2020 isn't shaping up to be what anyone imagined. I think we could all agree on that, right? When 2020 started on January 1st, I'm guessing Cassie and Tripp were excited to finally ring in the year they were getting married, just four months into the calendar's pages. But, as you probably already guessed, COVID-19 had other plans in store for all of us. Including them. Their small outdoor ceremony in Raleigh, however, was perfection.
They are such a sweet couple and I loved getting to know them during their colorful engagement session in downtown Raleigh and at JC Raulston Arboretum. Their wedding was planned for the end of March 2020. Unfortunately they had to make a call around two weeks prior to postpone their wedding to July. And yet again postpone it to March 2021 when things didn't look back to normal by then. Things change so much each day with what we're all going through in 2020. My heart was breaking for them! I can only imagine the roller coaster of emotions they've been on with their wedding.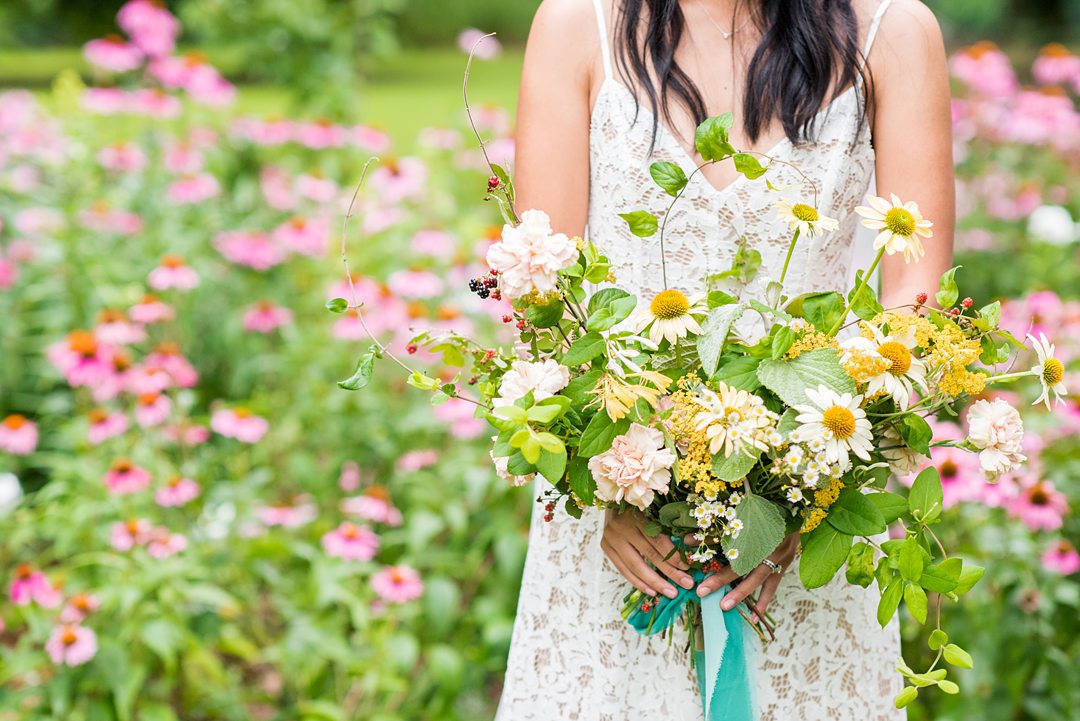 Pivoting Wedding Plans because of COVID
But they have wonderful personalities and dispositions, and seemed to be taking it all in stride. I sent them a message one day amongst the quiet chaos and rescheduling emails. I asked them to please let me know if they had plans to get married in a small ceremony before the big wedding day. Cassie replied that they had already obtained their marriage license before things were postponed and it was valid until the end of June. Her and Tripp wanted to proceed with getting marriage before it expired. Then, we'd all party our butts off to celebrate in March '21, with their family and a larger group of friends as planned. I was elated for them!
Here's this amazing couple who didn't ask for any of this to happen to them and deserves nothing but smooth sailing and the best. And this is the hand they were dealt. (I know so many couples can relate to this right now.) Yet they decided to let their love win and complete their union by becoming husband and wife in a plan that they simply had to pivot towards.
Their Small Outdoor Ceremony in Raleigh, NC
It was a small yet perfect. A few close friends gathered together at Fred Fletcher Park, to help record video of the ceremony and play music as Cassie walked down a green grass aisle to Tripp. Their friend (who is also an officiant and Cassie's Matron of Honor's husband) married them. They recited their own vows and I loved the green pen Cassie wrote hers in. I used it as a background to photograph their rings in a pretty grey velvet hexagonal ring box she had brought.
The past few months have been an anomaly for them with wedding planning. (Well, probably with life, as we can all relate.) But if you don't put up with the rain you don't get a rainbow – and if metaphors and cliches could talk, they were speaking to us that day.
A Wedding Afternoon Forecast that Turned Favorable
The day called for rain exactly when we had planned to have their ceremony and picnic celebration with their friends. We waited about 45 minutes until there was a light drizzle and clear skies in the distance to begin. Their friends shielded the bride and groom from seeing each other with the help of open umbrellas that created visual barriers.
The rain cleared up just before the ceremony began. And about ten or fifteen minutes later they were officially married! And then we walk around the park.
What do ya know….about ten minutes into us taking photos I said, "I'm just looking for a rainbow," knowing what perfect conditions there were for one. And as if I had a pact with mother nature we turned around and BAM! A RAINBOW!
You cannot make this stuff up! I was jumping for joy and they were laughing and joyful too. It was a truly special moment that I'm so glad this exceptional couple will have to forever remember the beauty that can come if you put up with a storm with a positive attitude and gracious heart.
Gratitude and Double the Joy
Talking to Cassie the next day, I expressed I had been through something similar, though my husband and I chose to elope. Then we celebrated with family a few months later. It was wonderful we had two special events to commemorate both occasions. She agreed.
I'm so glad that Cassie and Tripp ultimately did what was best for them given the circumstances and they didn't postpone their joy and marriage. And we can all very much look forward to them reciting their vows again and celebrating with family and friends in March 2021, when things are safer in the world!
Congratulations!
Cheers to Tripp and Cassie, Mr. and Mrs. And to the rainbows that result when you graciously put up with a storm.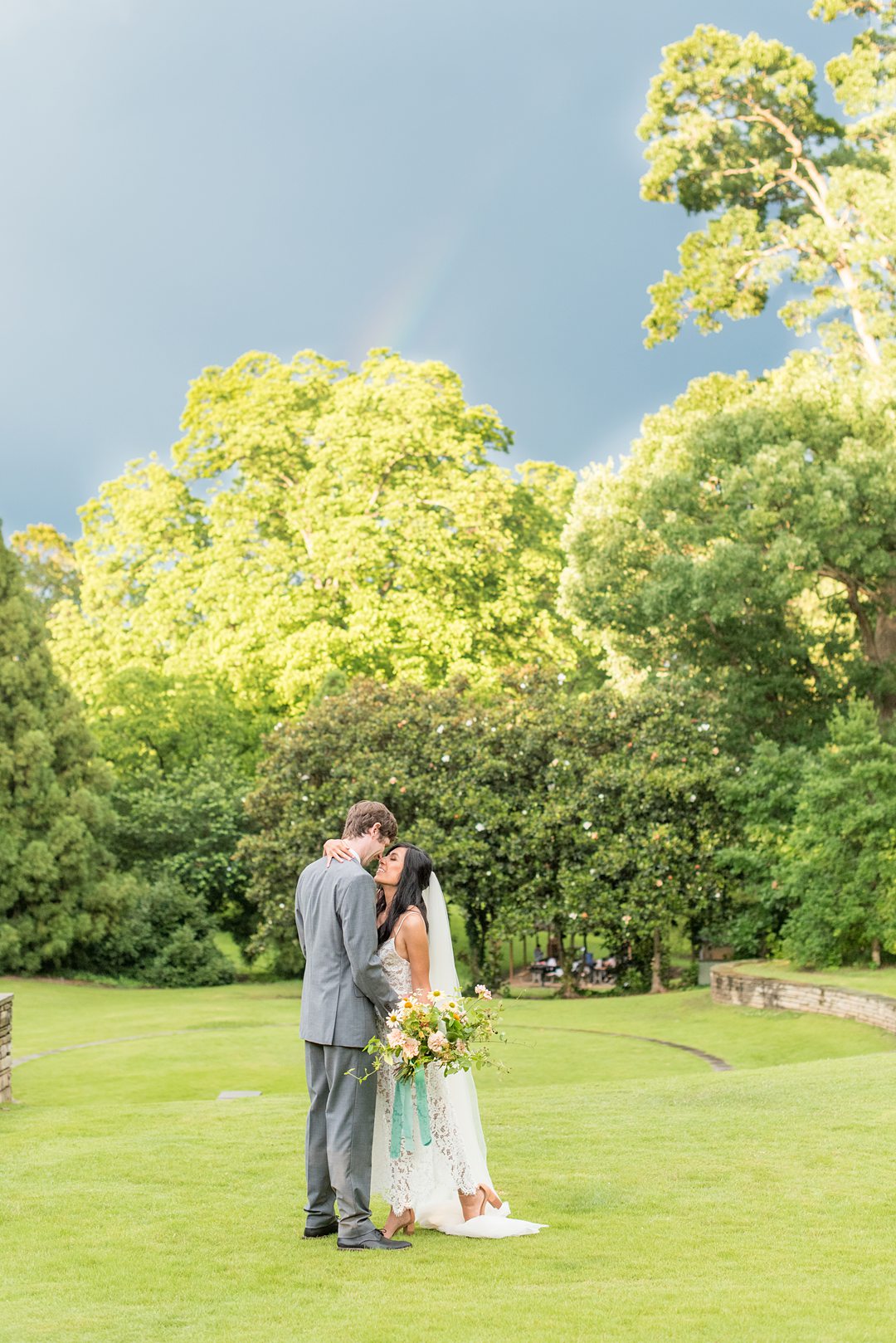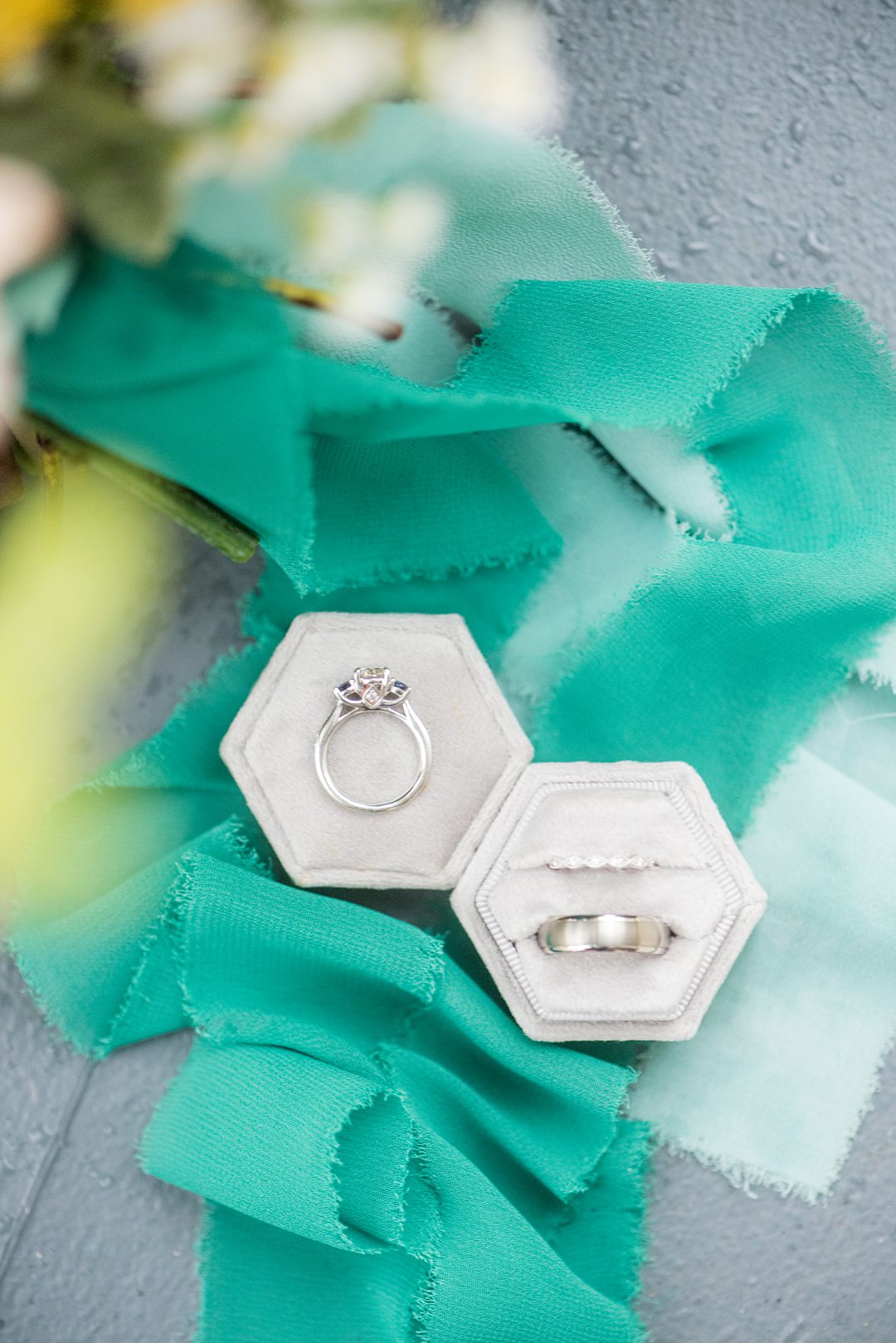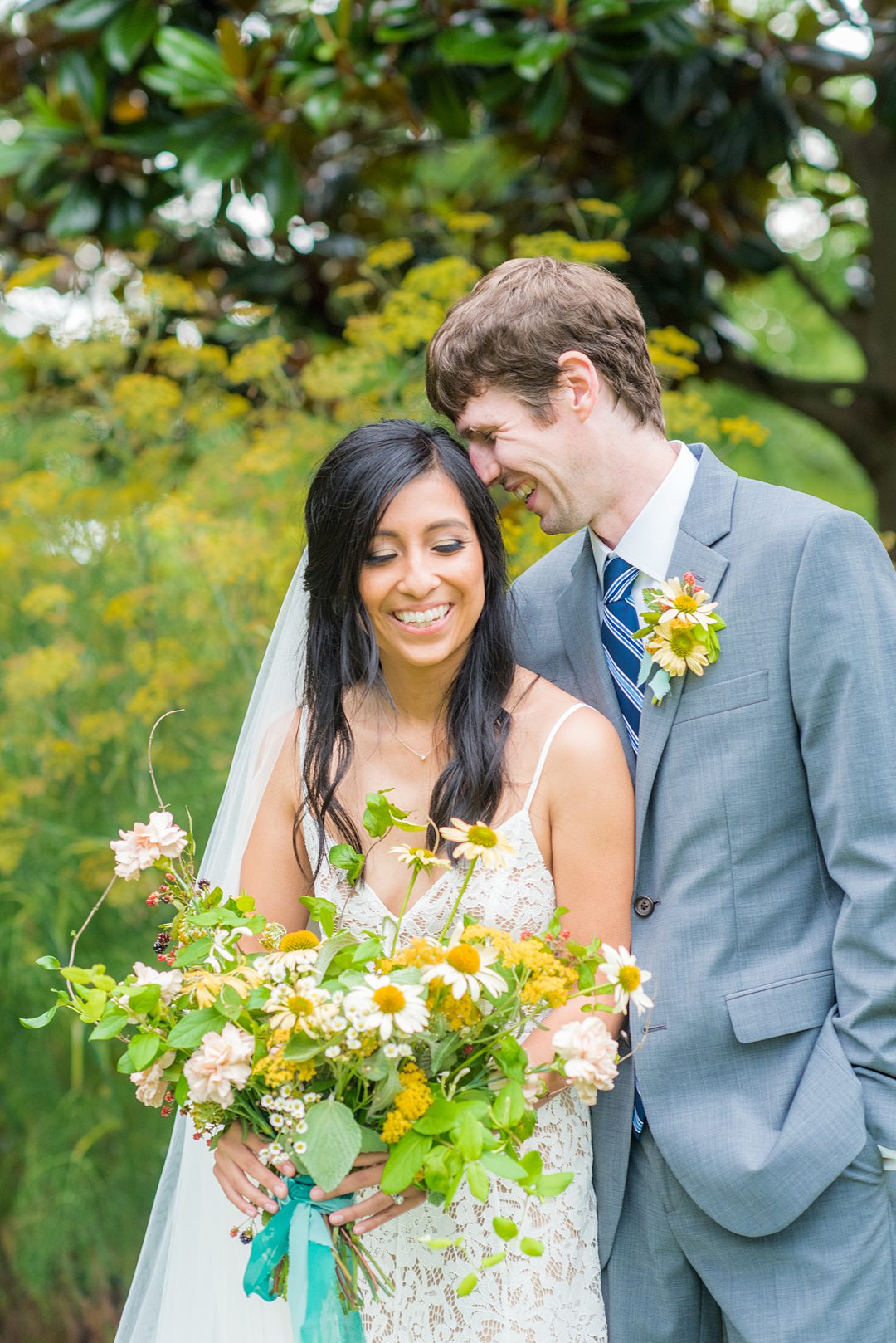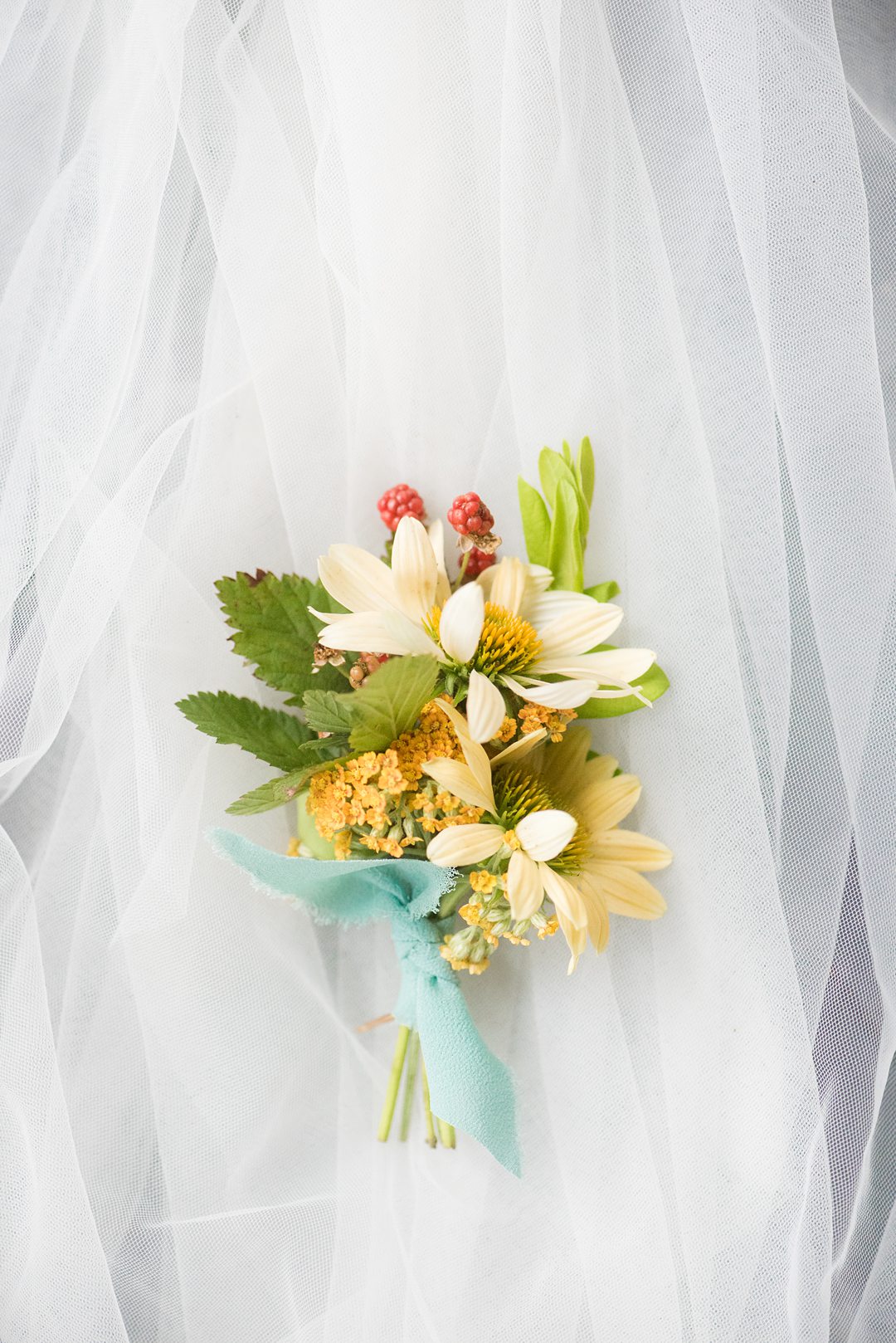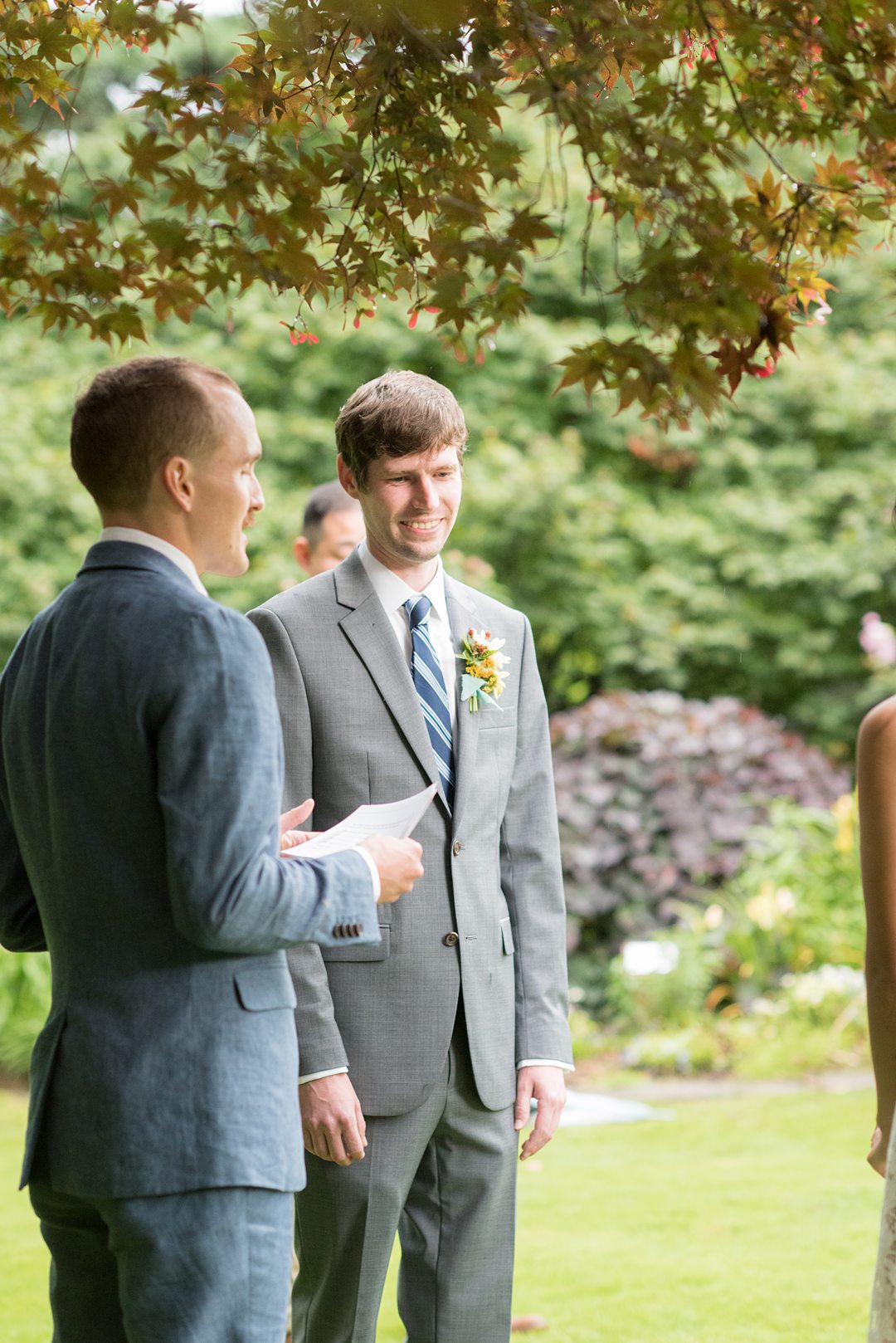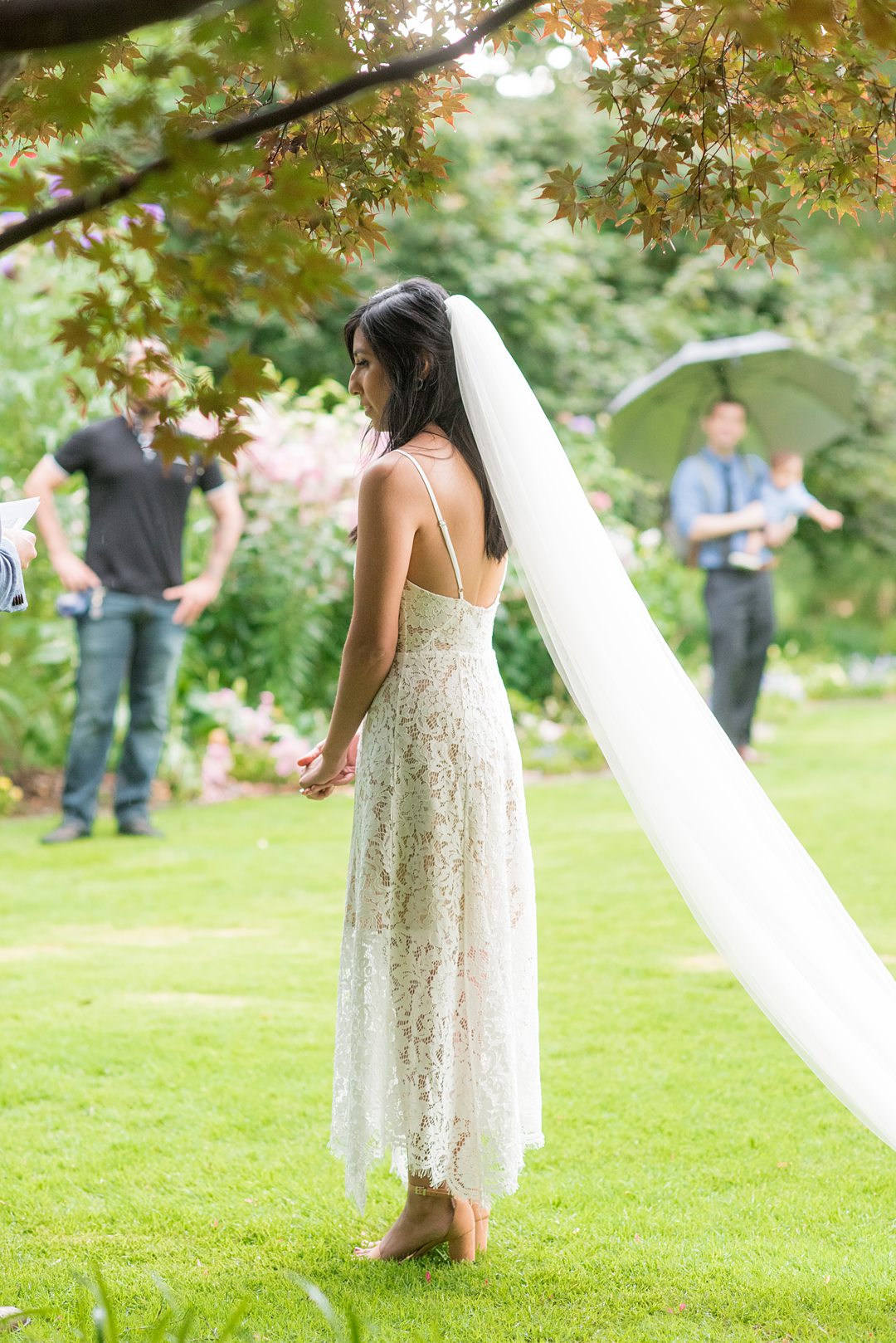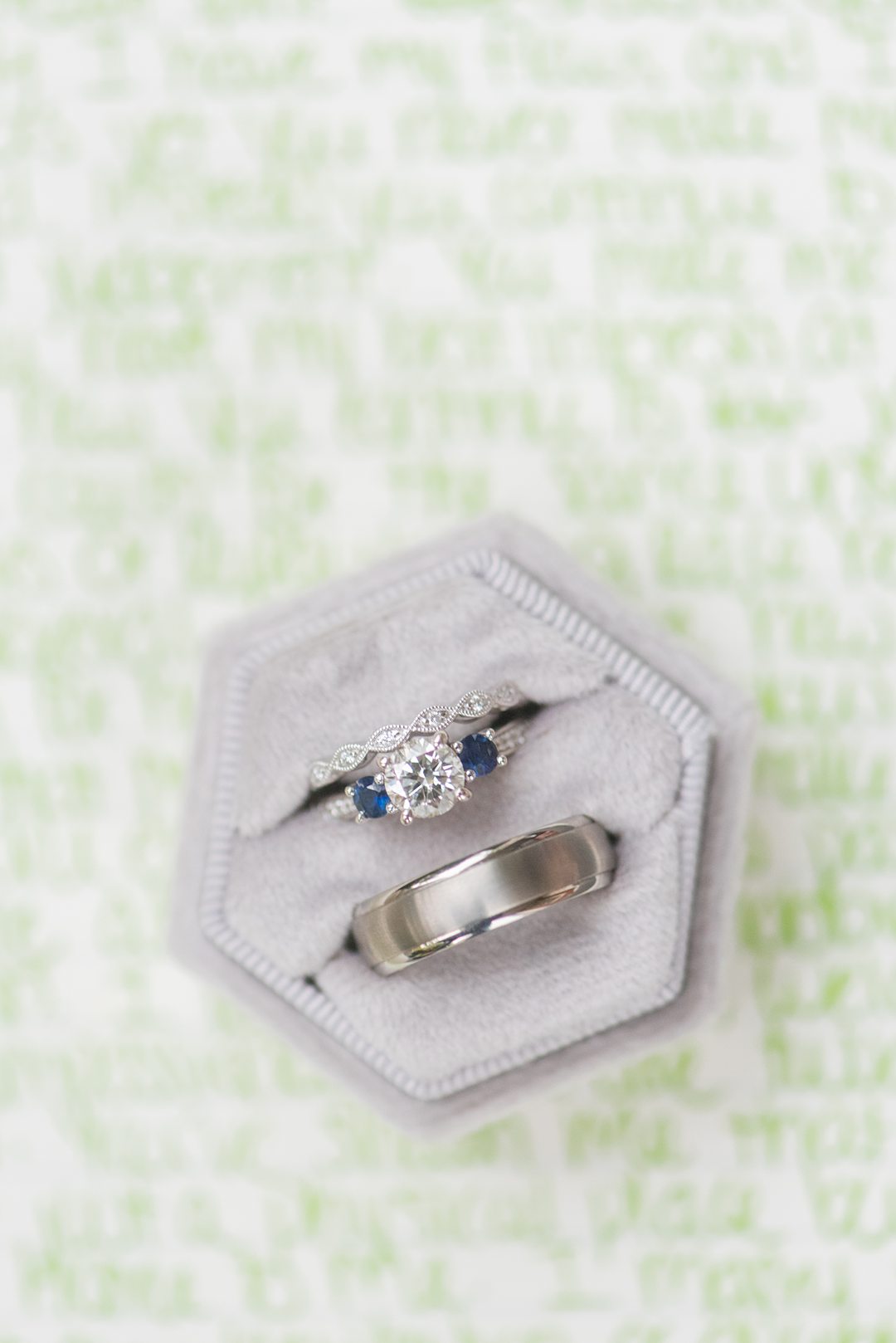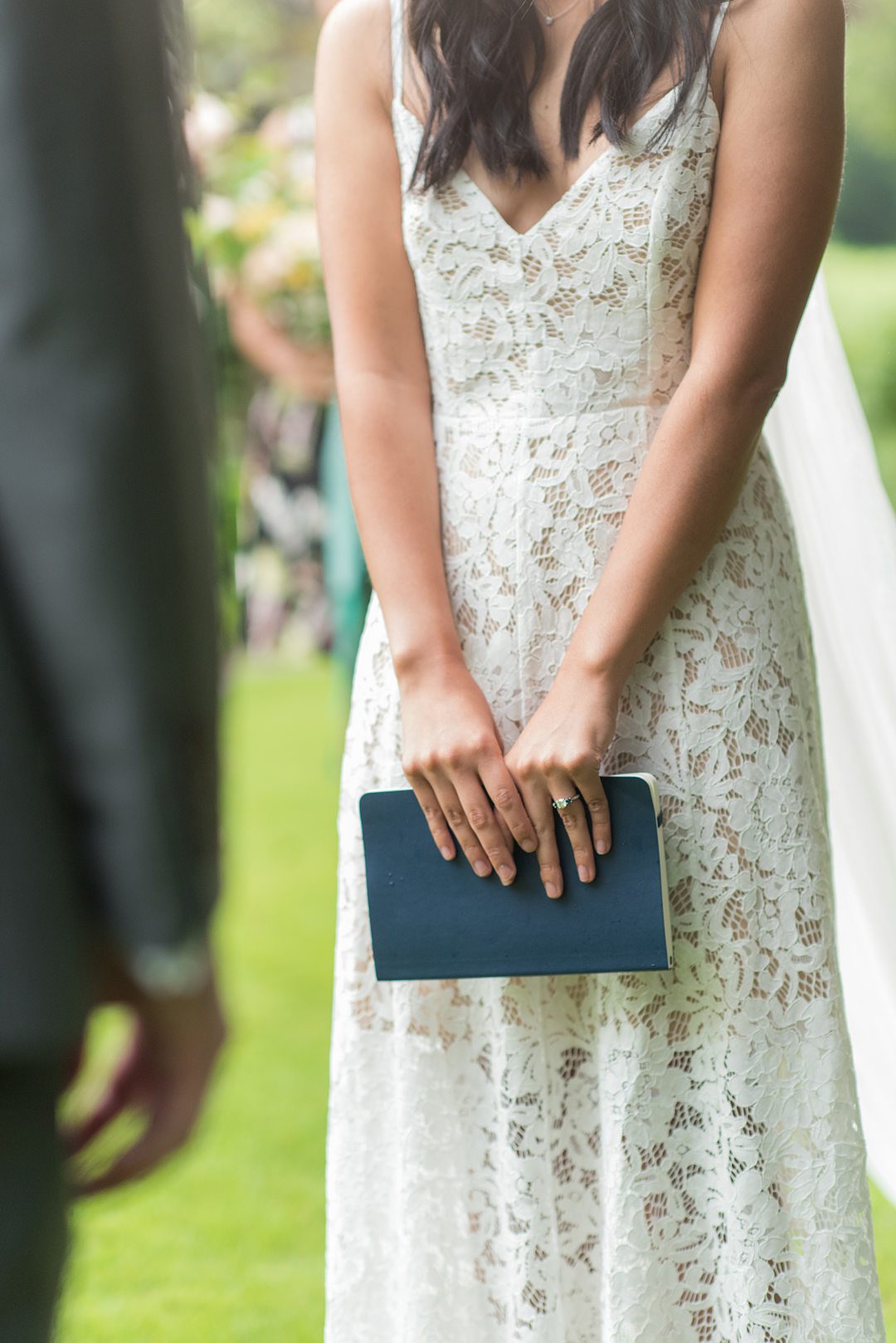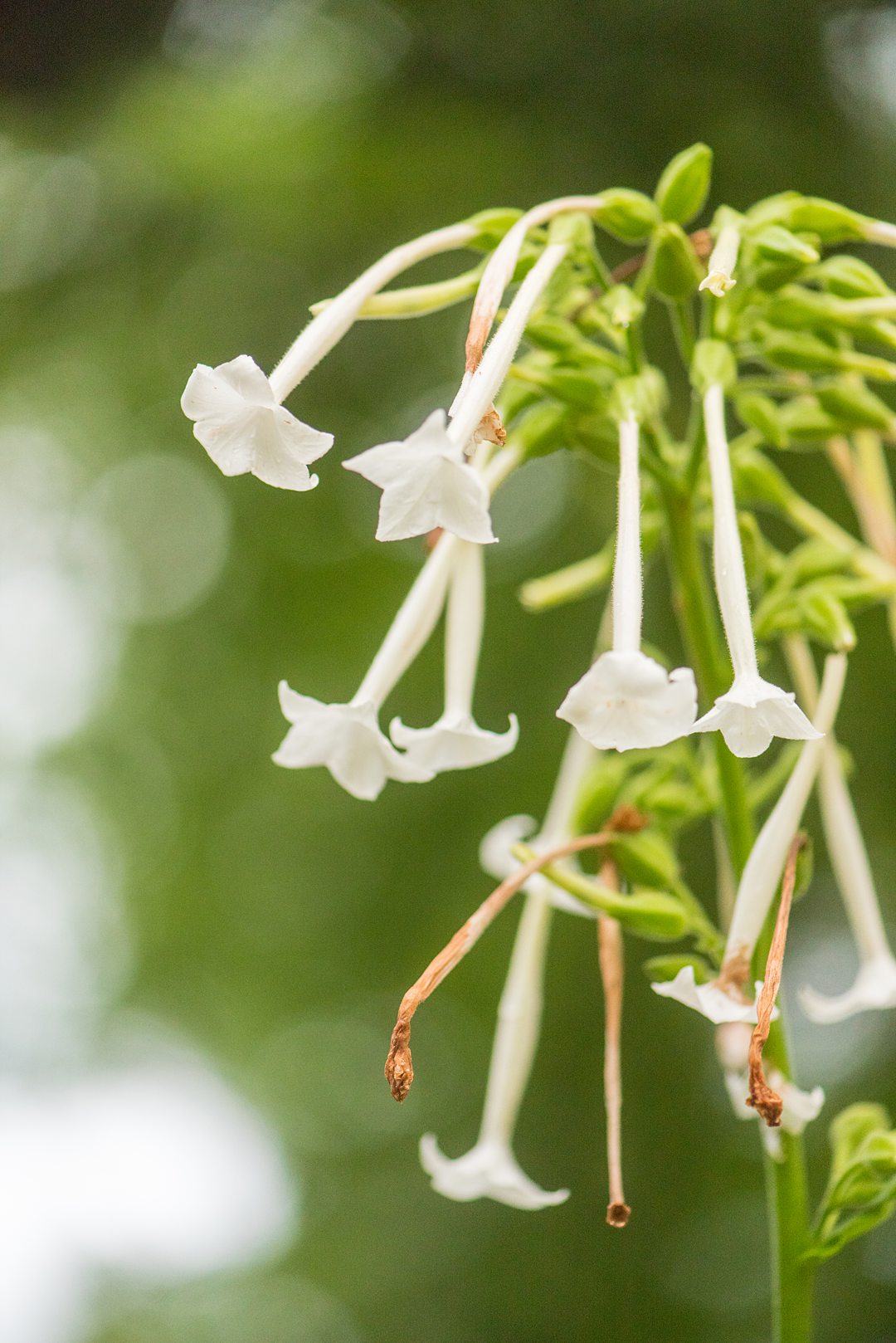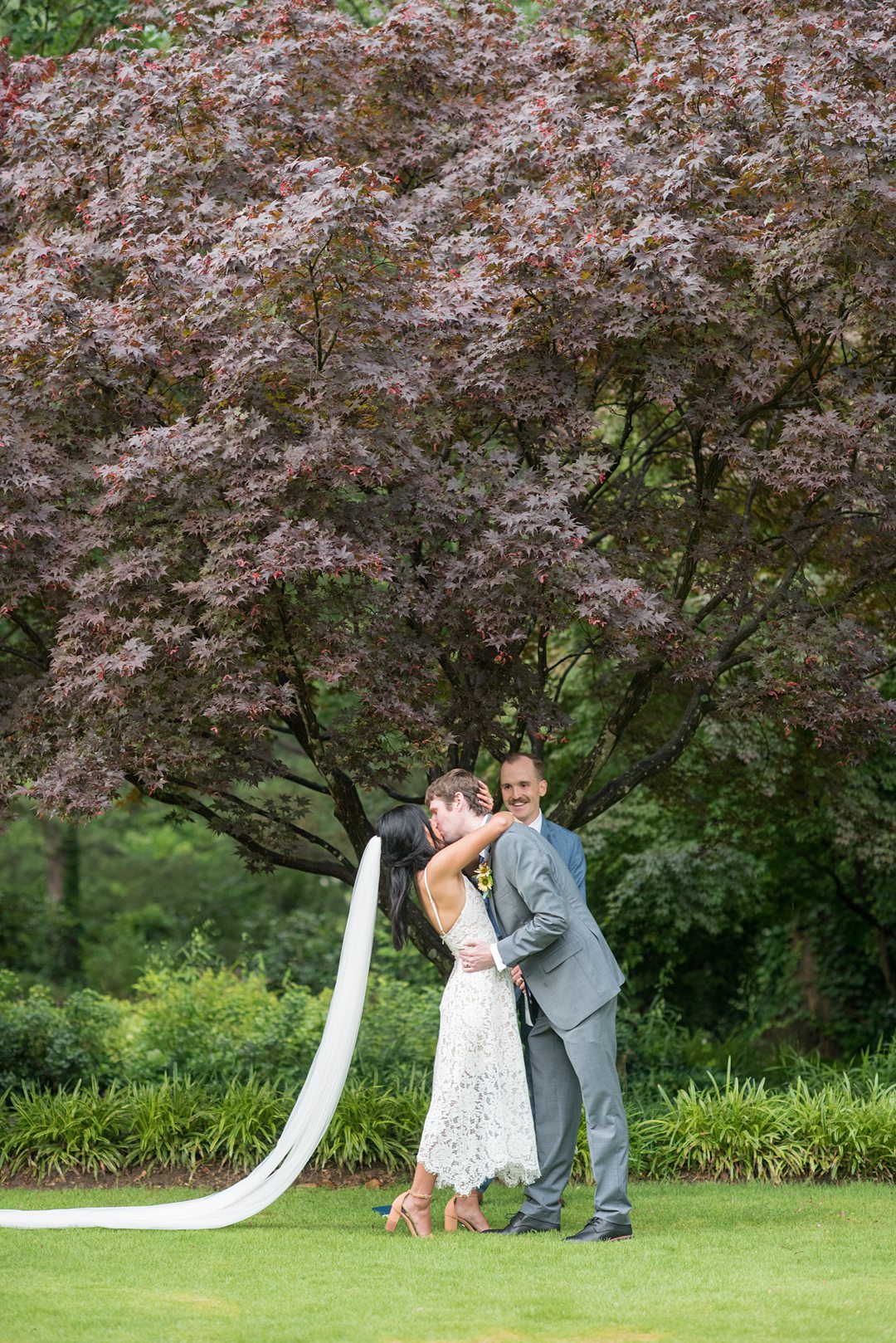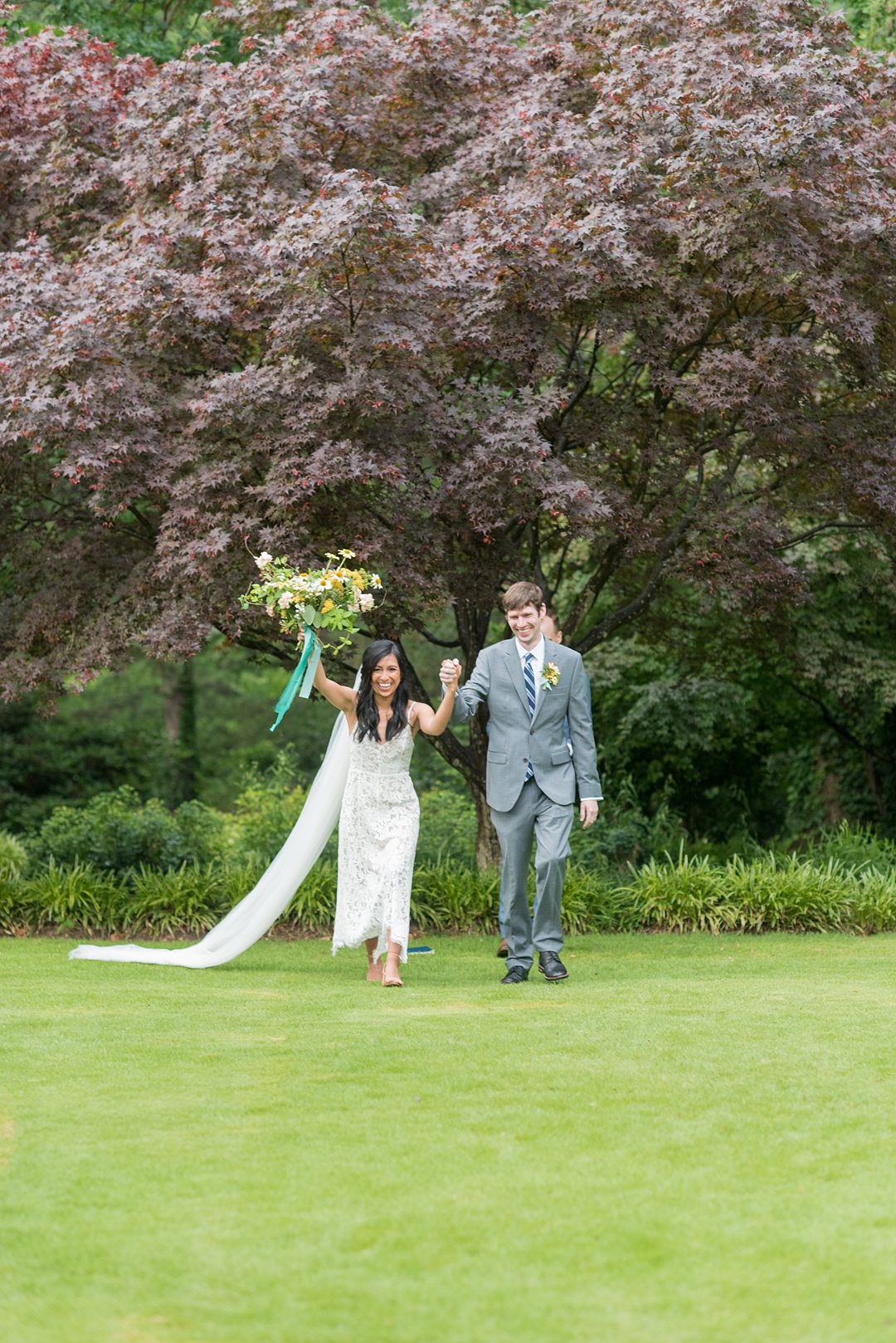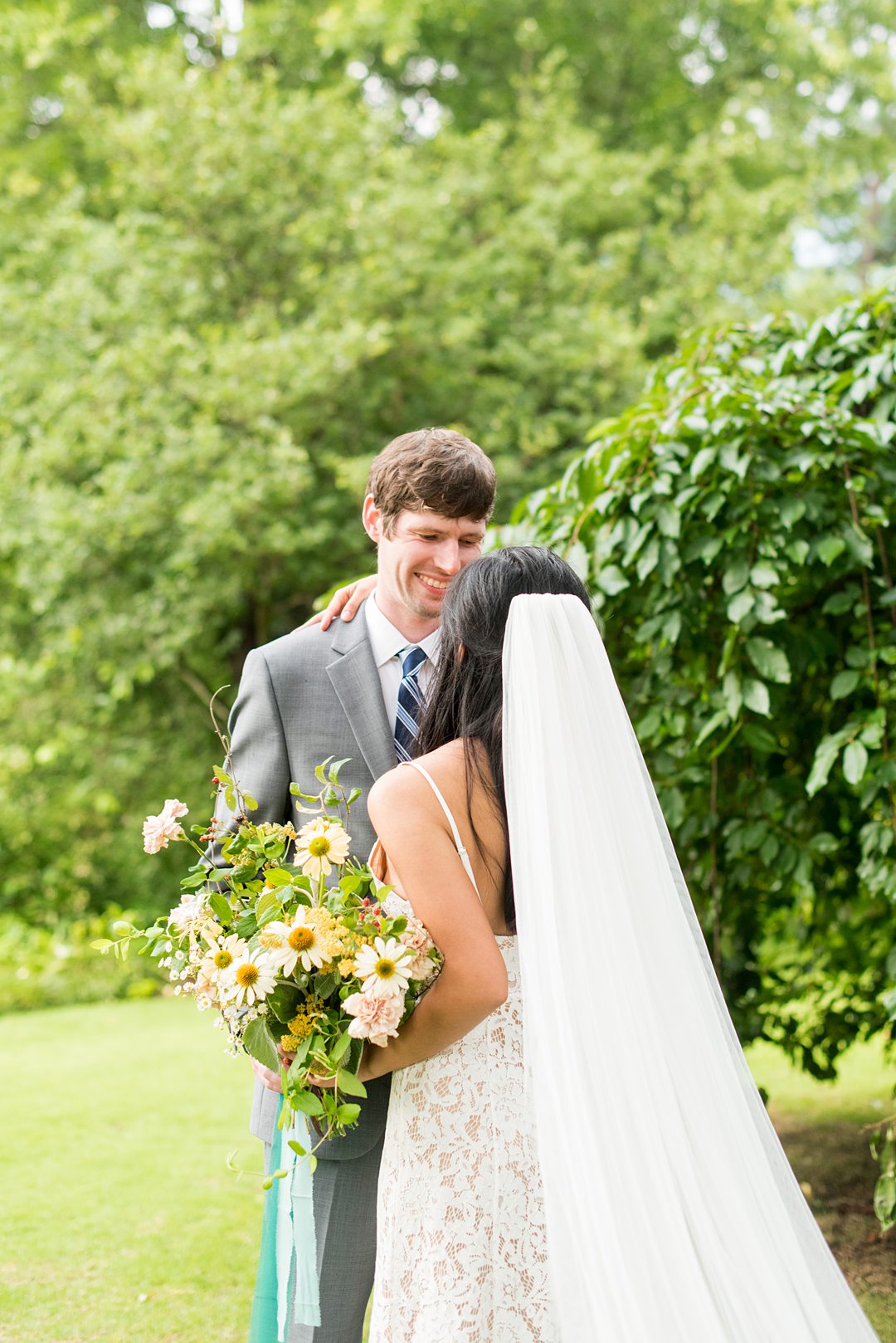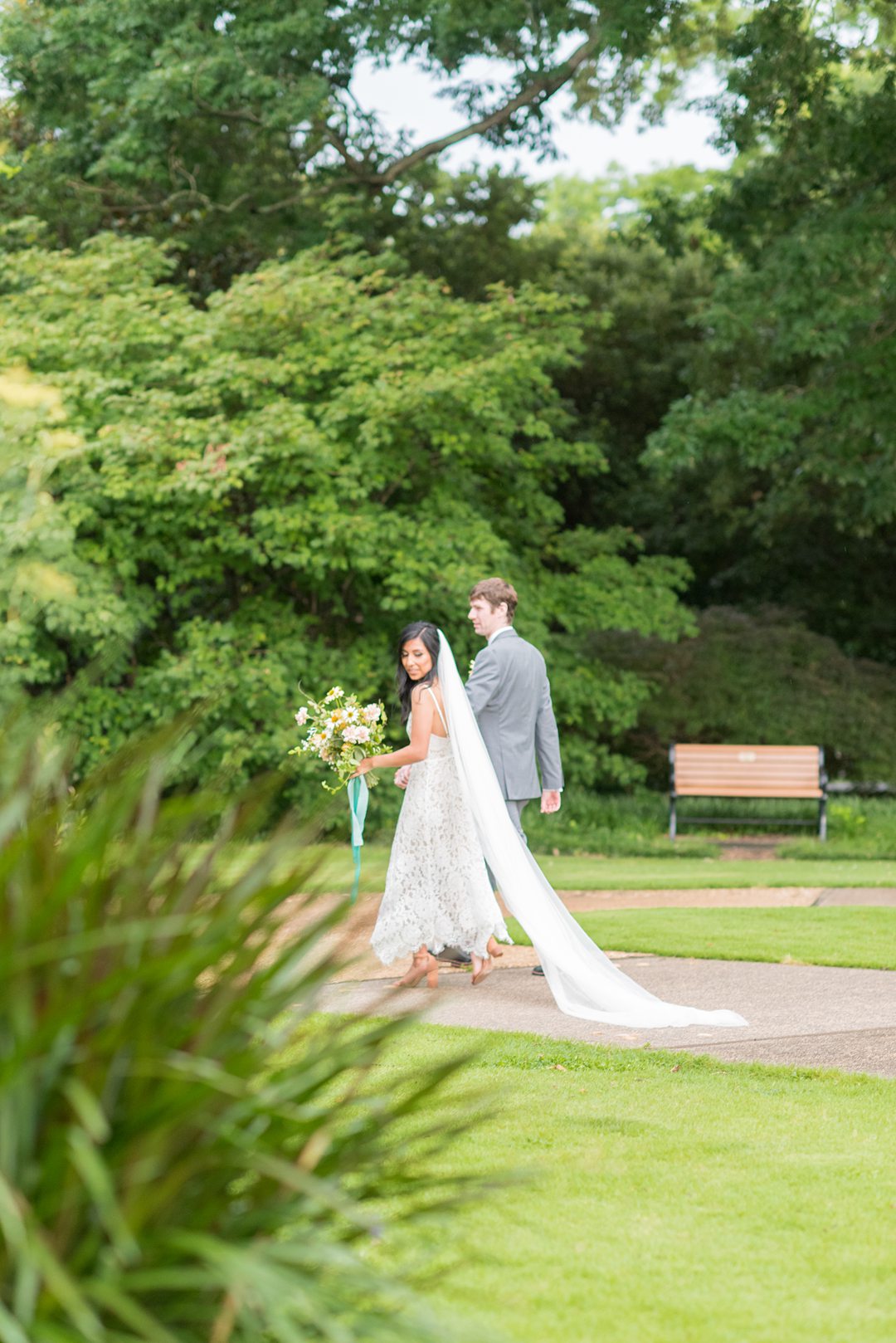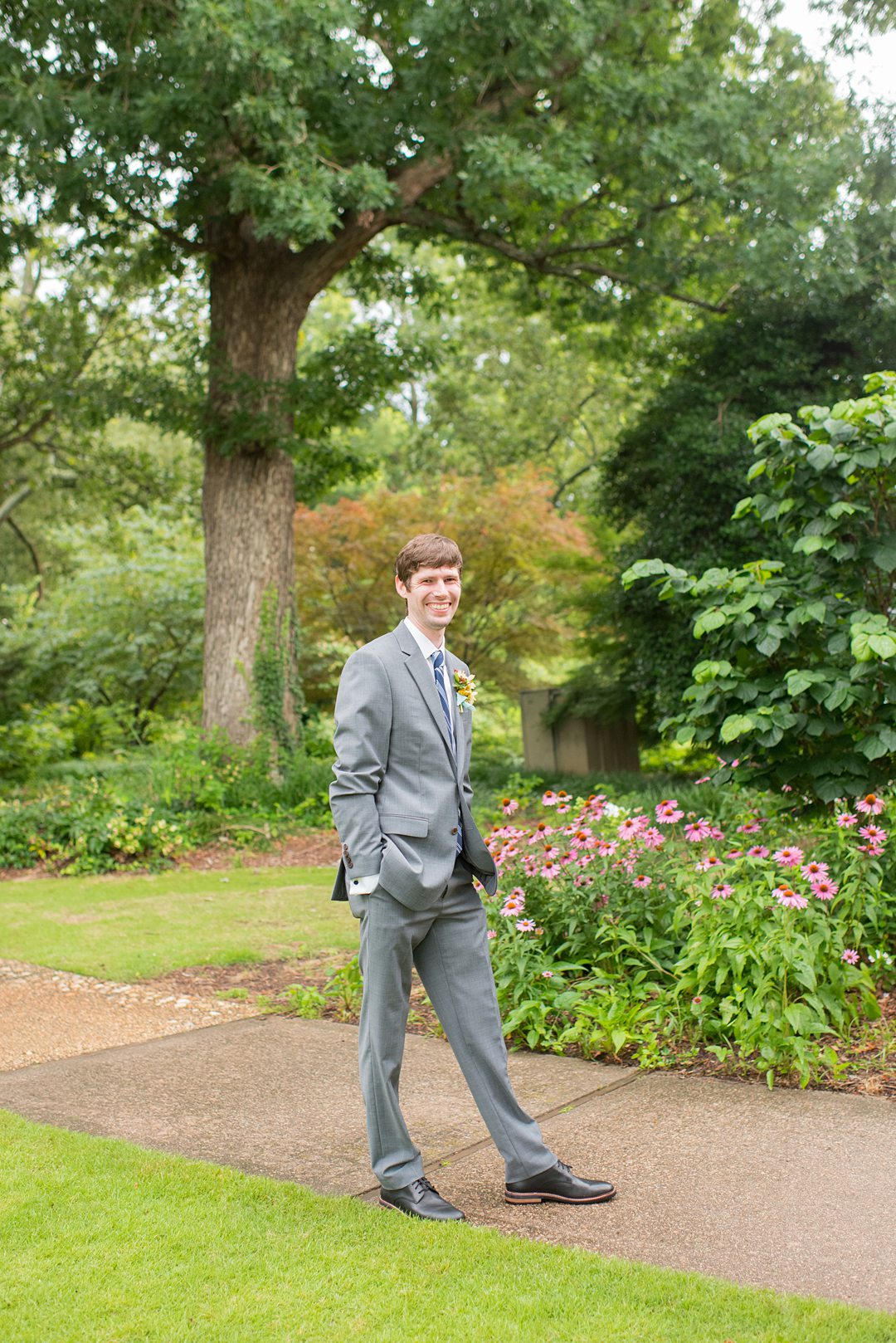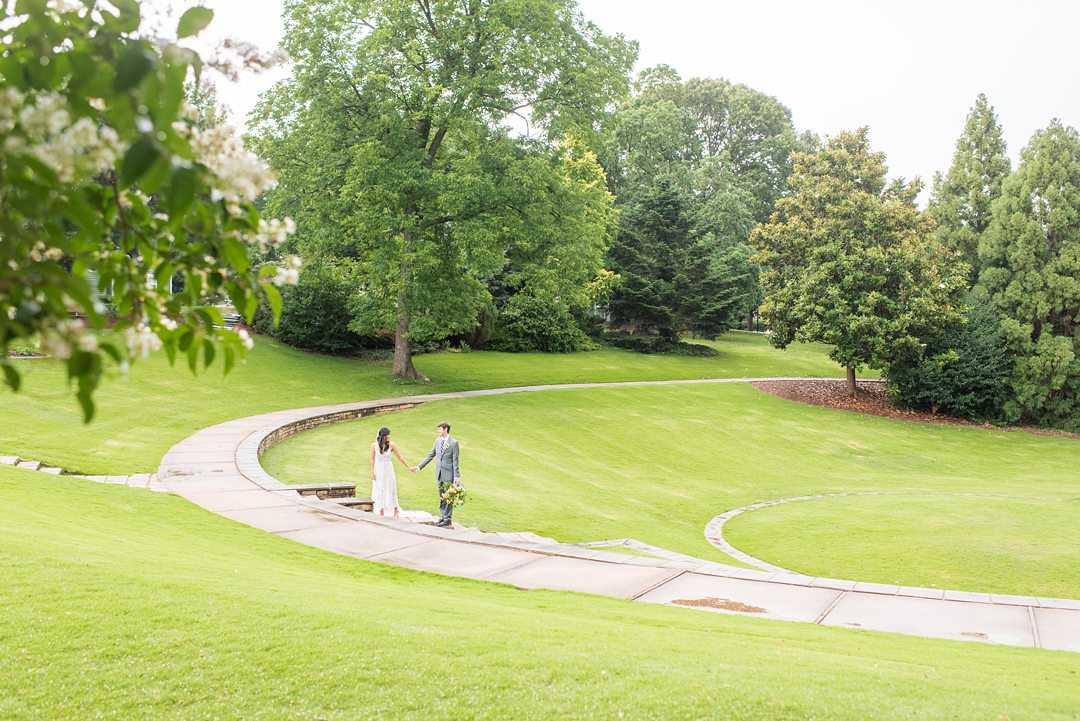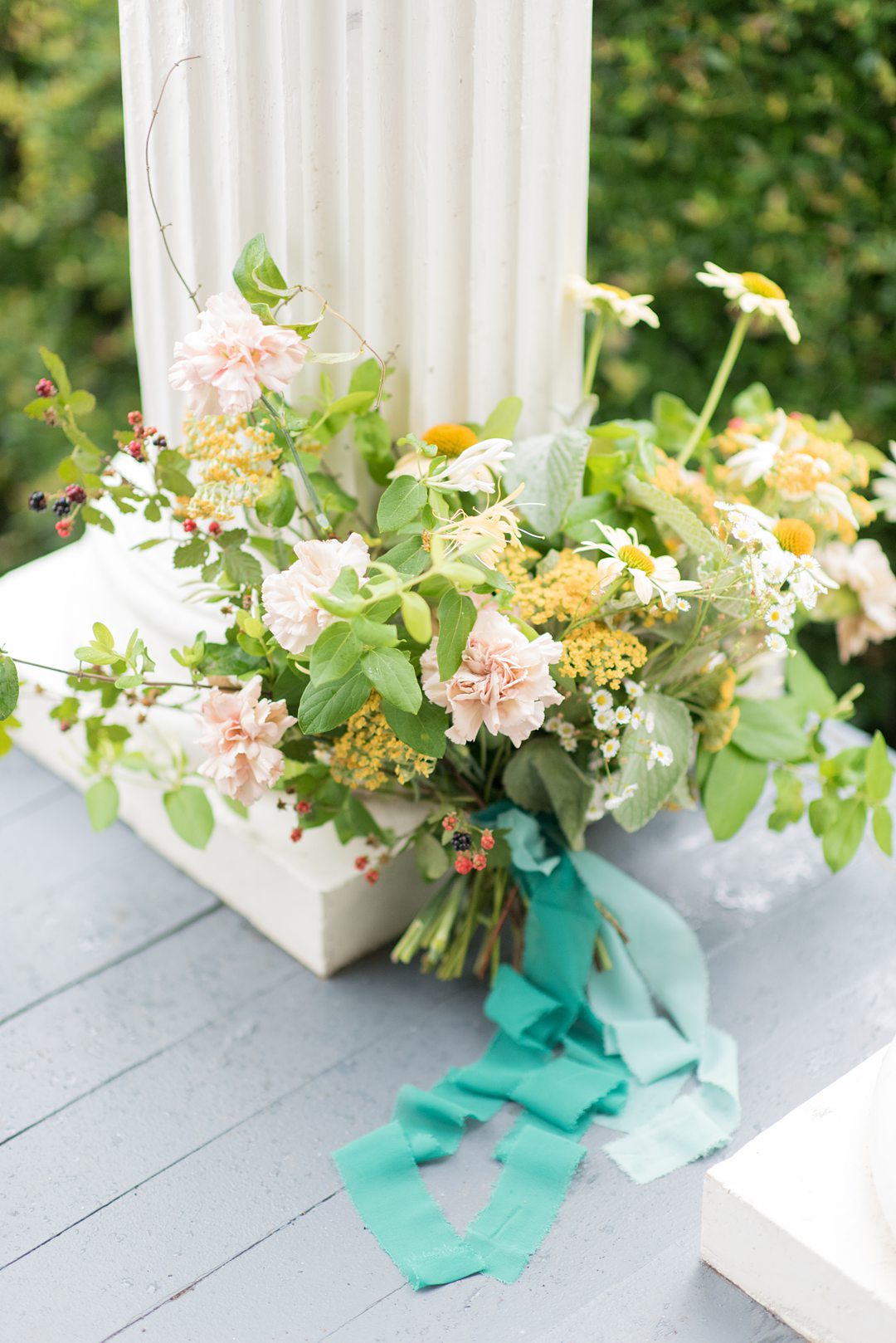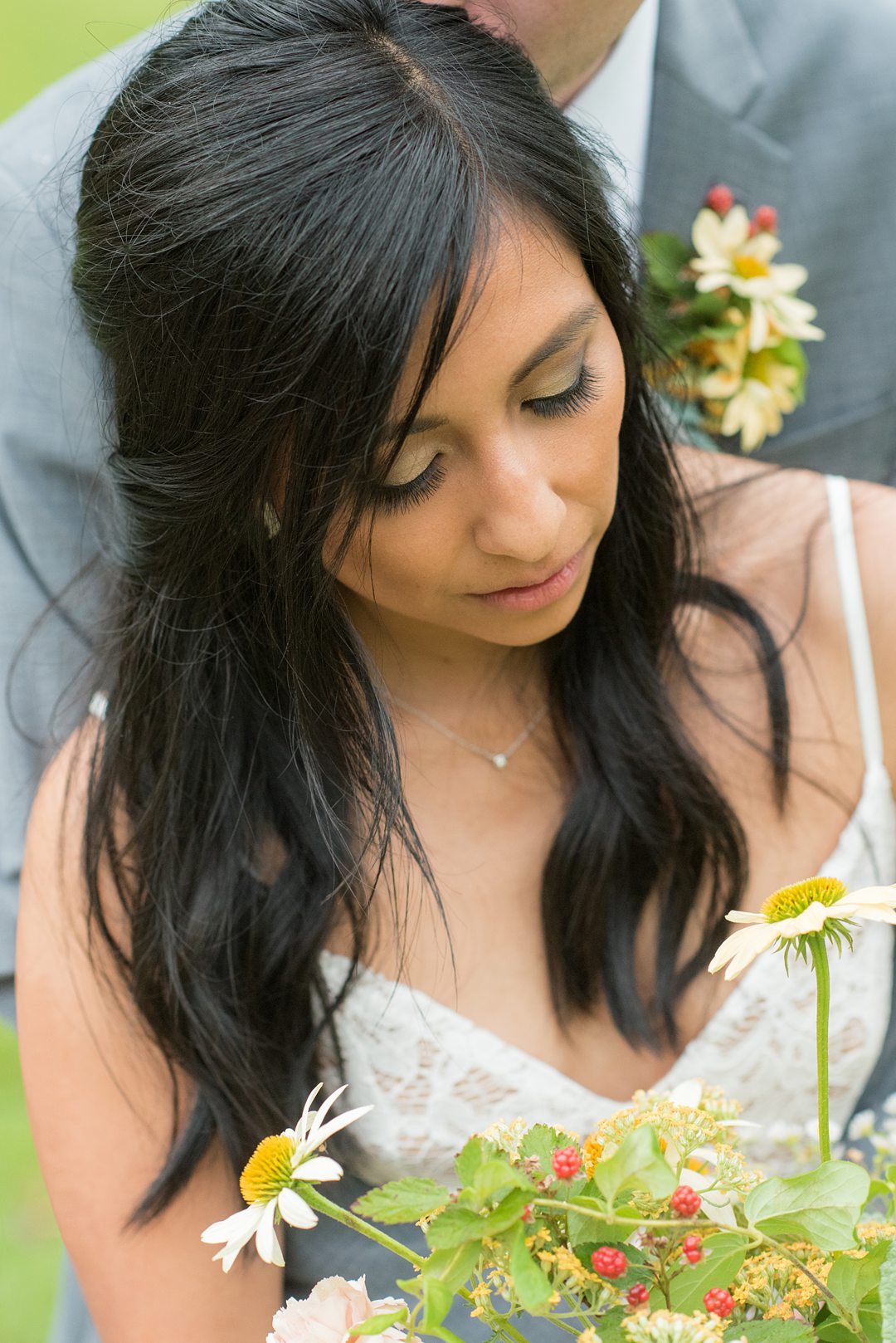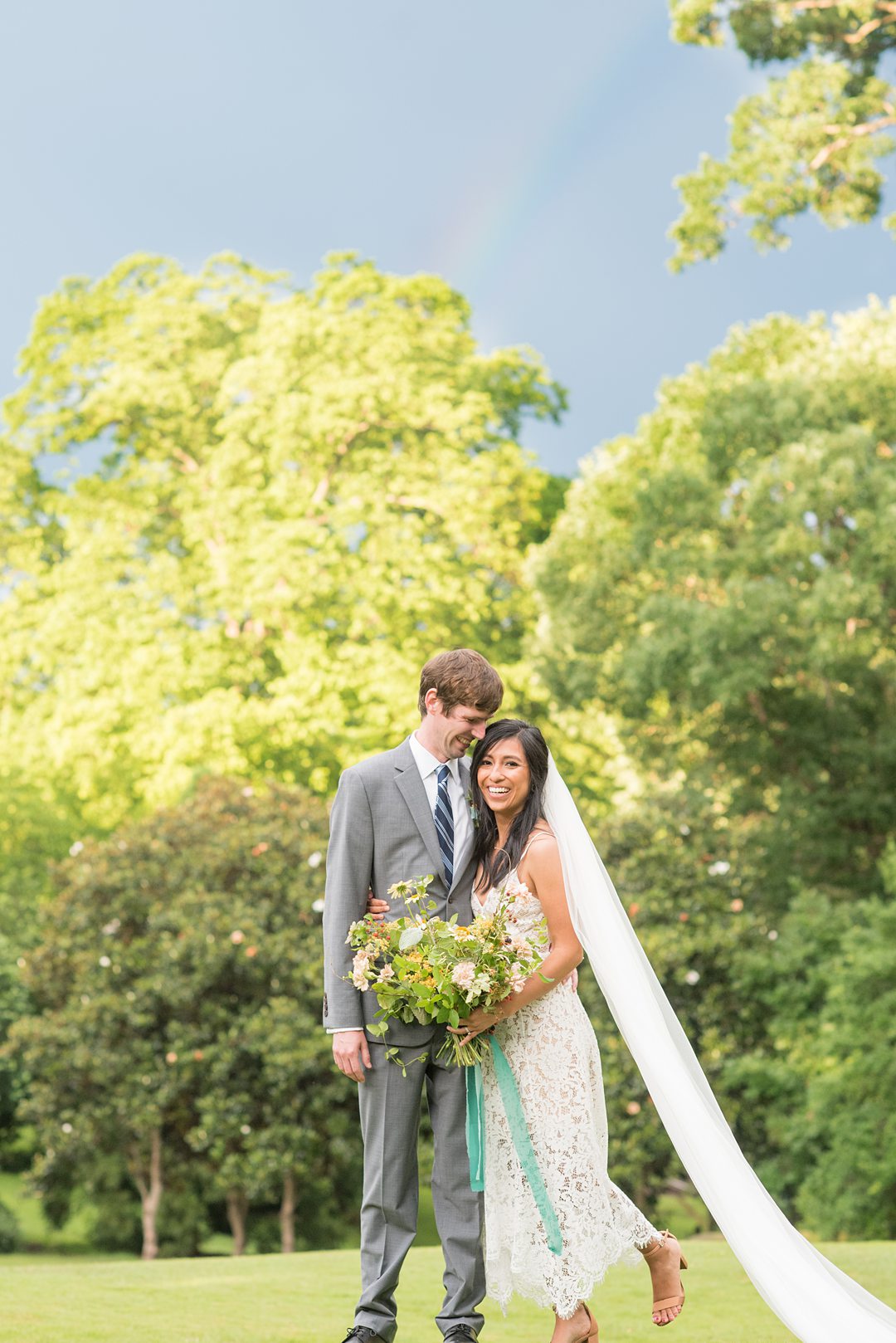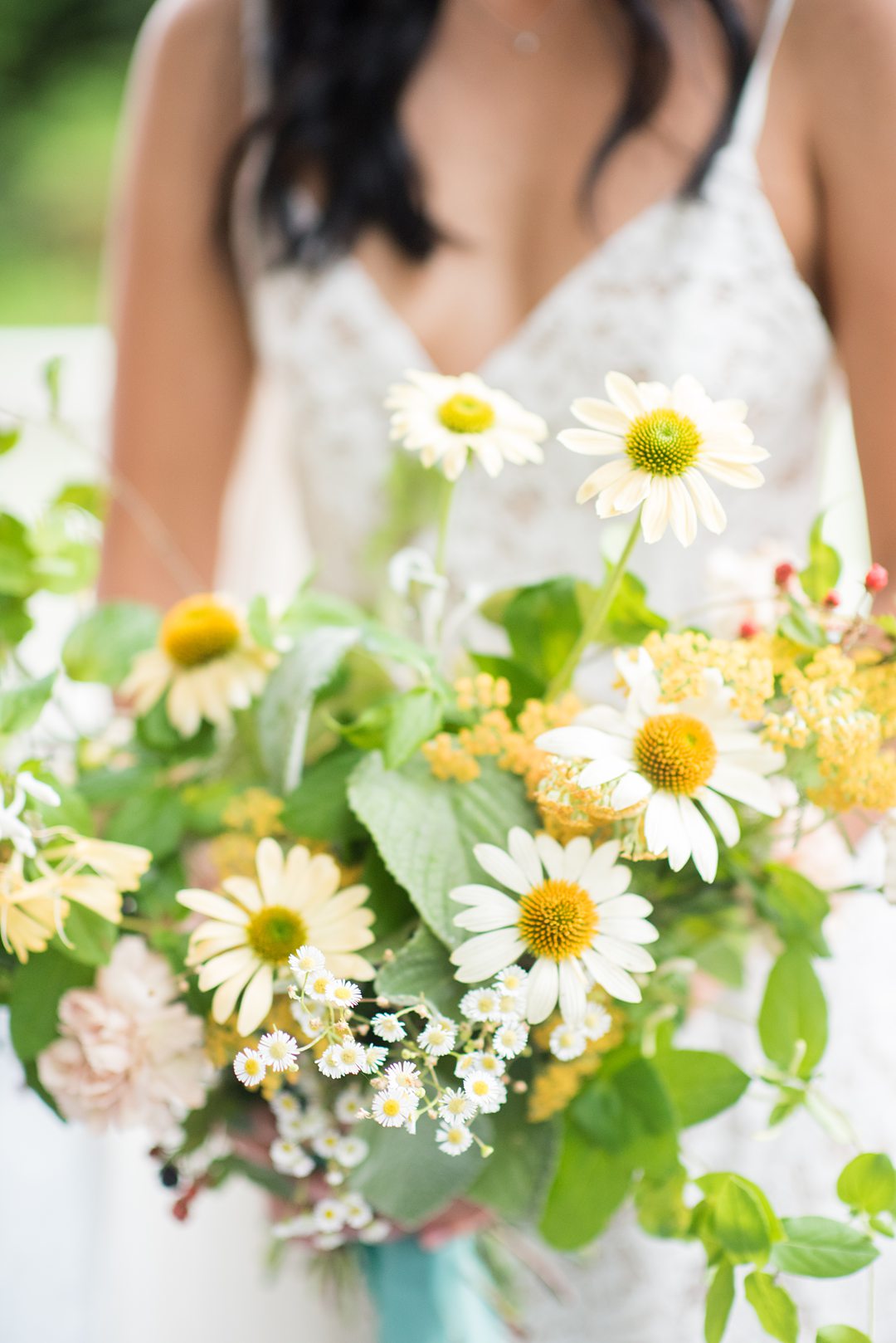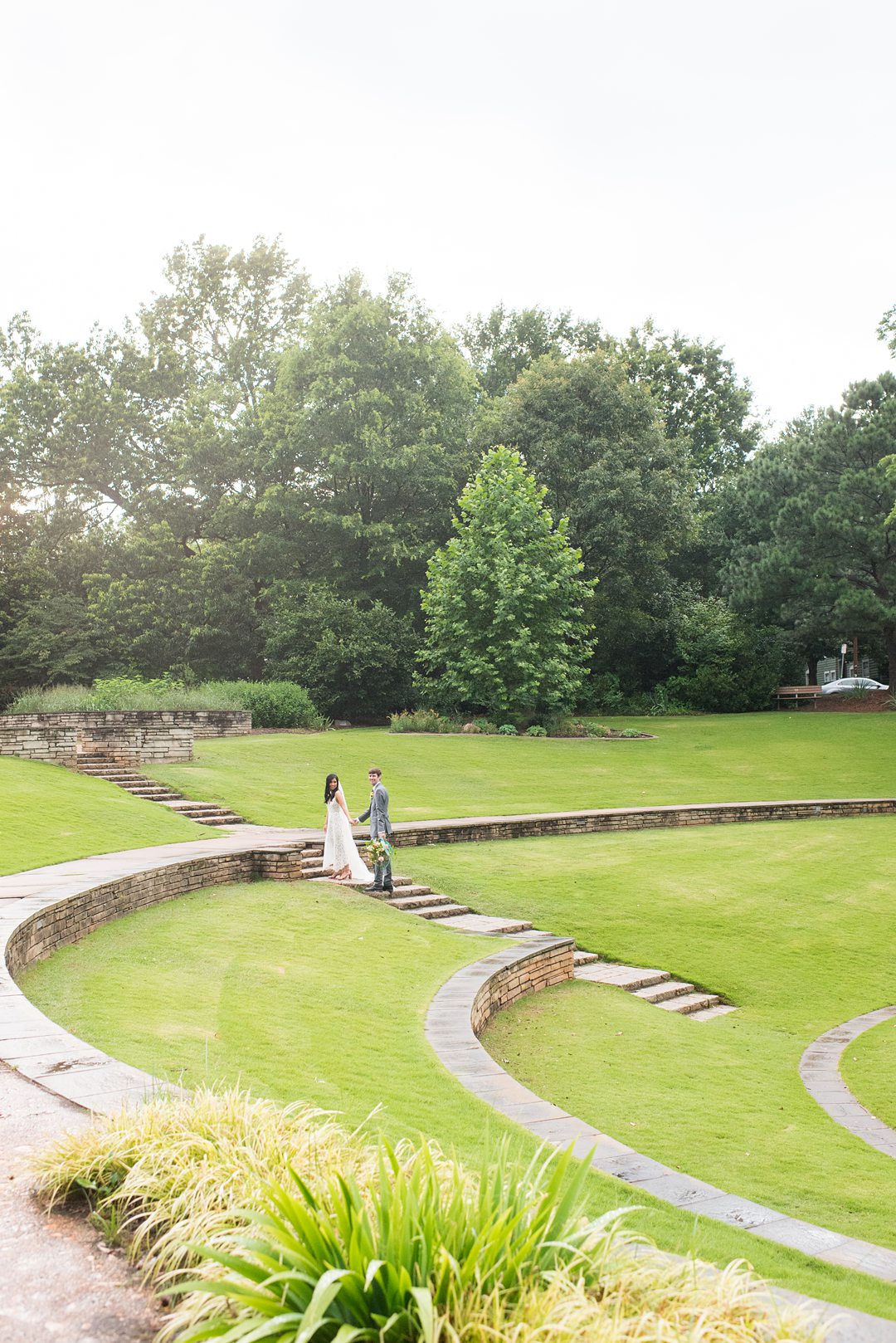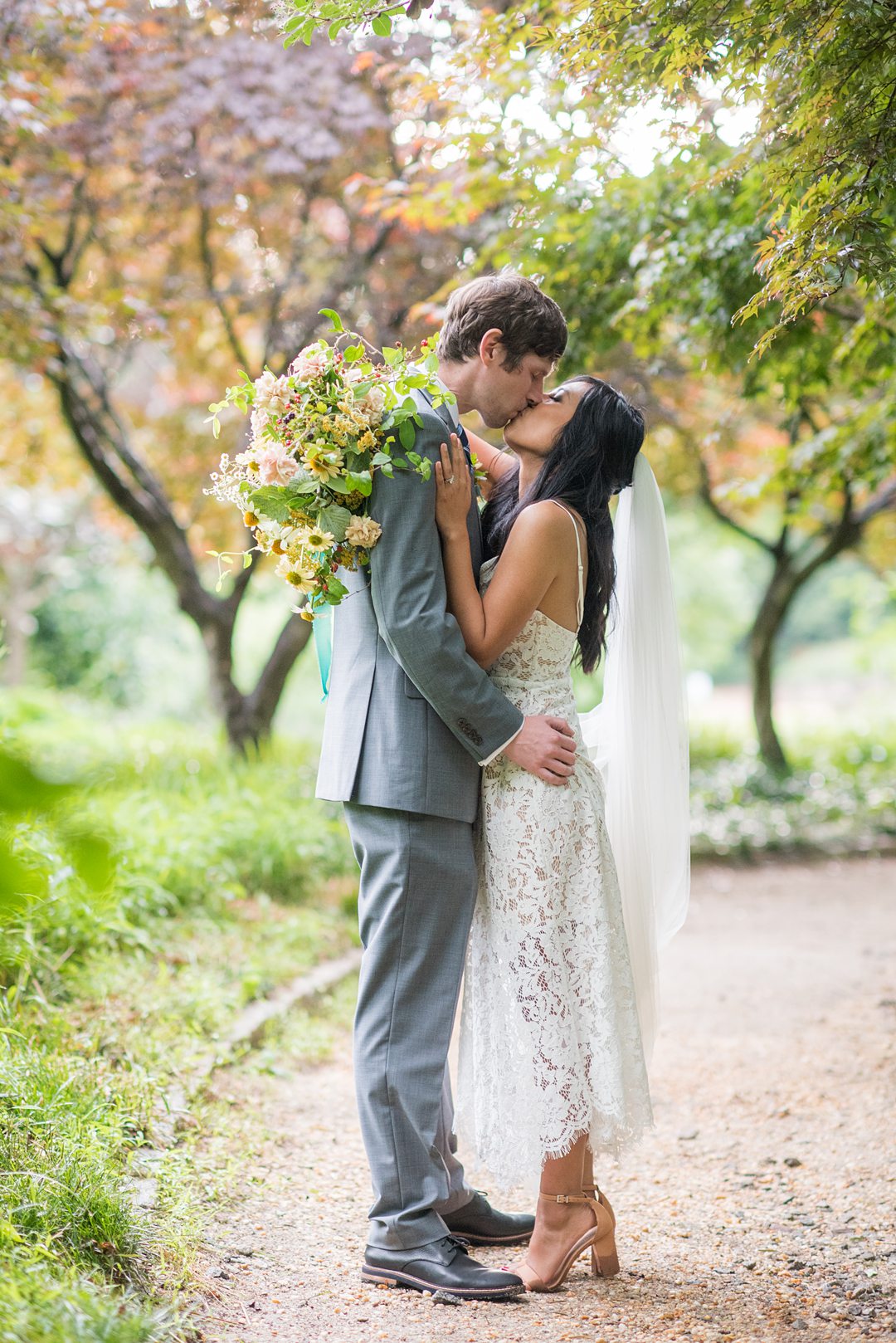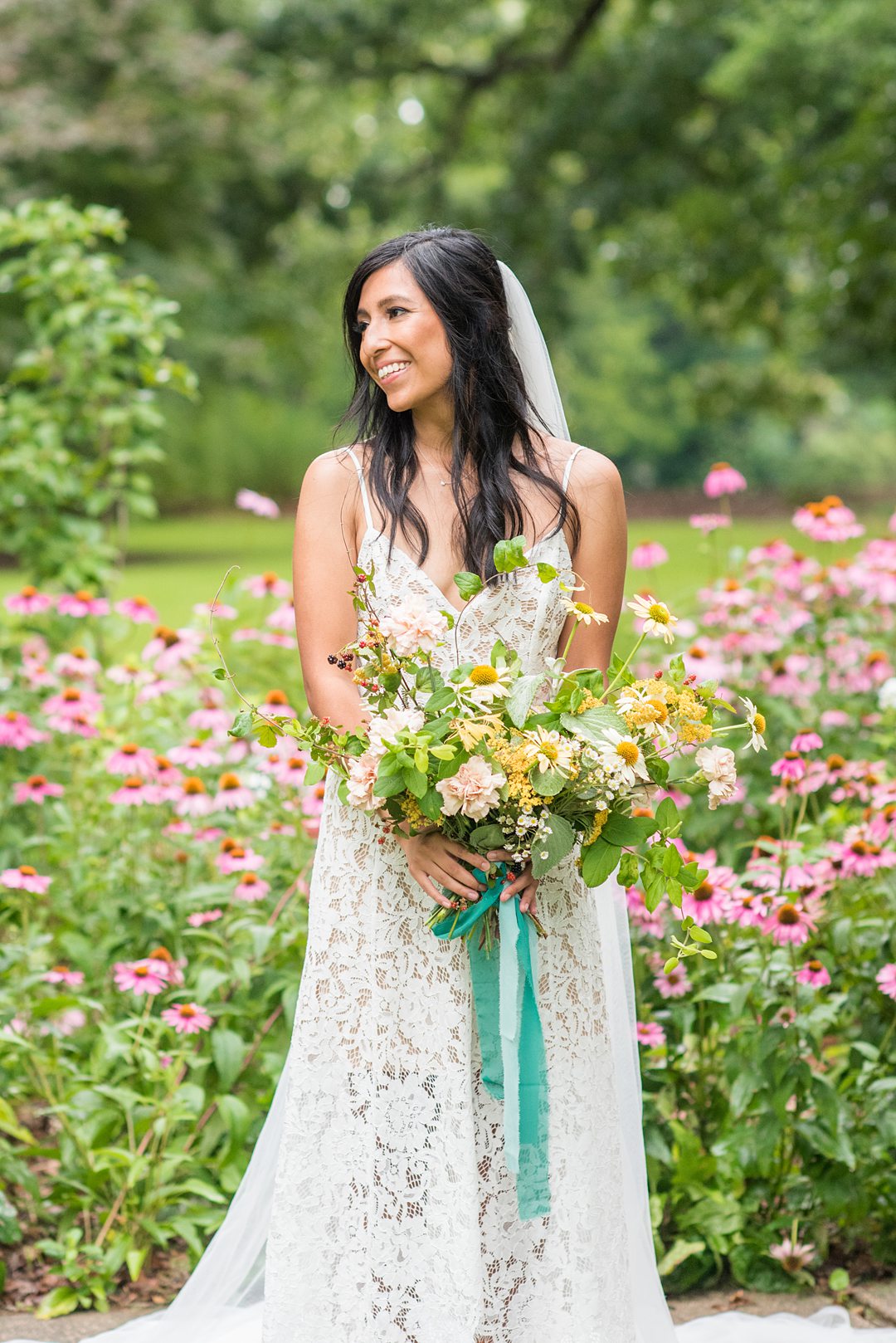 Location: Fred Fletcher Park | Flowers: Mood Fleuriste | Hair and Makeup: WINK
For more Raleigh love and inspiration check out: