FREQUENTLY ASKED QUESTIONS
YOU'VE GOT THEM...AND I'VE GOT ANSWERS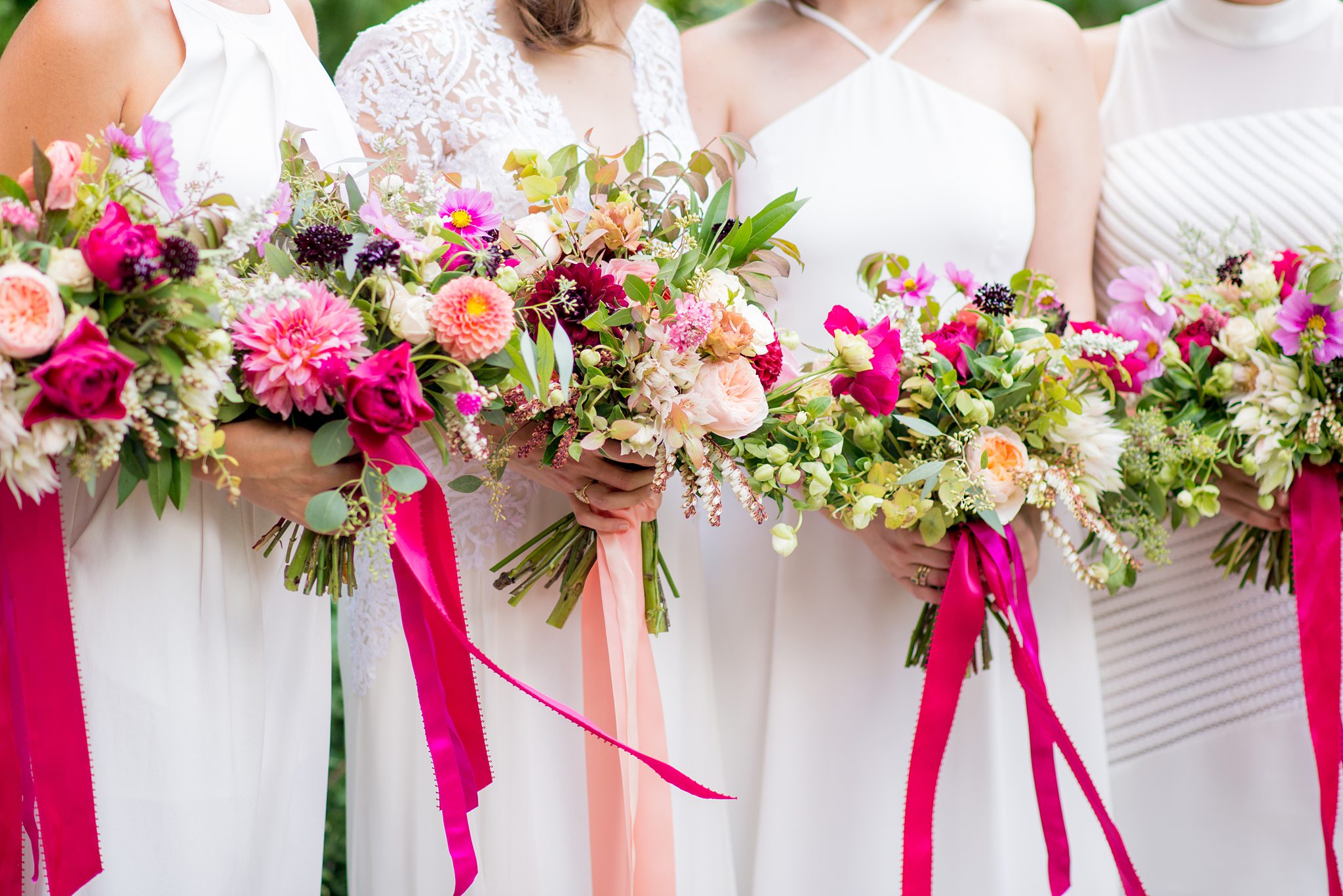 I believe clarity is king in working together. I do my best to be as thorough and thoughtful as possible in our communications, whether you're having a one hour session, small elopement or elaborate destination wedding. And to crush any fears you may have about being photographed or making sure the documentation of your wedding, event or this chapter in your life is safe and secure.
But it's only natural to have additional questions with such a big decision. I aim to address some questions I'm often asked here.
Addressing any concerns you may have
with thorough communication.
"She was so responsive to every question and idea that we sent her way, and she even answered some wedding questions that had nothing to do with photography..."
Do you travel to photograph weddings and events?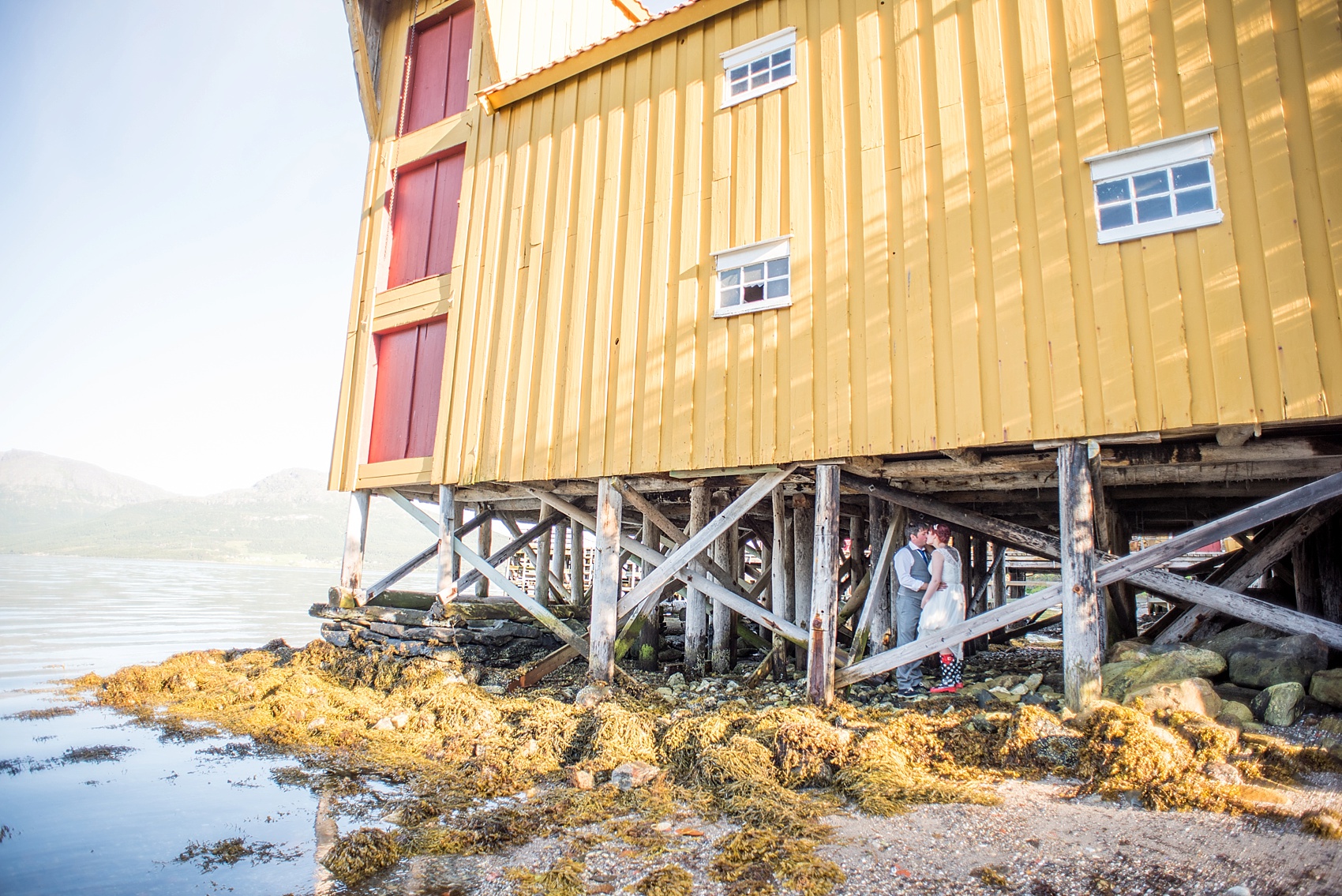 As an avid traveler, I adore destination events. Travel rates vary depending on the specific location of your event so feel free to contact me. Be sure to also check out my travel site Sometimes Home, where I discuss trips and travel tips in depth.
We're camera shy. Will that be a problem?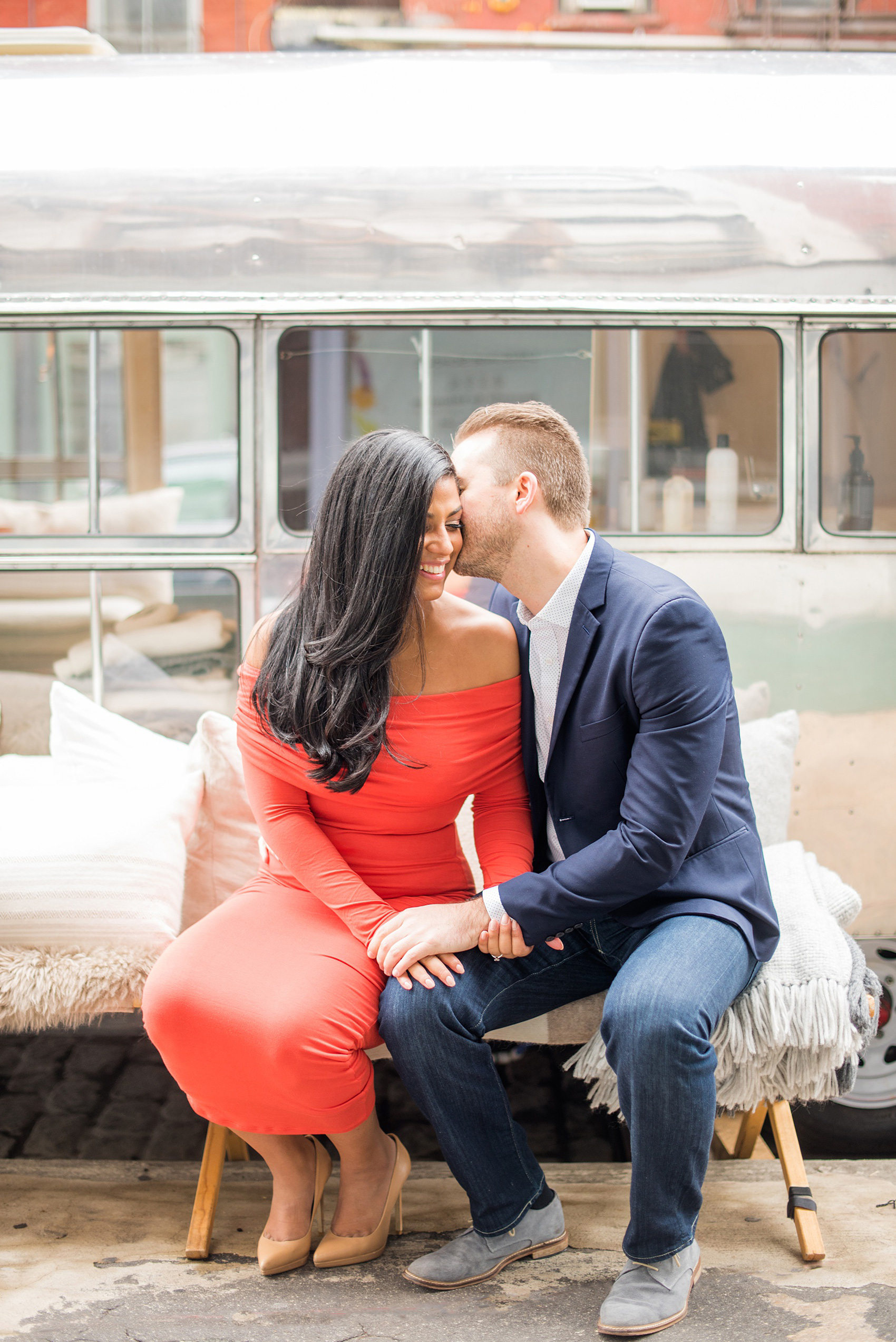 Couples who are camera shy are continuously surprised with how at-ease I make them feel. Don't worry – we'll have a blast! I joke around and get my couples laughing and smiling just as friends do. This enables me to capture those natural looks and emotions with my camera.
You don't have to only take my word for it though! Check out testimonials from past clients to read their thoughts.
Will you be photographing my wedding?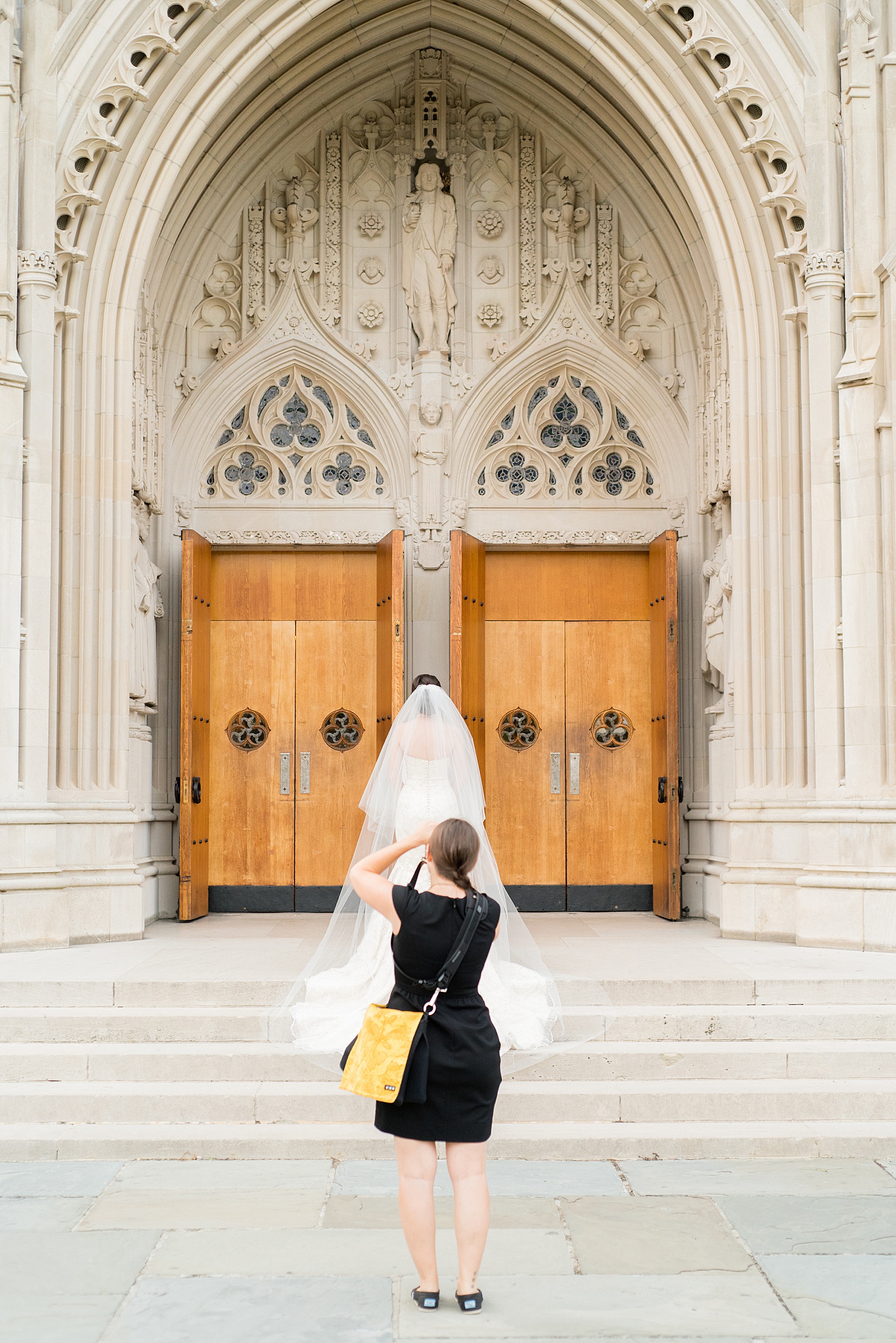 Yes. Unlike a studio, where you may not know who your photographer is until weeks or days before your event, when you hire me, you get me. In the flesh! That's the beauty of working together.
Do you work with a second photographer?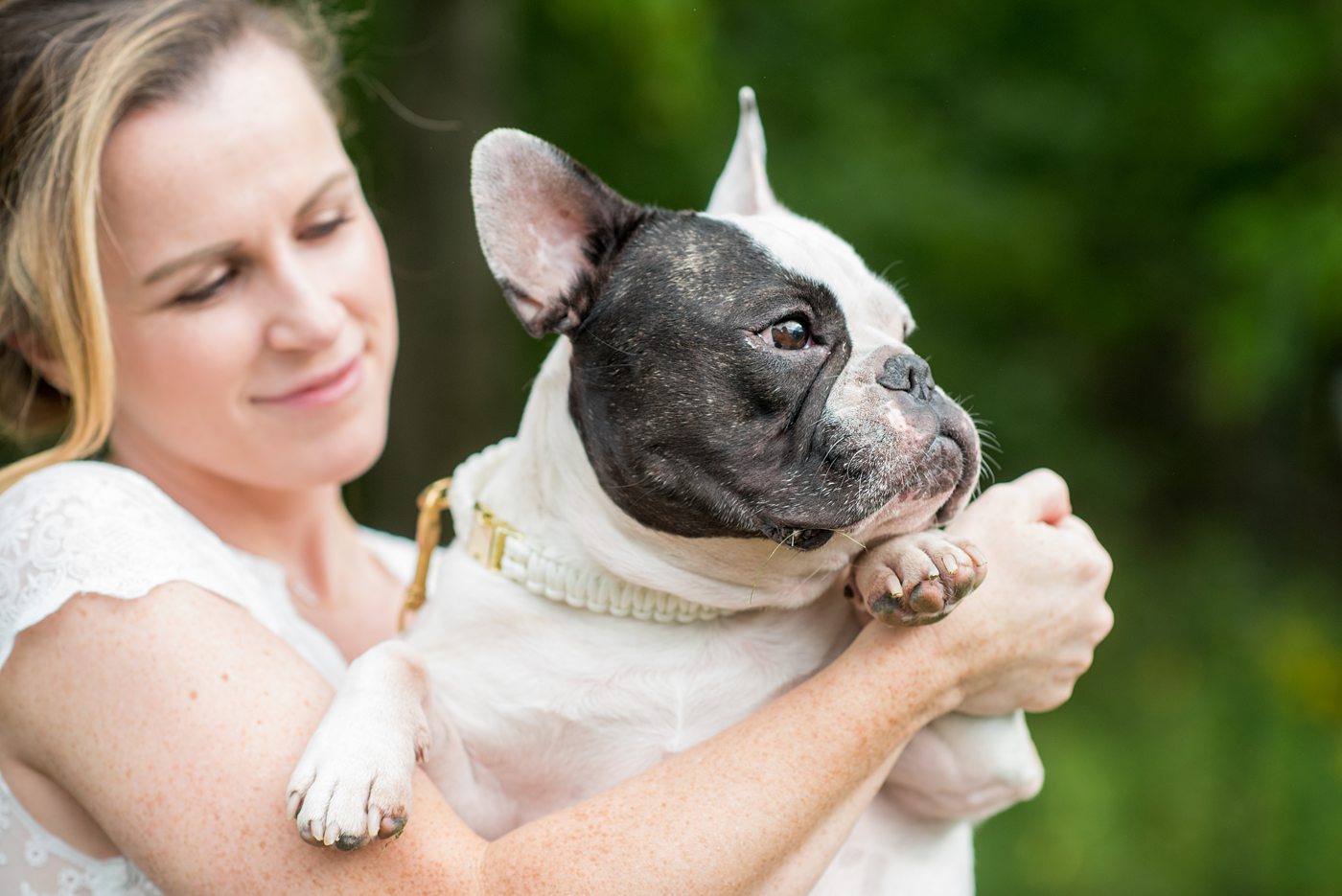 Wedding photography collections include a second photographer and an album. Though needs vary based on the type of event or wedding you're having, which I discuss with you in depth to help determine what is most beneficial for your day, two photographers are generally the perfect amount and give you peace of mind you'll have superior coverage for your big day!
Who will be editing my photos?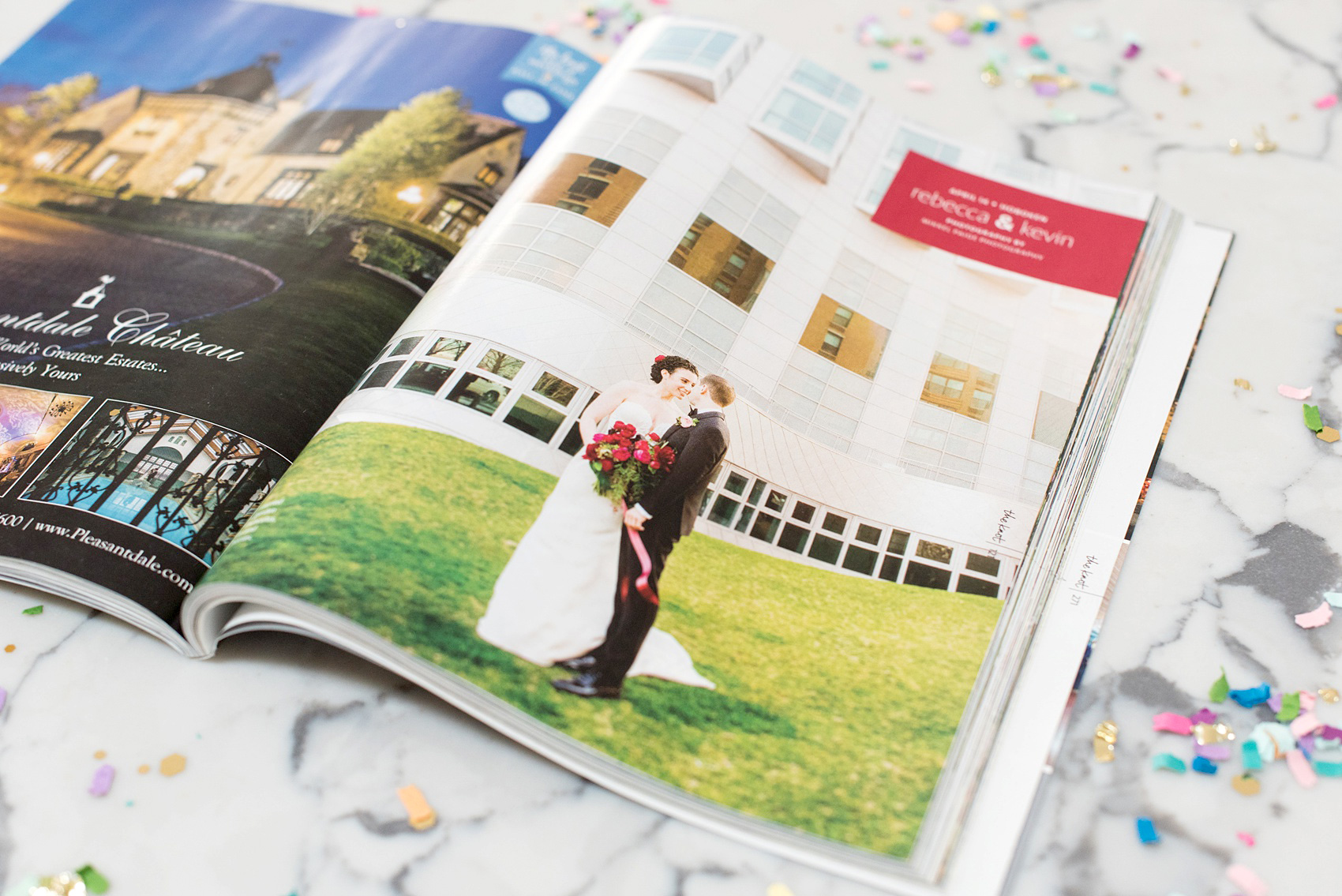 All editing and album design is done in house, by me. Some photographers outsource their editing (it's actually more common than you would think) but I believe viewing and applying edits to photos as needed are part of the final touch in the art that is my photography. And my photography is a big reason why you are interested in working with me. Your images never leave my hands, from start to finish.
Our venue needs proof of insurance. Can you provide it?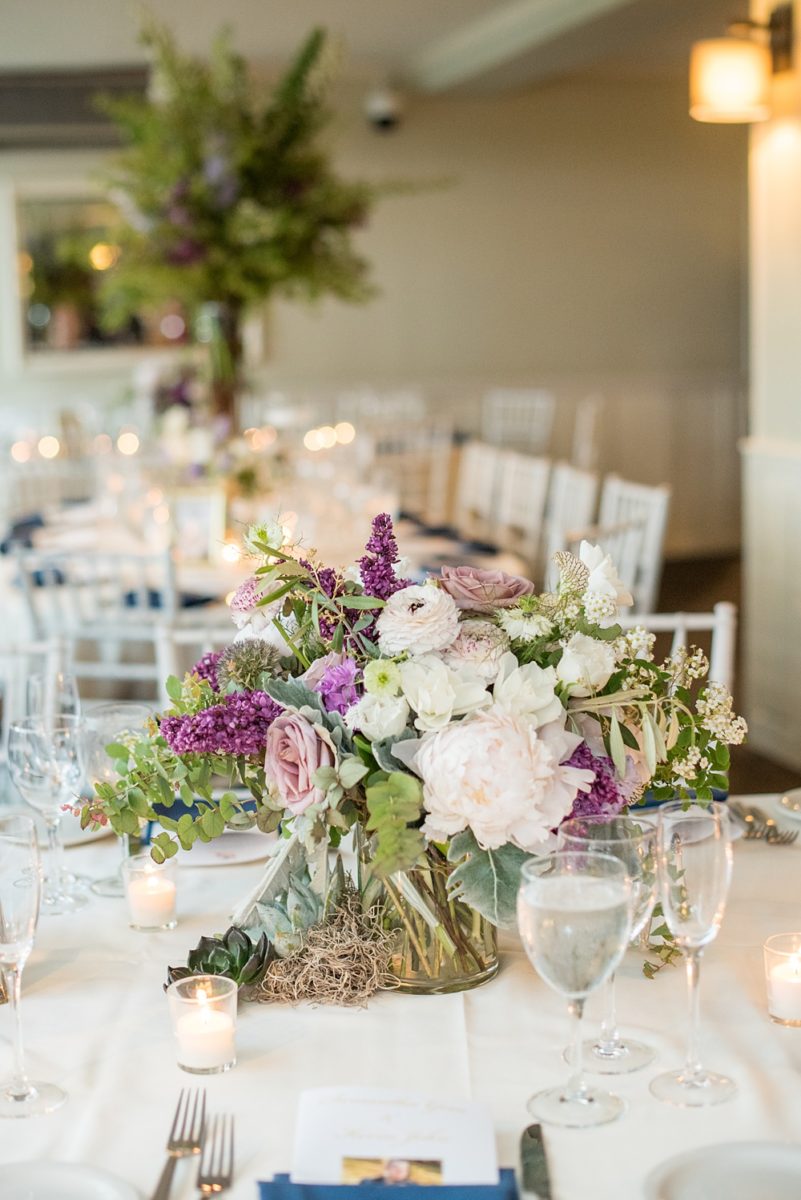 Yes. This is typically called a "Certificate of Insurance," or COI, and it only takes a few days for me to provide one in advance of your event.
What happens if it rains on my wedding day?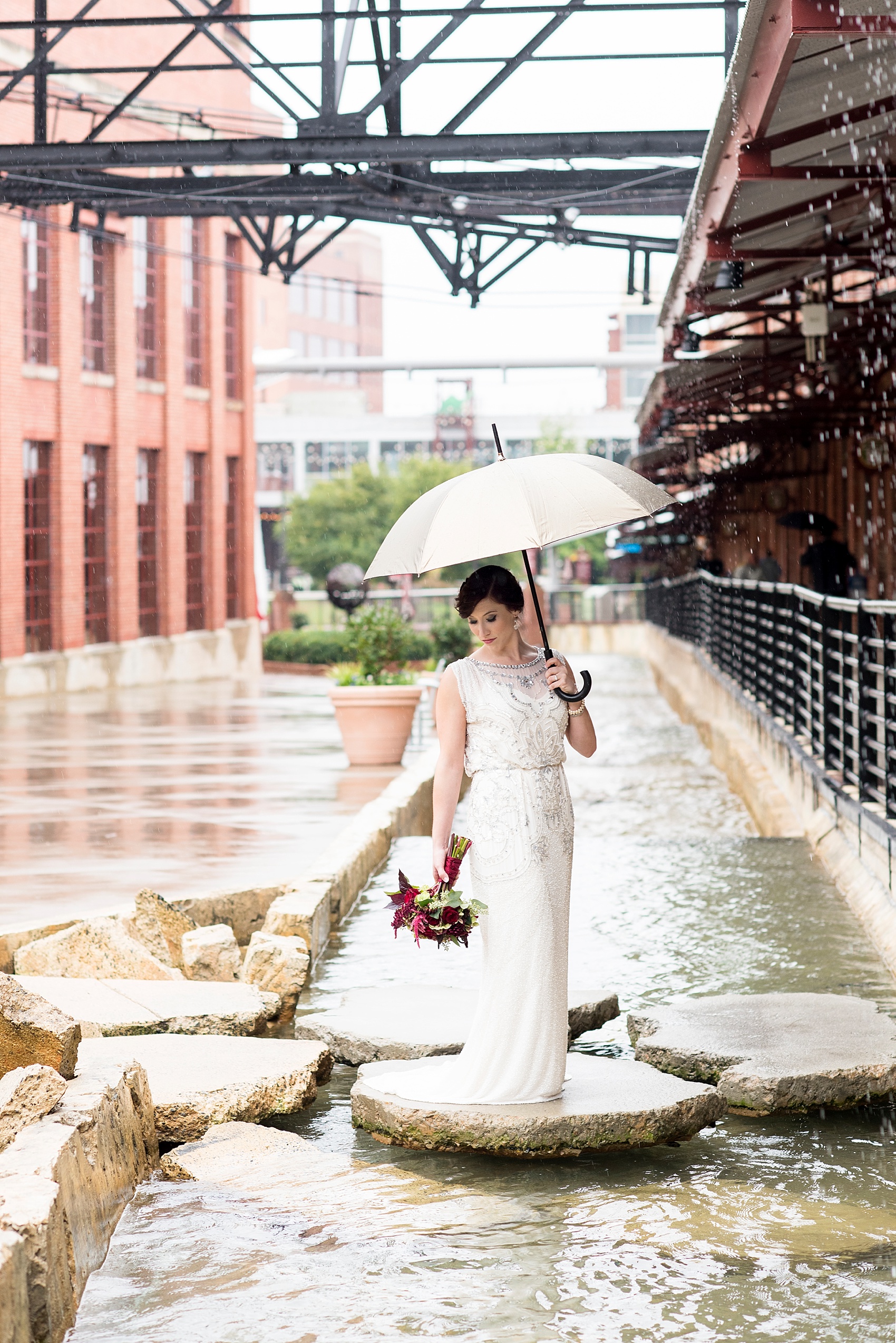 We will have a back up plan if the weather is unfavorable and be prepared for anything. Preparedness and the right outlook are half the secret to success in the rain!
What do I need to book secure my event date?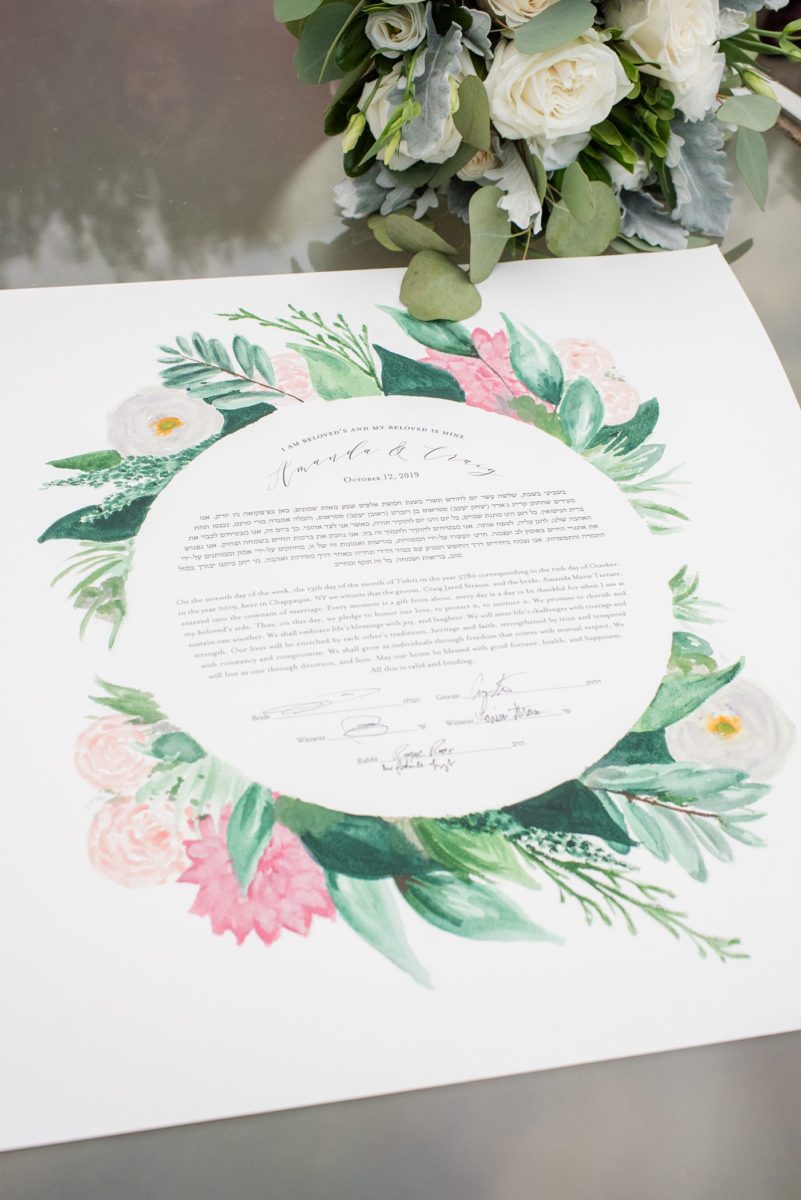 After we connect and discuss your day, we'll have a photography proposal meeting. If we're a good fit, all you need to secure your date is a digitally signed contract and 50% retainer.
Do I get the digital files and how many photos can we expect?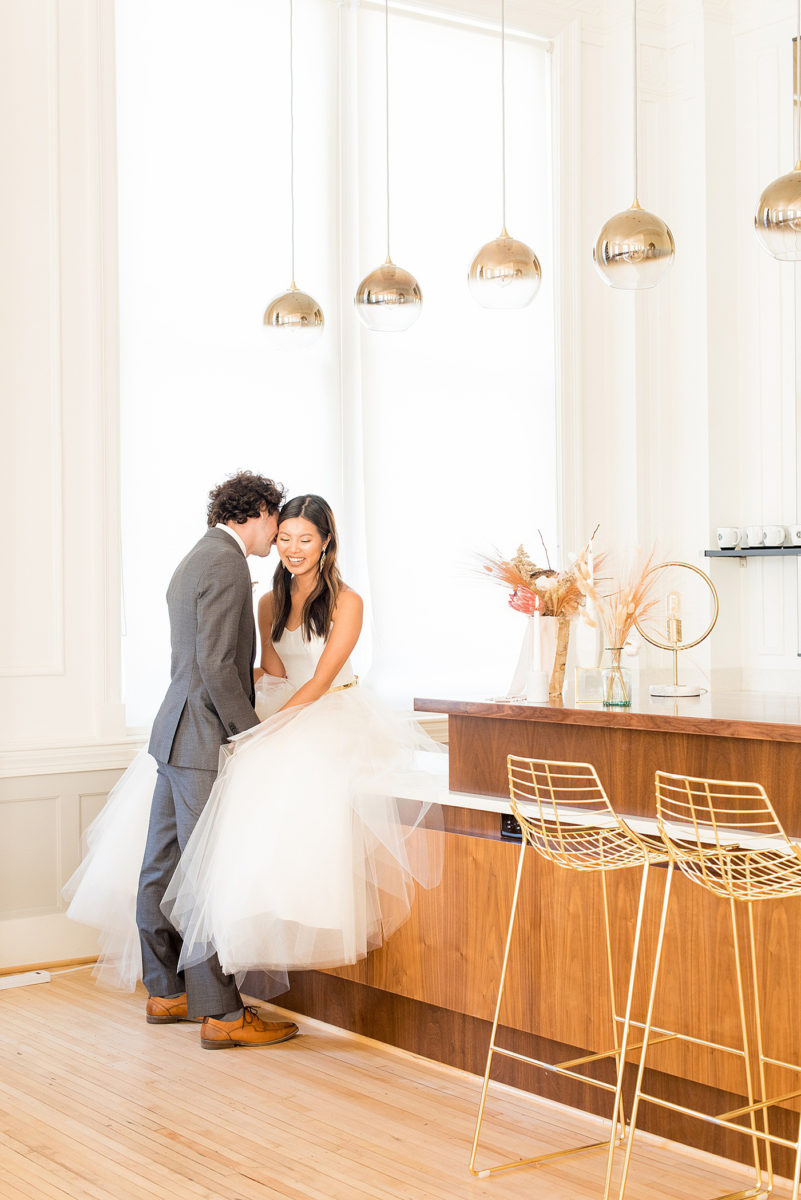 Most photography collections include printing rights and access to high resolution, digital files. Though no two events are the same (which is why I don't like to put a number on photo delivery), you can expect about 75 to 100 images for each hour of photography. Often more. I like to think I hit the sweet spot in photo delivery: never too little and not too much.
How long does it take to see my photos and how do I view them?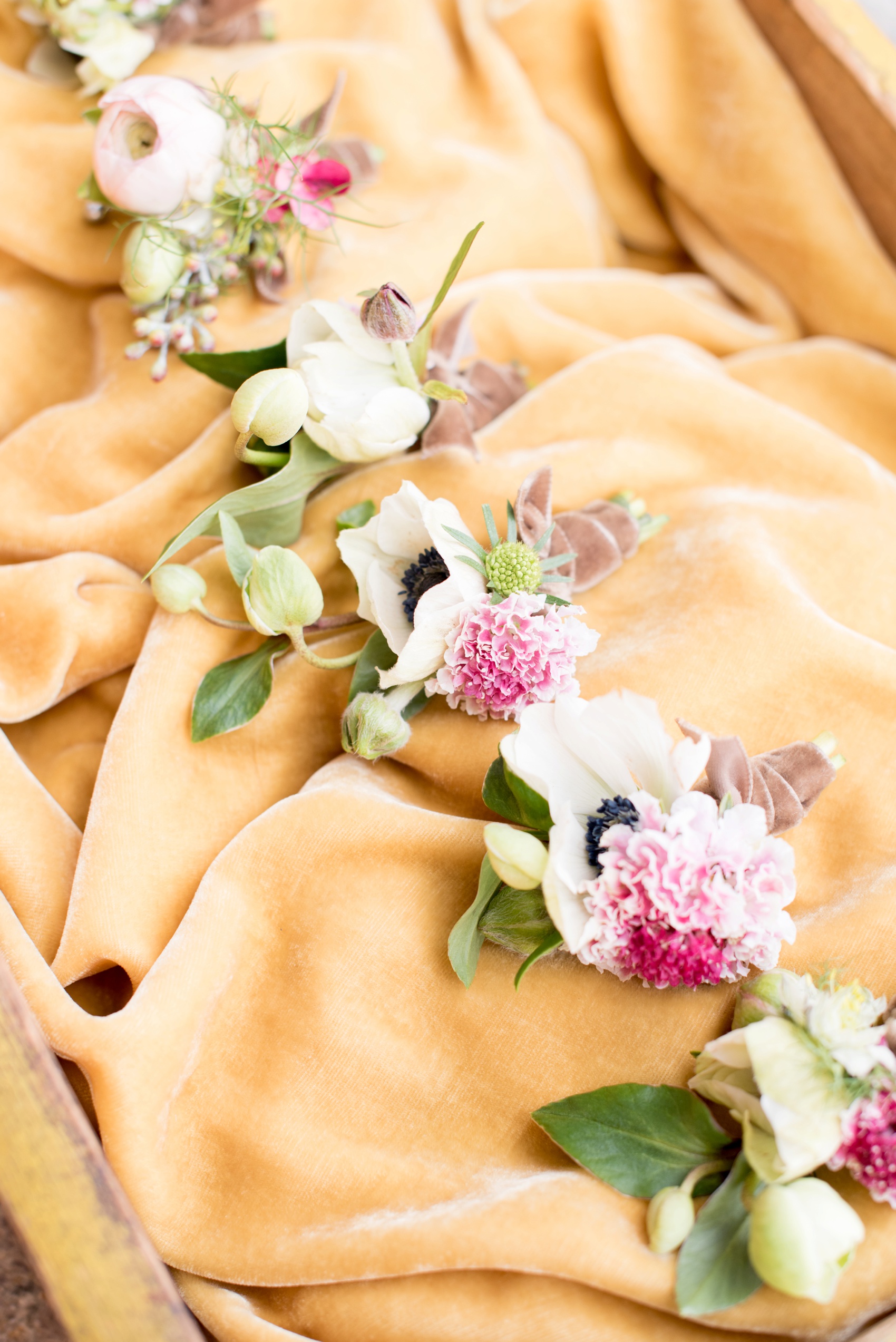 A sneak peek is posted within 48 to 72 hours after your event. All images are ready within 4 to 6 weeks, however, don't be surprised if they're available sooner. I like to surprise and wow my clients! Images are available through a password protected, online gallery that you are welcome to share with family and friends. This is also a convenient place to purchase professional lab prints to decorate your home.