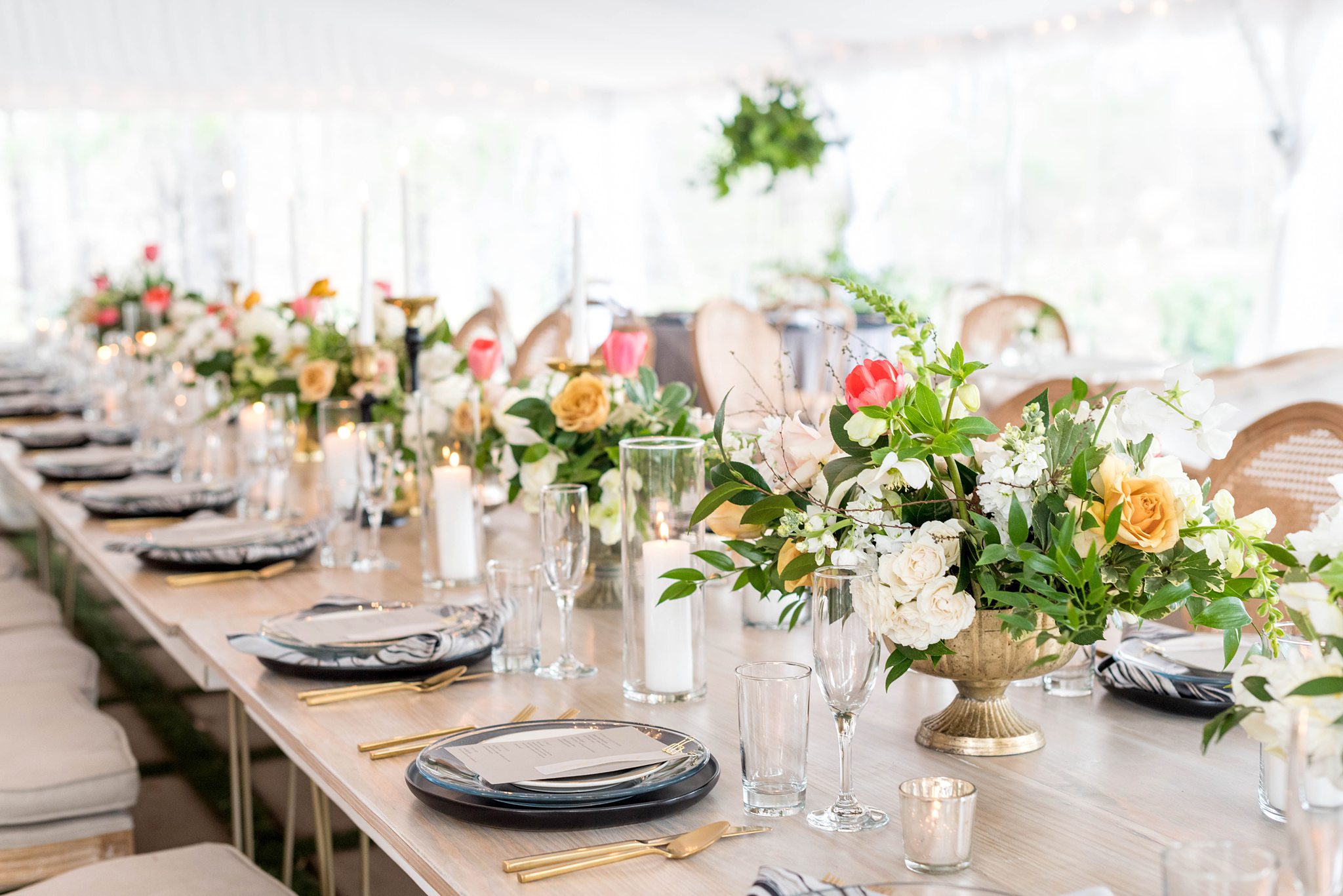 From private proposals in New York City, to sweet southern kisses during engagement sessions in Raleigh, North Carolina...or grand scale luxury affairs in South Florida and intimate destination weddings in Norway: I capture love all over the world, at small and large events.
My clients gravitate towards my vibrant images that capture the emotions of this chapter in your lives. You'll fondly remember each moment with my photography, whether next month or decades from now.
Your First Family Heirloom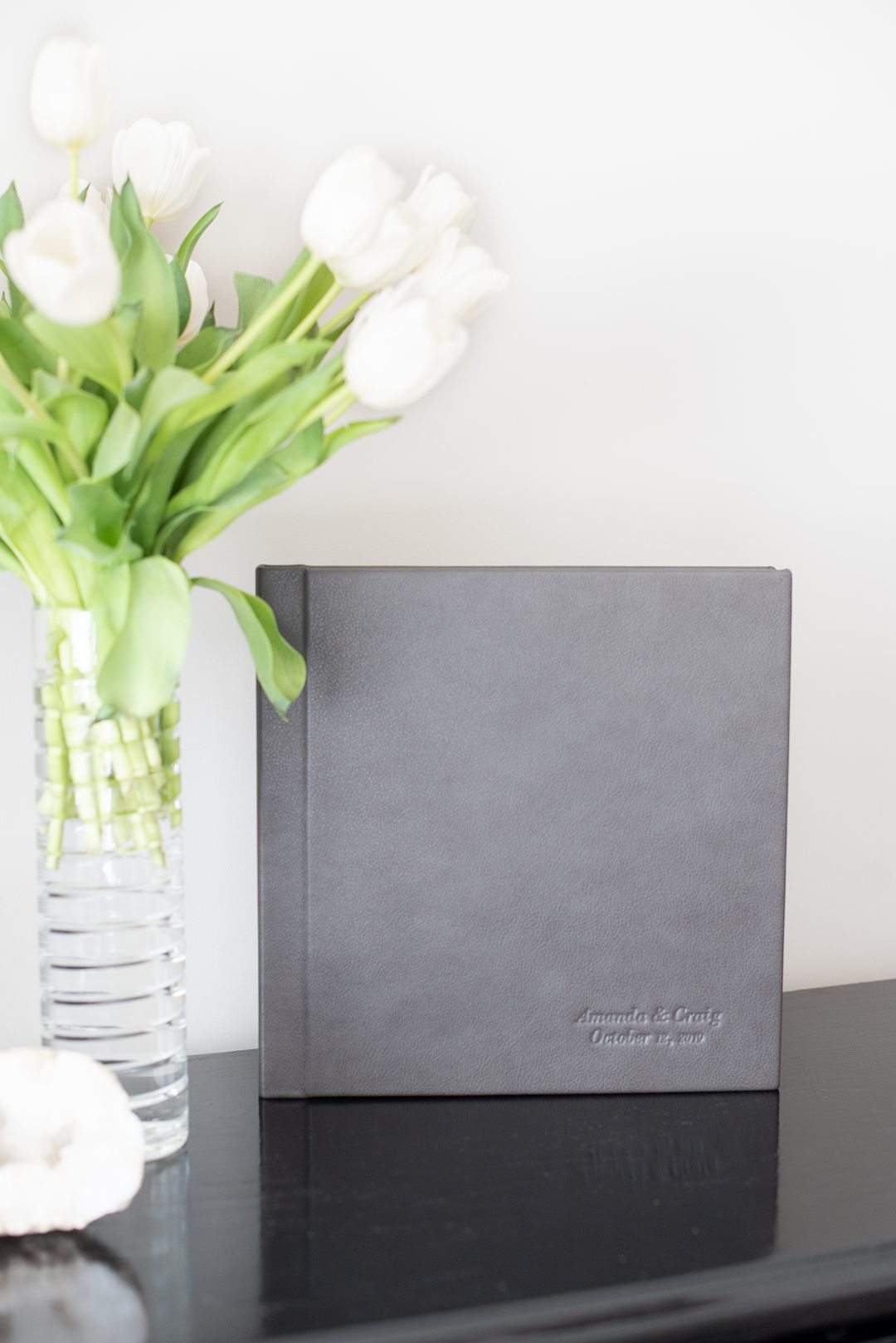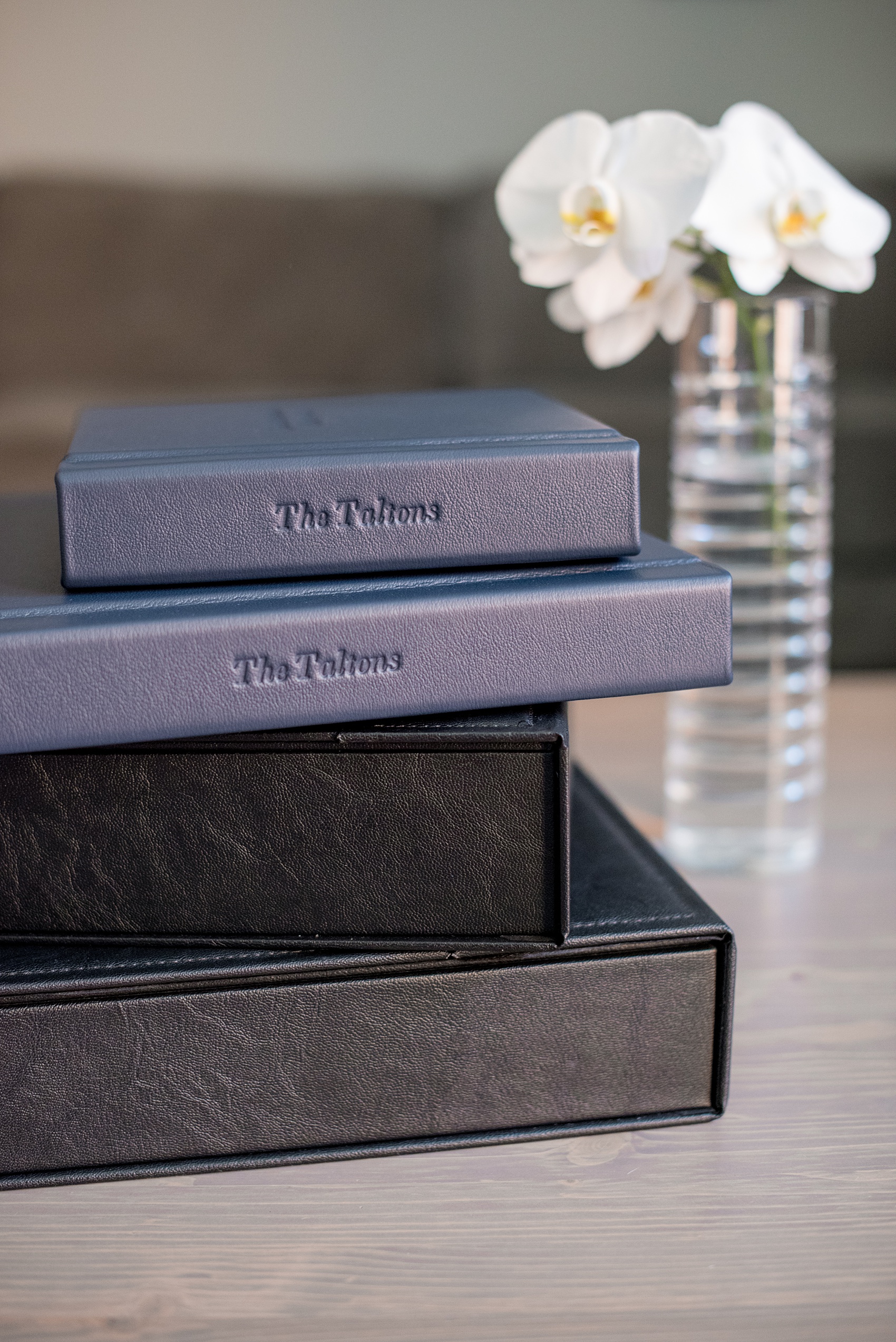 I remember looking at my parents' wedding album growing up. It was one of the first family heirlooms they had as a couple, that carried true meaning to their family tree and future generations.
It's such a blessing to be able to look through the photos of when they got married and to see our family and their friends - some still here on Earth and others who have passed - surrounding them for such a joyous occasion.
Their wedding album is a testament to their love story but also a beautiful way for me - or anyone who knows them - to relive that special memory alongside them. This is simply one reason why it's so important that every couple have a wedding album.
"There are so many great things to say about Mikkel and her photography, I don't even know where to start...the photos speak for themselves. They are BEAUTIFUL! Mikkel is a really talented photographer who is super passionate about what she does. This really shows through her photos.
She has an incredible eye for detail. Mikkel found magic and beauty everywhere we took photos - in downtown Manhattan for our engagement and the W Hotel for our wedding. She sees potential in all different colors, backgrounds, settings."