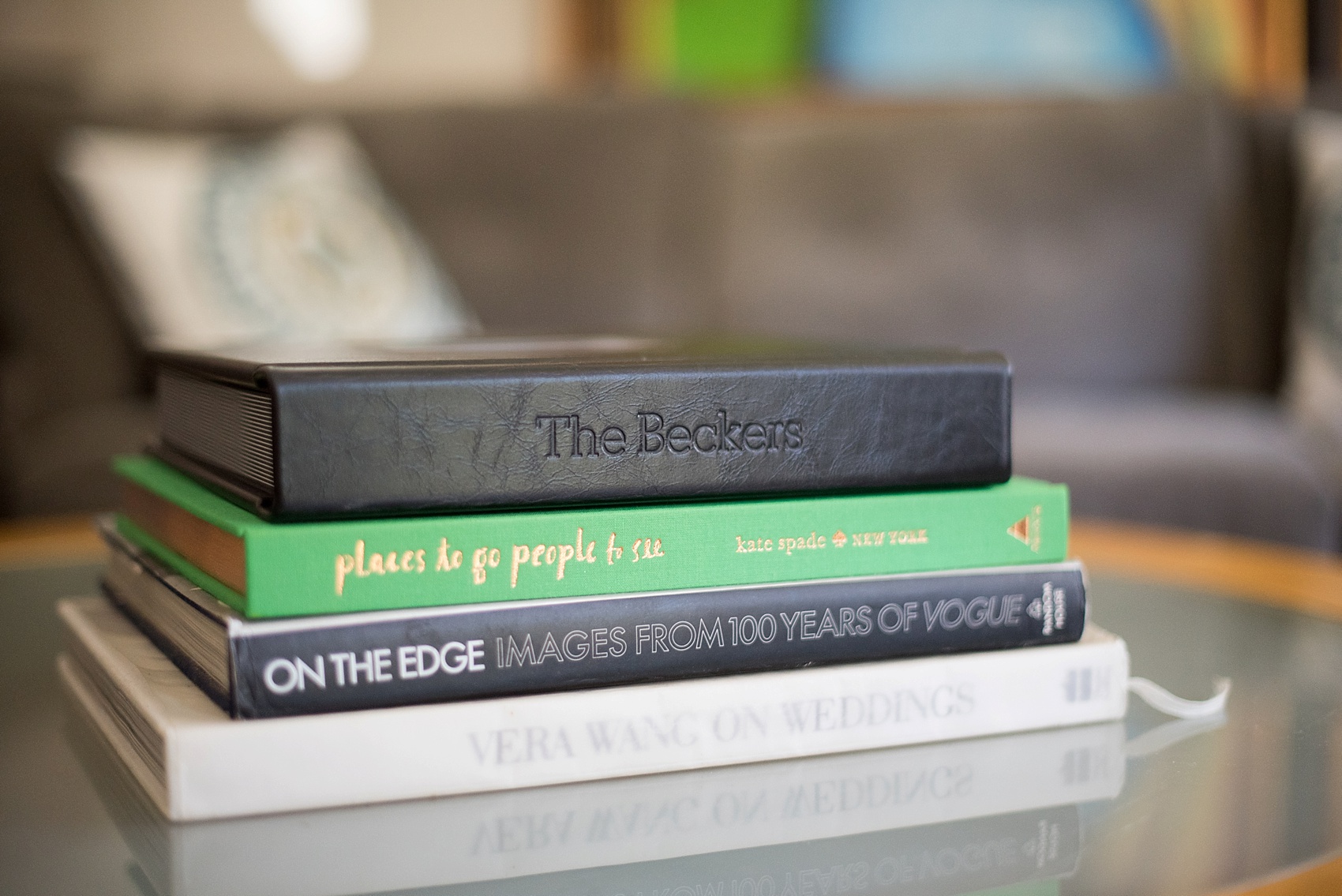 You deserve to have a way to remember your event in one of the most gorgeous available formats. Turning the pages of an album takes you on an emotional journey through the feelings and emotions you experienced that day. Without being able to flip through the pages of this keepsake you're likely to let the memories slip through the cracks of your mind. Yet, with an album, you're sure to have the details of the most important memories at your fingertips, free from the barrier a computer screen creates.
"From the very first informational email she sent us
delivering our wedding album,
was one of the best parts of wedding planning."
THERE IS NO SUBSTITUTE FOR AN EXQUISITE ALBUM THAT HELPS CONTINUOUSLY BRING YOU BACK TO ONE THE BEST DAYS OF YOUR LIFE.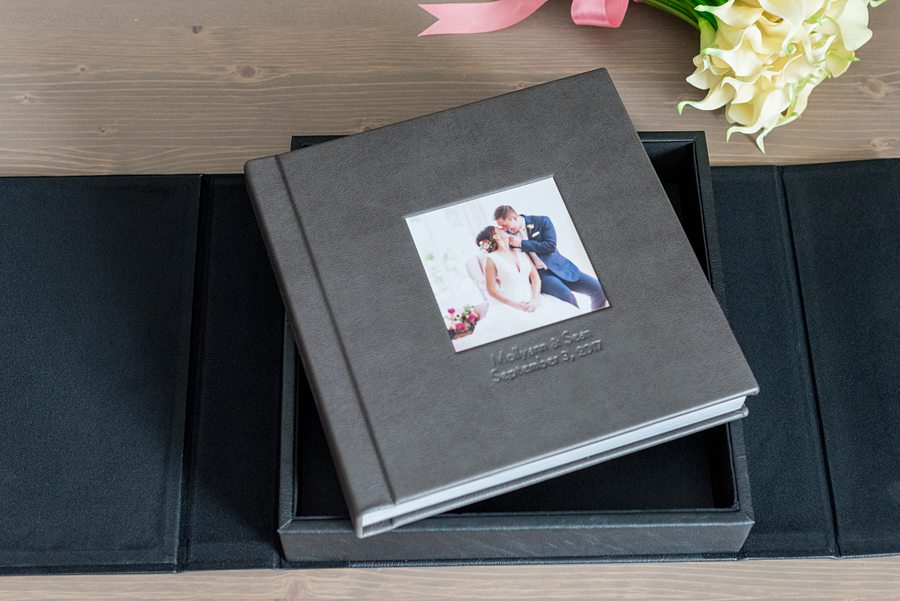 THe ULTIMATE KEEPSAKE TO FOREVER SHARE THE STORY OF YOUR once-in-a-lifetime EVENT WITH FUTURE GENERATIONS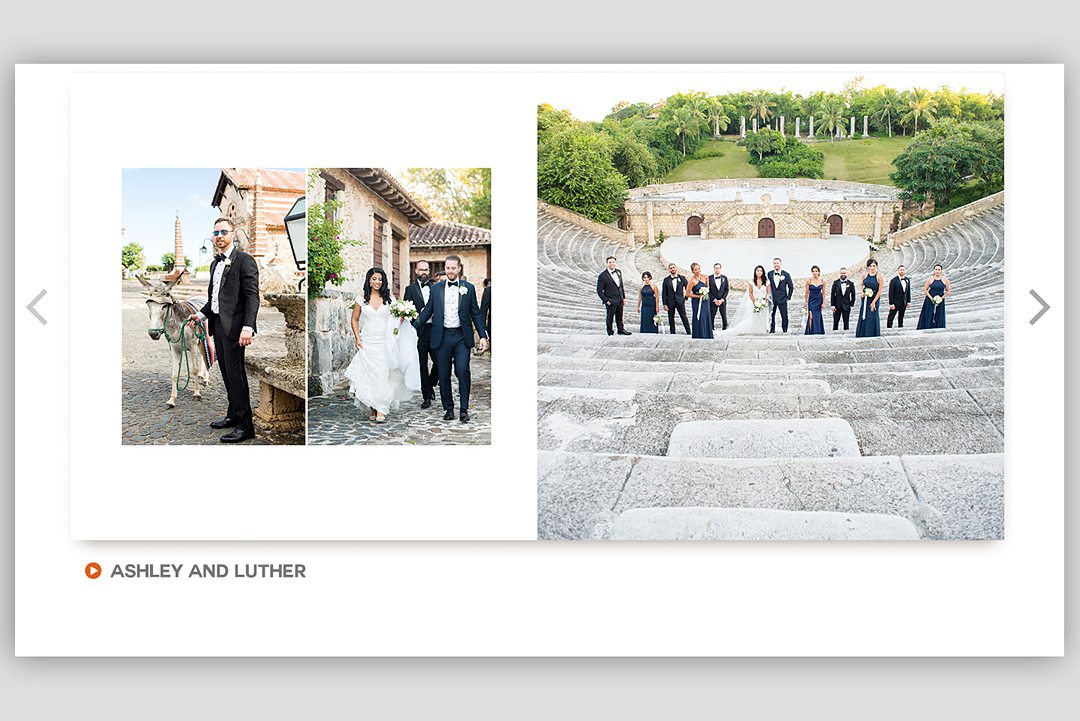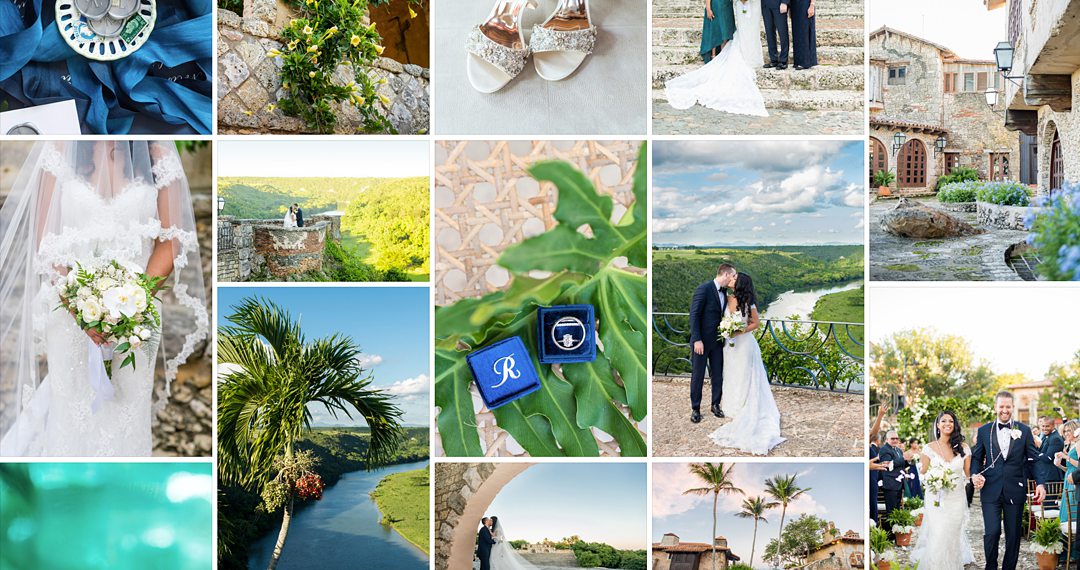 DRAFTS ARE SENT FOR FEEDBACK
DESIGN INITIATED FOLLOWING YOUR EVENT
Album updates are made as quickly as your round of comments are sent to me. Albums are usually in good shape and ready to print after two drafts...and of course when you hit "approve."
The first draft of your album is sent online through the cloud design system. You're able to make comments and changes on each spread if desired that will get sent to me for updating. Nothing is printed until you hit "approve" on your design.
There's no need to feel overwhelmed by your album design after your event concludes because it will be created for you! I will begin to design your album just weeks after your image galleries are delivered to you.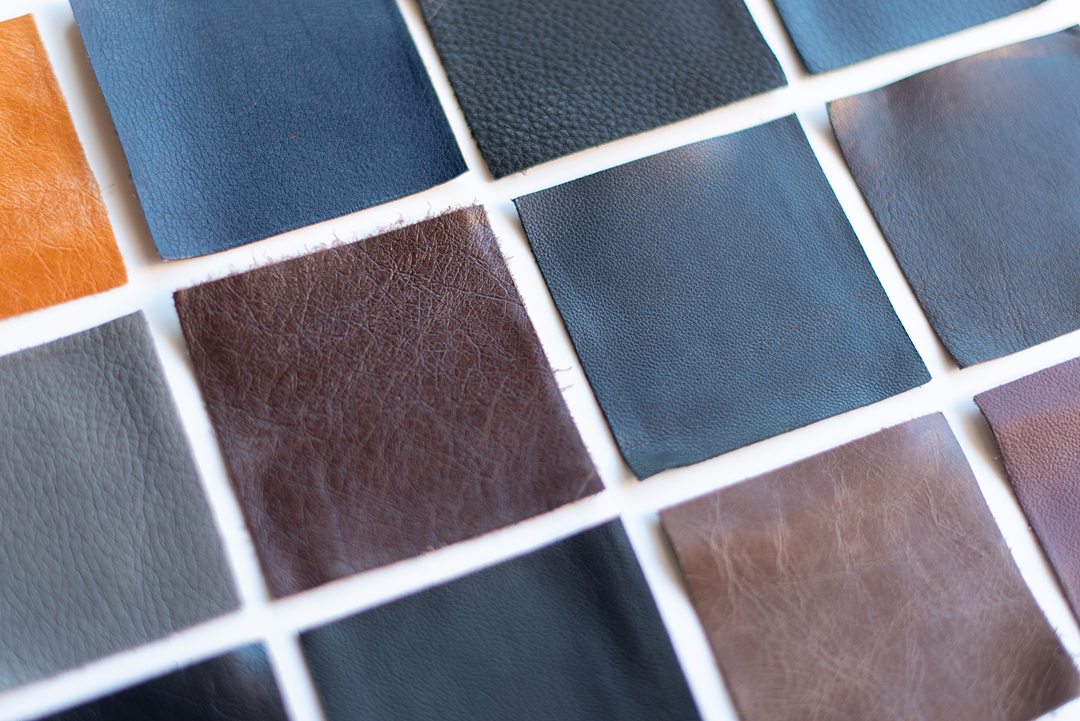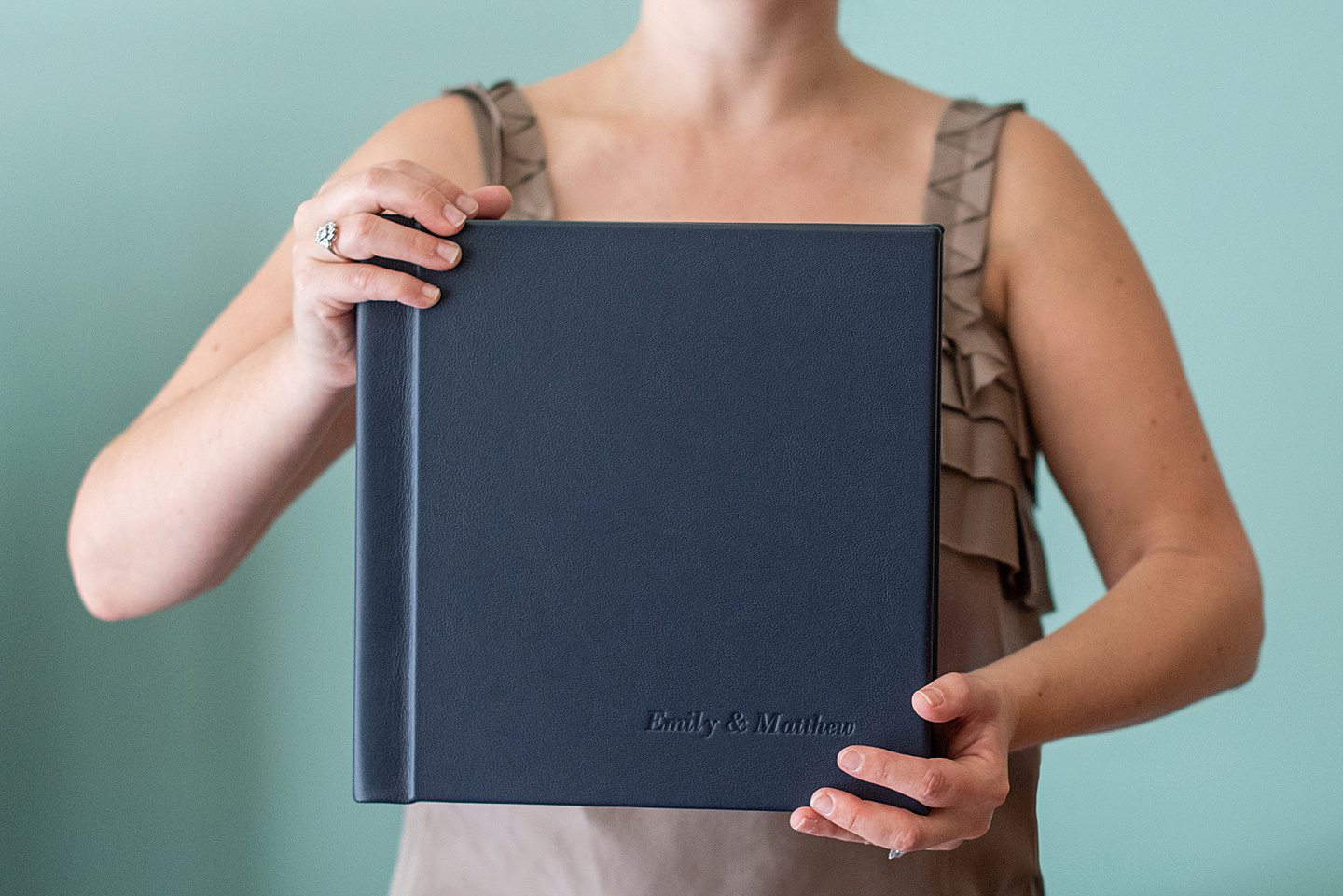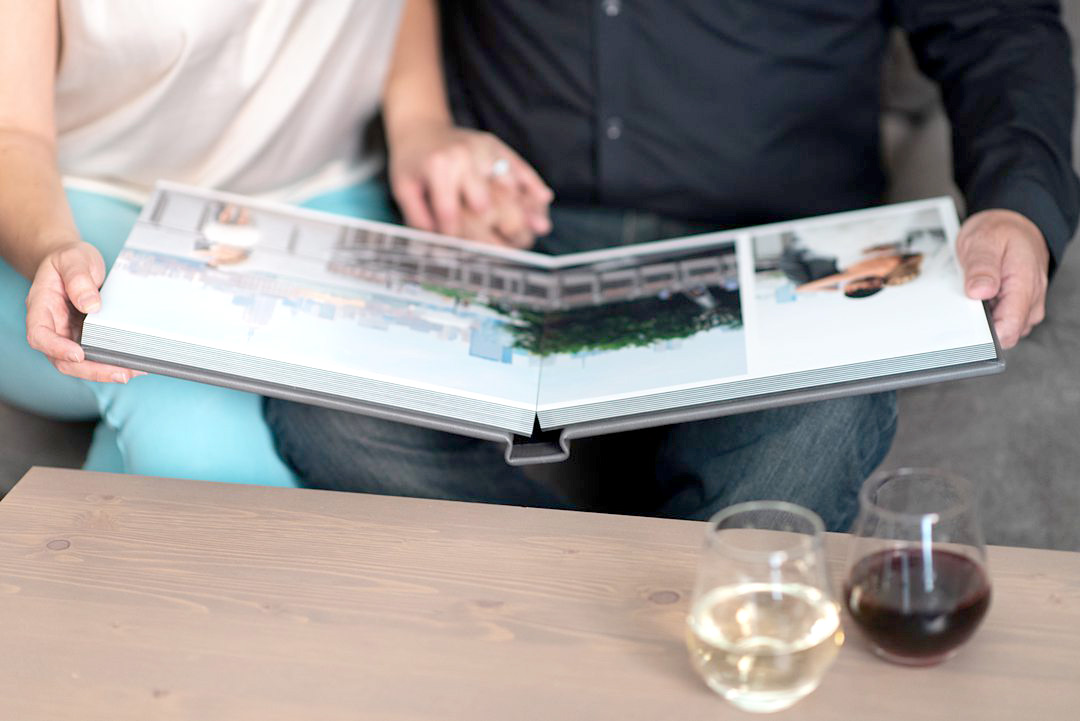 FINAL DELIVERY: YOUR ALBUM IS YOURS TO cherish FOREVER
YOUR ALBUM IS ORDERED AND HANDMADE IN THE USA
Your album is in your hands! This may very well be your first family heirloom. You'll be able to look at everyday, share with family and friends and future generations.
This will the most special gift from your wedding, so vividly recalling the story of your day.
After you have approved your album and chosen your cover options, the album is ordered! It takes a few weeks for them to be delicately handmade by the best manufacturers in the industry and delivered to me. I check every album before I carefully package it to ship to you.
Your cover options, including your material (leather or linen) and what text is printed on the album is 100% up to you. A simple form will be sent your way to fill out, which guides you through the options.
Ready to Proceed with Your Album?