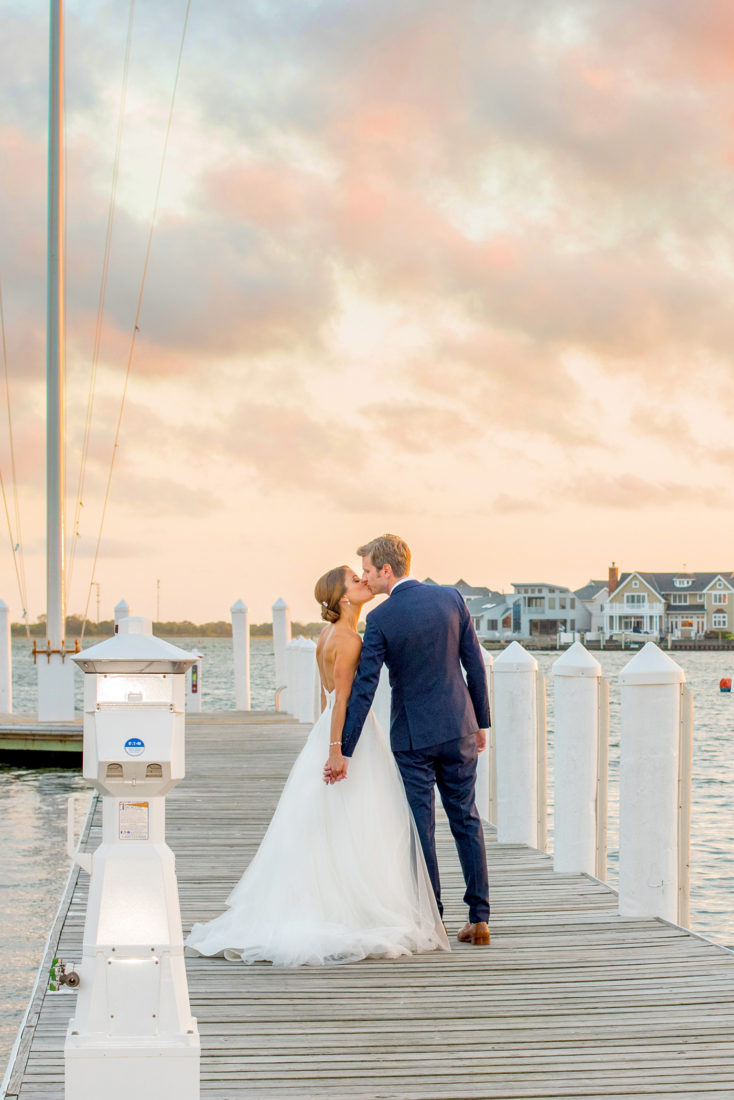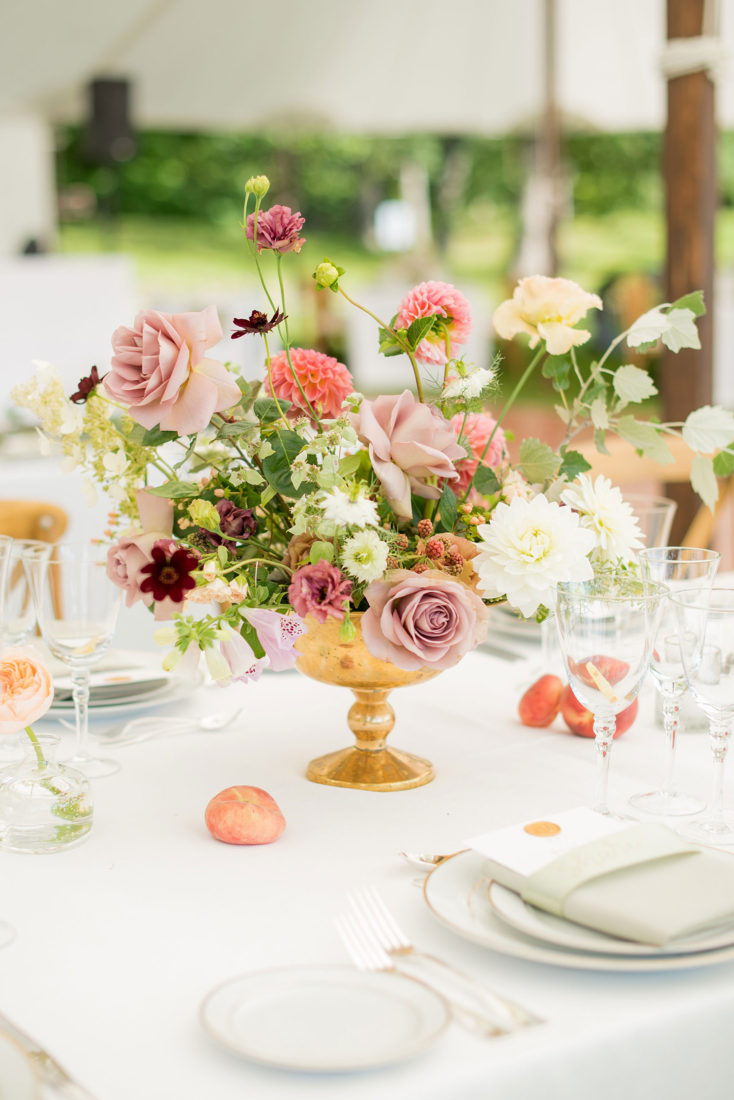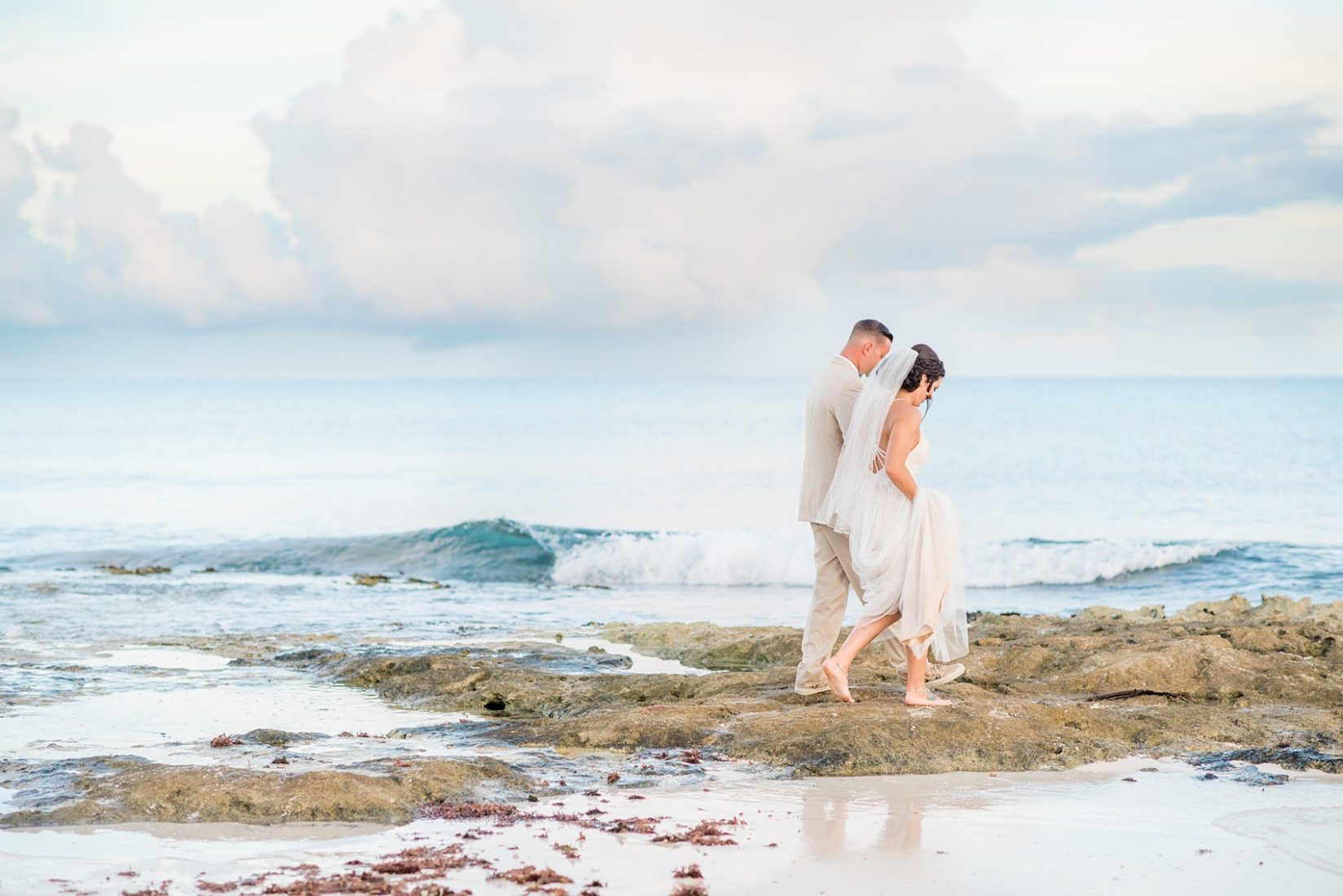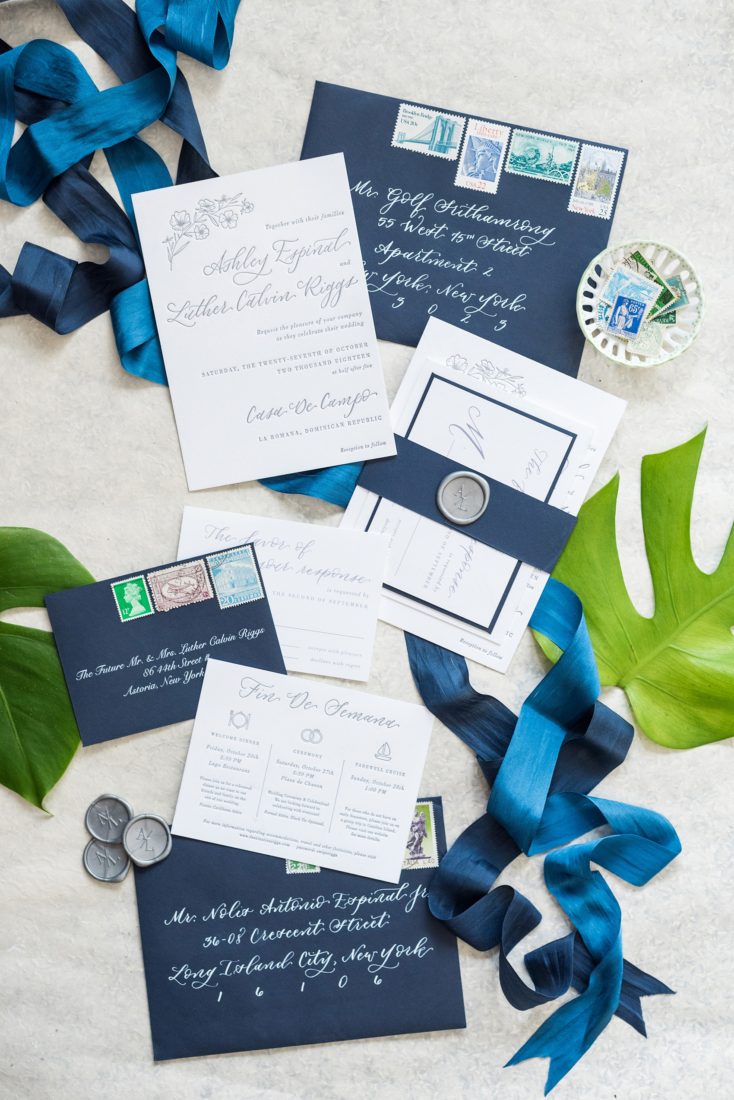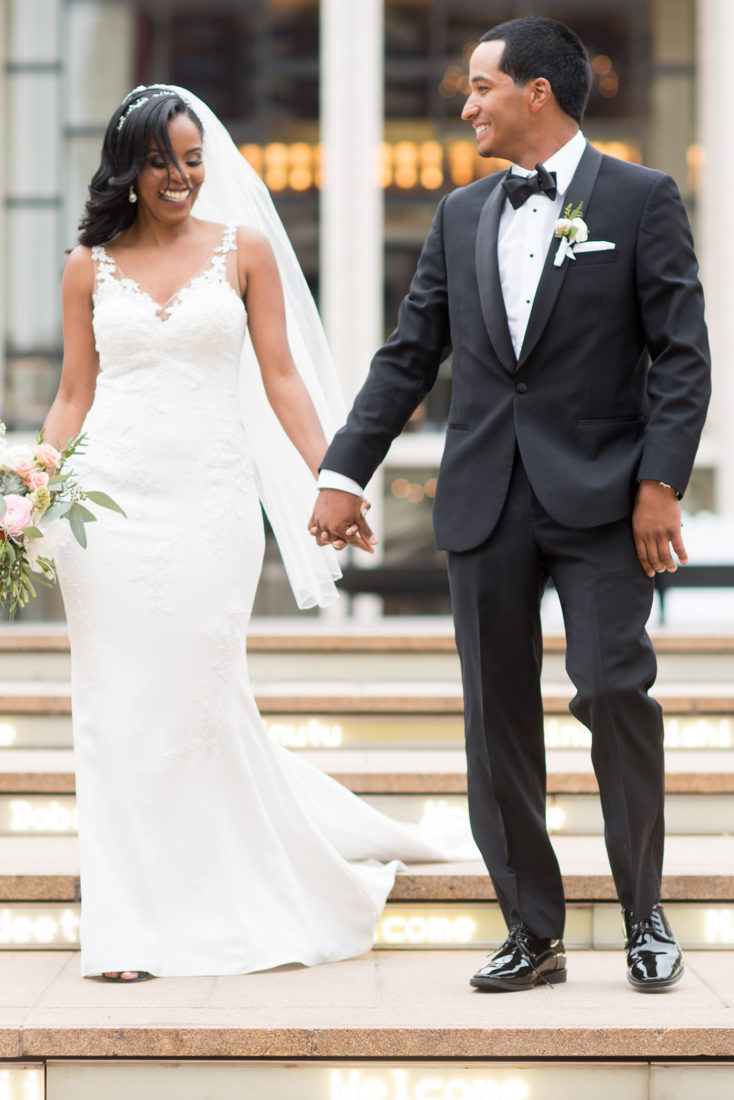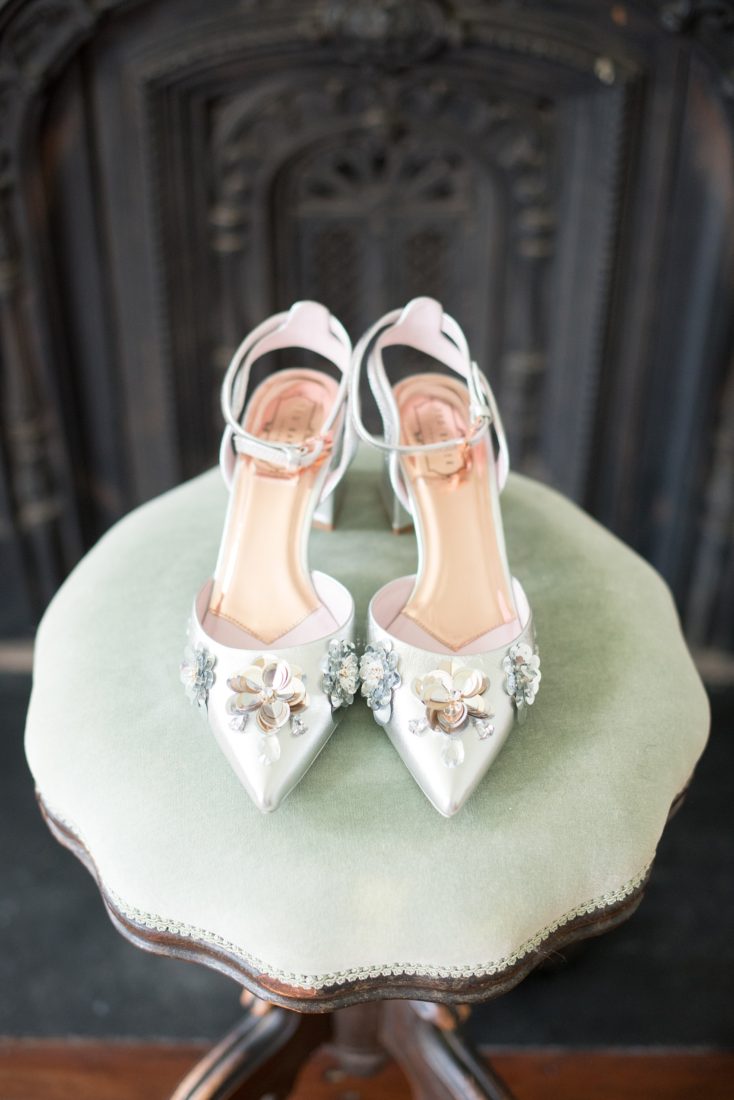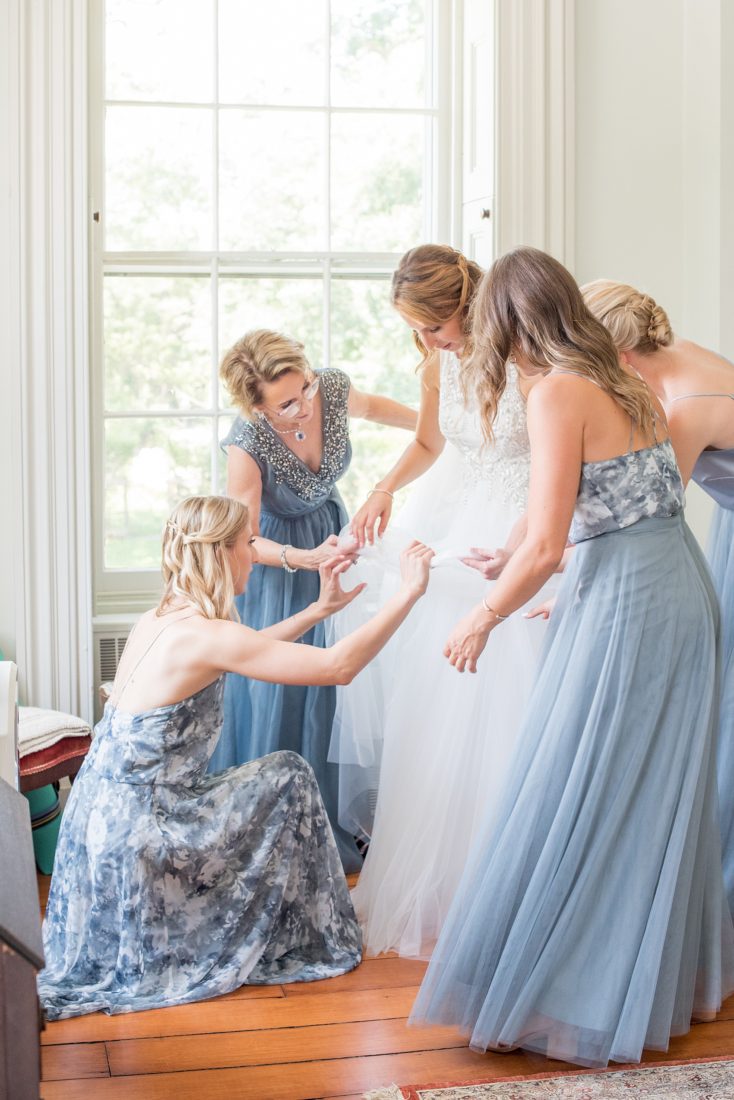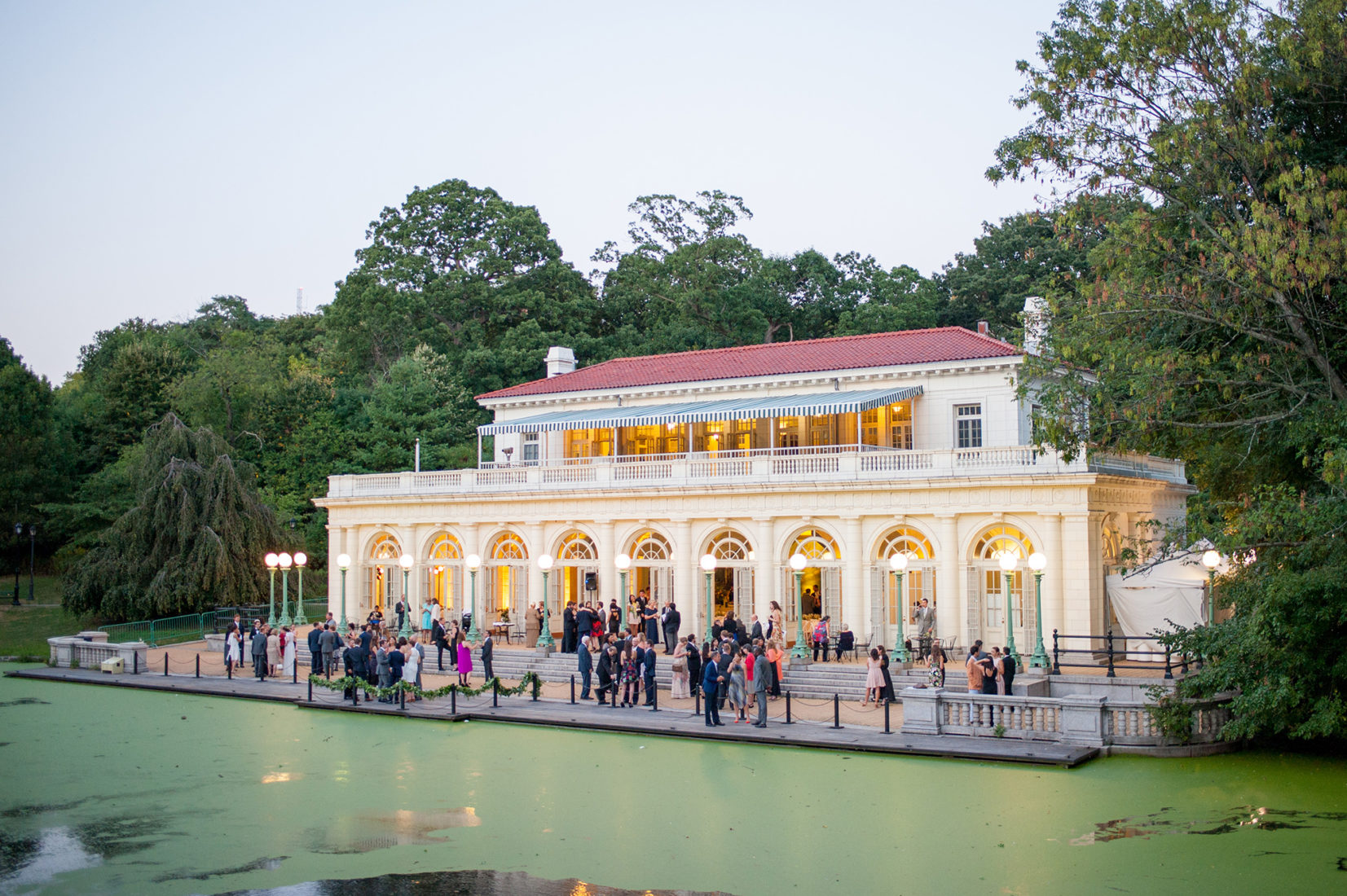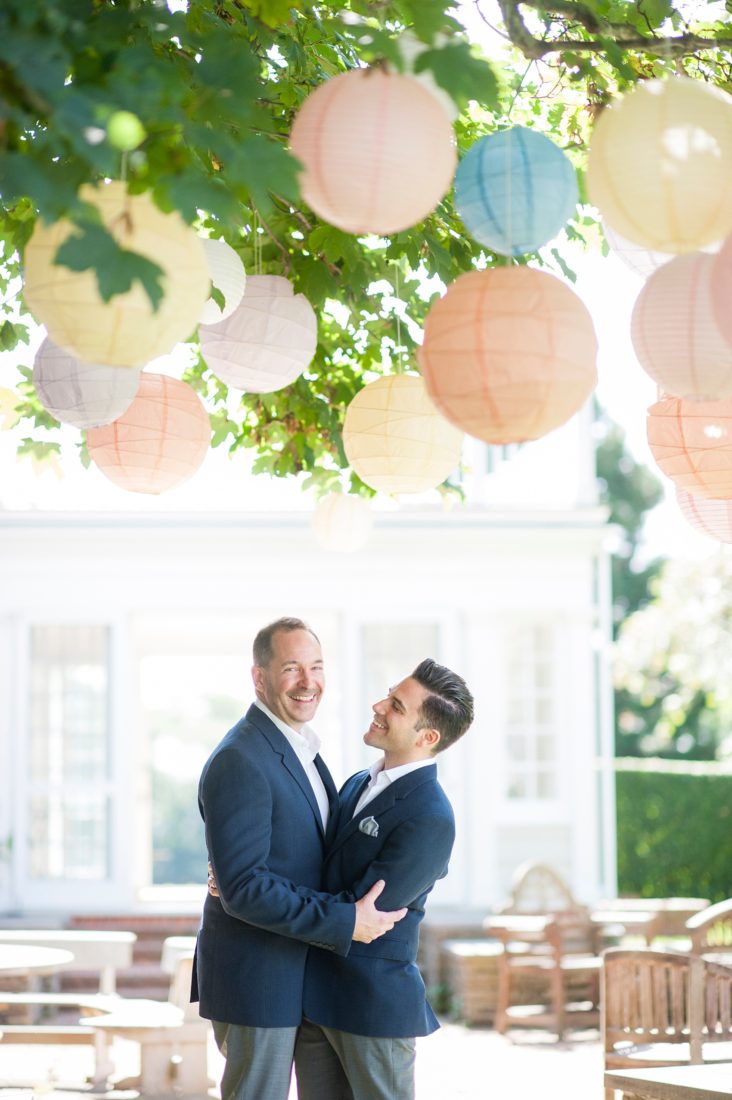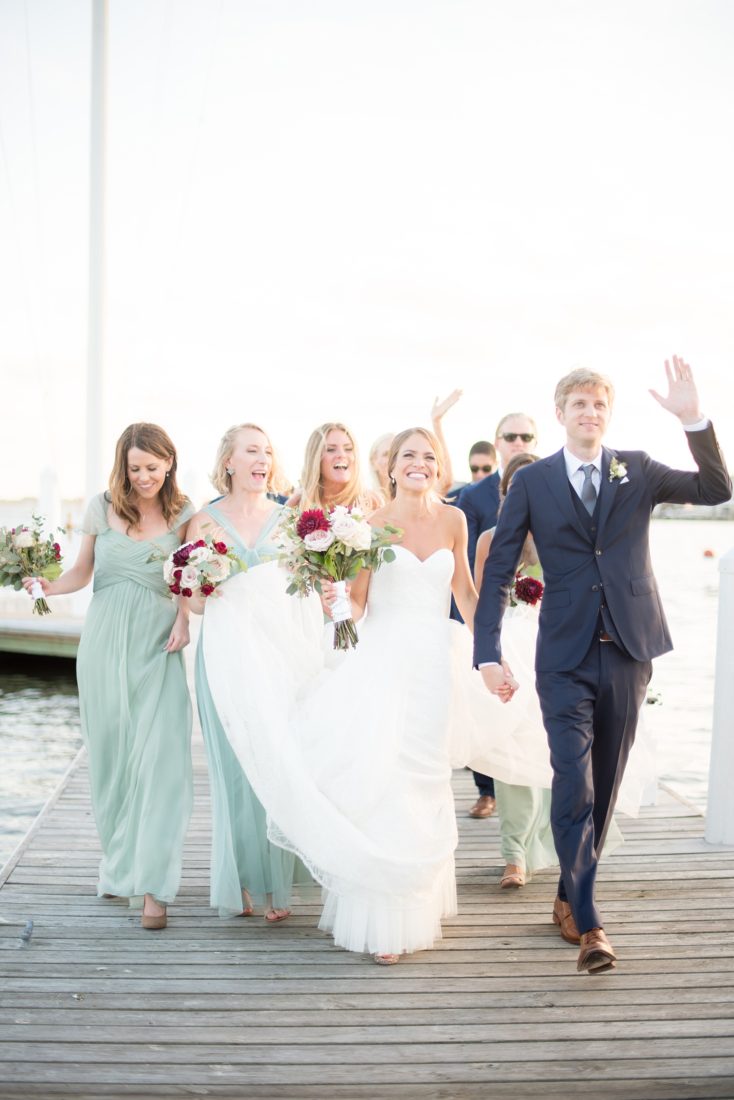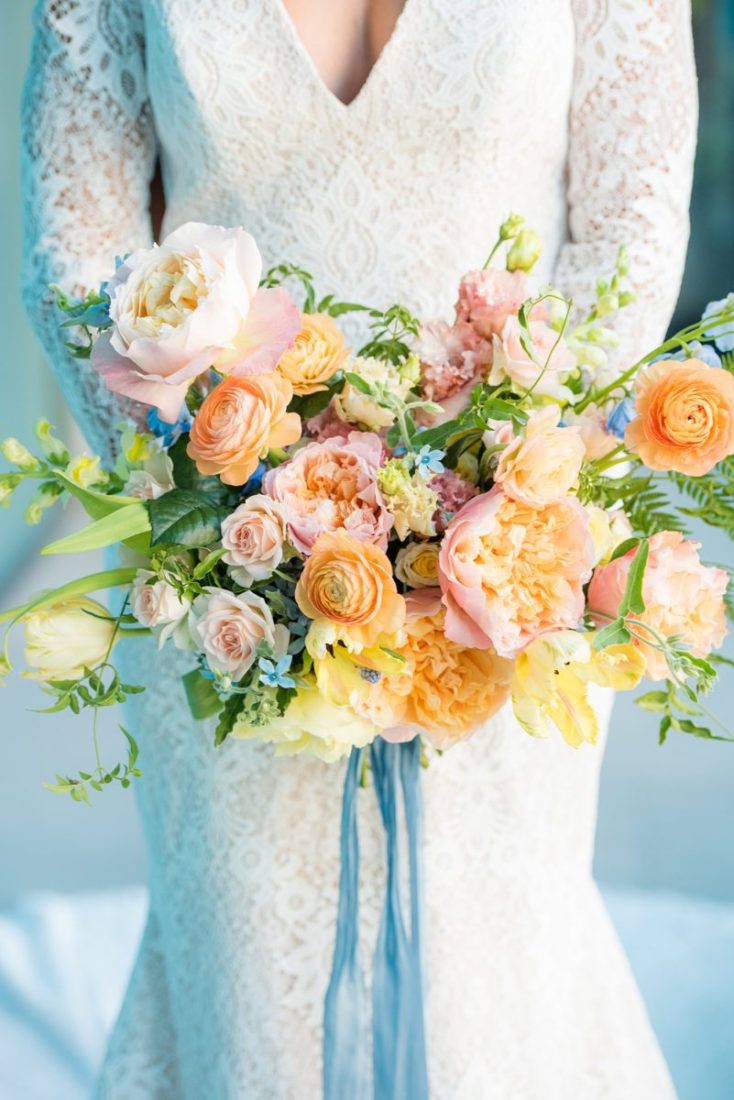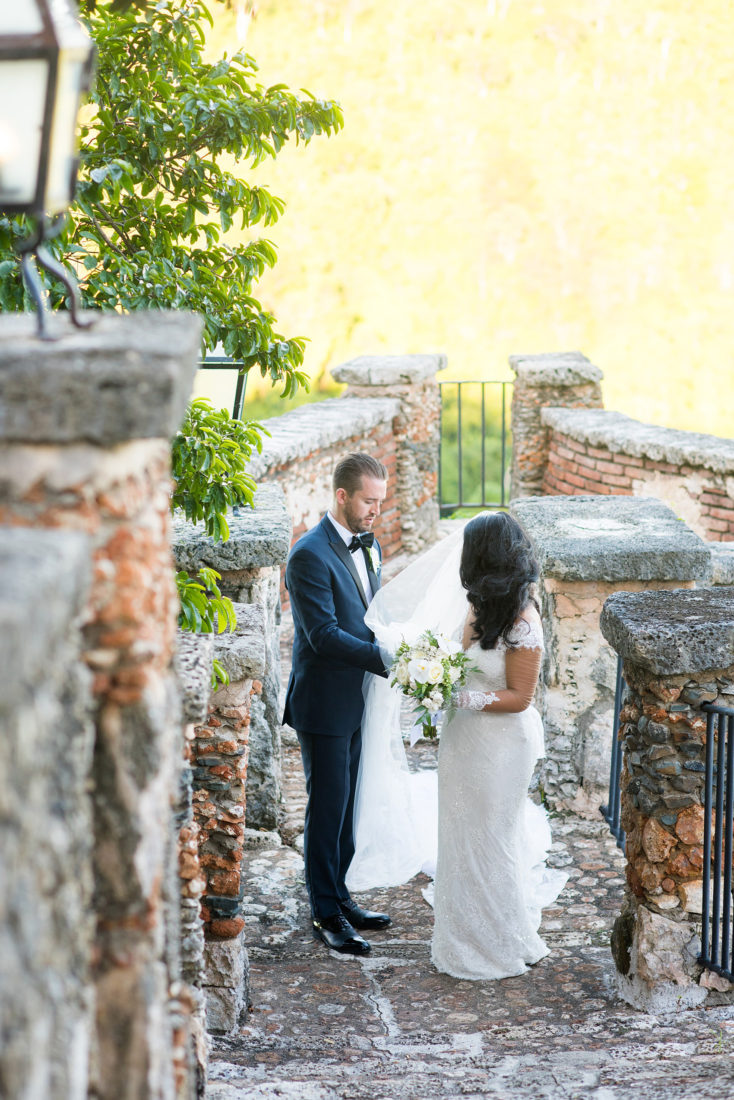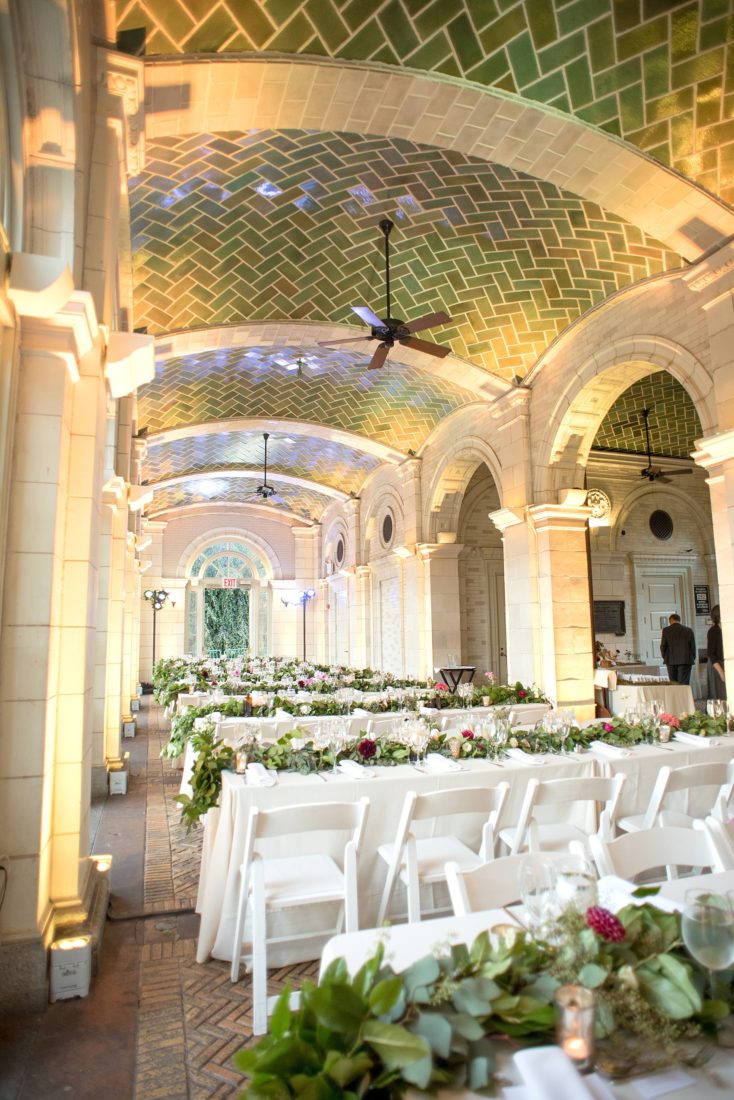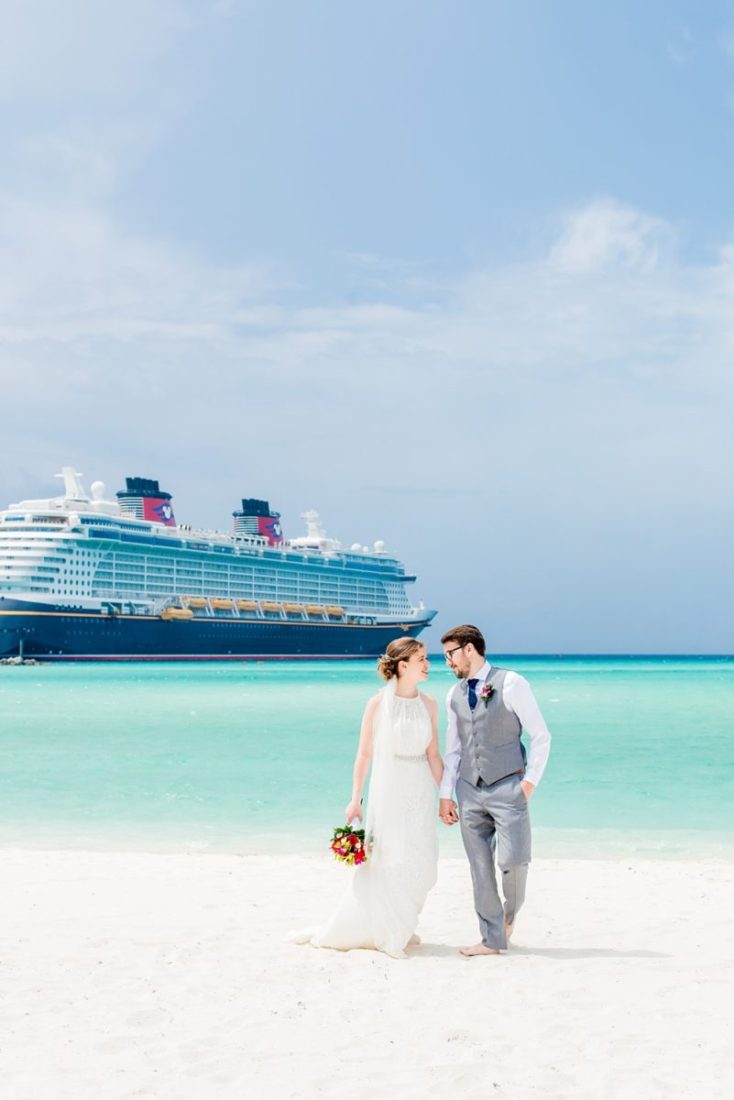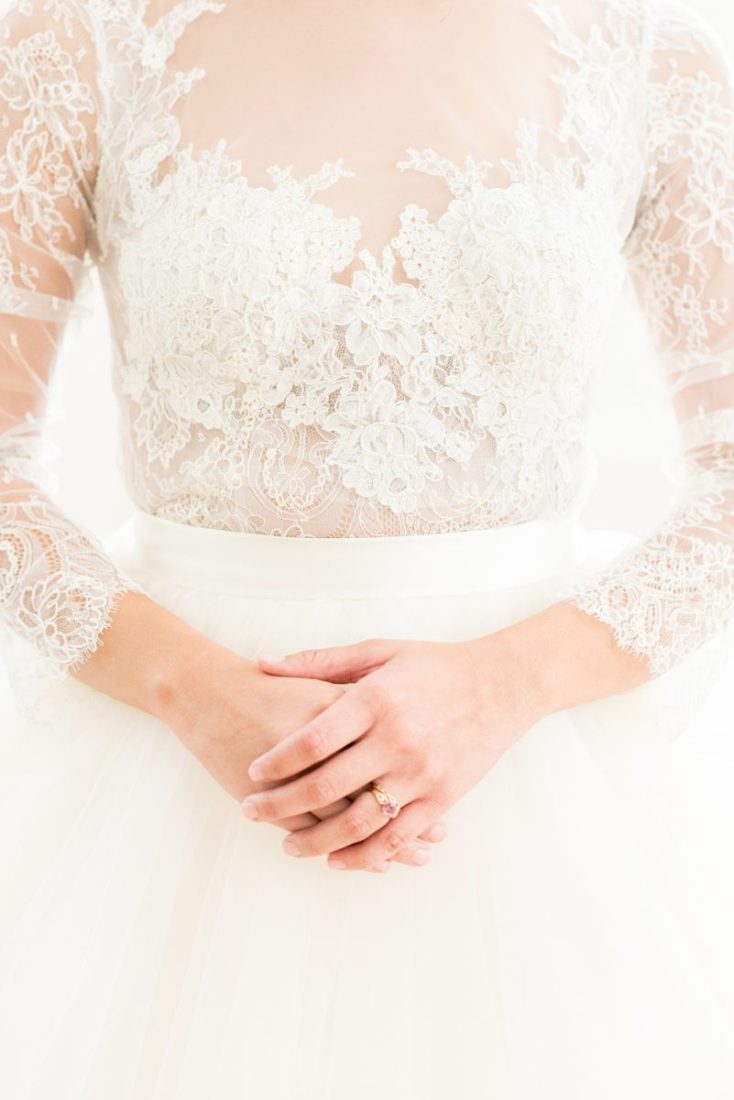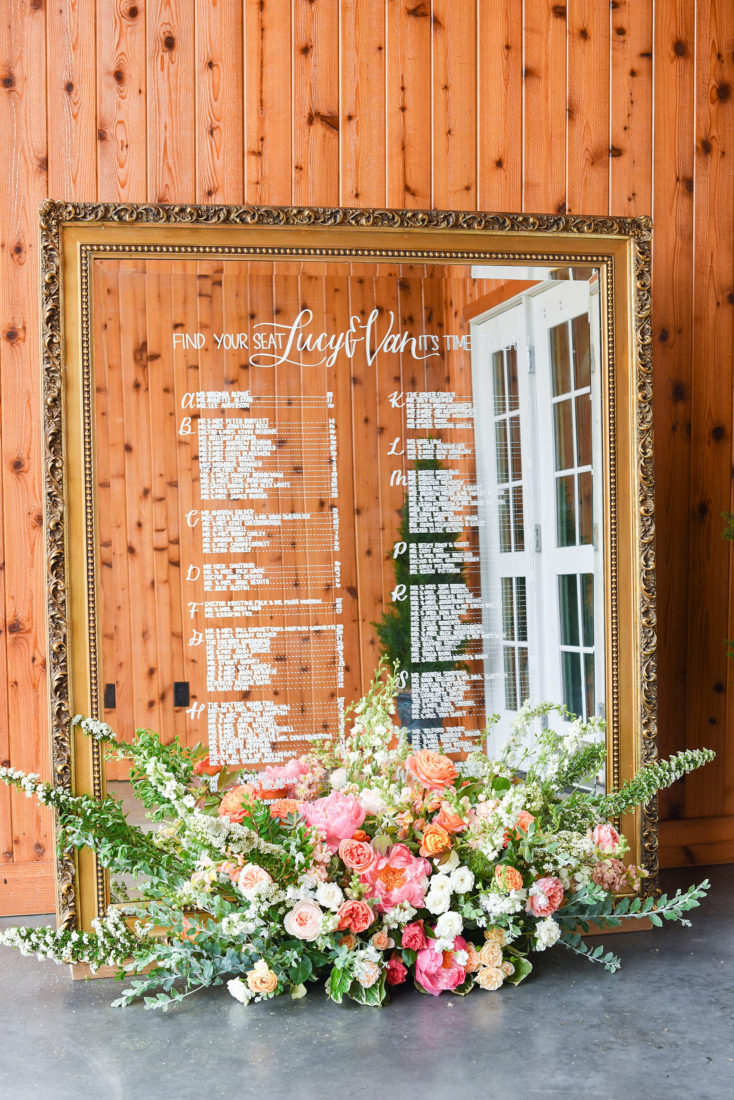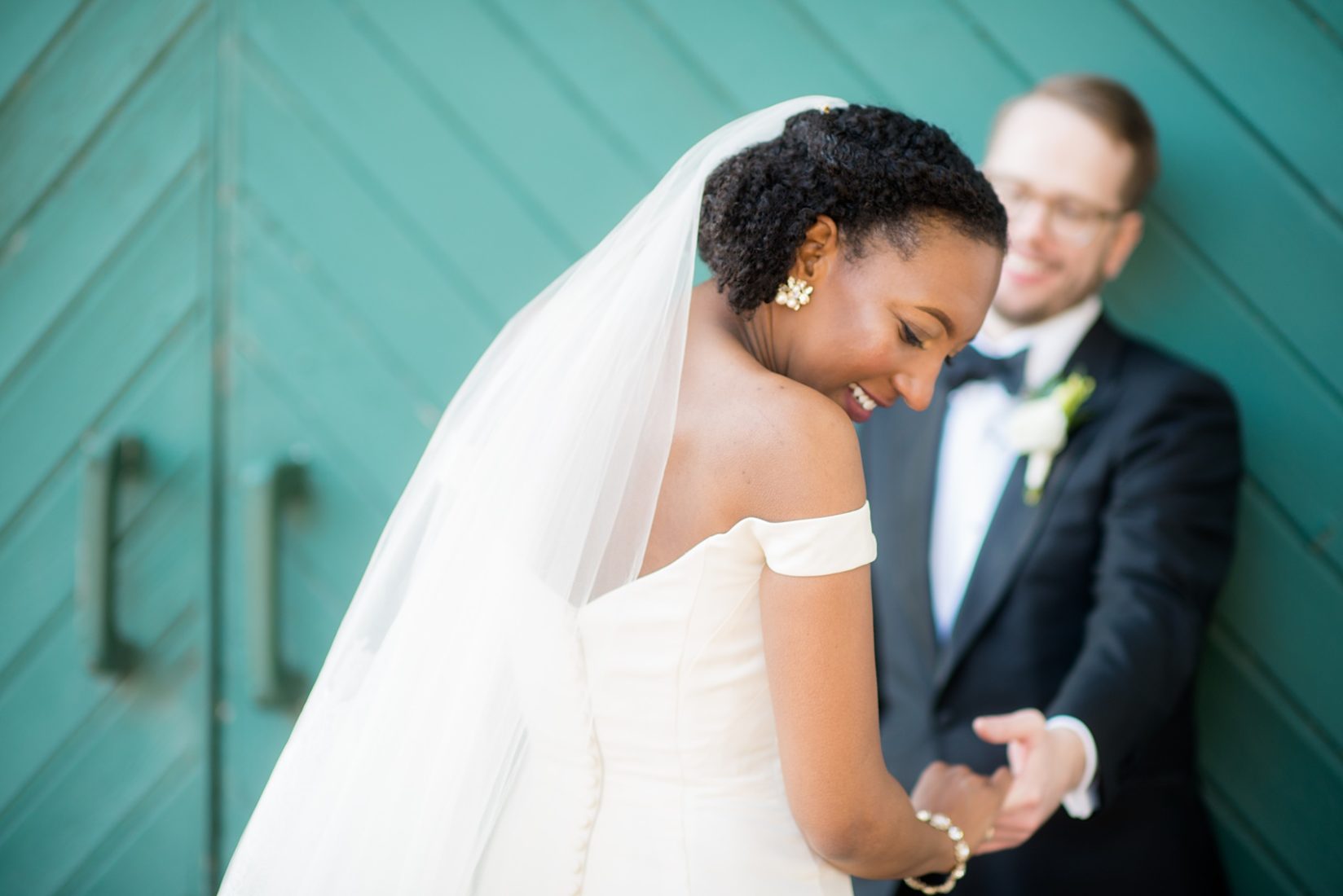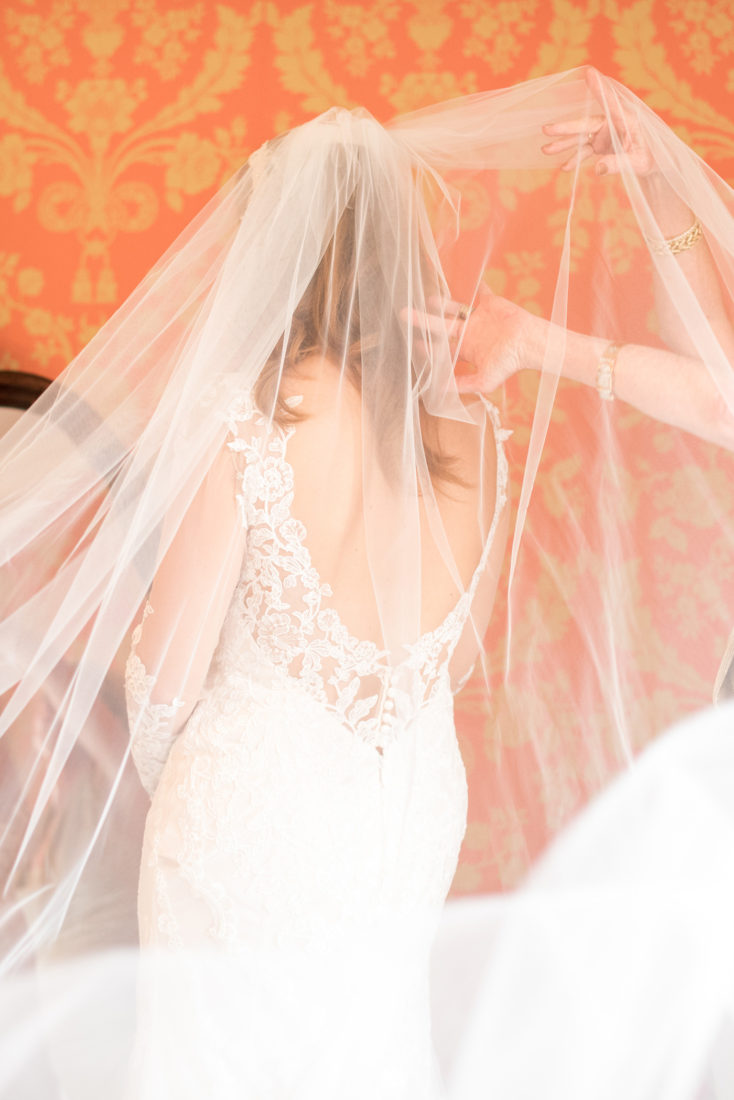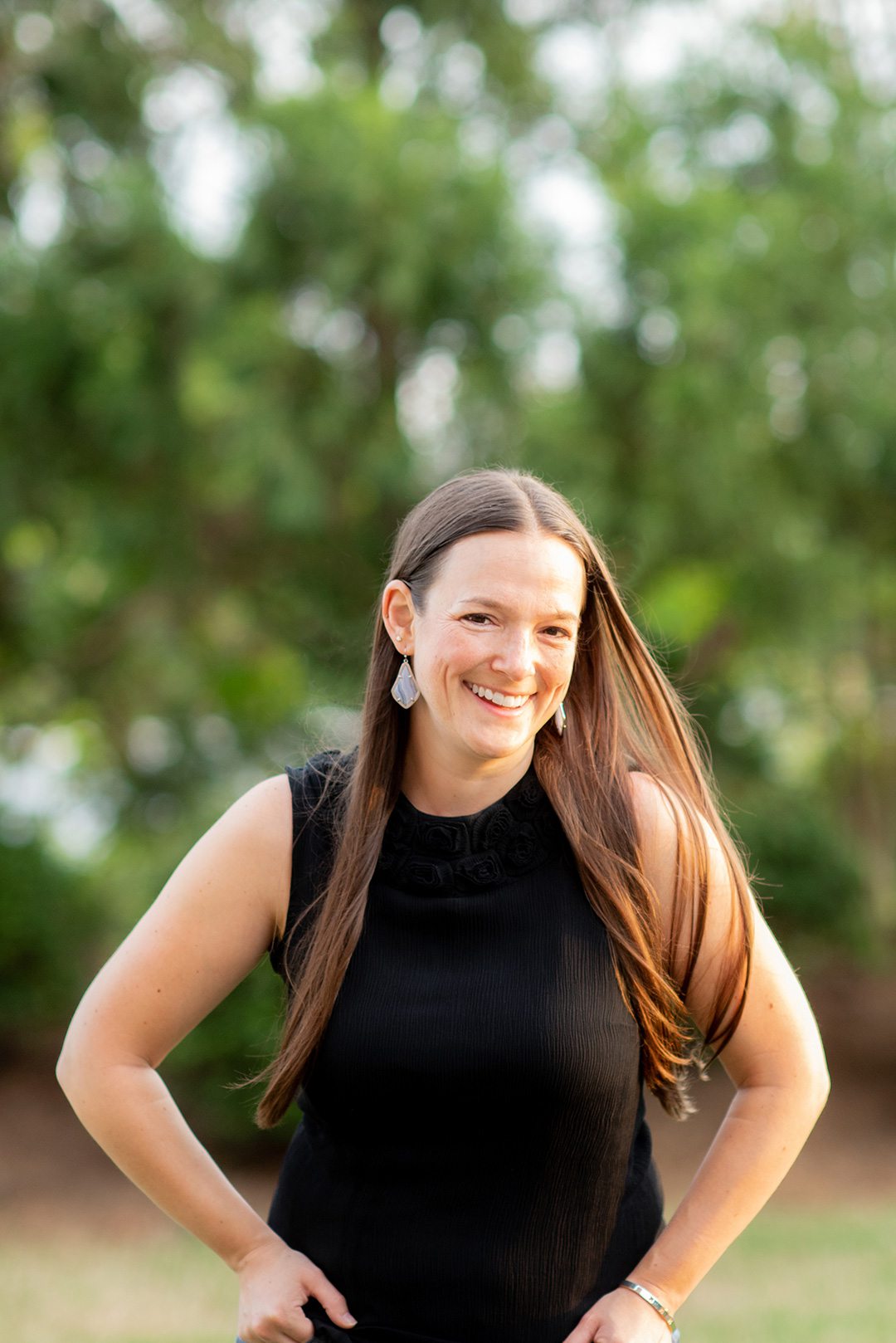 Mikkel has an infectious energy, and zest for life and love. Her optimistic and bubbly personality shine through her interactions with clients and in her resulting images, which she graciously delivers with stellar reviews, every time. Her colorful photography style showcases her keen attention to detail and natural ability to capture emotions during life's most important events.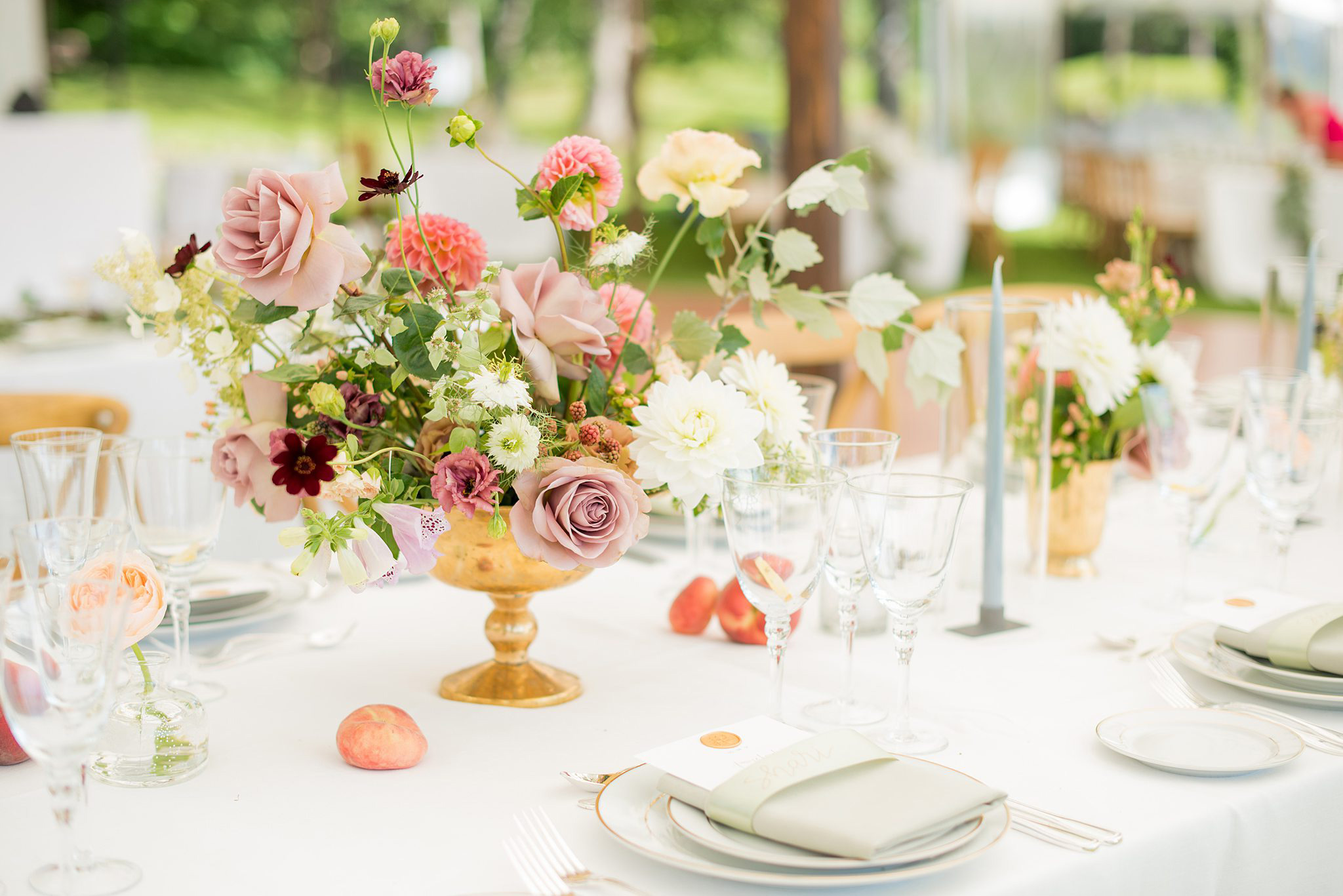 The most efficient way to schedule a meeting with Mikkel is to fill out the contact form.
You can also email:
If you're having a destination wedding or travel is involved for you're event, you're in good hands.