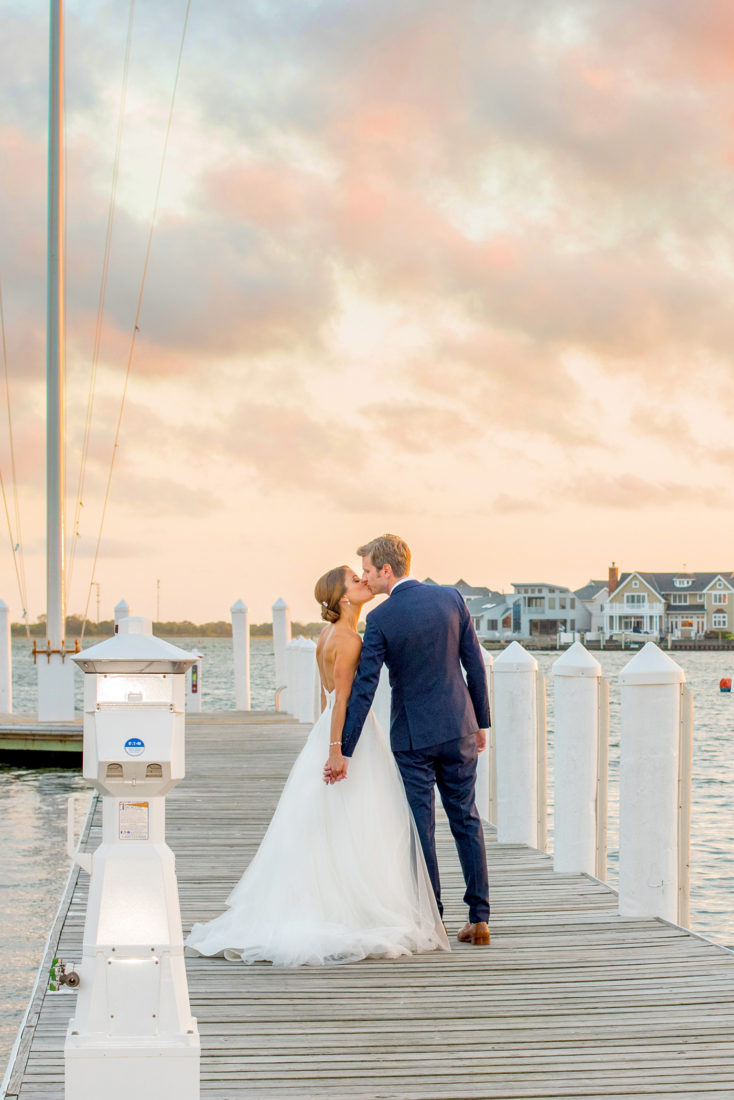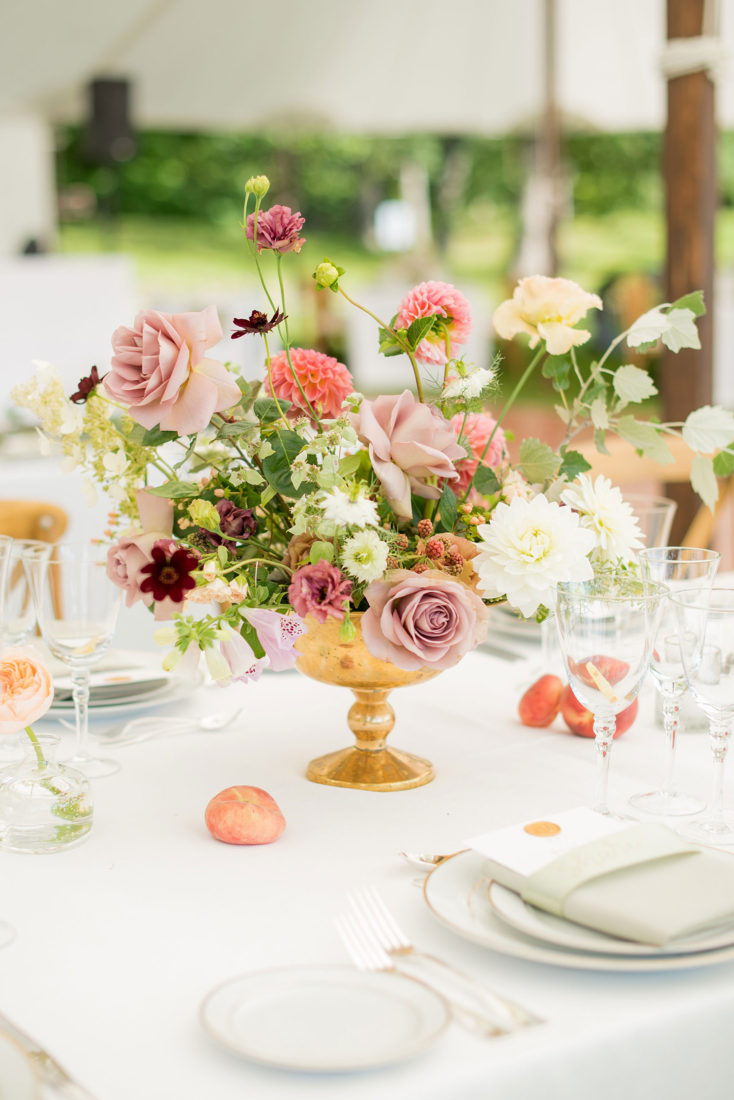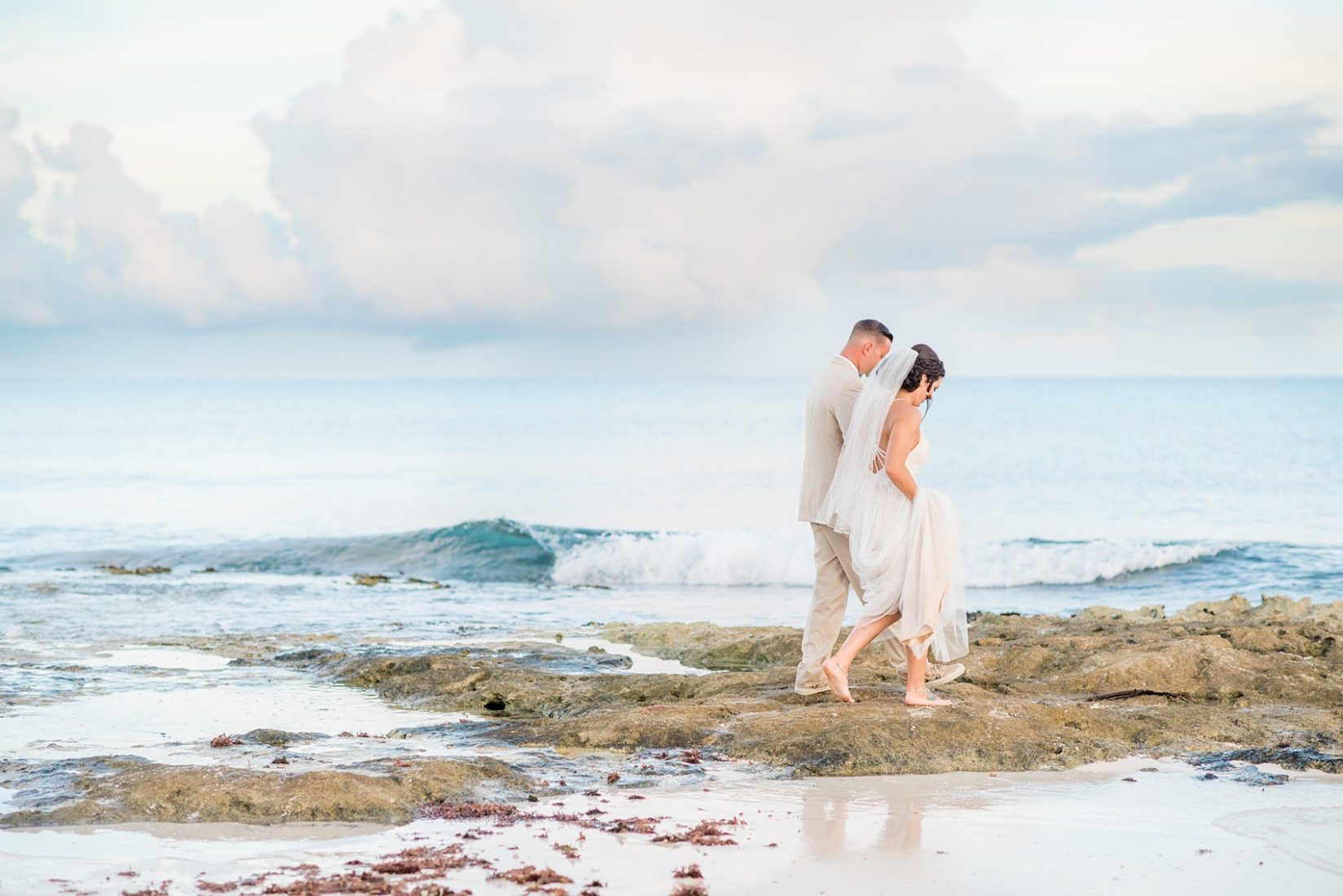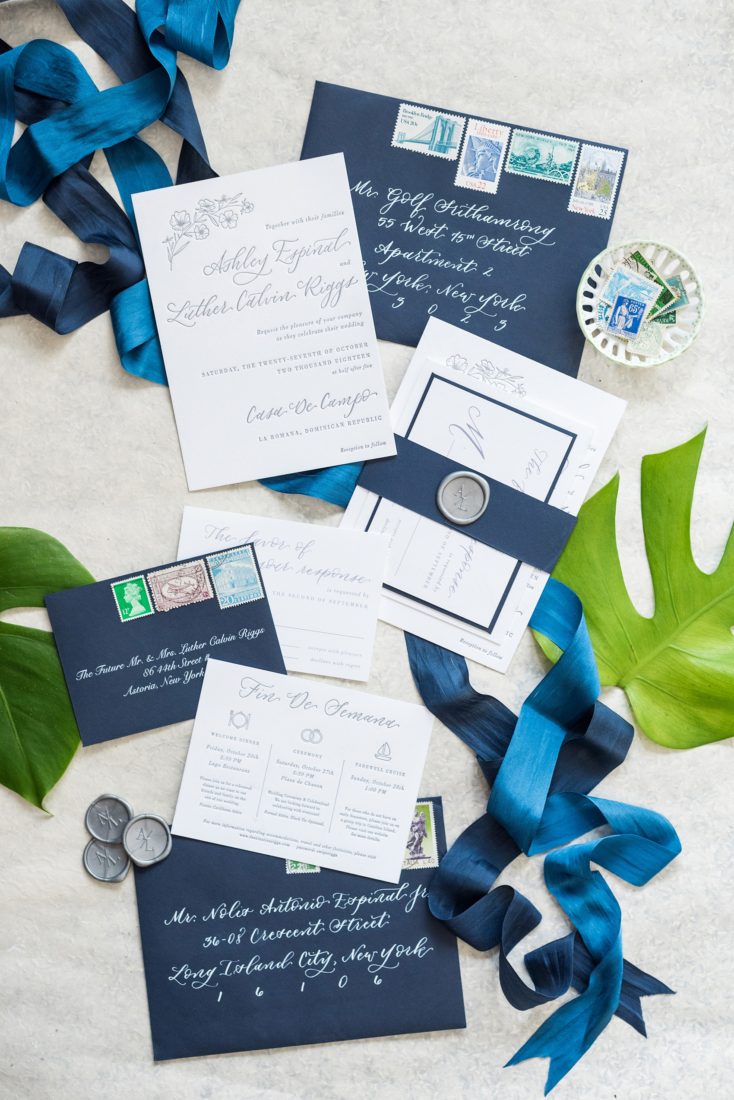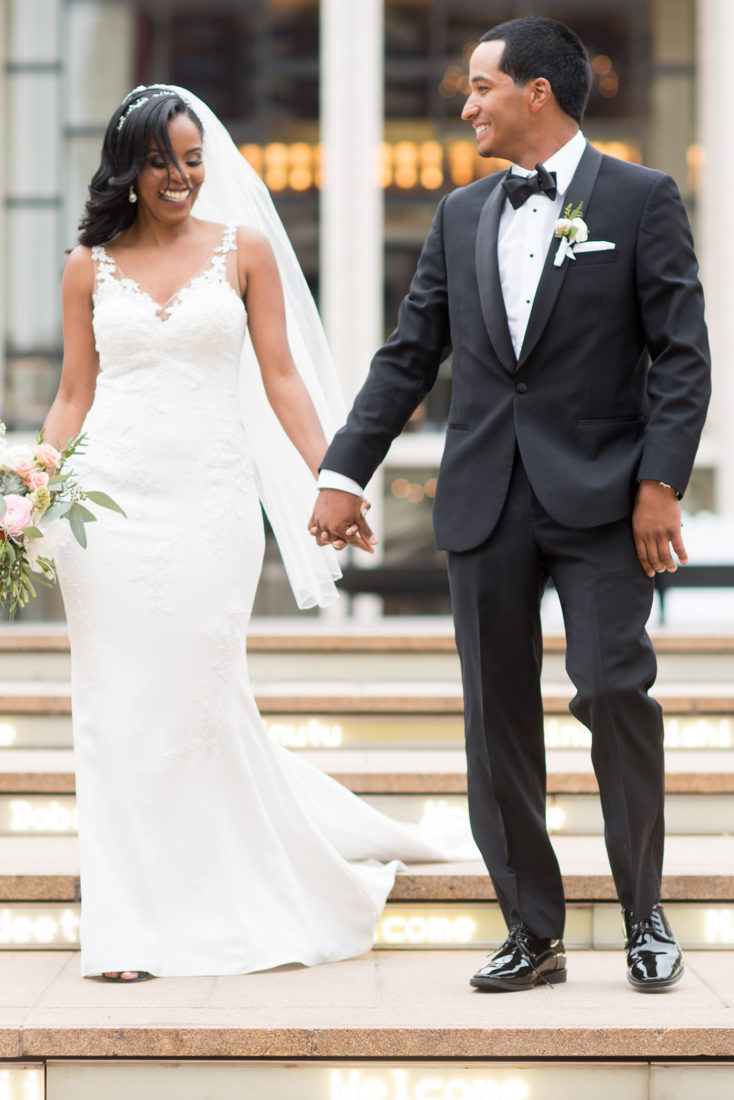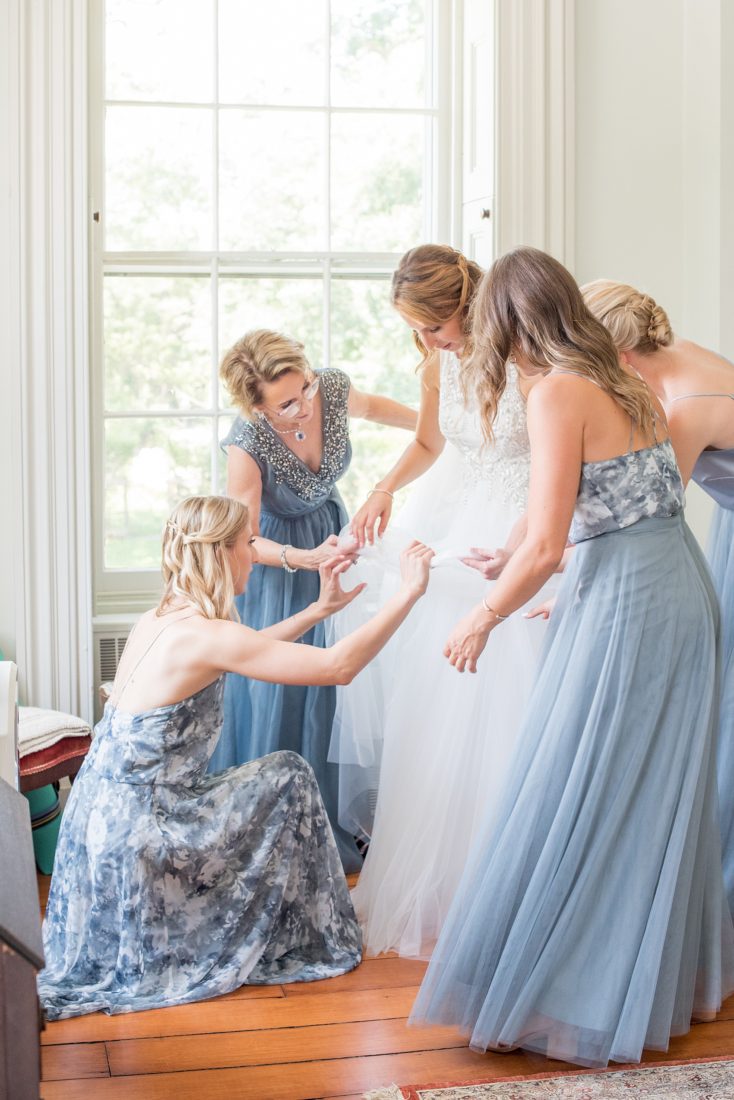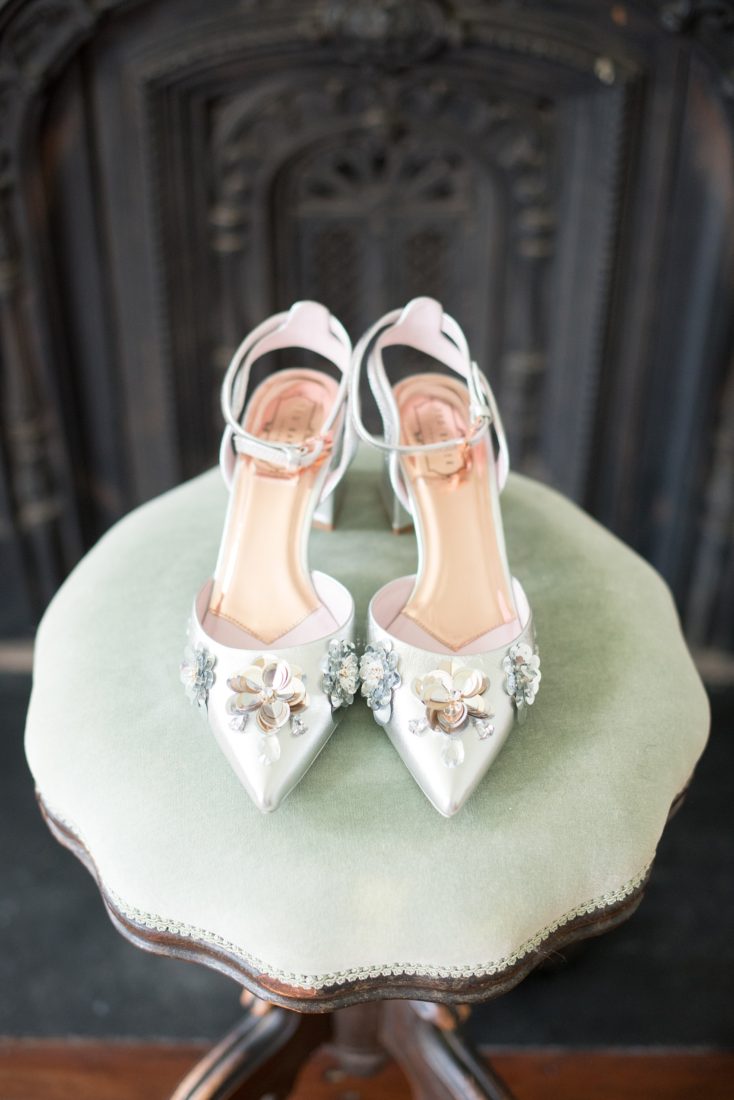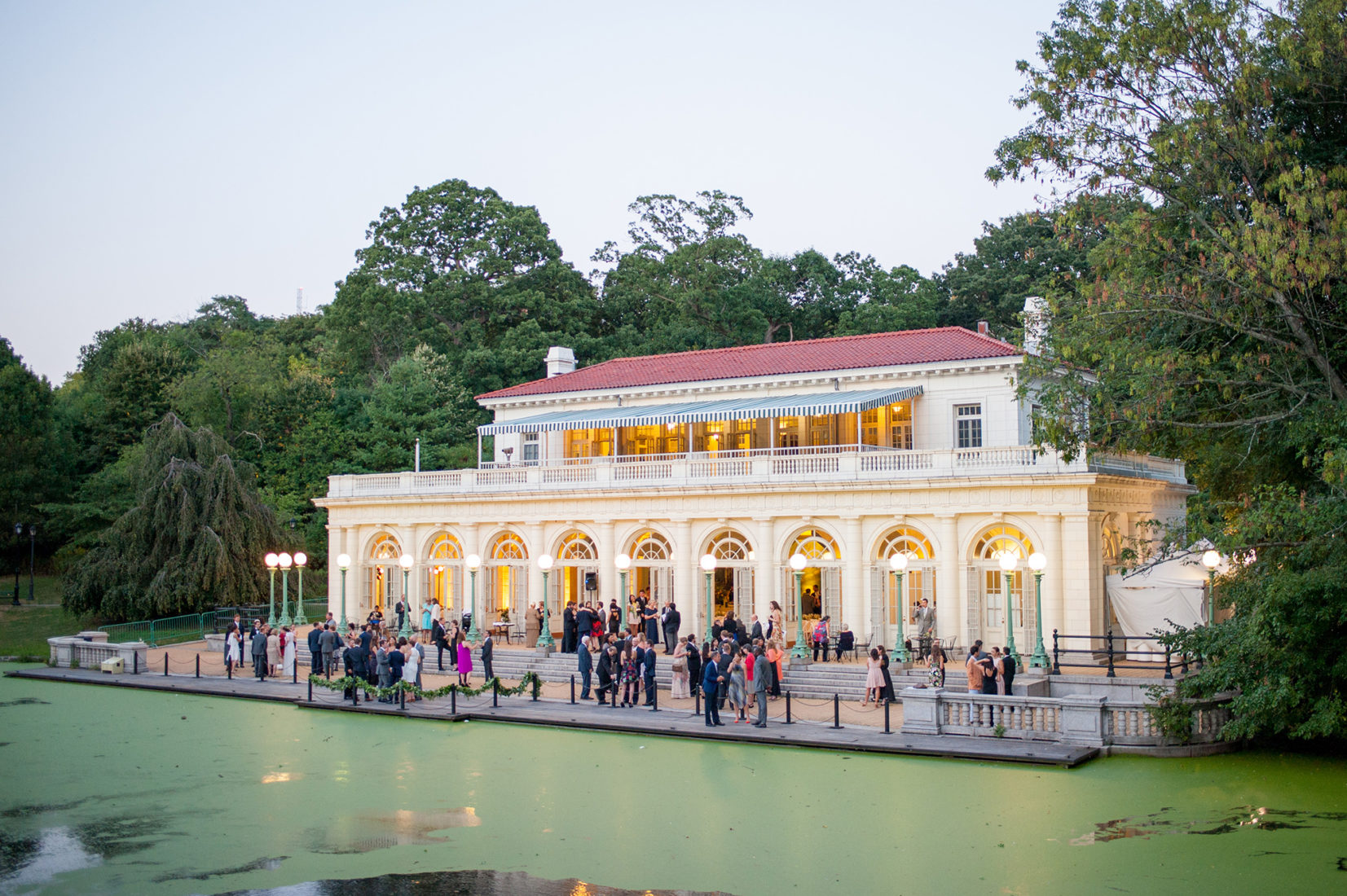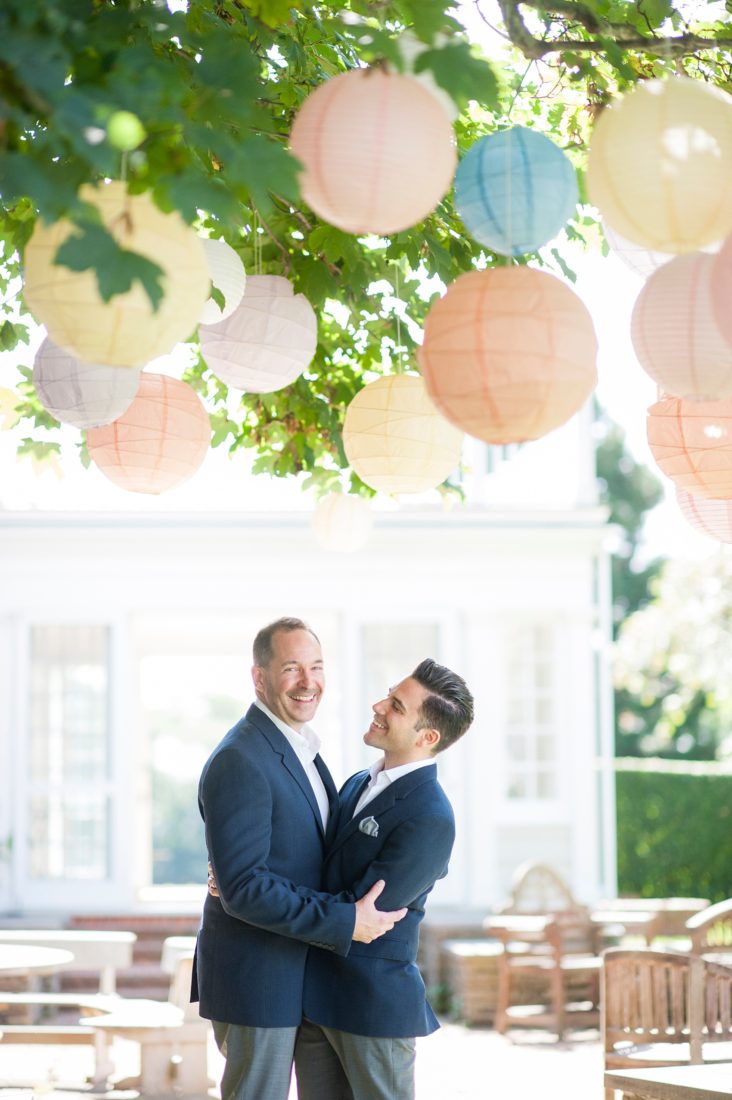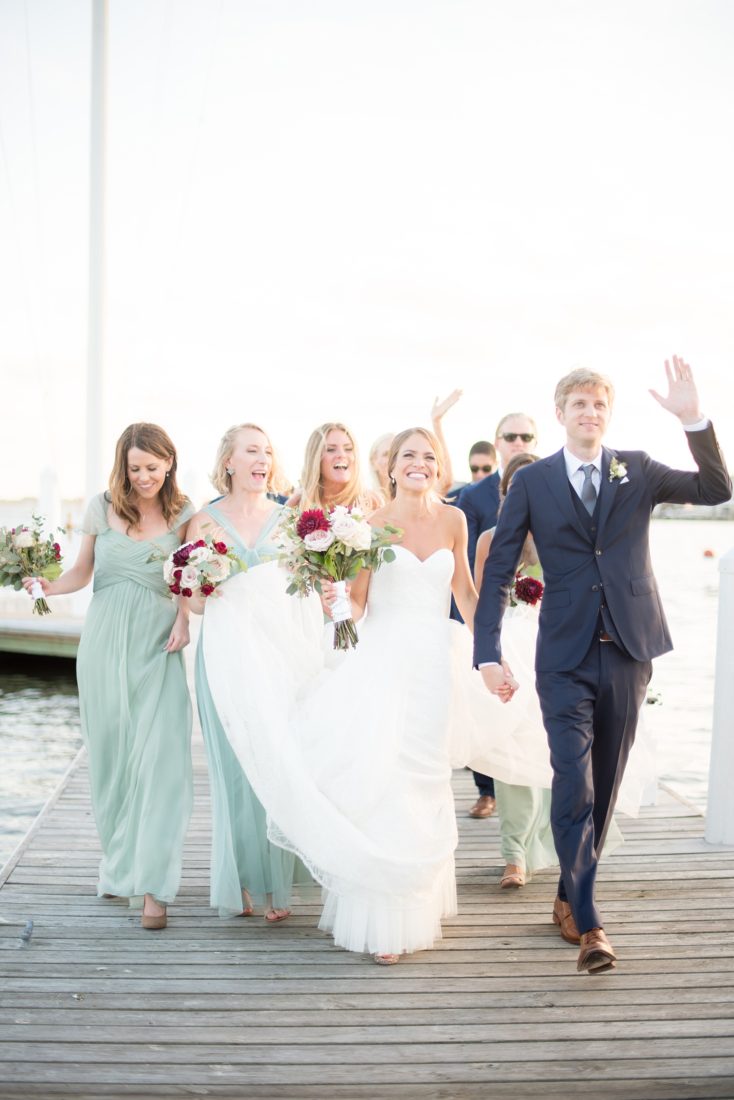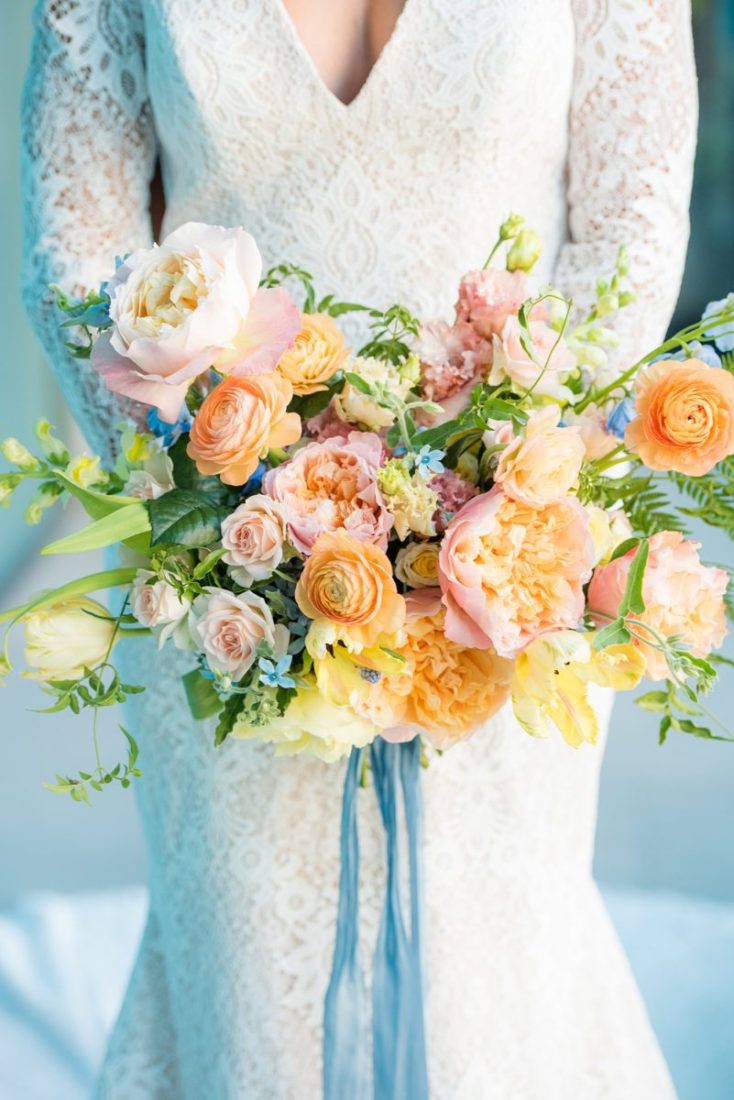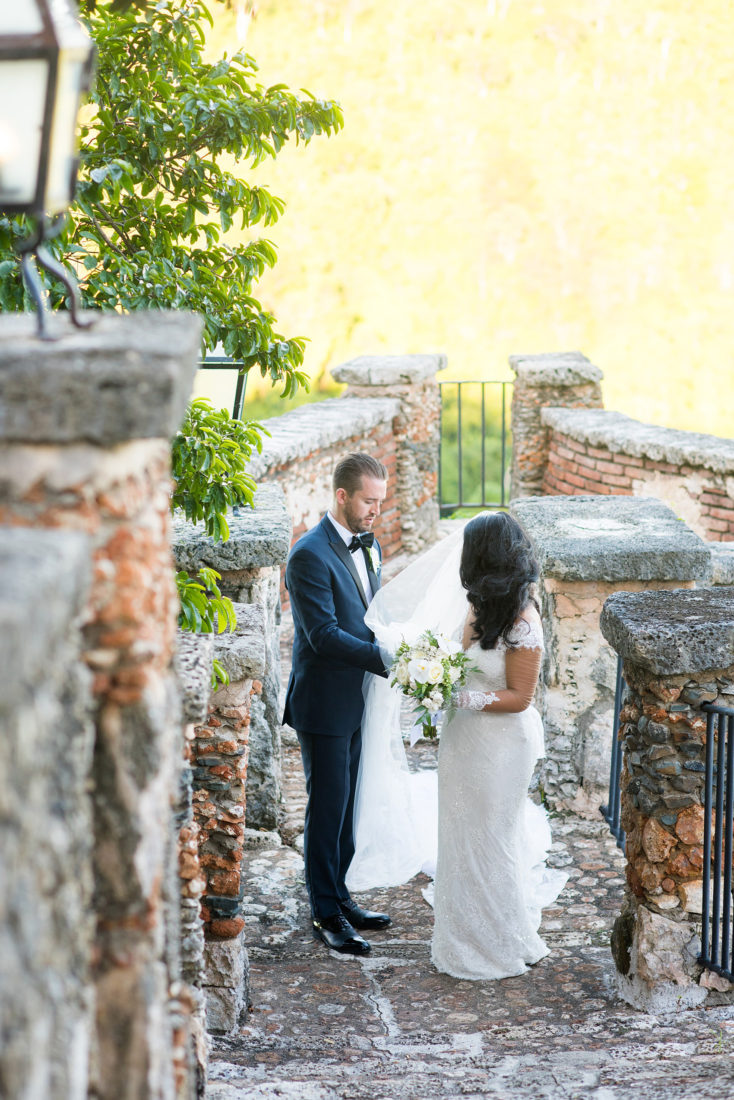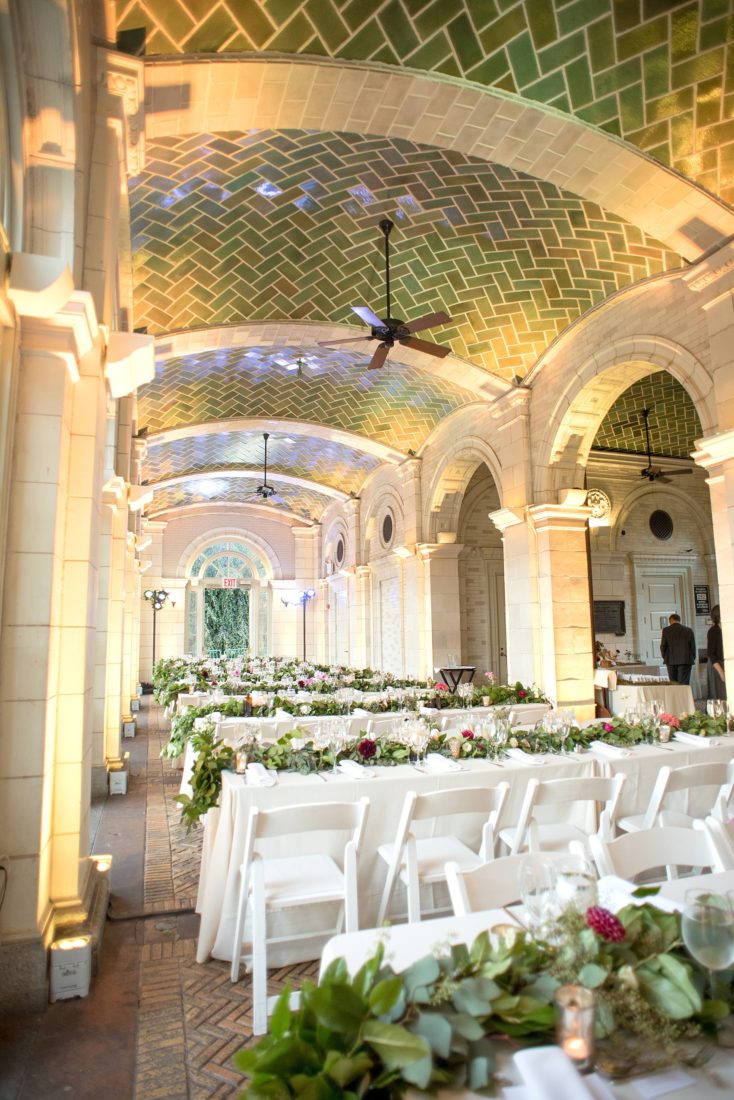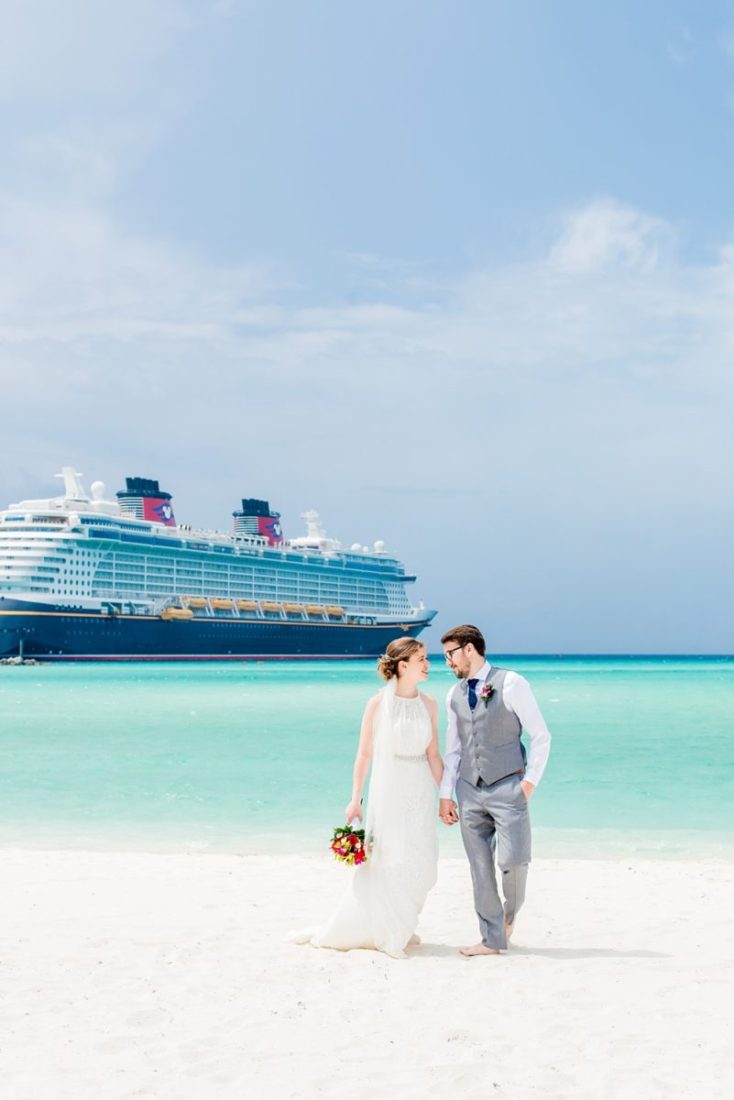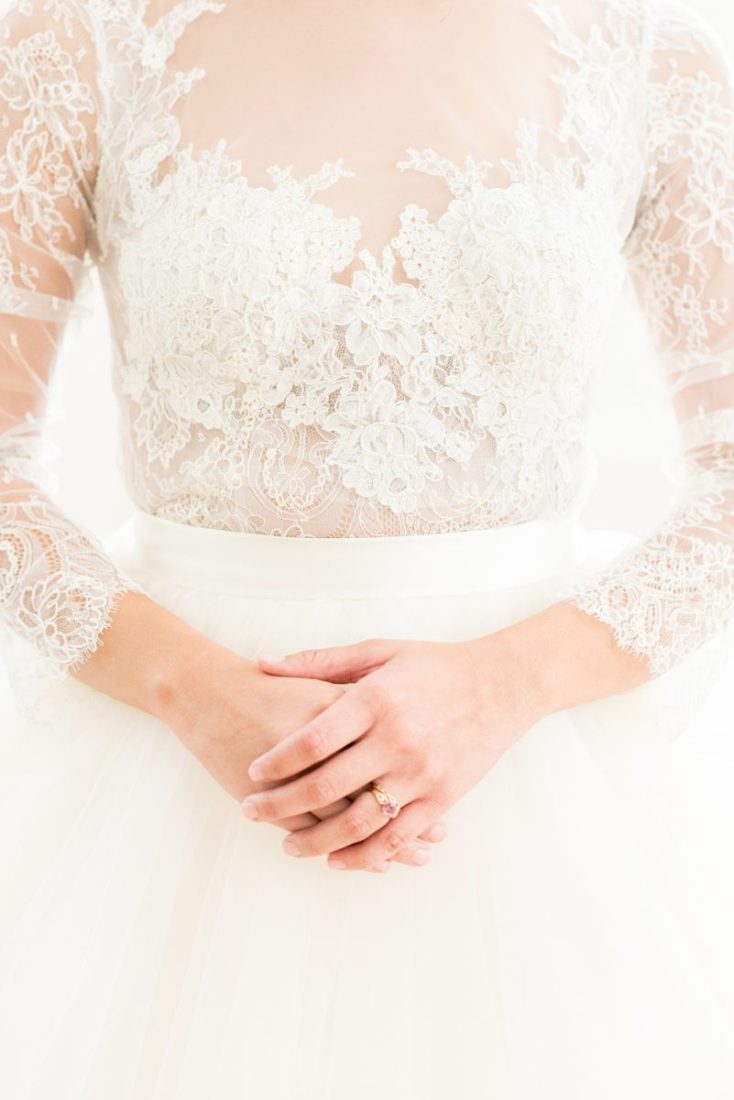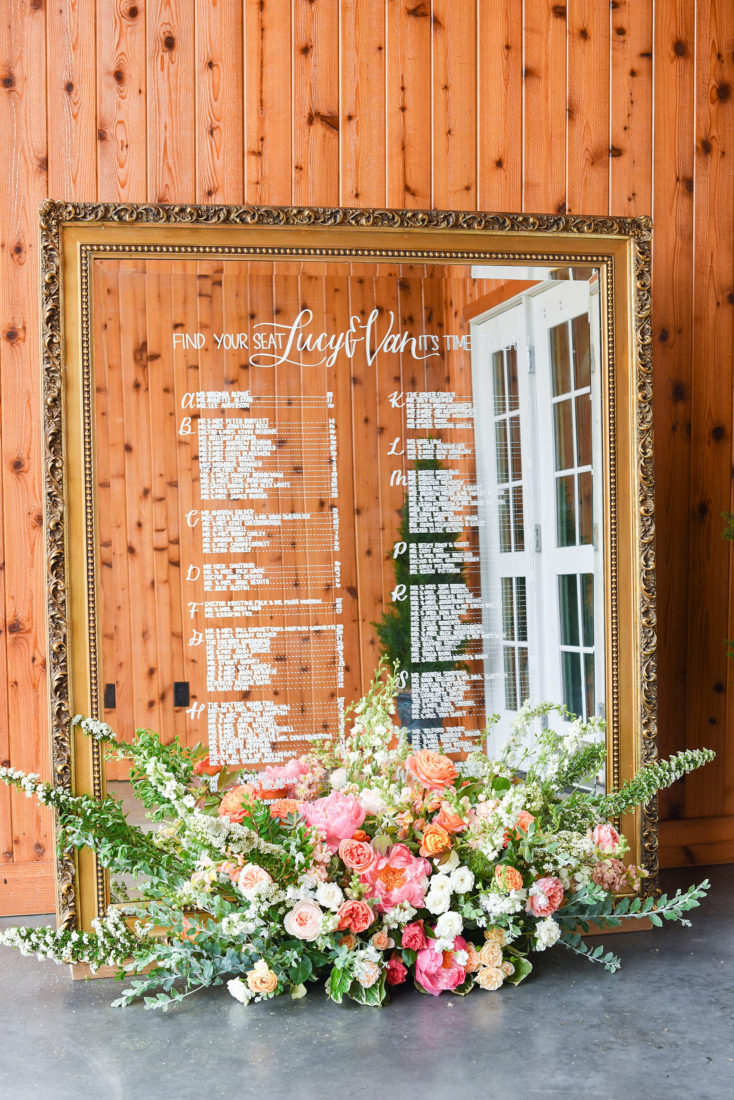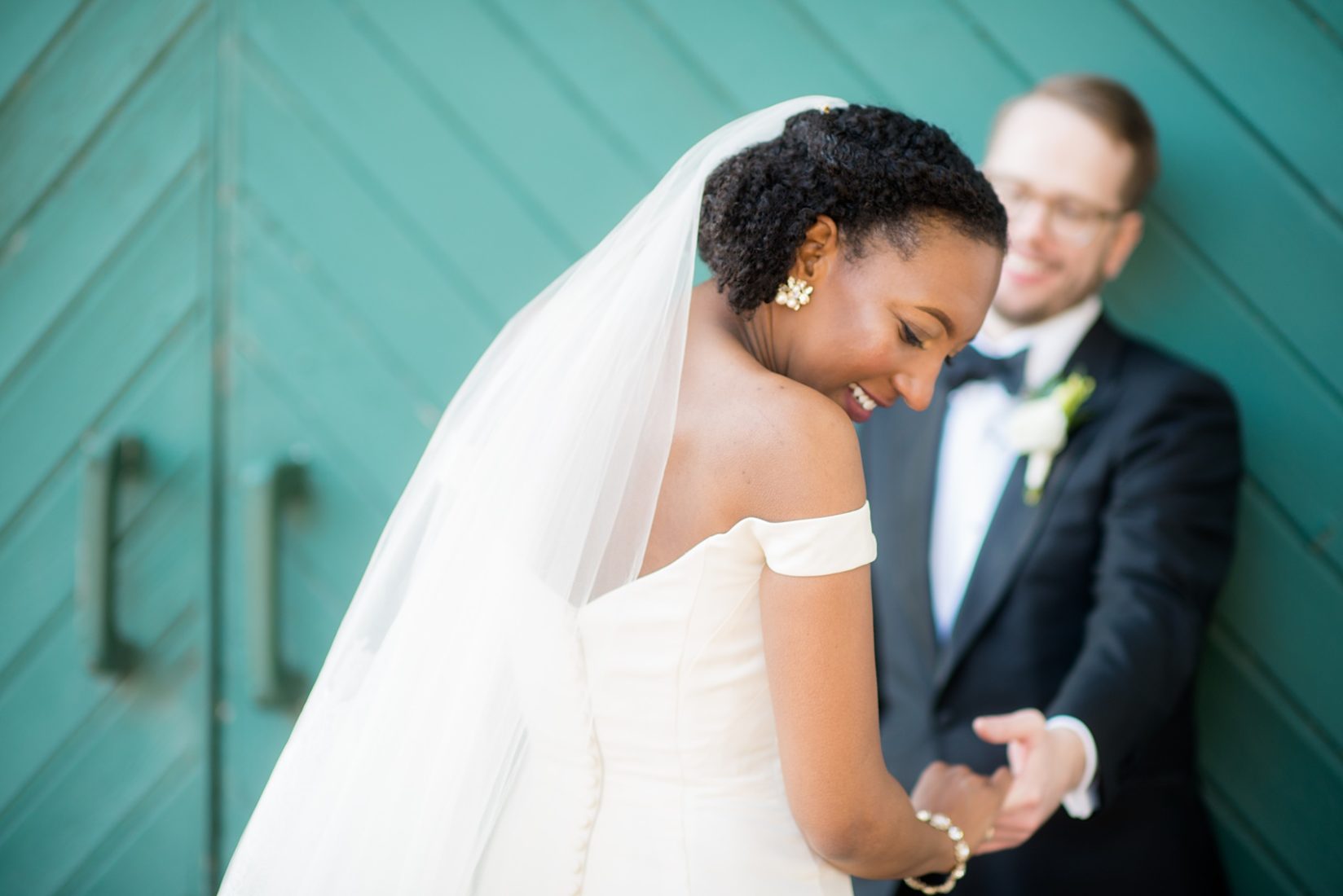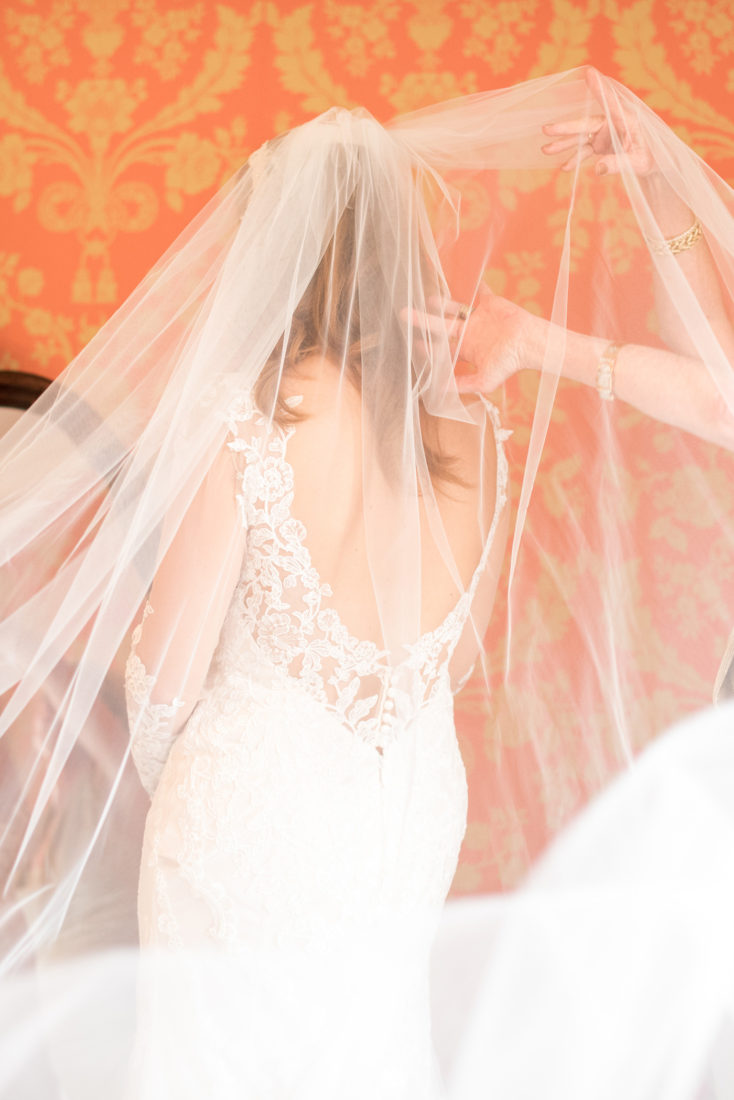 WELCOME TO
MIKKEL PAIGE PHOTOGRAPHY
Nice to meet you!
I'm Mikkel, a wedding photographer with an infectious energy for all things in life, especially my chosen art form. I get to capture the lives of loving people during their most cherished milestones. That makes my heart full every single day.
I always have an optimistic thought on my mind, polish on my toes, several meetings on the books, and a daydream for my next adventure. I love to see the world, meet interesting people, and find inspiration in everything in life – from street art to a thoughtfully crafted meal made with love. (And if you're curious, Japan, Spain and Norway are some of my favorite countries to visit.) I'm a sucker for blue skies and sunshine, sour straws, a good dirty martini, and an amazing firework show. (Not necessarily in that order.)
Beyond what I love, what past clients say they love about me is my strong communication. I'm a perfectionist who puts my heart and soul into every aspect of my life, including going that extra mile for clients whether in New York City, Raleigh, or Central and South Florida.
I'm incredibly grateful to be living my dream, working in a field I'm deeply passionate and continuously enthusiastic about. Capturing such an important day and moments in someone's life is an honor; entrusting those memories with my lens and point of view means so much to me.
If you think my colorful style and bubbly personality suits you, let's chat! I'd love to learn more about what inspires you most, your story, and of course: your big day.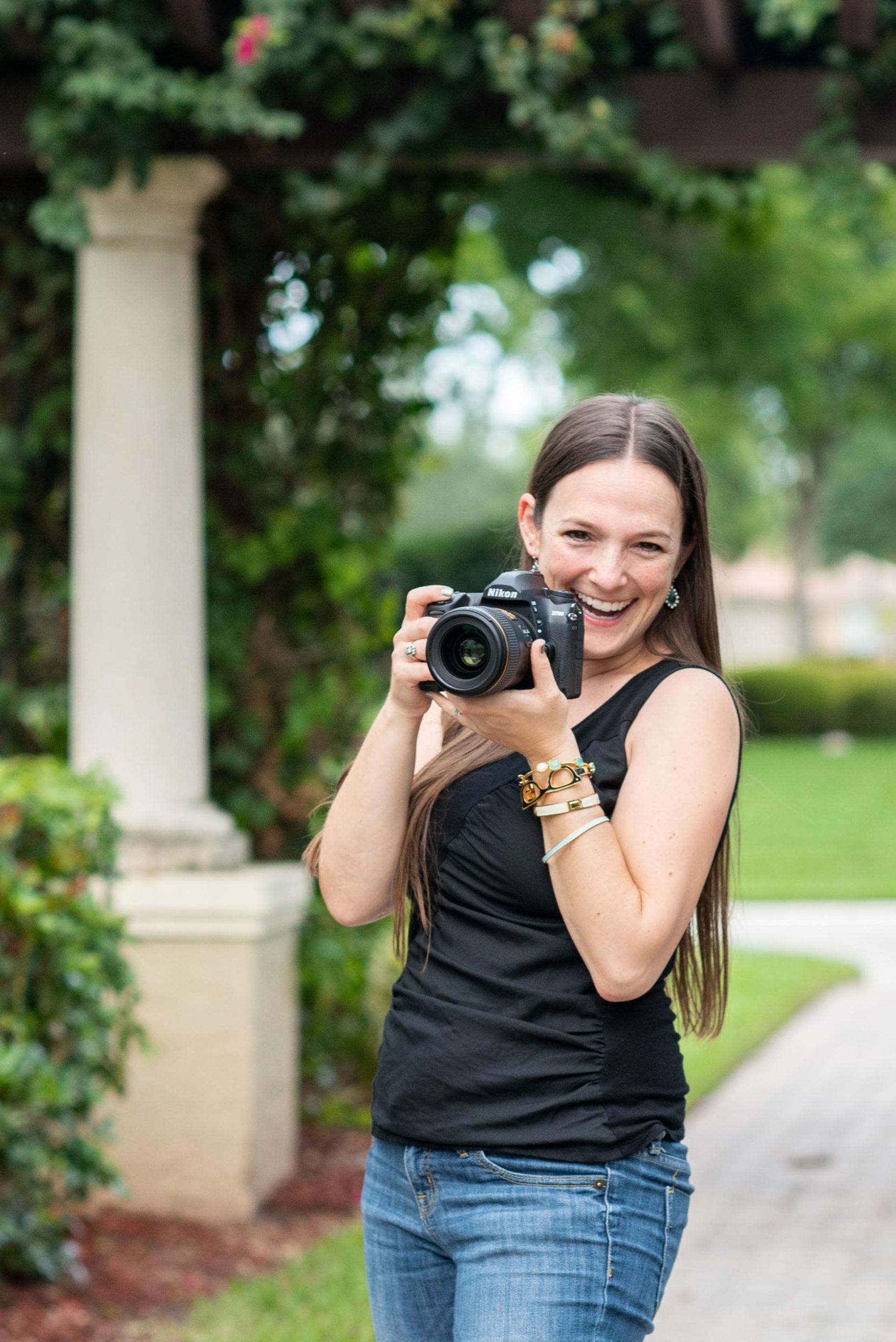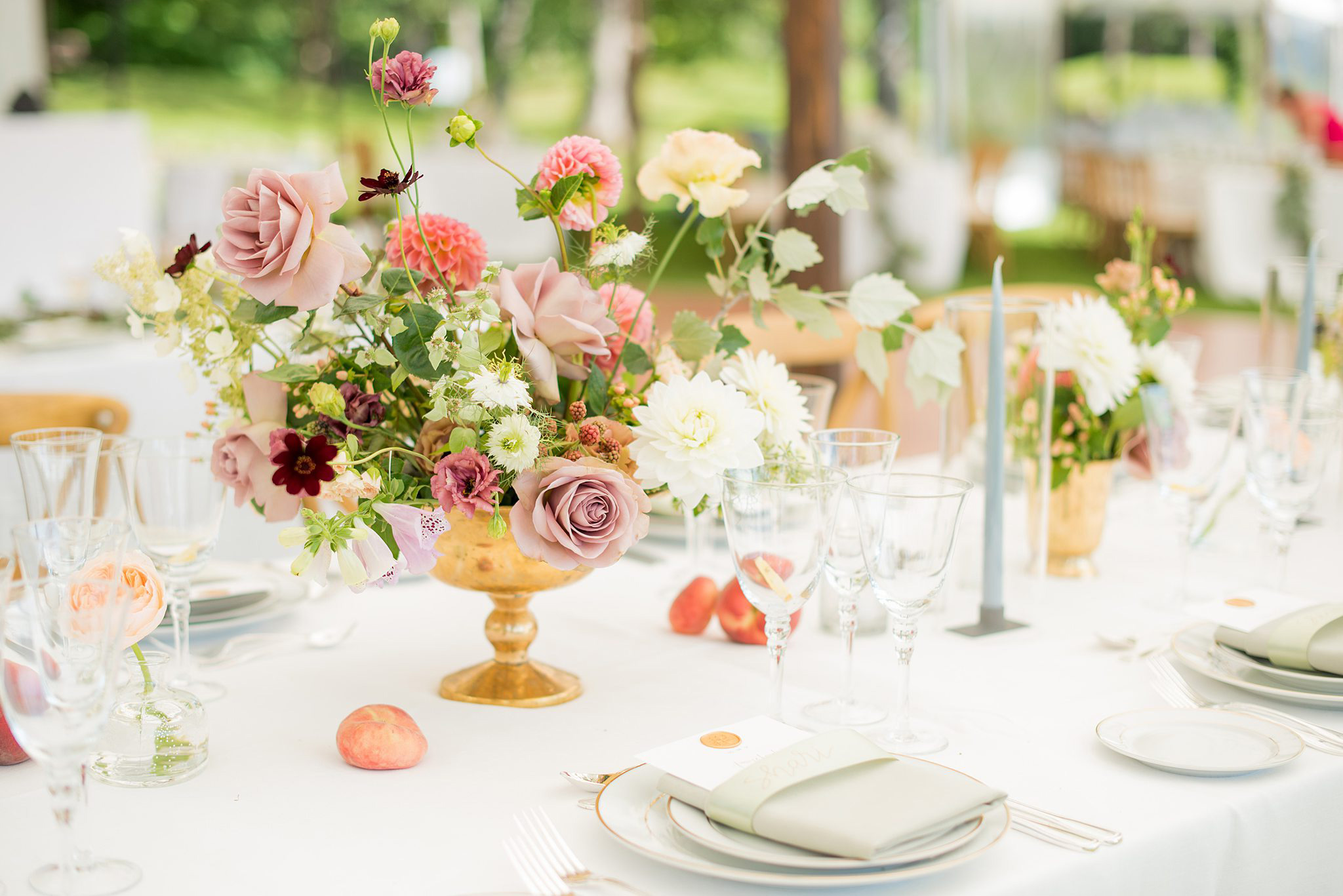 Have a question or want to gush about your wedding plans? I want to hear from you! The quickest way to get a meeting on the calendar with me is to fill out the contact form.
Want to simply send me a quick email?
I travel. Often. Some people joke I'm never home! If you're wondering whether I'll be nearby for a photography session soon or where I've photographed destination weddings this is the resource you're looking for.