"Mikkel was a super star! Most importantly her pictures captured the love that surrounded us on that day.
The candid shots of family and friends celebrating with us are the most treasured images I've ever possessed.
Mikkel doesn't just take pictures – she captures moments and we will cherish her work for the rest of our lives. We LOVED, LOVED, LOVED working with her."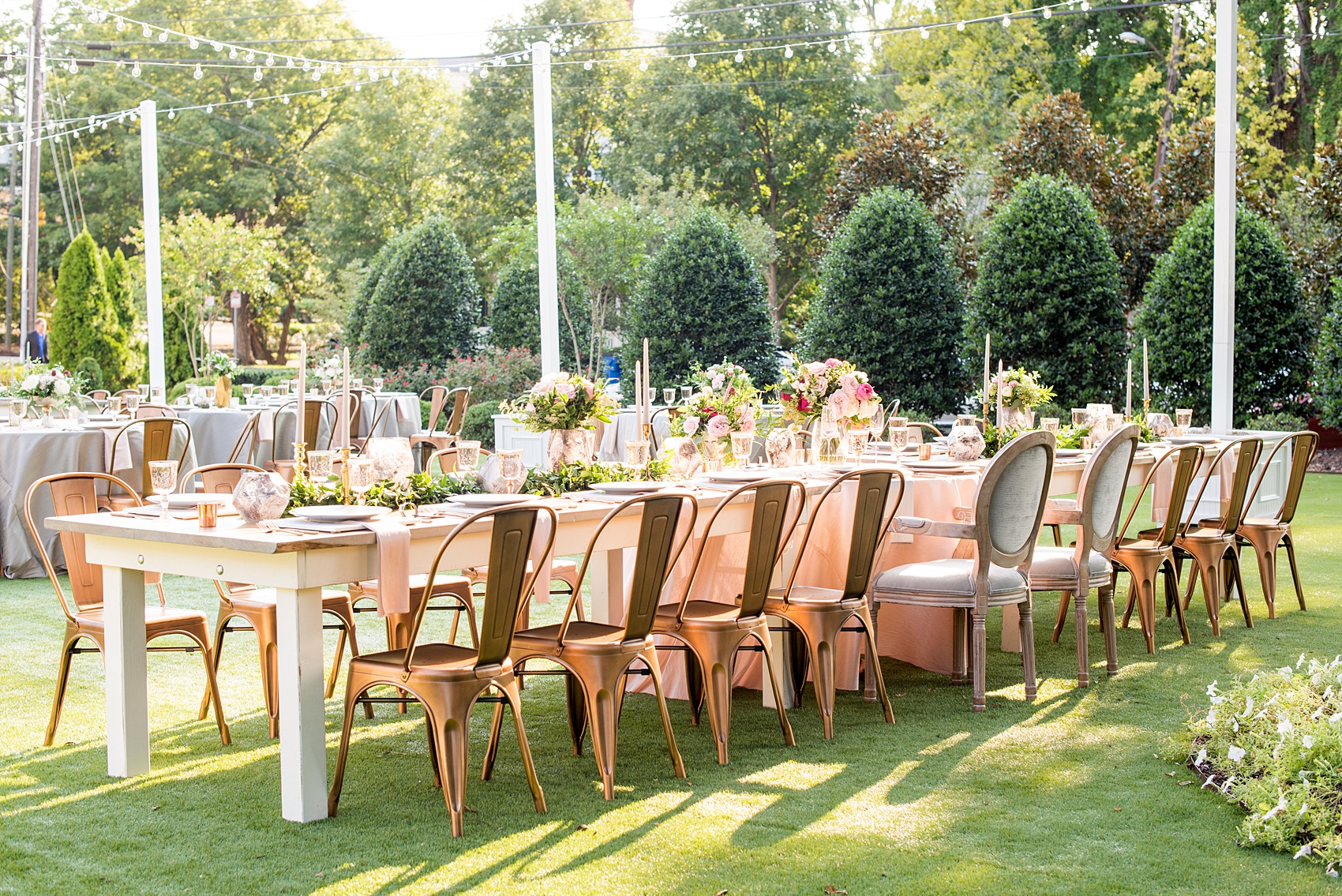 A wedding is one of life's most precious events. There are so few moments in our lives when everyone you love in this world gathers to celebrate a joyous occasion. Perhaps that's the magic of weddings, and what keeps so many people dreaming of "their day".
Working with the right photographer can make all the difference in your wedding experience. I aim to be a part of the positive memories couples have when they recall their wedding and a cheerleader throughout our time together. And I take documenting it all very seriously, from our first touchpoint of communication until your photographs and album are delivered in your hands.
Minimum investment starts at $15,655 (9 hours, 2 photographers and a wedding album.)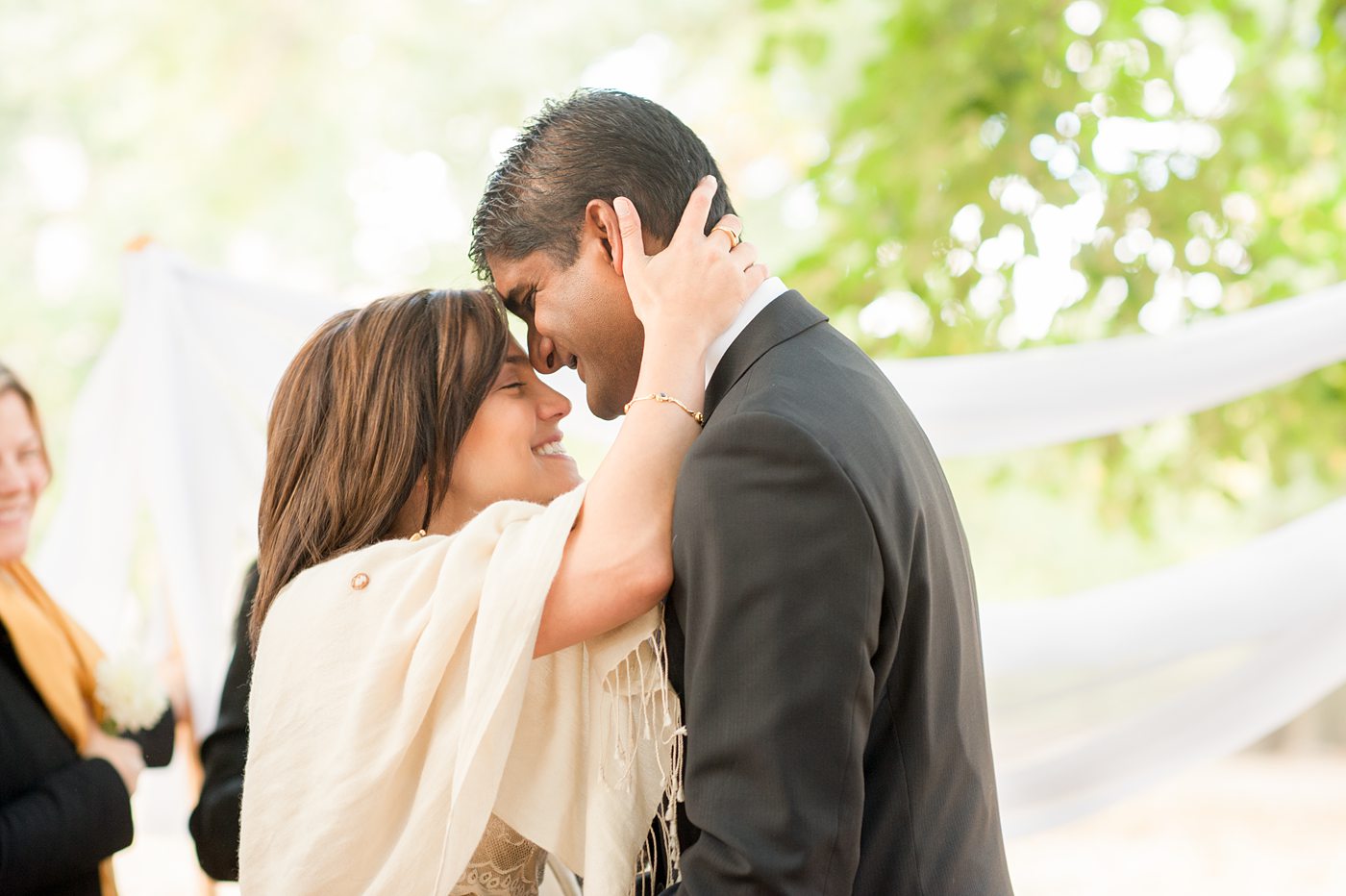 Small weddings and elopements have always held a special place in my heart. I, myself, opted to elope and having a small celebration with only 16 guests a few months later.
Seeing your wedding or elopement through the eyes of a photographer adds to the intimacy of the special moments that unfolded, whether the social situation requires a celebration with a small guest count, family only, or simply the two people marrying.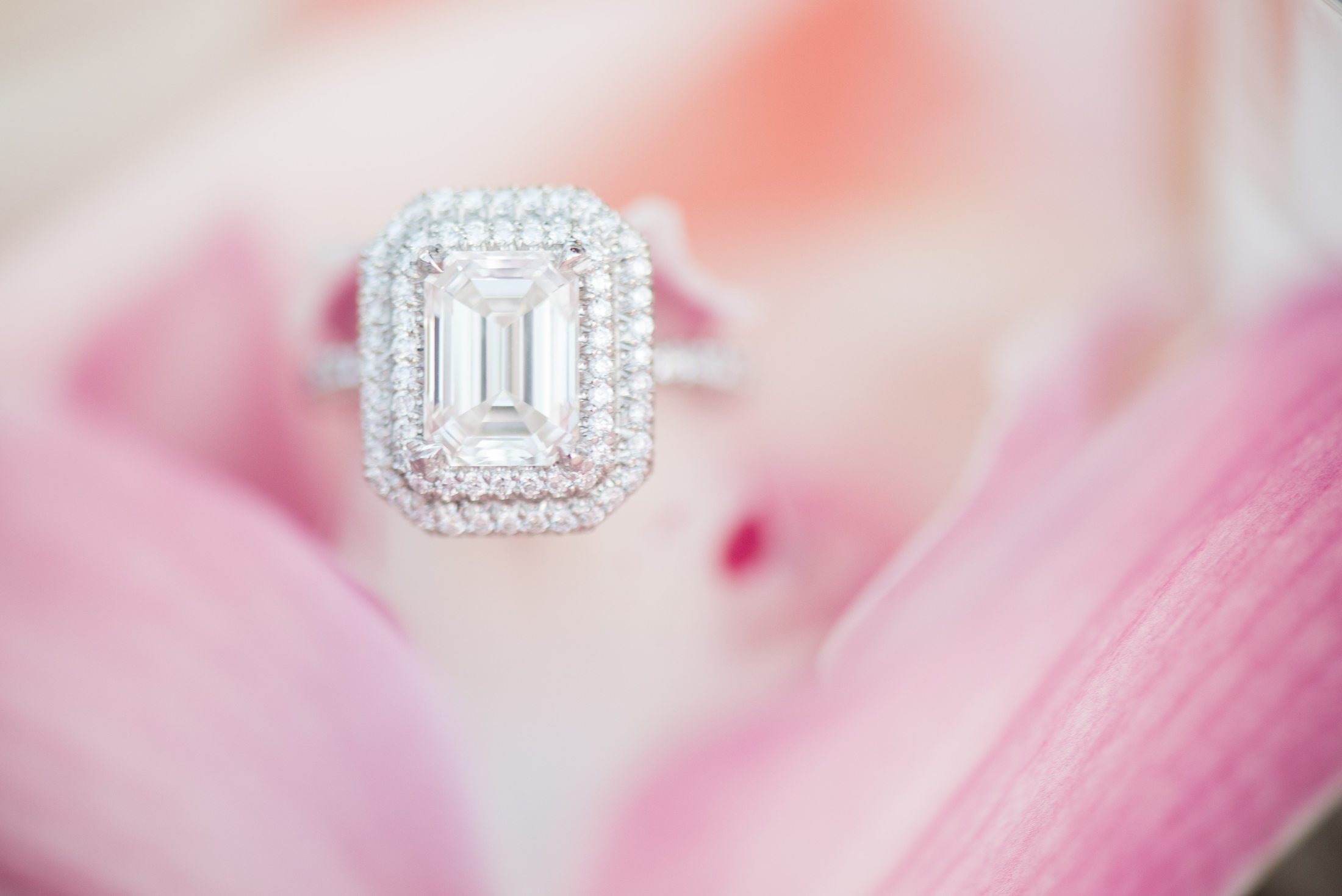 I've been fortunate enough to capture some incredible proposals over the years. And each time the couple's feedback is they're so glad I was there to capture each detail and moment as they unfolded because it's such a whirlwind, they wouldn't remember what happened without photographs.
Naturally after the proposal comes the engagement; there's no better time to capture this time in your lives in a carefree setting. It's a also a great time to get some prints of you and the love of your life to decorate your home.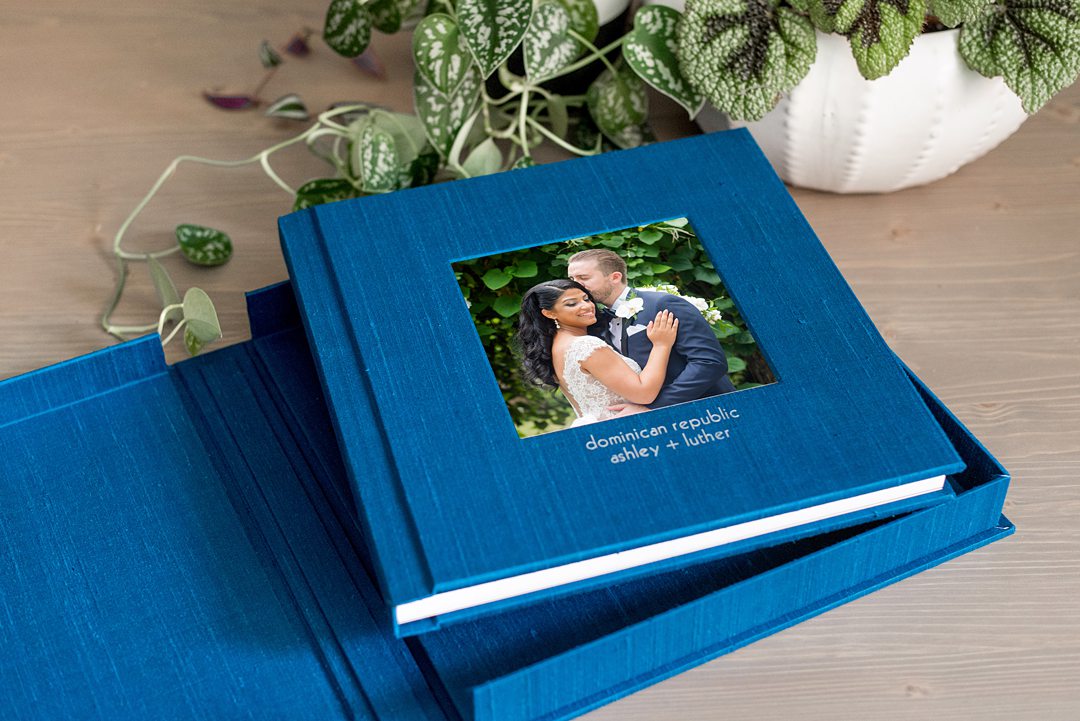 The best way to honor your photographs is with an album. This becomes one of your first family heirlooms. We have so many precious "material" items in life we spend money on that don't have much meaning to others. But an album means so much - not just to our family tree but to each other. It contains the love and connections that make us human and really matter in this world. I feel they're such a vital part of recalling your day. Everyone should have a wedding album.
Also available for all types of photography sessions, including proposals and engagements.
Included with every wedding collection.
I am a better person, and my soul more fulfilled, because of the positive influence of travel in my life. No matter if it's in your home or neighborhood surroundings, or in another country, the cultures, architecture and landscapes that surround us make us who we are. I understand how capturing it can provide meaning in a person's life.
When I work with clients to capture travel and lifestyle - whether it's a session abroad, or resort photography, or for their brand - I aim to capture the essence of these elements in the pictures I create.
Priced individually based on location and needs.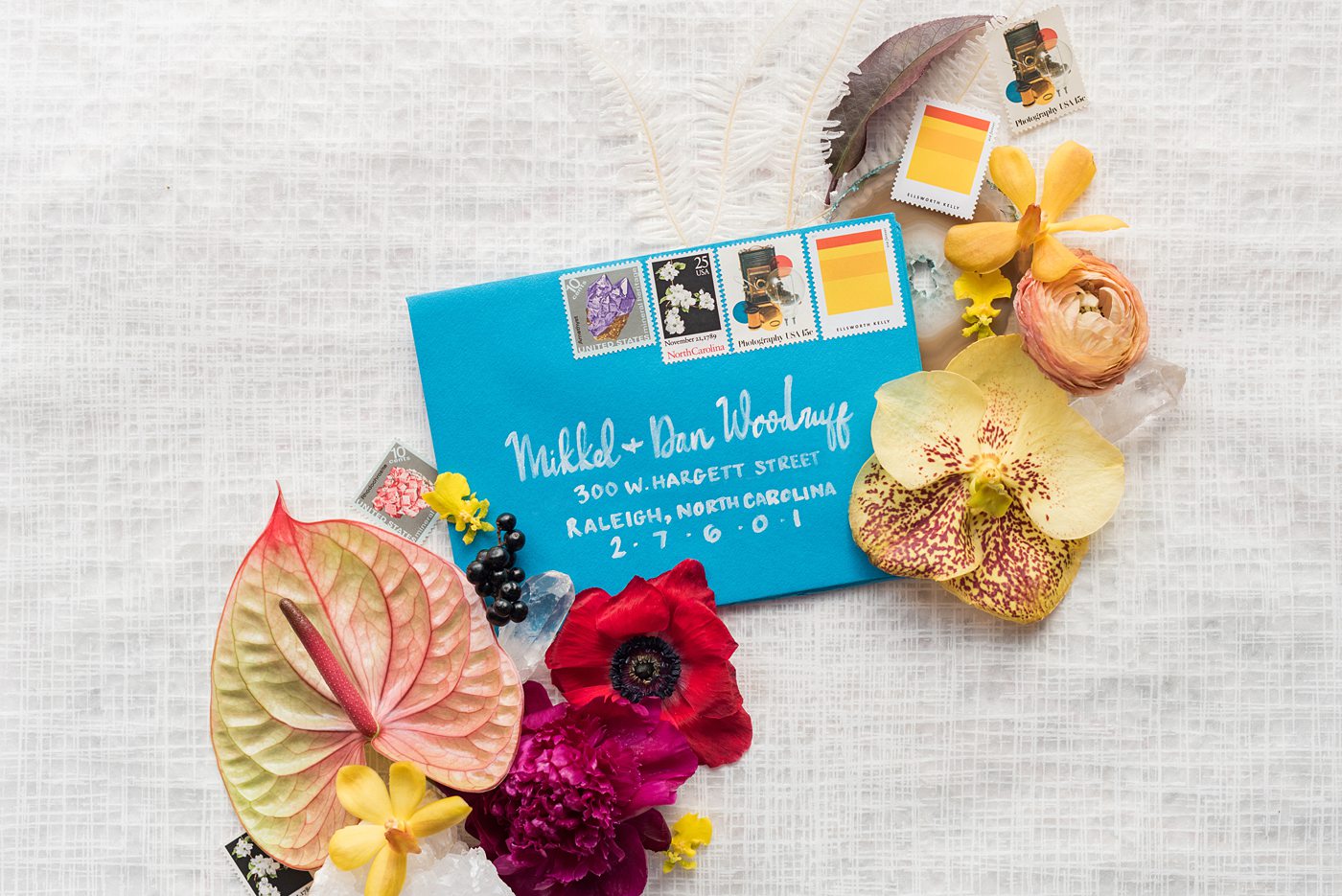 I have a deep love for flat lay styling and I'm lucky I have a knack for creating them. It's a rare talent many others don't possess. Thus, I offer styling and photography for things like luxury stationery, flowers and assorted products. I love collaborating with talented vendors to document it all.
With the prominence of websites, most times the only thing we have to sell our services is pictures on a screen. Great photography can therefore be an essential part of the success of your business.
Available remotely or in person. Priced individually.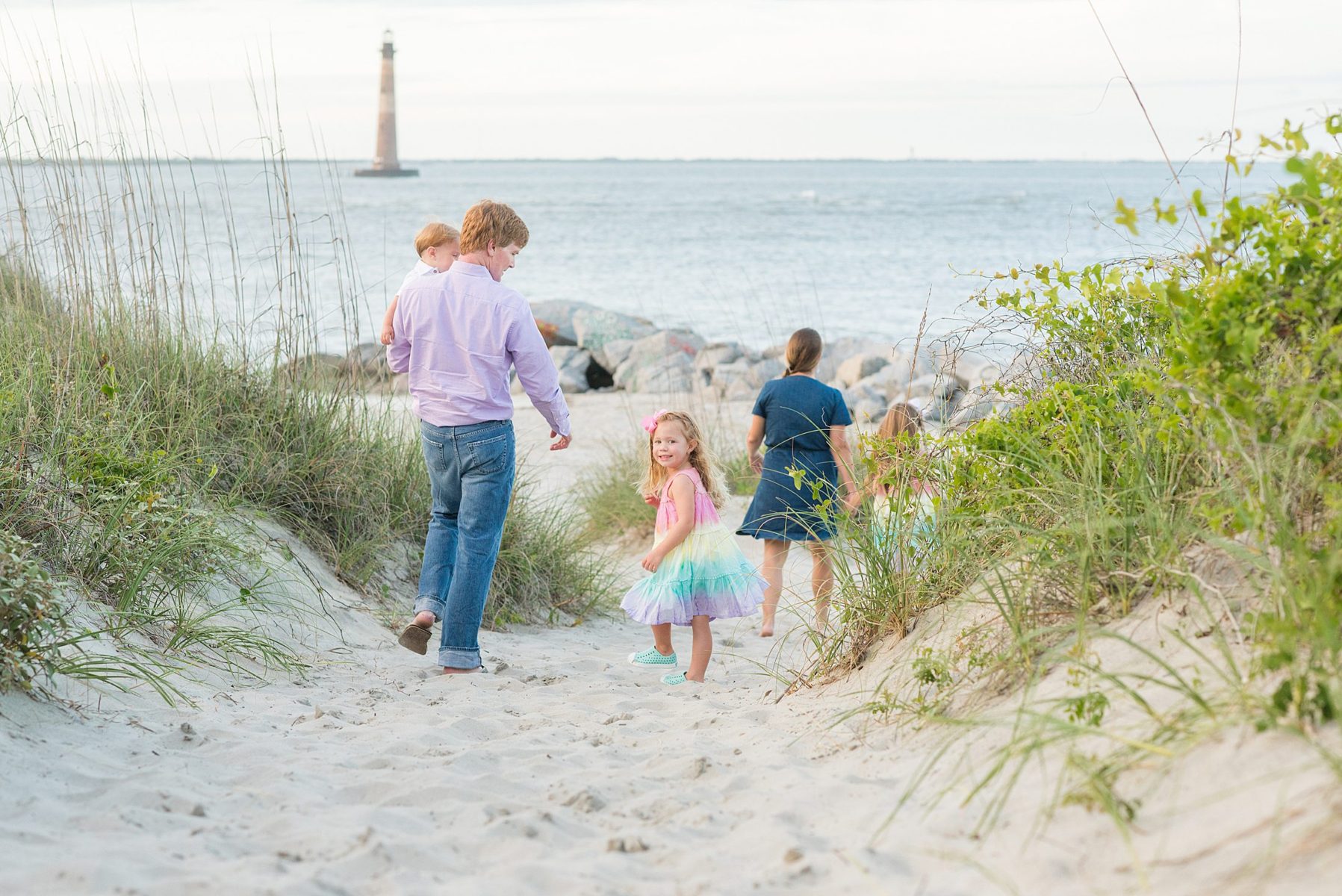 There are so many moments in life we're only able to vividly recall because a photo jogs our memory. Especially from childhood. That's why family sessions are so important to me. The value of photos from a family session won't necessarily be felt tomorrow - but perhaps years down the road.
Photographs have a magical capability of freezing time. And with time being a precious commodity - and your children growing in the blink of an eye - it's vital to capture these cherished moments.
Beginning at $950 for a one hour session.