I'm overwhelmed by the beauty in Elaine and Kenny's wedding images. What's better, is I got to live it because I was there capturing the day as it unfolded. And as we hopped from one gorgeous area of the New York Botanical Garden for their wedding photos to another.
The weather was like a huge softbox over the property for us and all the spots they hoped to get photographs taken in worked out like a charm, including the rose garden! (This was an important one to them and me, because it's the spot they wanted to most take pictures in. And guess what? There were even hundreds of roses to take photos with. I was beyond thrilled for the bride and groom!) Here's a sneak peek of their day. But if you can't get enough of this cute couple be sure to check out their engagement photos!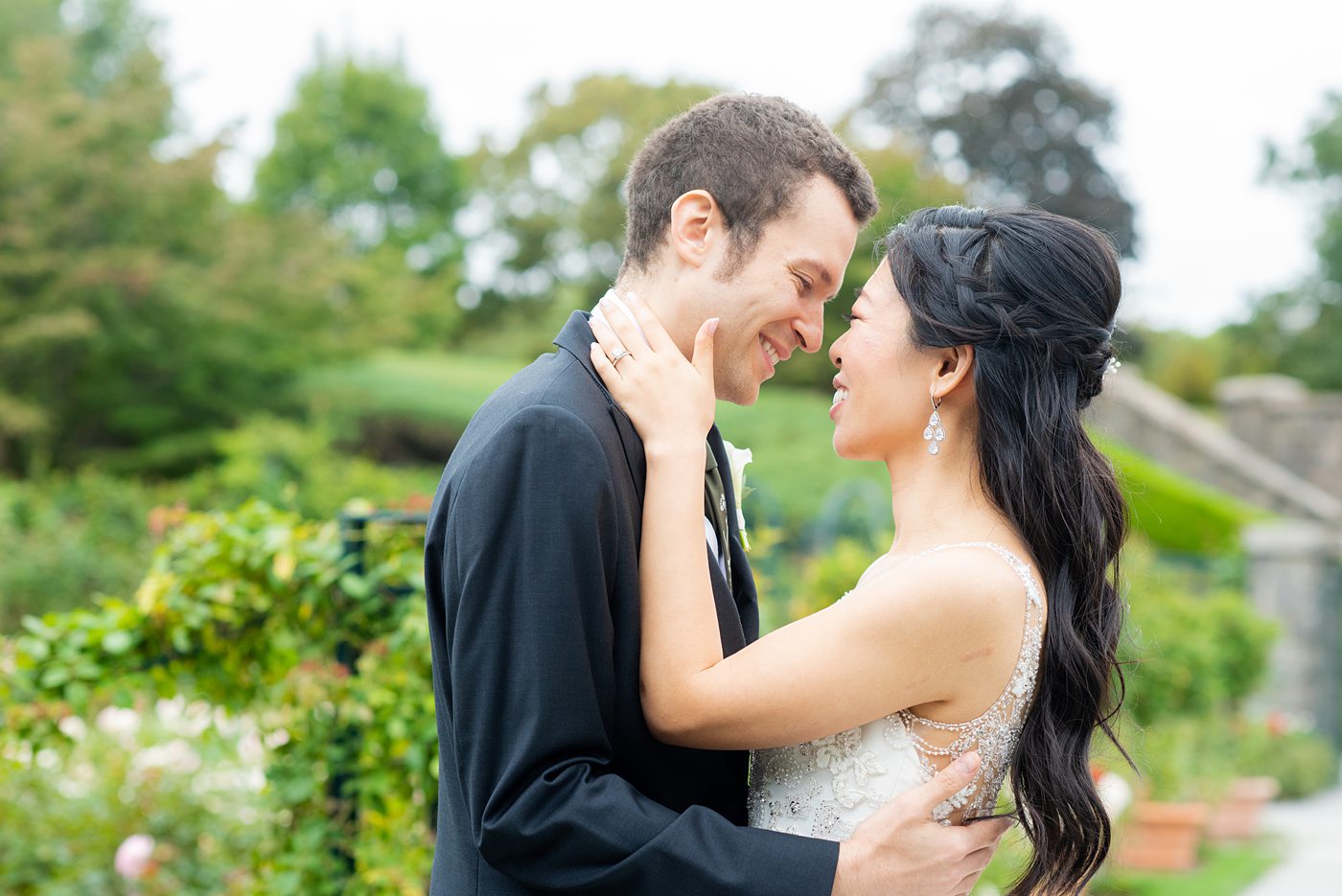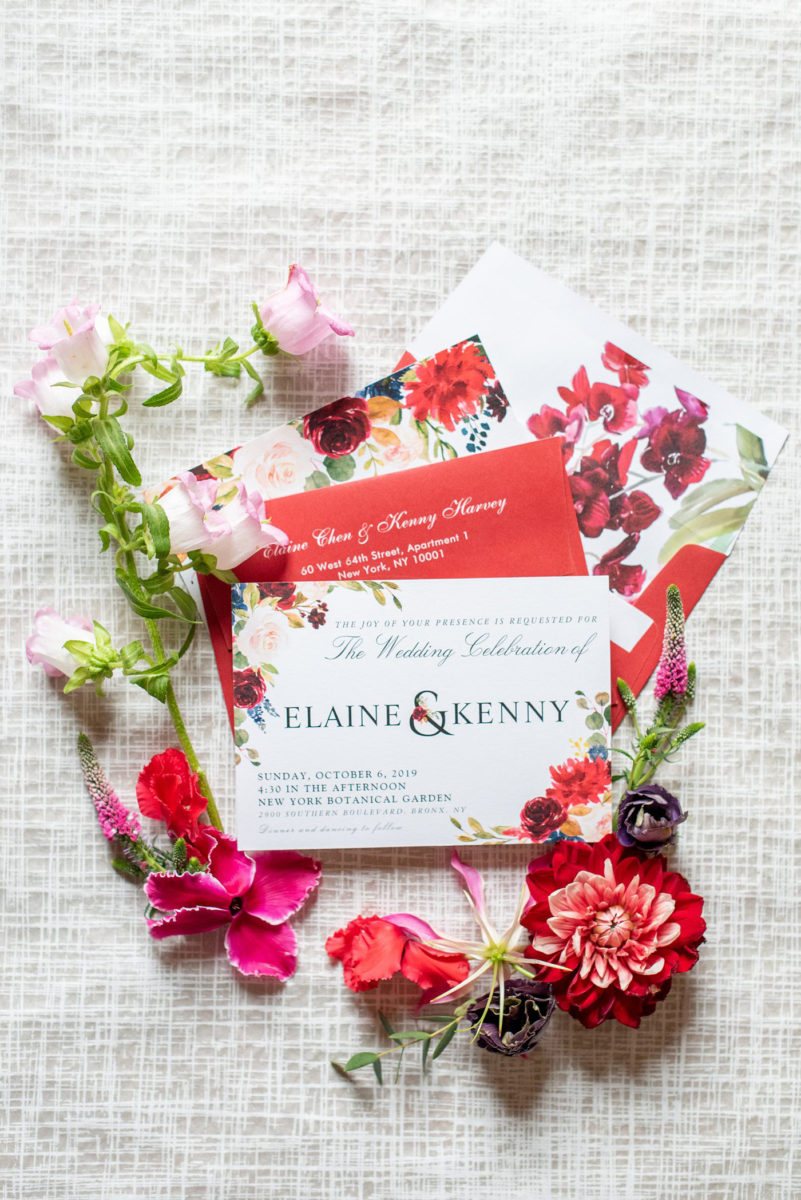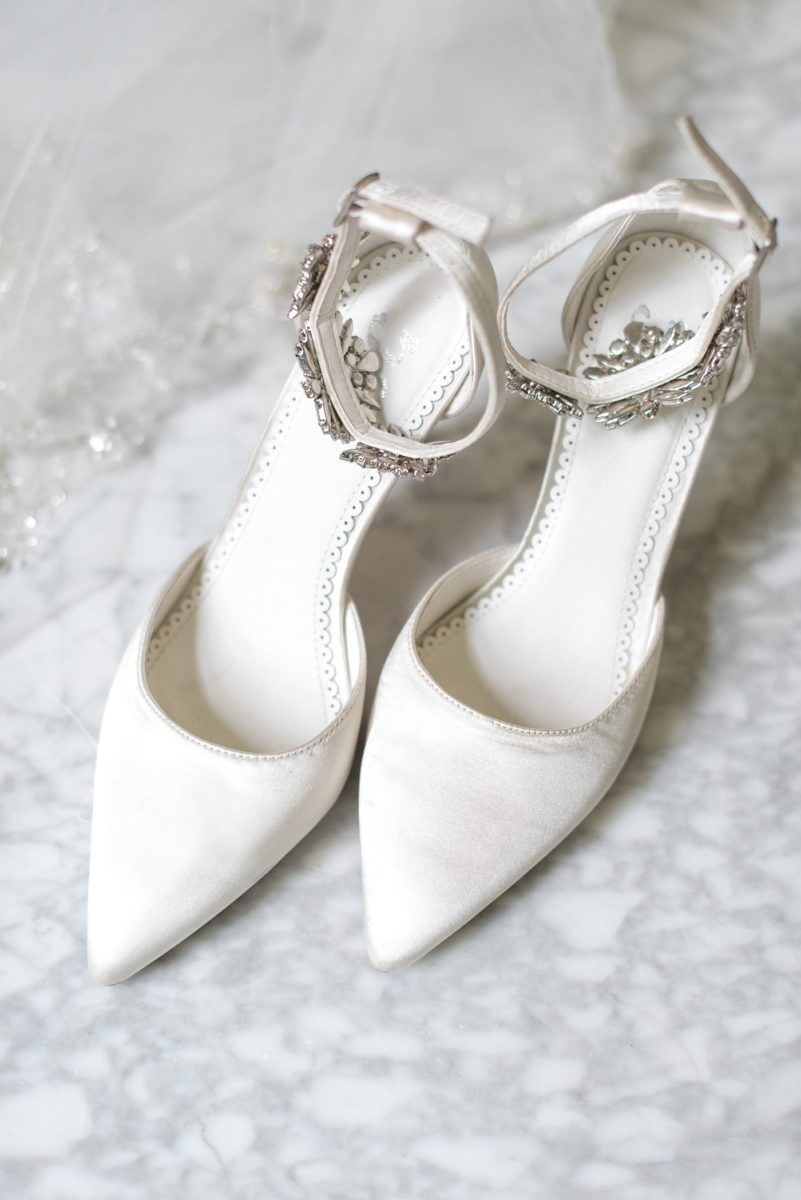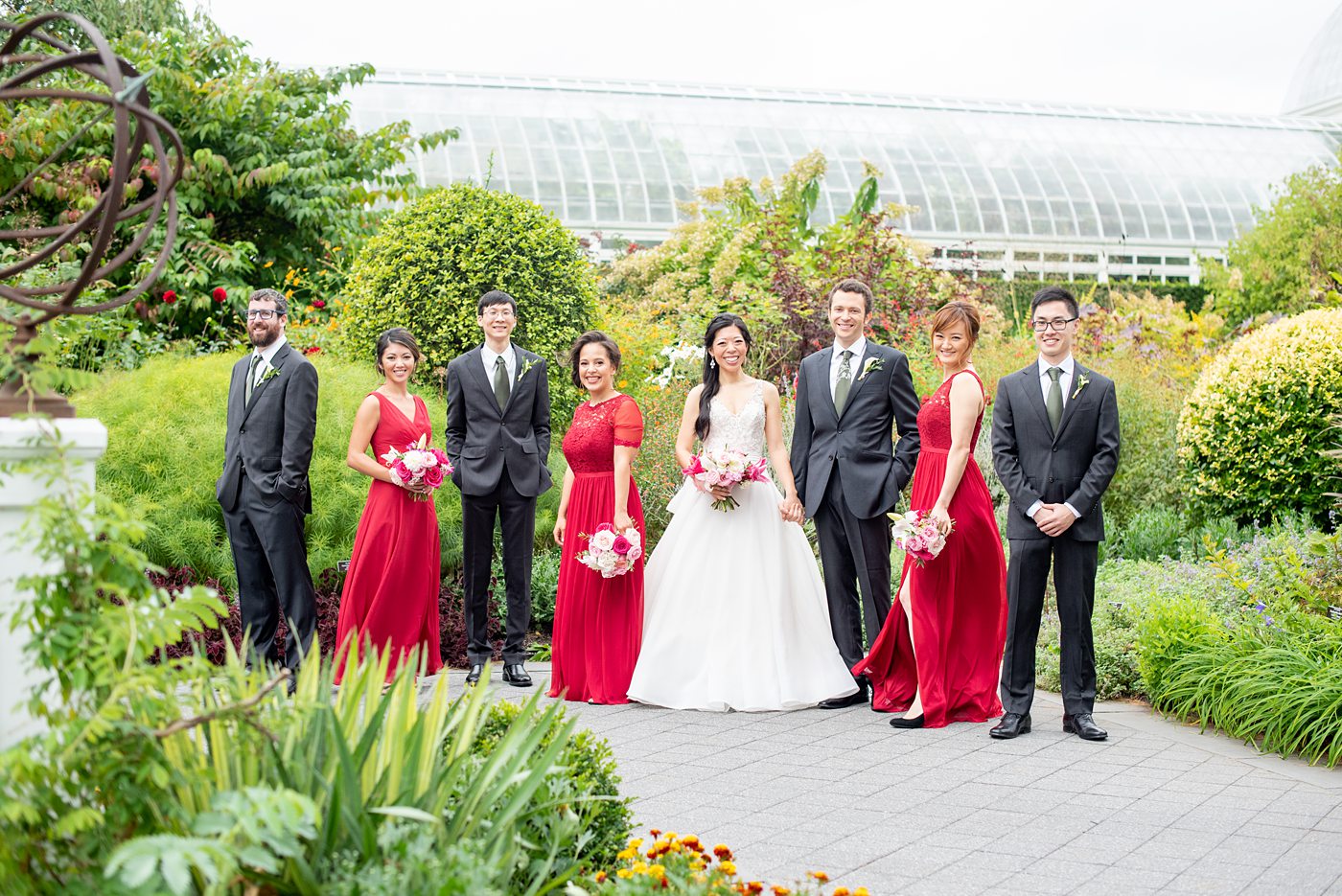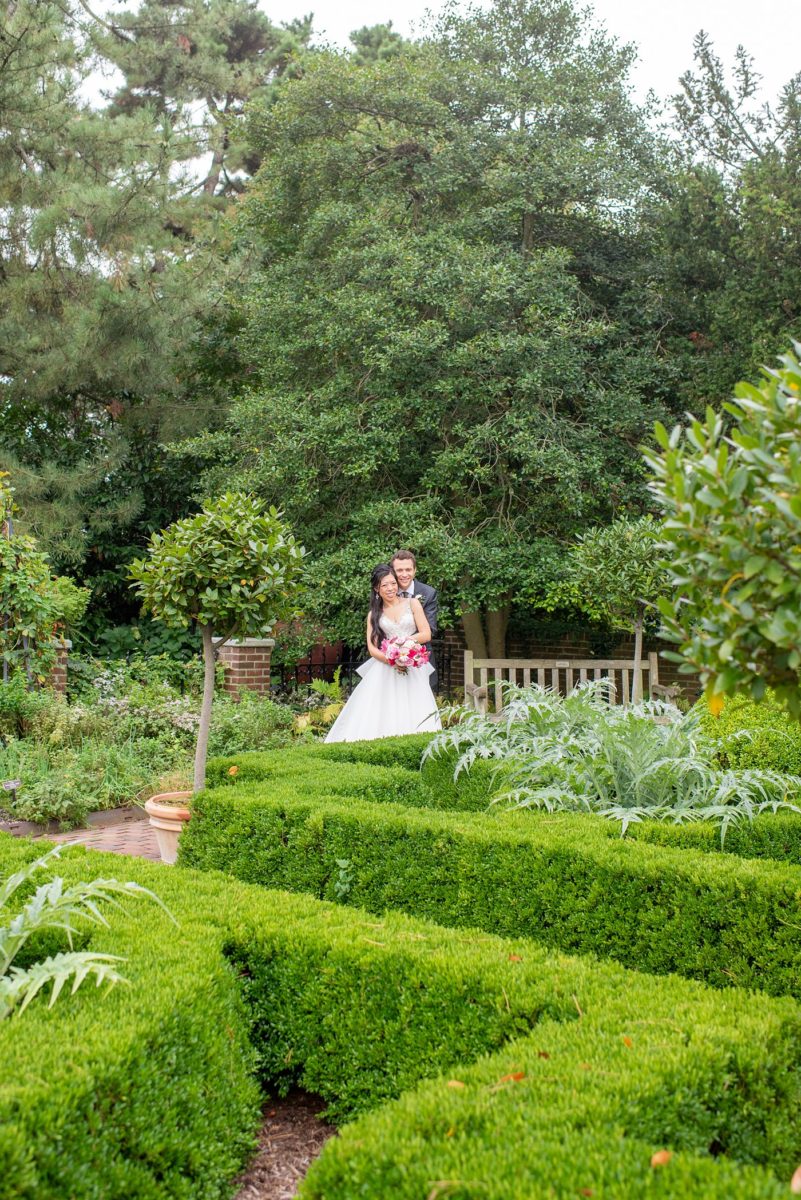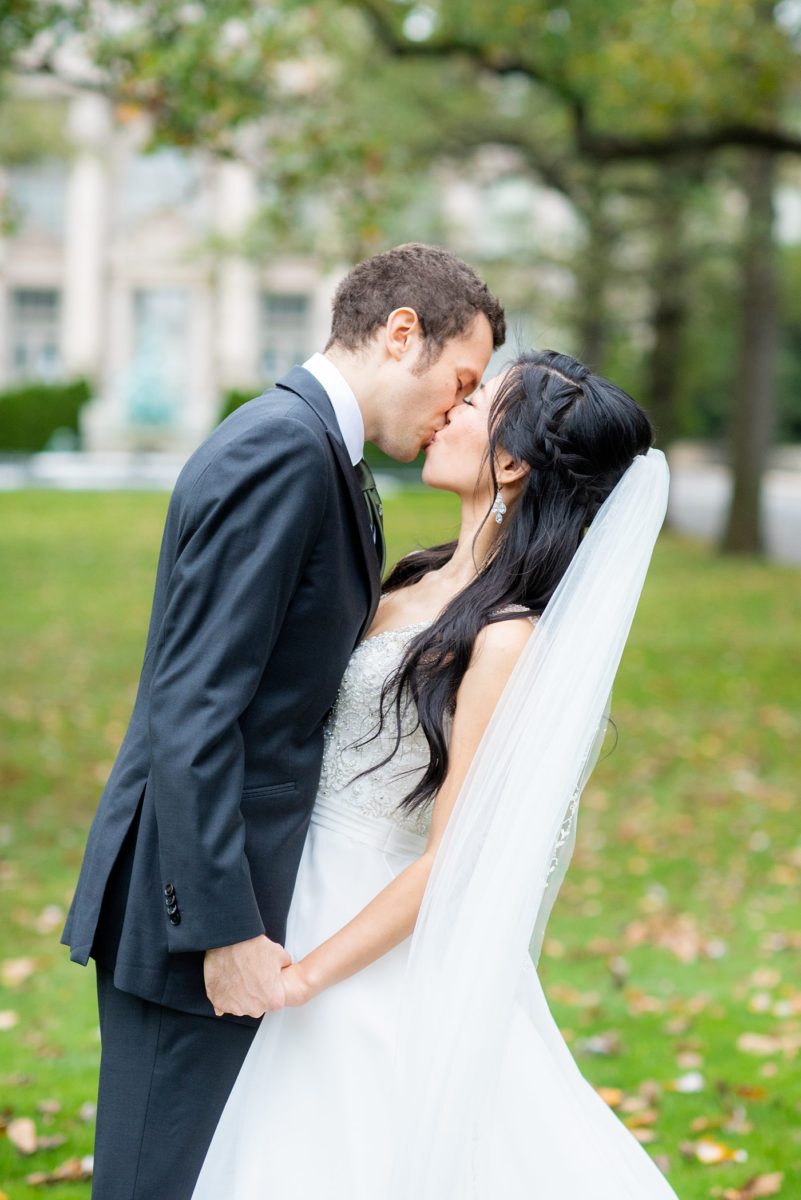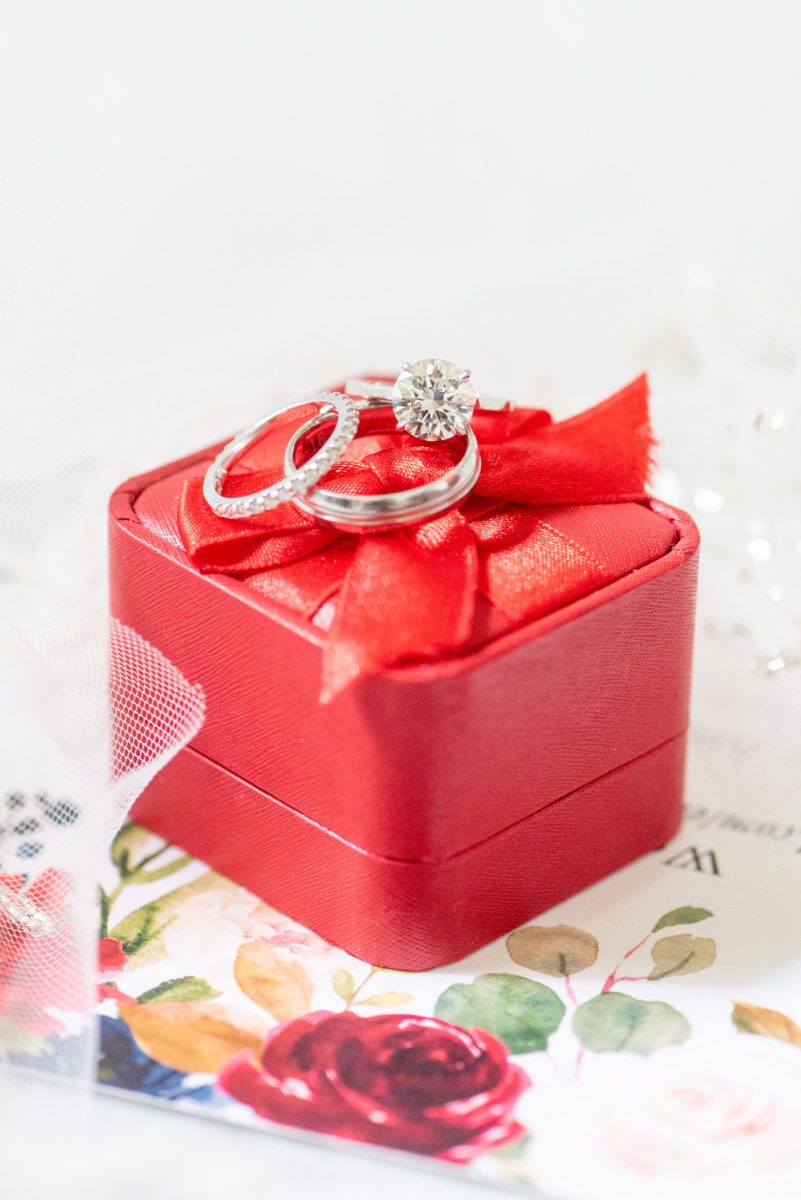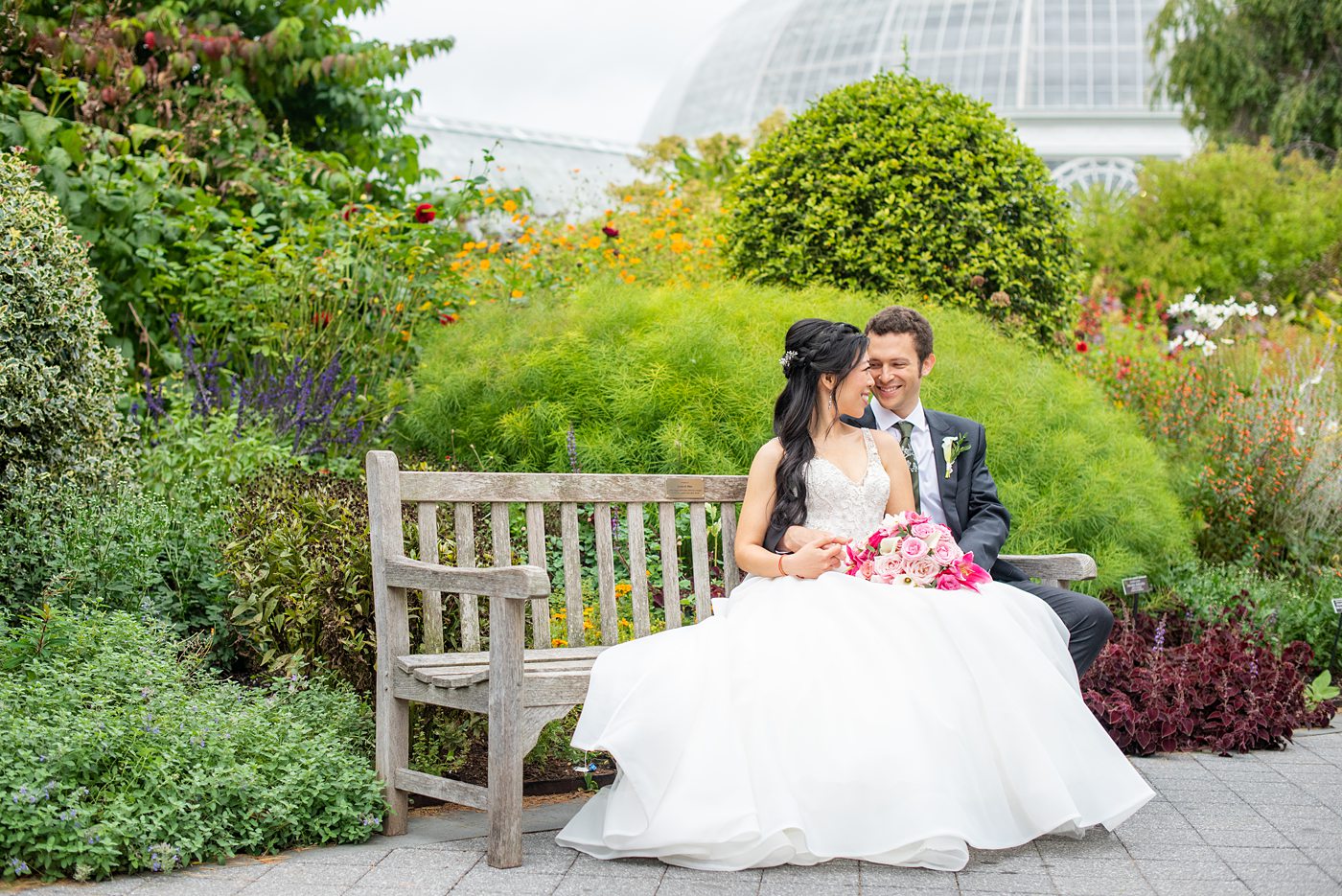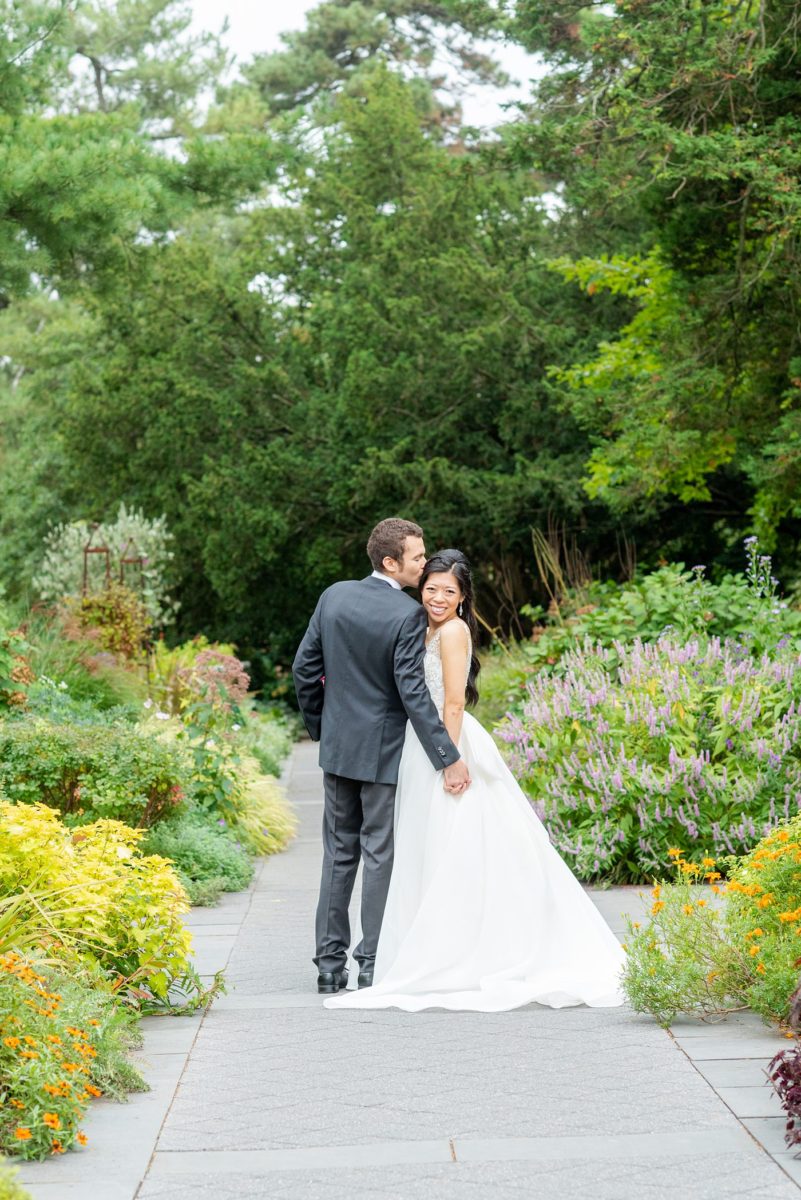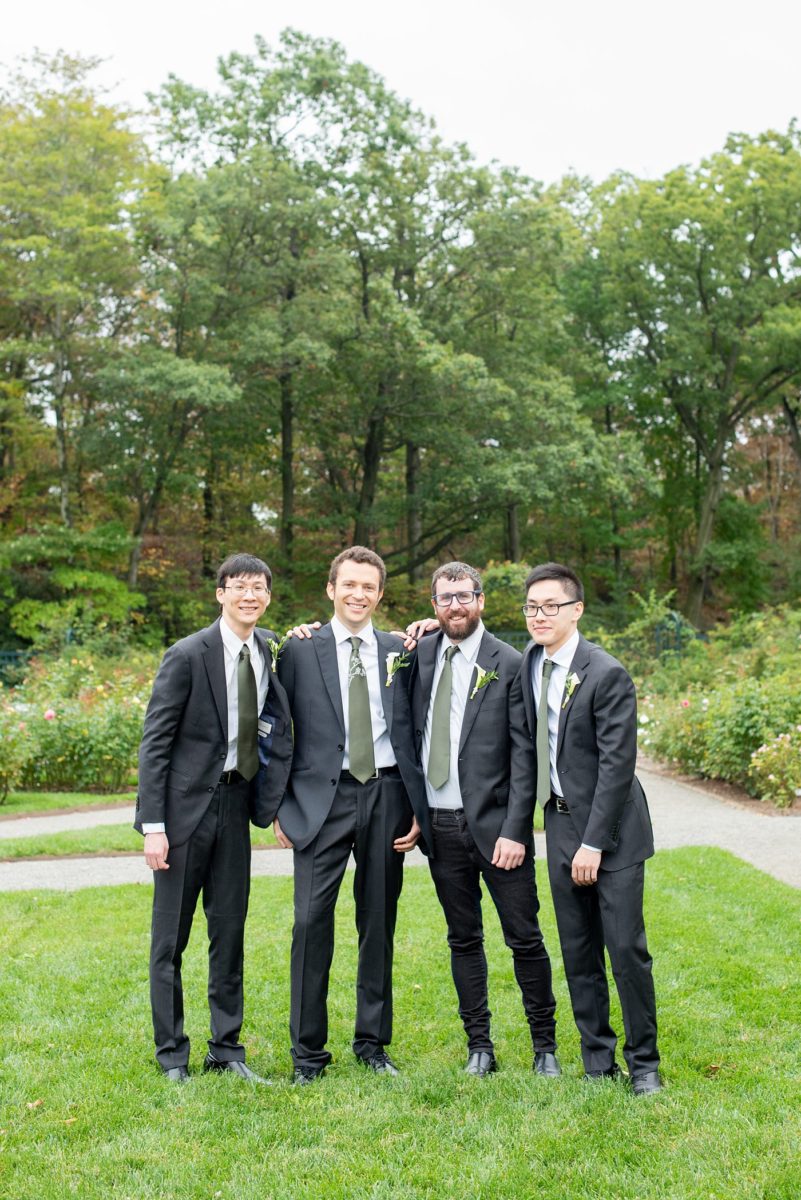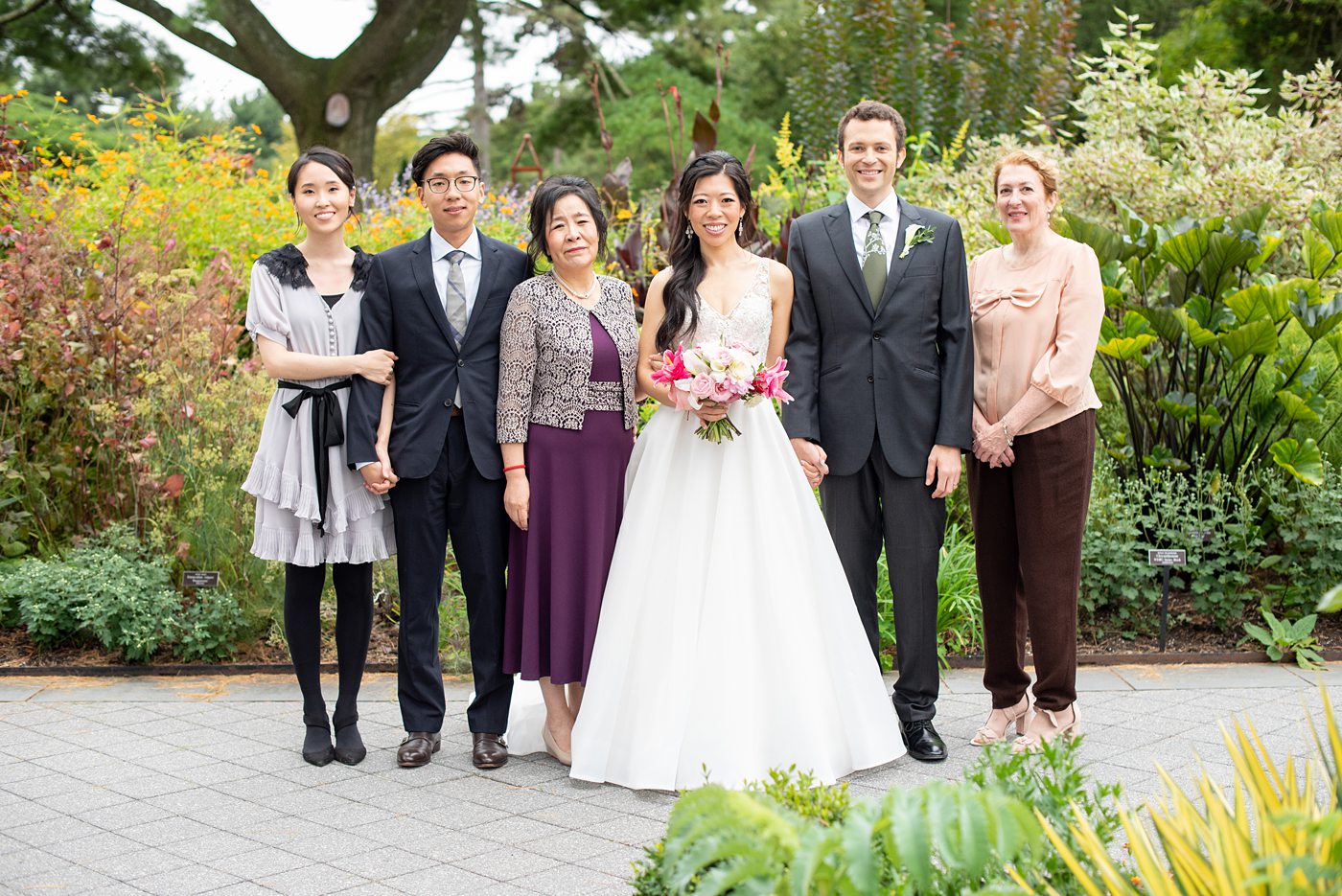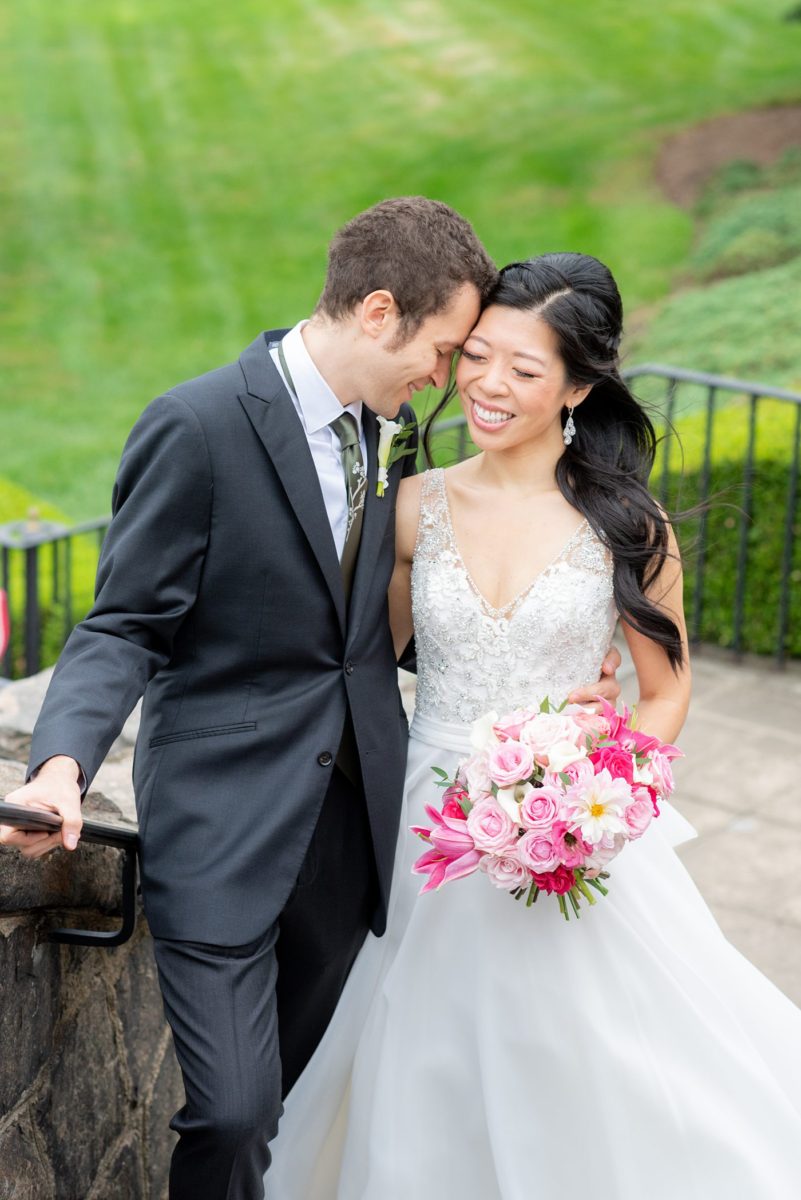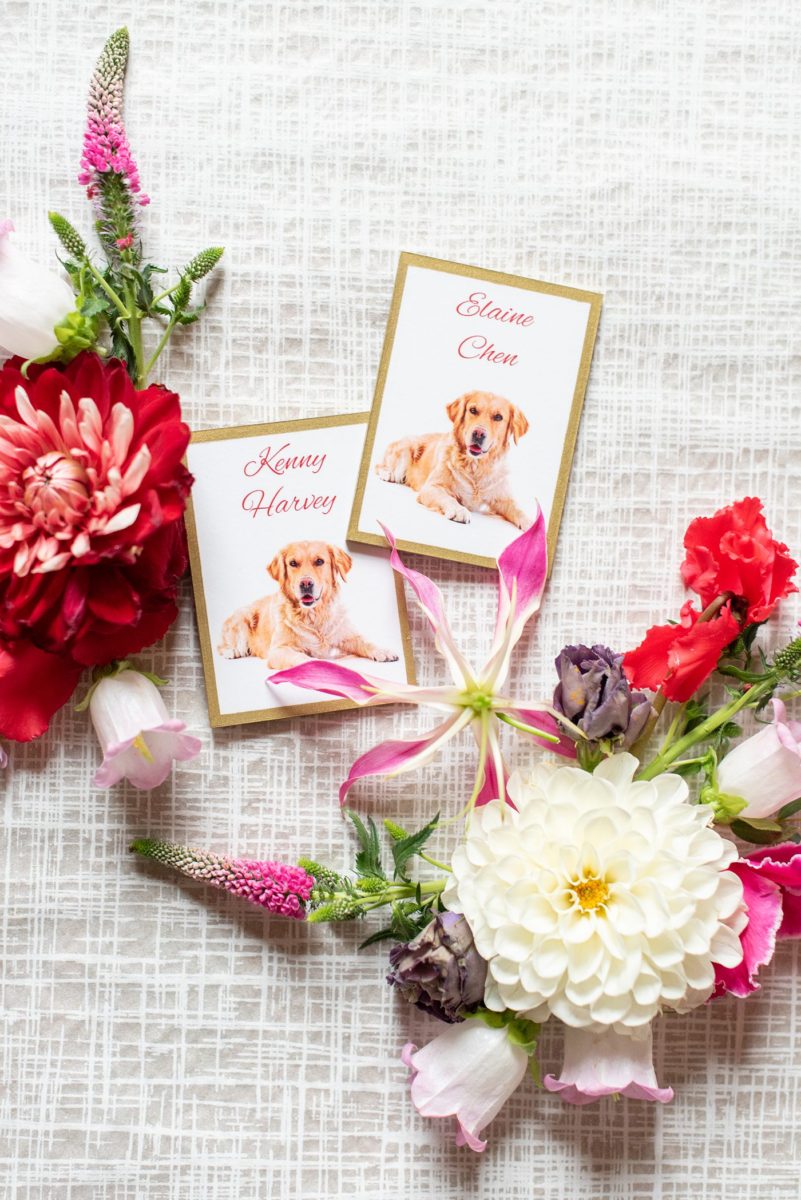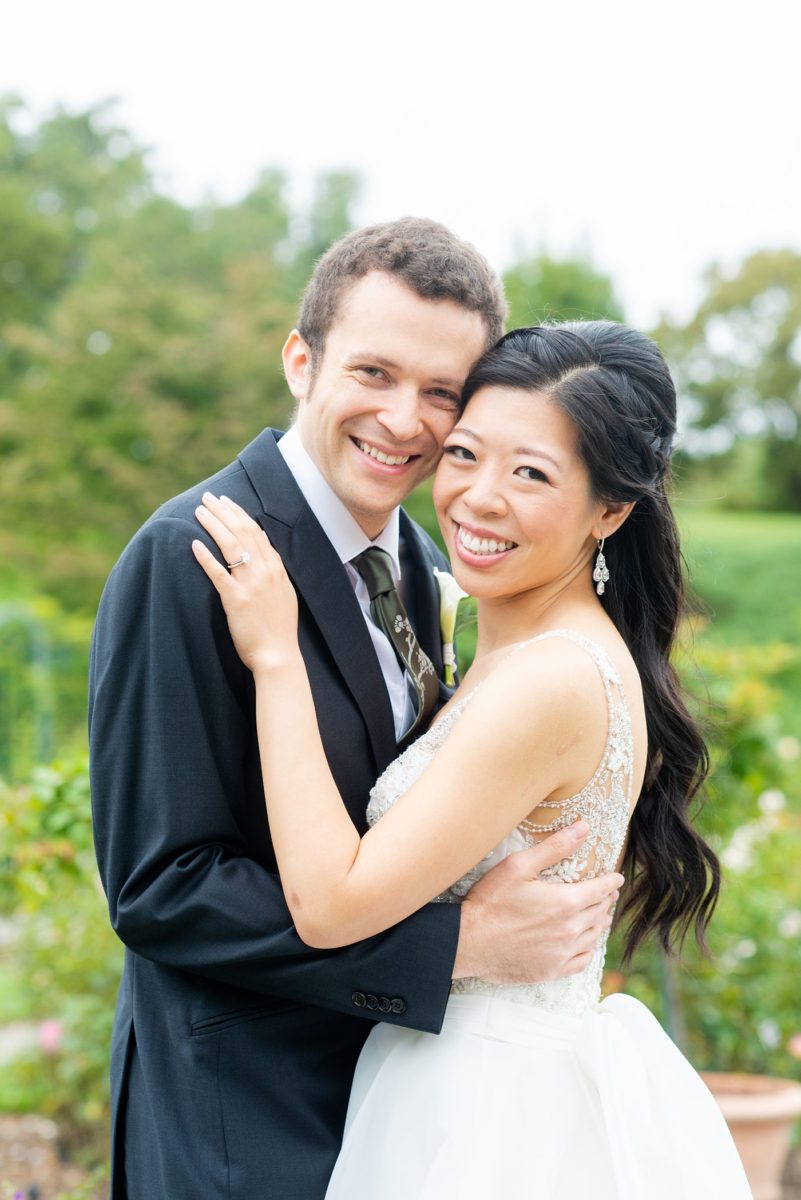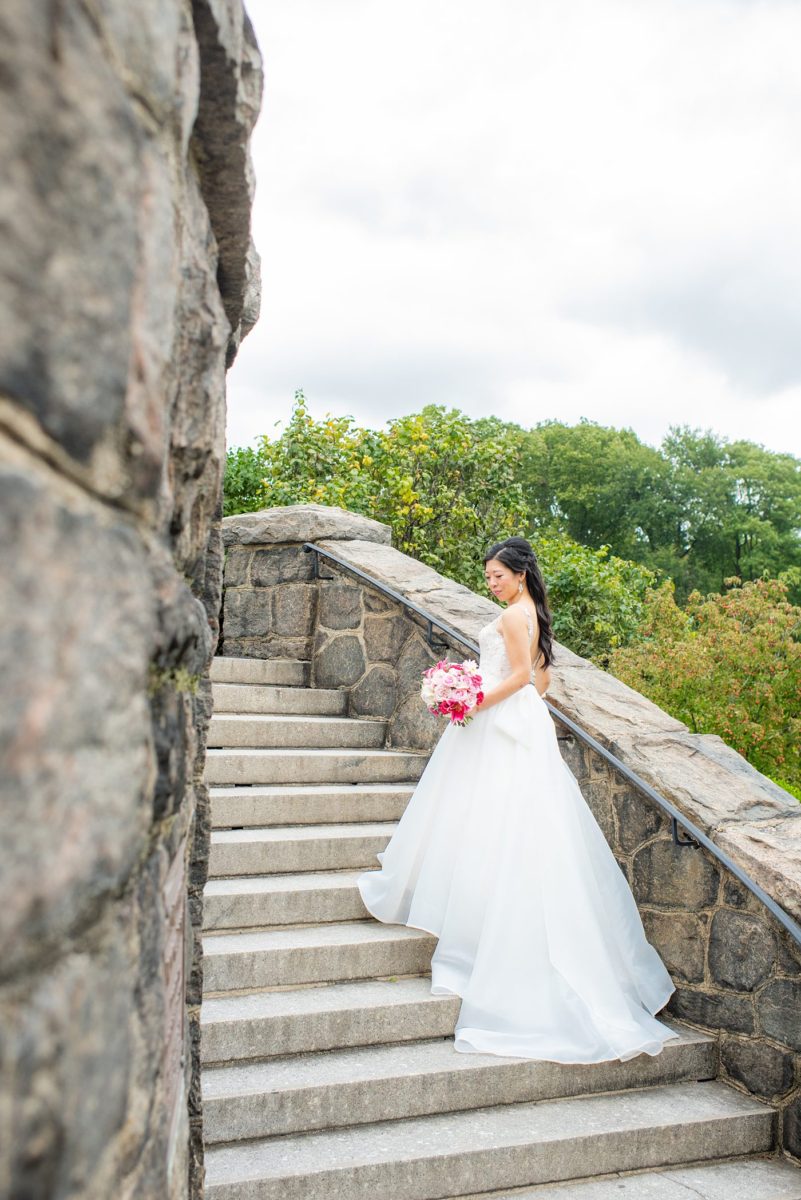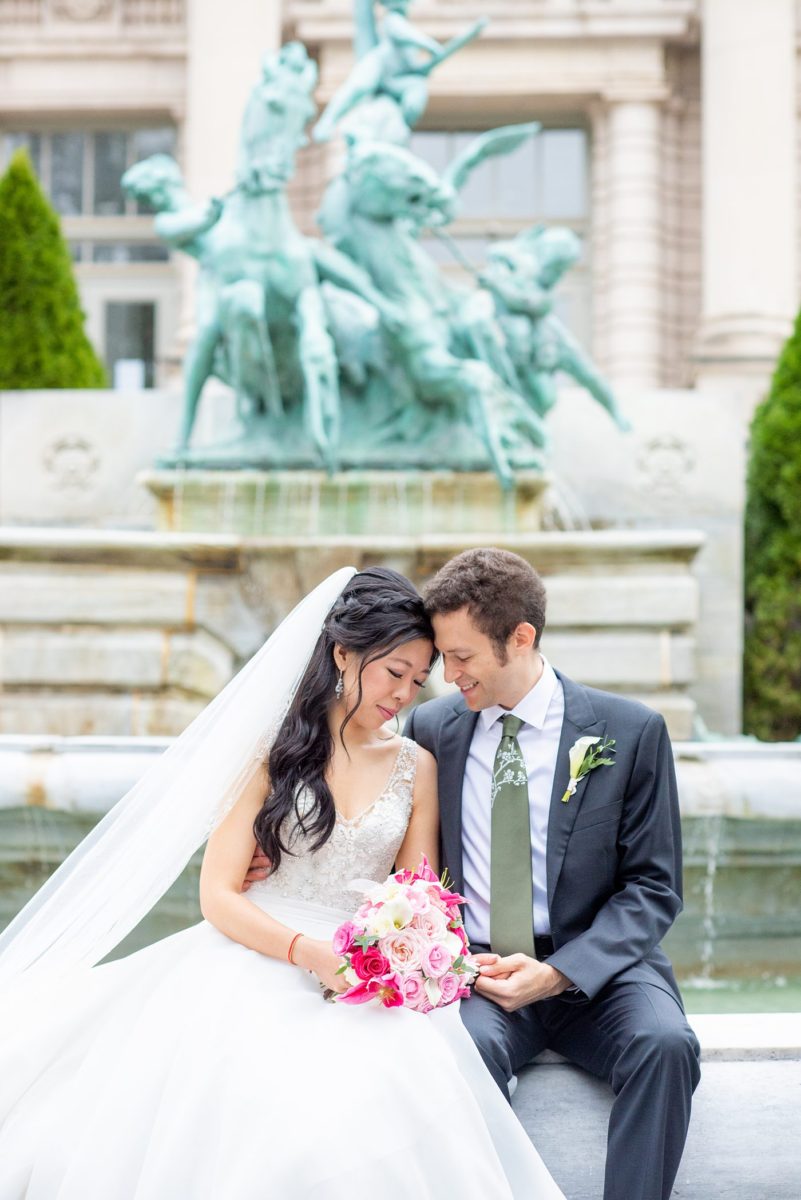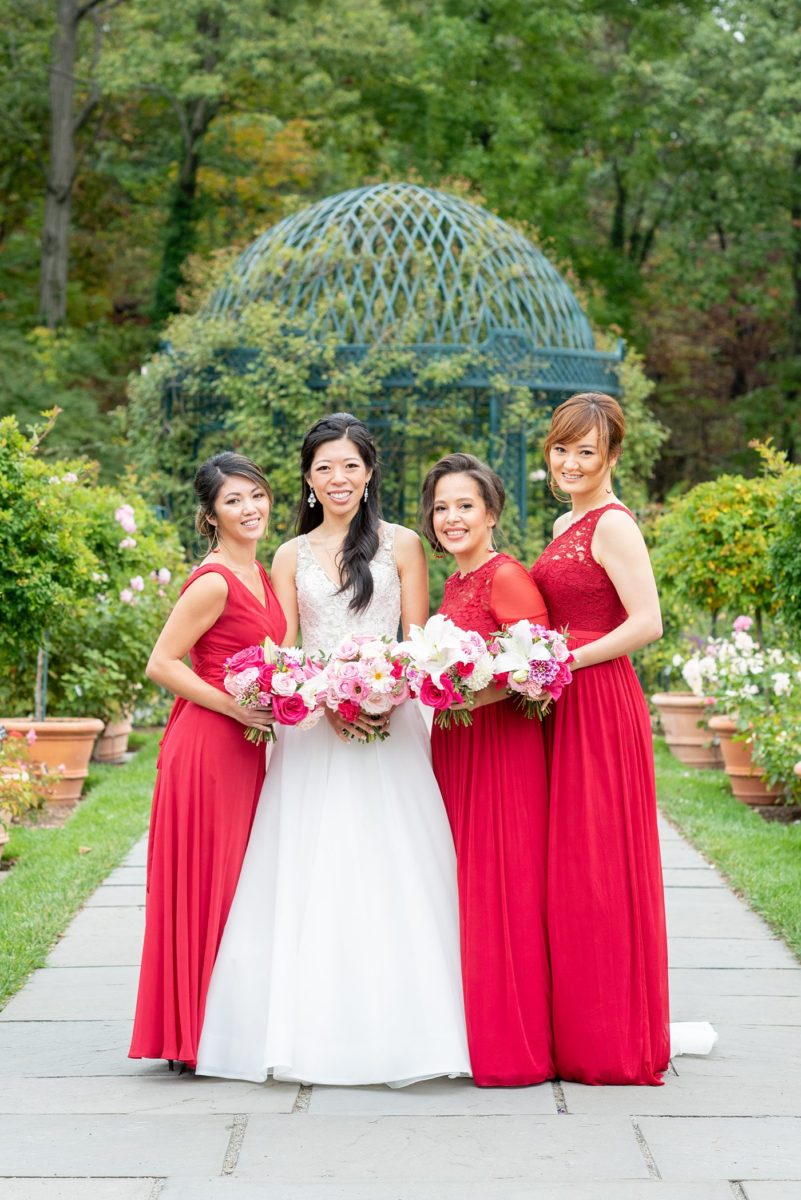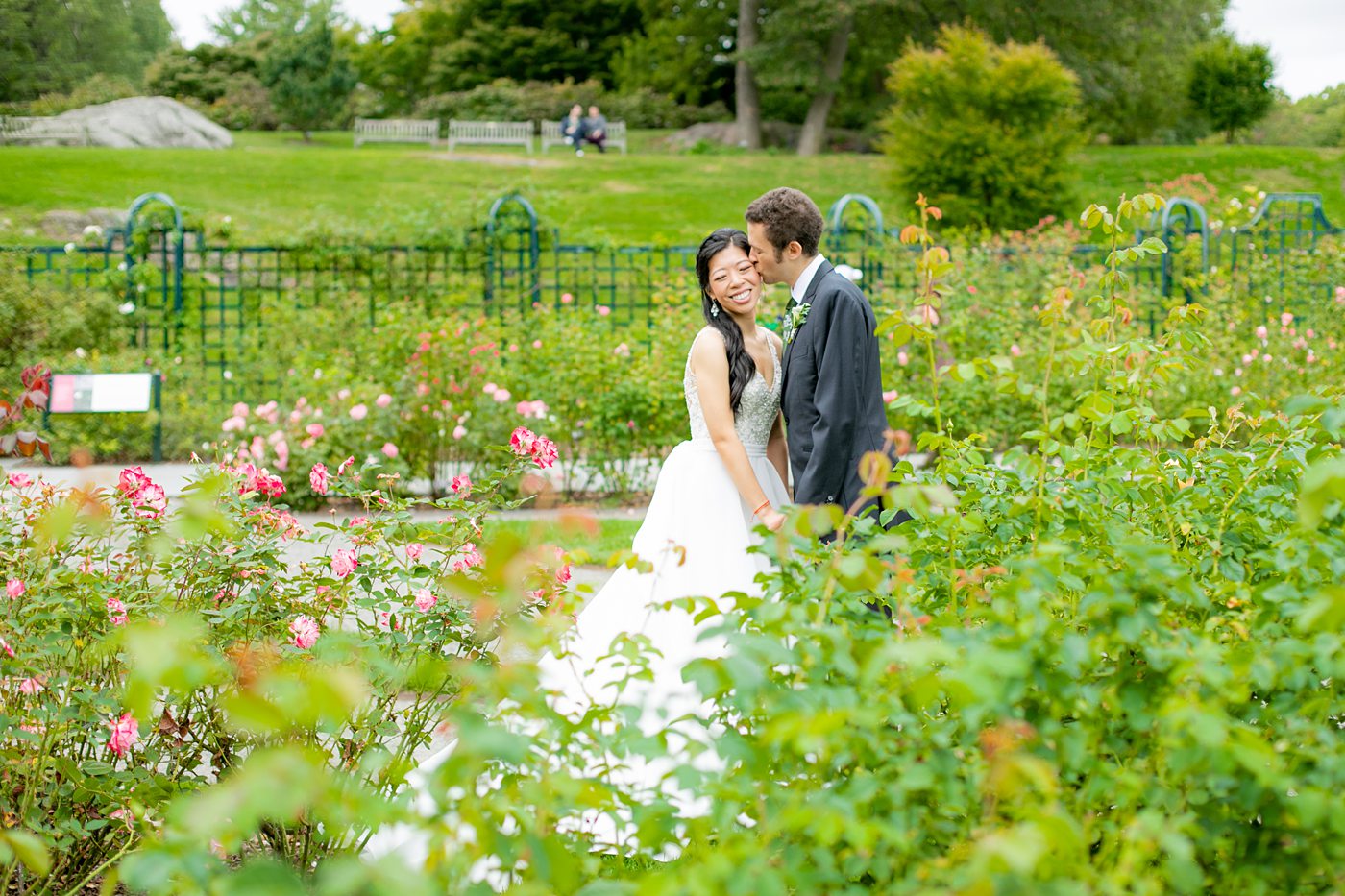 Congratulations Kenny and Elaine! More to come with tons of photos to adore from their wedding.
Craving more NYC wedding inspiration? Also check out:
For updates be sure to "like" and *follow* @mikkelpaige on Facebook and Instagram!