Elaine and Kenny had an idea to photograph their engagement session at Google's main NYC HQ/Campus in the Chelsea neighborhood of New York City. It made sense after all – they met through work and still work at Google. So their everyday playground was the perfect spot to capture this chapter of their lives!
She lived in California when they met but Kenny convinced her to move to the urban mecca that is Manhattan; it's worked out quite nicely! They got engaged on a skiing trip to Vermont, when they were both trying cross country skiing for the first time in February of 2018. I love that between their proposal, engagement photos and October wedding we'll be covering three of four seasons!
Elaine is a crafty girl after my own heart – she knits and even made her own earrings! They perfectly matched her lace red and pink dress. And when we got to Washington Square Park for some more pictures and they said they have three imaginary dogs I knew we connected on a different level. (My husband and I have imaginary pets too! Non-imaginary pet people wouldn't understand.) Their engagement photos beautifully capture the colors and warmth of early summer in New York and their love.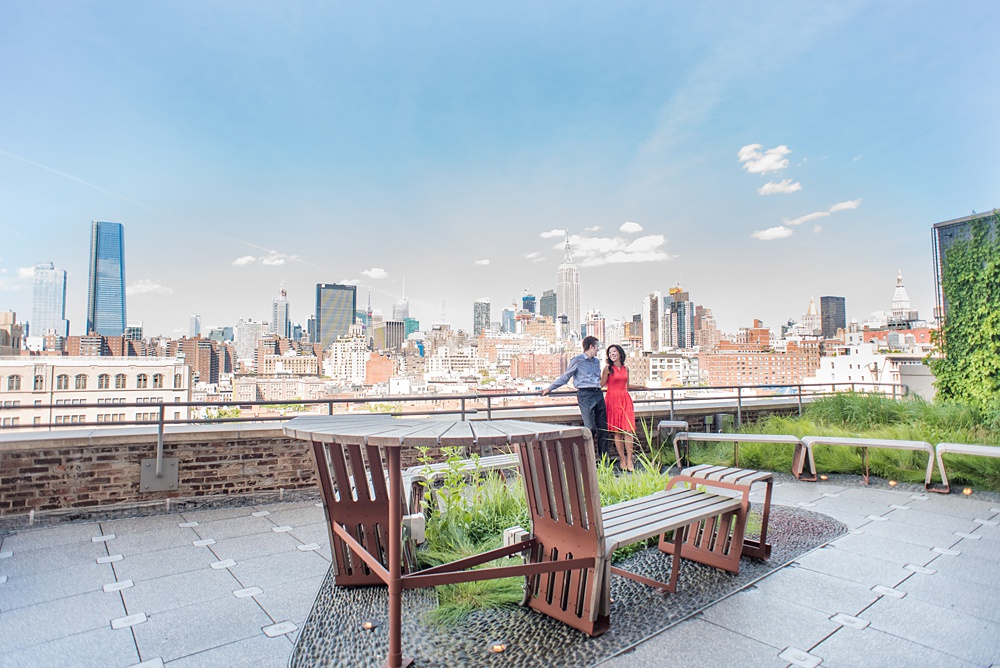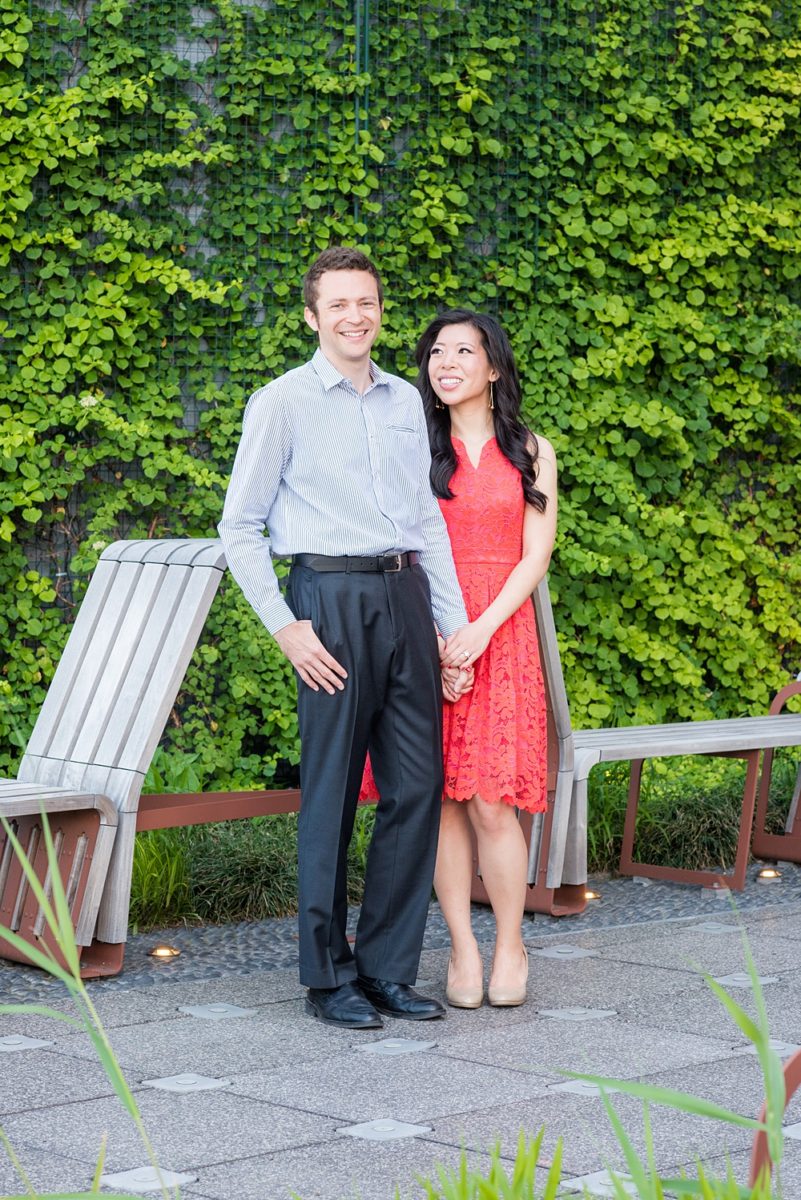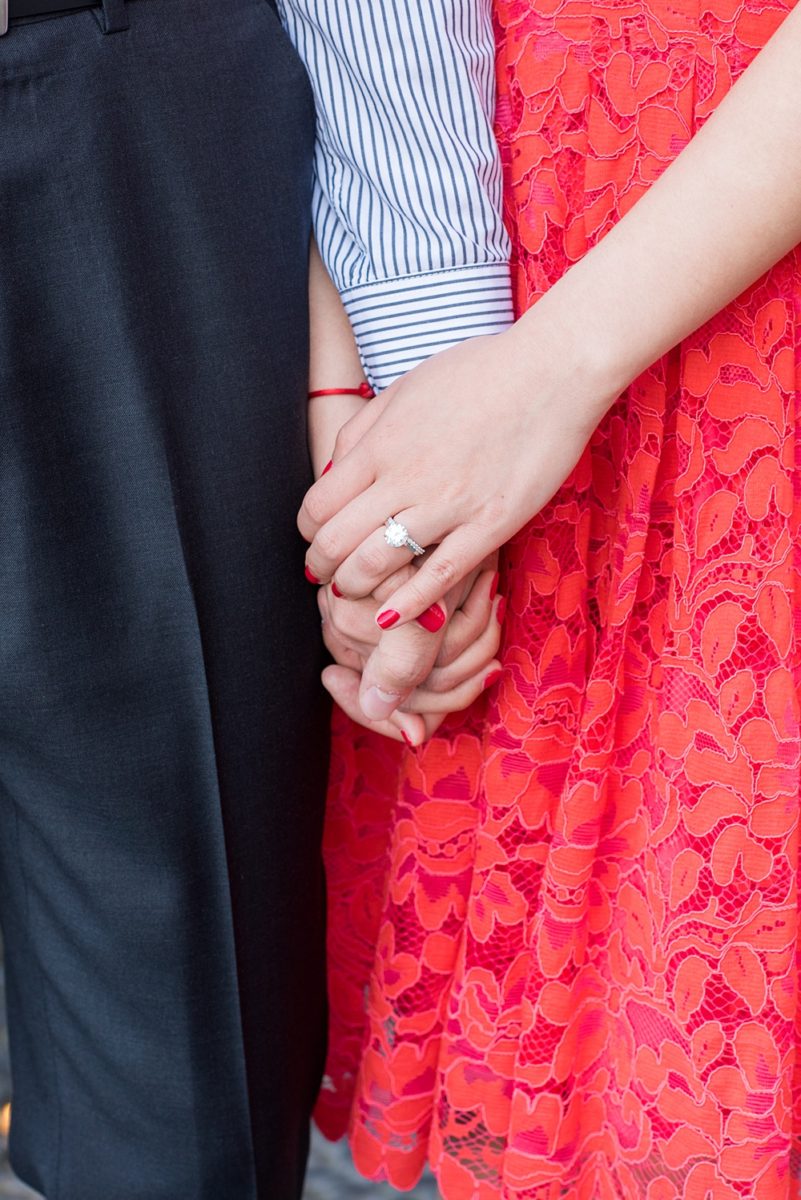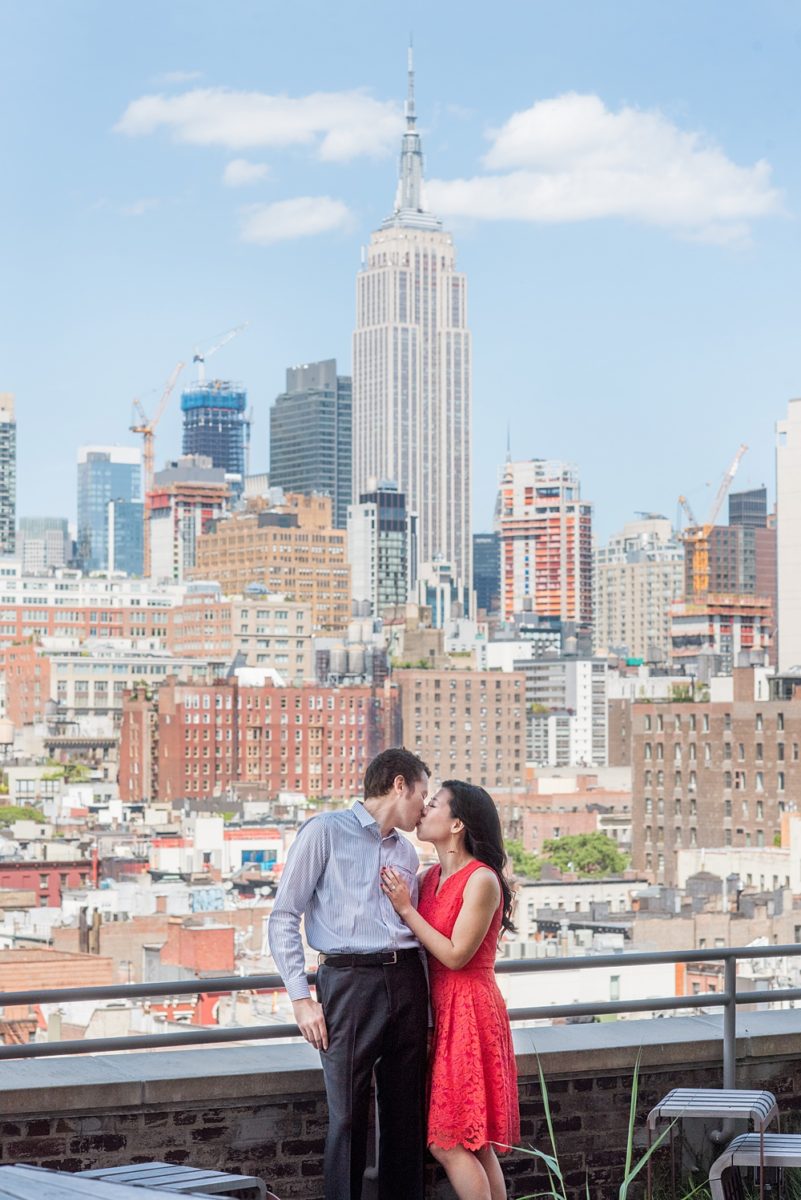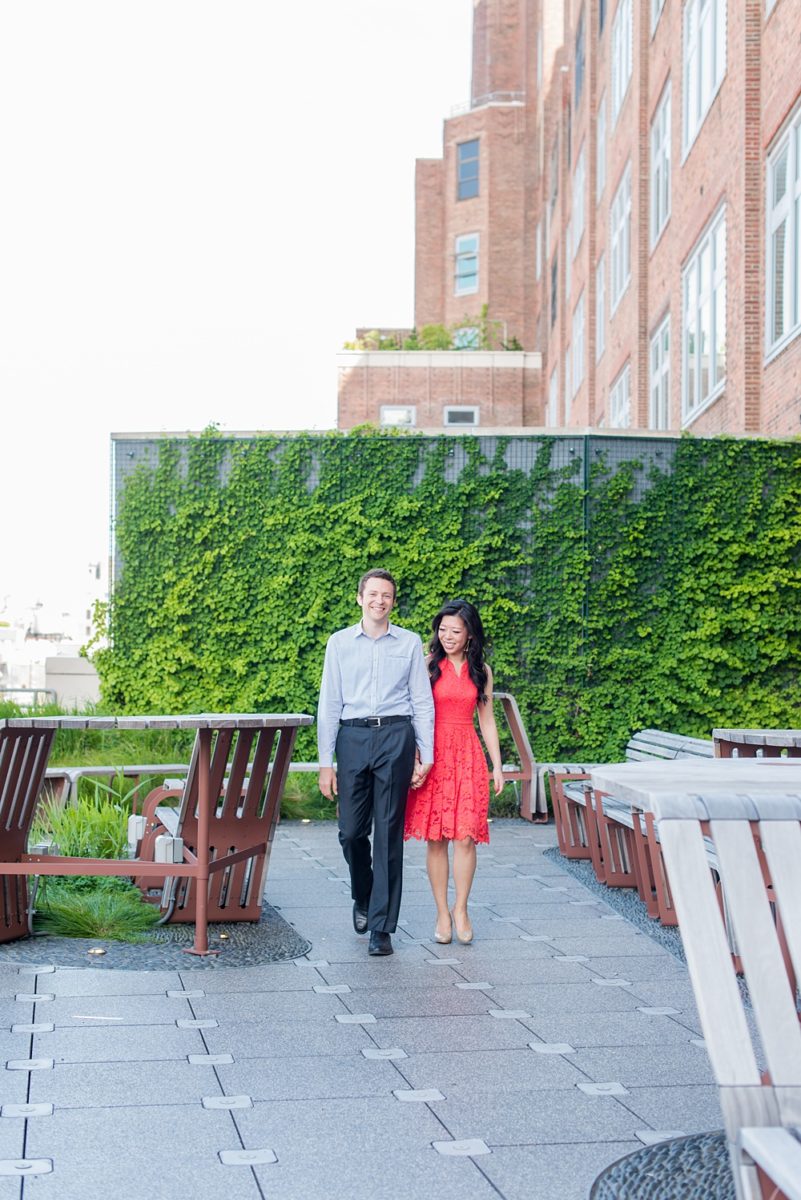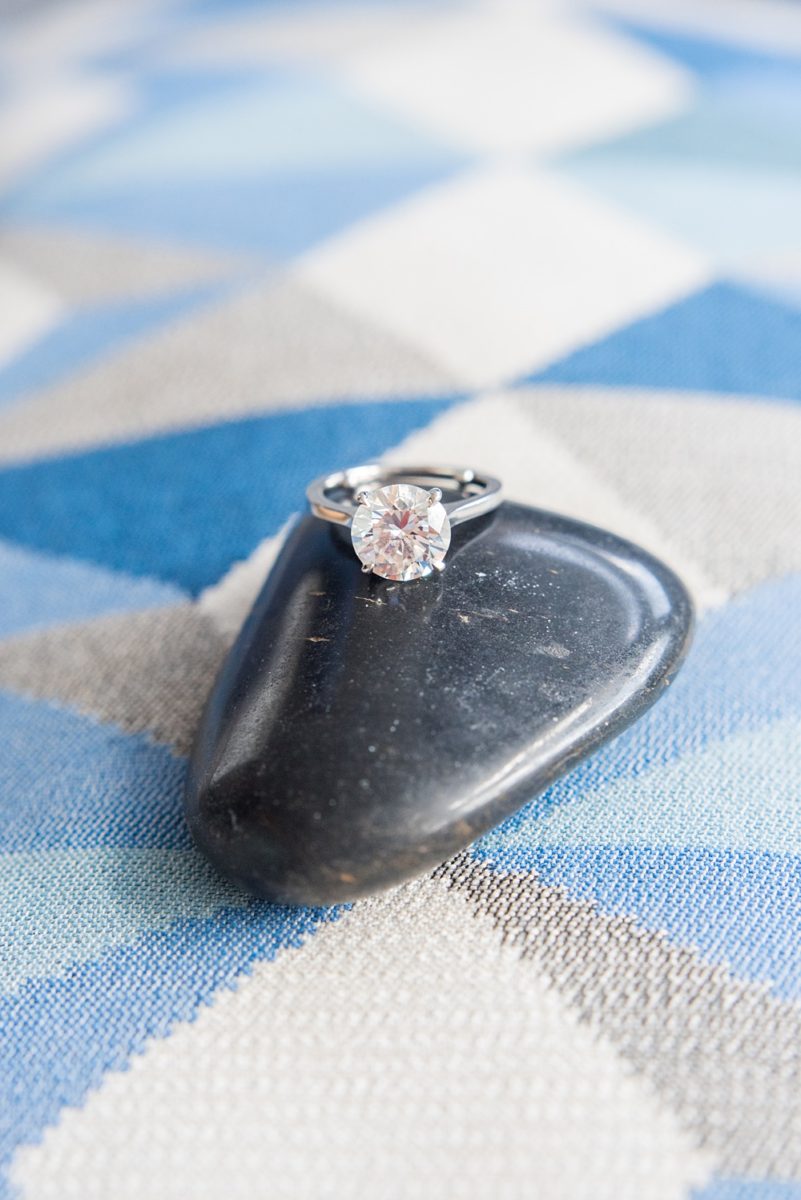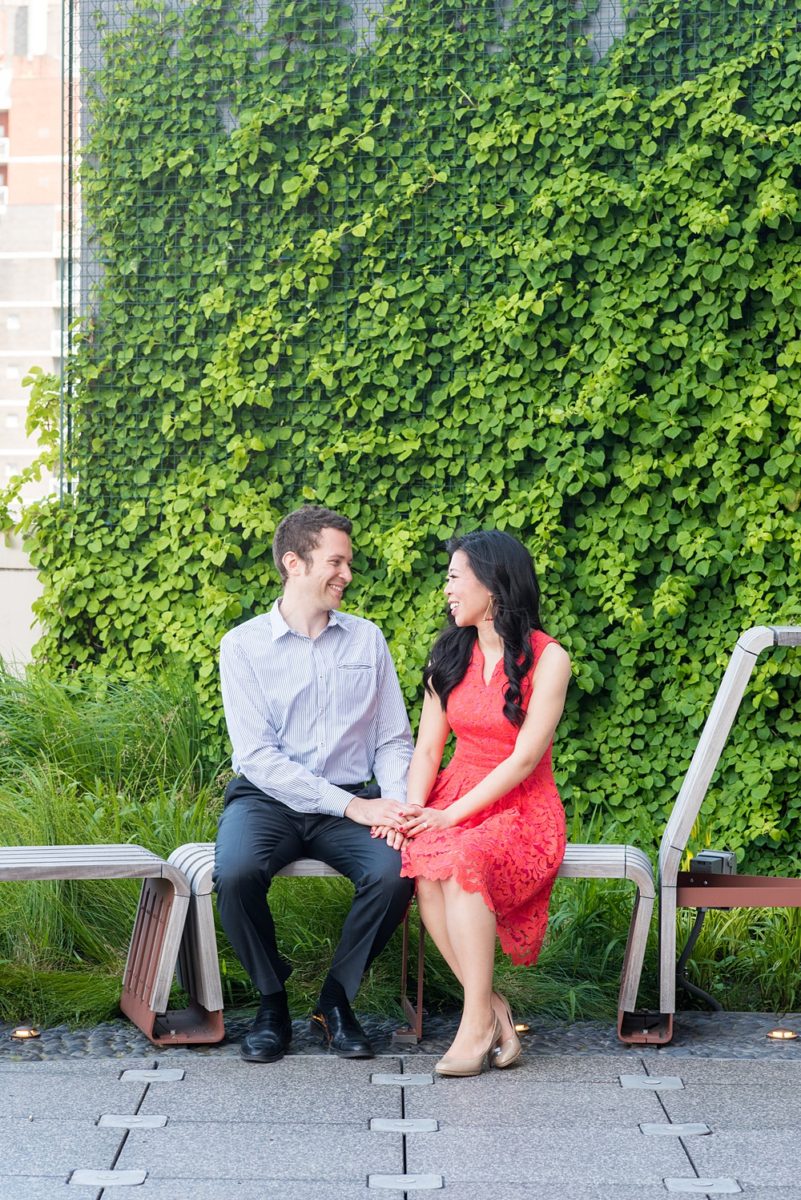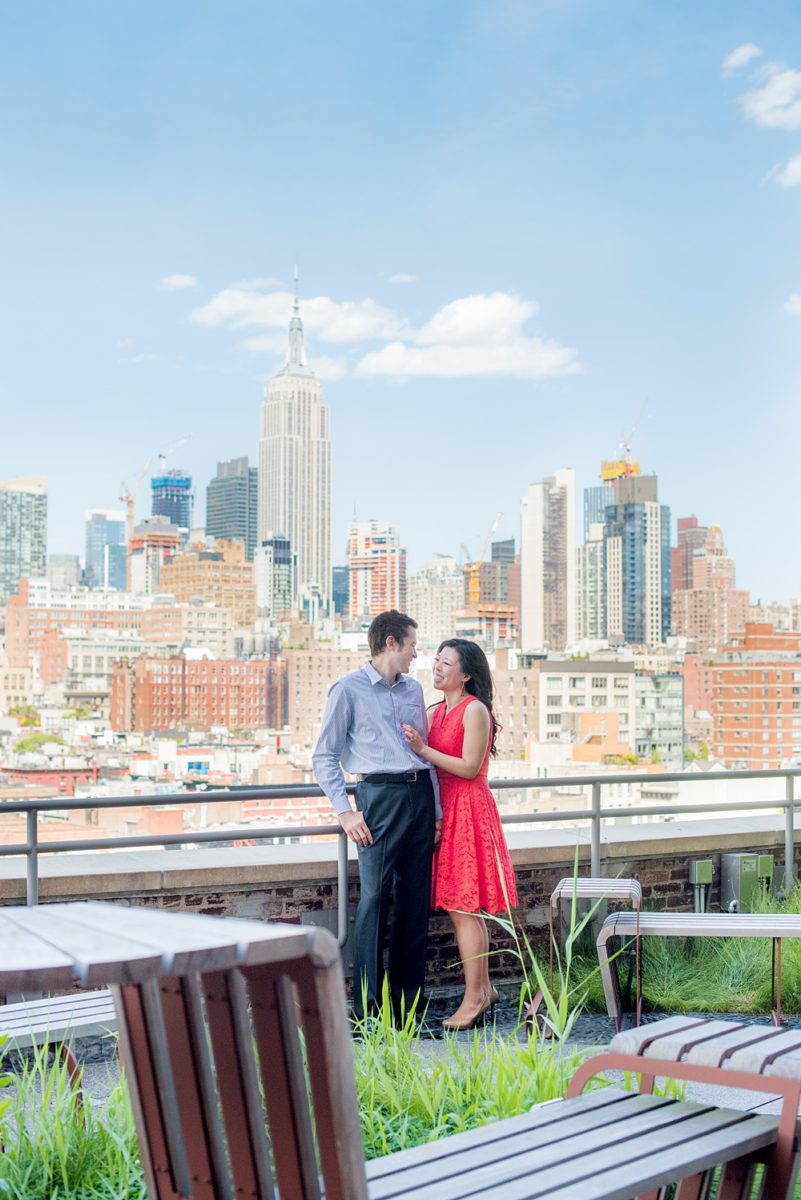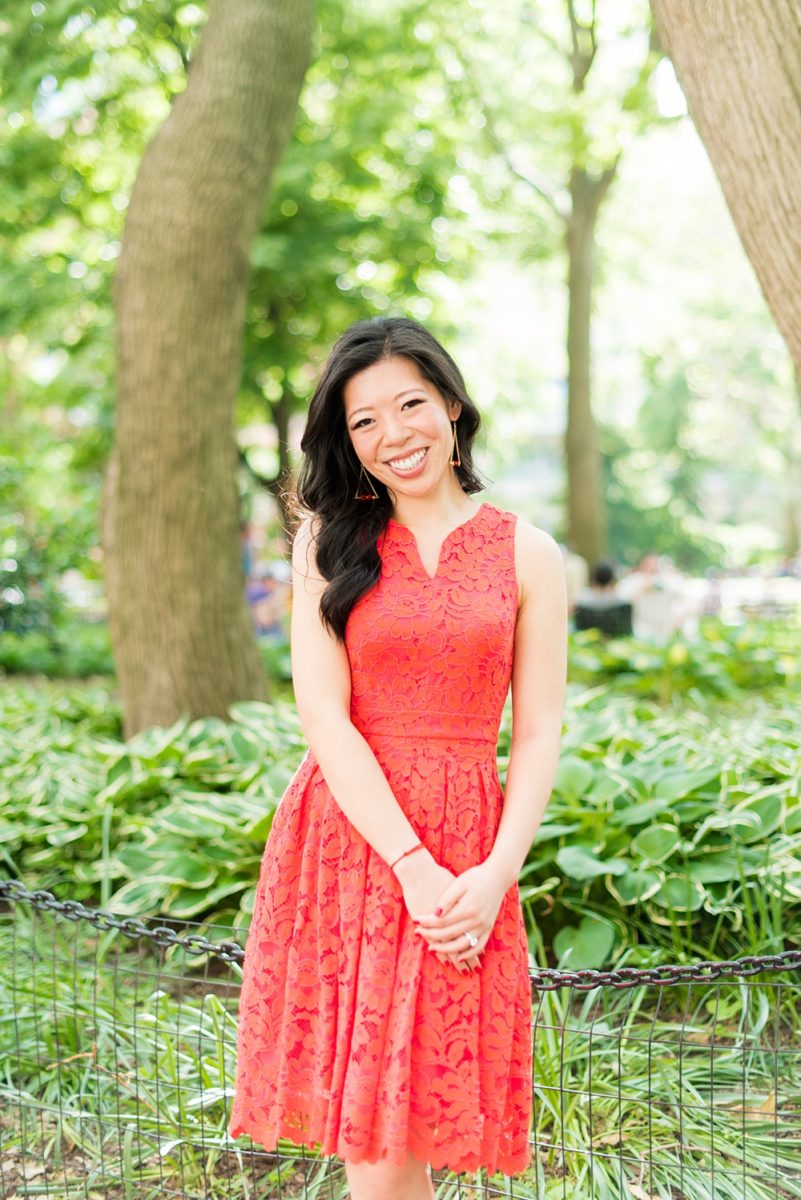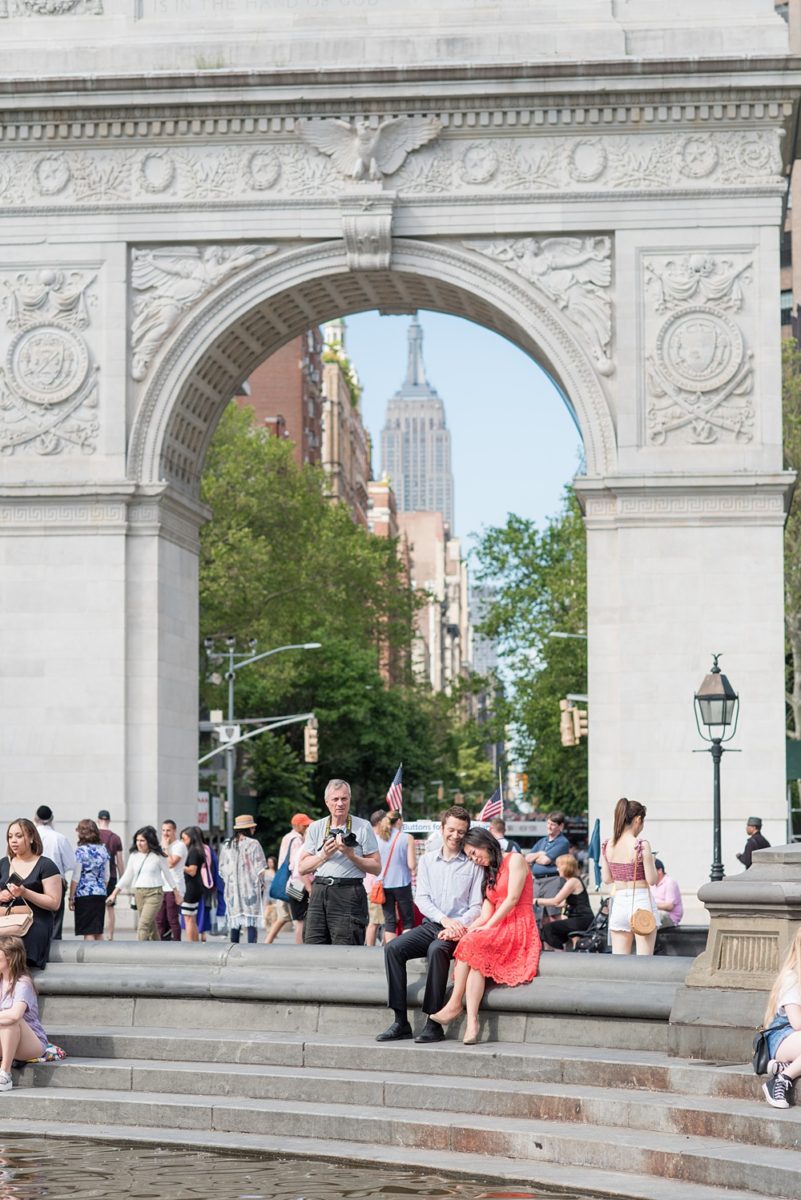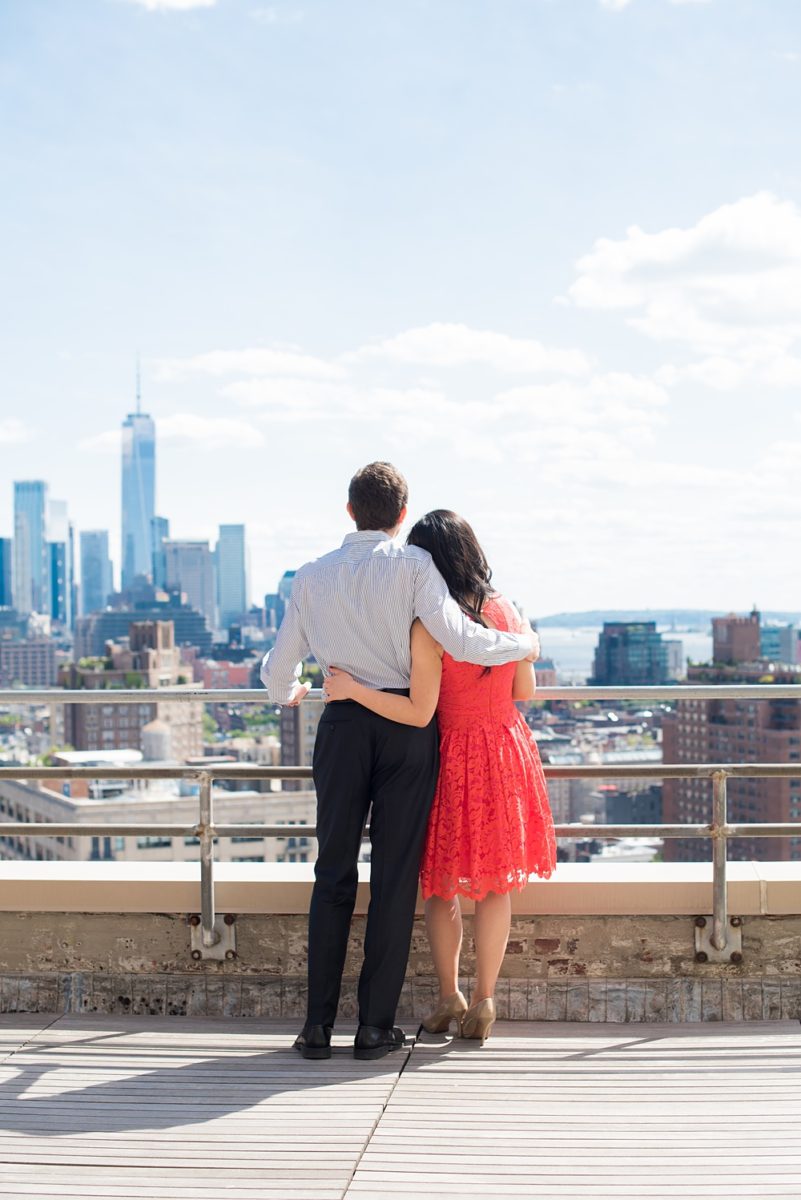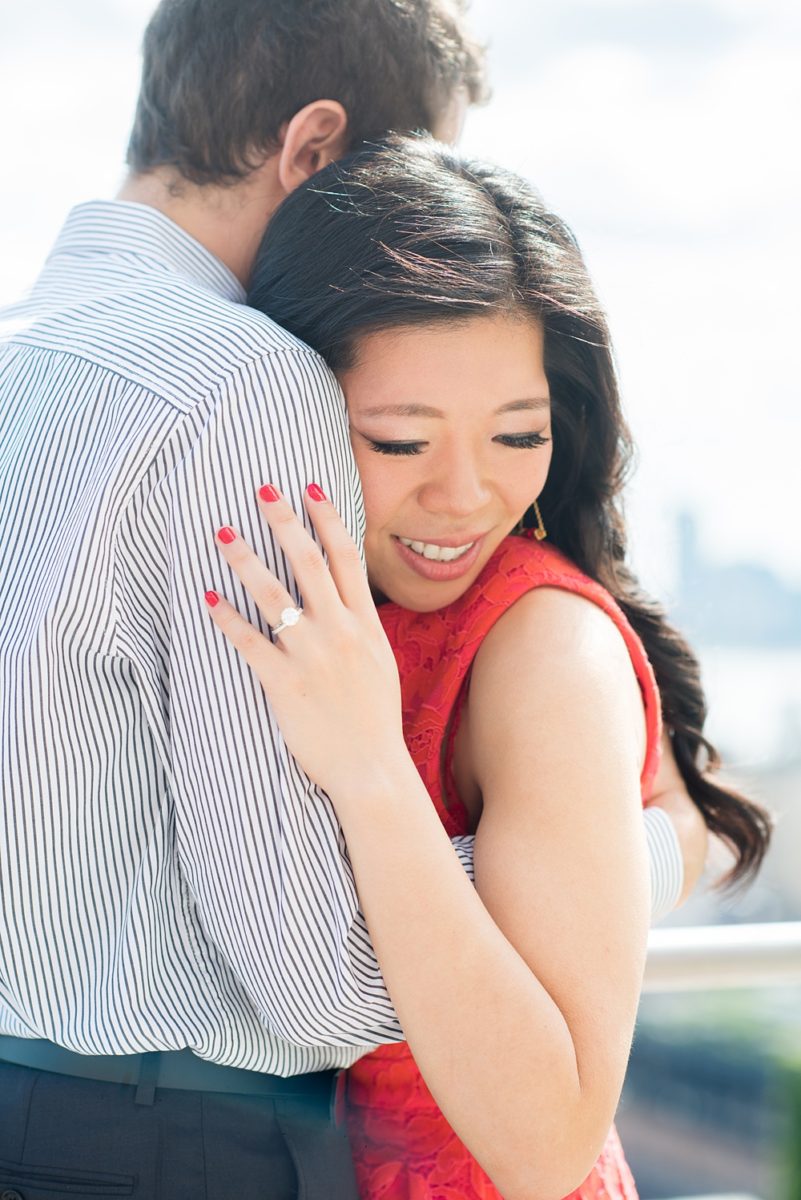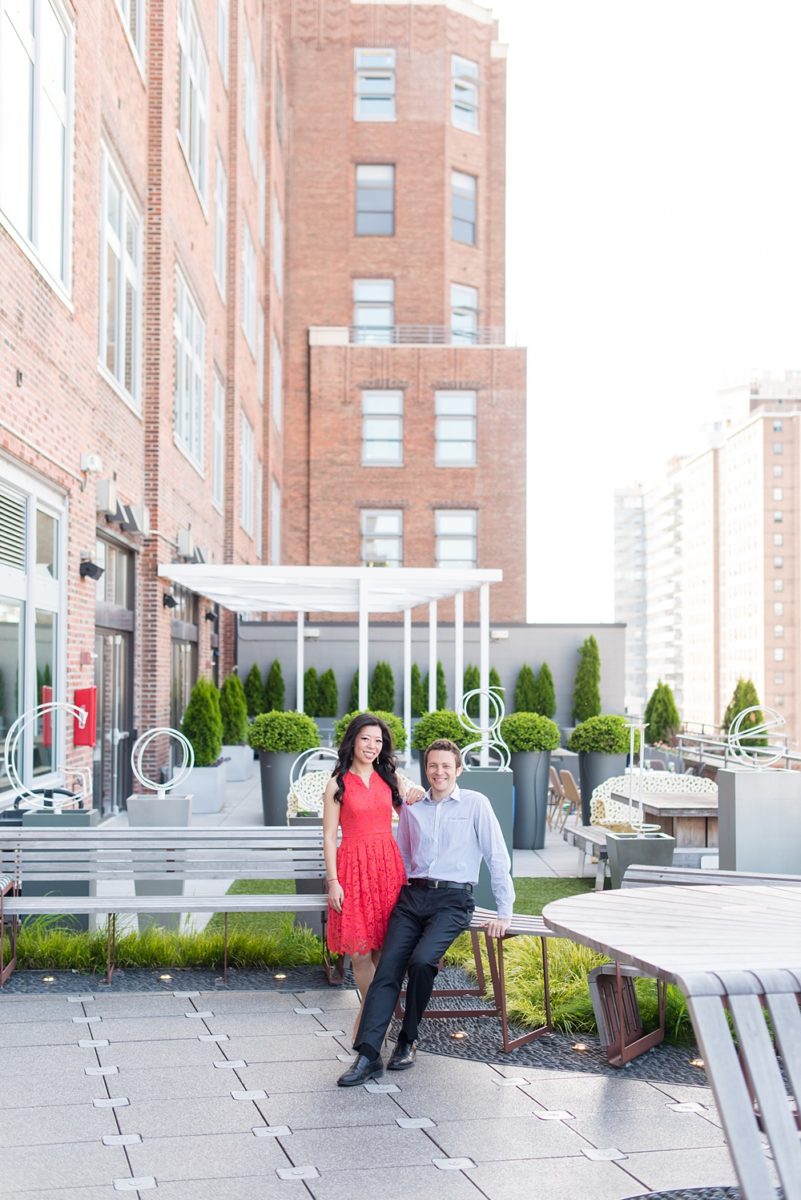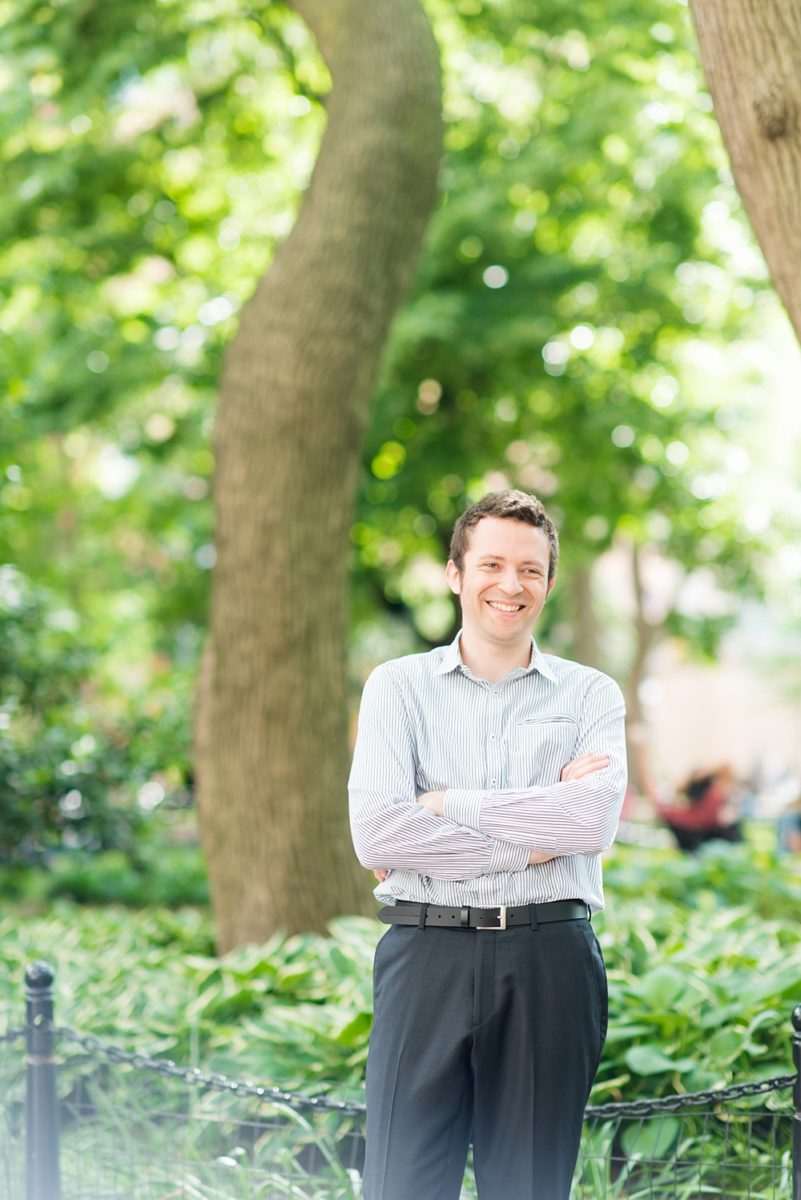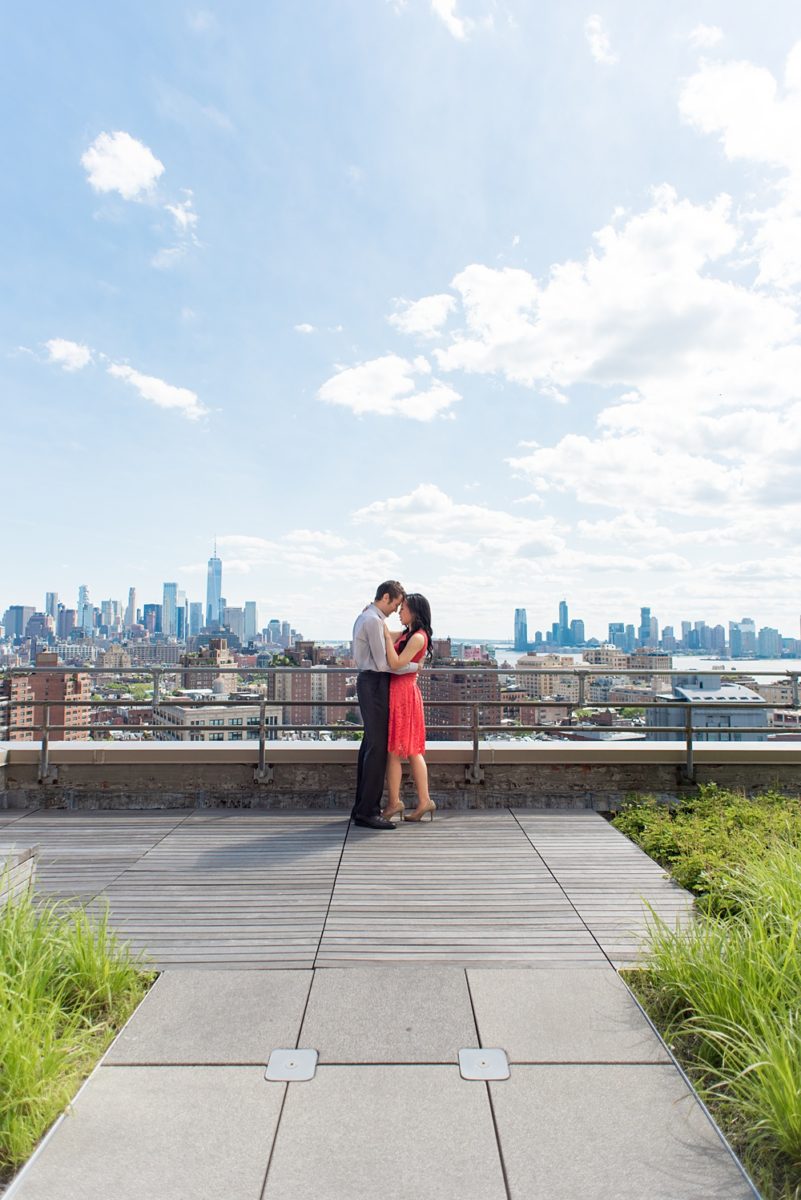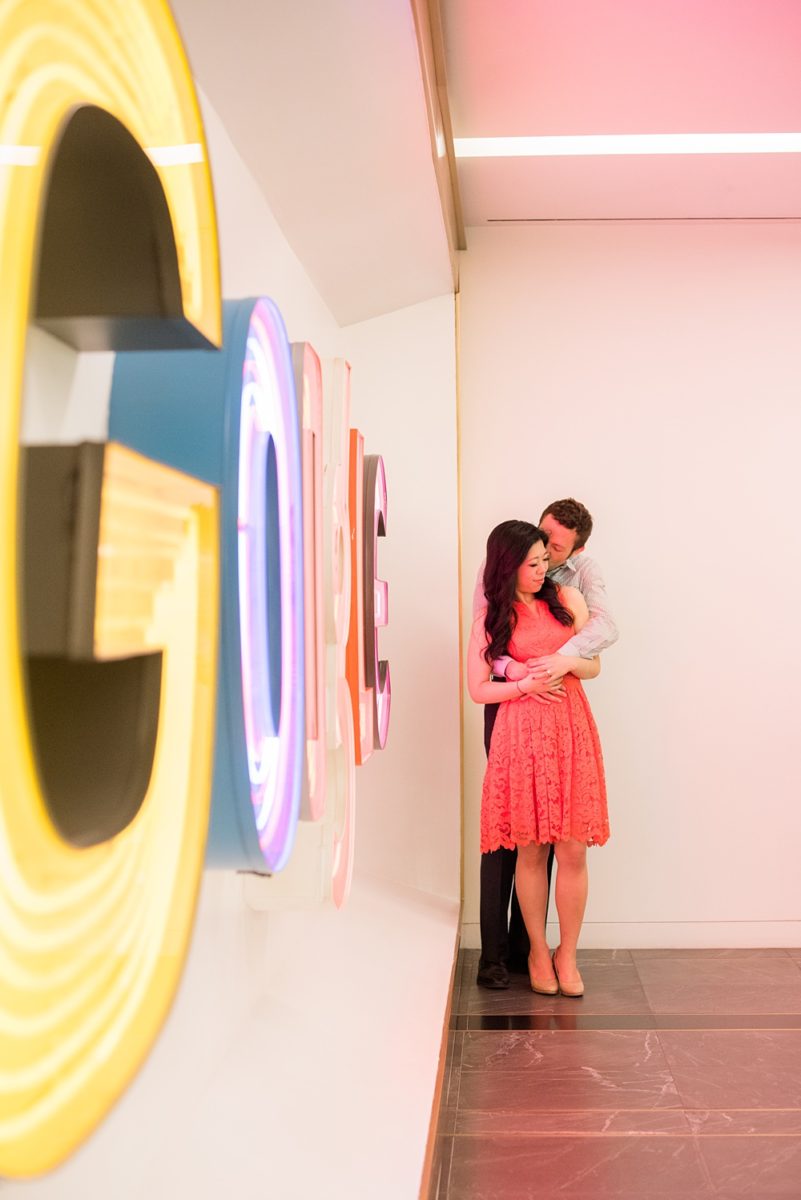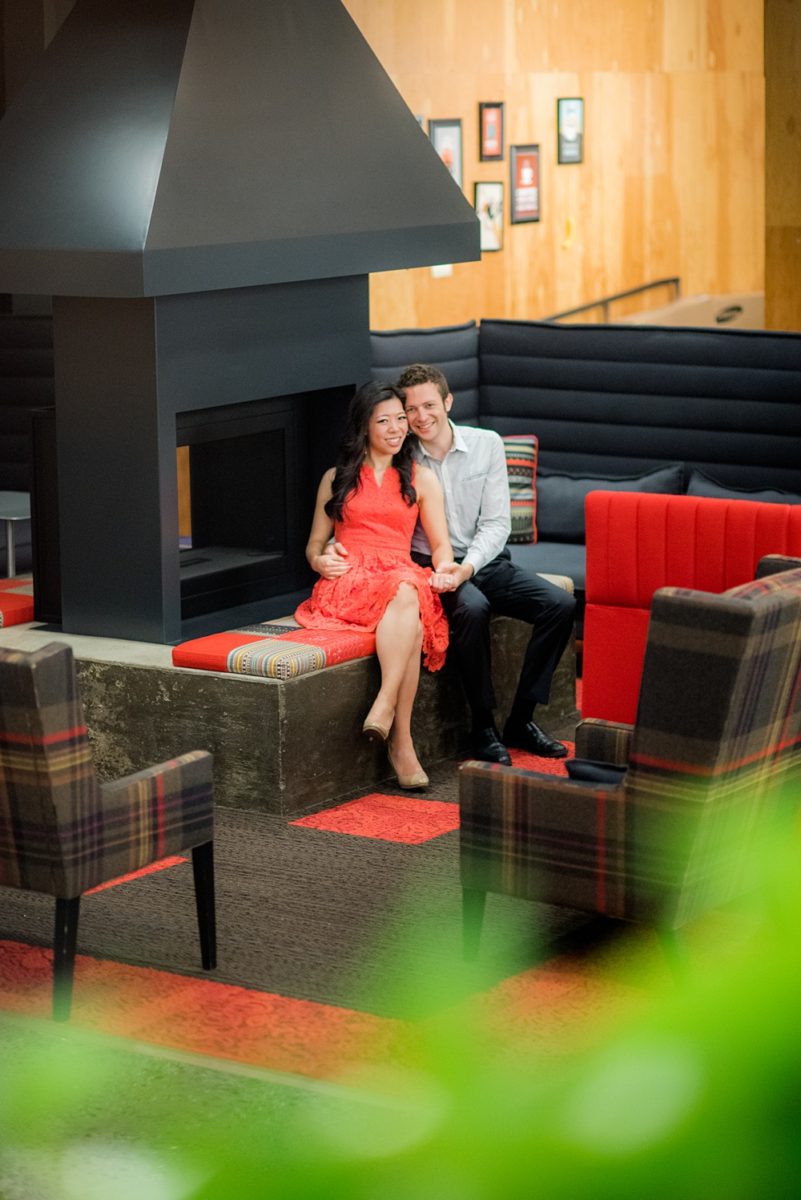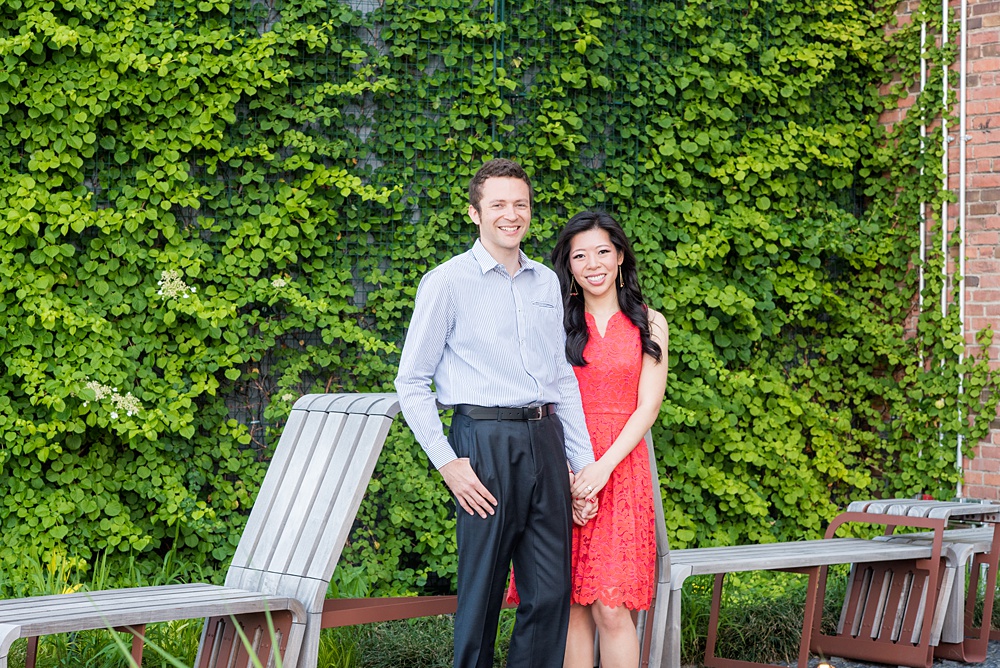 There were so many fun places inside Google to photograph them including several incredible rooftops and so many different little nooks, snack area and cozy cafe rooms it would make your head spin. Even I considered applying for a job at Google so I could be in that environment more! I loved the fireplace area they took me to (looks very ski chalet, right?) and the neon "Google" sign.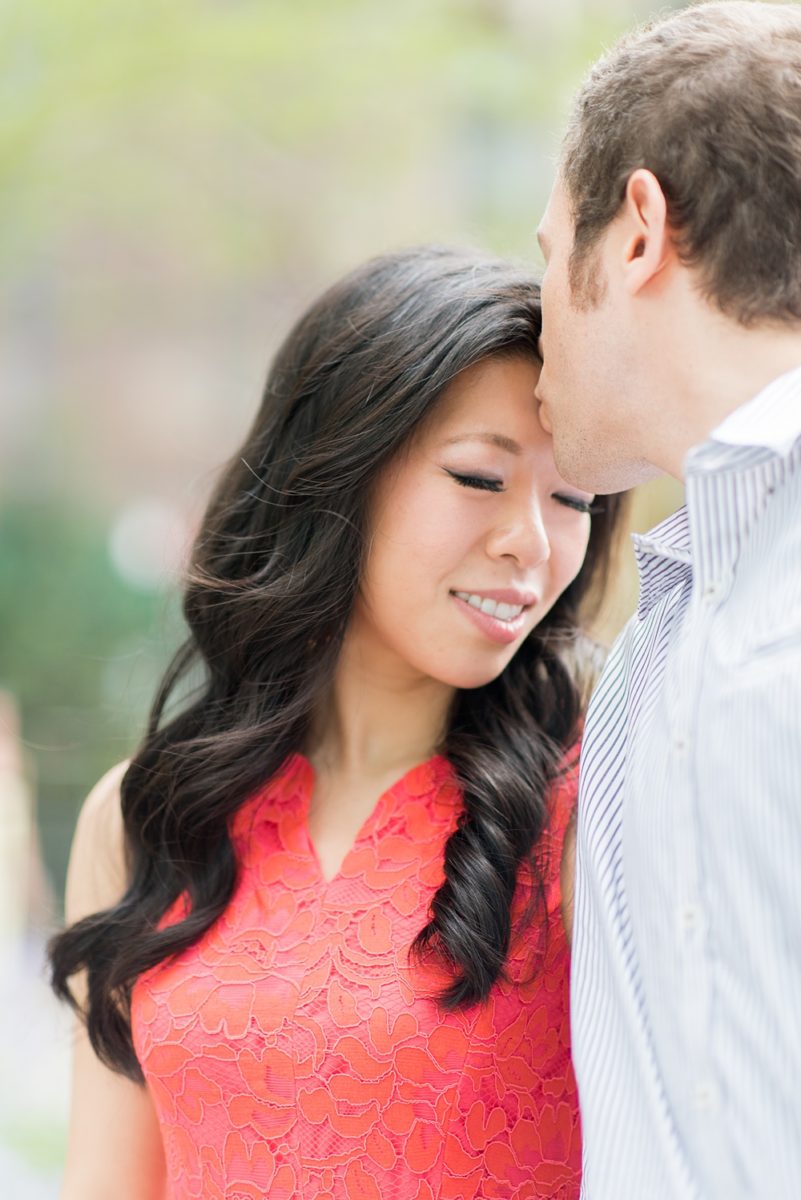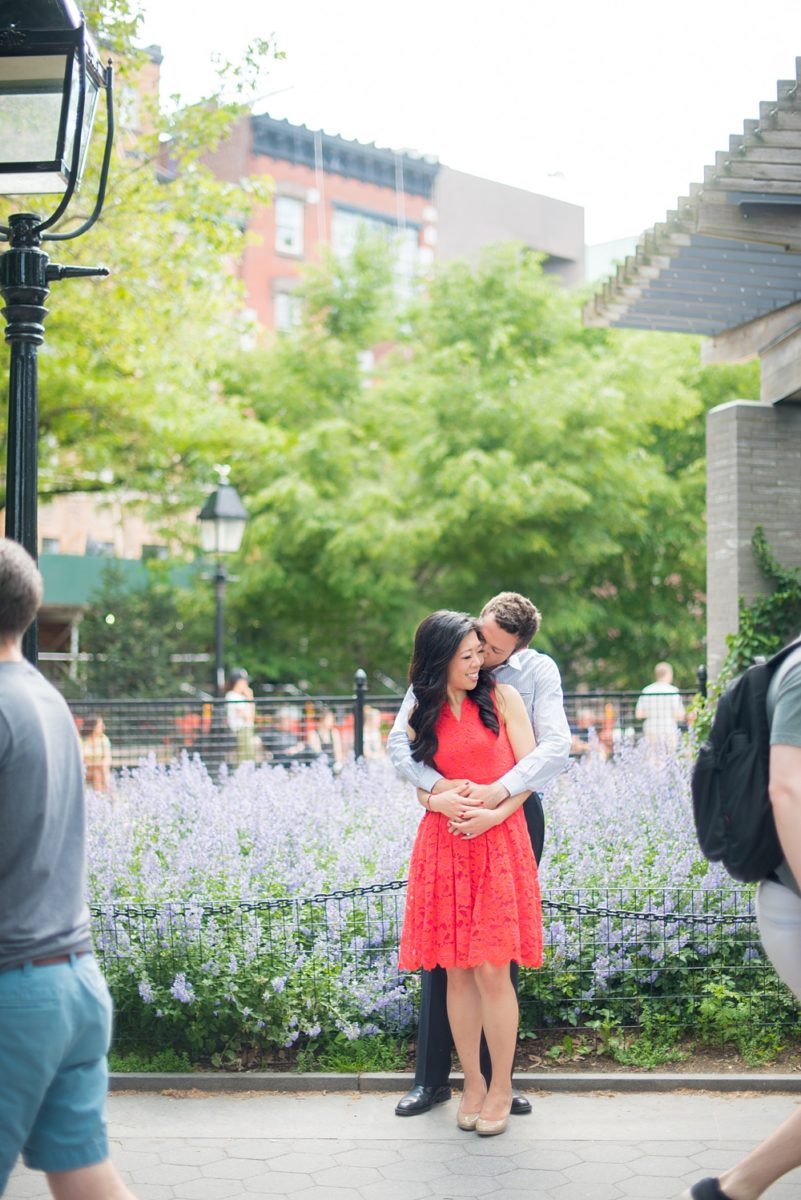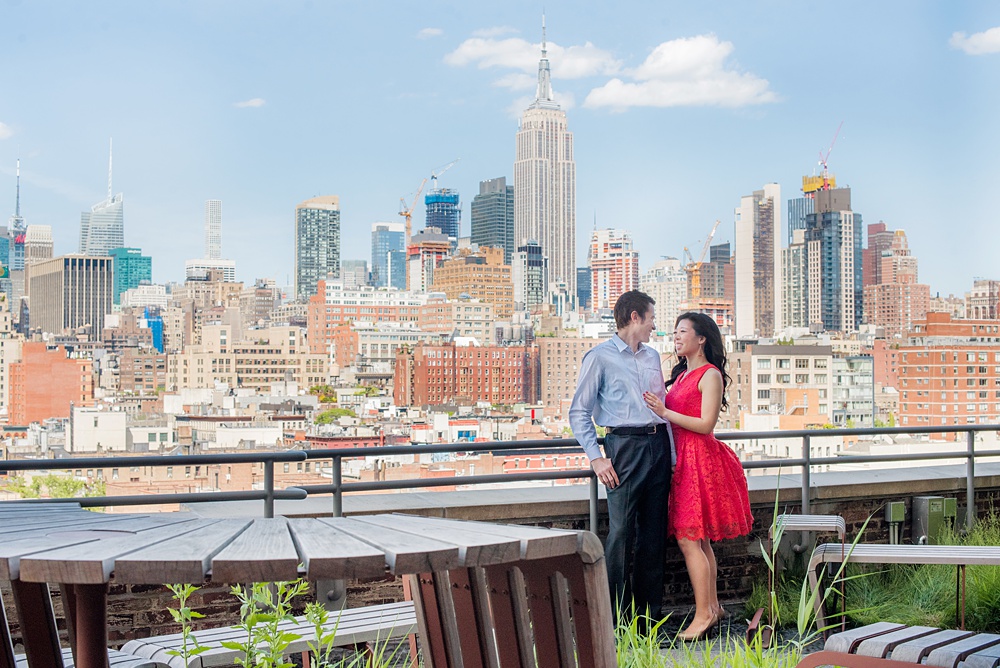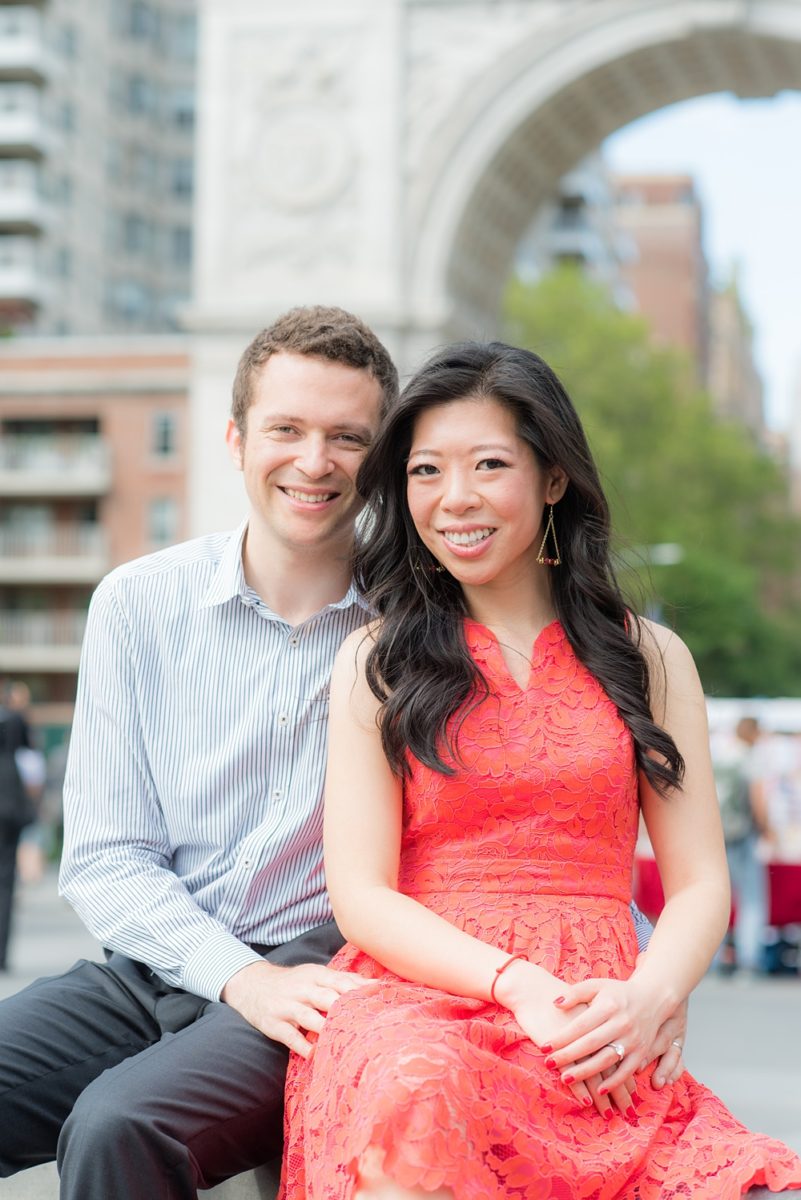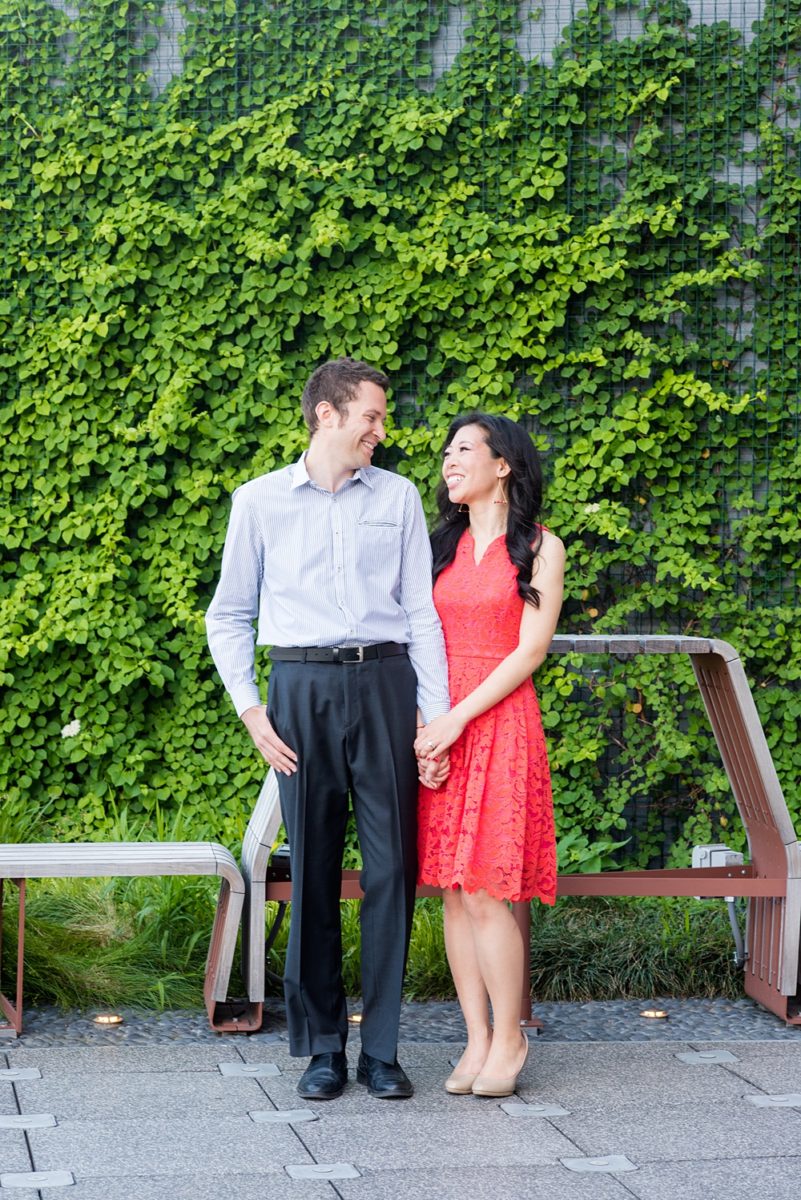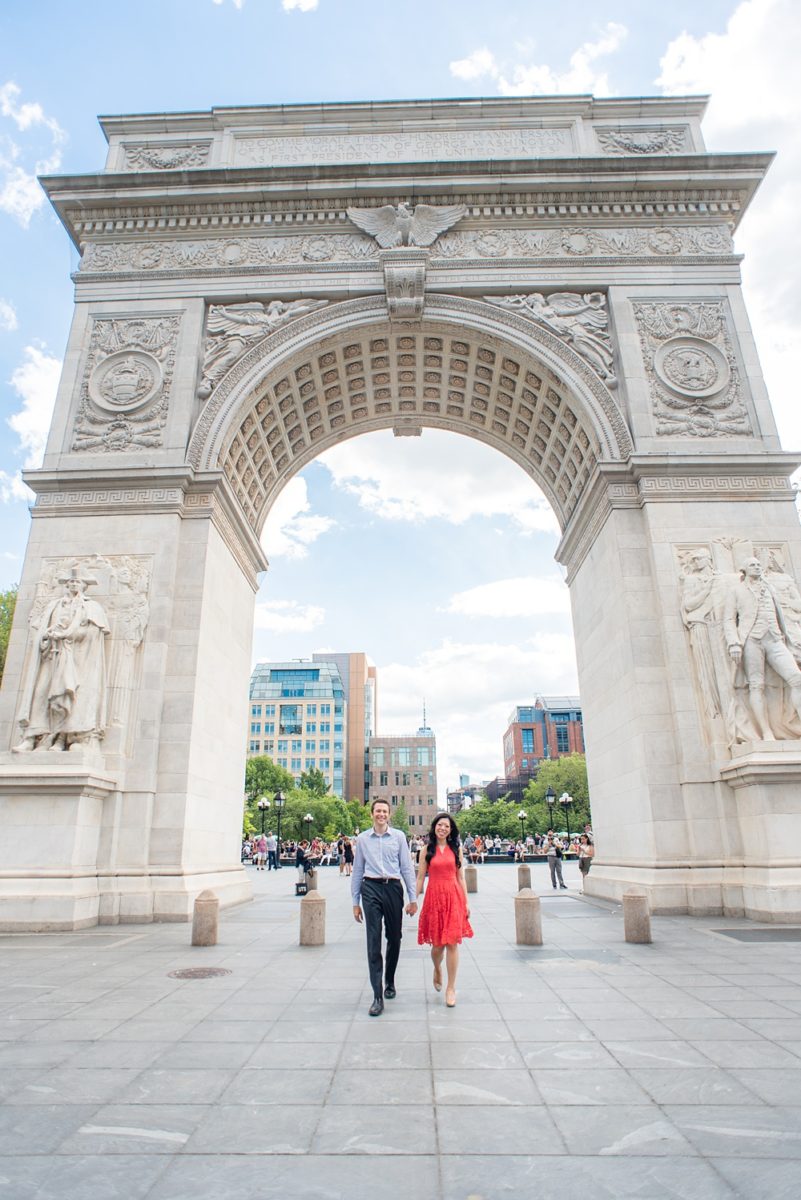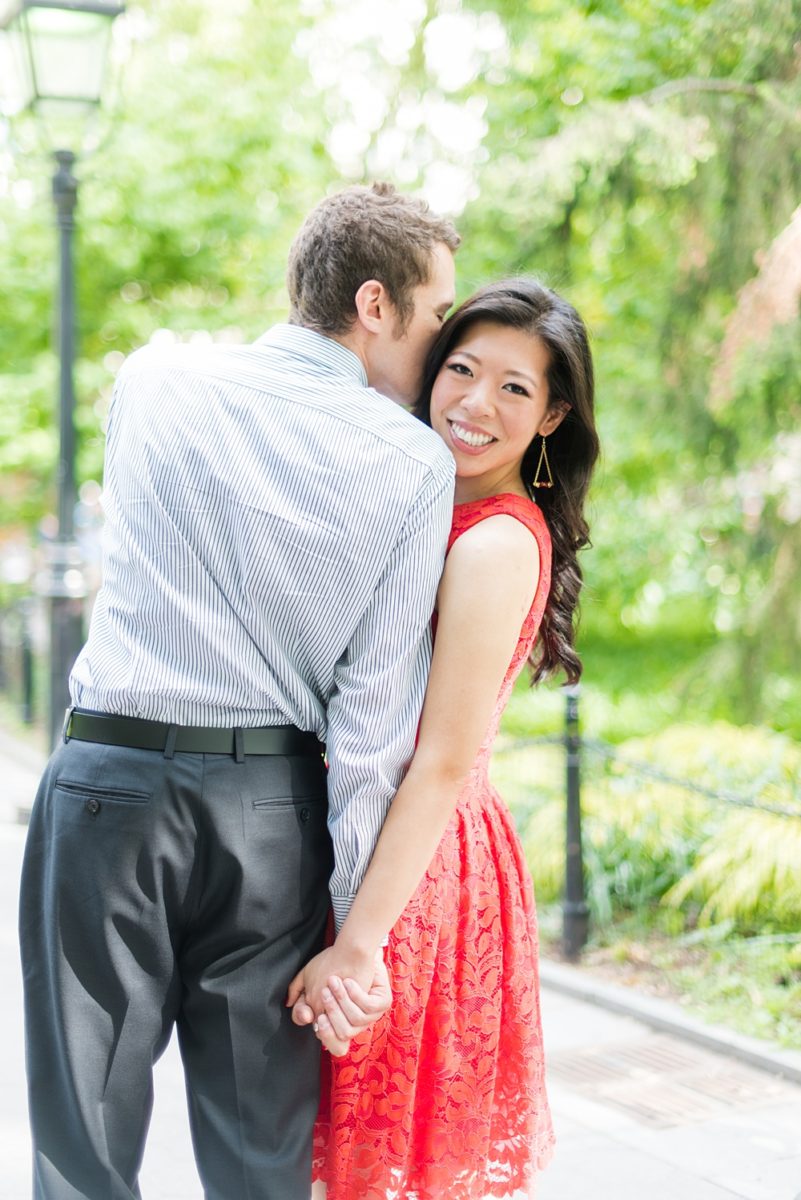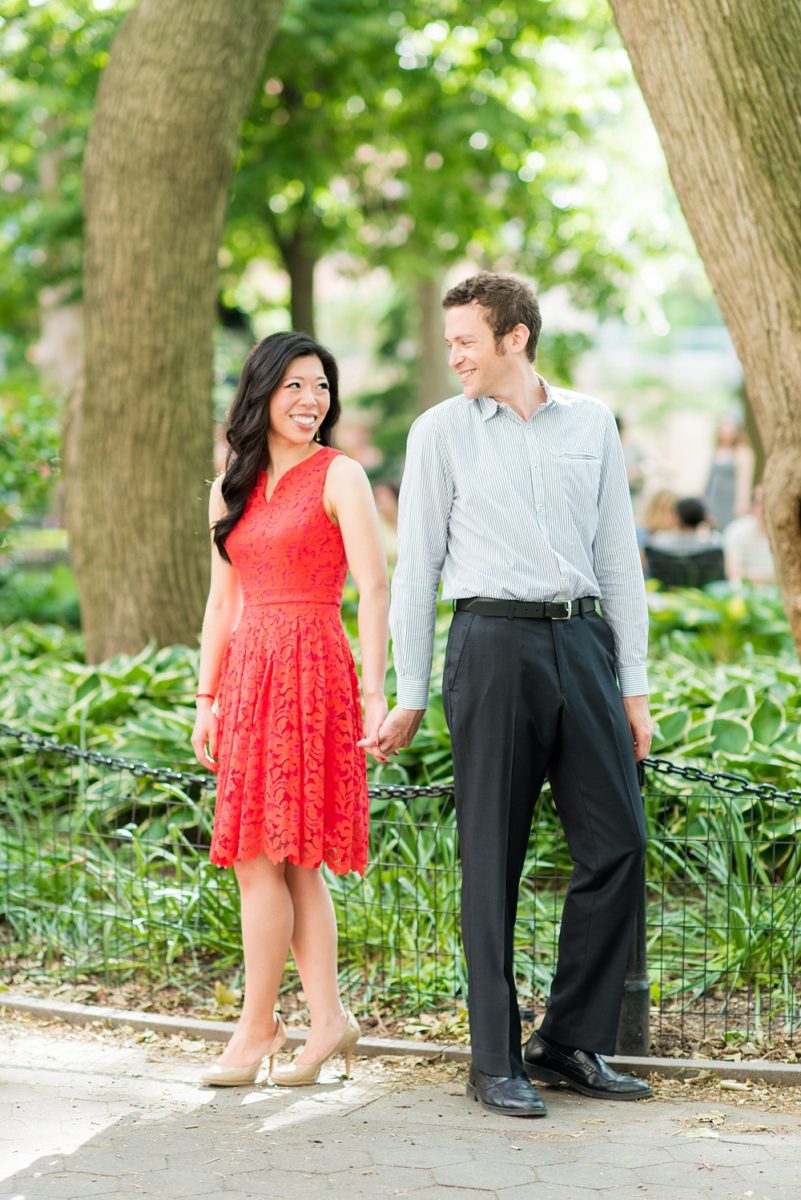 Manhattan looks SO GOOD with Elaine and Kenny's romance in it! I am very much looking forward to their wedding this October!
For more NYC engagement session inspiration check out:
Interested in having us capture your engagement photos or wedding? Contact us!