Her little giggles and his focused stare towards her warmed my heart as I watched Gina and Sean during their High Line engagement session in NYC. We were so fortunate to share a gorgeous spring afternoon together with Manhattan bustling in the Chelsea and Meatpacking neighborhoods. Excitement about the newly blossomed greenery that spring and warmth surrounding us was shared by passersby.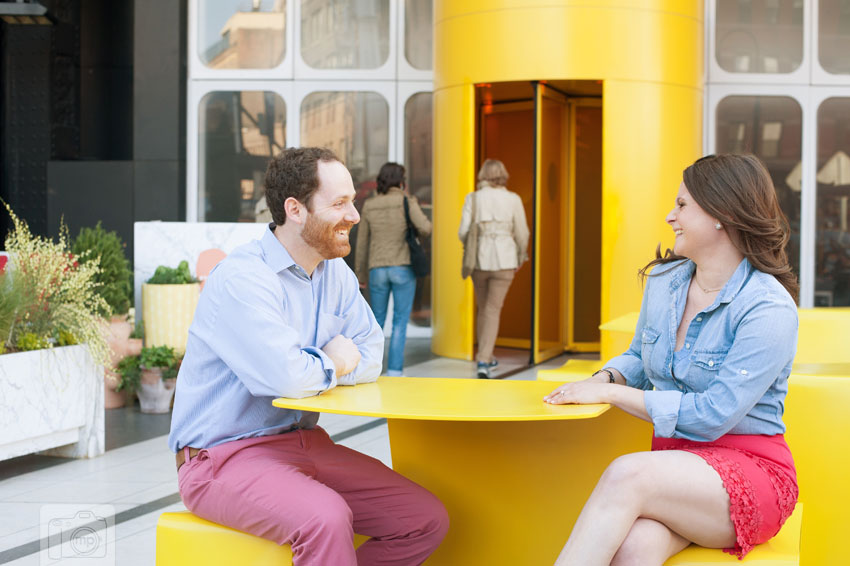 I was so excited to shoot in various locations around the Meatpacking and Chelsea areas of Manhattan. Here are the results of the wonderful time we spent having fun and capturing their love.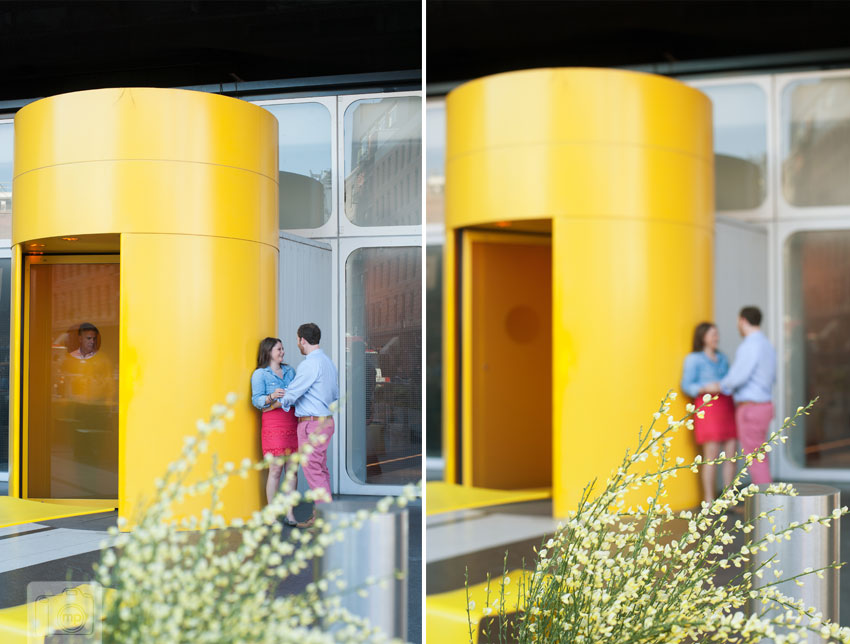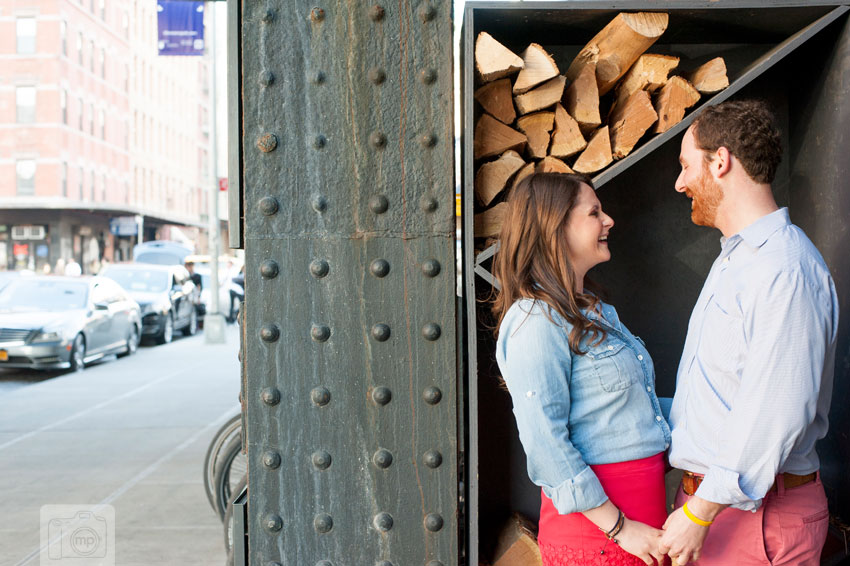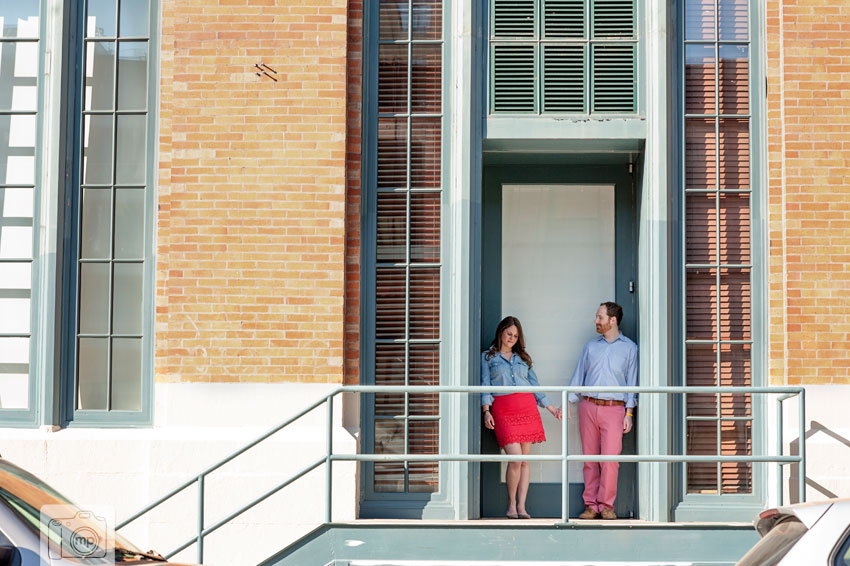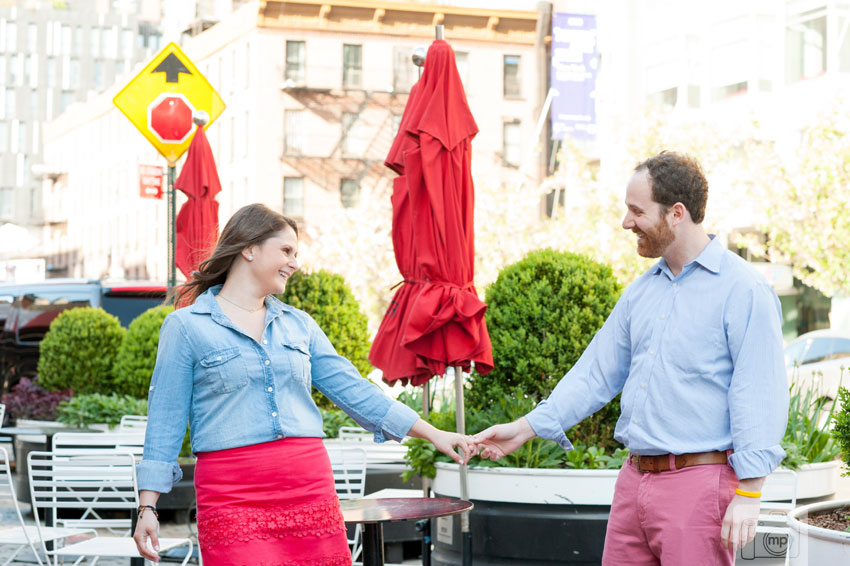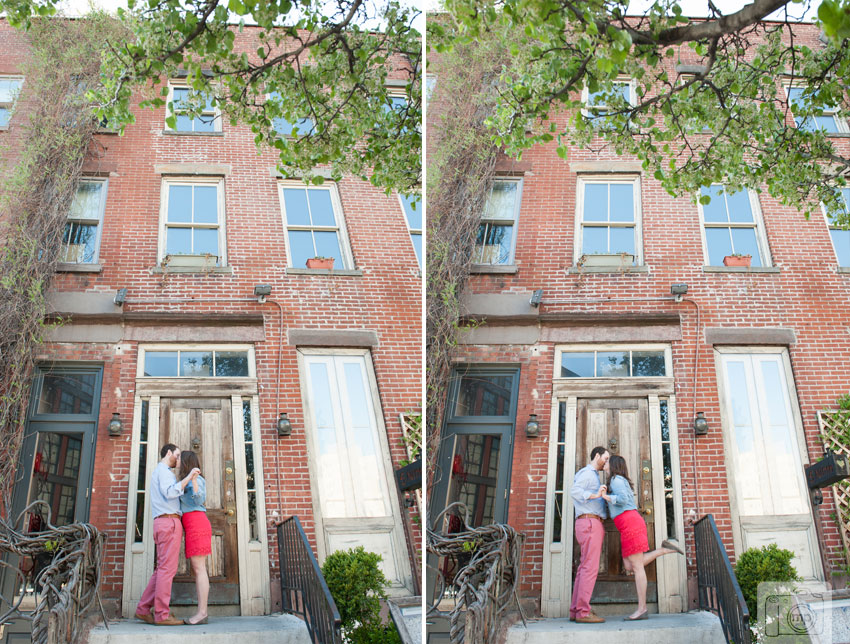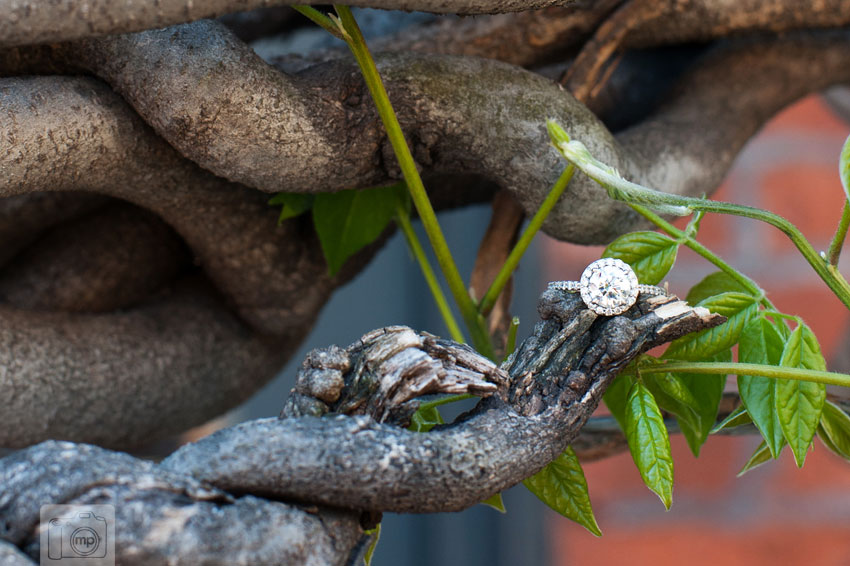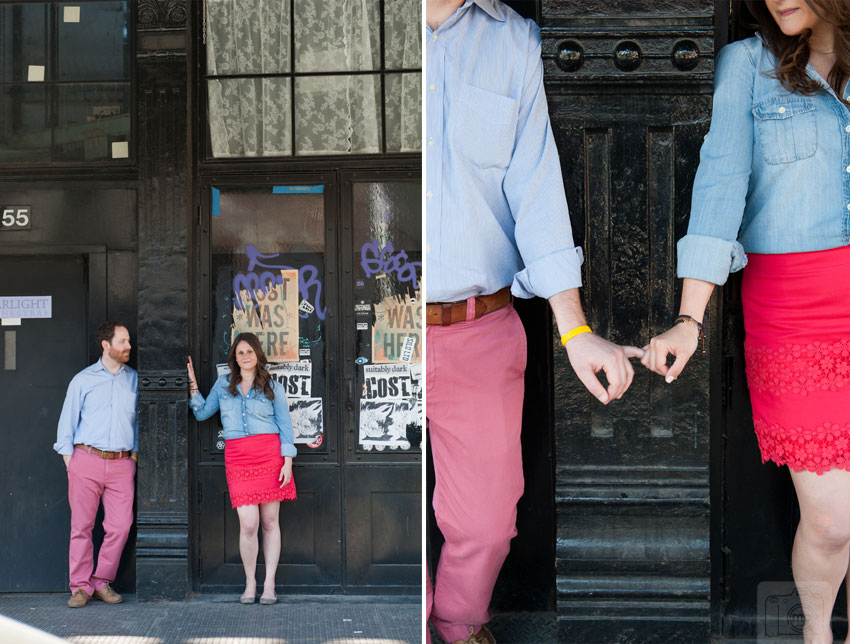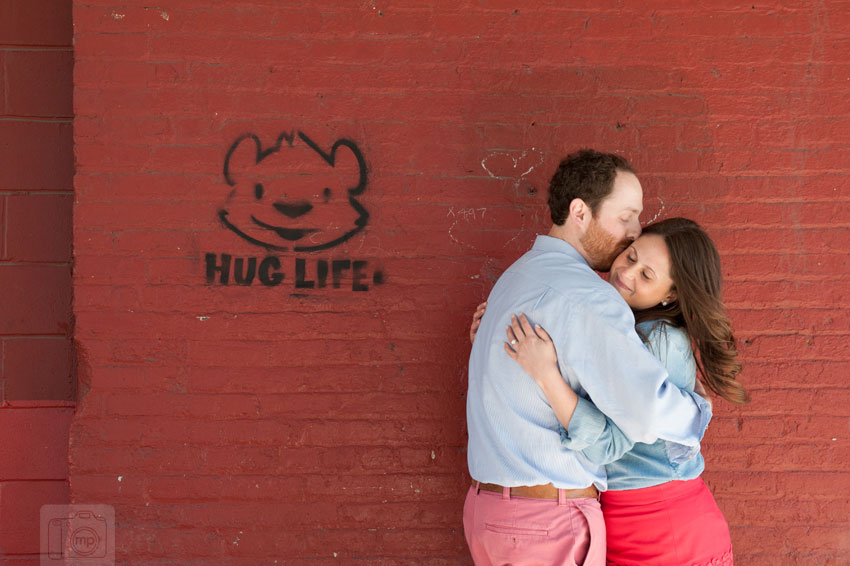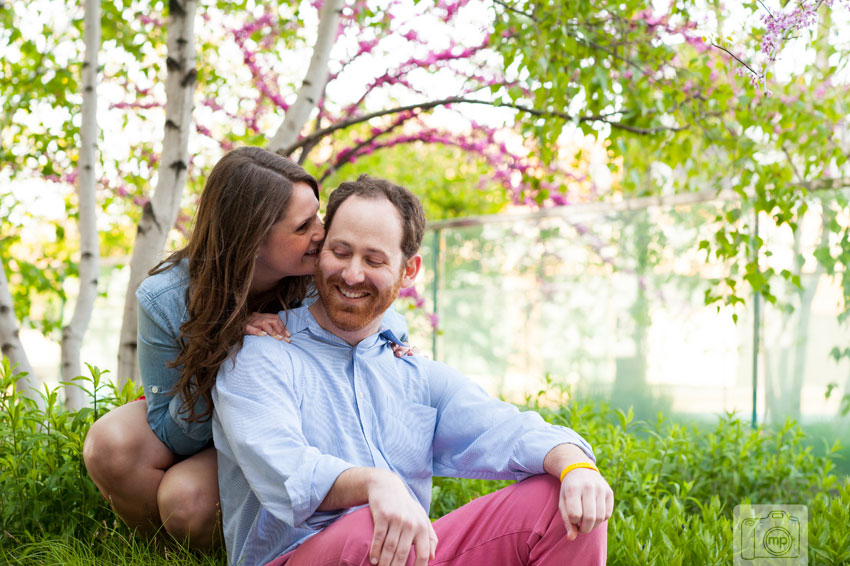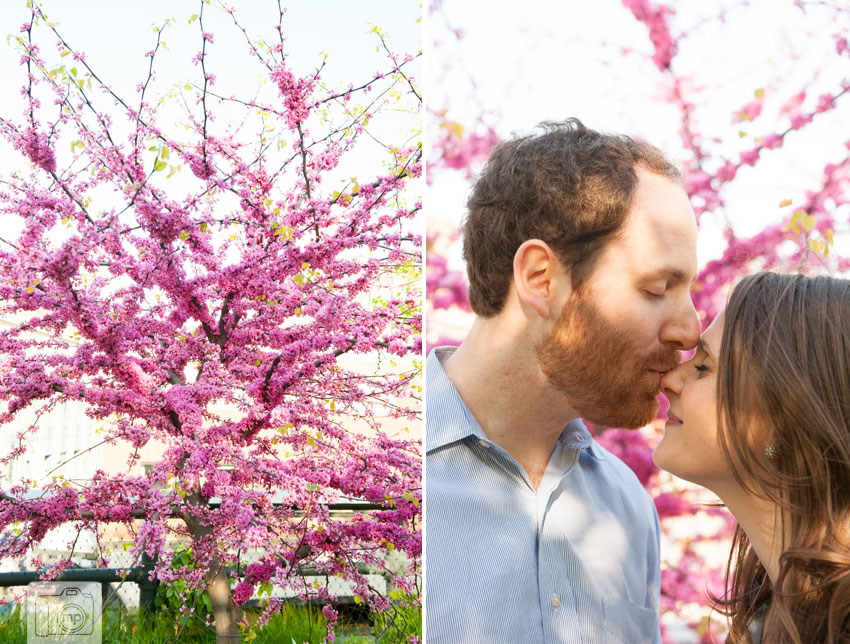 Their waterfront wedding that following fall was beautiful on the coast of New Jersey.
For more NYC inspiration also check out: