I waited in the rotunda of The NoMad Hotel with Victor as I talked to him about the plans for what was about to happen, their relationship, and his plans for their future. He wanted everything to be perfect for his perfect woman. He was nervous about the flights but he arrived to Manhattan safely from Mexico City. He was anxious about the setup until he saw it come together, meticulously coordinated by Brilliant Event Planning and The Arrangement.
And he was jittery when we learned Liat and her friends, in town for a fun girls' getaway vacation in NYC, were running about twenty minutes behind. The "white lie" her friends told her was that they'd have to get to the rooftop before 5pm in order to avoid a cover charge for entry to the space. When Liat walked through the door to the open space towards the rotunda I could tell she was confused – where were all the people?
I directed her into a candlelight space….and she was shocked, yet elated, to find her love, Victor, awaiting her arrival. I could feel all his tension leave the room as they hugged and embraced for quite some time before he got down on one knee…she of course said YES.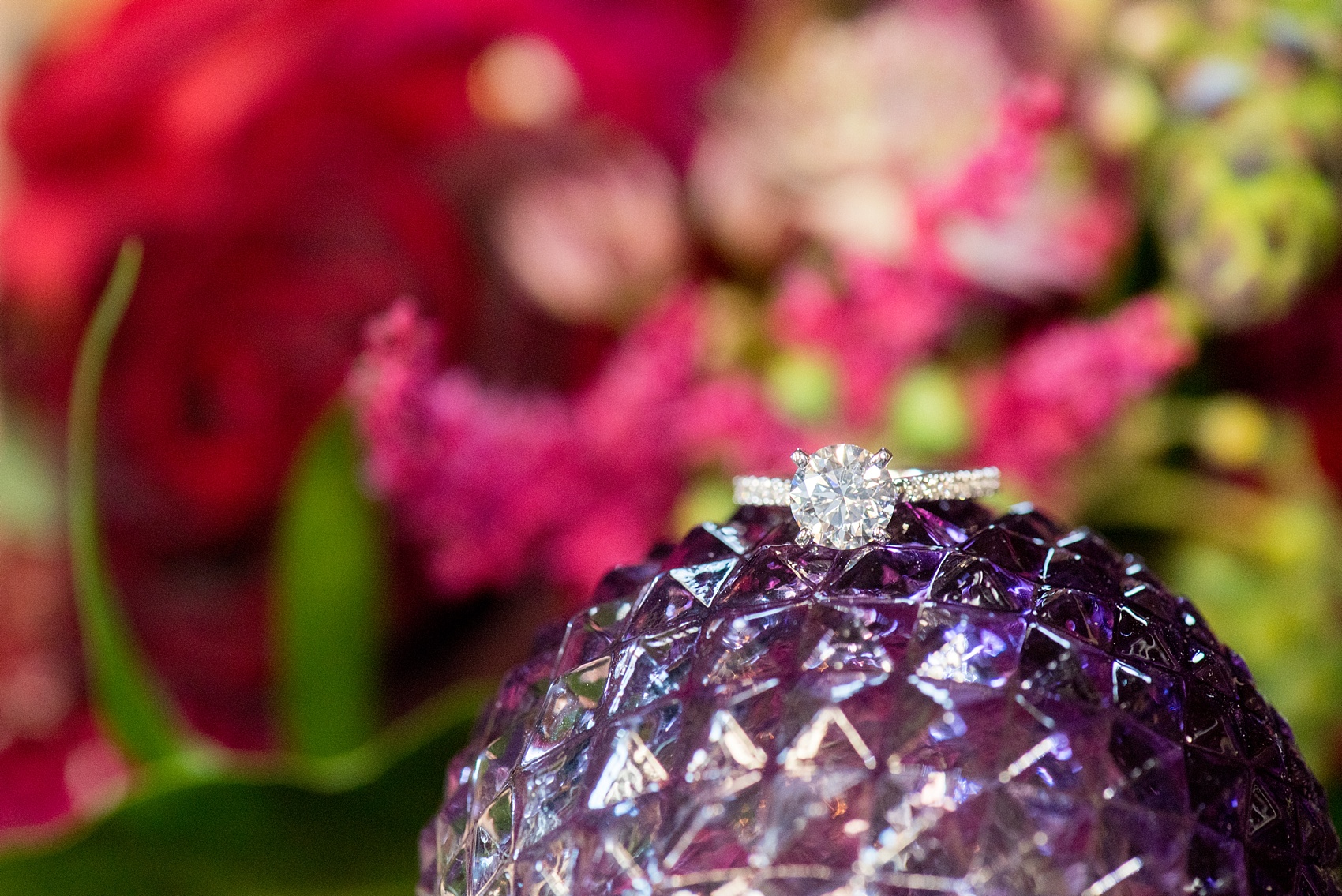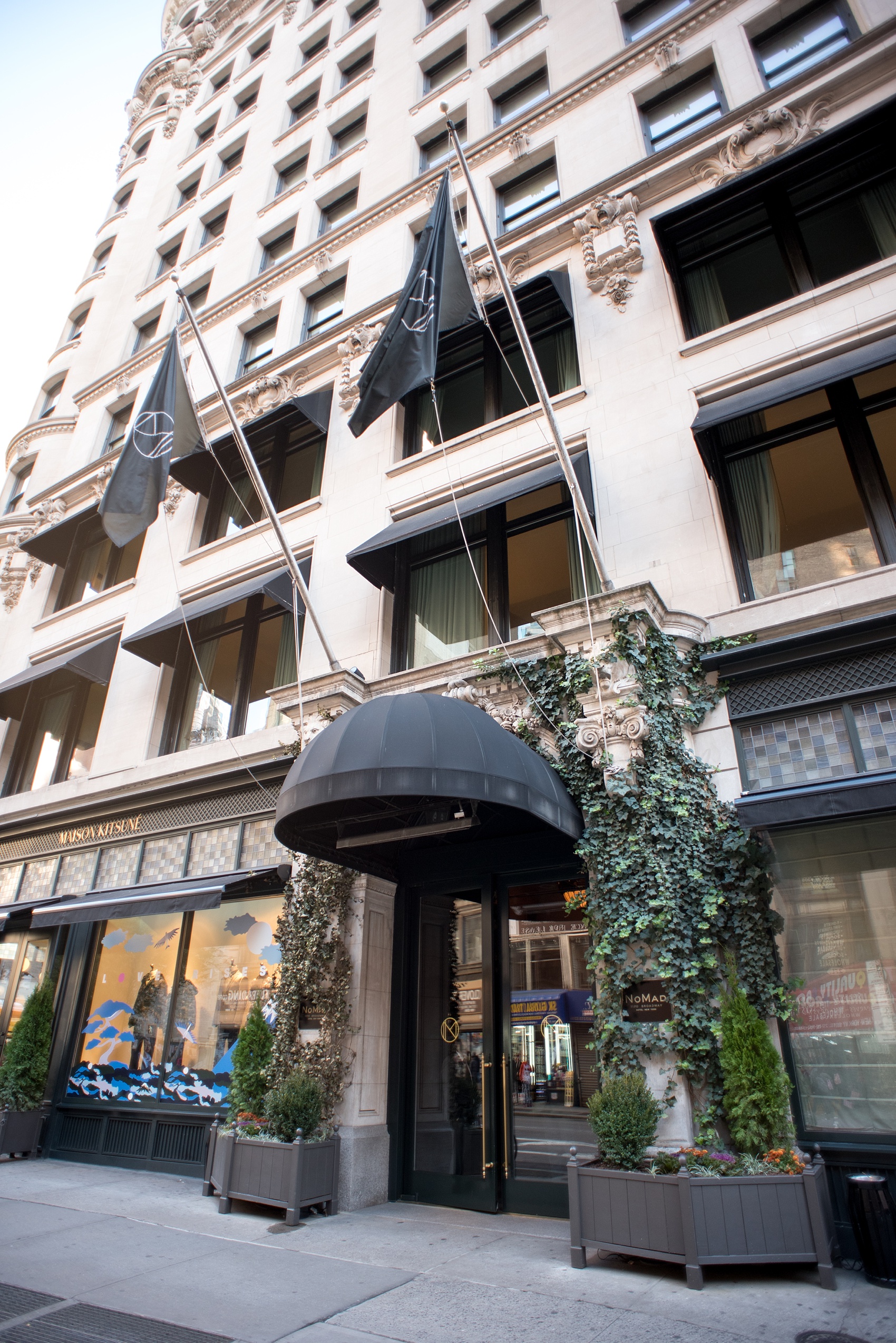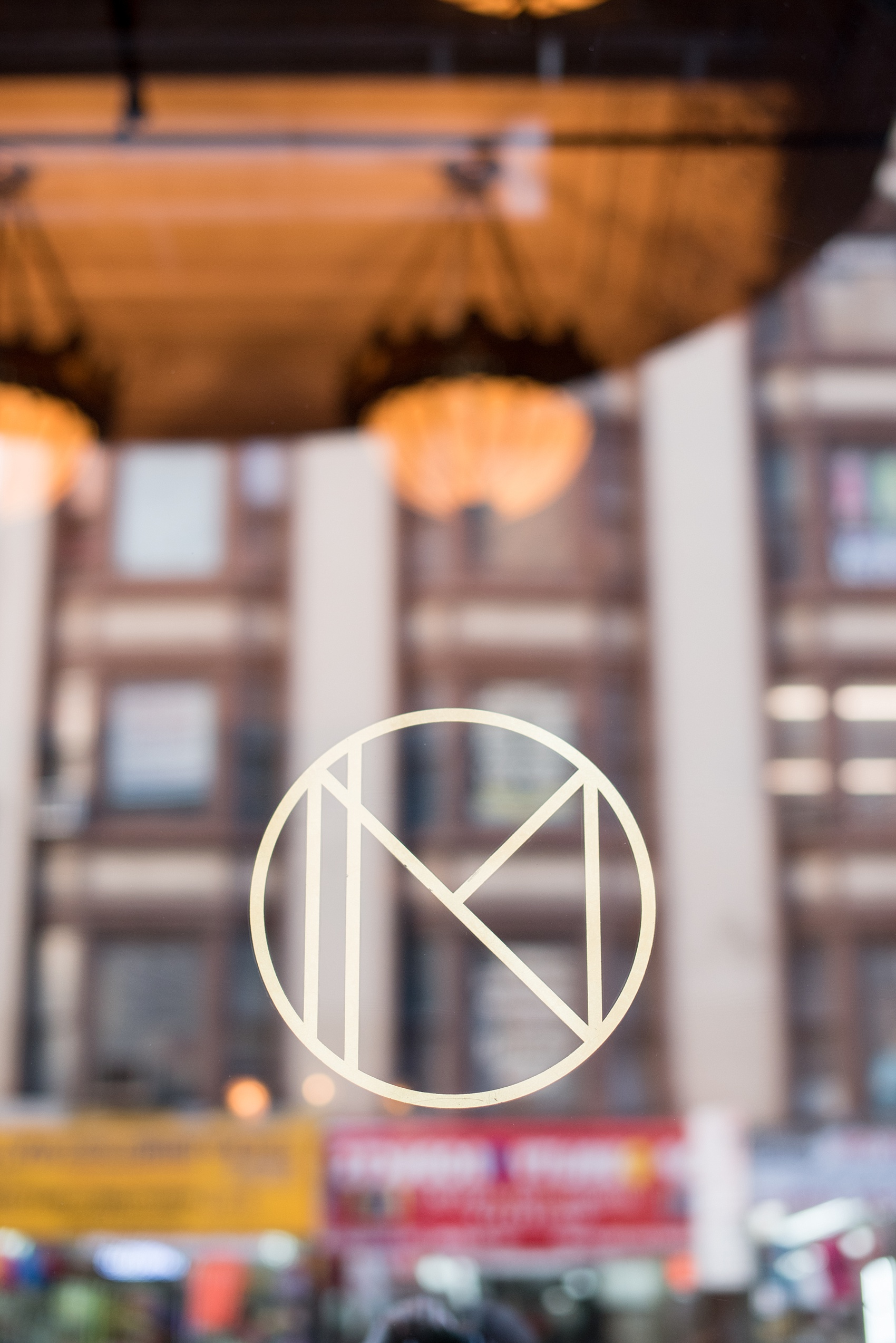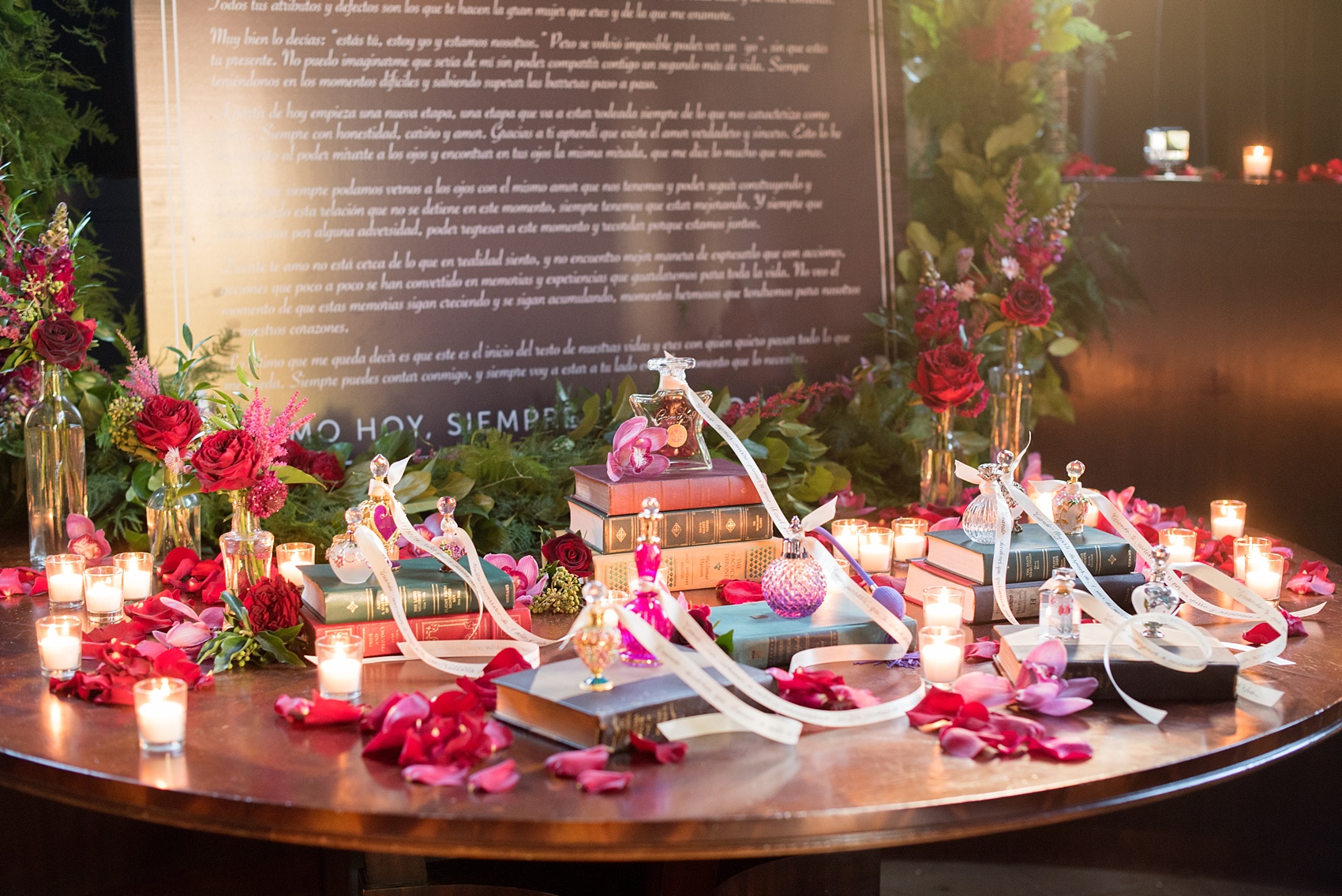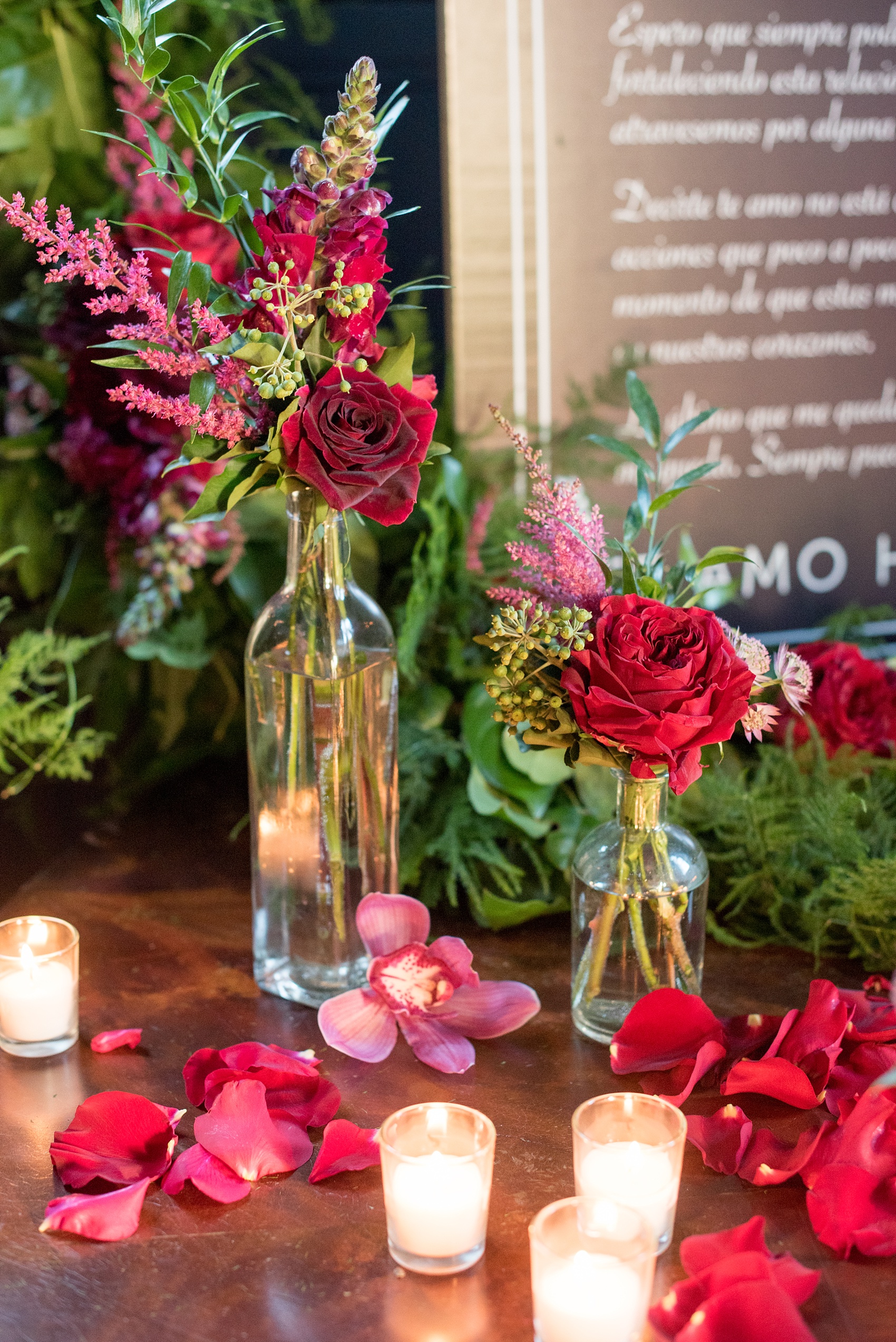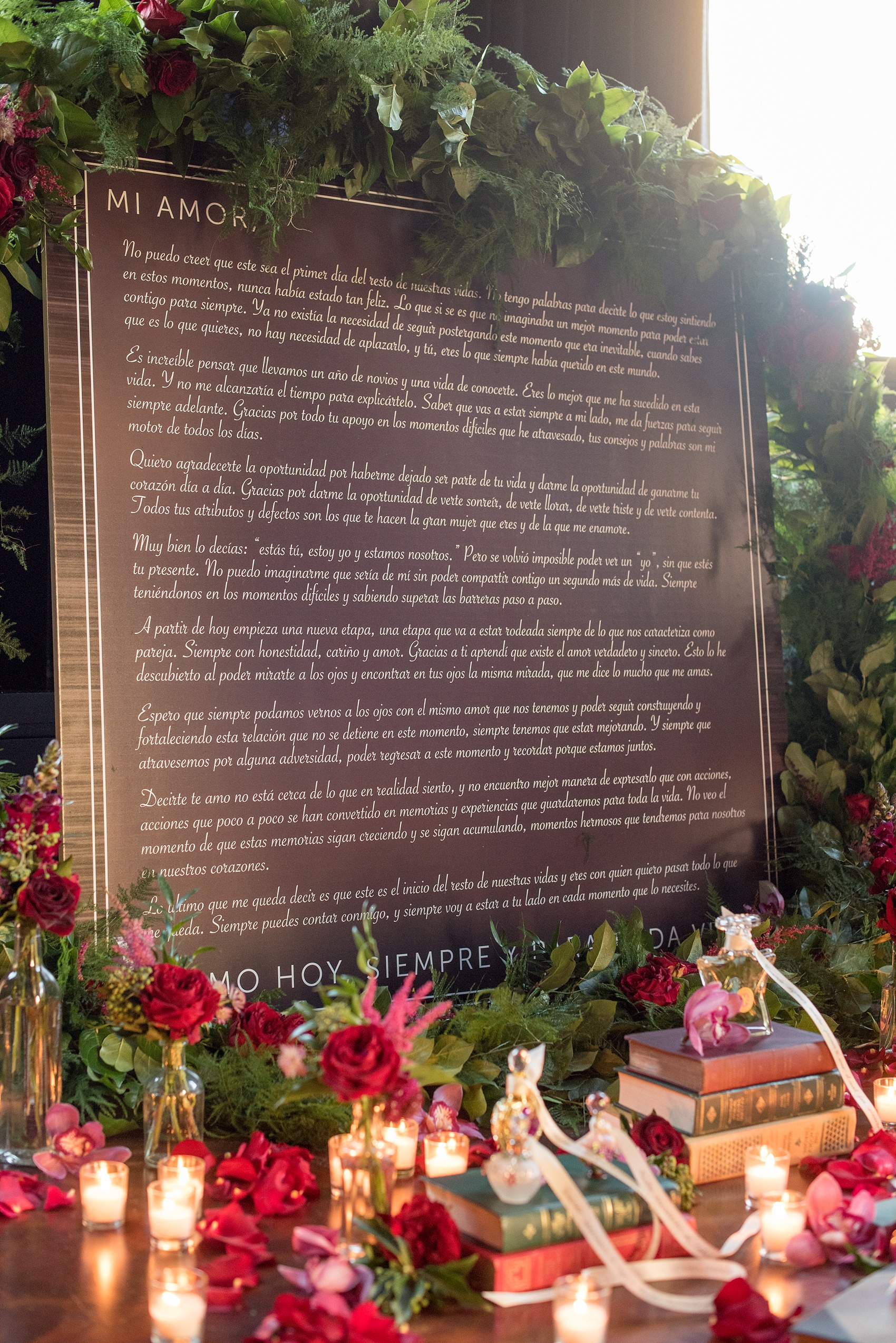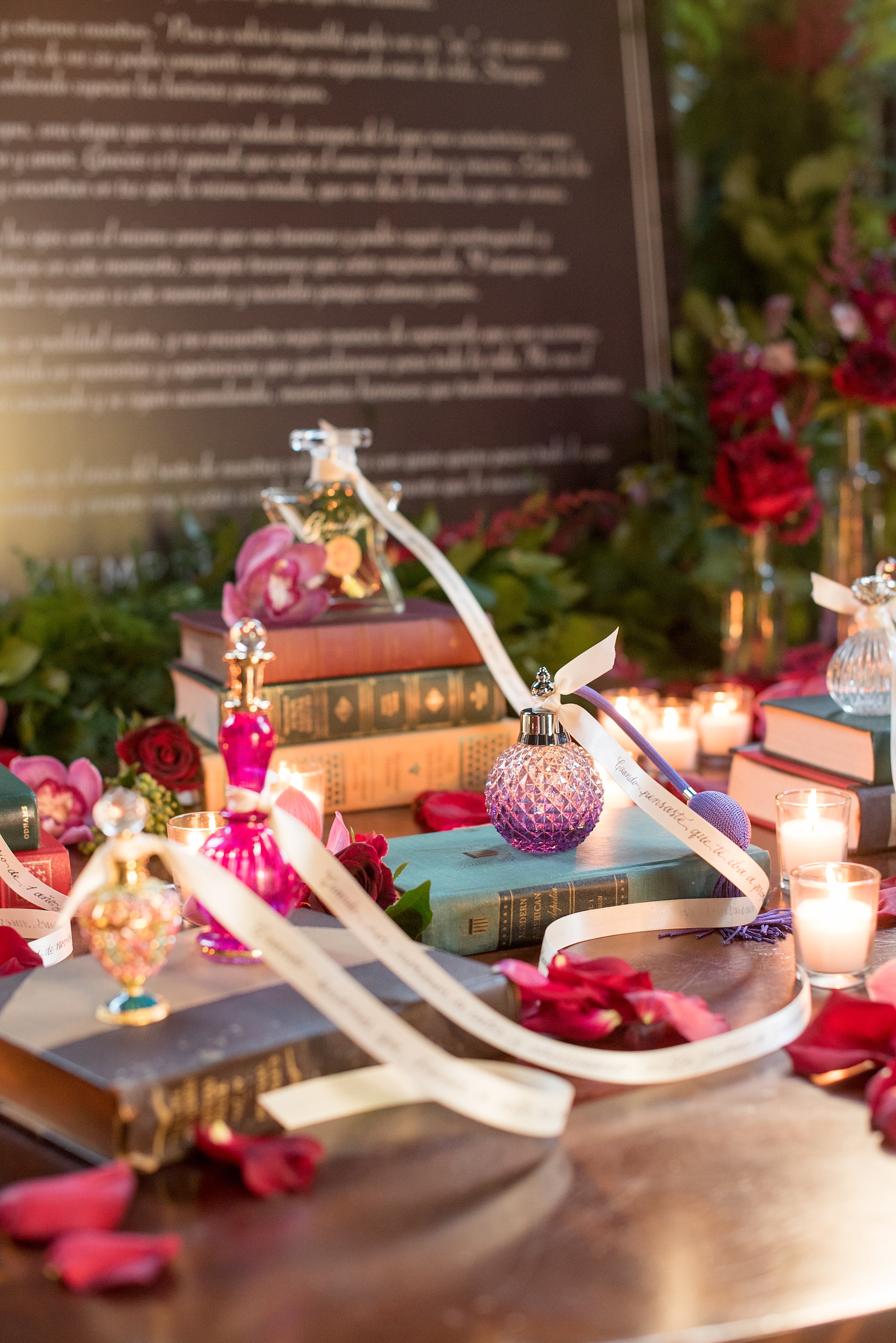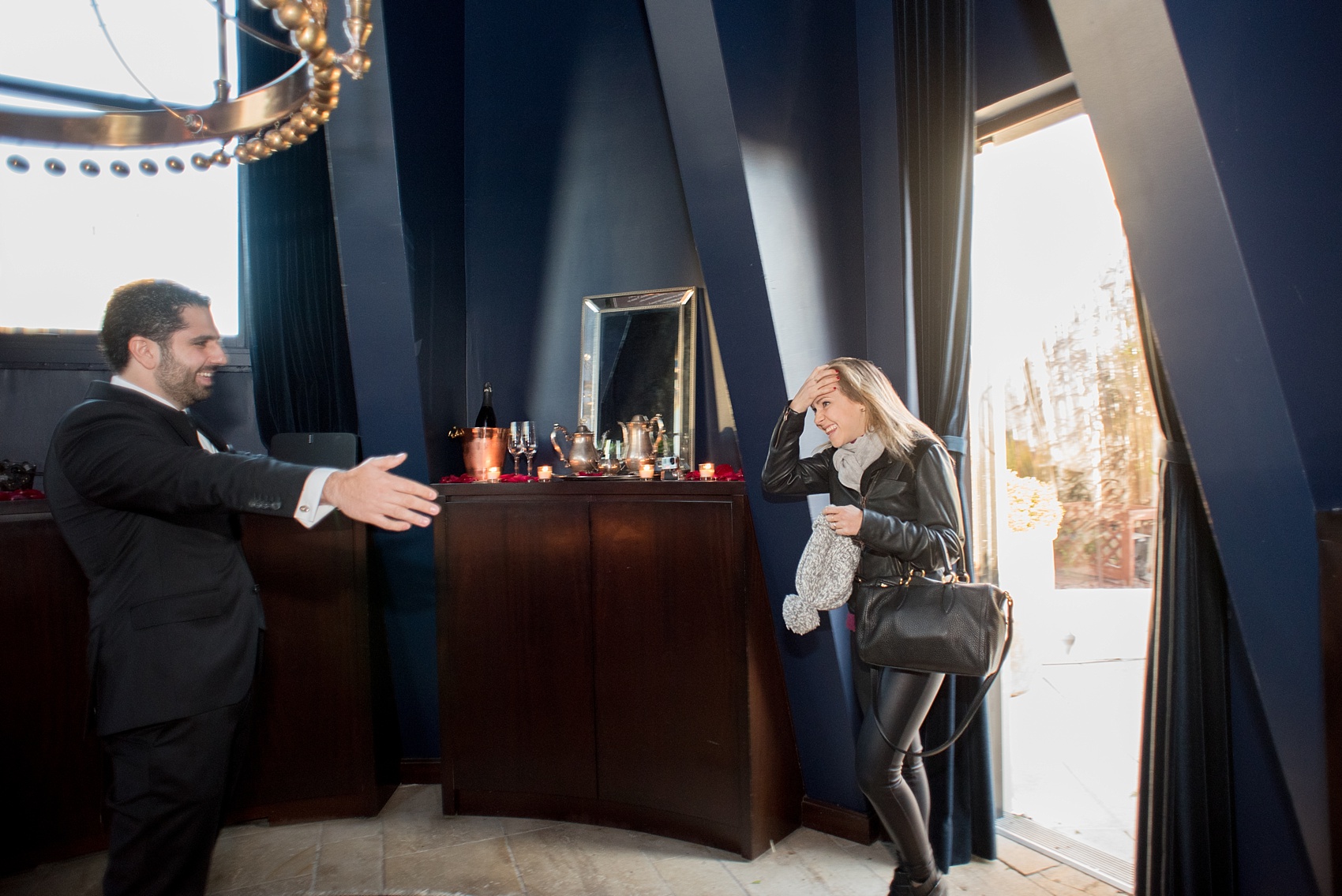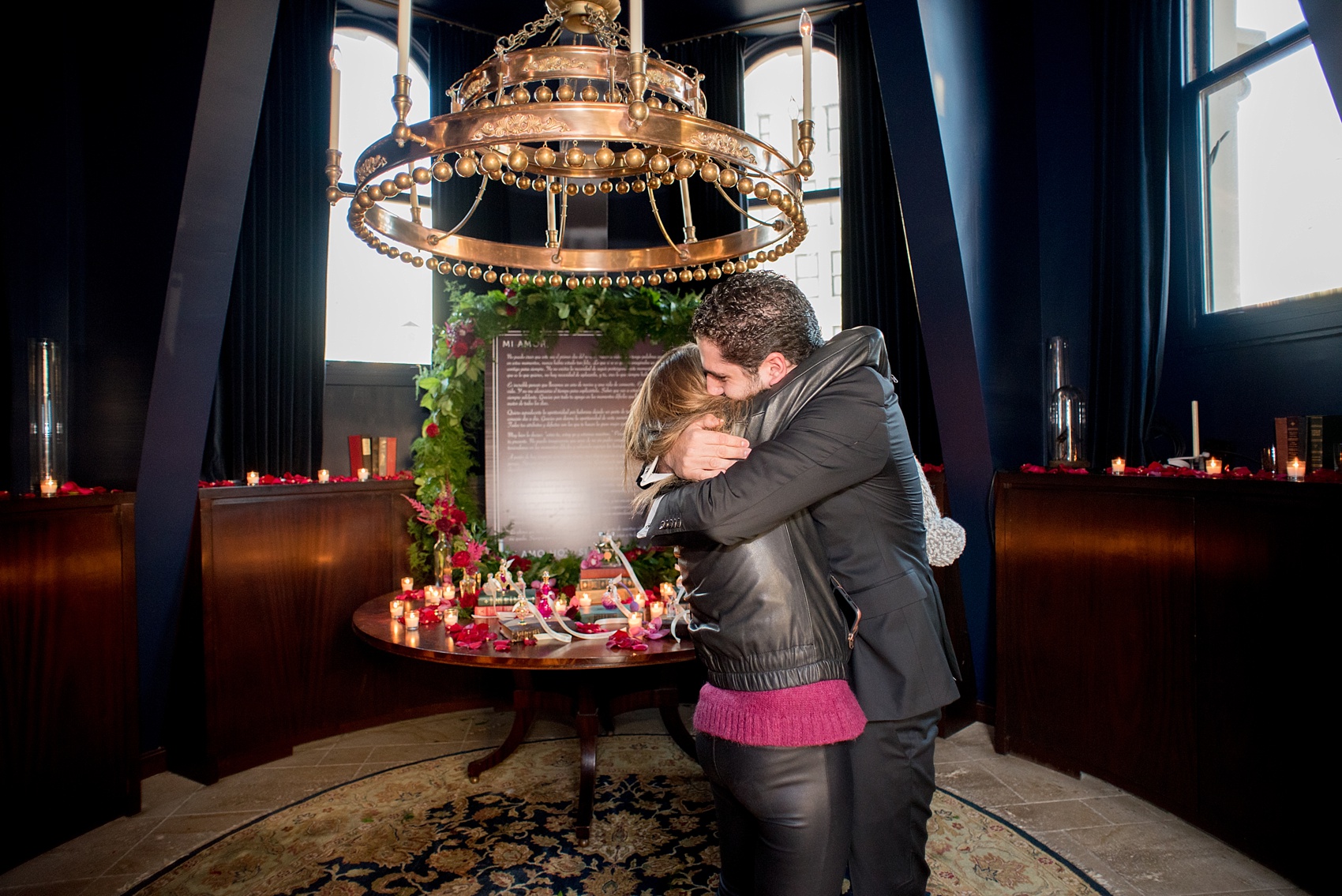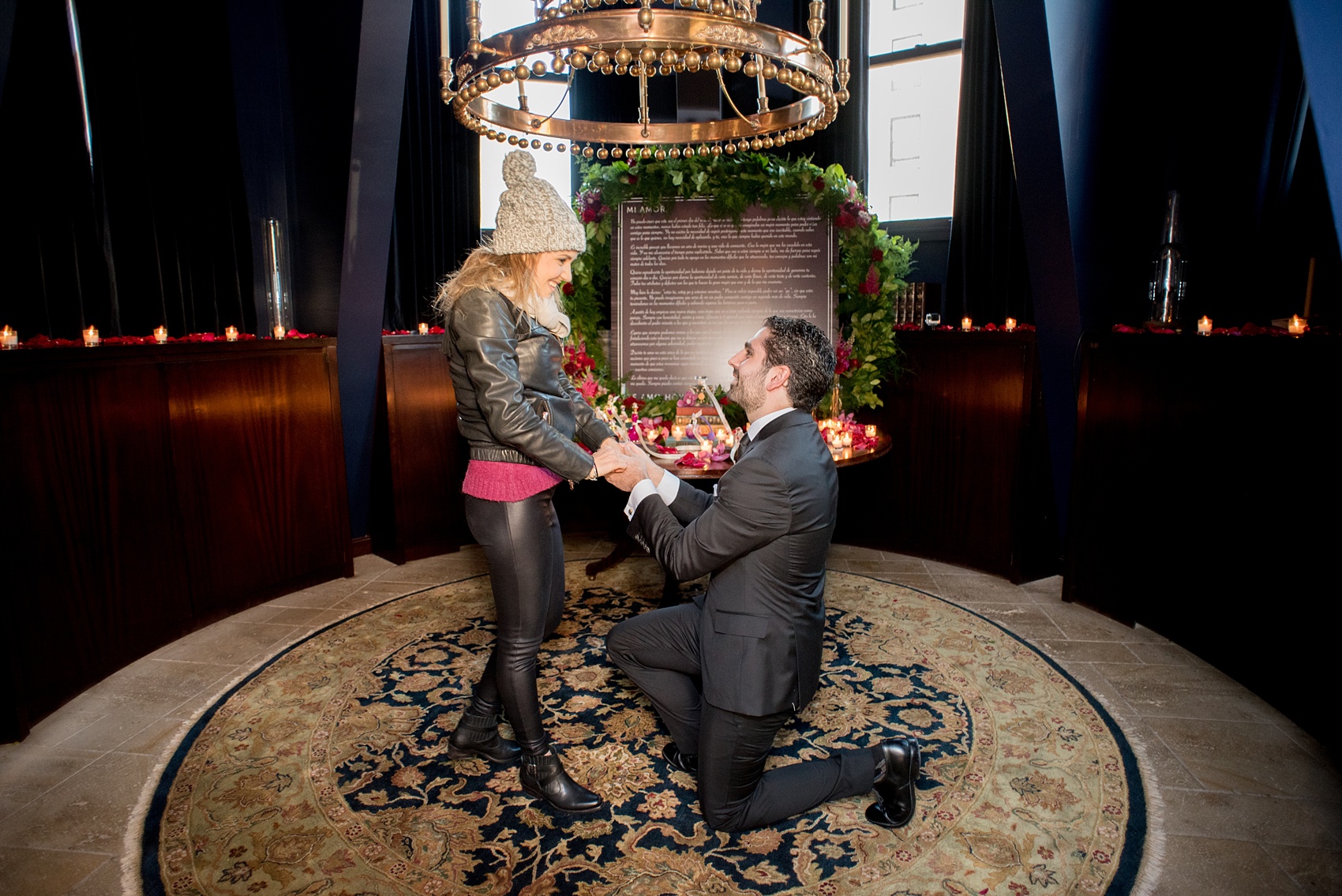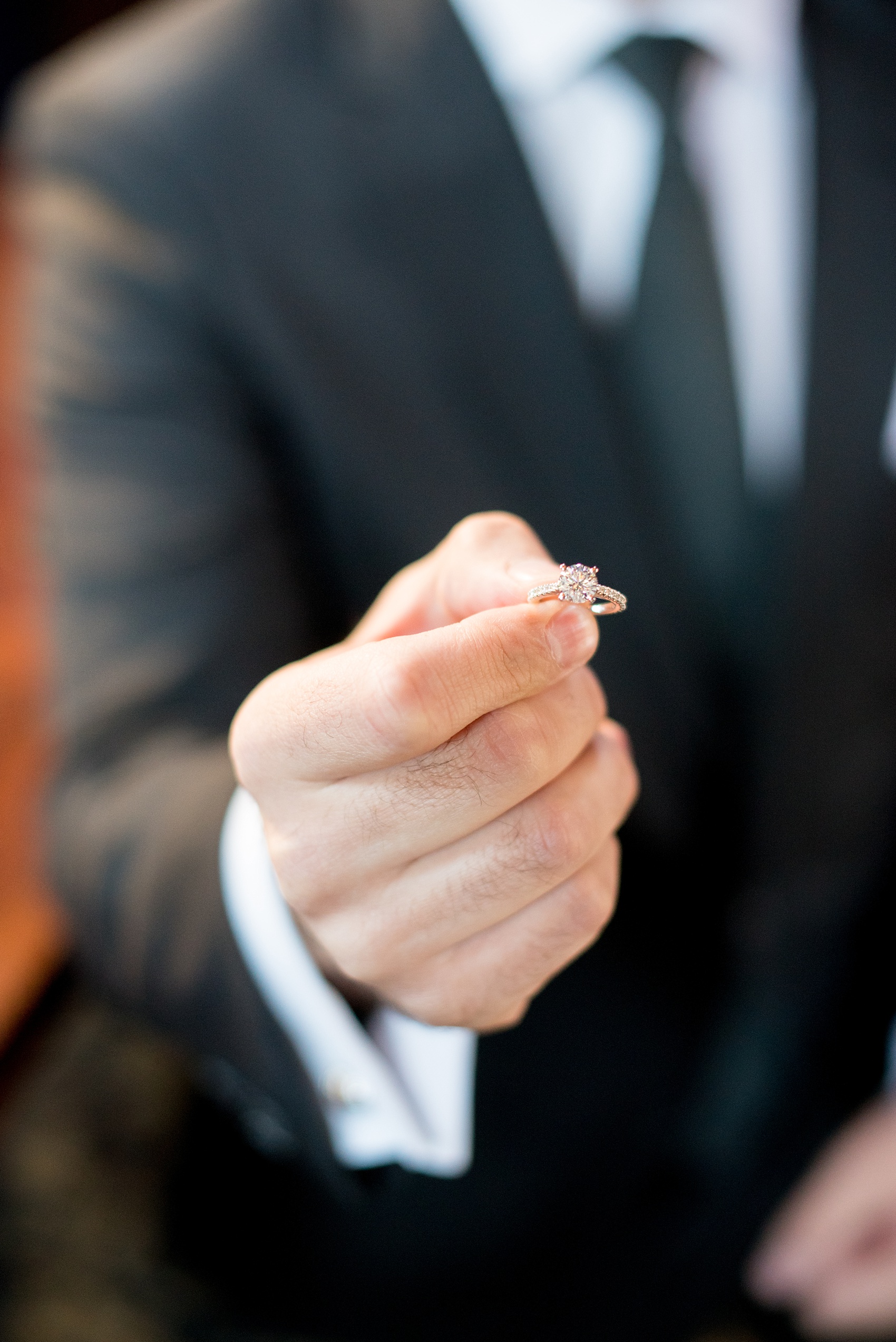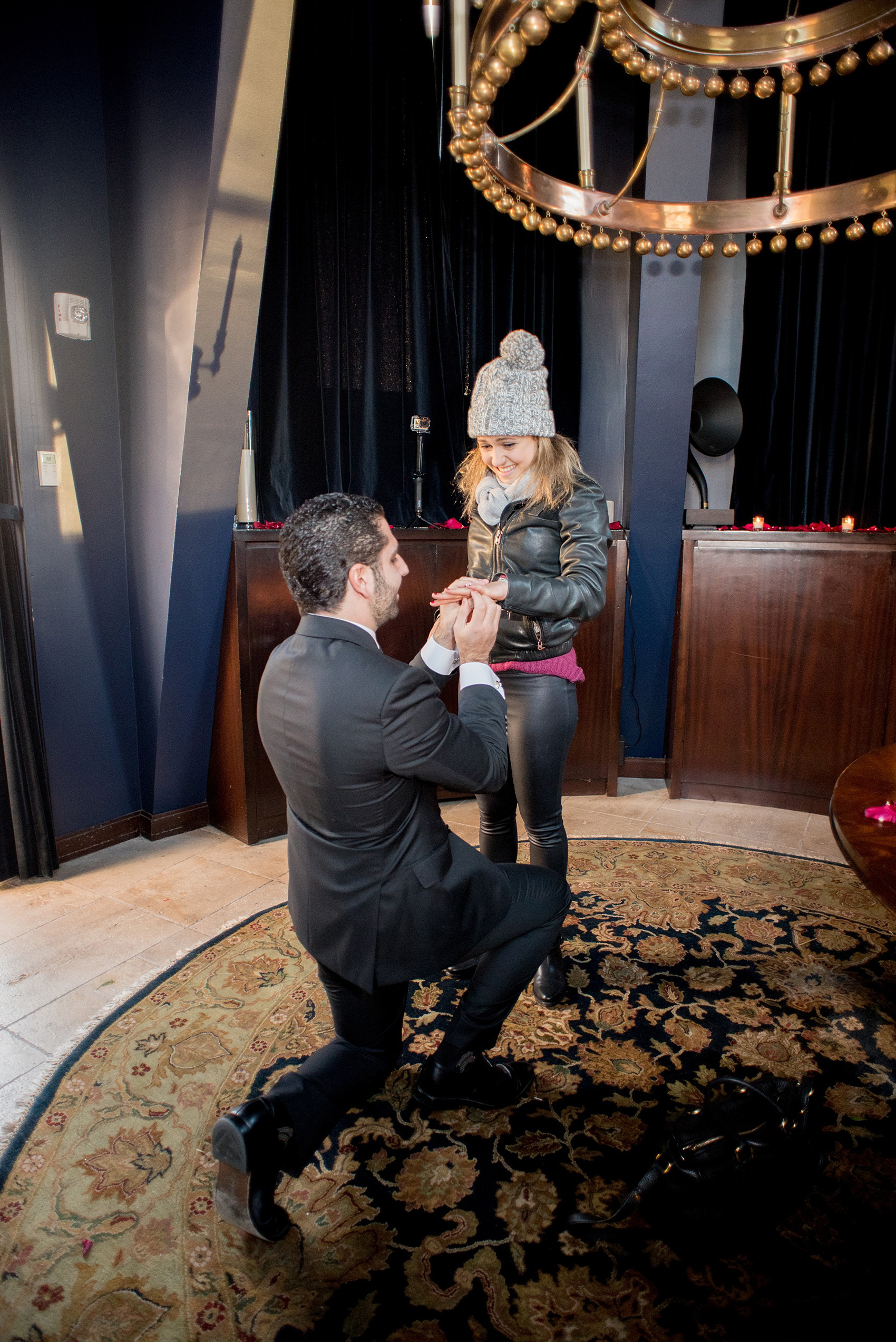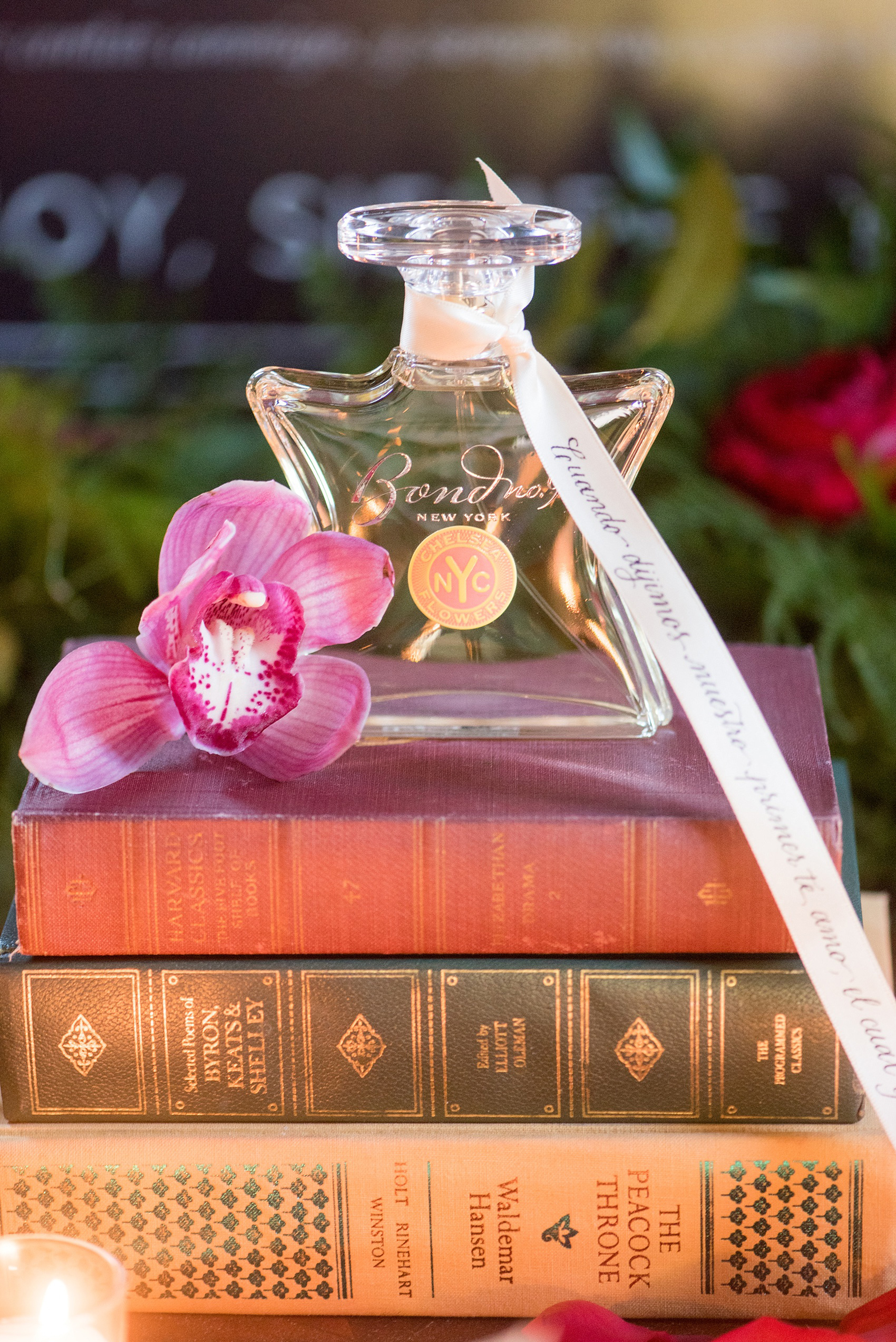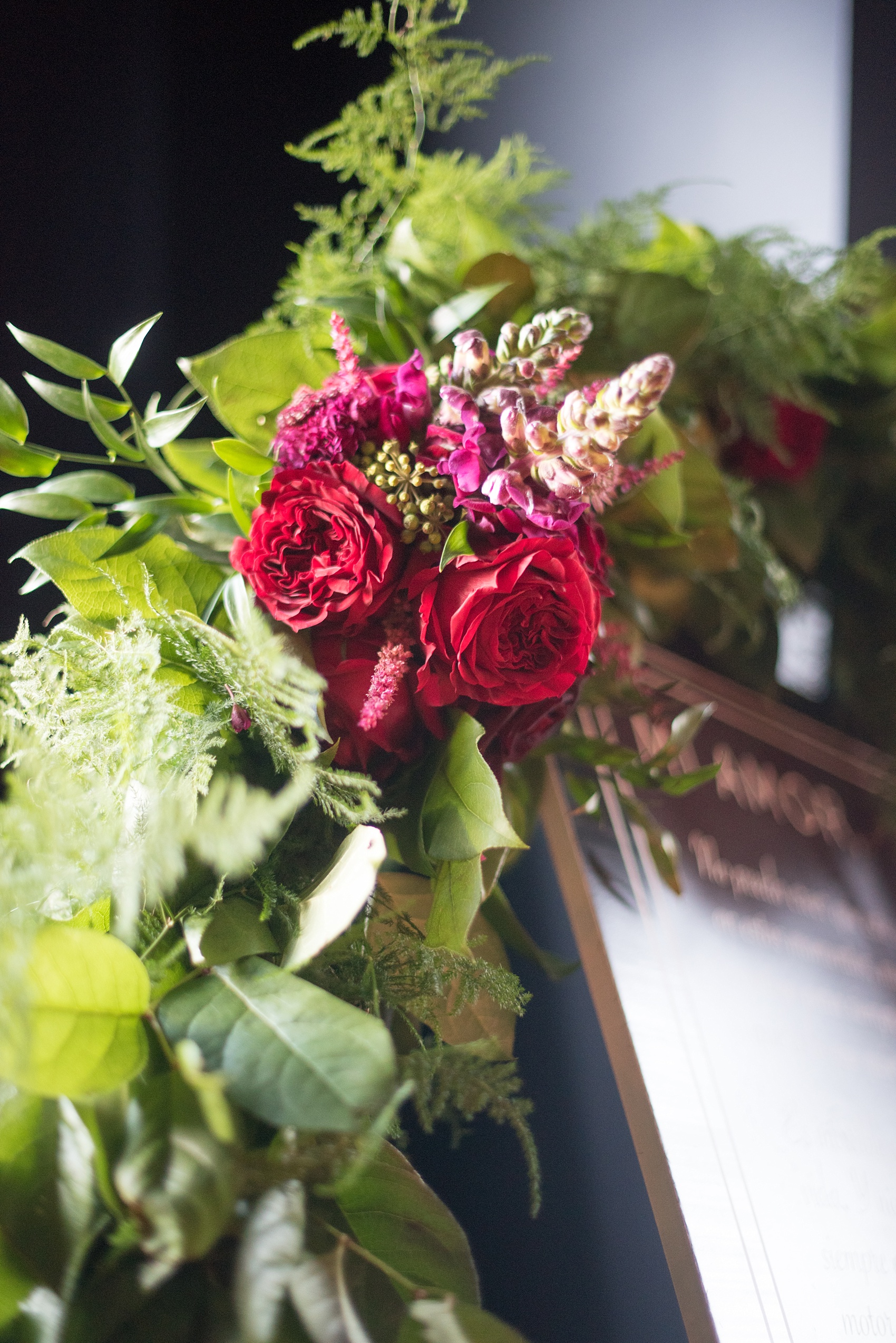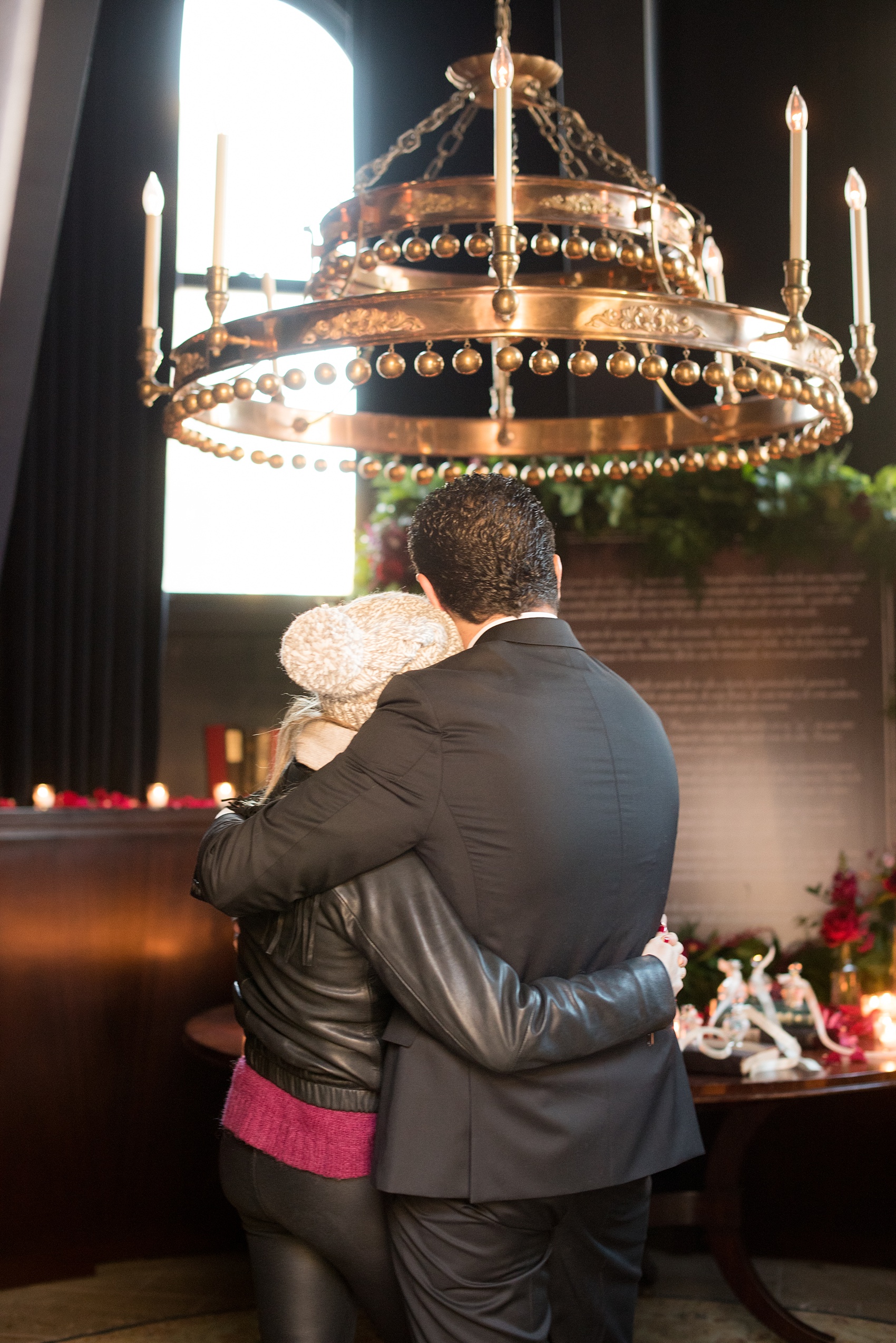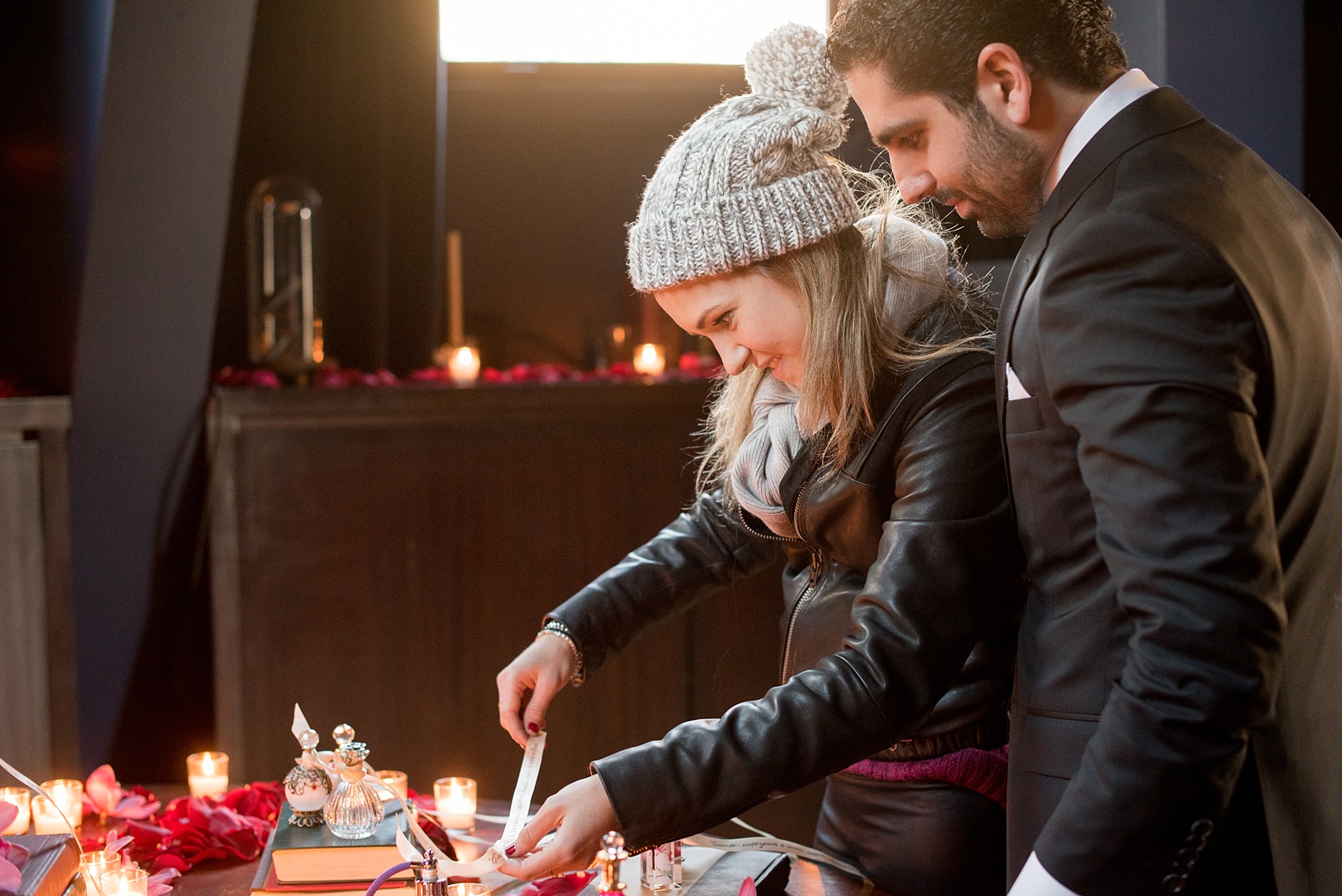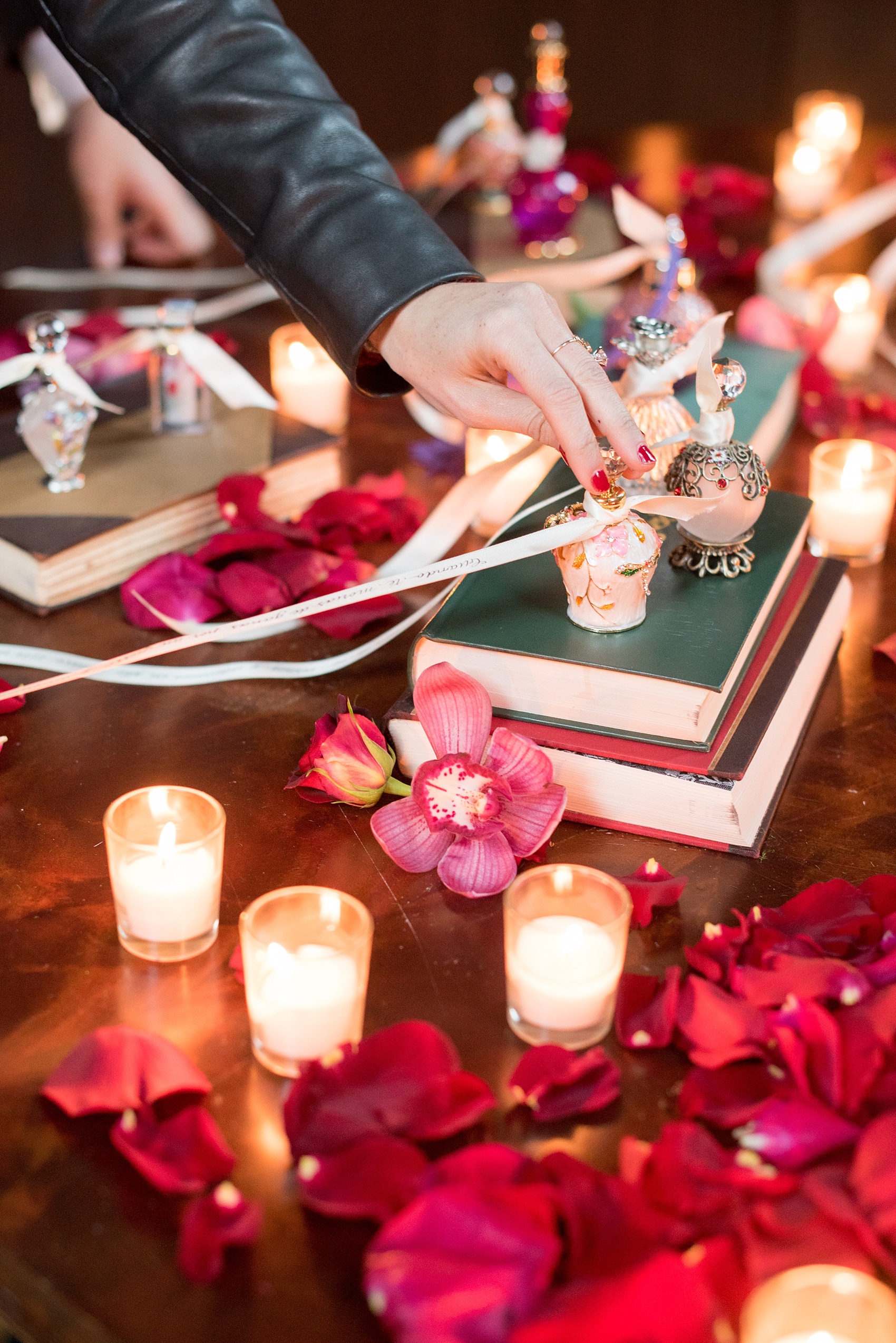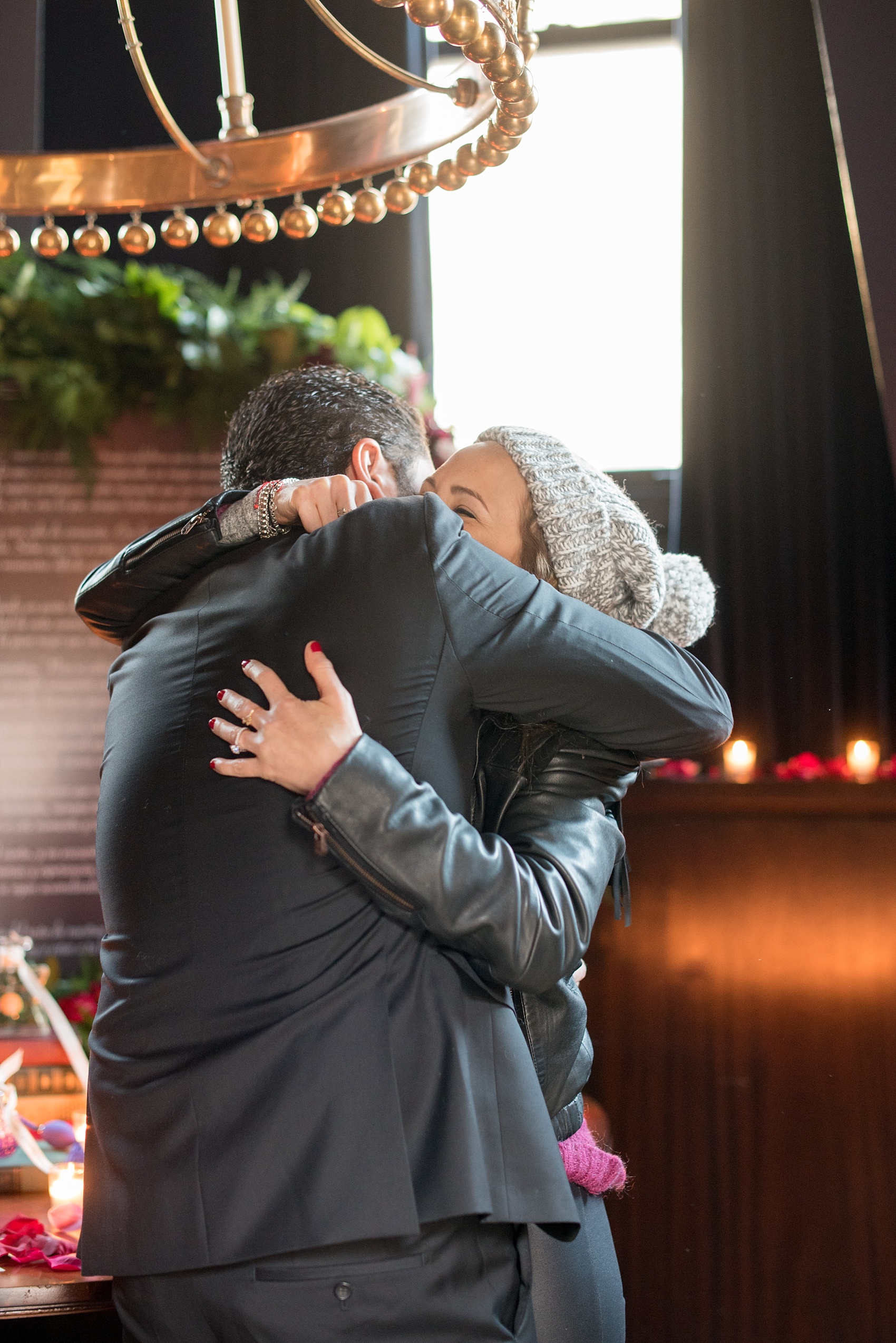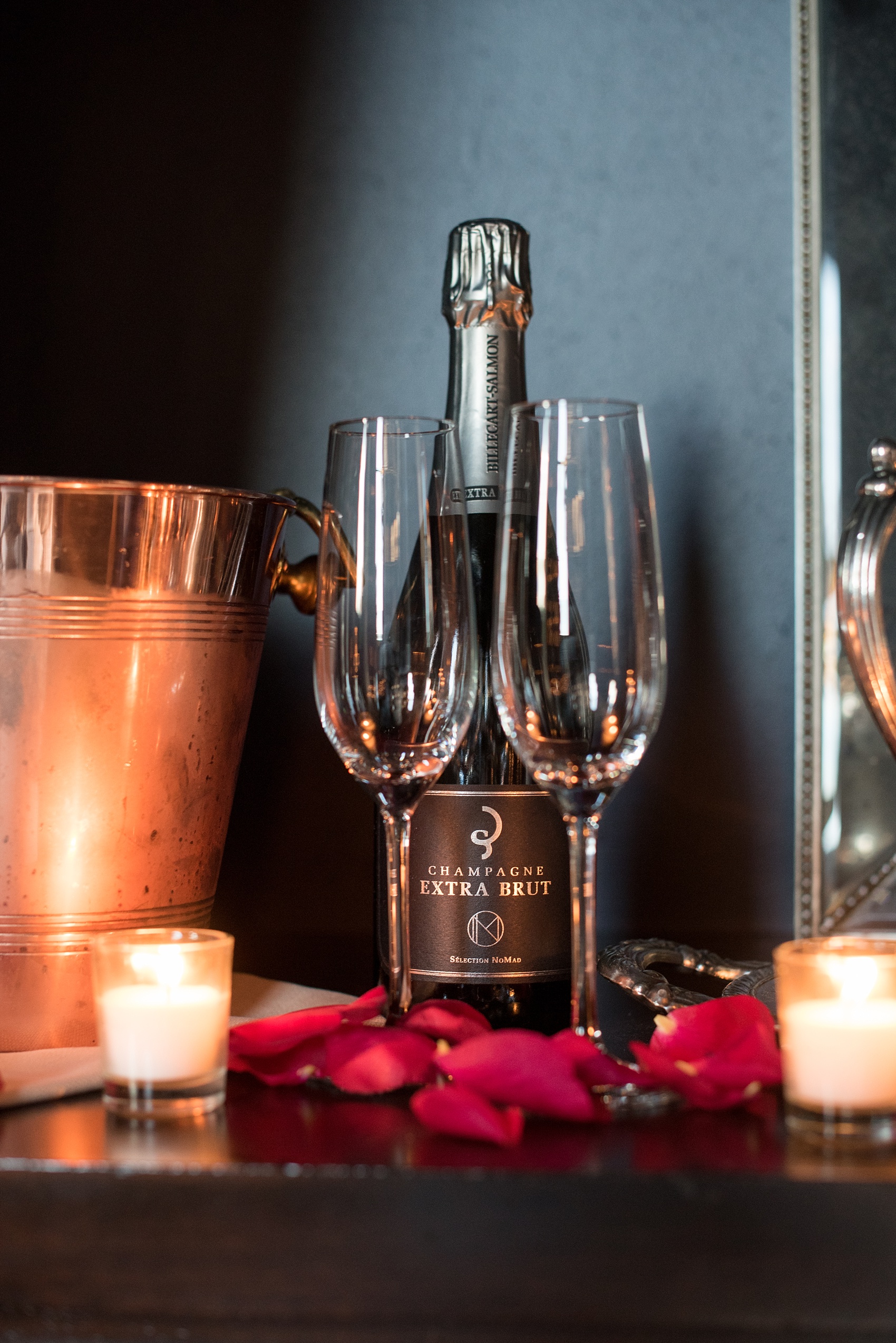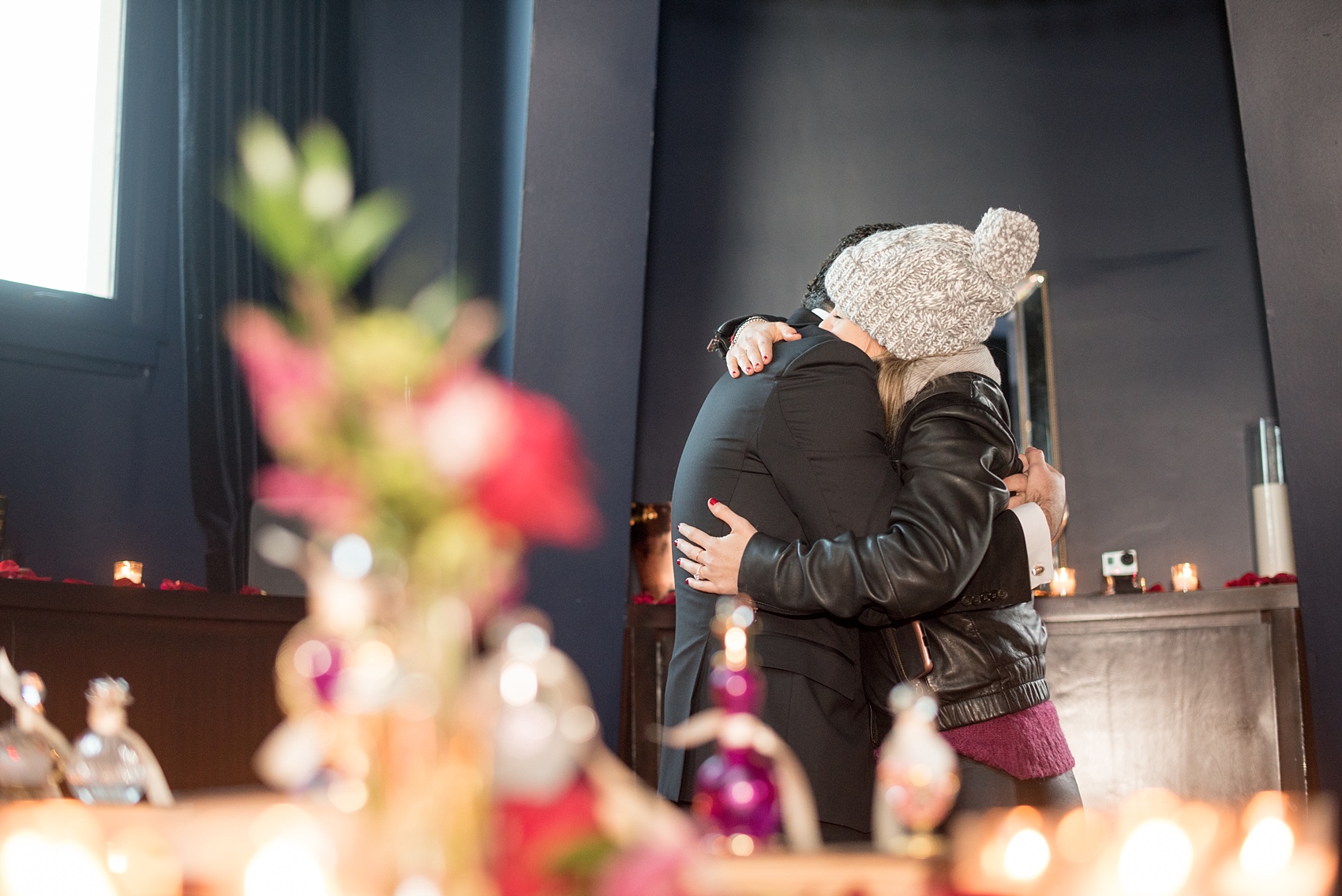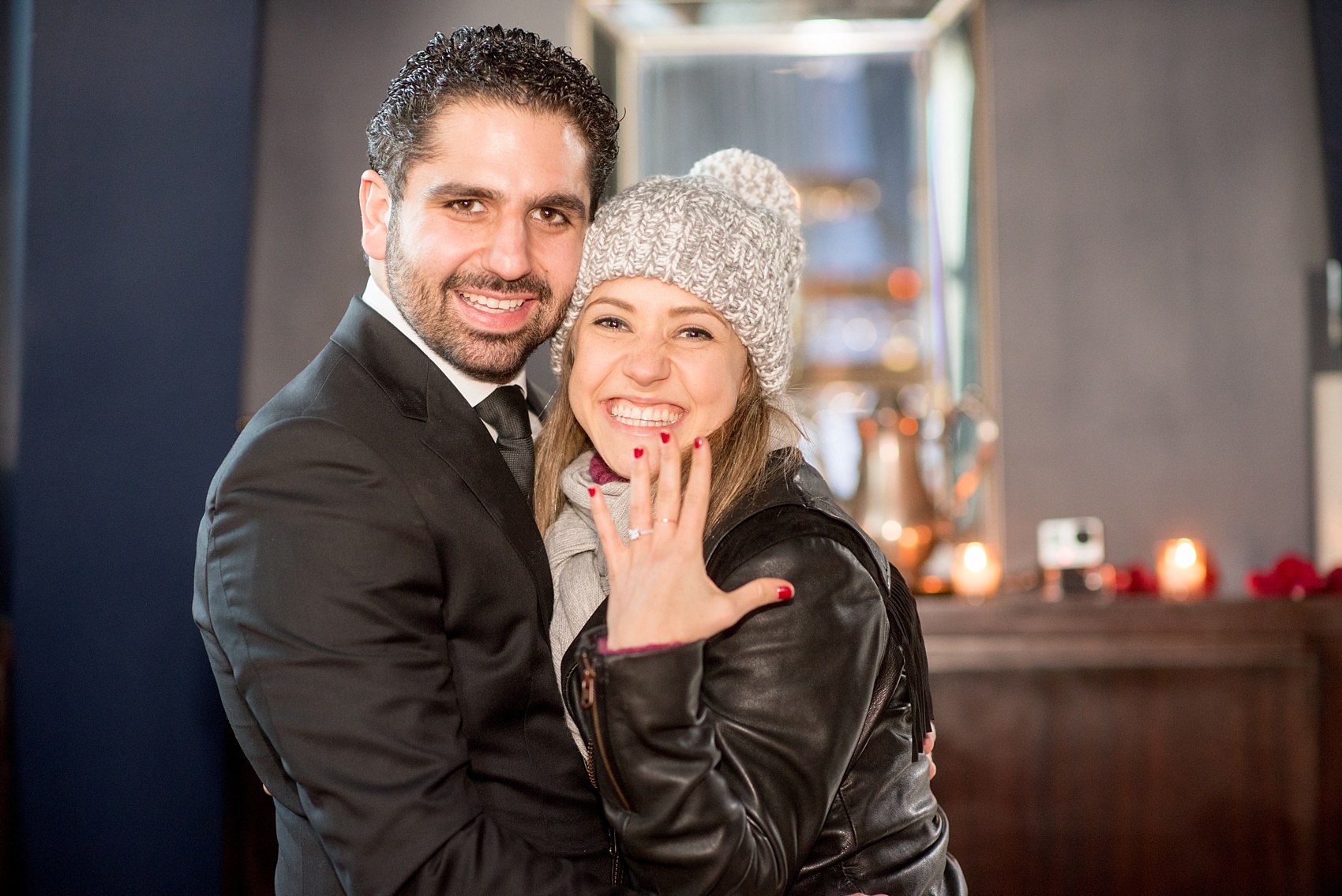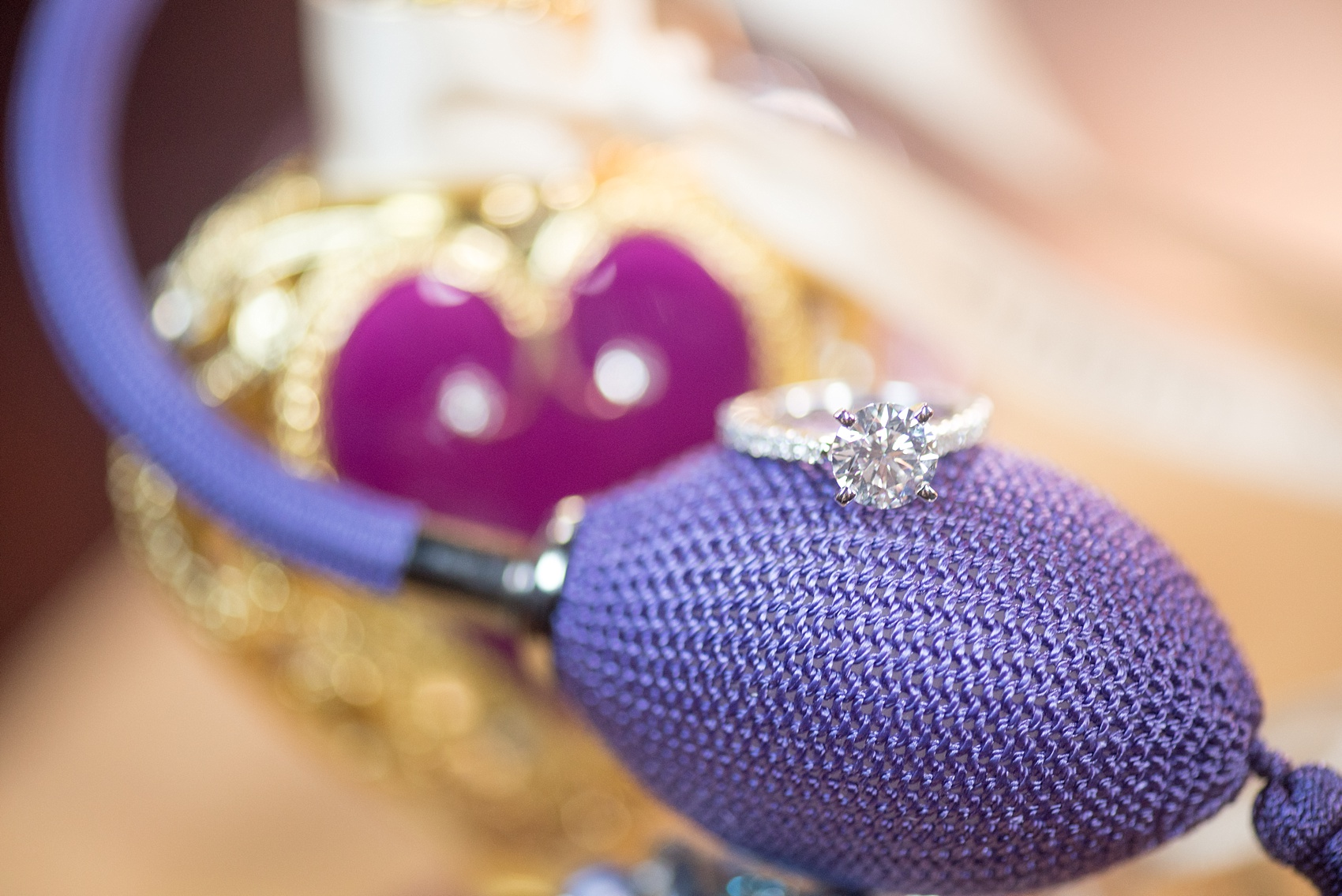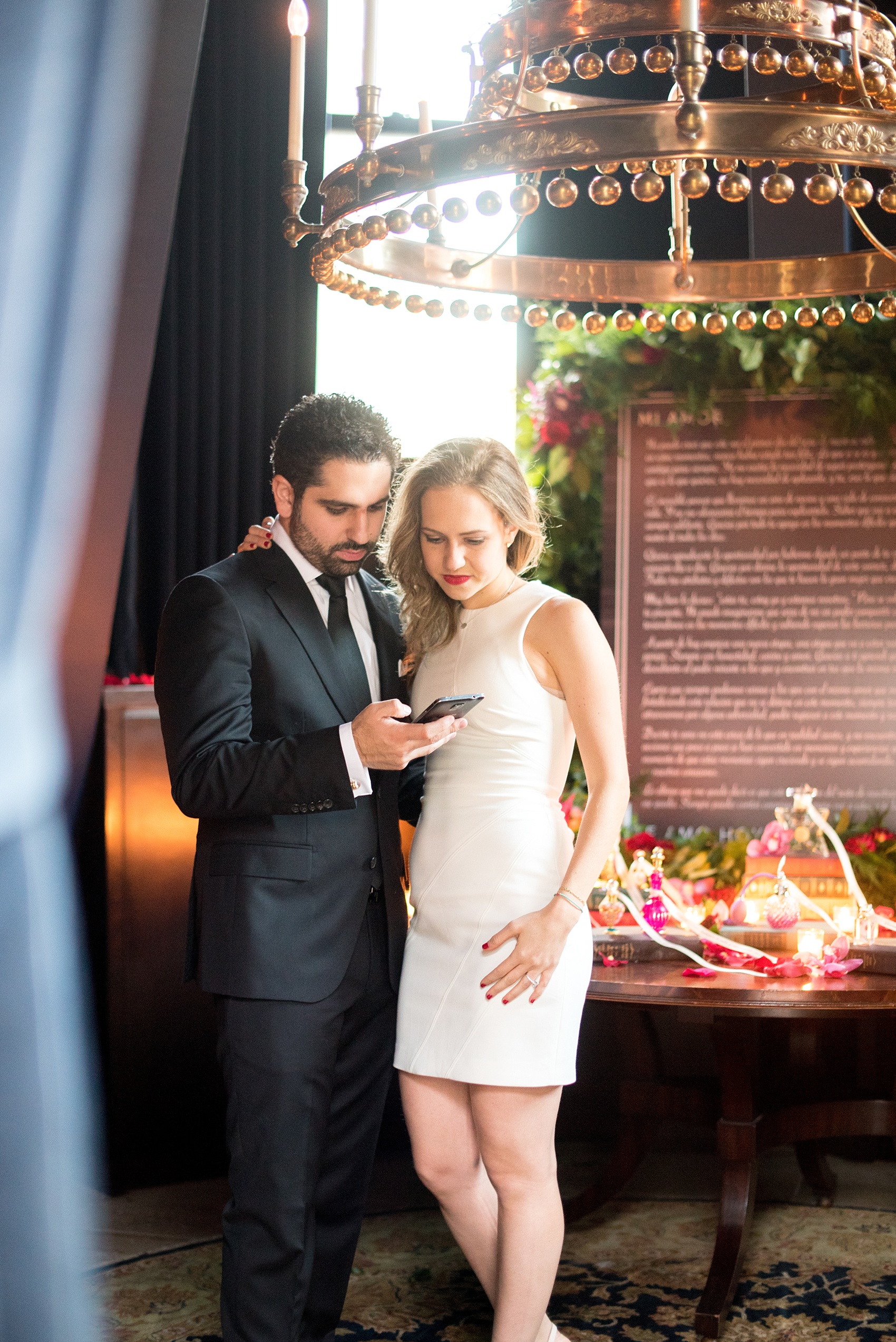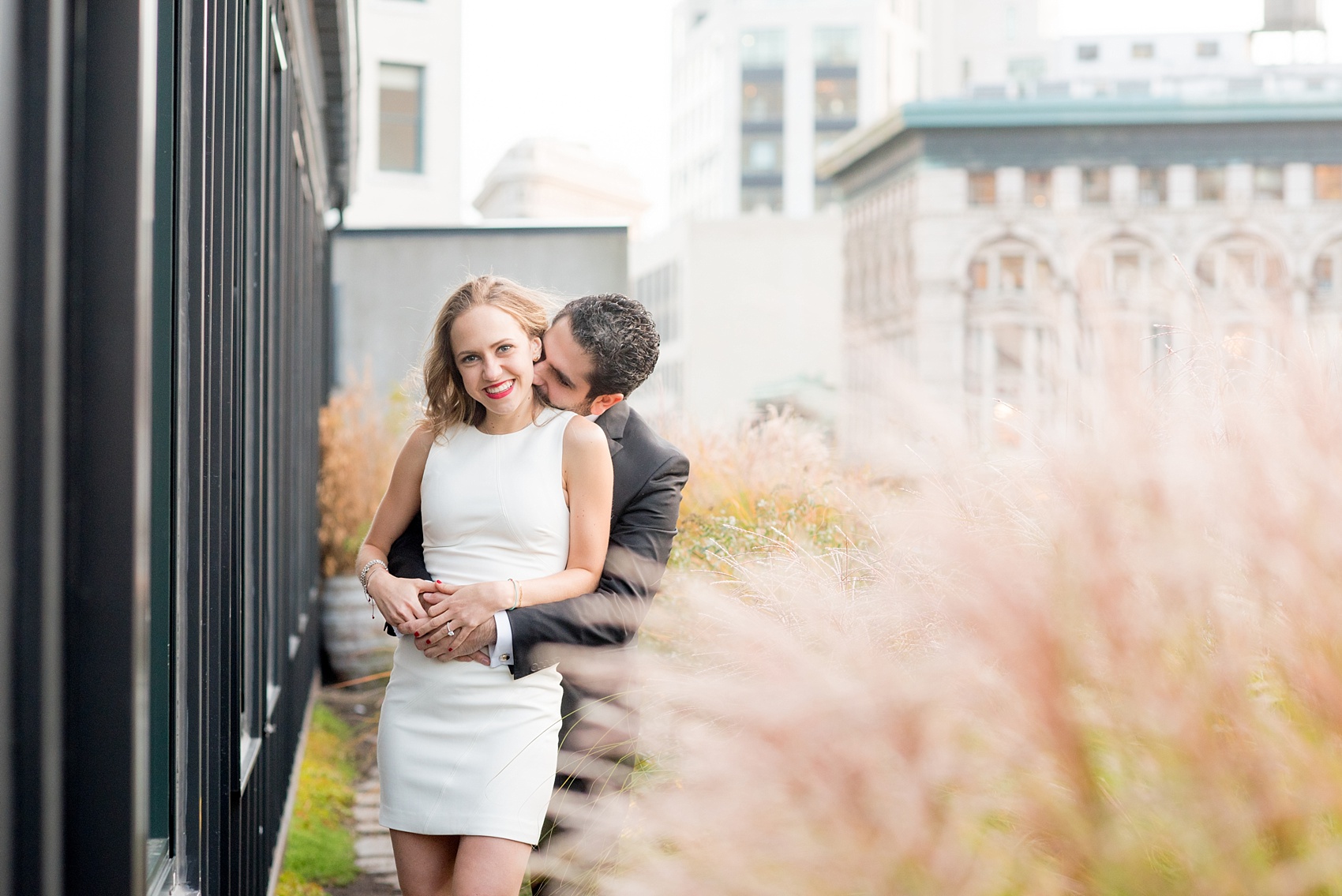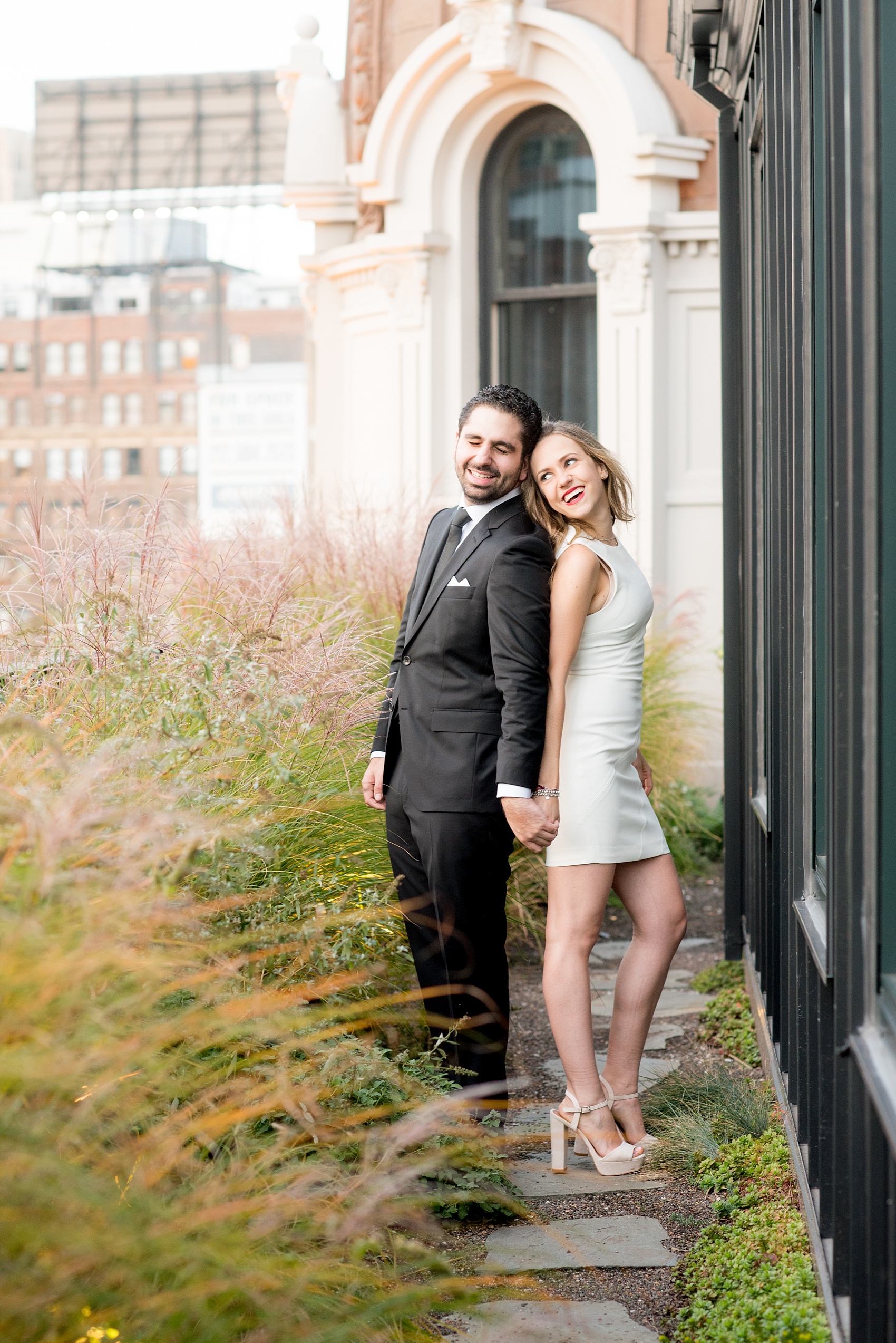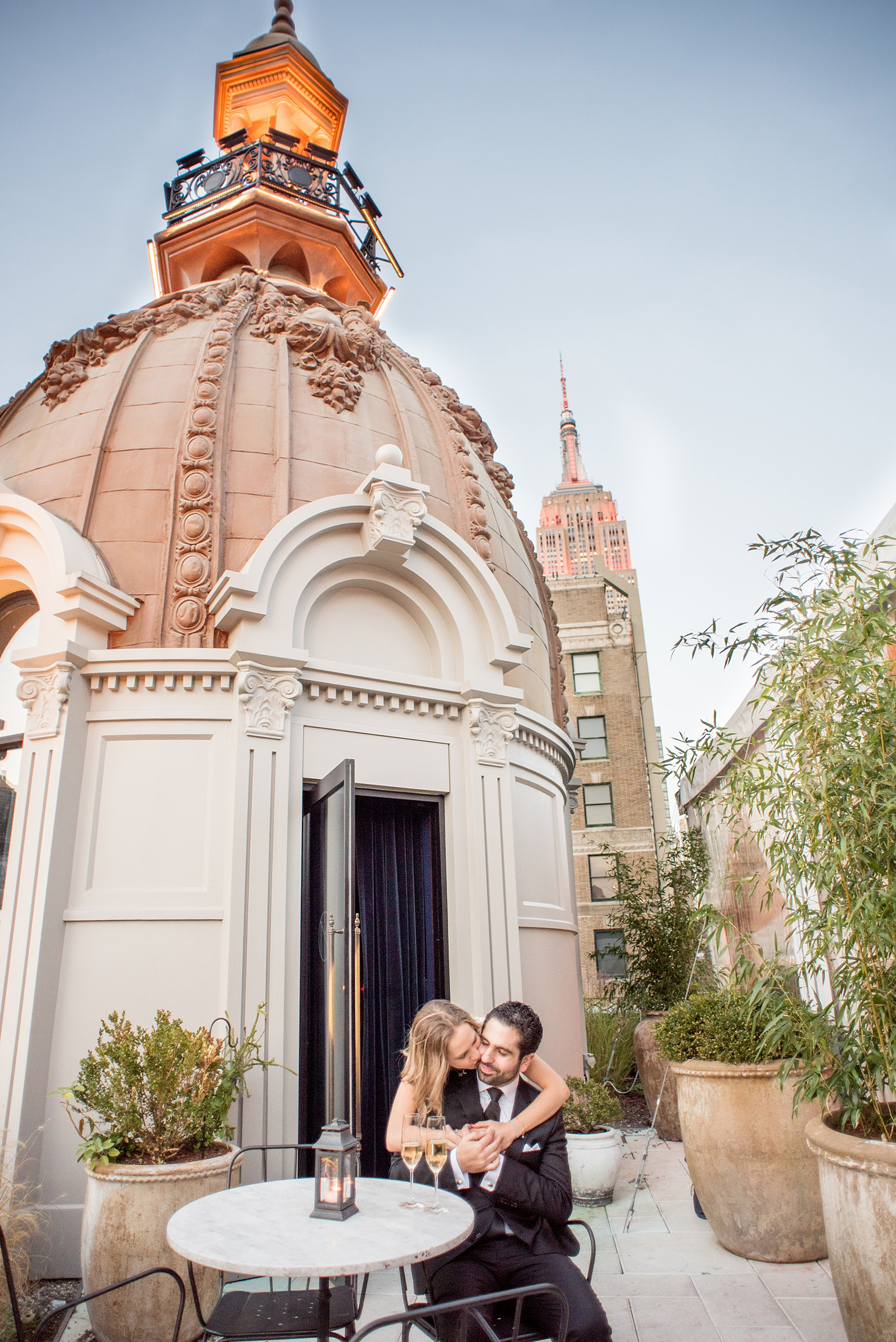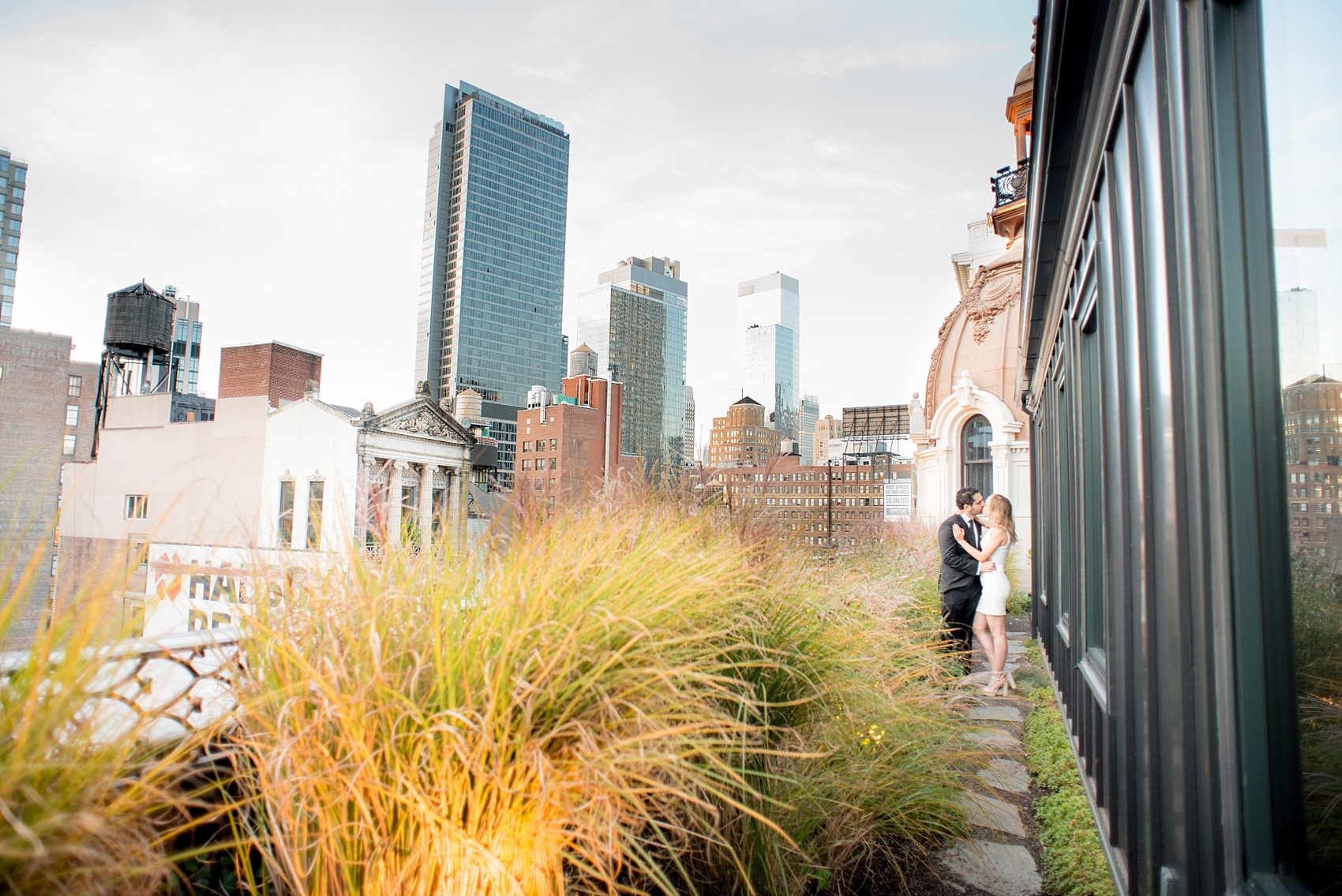 It's so special Liat gets to take home the perfume bottle of Bond No. 9, from the same area of Manhattan where they got engaged. Not only did they get to celebrate later that evening with Liat's favorite cuisine, sushi, but also the rest of their time in NYC with friends! And with a continued celebration back in Mexico.
For more tear-jerker proposals check out our "proposals" category and don't hesitate to contact us to capture yours!