When my husband and I got engaged we were immediately asked where we were registered. It wasn't at the forefront of our minds. But being top  of mind for everyone else (as we learned) made us investigate alternative registries. We are in our late thirties and early forties – we have everything we could want and more. Zola provided us with an alternative to the norm and then some. While you can register for the usual – pots and pans and such – you can also register for charities. And that's what hooked us.
Why add more "stuff" to our home (a one bedroom apartment already bursting at the seams) when what we strive for is to do better in the world and Zola has a vehicle to allow us to do that. And while encouraging our family and friends to shift their mindsets to do the same.
Zola is easy to use
Sometimes people ask me for a Zola review and I have to say it was so easy to use and create a registry.
I love the site's design. And who can resist the commercials with celebrity Lea Michelle, from Glee? She was getting married around the same time and they did a campaign with her that made a lasting impact!
It only took about an hour of dedicated time to sign up and add items to our registry.
The unique things we registered for, mostly charities
We put a variety of things on our registry on Zola. All of them had meaning to us and gave friends the option to either get us something a little more "material" (or as close to material as you could get on our registry) or something that would contribute to a cause important to us.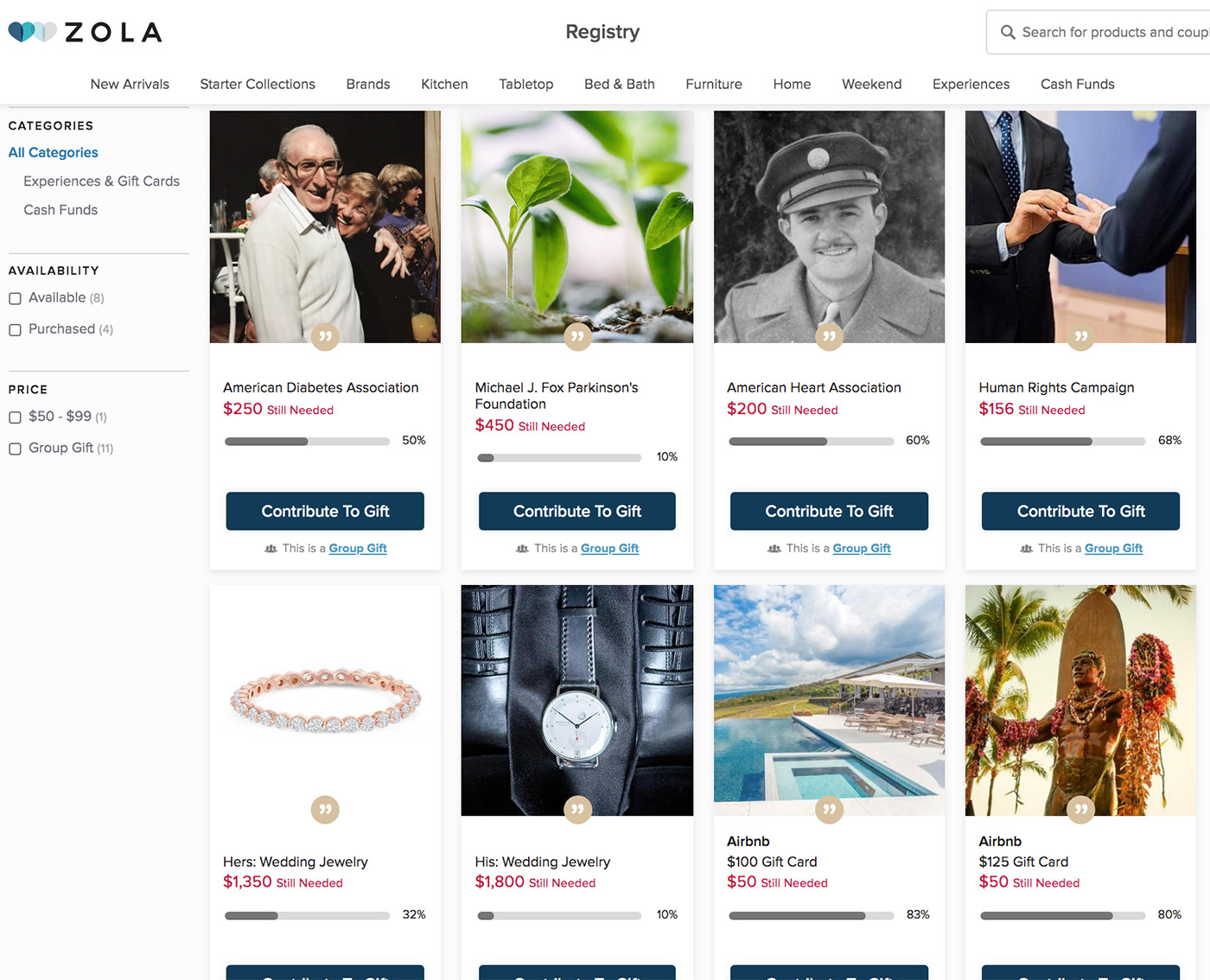 Here's an overview of what we registered for:
Global Giving: Save the Animals! We love the Earth, we travel a lot (just check out our travel website) and the animals can't speak for themselves. So we thought this one was important. When you go to donate on Global Giving's website there's actually hundreds of causes you can donate to, most causes including humans. But we specifically donated to an animal cause. It's easy to filter by "theme" on their site and choose animals.
American Diabetes Association: Because it runs in my family. I love that Zola allows you to add charities of your own if it's not already in their database. When you do so, you have to upload a cover photo for it. I chose a photo of my grandparents because my paternal grandpa had diabetes his whole life.
American Heart Association: I used a photo of my maternal grandfather for this cause because he had heart disease as long as I was alive and it's ultimately what he passed away from.
Human Rights Campaign: We could not believe in basic human rights more! Like "love is love" and gay weddings and celebrations are just important as straight ones. And no matter your race or religion your worthy of being treated equally. I used a photo from this wedding I photographed for the HRC cover image.
Michael J. Fox Parkinson's Foundation: Parkinson's runs in Dan's family. This one was importnat to us to include.
We included the following material/tangible items: "his" and "her" wedding jewelry. Dan didn't want a ring (which was a-okay with me) but loves watches. And I was excited to get beautiful rings from my good friend Susie Saltzman. So we registered accordingly if people wanted to contribute to that. (We also knew some people would prefer to contribute to a gift we'd receive in the mail, sort of thing, rather than a charity.) It was very special to have people contribute to my rings, especially, because I wear them everyday and think of who did so. These were truly the only TANGIBLE things we registered for.
We also registered for gift cards fro experiences including Delta, Air BnB and Hotels.com because we travel so much.
And that was it!
A recommendation to couples getting married
If you can't include certain items in your wedding photography collection, like a wedding album, REGISTER for one! It's one of the BEST items family and friends can help contribute too and perhaps the most meaningful. 
With Zola, you can add custom items to your registry like we did with rings. And if I wasn't a wedding photographer you can be sure it would be something we would register for!
Does Zola donate the money?
A Zola wedding registry is a sort of bank for your guests to contribute gifts to. After your event – and when you think the gift-giving is done – you have to withdraw the funds then donate the money to the organizations and charities yourself. Which is super easy to do with their Gift Tracker page and because most charities these days make it incredibly easy to donate online.
This is NOT why we donated, but since after you donate the charity reminds you: it's tax deductible.
In total, with just 8 family members and friends contributing, we were able to donate $1,144 to charities. It made us SO HAPPY!
(To put it into perspective, since we didn't really have a "wedding" 14 people/families contributed to our registry, in total. Imagine the impact you could have with registering for charities if you had a big guest list.)
What else can you do on Zola?
Create a Wedding Website
Though Dan and I didn't need a wedding website most people do these days. Zola makes creating a website pretty simple. It's a great place to centralize information for your guests including wedding details and a wedding weekend timeline for your guests (like a welcome dinner info on Friday, the wedding information including venue address on Saturday and send off brunch on Sunday, for example).
And of course it's a smart place to link your wedding registry and have RSVPs delivered to know who's attending each wedding event.
Order Stationery, including Save the Dates, Wedding Invitations and Menus
Though Dan and I eloped and then had a very small, intimate micro wedding celebration a couple months later with just 16 people, you can do many other things on Zola.
If you're looking for a great affordable option for stationery, for instance, they have it! You can print Save the Dates and invitations to events like a bridal shower or wedding. I was able to get a sample kit and take some photos. And the quality is great, just like Minted.
They offer upgraded cardstock if you want thicker cards, foil printing if you want a little shimmer and different paper textures as well.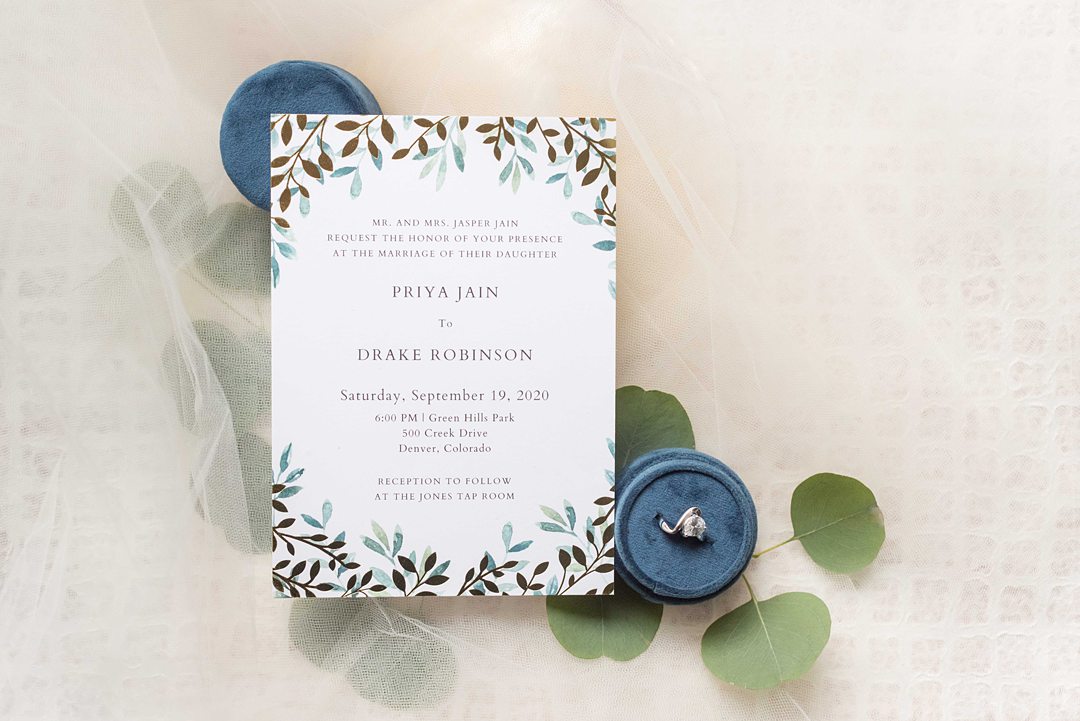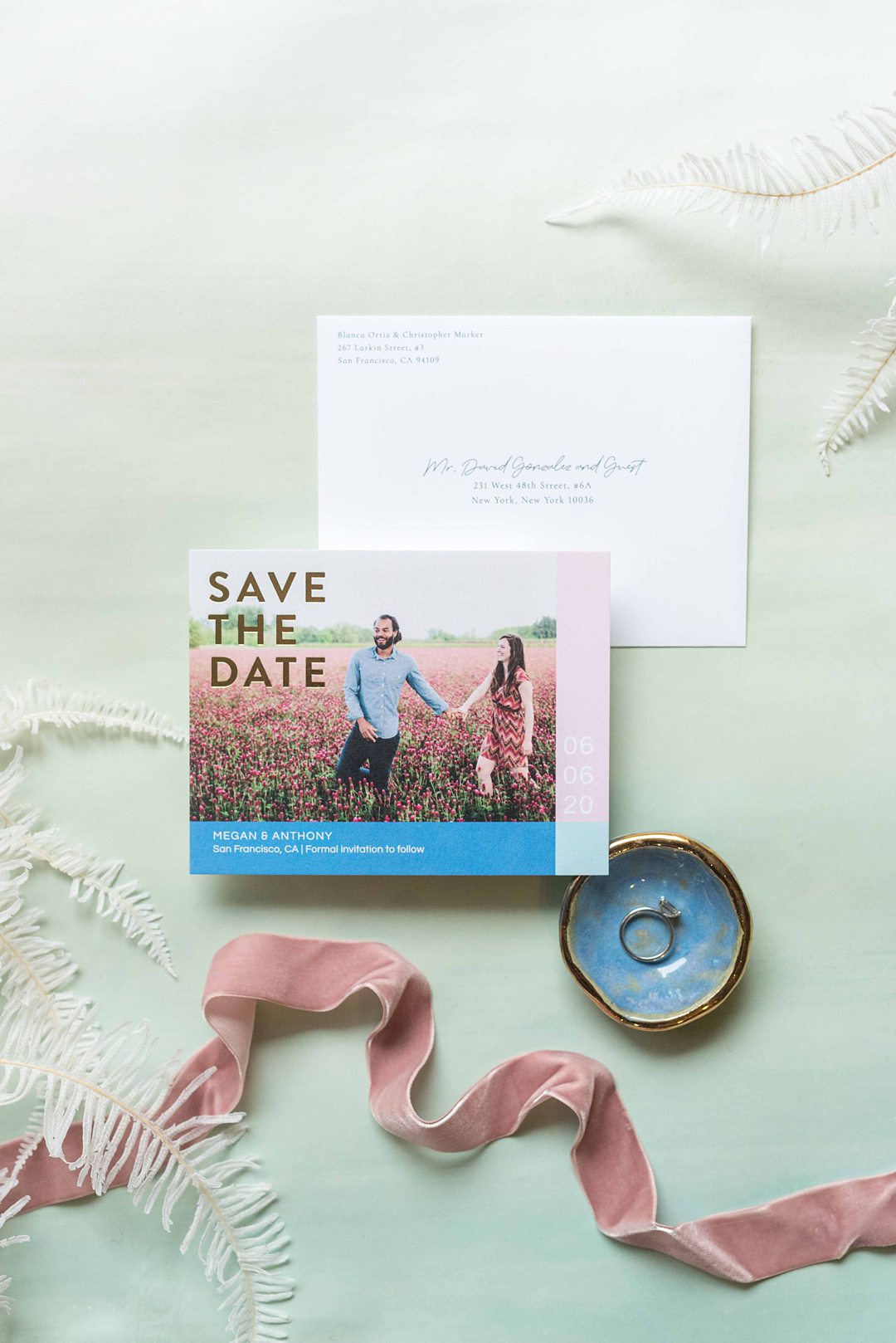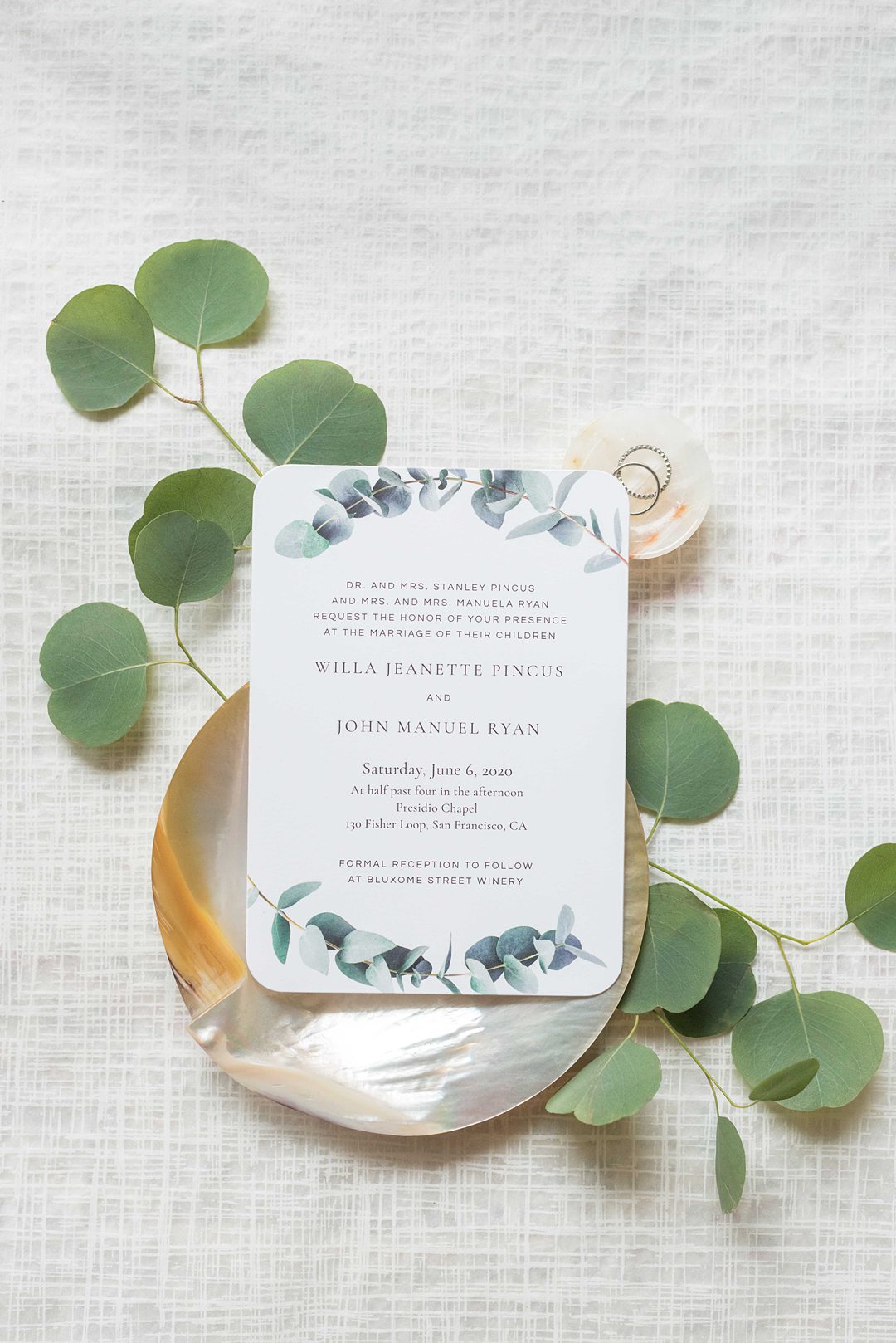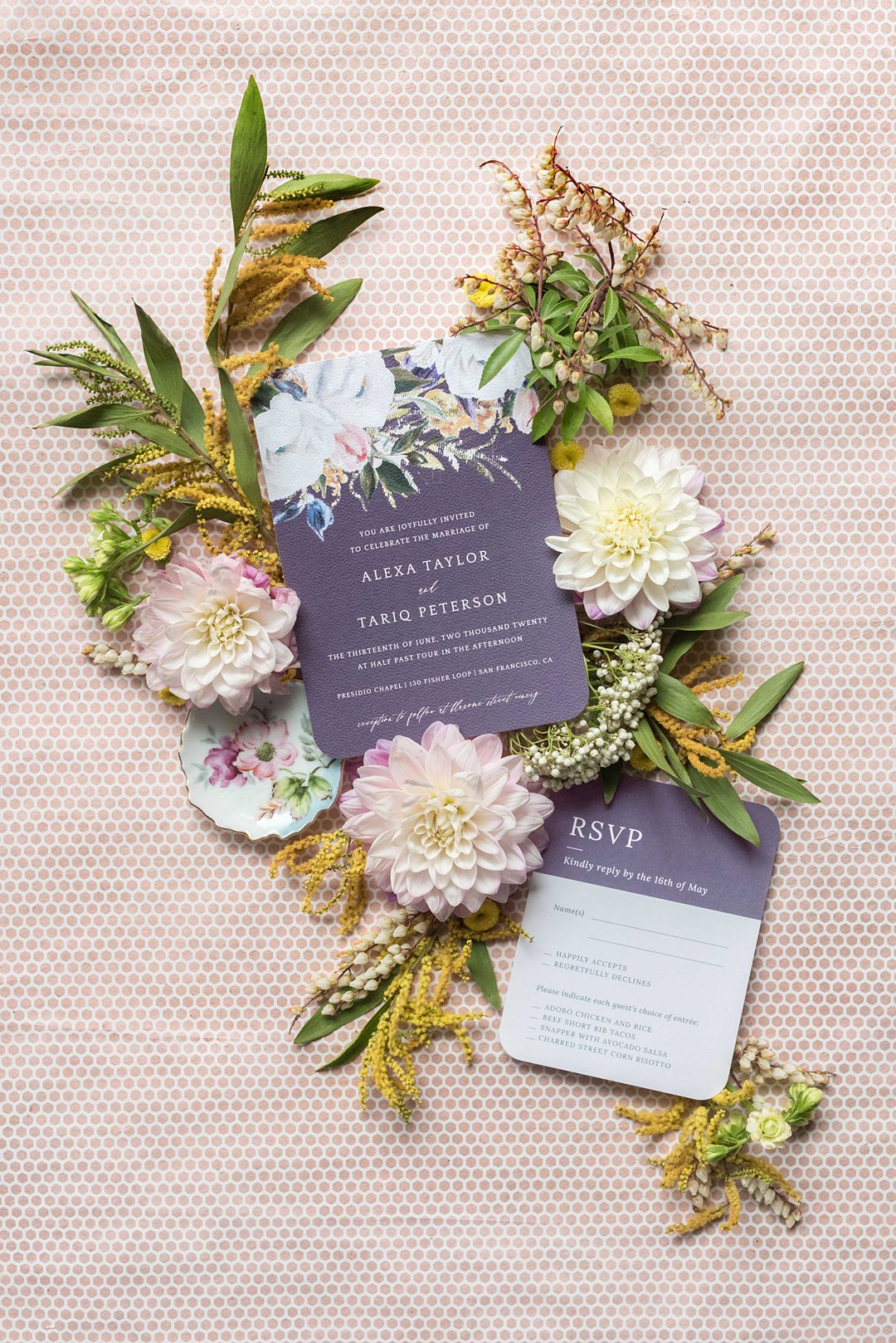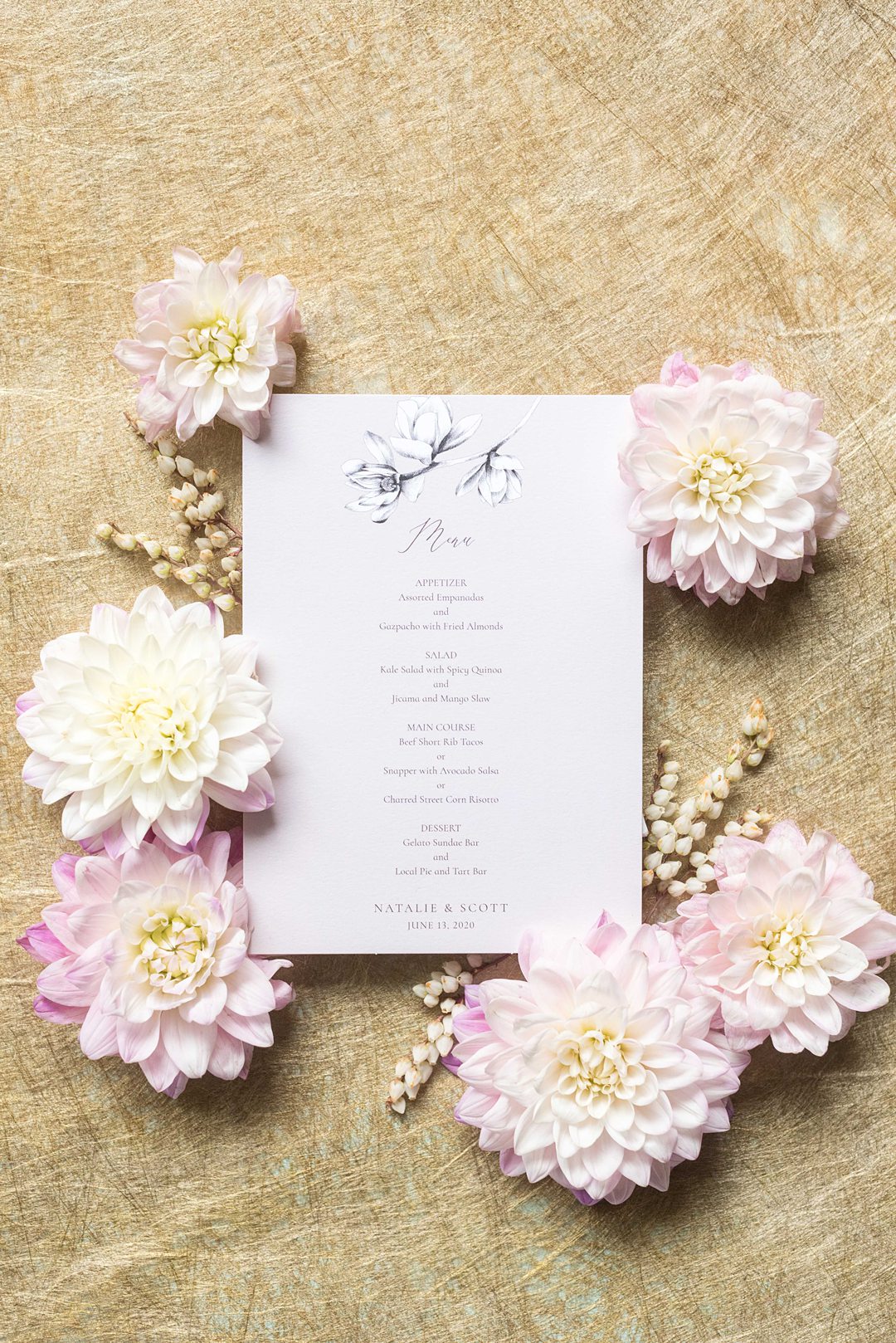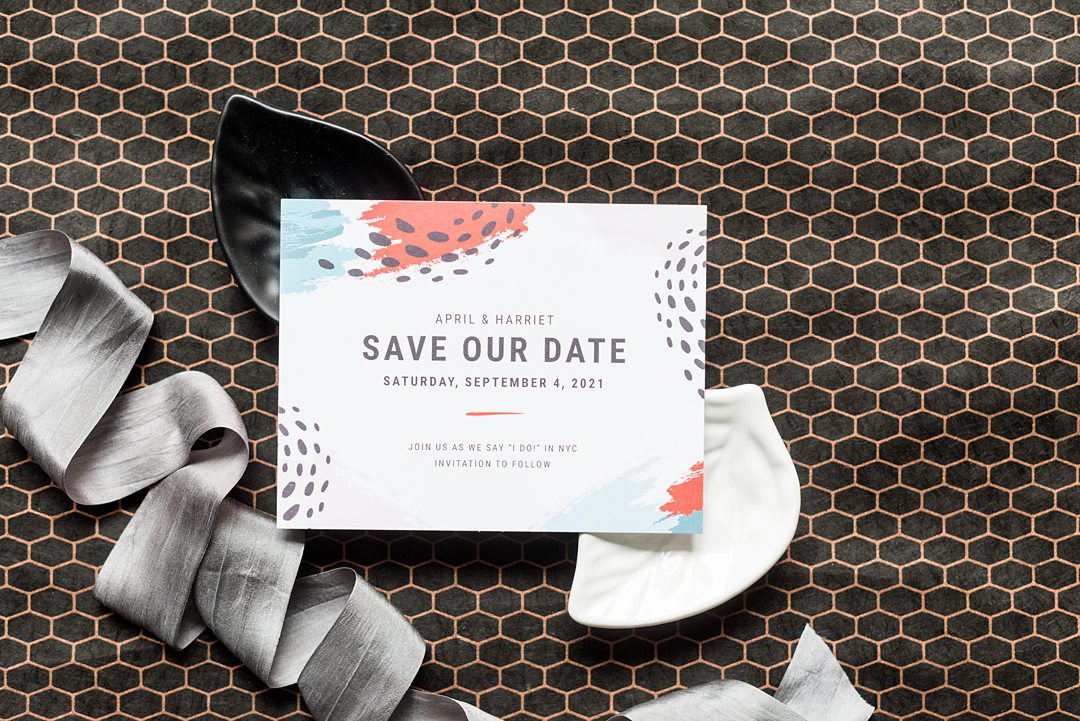 Collect wedding addresses
Don't have everyone's mailing address but have their emails? Simply create an email message and input addresses to gather everyone's snail mail address via Zola.
Shop for wedding attire
I was actually shocked they have this but it makes sense! Zola has their own online wedding boutique if you want to shop for anything from wedding dresses (including wedding weekend little white dresses) to bridesmaids gifts, to bachelorette party goodies.
Let me know your thoughts on wedding registries in the comments below. And if you're searching for a wedding photographer definitely reach out to contact me if you like what you see. I'd love to hear from you!
For more wedding information also check out:
Disclosure: There are affiliate links in this post, which means I may make a small commission if you click through and proceed with a purchase. I only recommend products and services I actually use and provide real reviews and advice. Always.