Kendra and Andy were married yesterday in a gorgeous lakefront ceremony. Their two adorable dogs weren't just present, but were truly show-stealers as the bride and groom's first two children (dog people will understand!) and the wedding party perfectly complimented the beautiful bride and groom. Everything the bride, especially, worked so hard to plan, create, and coordinate came together wonderfully with the assistance of family and friends and mother nature's wonderful weather for Saturday!
Here's a sneak peek of their day…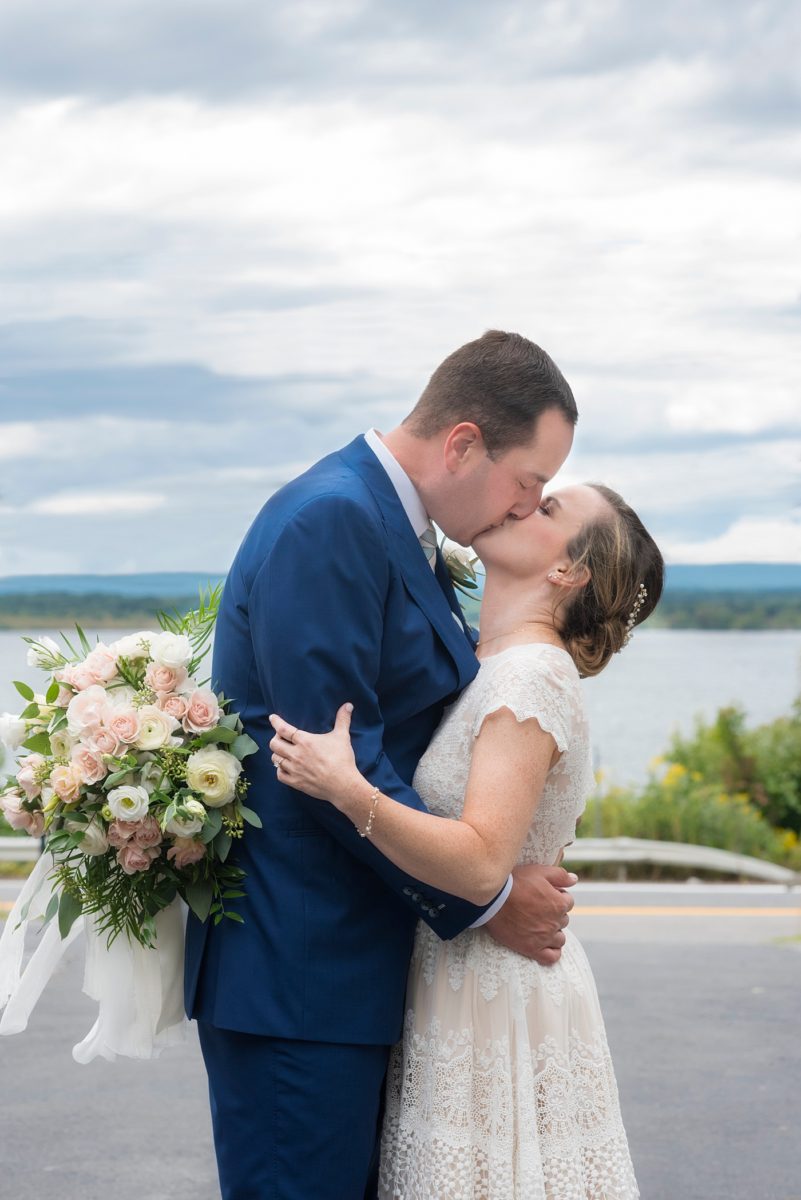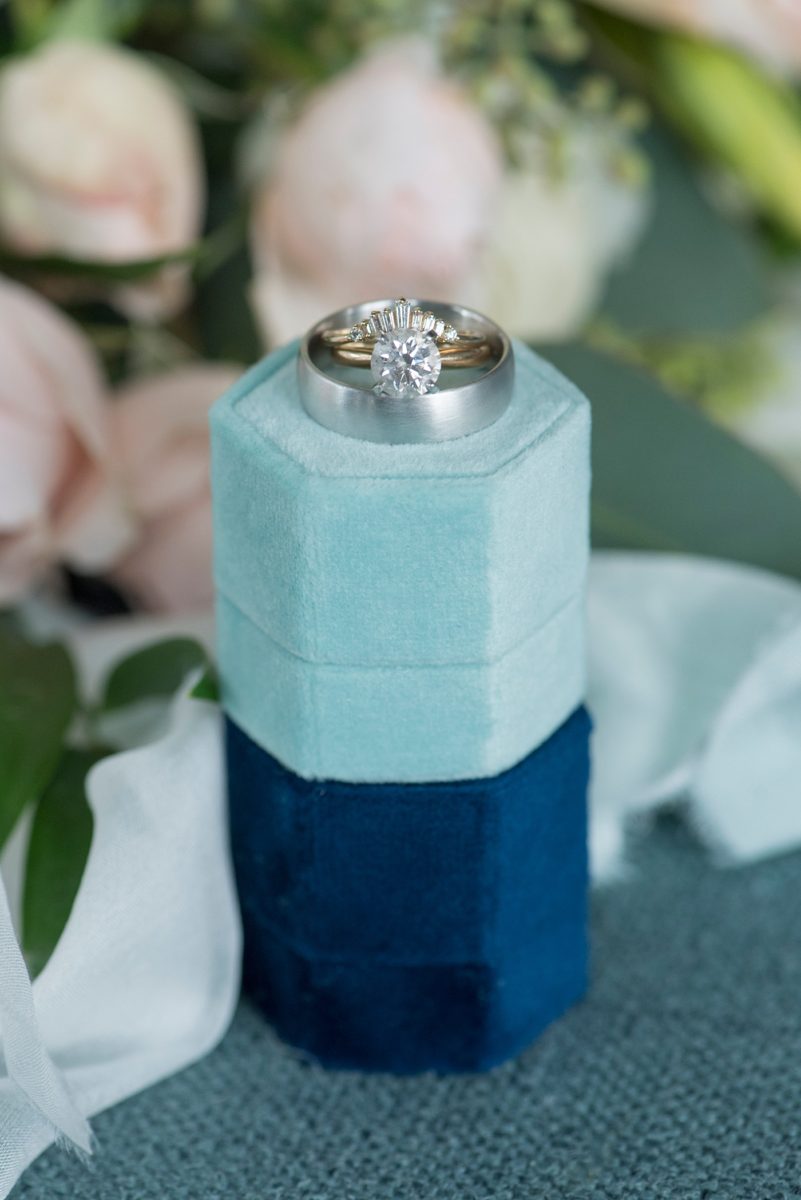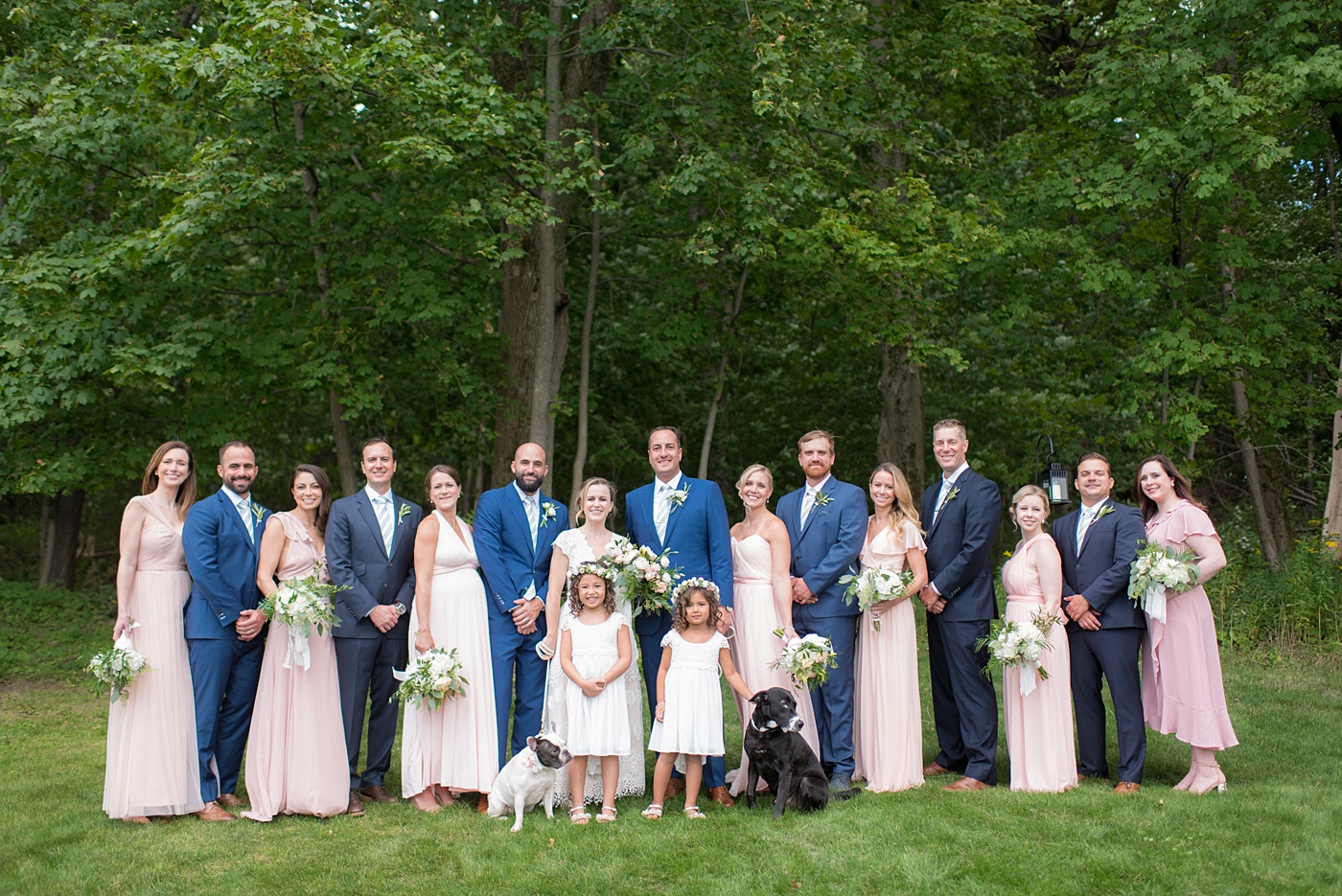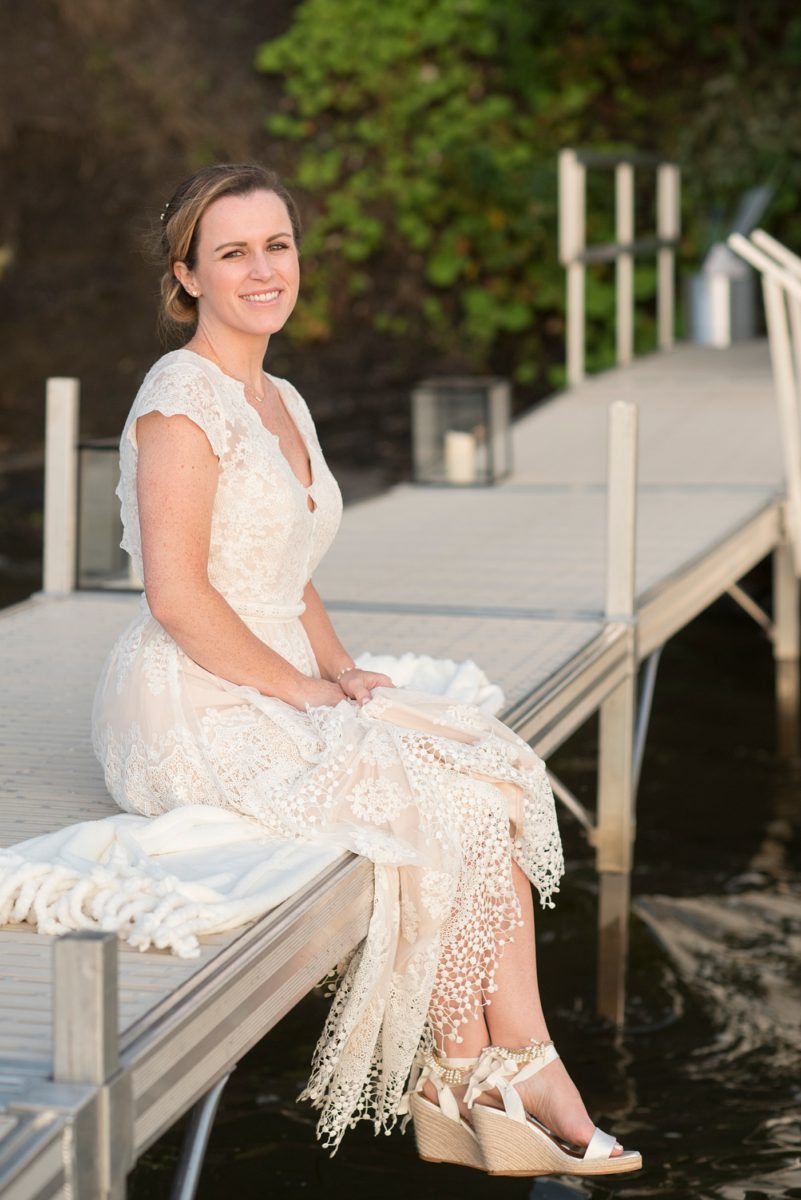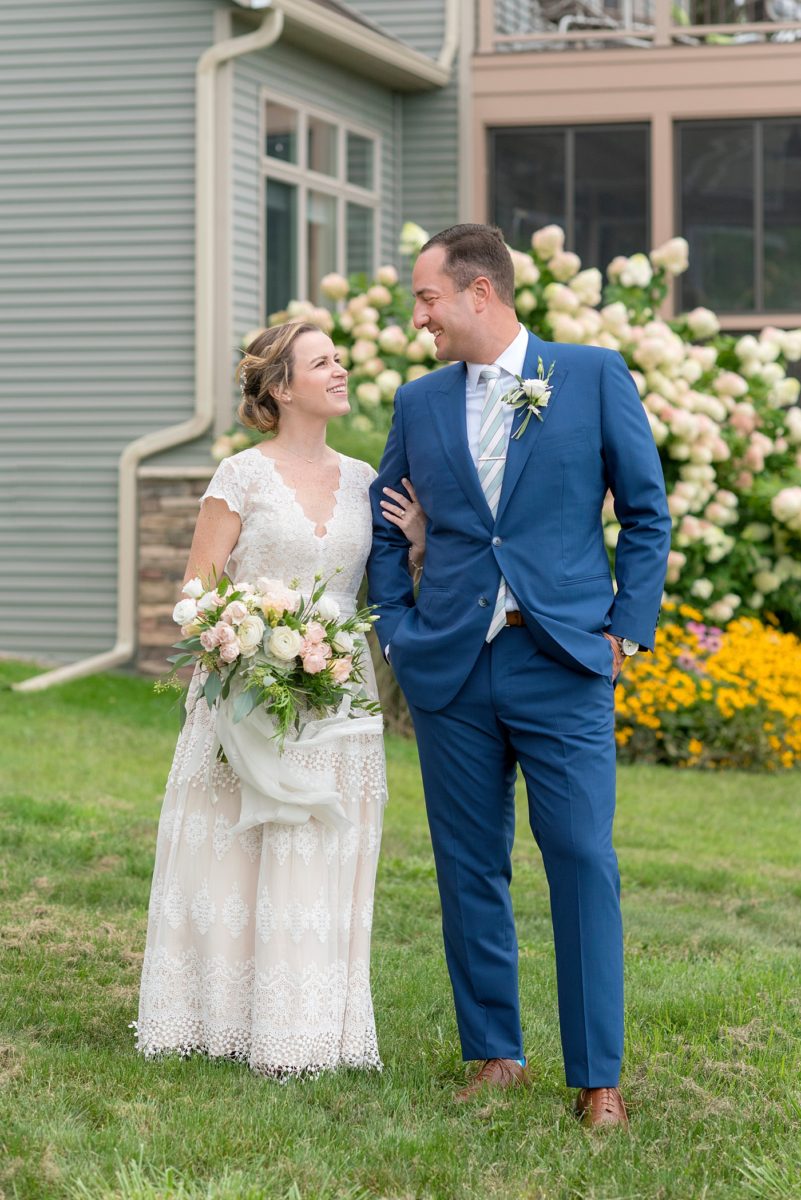 Congratulations, Kendra and Andy! Stay tuned for many more photos from their fantastic wedding!
Venue: Private residence, Saratoga Springs / Hair and makeup: I Do Gorgeous / Wedding gown: Tulip Bridal / Flowers: Dehn's Flowers
For more upstate New York weddings check out:
To be updated when more pictures post from Kendra and Andy's wedding, be sure to "like" Mikkel Paige on Facebook and follow us on Instagram!