Melrose Knitting Mill in downtown Raleigh has great features that give it a unique charm. From an aerial view of Il Mulino's pool below, to brick walls, chandeliers, and exposed beams, I know it'll quickly rise to be a premiere venue in the area. I had the pleasure of taking a tour with Chad Biggs Event Planning and Design, to see the space.
We also love that it's right across the street from The Longleaf Hotel, our favorite independently owned boutique hotel in Raleigh.
Of course the chairs and tables were not set up for an even the day I toured but I love seeing the great chairs they have for couples to utilize for guests and the table options, regardless. I think it still really helps visualize the space's capabilities.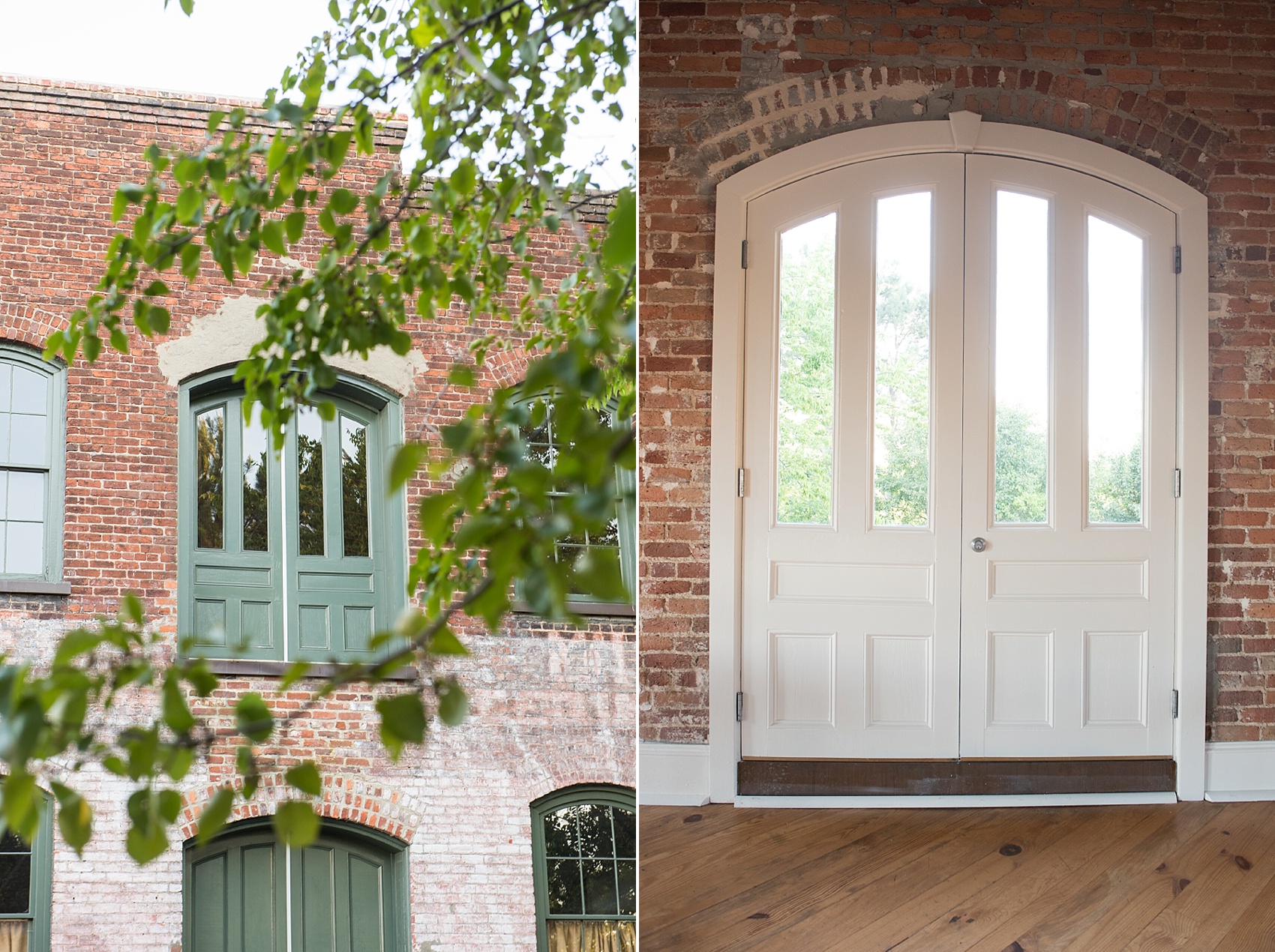 I love the left and right photos above because the left is the outside of the doors that are shown indoors, to the right. 🙂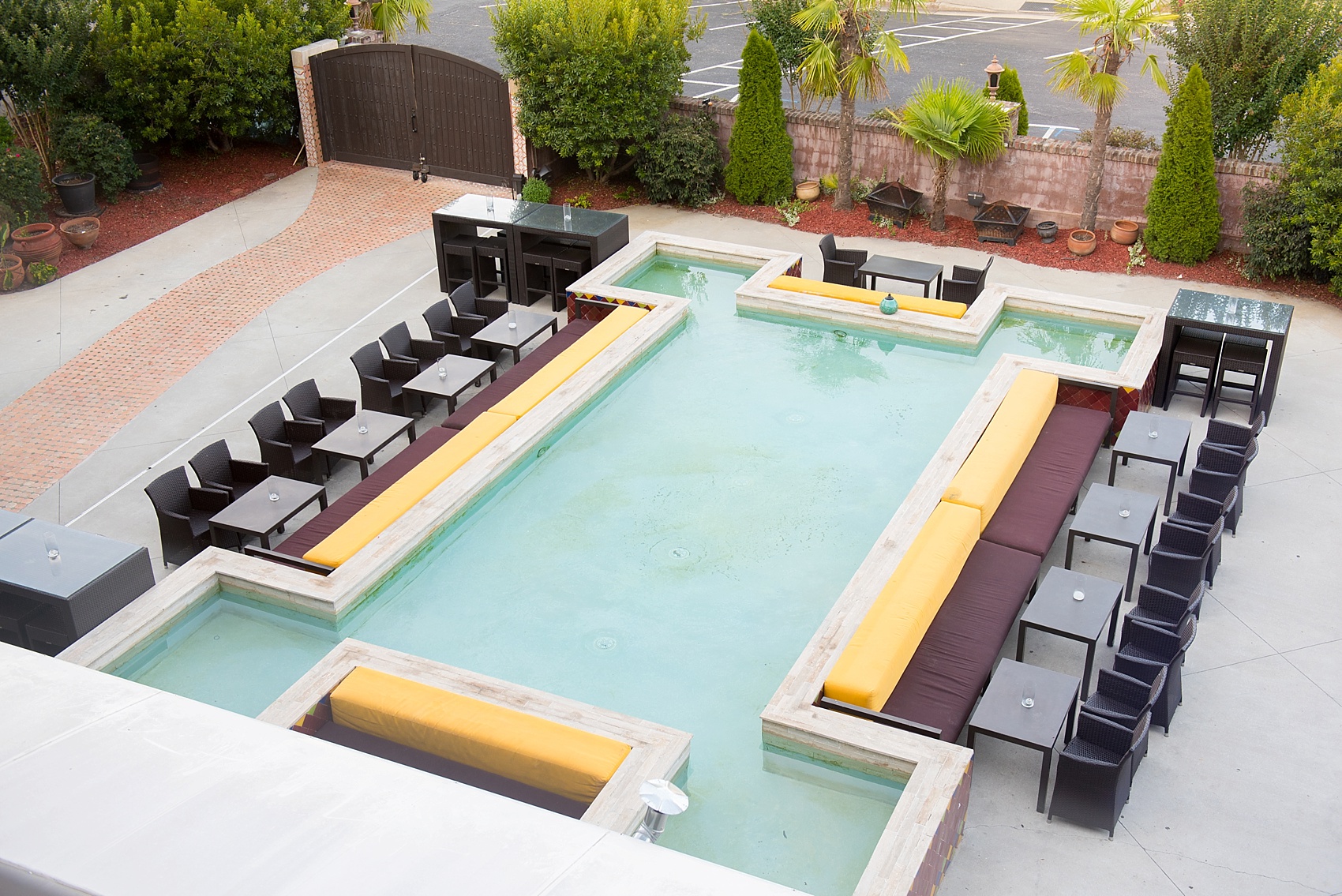 Il Mulino's pool below is so tranquil. It makes you feel like you've been transplanted into another country – but you didn't even have to get on a flight to visit!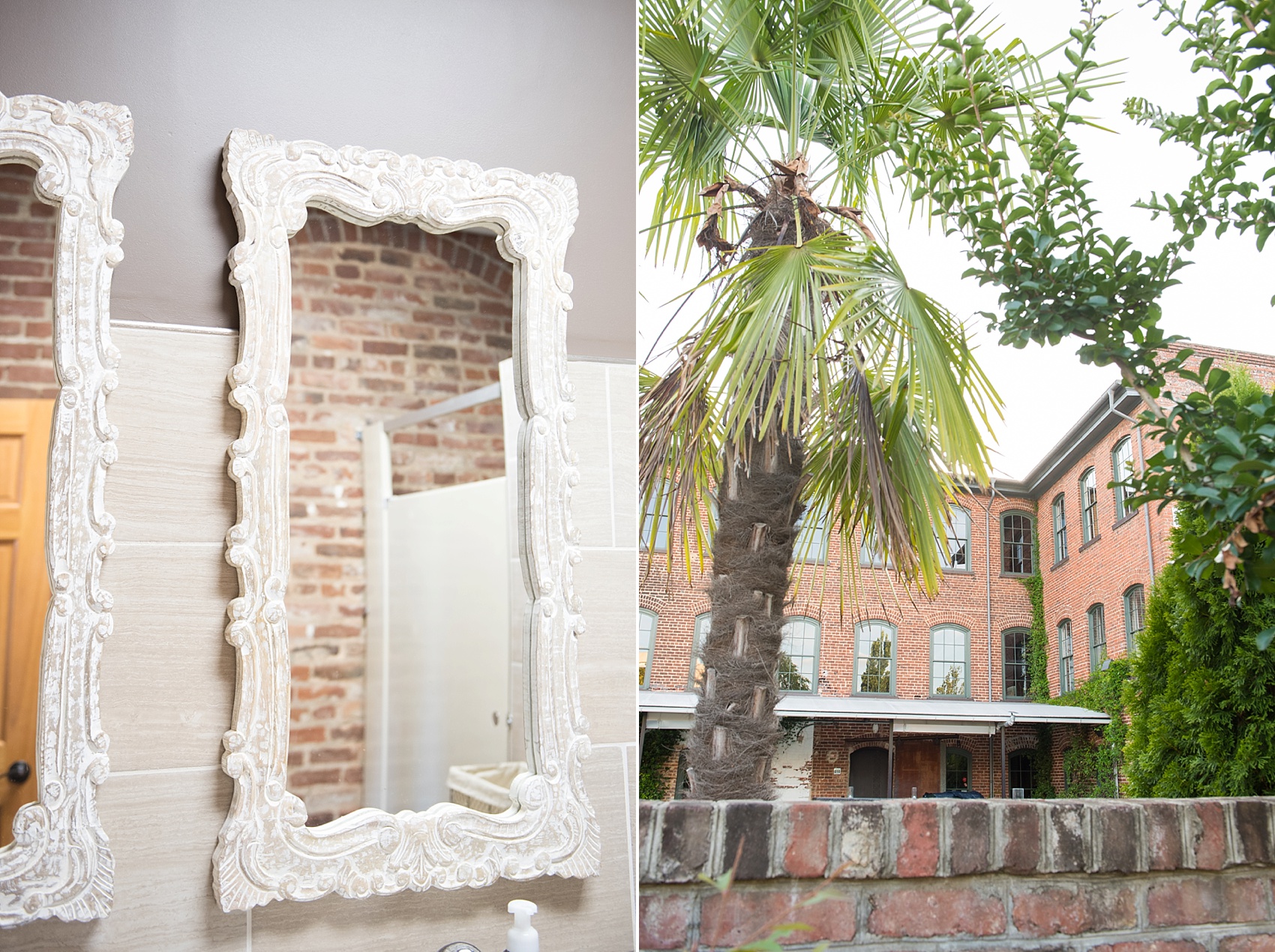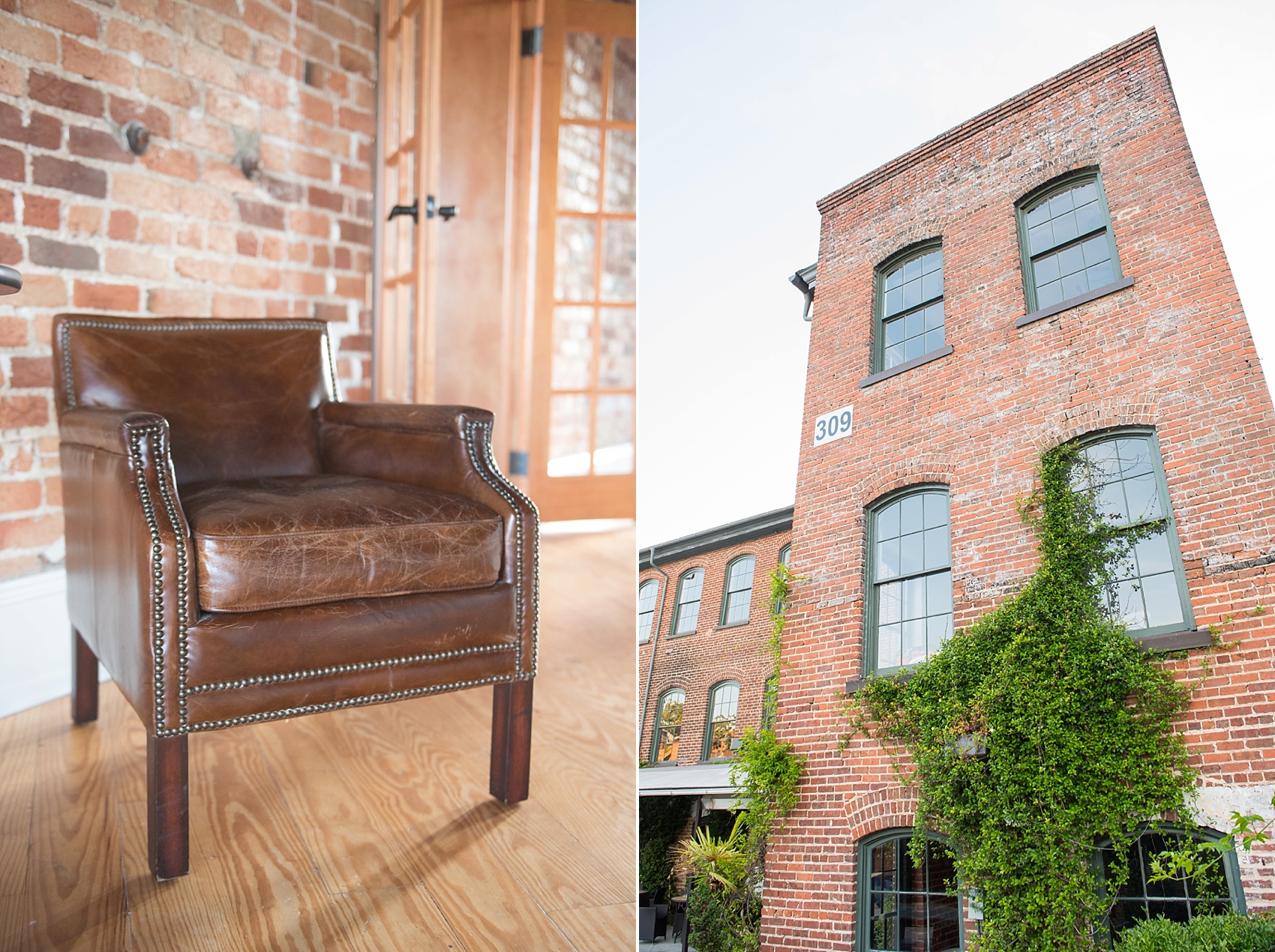 I LOVE this leather chair and the greenery climbing up the side wall of the exterior of the building. All the textures and materials around were such eye candy for a photographer who can't wait to photograph a bride and groom here!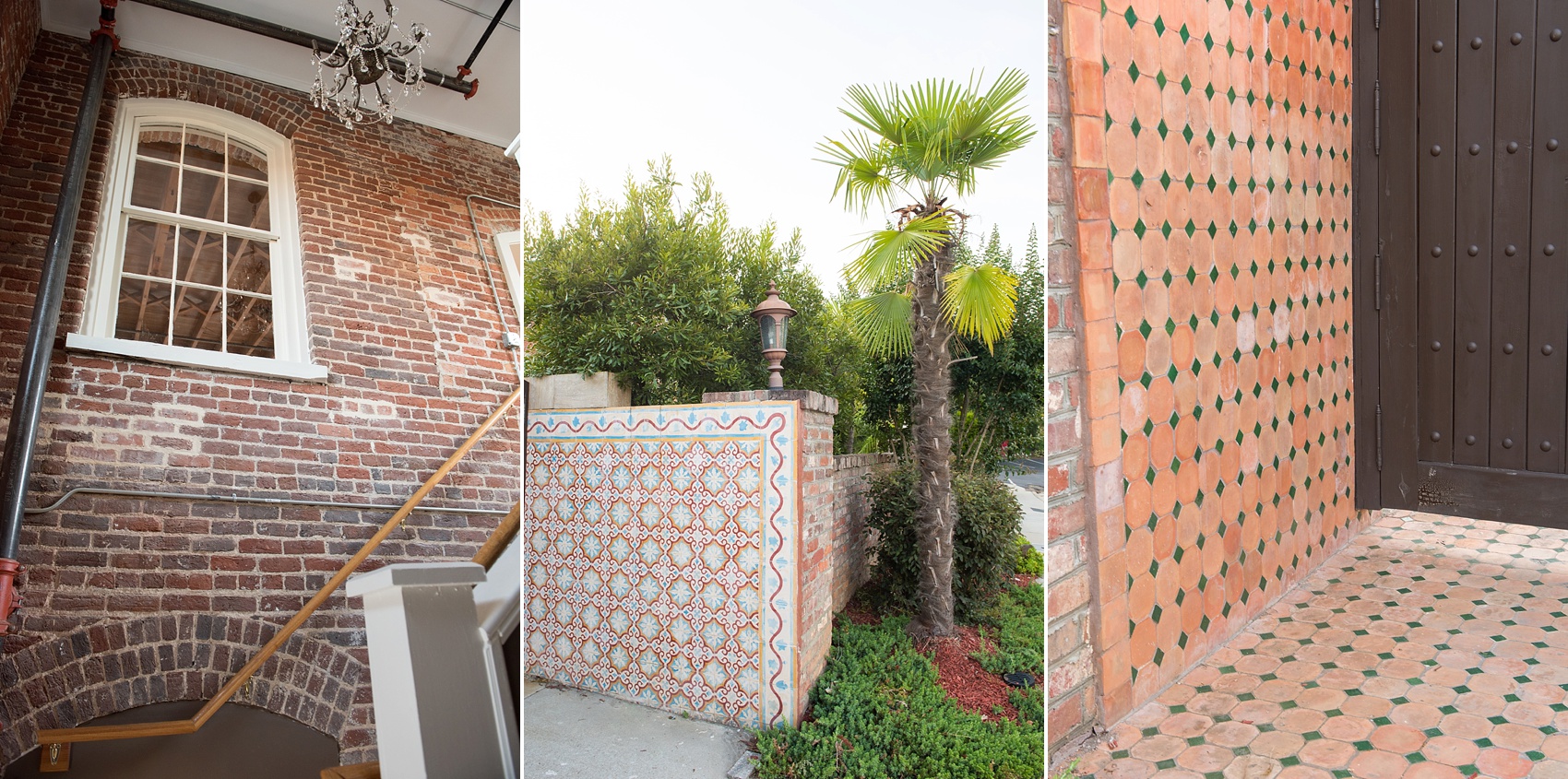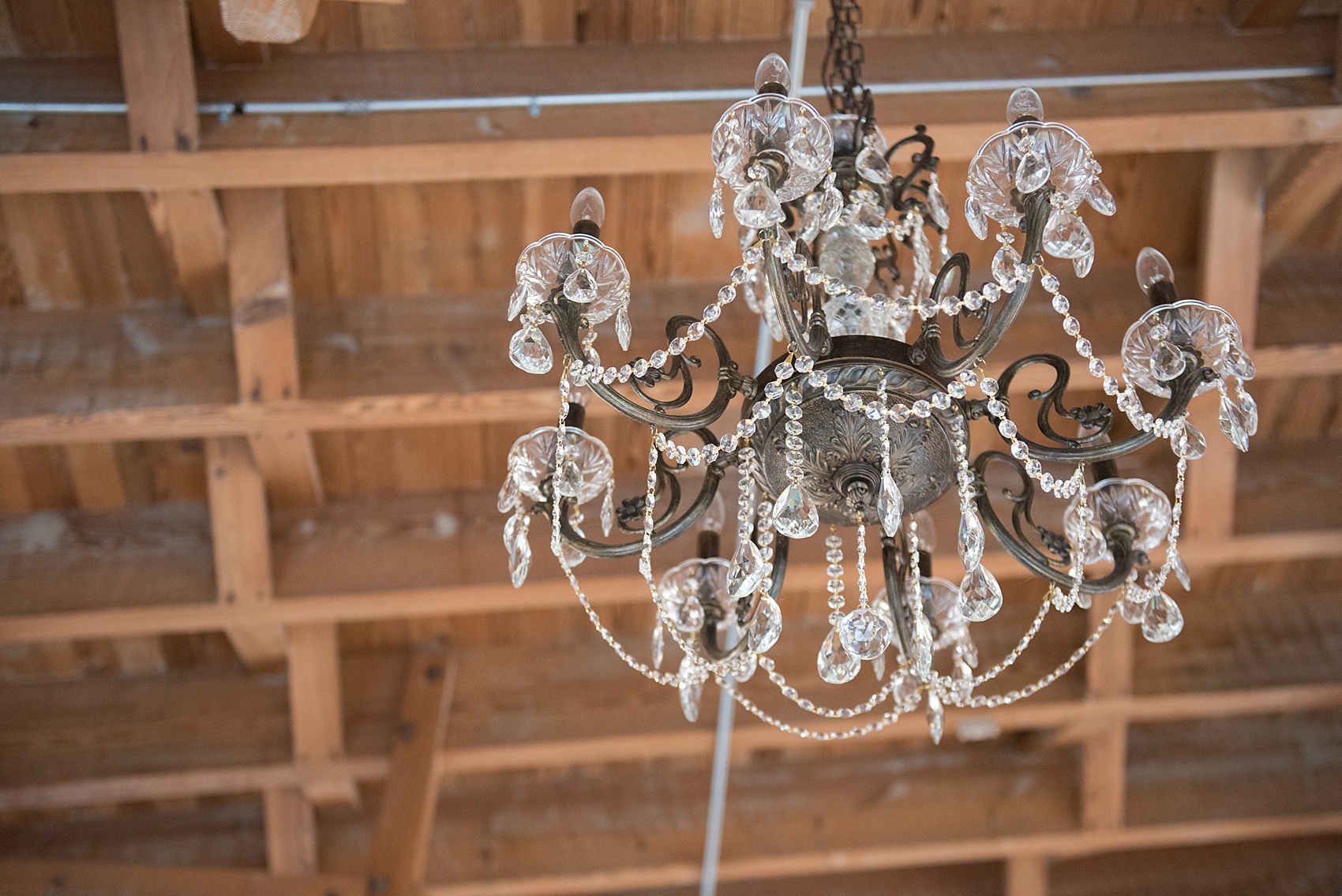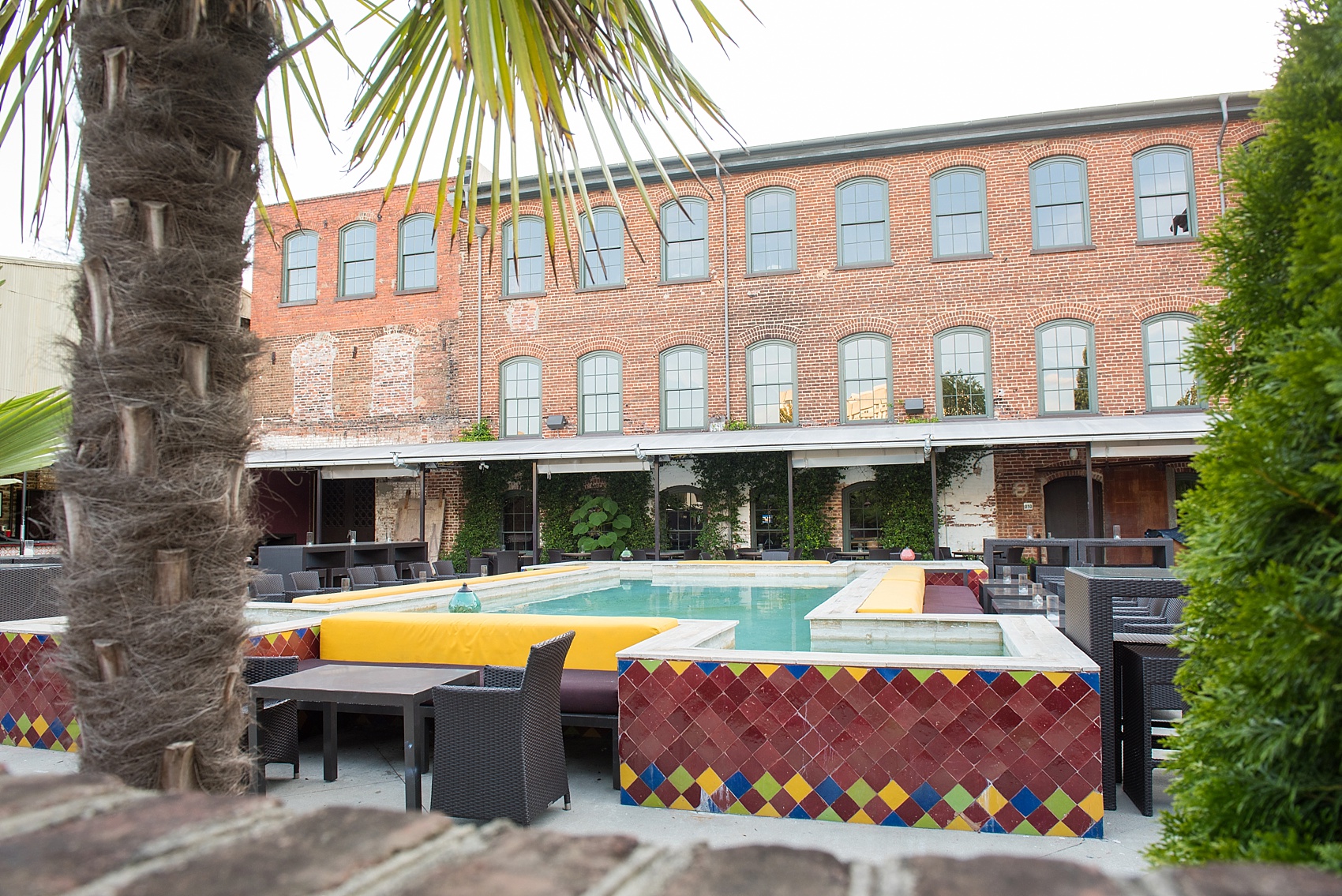 I absolutely loved my tour here (special thanks to Jessica!) and think it's a wonderful space for a couple looking for a rustic elegance base that they're able to add countless varieties of designs to.
If you like the photos and tours of venues you see, don't forget to follow along on Facebook and Instagram!
Interested in getting married in downtown Raleigh? Also check out: