I couldn't have asked for a better weekend than this for Amanda and Craig. It was everything you would want from an early fall day: comfortable temperatures finally giving way from the heat of summer, blue skies and sunshine. What's more was the leaves have just started to change gorgeous autumn colors.
Here's a sneak peek of their beautiful wedding…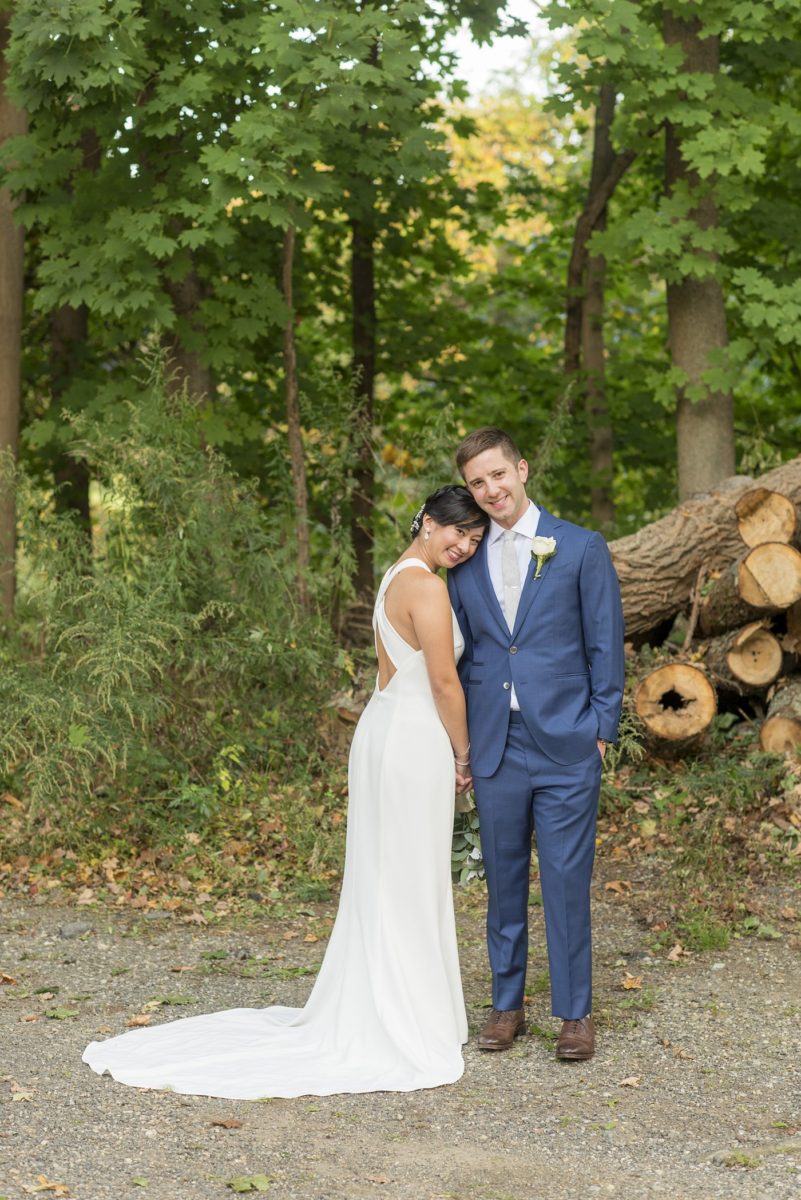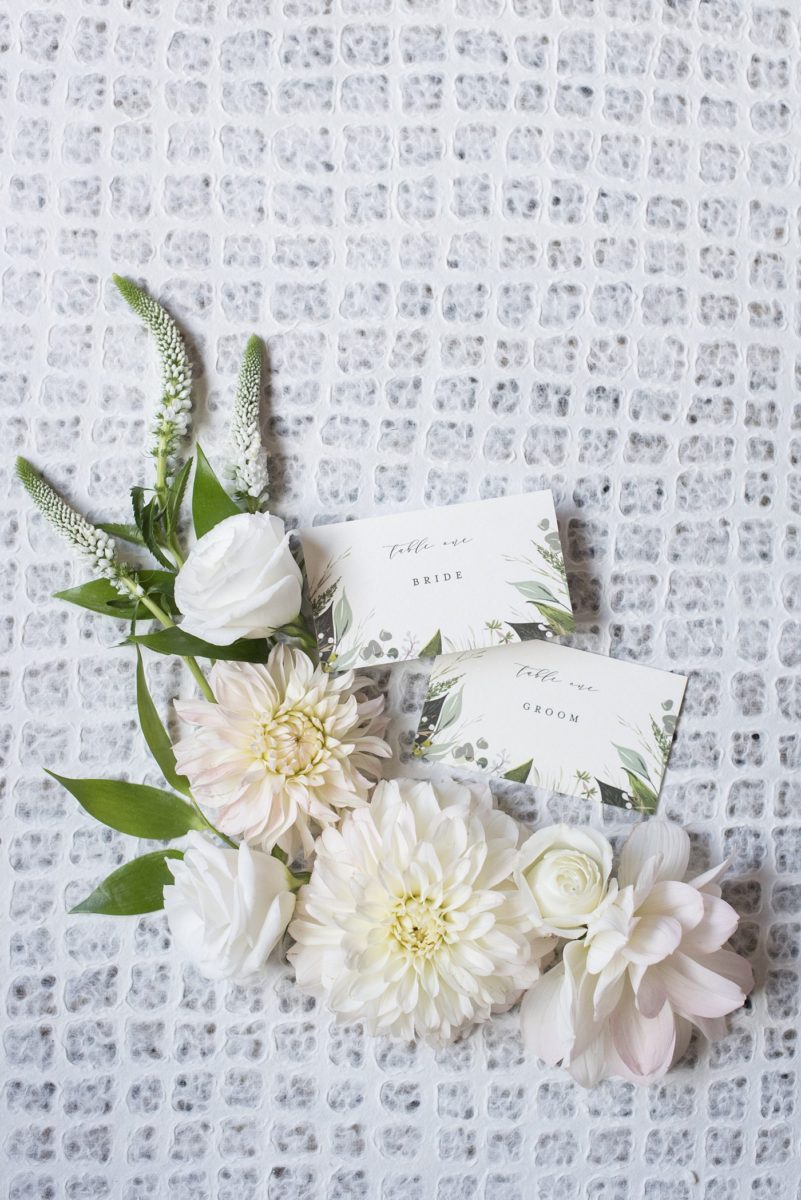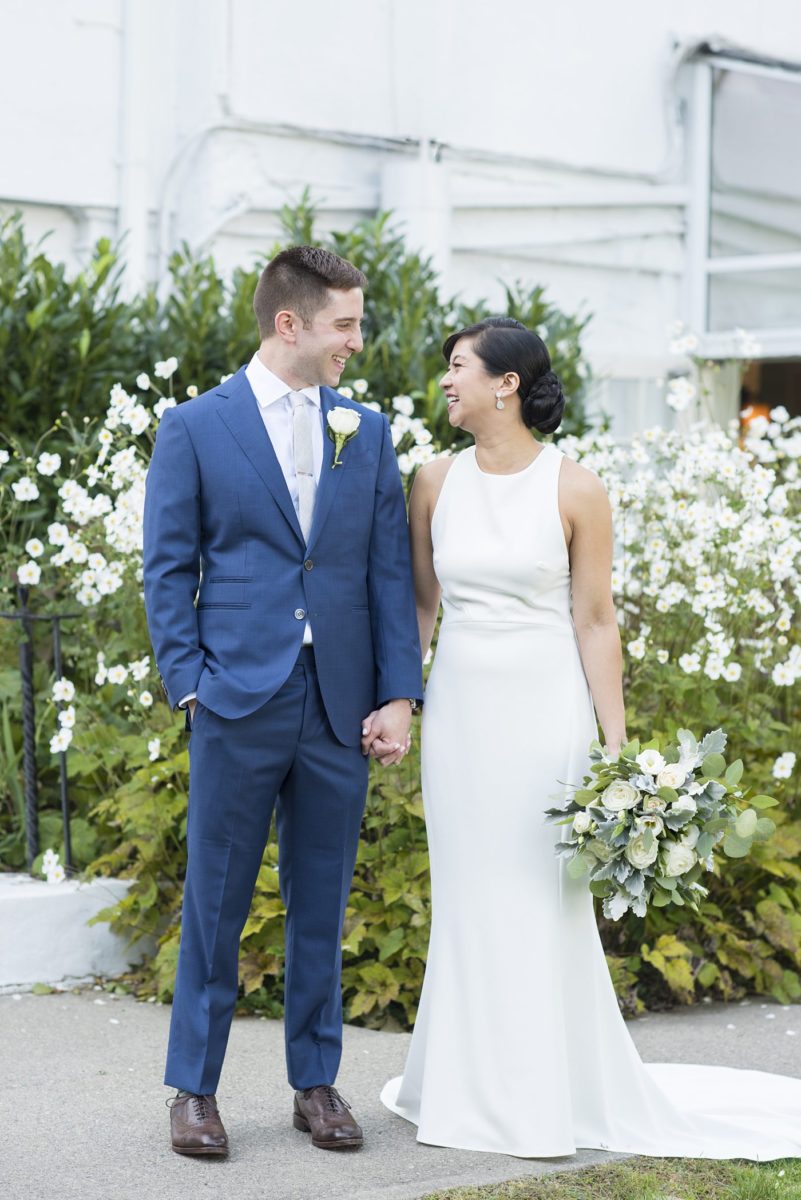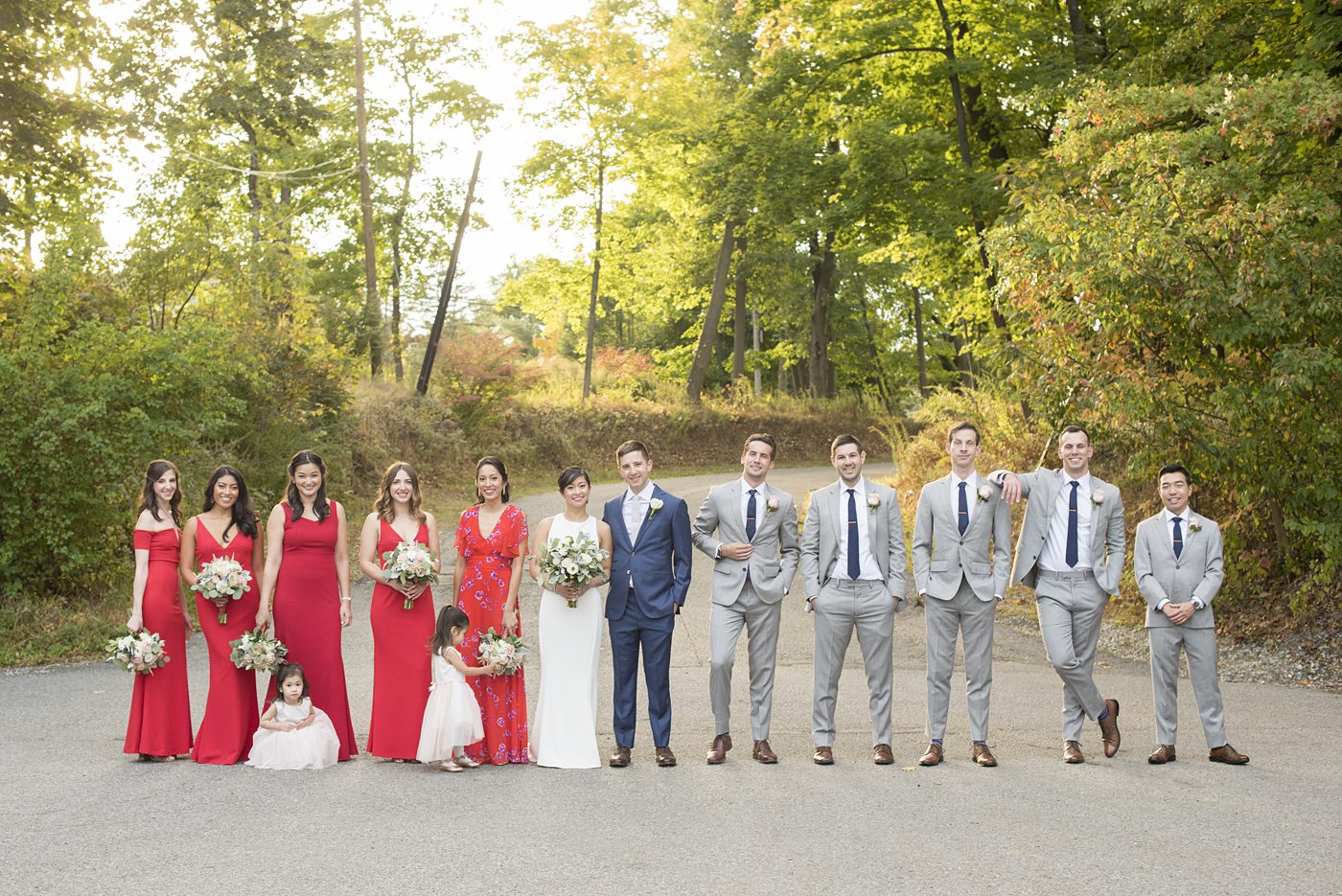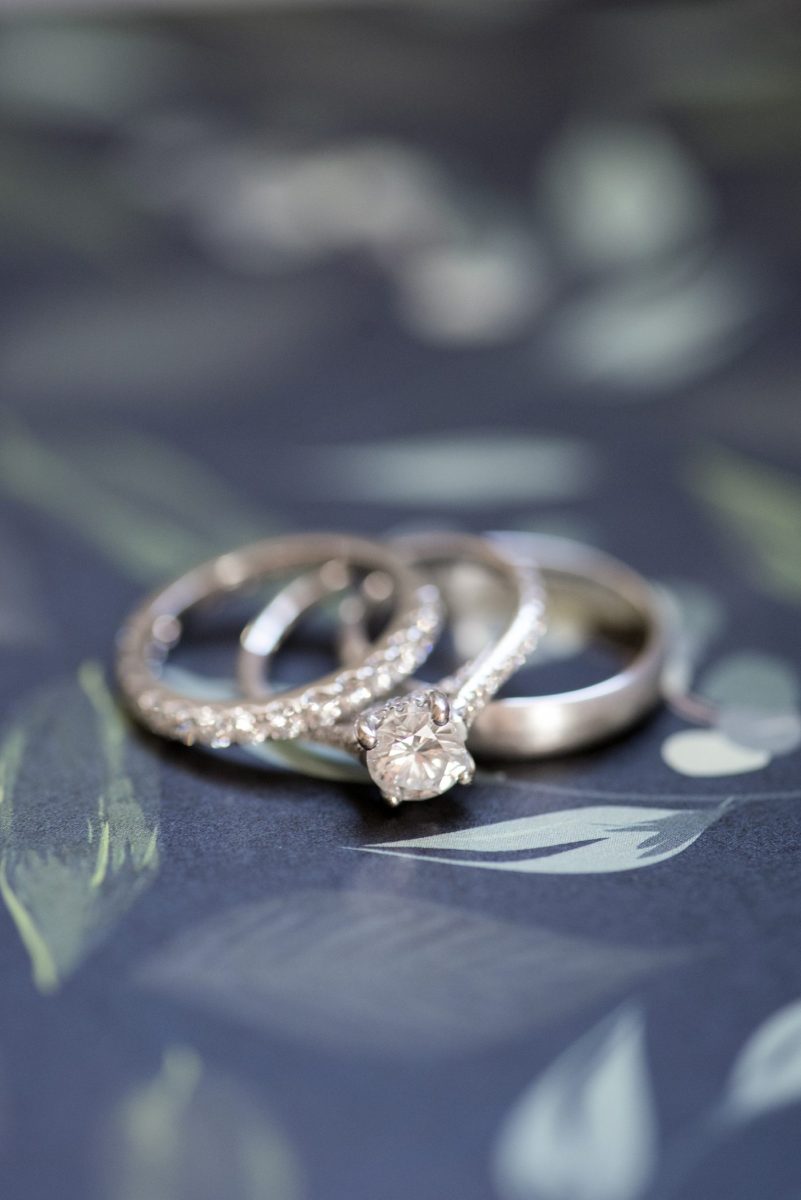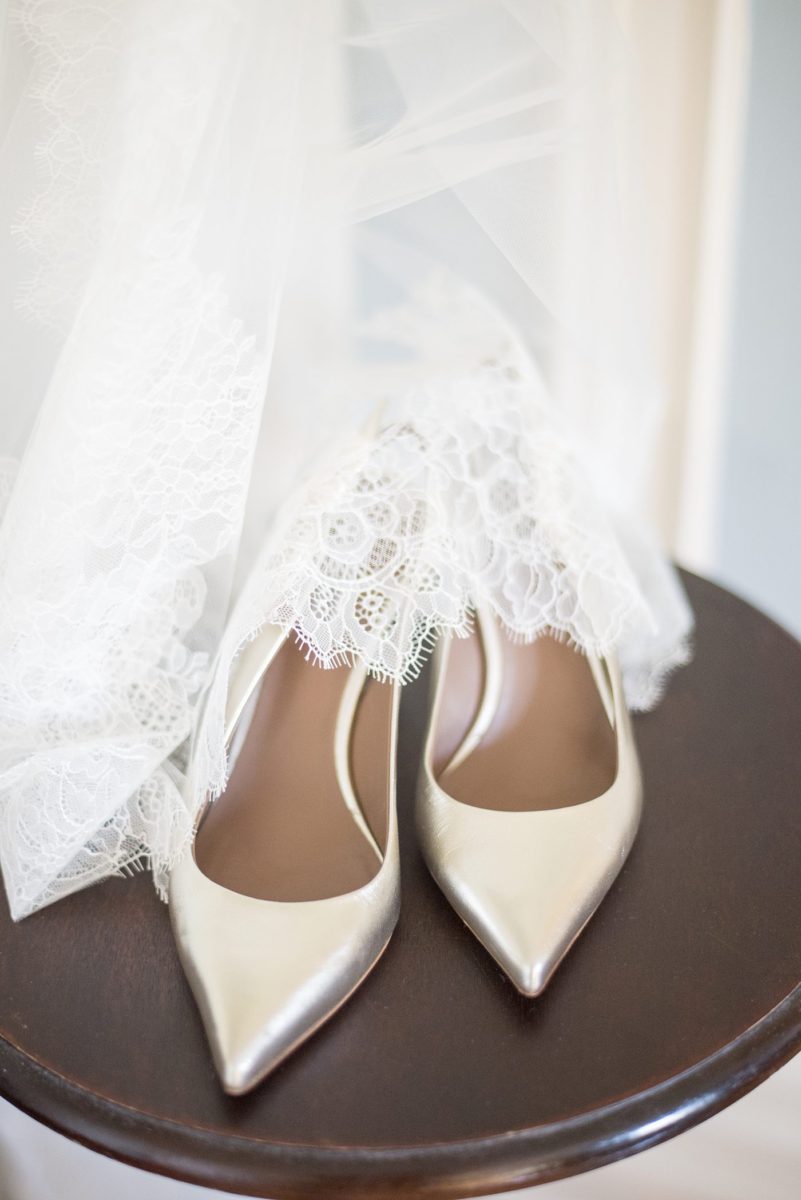 Congratulations Amanda and Craig – I truly couldn't be happier for such a loving pair! Much more to come so be sure to stay tuned on Facebook and Instagram.
For more inspiration from Crabtree's Kittle House check out: