Felicia and Mike's wedding was on a weekend in January in Central Park, where they met in a cycling club. It was one of the coldest days of the year but they made a wedding album with the warmest memories! Their Loeb Boathouse at Central Park day looked even more beautiful in their album keepsake!
They chose to get a 12×12″ Fine Art navy blue leather album and an 8×8″ parent album. They opted for debossing in Stymie Light font. Their names and date were on the front and "WE Wedding", which was something they used on their wedding day for both their last name initials, on the spine.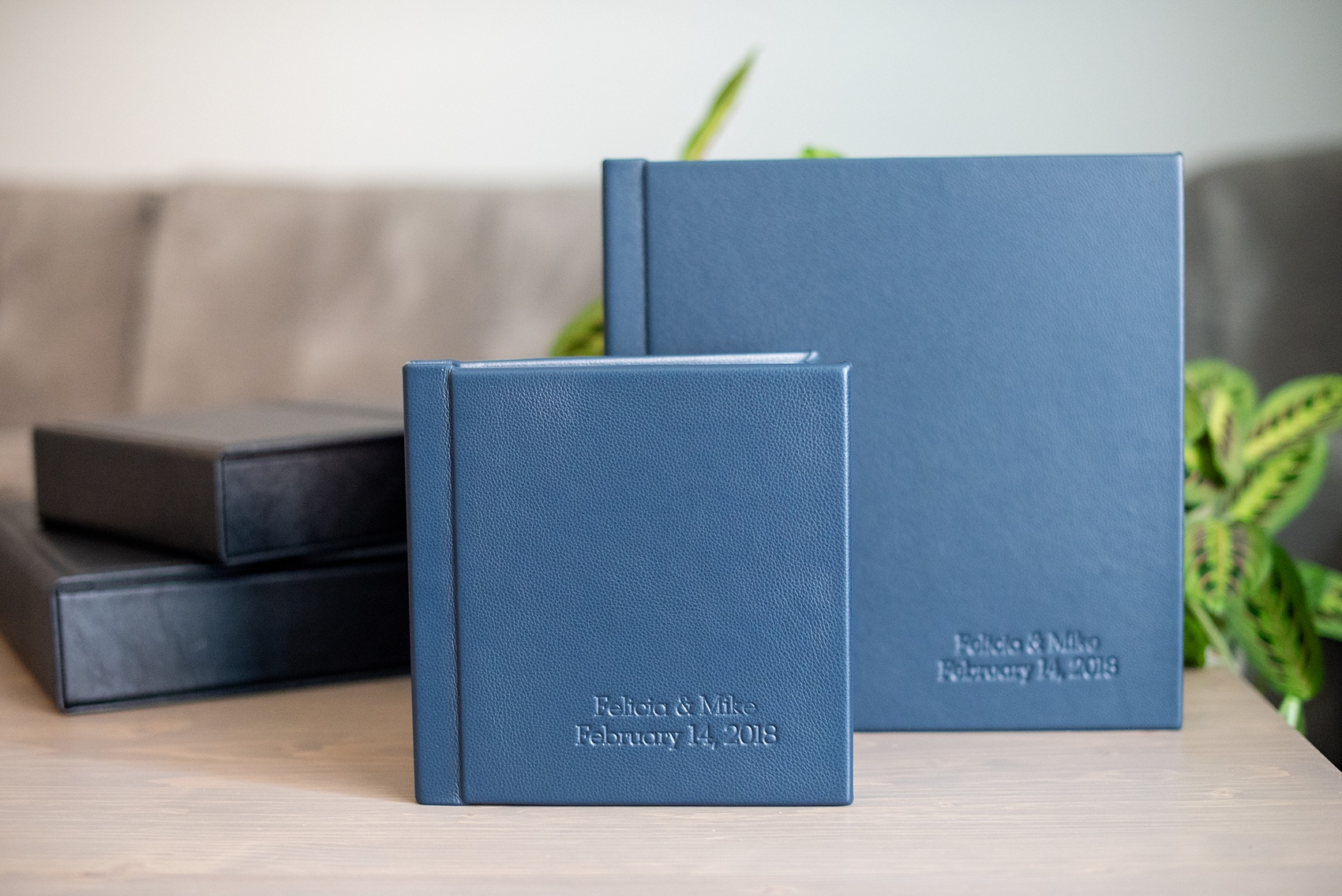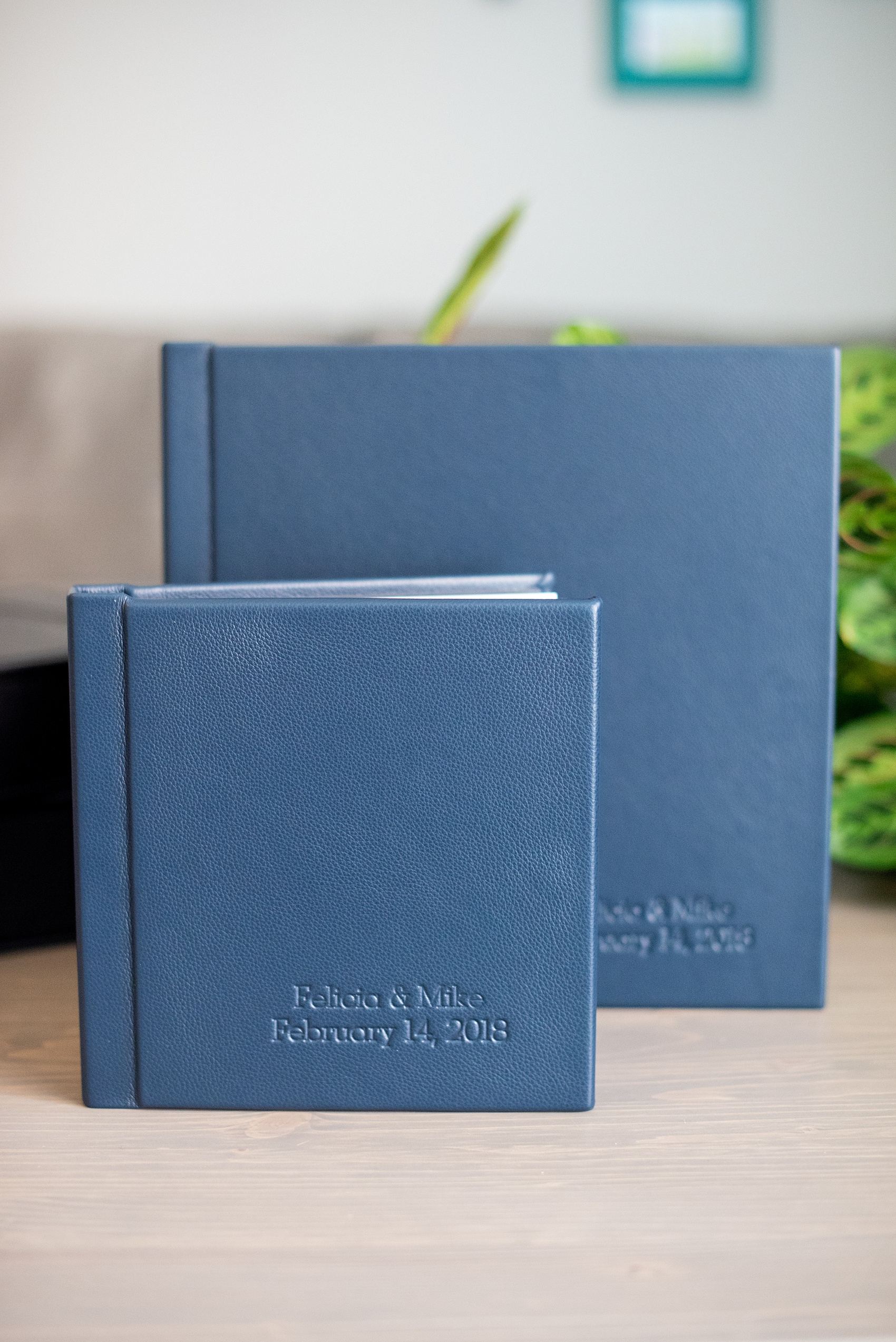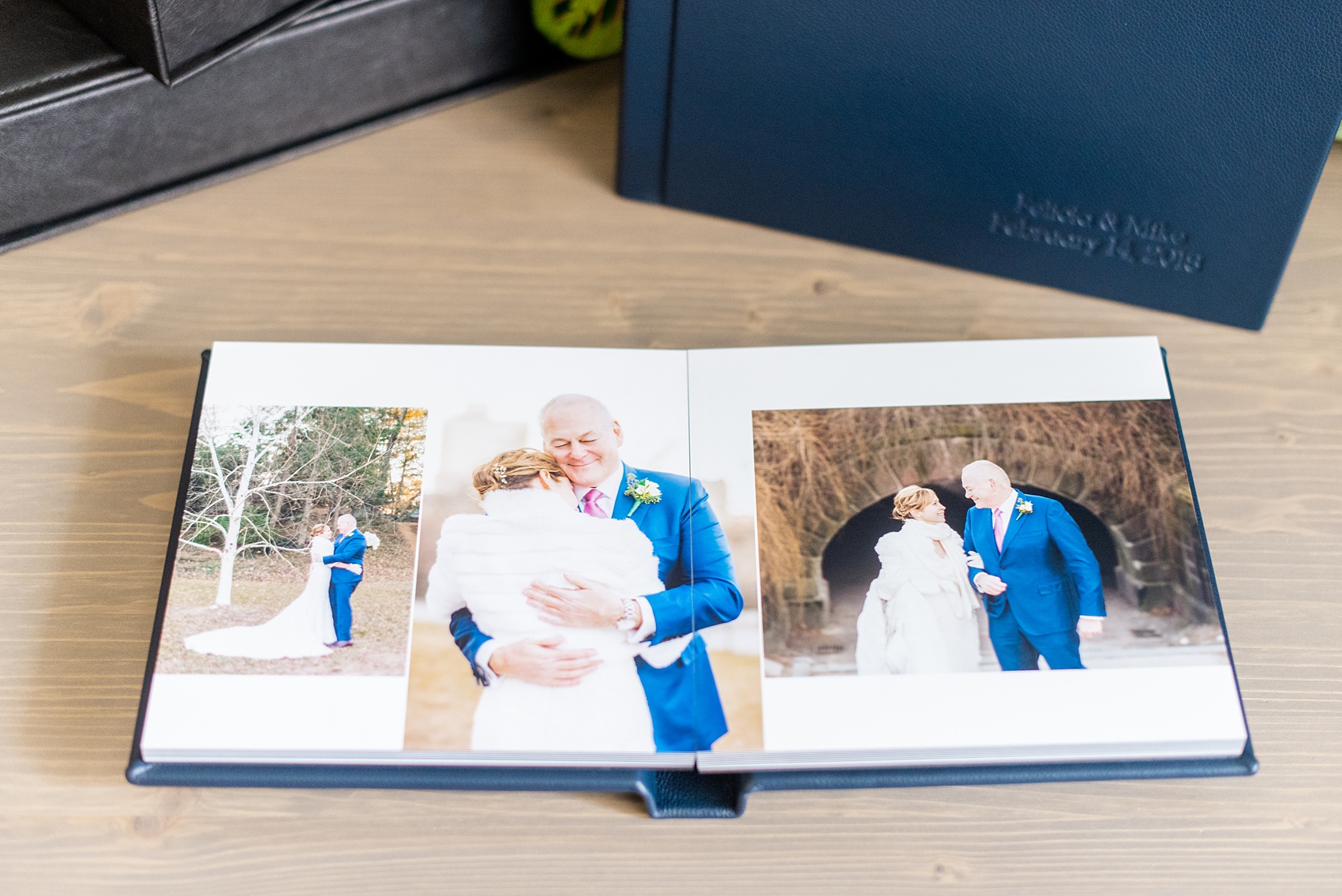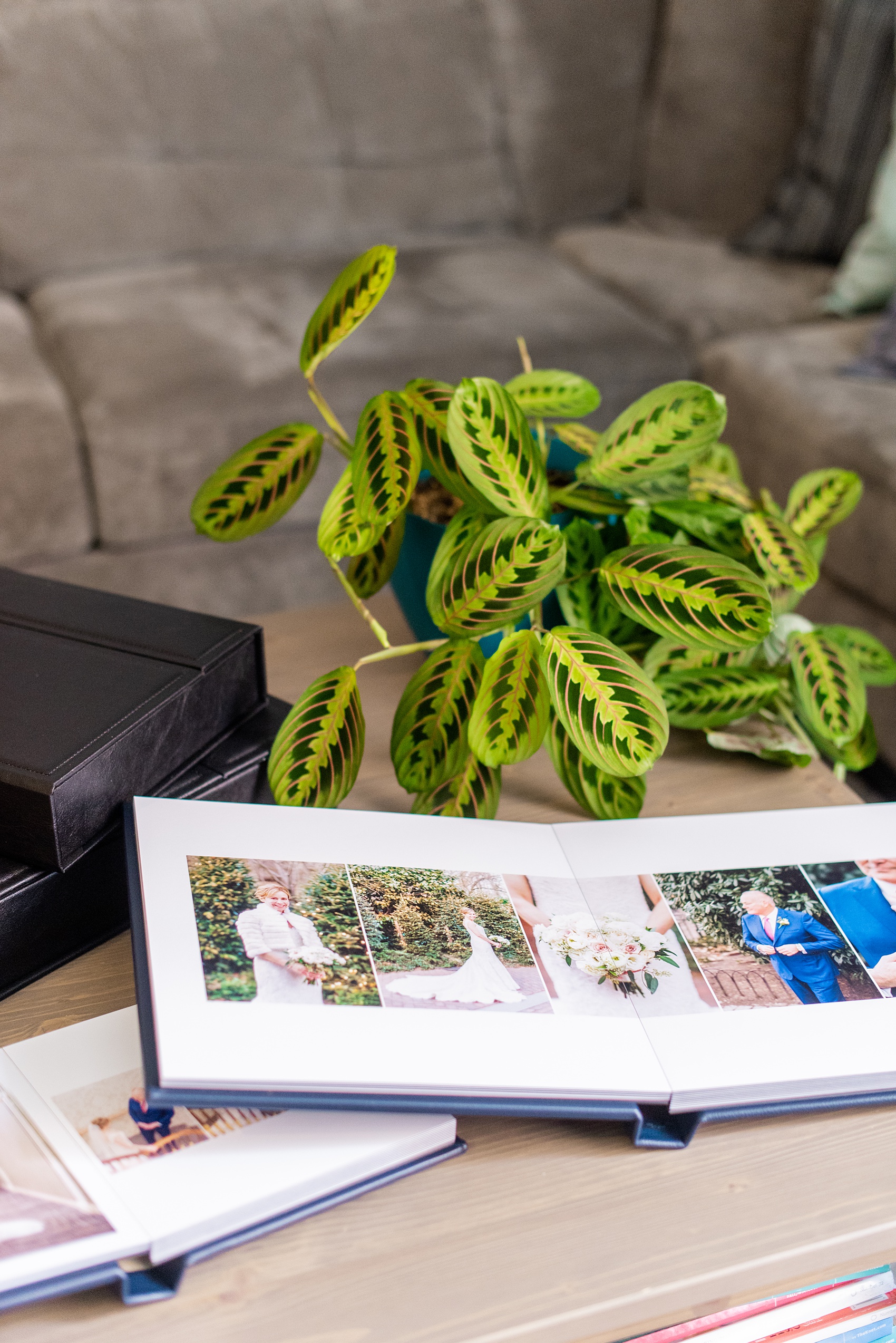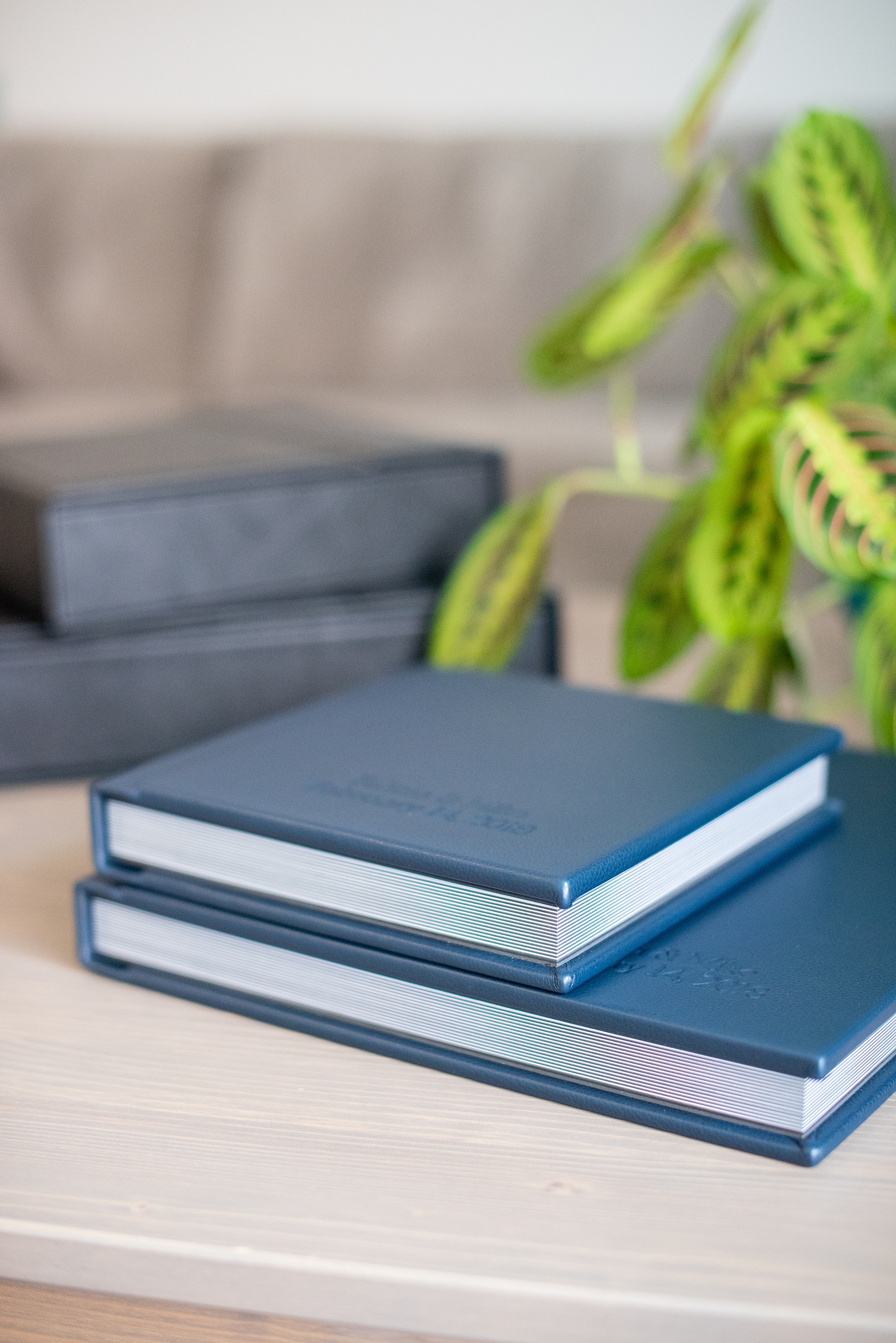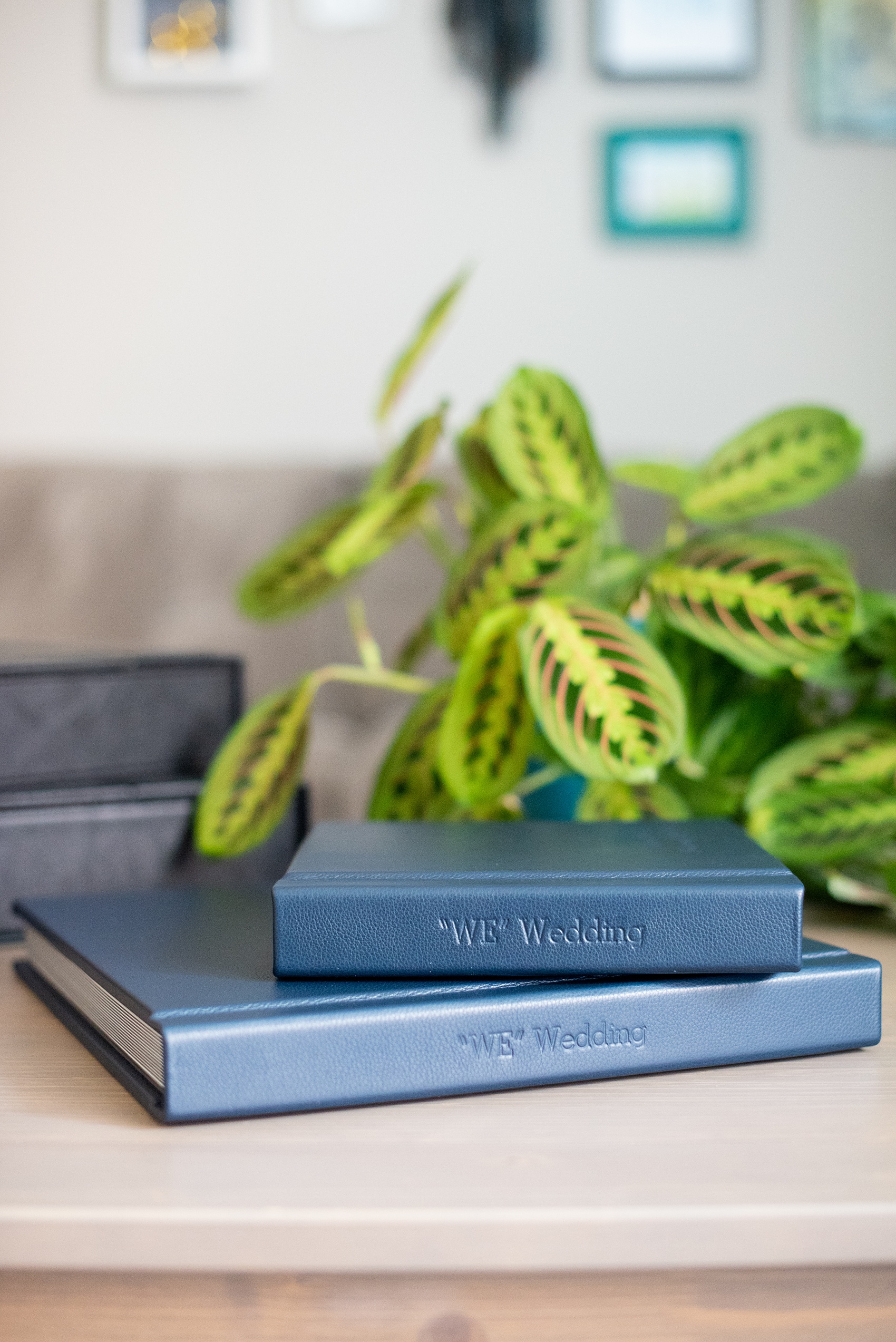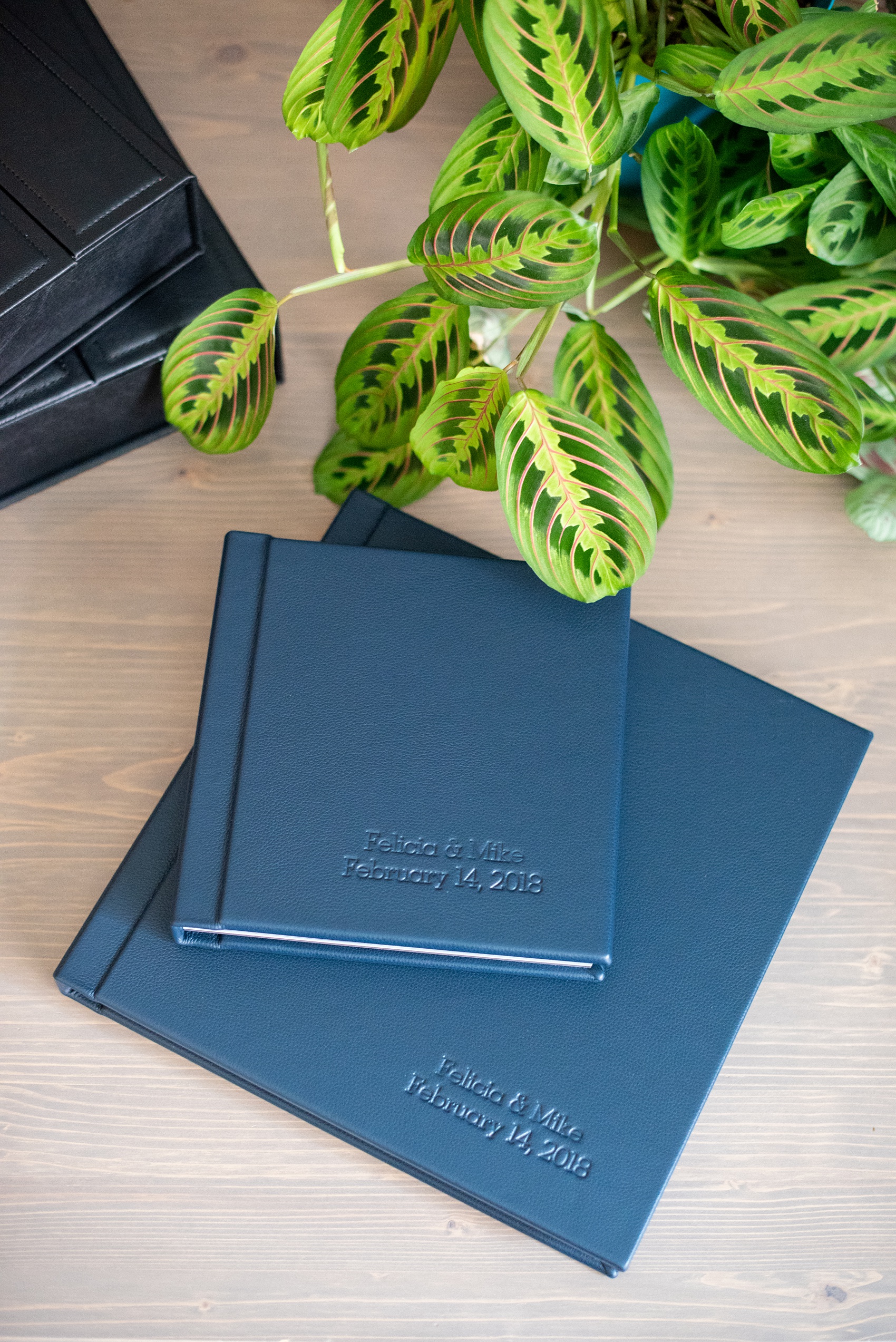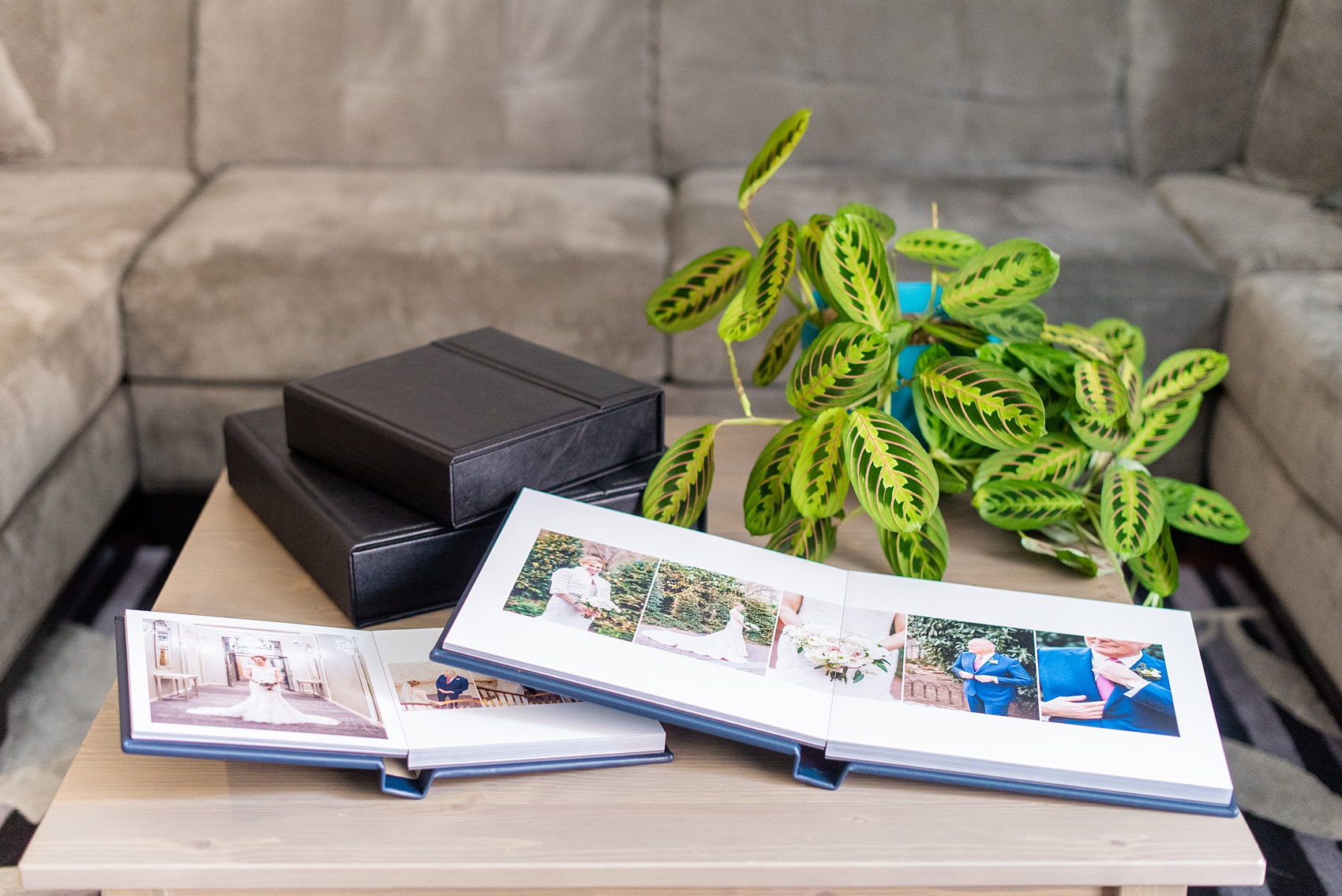 Interested in more Fine Art album inspiration? Also check out:
It's never too late to order an album; contact us if you're interested!