Black leather is such a classic option for a wedding album! Brionne and Phil's fine art wedding album traveled further than any I've mailed before: to Australia! But this couple, who met in international waters abroad on the Gili Islands, had an incredible wedding at Tribeca Rooftop in NYC. It was truly one of the books! I'm so glad they chose to commemorate their day in this gorgeous album. Details included premium leather in black, Stymie Light font and cover and spine debossing and 16 spreadsAnatomy of a Wedding Album.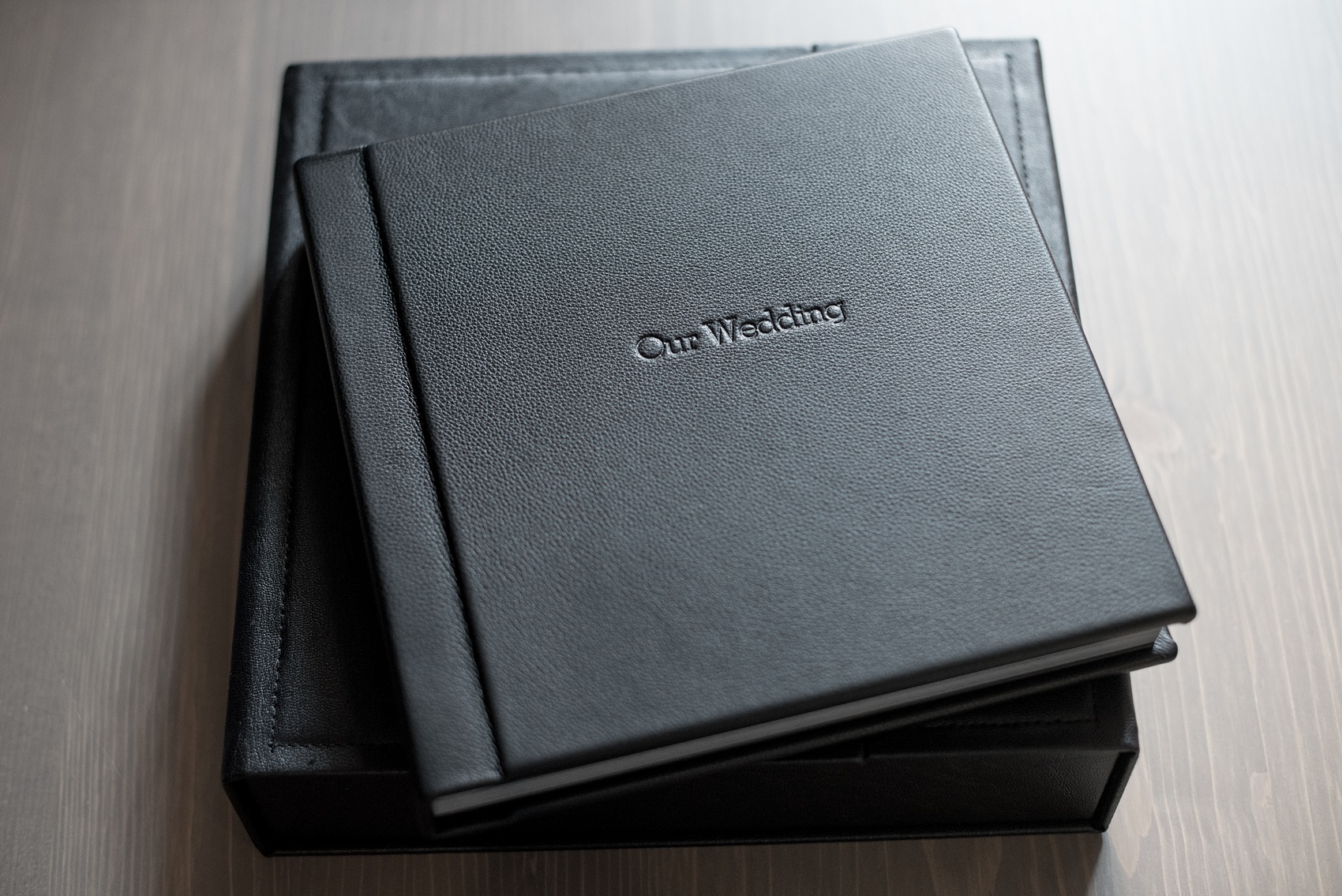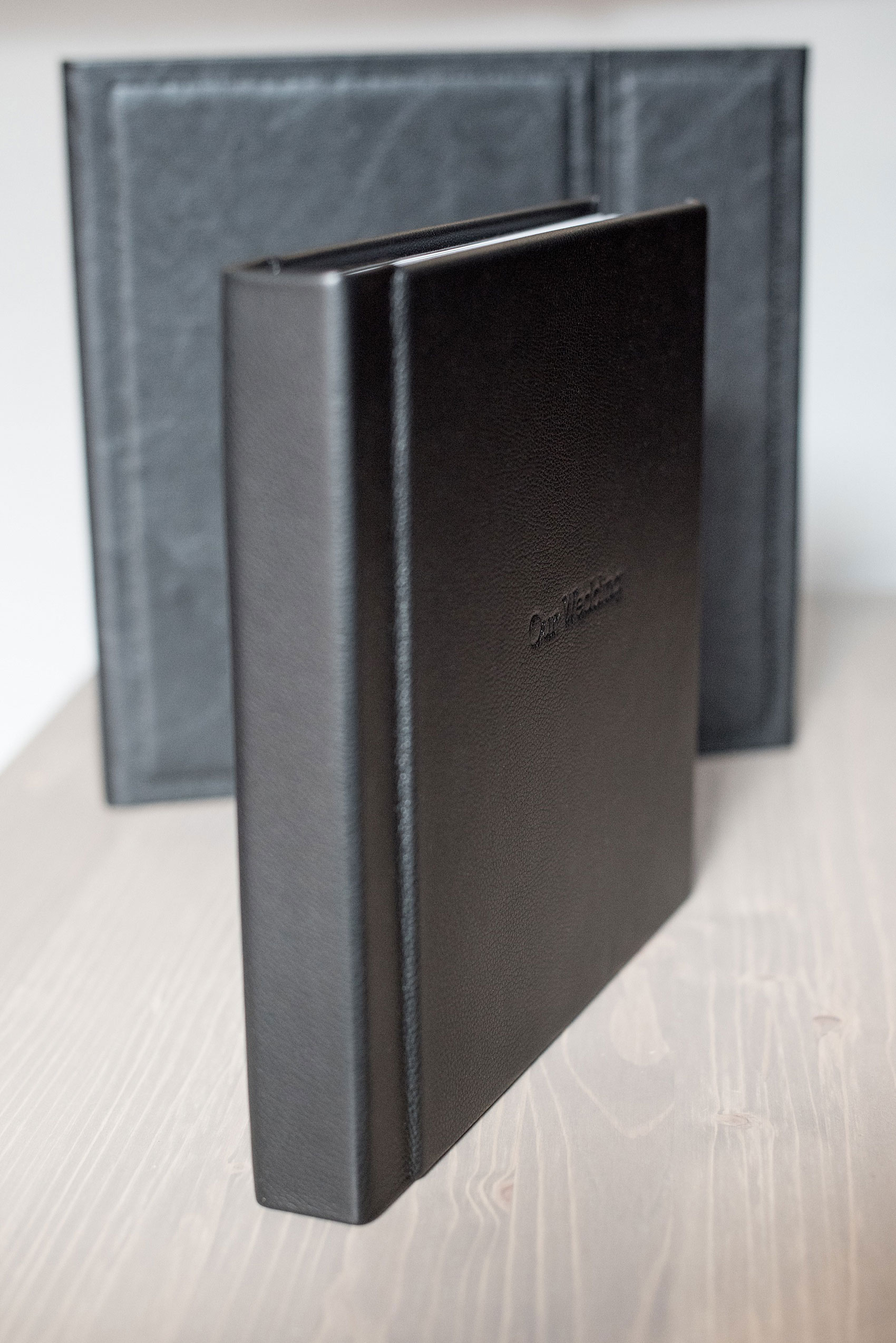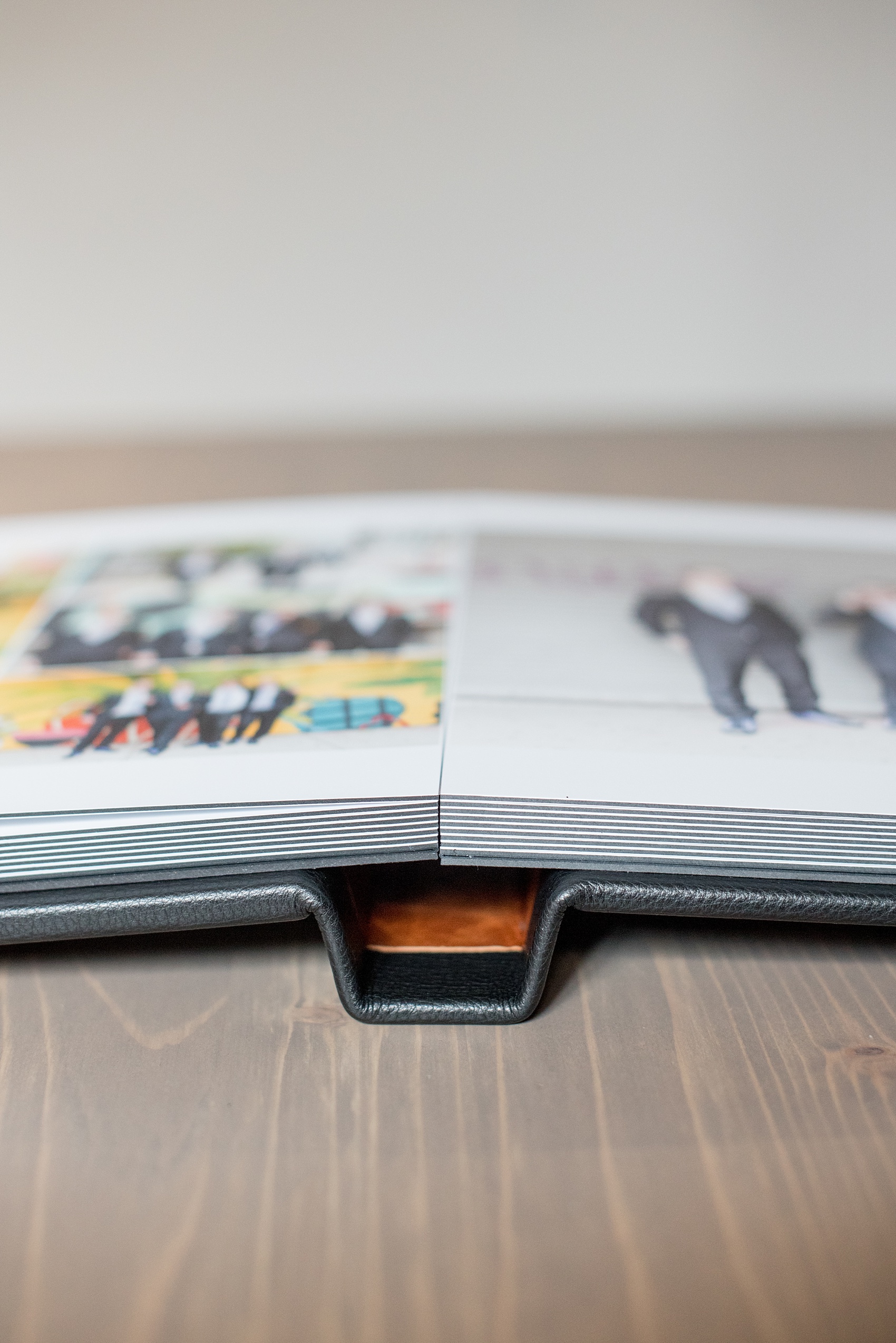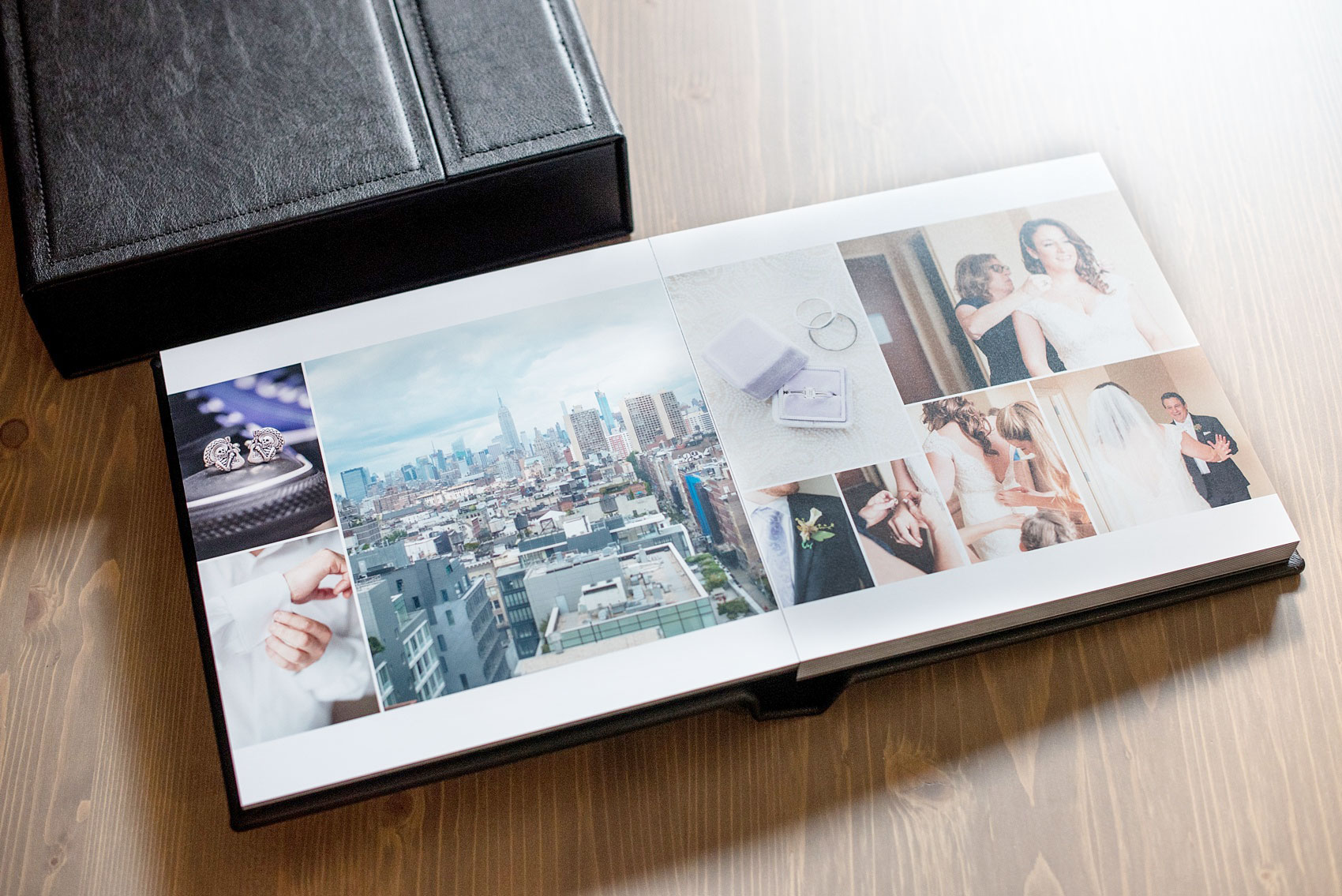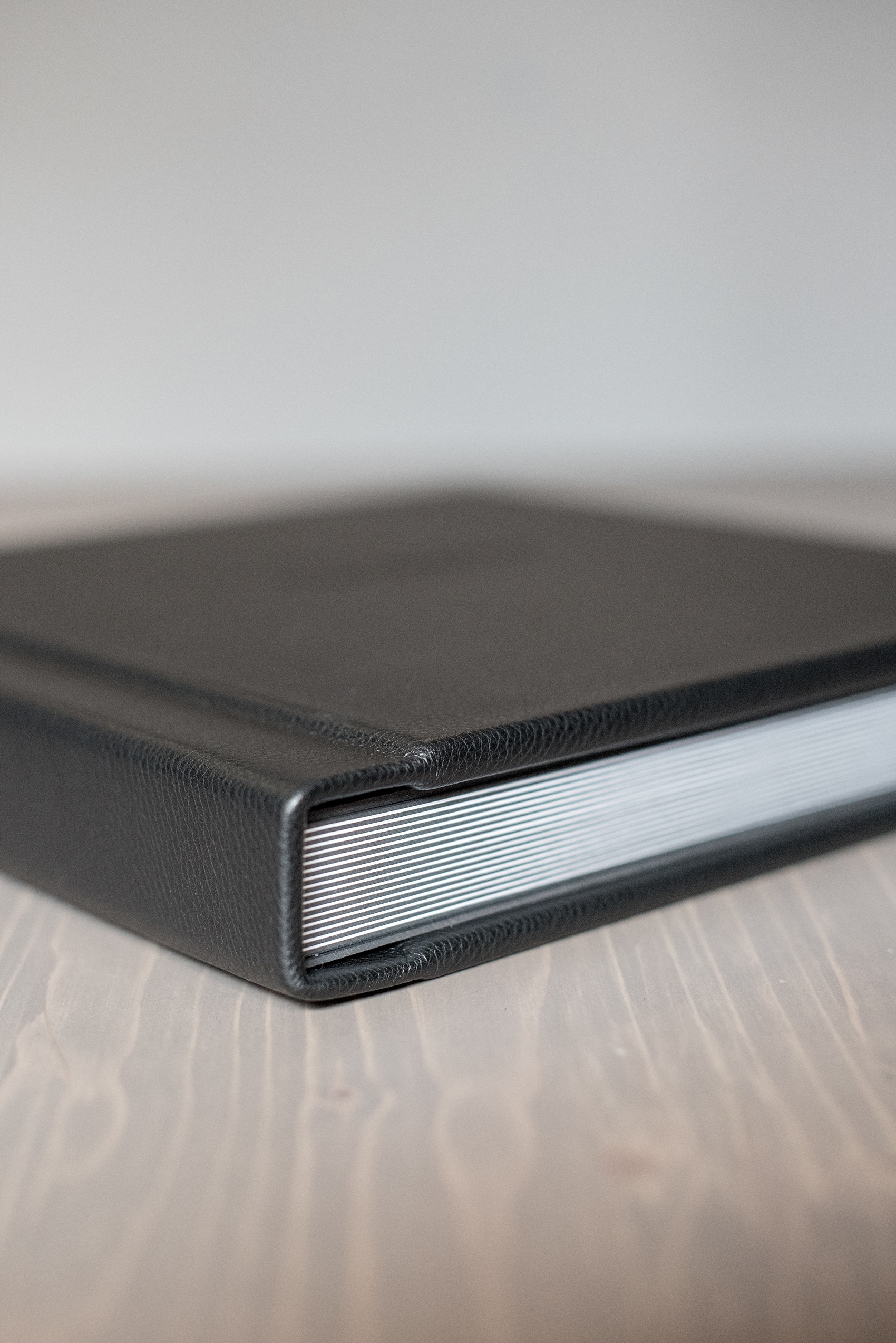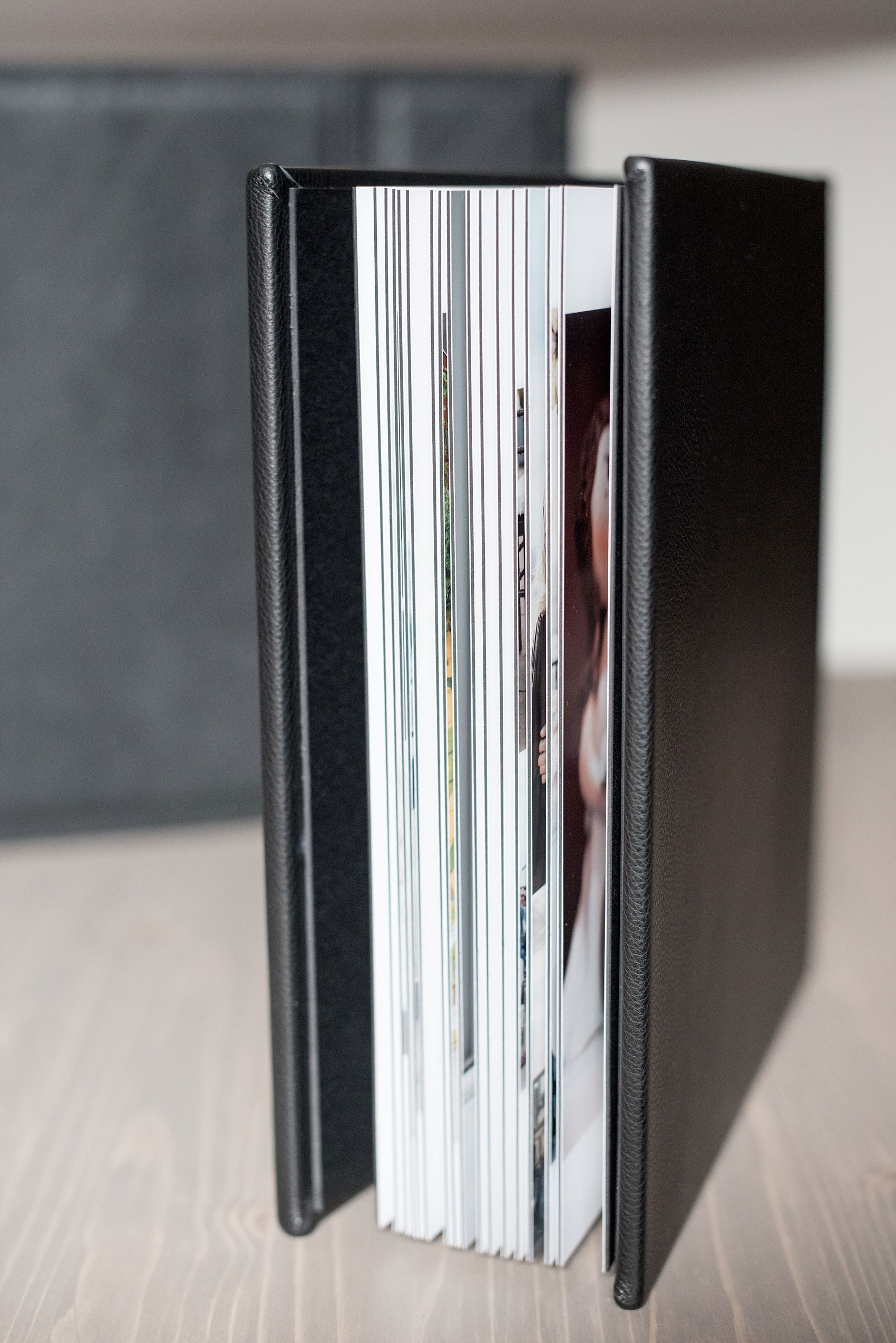 For more wedding album inspiration check out:
It's never too late to get a wedding album; contact us to start your design!