Natalia and Yury's wedding was incredibly memorable for me. I have known Natalia since around 2008, when her and I worked on Hogsmeade Village at The Wizarding World of Harry Potter together. We spent so many great times together whether at work or hanging out getting Mexican food, having mojitos on my apartment balcony topped with Pom juice or even just walking her dog, Spike, around the neighborhood. Over the years I moved away from Orlando but it still has my heart, largely due to the people there. I love staying at Natalia's house when I visit and when her boyfriend, Yury, moved in some time ago it was extra special to get to know him too whenever I stayed over. (And I still stay there and love our exclusive times together!)
Yury surprised Natalia with a marriage proposal when her family was gathered together last summer. I was elated for her! (Who doesn't love a great surprise – specifically when your love asks you to marry him?!) They quickly got to planning a wedding perfect for them and she immediately asked me if I would photograph it. Of course I couldn't resist!
Their Hub 925 wedding was so them and I love capturing their photos! It was wonderful to witness things like Natalia and Yury's vows to each other, but especially Natalia's vows to her new step son, Daniel. And little fun moments including their first look and when Natalia's bridesmaid, CeCe, gifted her a hard-to-find Star Wars ring box with a Storm Trooper on one side and Darth Vader on the other!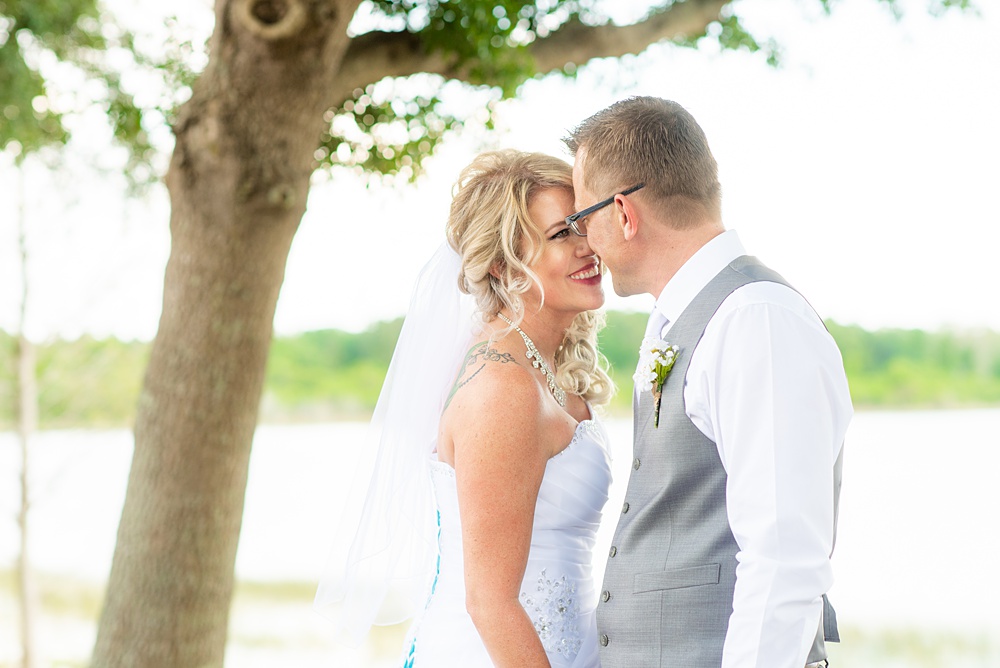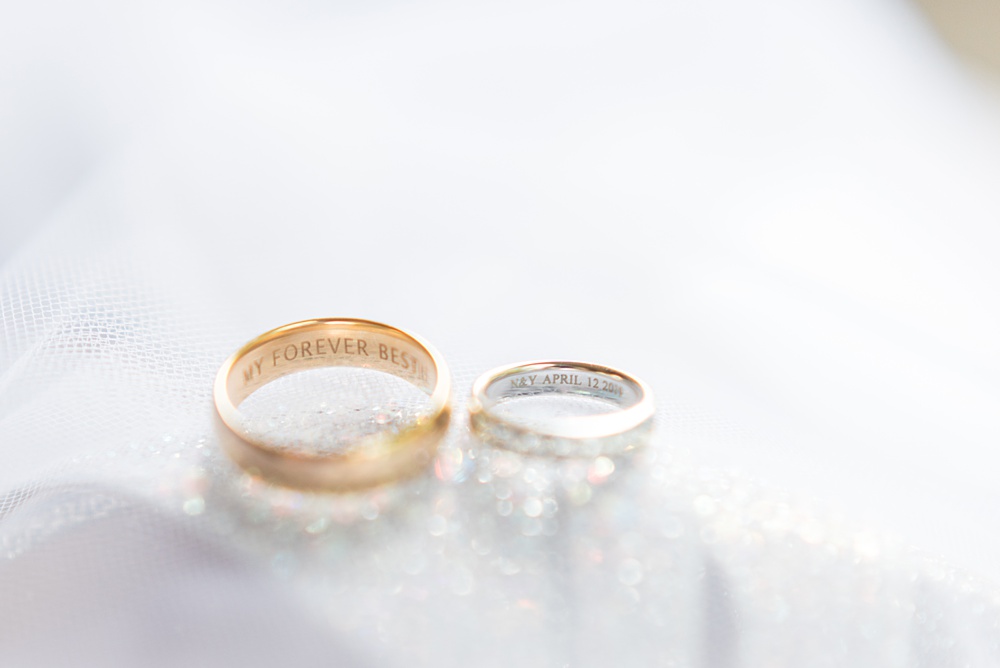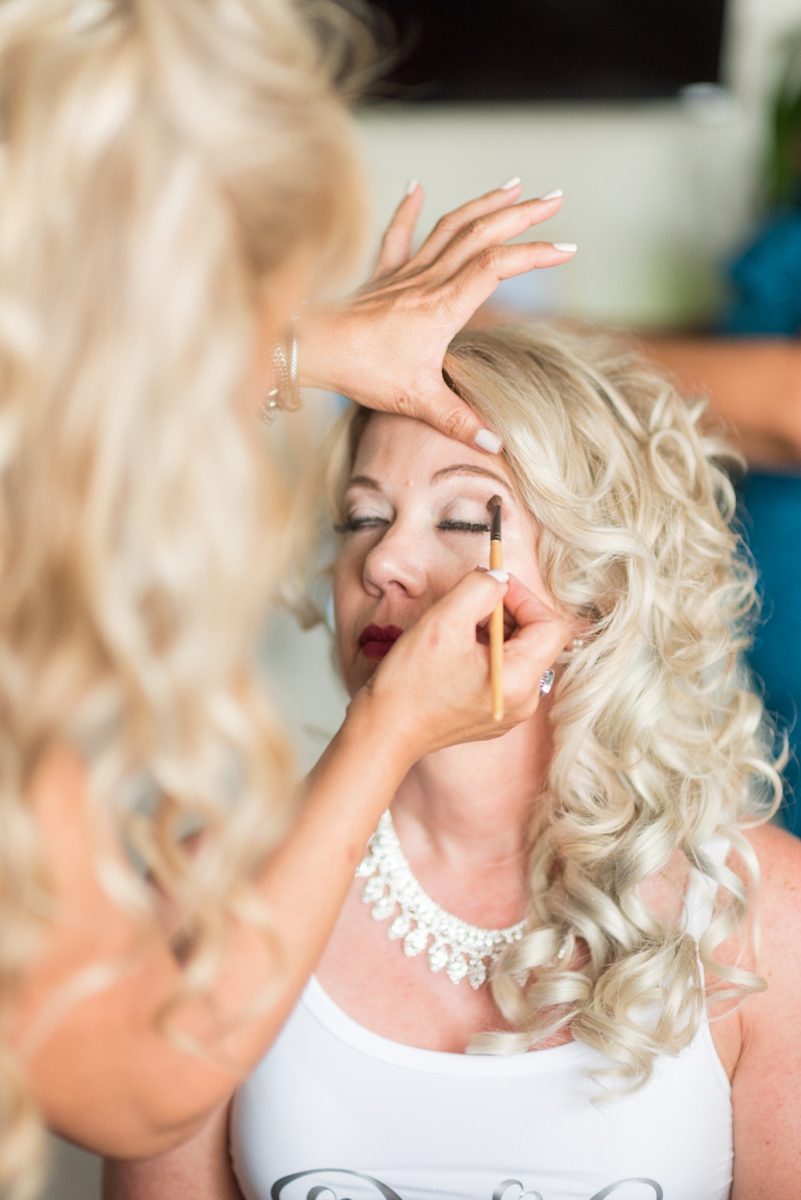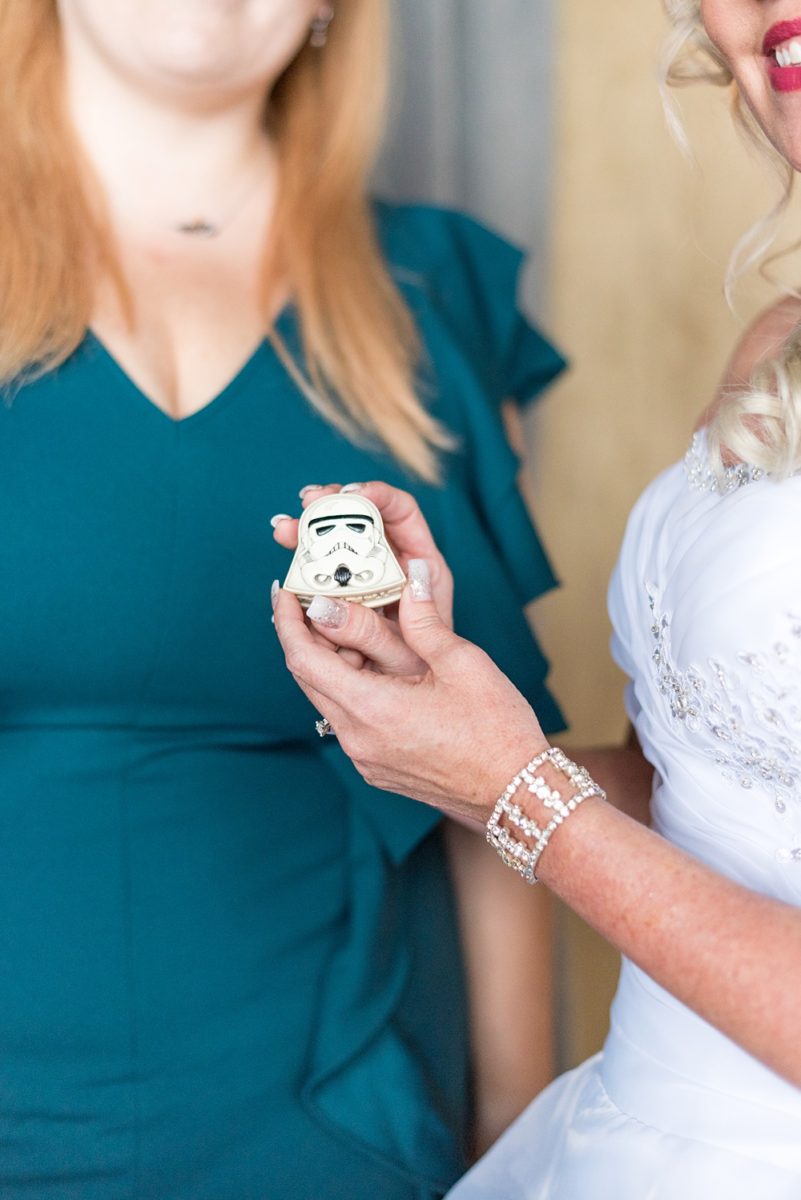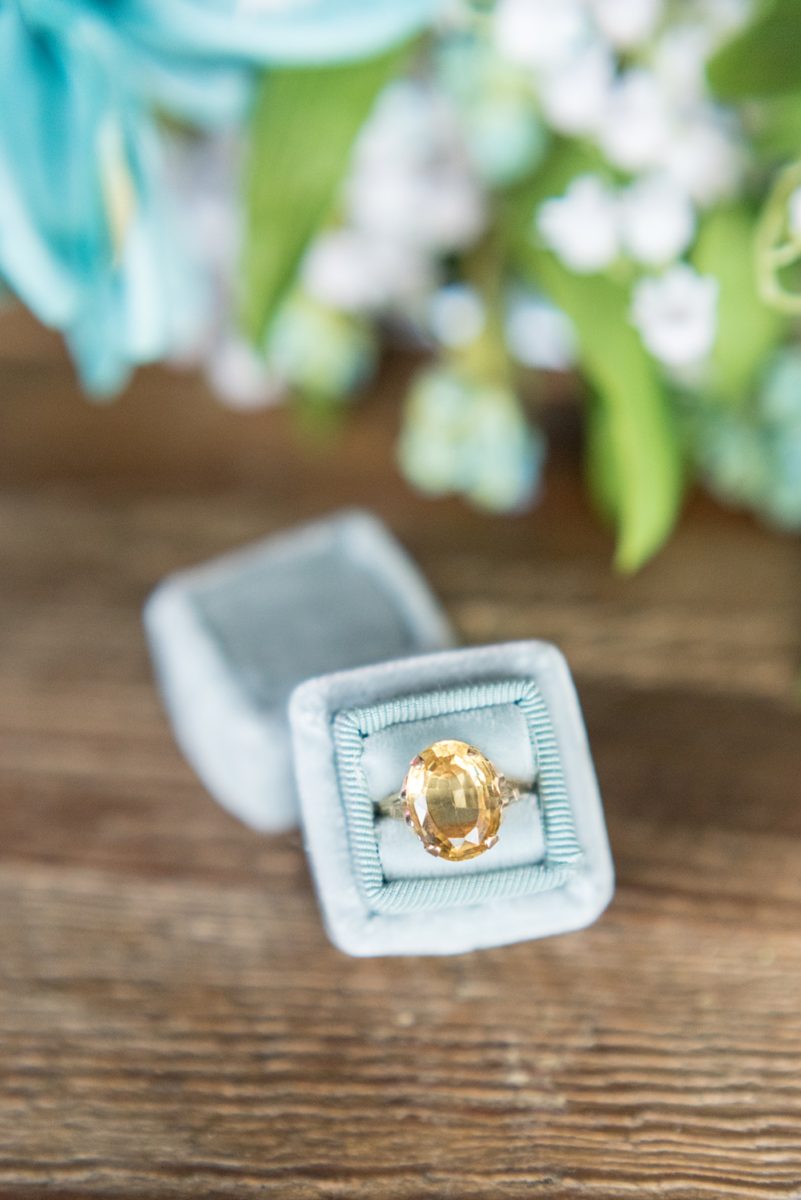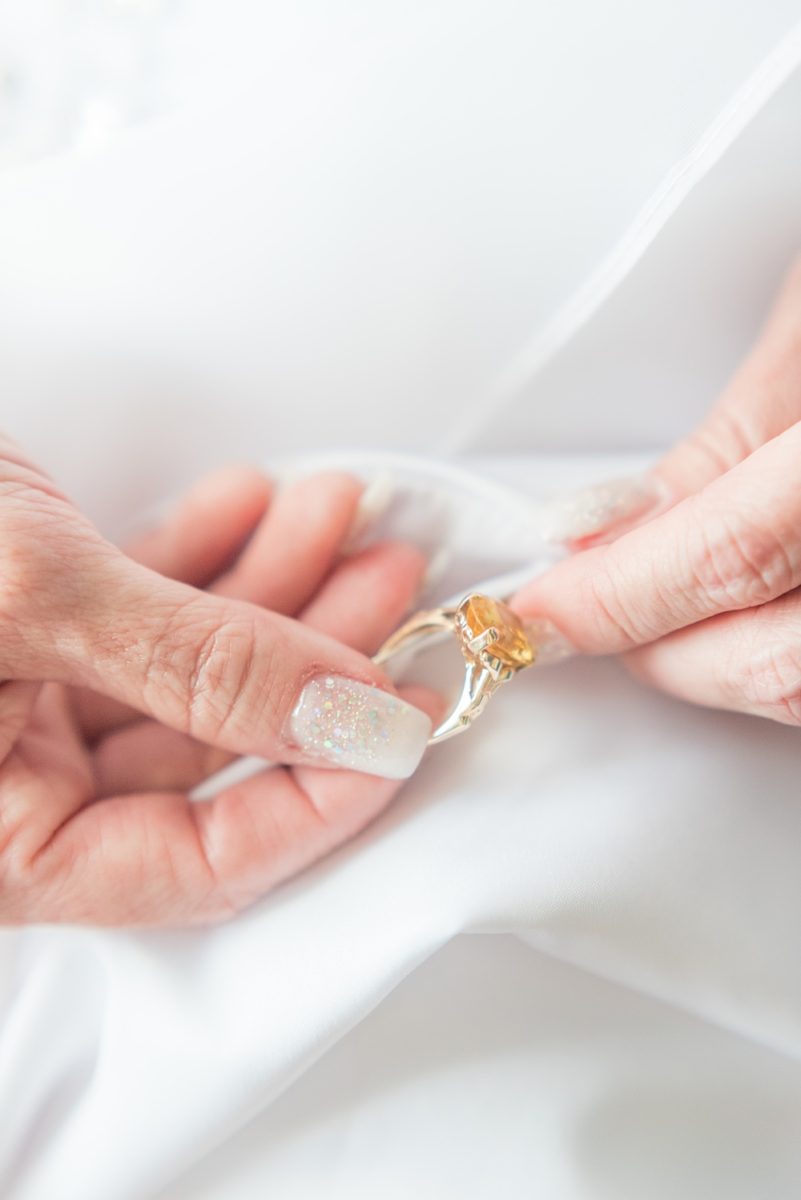 Natalia pinned a family heirloom gemstone ring inside her dress for her "something borrowed."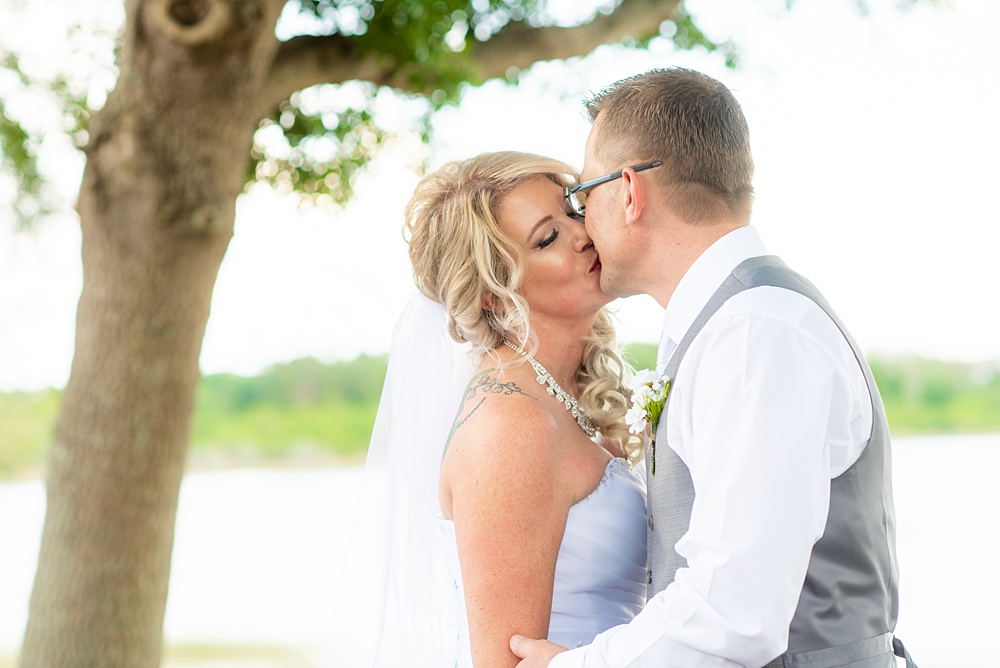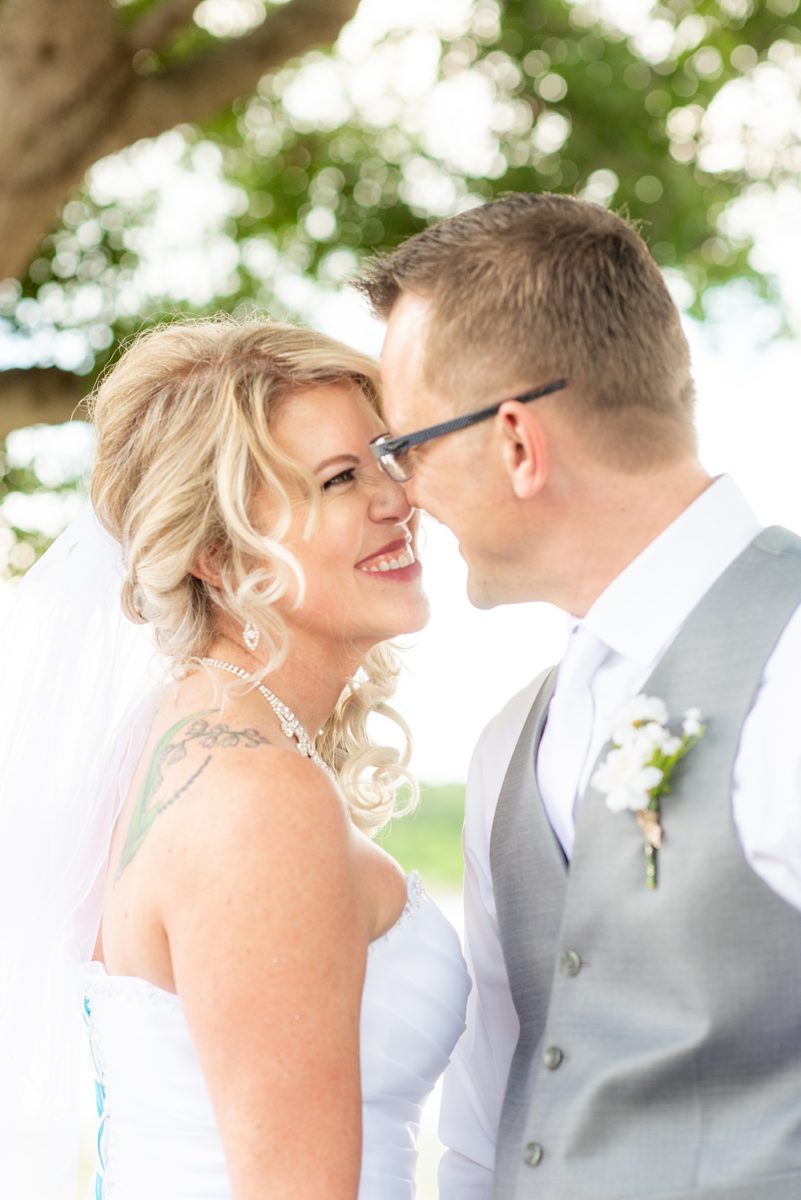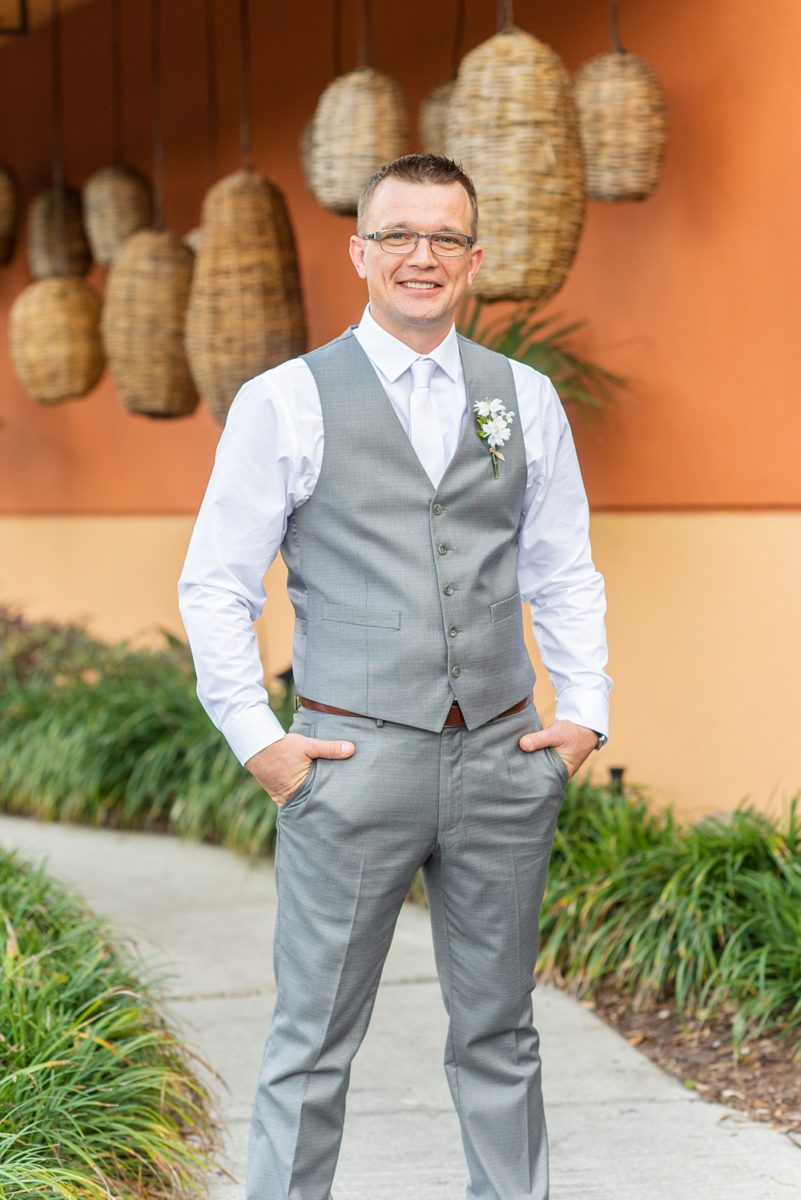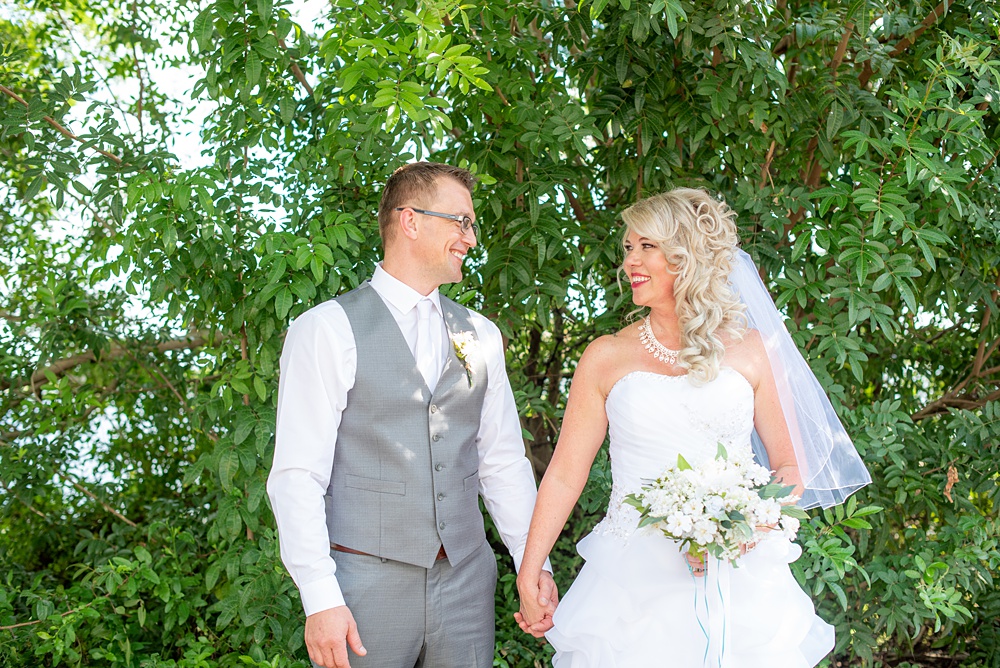 Some of my favorite photos were taken against the orange backdrop with wicker lanterns hanging above. Doesn't it look like they're at a resort? (Which wouldn't be so hard to believe in Orlando, Florida – a very popular tourist destination!)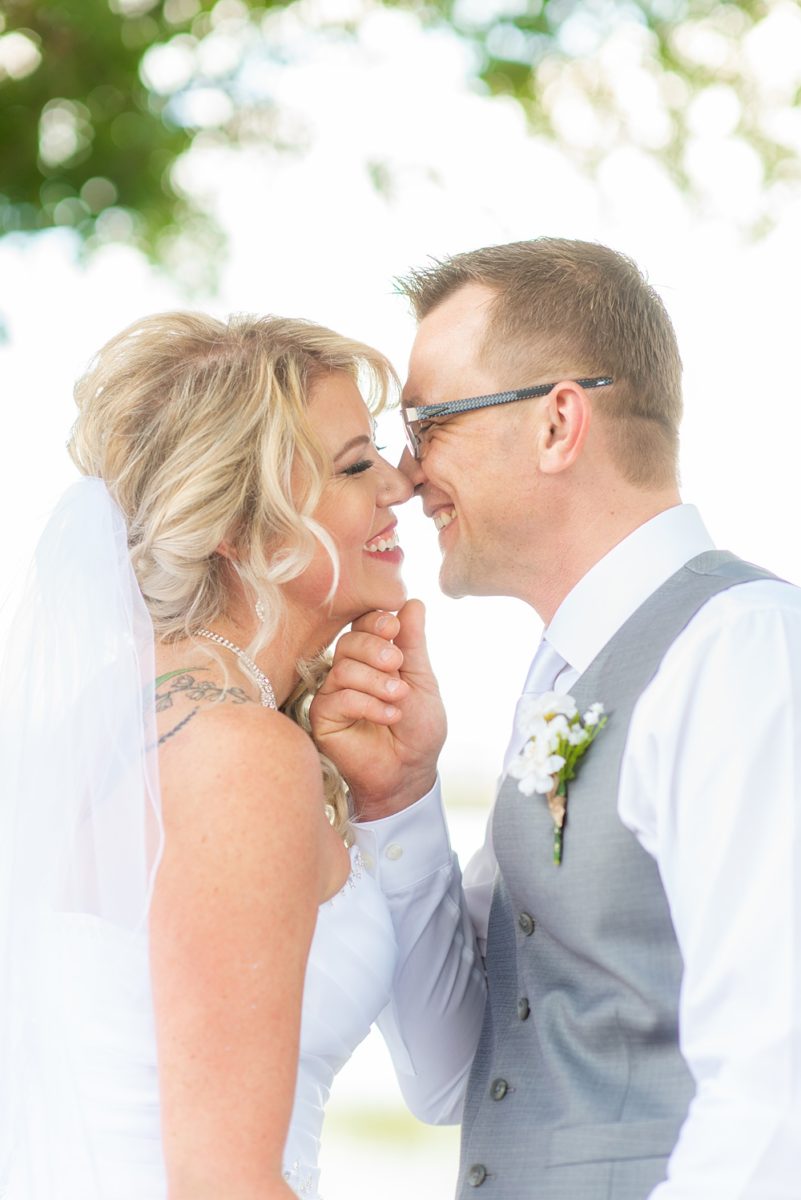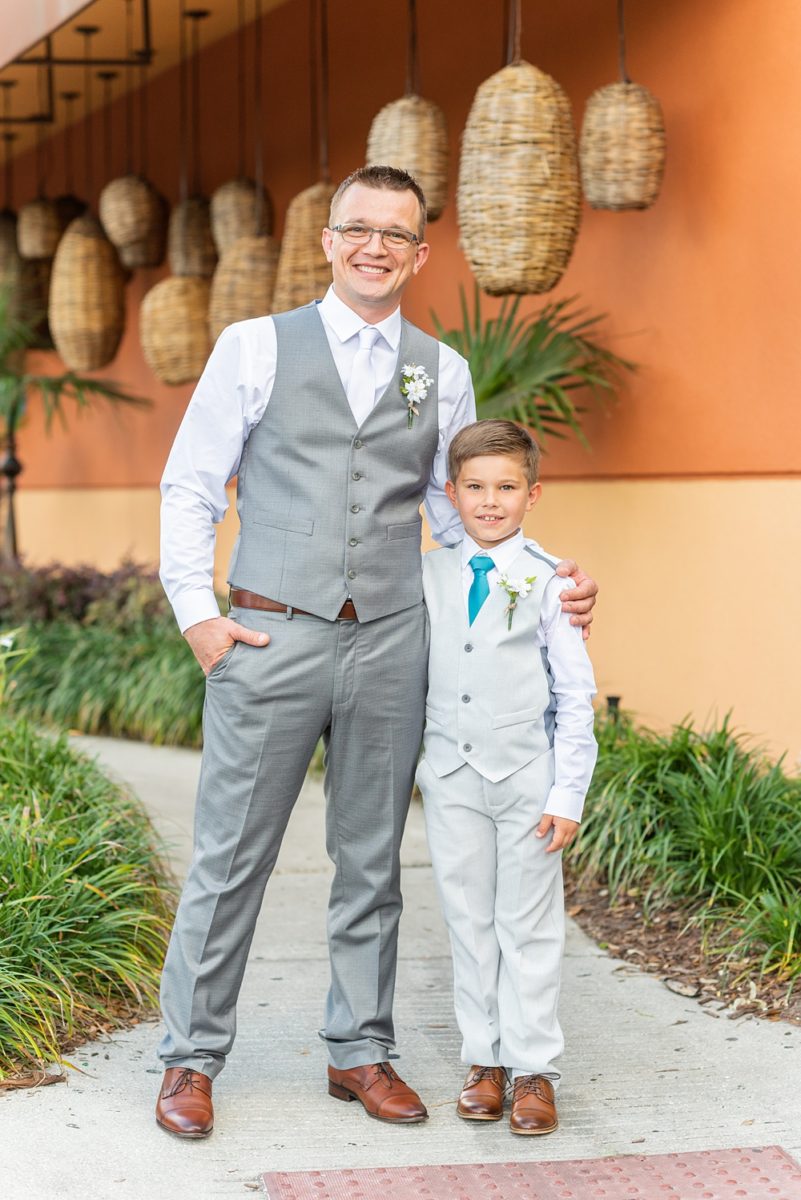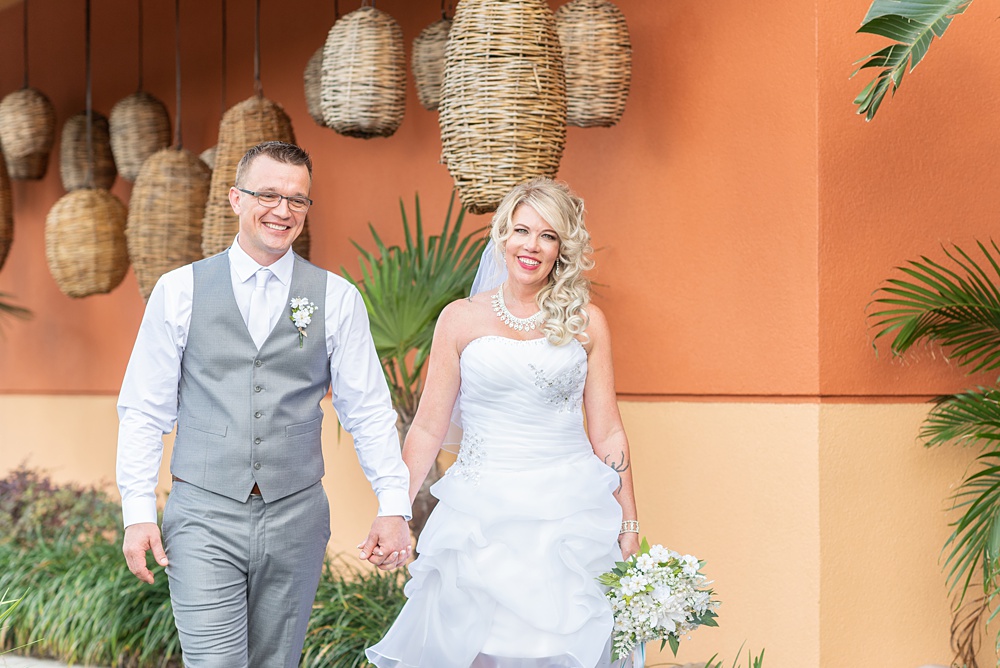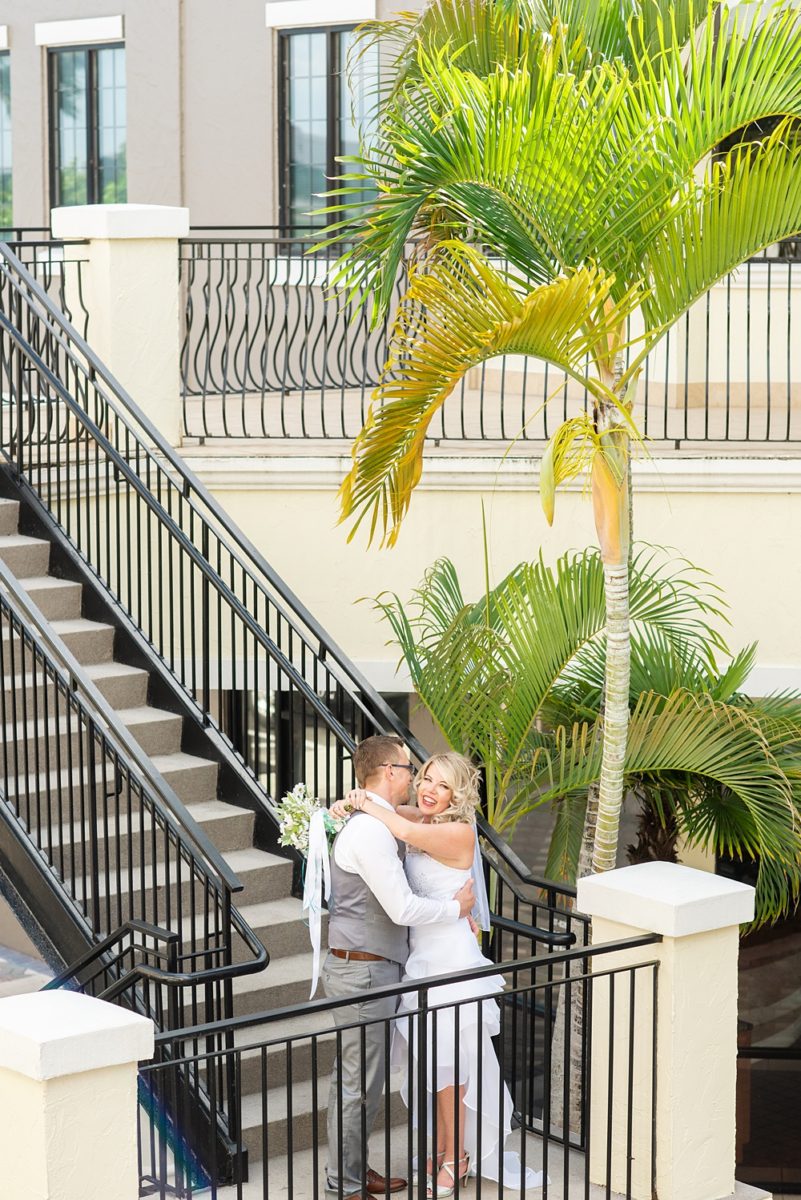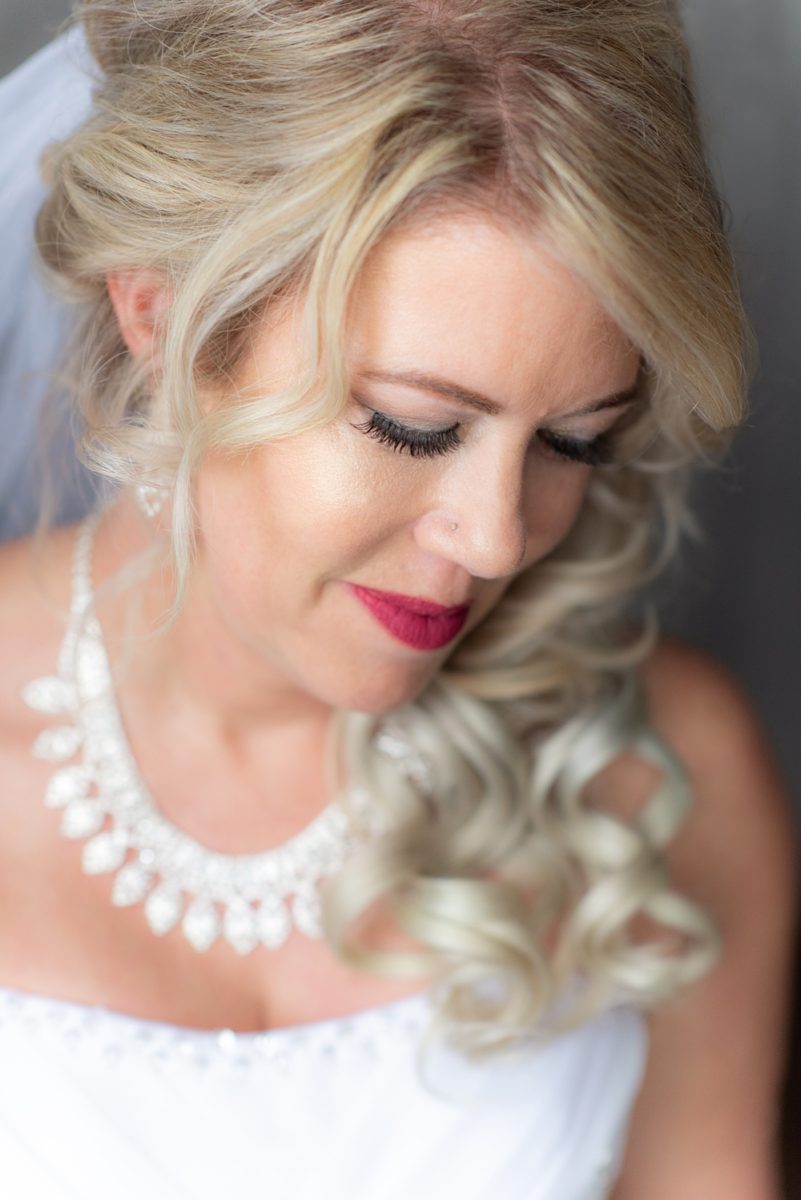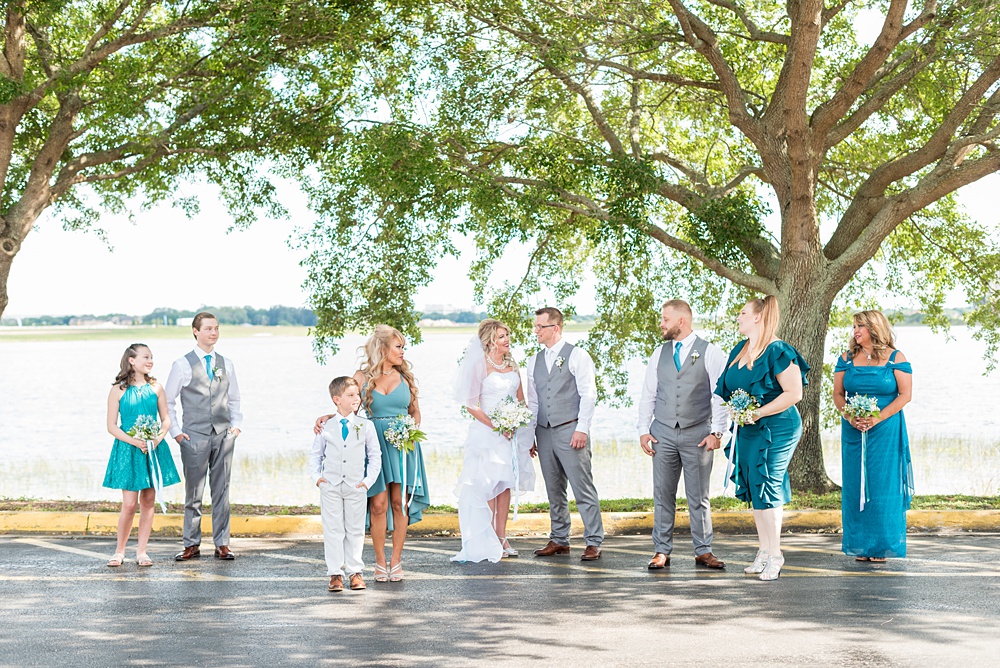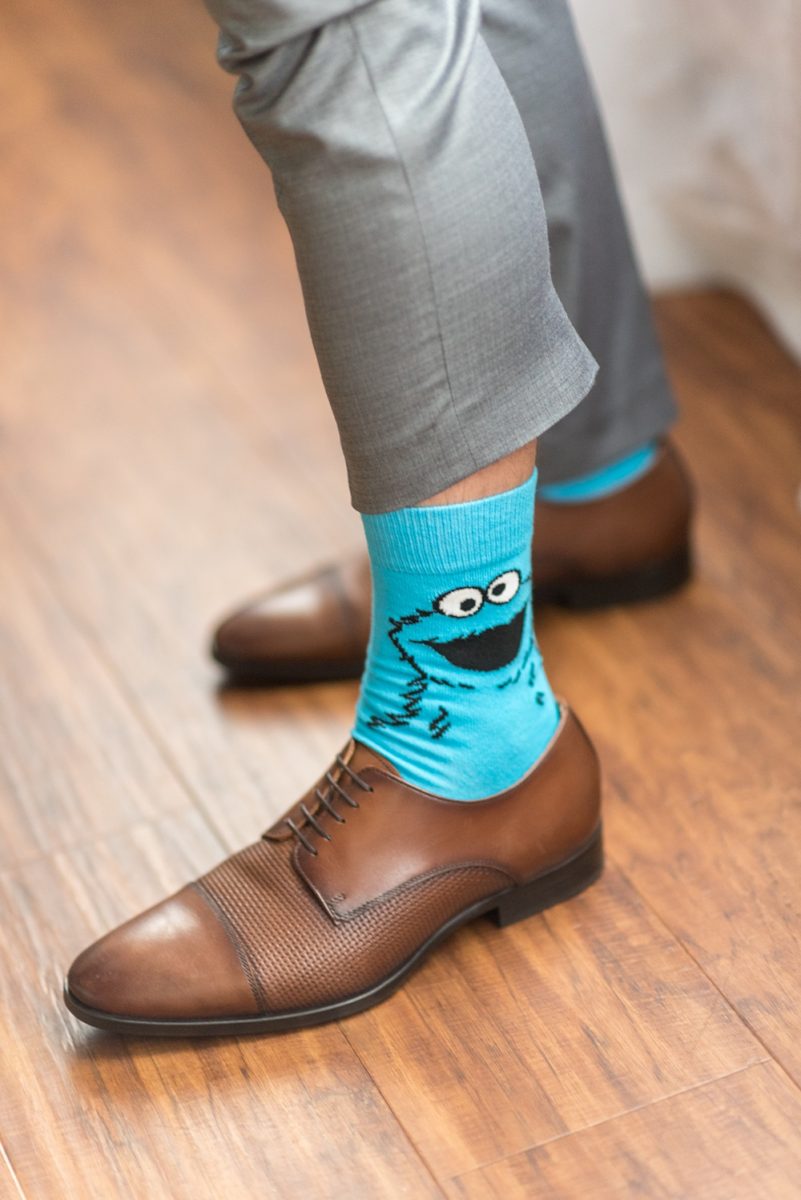 Natalia had her bridesmaids wear different shades of teal dresses and the groomsmen wore grey slacks, grey vests, teal ties to match the bridesmaids and boutonnières to compliment the ladies' bouquets. Yury's best man, Denis, wore novelty Cookie Monster socks!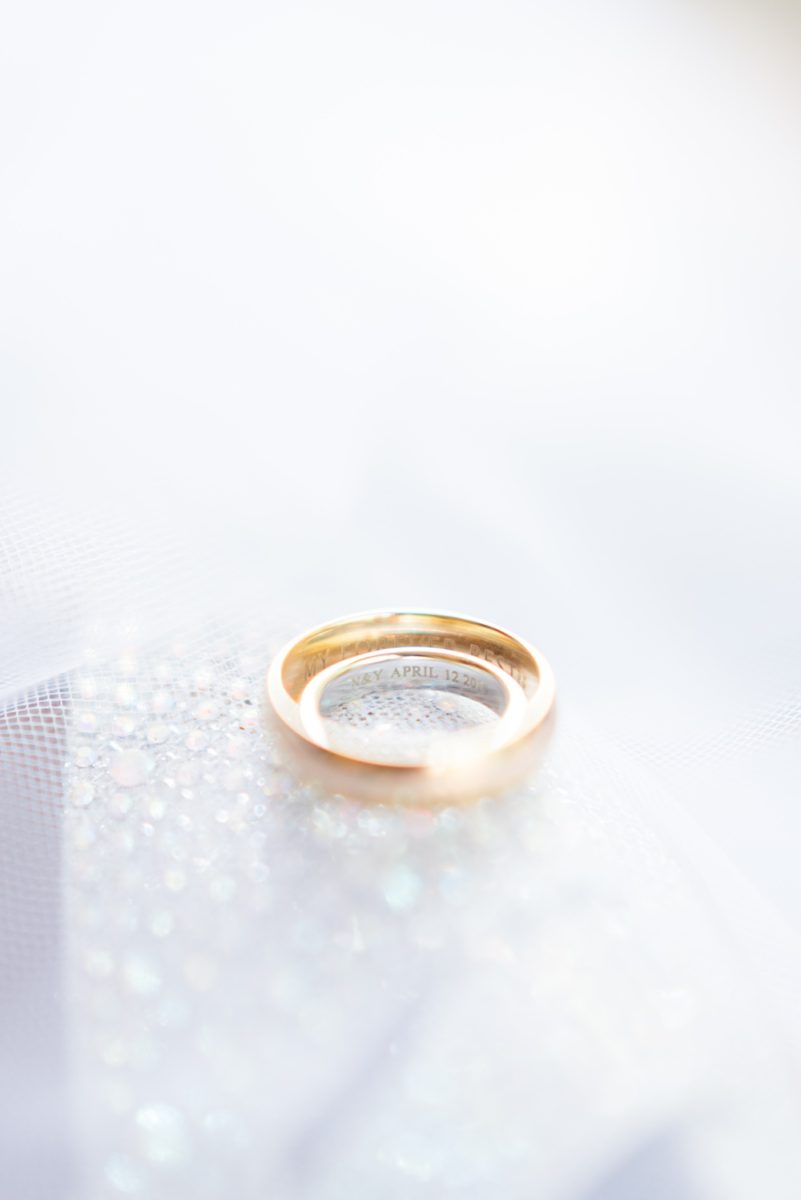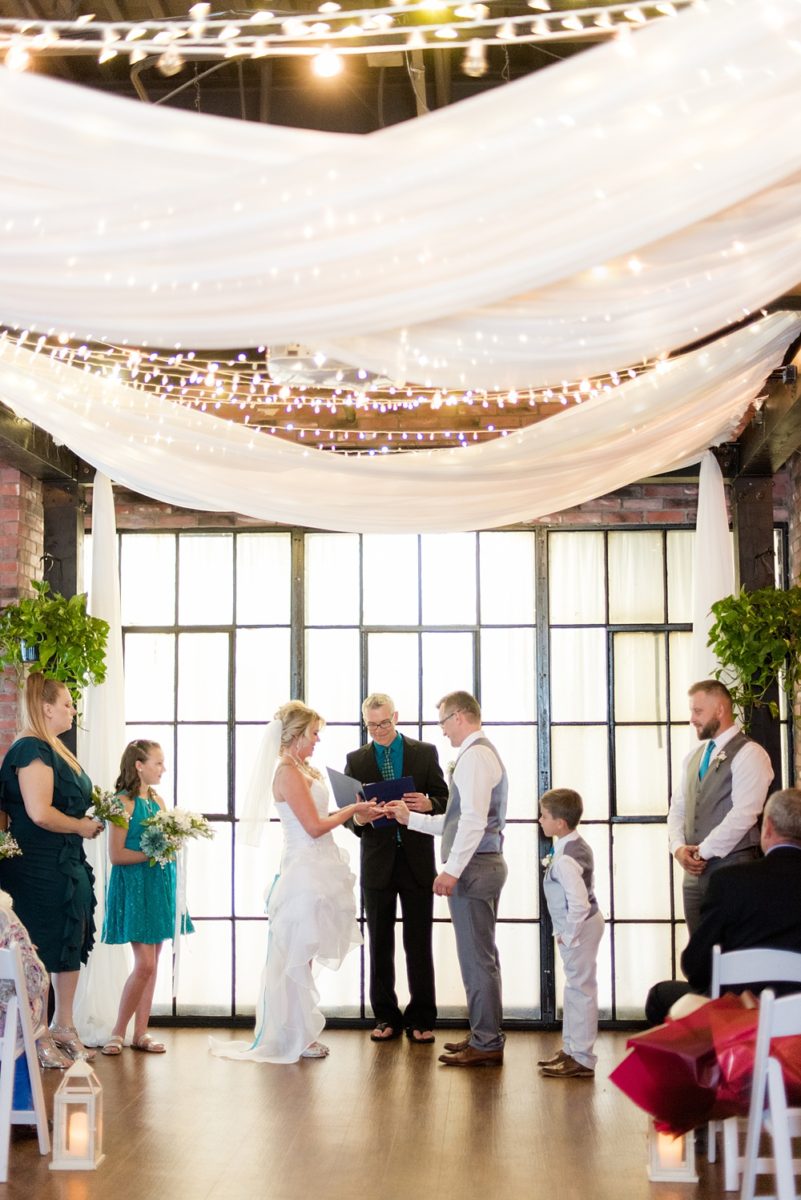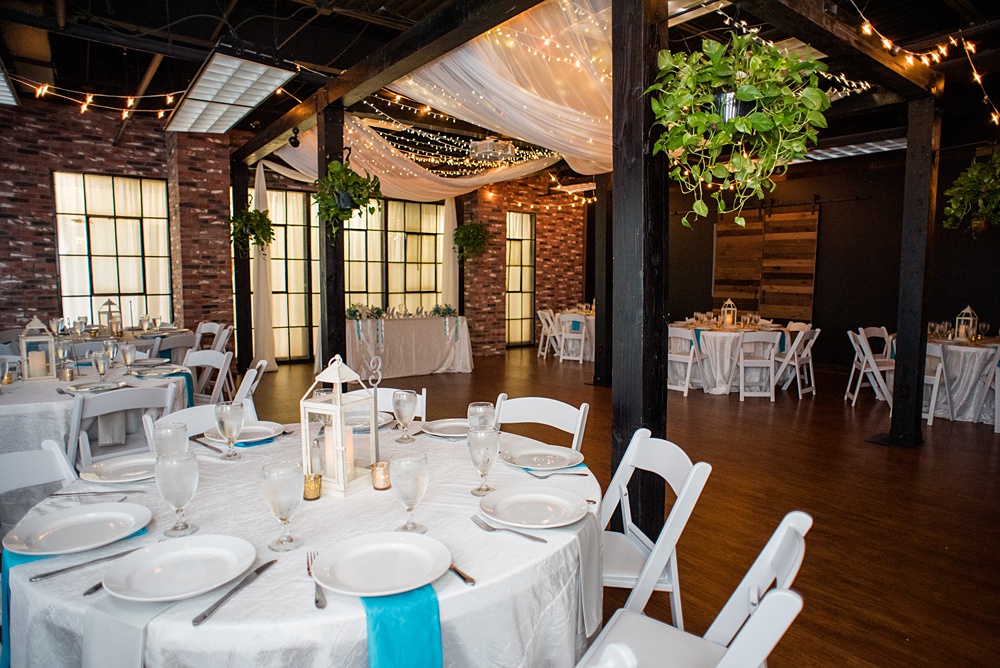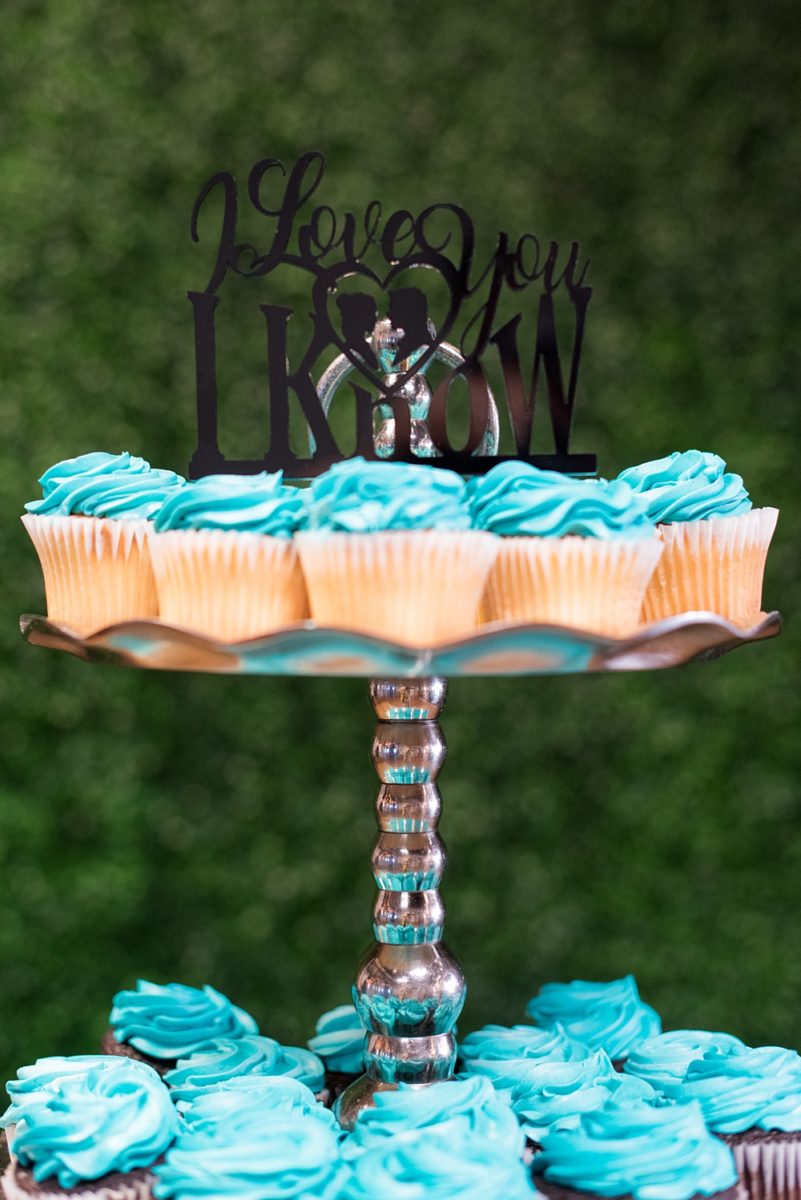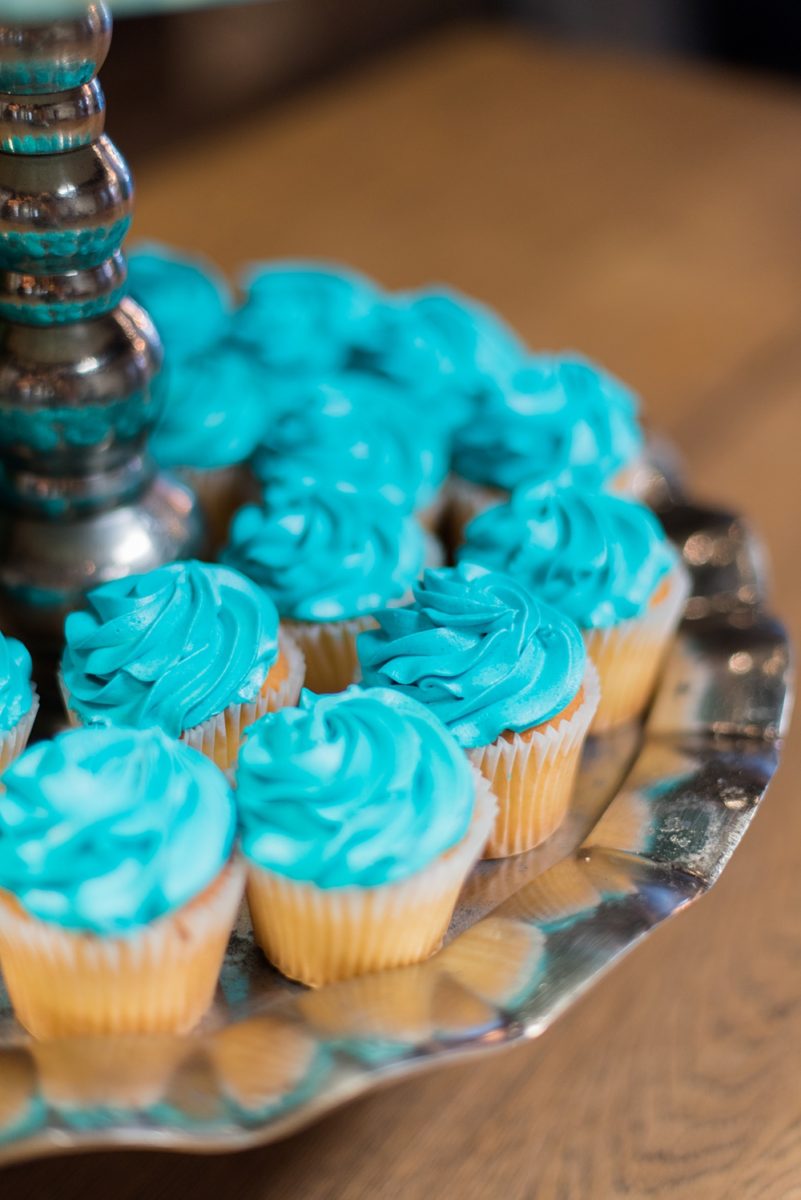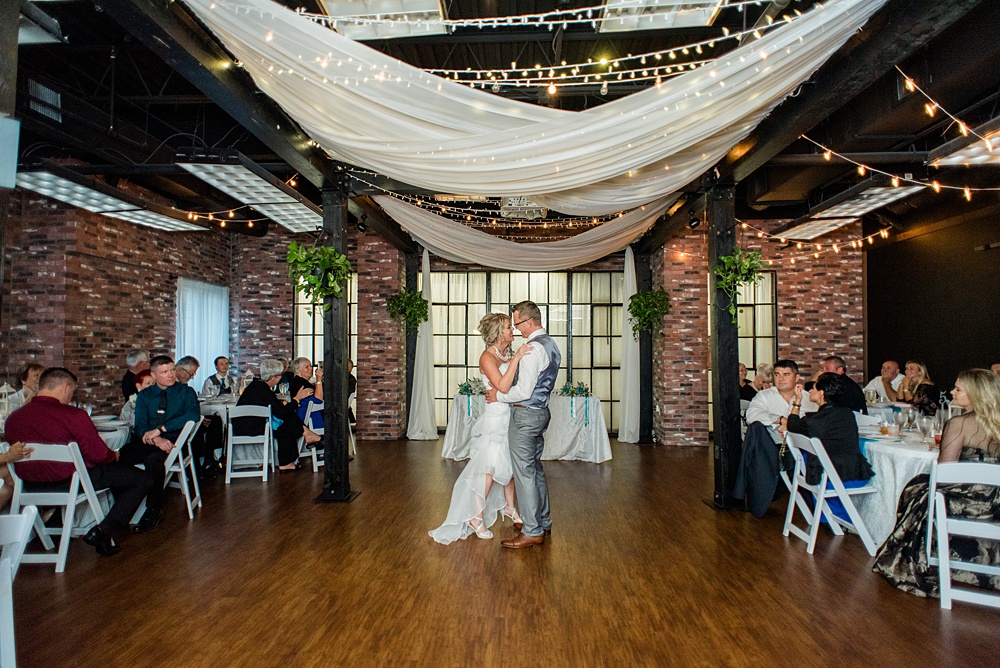 After they recited their vows (with the bride walking down the aisle to a "wedding" version of the Star Wars Imperial March, of course and Natalia's brother, Adam, officiating) they had a cocktail hour that led into their reception dinner.
There was dancing, delicious cupcakes and a lot of fun to be had by all the guests well into the evening. Their intimate wedding was so perfectly befitting for them – seeing their family and friends come together from Florida and Belarus was really heart warming to witness as their friend and capture as their photographer. Love you guys! Congratulations, Natalia and Yury!
Venue: Hub 925
For more Orlando wedding inspiration check out: