Kim and Bret's downtown Orlando engagement photos pretty much have everything I adore in them: a couple in love, an old friend, tropical plants, amazing golden hour sun, and playfulness and smiles galore! I met Kim way before Bret came into her life after meeting through the same kickball team. And this duo is a great match!
I love how silly they are together and how I can tell they simply enjoy life as a team. I'd never have known where my life or hers would take her back in 2006 when we met through Walt Disney Imagineering's intern program but through moves for both of us to different cities, different jobs and different "frogs," my Disney friend finally met her prince! And he's wonderful and I couldn't be happier for them!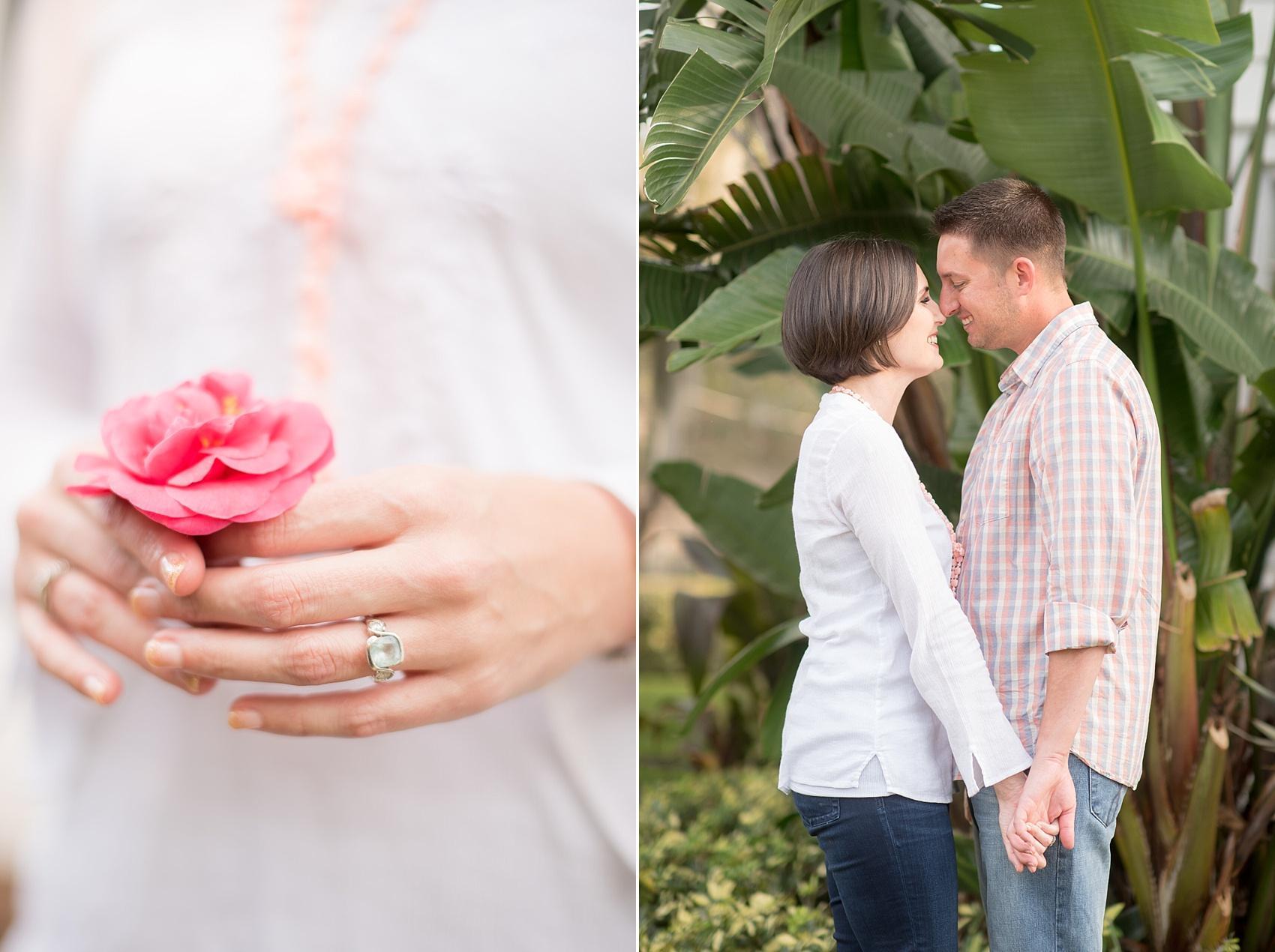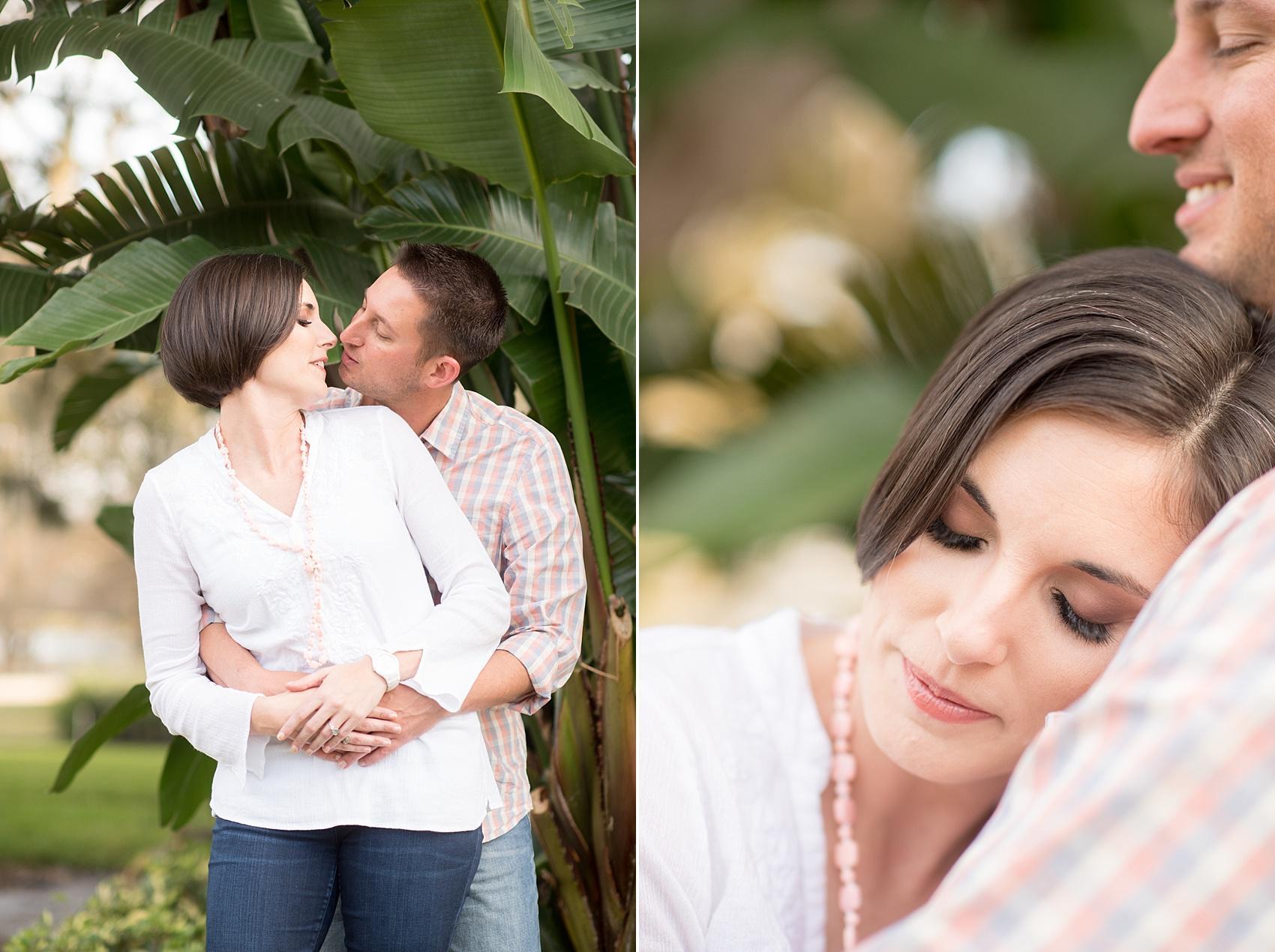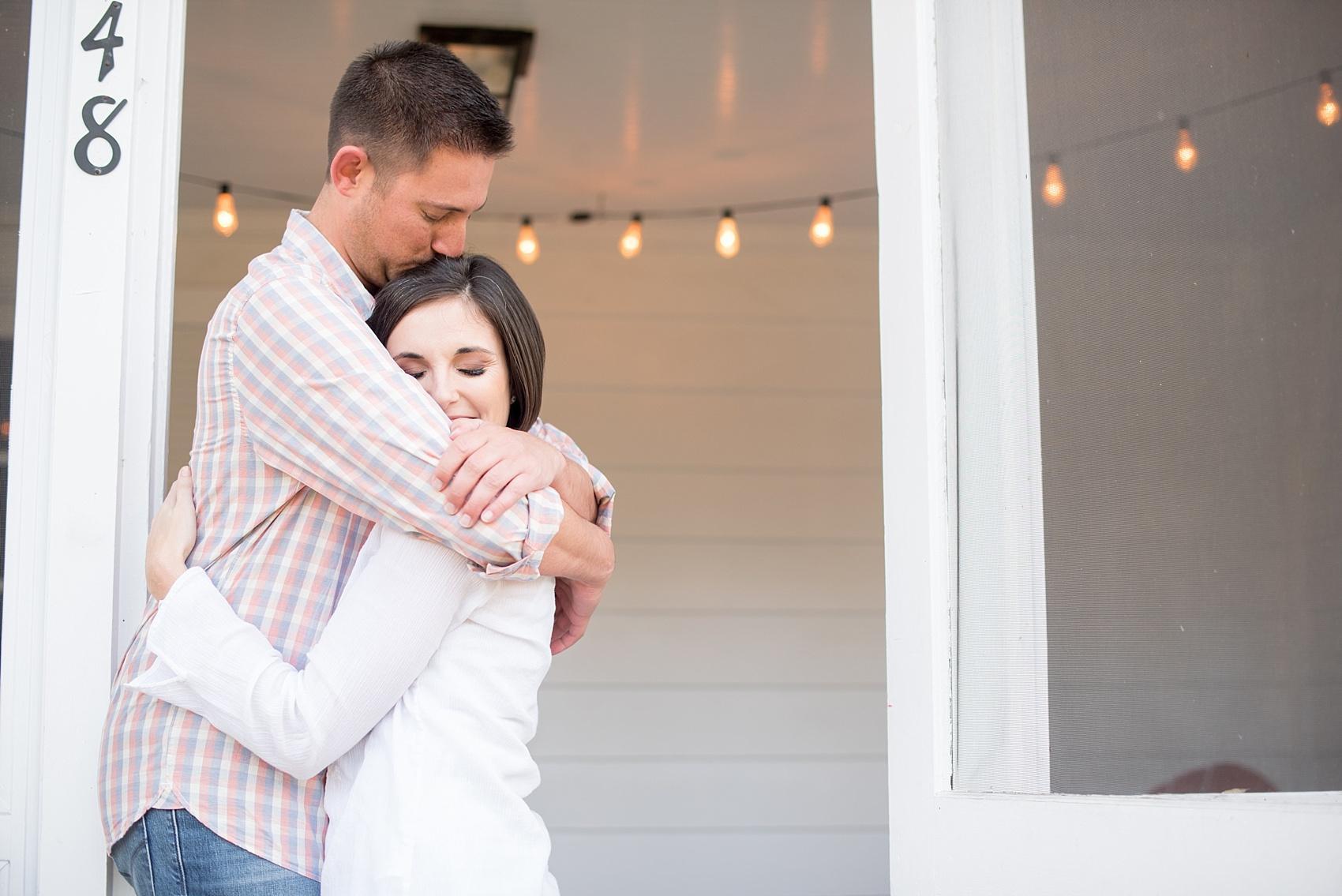 We decided to stay "local" to where they live for the session, which I love because when they look back, years from now, and they've moved on from their "first home" together and the lakes that surrounded it they'll have incredible professional photos to remember it by.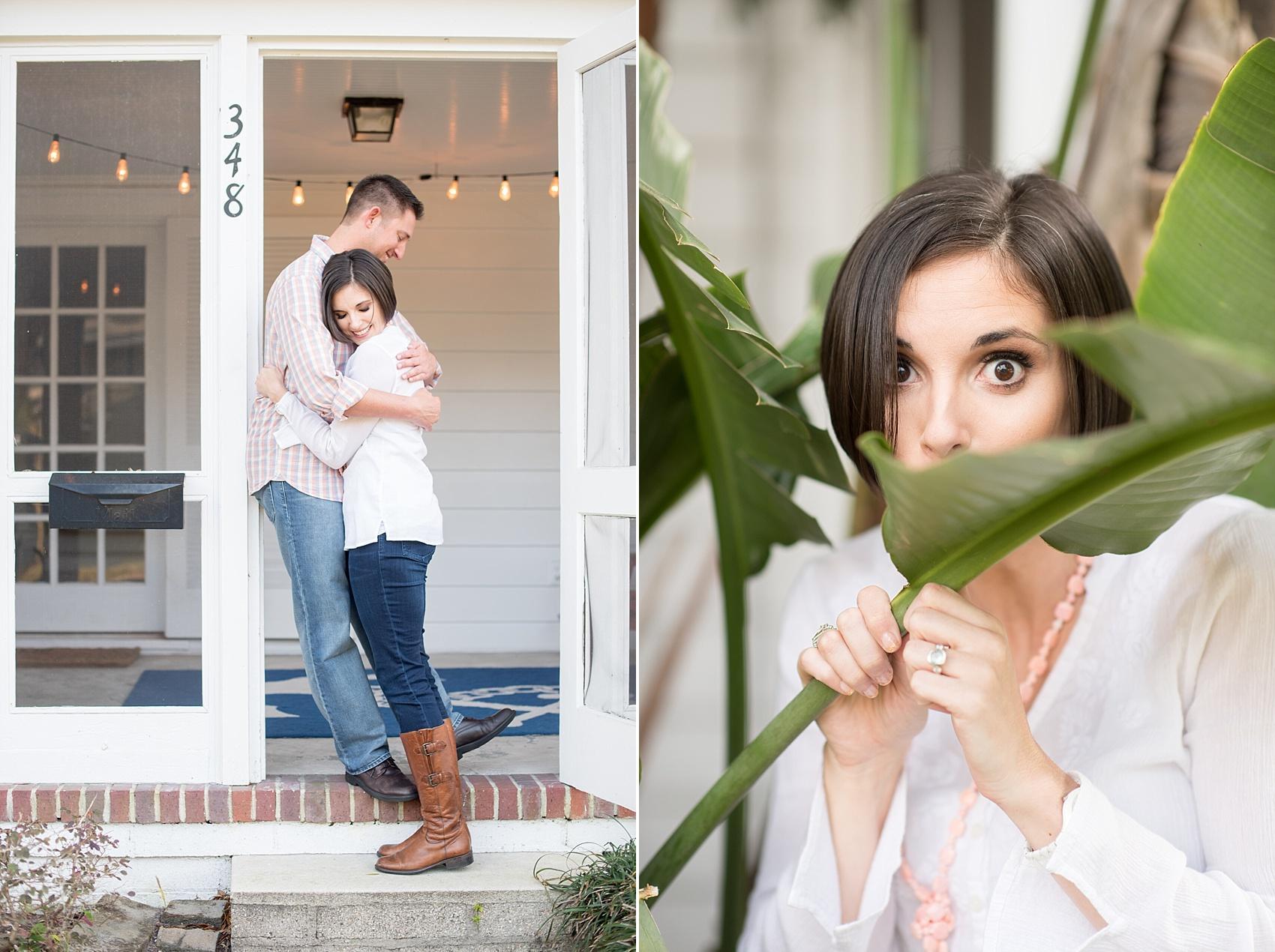 Something about the corals and blues makes me smile – it's a little nod to where Kim grew up, near the coast of North Carolina. Her ring has an aquamarine center stone, which is extra special because it's the birth month of Kim, her brother and her mom. AND to make the shoot even more special, the necklace she wore was her mother's and the earrings she wore were a gift for her thirtieth birthday from her father.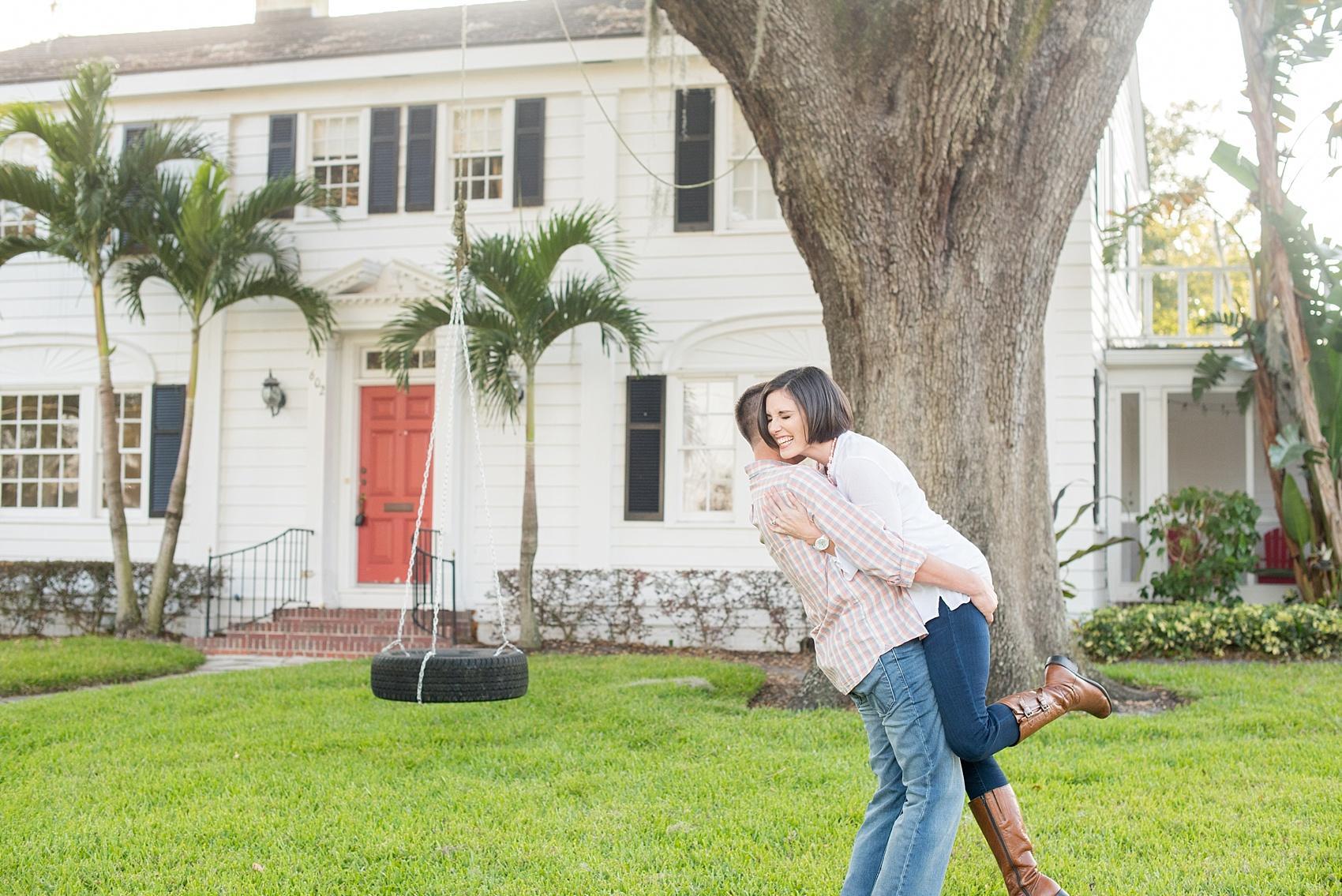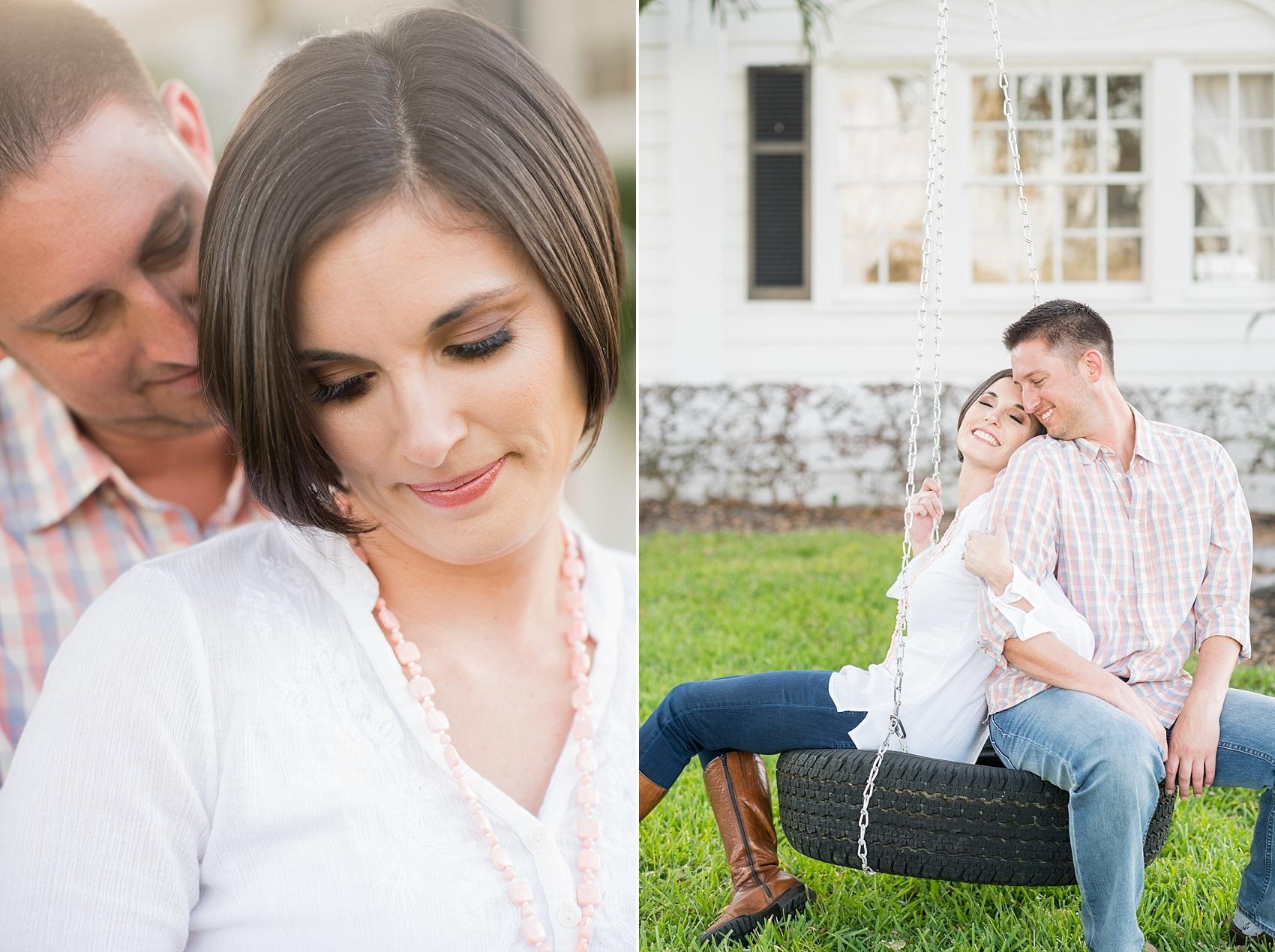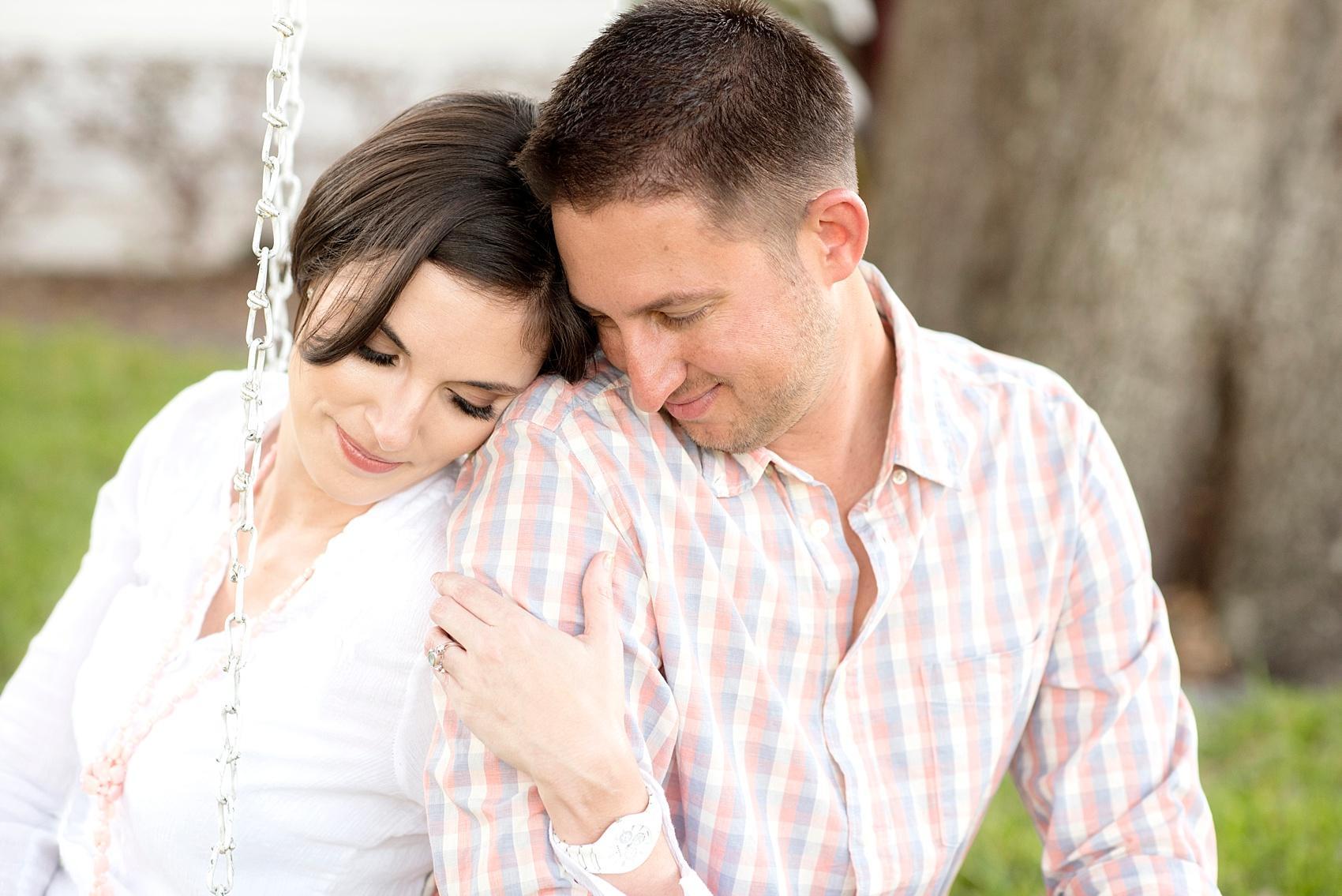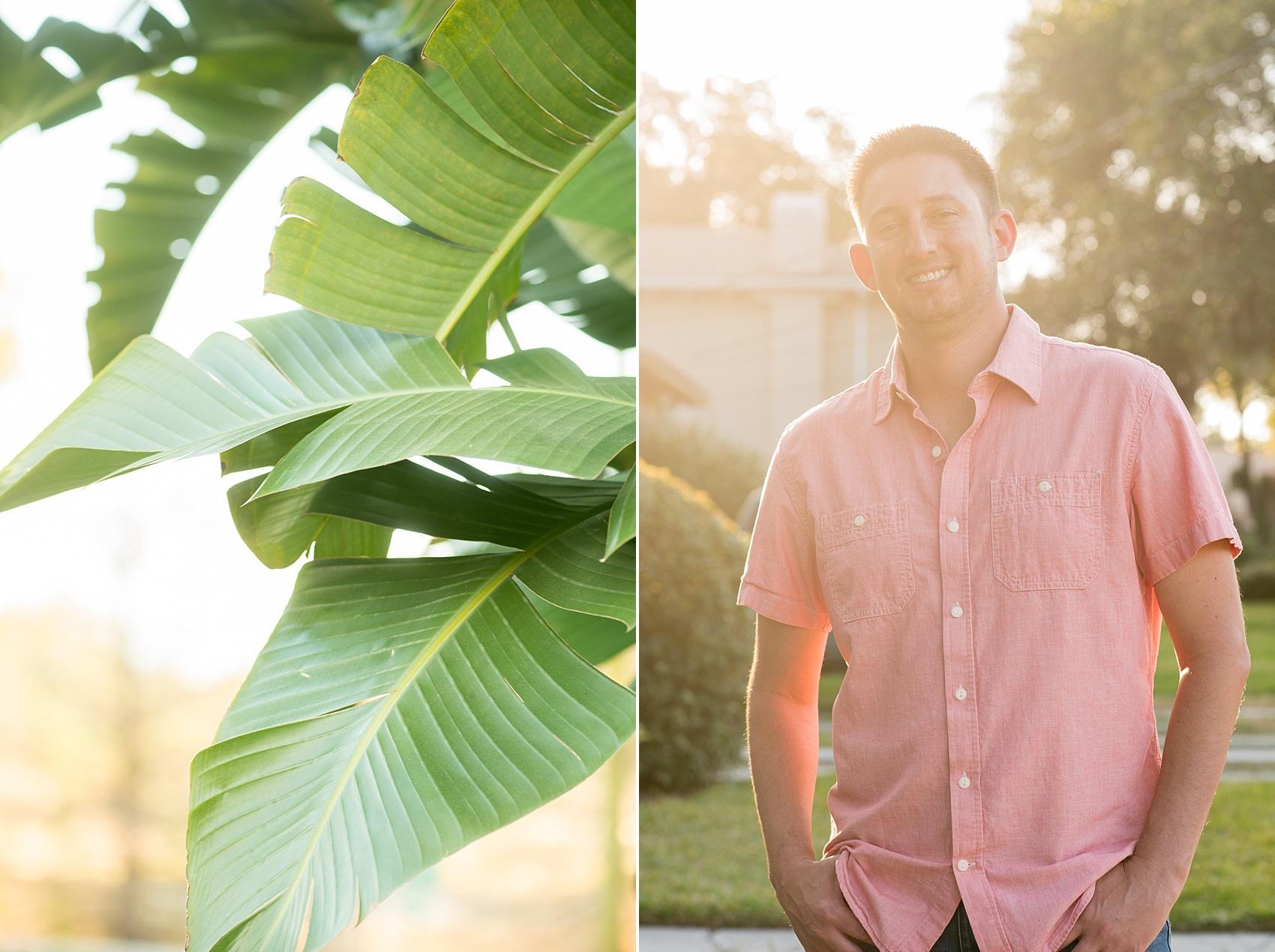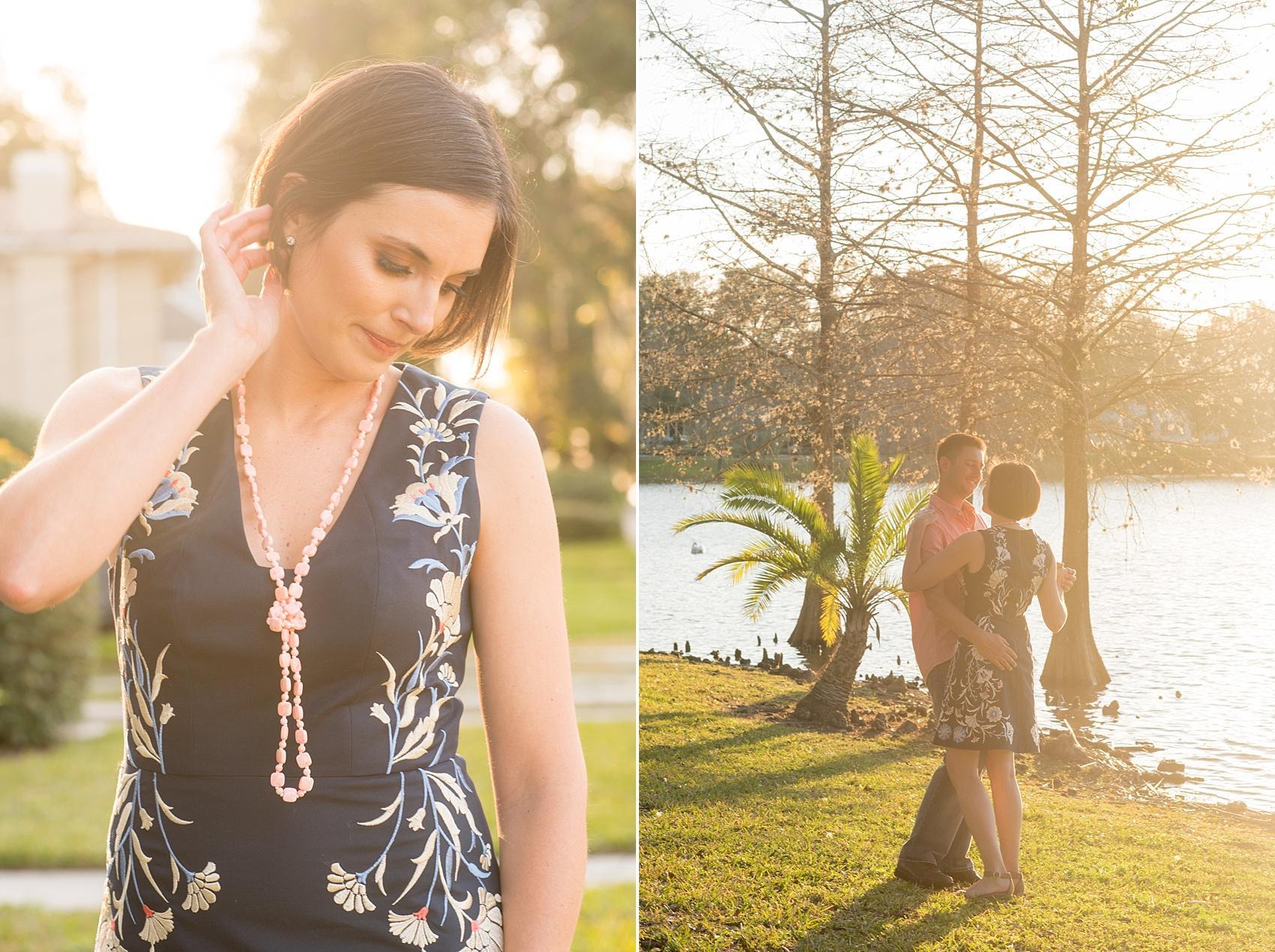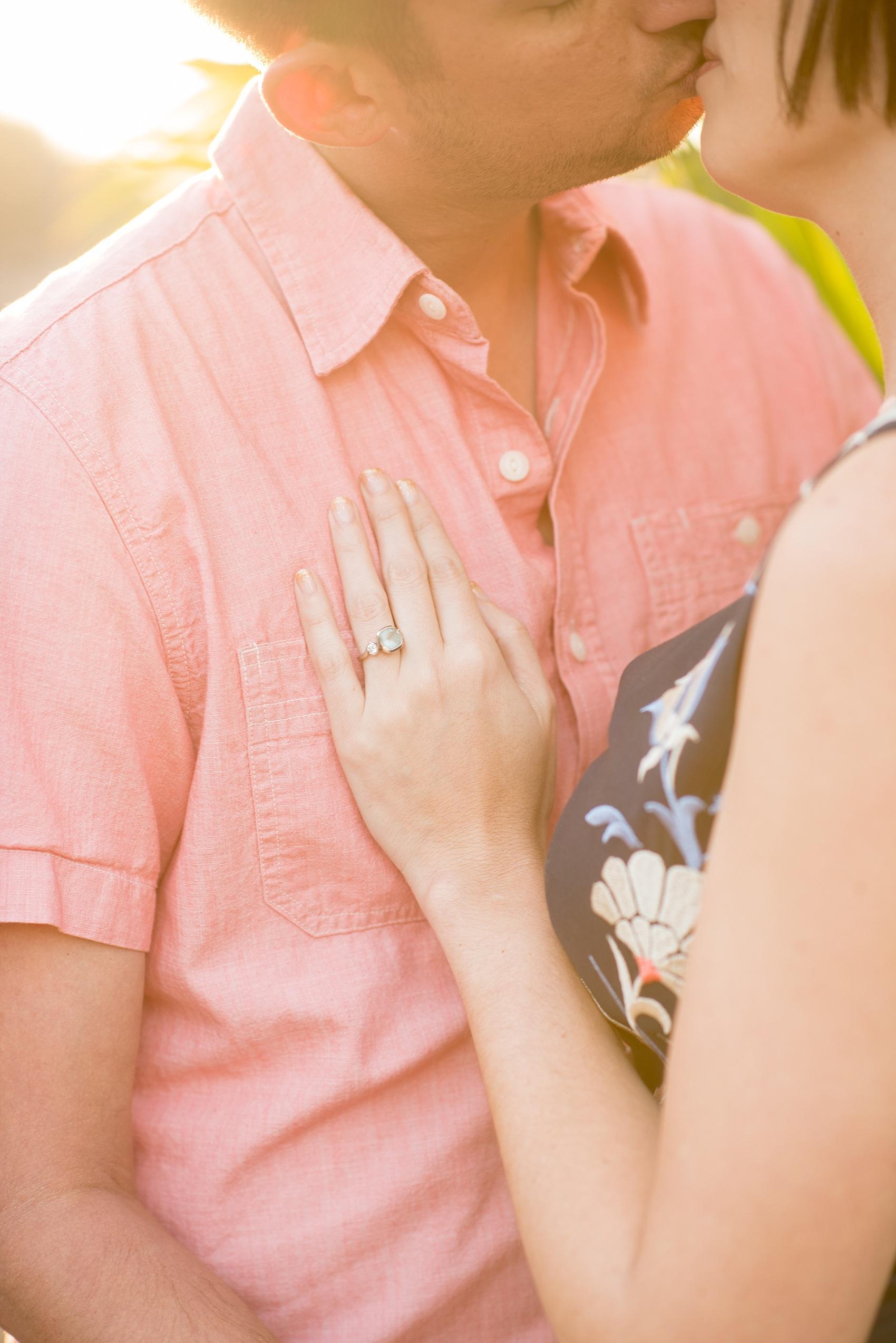 I LOVED Kim's ombre glittered manicure. So sparkly and special for their engagement photos.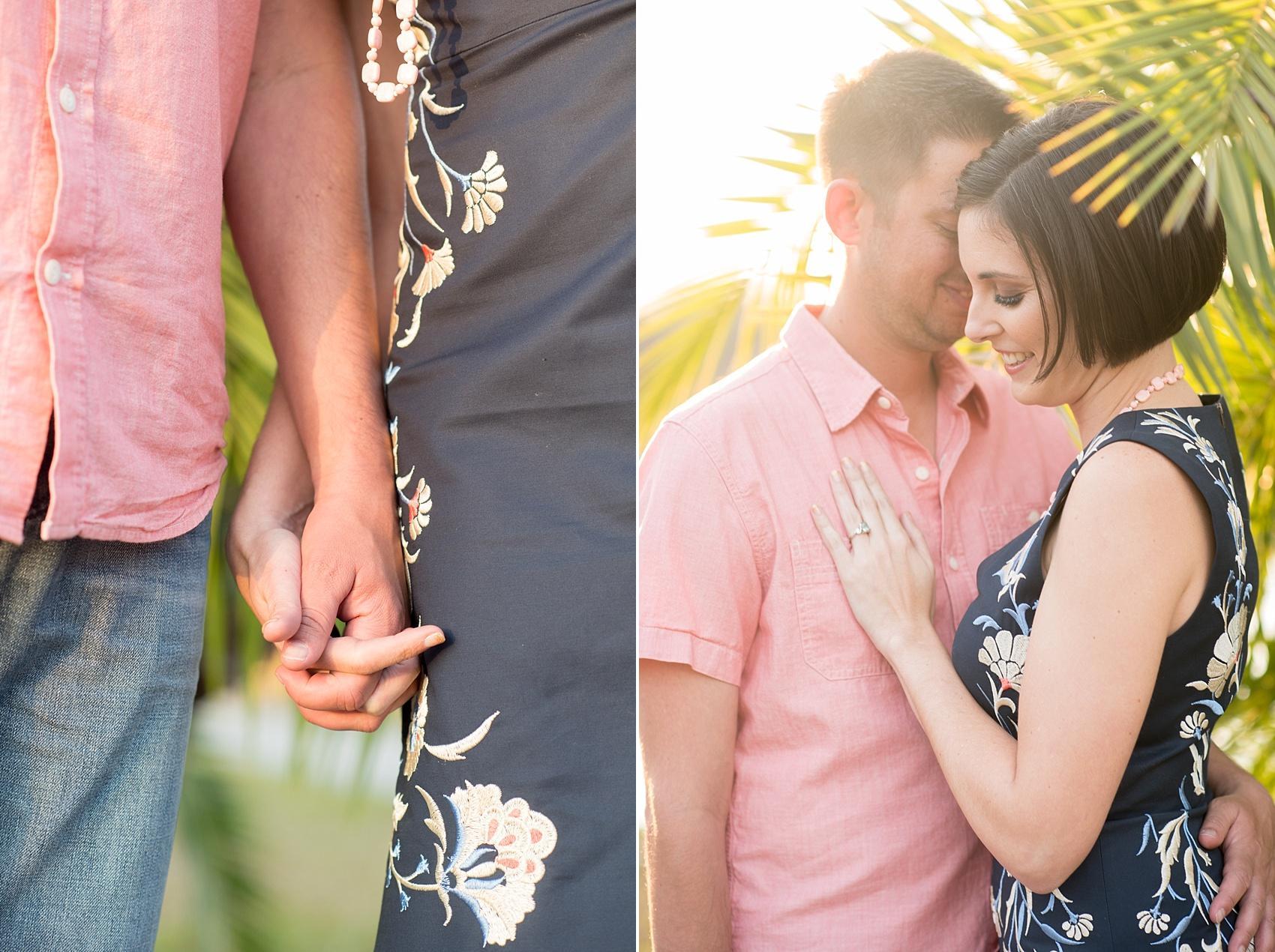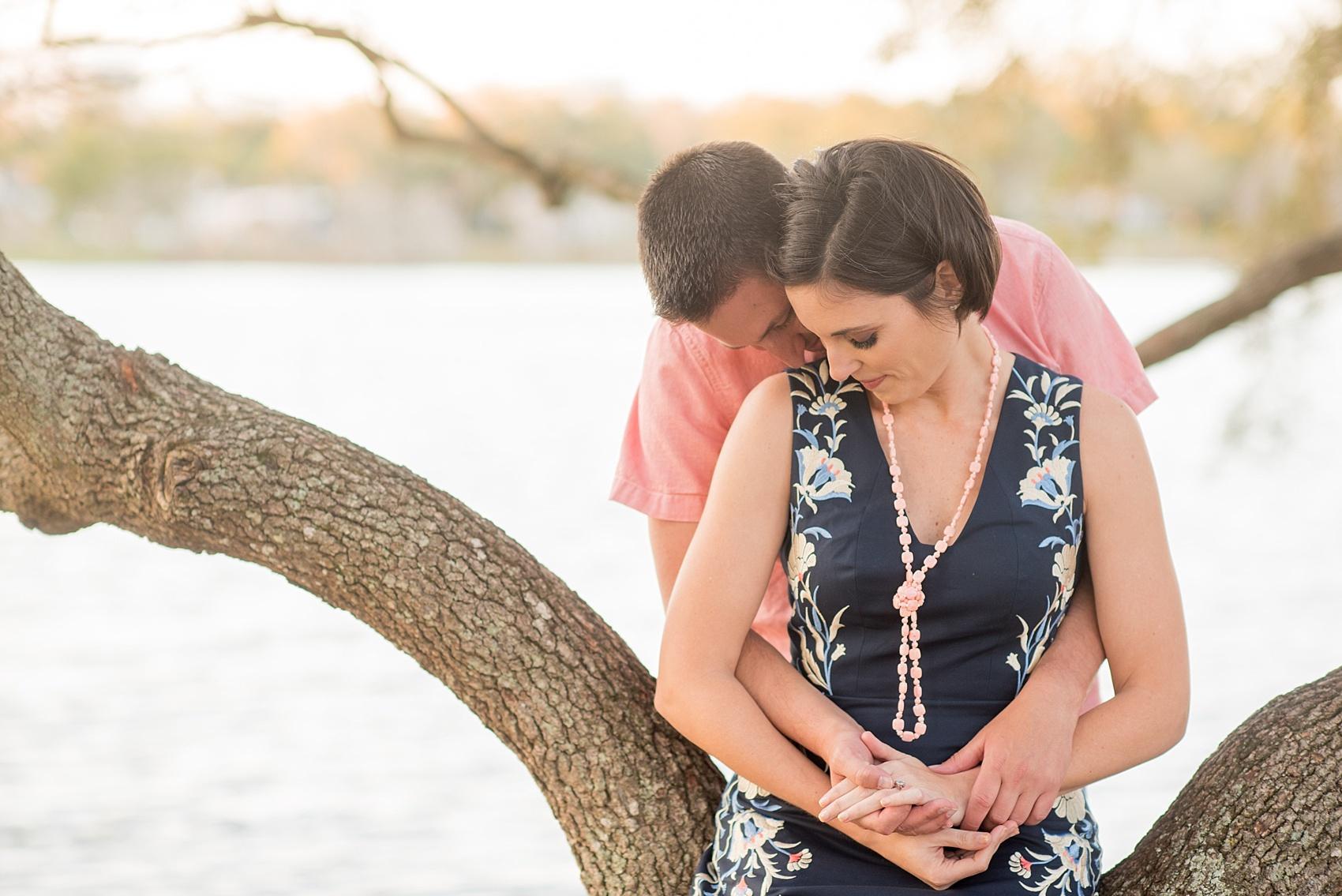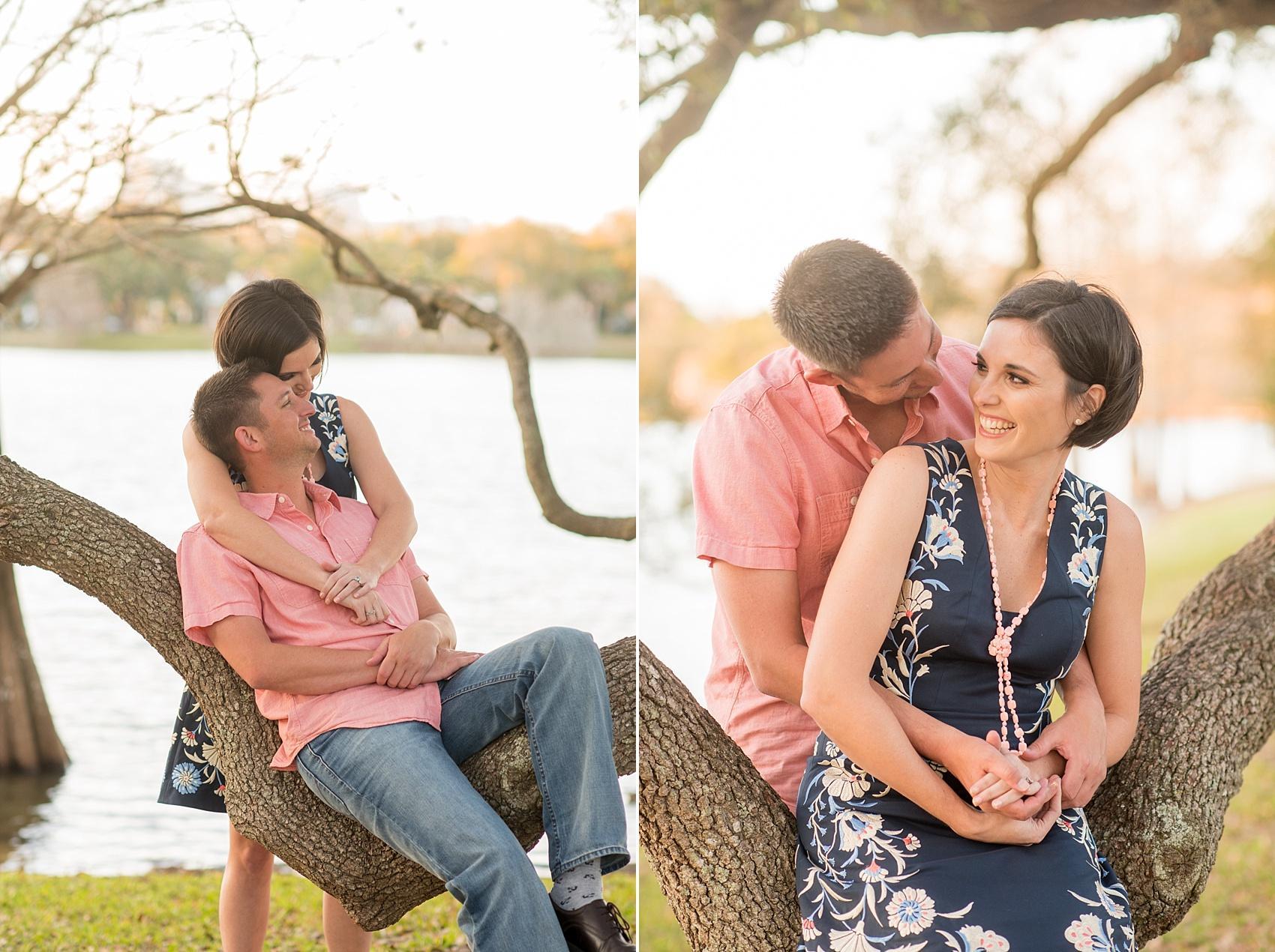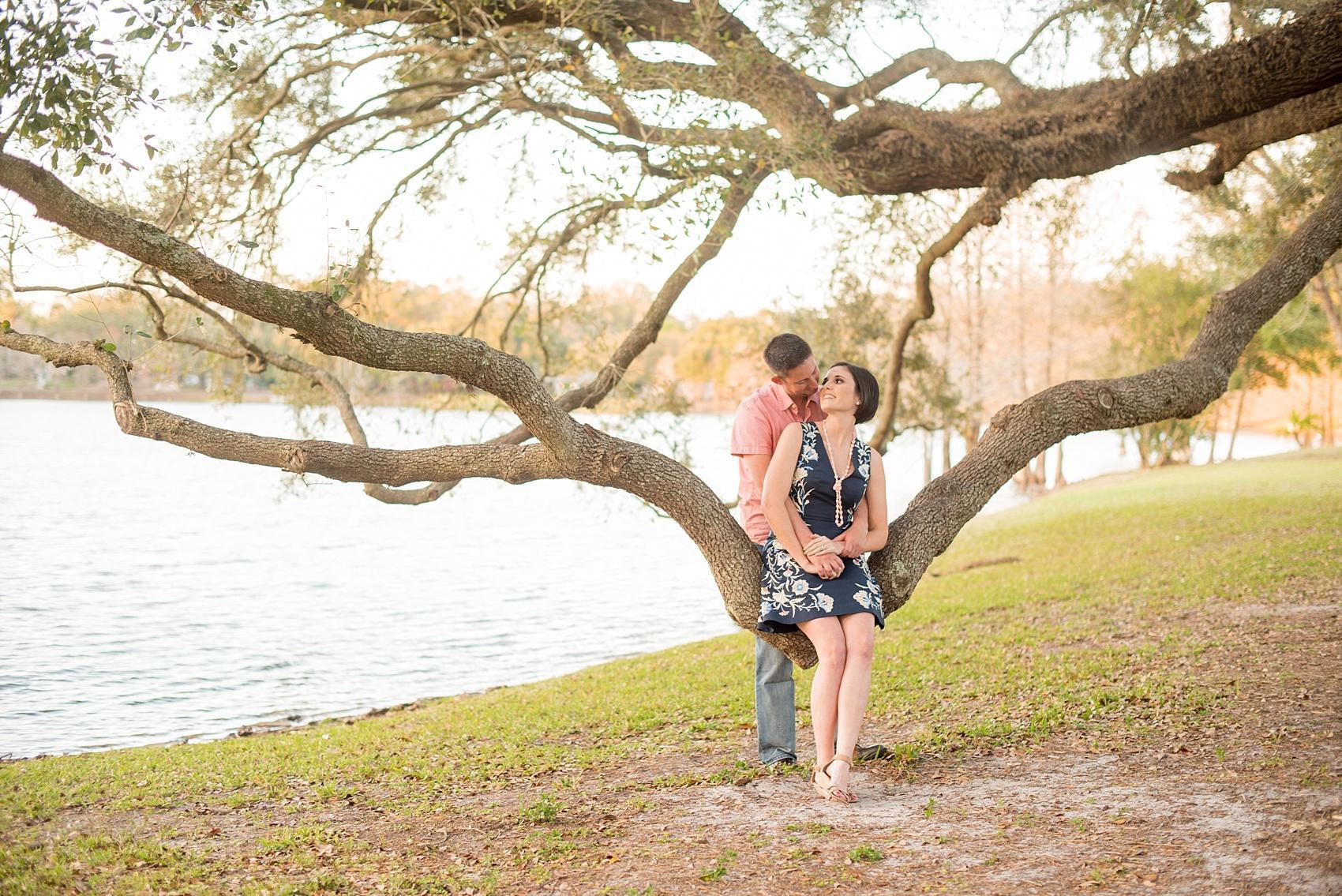 The Orlando sun was surely setting but I am so glad we stopped to capture an amazing tree nearby and Kim and Bret amongst the amazing Spanish moss dripping of the tree's limbs. The breeze was blowing and the moment was just right for them to kiss and embrace.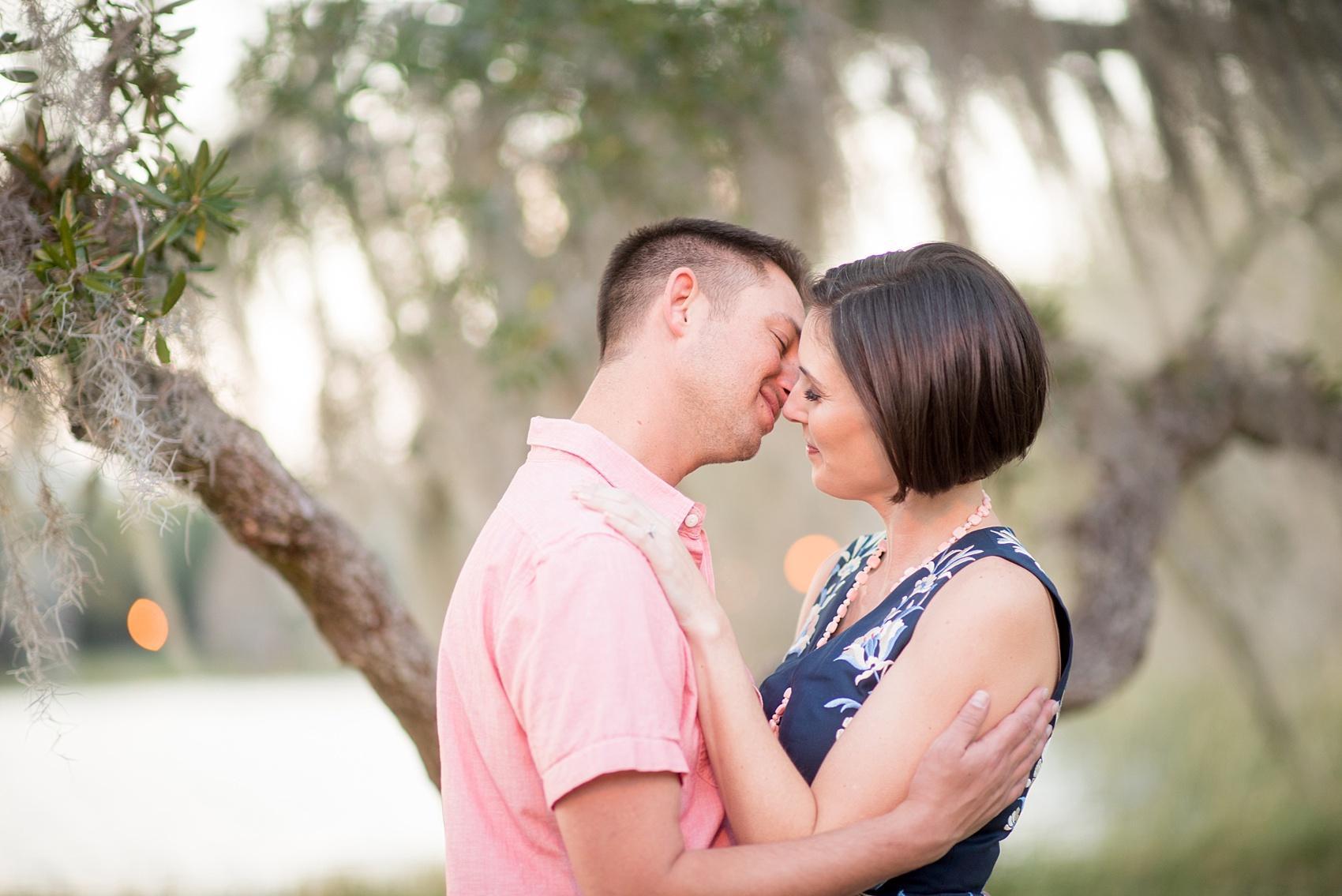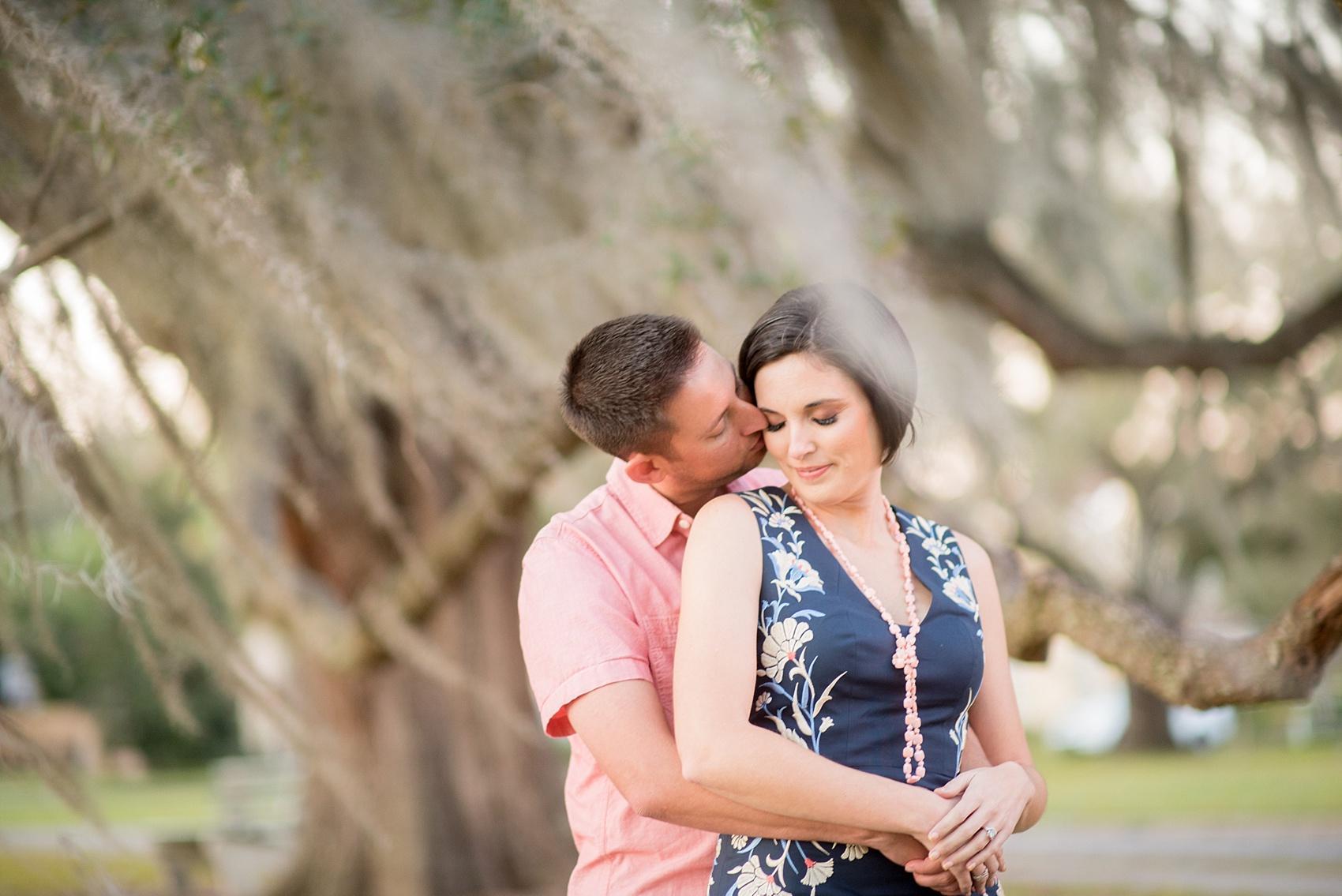 I think this is my absolutely FAVORITE from their session!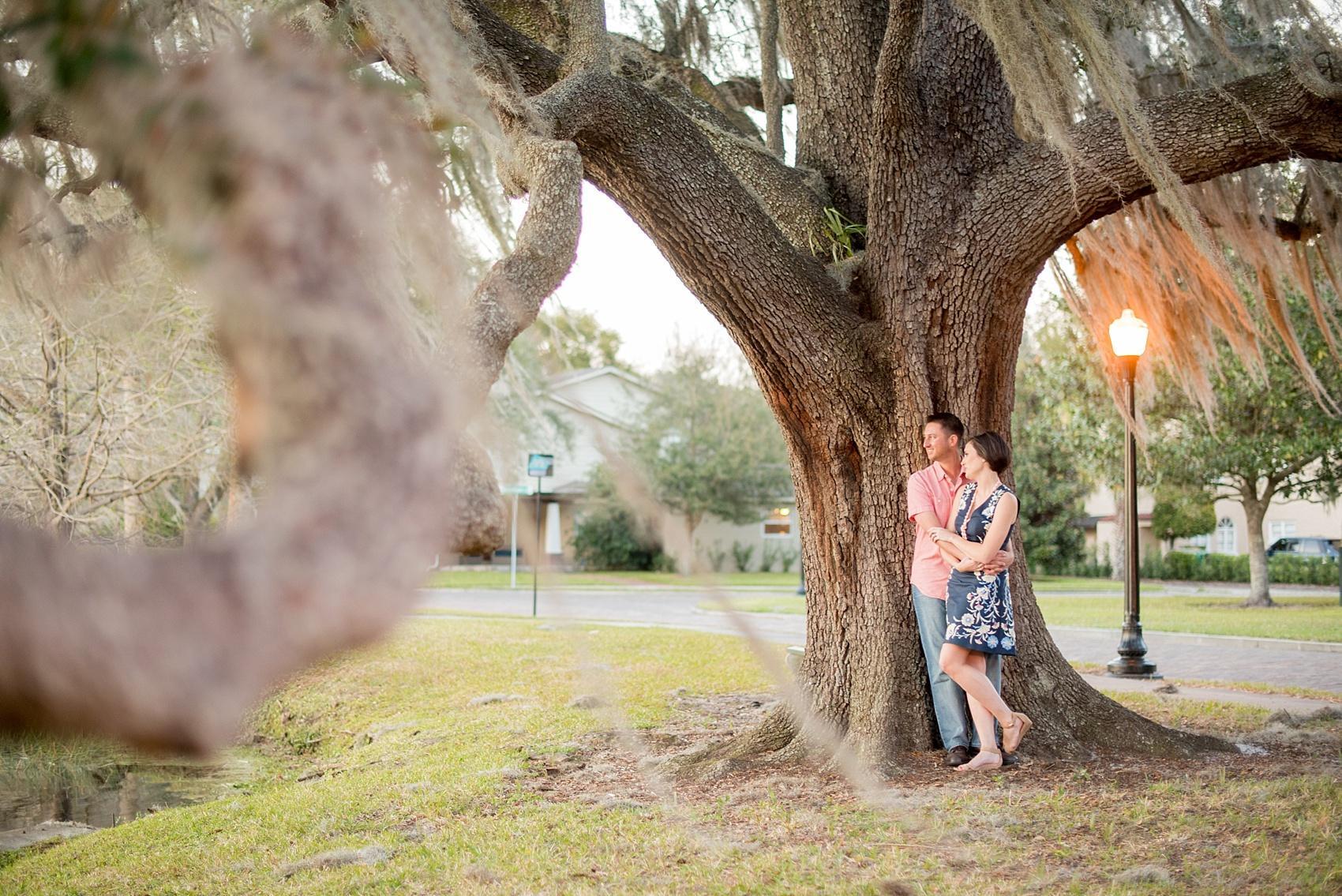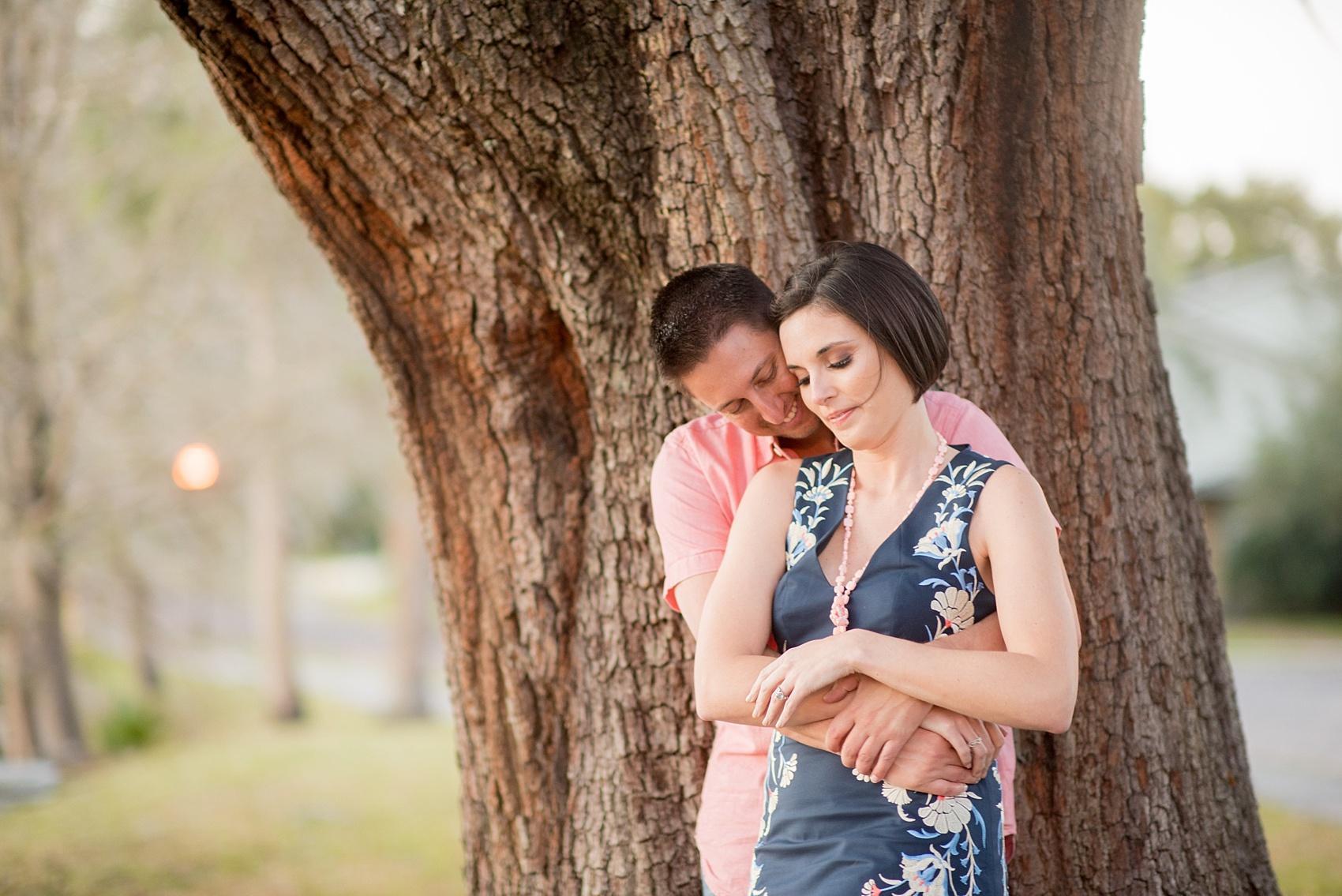 Thank you so much for honoring me with being able to capture this chapter in your lives. I adore your spirit individually and as a couple and it was so great to witness it first-hand and spend time together.
For more visit Facebook and Instagram!
Location: Downtown Orlando / Dress: Anthropologie / Ring: Gemvara / Hair: Angela, The Room / Makeup: LeJeune Hair and Makeup Artistry / Nails: Nancy, Marilyn Monroe Spas at Orlando Mills Park
Happy Friday!