When a friend contacted me to see if I had a date in June available to photograph an event I was immediately interested. Because she's one of my favorite people in the world and any family event of hers immediately gets my ears to perk up! I came to find out her aunt and uncle were celebrating a very special occasion: their golden 50th wedding anniversary. And they were throwing a big party at New Jersey wedding venue, Temple Emanu-El, to celebrate with family and friends!
With the anniversary of Apollo 11 this weekend, which also happened in 1969 shortly after Lynn and Joe got married, it seemed like an appropriate weekend to post their 5oth anniversary! Lynn and Joe's marriage also built a legacy just like the first man to walk on the moon! Perhaps it wasn't literally out of this world but seeing the family they created together and their friends gather together in the name of Lynn and Joe's love was metaphorically out of this world too. 😉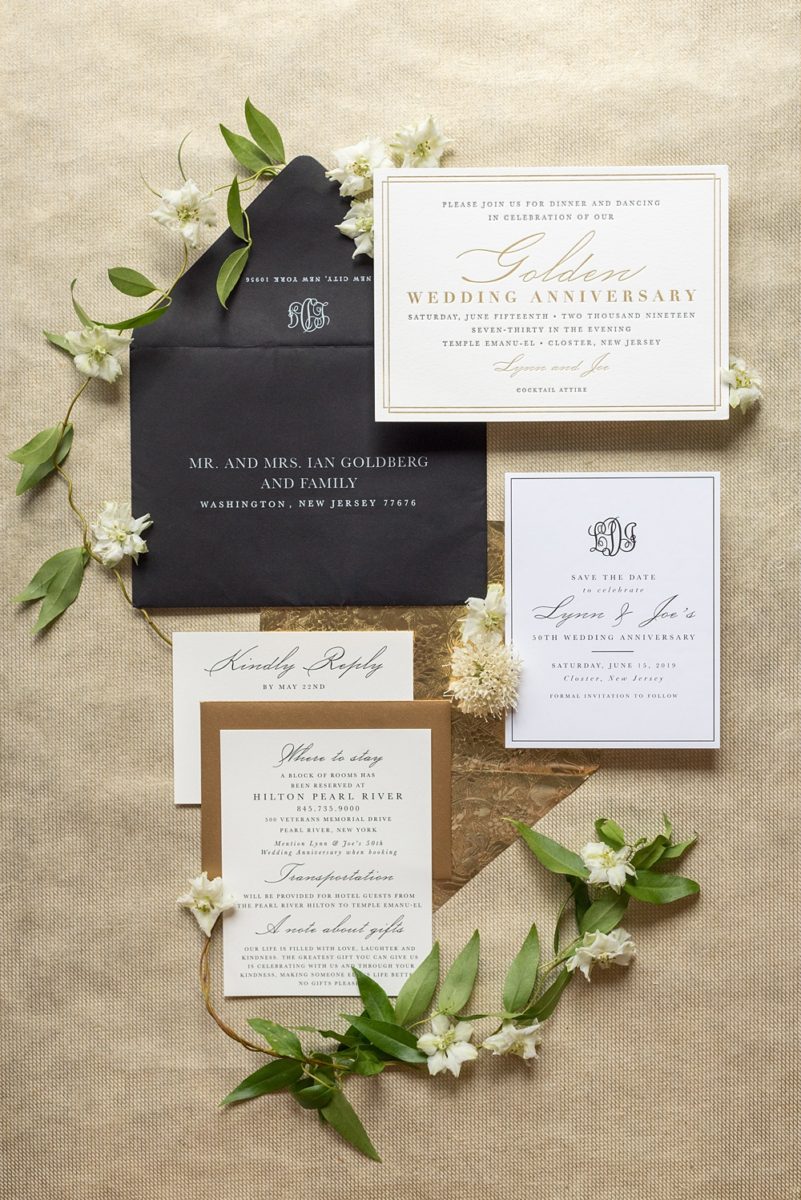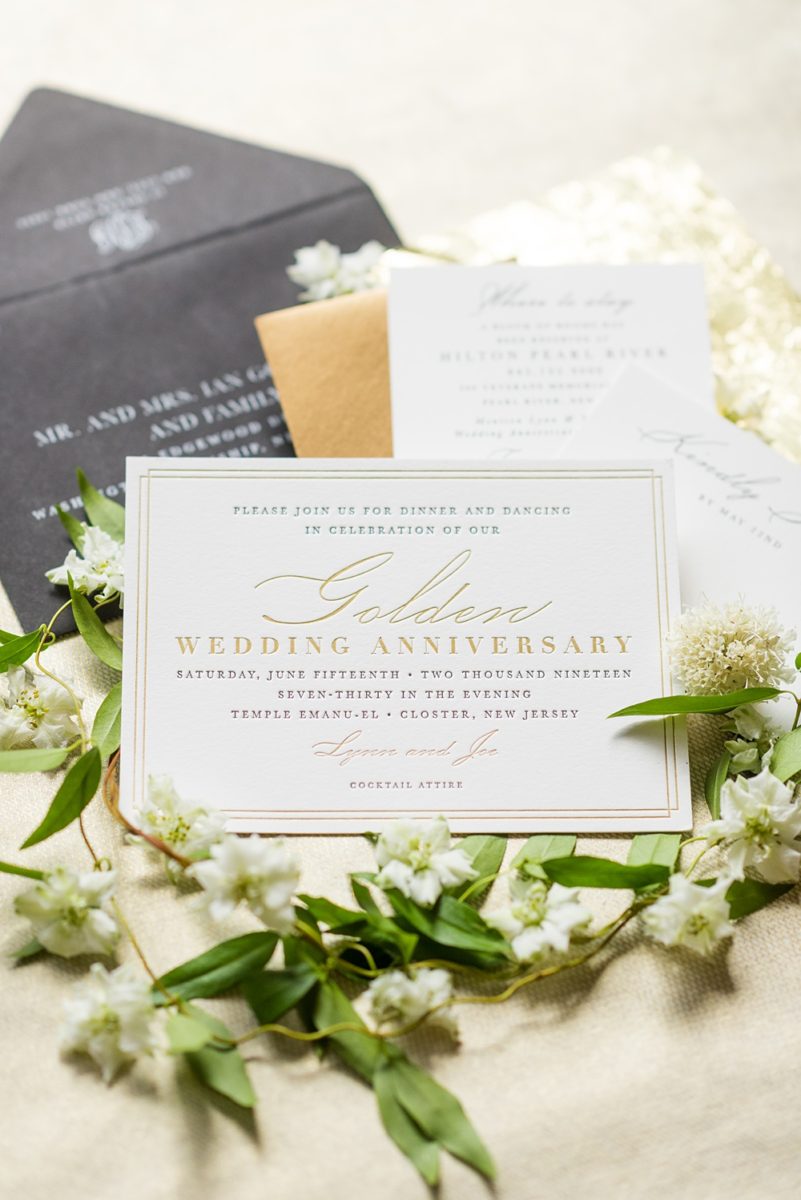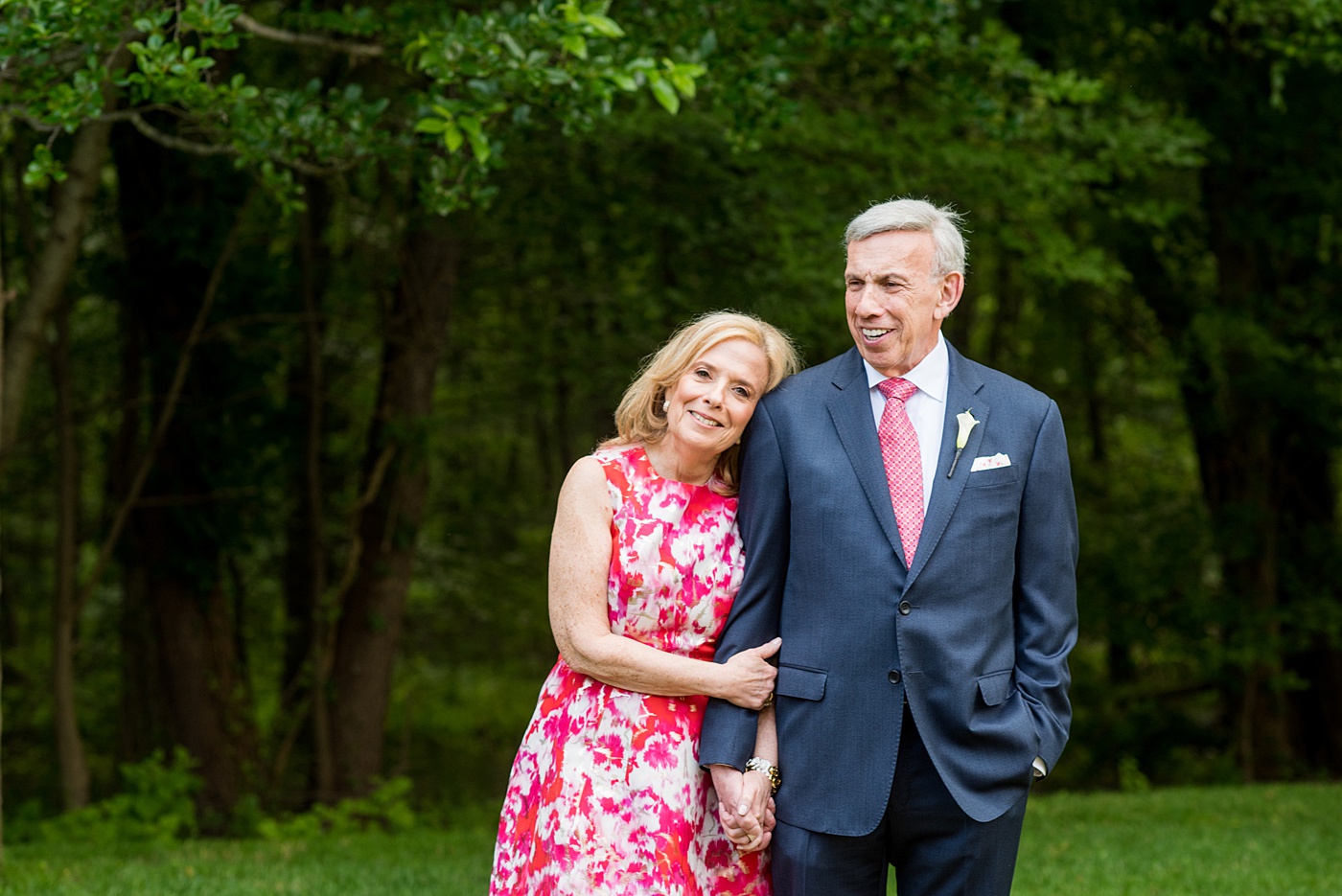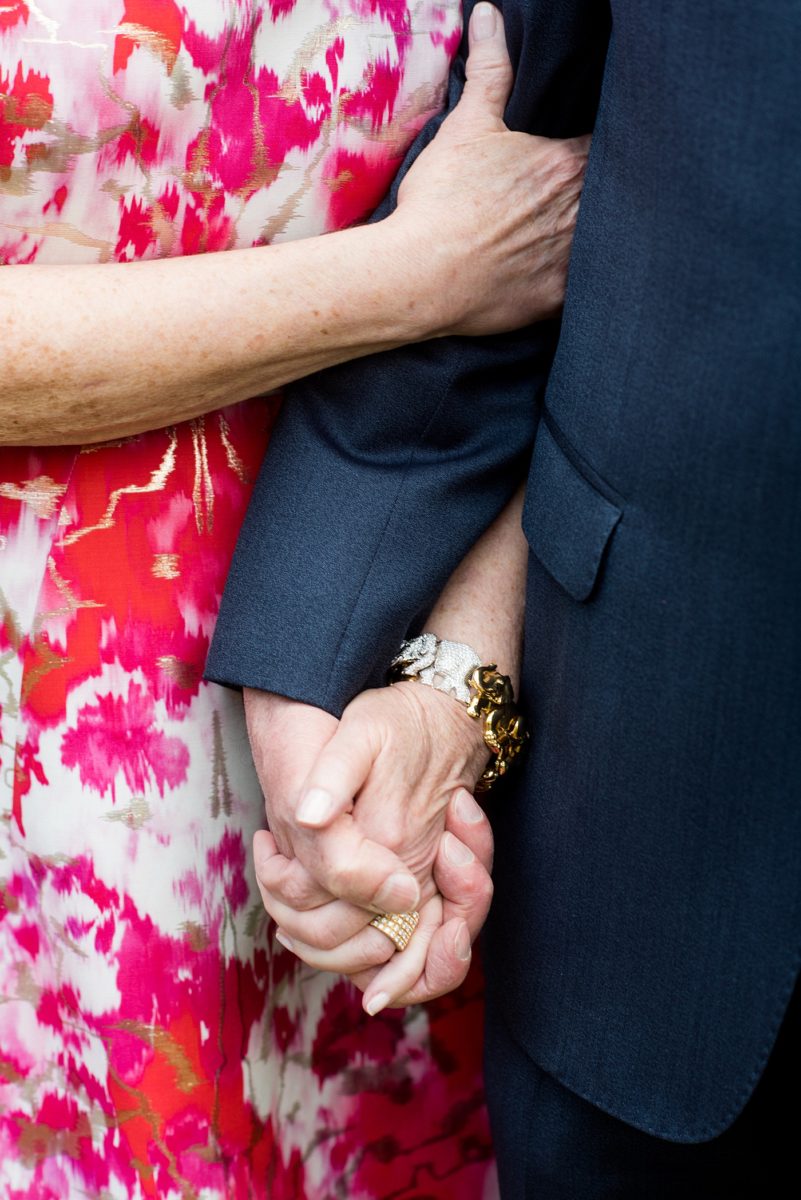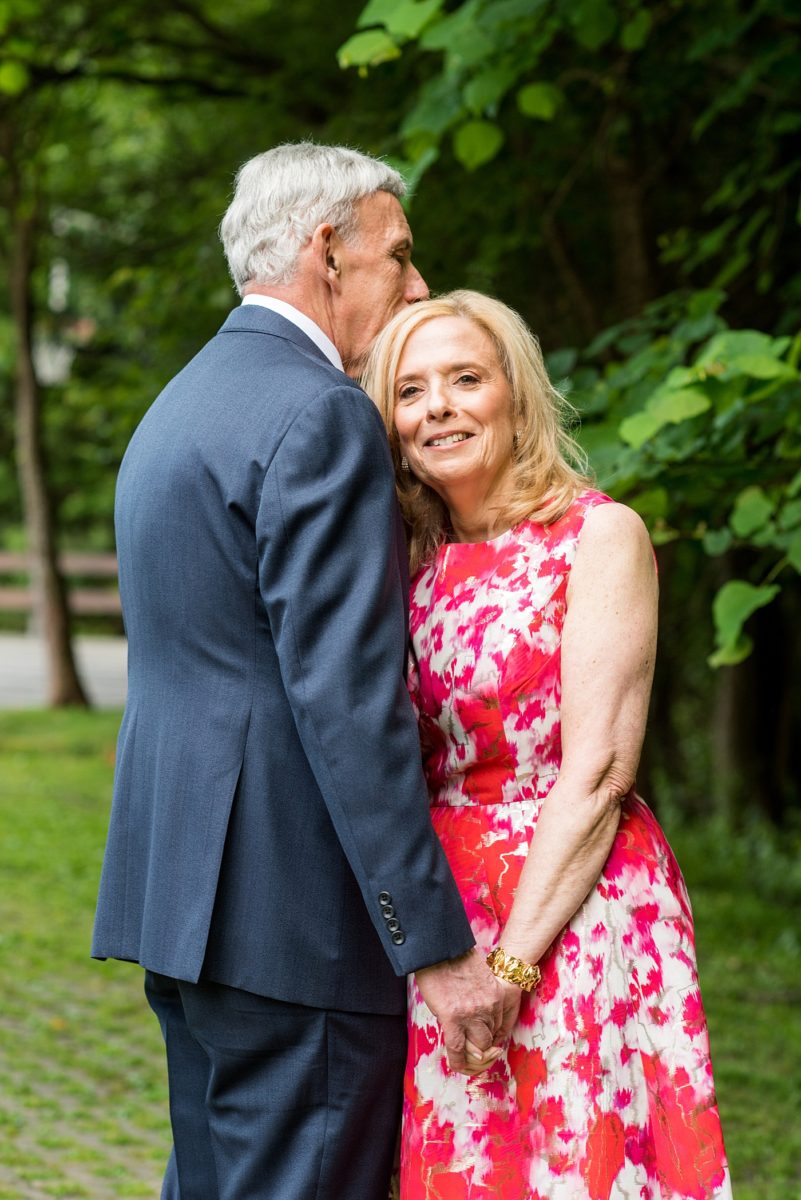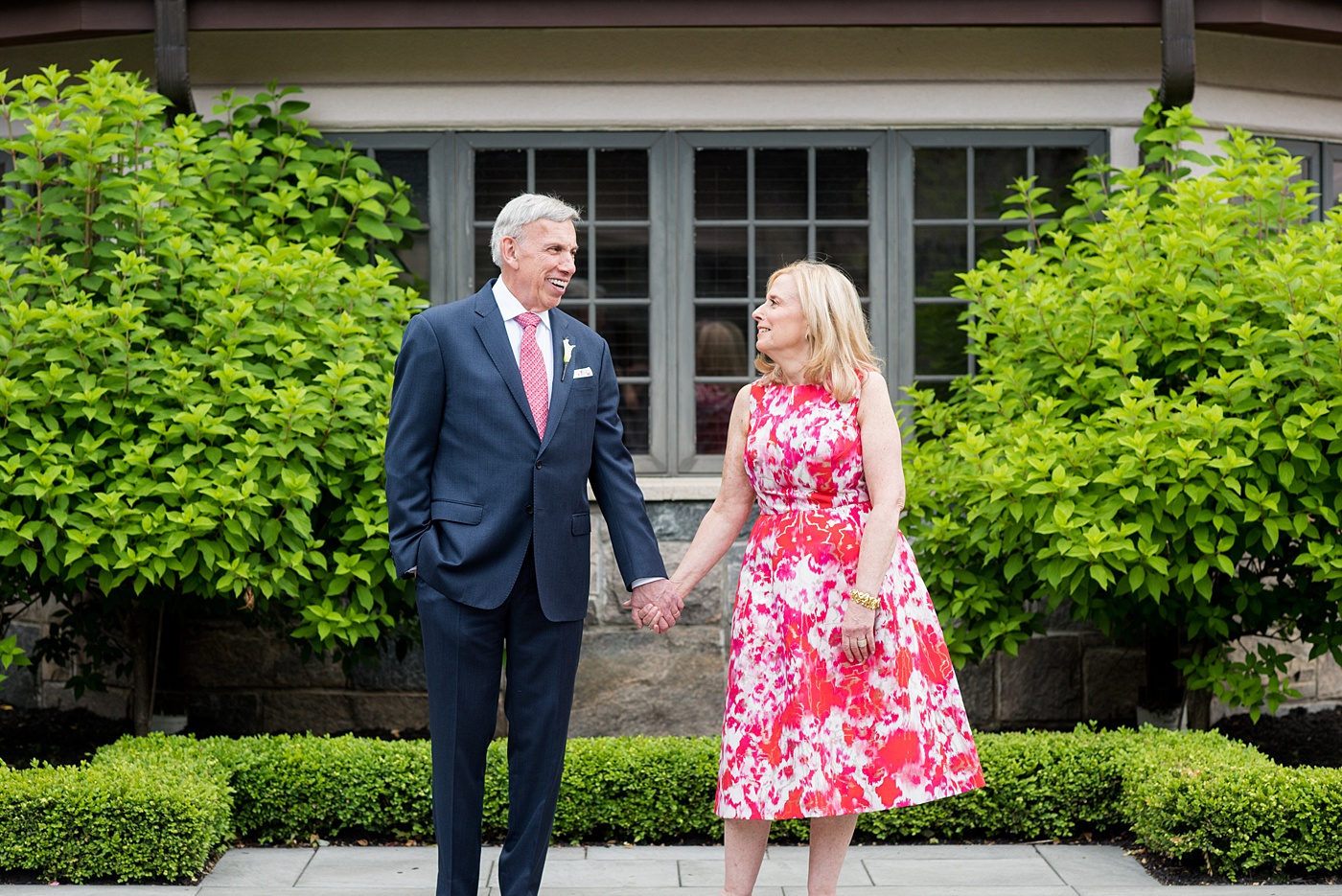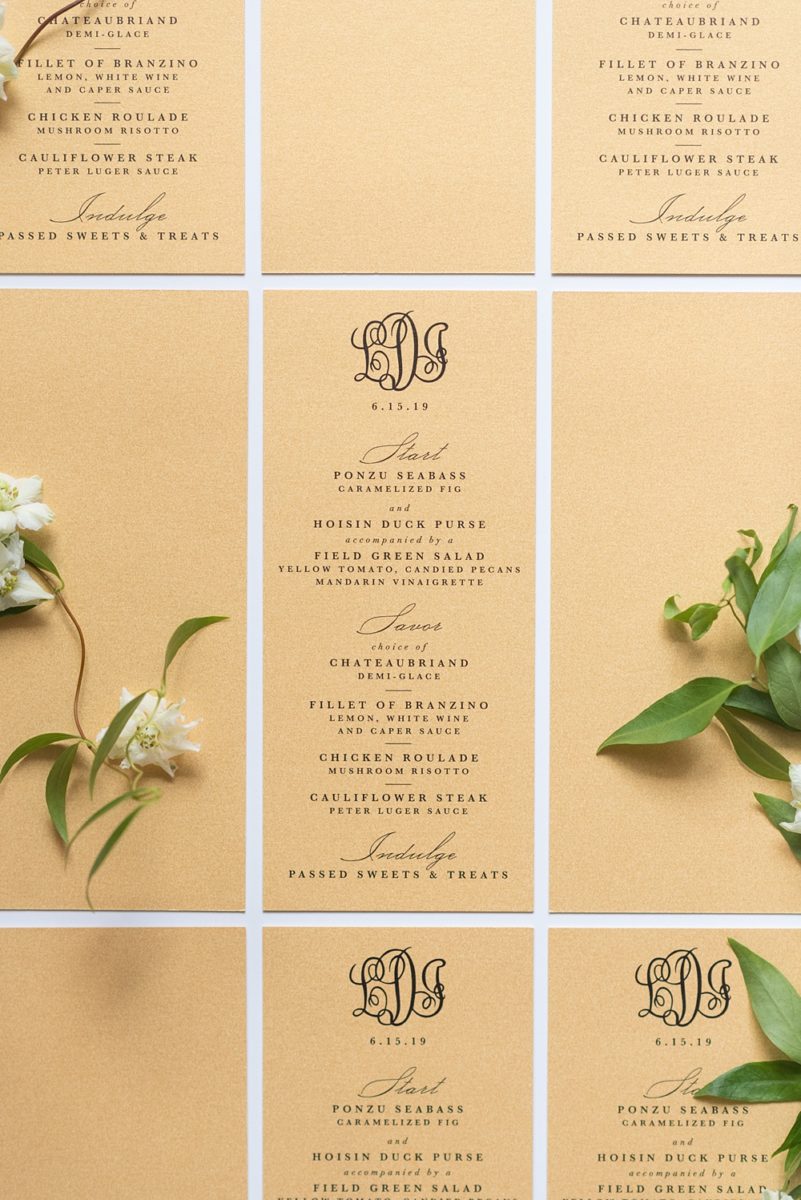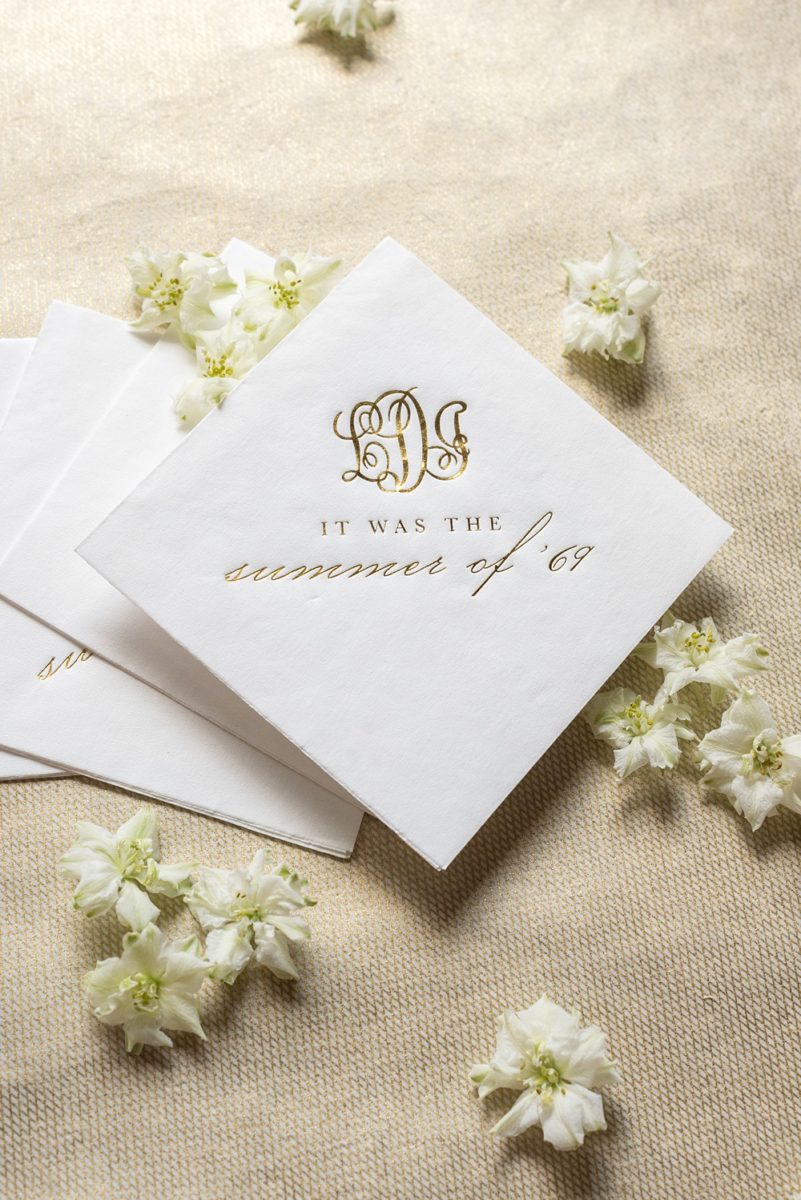 I couldn't pass up the opportunity to do a little 10 minute mini-session with just the "bride and groom". I am sure it'll be fun to look at their wedding album next to their 50th anniversary album. So much has probably changed, including their own children, daughter-in-laws and grandchildren in the picture, and I am guessing the love between them has only grown in ways couples who have been together so longer can understand!
But for memories of the wedding day, in 1969, when it all began, they included a few stacks of wedding cards for guests to thumb through. They also had TELEGRAMS (so cool!) from back then when that was the only way some people could get a message to the happy couple if they weren't able to attend. (Aka: no email.)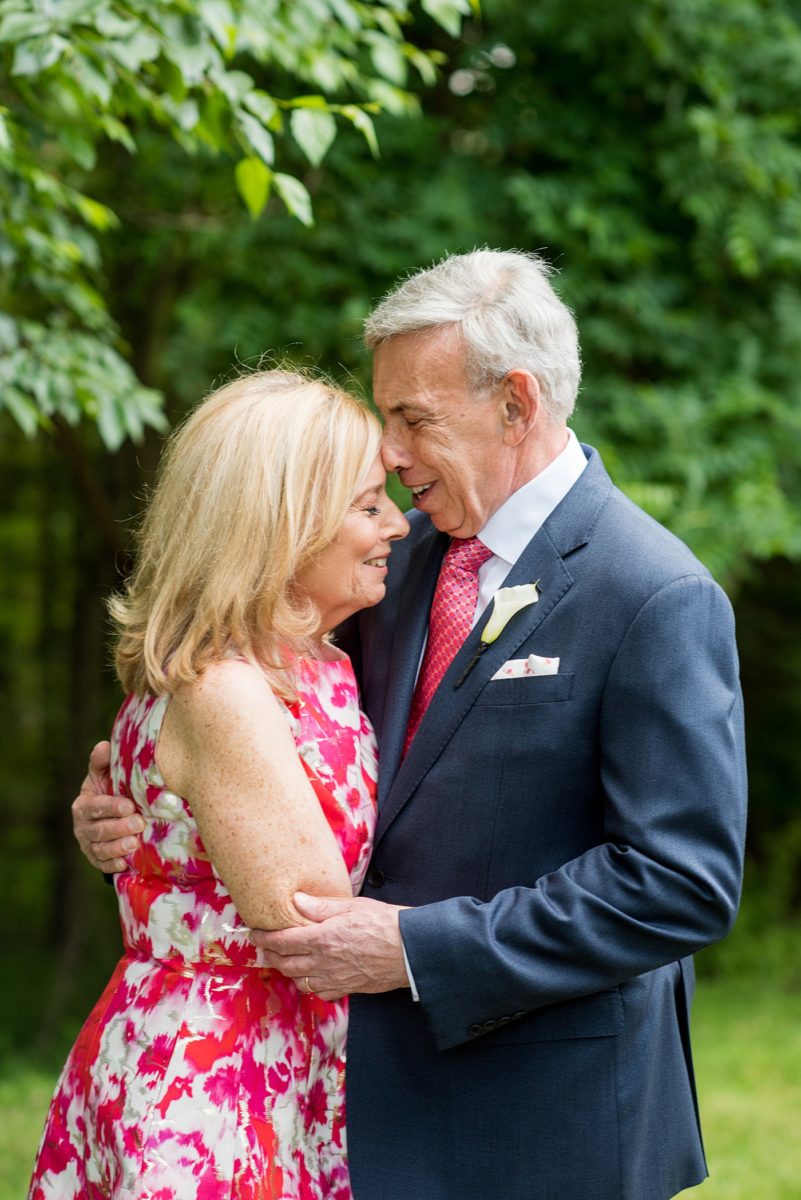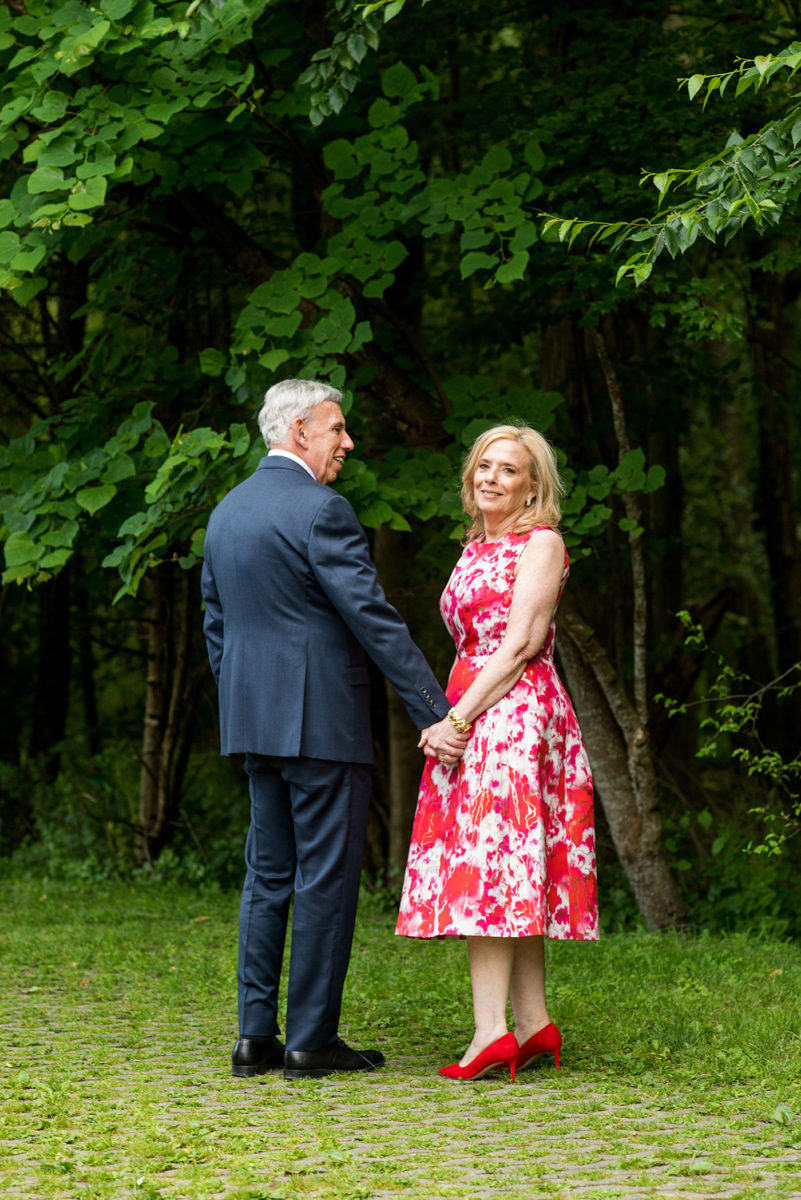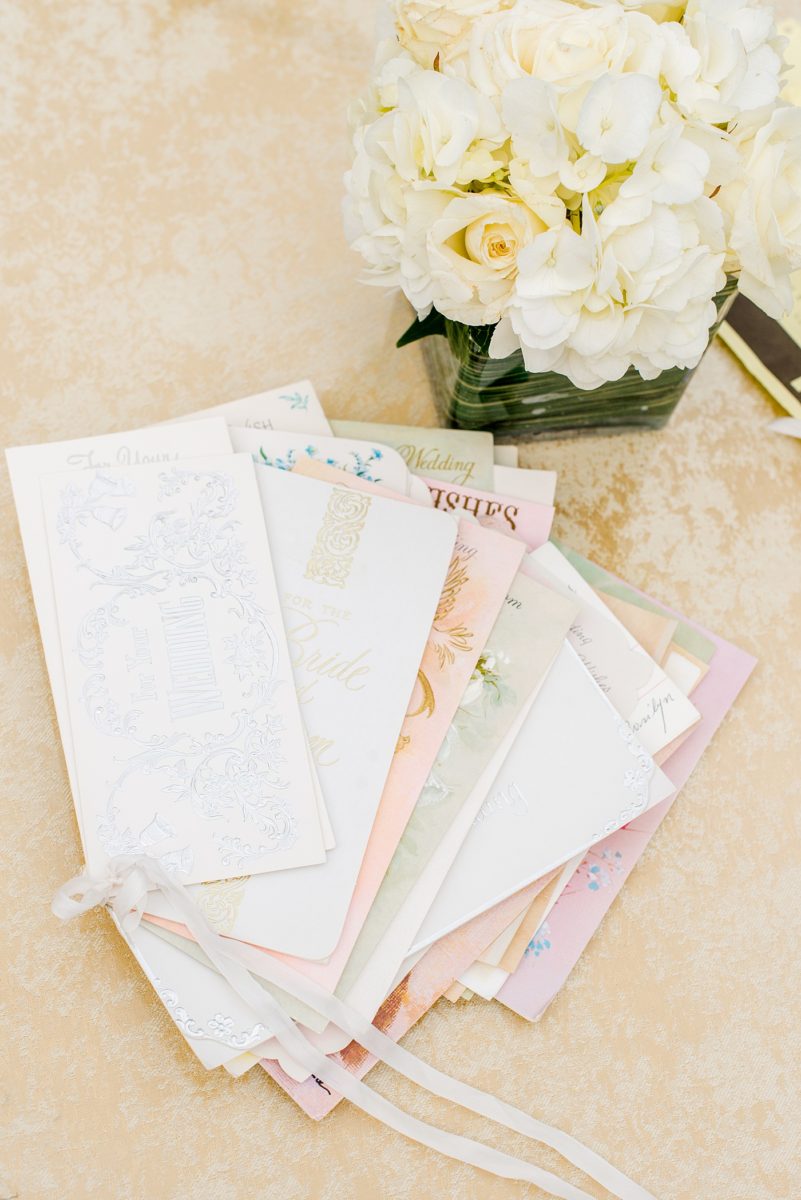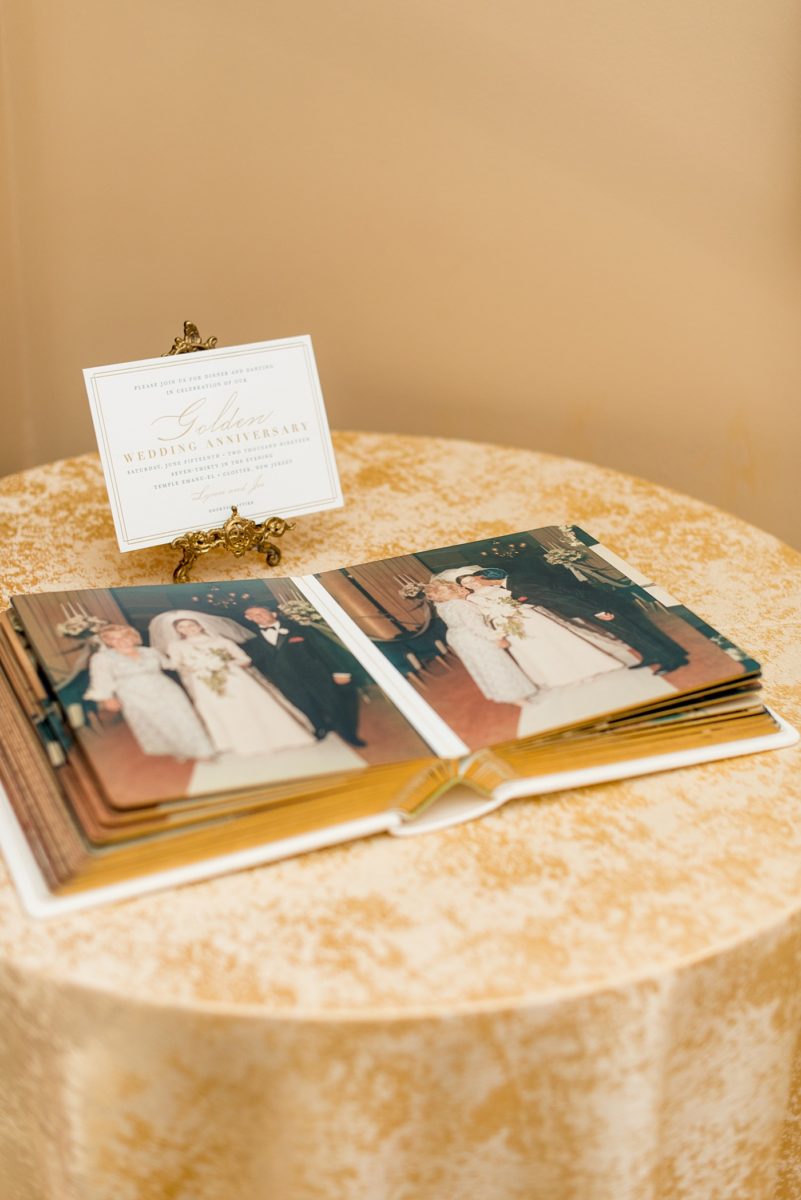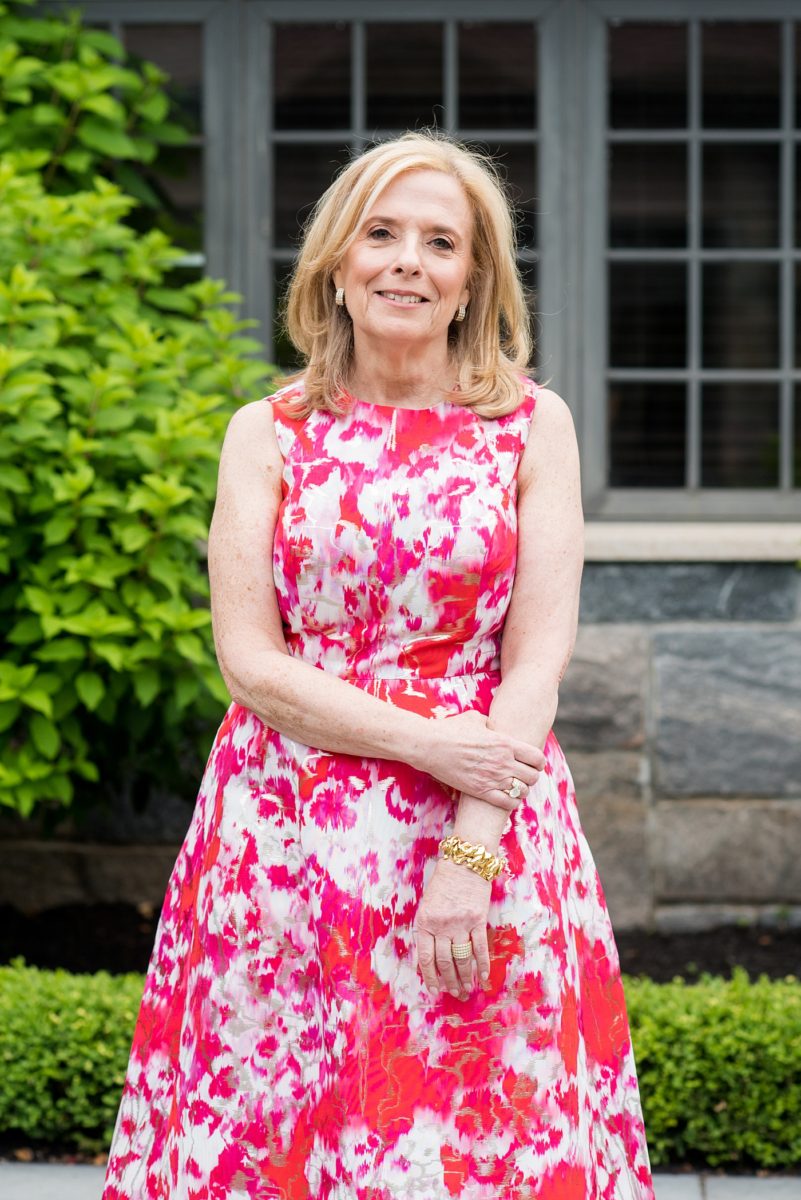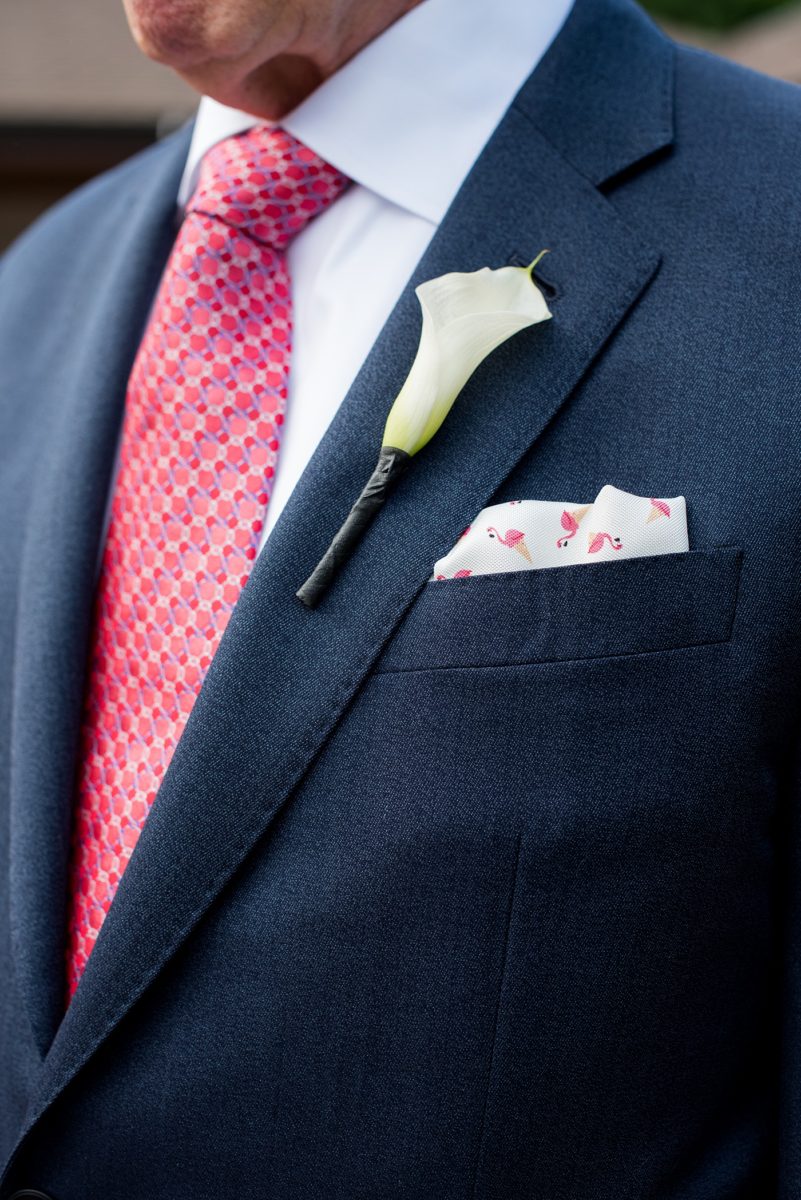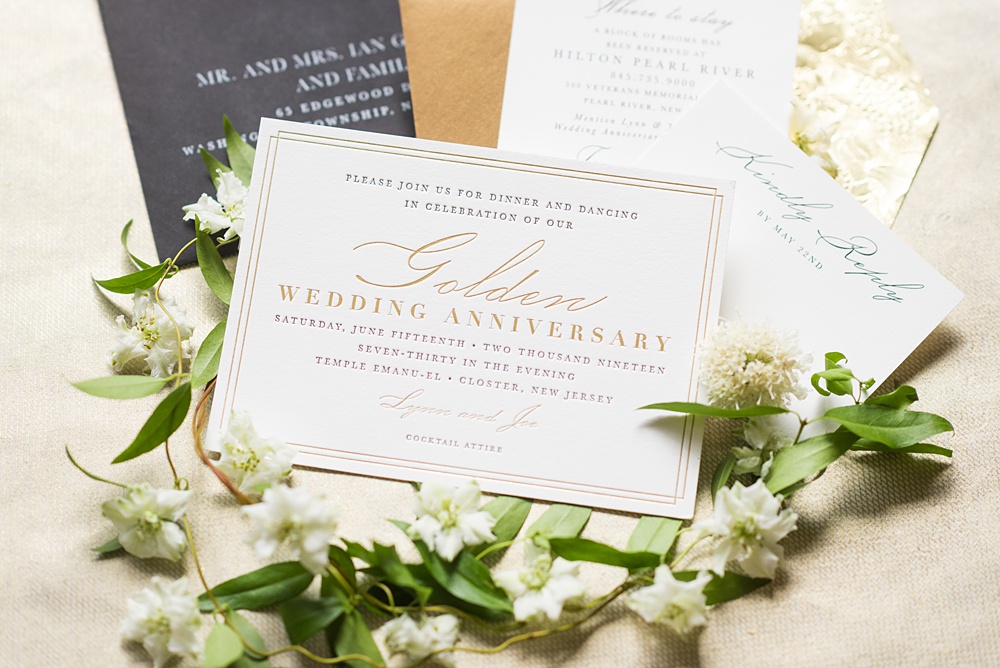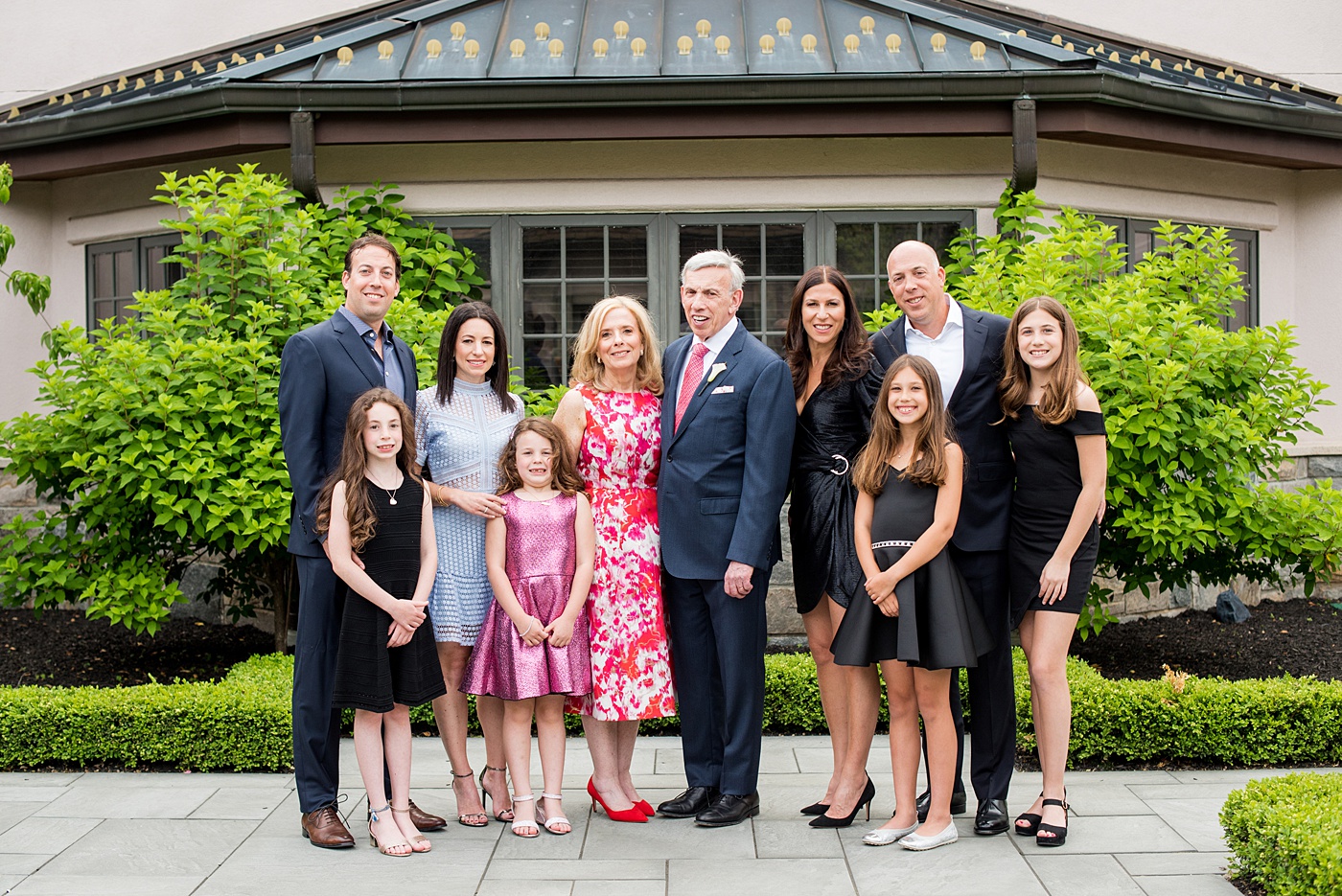 There is their beautiful family, with their two sons and daughter-in-laws and four beautiful granddaughters.
And there's Becca, of Suite Paperie, and her gorgeous family too! They arrived to cocktail hour, which was held in the attractive courtyard at Temple Emanu-el. Lynn and Joe lucked out with a beautiful summer night and the perfect outdoor temperature for cocktail hour.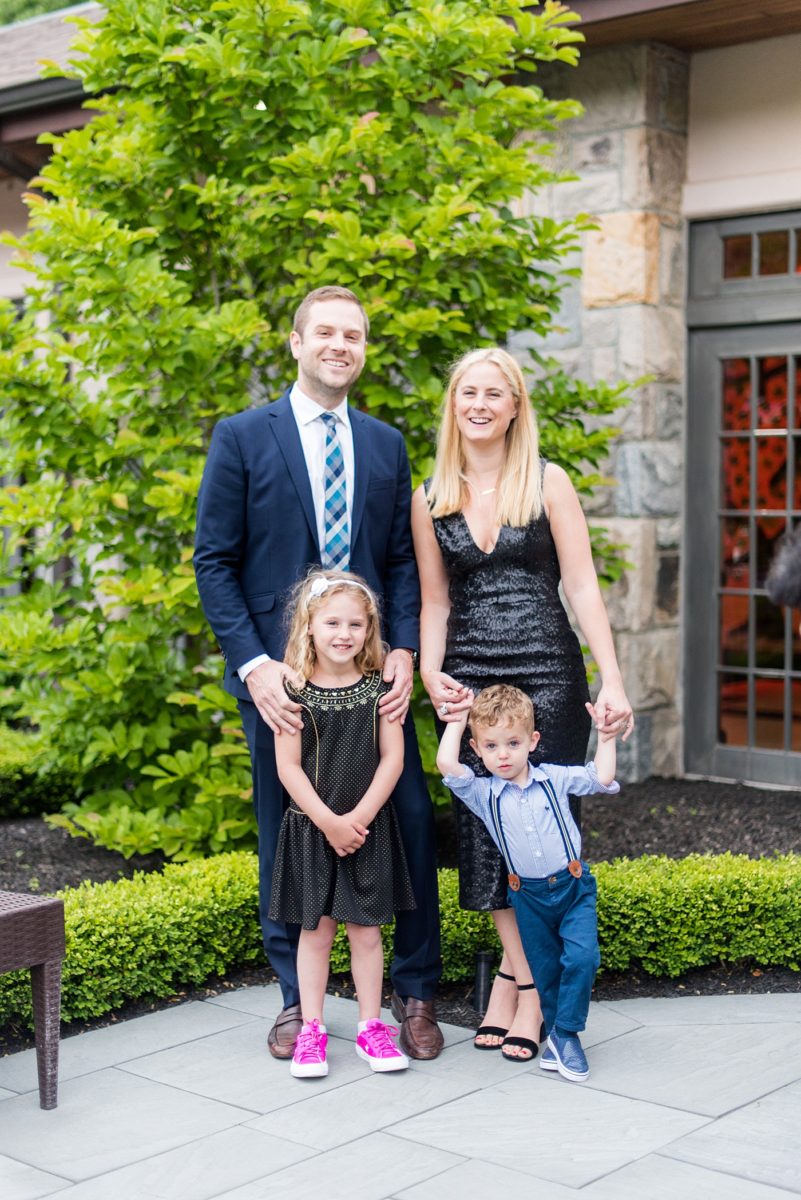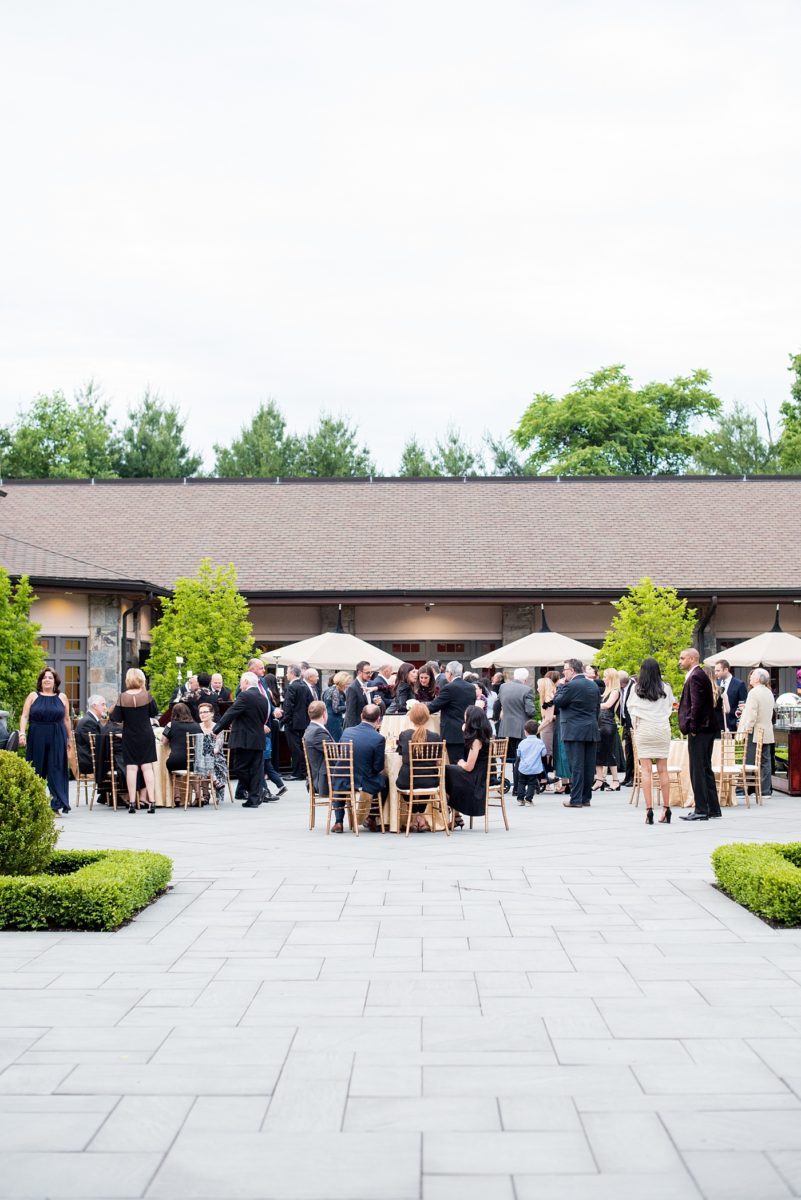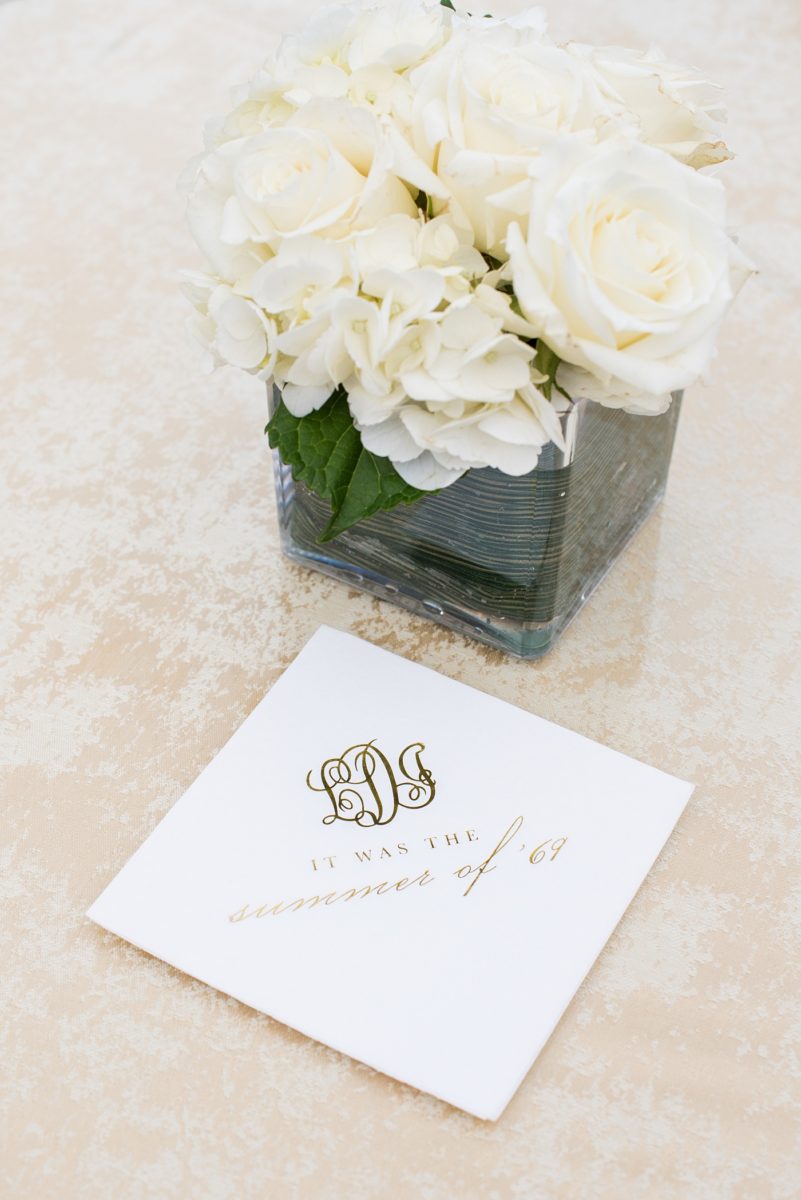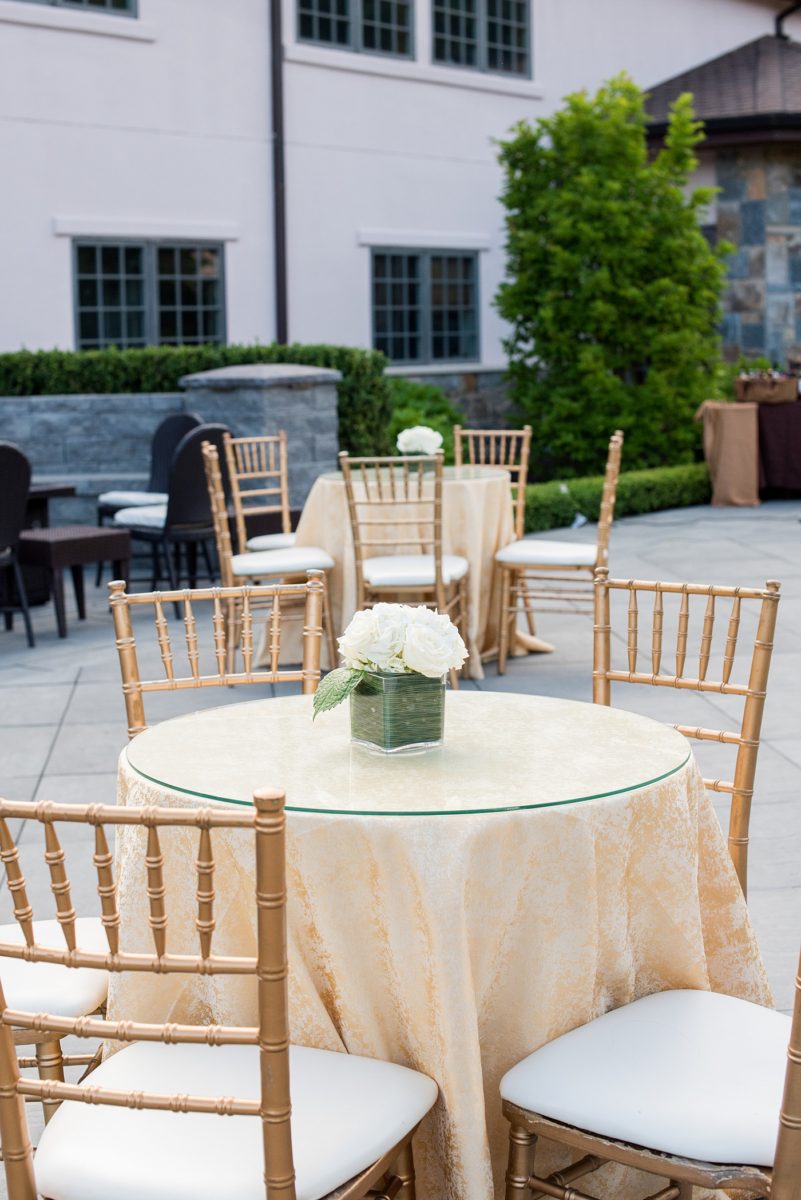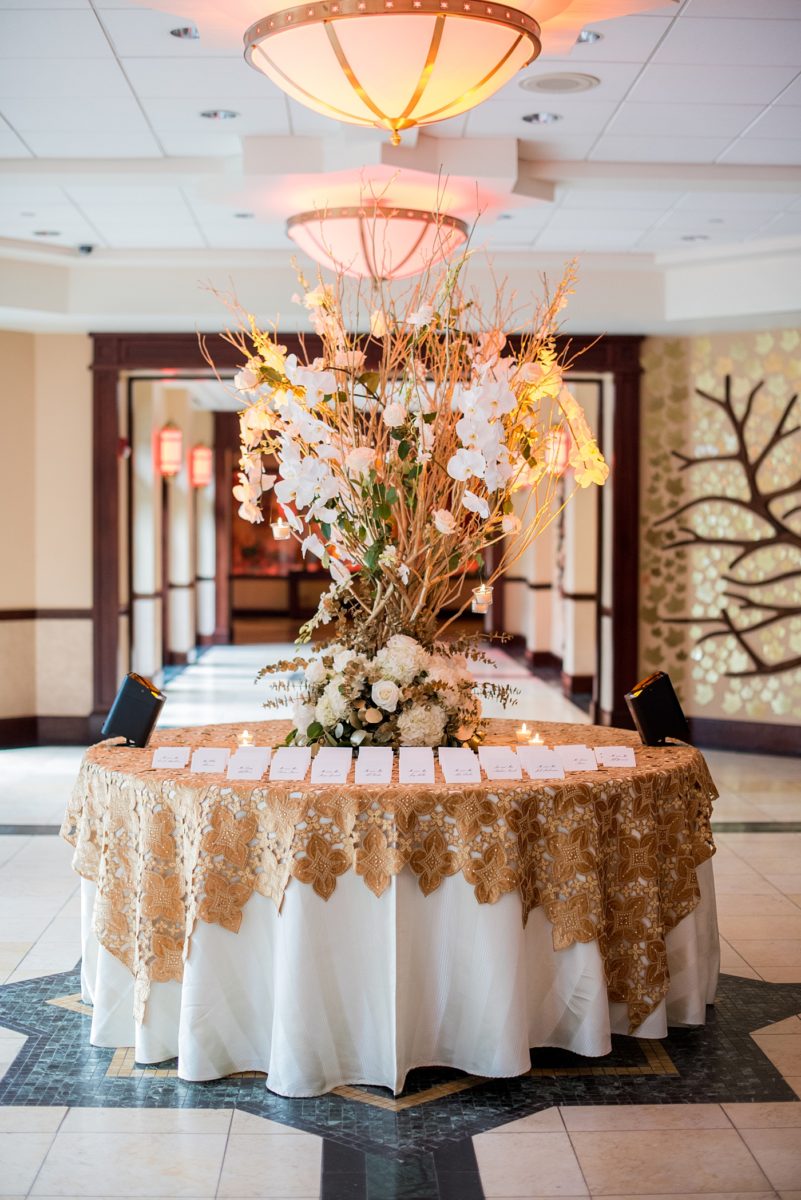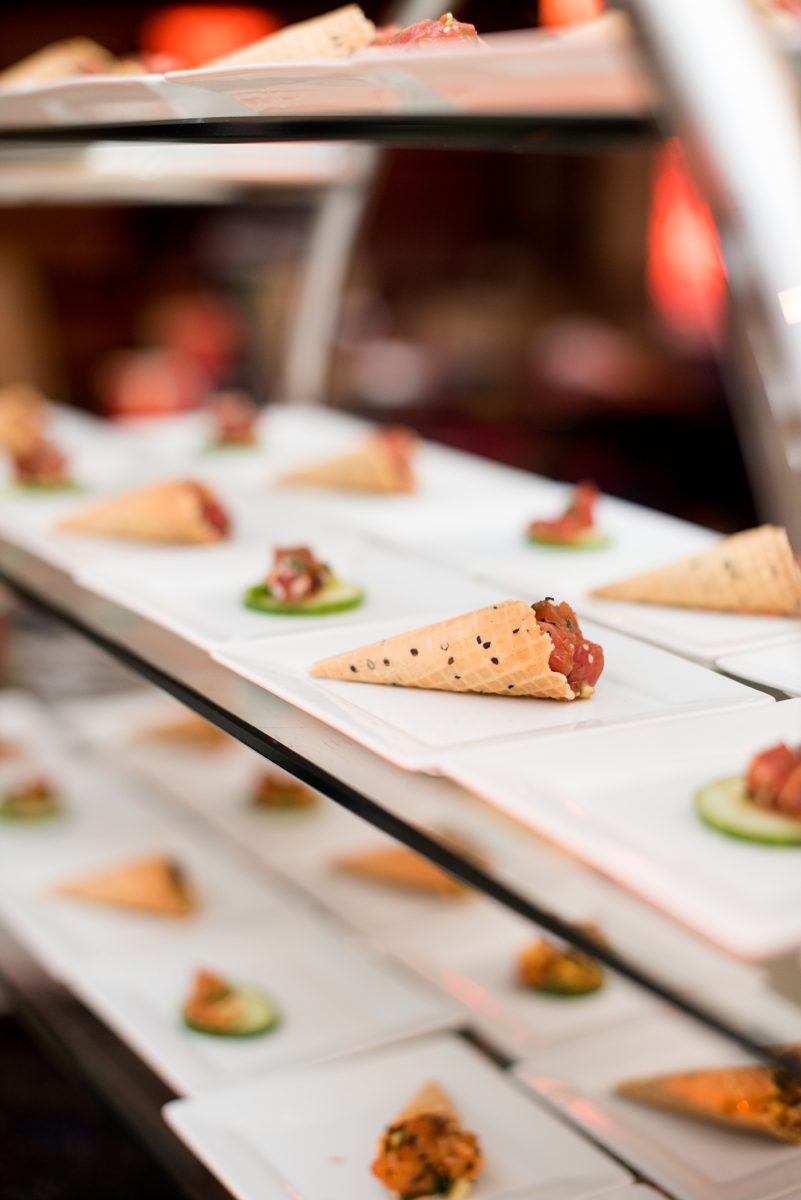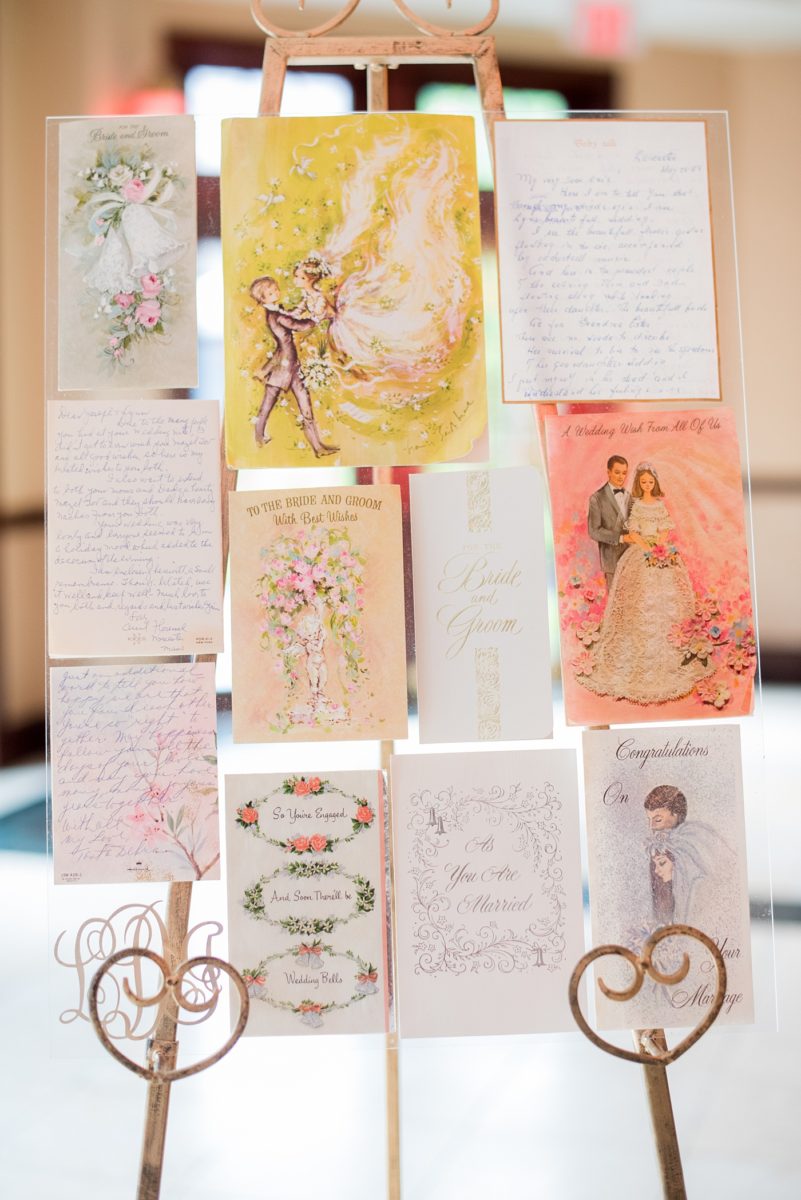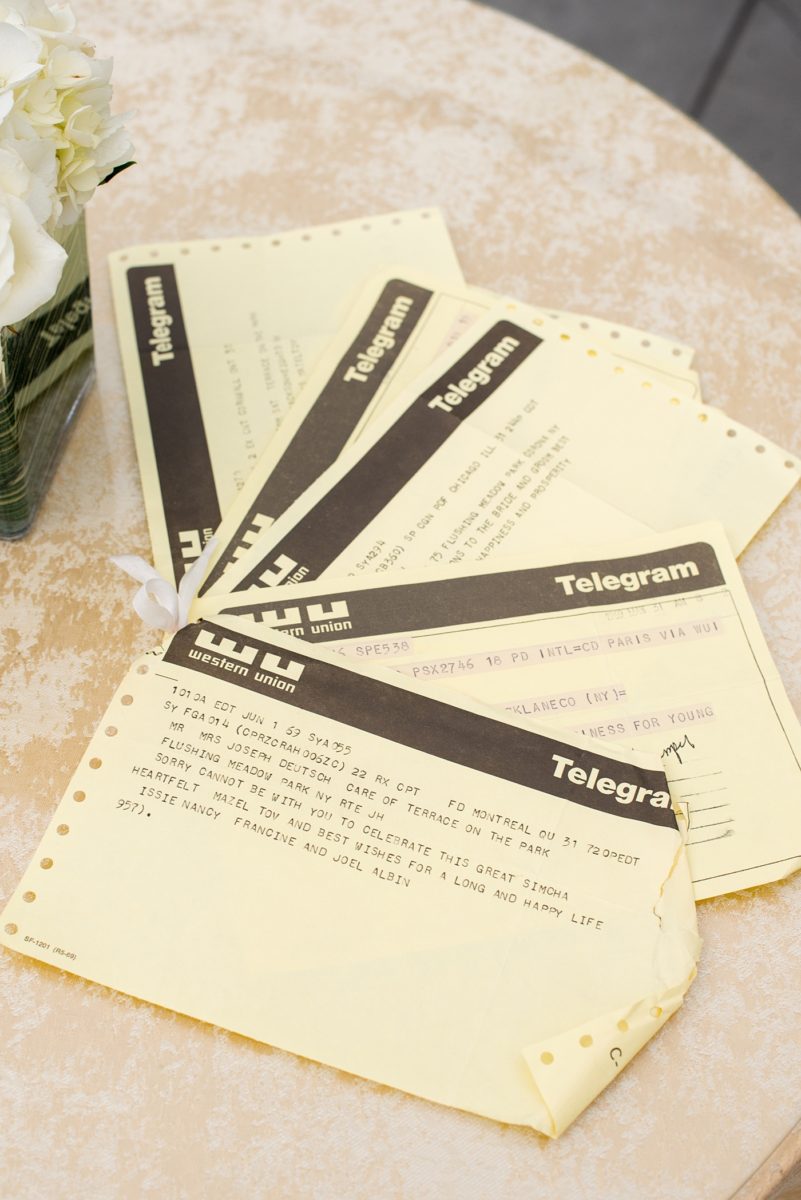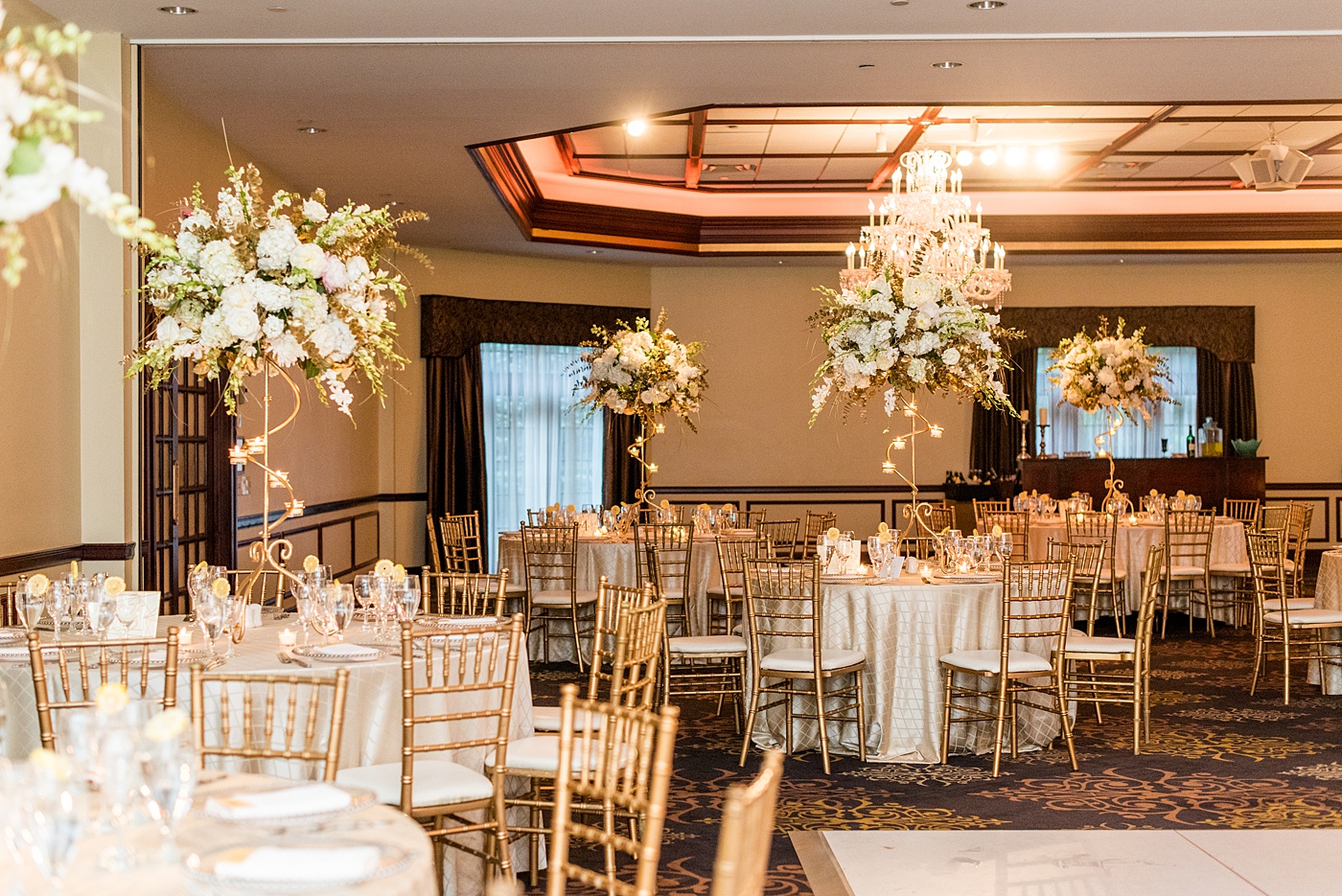 Cold Chivari chairs were placed around round tables with off-white satin linens. Tall centerpieces with white and gold painted flowers defined the height of the ballroom with candlelight spiraling downwards to beautiful acrylic, laser-cut table numbers.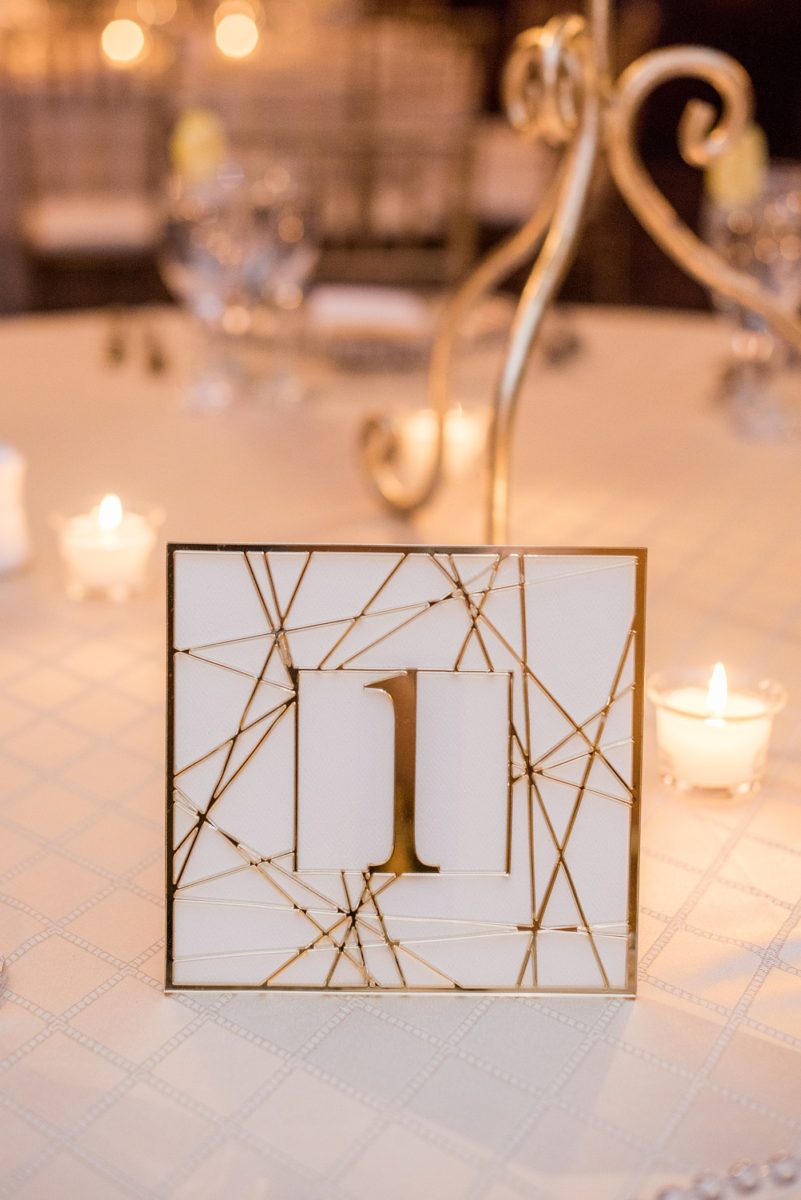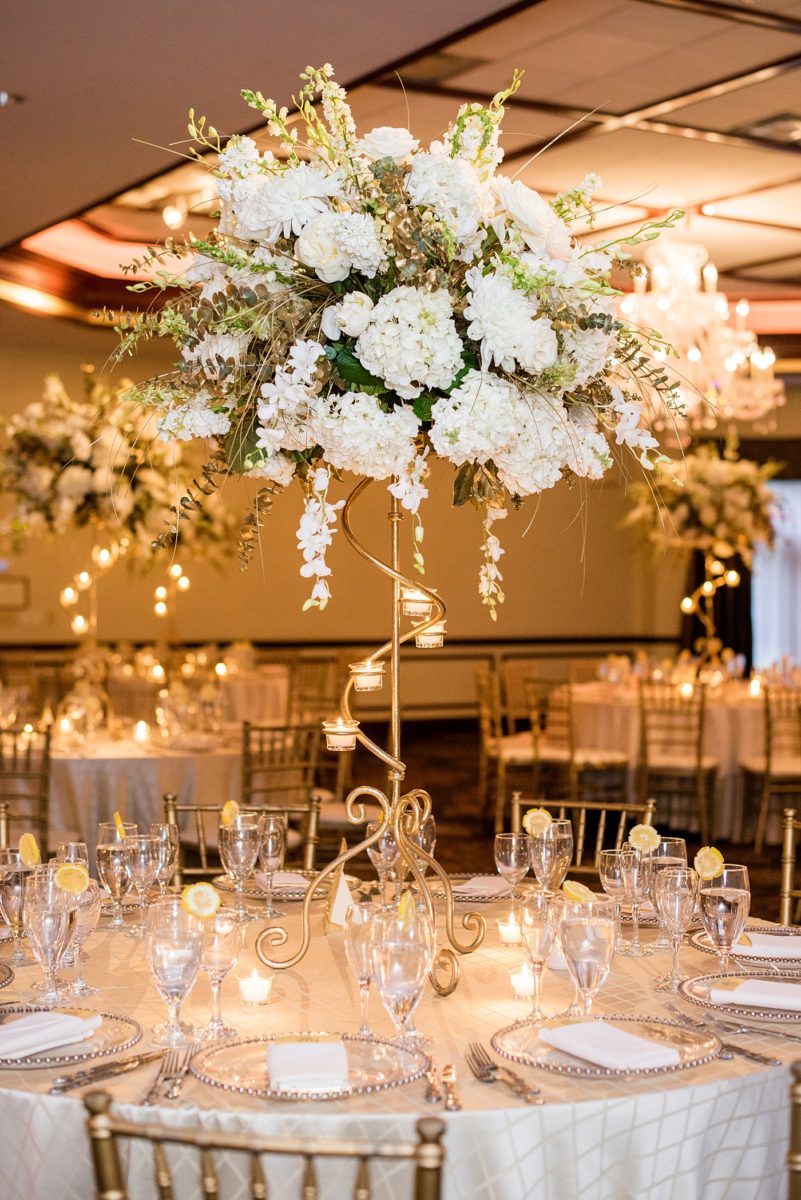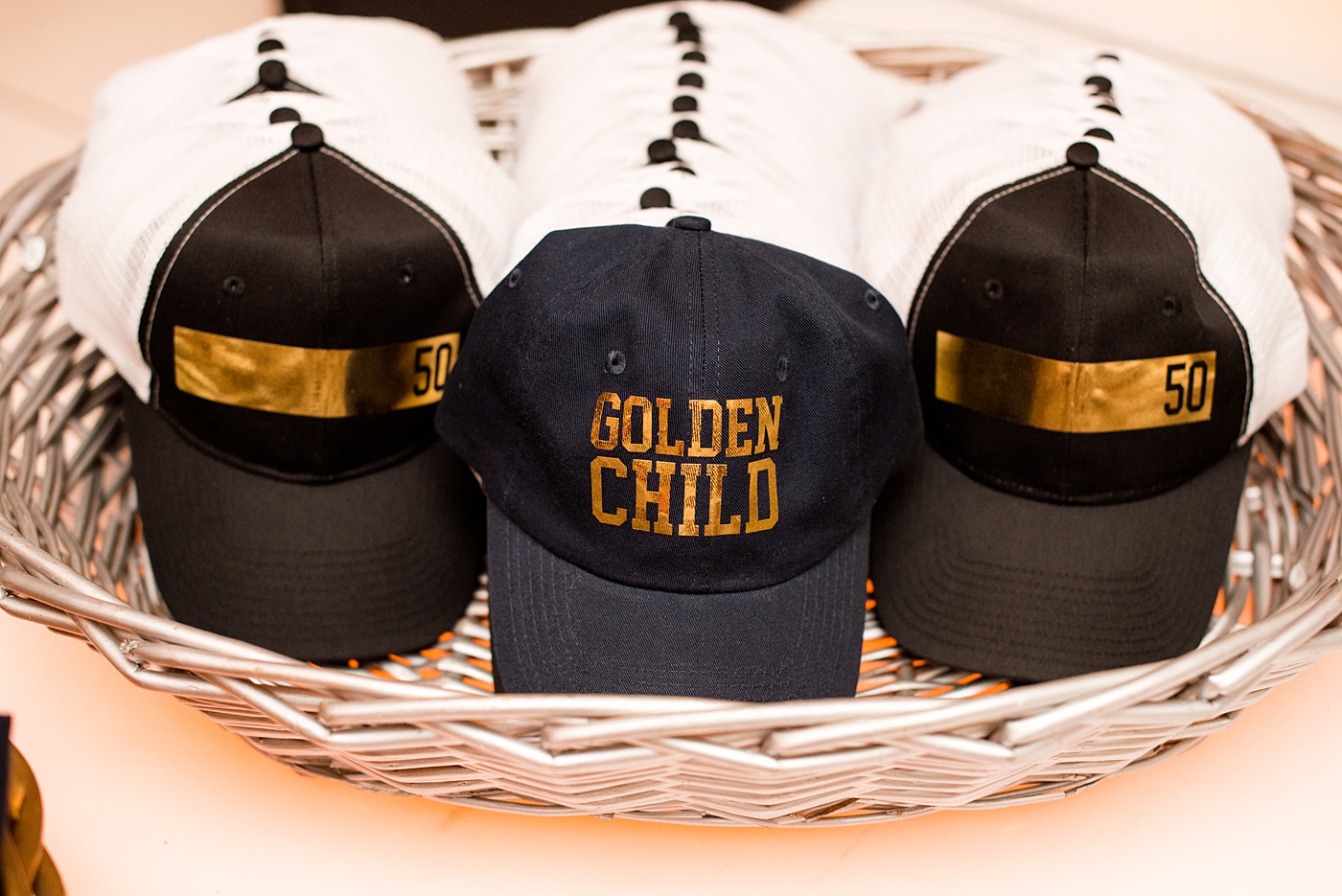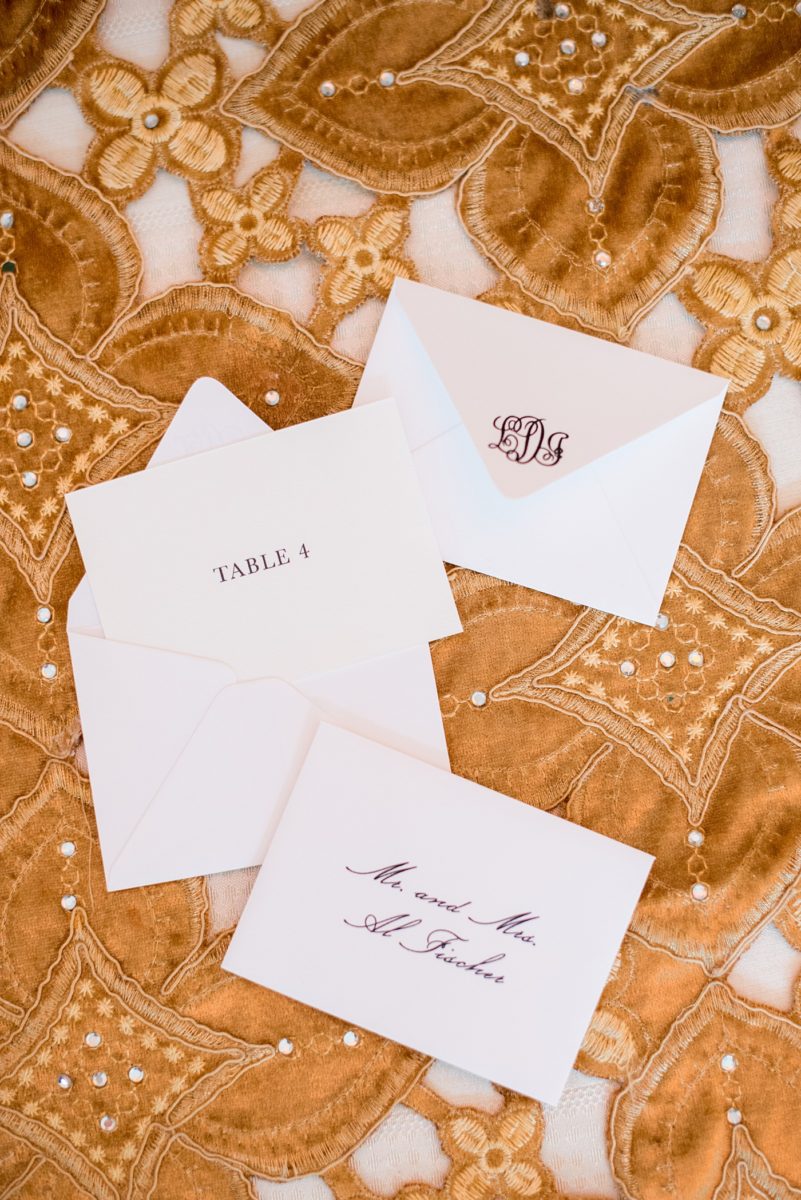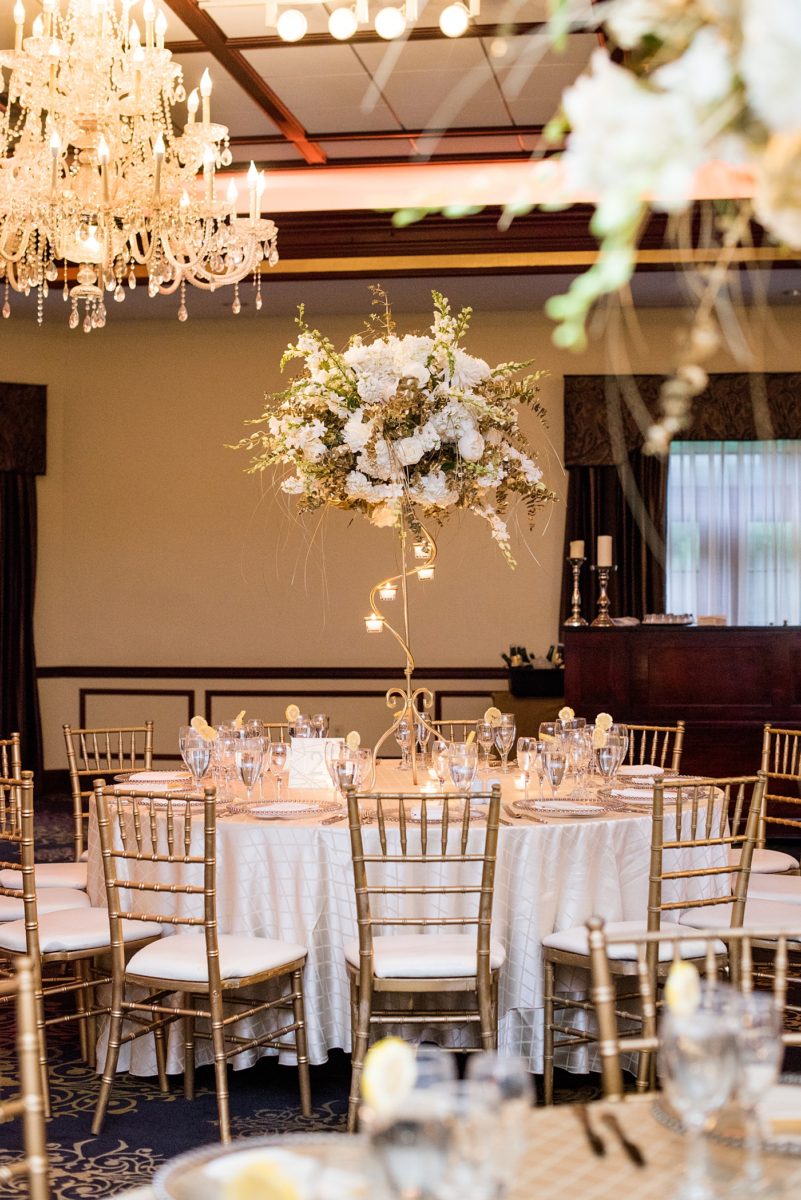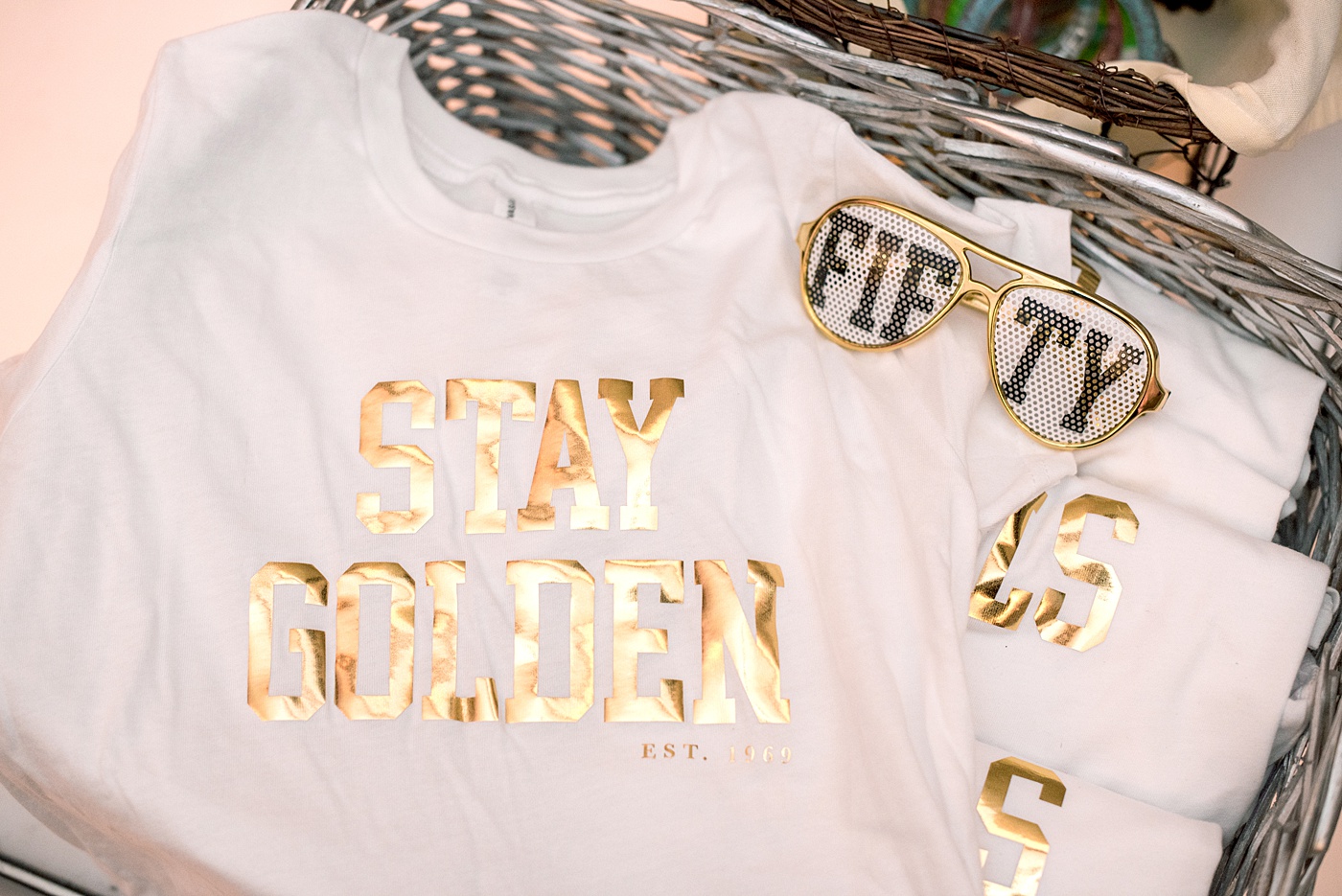 Becca created some really cool (and very wearable) "Stay Golden", "50" and "Golden Child" apparel including hats and t-shirts. Everyone loved the glasses she created too!
There was also a stellar kids' table, complete with stickers, coloring sheets, and mugs the children could design. Gold and white balloons centerpieces were appropriately placed on them.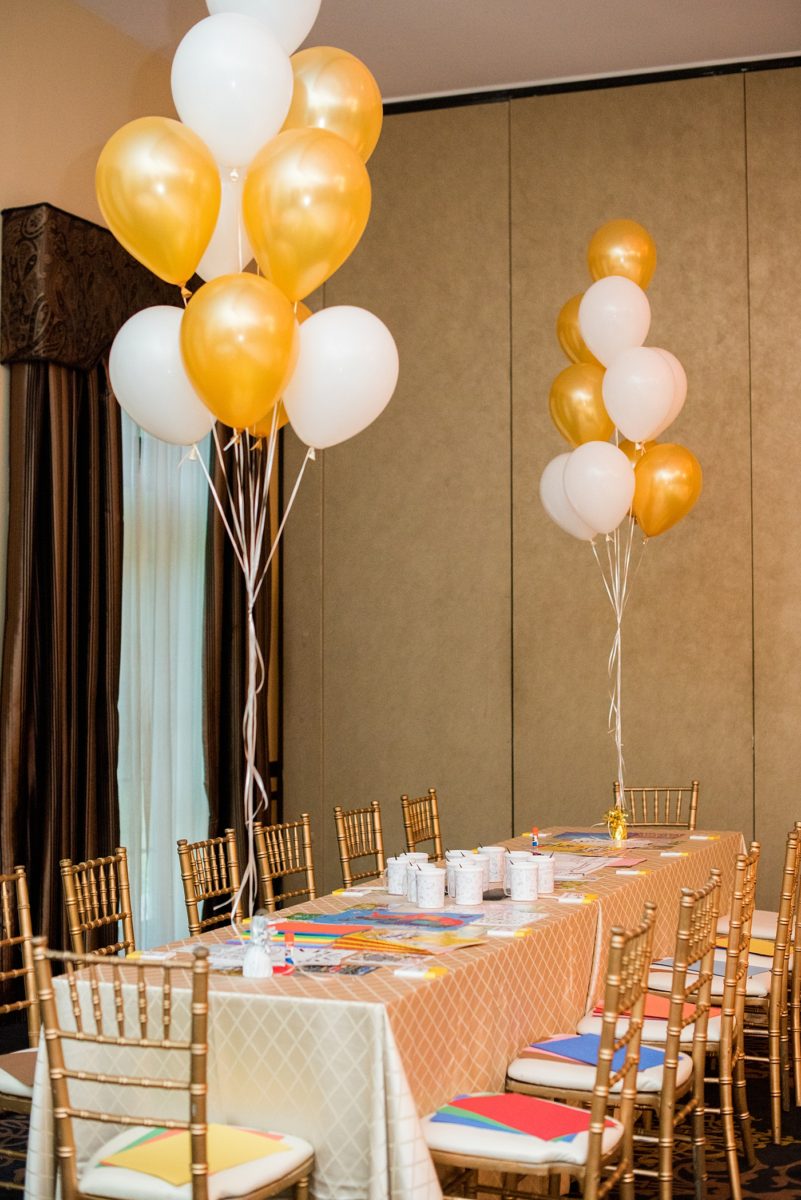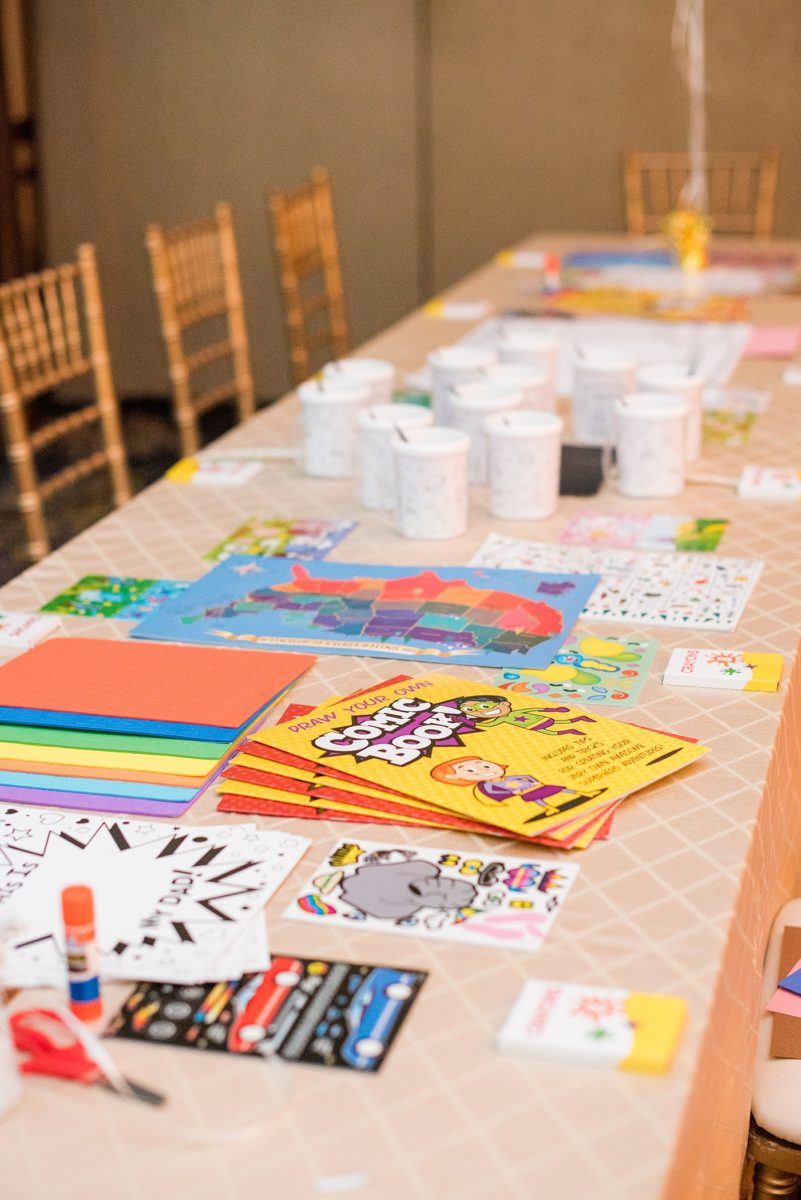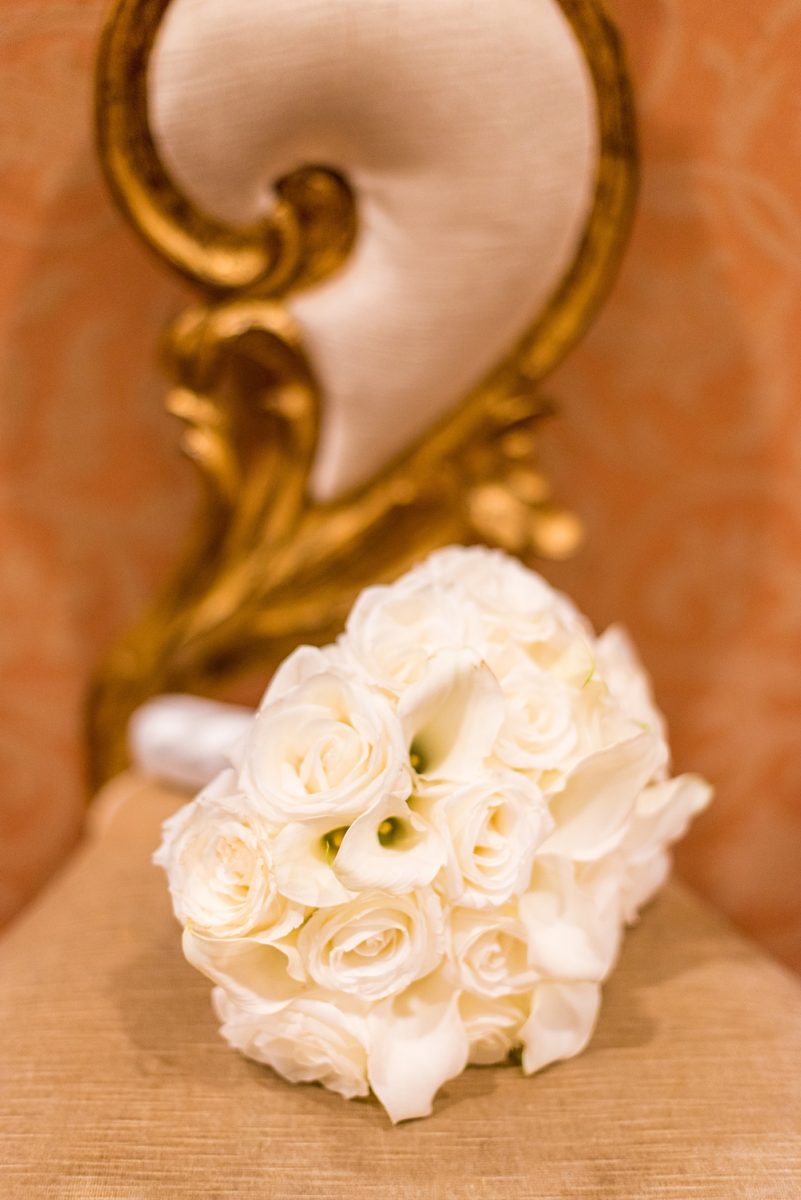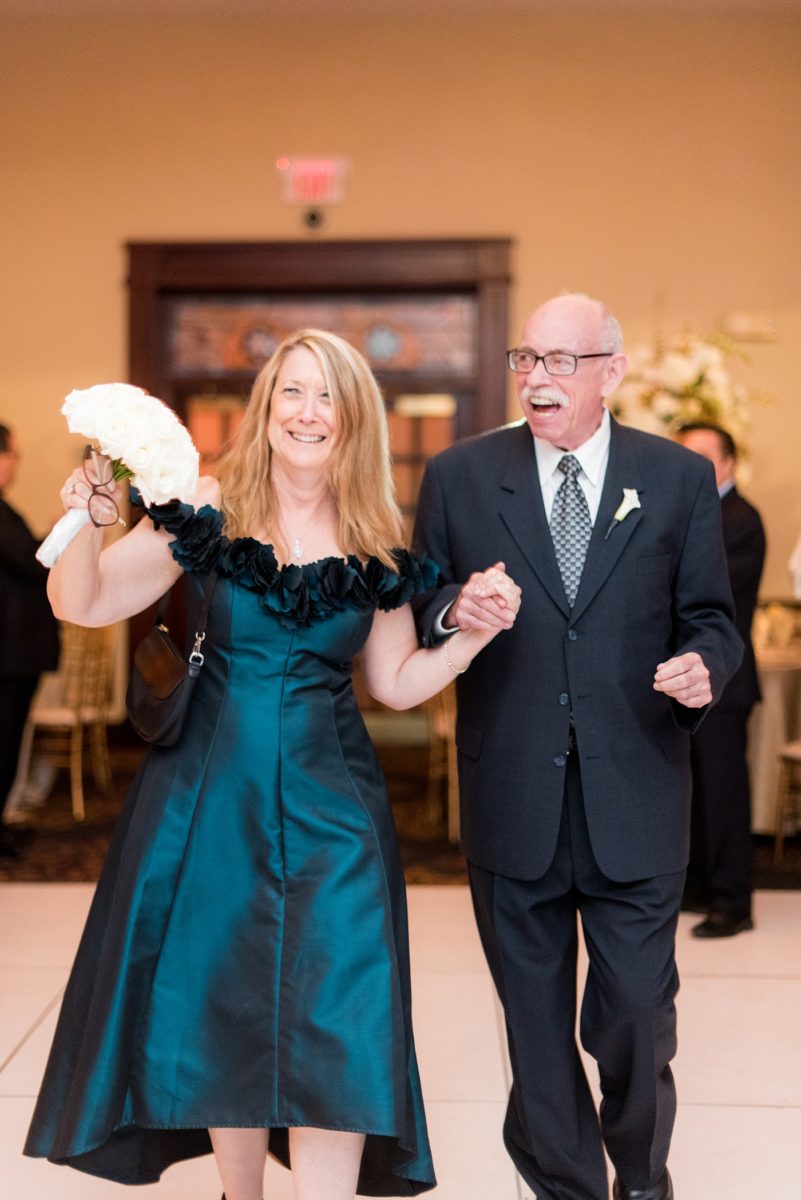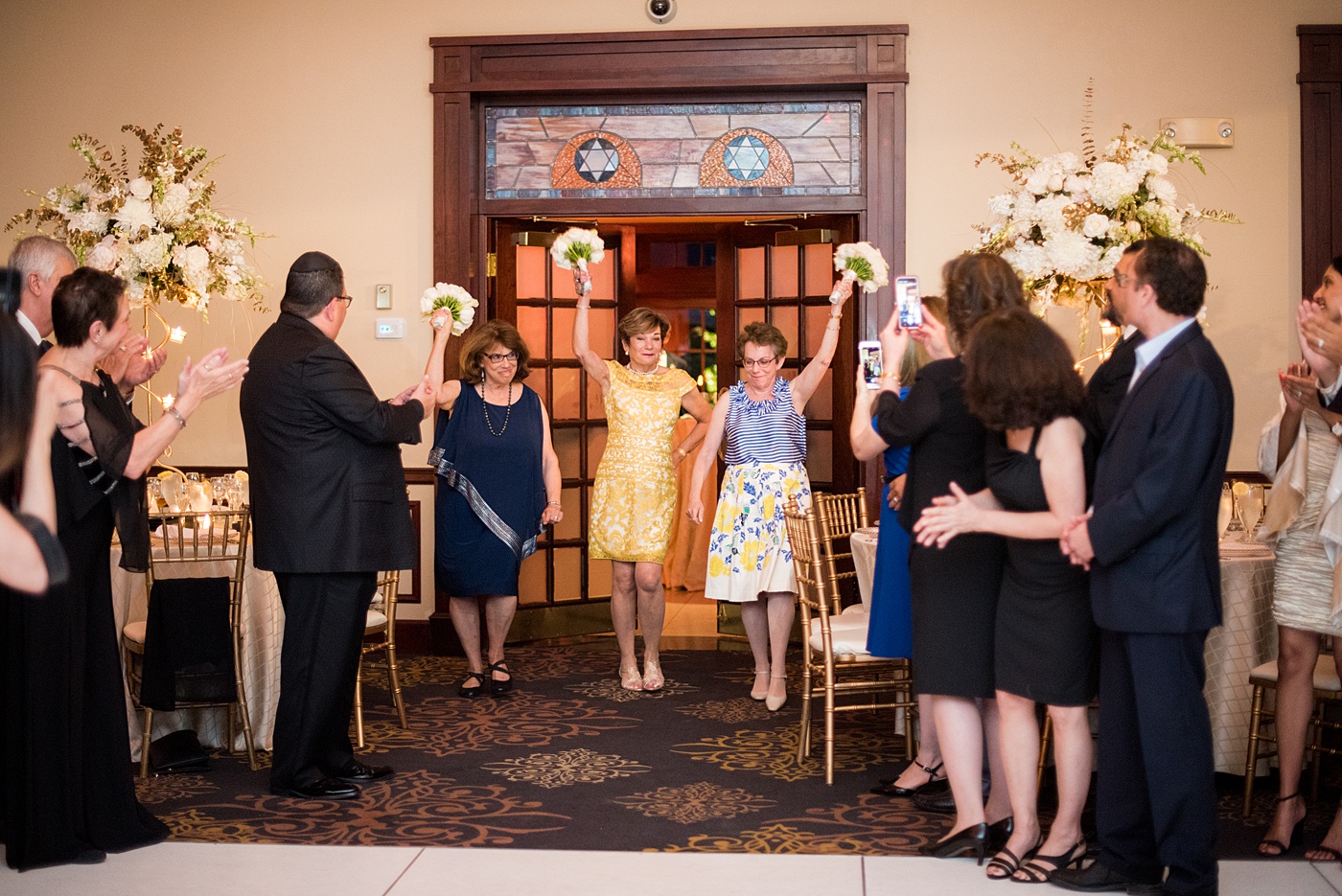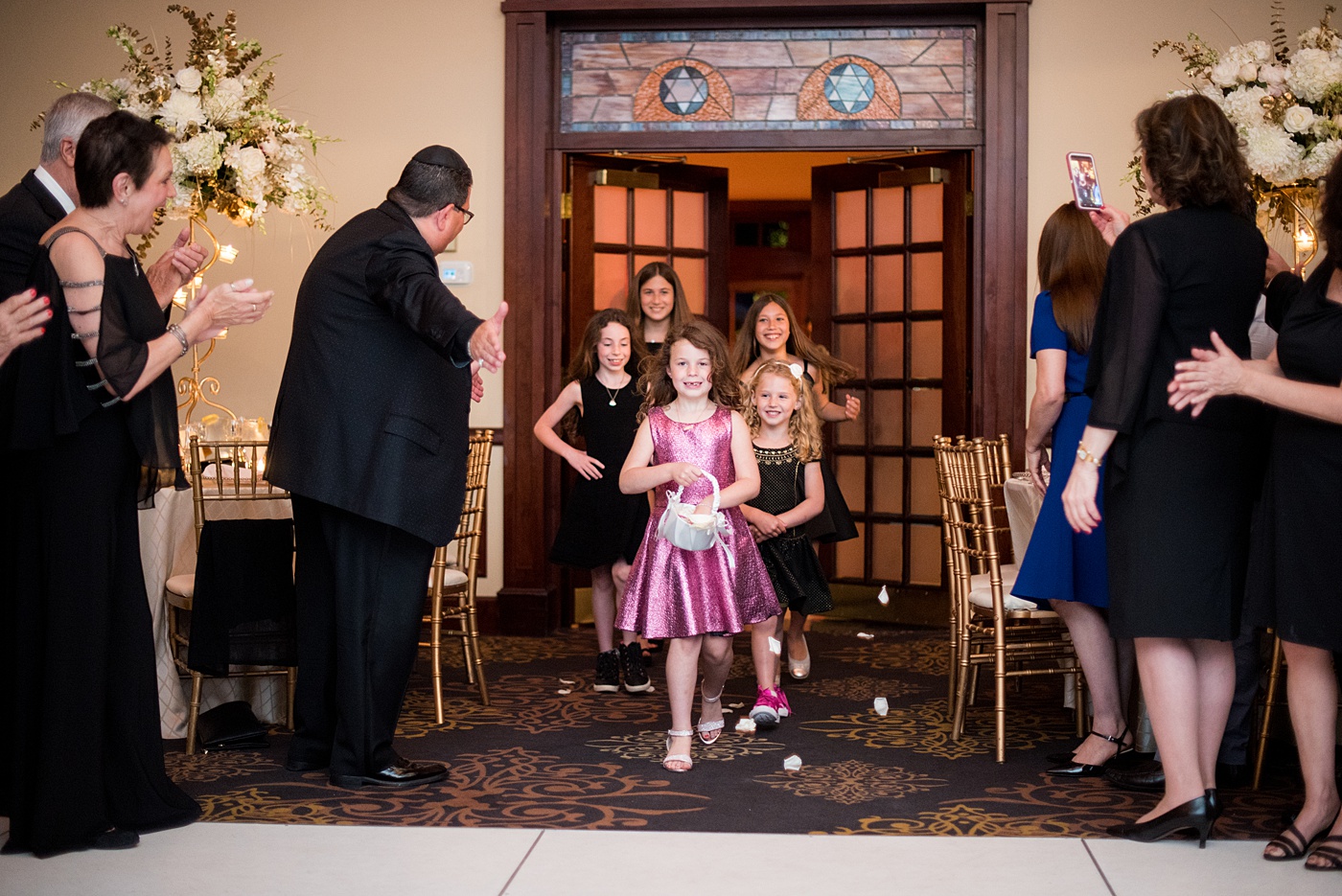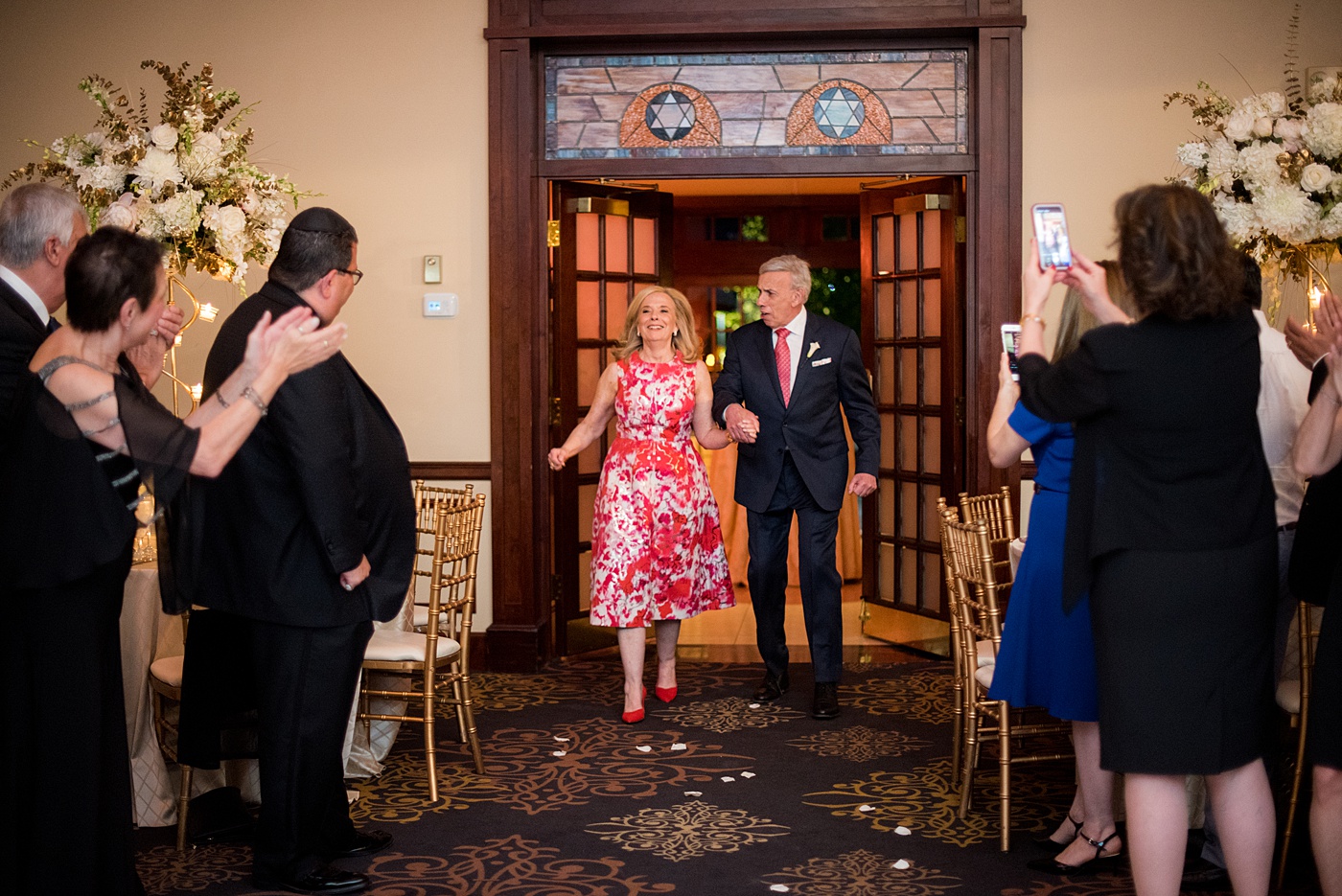 One of the highlights of the night was the wedding party entrances! Their original wedding party members that were there, including Lynn's sister, Debbie, who was her Maid of Honor, and Joe's brother, Jay, who was his Best Man. Friends Janie, Debbie and Anne came in with bouquets too, who were also bridesmaids! And in an updated twist their granddaughters paved the way for the bride and groom as petal-tossing flower girls!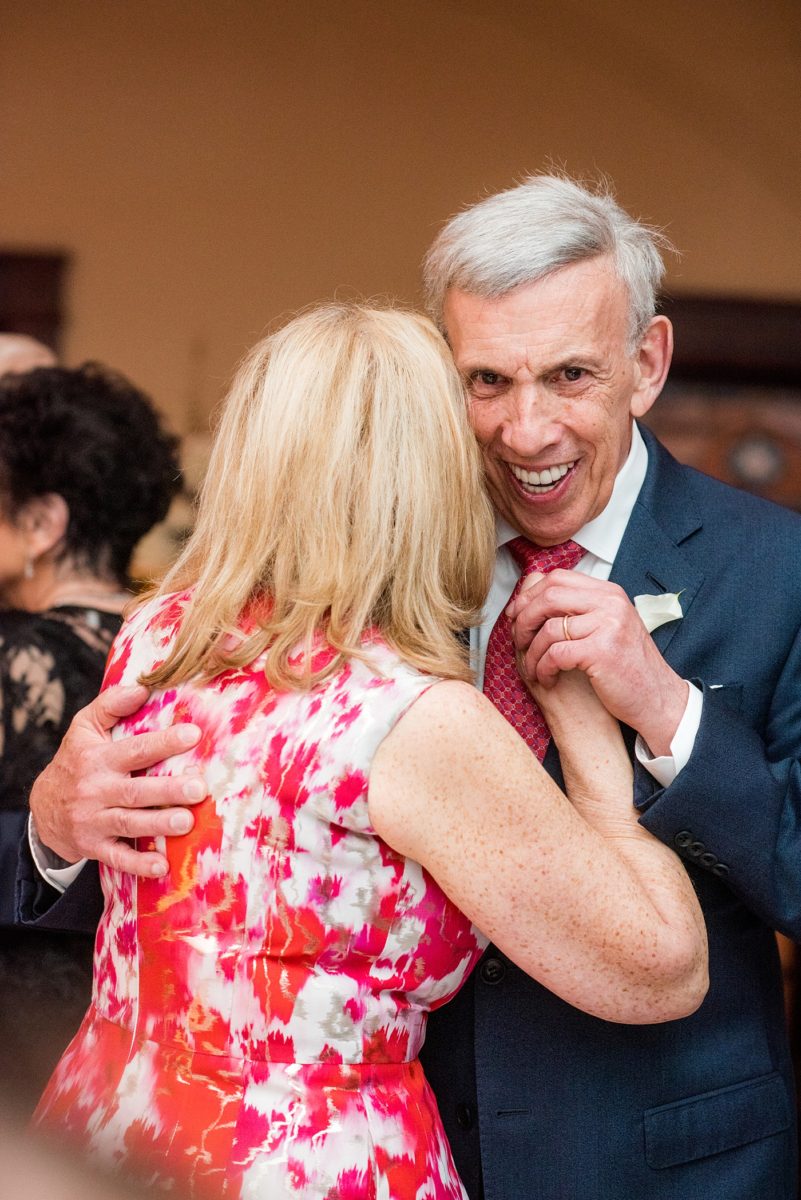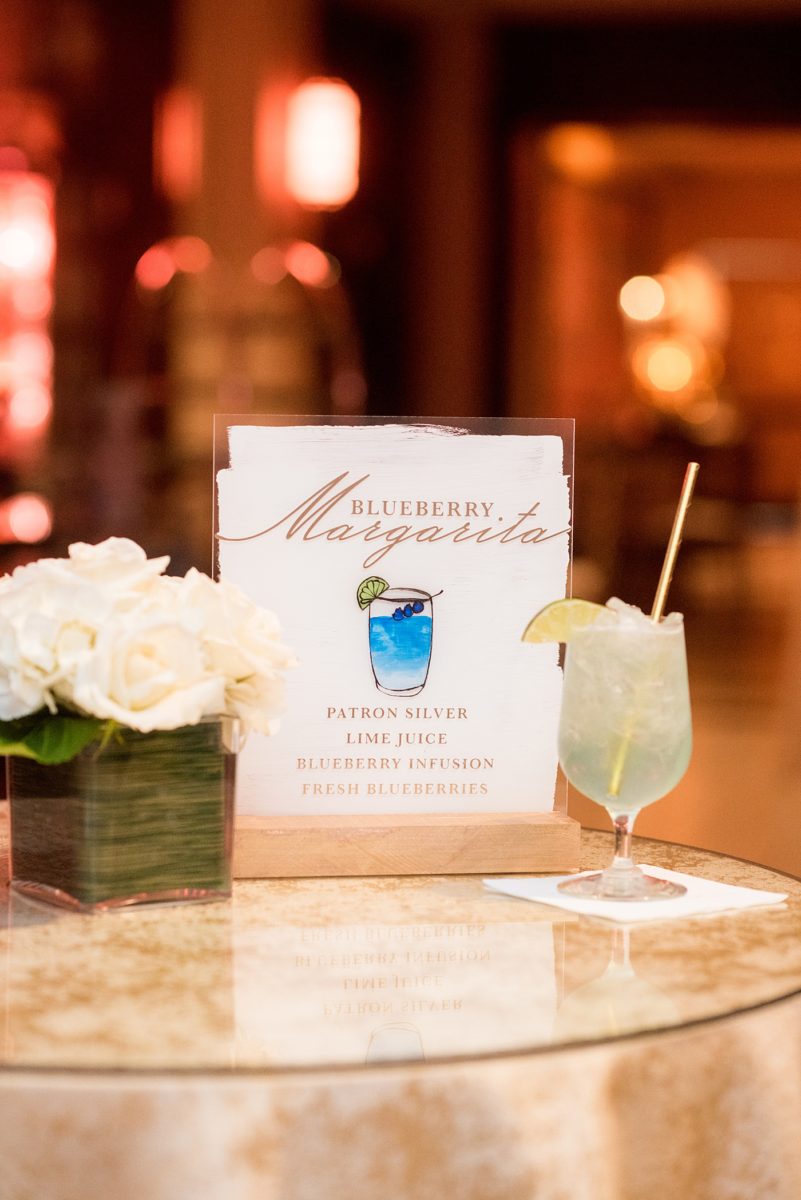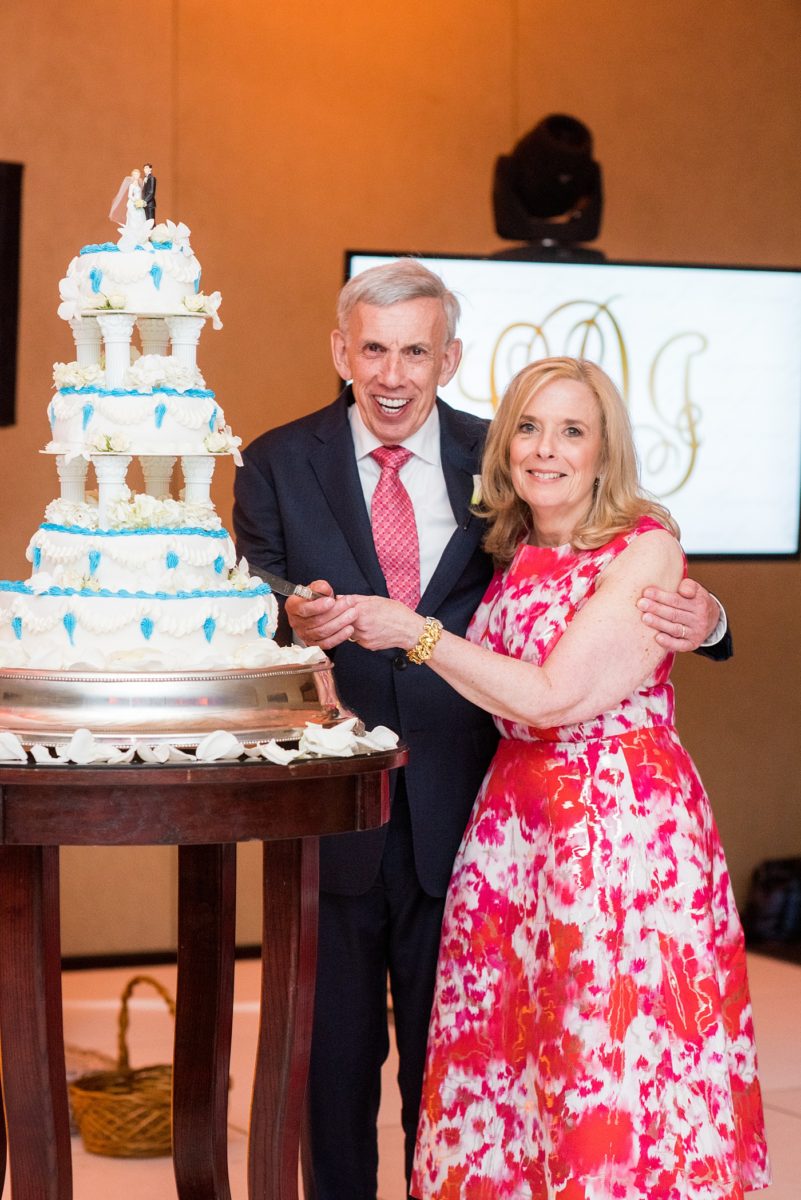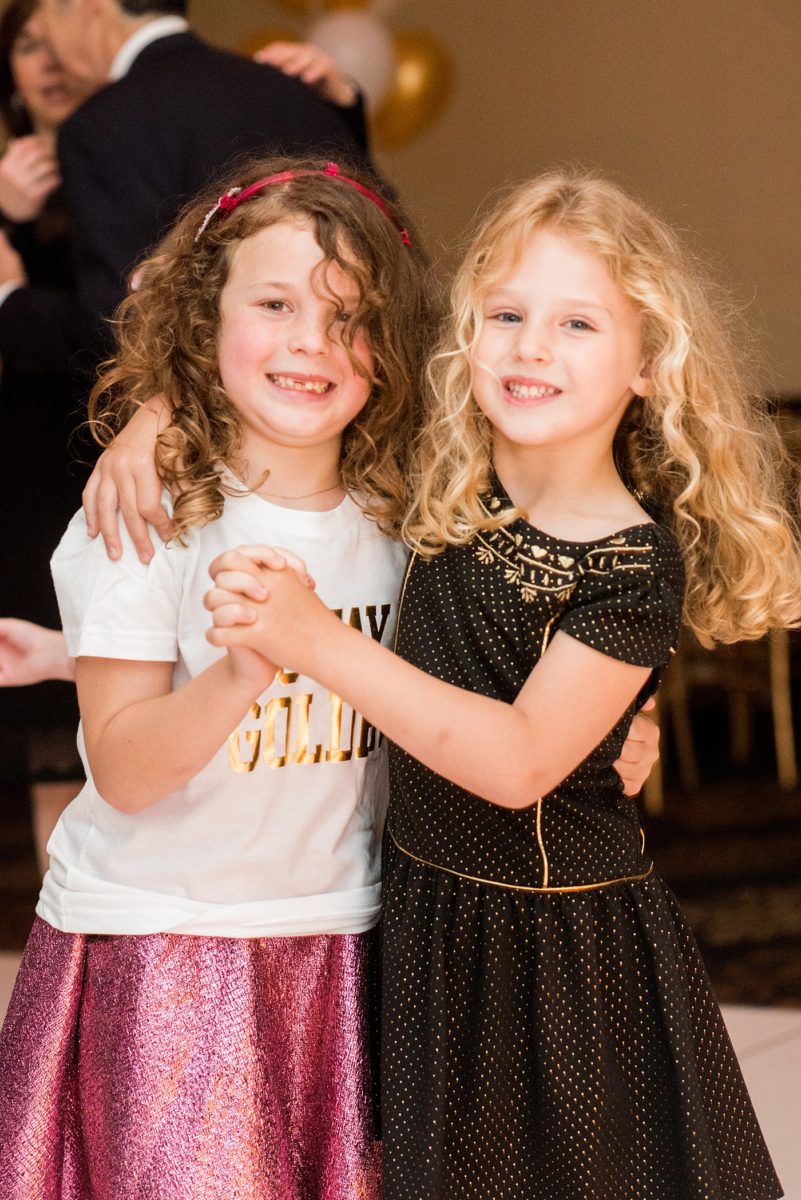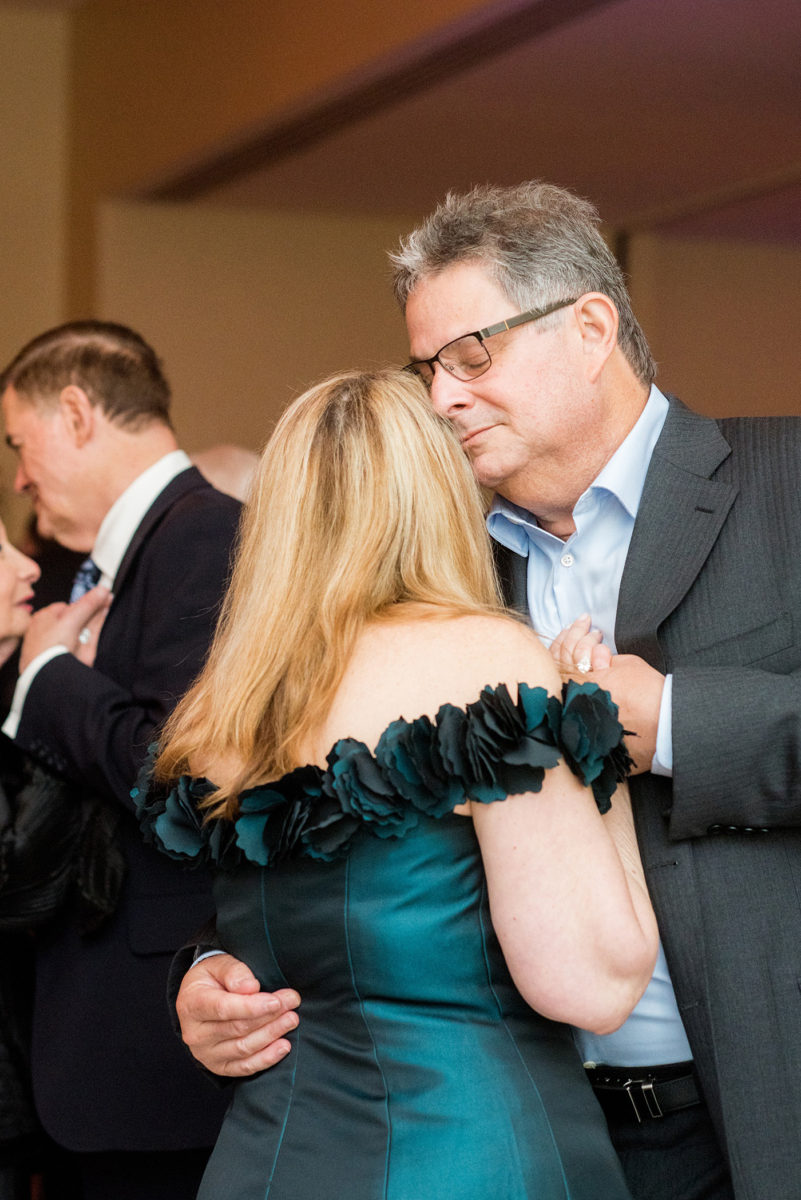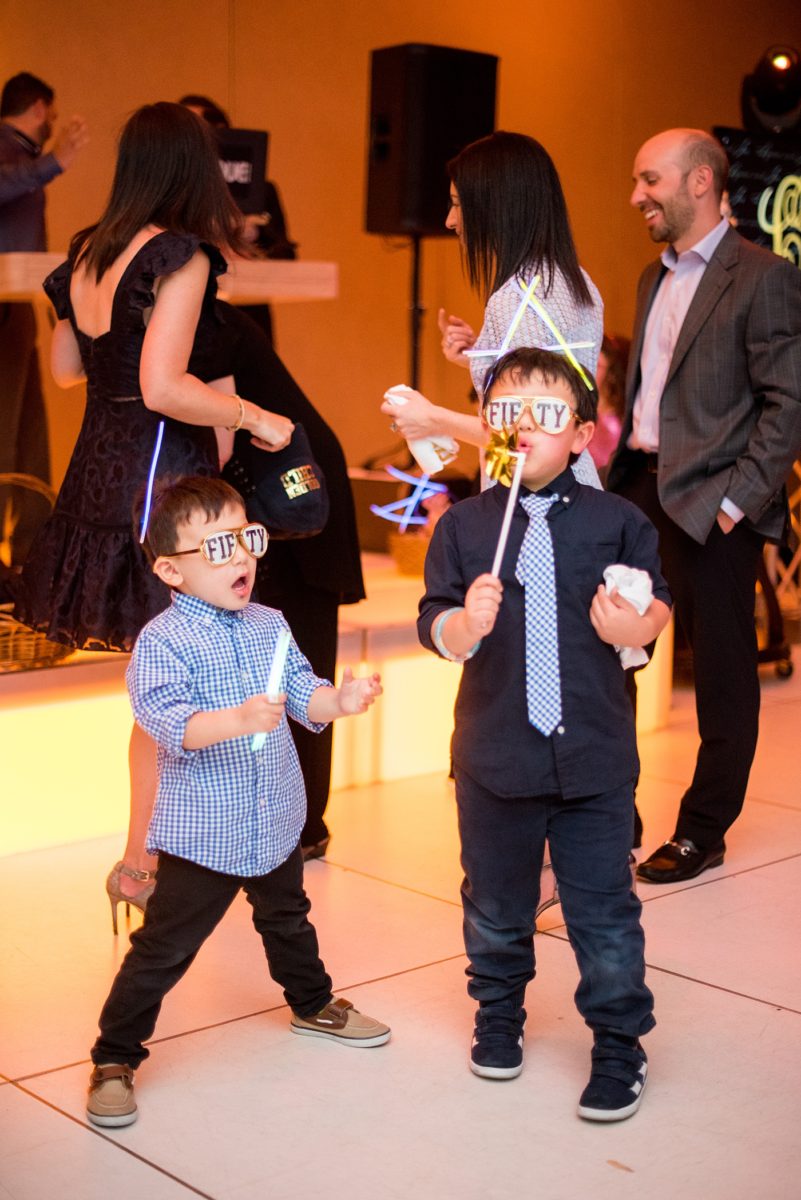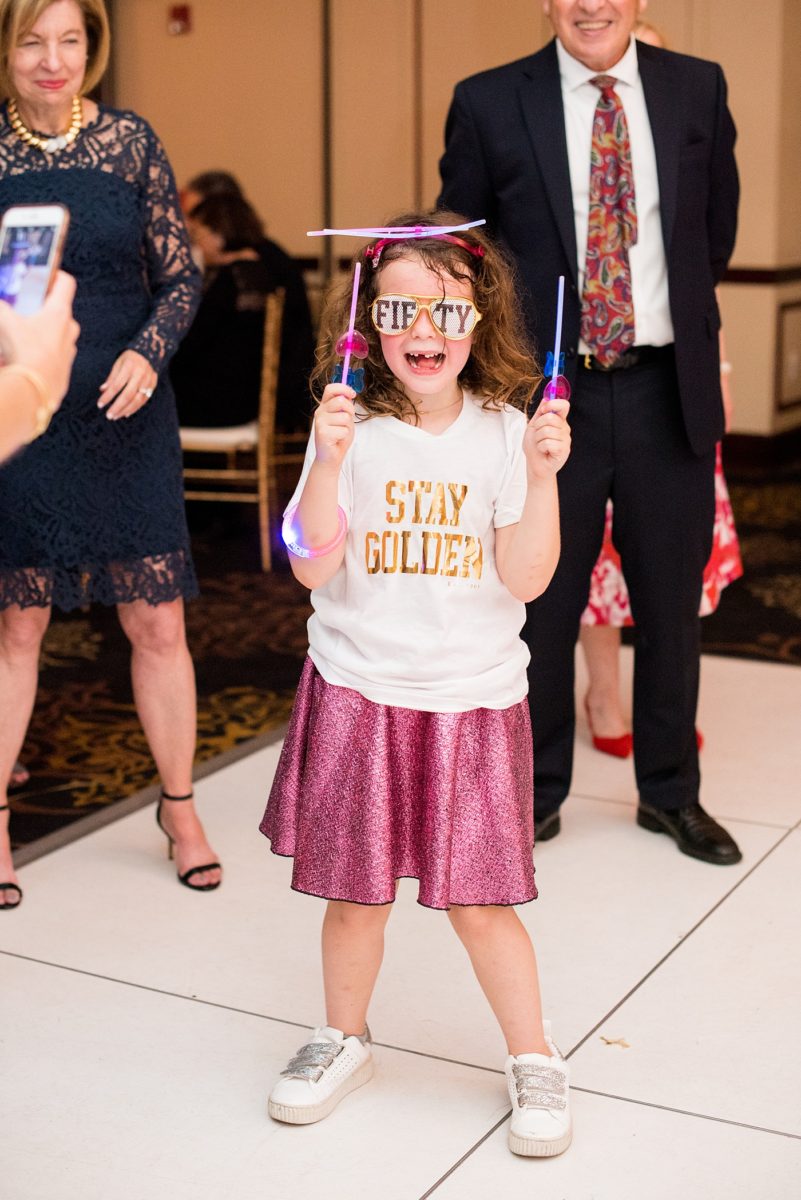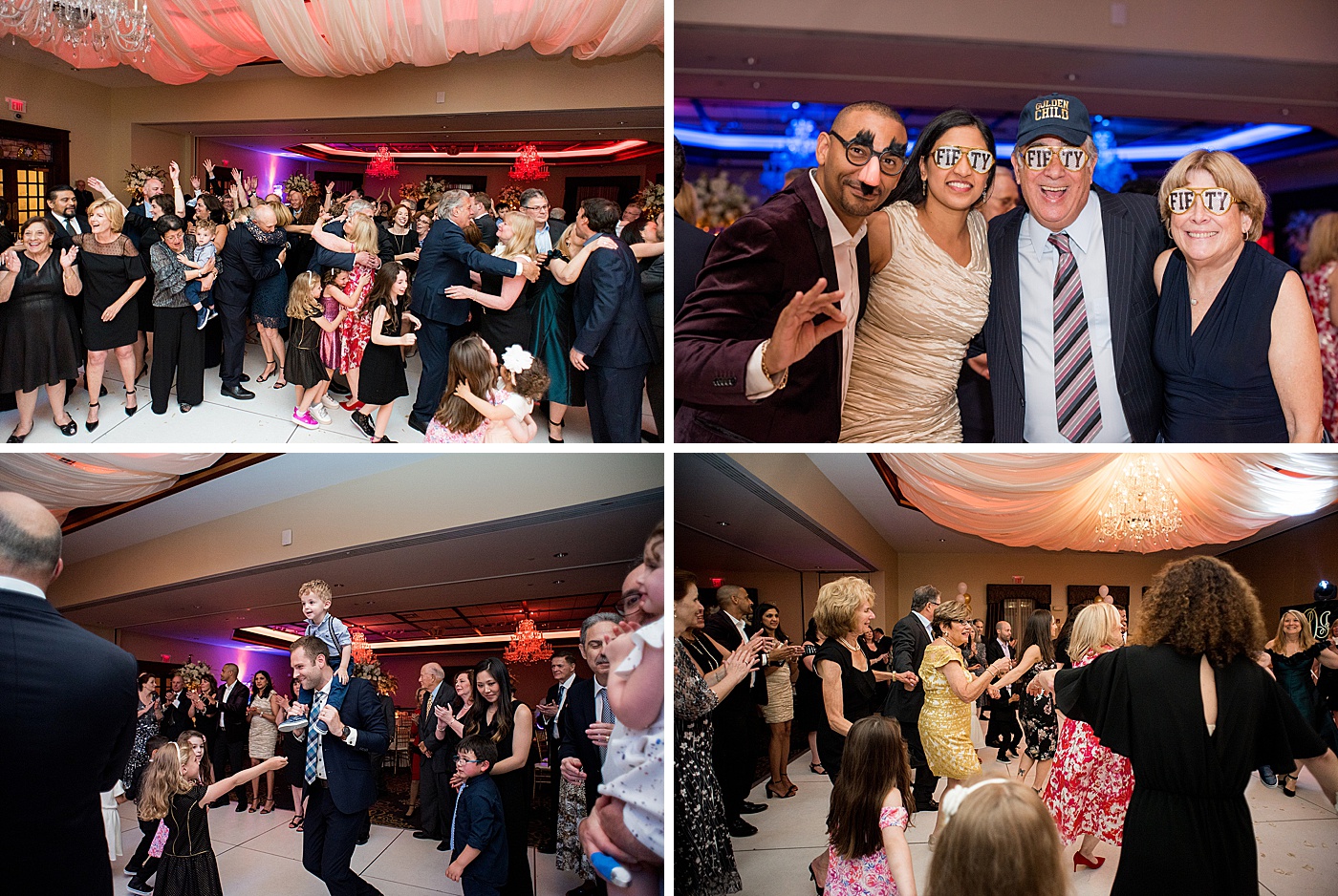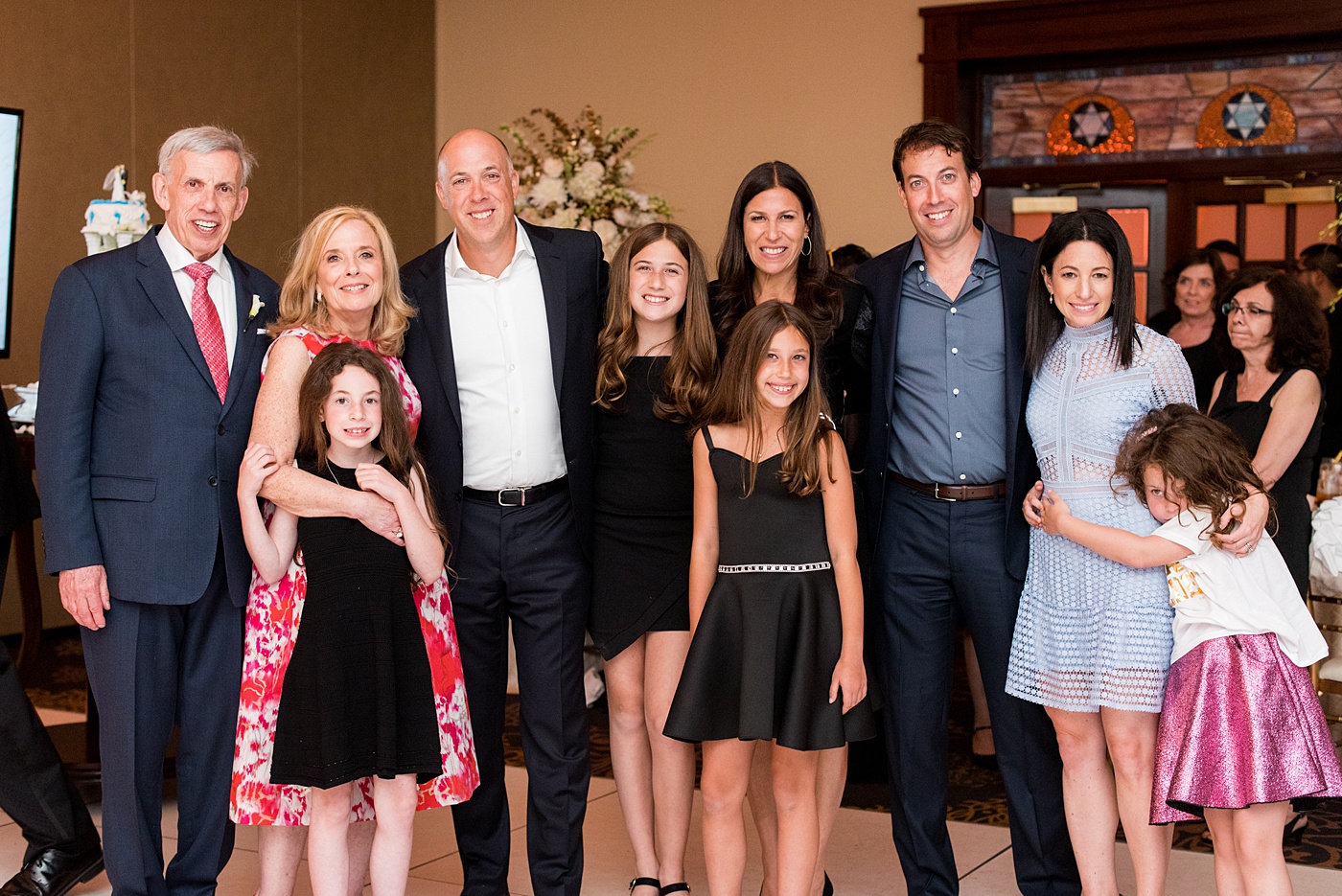 Congratulations, Lynn and Joe on fifty golden years. I sincerely felt so lucky to be there witnessing the family you've made and lifelong friends you had celebrating alongside with this wonderful couple, a symbol of the strength and powerful force that is love. 
Paper, napkins, giveaways and signage: Suite Paperie / Venue: Temple Emanu-El / Caterer: Northern Valley Affairs / Florist: Dalsimer Spitz and Peck / DJ: Unique Musique
For more inspiration in New Jersey check out:
Interested in having us capture your event? Contact us!