FLAT LAY STYLING & PHOTOGRAPHY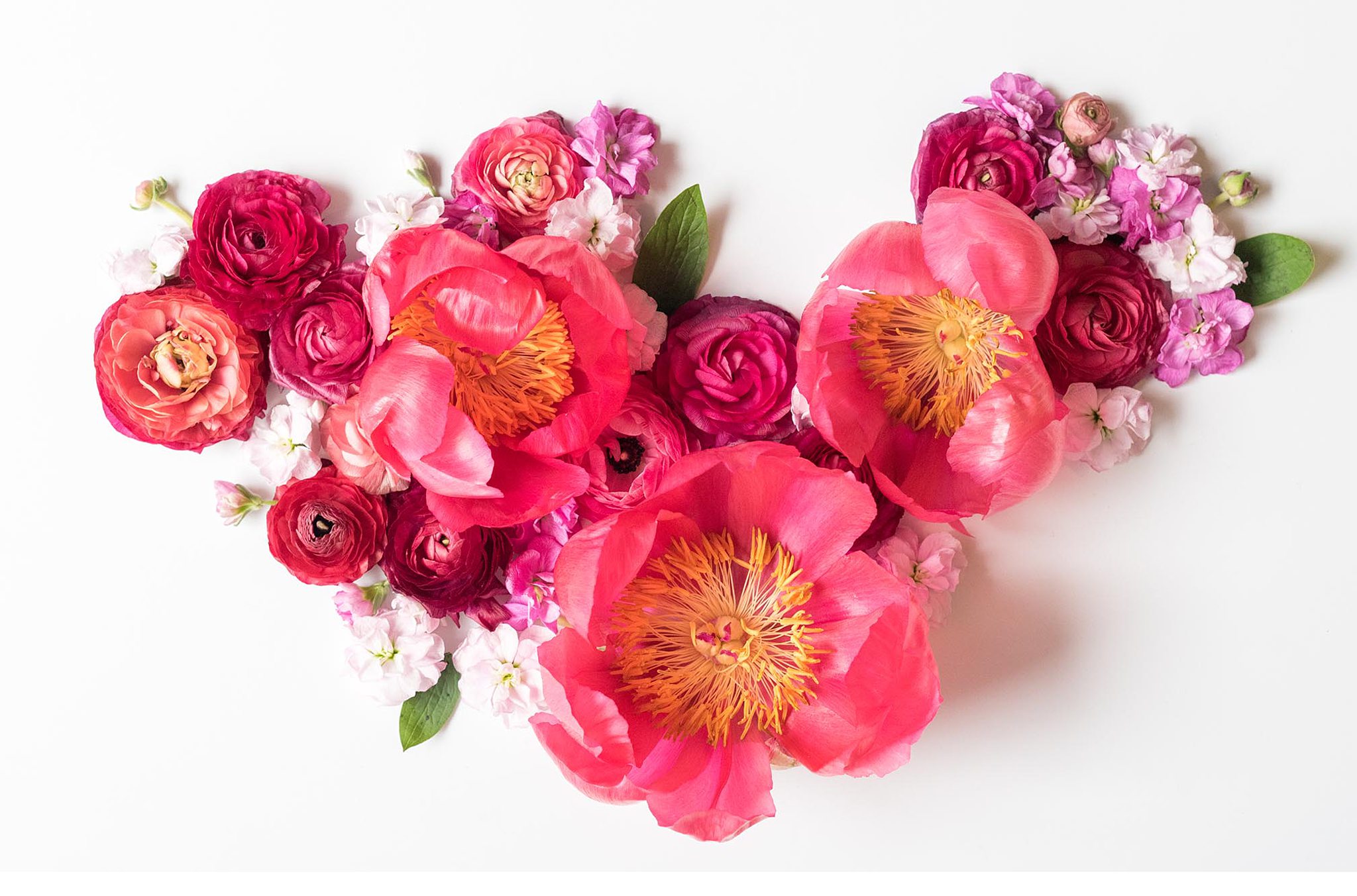 A passion for paper and flowers
AND FLAT LAY STYLING & PHOTOGRAPHY RARELY RIVALED
My passion and love of stationery and flowers runs deep. My parents owned a hobby and craft store all my years growing up from infancy to adulthood. Their appreciation for the arts and value they put on creating with your hands instilled a profound love of things like beading and scrapbooking in my life. I've been known to create stationery for special events for my family and friends and even paper, from scratch.
The excitement and joy I get when creating and photographing flat lays has increased over the years. So much so, I take hours the day after an event to capture the "opener" that started it all, as stationery is so often the first glimpse guests have into a couple's wedding day. Or a first birthday party for a cherished child. Or even a high end, golden 50th wedding anniversary party.
And often, if I'm lucky enough to be able to partner with a couple to grab a few flowers after their event is complete, I capture the blossoms that added to the vibrancy of the day. For the flowers, too, are special details I swoon over.
I have the utmost respect for the care such individuals take to select paper goods and custom pieces mailed with it: From cardstock weights and paper textures, to letterpress, thermography or foil lettering, to an envelope liner and stamps selected to process it through the post office. Or the time they take when discussing a flower palette with their floral designer. Nothing is overlooked by them, or me. These things are not throw away items. They are often unsung heroes and stars of the show that desire a little extra TLC.
Thus, I capture it. Because you'll have the photograph to recall each detail of your destination wedding or luxury event long after you can't find the ribbon that finished your paper suite. Or the specialty stamps you spent hours searching for online.
This service is an added bonus that's included with my photography for all events, weddings especially, whether elopements or luxury affairs.
I'm also available for hire if an event planner or stationery designer would like to
schedule a styled flat lay photography session. Simply contact me.