TRAVEL & DESTINATION WEDDINGS
I specialize in destination weddings and absolutely love to travel. I've traveled Japan on the Shinkansen bullet train, Hawaii in a helicopter, and have flown between cities in Costa Rica on a six-passenger prop plane. My couples have said "I do!" from Connecticut to the Dominican Republic, Norway and Jamaica with an ever-expanding geographic portfolio, which I write about on my travel site SometimesHome.com.
So, where do you want to go? Check out where I've been and where I'll be, below.
Friends and family joke that my travel website, Sometimes Home, should read, "never home," because I travel so often. Being on the road (or in the air) is my norm. We also love being on the water, which is why my husband and I started Sometimes Sailing. But back to our upcoming schedule for 2022 into 2023...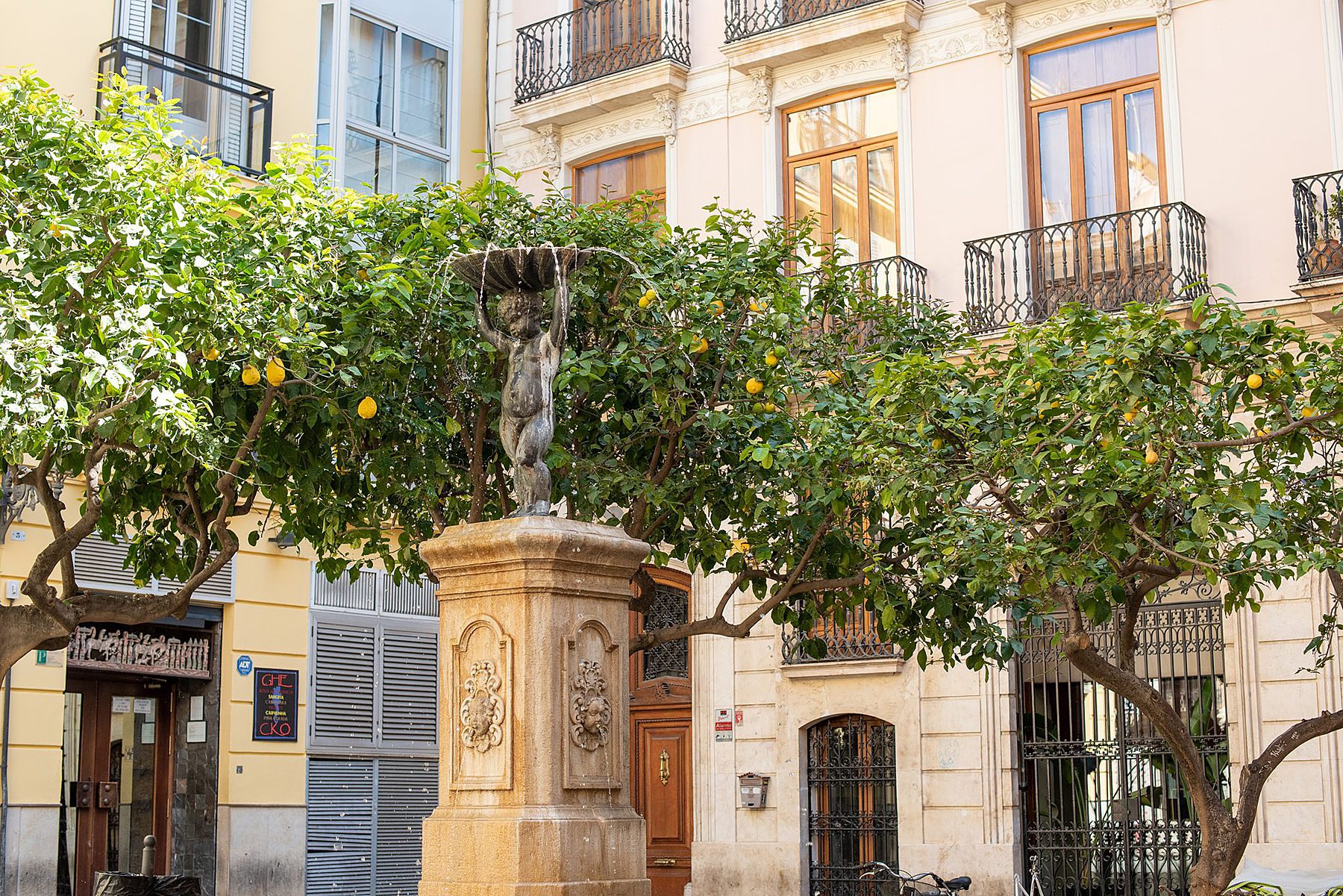 INTERESTED IN A PHOTO SESSION?