I really couldn't have asked for a better day for Darcy and John, two self-proclaimed odd-balls who found love with one another through their love of board games, gaming overall and quirkiness in life! They're the kind of good-energy couple anyone would love being around and I found I always looked forward to hearing from these two whether on the phone or through email – especially on their wedding day, which I found out that morning was also Darcy's BIRTHDAY! A birthday and anniversary on one happy date? Yes, please! Here's a Crystal Springs Resort sneak peek of their wedding!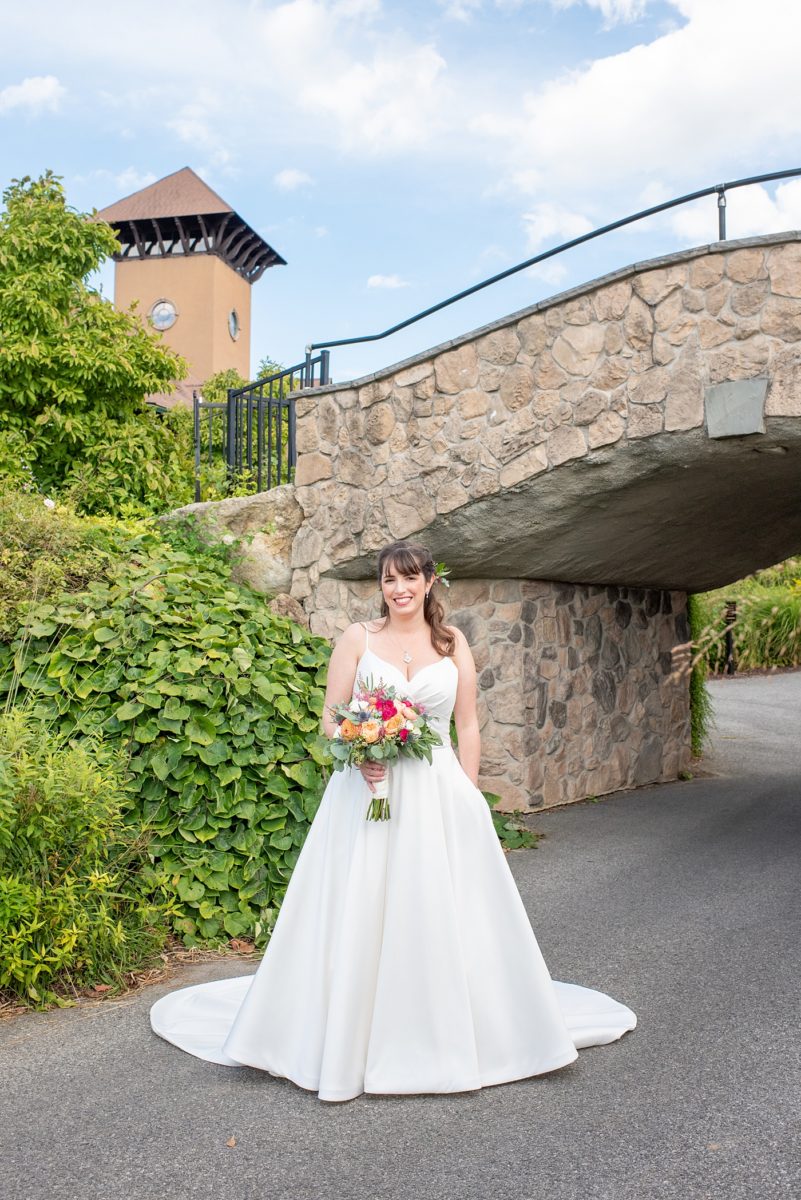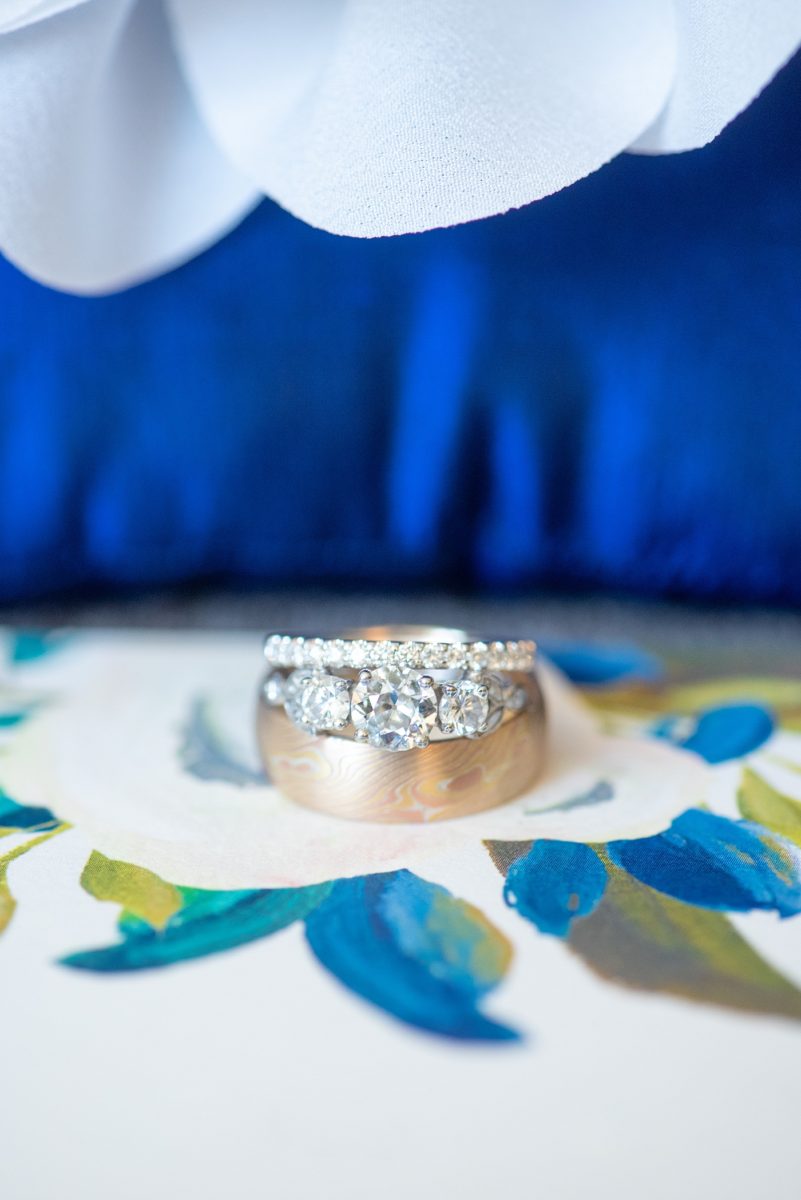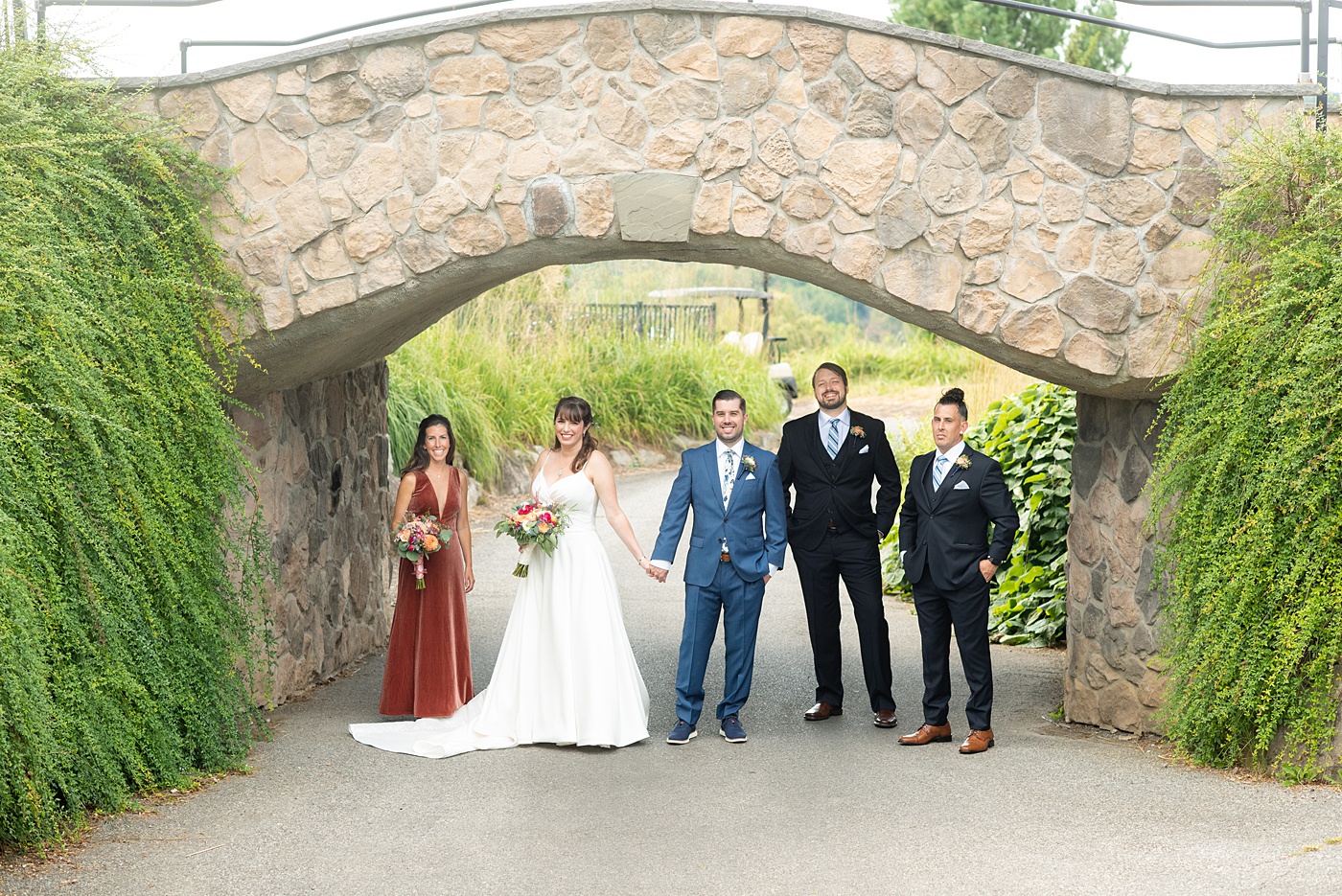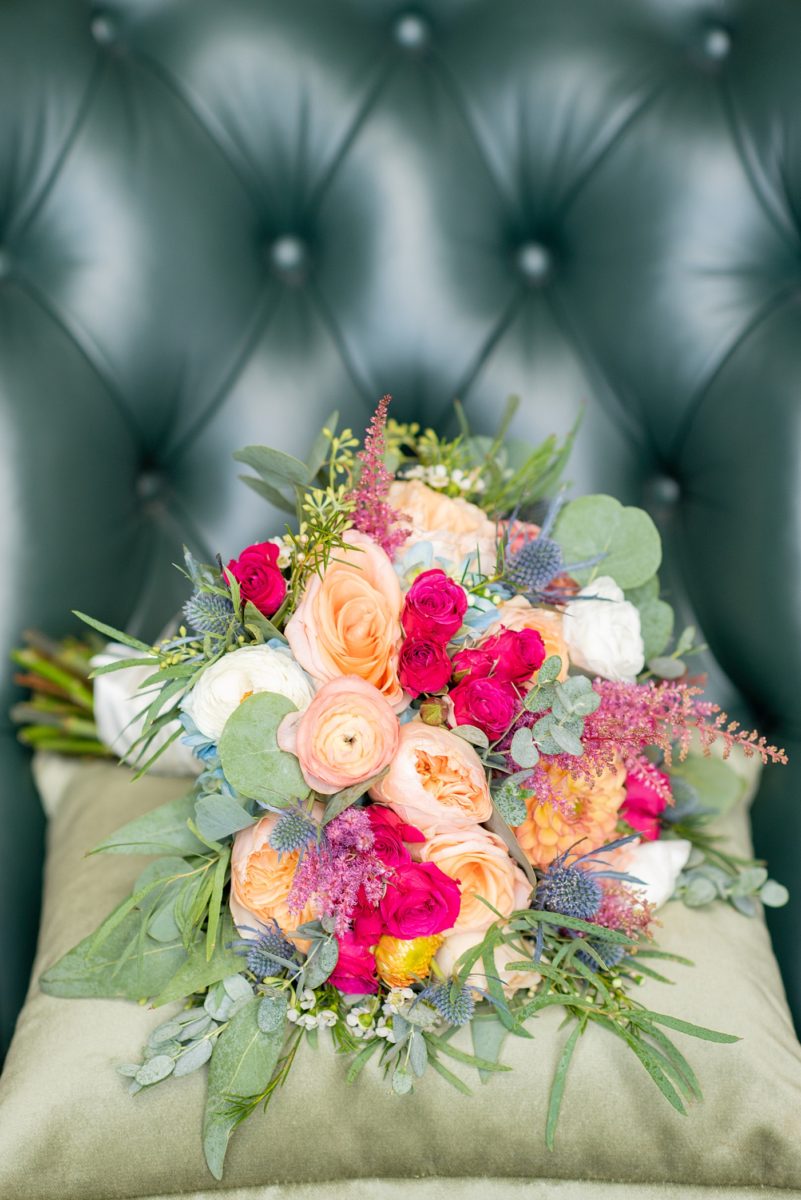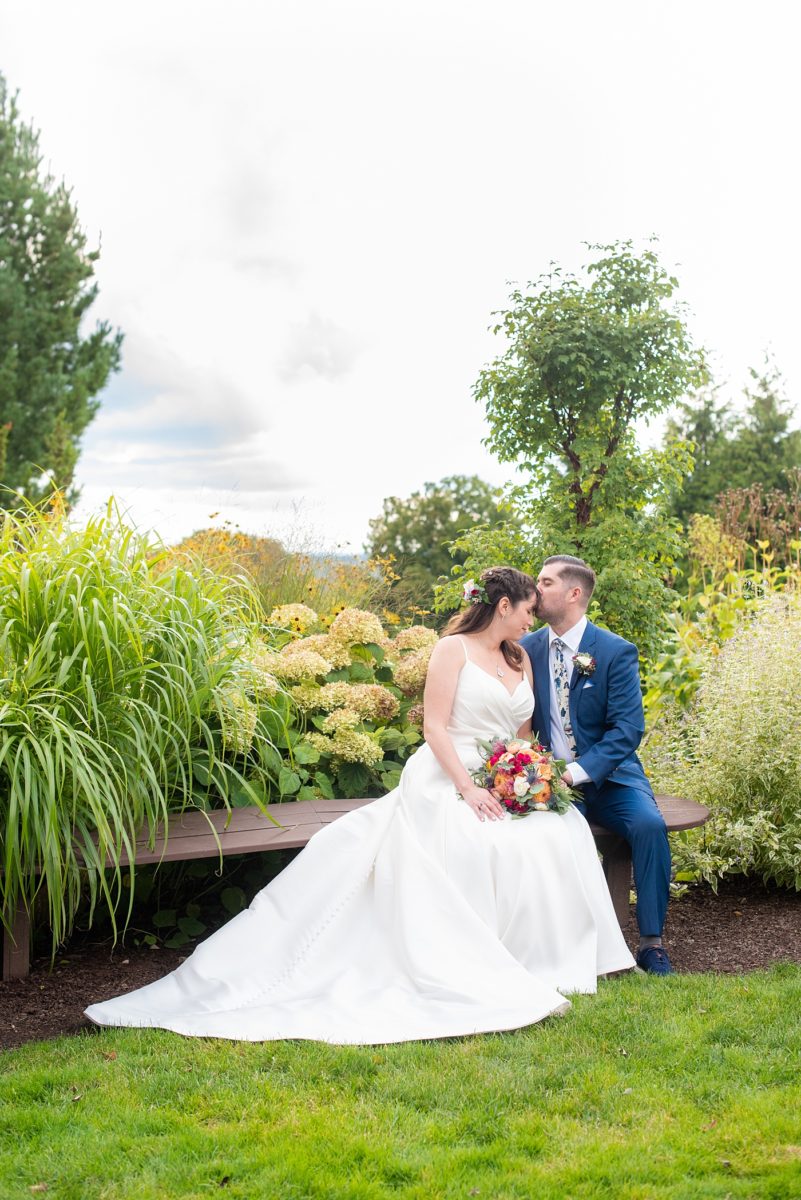 Congratulations, Darcy and John! Stay tuned for many more photos from their fantastic wedding!
Venue: Crystal Springs Resort / Florist: Floral Expressions by Maria and Larry / Tie: Dazi / Suit: Miltons / Groom's shoes: Cole Haan
For more of our favorite New Jersey weddings check out:
For even more from their wedding check out their entire wedding photos blog post. And be sure to "like" Mikkel Paige on Facebook and follow us on Instagram!