Sometimes the simplest things bring a smile to my face, like a wonderful autumn afternoon in Central Park, amongst the vibrance of the season's colors shown in the trees' leaves, with Tina and Jon. Okay, Tina's incredibly helpful father, Joe, was there too!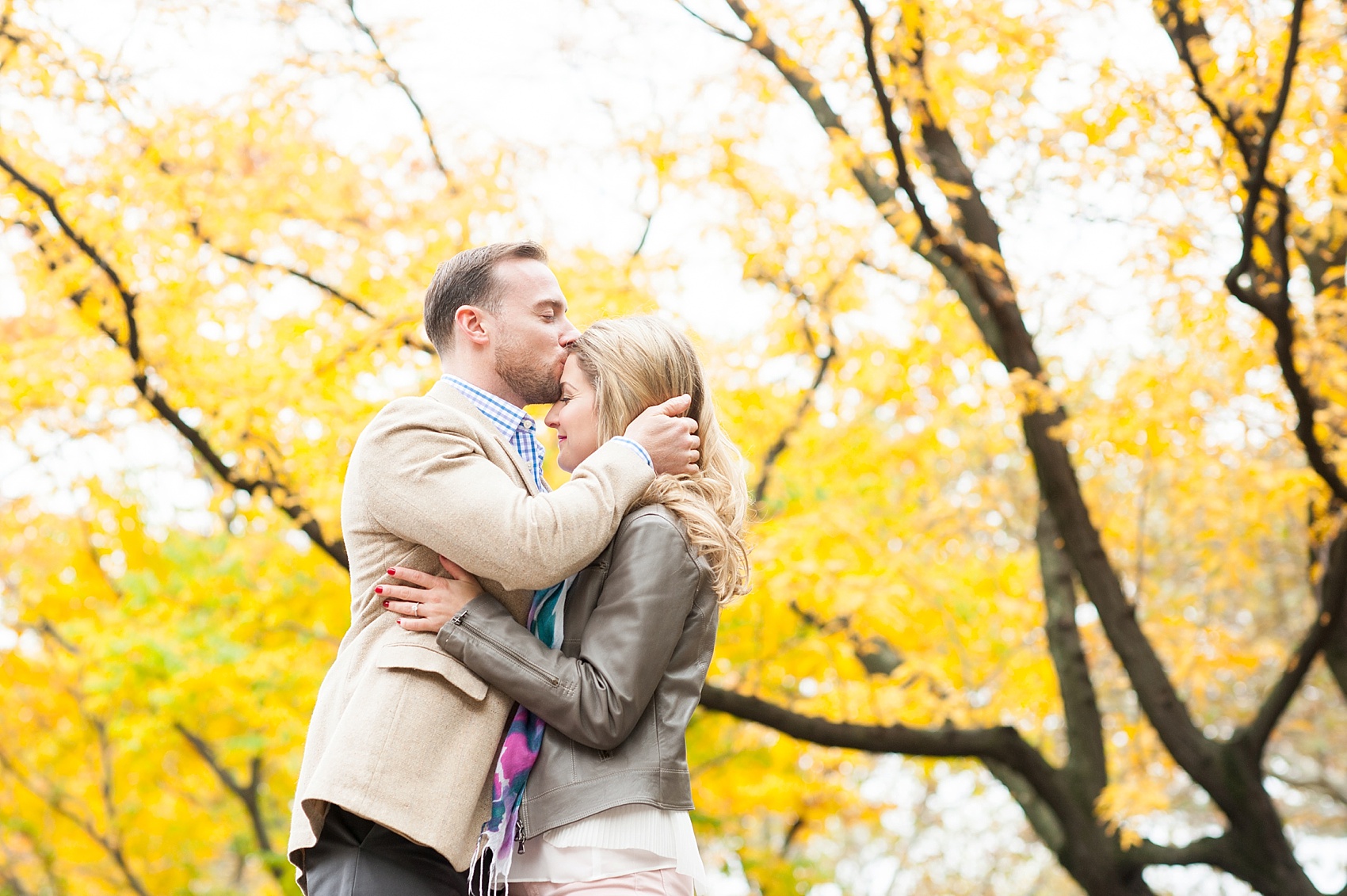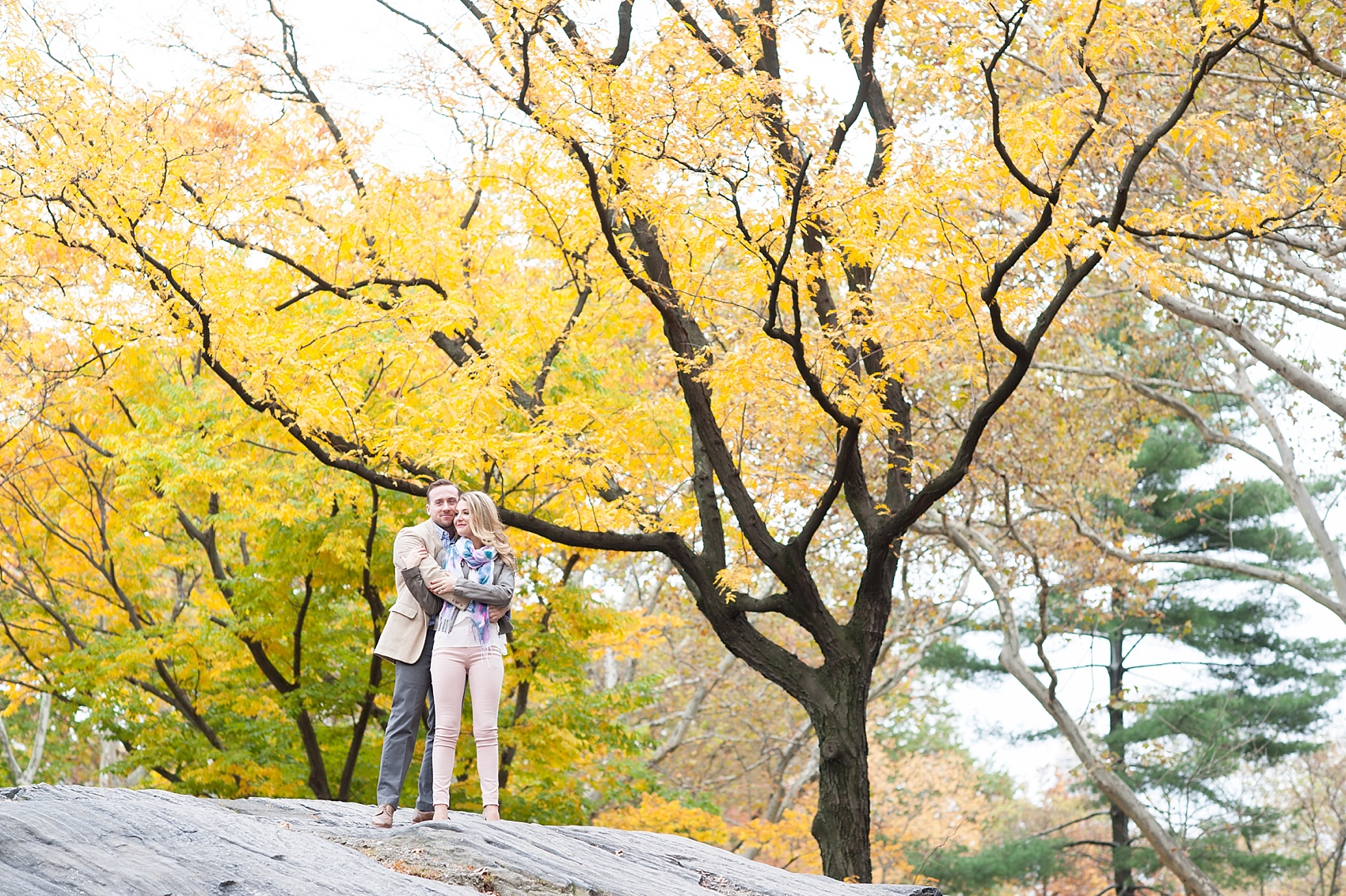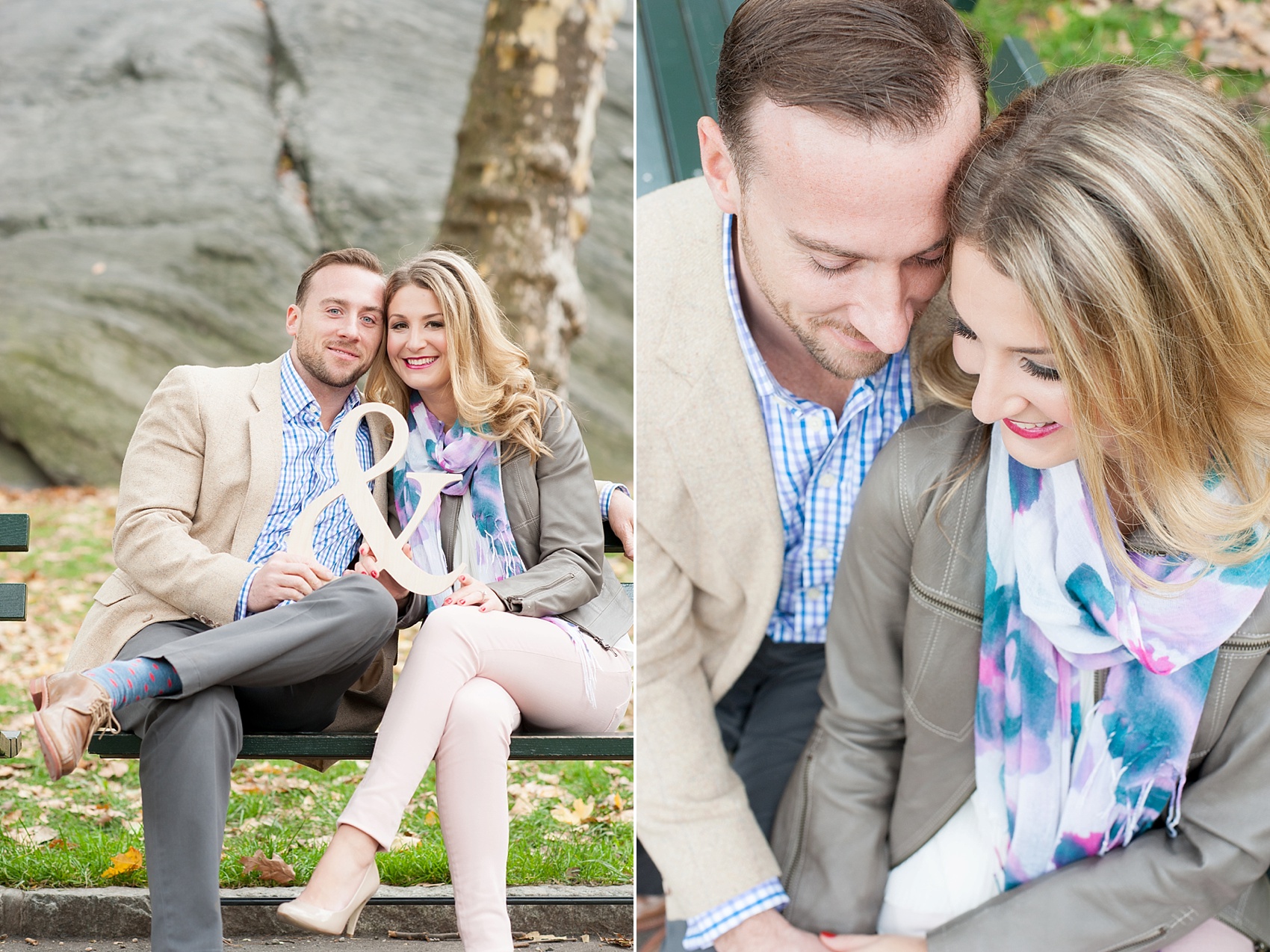 You know what's awesome? Getting to the start of Literary Walk and finding an awesome bluegrass band like The Good Morning Nags playing. There was a group of people on benches watching and listening – thank goodness these two brave souls DANCED! I like to think it was practice for their wedding.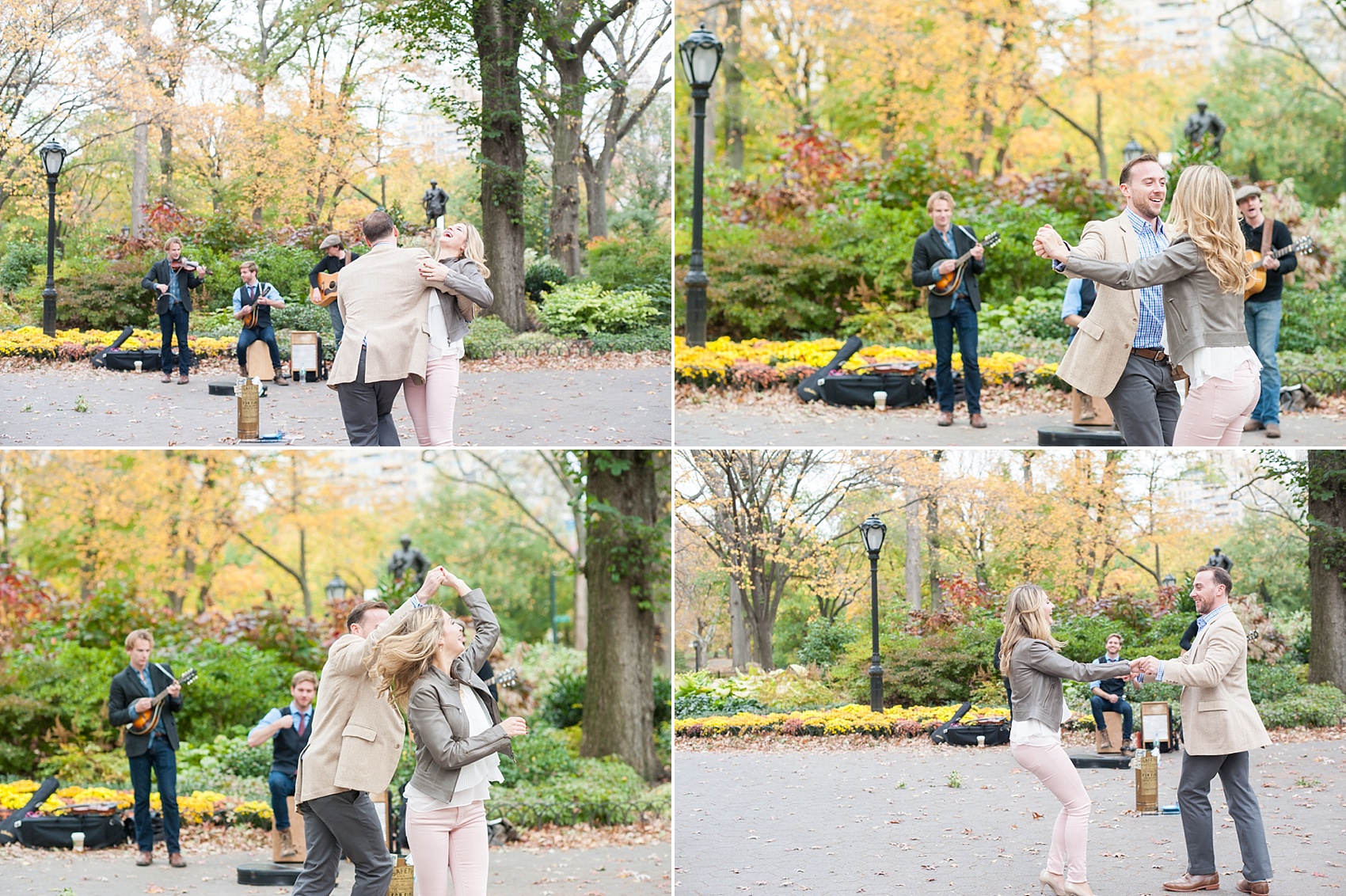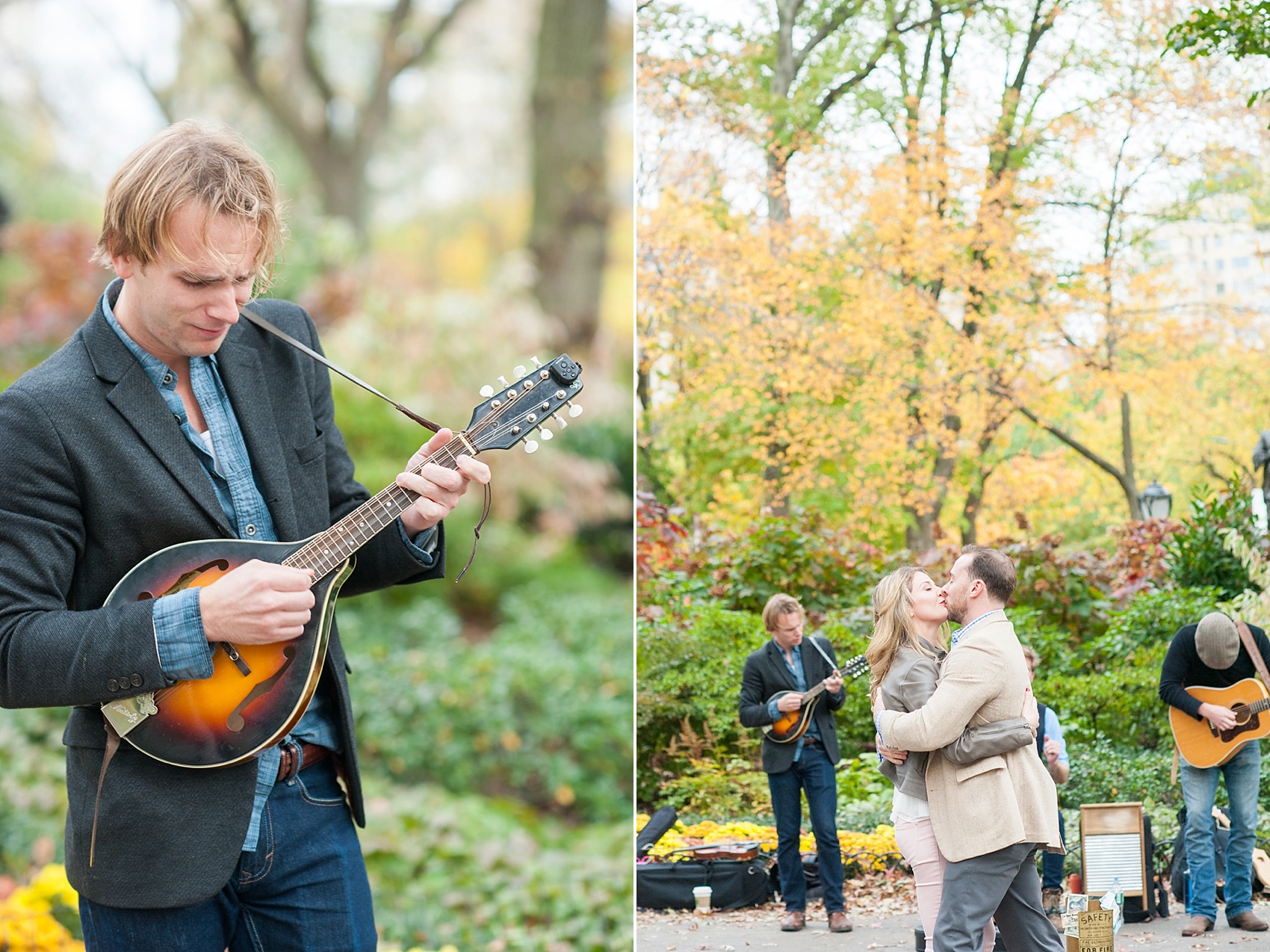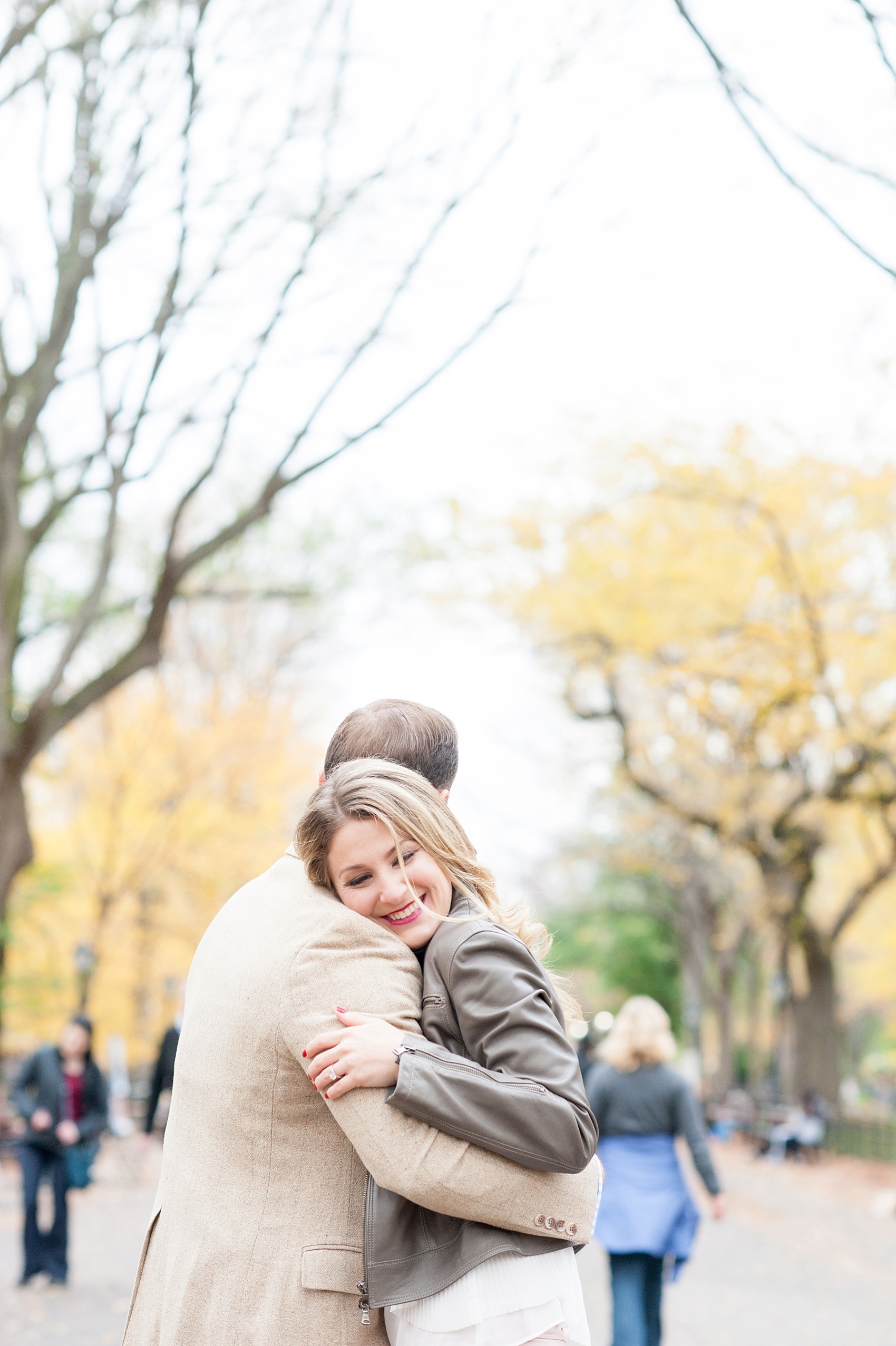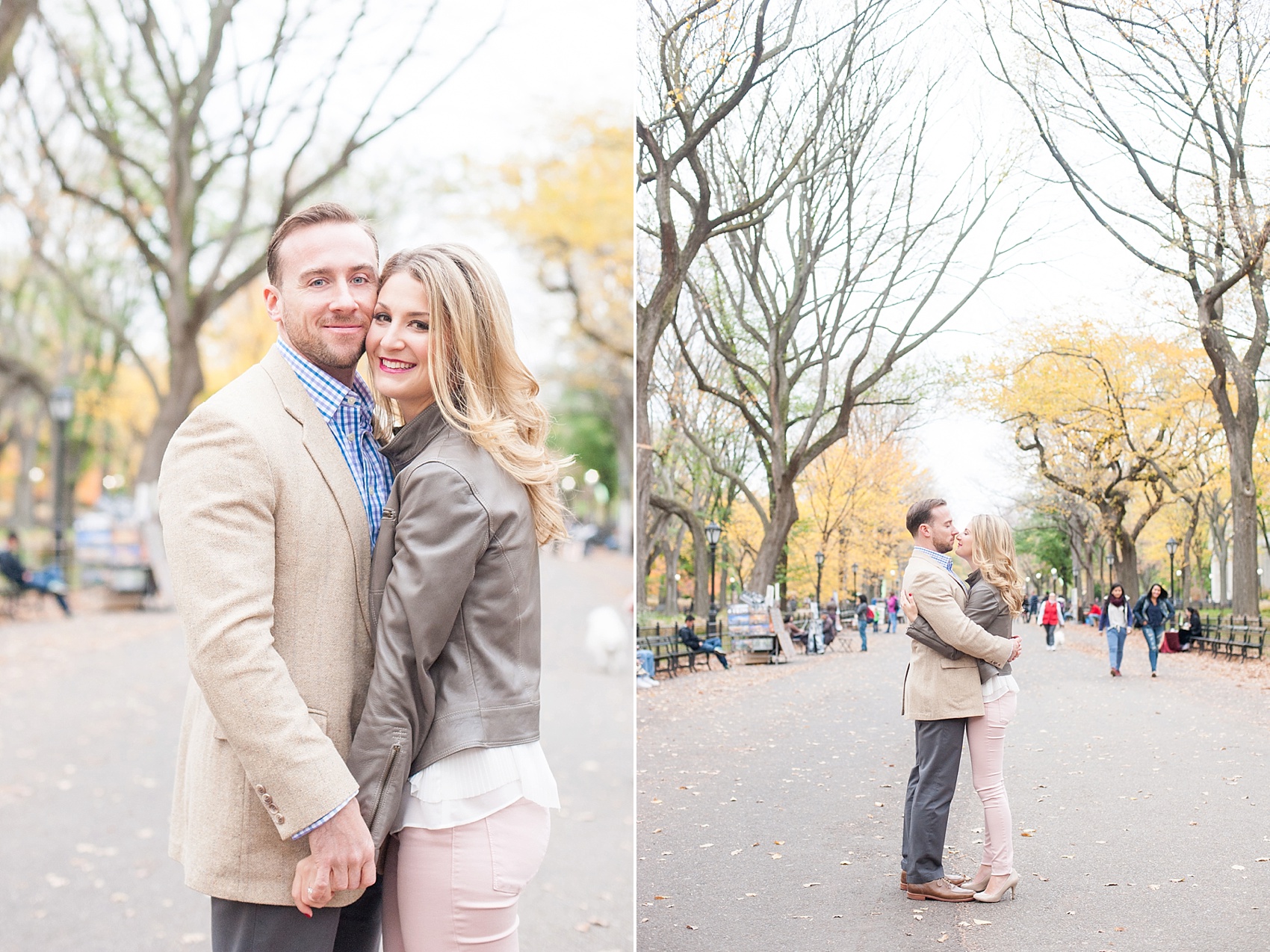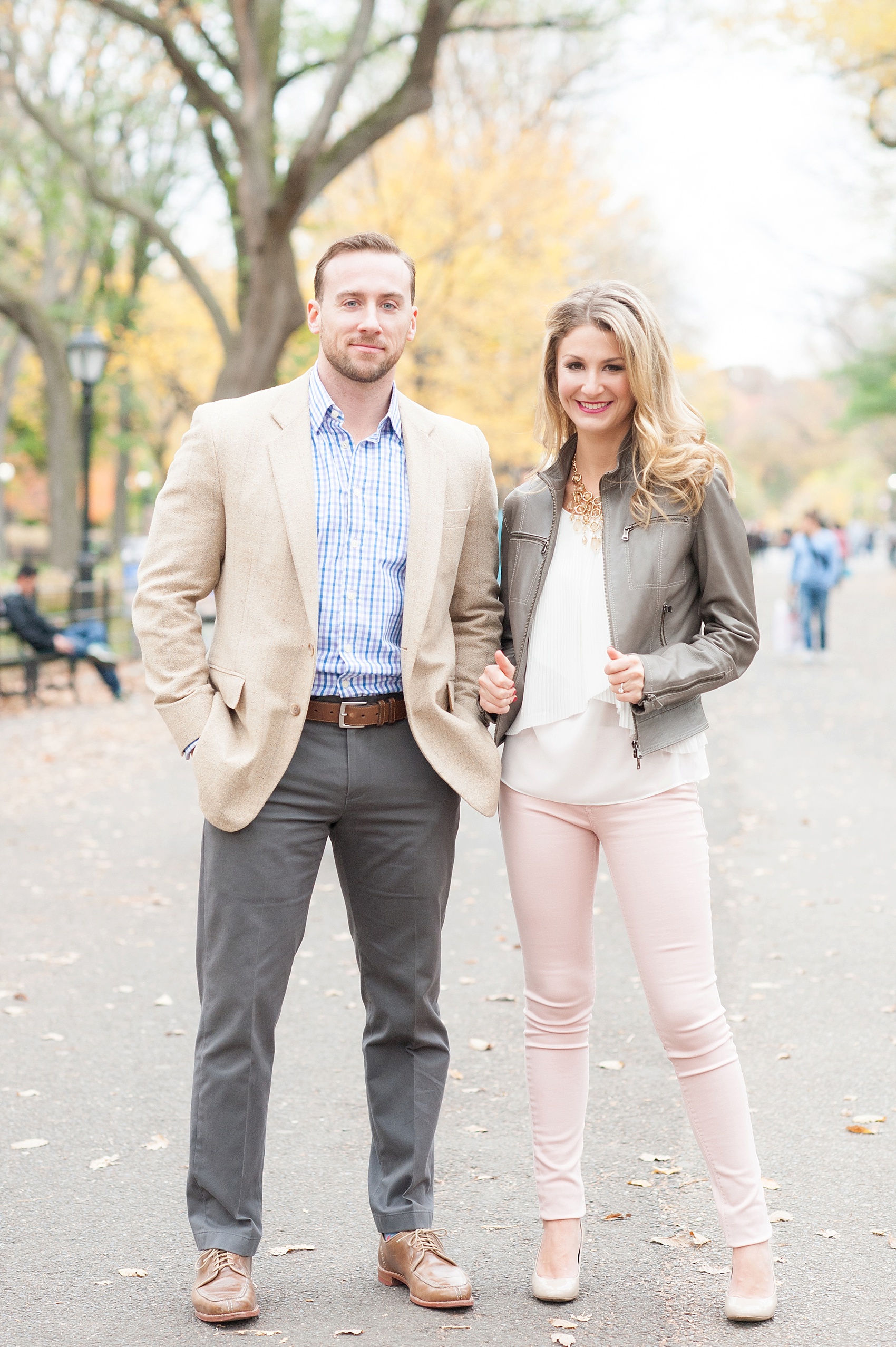 I LOVE these photos from Literary Walk. Look at the scale of those trees! Those models! The jewelry! 🙂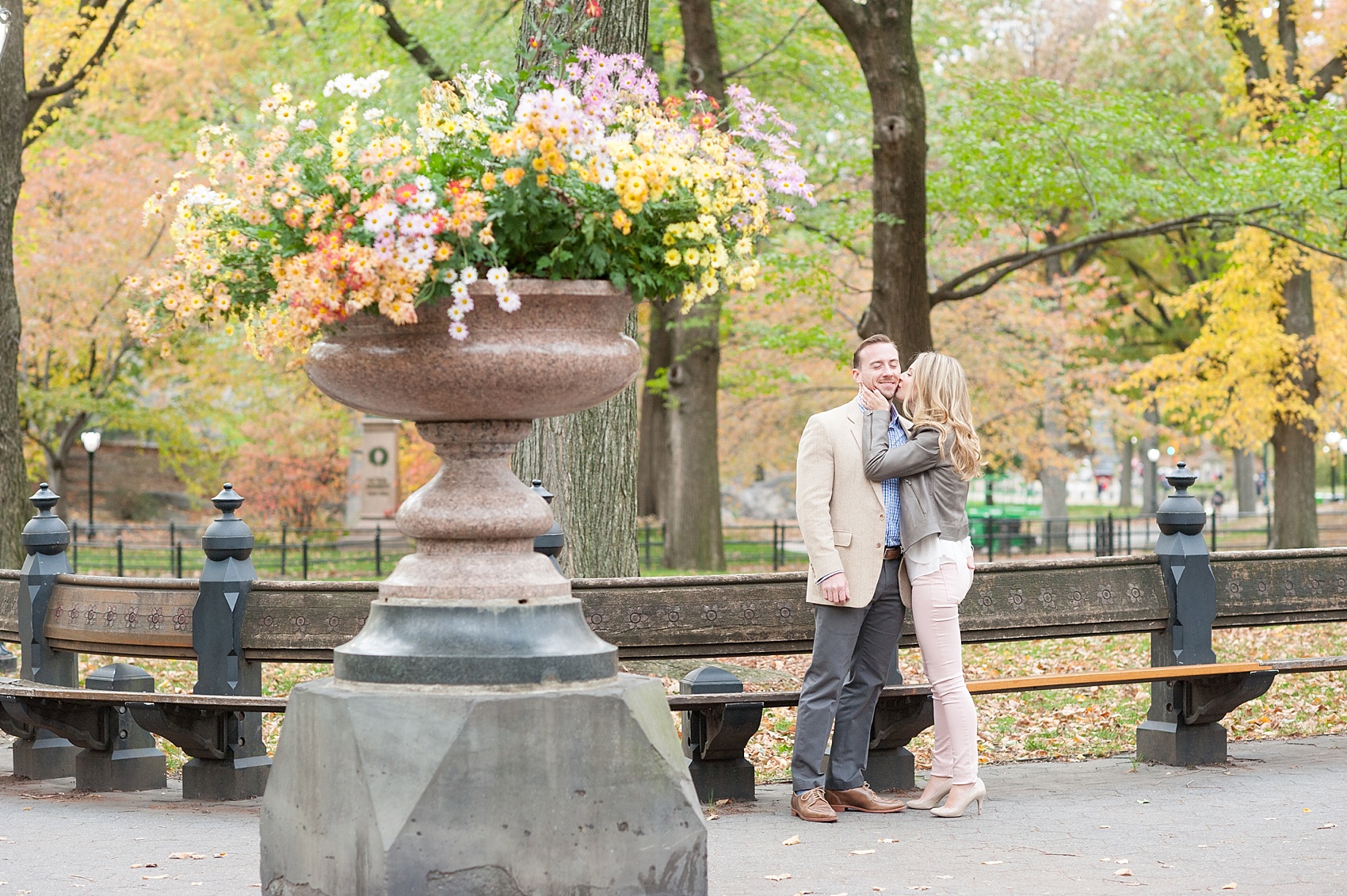 I must hand it to the city – the foliage in was amazing but the planted flowers enhanced the beauty of the entire situation.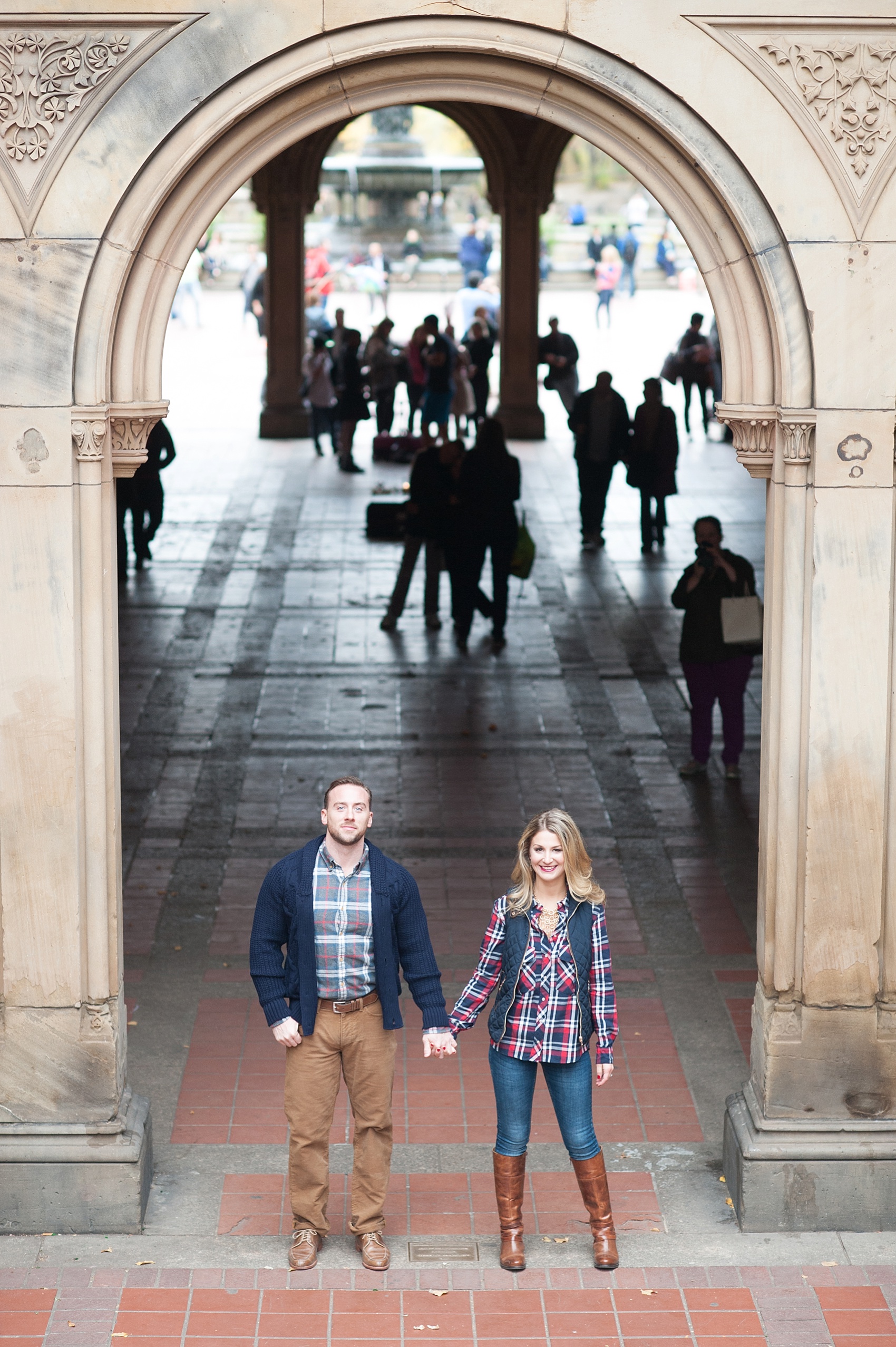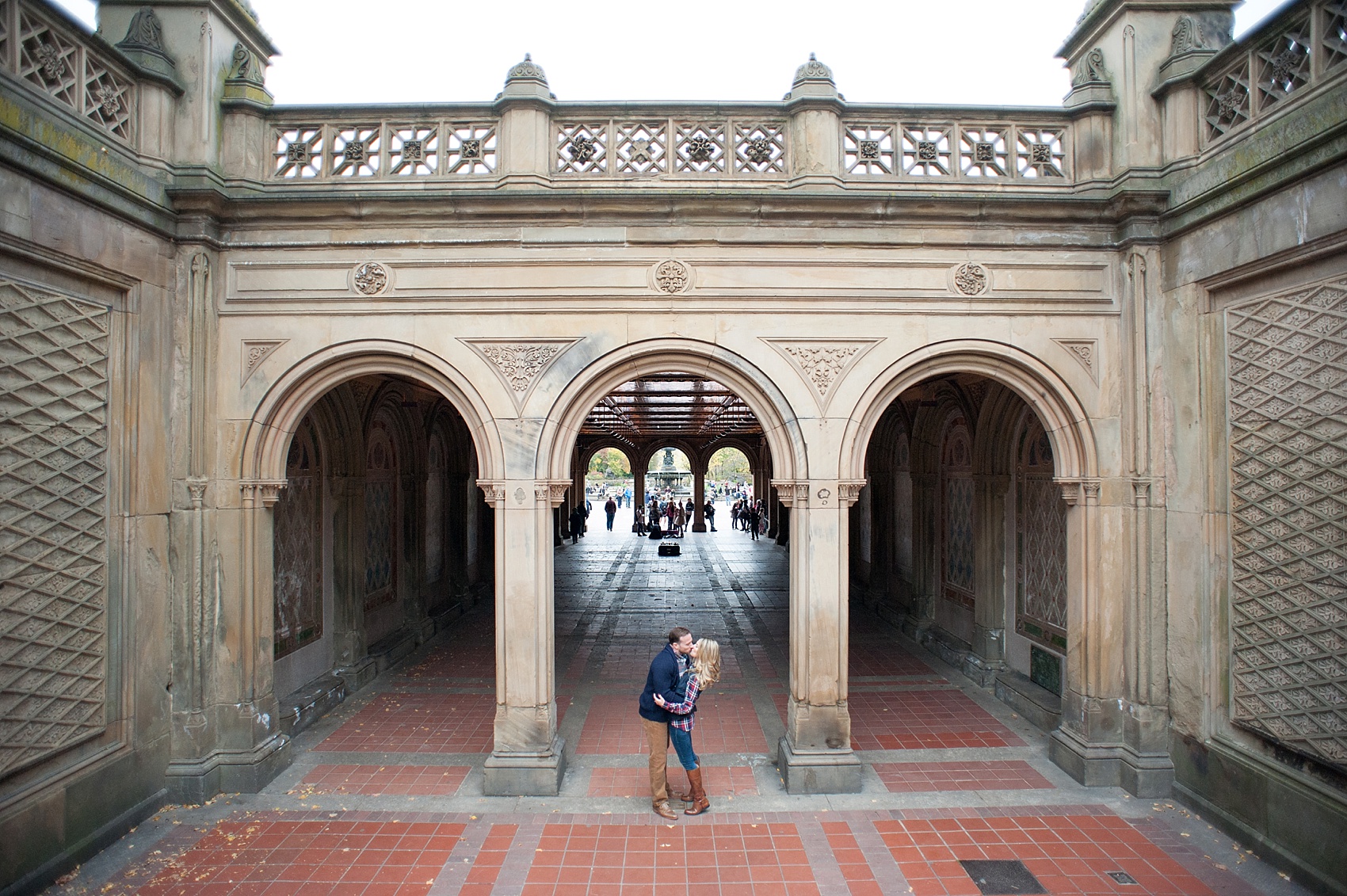 Tip when you photograph in Central Park: have patience. This photo above is one of my favorites from their session and I'm glad we waited a bit for some bystanders to walk away to get this shot.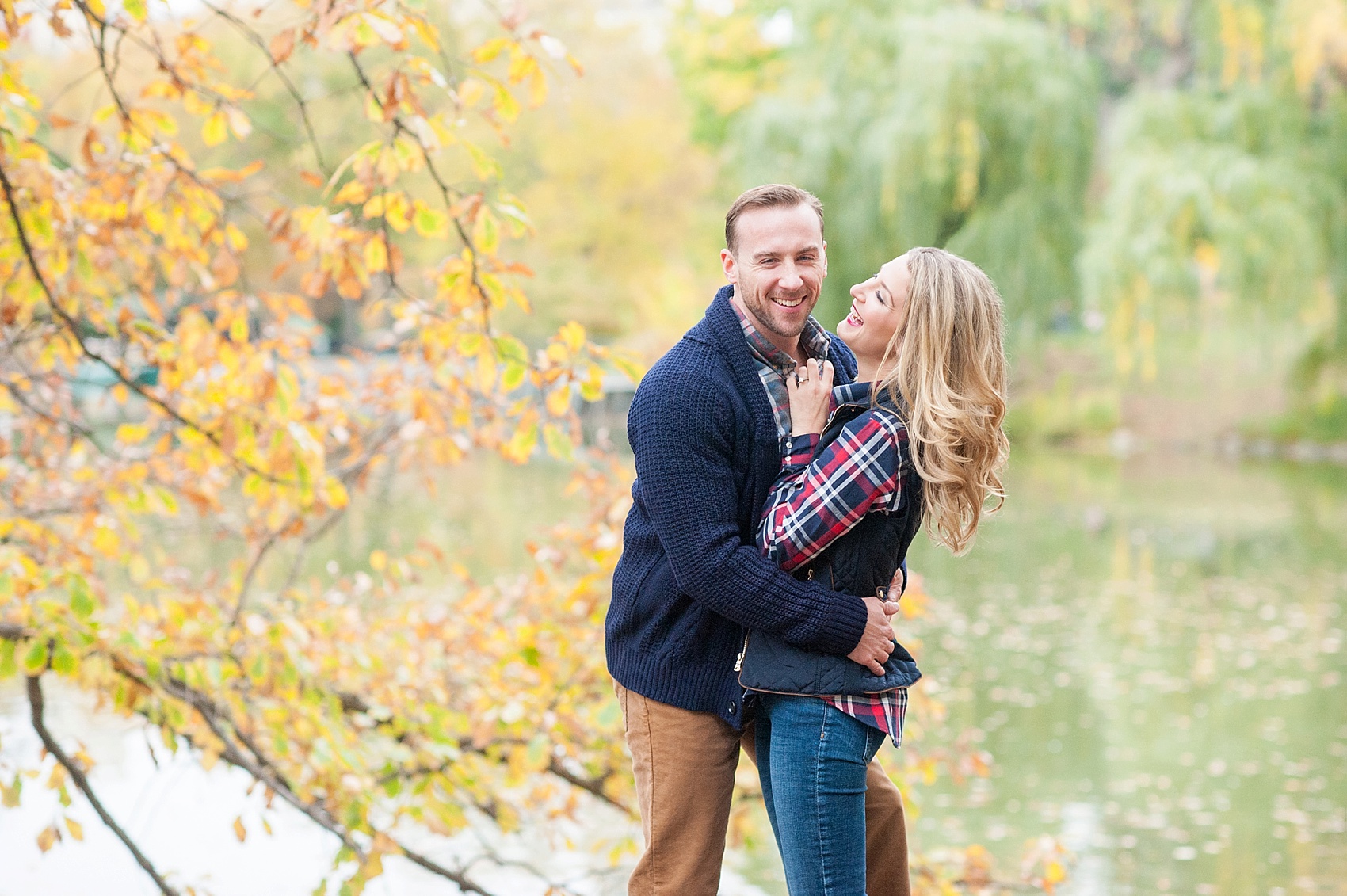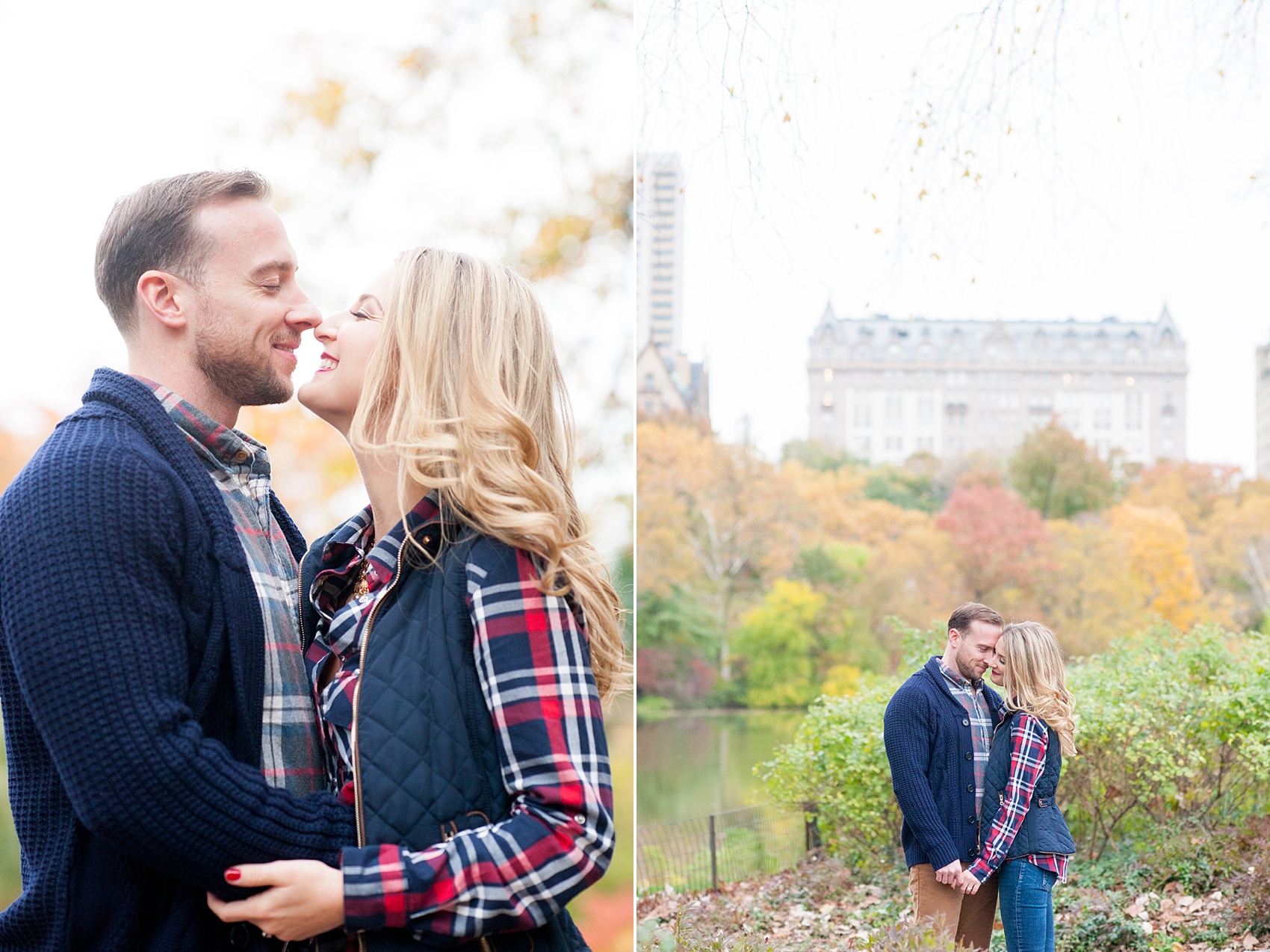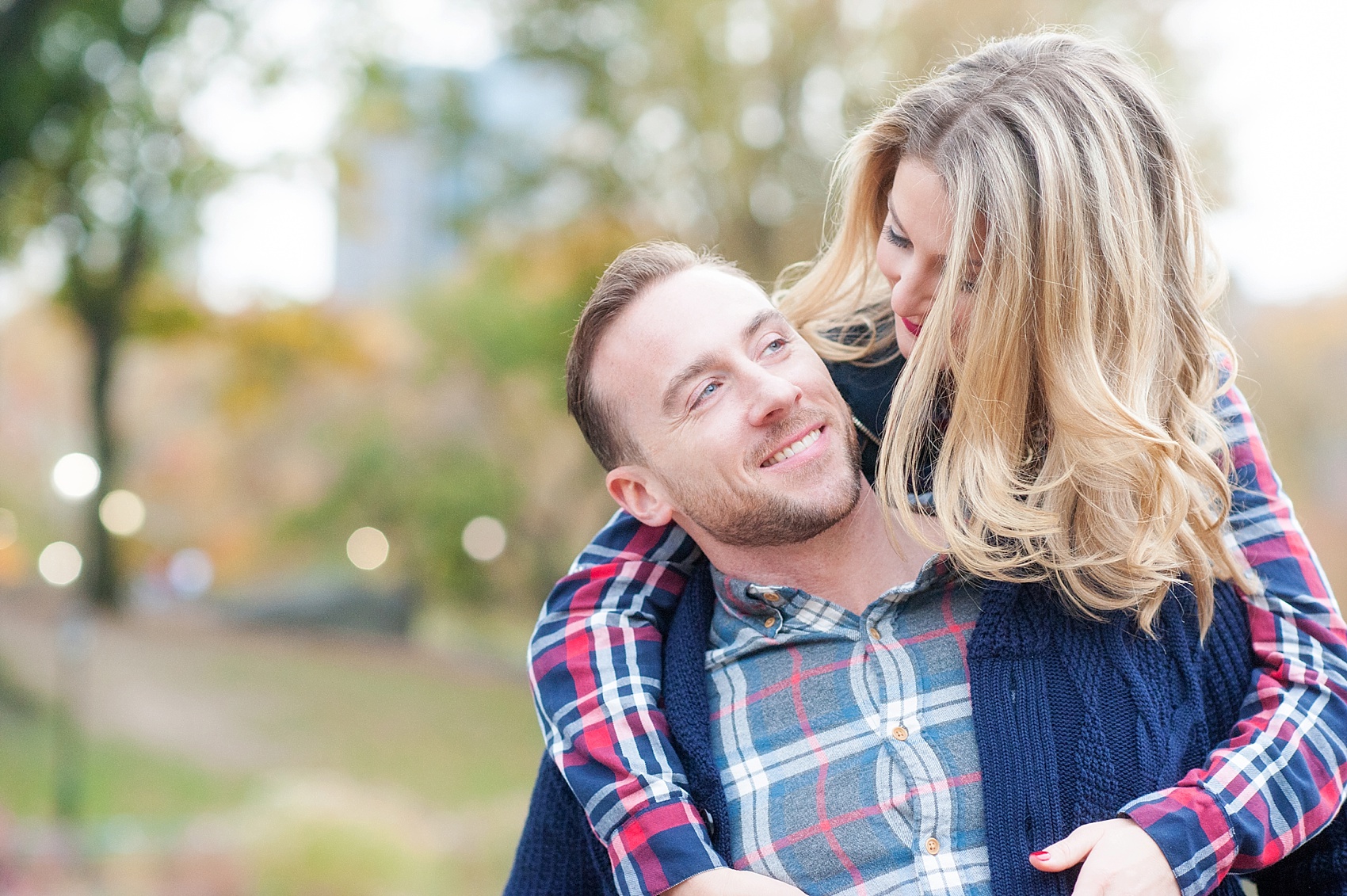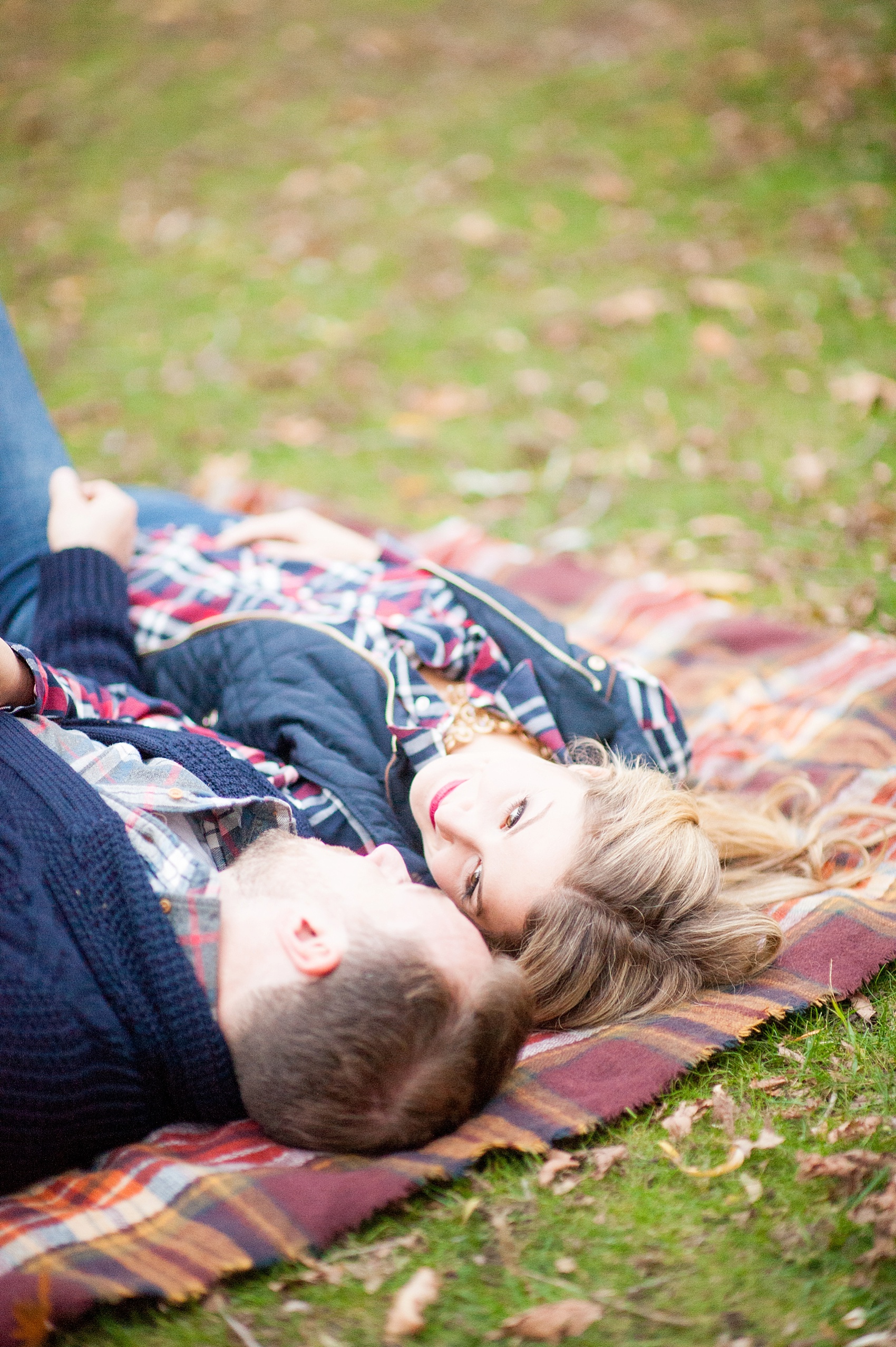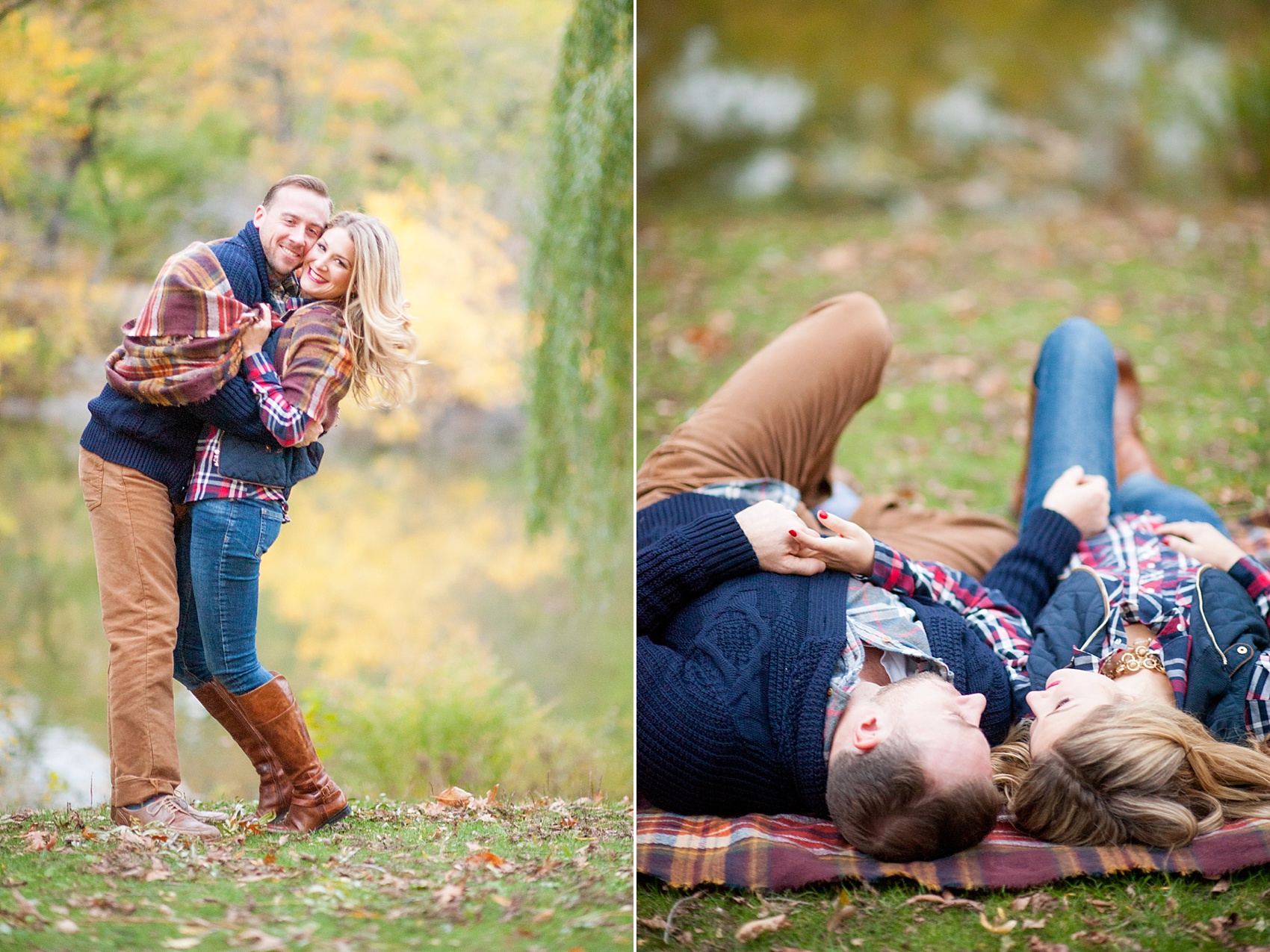 Their session was amazing and I am so pleased to have been able to capture this capture this chapter of their lives and to be in the presence of such wonderful spirits and their love!
Also check out these additional beautiful Central Park engagement sessions and weddings: