Nikki and I met a few years ago at a wedding vendor showcase at The Rickhouse, a favorite venue of mine I'm frequently at. We were so preoccupied that day, however (me representing my photography business and Nikki hers, Fancy This Photography) we didn't really get to connect. Months and months later our mutual friend, Danielle Olcott of Mason Dixon Designs, suggested we get together. The rest is history!
Nikki and I hit it off immediately and after a three hour lunch she became one of my favorite people. It was an honor to photograph Nikki and her husband Jason in downtown Durham. They hadn't had photos taken of them since their wedding, two years ago, and I'm so glad they have these images in their city to decorate their home with now if they wish!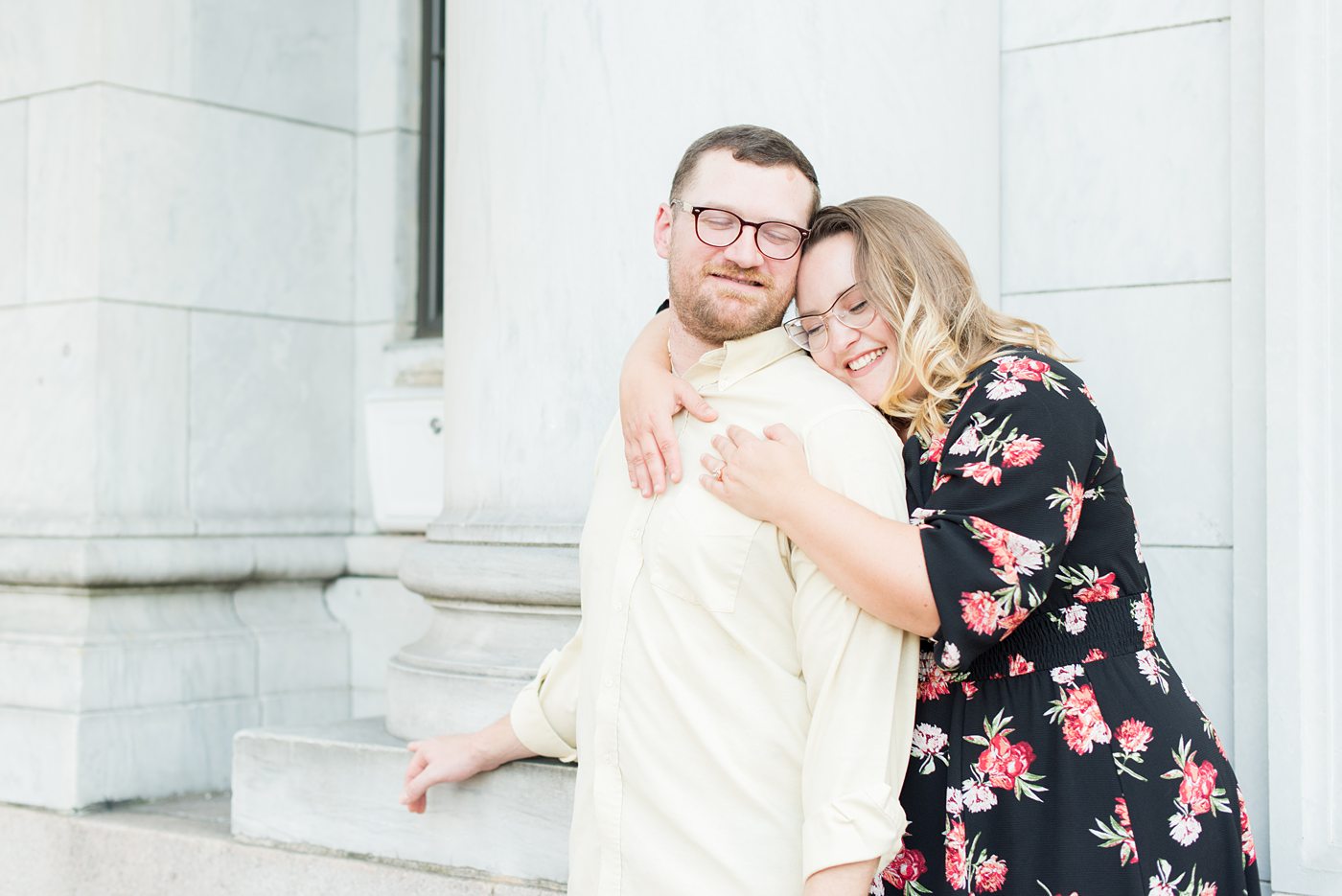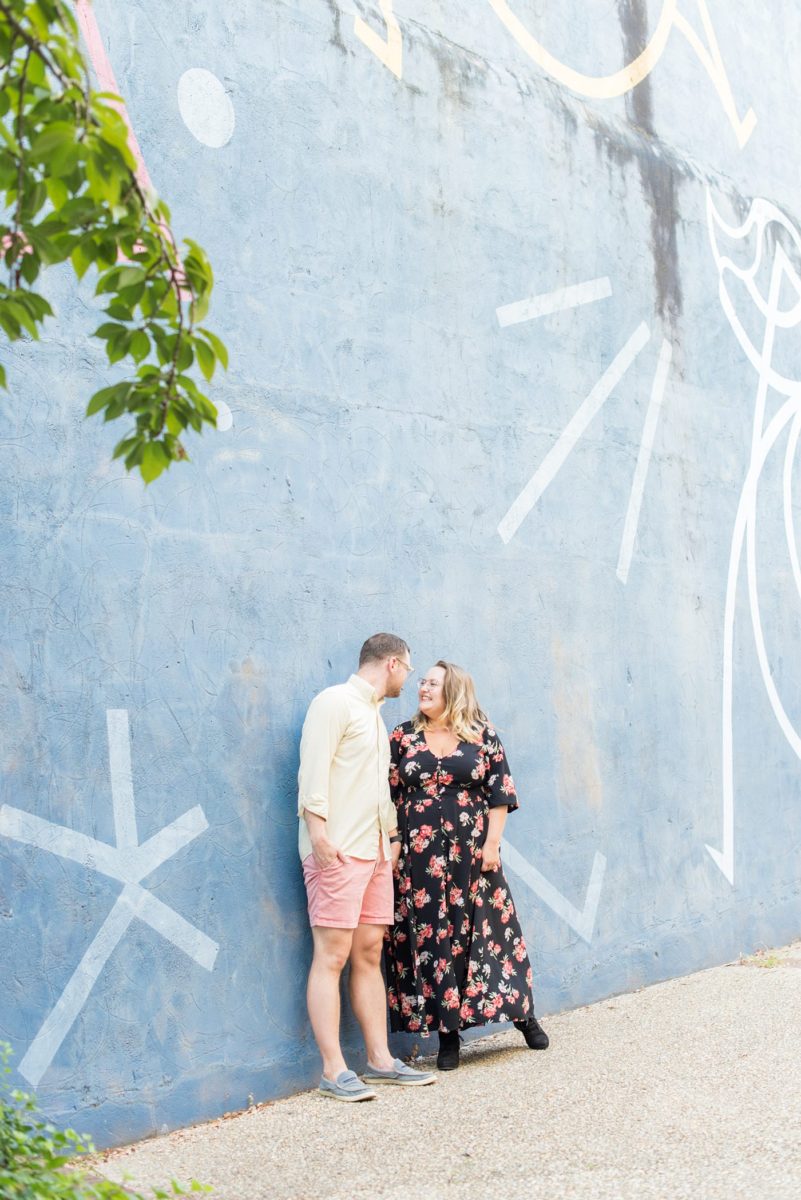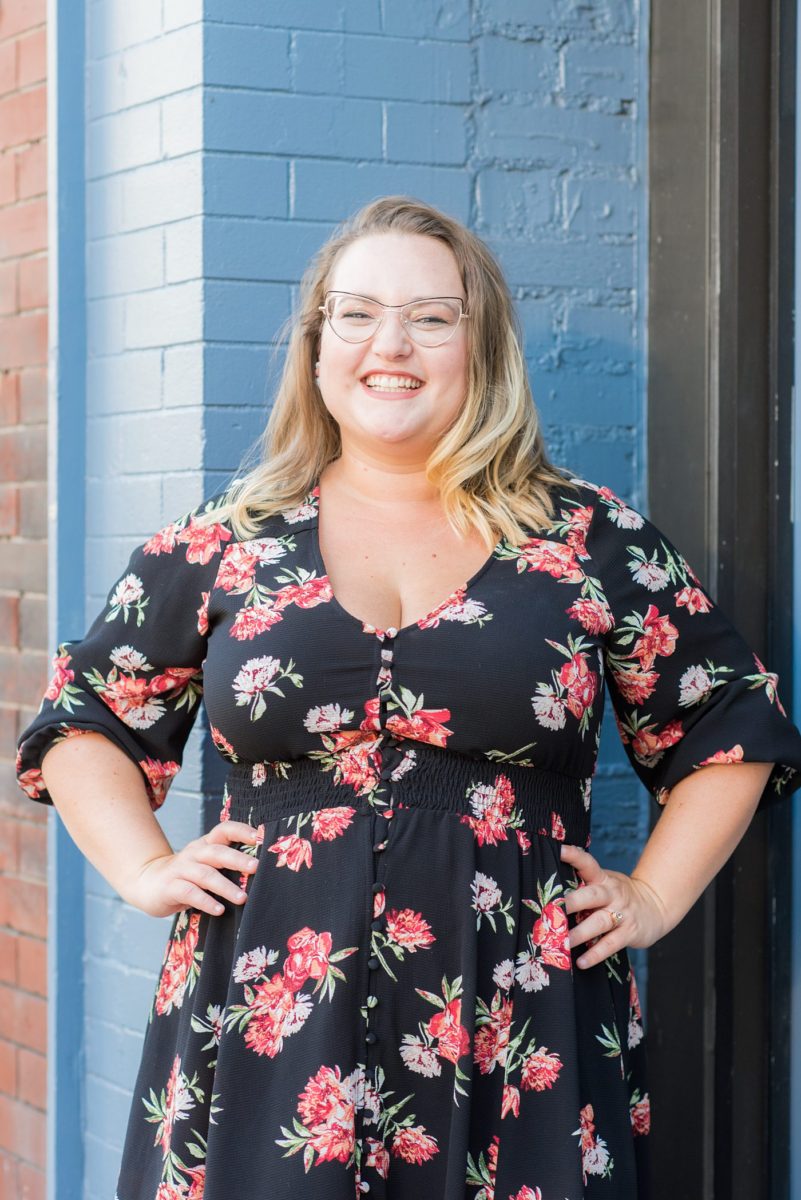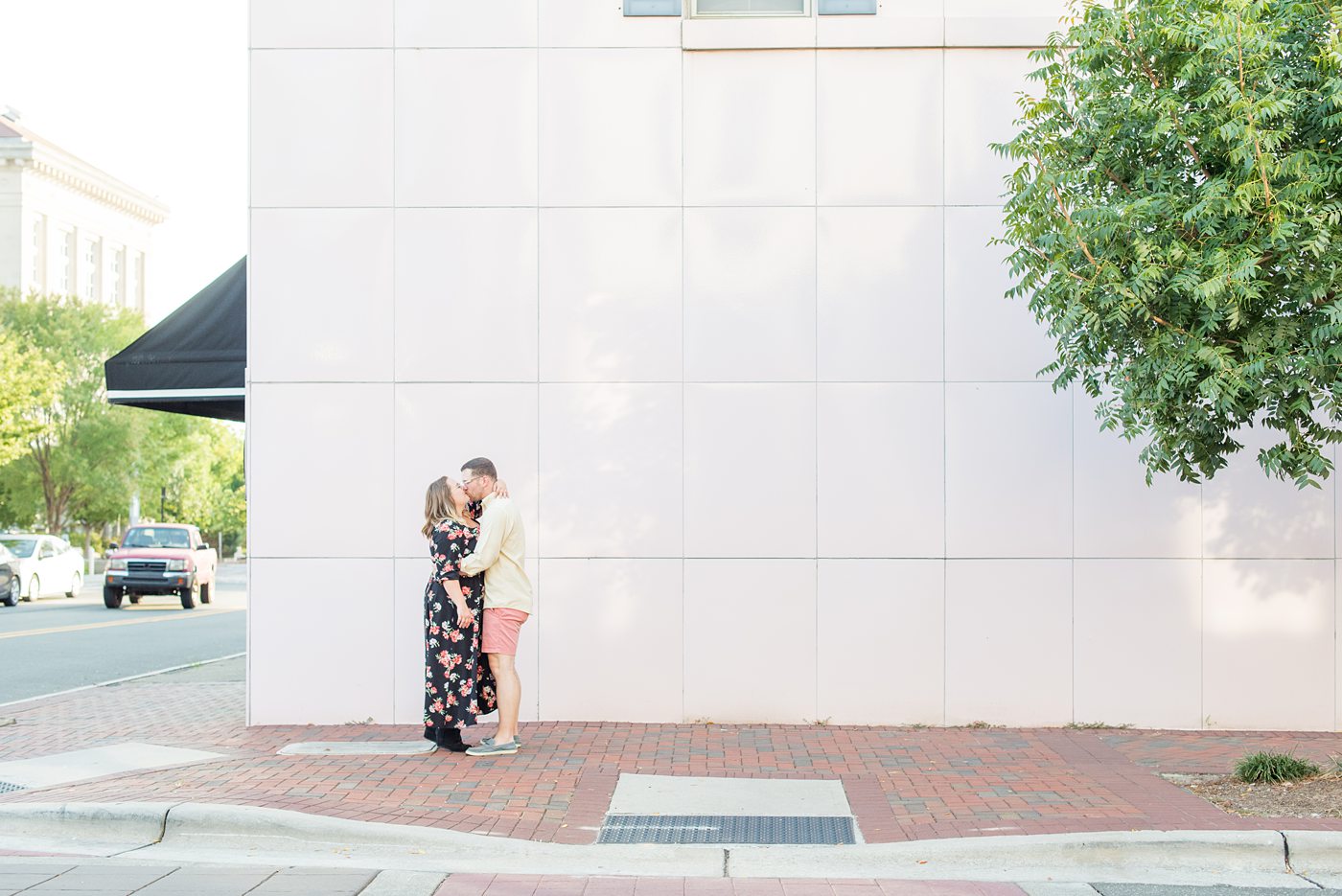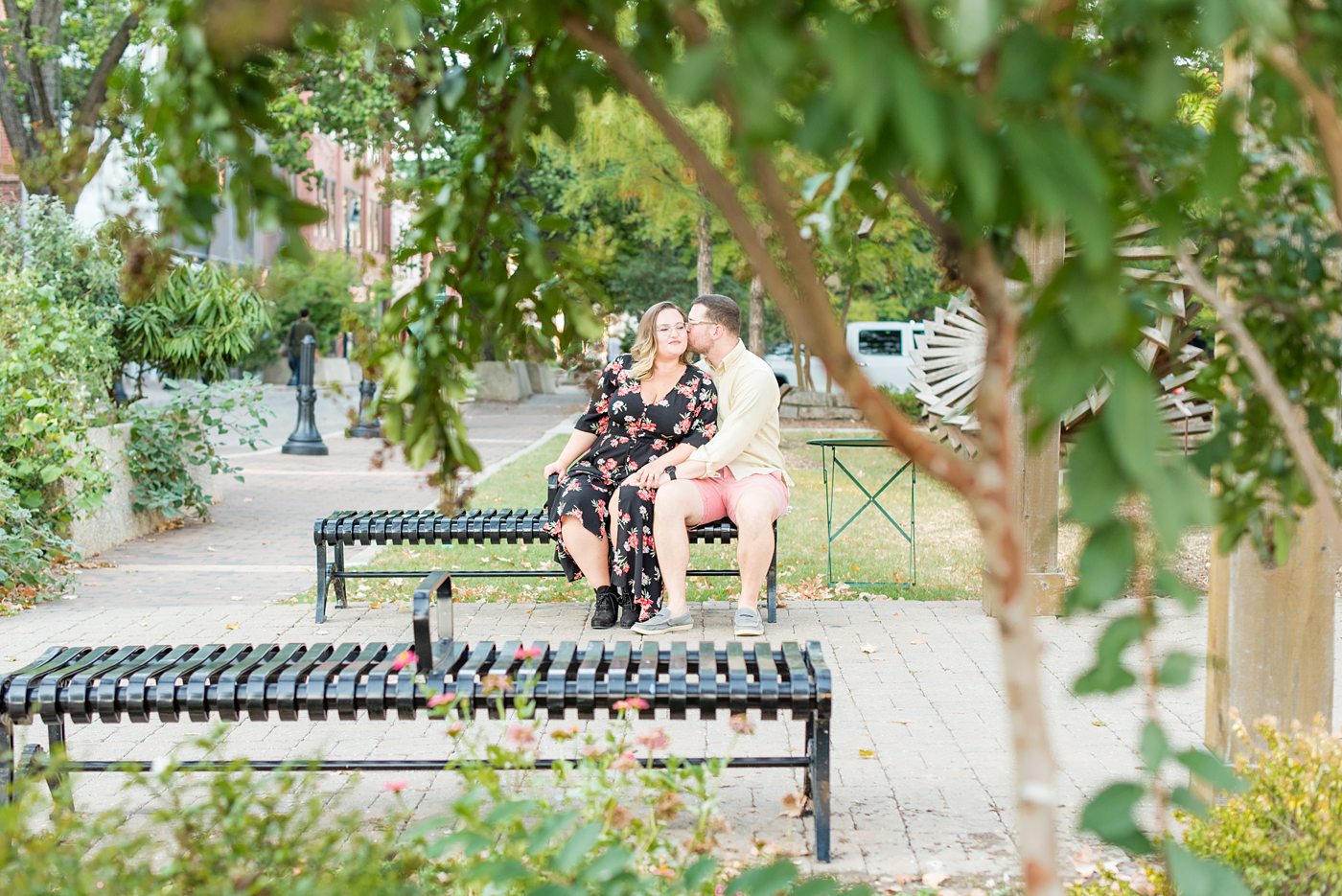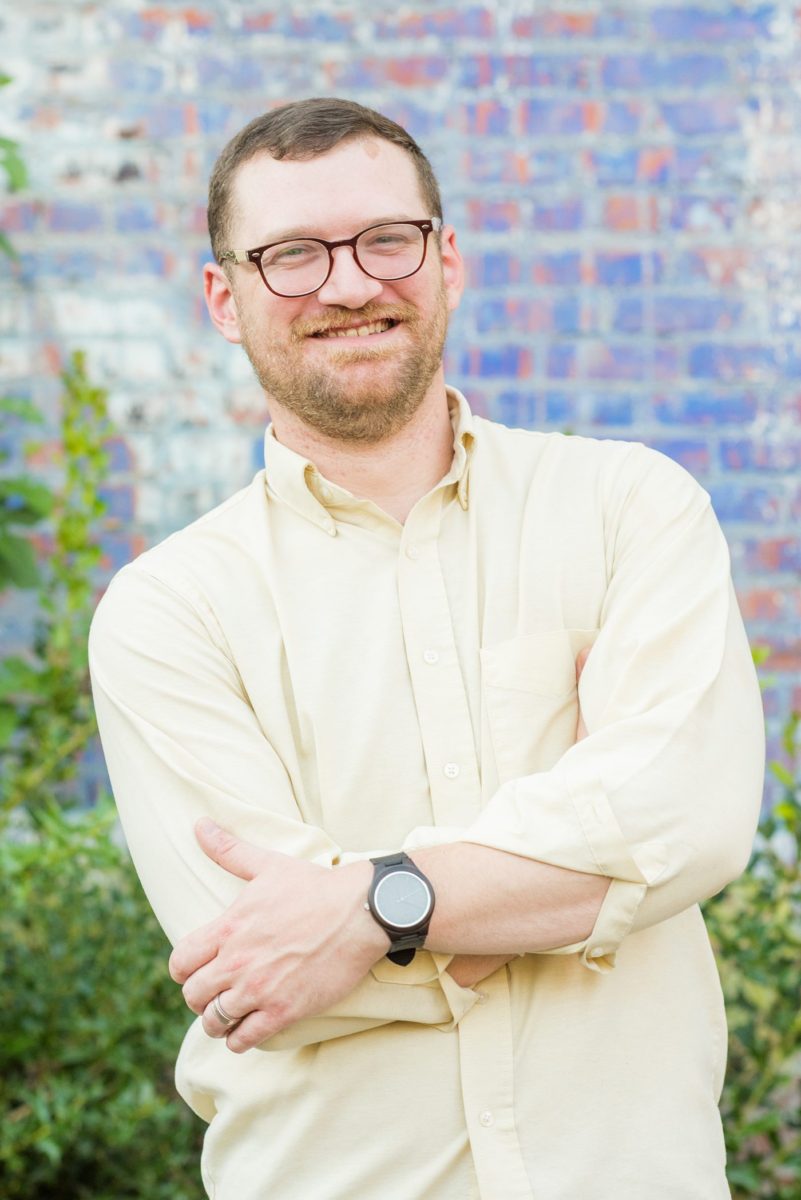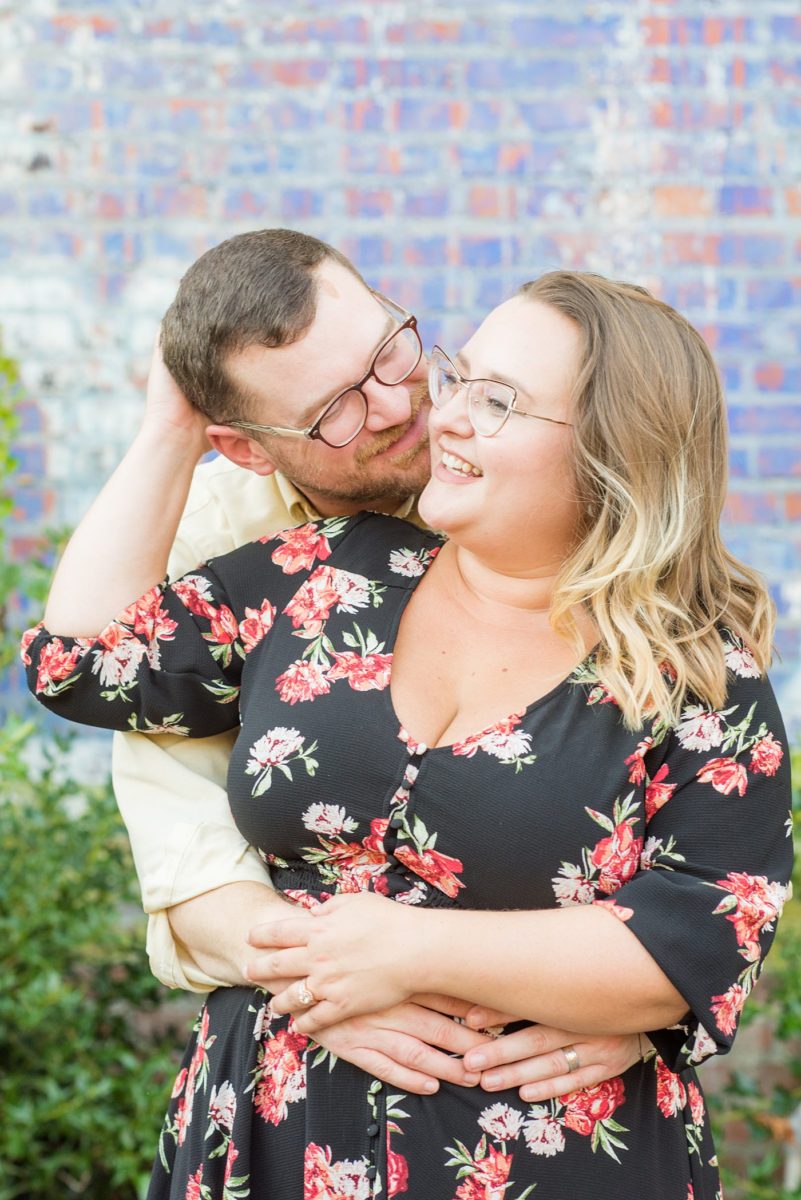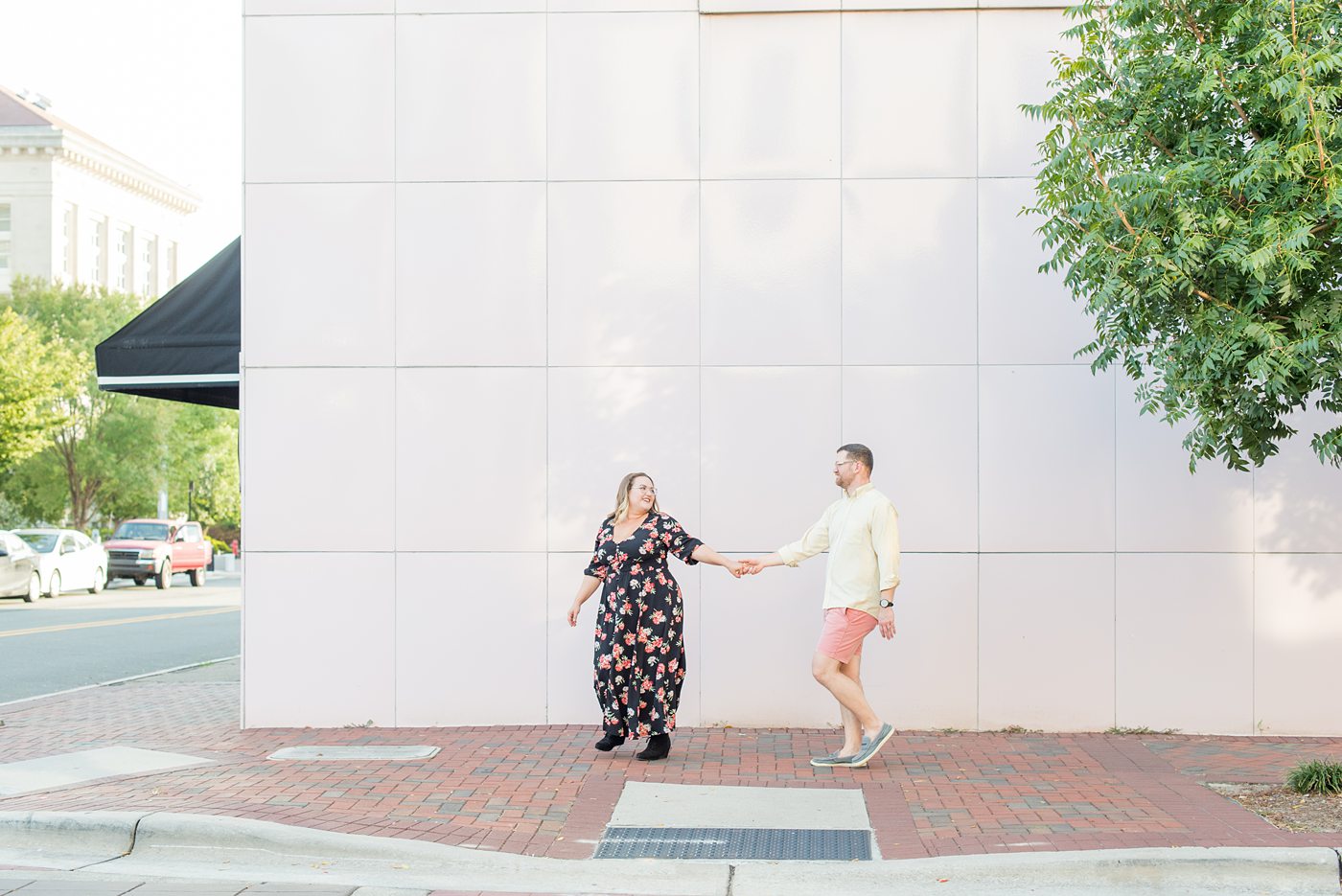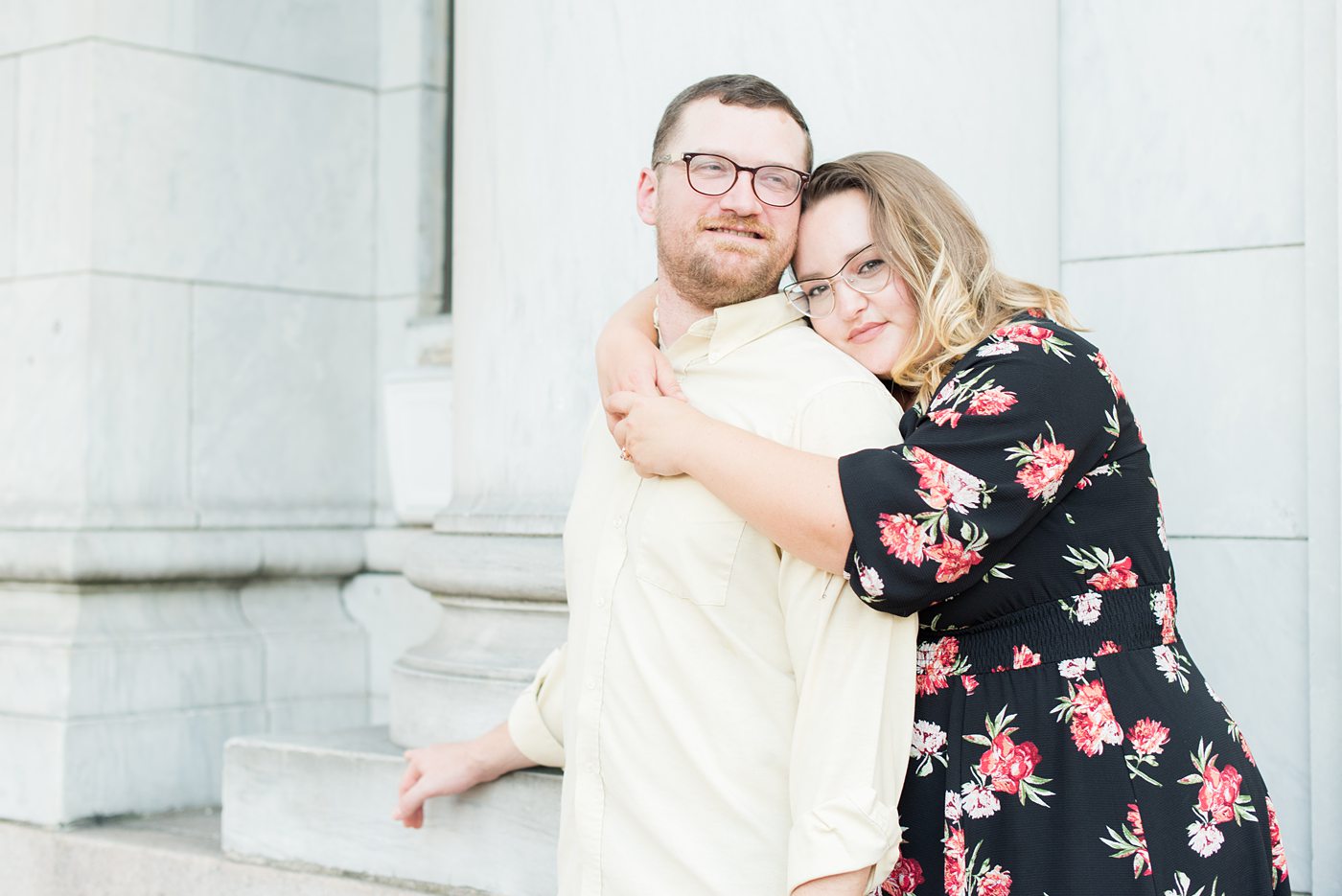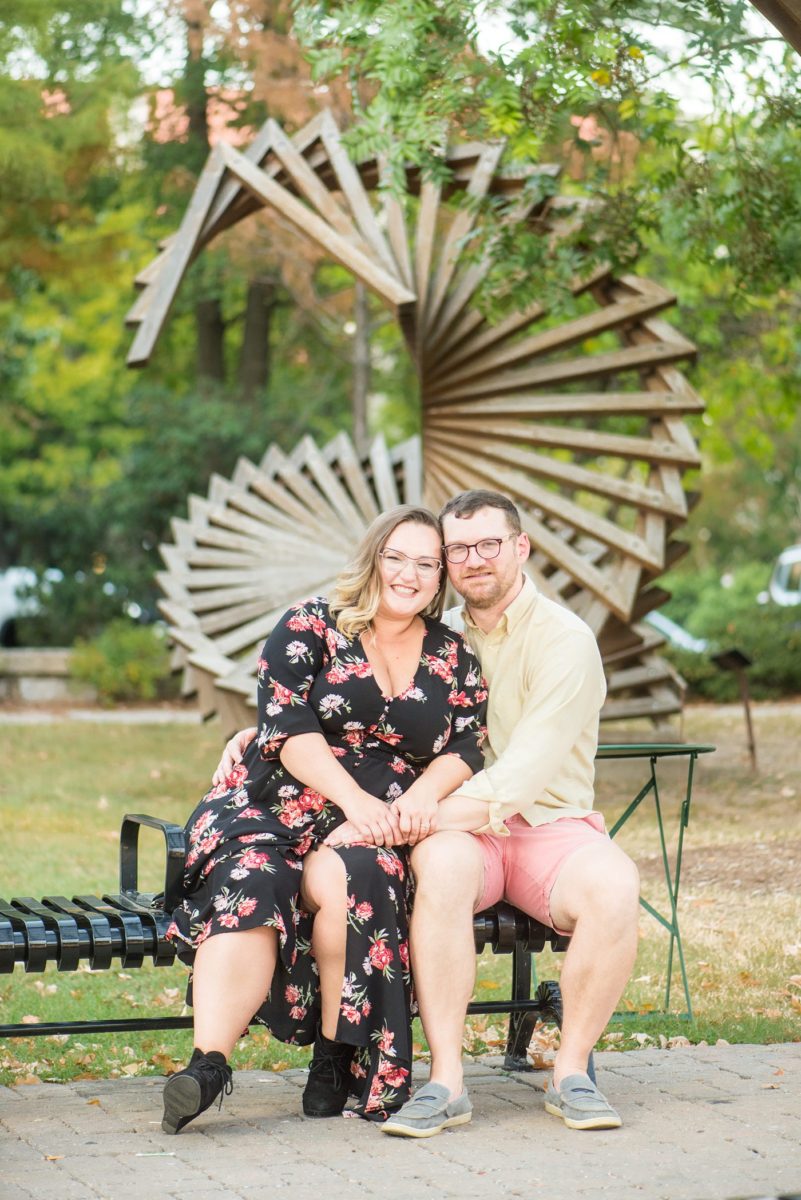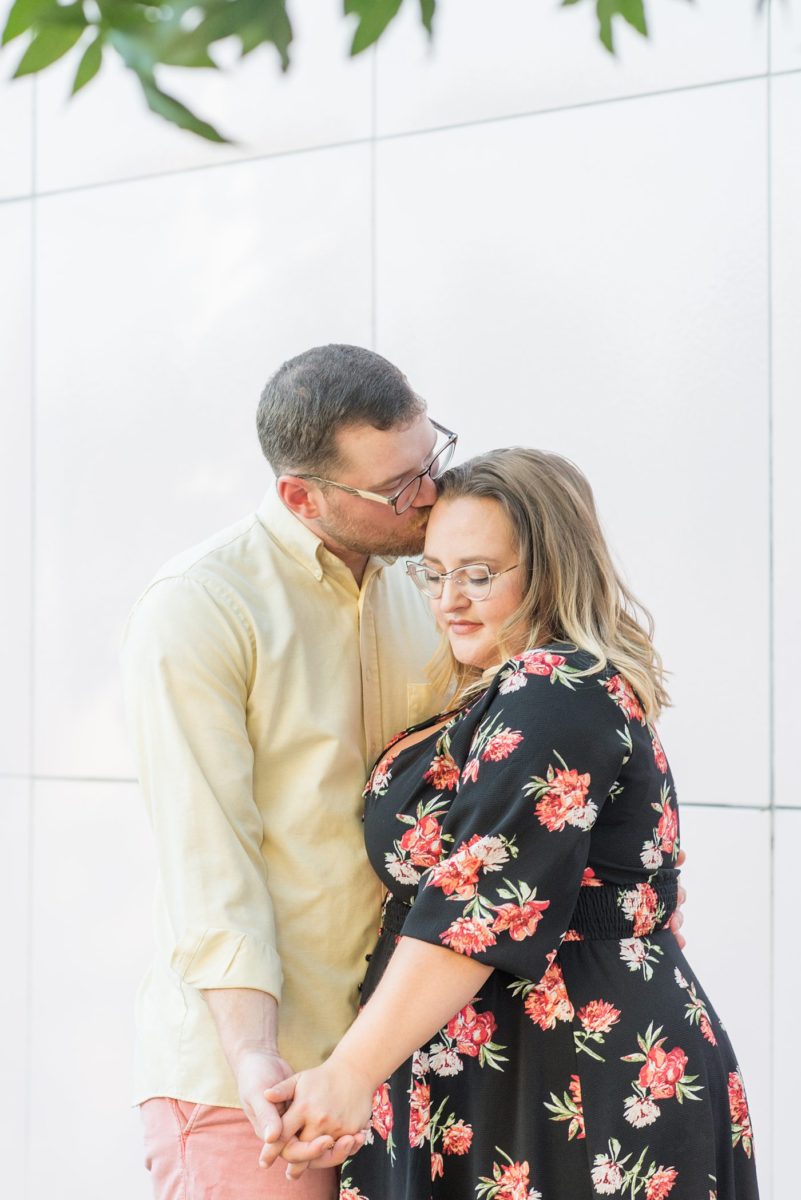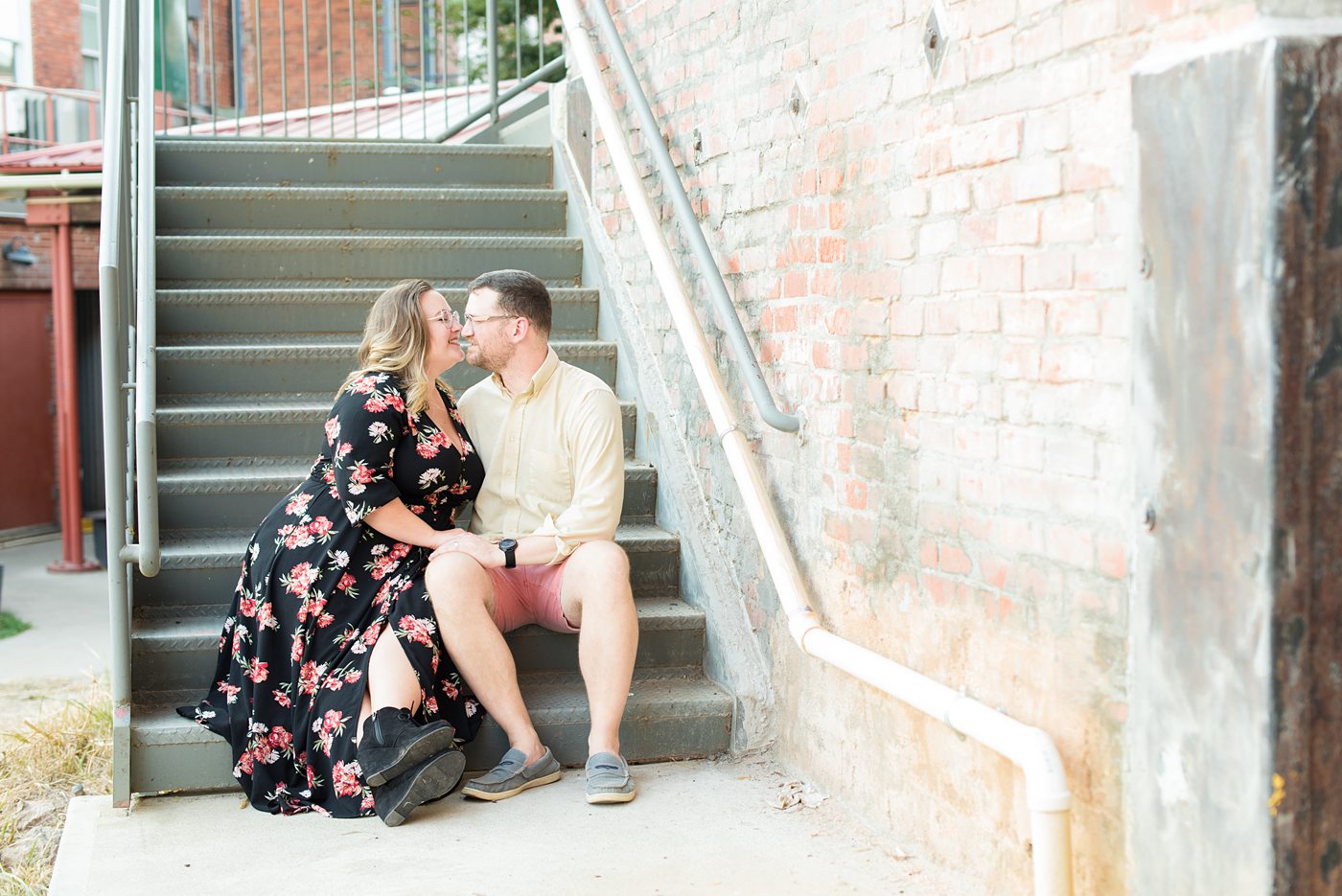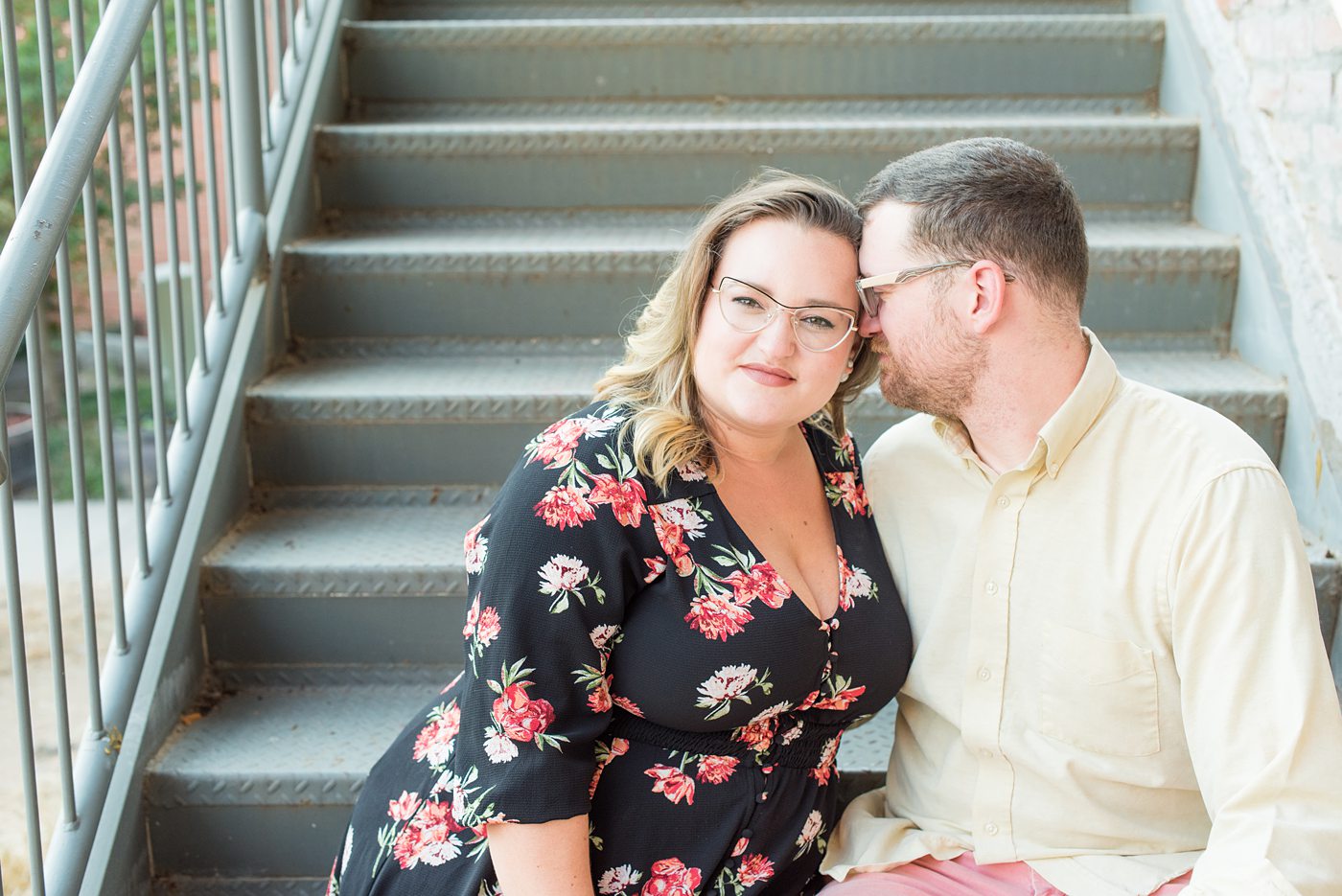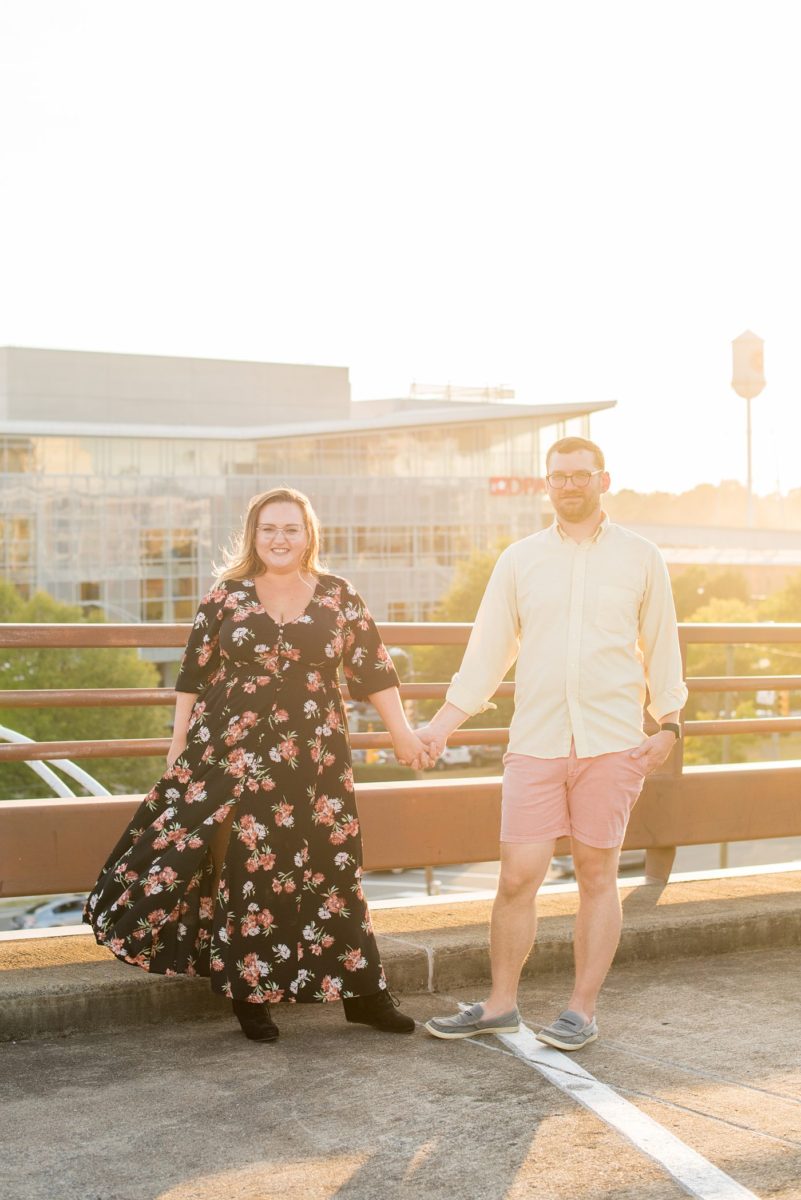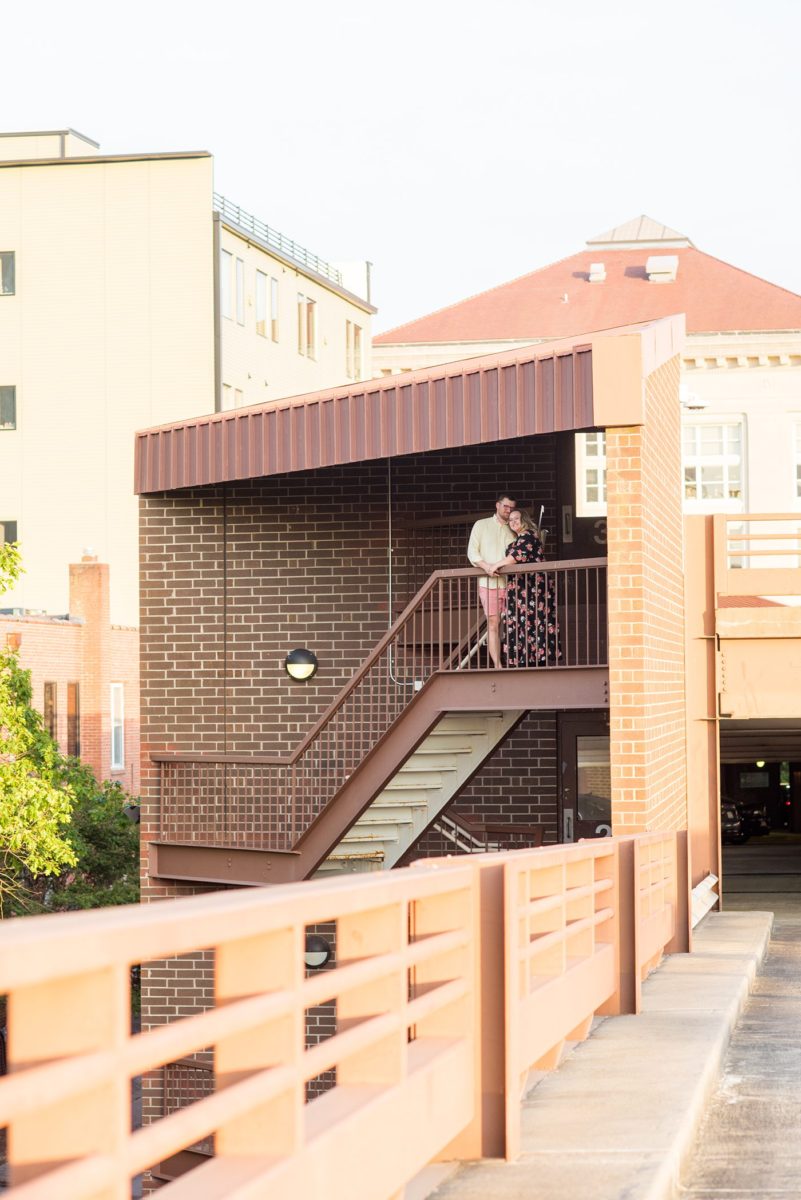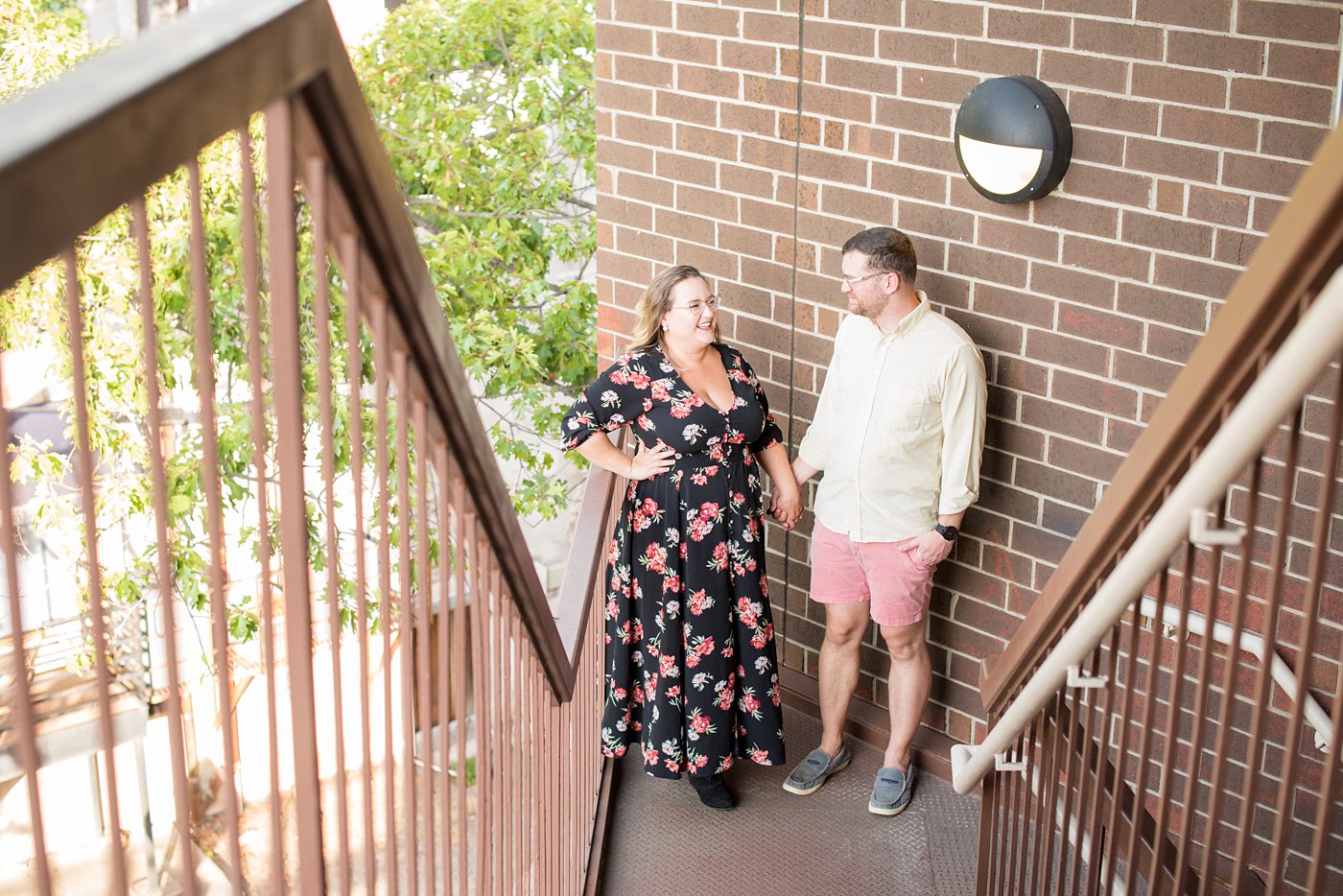 Thanks for spending a few hours with me on a golden October afternoon for your Durham photography session, Nikki and Jason!
For more inspiration from Durham and Raleigh, North Carolina:
Like what you see? Be sure to follow @mikkelpaige on Instagram! And contact us to schedule your own session, asap! 🙂 You won't regret it!