Nicole and I both thought, "Let's do a shoot in downtown Raleigh that people have a hard time recognizing where it is." I know, ironic. And we both, along with Rob her fiance, love it too. But since the pair is getting married in Mexico (woohoo!) we wanted our focus to be two things: 1) first and foremost their love and 2) some bright, cheery scenery. Luckily, there's plenty of that during summer in Oak City!
We had a wonderful Sunday morning walking around and I couldn't get enough of photographing this super attractive couple. Don't they look awesome?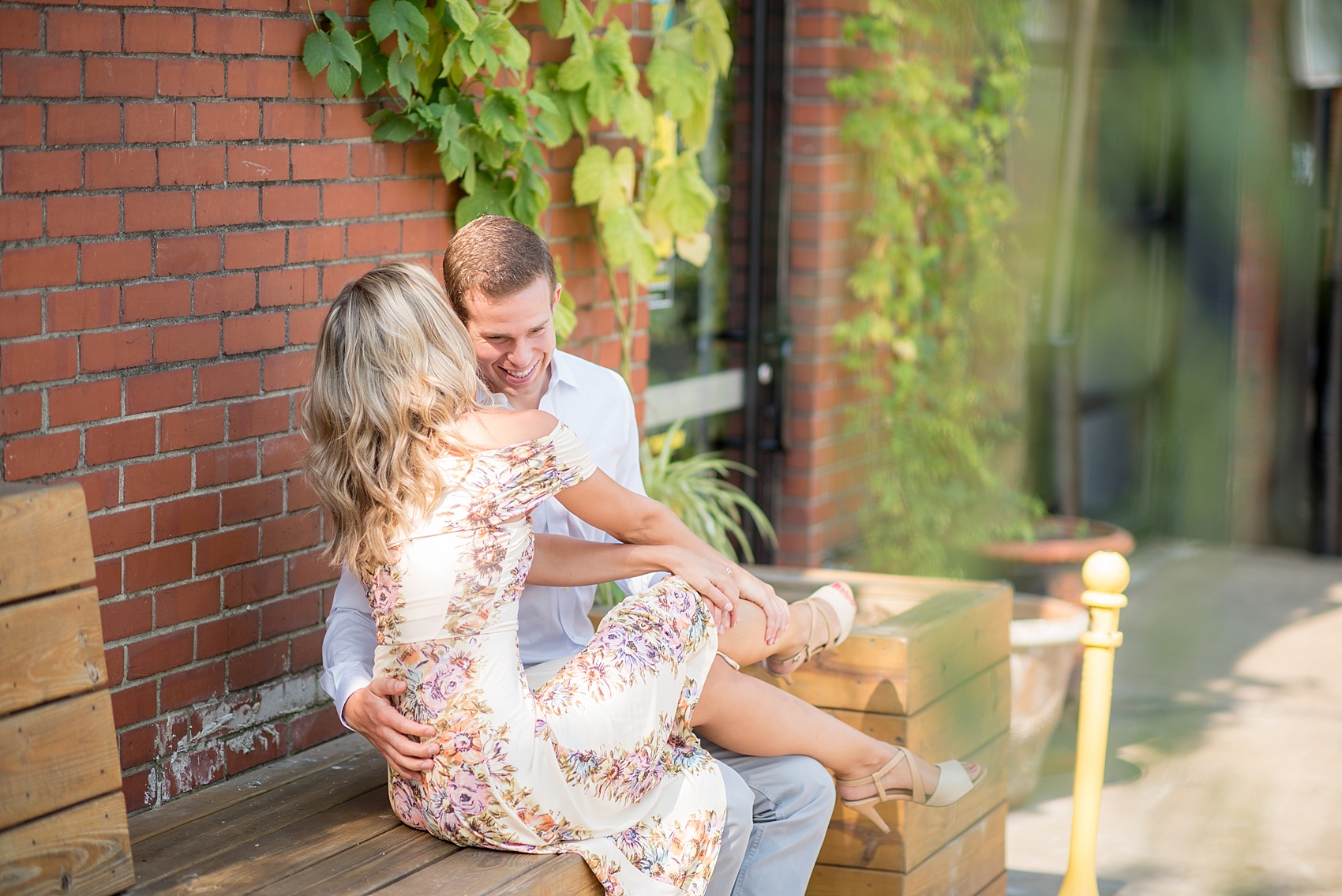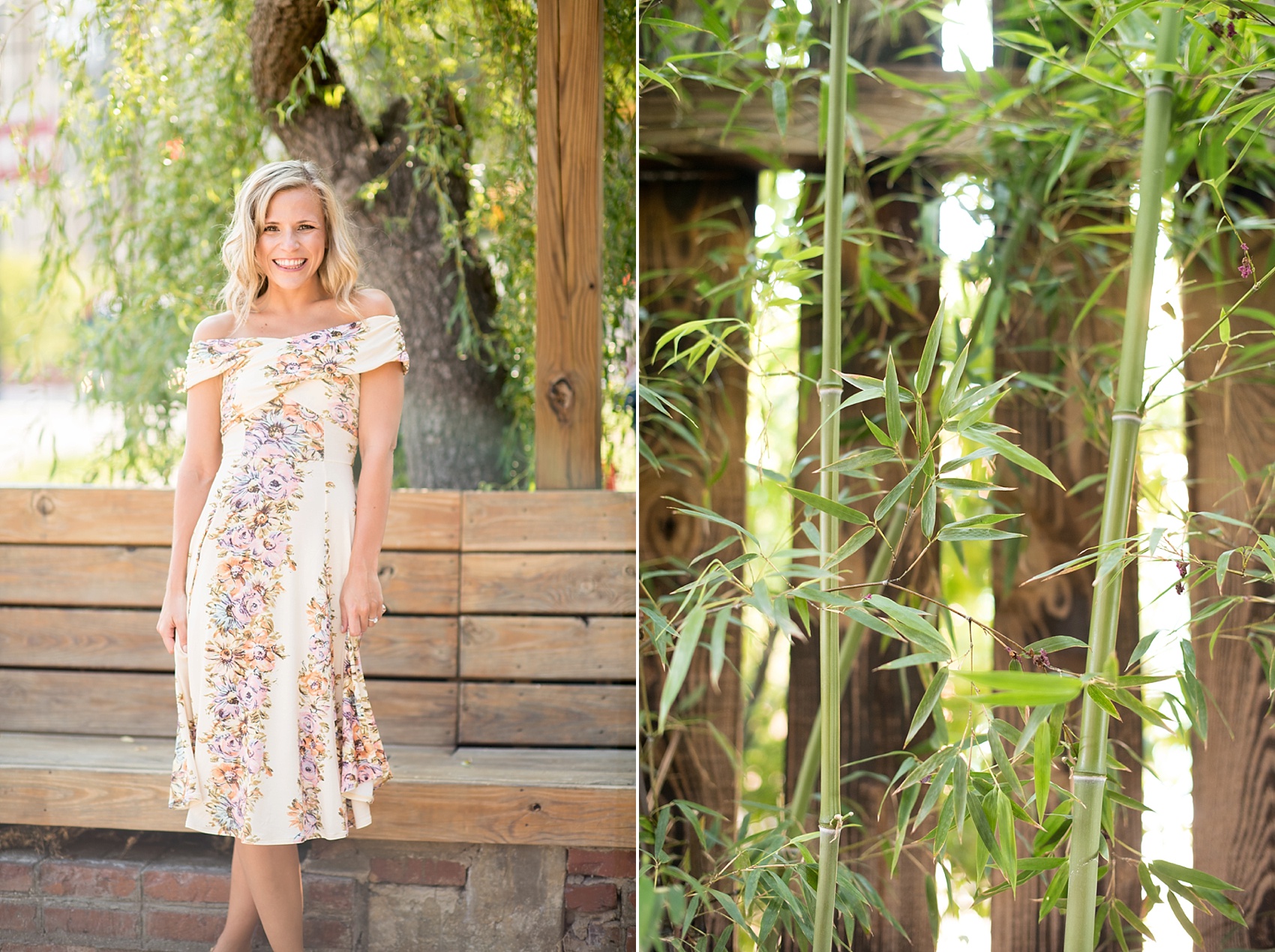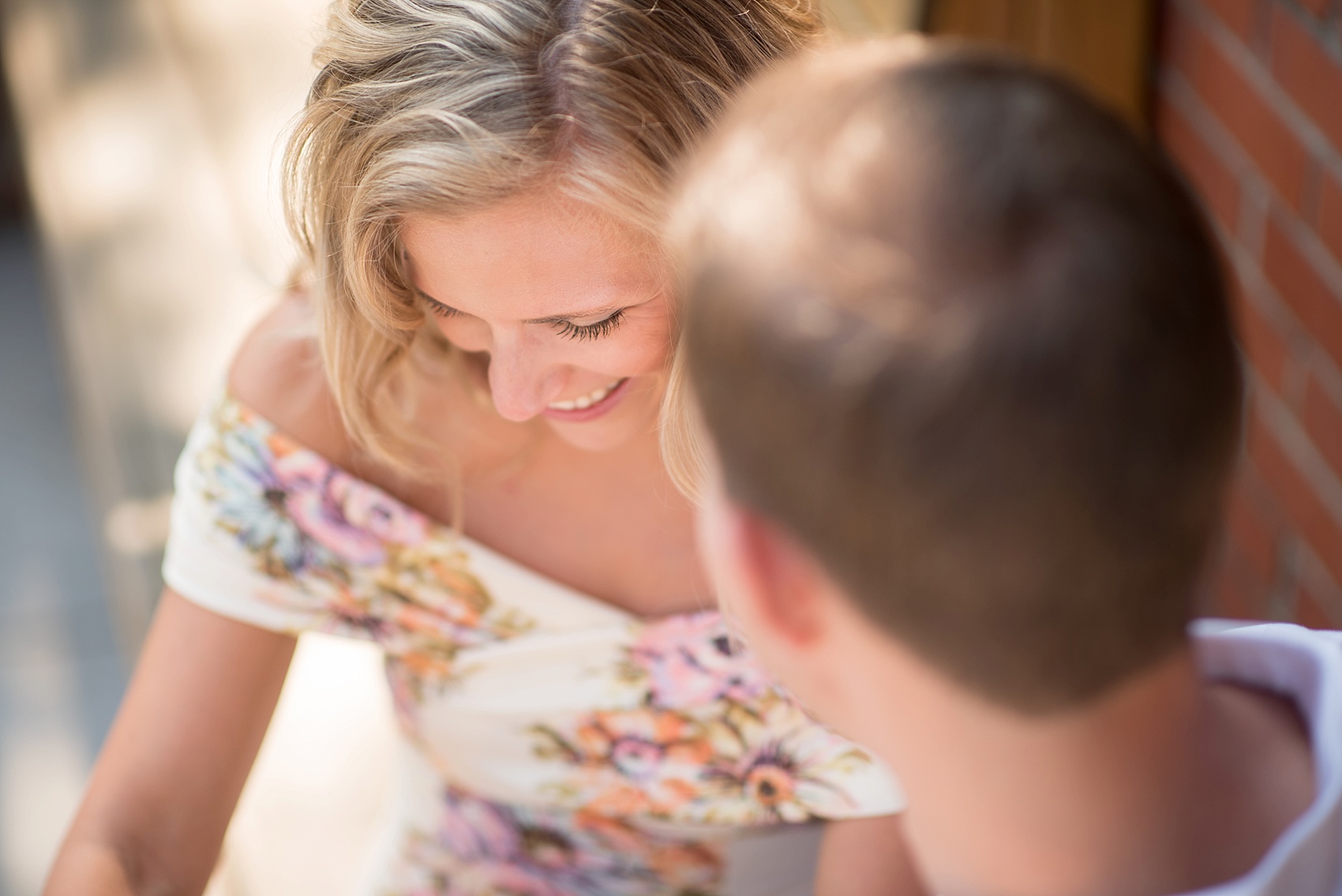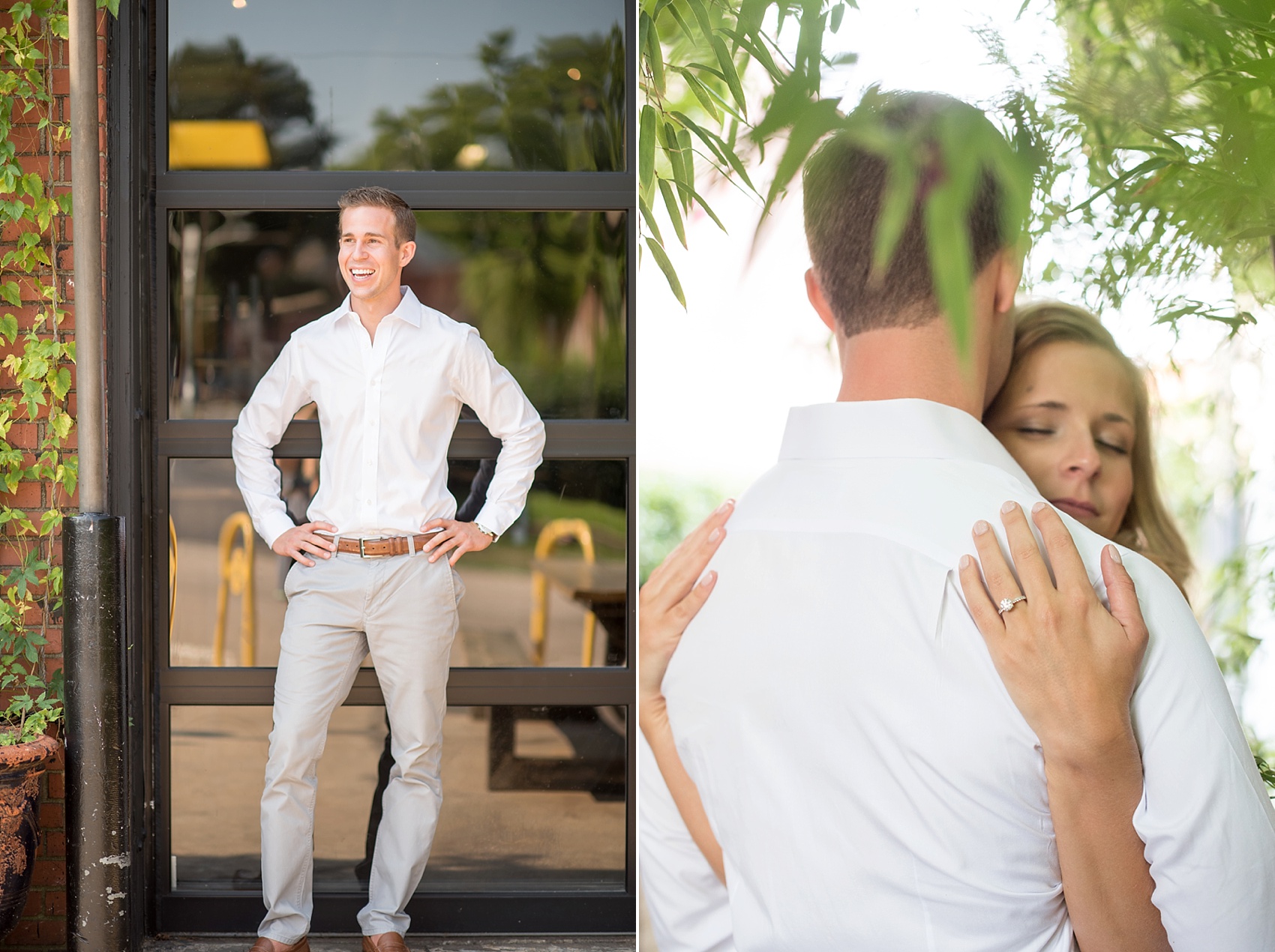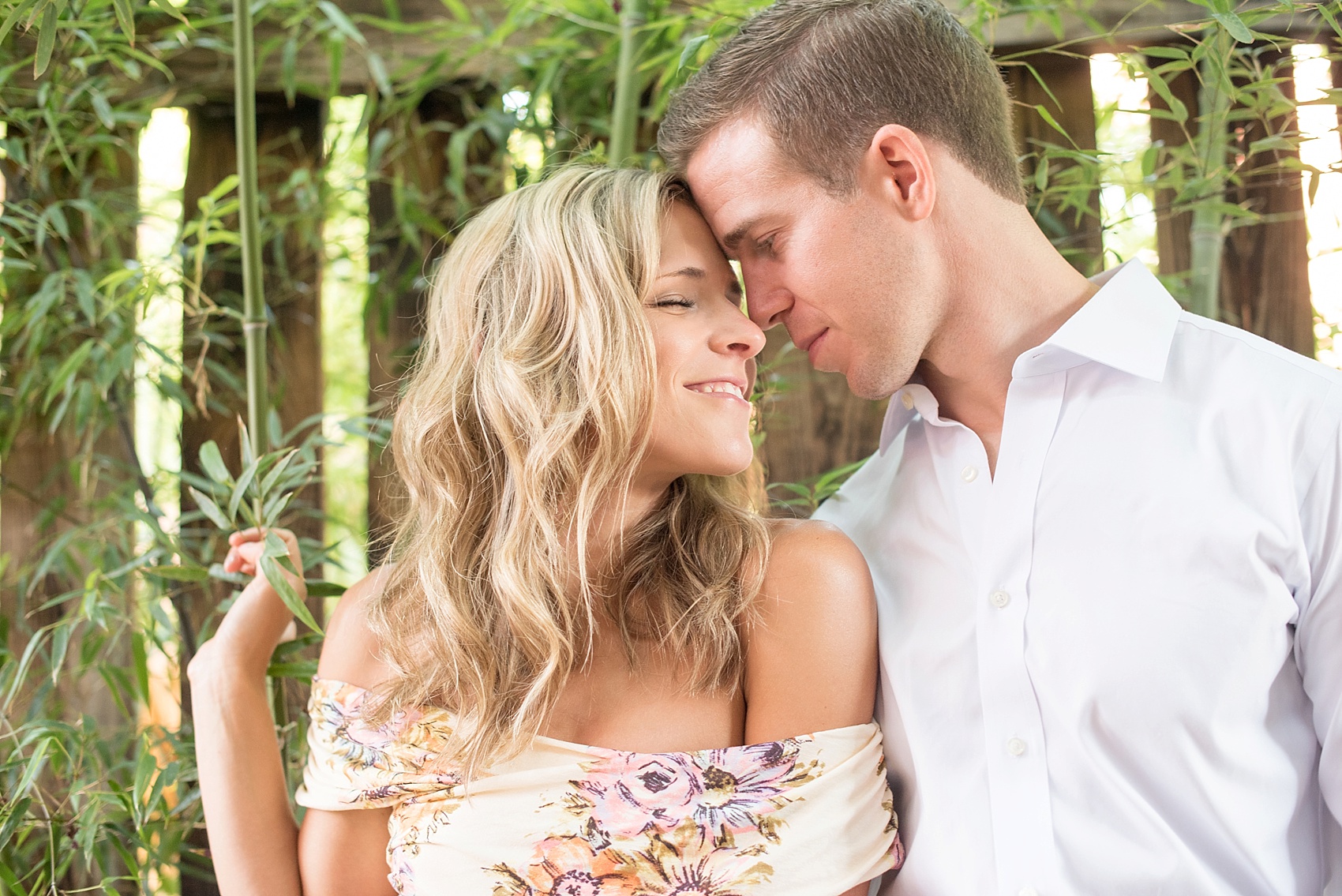 Because Nicole and Rob met in NYC it was fun to get some images that looked a little more urban/rustic and like they could have been taken in Manhattan.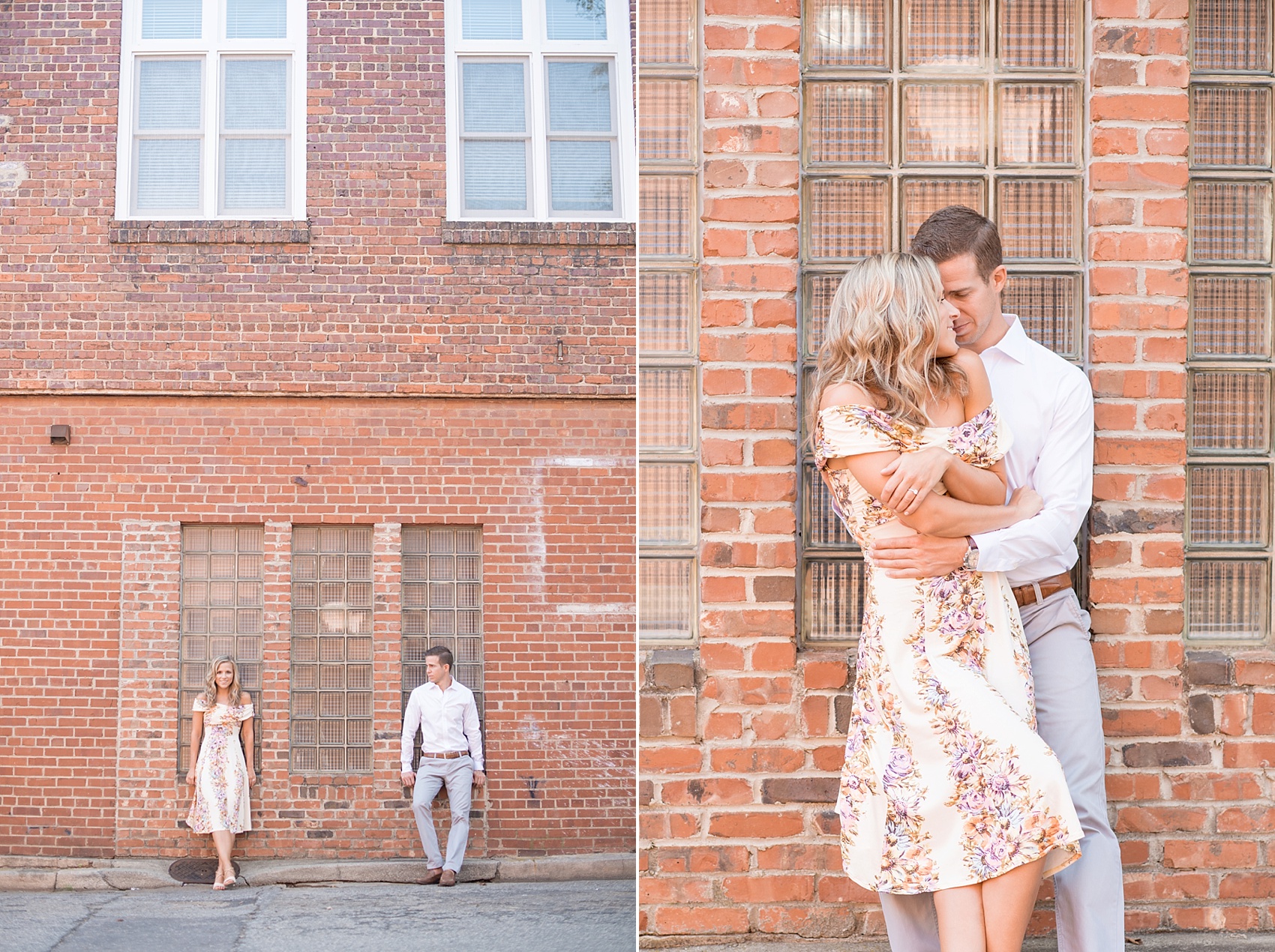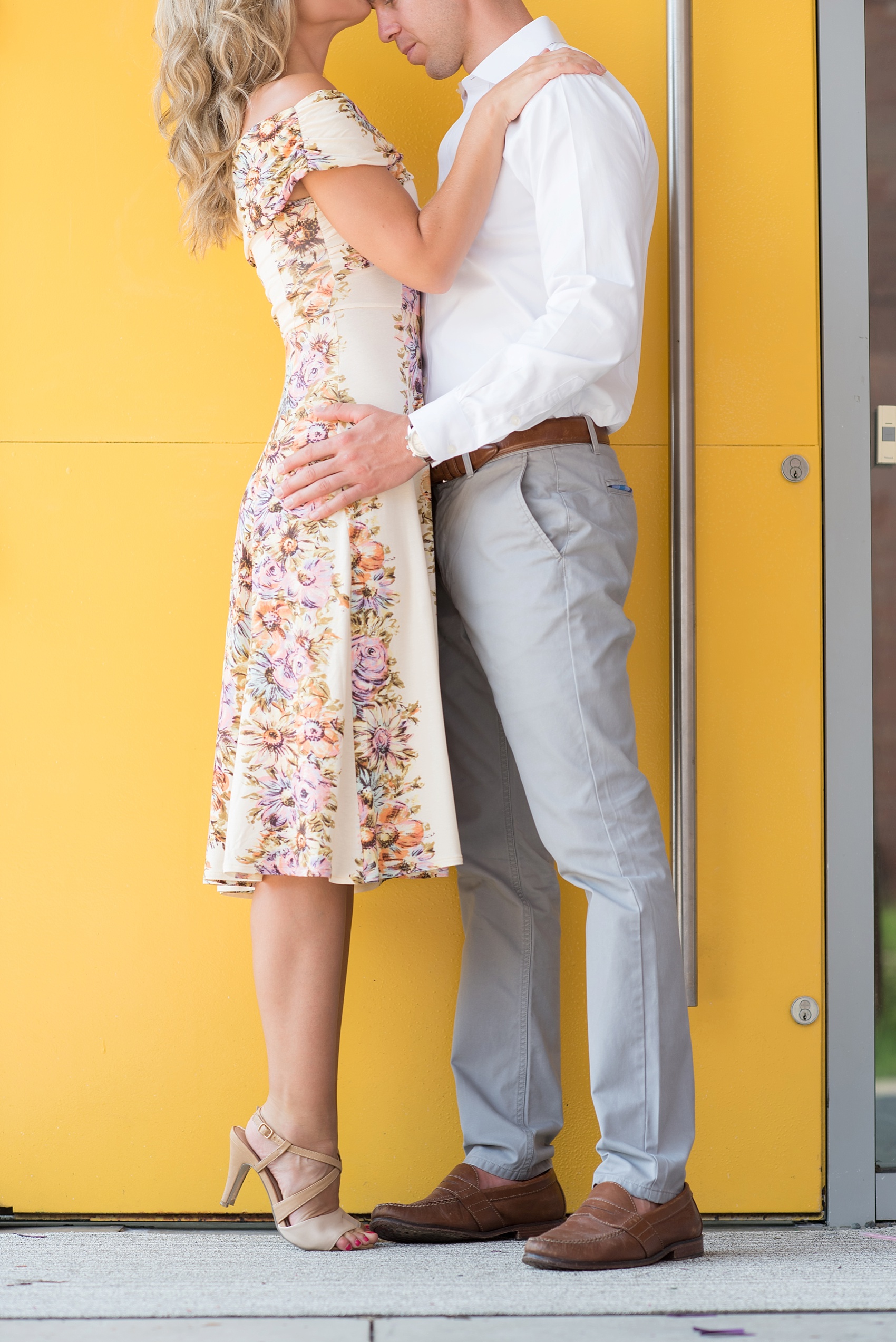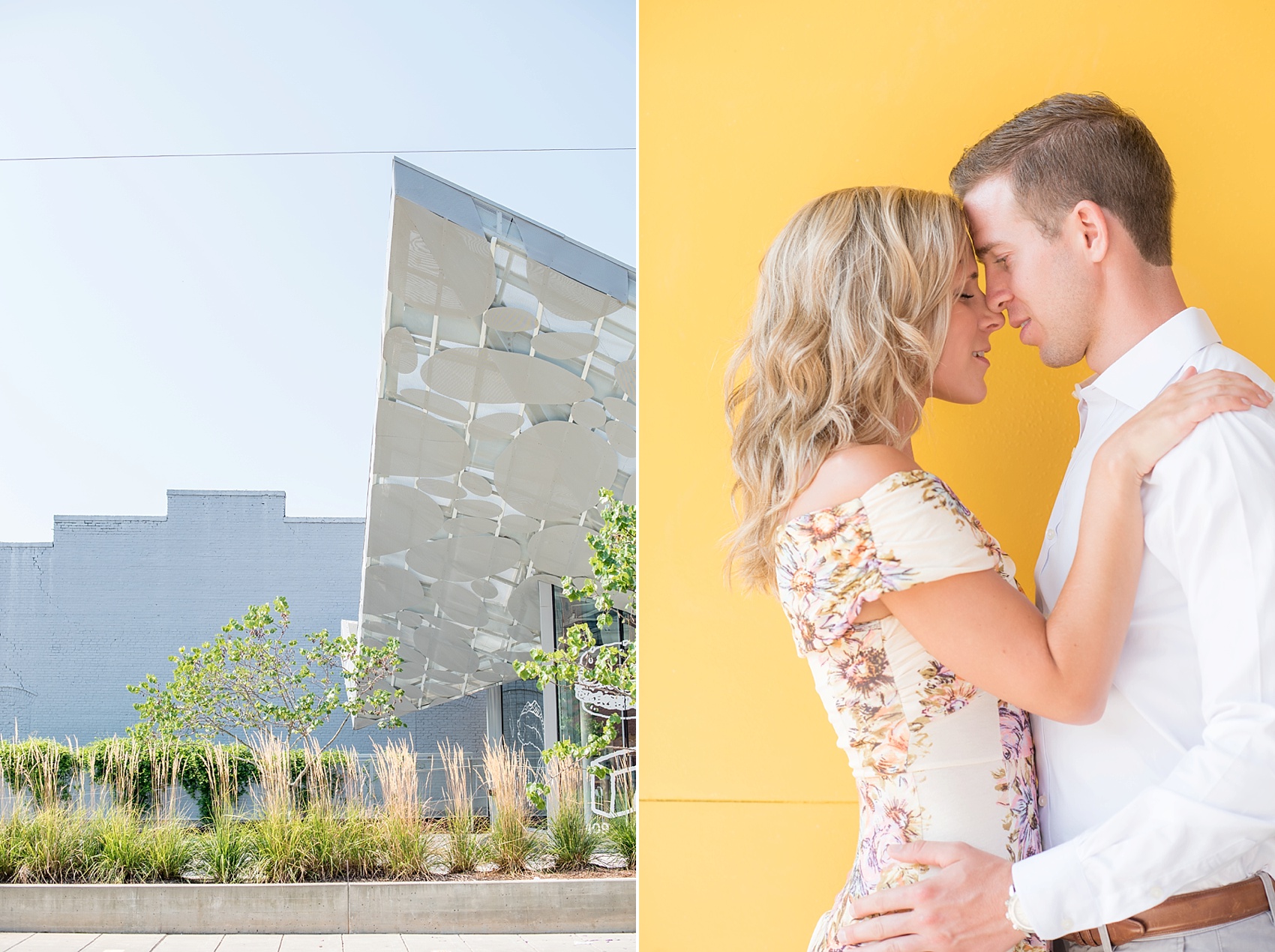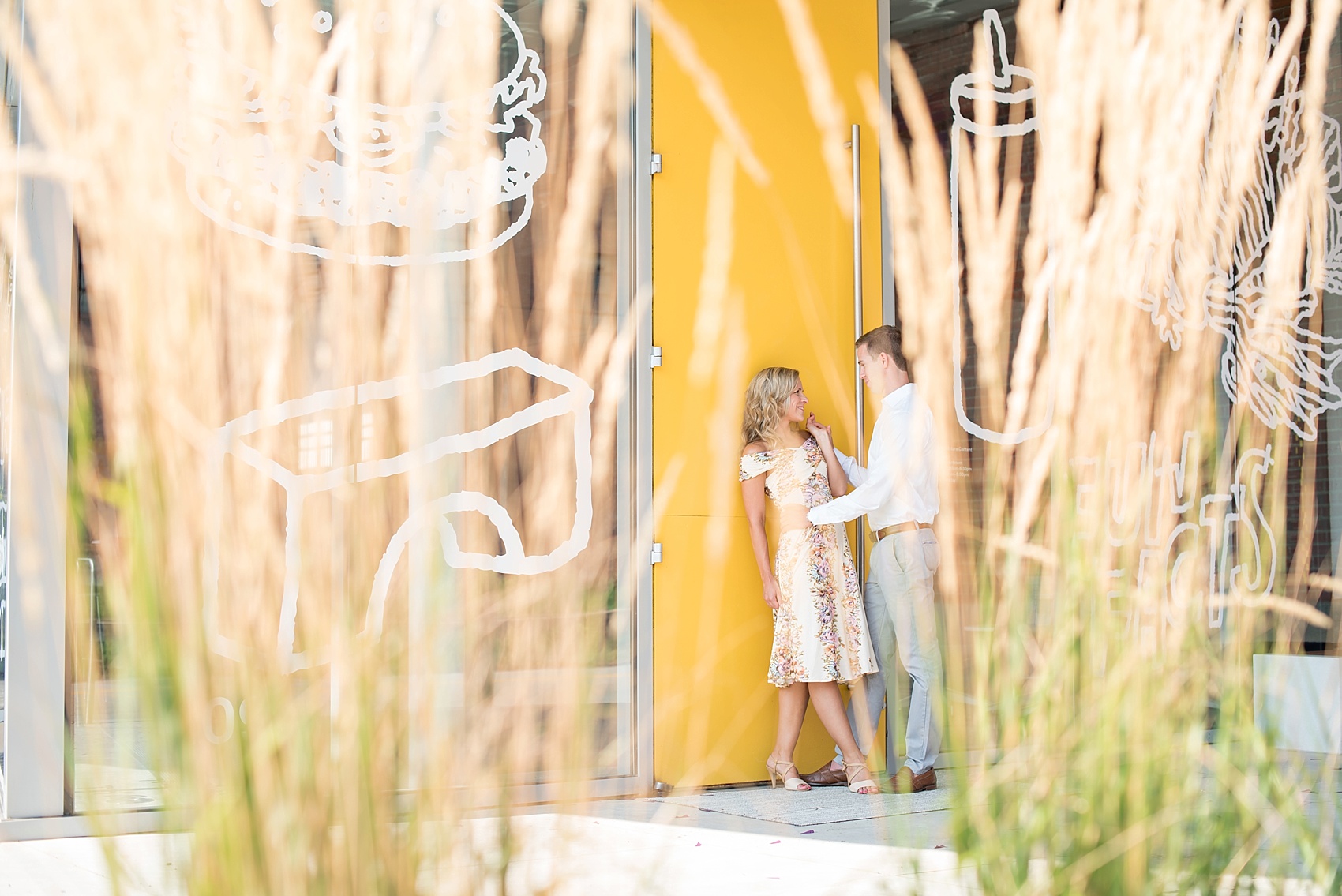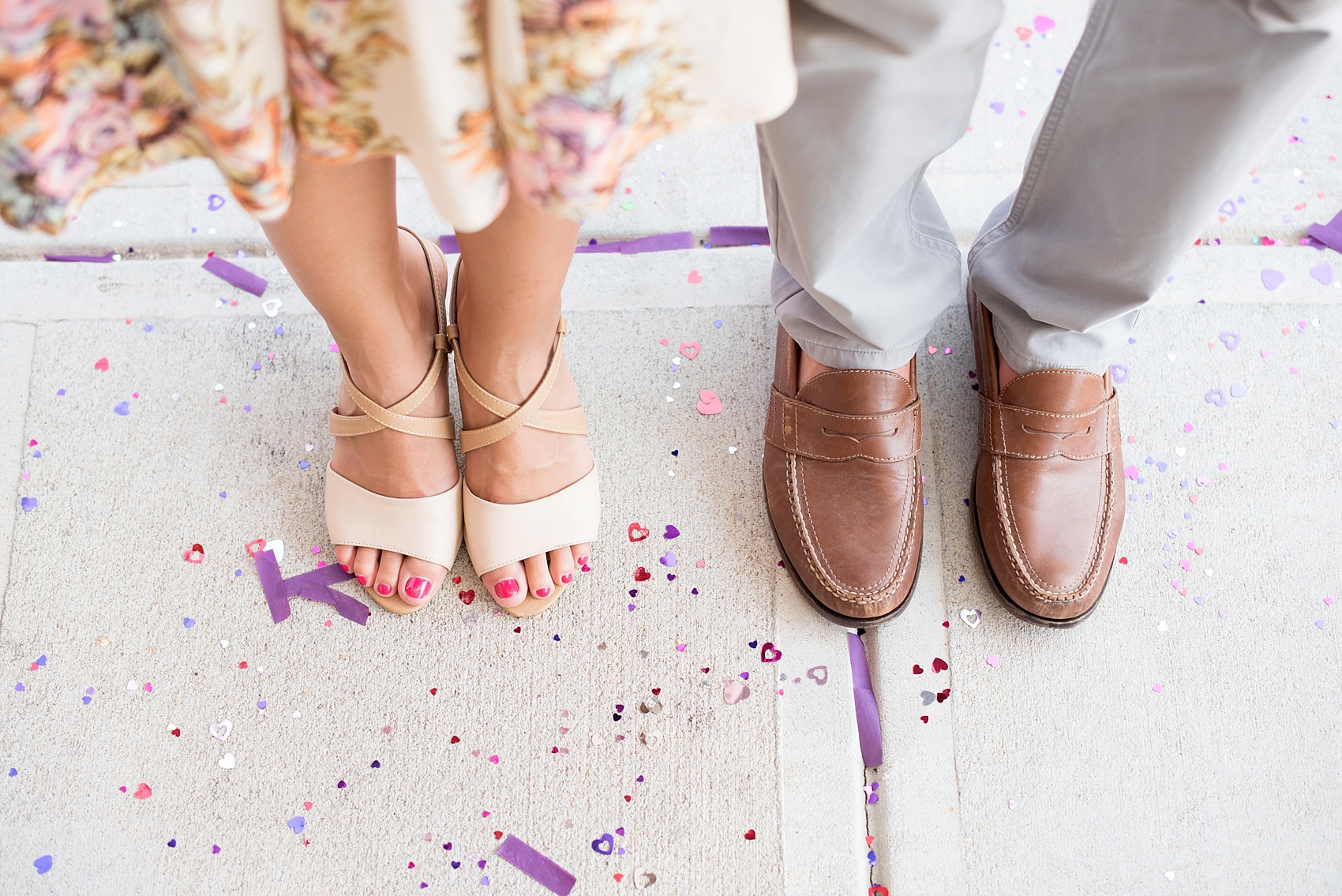 CAM had confetti on the ground in front of its doors – and I was all about capturing this little party left for us!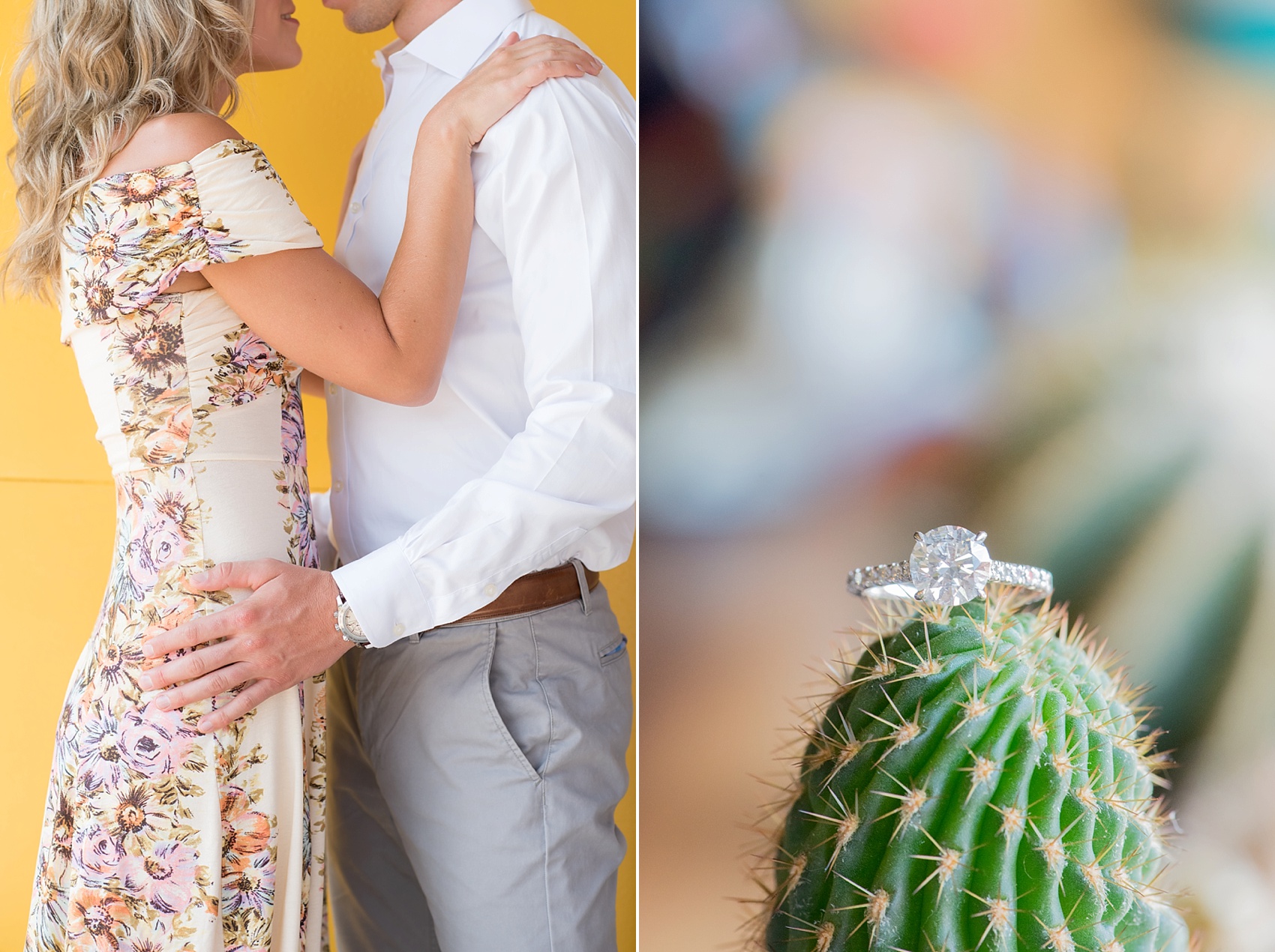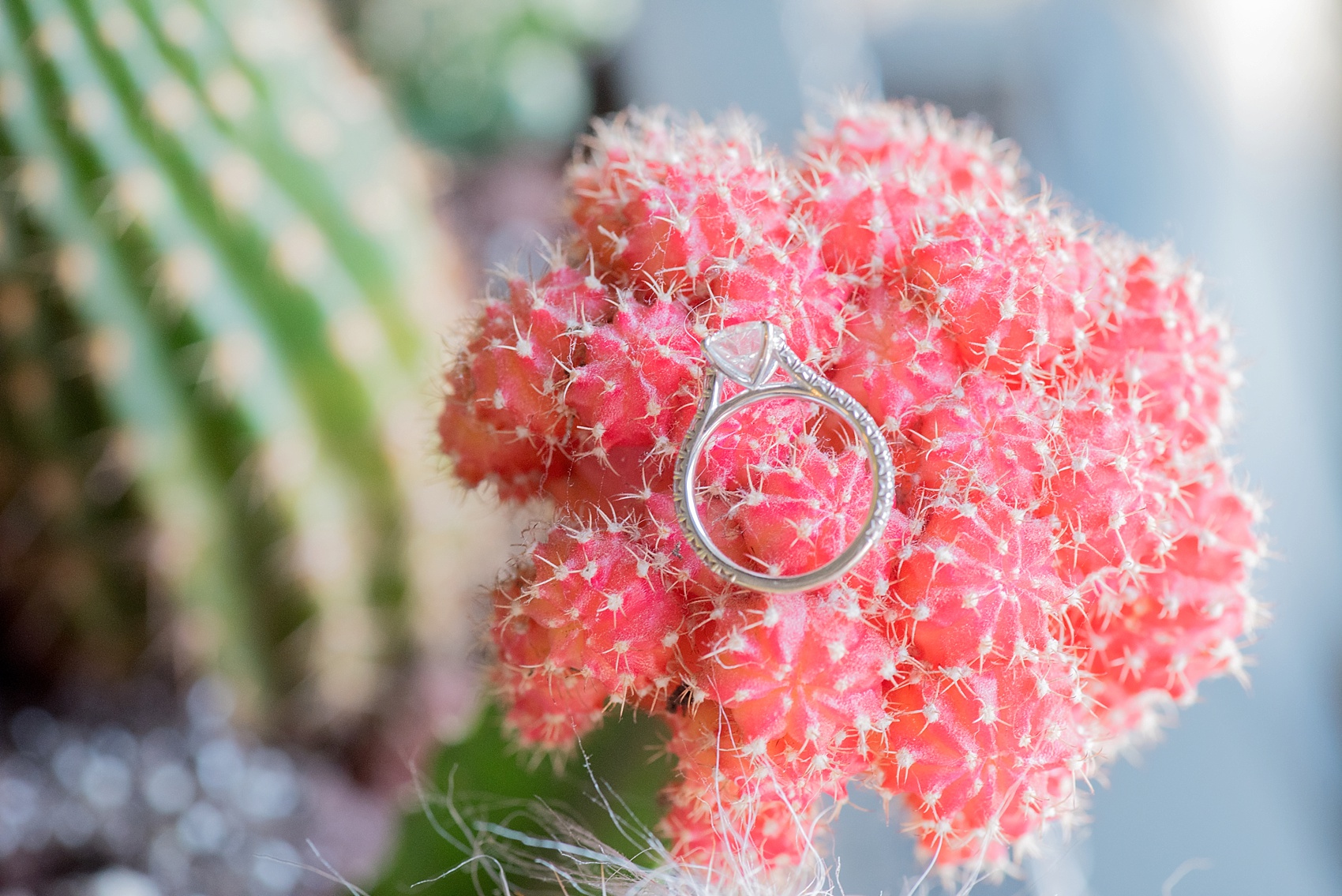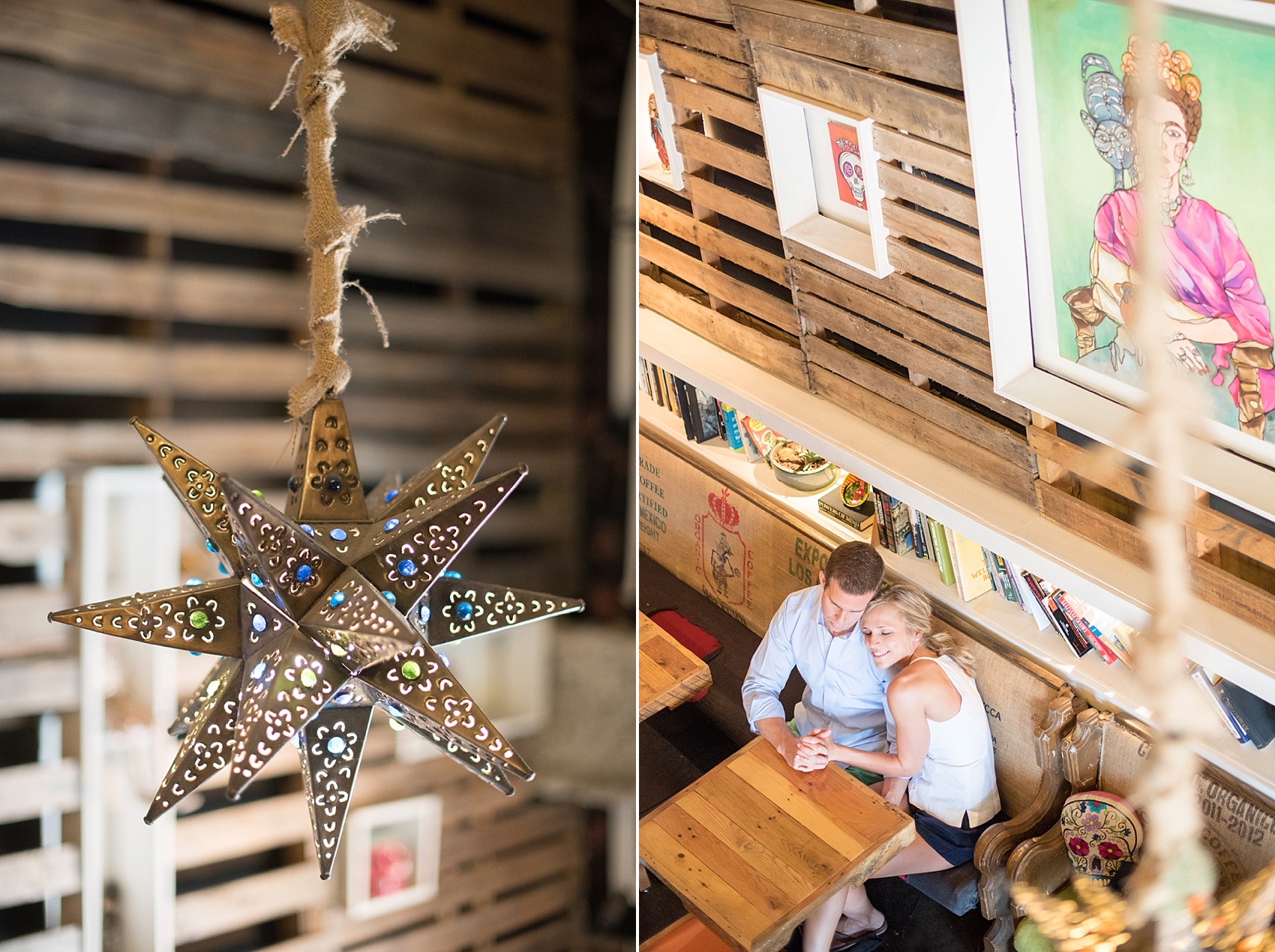 I thought it'd be fun to go to Cafe de los Muertos, on Hargett Street, because they're tying the knot in Riviera Maya next year. Festive sugar skulls, Mexican star lamps and fun colors are everywhere at this popular cafe.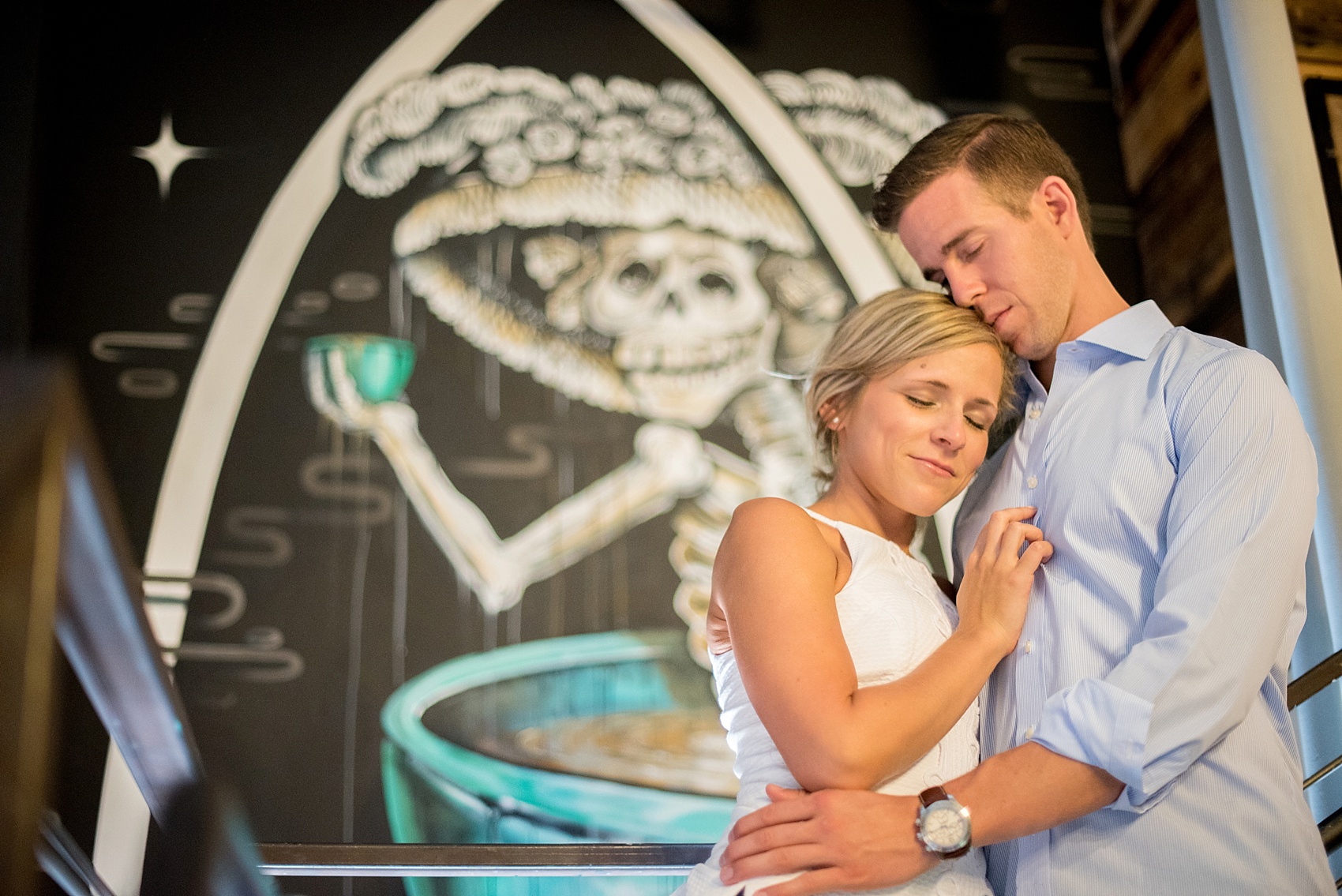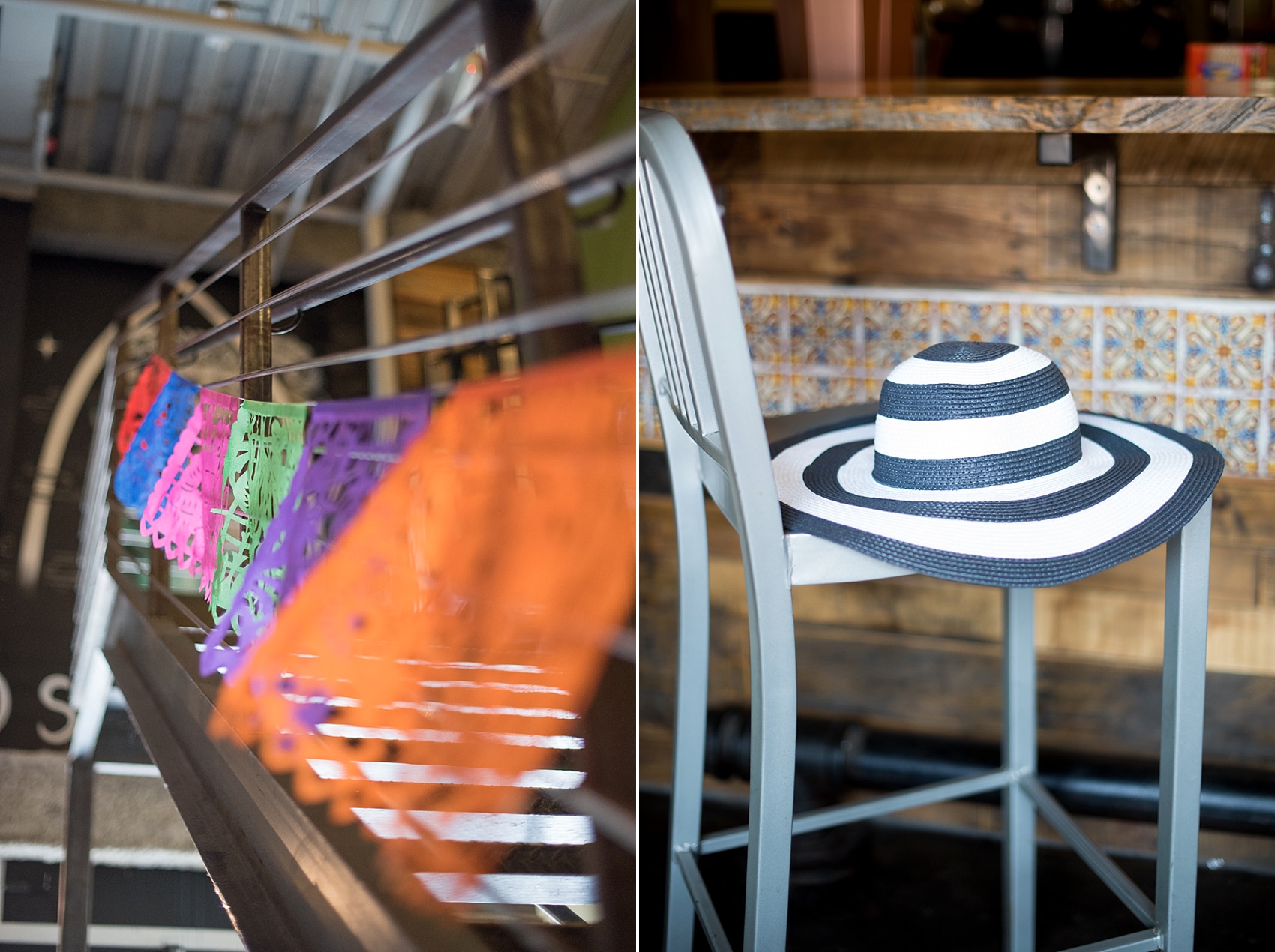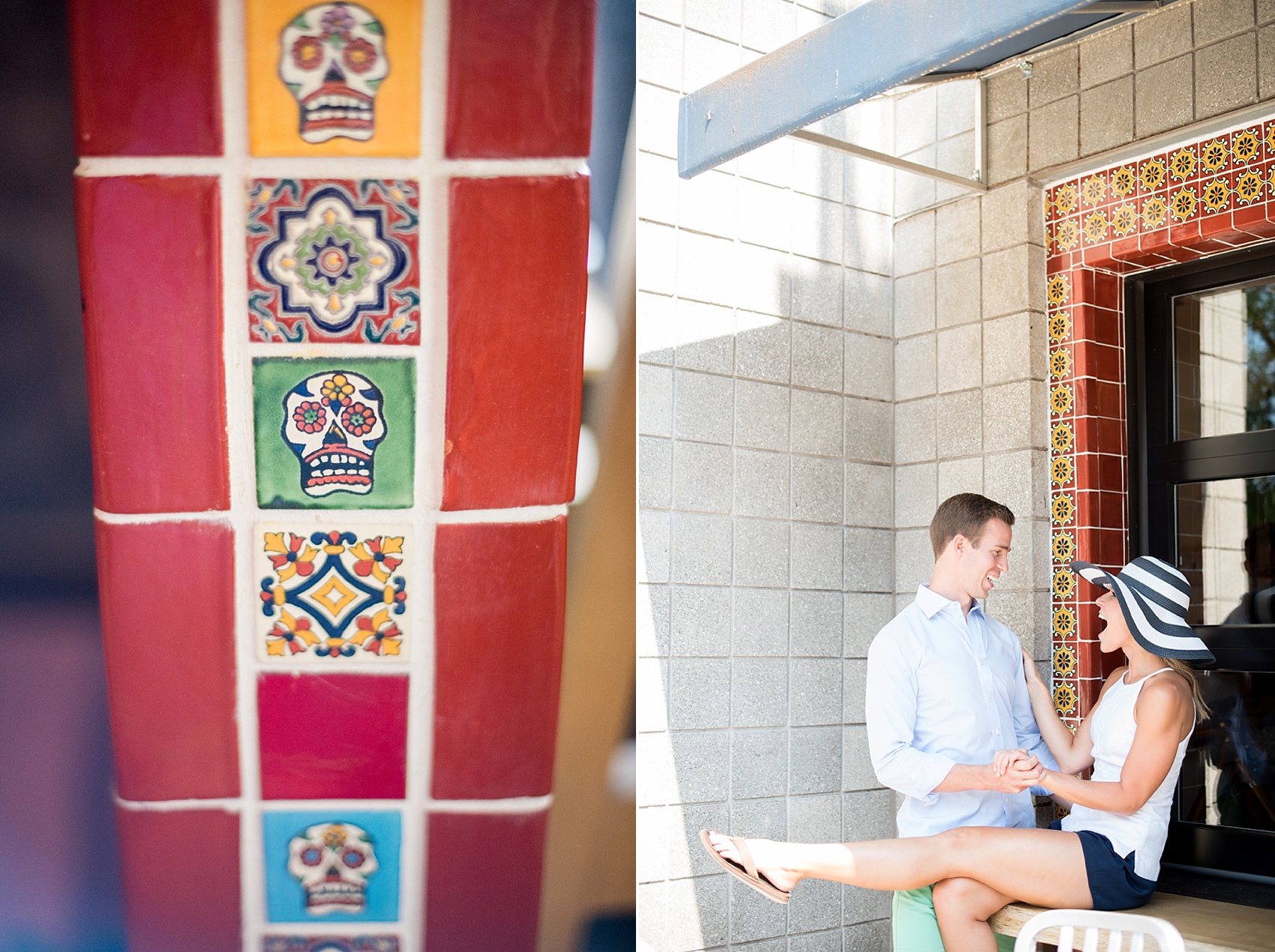 \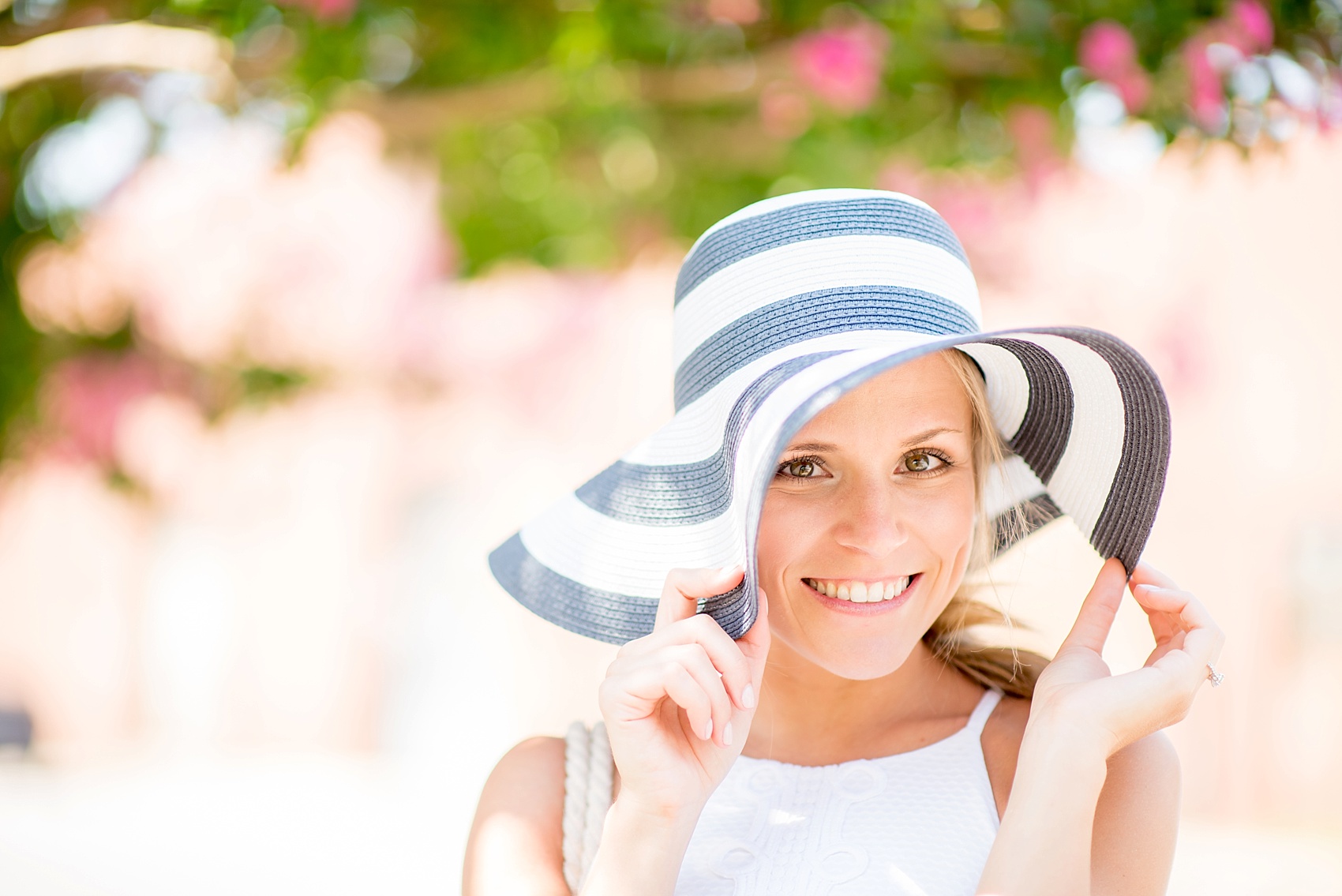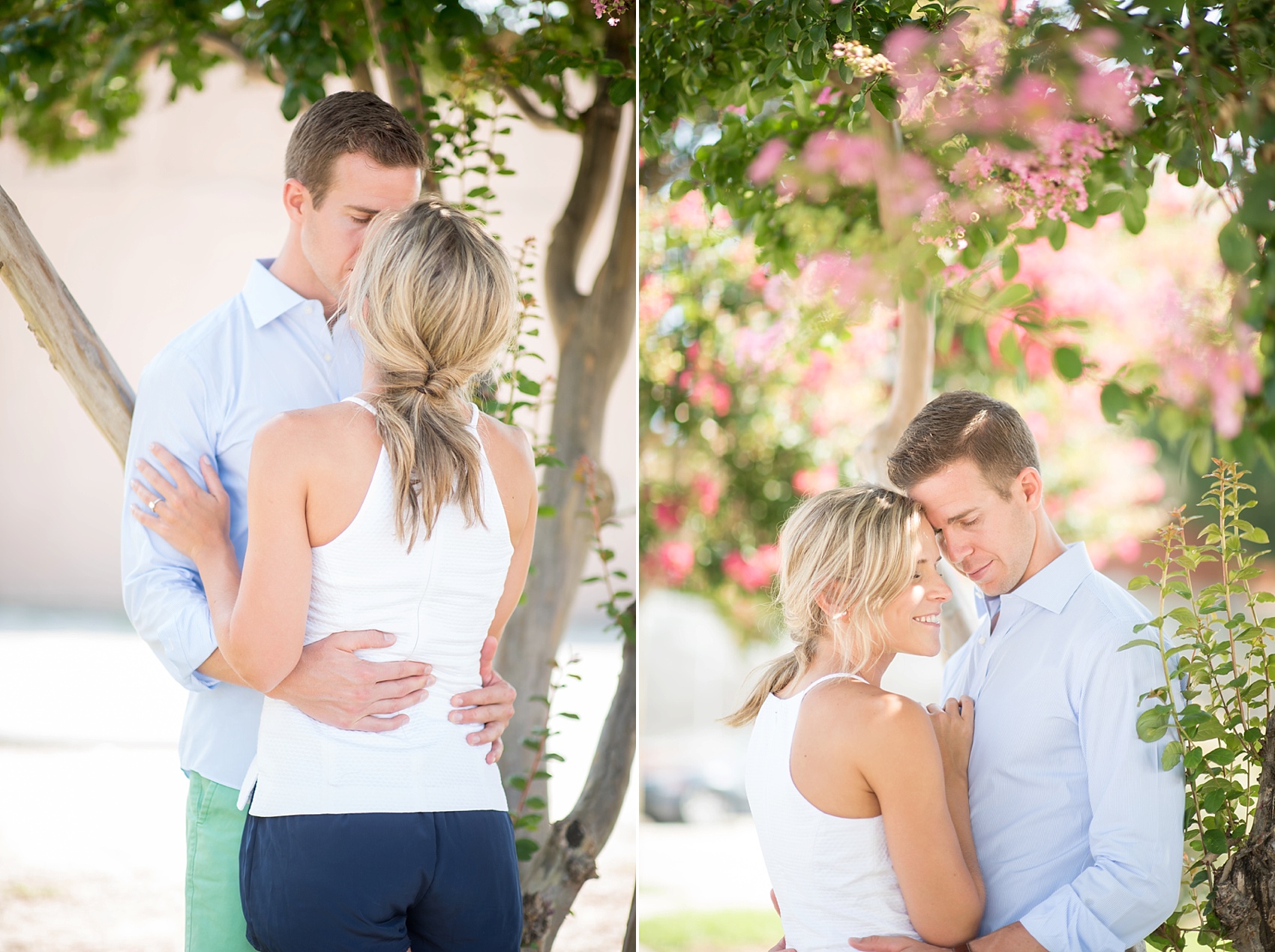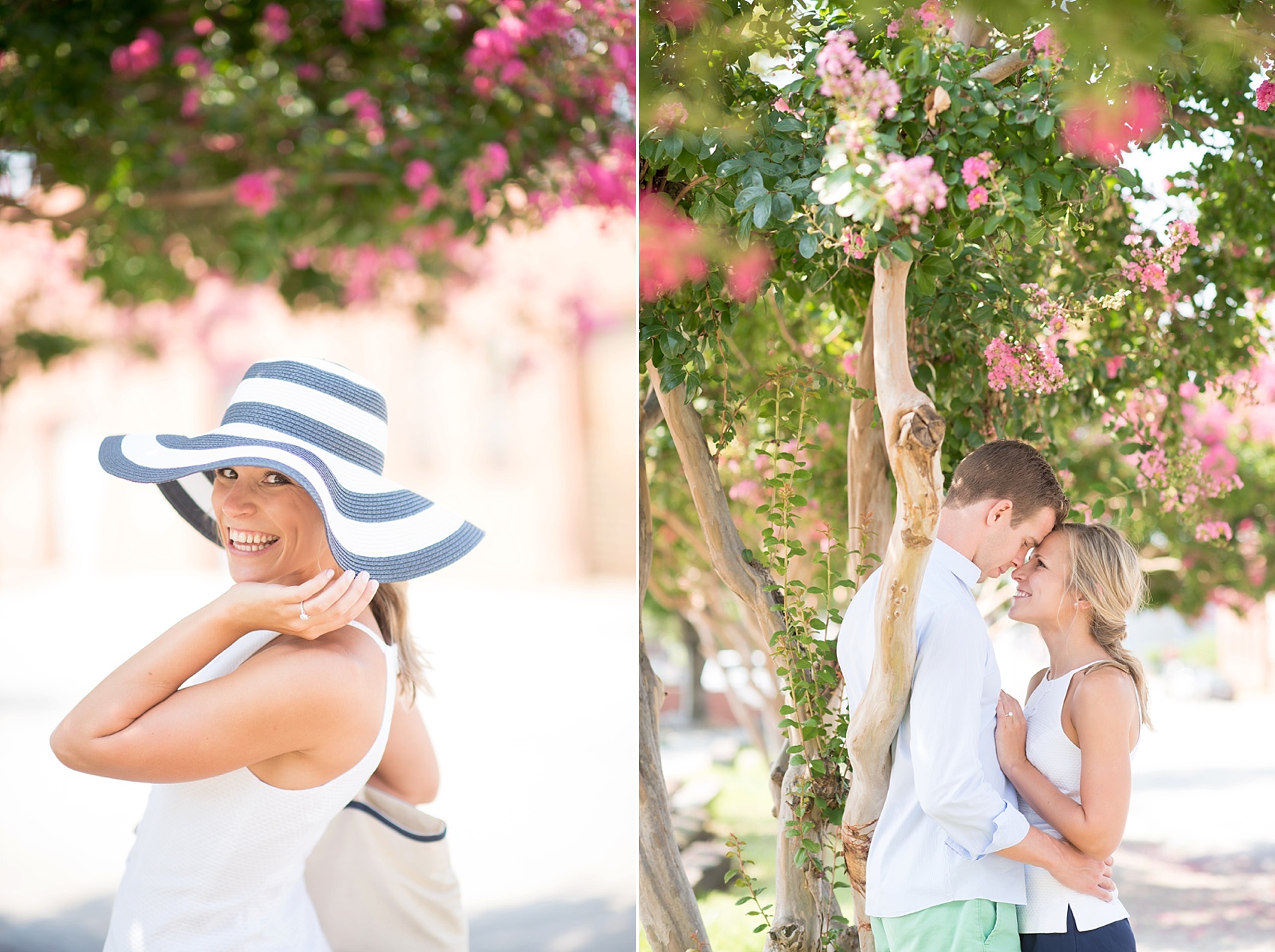 I love all of Nicole's sweet expressions. 🙂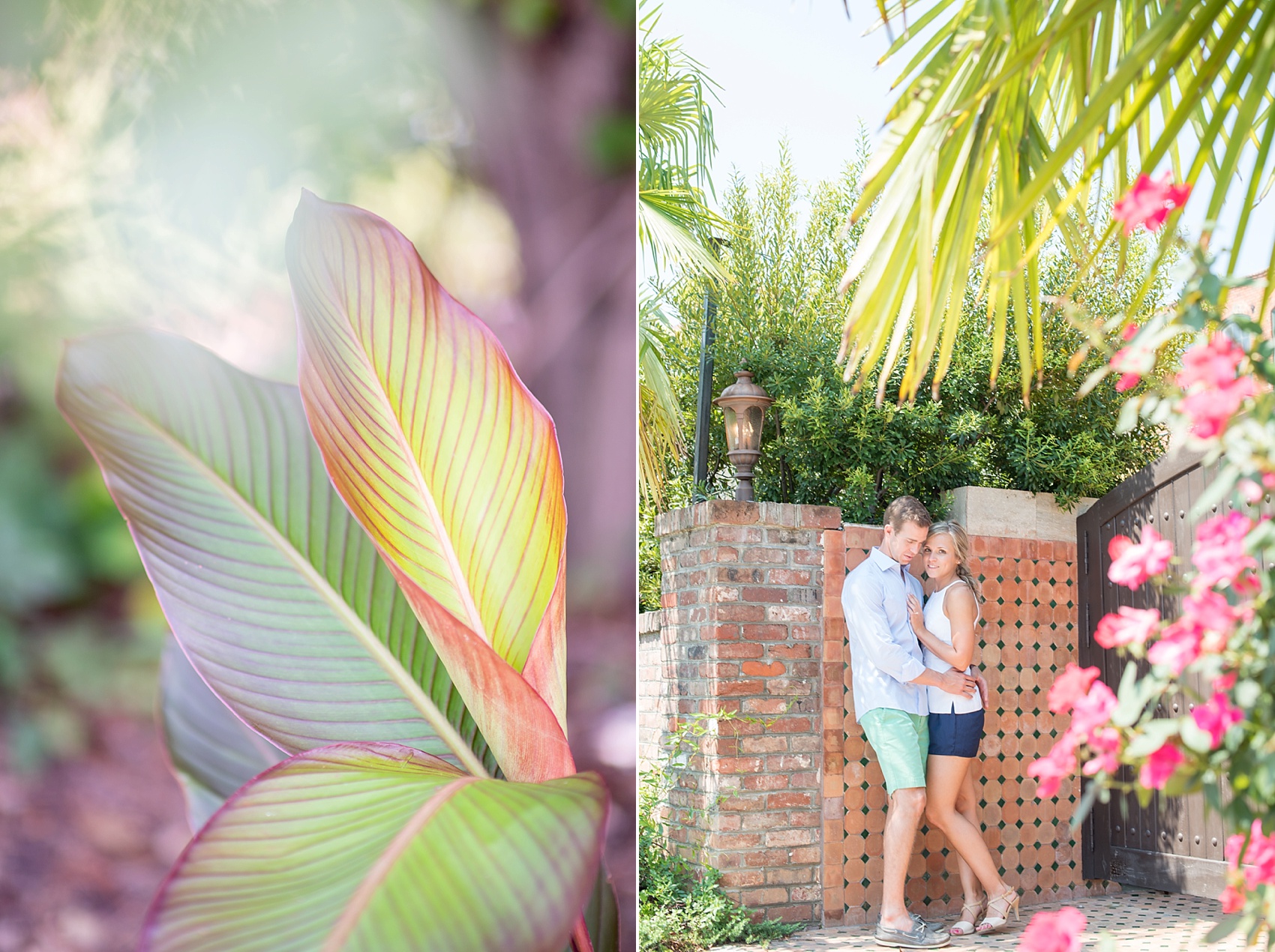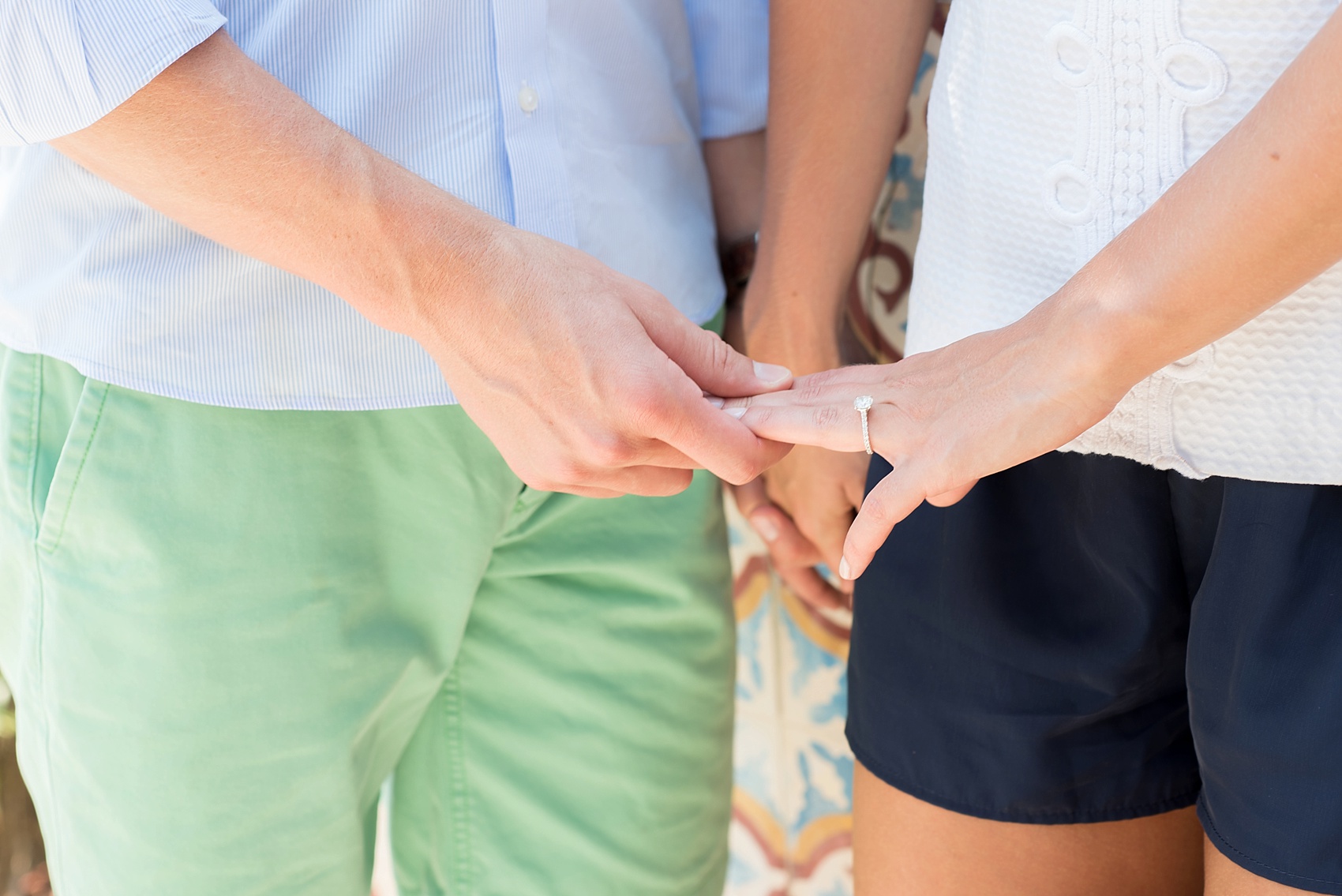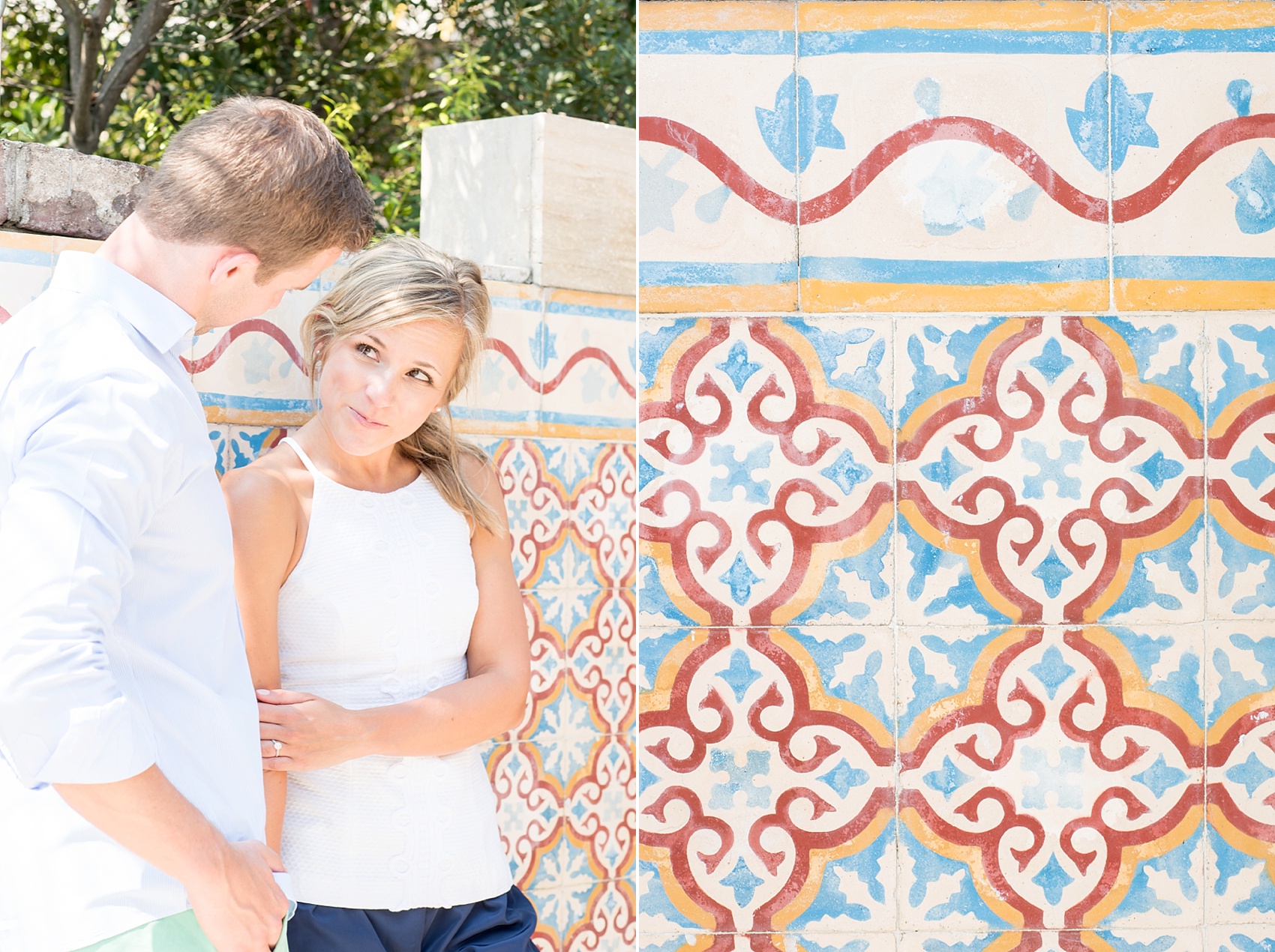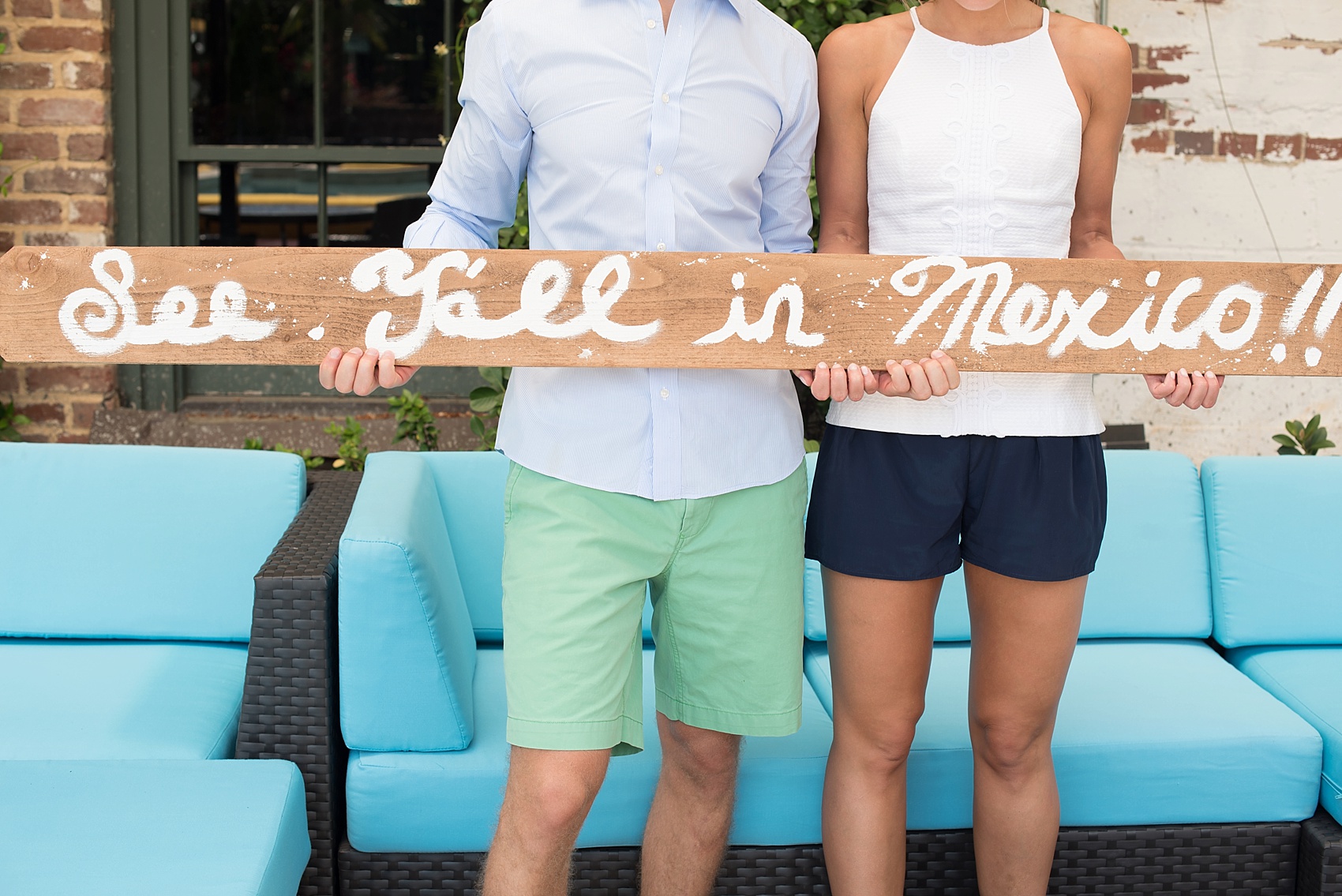 Hola, y'all, summer 2016! Cannot wait to capture these two in Mexico and so glad we had this time together to capture their engagement in the city they've built a home and are starting their marriage in.
If you like what you see don't forget to look for more on Facebook and Instagram!
Happy Thursday!