I couldn't resist the urge to text message the bride today to exclaim how in love with their photos I am! Mallory and Michael got married on a sunny Saturday in September (the 21st night of September!…as the song goes) at Waveny House in New Canaan, Connecticut. It was the same venue her parents got married in 1988 even though it's been updated quite a bit over the years!
Some of my favorite memories of the day include Michael's wonderful excited reaction during their first look, a comedic moment when the best man, Micheal's brother, accidentally dropped one of the rings during the ceremony (everyone was laughing!) and Mallory's dimples in all her moments smiling at her husband. Here's a sneak peek of their beautiful day!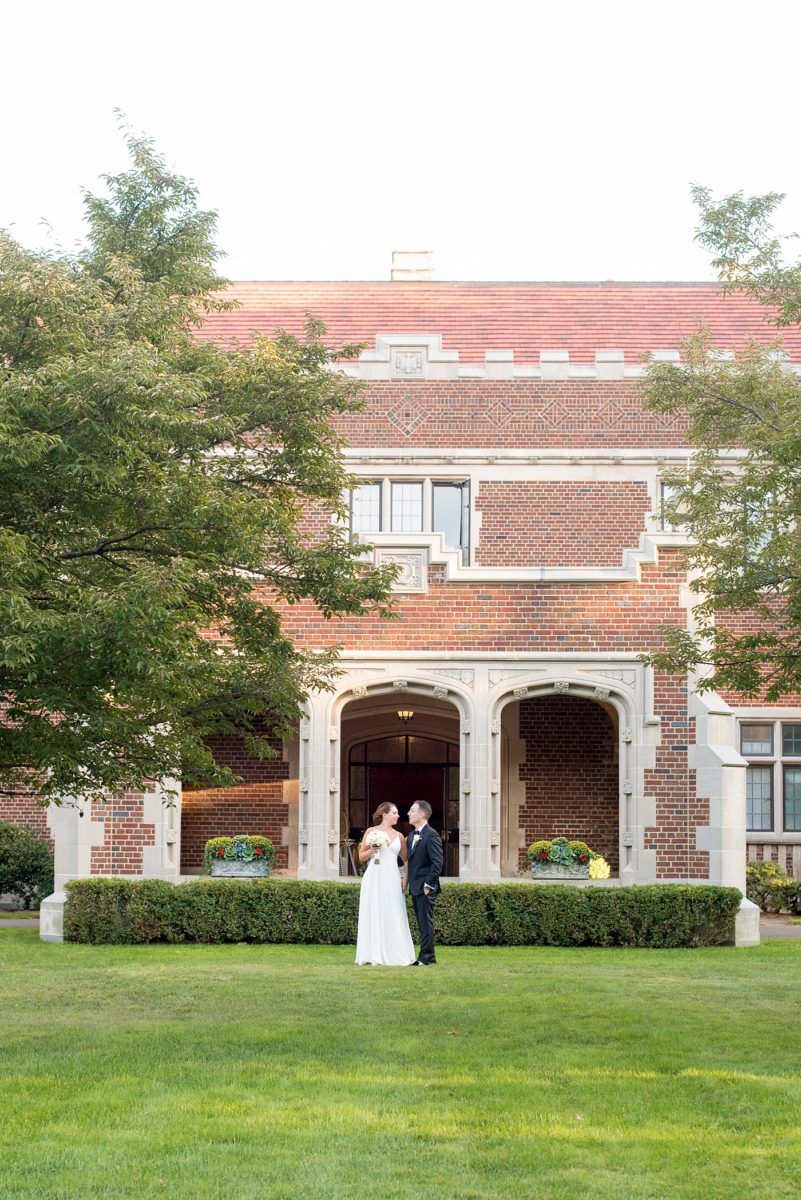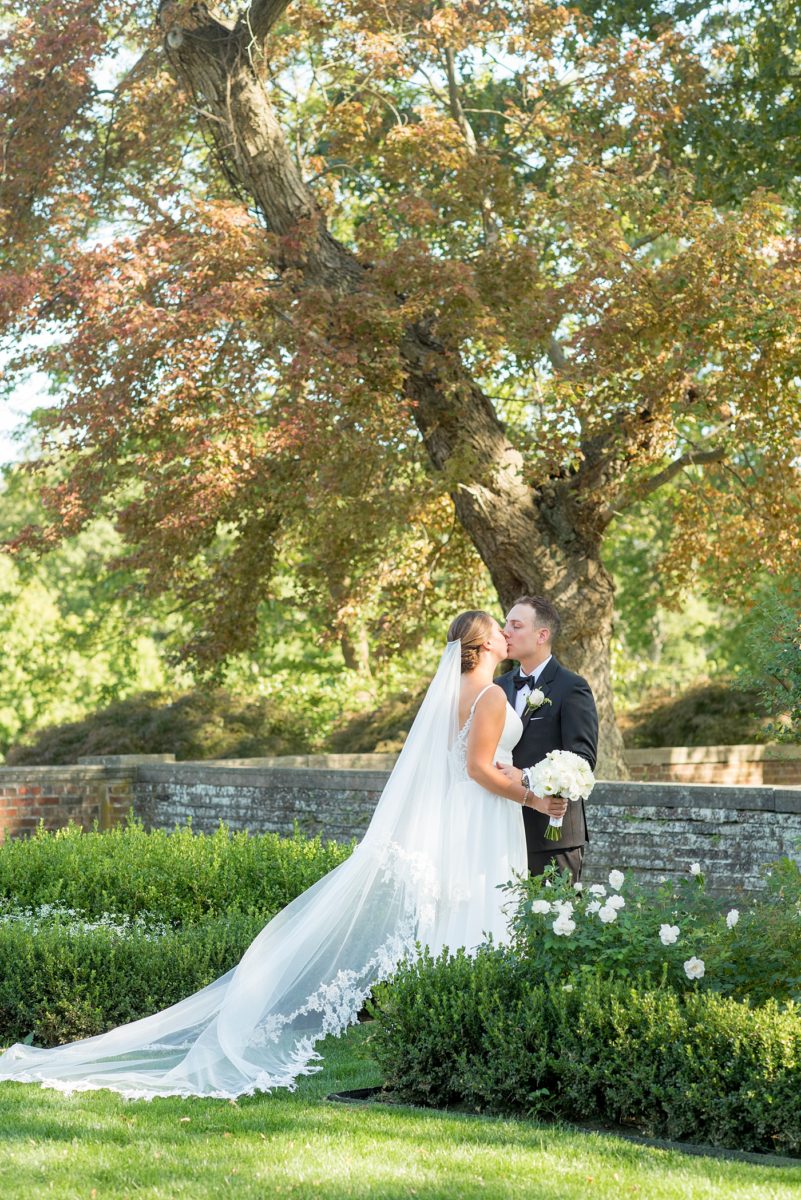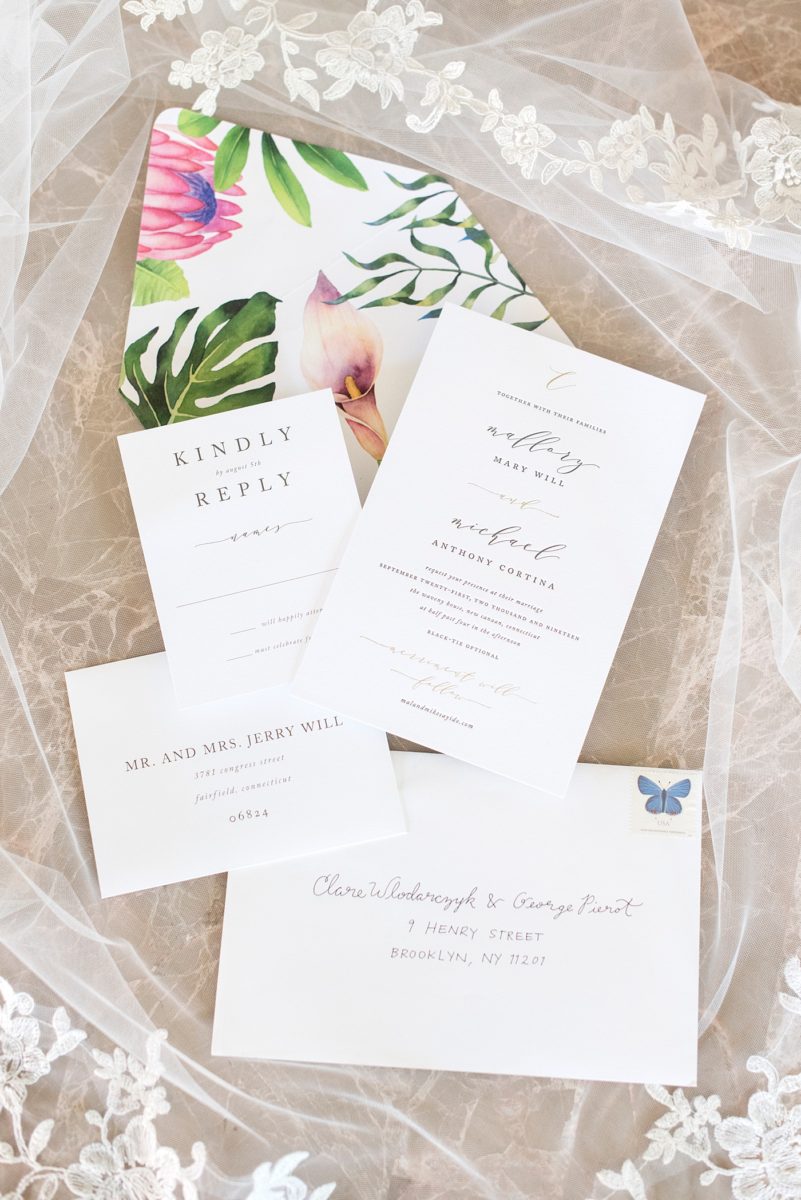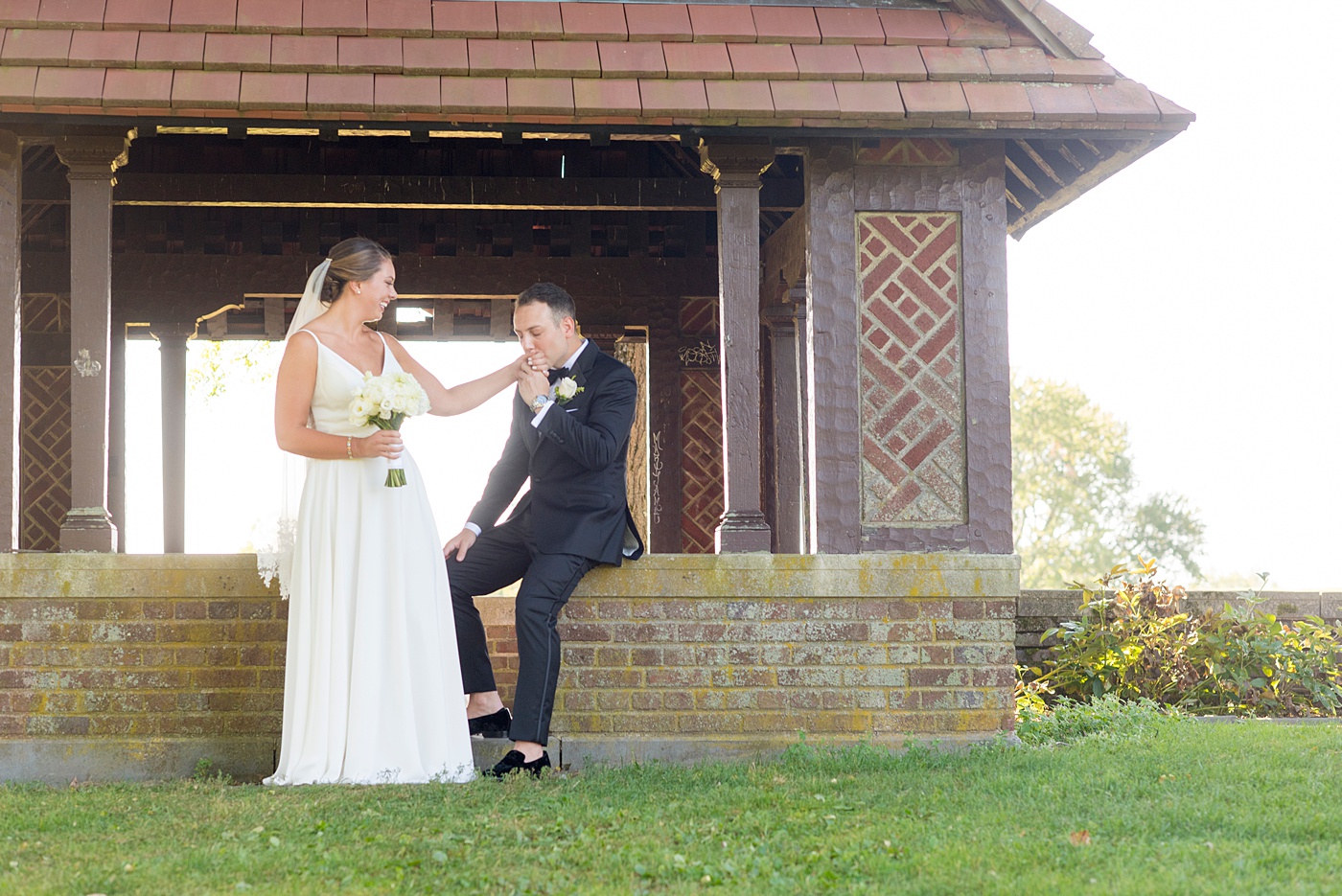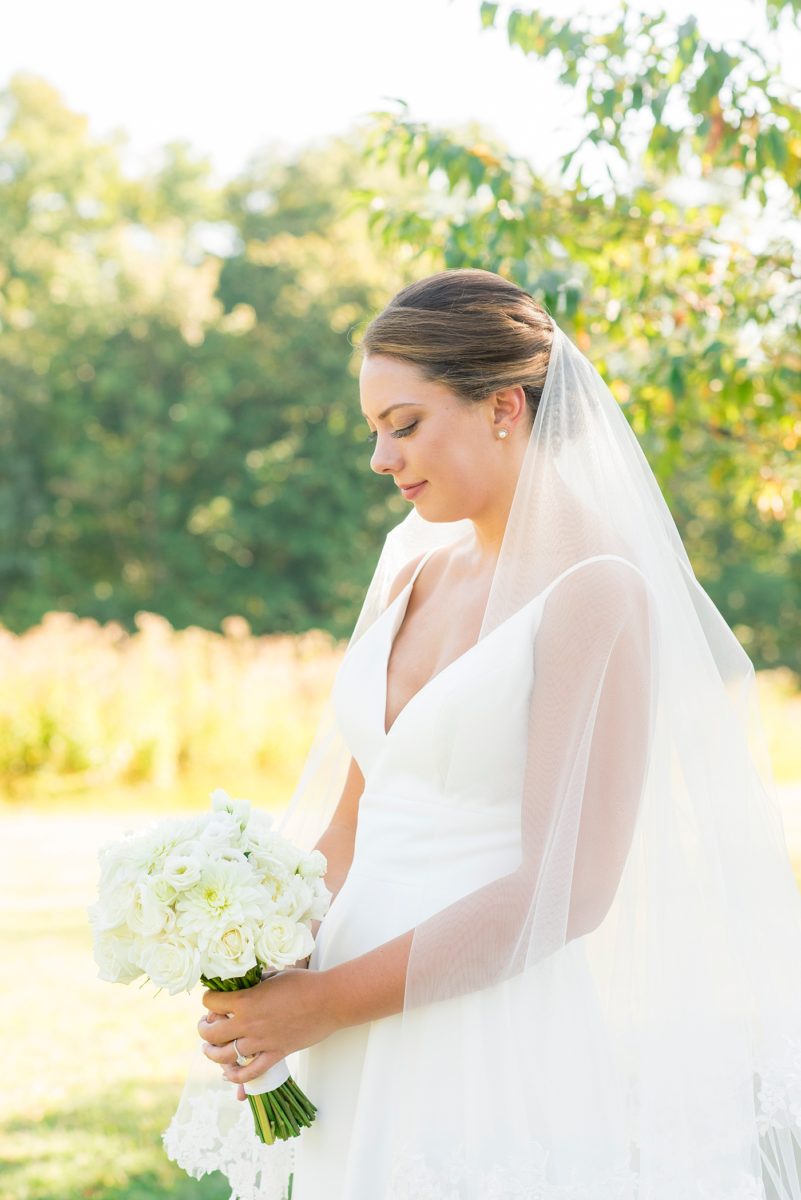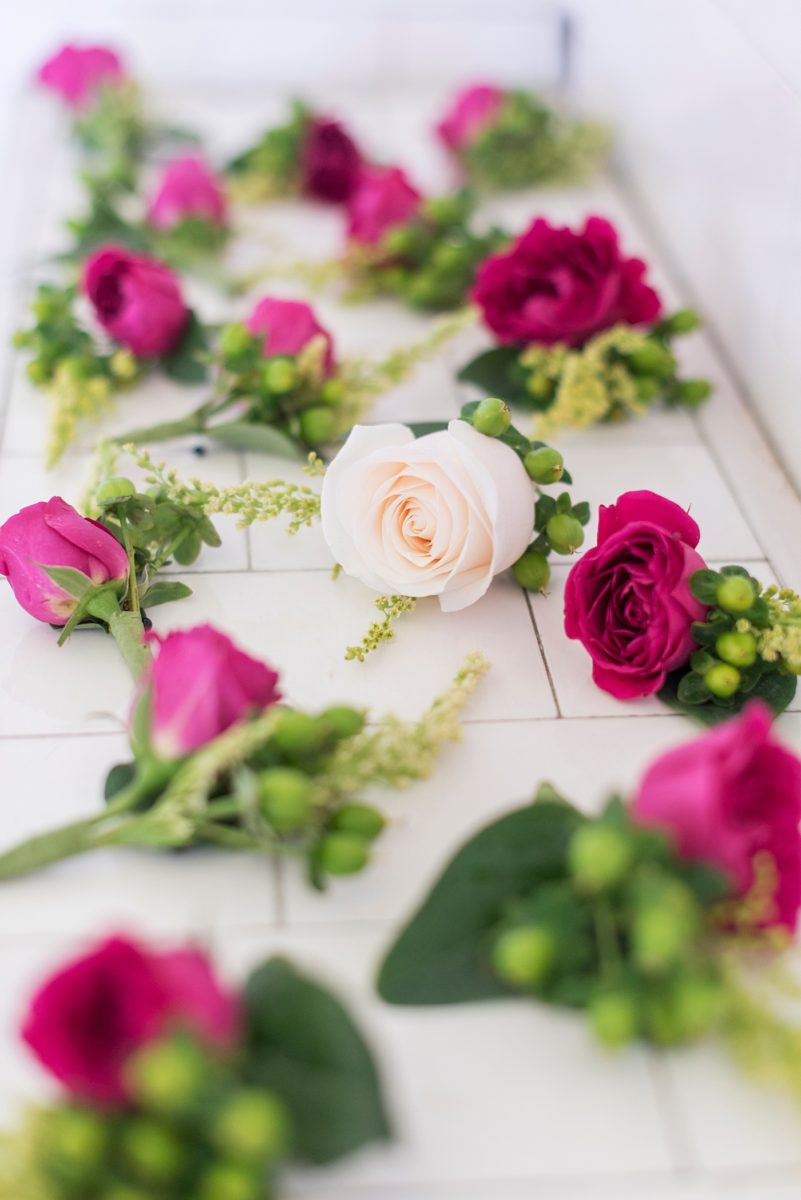 Have the best time in Bali, newlyweds!
Venue: Waveny House / Planner: Kathryn Cavallaro, Festivities Events / Hair and makeup: Hair Fairfield
For more weddings at Waveny House check out:
For updates of Mallory and Michael's wedding when they post please "like" and *follow* @mikkelpaige on Facebook and Instagram!