The only thing to feel blue about yesterday at Alyssa and Ethan's wedding was their color palette, rich with vibrant blues and sunshiny yellows. After being a little bit concerned about the "rain all day" weather forecast in the hours leading up to their big day The Rickhouse wedding pictures it turned out to be truly perfect in every way.
Here's a sneak peek…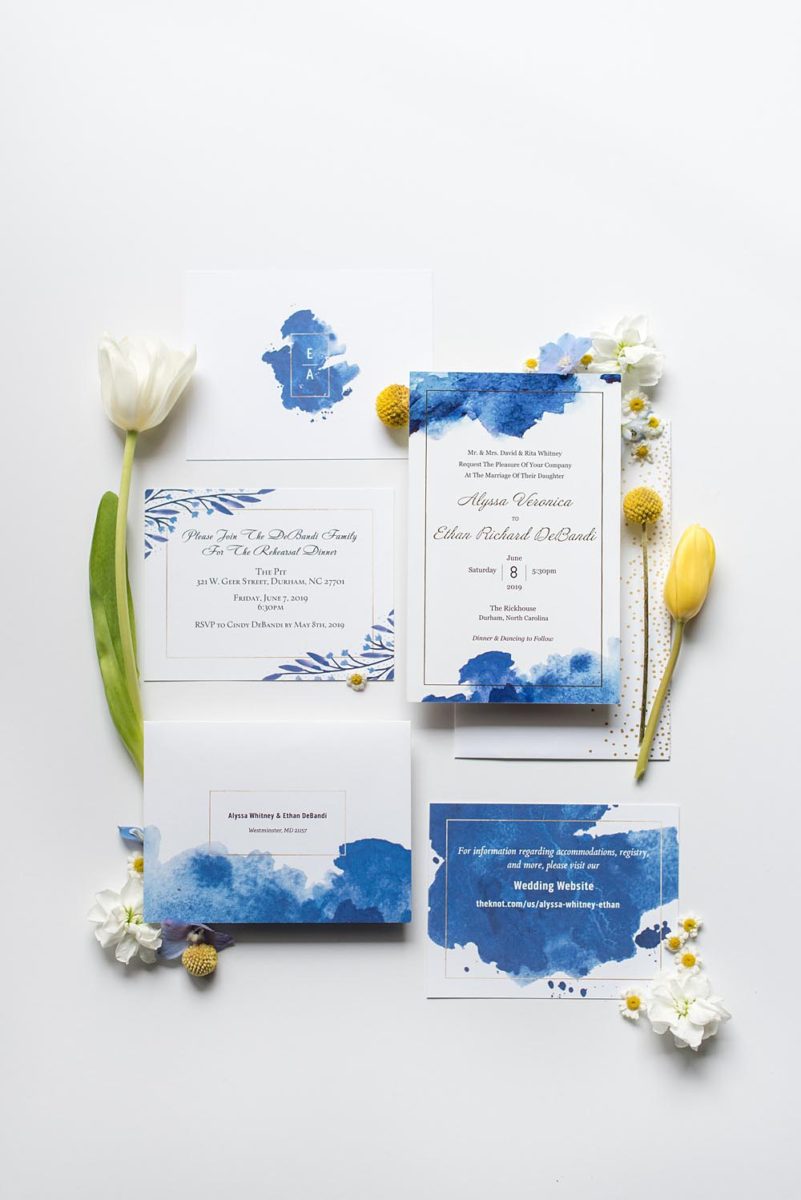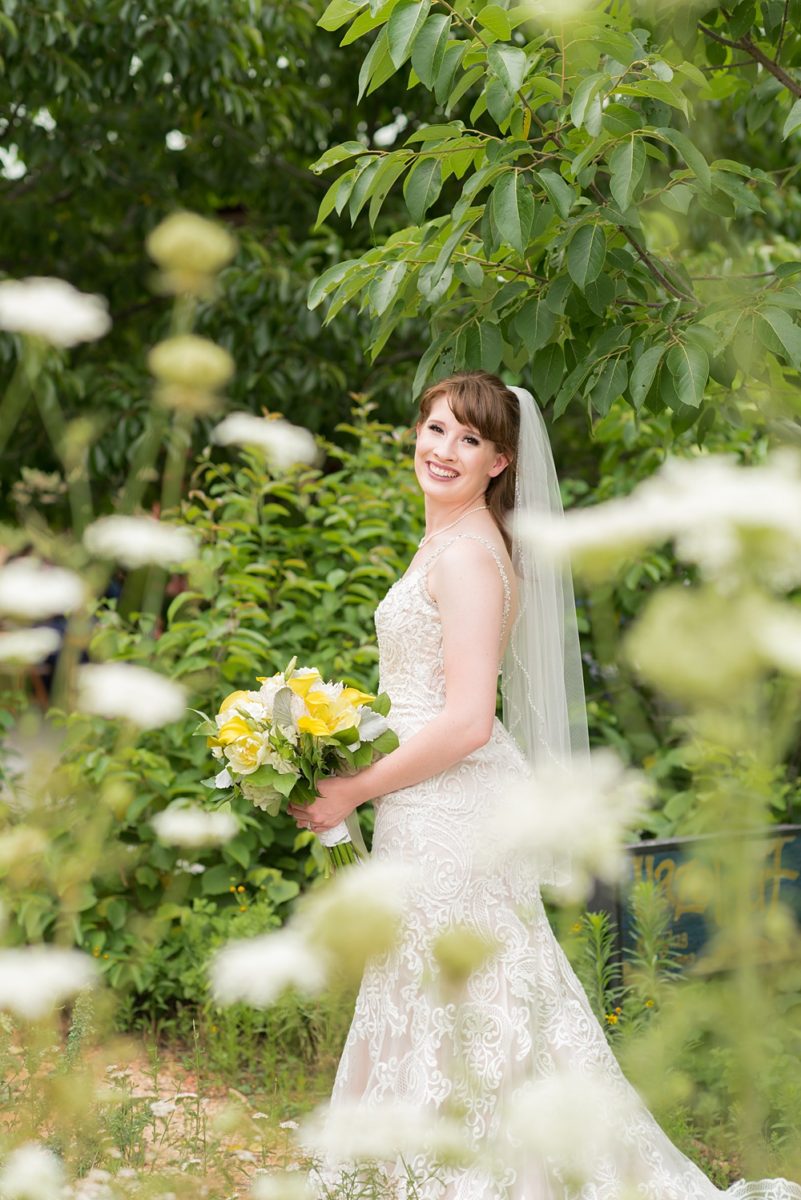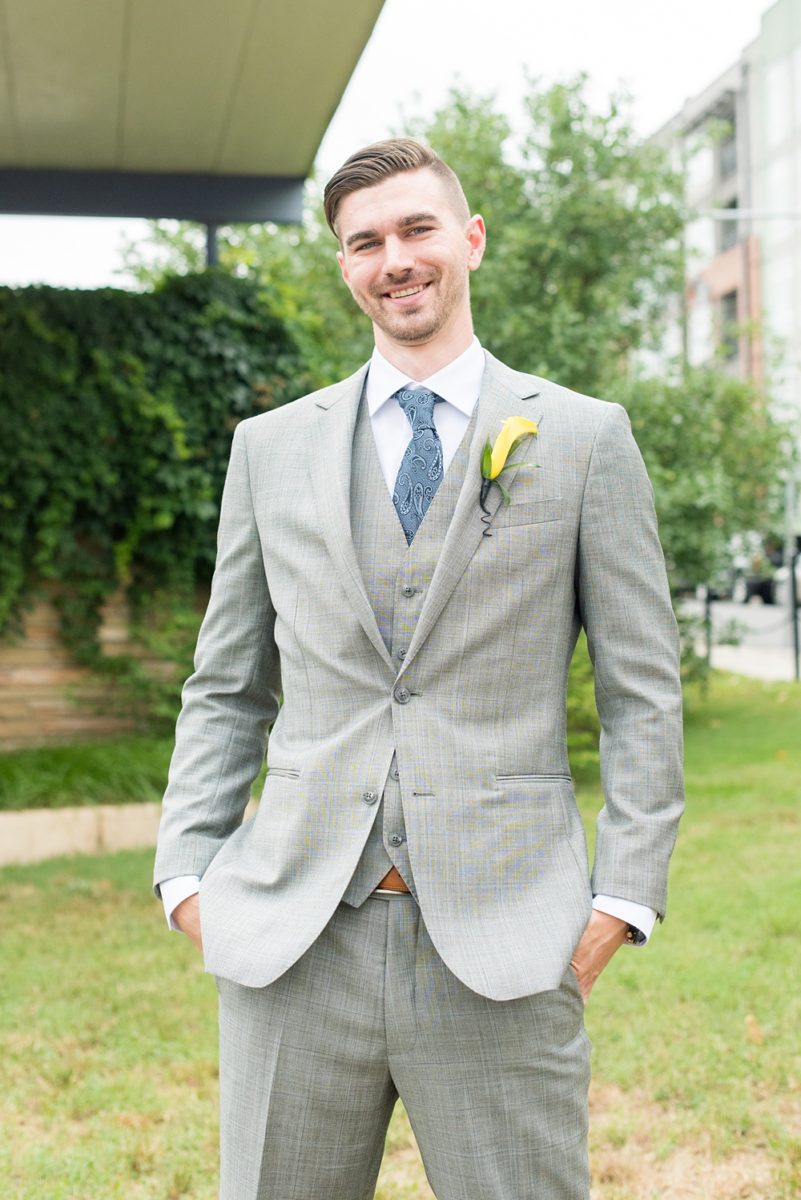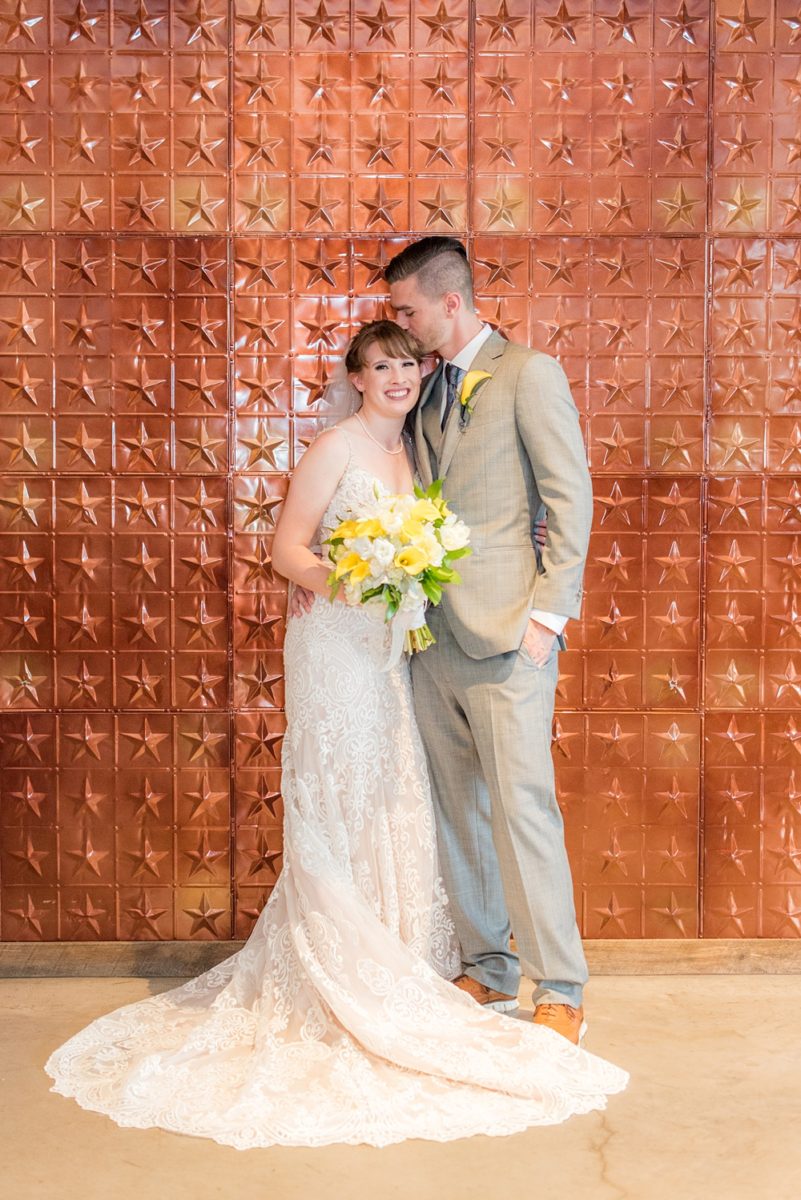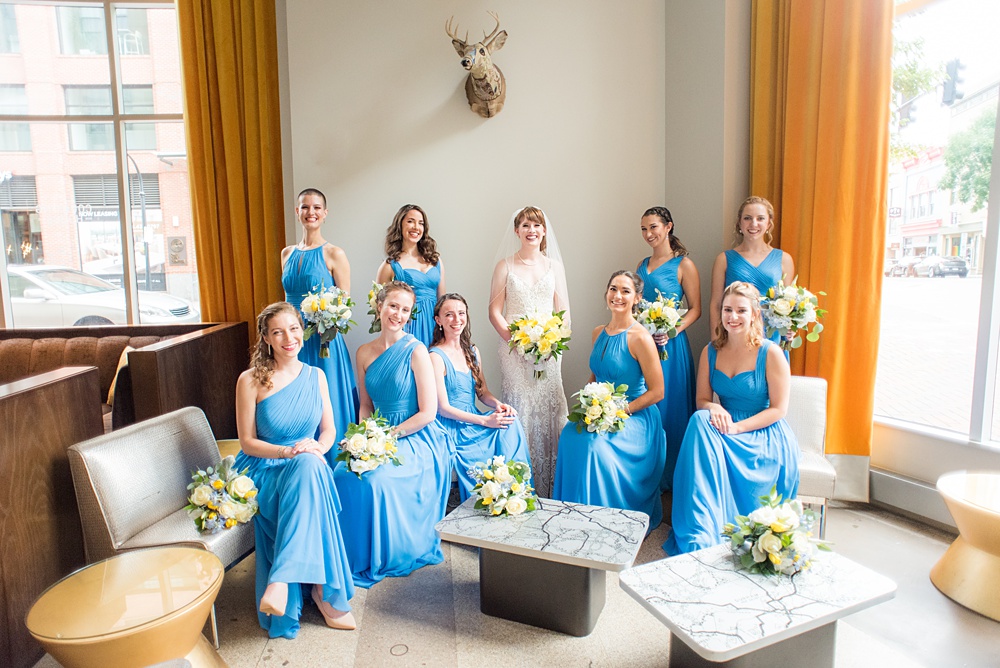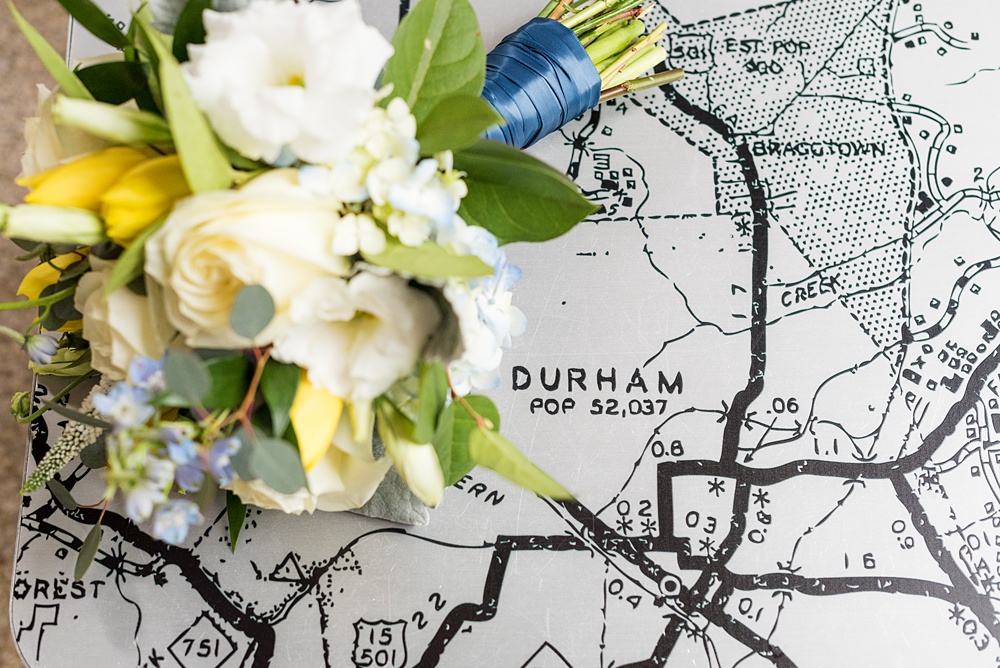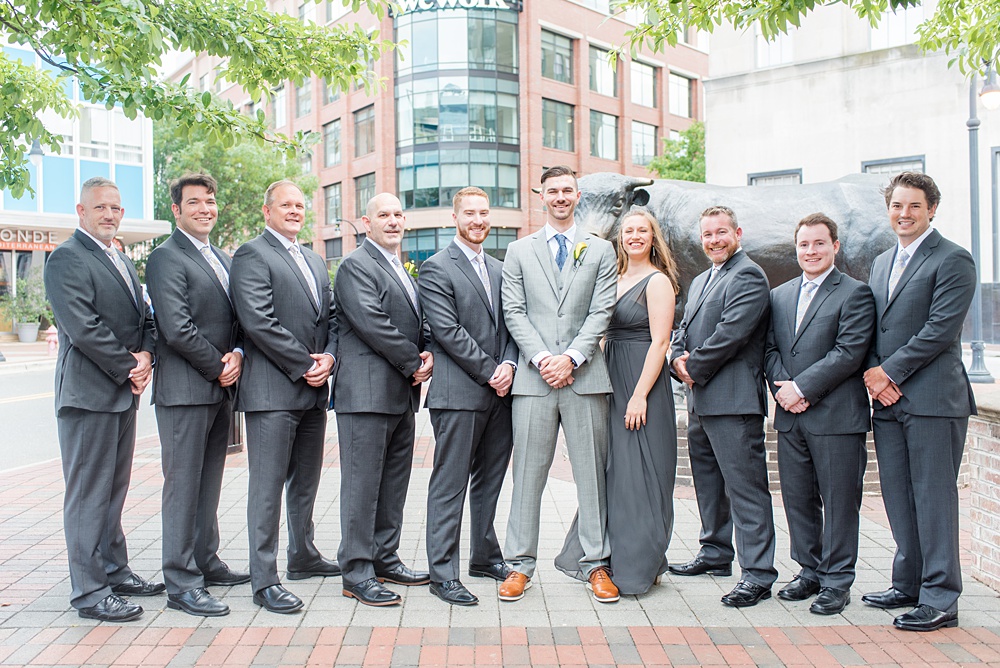 Congratulations, Alyssa and Ethan! Have the best time in St. Lucia!
Venue: The Rickhouse / Planner: Viva L'Event / Flowers: Brides and Bouquets / Hair: Michele Plunkert and Sarah Risner / Makeup: Lisa Thompson / Dress: Posh Bridal, designer Allure
Be sure to check out their engagement photos and like and follow @mikkelpaige on Facebook and Instagram for updates when they post!