WEST PALM BEACH, FL • DECEMBER 27 (Rain date: DEC 28)
WHO ARE MINI SESSIONS FOR?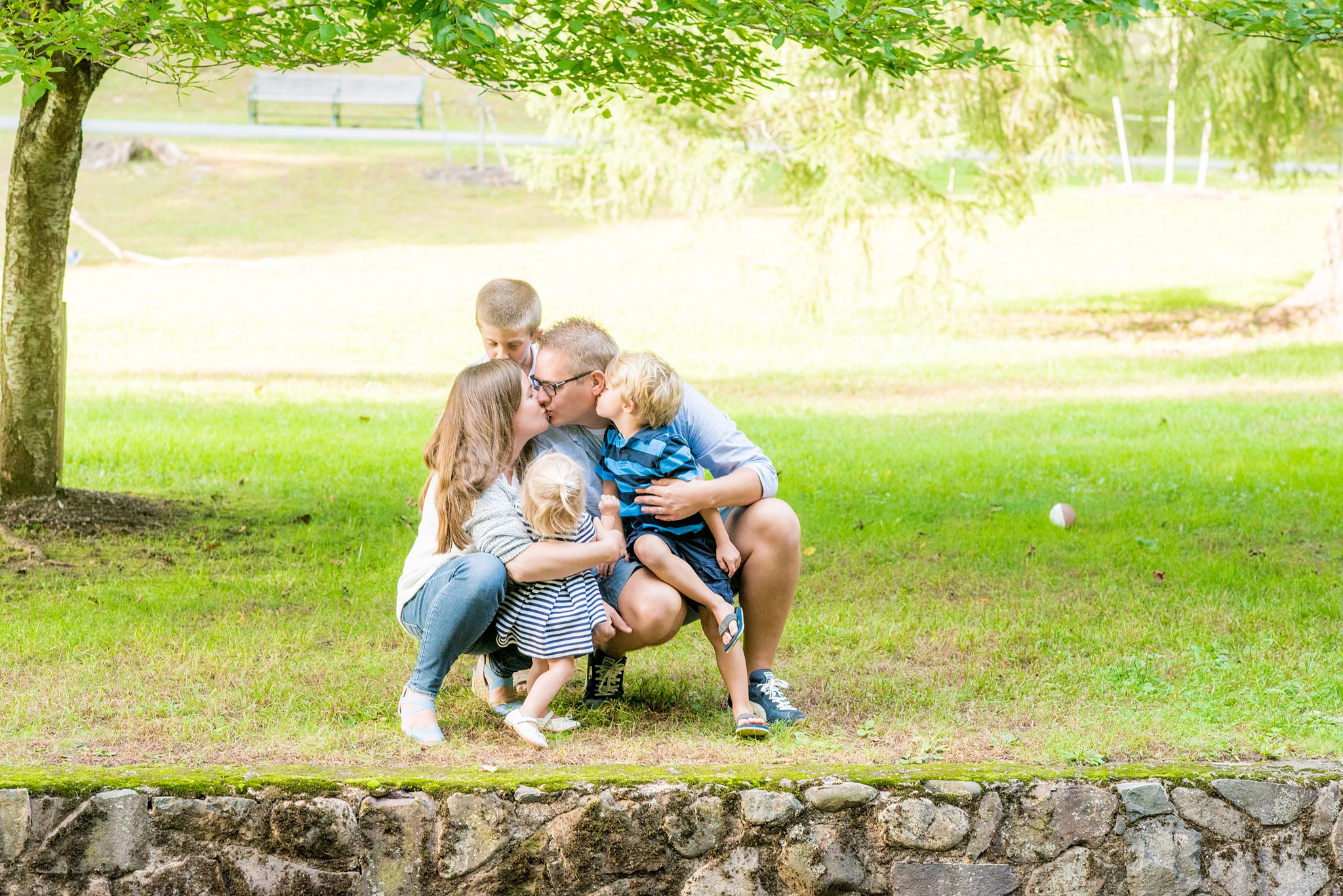 ➞ Couples, families or a person who wants to get professional photos for holiday cards, or simply wants updated images for their photo albums to look back at this time in your lives.
➞ People who may want to give professional photography a try. Maybe you've never had family photos with a new fur baby, or a new child in the family, or you haven't had updated family photos in years and it's about time you got some!
WHEN IS A MINI SESSION NOT A GREAT FIT?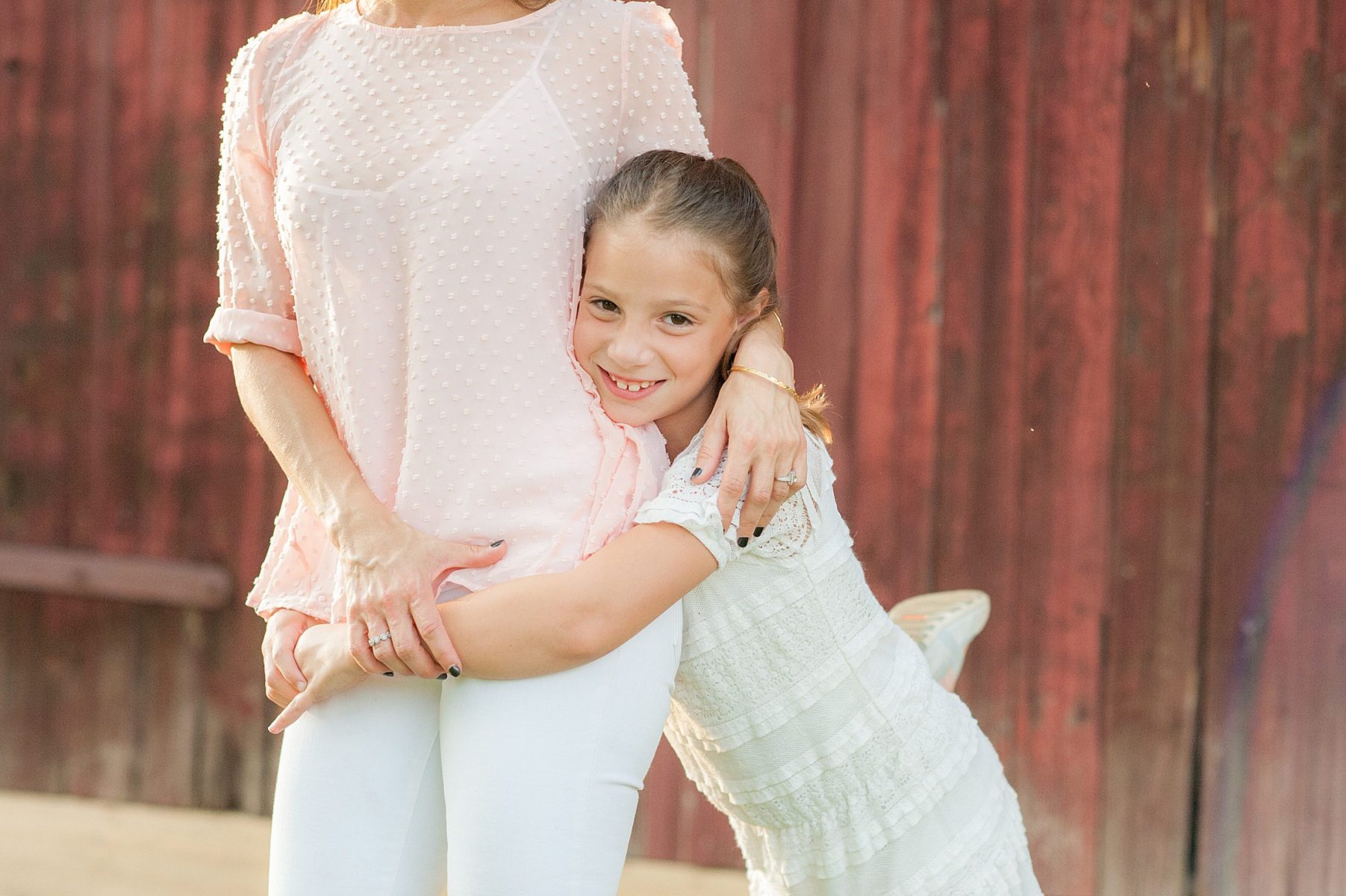 ➞ If you have a large group you need photographed (more than 5 people, including grandparents, aunts, uncles, cousins, etc.) you may want to consider a one hour session.
➞ A mini session may not be for you if you're unable to travel to the designated photo shoot location.
➞ They're not great for couples and families looking for a variety of outfits or tons of poses. A dedicated one hour session is better suited for this. Click here to view family photo galleries.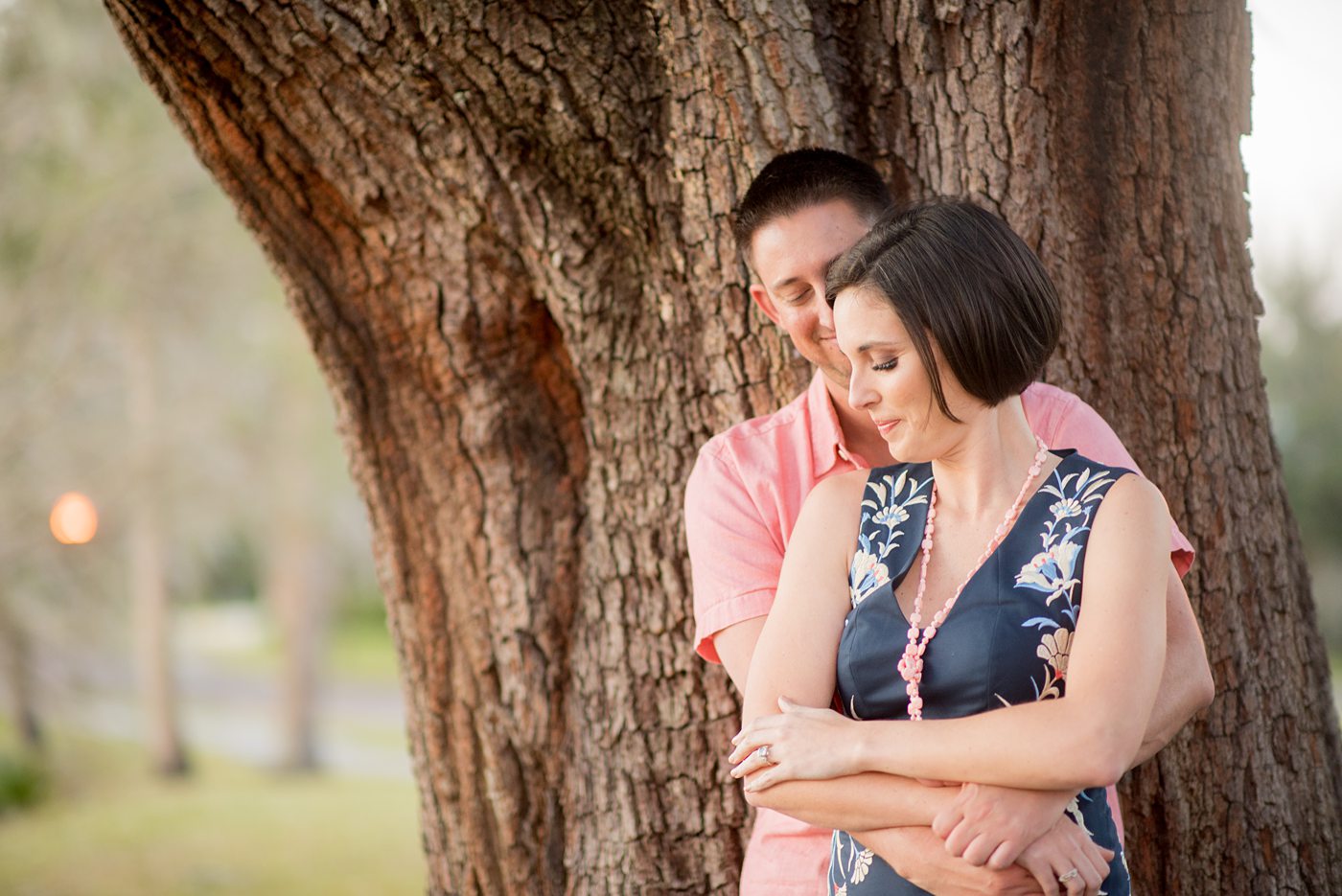 If the location and time set for the currently available mini sessions does not work for your schedule, consider booking tailored mini sessions.
I can come to your location (or a location of your choosing) if you are able to schedule four or more back-to-back mini sessions. (For example, if you know friends in your neighborhood also want family photos and you all collectively agree to a date and specific time block.) Please contact me for this.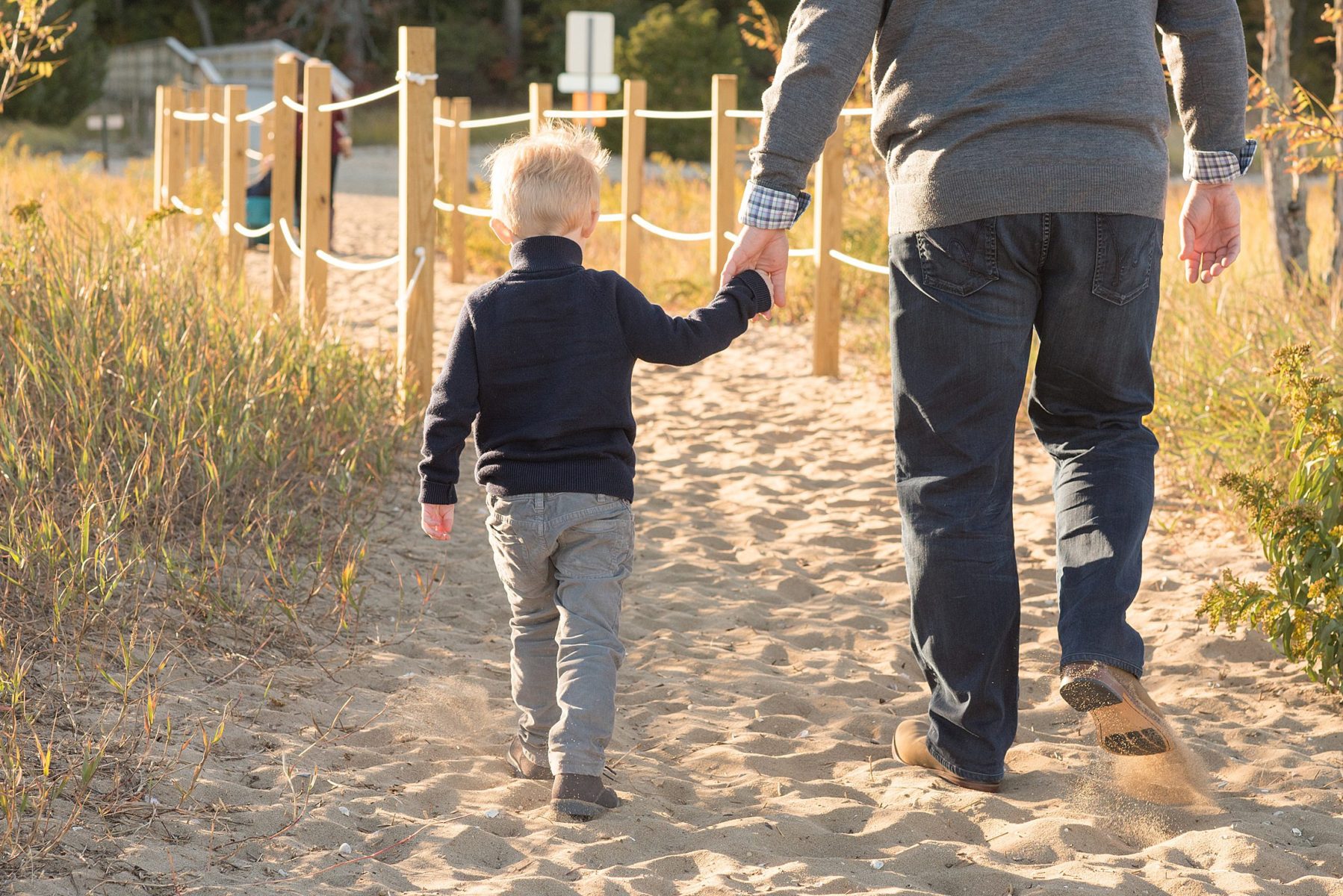 ■ Click the "Book a Mini Session" button, above
■ Choose your desired 20-minute time block and hit "Submit and Next"
■ You'll then be taken through to submit payment
■ A confirmation email will be sent to you with a contract to sign
■ You'll receive a few reminder emails before your Mini Session
■ We will have a great time during your Mini Session
■ Photos are delivered within 5 days after the session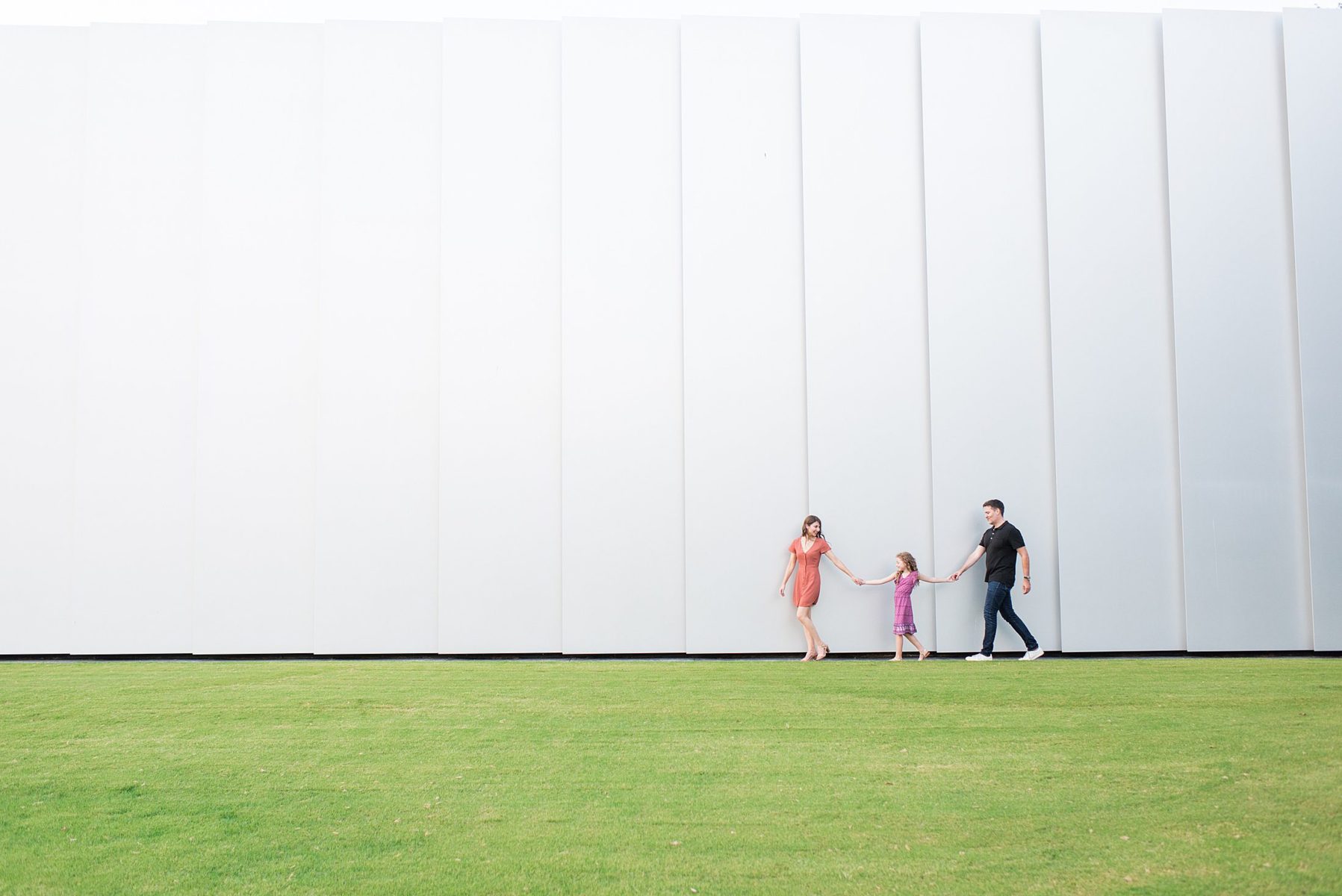 "She so beautifully captured the adoration we all have for one another in her images."
A family session with Mikkel is amazing from start to finish. She gets to know the family and kids so they feel comfortable, works quickly and efficiently, and she can sense when the kids need a break.
She so beautifully captured the adoration we all have for one another in her images. The photos she takes always come out beautifully and we're so glad we continuously hire her to capture our family, year after year.