It was the most perfect and enjoyable afternoon to walk around Hoboken, New Jersey, capturing Erin and Chris's engagement photos today. I saw them last weekend at their best friend's South Carolina wedding and as if the anticipation to spend more time together and hang out wasn't great enough before that wedding weekend, it was even greater afterwards. Thus, I was really looking forward to capturing these two!
Erin is so detail-oriented; she's a girl after my own heart! She put together a necklace with both of their name's first initials to wear (actually it's also the initials her new married name will be). The center stone in stunning her teardrop engagement ring is very special to them: it's a stone her grandmother passed onto Chris to use to propose to her granddaughter.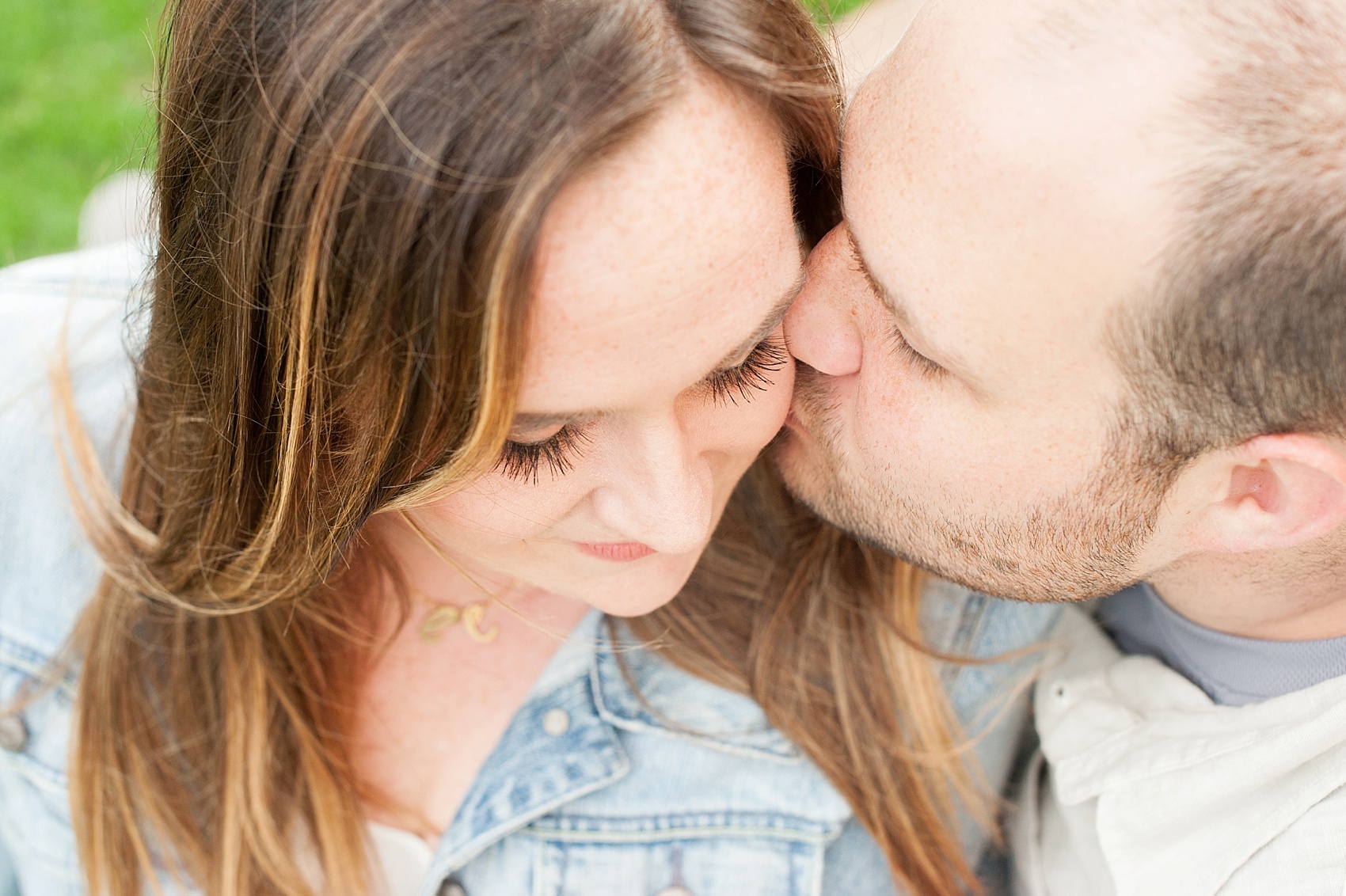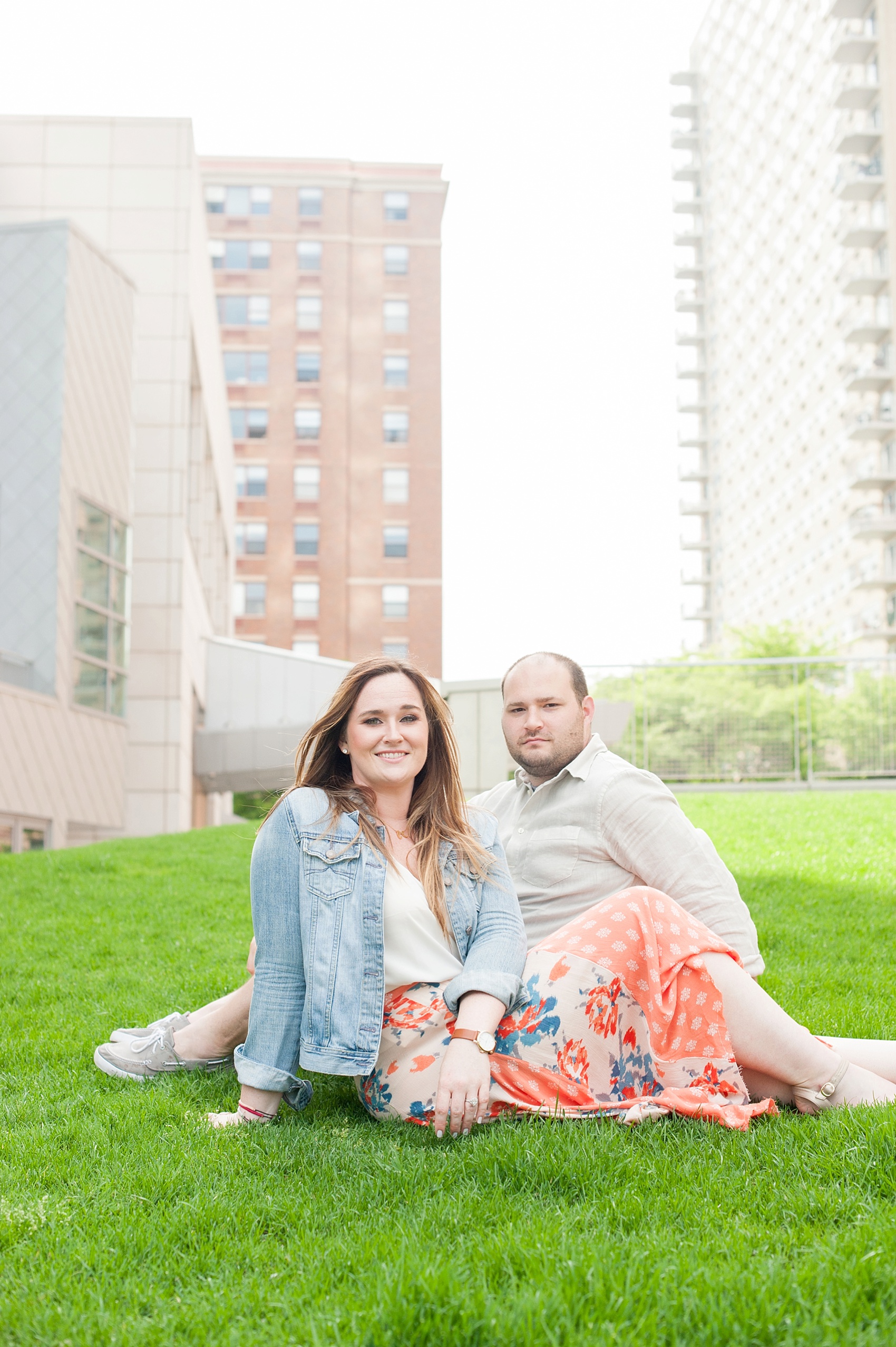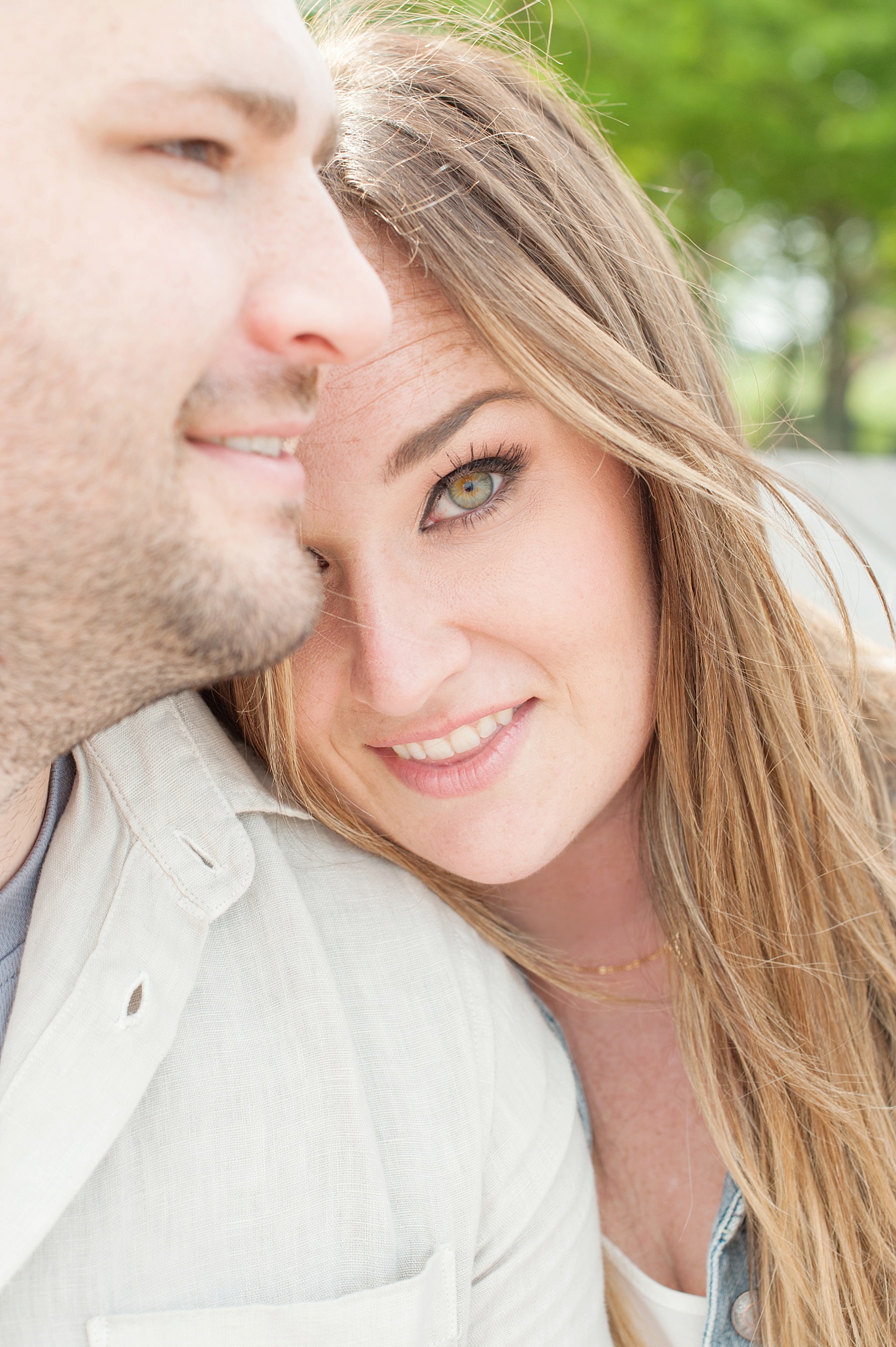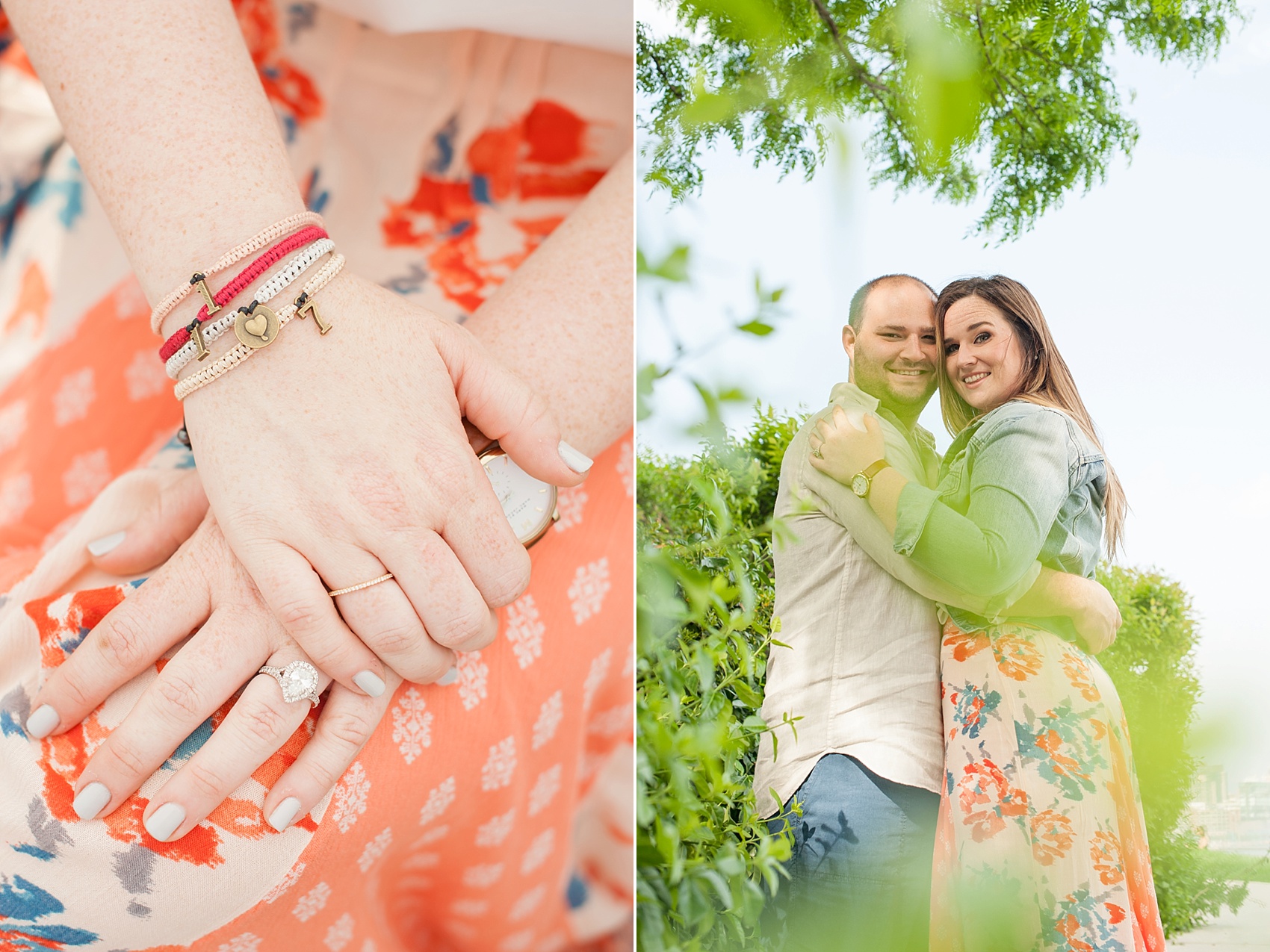 Erin makes those awesome bracelets! She made those special for their wedding date. Her shop is called Grande Strands. (Link at the end of the post!)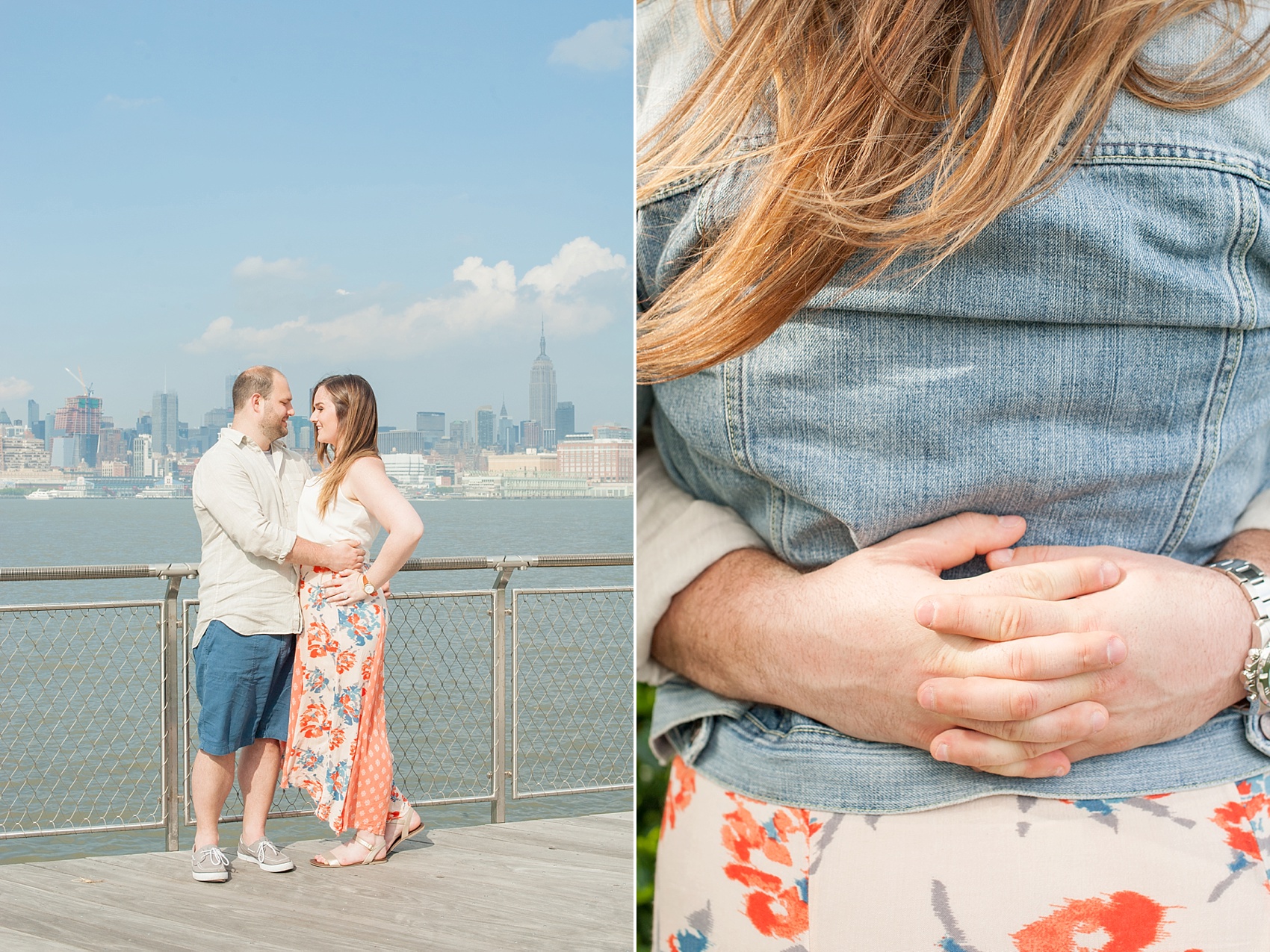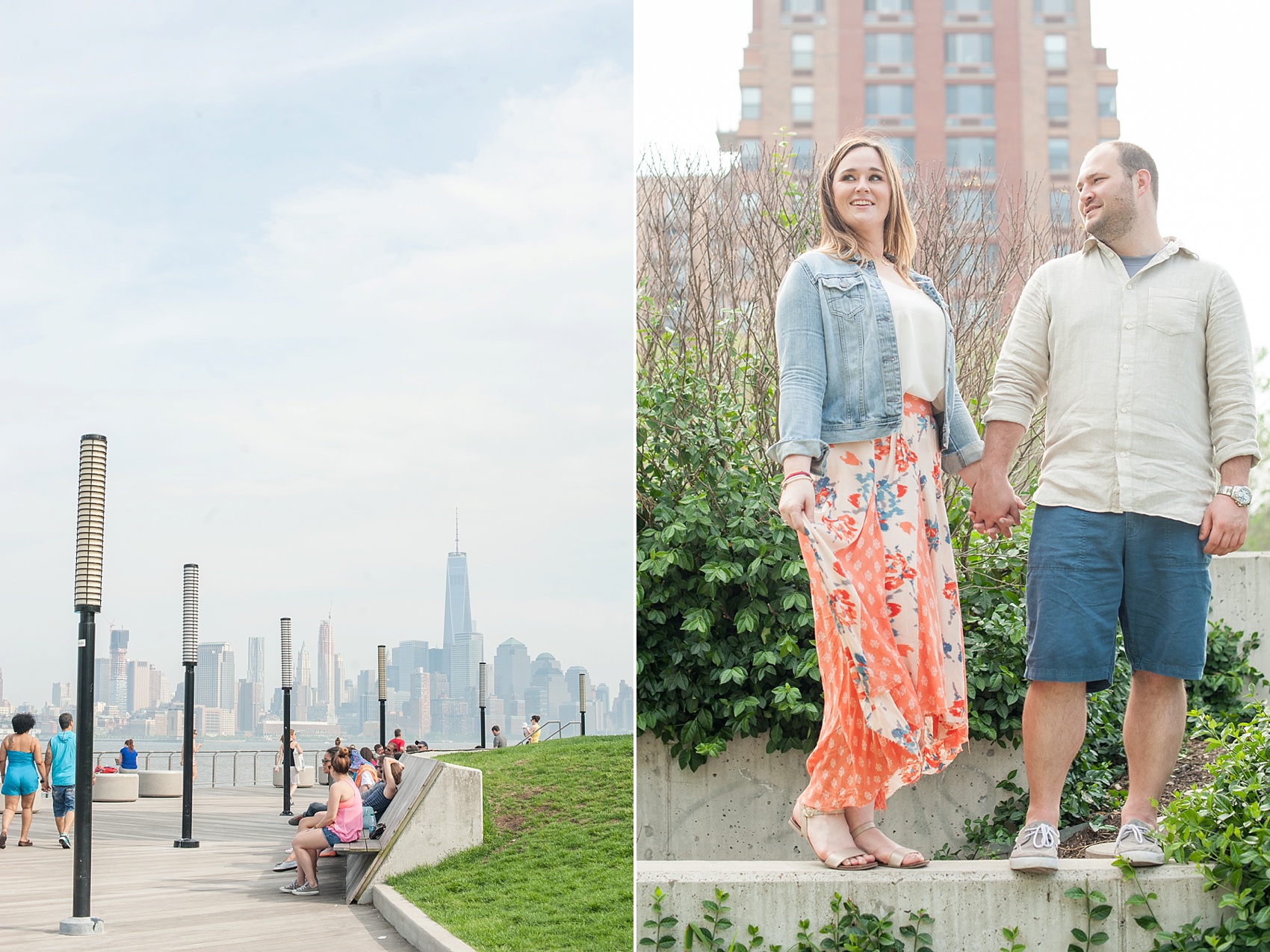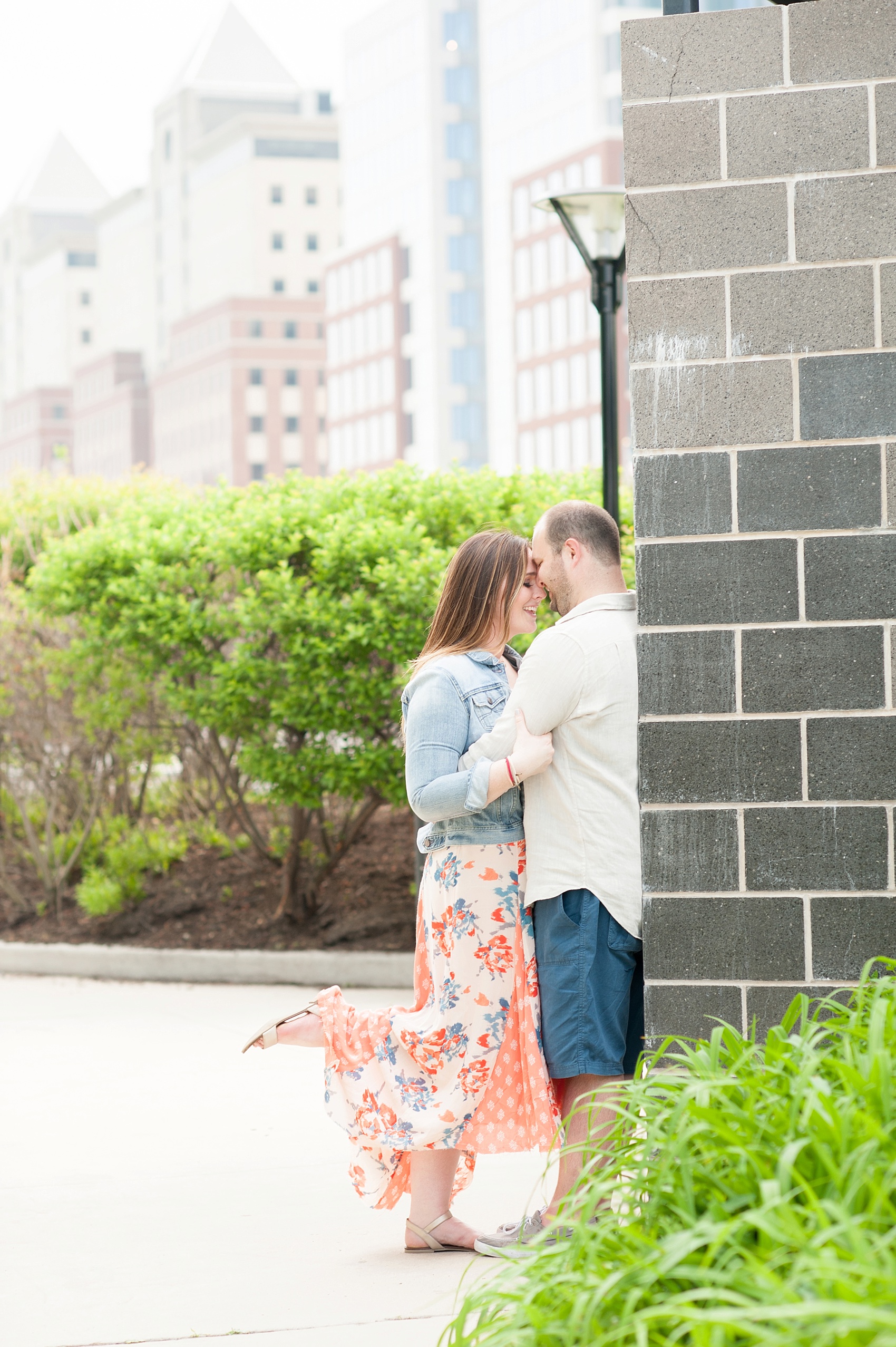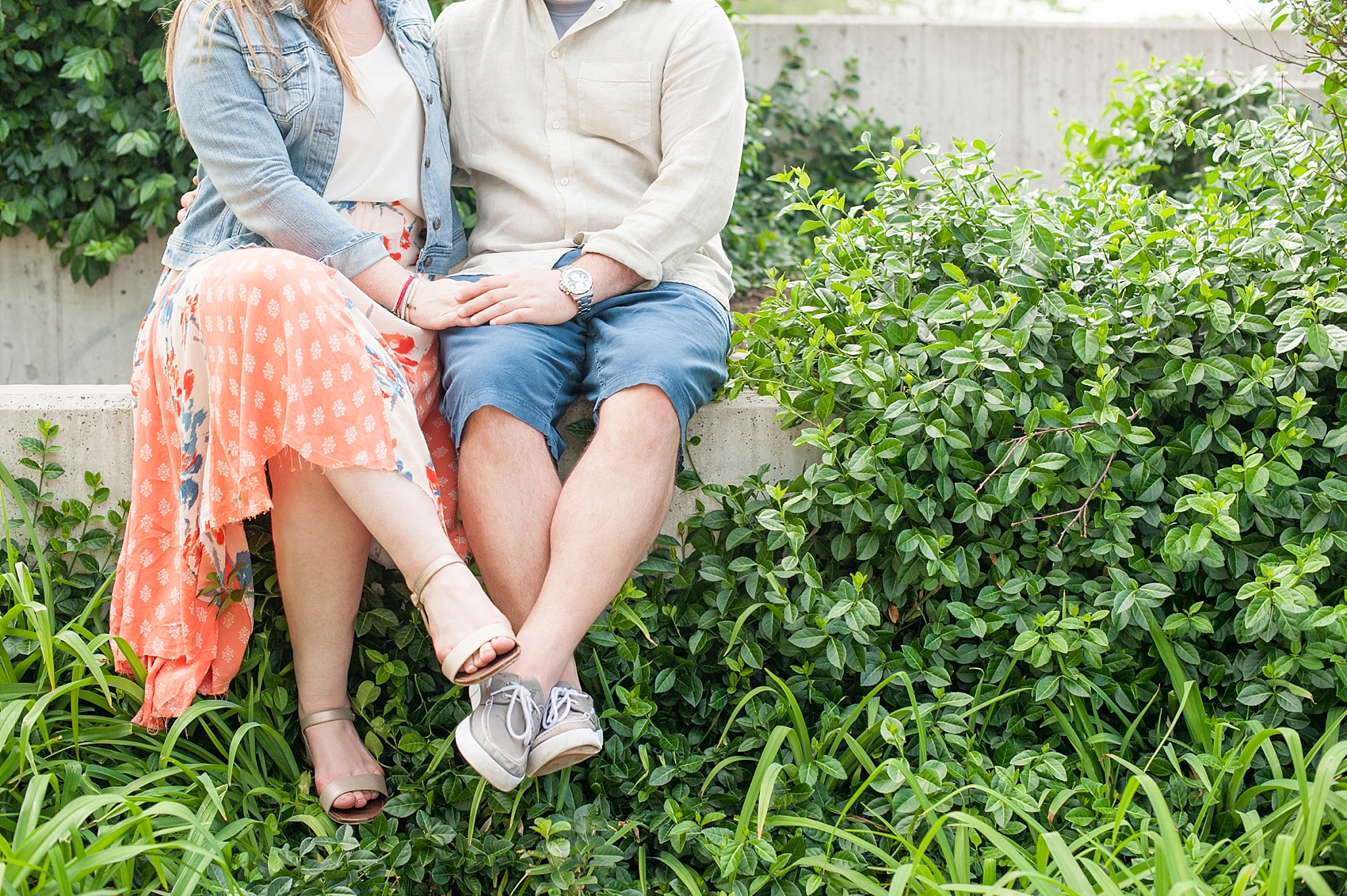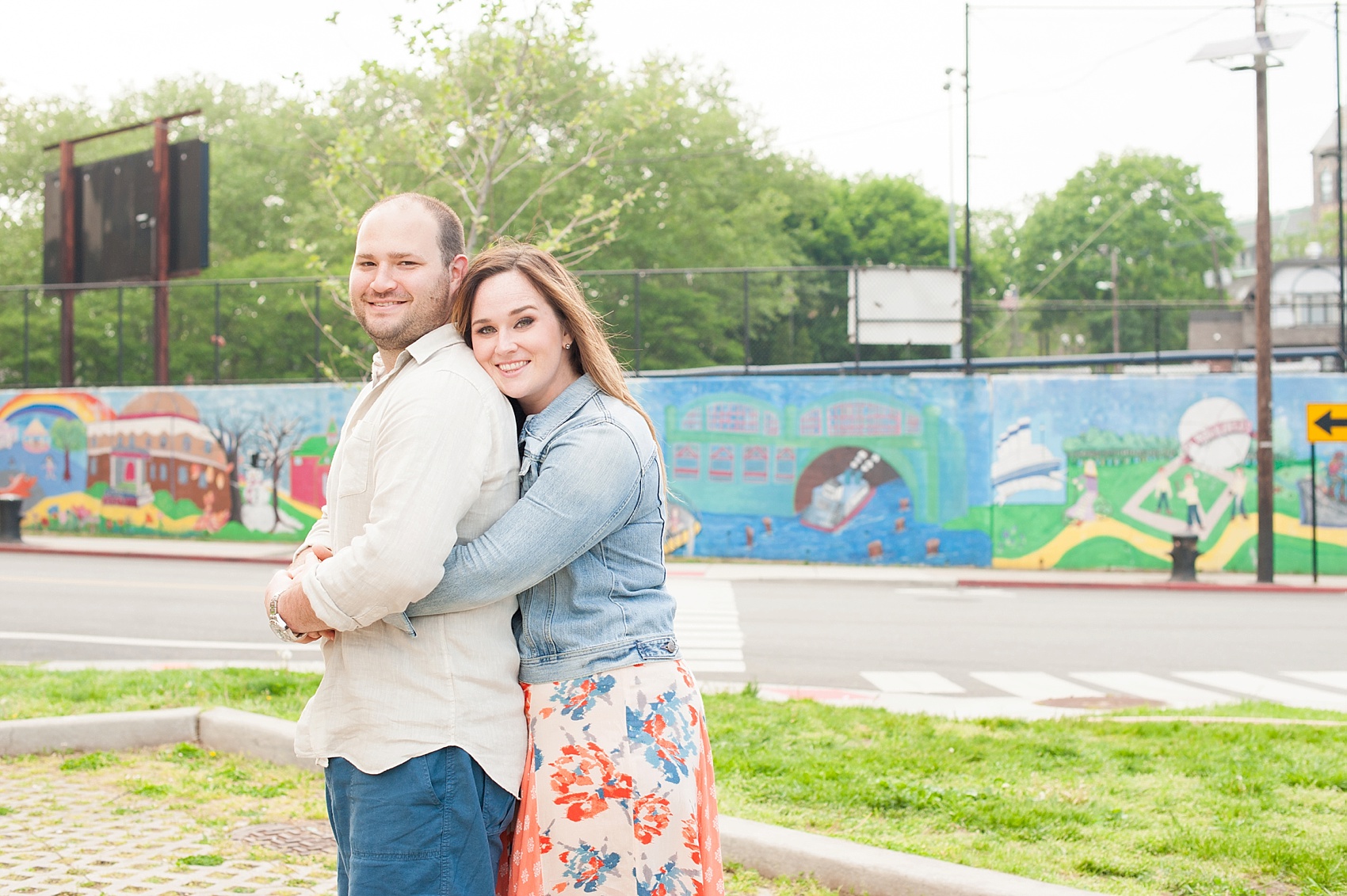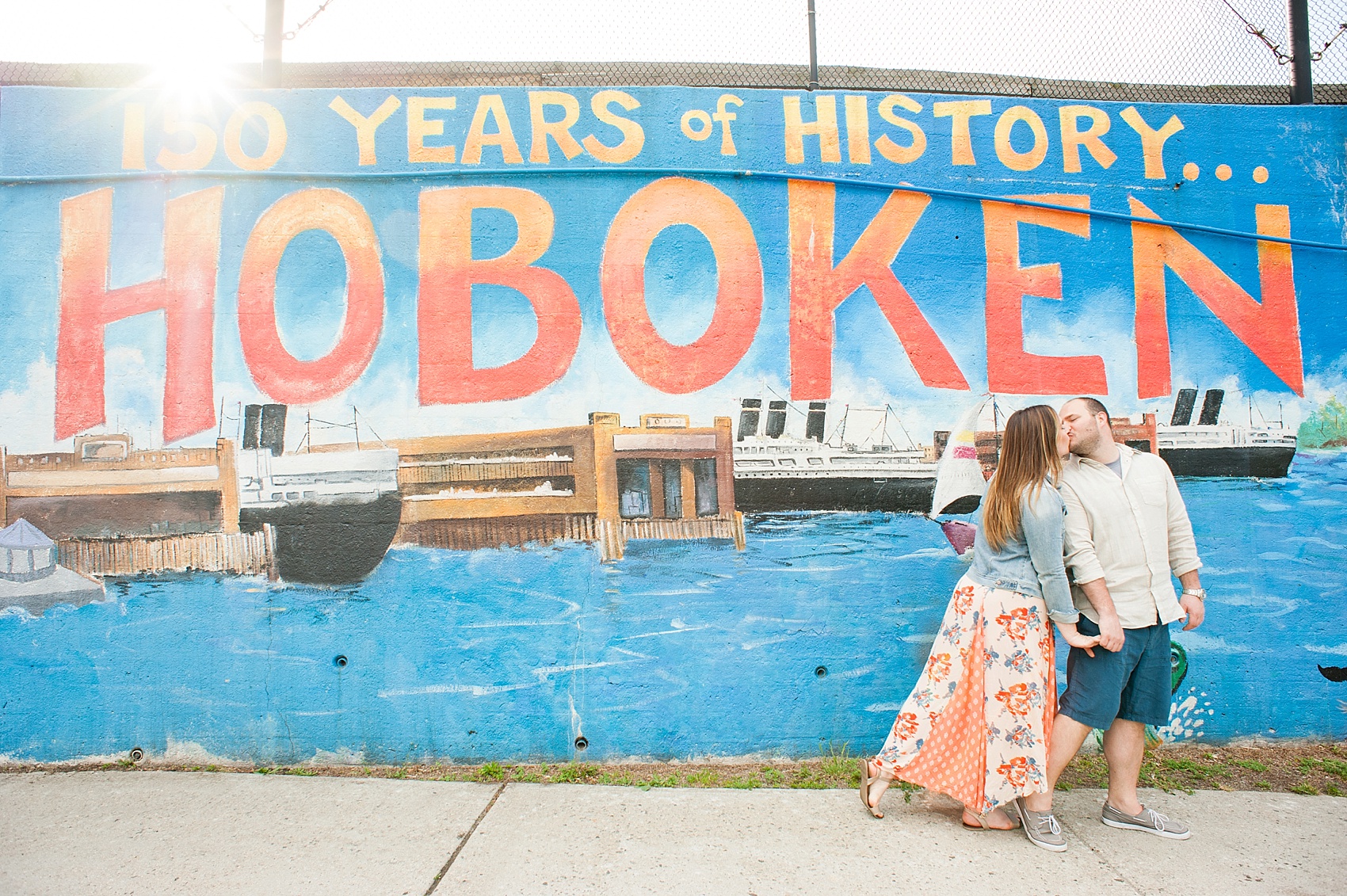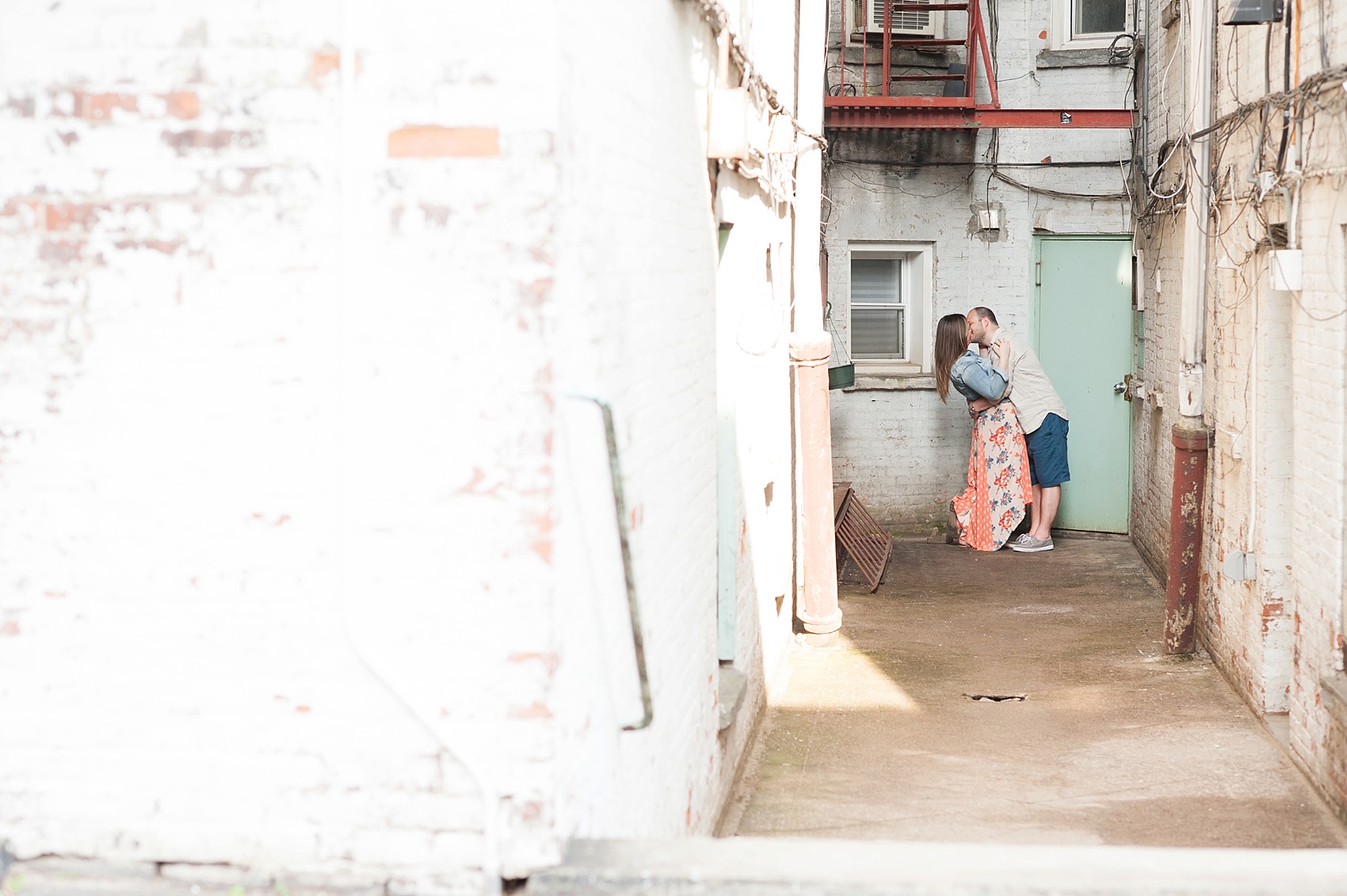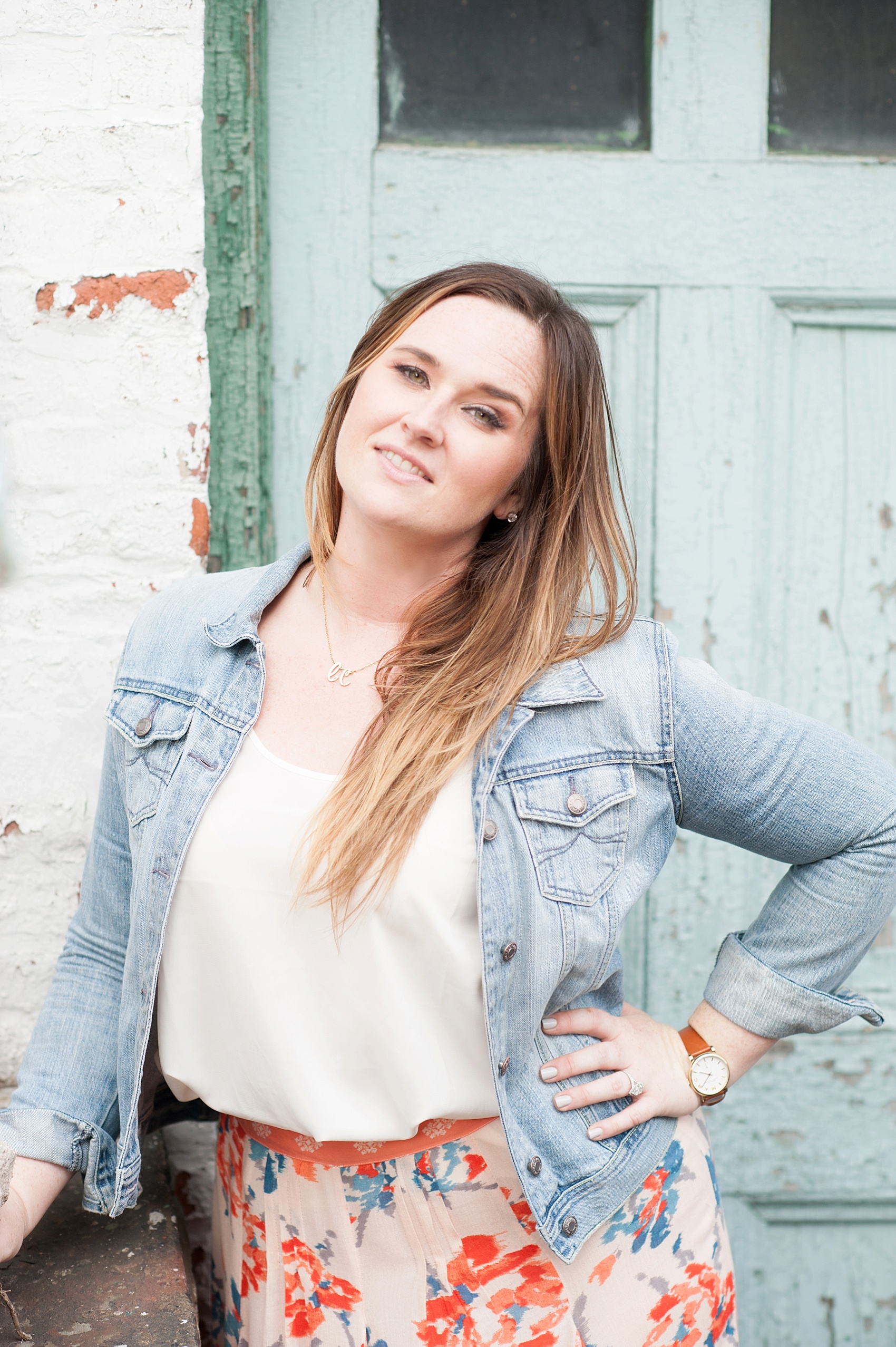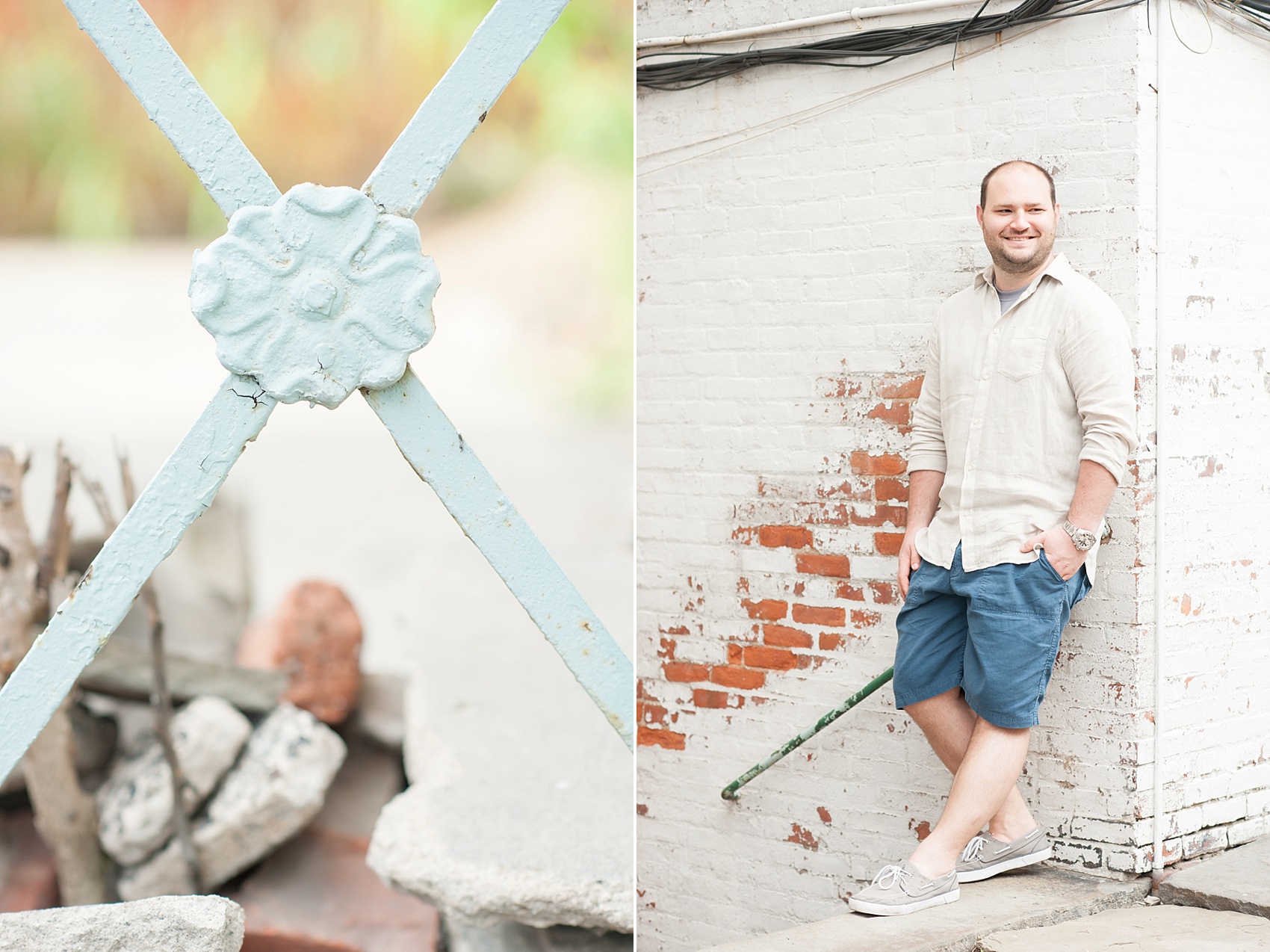 I can't take how amazing they look! I love Erin's sex kitten stare. Rawr! 🙂 And while I love great photos against interesting urban backdrops I equally adored that spring was around us in all its full bloom and splendor.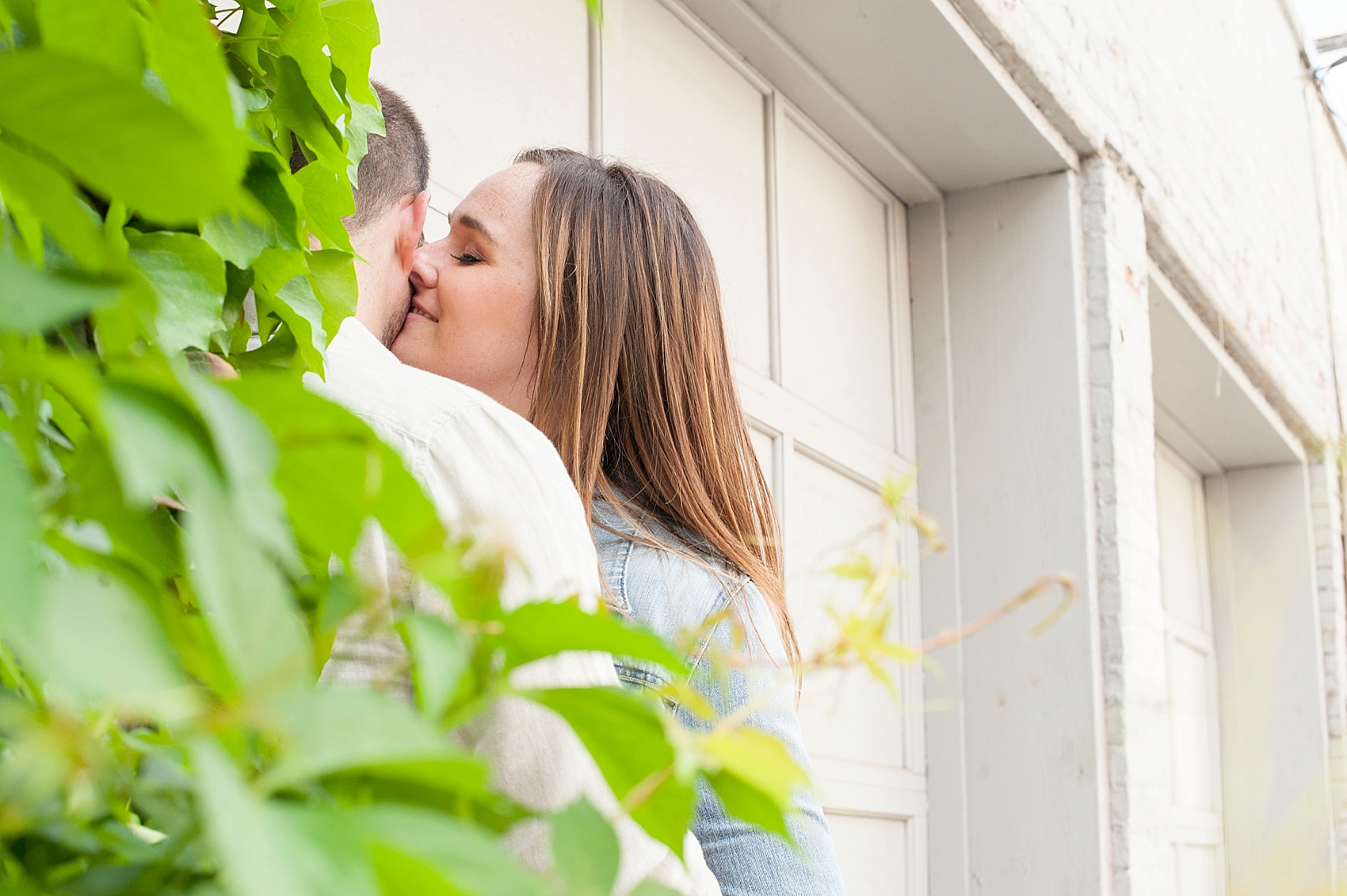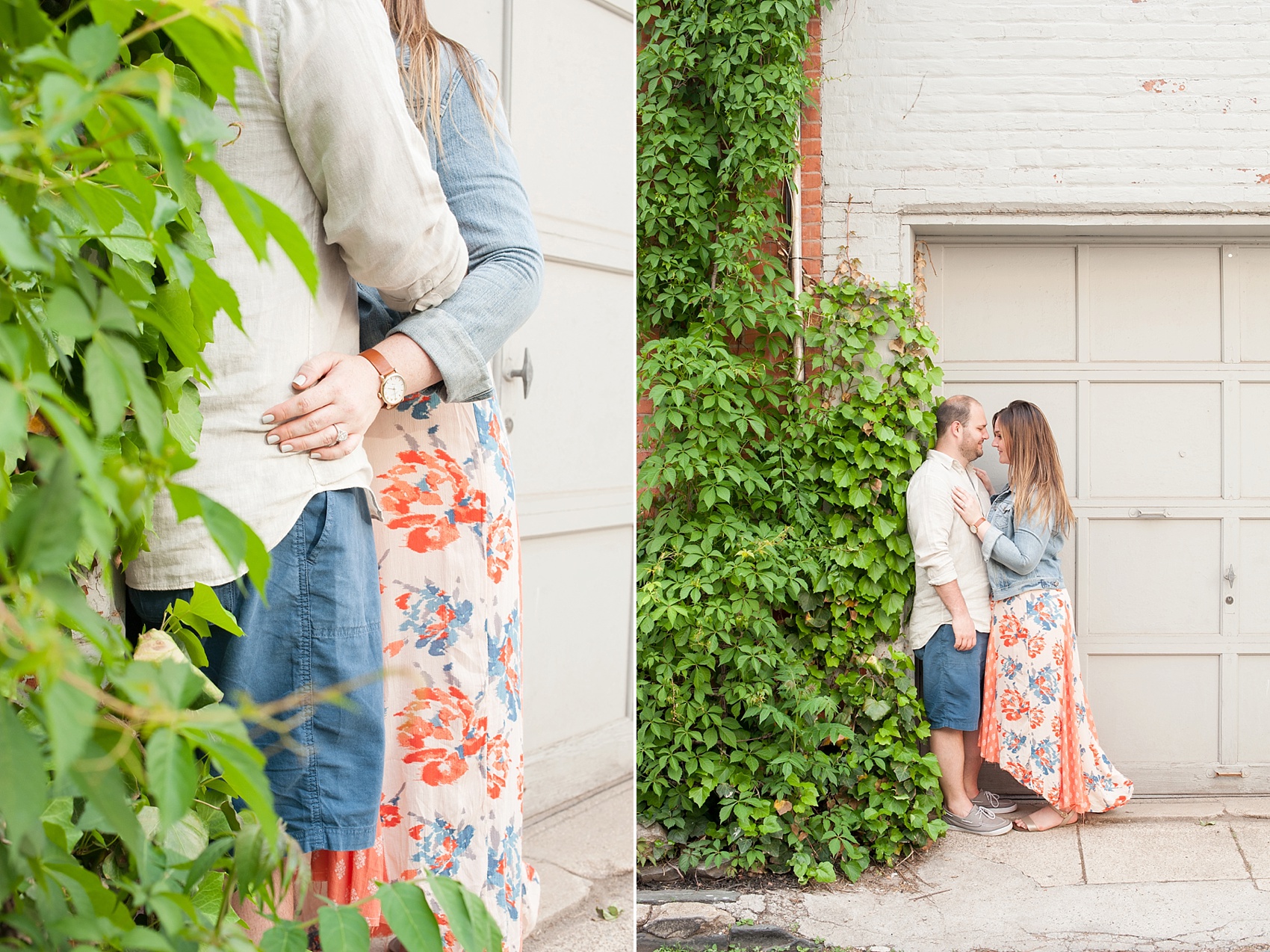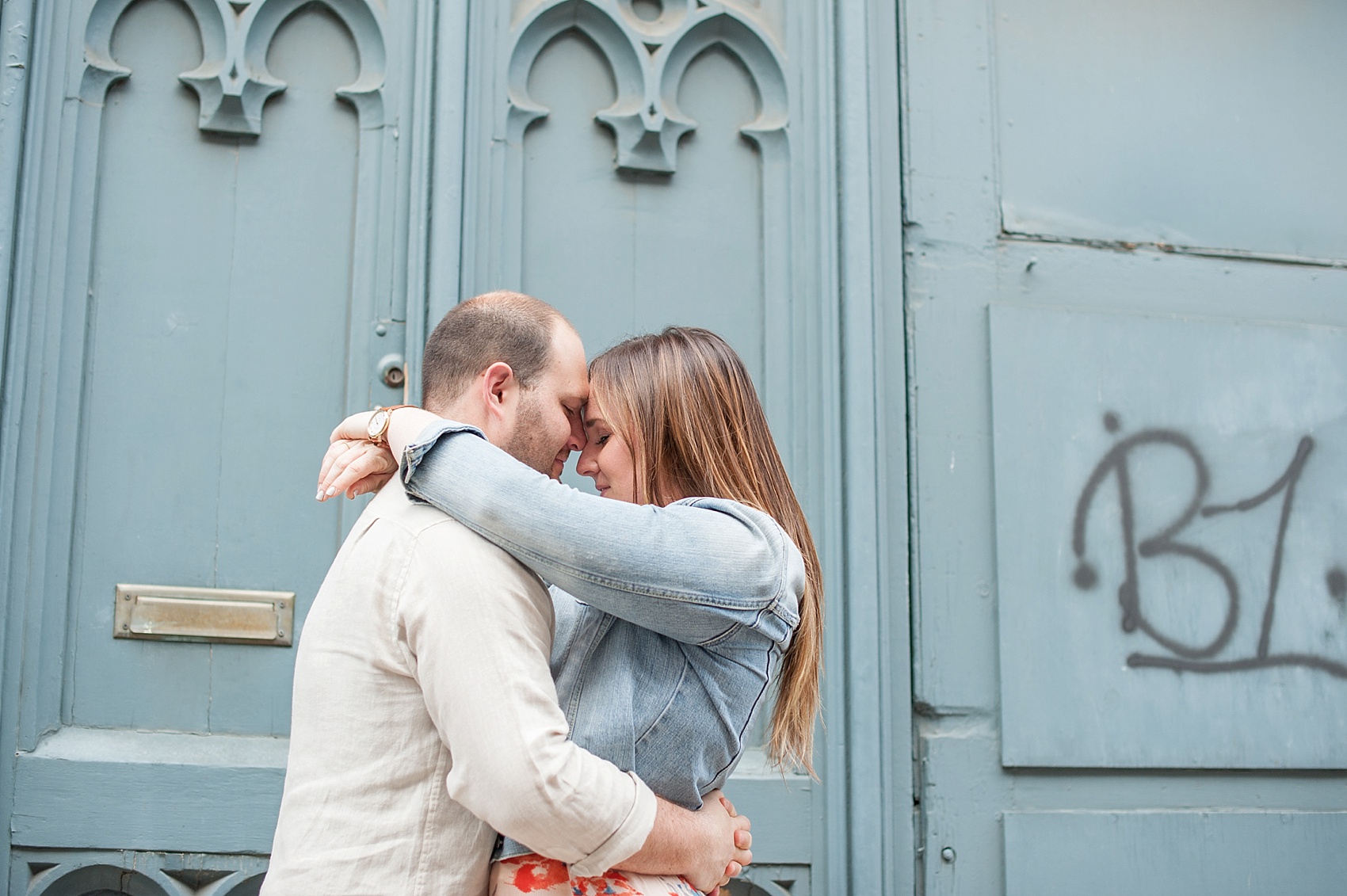 Bracelets: Grande Strands / Makeup: Dina's Kiss and Makeup
After our amazing shoot the three of us had a lovely dinner al fresco on the main street of Hoboken, Washington Street, enjoying a little thai food and beer! I loved getting to know them more and spend one-on-one time together, just the three of us. Their November wedding was even more amazing and it's so nice we've stayed in touch all these years.