Valentine's Day, to me, is about love and friendship with a side of appreciation for those close to my life but I have to admit I LOVE me some good sweet treats. I was walking around Manhattan a few days ago, meeting up with my good friend Brittny of Love Inc Mag, and I couldn't resist cheating a bit with any "diet" and indulging in cupcakes from my favorite: Georgetown Cupcakes.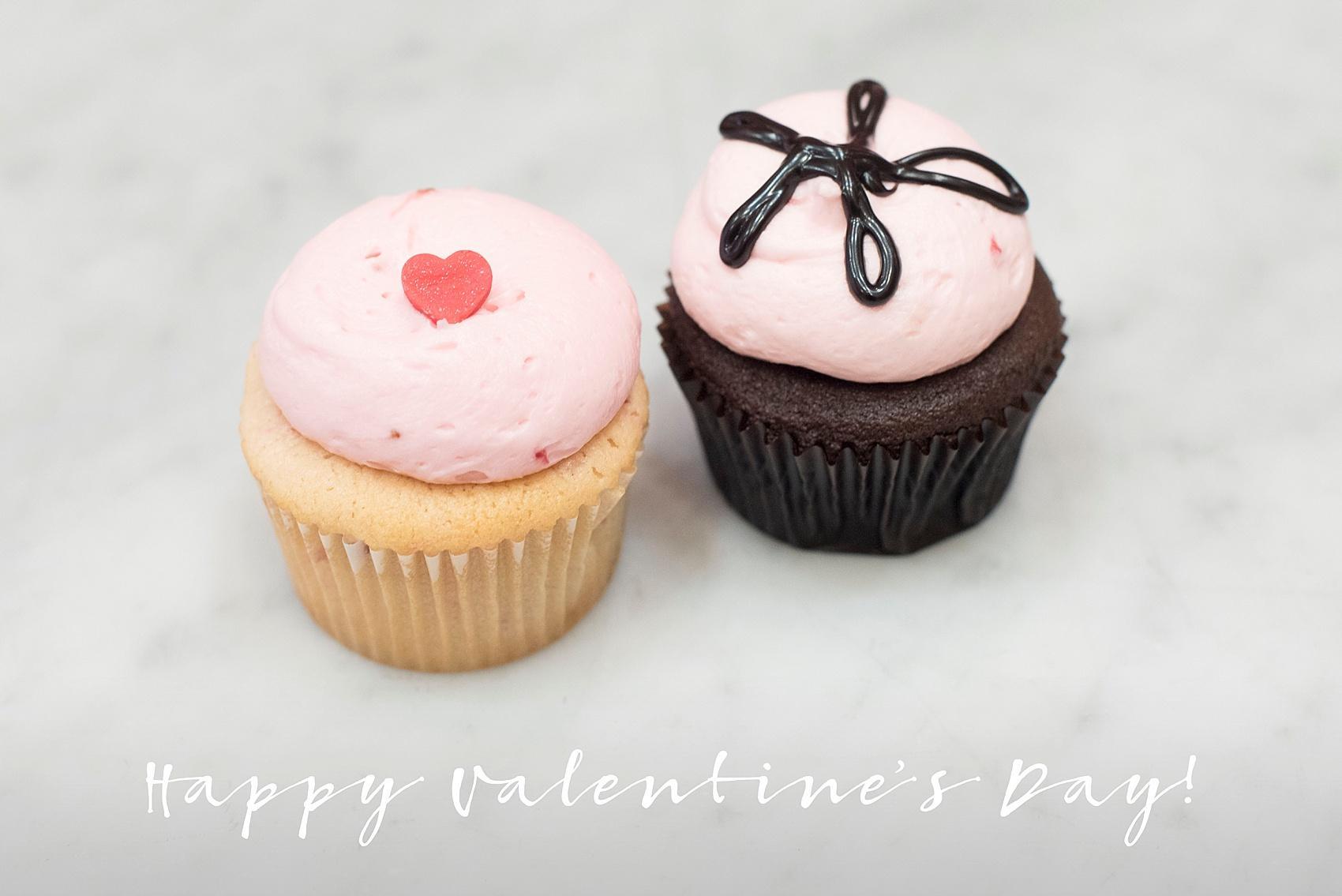 If you're curious, they were Strawberry (on the left) and Strawberry Lava on the right, which had an amazing chocolate cake with a gooey chocolate center. And they were worth every calorie!
On a personal note, I truly love Valentine's Day. I don't think you need a special day to tell people you love them but I do like the concept that it's set aside for love. Today I'm photographing a wedding and staying warm with thoughts of the people that mean the most to me from family to best friends and people in my life on a daily basis, whether through social media, text message, phone calls, or late night snuggles. For more posts from my Valentine's Days of years past, check out this link.
Stay warm, stay love-ly, and Happy Valentine's Day!