SERVICES OVERVIEW FOR PLANNERS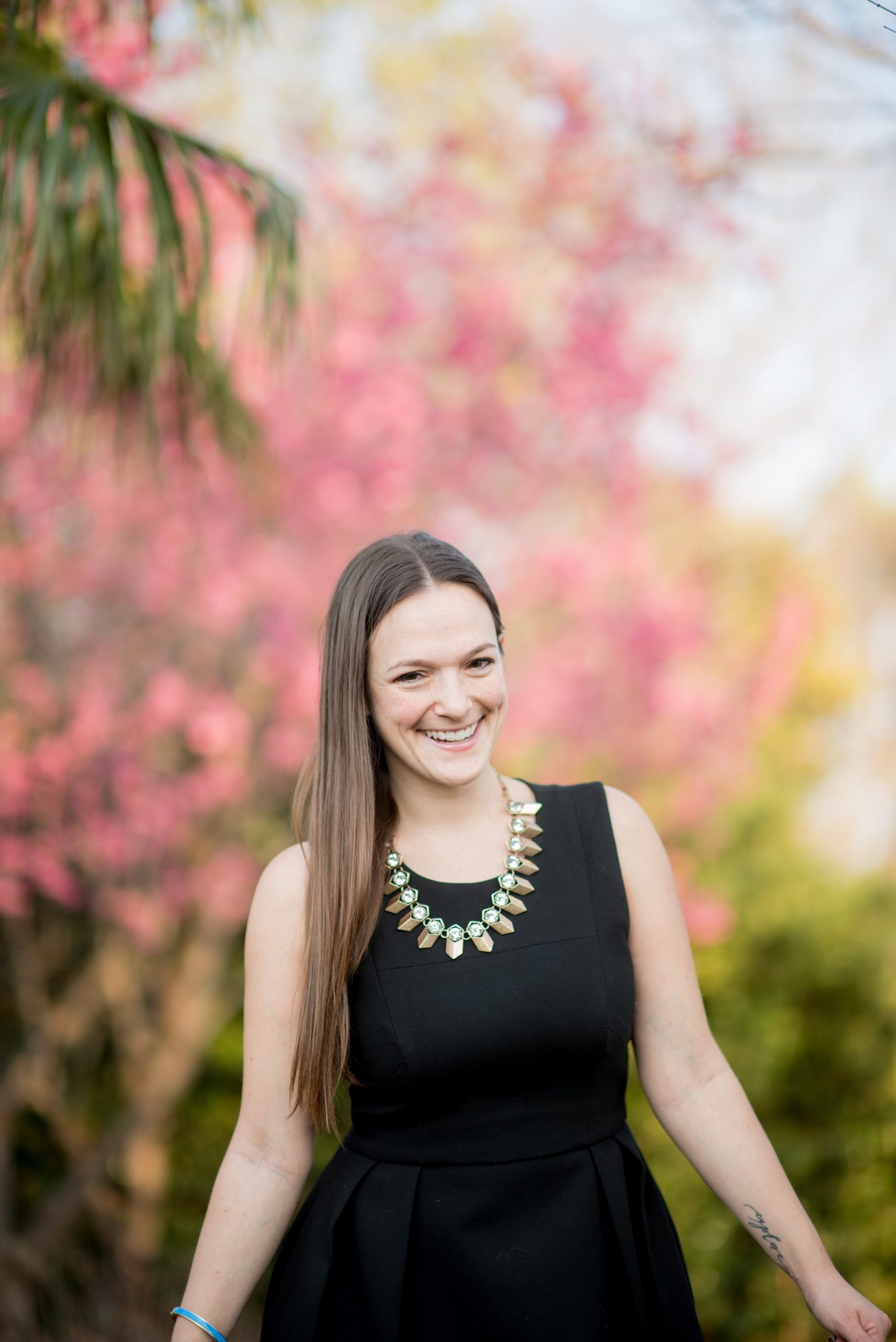 Mikkel has an infectious energy, and zest for life and love. Her optimistic and bubbly personality shine through her interactions with clients and in her resulting images, which she graciously delivers with stellar reviews, every time.
Her colorful photography style showcases her keen attention to detail and natural ability to capture emotions during life's most important events.
She supports all love, no matter race, nationality, religion or sexual orientation.
Mikkel loves to help other industry peers shine, whether through her exceptional communication or capturing every last detail of their work. She enjoys being a reliable resource for other talented industry professionals.
She has an incredibly deep passion for traveling and connecting with other cultures. Mikkel has documented celebrations around the world and at various destinations around the United States, during her 13-year photography career.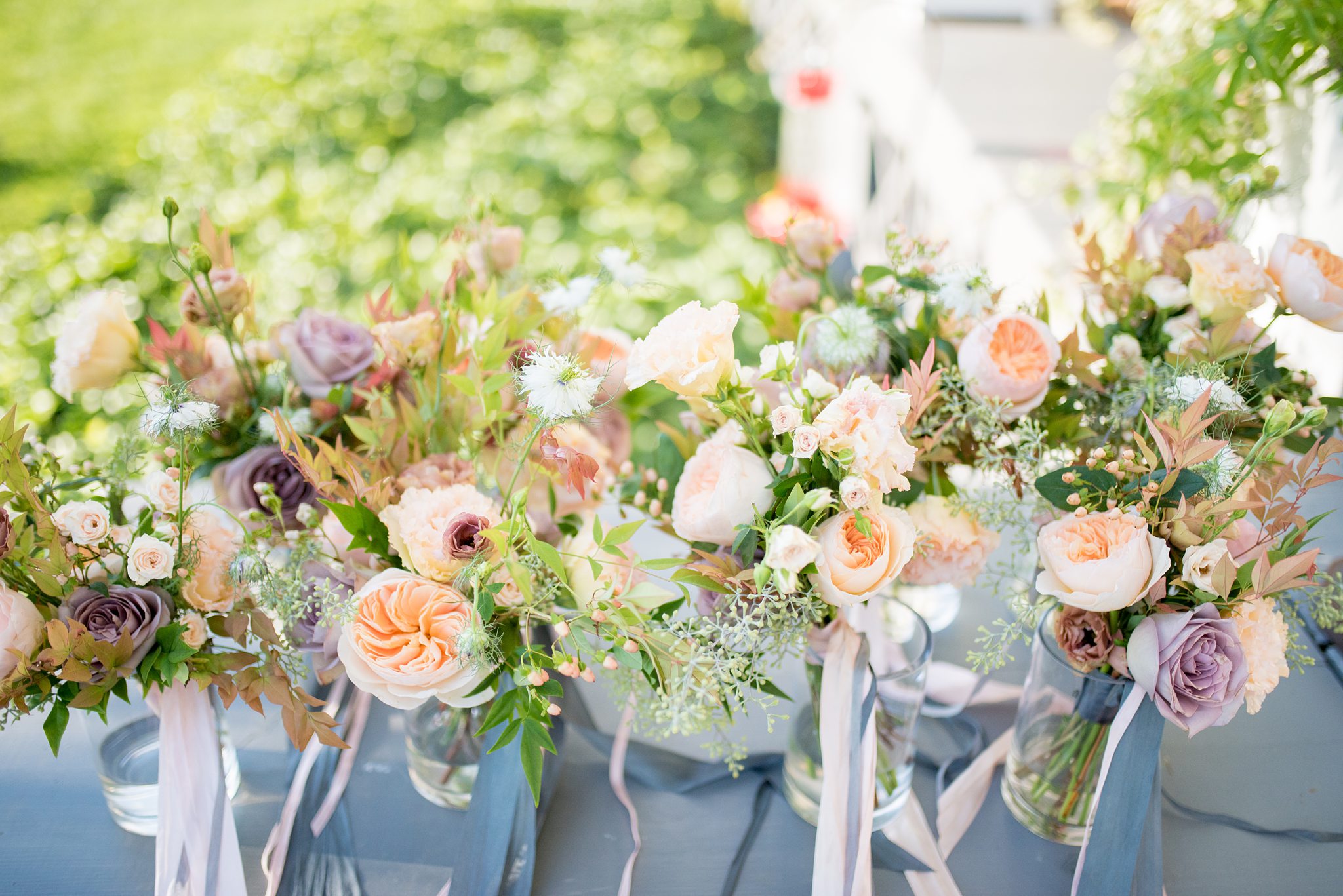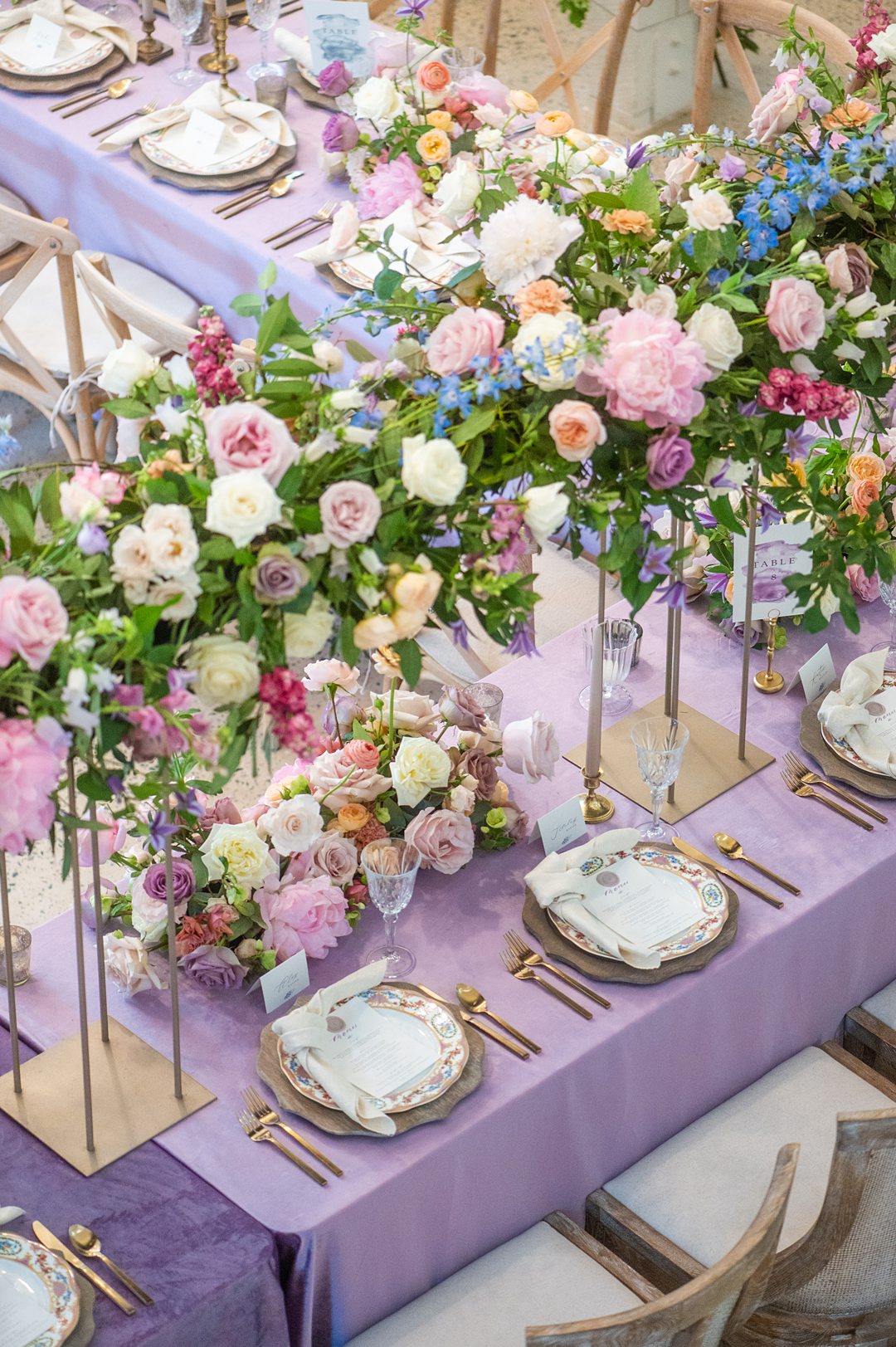 Prepare for wedding weekend
Connecting with a couple to ensure they mesh well is of the utmost importance to Mikkel. From there, if they wish to work together, she will prepare their contract for them to secure their date.
Mikkel is available for communication at any time throughout wedding planning, and ensures she's a team player on the vendor team (especially when it comes to her relationship with event planners).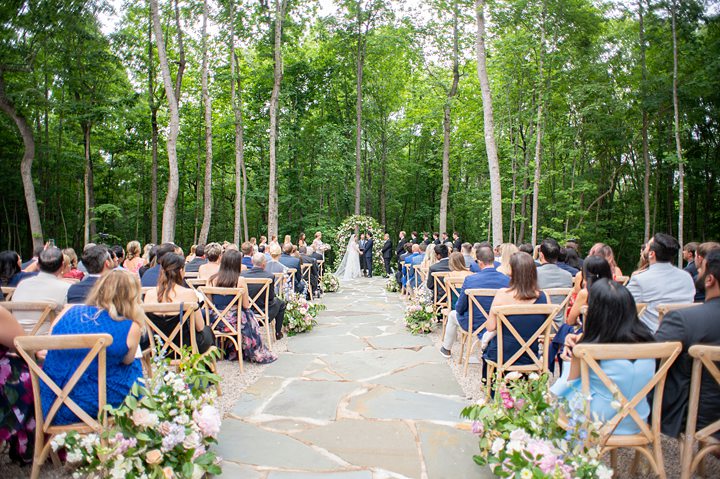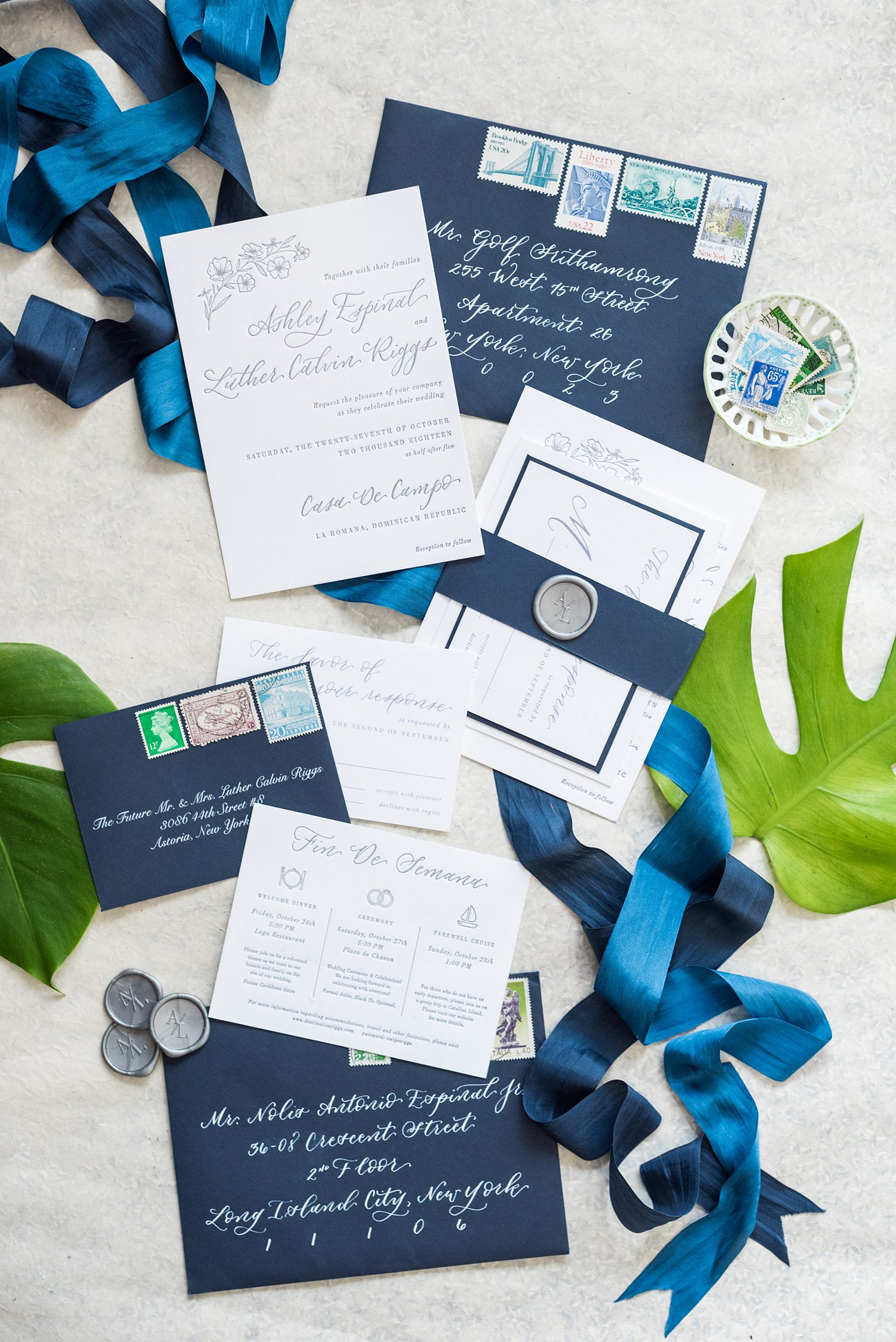 Wedding DAY and associated events
Day after details photography
Mikkel photographs and styles flat lay photographs (including the invitation, escort cards, menus, and the like) the day after a wedding, utilizing flowers from the wedding. This is a complimentary service to the clients. ($1,700 value)
All the special events of the weekend, from the rehearsal dinner to the day-after brunch, should be photographed. Mikkel and her team will not overlook any detail. A sneak peek is posted with 24 to 48 hours after the wedding.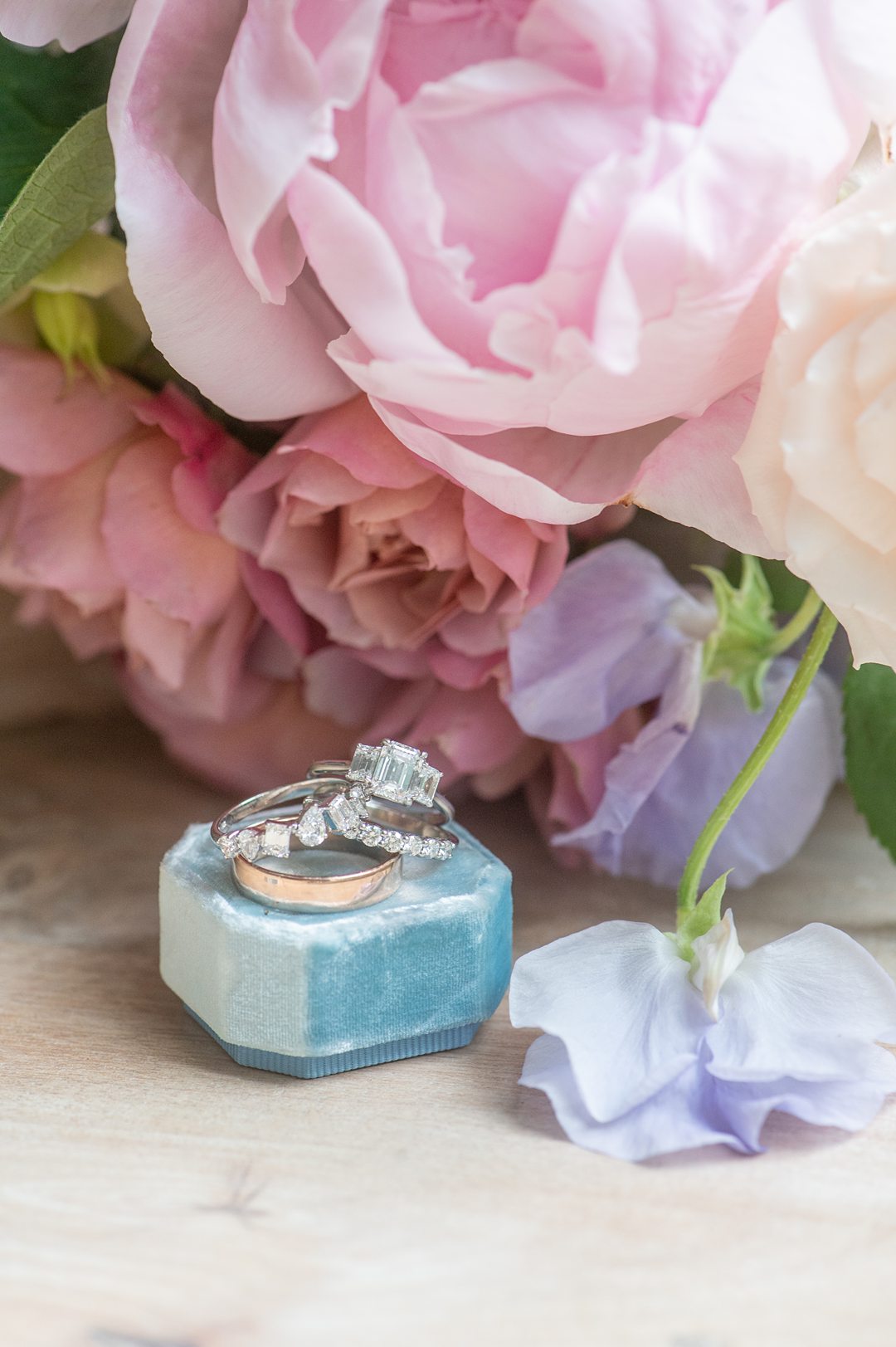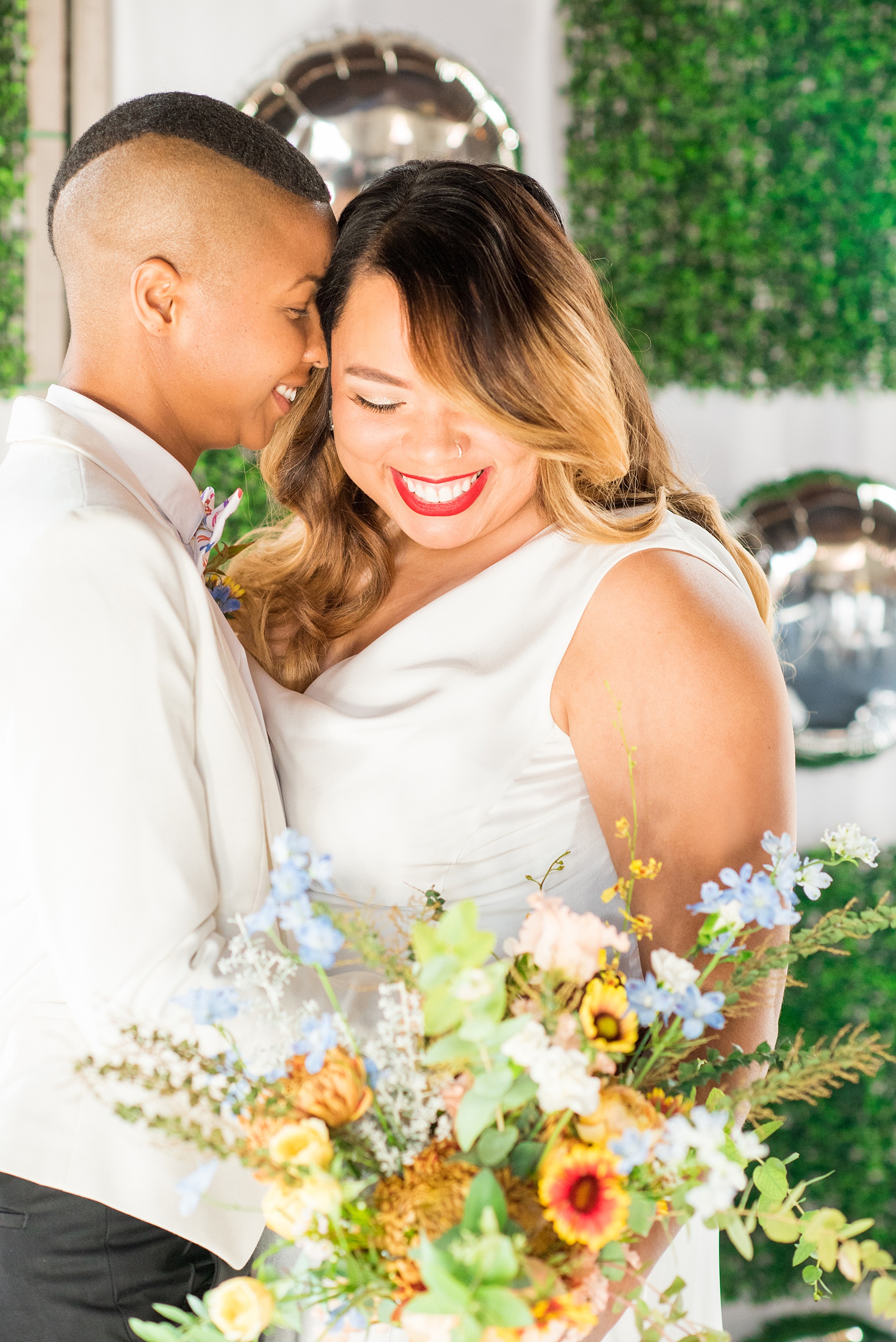 Galleries are delivered within four weeks of the wedding weekend. Everything is edited in-house and never leaves Mikkel's hands.
A wedding isn't complete without an album, which is why Mikkel includes them in her photography services. The album is crafted after the couple approves the online layout and design. Their album is in their hands within weeks after the wedding.
One of Mikkel's strength is photographing details,
including table settings, floral arrangements and installations, and paper, whether it's the wedding day or day after.
• Your portfolio •
• Your clients' detailed memories of their day •
• Wedding submission, for publication purposes •
Mikkel is also available to photograph wedding details, independent of the photographer the couple hires.*
*as long as it does not conflict with the couple's contract with their photographer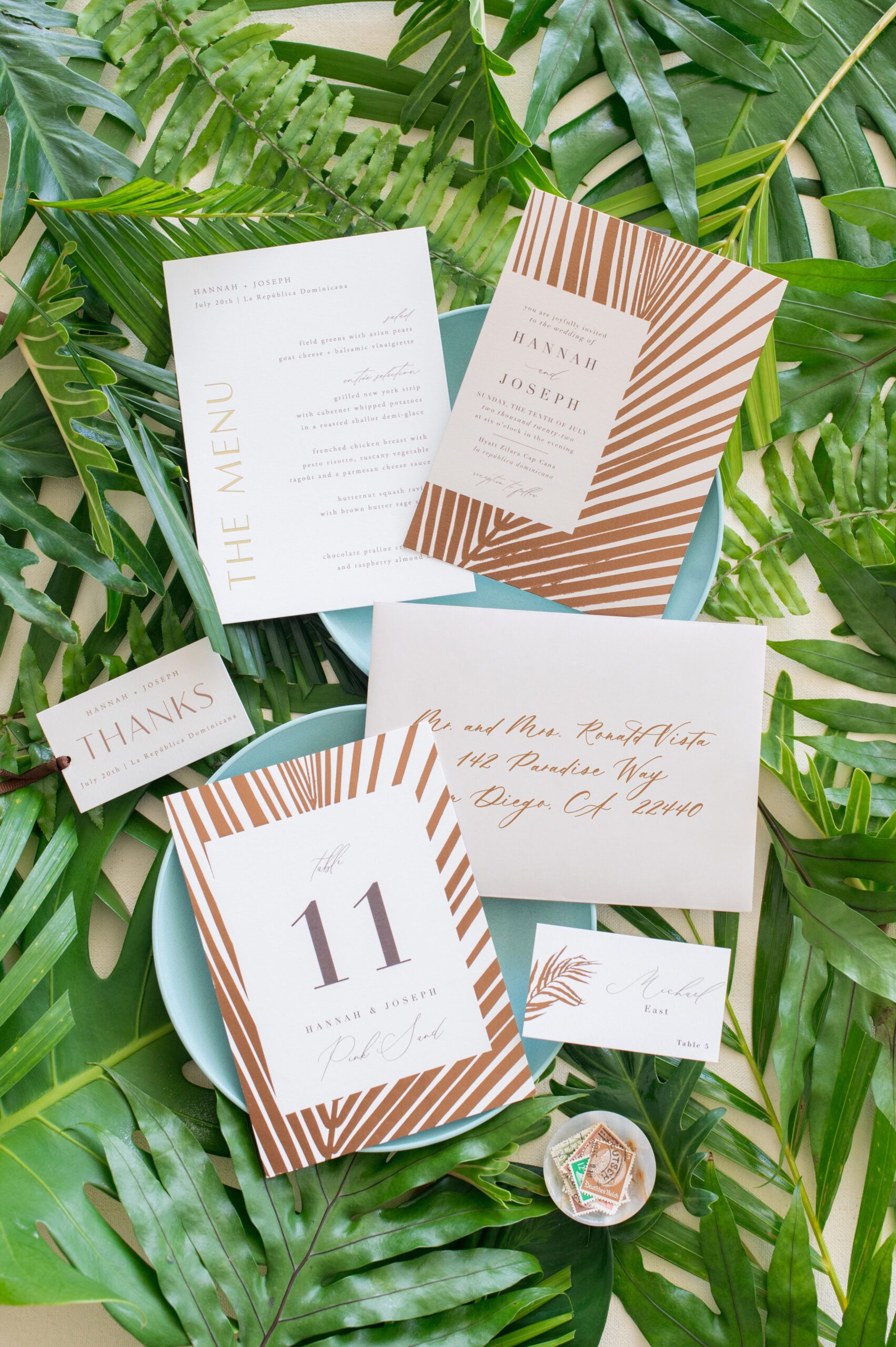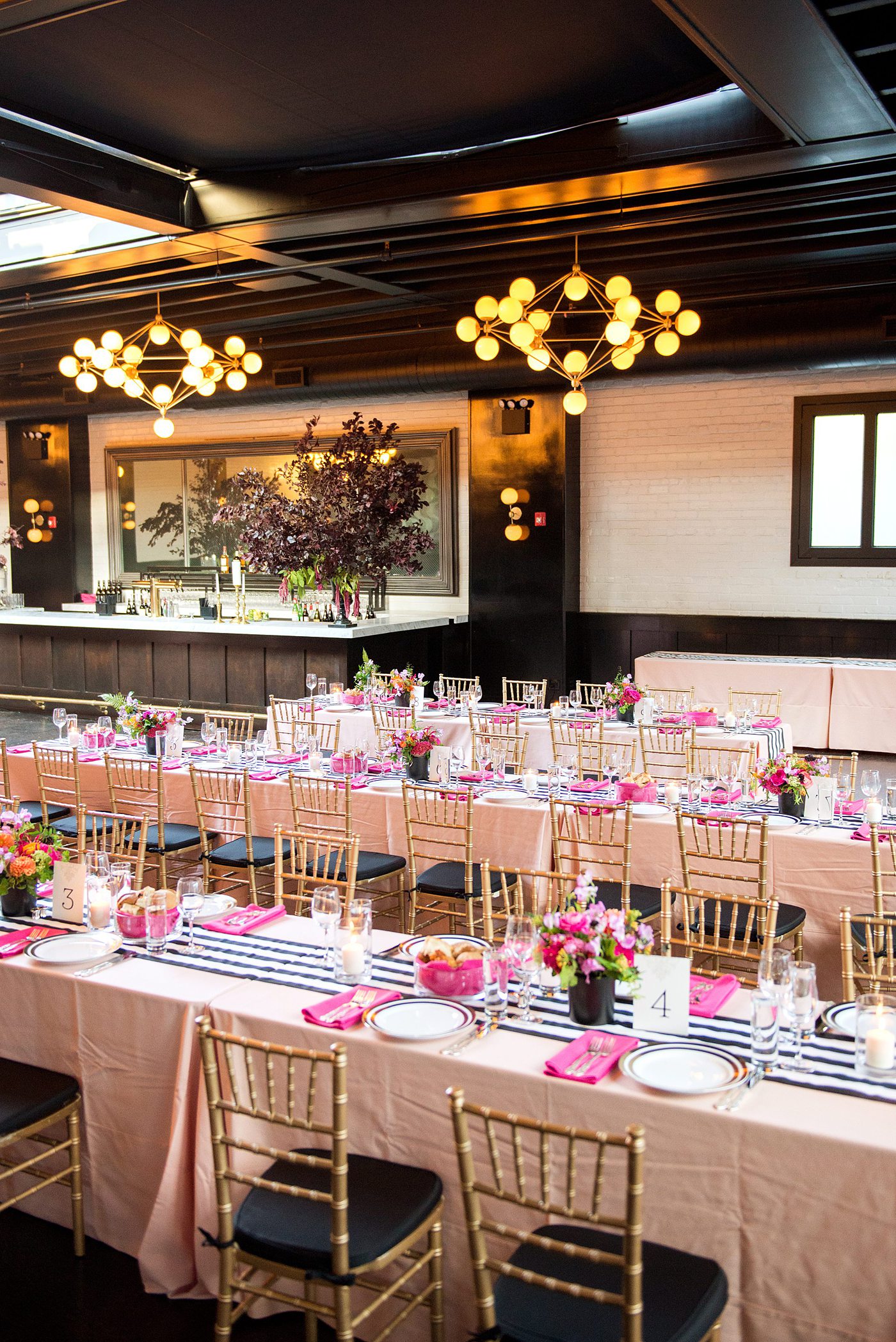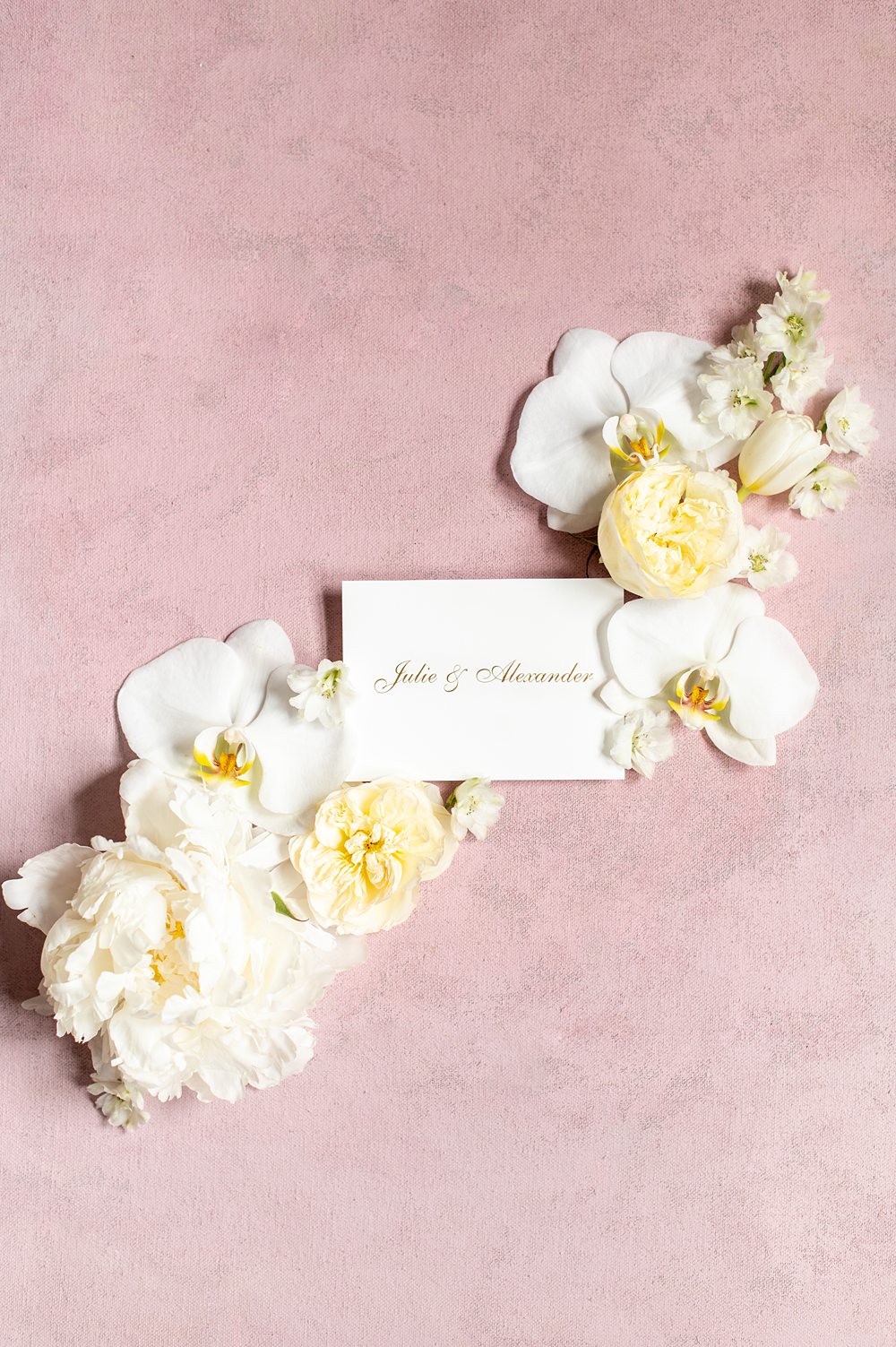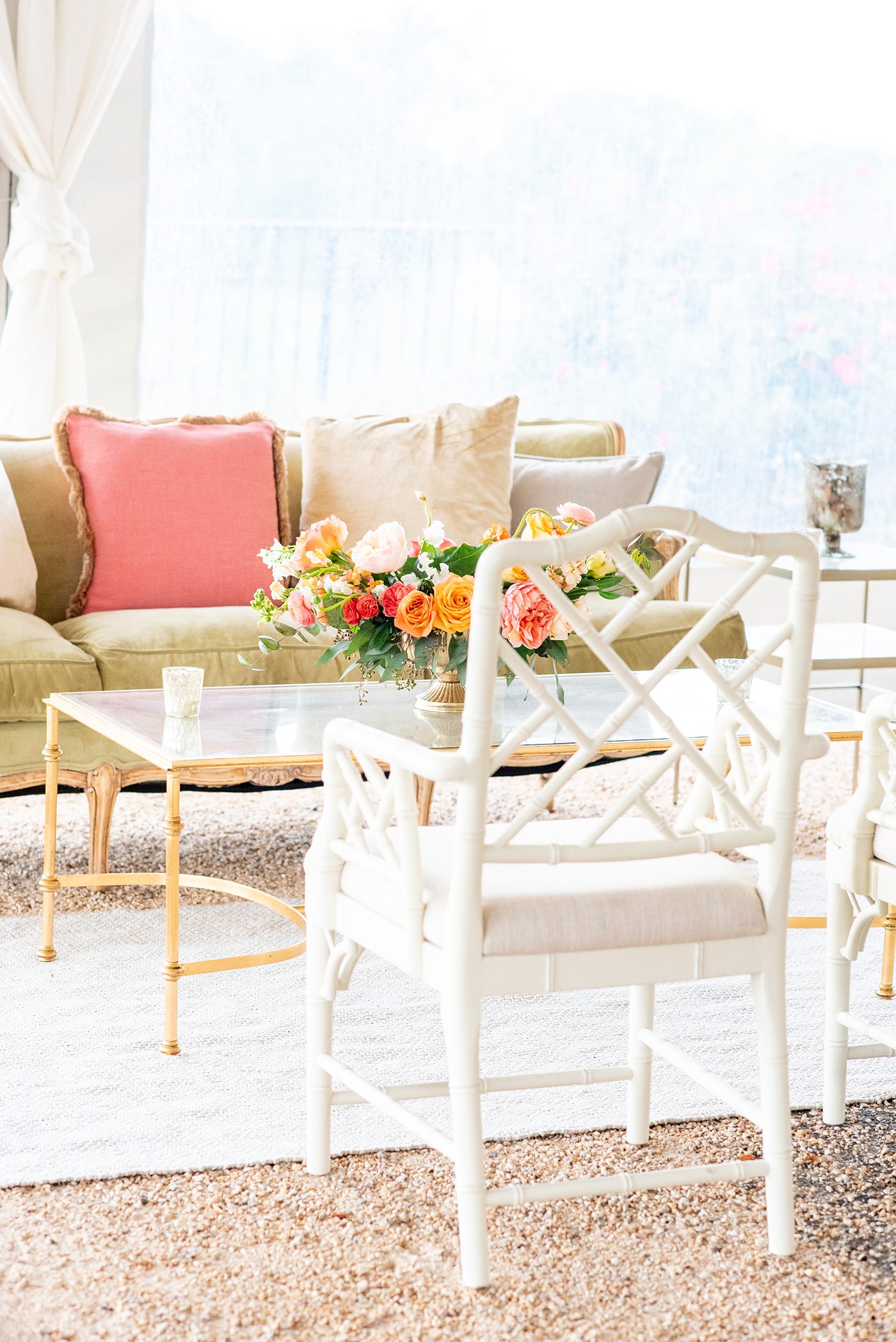 Paper products (stationery included) are an important piece of their day.
Are investing in design details (including flowers, rental furniture, and lighting) for their wedding weekend events.
Are warm, friendly and smile often.
Are excited to talk about "our wedding," not "my wedding."
Want to invest in a photographer not just photographs.
They love color and want to incorporate it in their wedding, from flowers to table decor.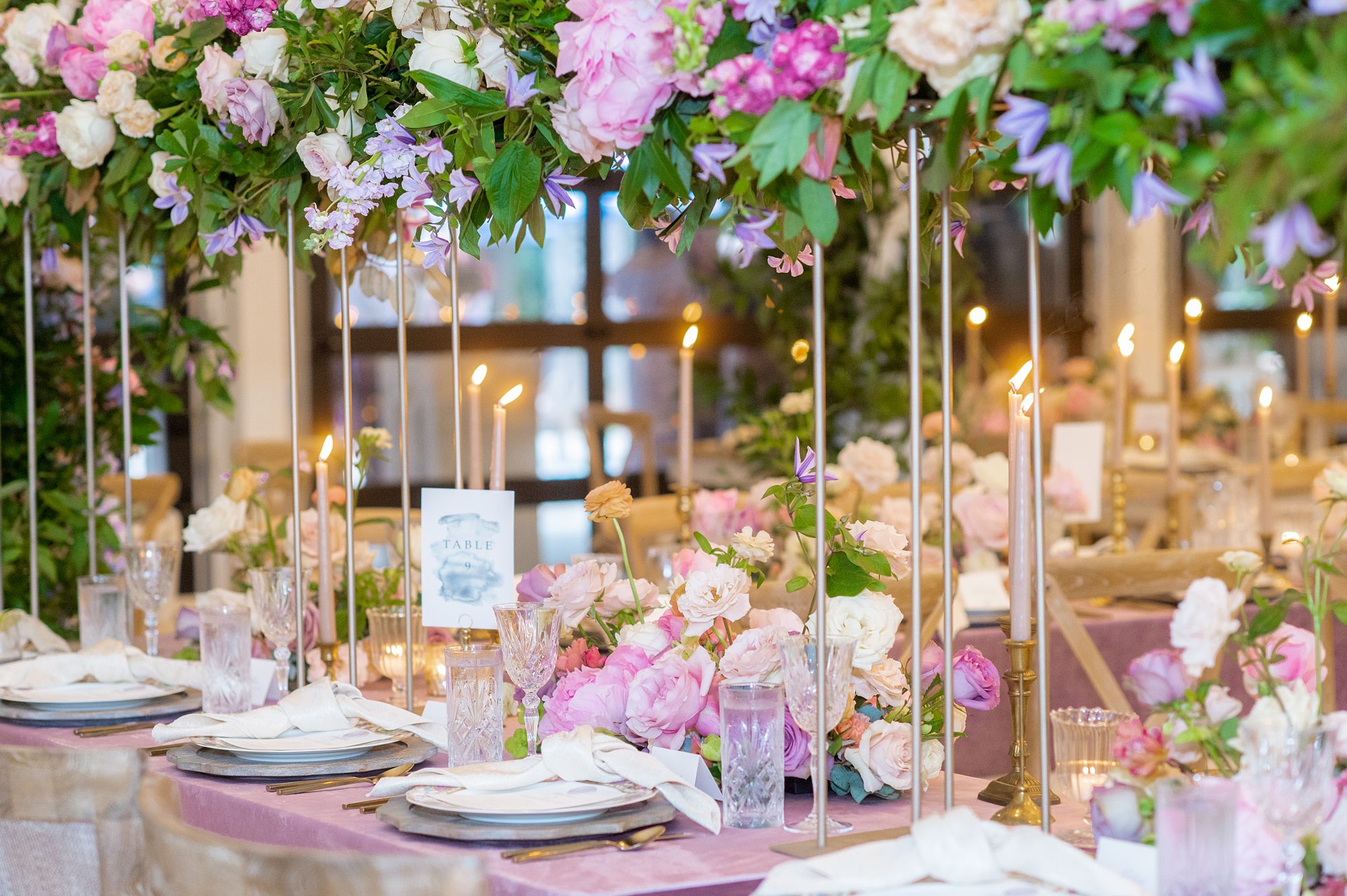 9 hours
Two photographers
WeDDING ALBUM
Add ons:
Rehearsal Dinner
welcome party
Day-After Event (Brunch/Lunch)
engagement session
parent albums