Kimberly and AJ met their family and friends in Sleepy Hollow, New York, for their winter wedding at Sleepy Hollow Country Club early in 2018! It was my first wedding of the new year and a wonderful way to keep off a great year ahead. The cold day was warmed by indoor candlelight and romantic fireplaces, just as Kim and AJ envisioned their dream wedding. Here's a little sneak peek!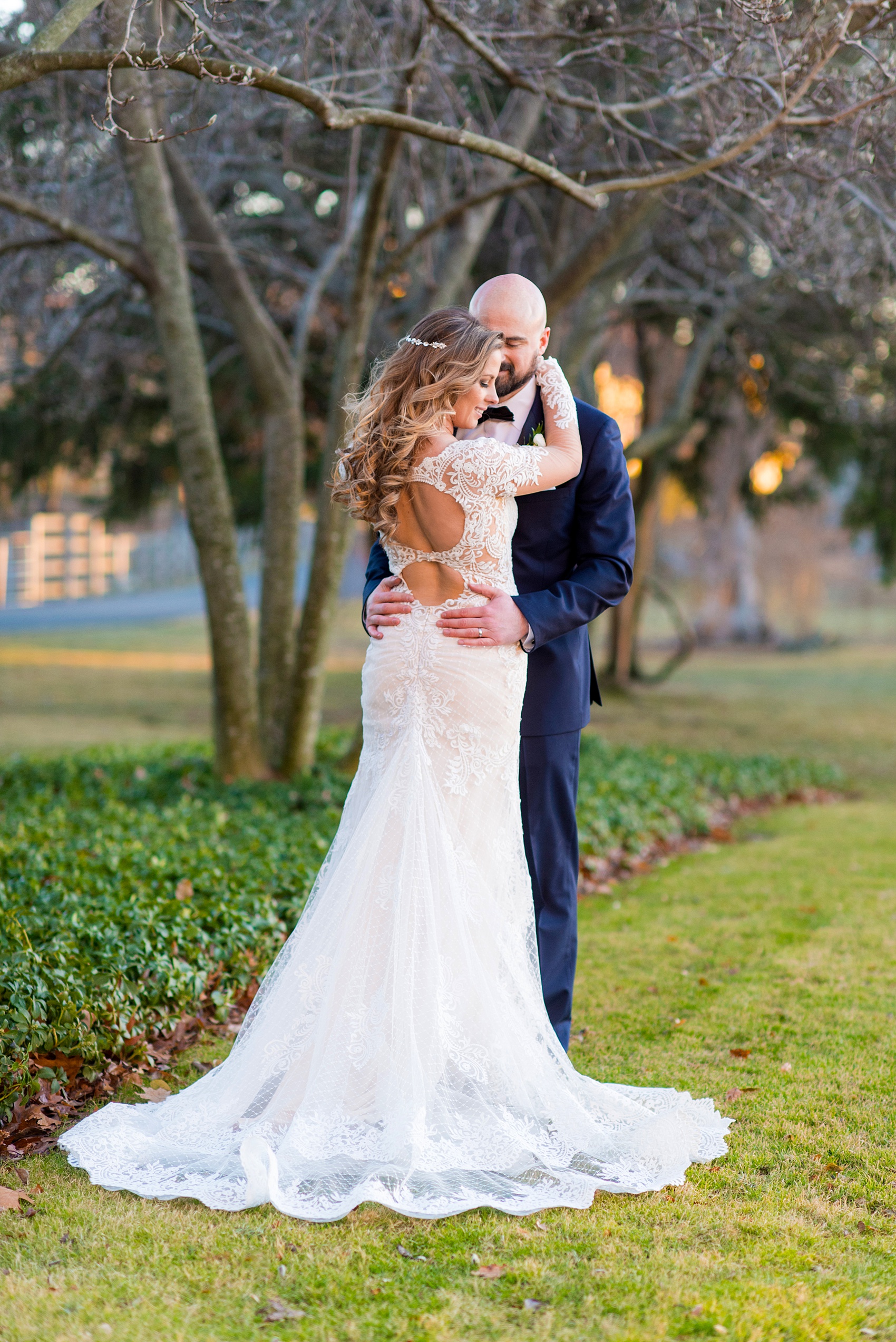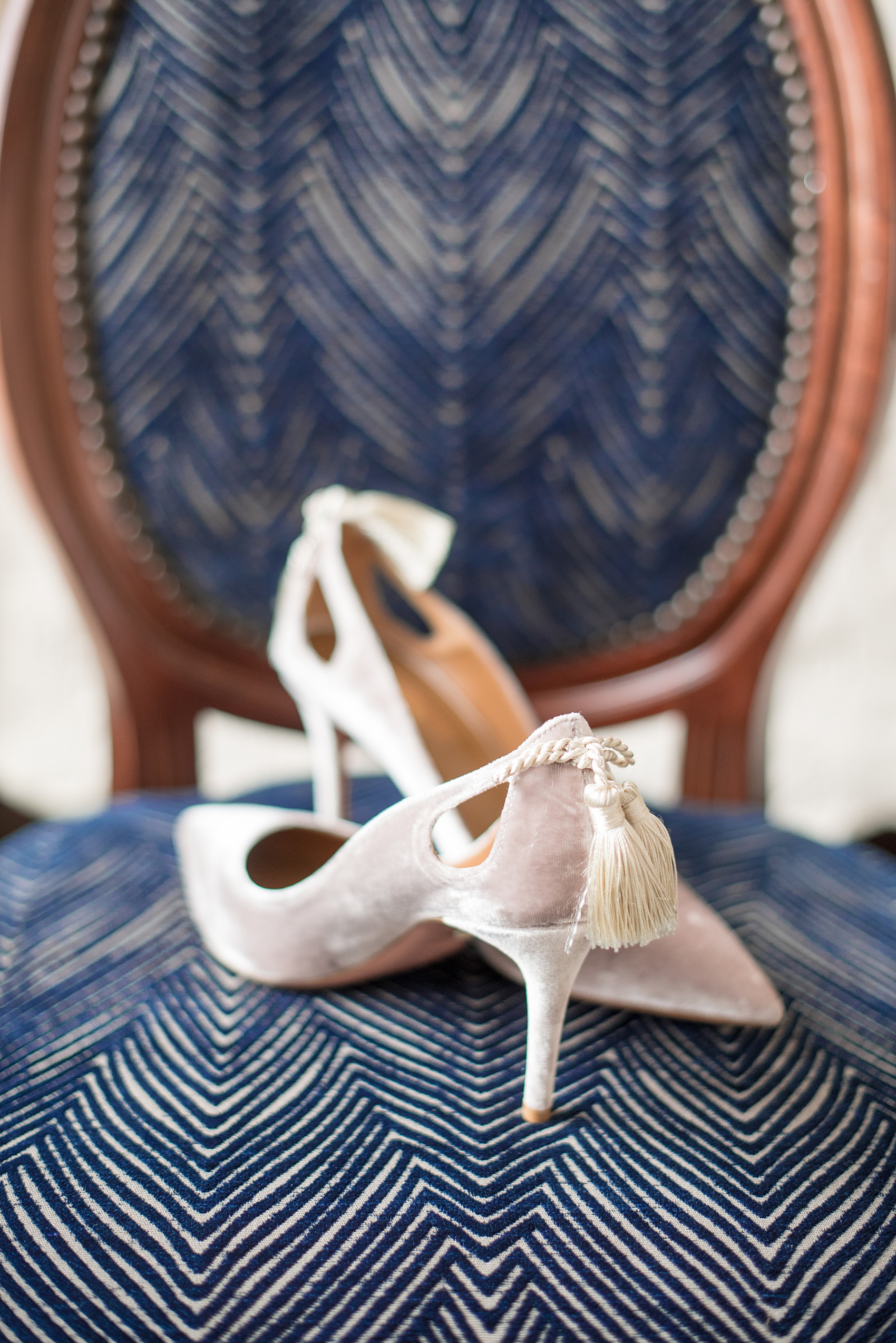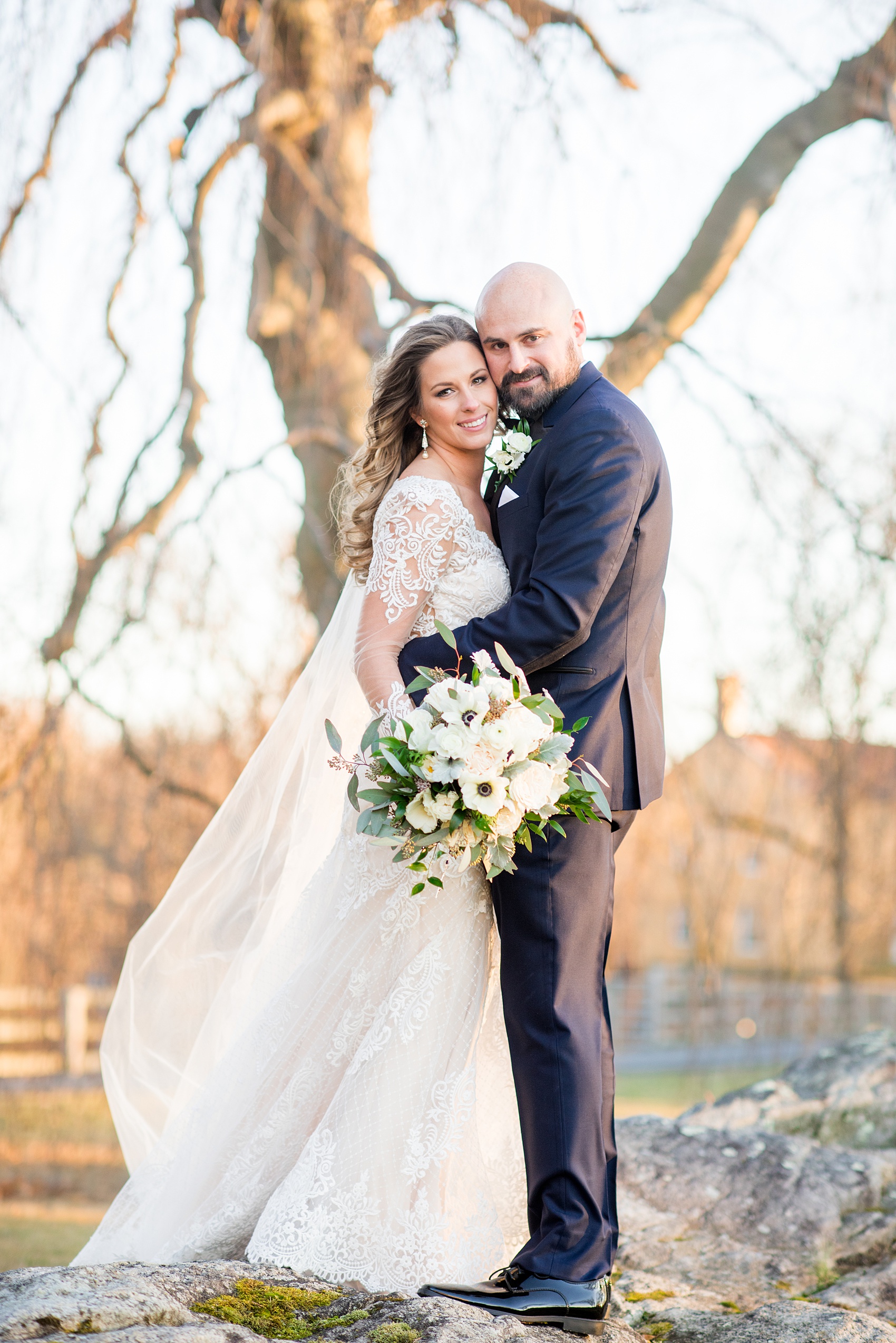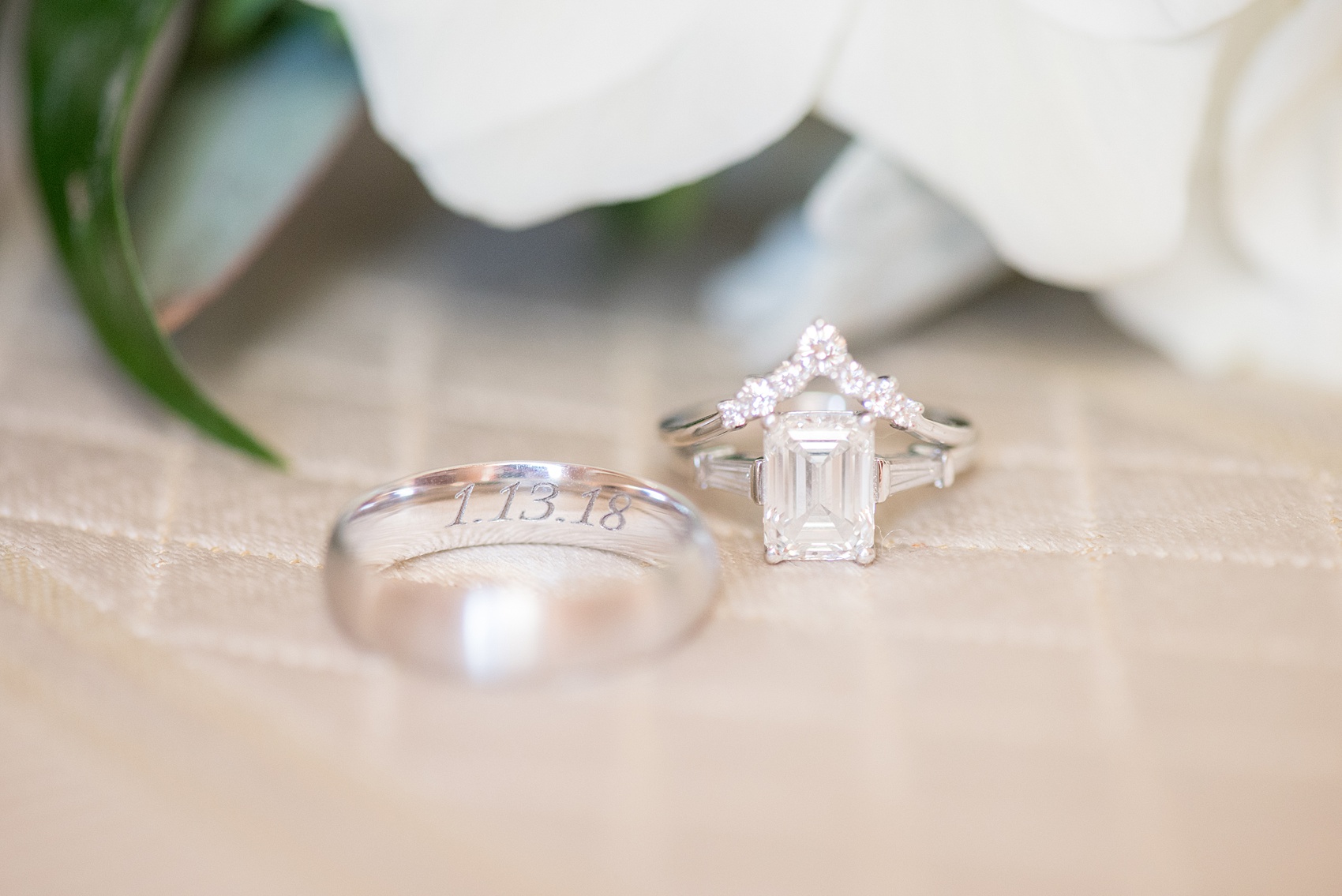 Venue: Sleepy Hollow Country Club
Be sure to "like" and follow us on Facebook and Instagram for an update of their complete wedding post when it goes live very soon!