I have always been a believer in equality. I think all love is beautiful no matter who it is between. That's why I immediately jumped on board when I heard of Love Inc. Mag, a new website and magazine focused on all love in the wedding world…EQUALLY. Brittny, the founder and CEO of Love Inc., and I met months ago to talk about the industry and we hit it off instantly. It was at our first meeting I learned of the launch party and I jumped on board offering to photograph the momentous occasion.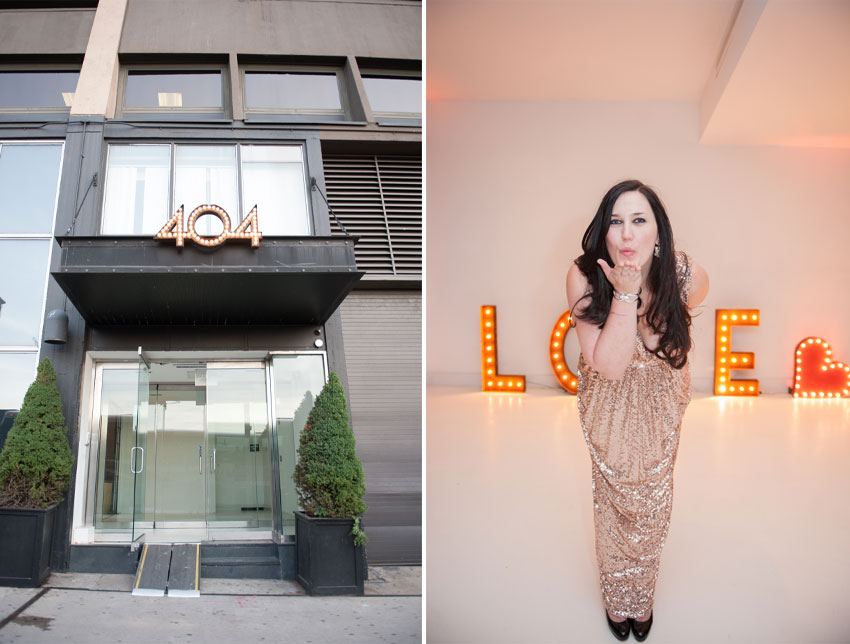 Above: 404 was the gorgeous venue for the event and Brittny, all decked out in beautiful sequins from Rent the Runway, is Love Inc. Mag's fierce founder.
Amy of Sugar Flower Cake Shop designed this awesome cake and provided yummy samples. "Love is love"; simple and true!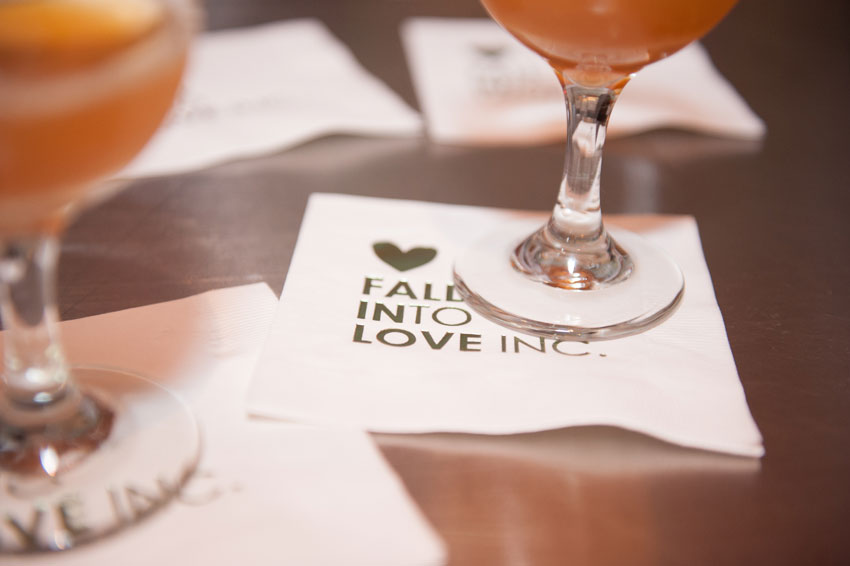 Custom napkins: a nice special touch by Wedding Paper Divas! Art & Spirit Mixology provided creative signature cocktails. 
Have you ever seen such instant delight?! I was swooning over these made-to-order s'mores from S'amore.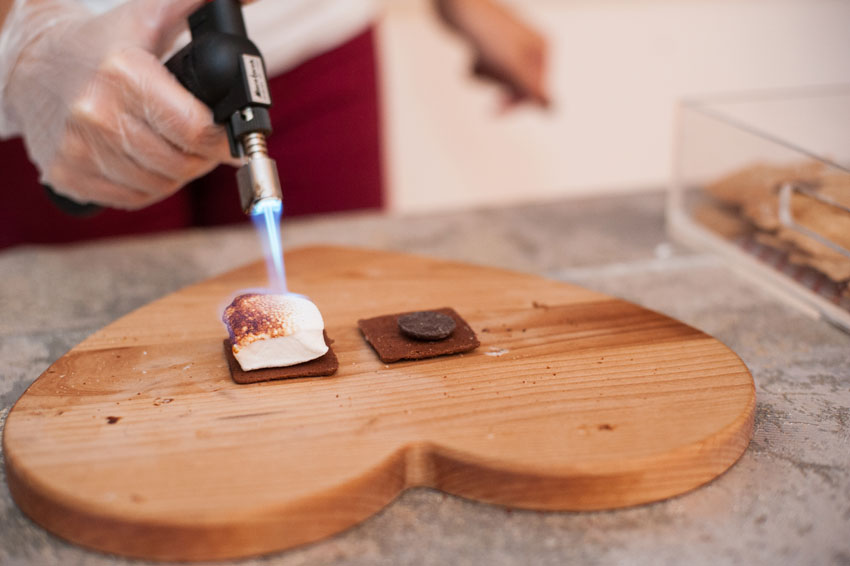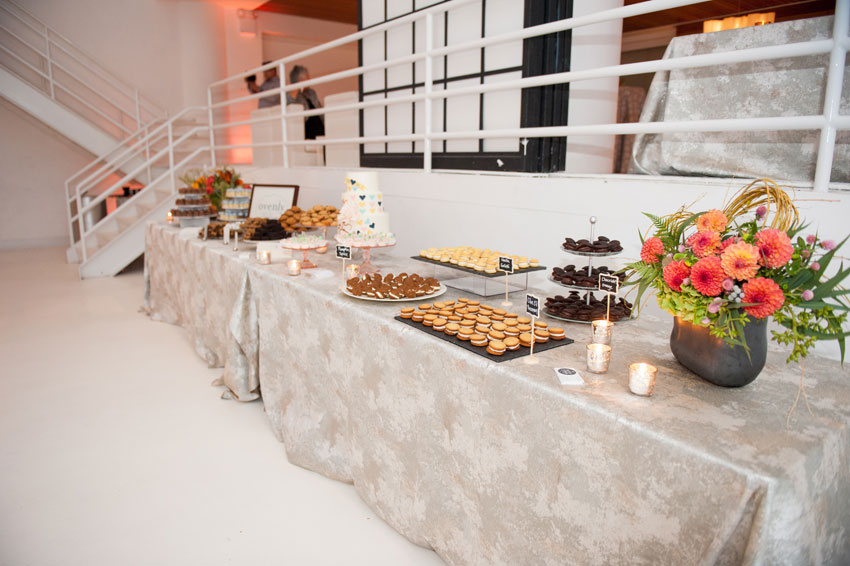 Desserts galore! Delicious treats were also provided by Ovenly, Batter and Cream, and Butter and Scotch.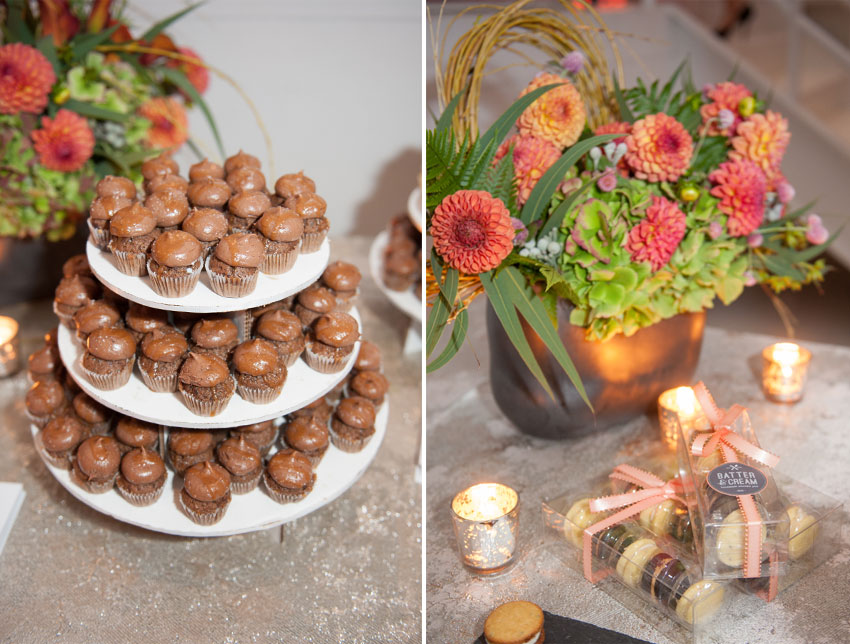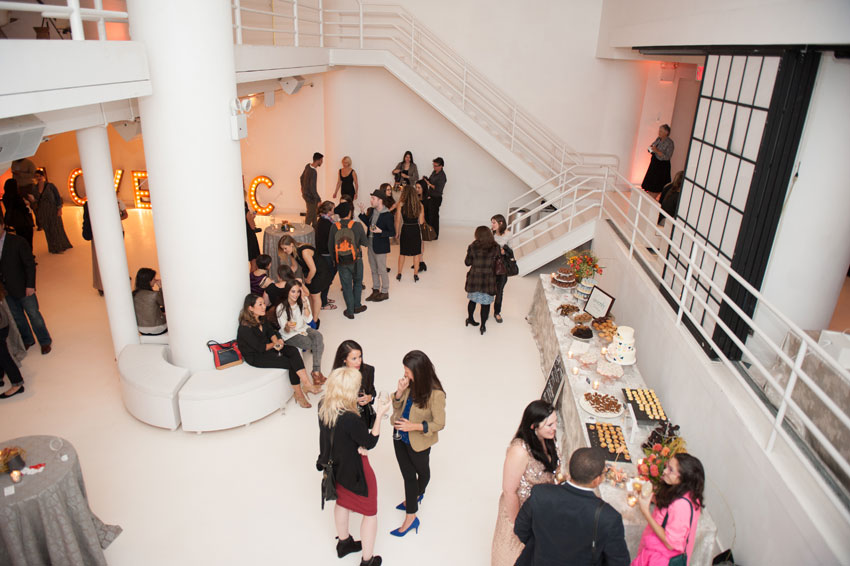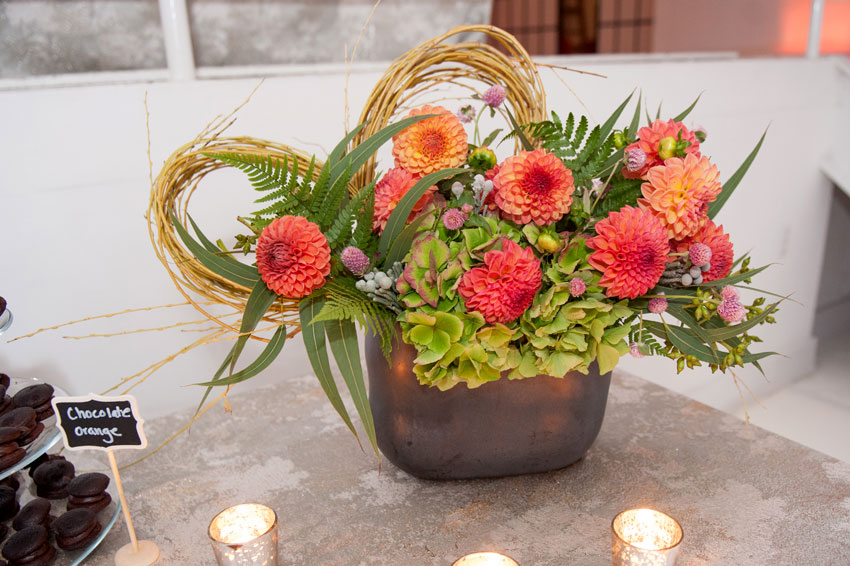 Thanks to Blade NYC, florals adorned the tables to add a punch of color to our evening.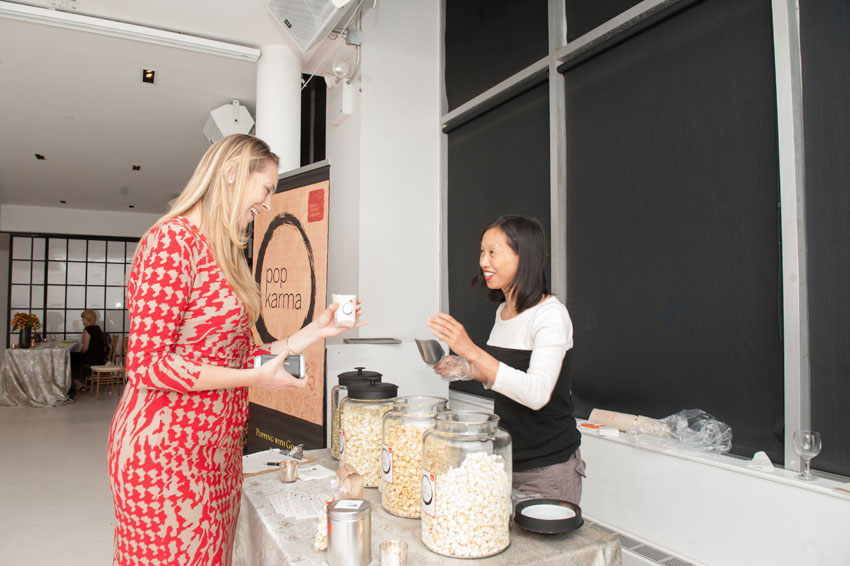 Pop Karma popcorn, anyone?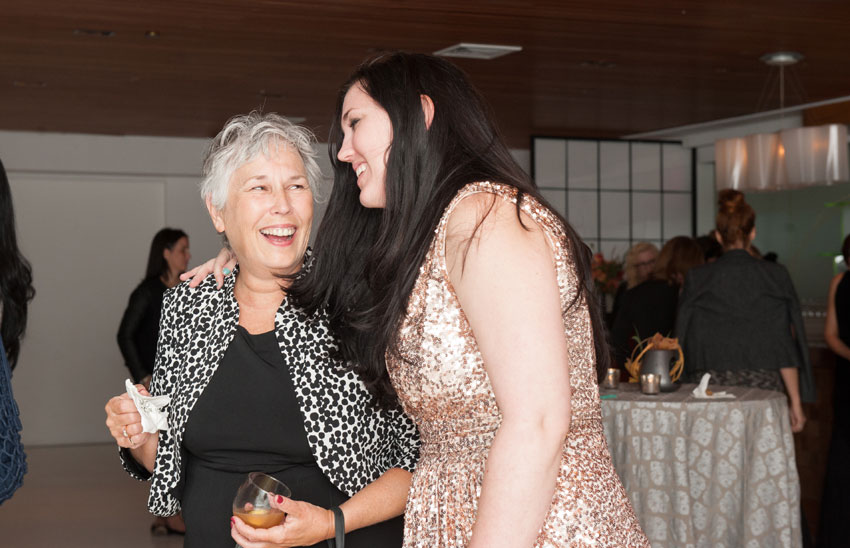 Above: Brittny's mother flew in for the night to show her support. Below: Jessica, the brains behind Budget Savvy Bride, celebrates the evening with her husband.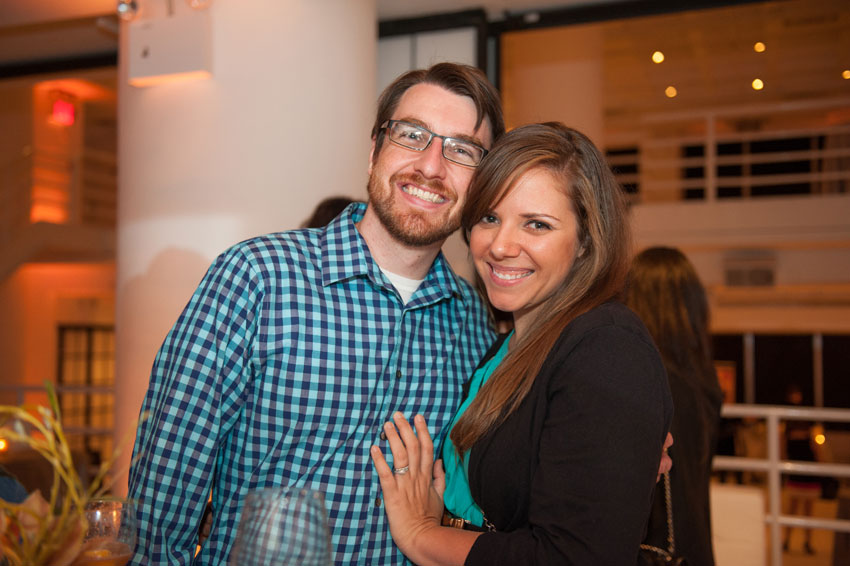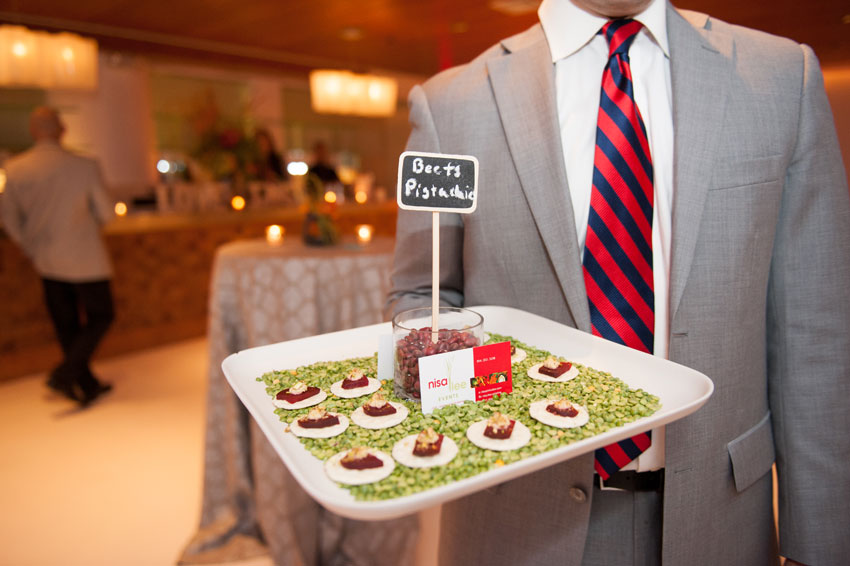 Nisa Lee Catering provided scrumptious appetizers for guests to enjoy.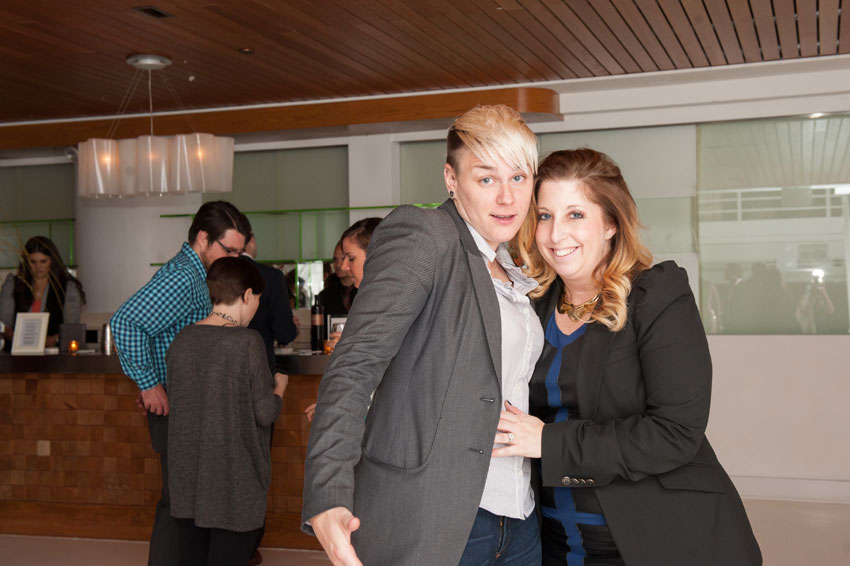 I loved meeting Brit and Kathy! They were on the Love Inc. Mag's homepage before it even launched! I felt like I was meeting celebrities. 😉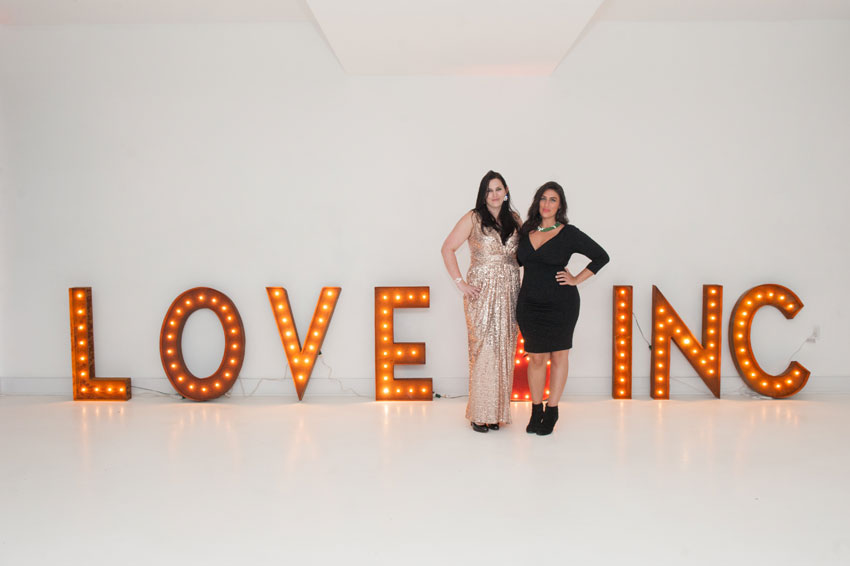 Work it girls! Thanks to Brittny and Roey Mizrahi Events – they really know how to through an awesome fete. Aren't the vintage lights great too? They're from Vintage Marquee Lights.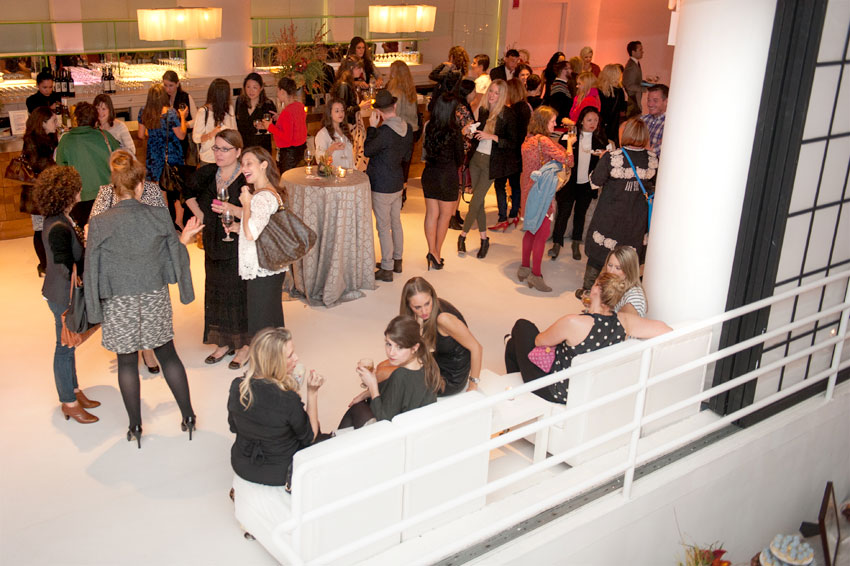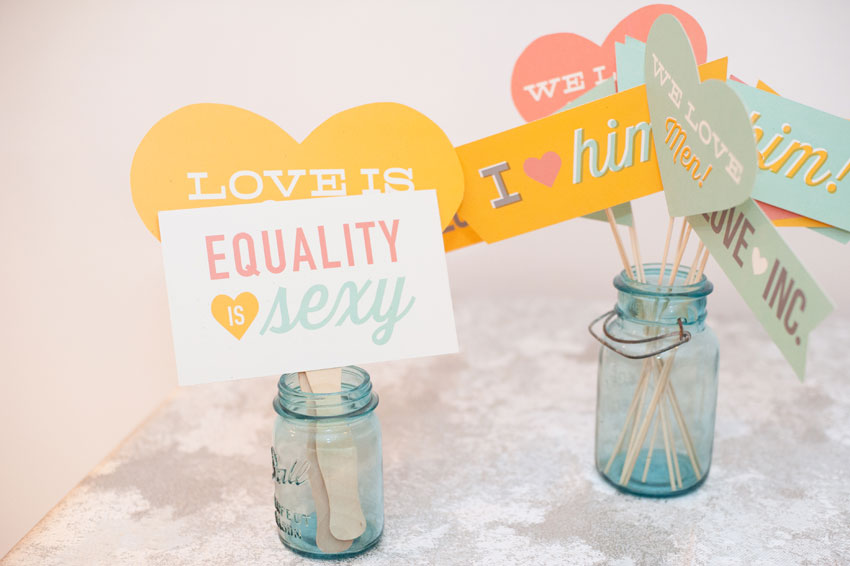 These fab signs were provided by Liddabits Design Shop.
We're all suckers for a great photobooth. Appropriately named, We Love Photobooths added to our fun.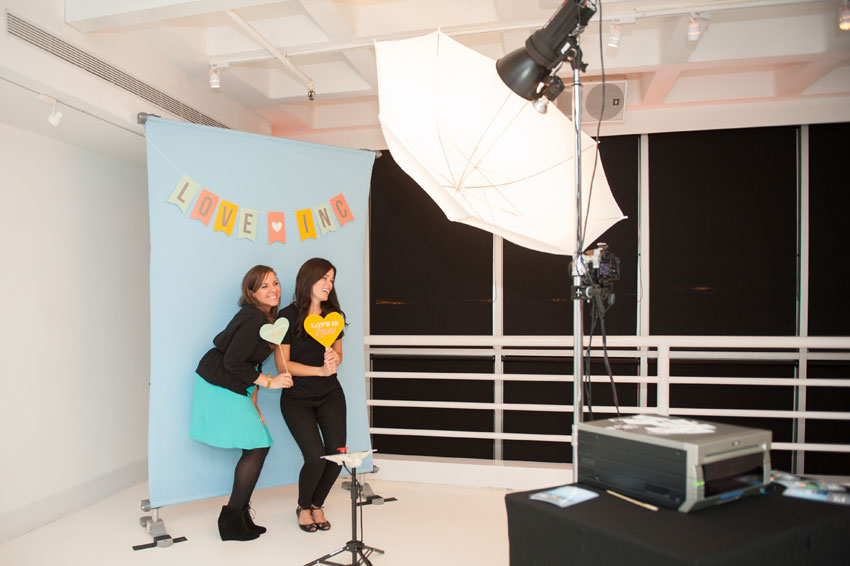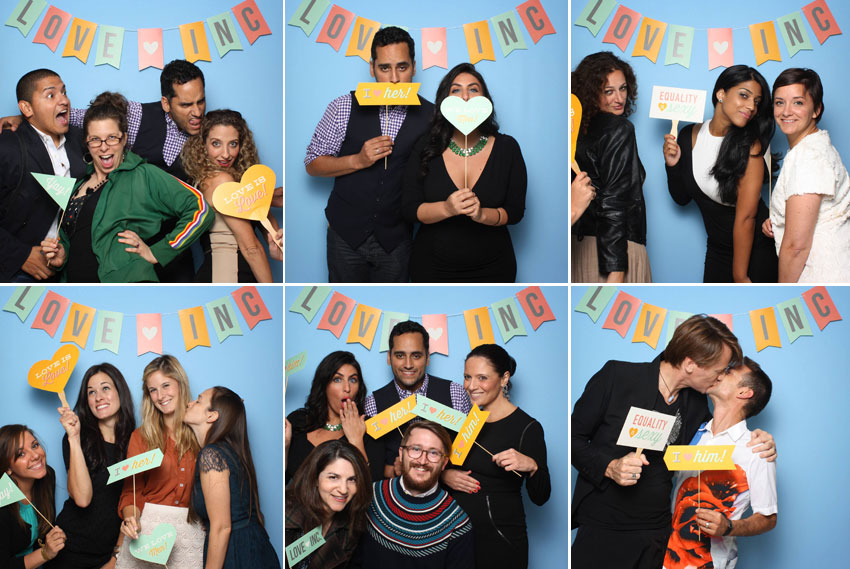 I spy…McKenzie Miller Films, Suite Paperie, Jose Rolon Events, Jove Meyer Events, Theia Couture, and Karma Flowers…just to name a few!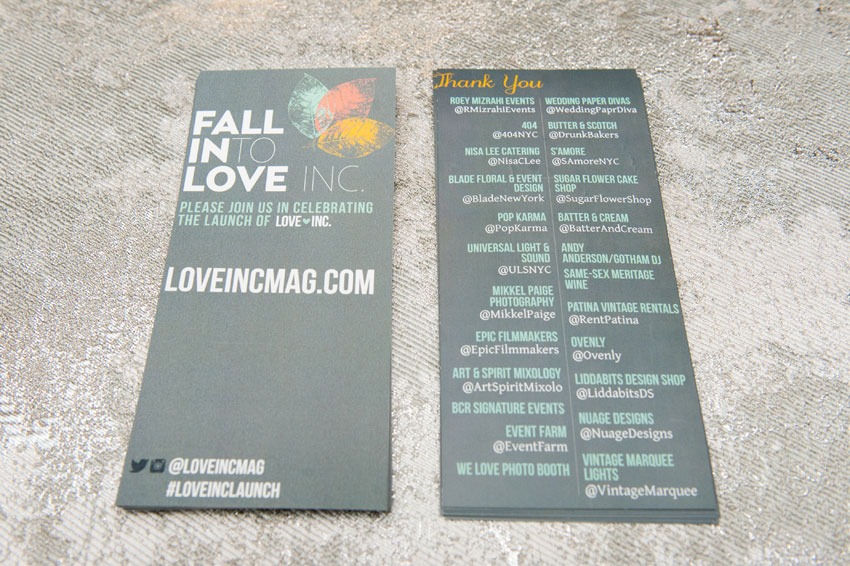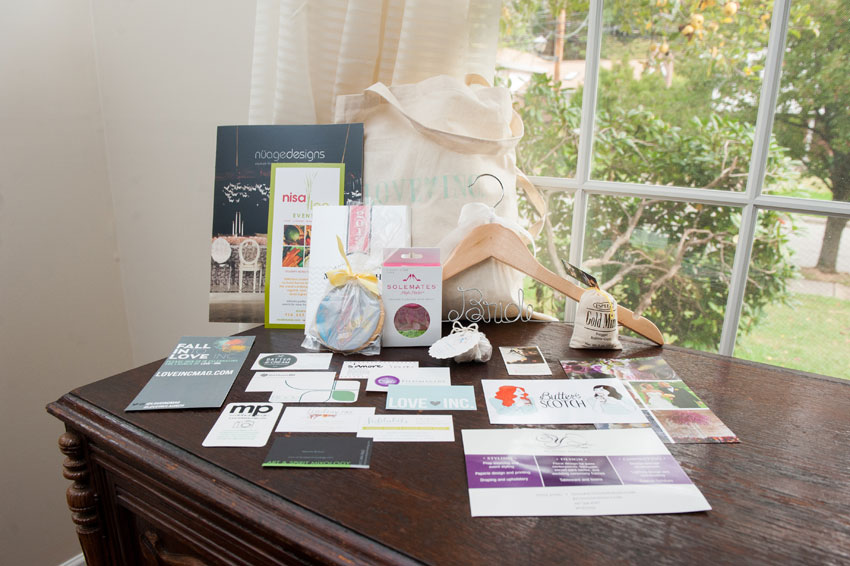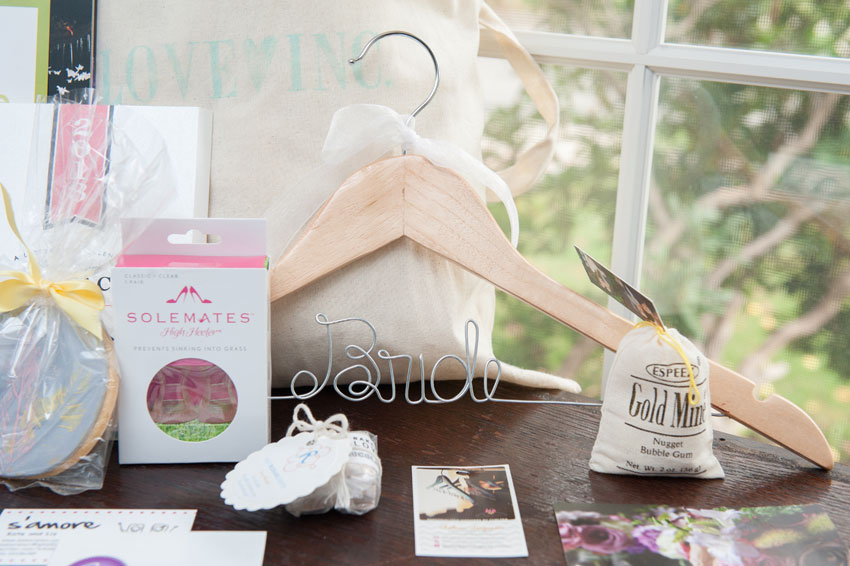 Even the swag bag was incredible! My favorite addition was a "bride" hanger from Hangers by Chelsea and the moustache calendar by Two Paper Dolls.

Some other vendors that helped out with the launch party but not necessarily pictured here include: Universal Light and Sound, Epic Filmmakers, Event Farm, Nuage Design, Patina Vintage Rentals, and Gotham DJ.
I'm looking forward to all the amazing things that Love Inc. Mag does in the future. Don't forget to head over there to explore their amazing website. It has revolutionized the industry!