A wedding photo album is the best product you can purchase from your photographer to forever remember your wedding day. After all, you have all these gorgeous photos and you'll want them displayed in a cohesive, beautiful way.
I was so happy to reconnect with Sara, of Sara Muchnick Events, this week. And I had an ah-ha moment when she said, "…well a wedding album is really a couple's first family heirloom…" and you know what?! IT IS! (Btw Sara's awesome, check out her work!)
Here is a linen album option that Meri and Josh went with for their wedding at Perona Farms, New York. The blue raw silk was perfect for their memorable day.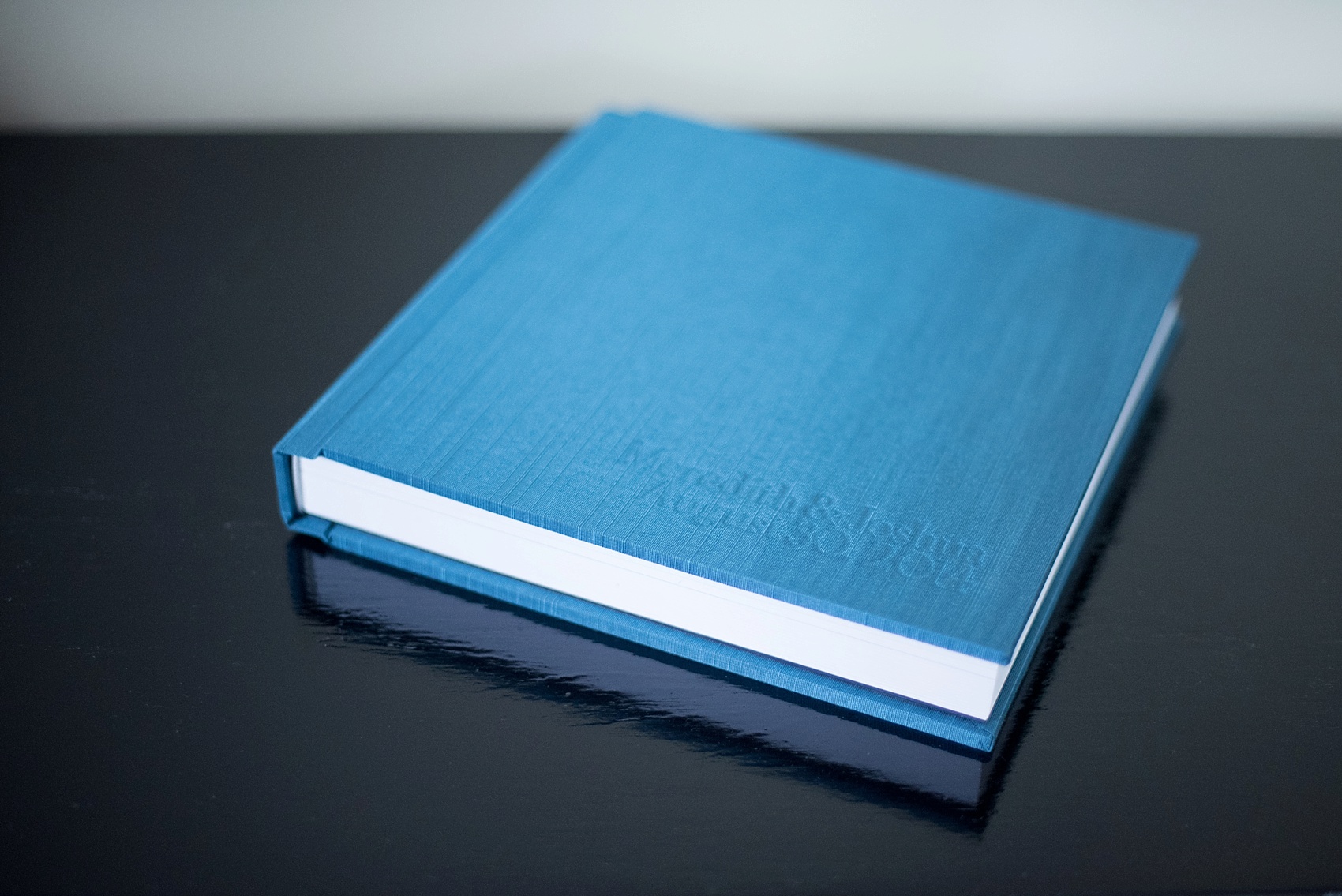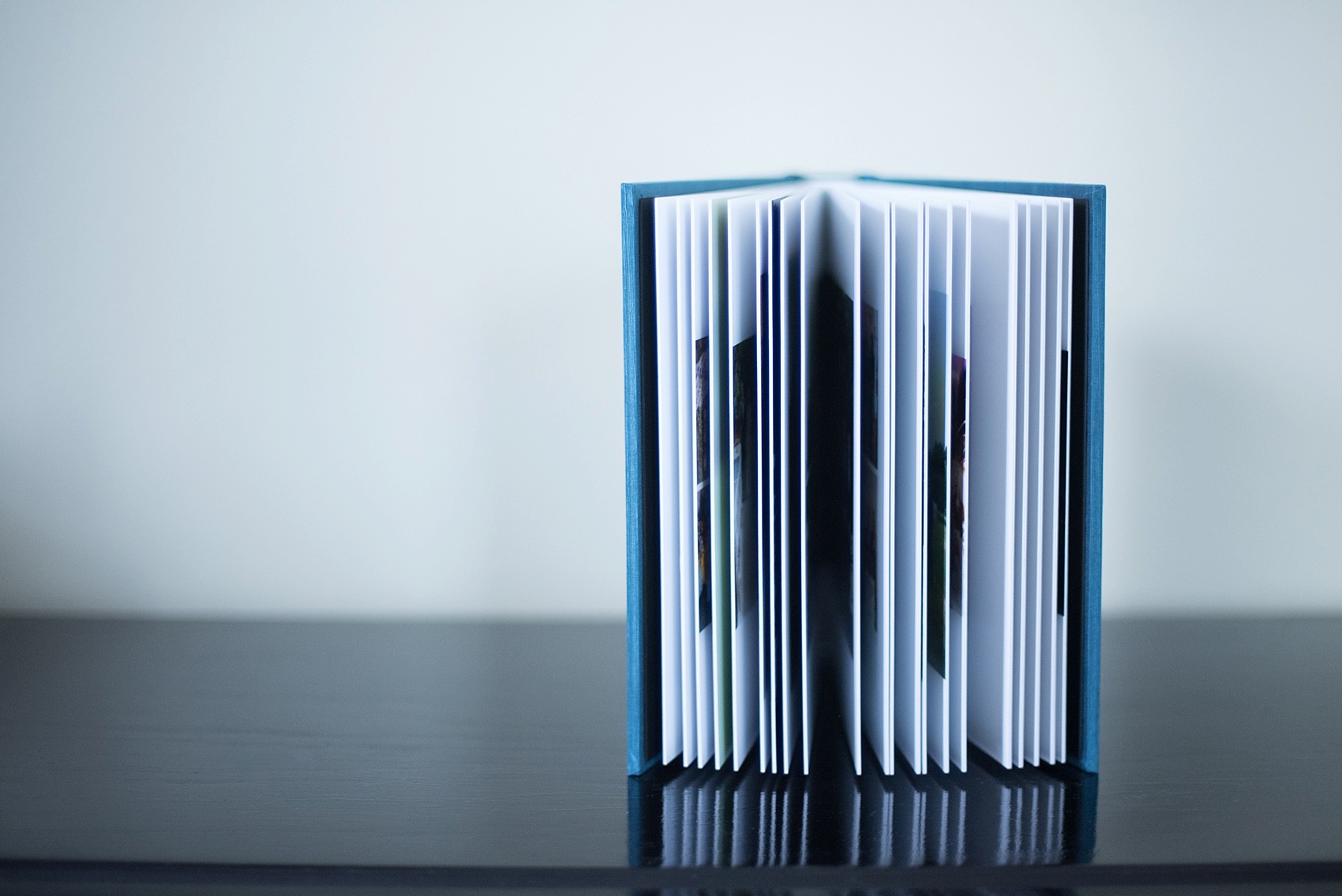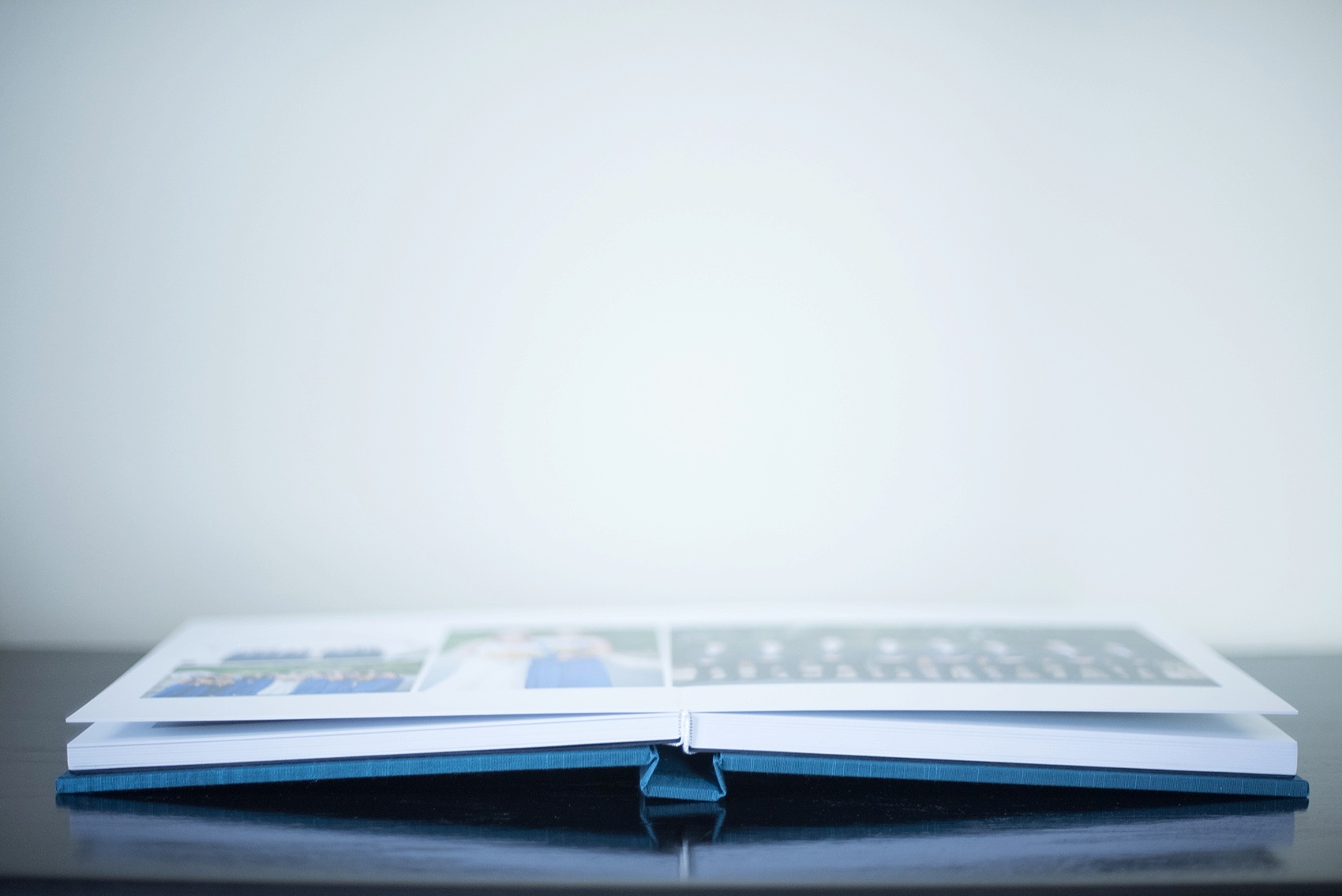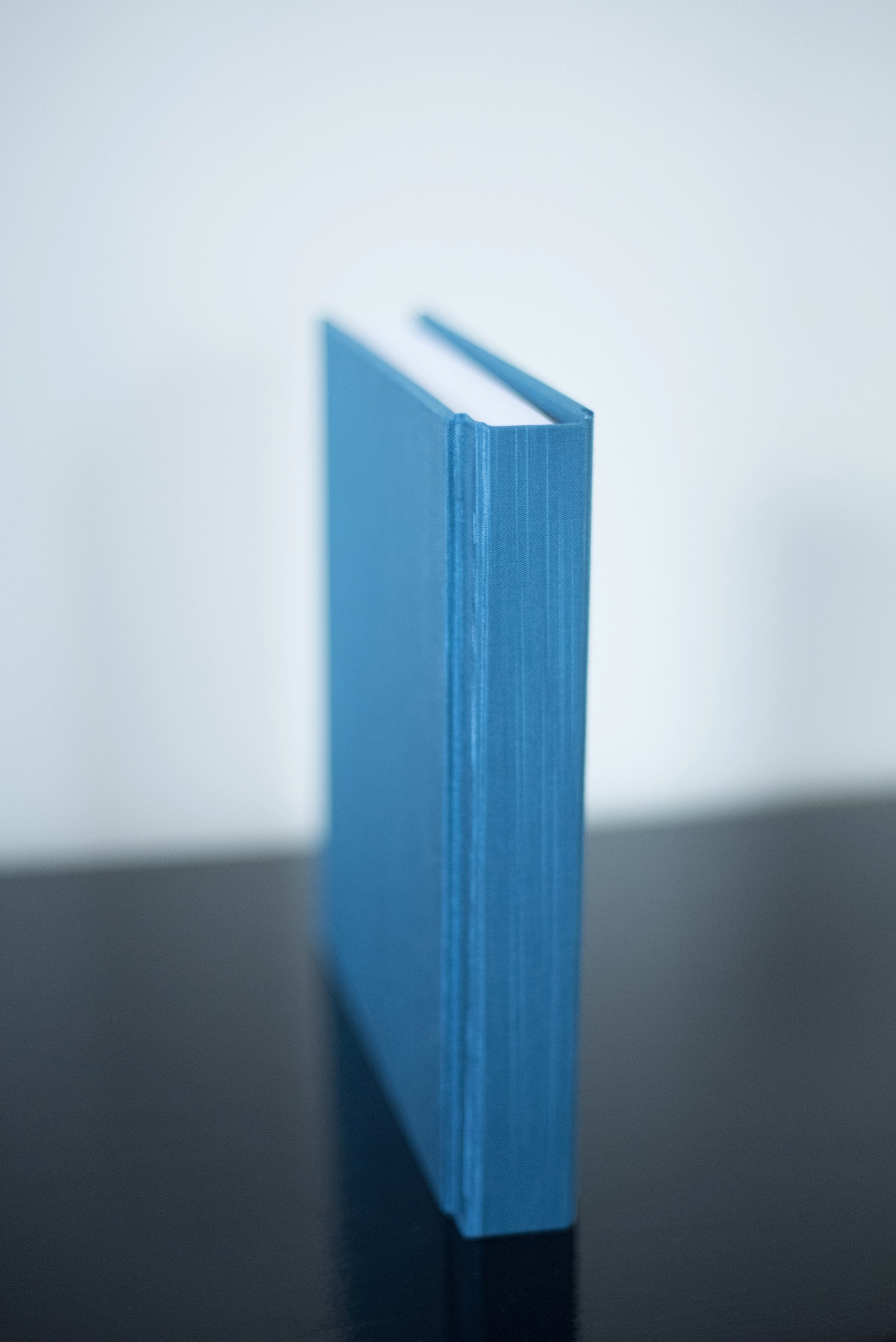 Even if you already said "I do!" and I captured your wedding day but you didn't add an album at the time, let's discuss it. 🙂 You will be thankful you did!
Don't forget to follow me on Instagram and Facebook!
Happy Wednesday!