A wedding gift, in reverse, from a former bride. I receive the most thoughtful, unique gift last week.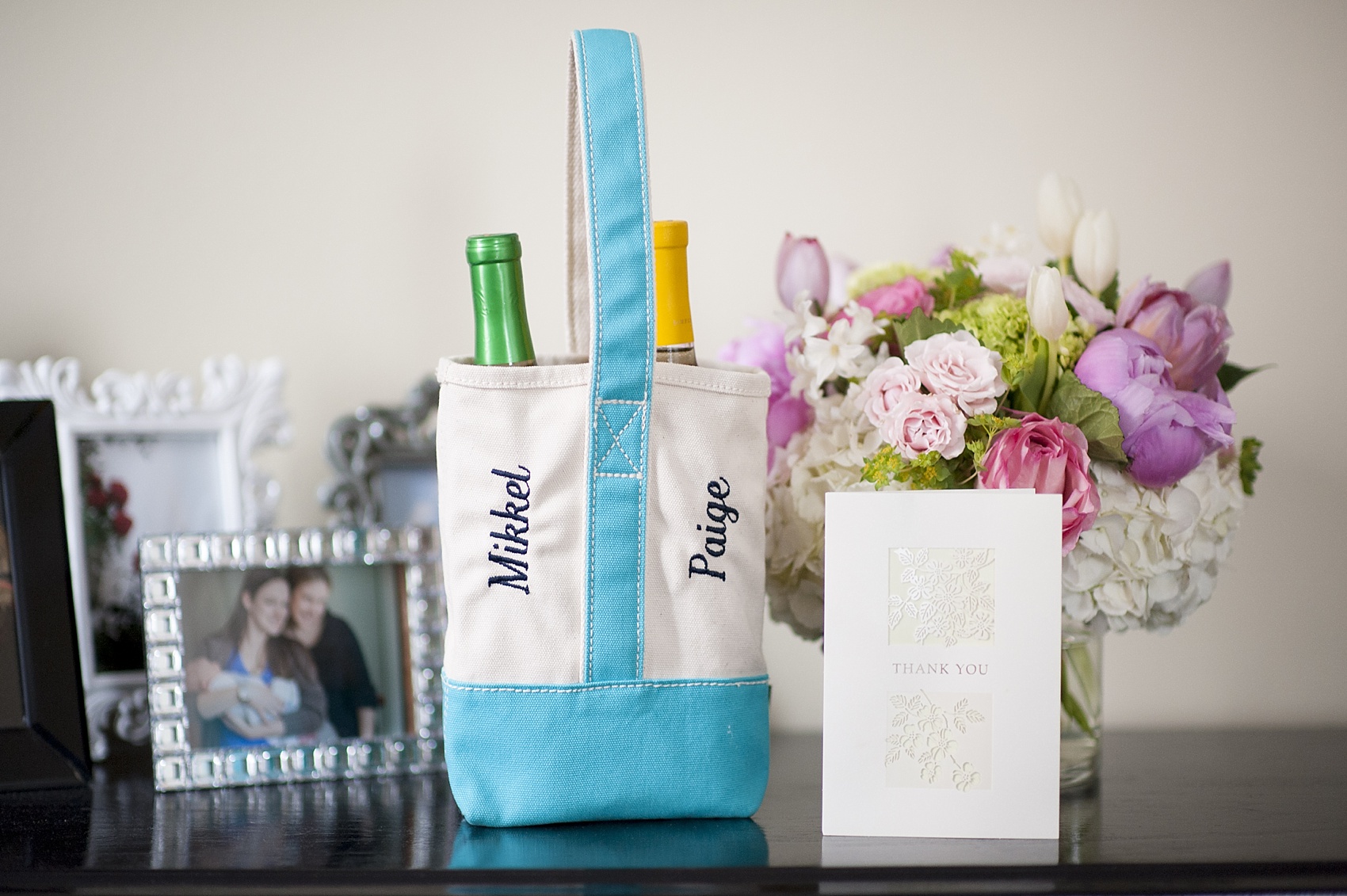 How incredibly adorable and USEFUL is this Land's End canvas wine tote gift? (If you don't know me – I LOVE practical gifts. PRACT-I-CAL!) I love the color she chose, which reminds me of hers and her husband, Tyler's, Punta Cana destination wedding and as a lover of…er, my own name…I love that she embroidered it, in full!
Thank you SO much, Freyja. It was so thoughtful and I LOVE IT! I will put it to good use. 😉
Happy Monday!