I am sitting down to write this after a perfect wedding day – the kind that makes you want to thank the universe for such a beautiful couple deep in true love. Then thank the nature gods for being so kind to us to have provided us with a spring day full of soft amazing light (swoon!), fresh flowers and vibrant colors of the season.
I knew how stunning Sarah and Rob's Waveny House wedding photos were with each click of my camera. The newlyweds leave for their honeymoon today (a true honeymoon, the day after their wedding!) and I couldn't wait to get this sneak peek into the world for everyone to enjoy before they departed the US for Croatia and Greece!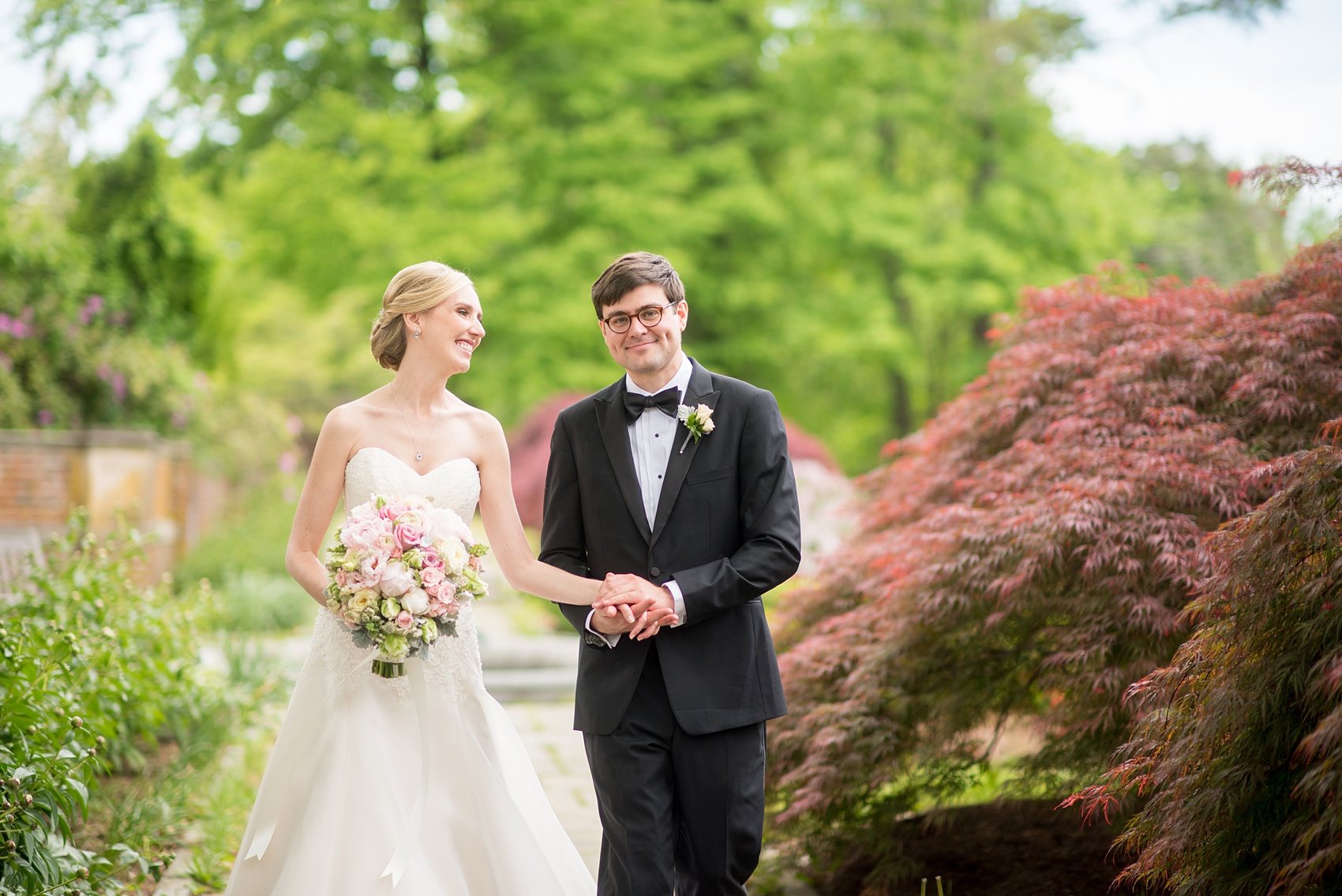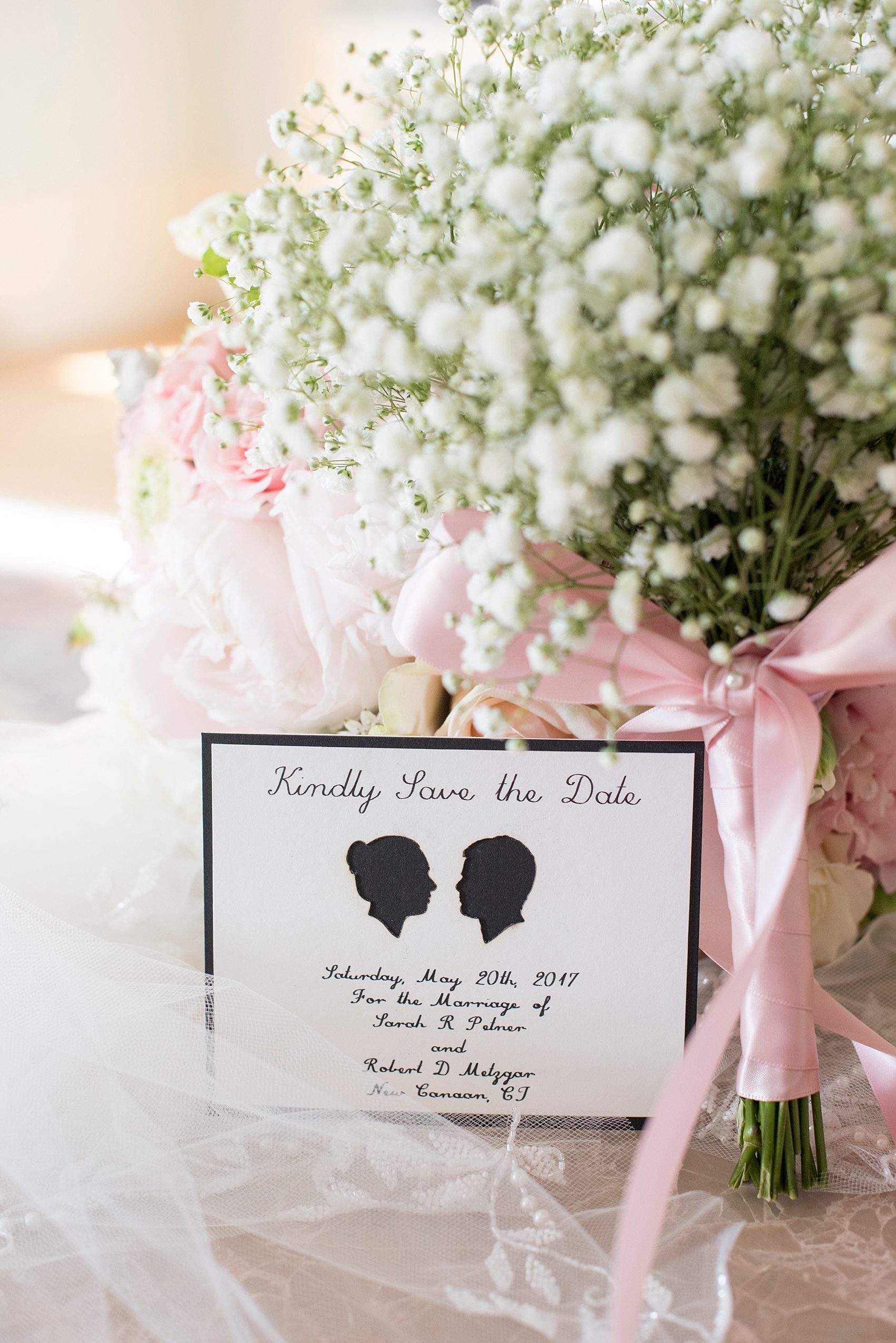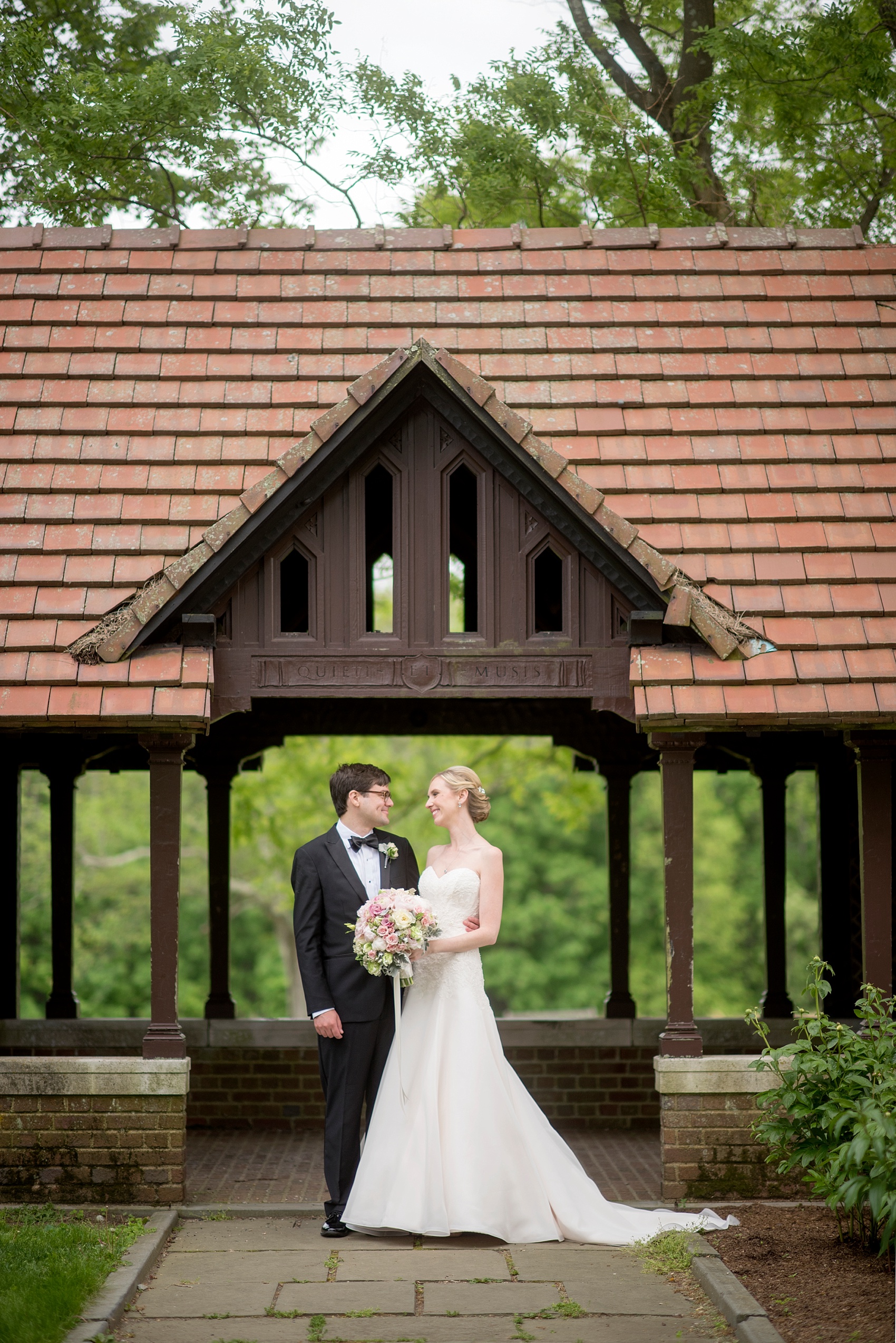 Congratulations to Mr. and Mrs. Metzgar! Be sure to follow along on Facebook and Instagram for updates as soon as new images from their fantastic wedding post!