I was SO excited to visit the newest, unique wedding venue in Raleigh run by the fabulous duo of Brooke Everheart and Priscilla Erwine, of Belle's Catering and Orangerie Events. I really adore these two women – they're uber creative, super personable and just all around fun to be around.
When they announced their new business venture I could not wait to visit! They were kind enough to give me a tour and I'm super excited to blog about it! (Can you tell? Yup, I'm excited!! It's just so awesome!) And *check out their website!* They're fully booking for weddings this year!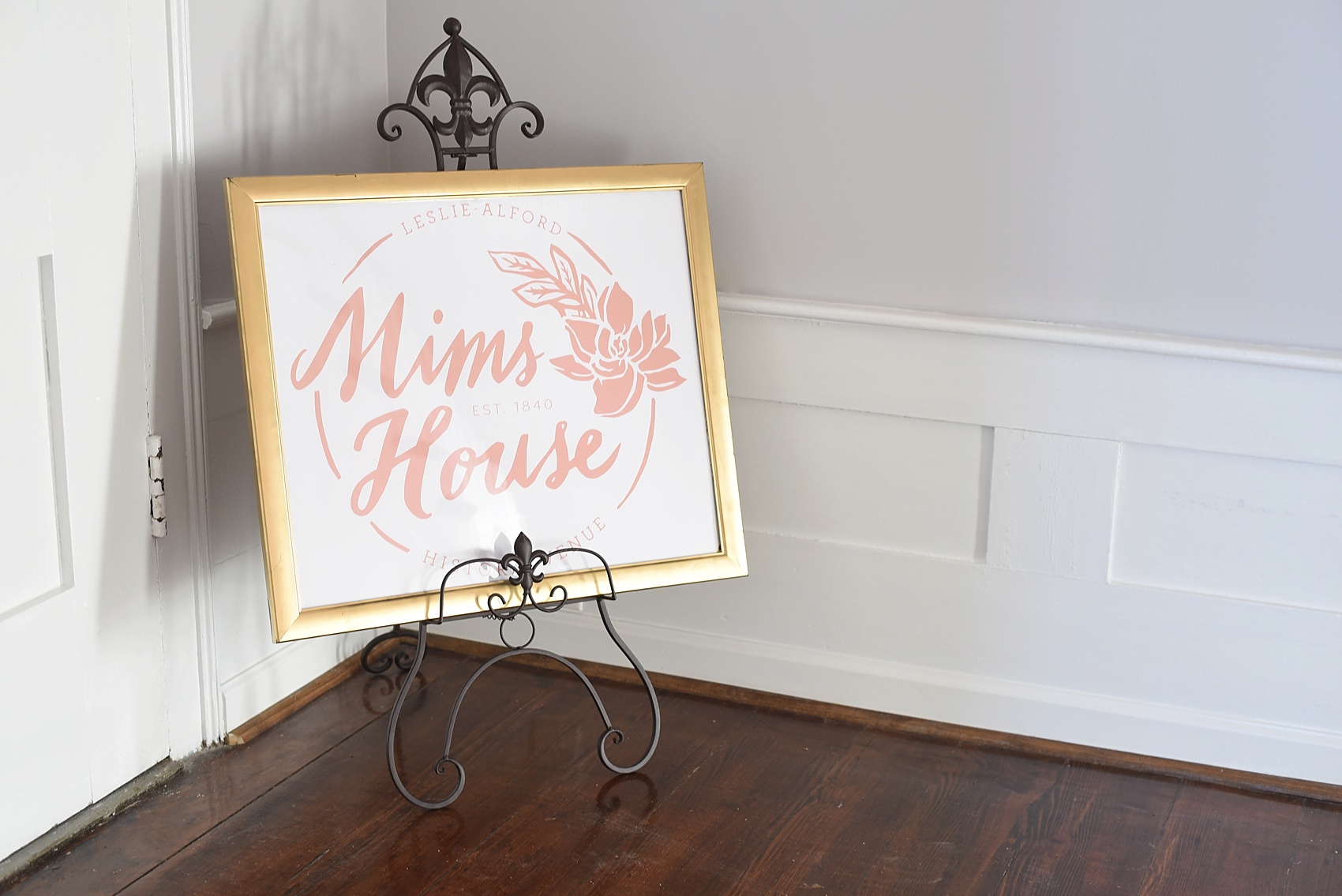 From the moment you walk up to the front porch and even into the entry way it's clear you're in a gorgeous historic home. It's really charming and I love that they've updated it to 2015 but kept really special touches to maintain the integrity of the home.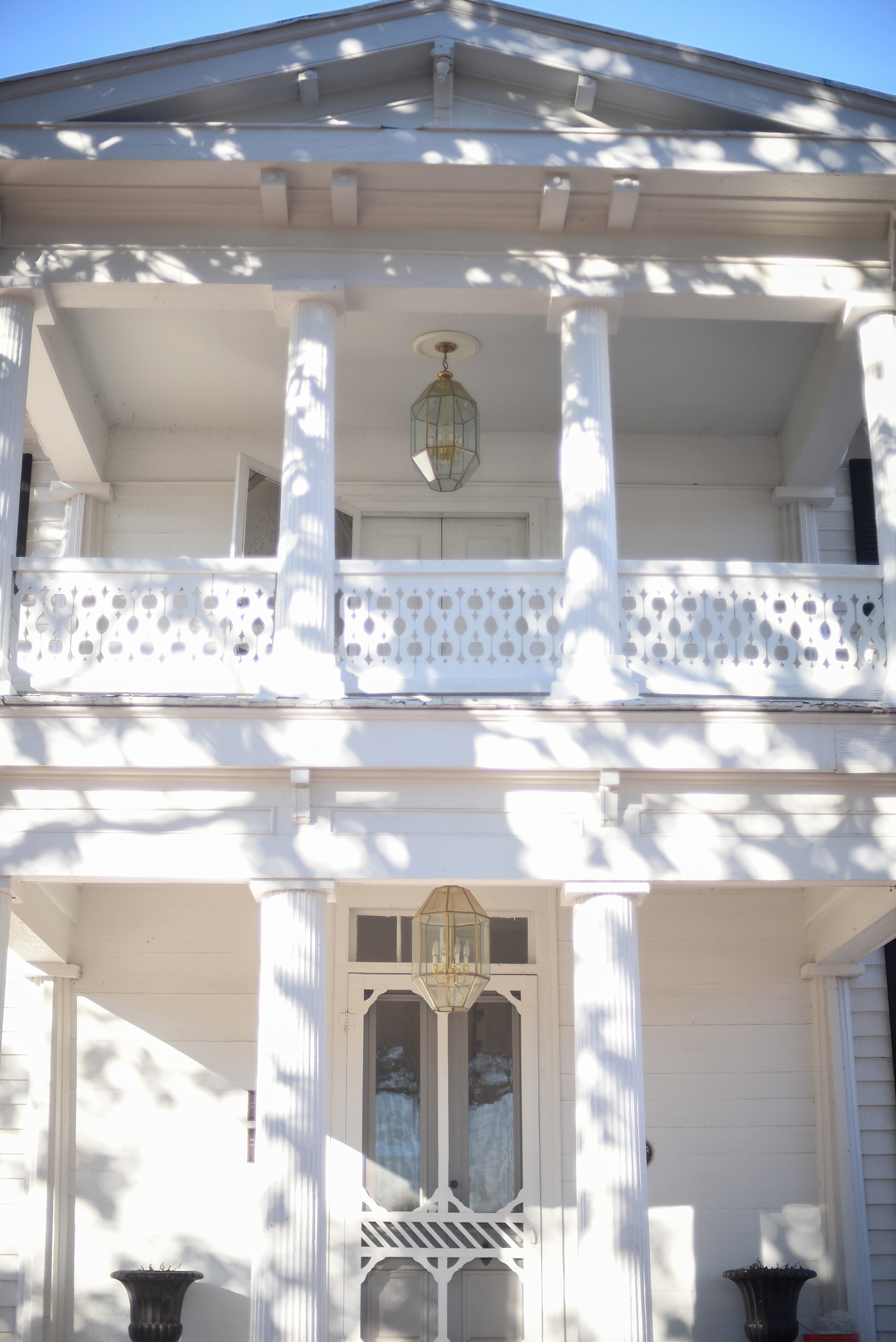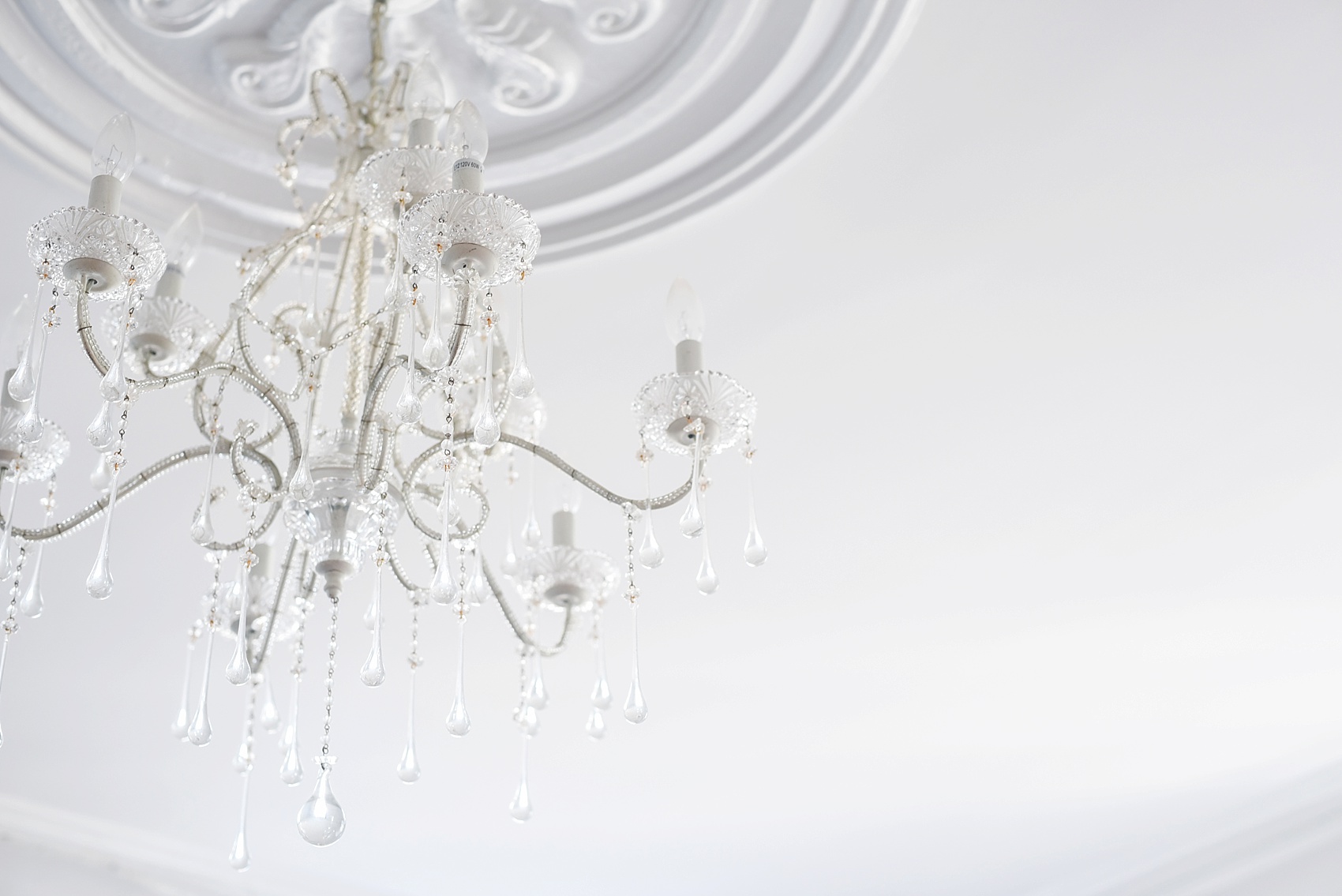 The chandeliers are DREAMY! They're all over the house – both modern and some a little more vintage in style. They even had to assemble some themselves – that is such a labor of love!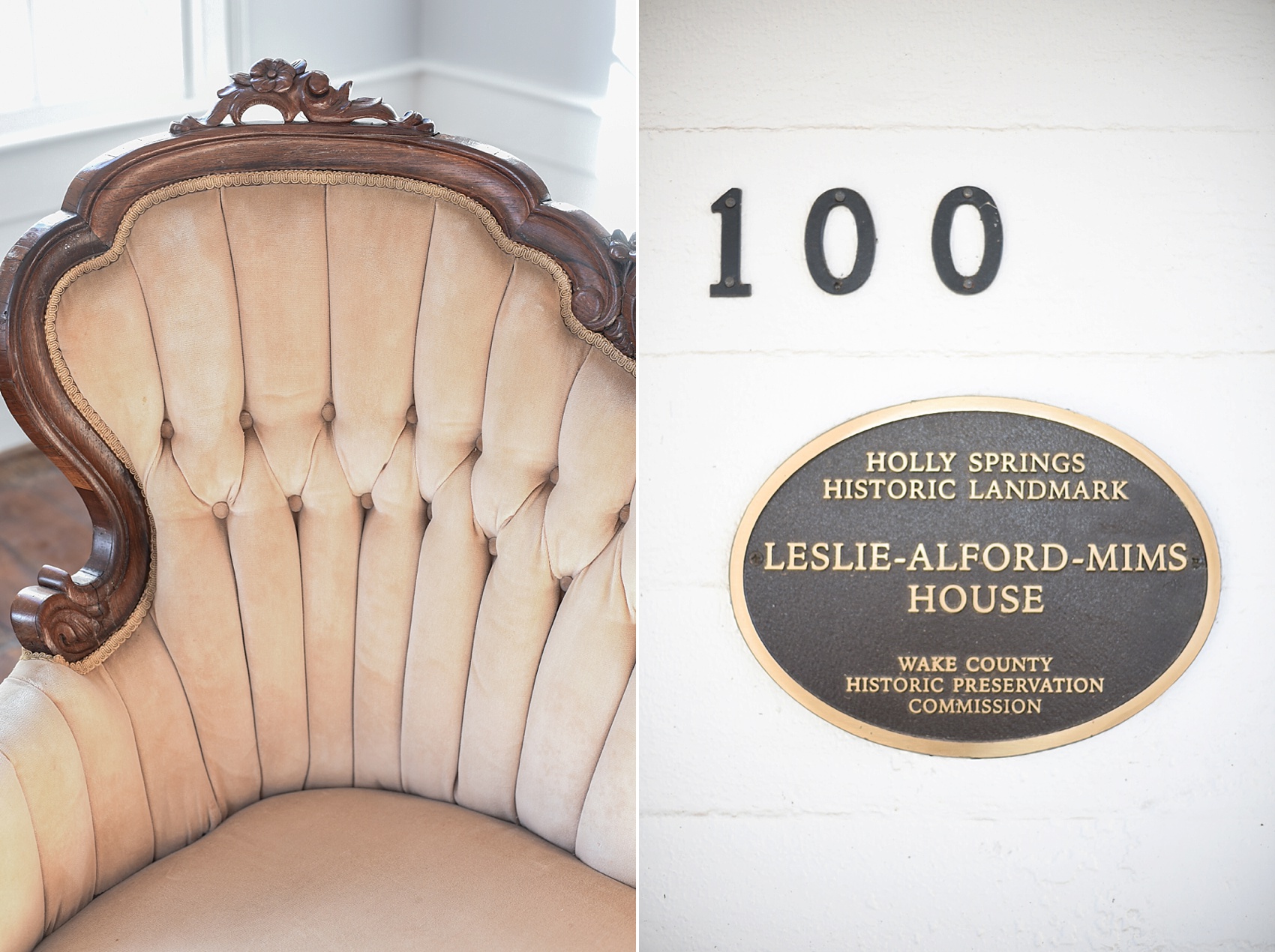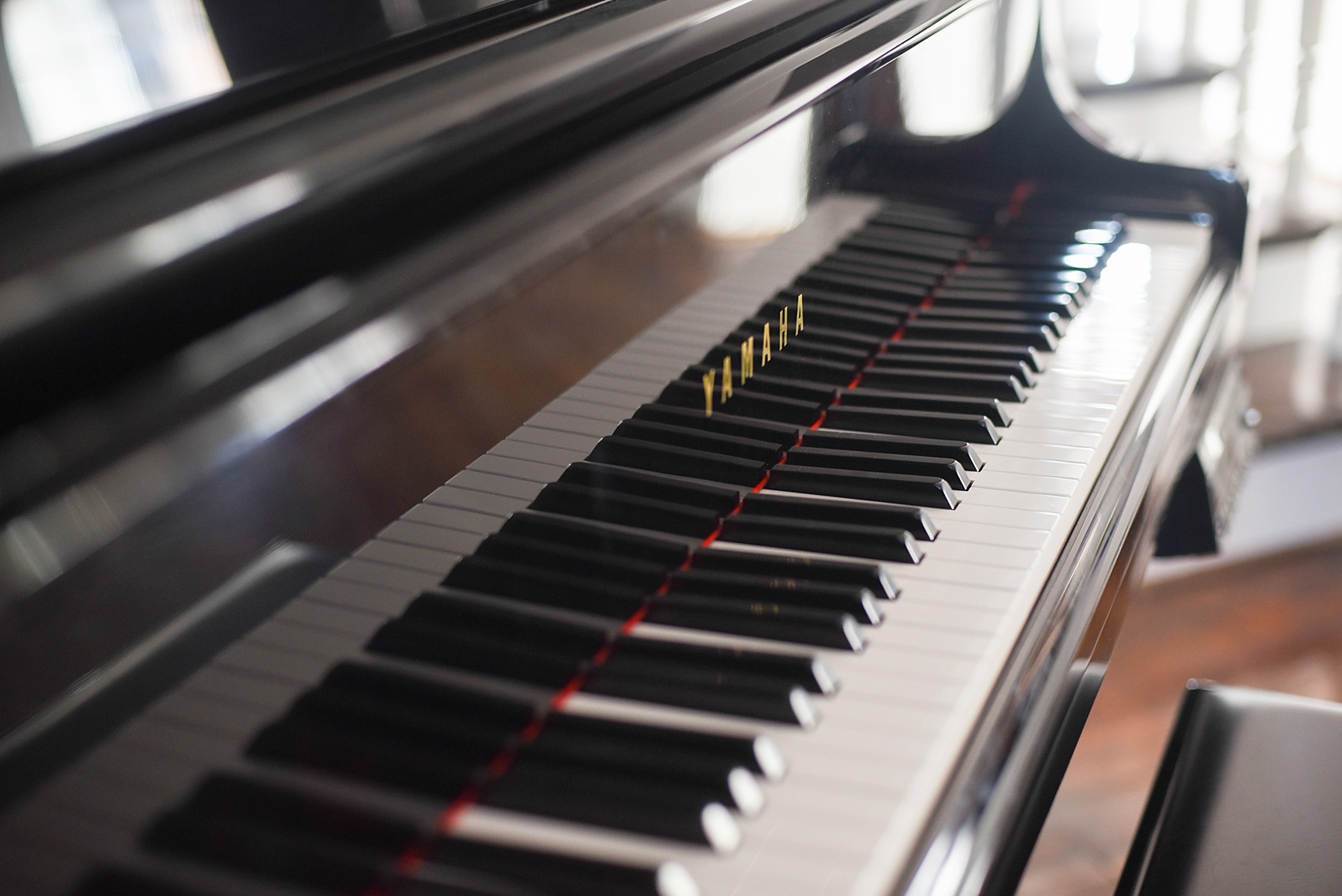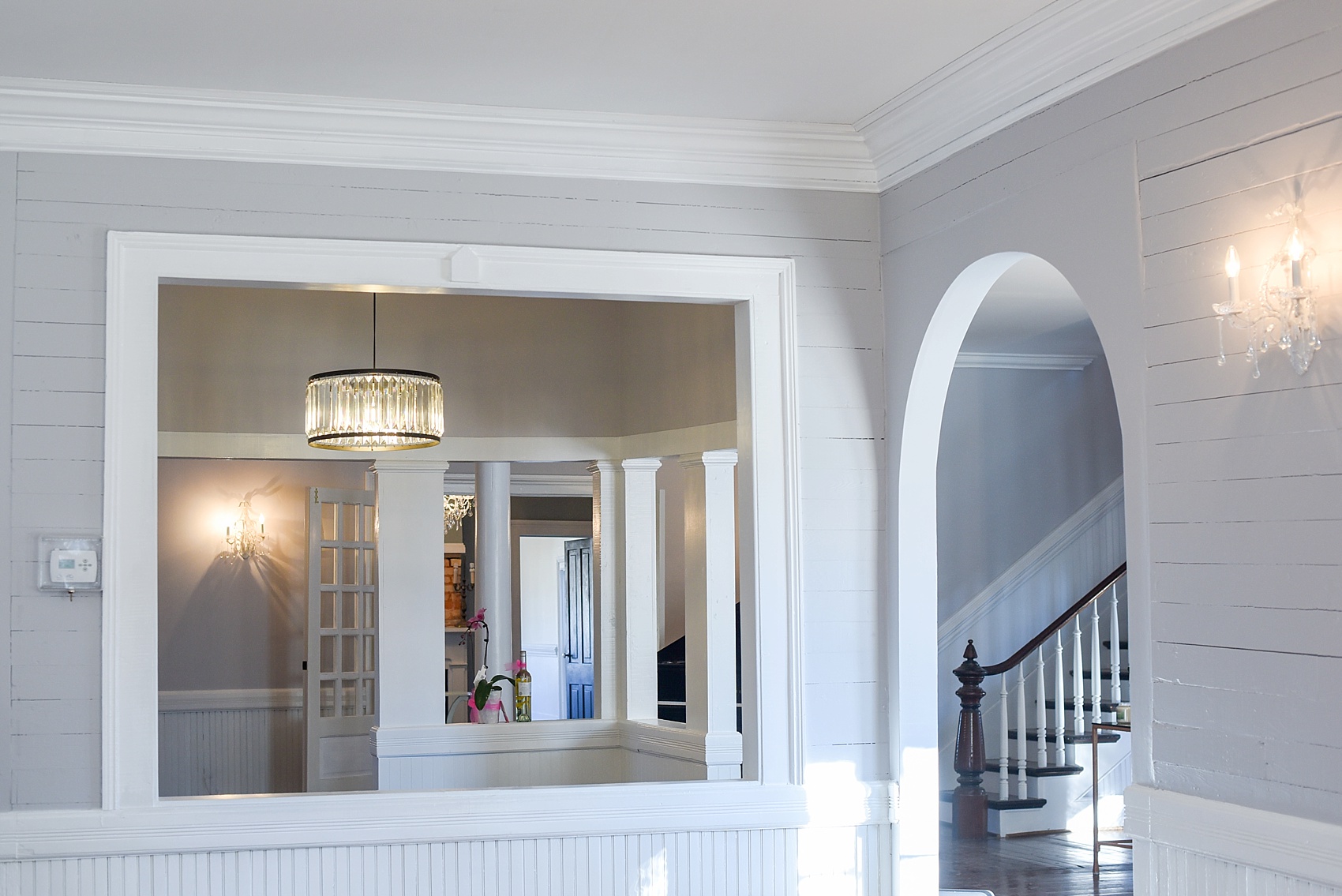 I love that they have a room that's just perfect for the cake to be displayed, peeking out in the above photo.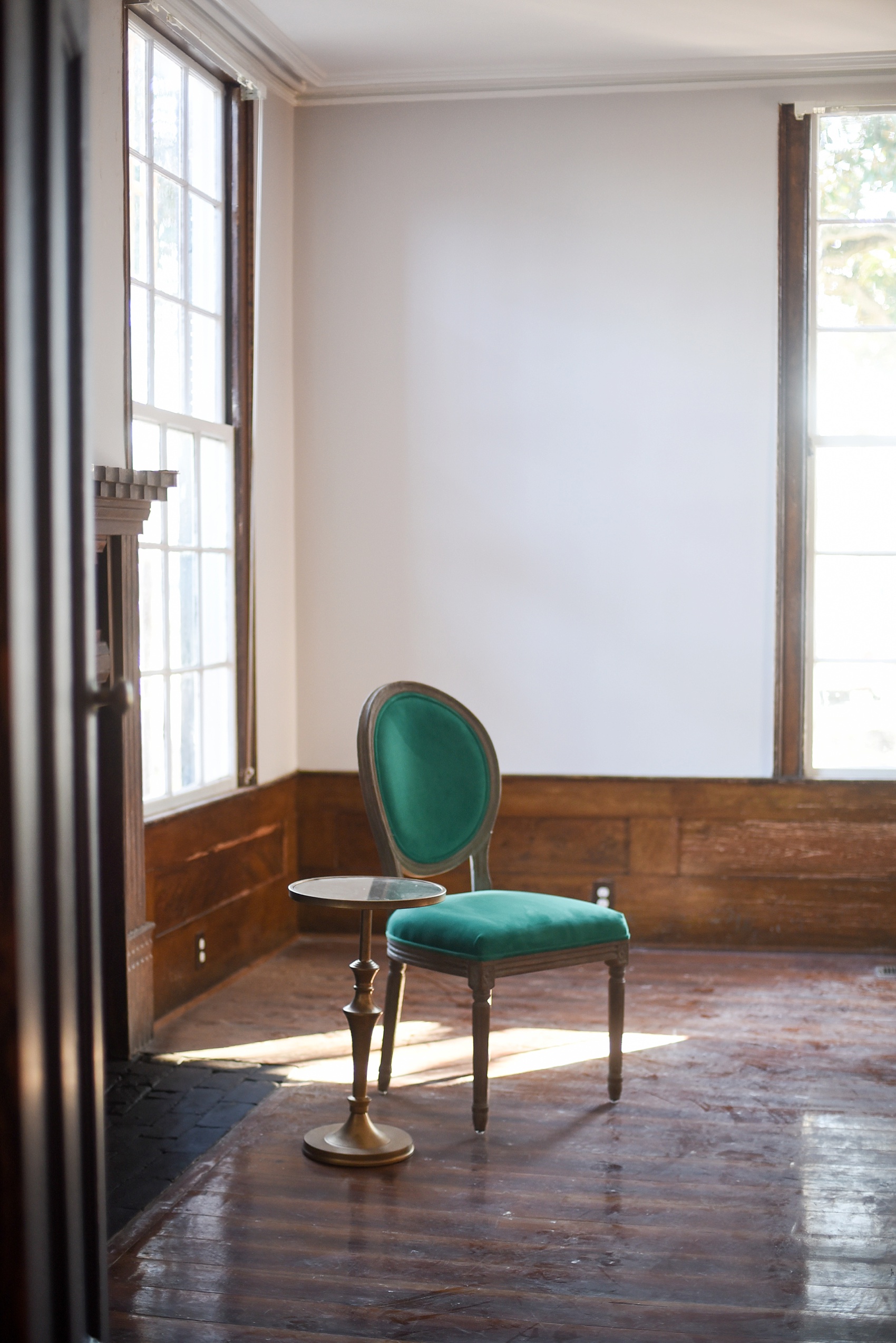 Details are everywhere from this amazing green chair I couldn't get enough of to the incredible glass knobs on doors, to the purple chaise in the bridal suite.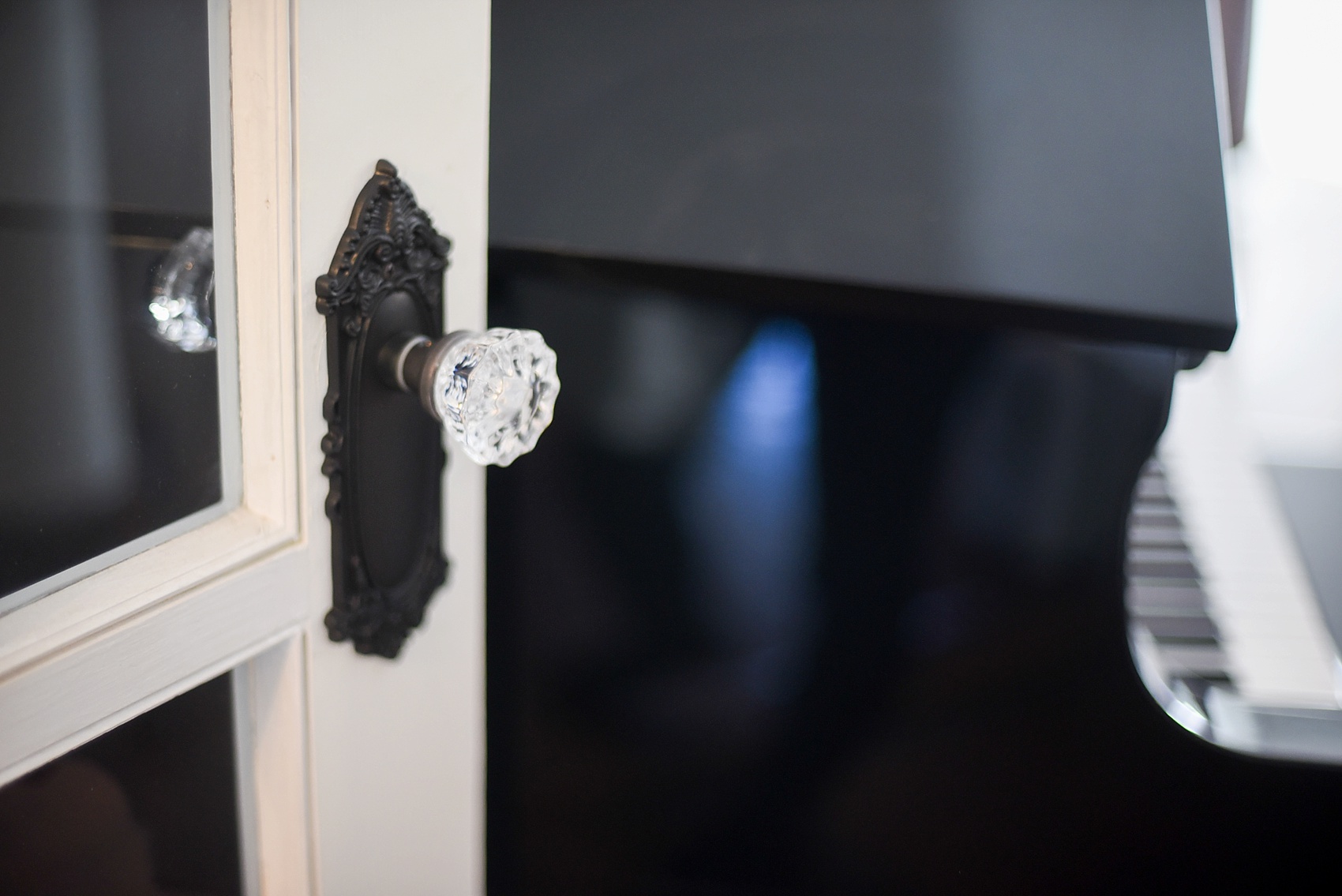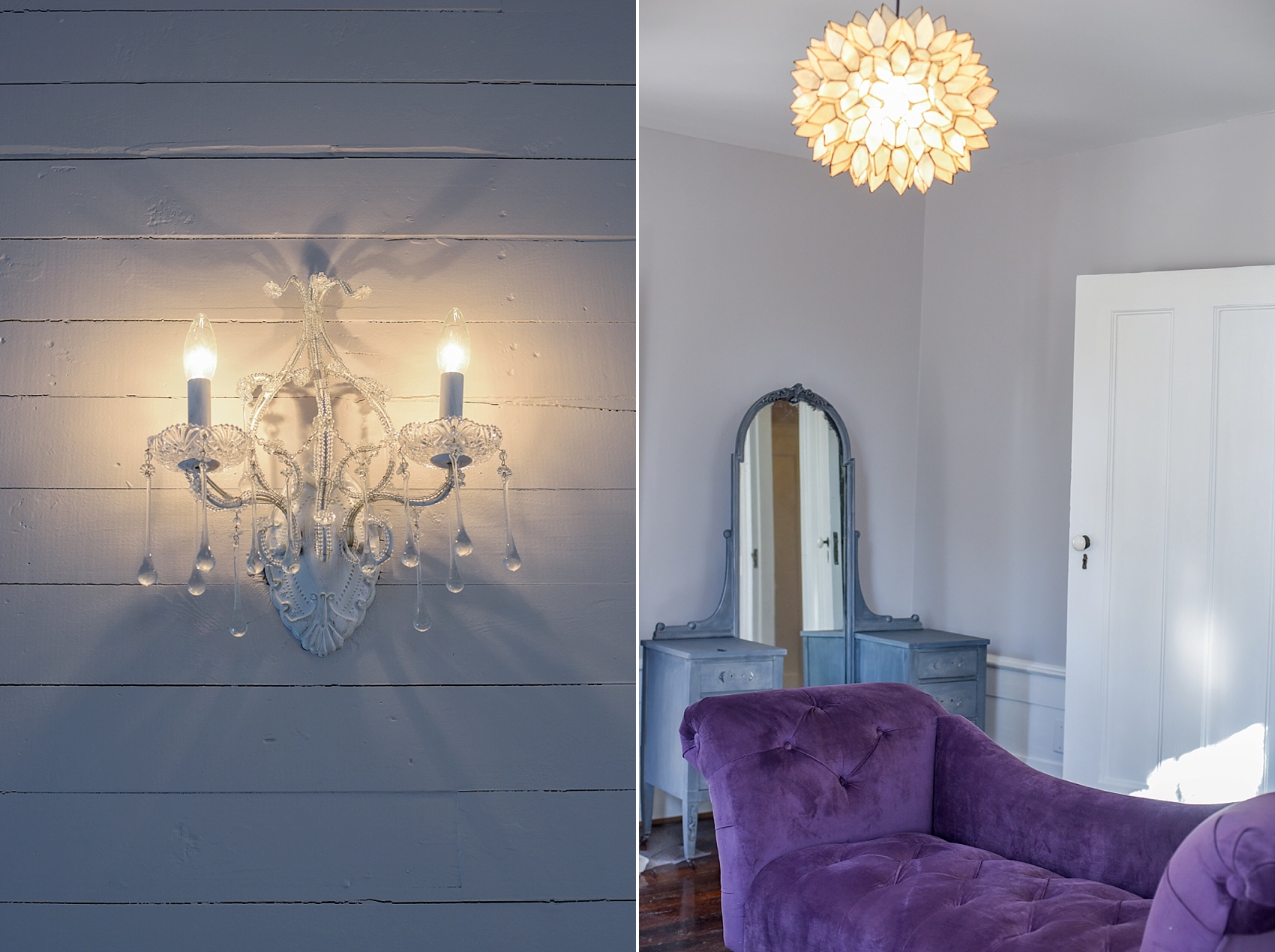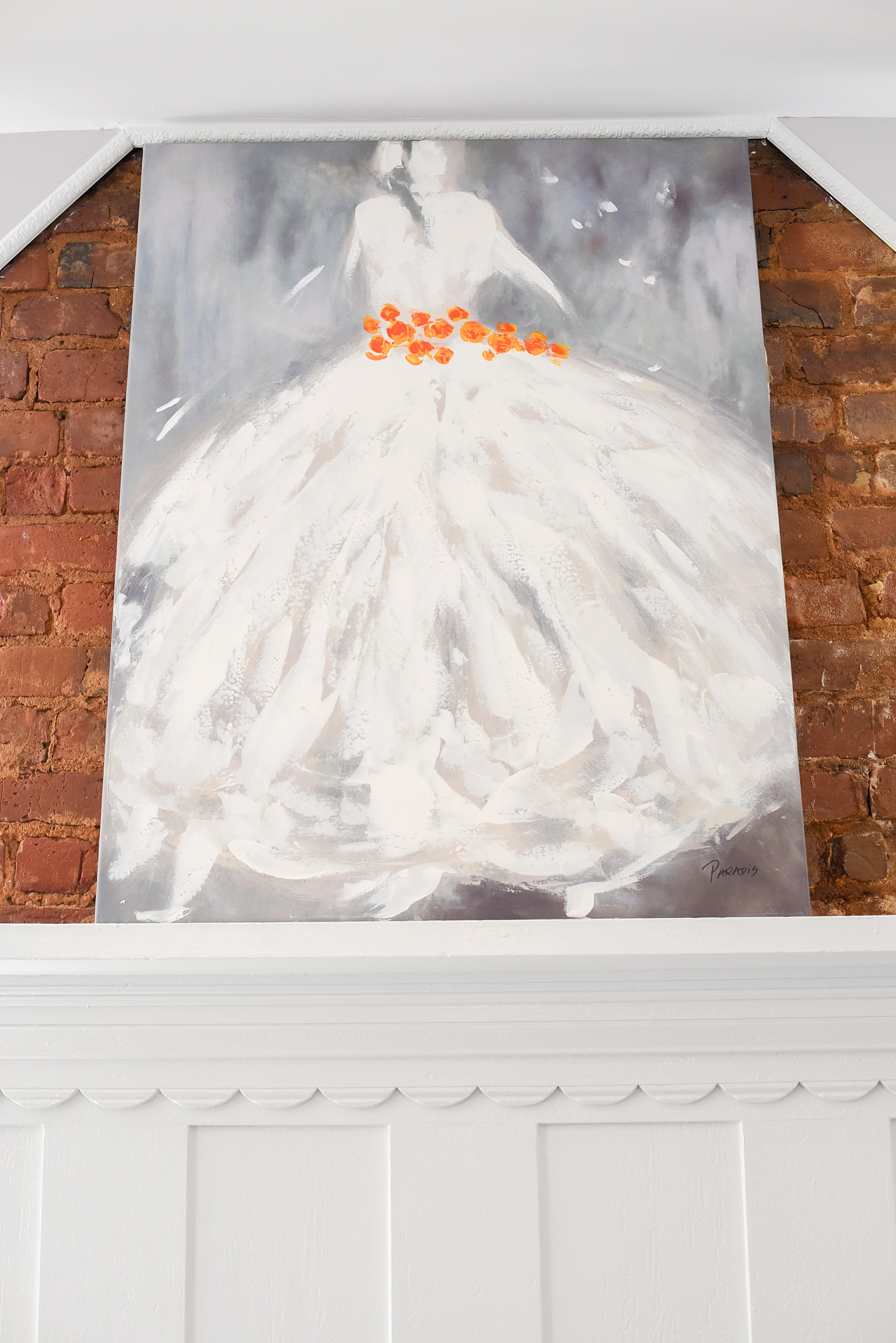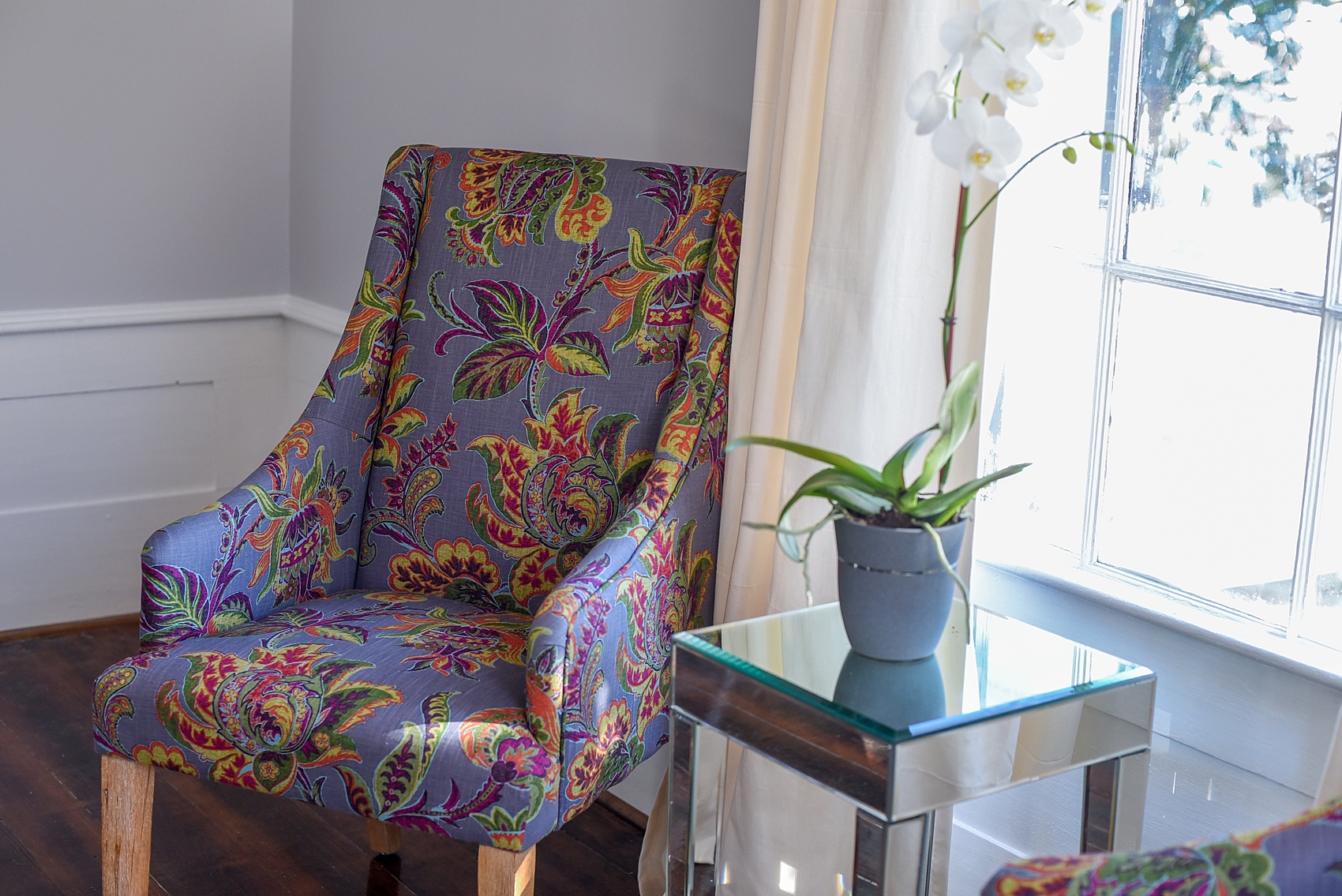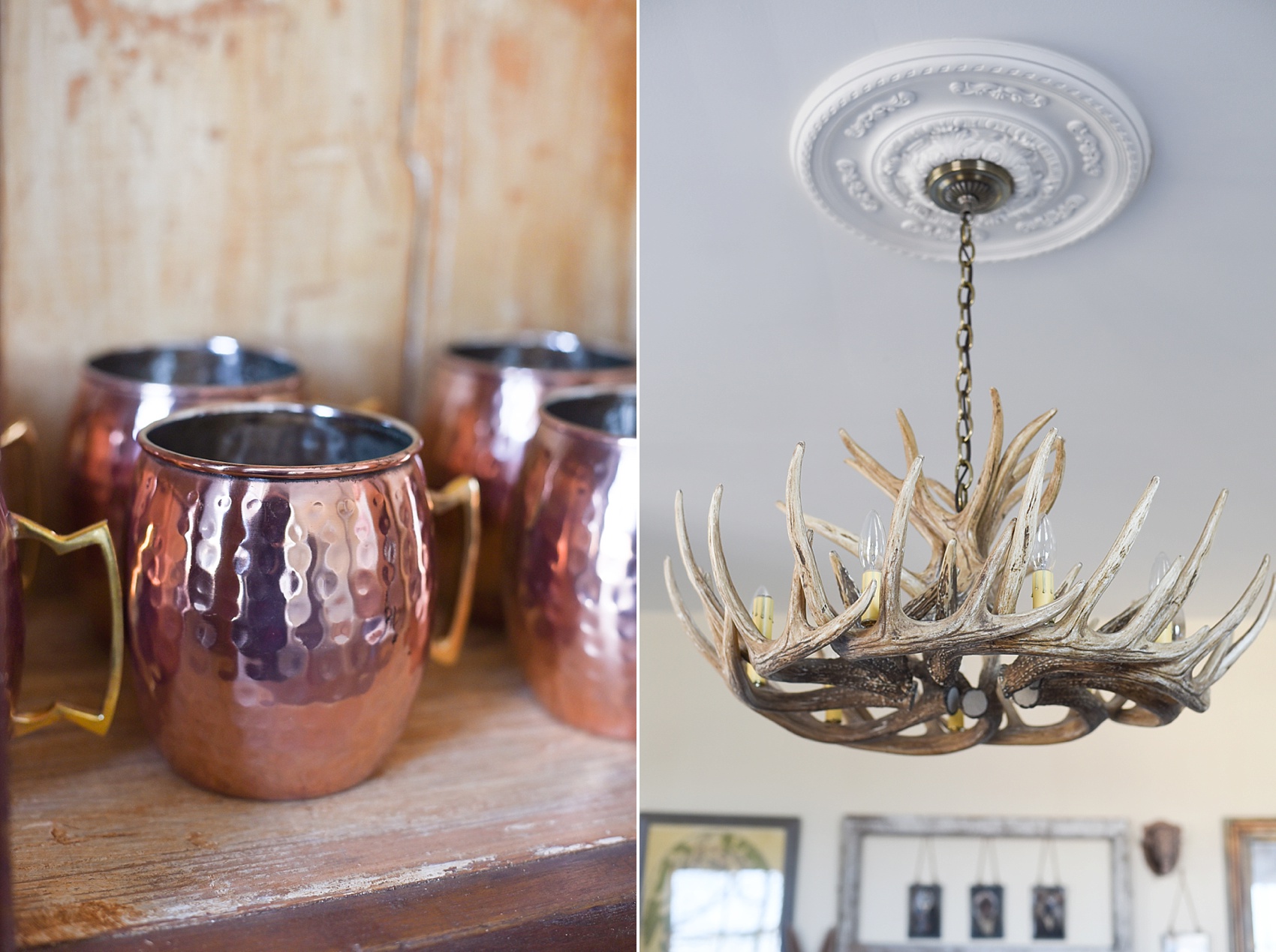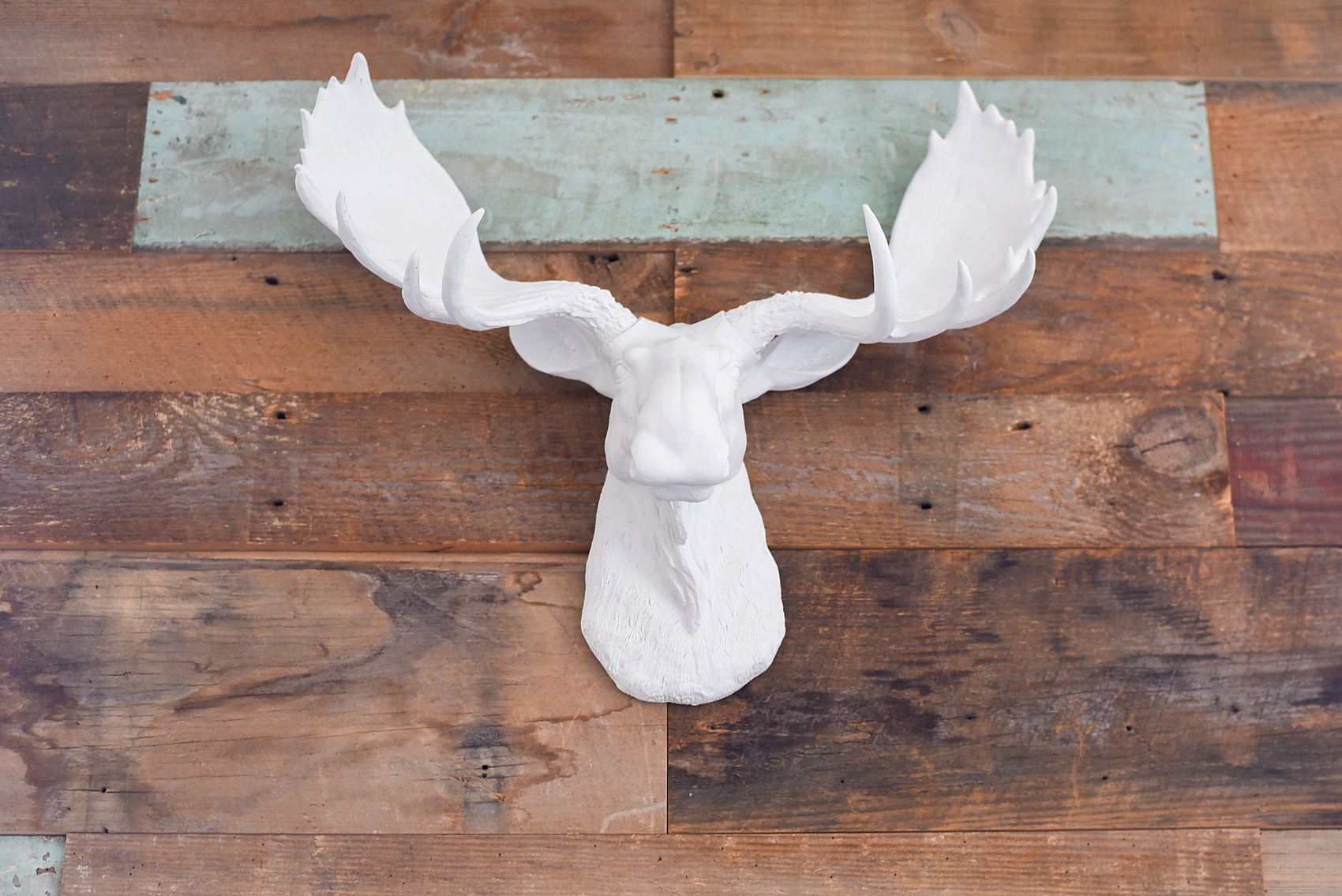 Is this not the coolest groom's suite? I love the salvaged wood above the fireplace, complete with a white moose! Even the copper mugs were carefully place and selected to match this rustic but chic room.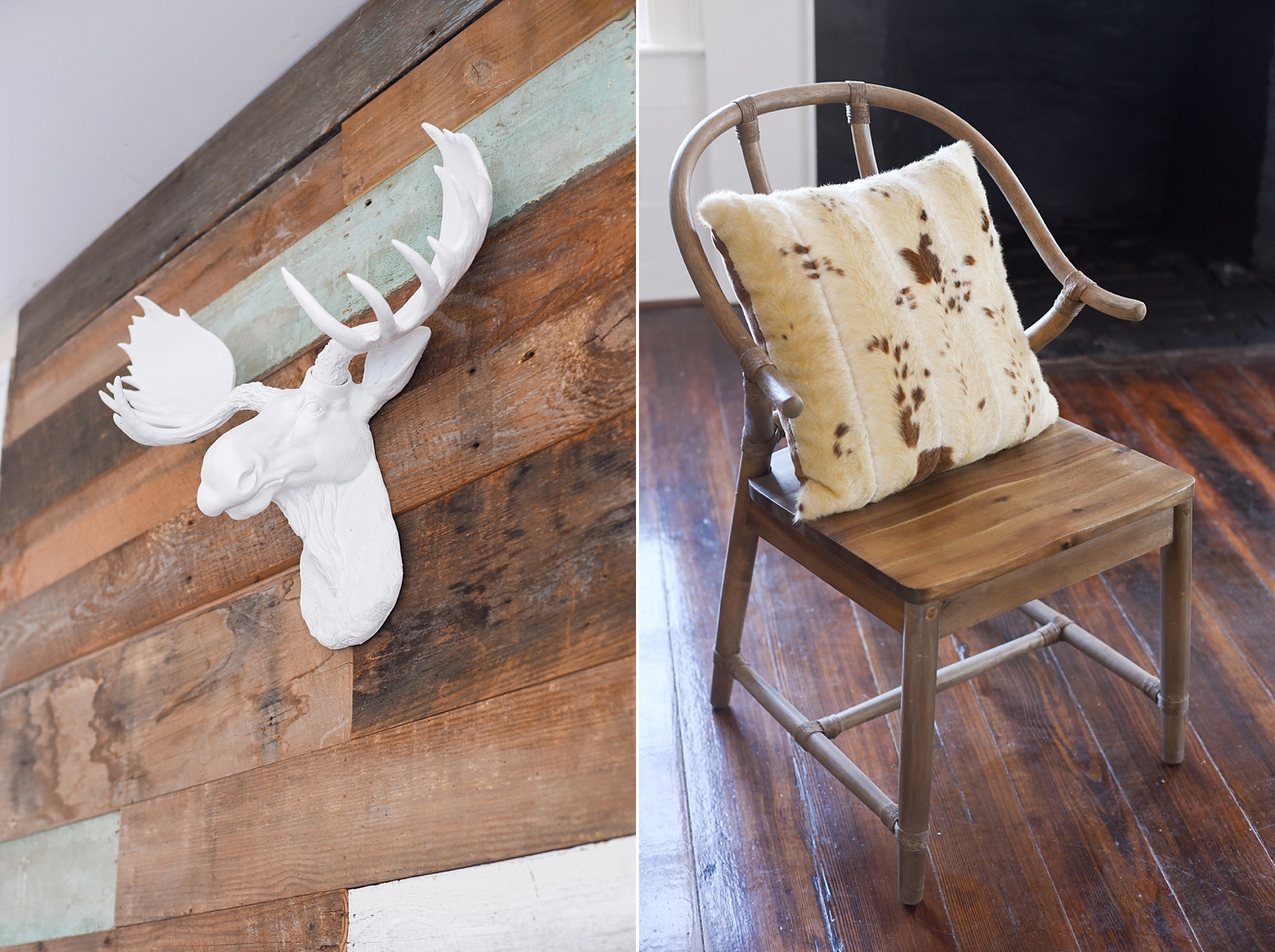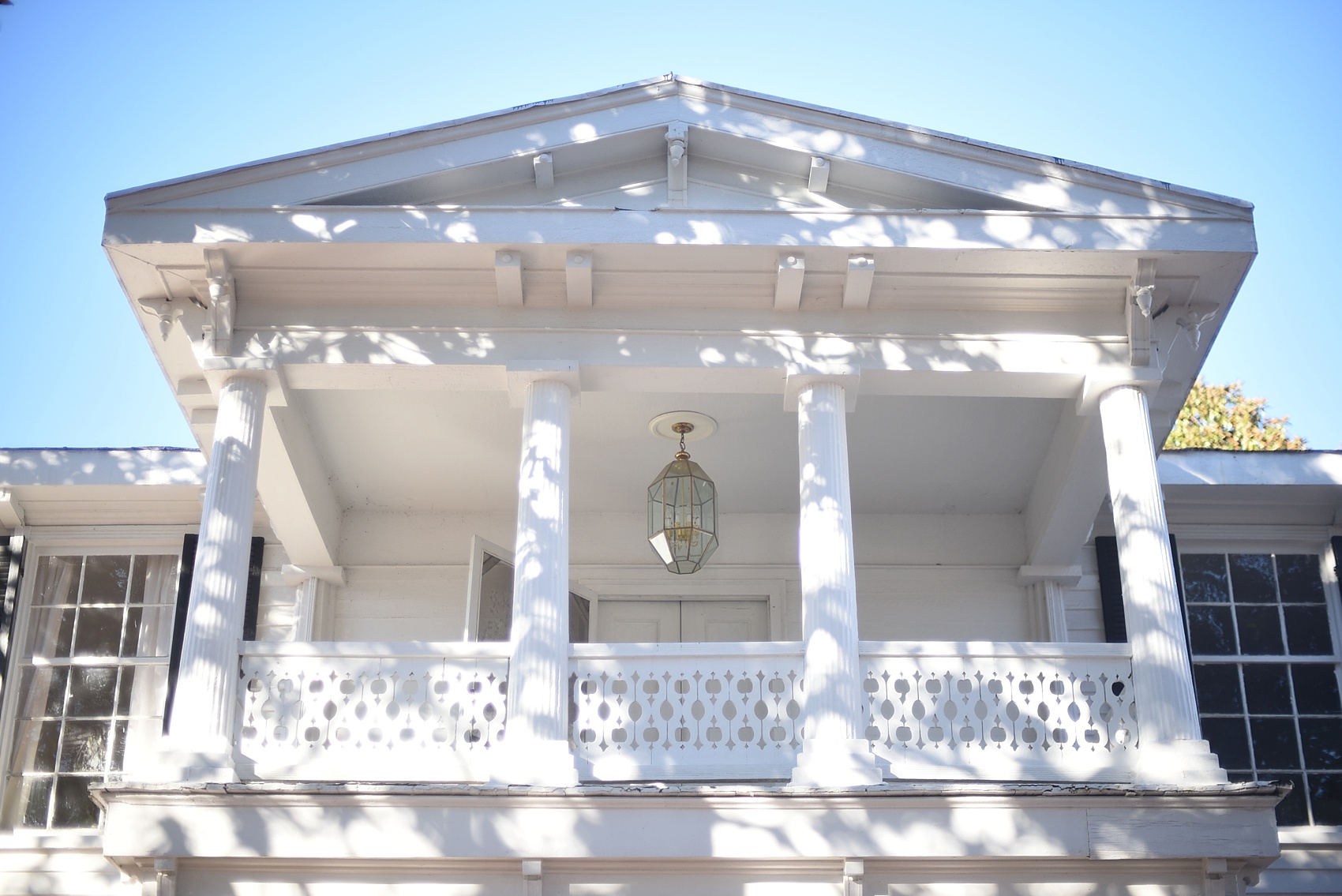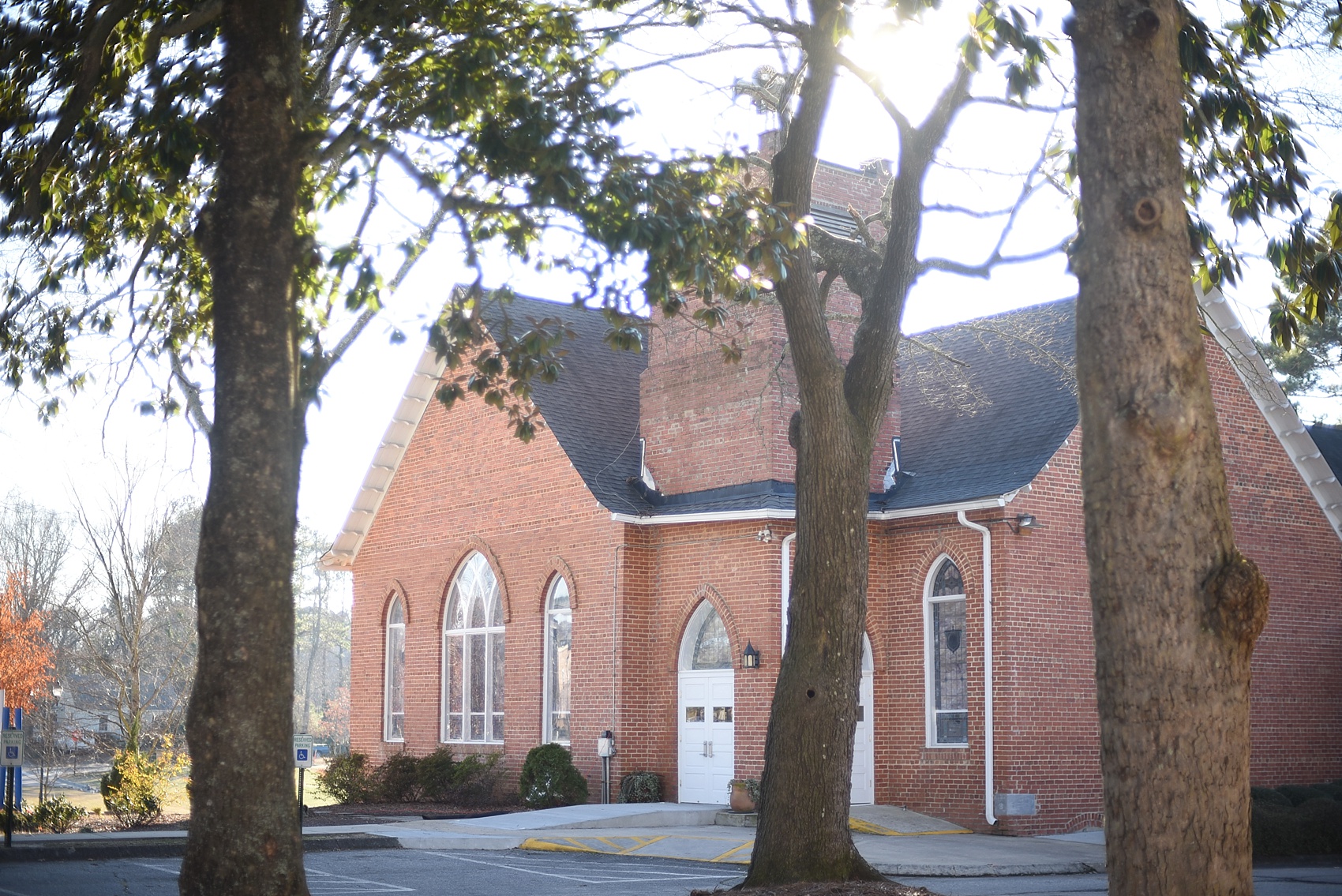 I LOVE that there's a quaint church next door! You can literally get married…then walk on over to your reception just yards away.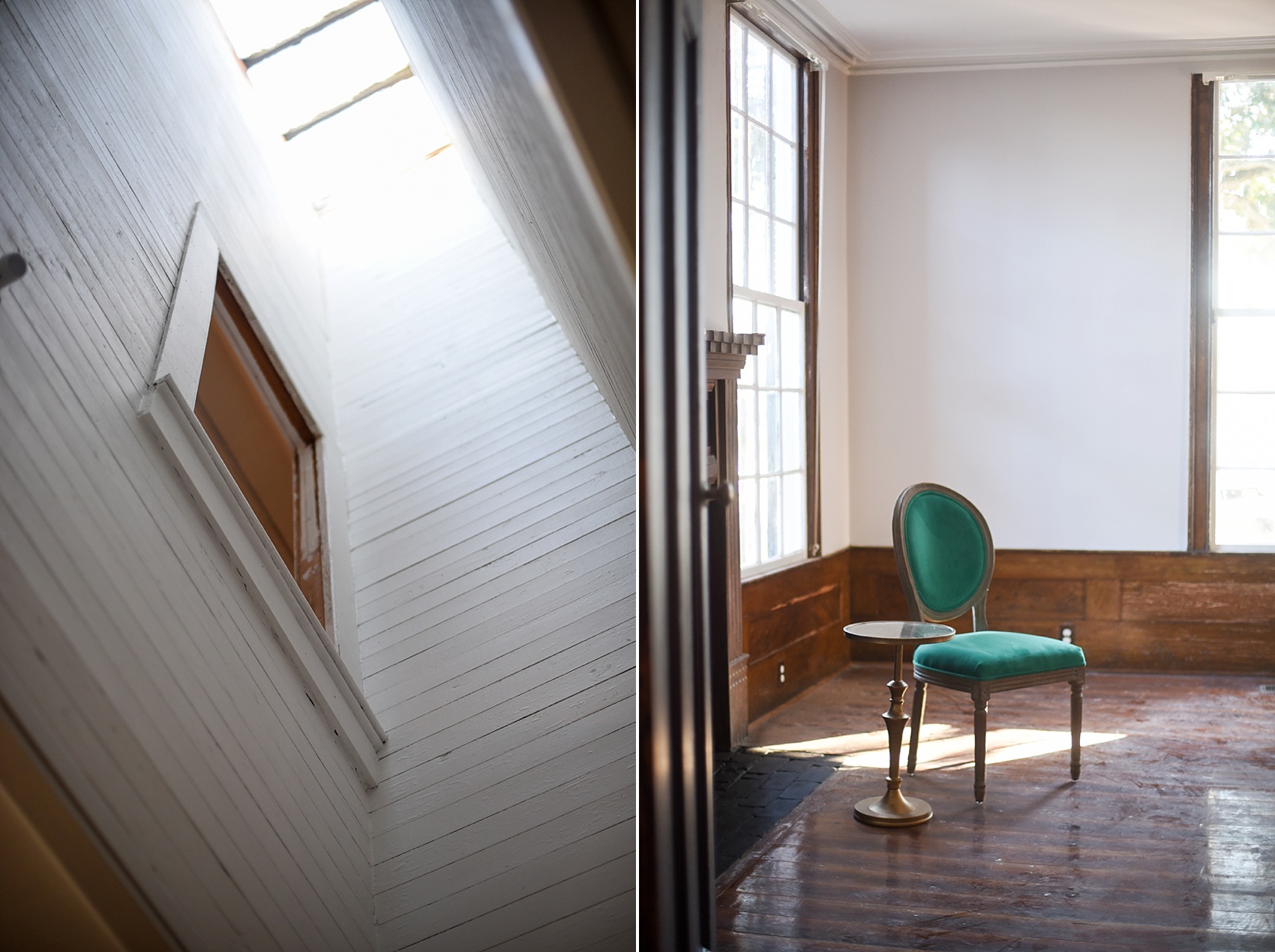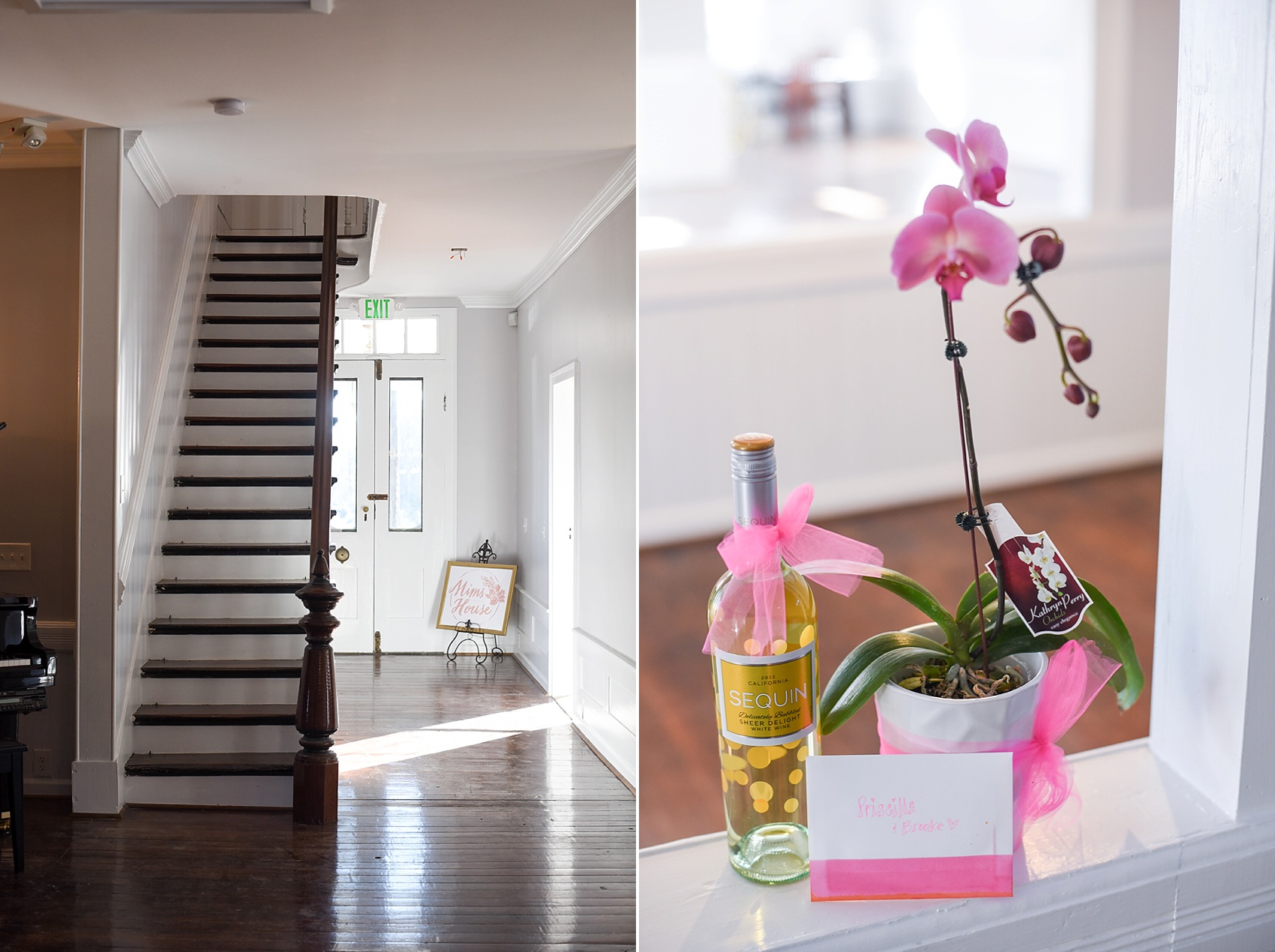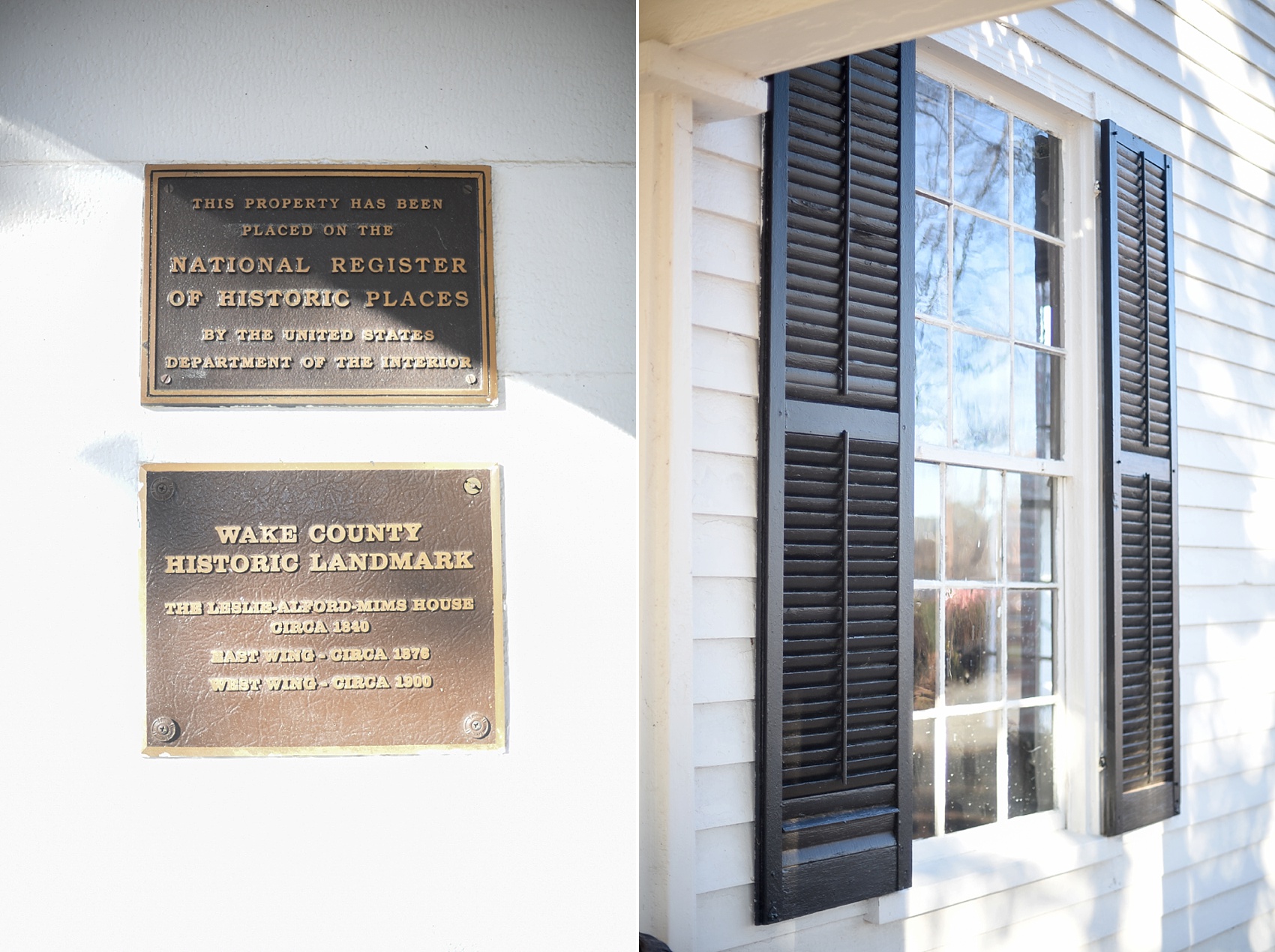 I saw "Sequin" sparkling wine before visiting and immediately thought of Priscilla and Brooke. And of course, who doesn't love orchids and a well-wishes card?
I'm over-the-moon excited for such a deserving team and honored to have gotten a special tour! I went pre-landscape installation but I am looking forward to seeing it again in spring in all its in-season splendor!
Happy Wednesday, y'all!