PICTURE PERFECT are the two words that came to mind as I sat at my computer reviewing Lynn and Matt's wedding photos of them, as a bride and groom. Some of the photos looked so perfect, in fact, I thought, "No one would believe this was a real moment!" But they all were and I'm so delighted to share a sneak peek of this amazing, newlywed couple!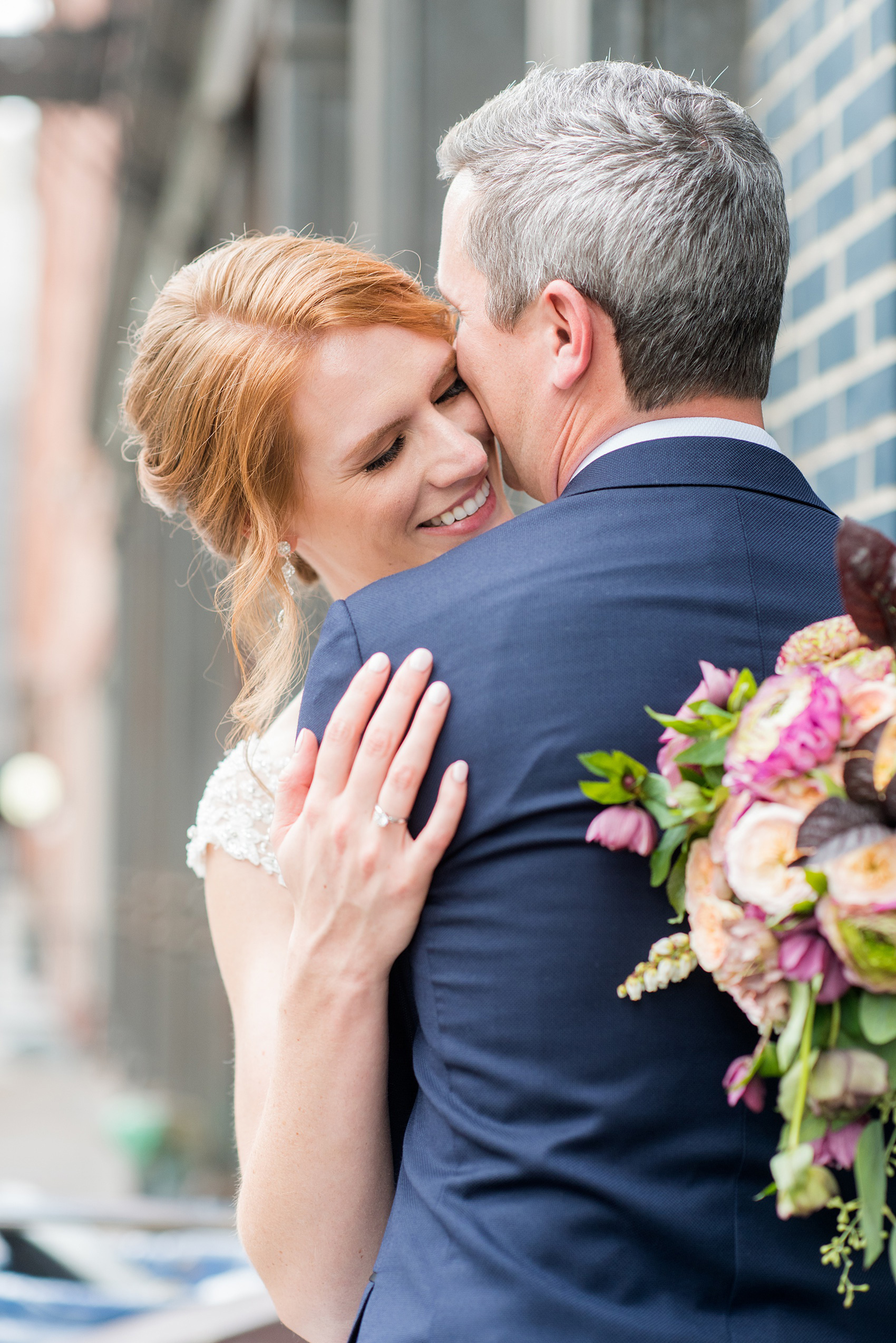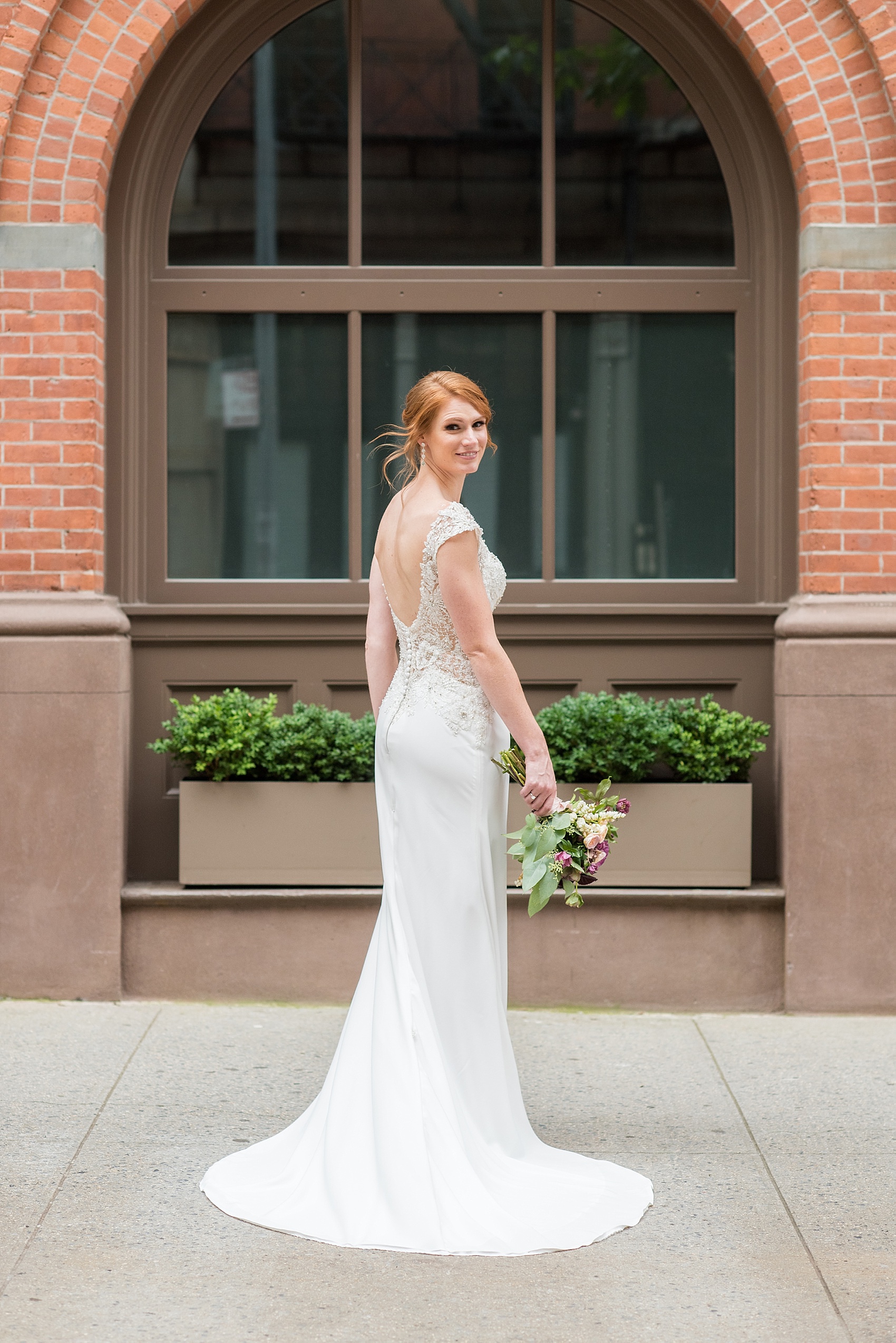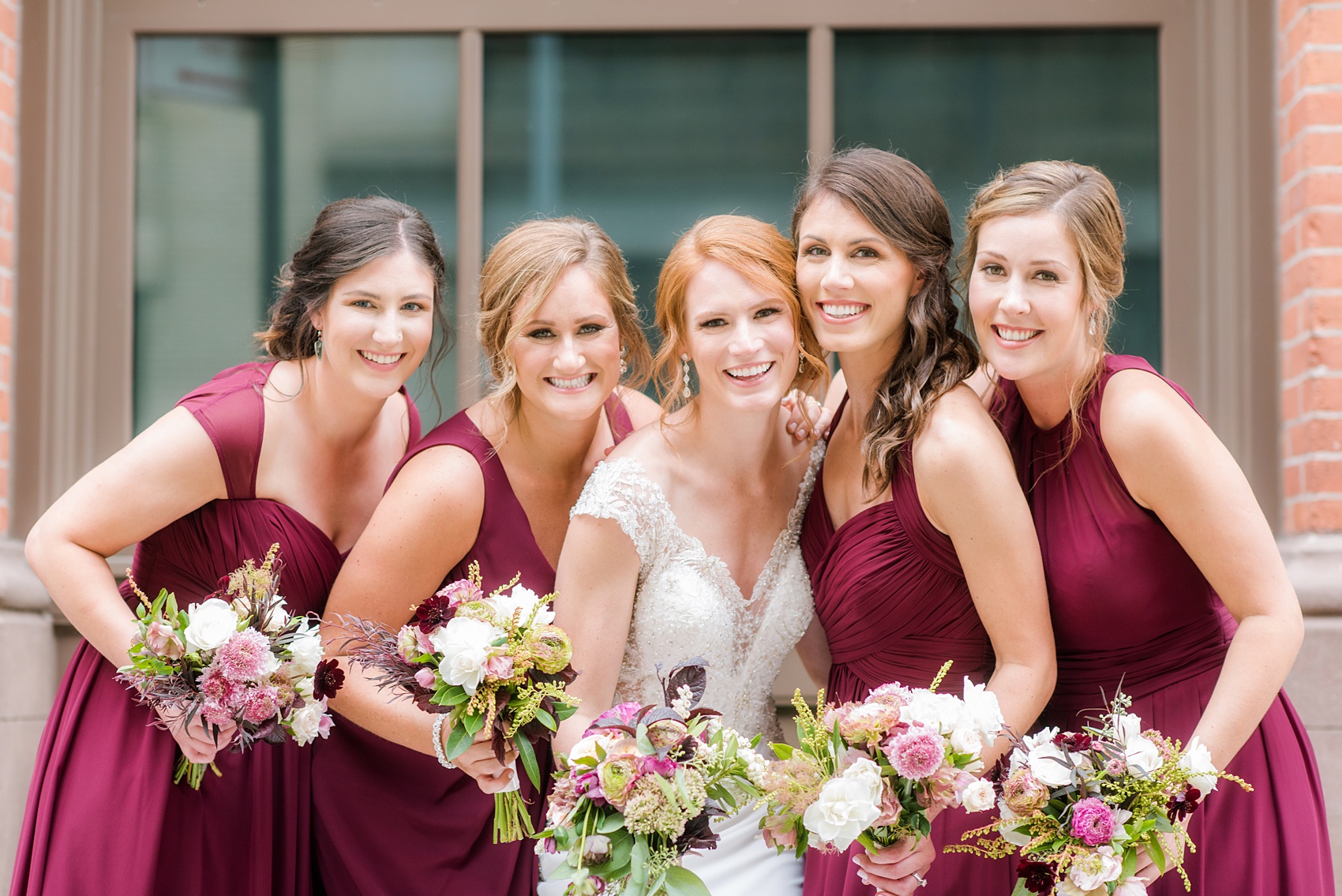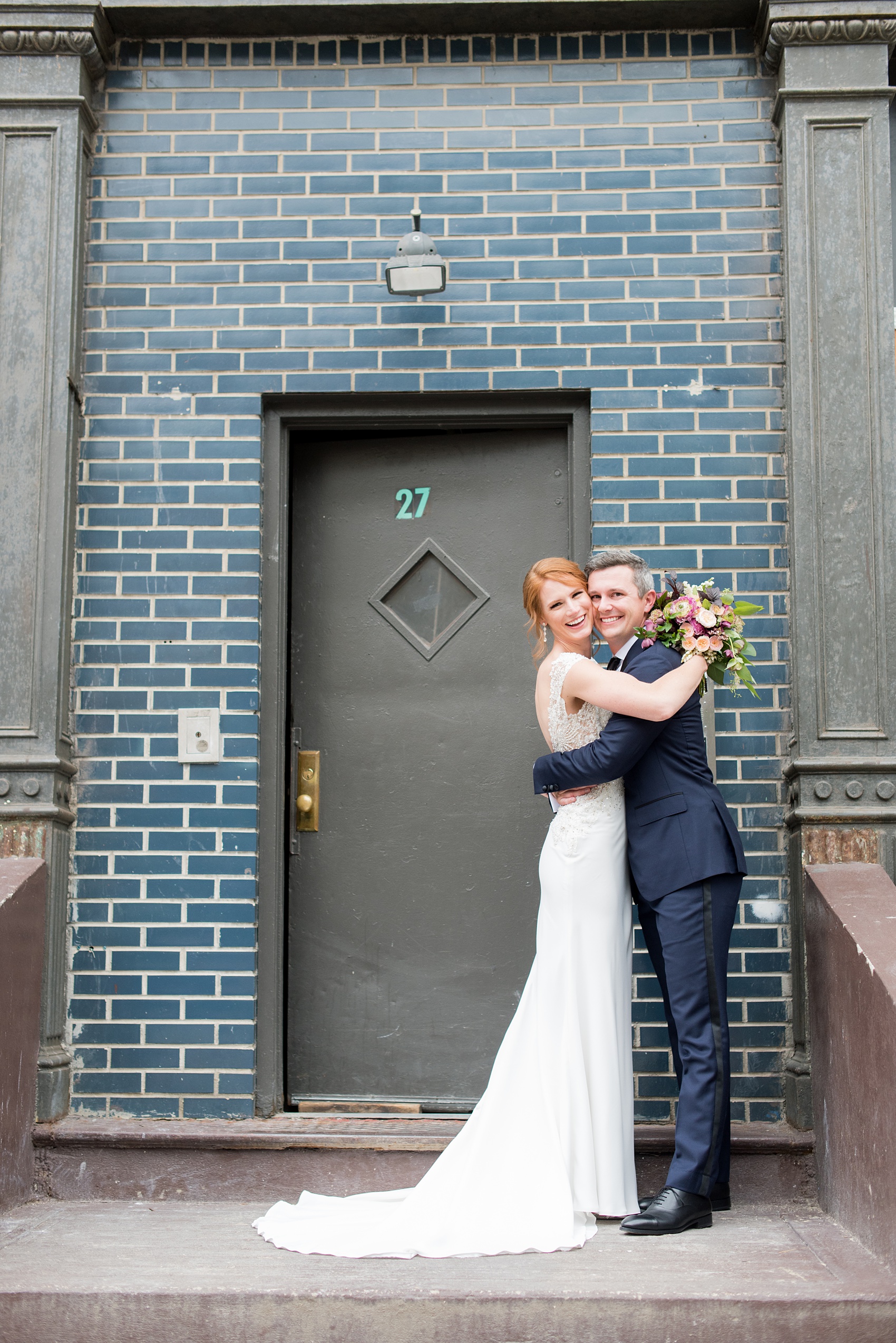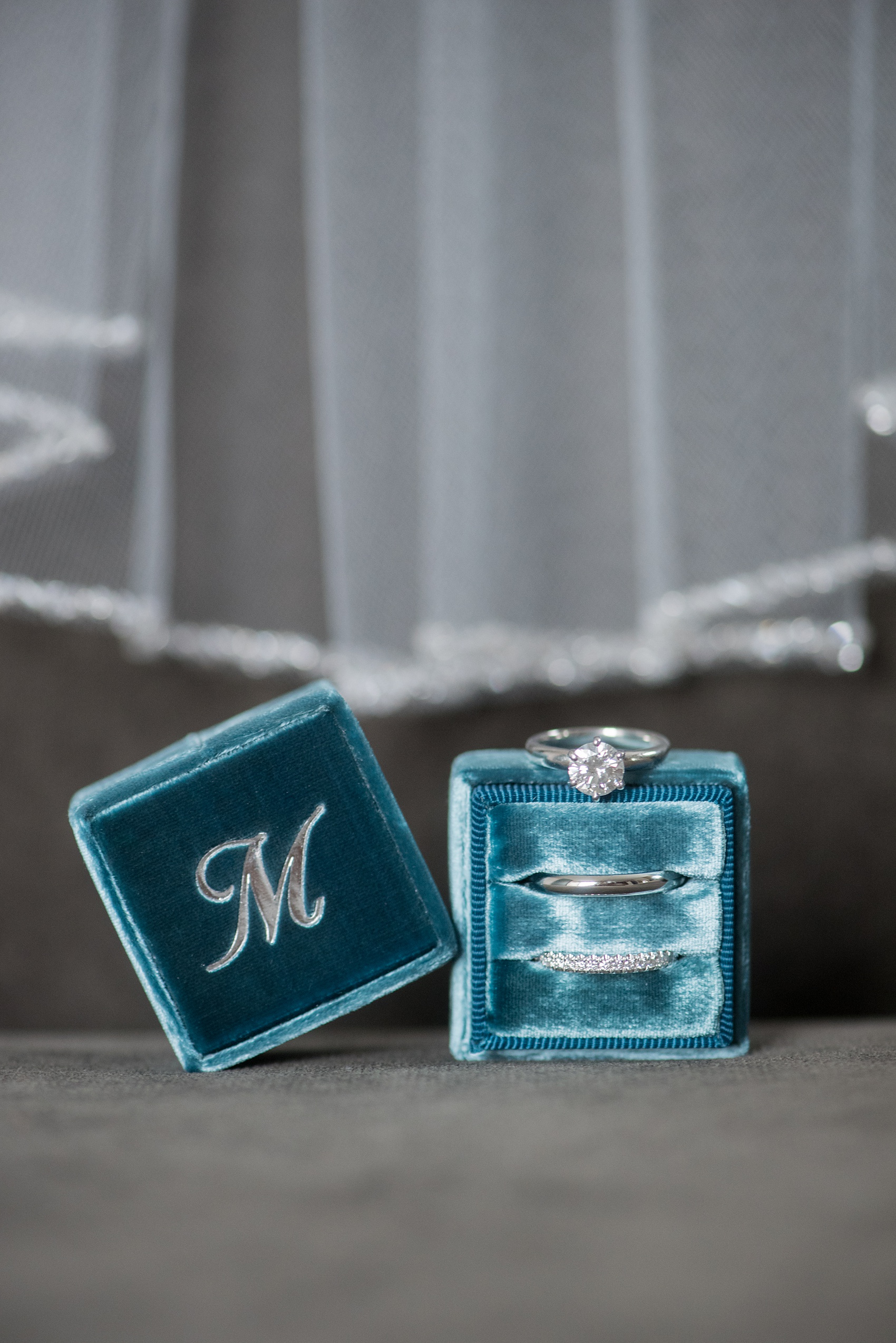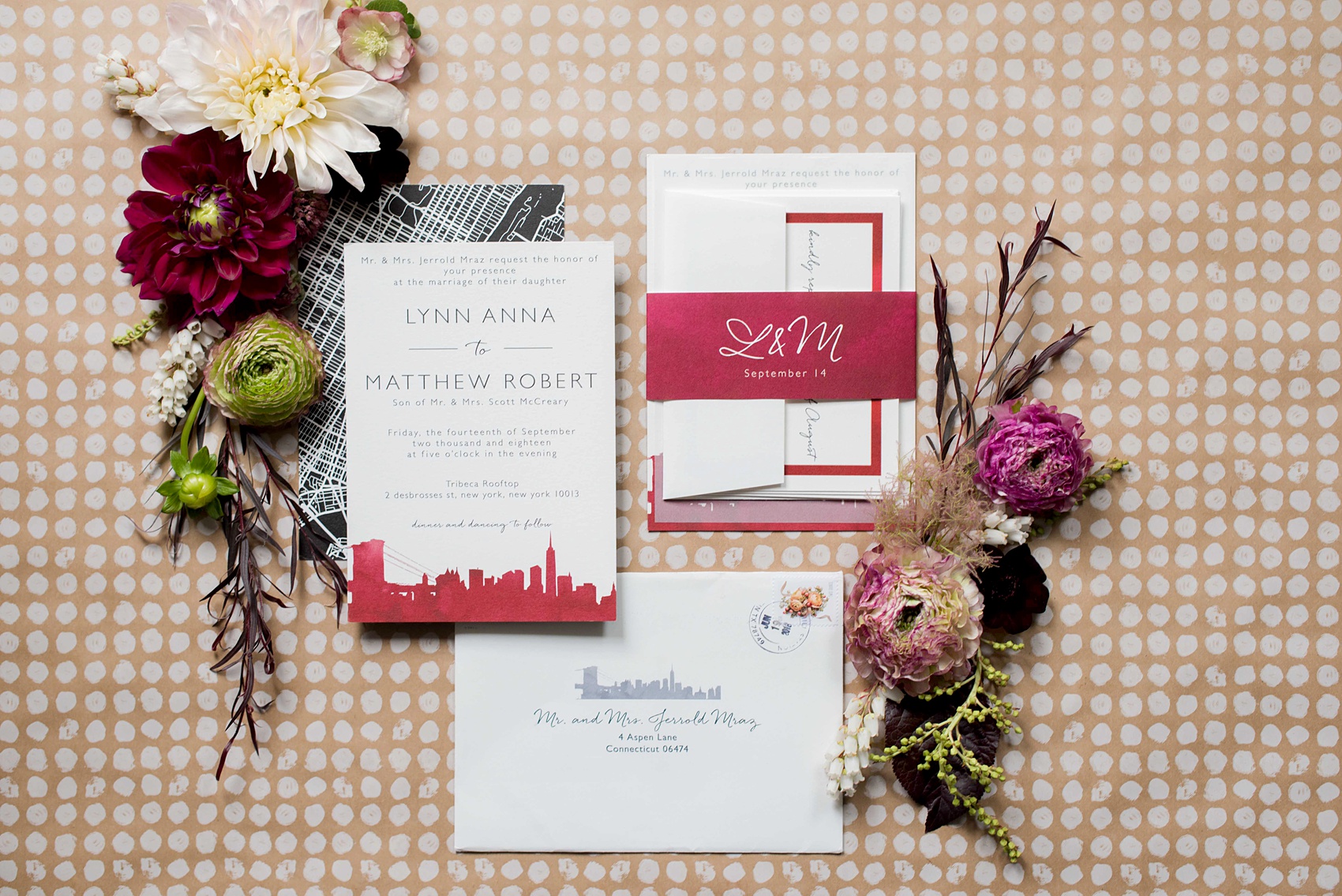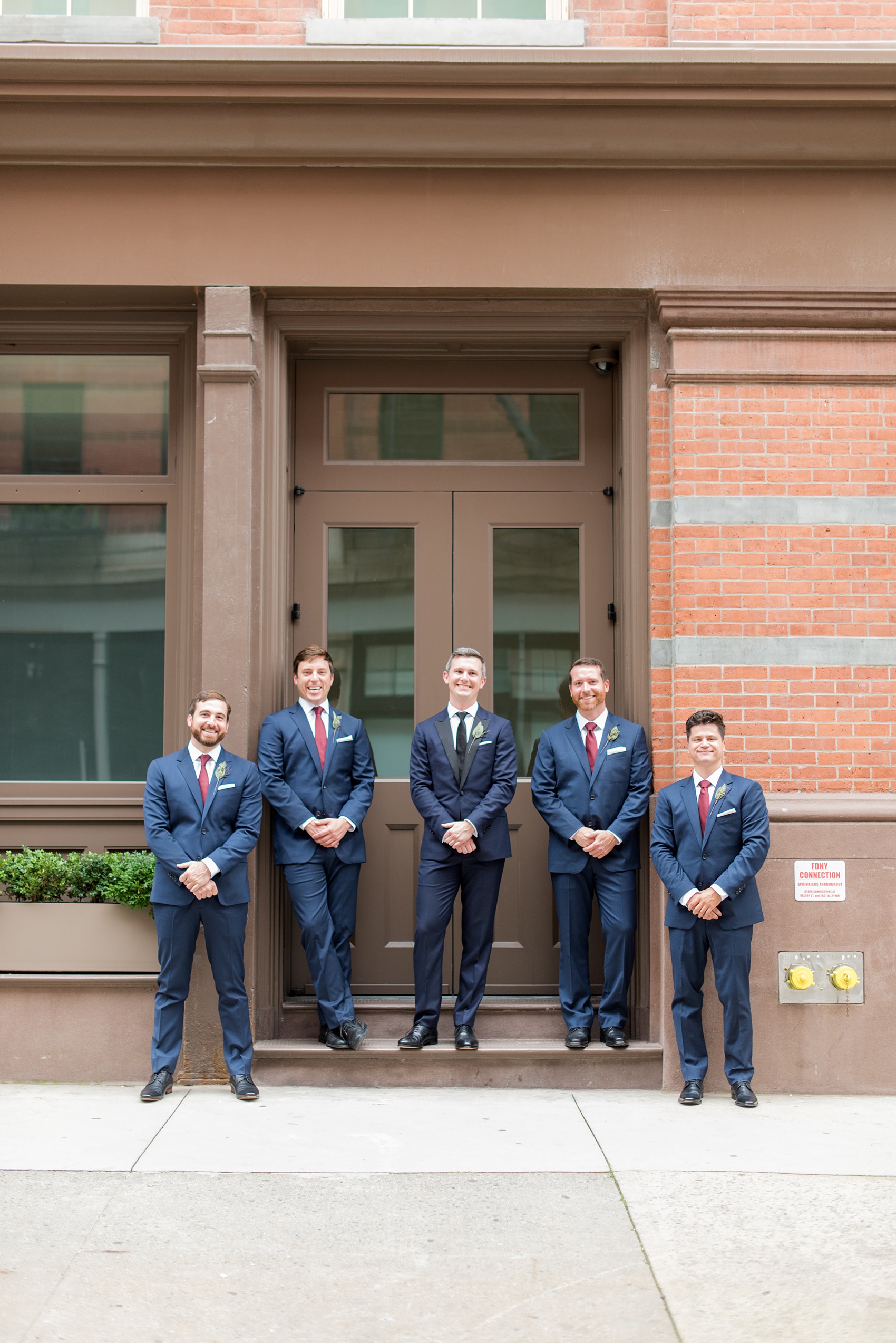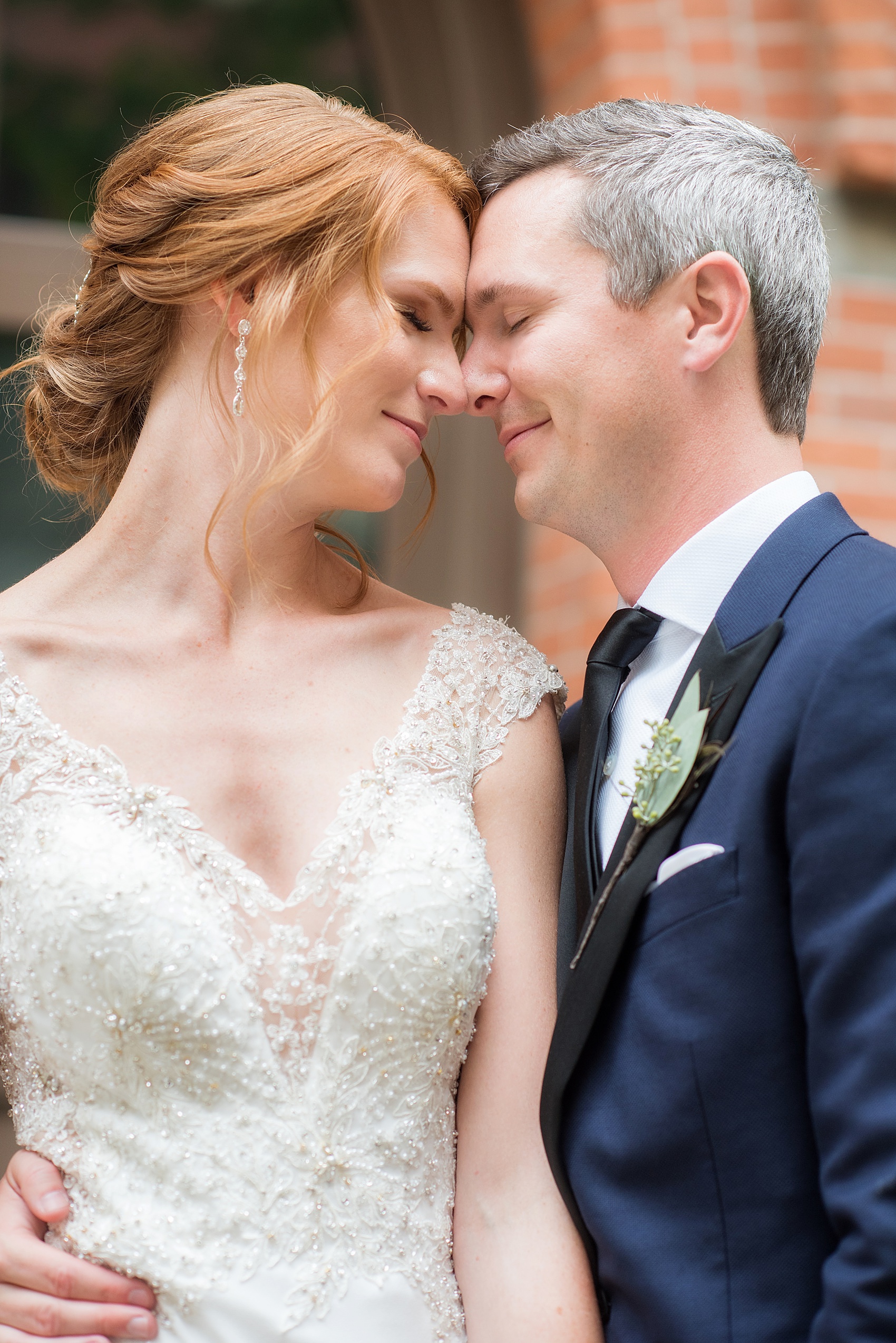 If you were at their wedding be sure to add some congratulations to the bride and groom by commenting below.
Be sure to "like" and *follow* @mikkelpaige on Facebook and Instagram for updates when they post!