The Glass Box is the hottest new event space and unbelievable bridal suite just two floors above The Stockroom at 230, in downtown Raleigh, North Carolina. It is oozing with natural light, ultra modern details and special touches. It's a wonderful space for a wedding party on the morning of a wedding day, or an engagement or rehearsal dinner amongst many other celebrations that could be held here.
It's beautiful…seriously, seriously beautiful. Check it out!
I love all the details the talented women behind the scenes, Mollyann, Alexandra and Haley, put into this unique space. From ghost chairs to metal "urchins" on the wall, to the gold hangers on a mobile garment rack, to gold glitter Kate Spade coasters, they thought of so many special touches and details.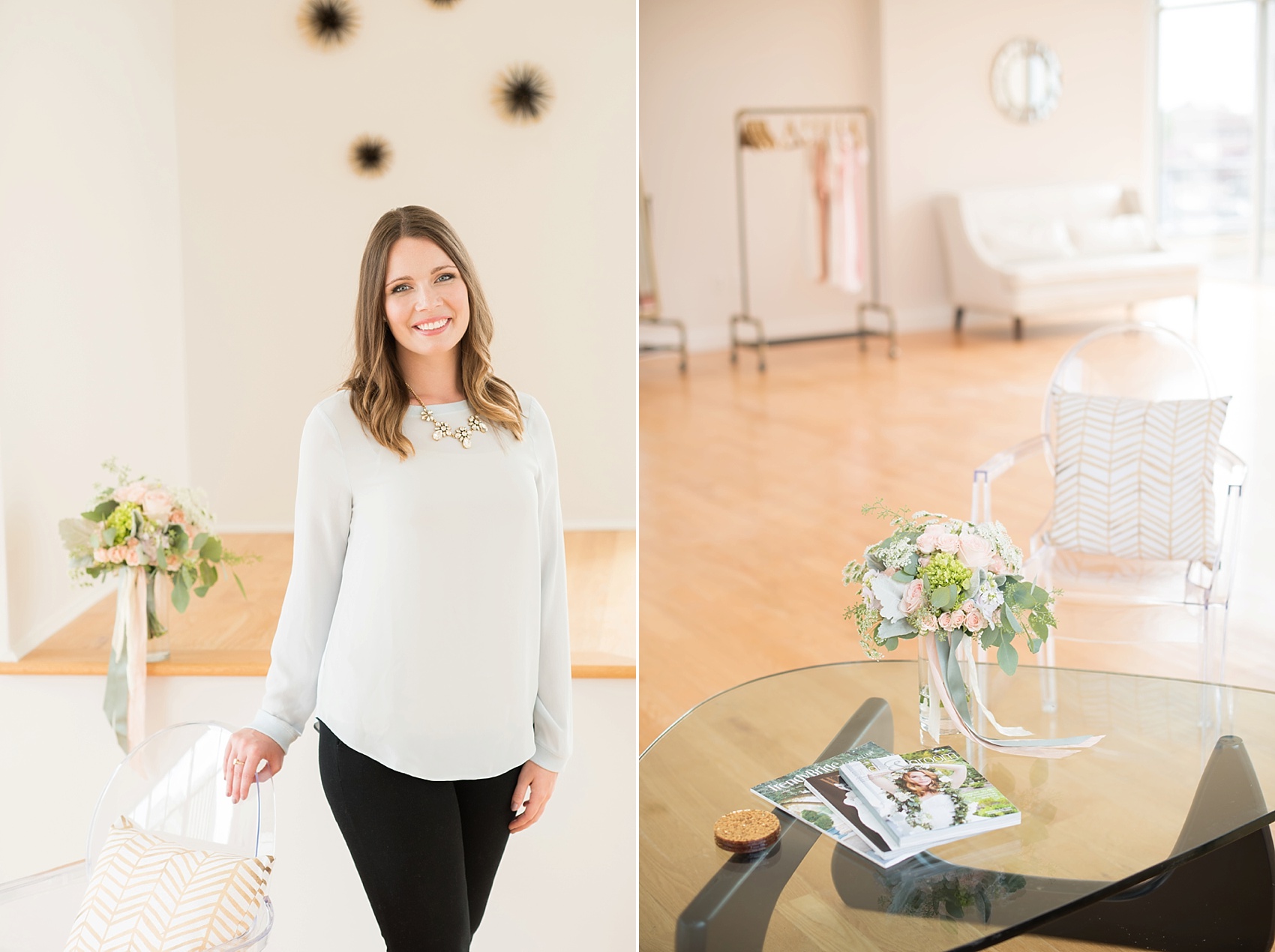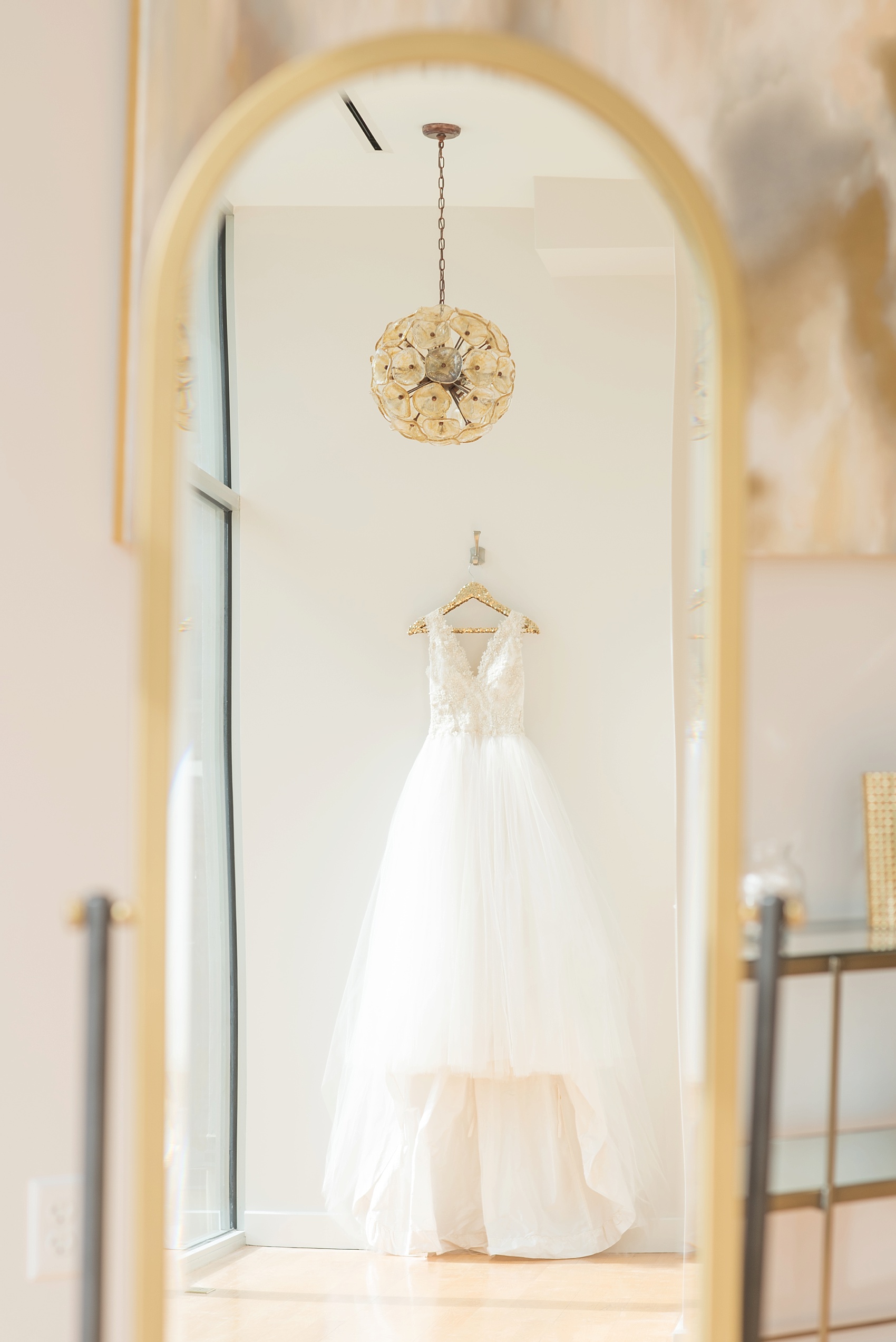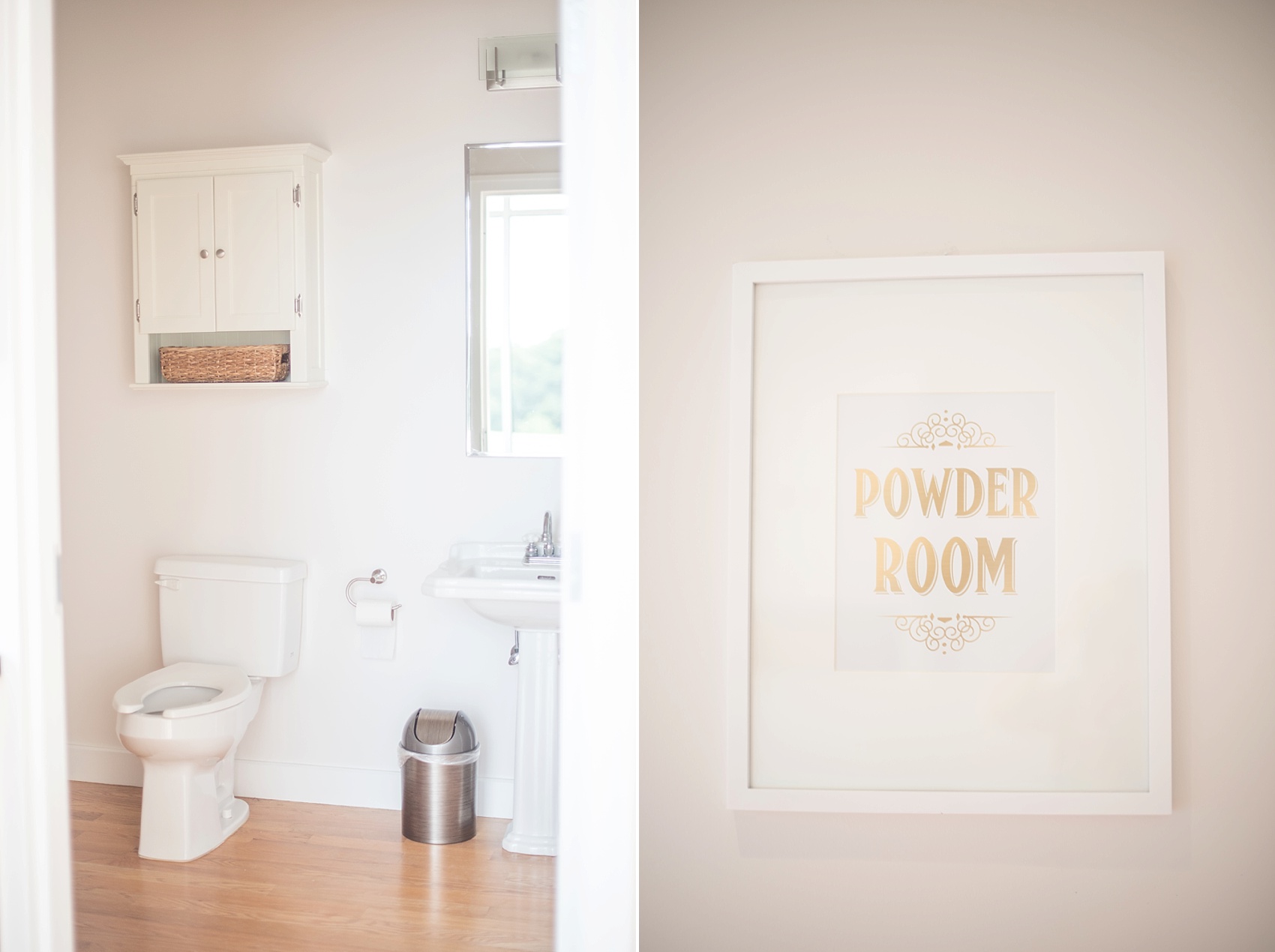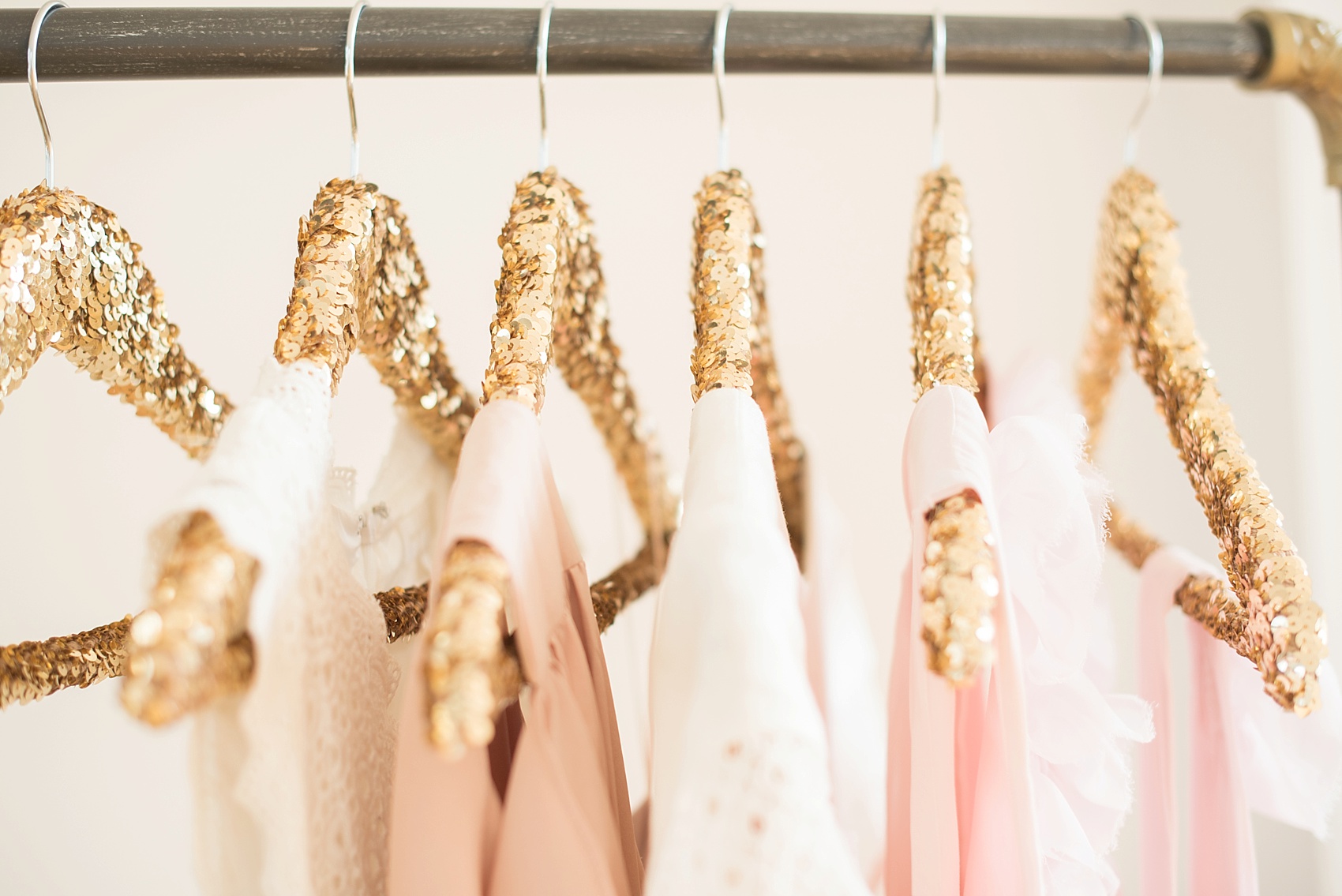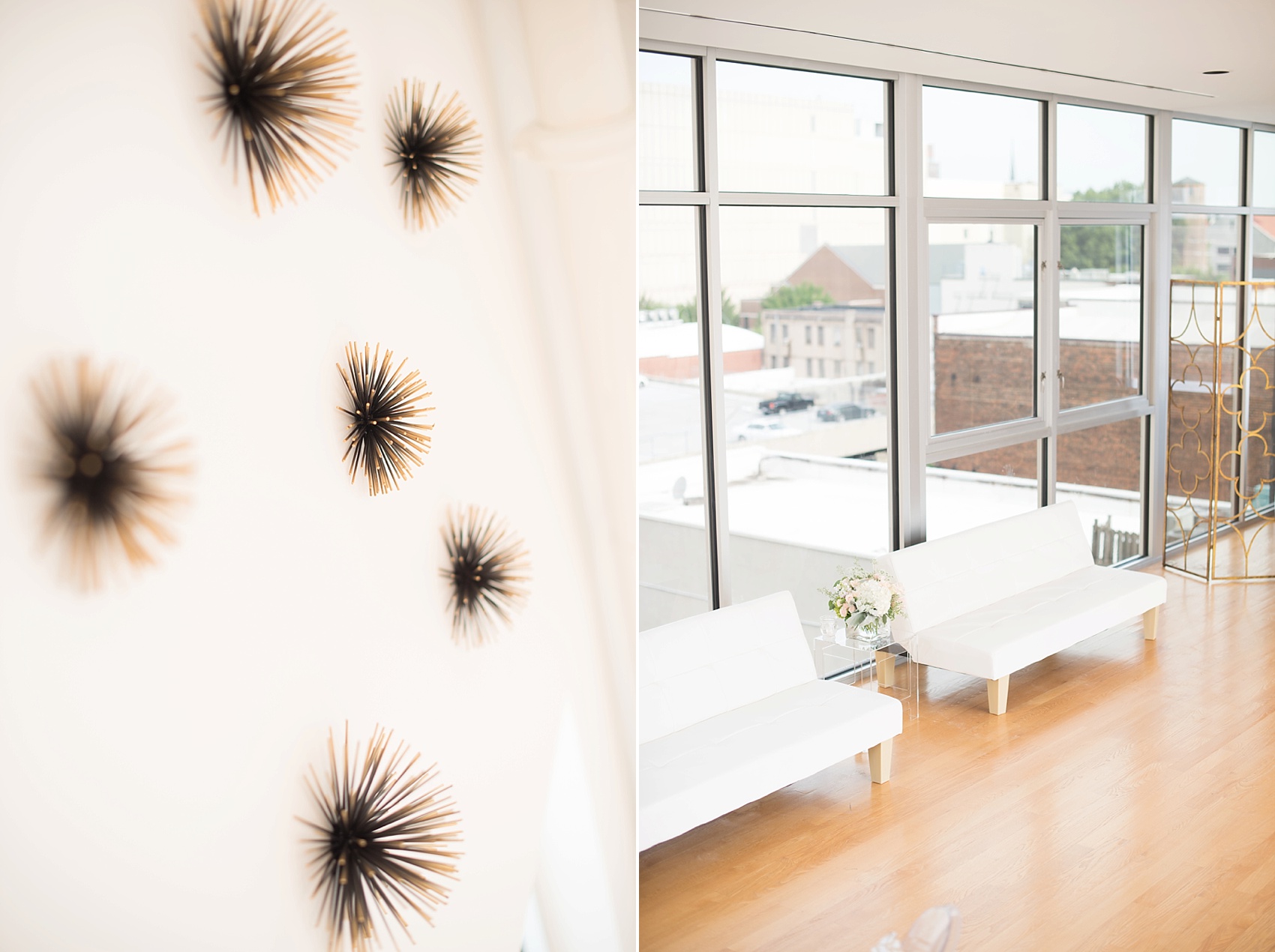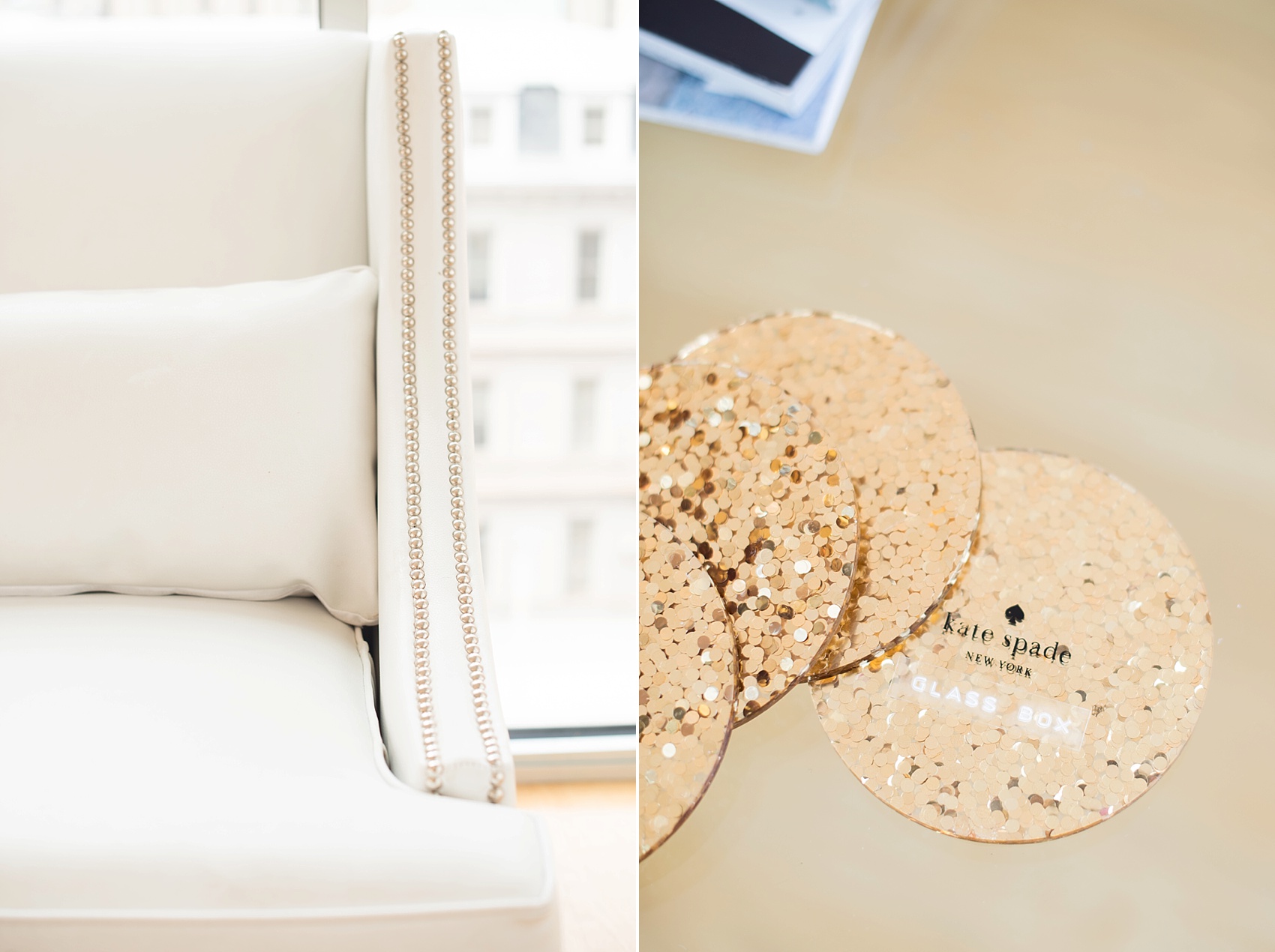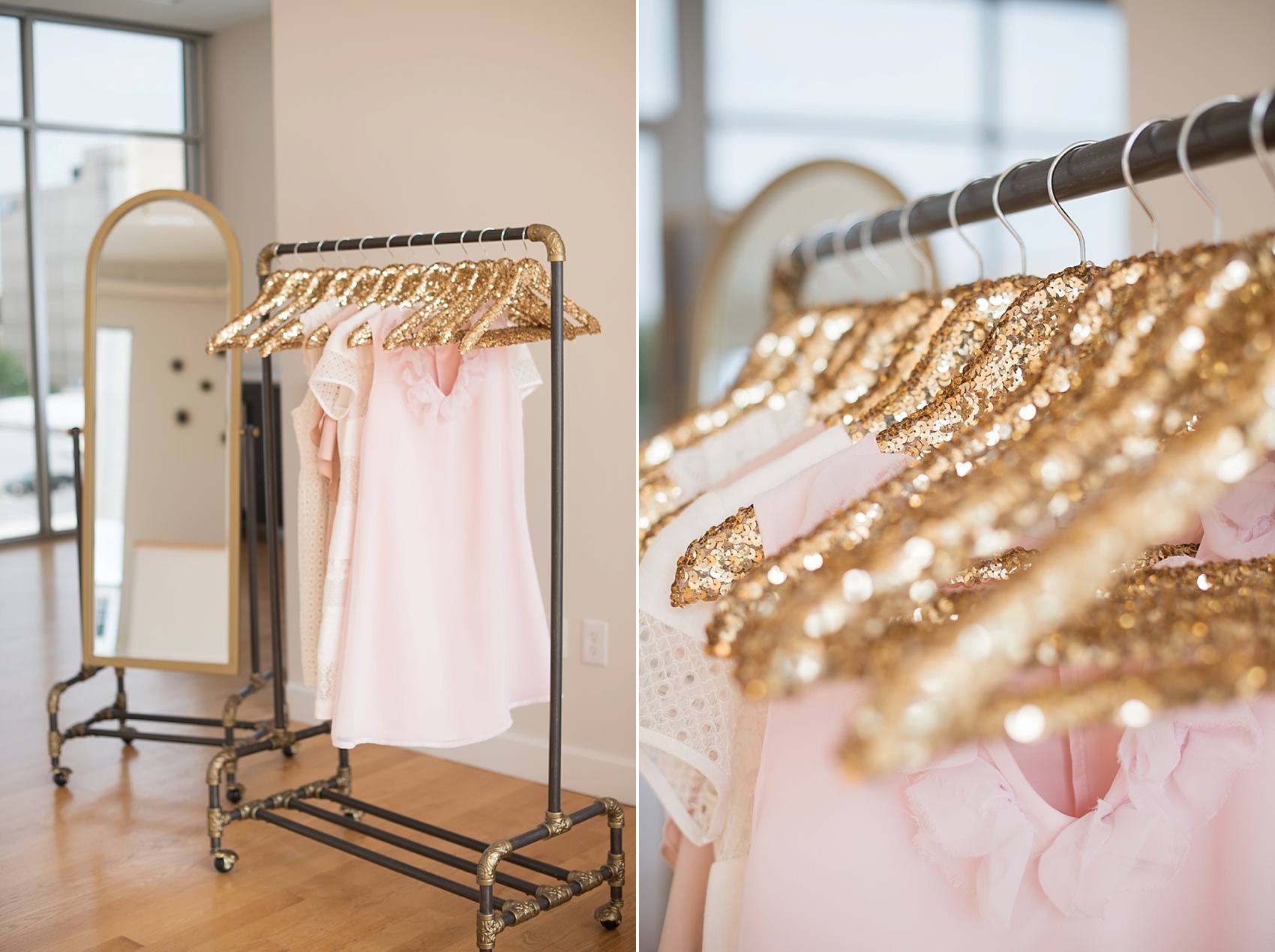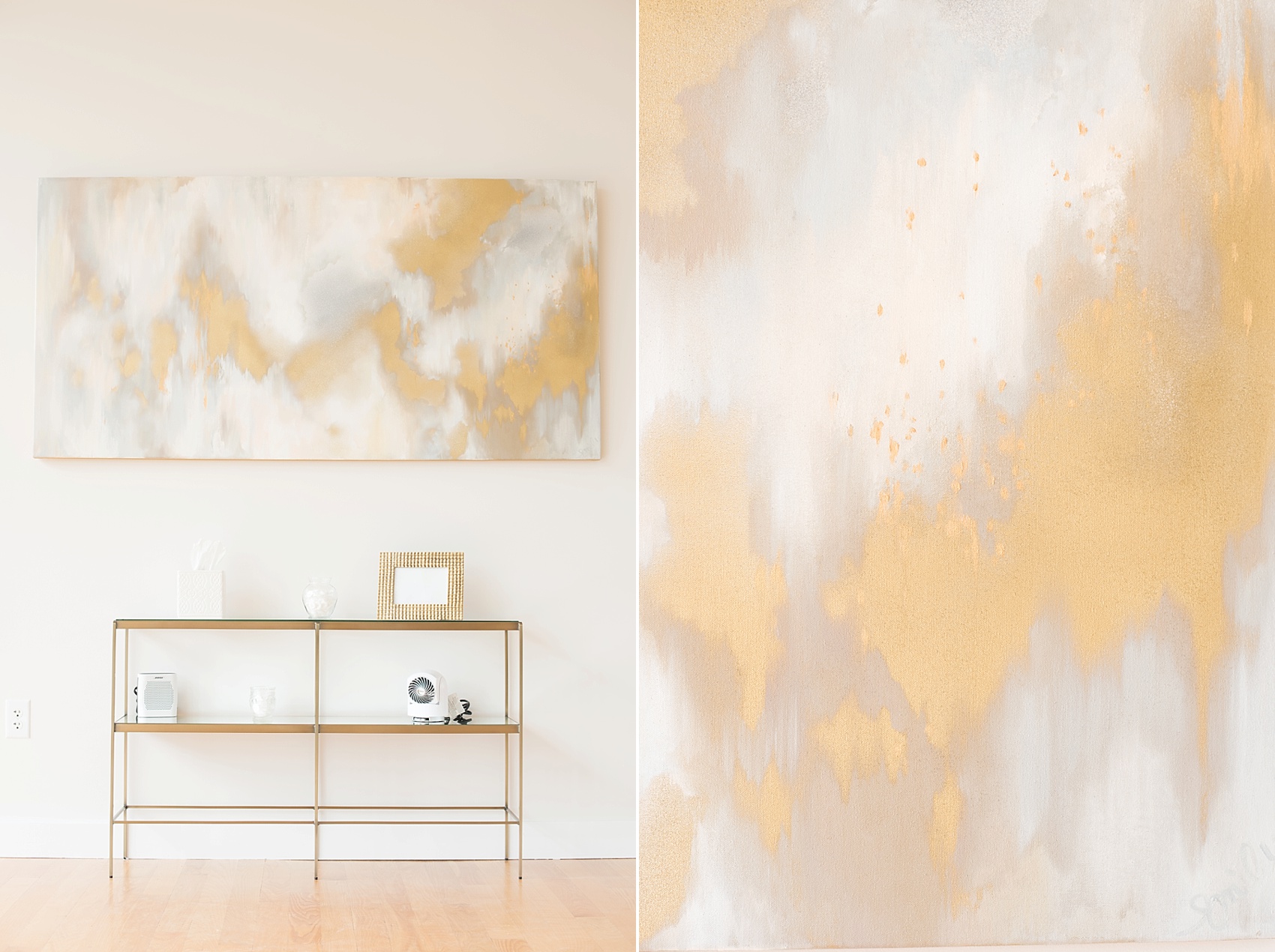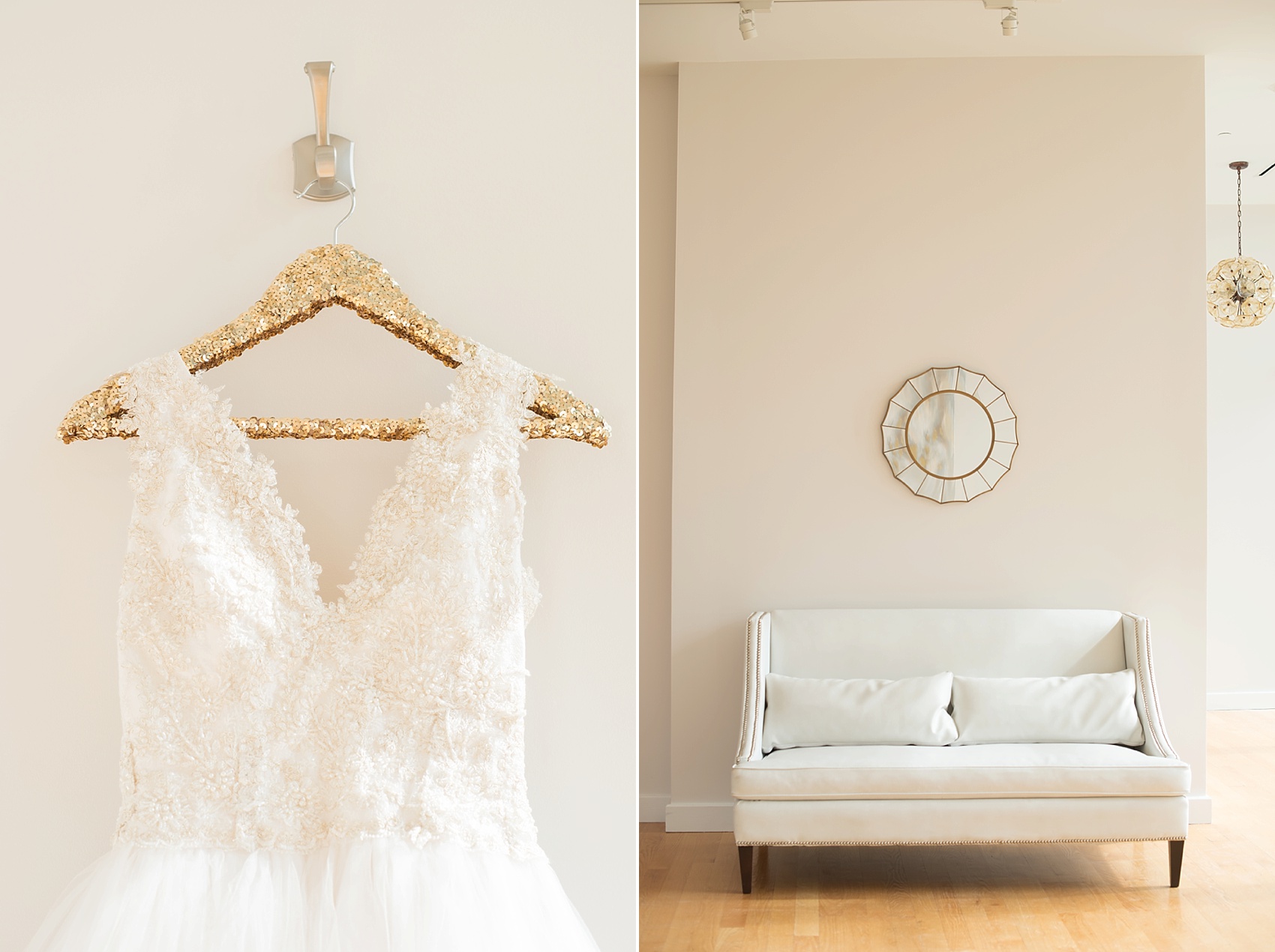 There's even a hook on the wall for perfect placement of a wedding gown!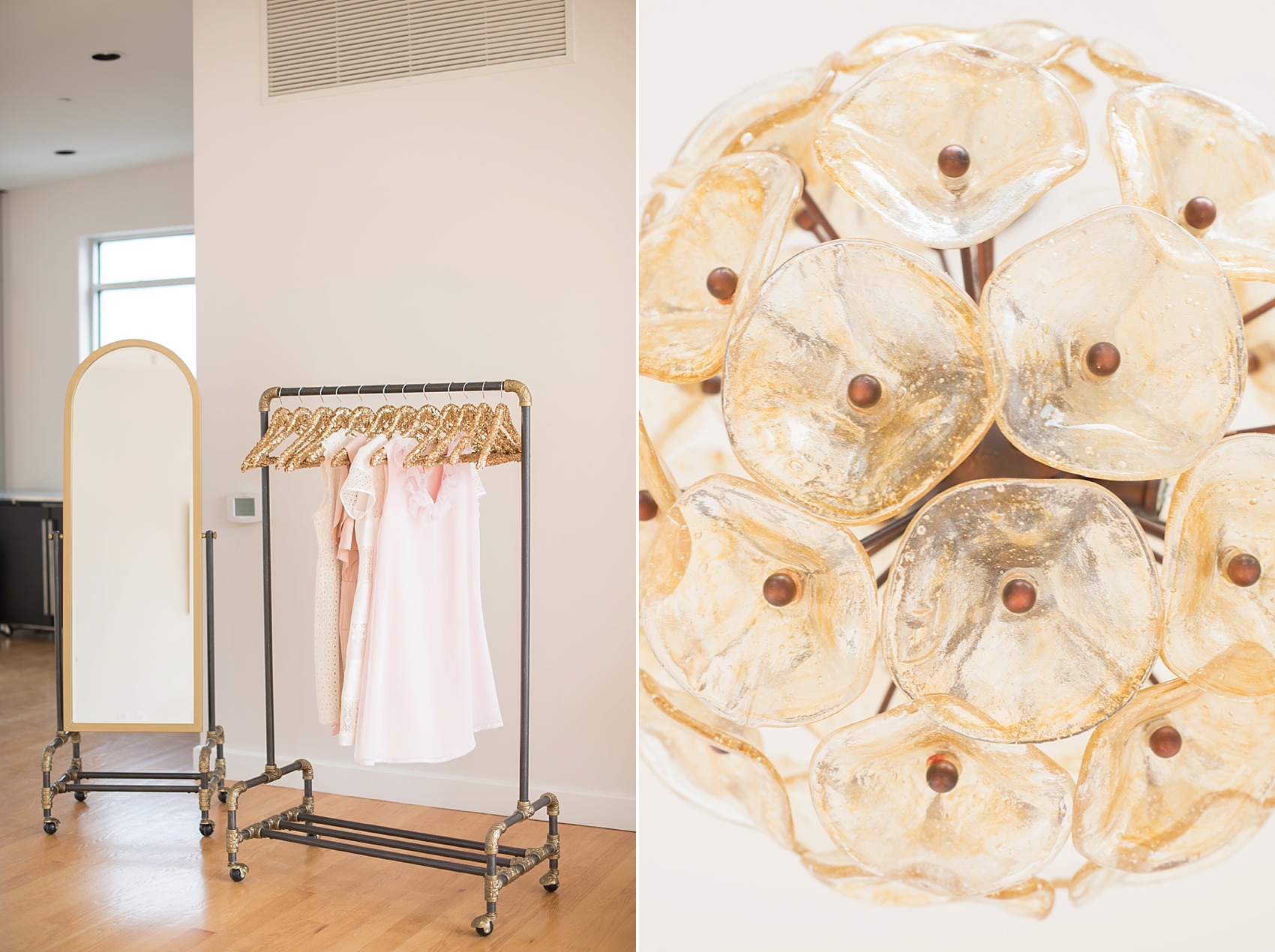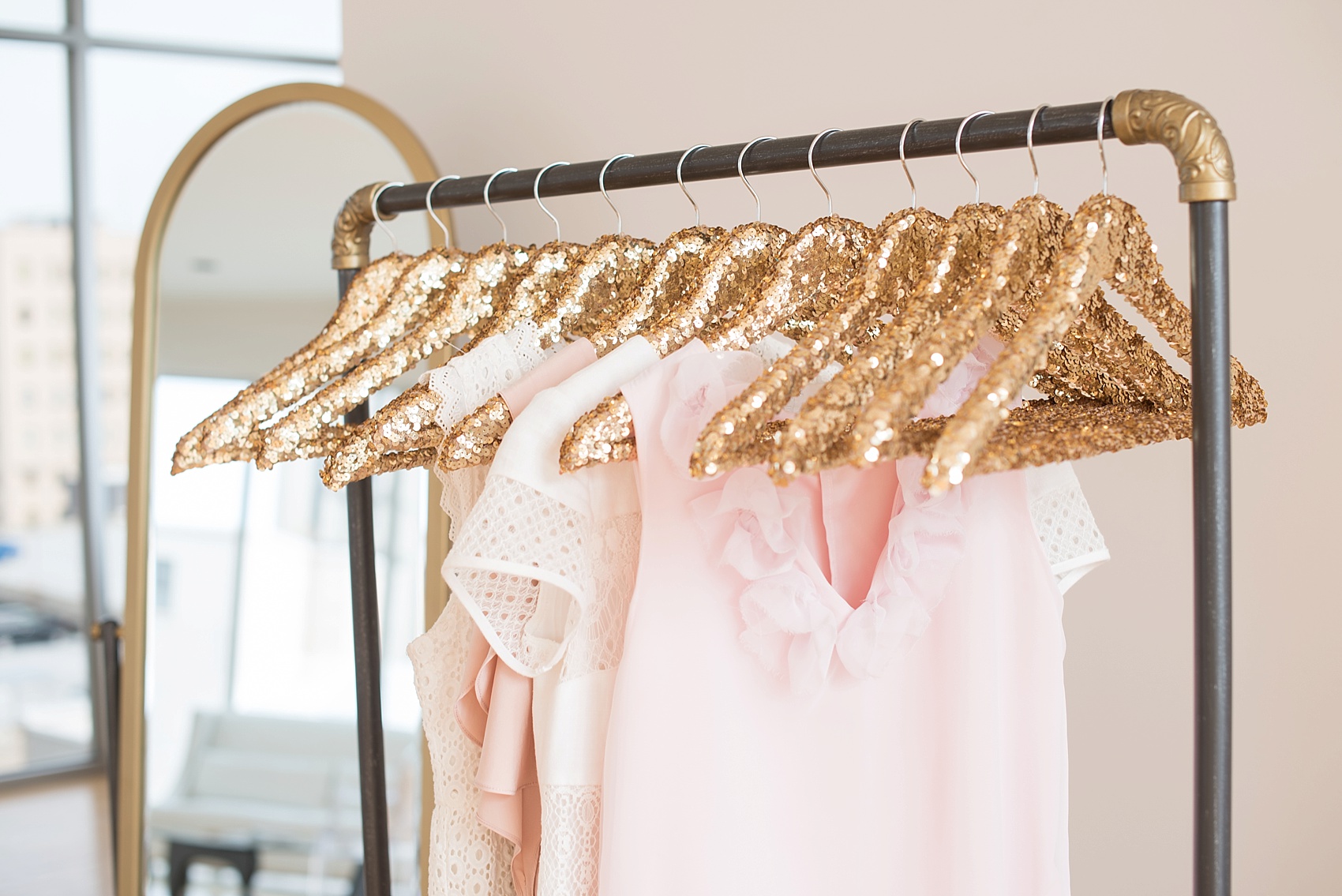 I just love this space and can't wait for brides to start using it for their getting ready bridal suite on their wedding days, or even bridal shower luncheons.
Congratulations to the ladies of The Stockroom at 230 and All Saints (Mollyann, Alexandra and Haley) on a beautiful project come-to-life and for allowing me to capture it before anyone else!
Special thanks to Anna at Meristem Floral and Alison Citrin of One and Only for helping me prop up the shoot with amazing flowers and a beautiful wedding gown. Don't forget to check out The Glass Box's page on The Stockroom's website to inquire!
If you like what you see please feel free to check out my Facebook and Instagram pages.