For today's Throwback Thursday I'm taking you to the beach!! July 4th weekend is a popular beach time so what better shoot to feature today?
Tom, Brooke and Leyla's session on Long Beach, Long Island last year was absolutely breathtaking. Brooke's dream of having photos on the shore in a wedding gown were realized in this incredible shoot we did, after their wedding day a few weeks before.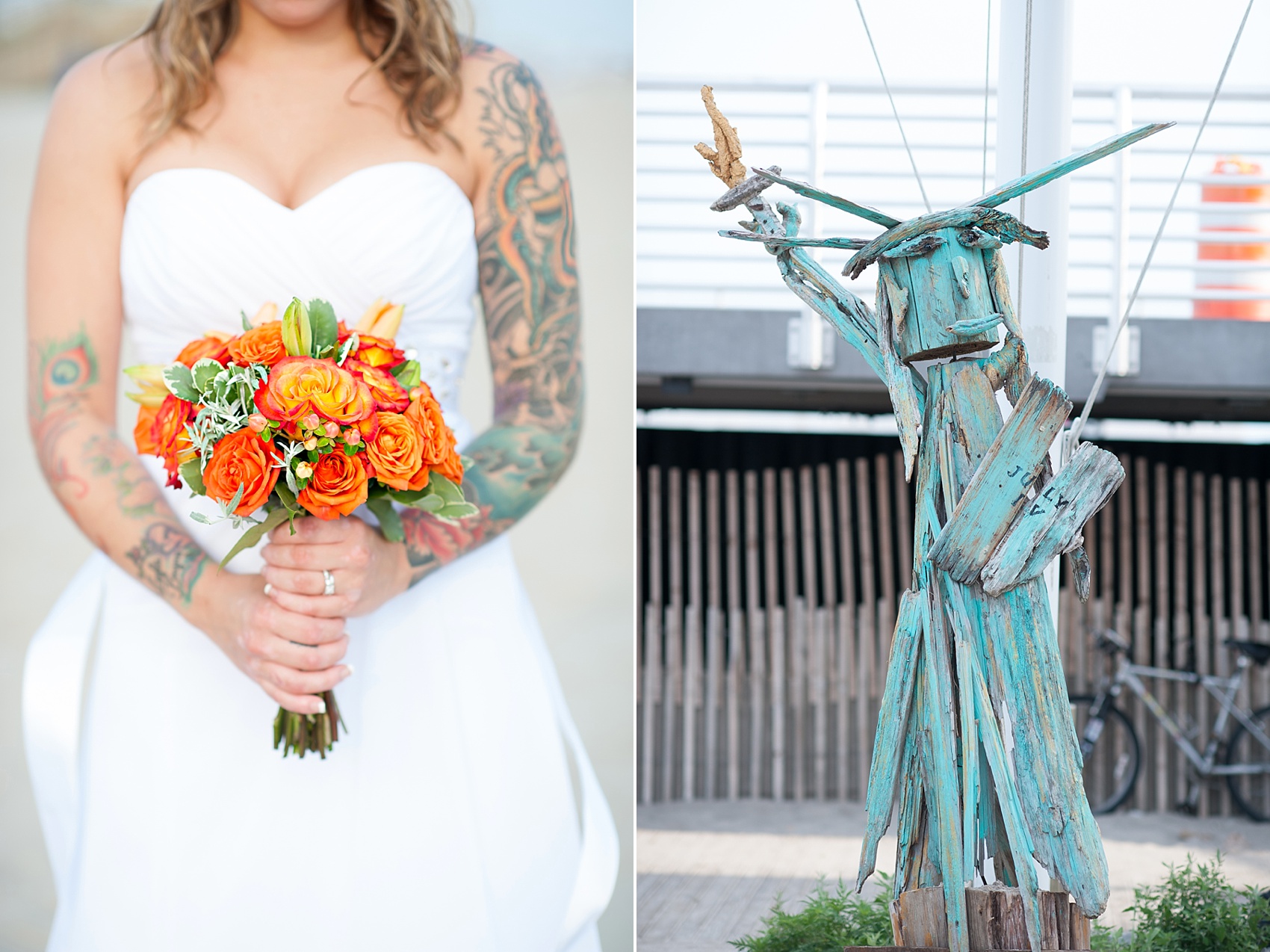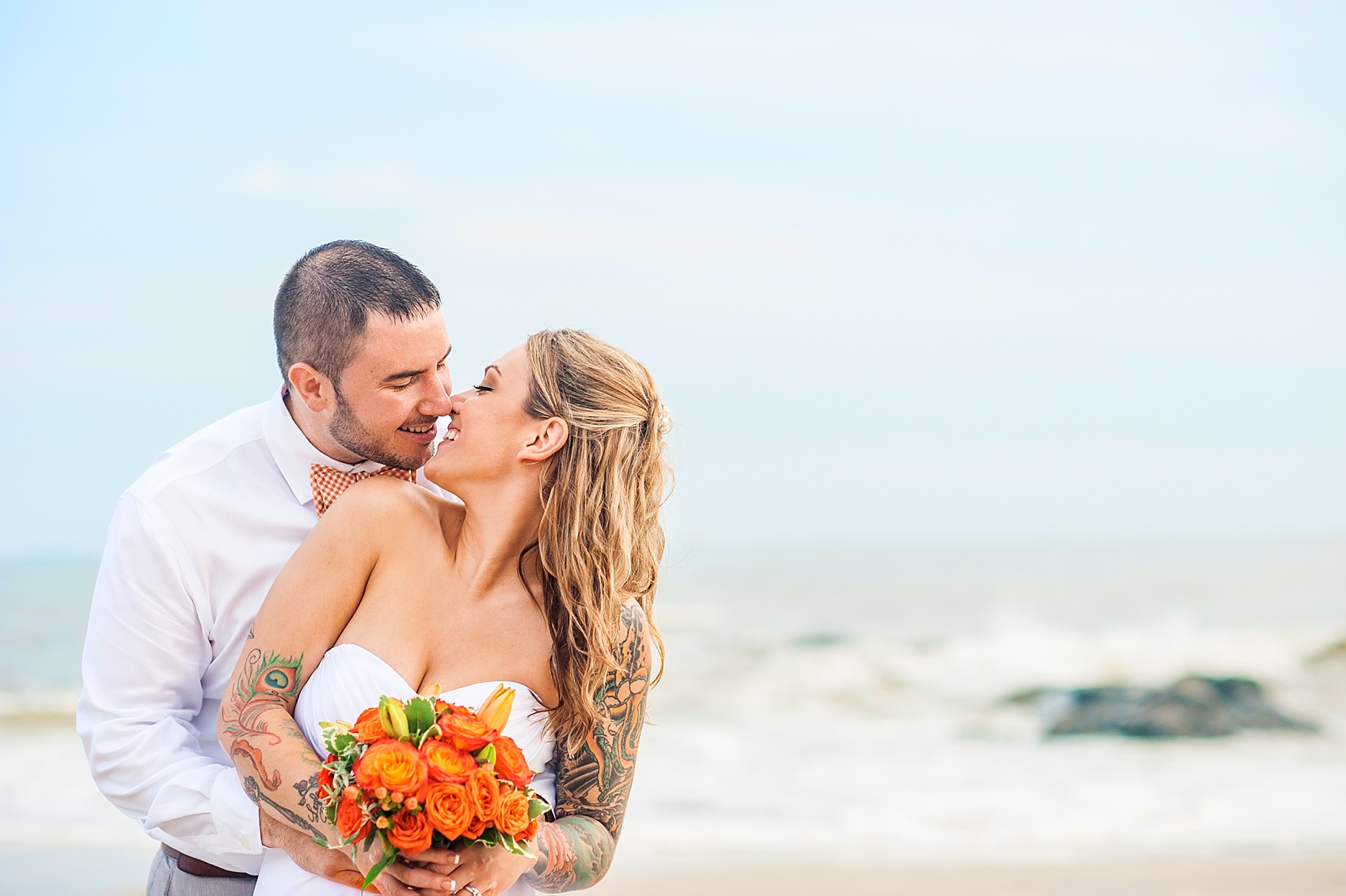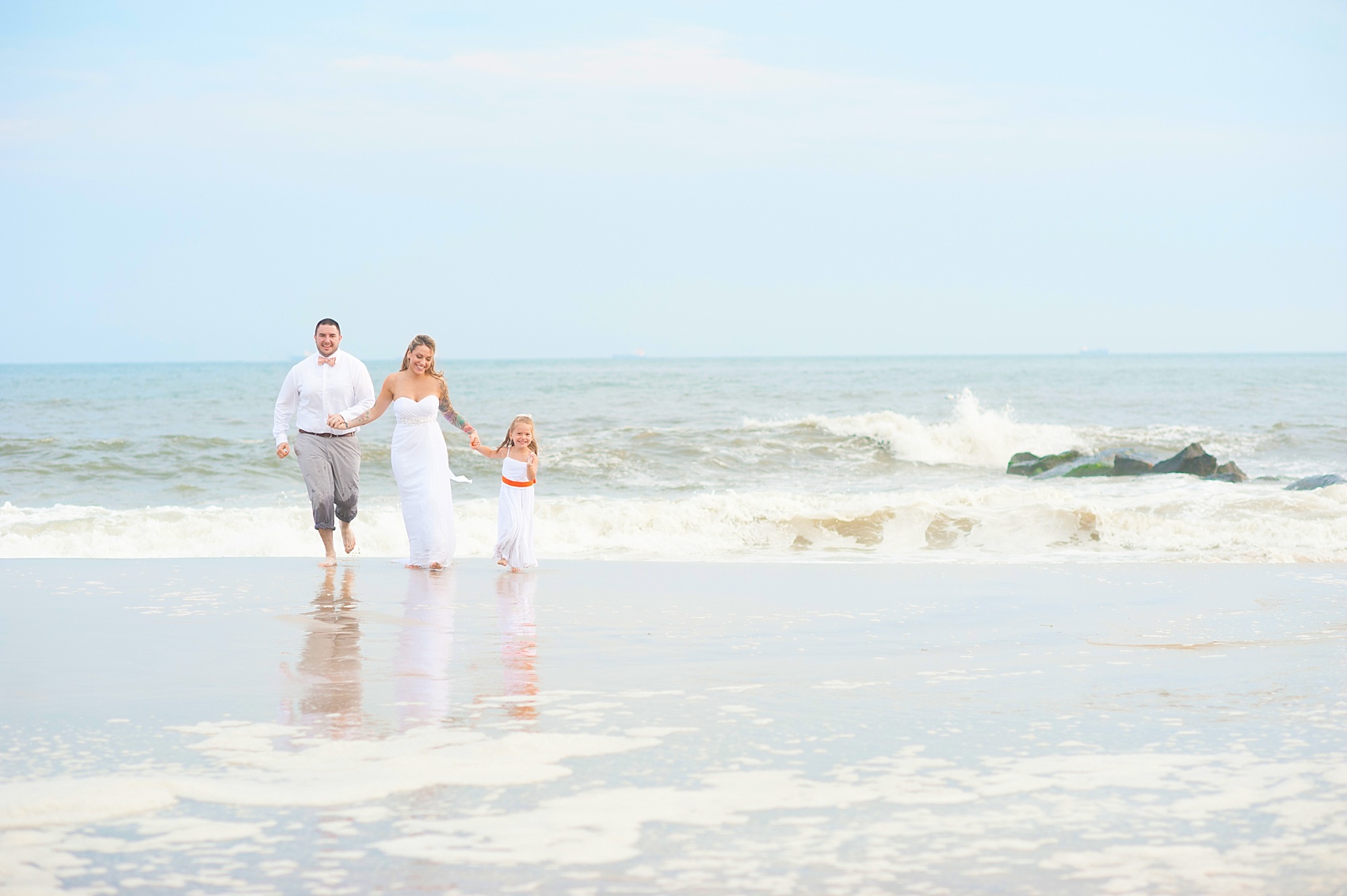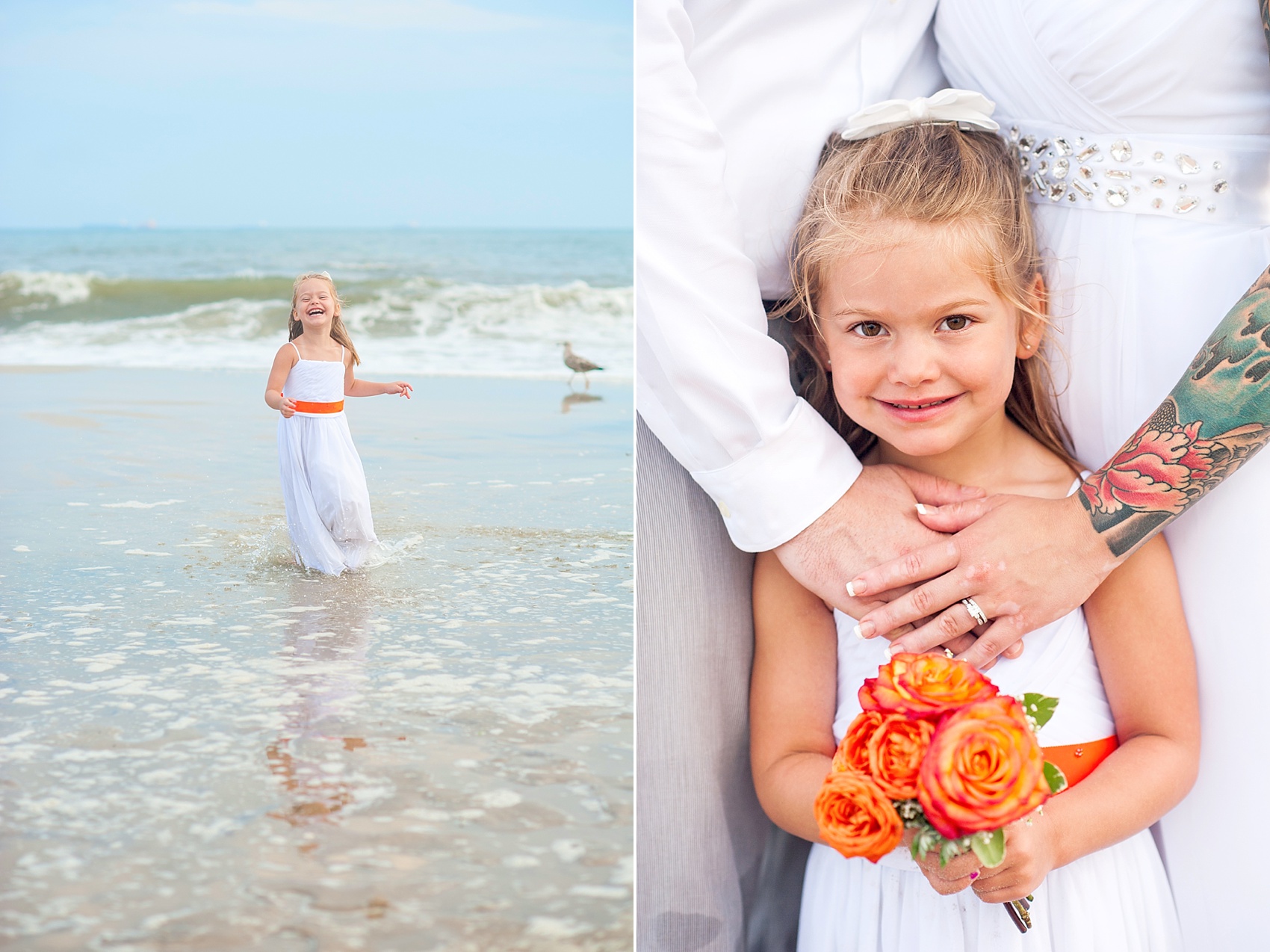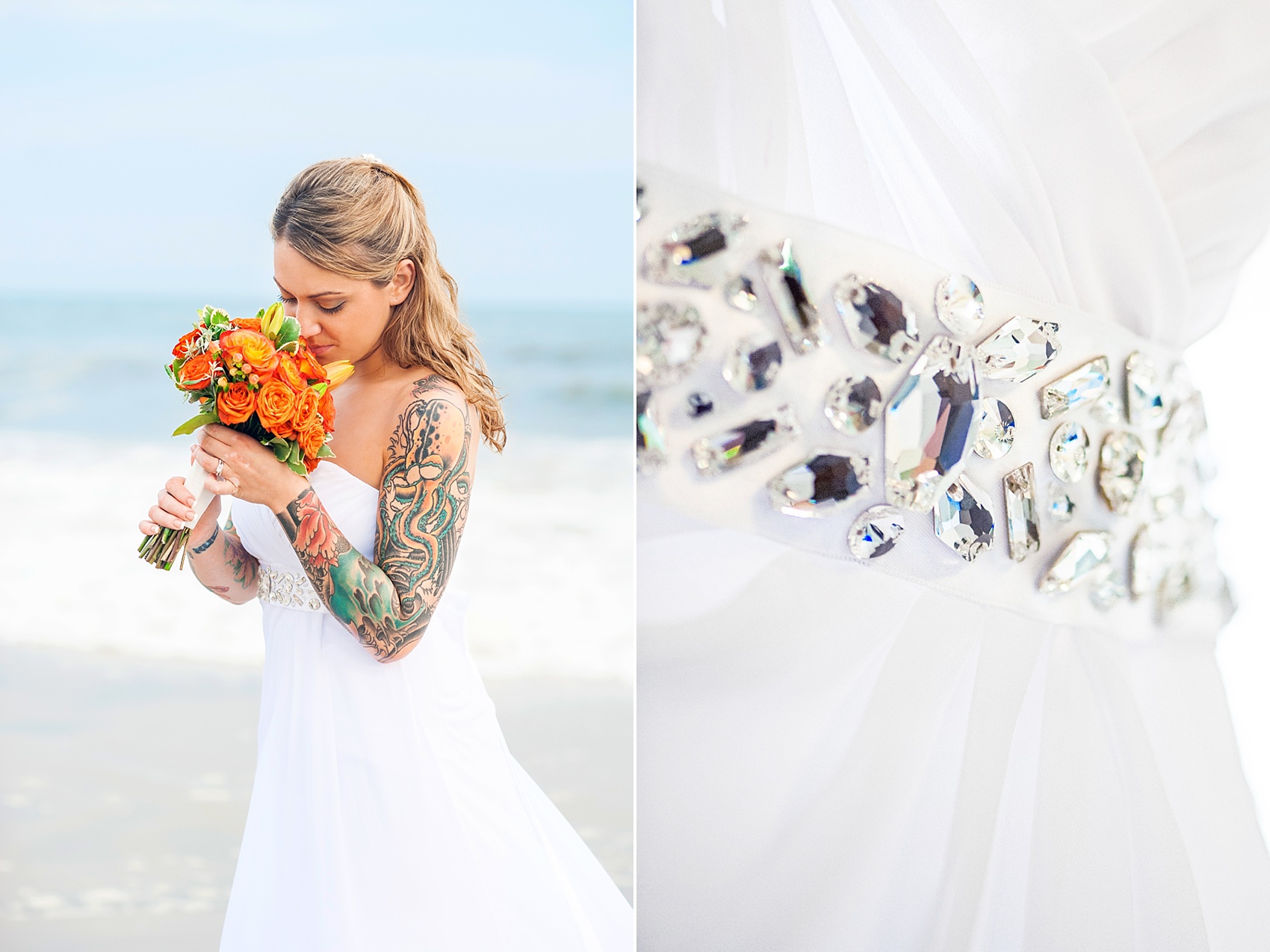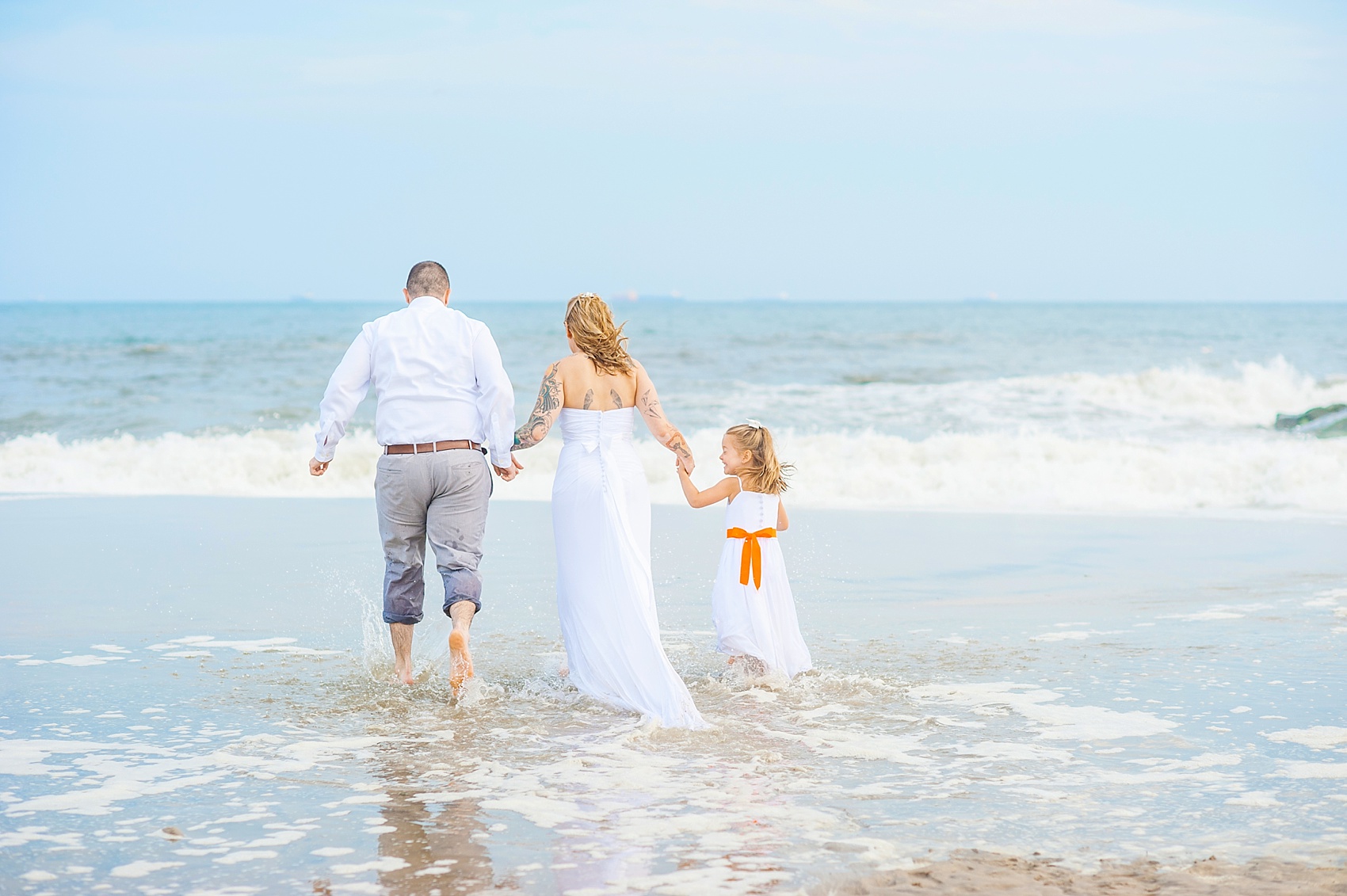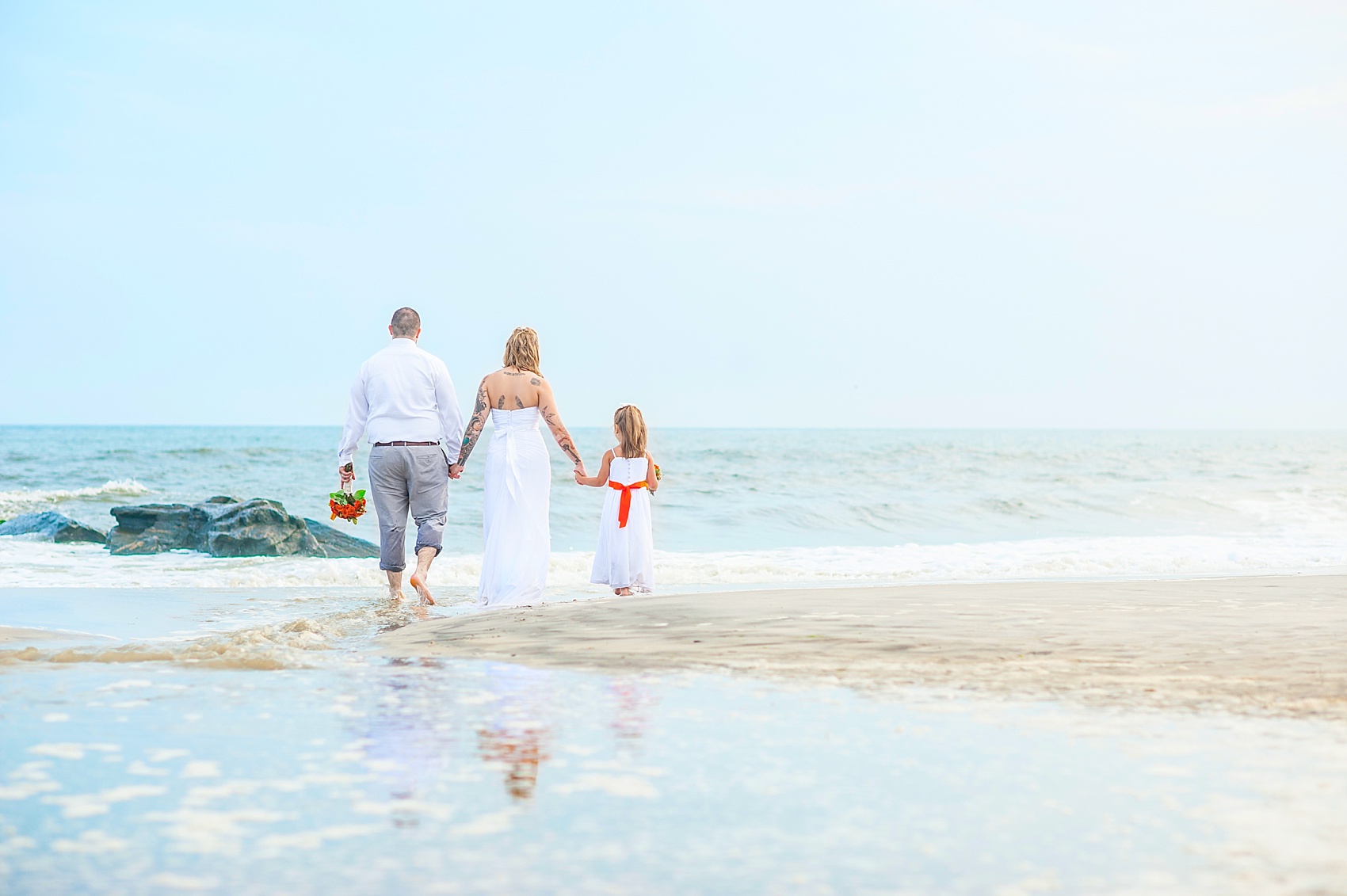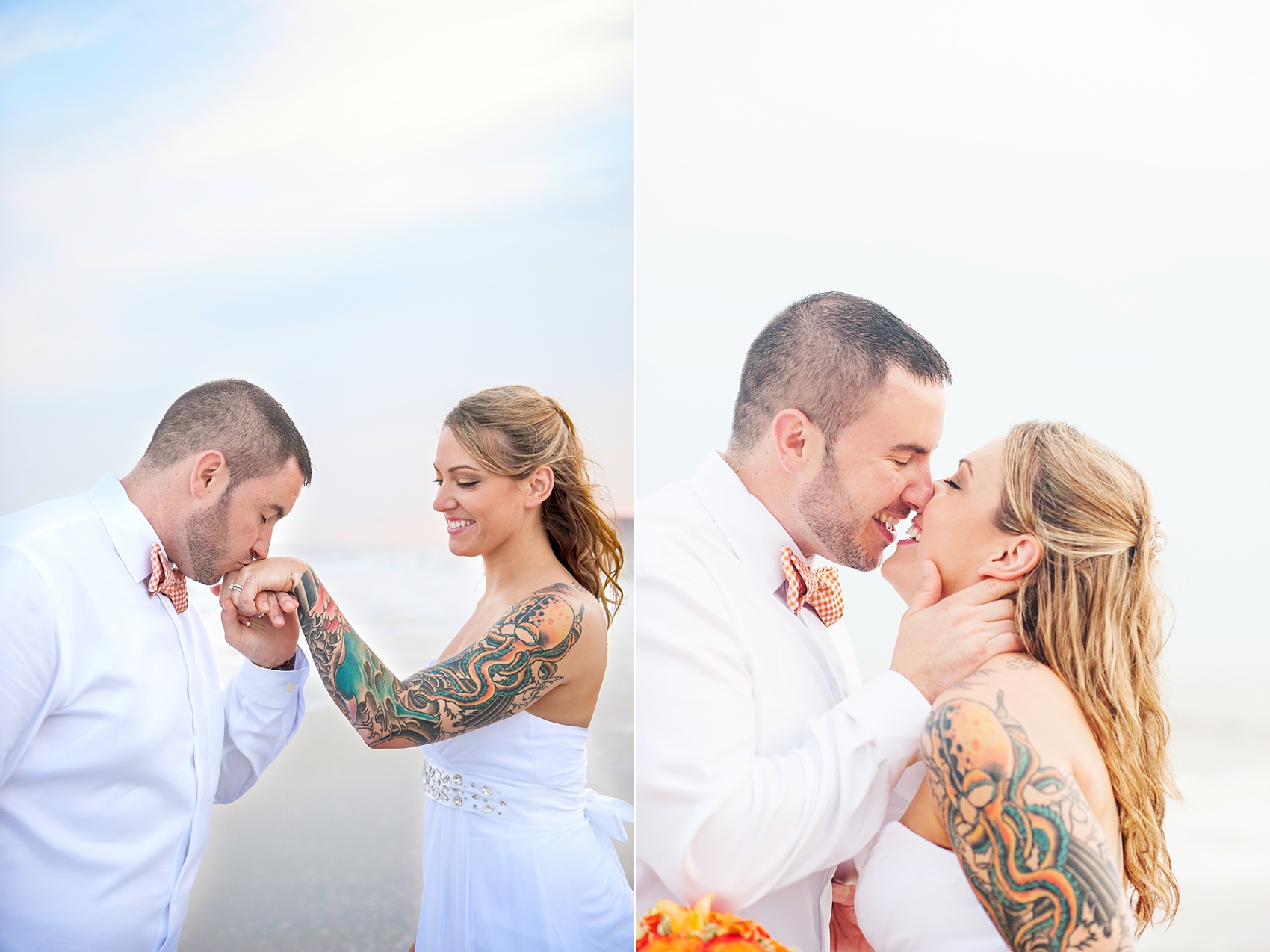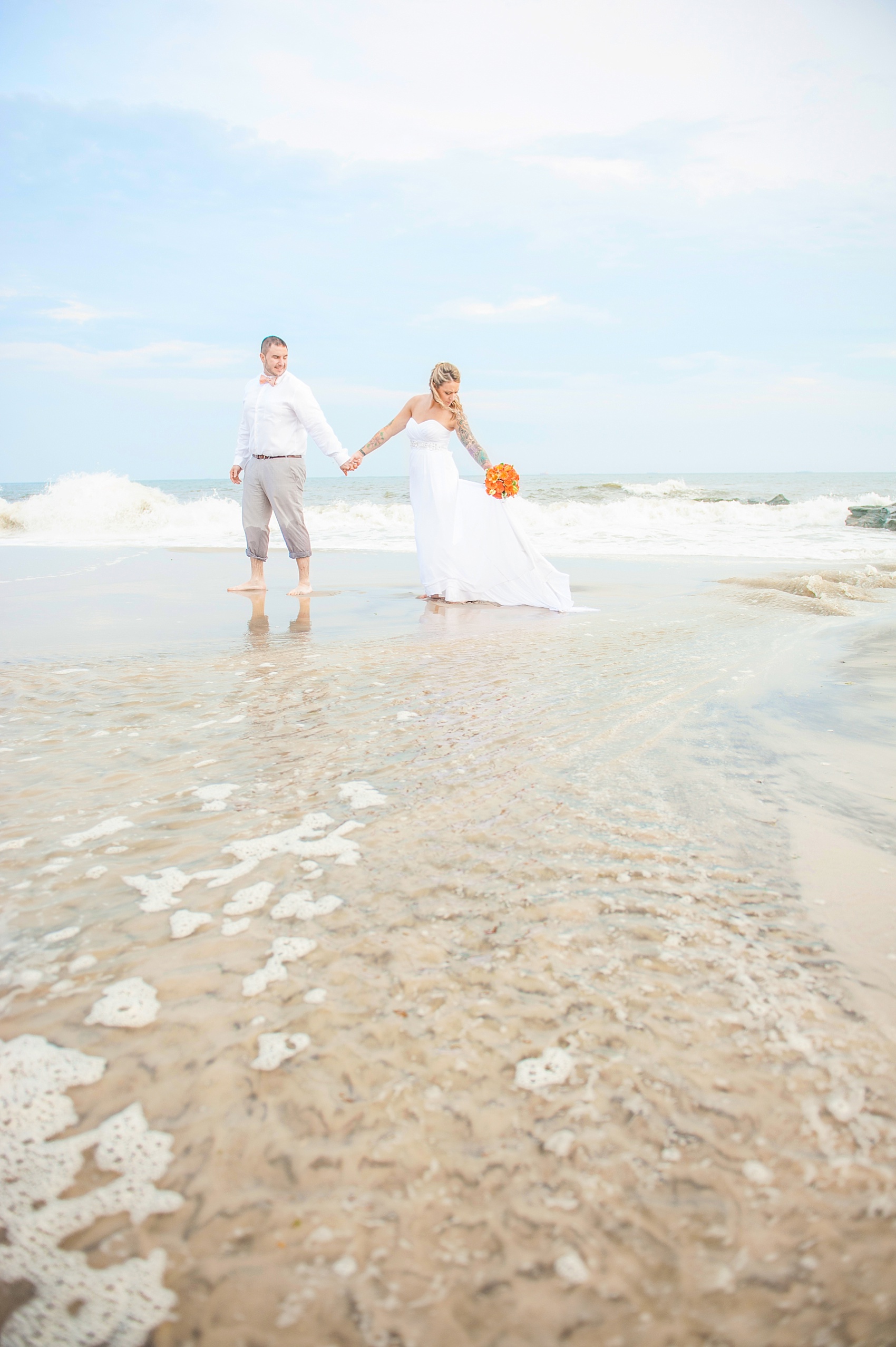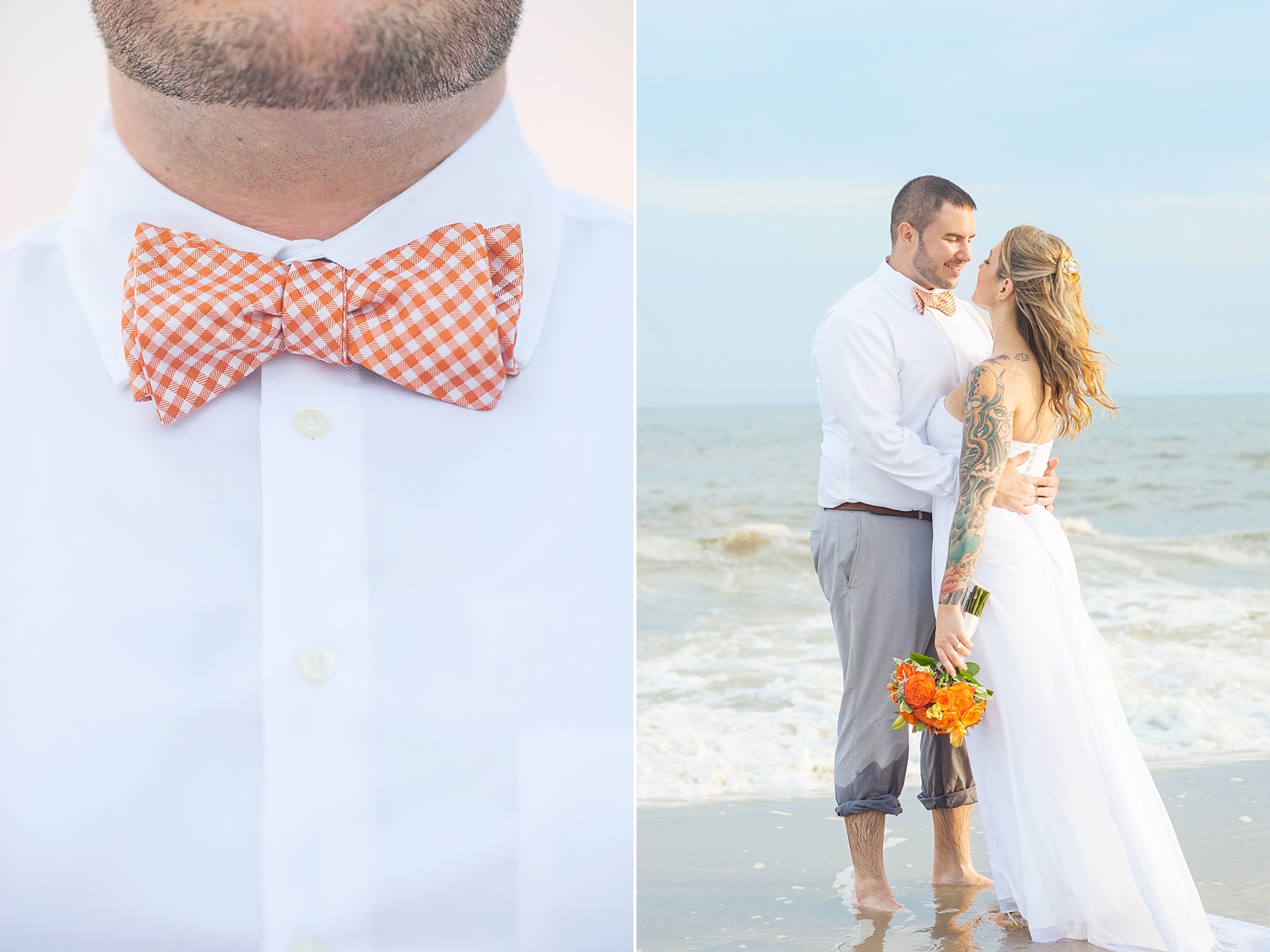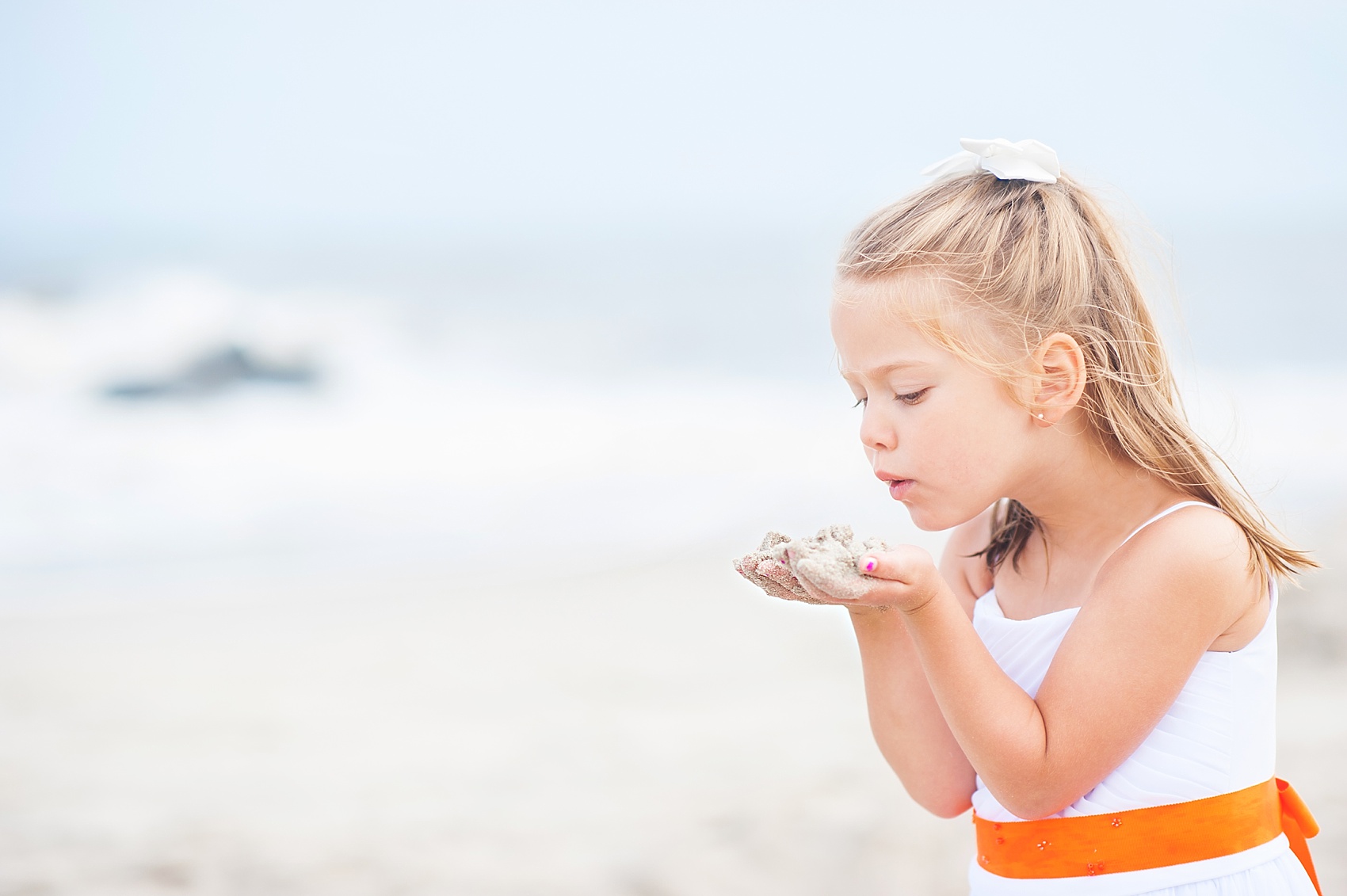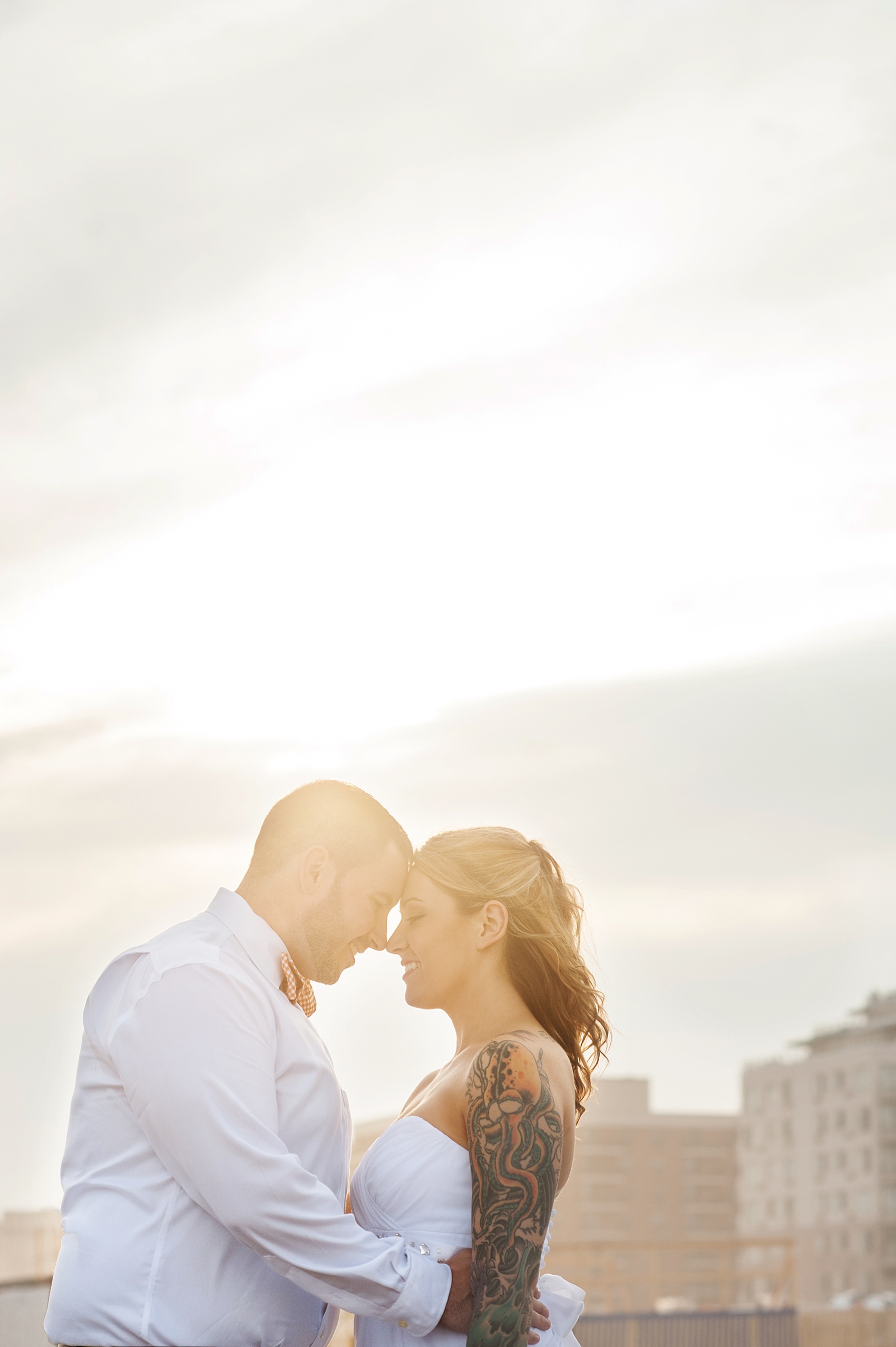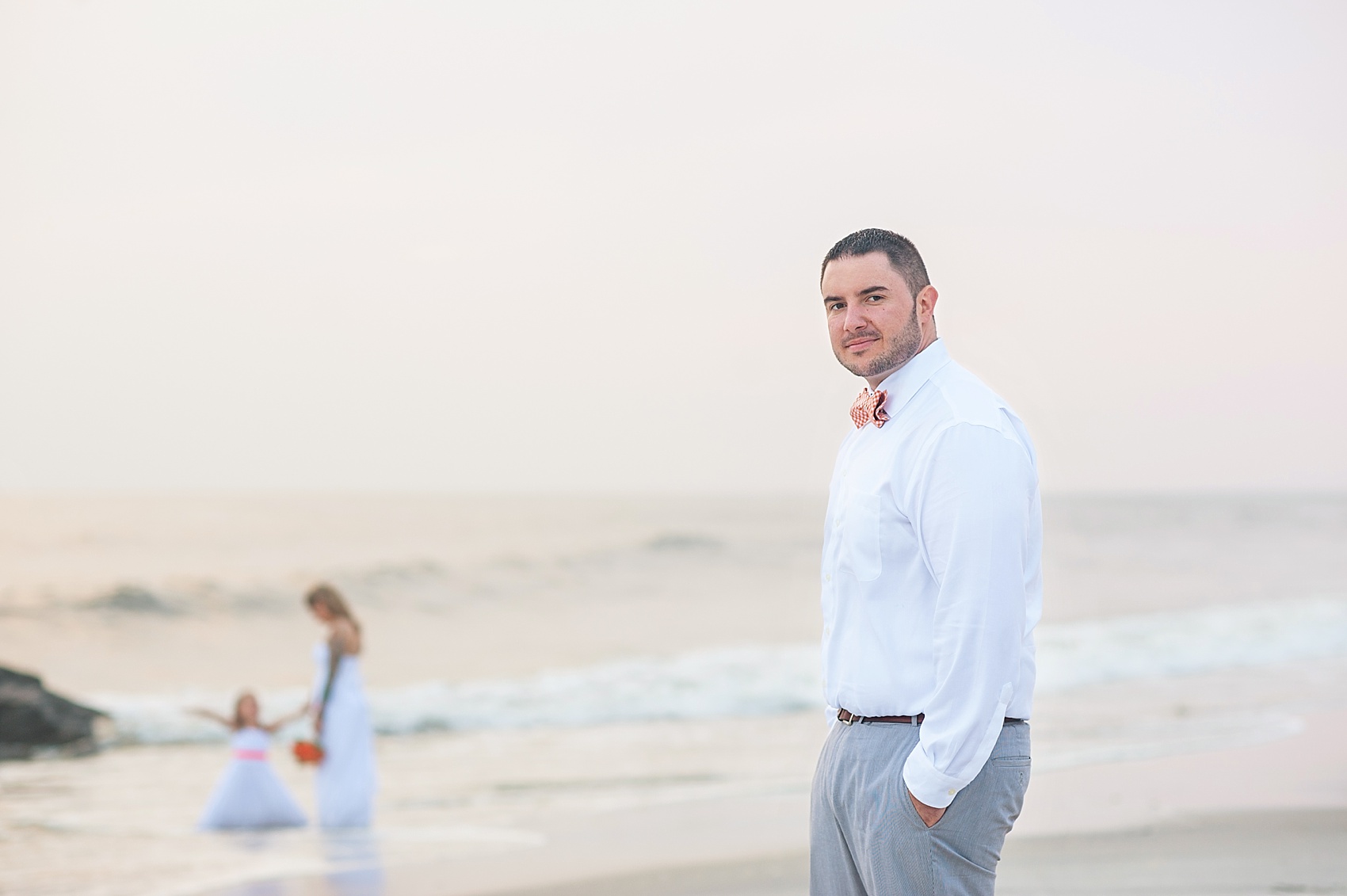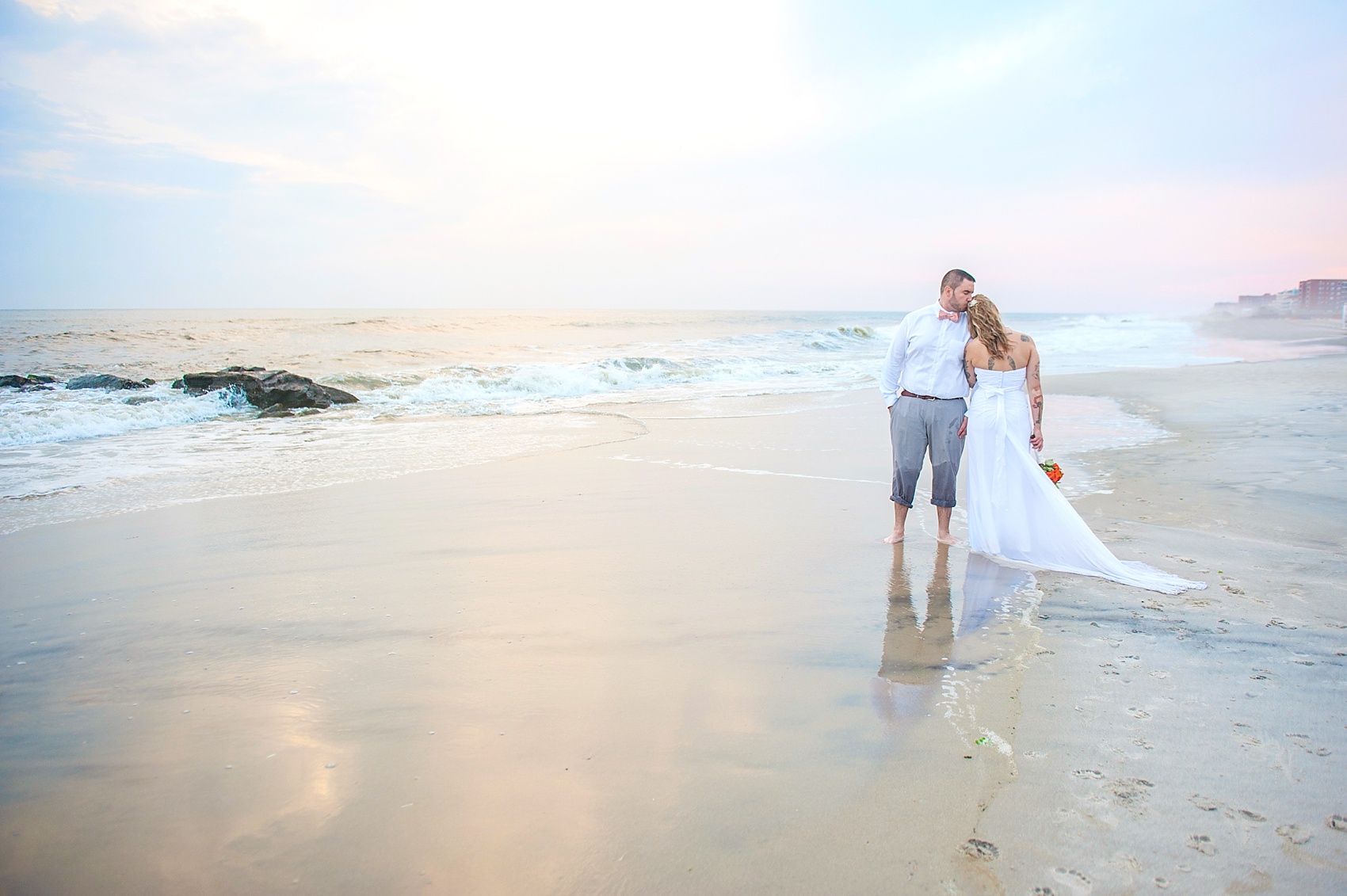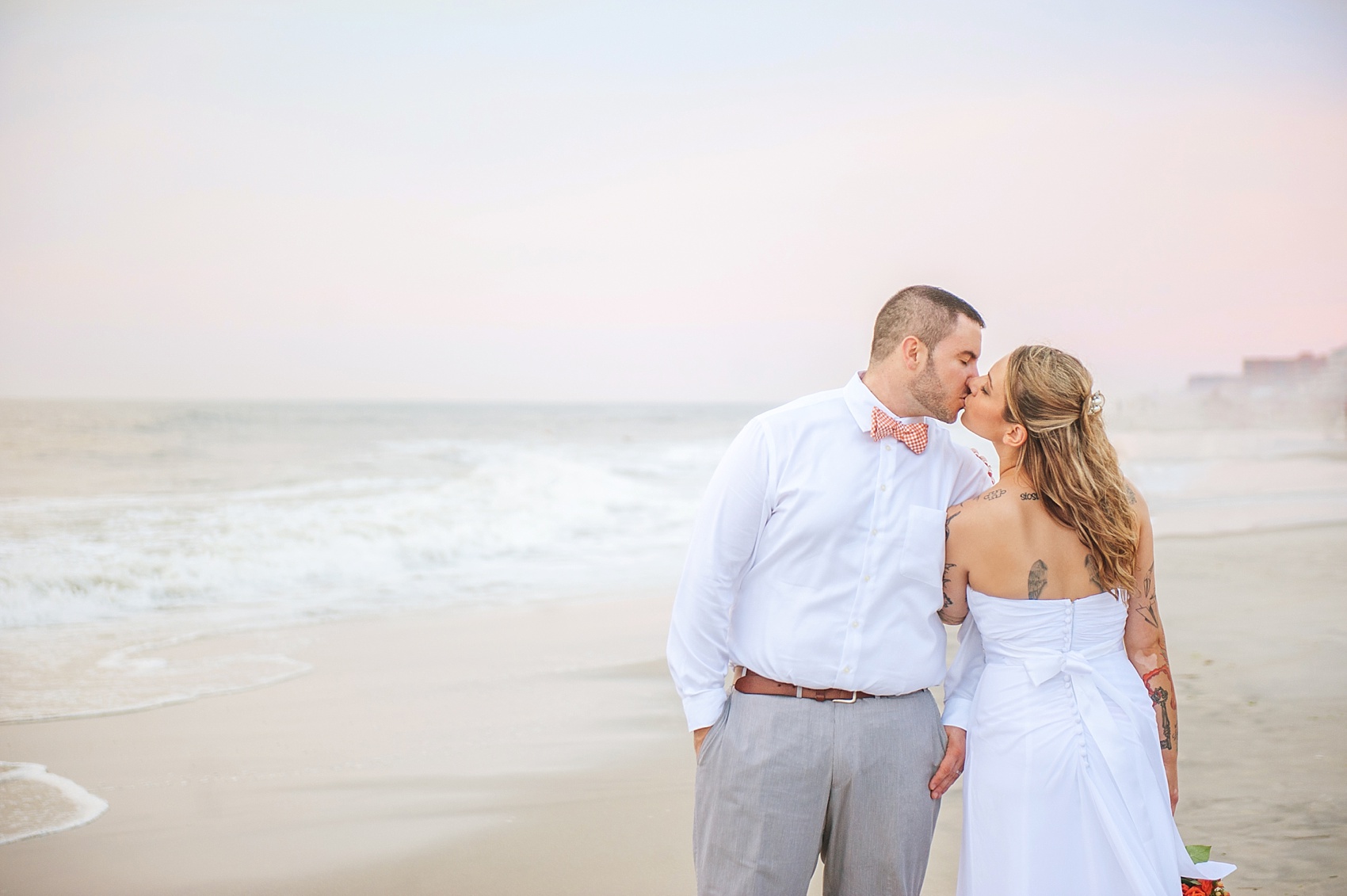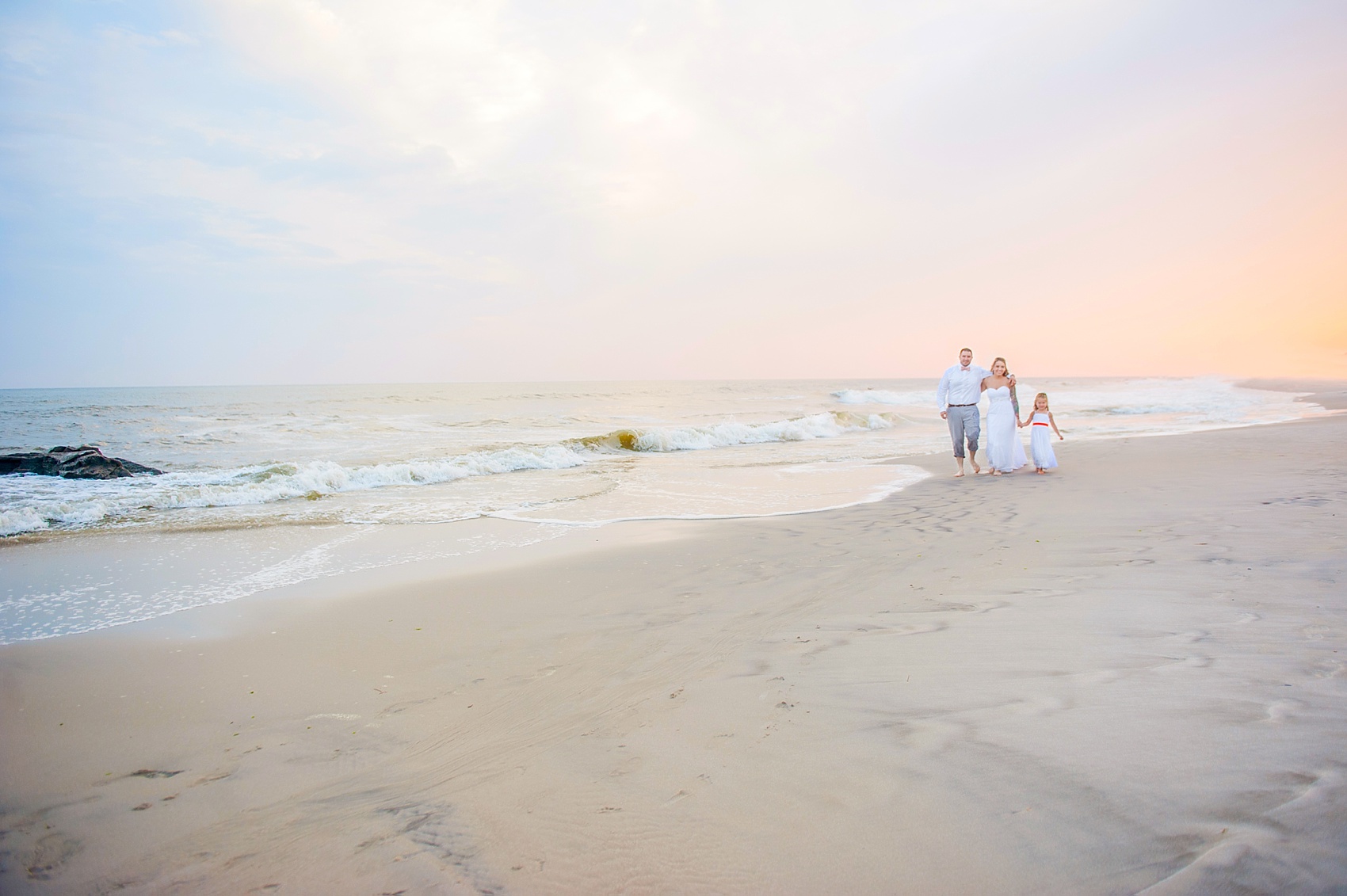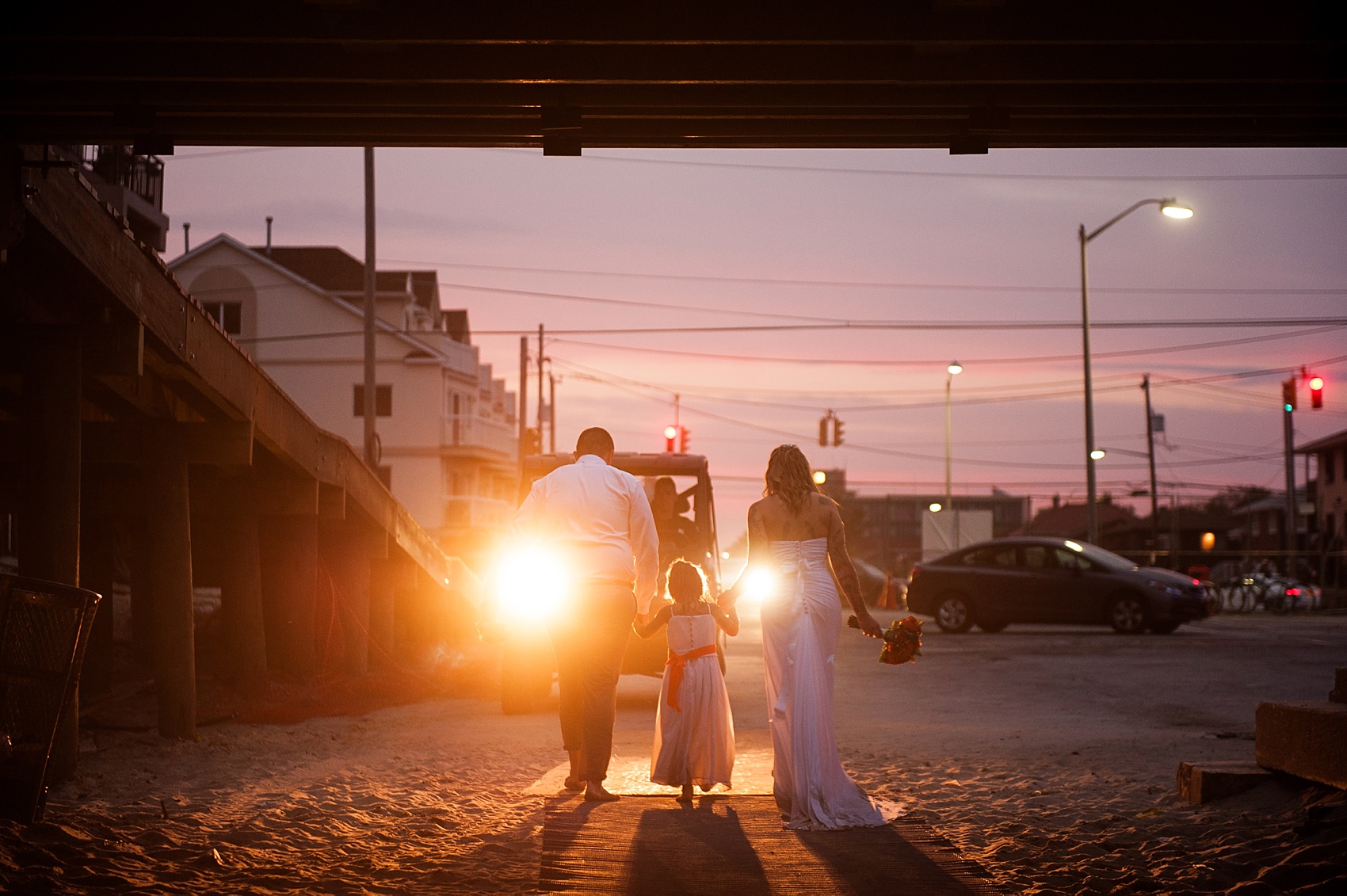 Happy #TBT! Enjoy the beach this weekend if you're heading towards the shore, to put your toes in the sand!