All the events I photograph are rewarding, but an event with talented vendors who come together for great cause is even more special. I had the opportunity to be a part of a truly rewarding event, Creatives for a Cause, last fall. Molly, of Durham-based stationery company, Ply, had the idea of bringing vendors together to share their unique talents to raise money for the North Carolina Children's Promise (the fundraising arm of the North Carolina Children's Hospital in Chapel Hill, NC). Molly's inspiration was her adorable daughter, Maeve, who spent time at the NC Children's Hospital after she was born. From colorful chalk to delicious cupcakes and flower crowns, the event was a hit!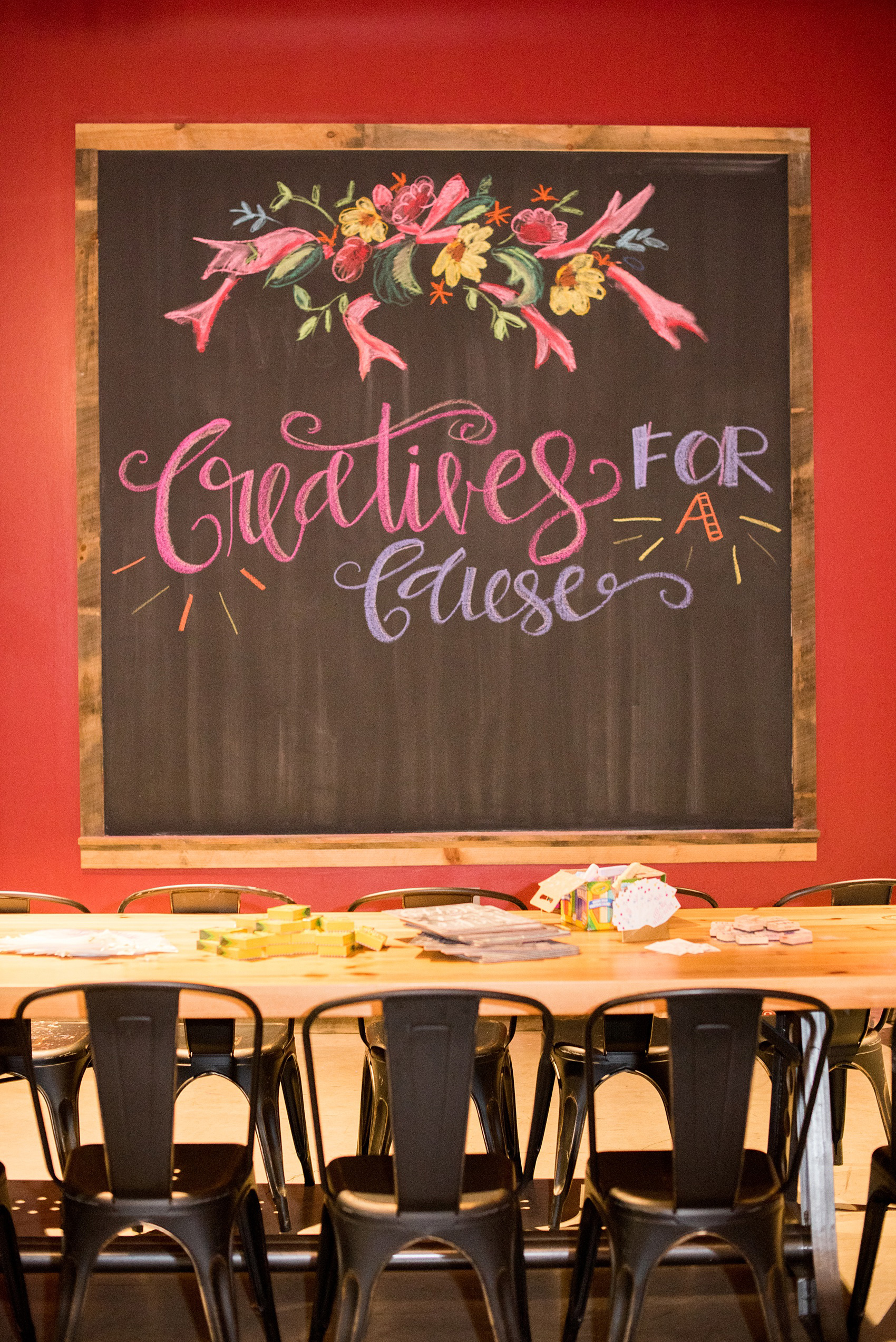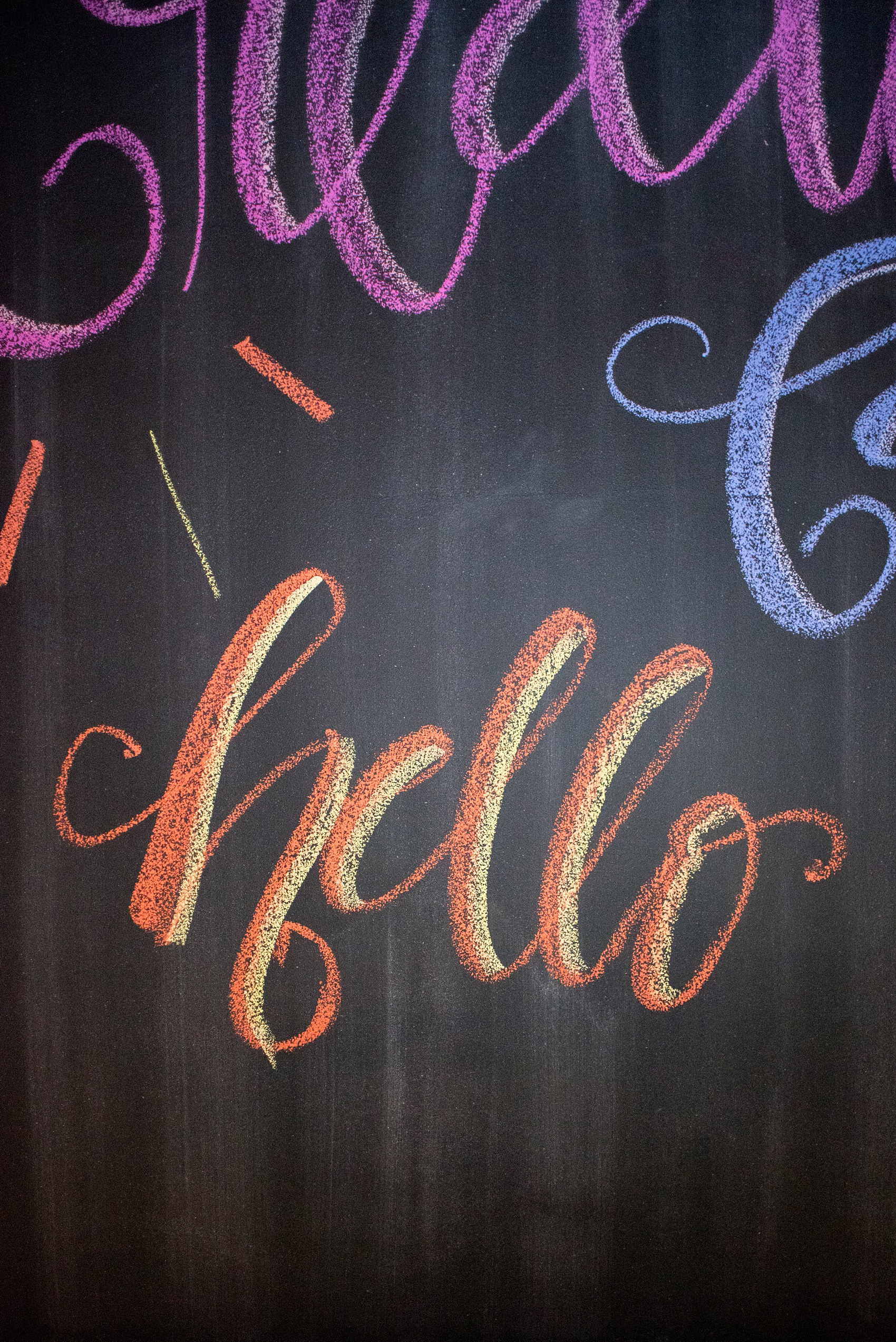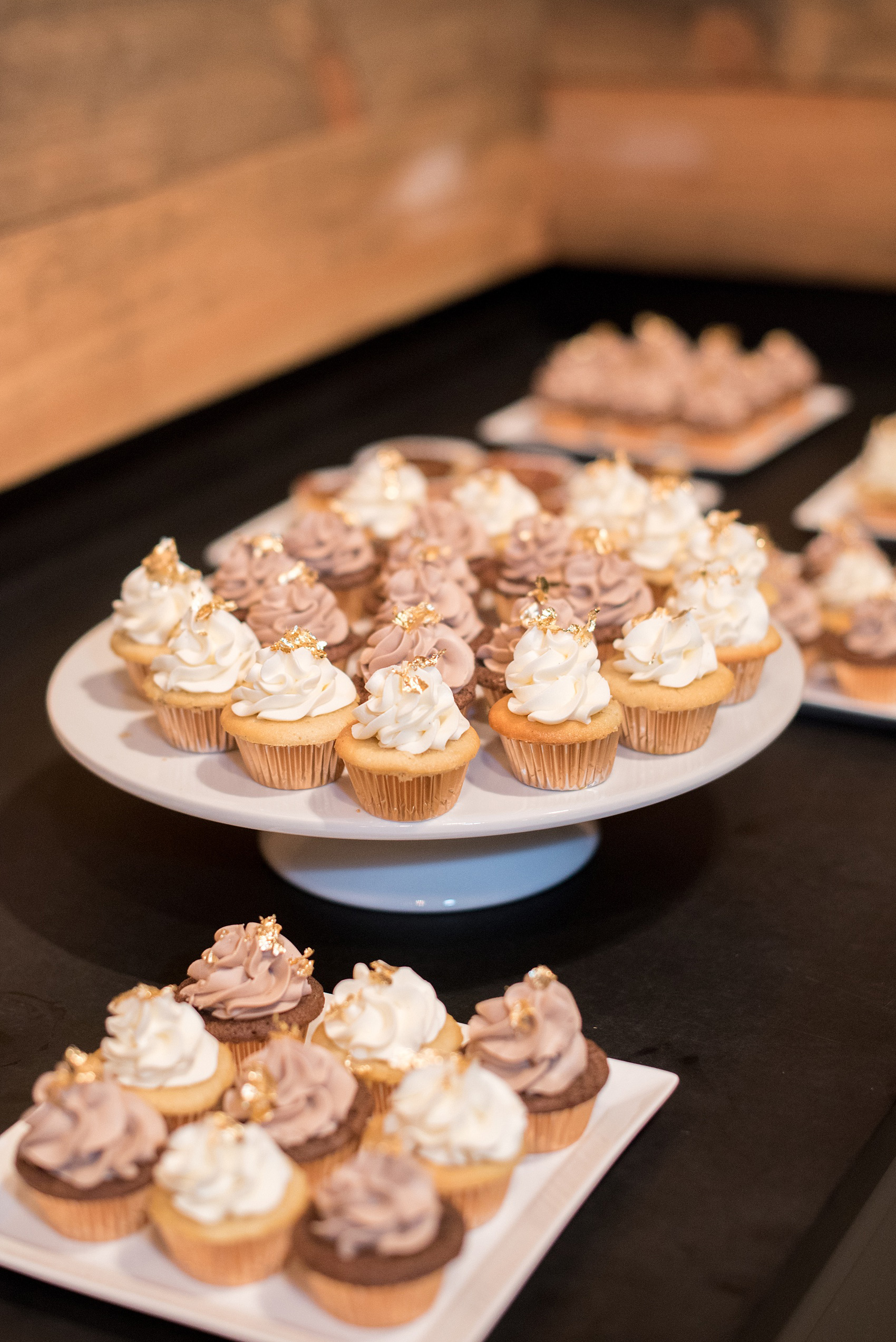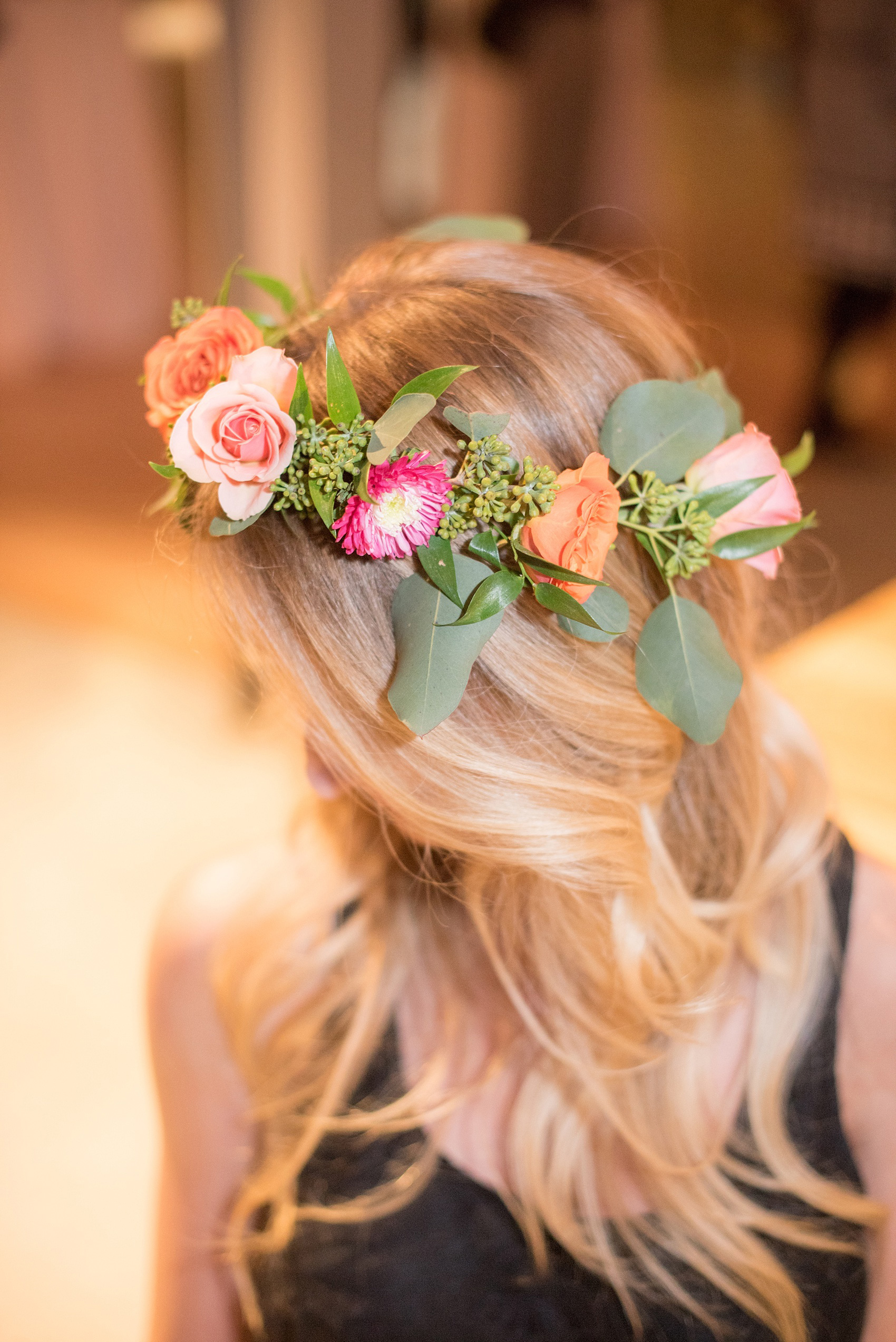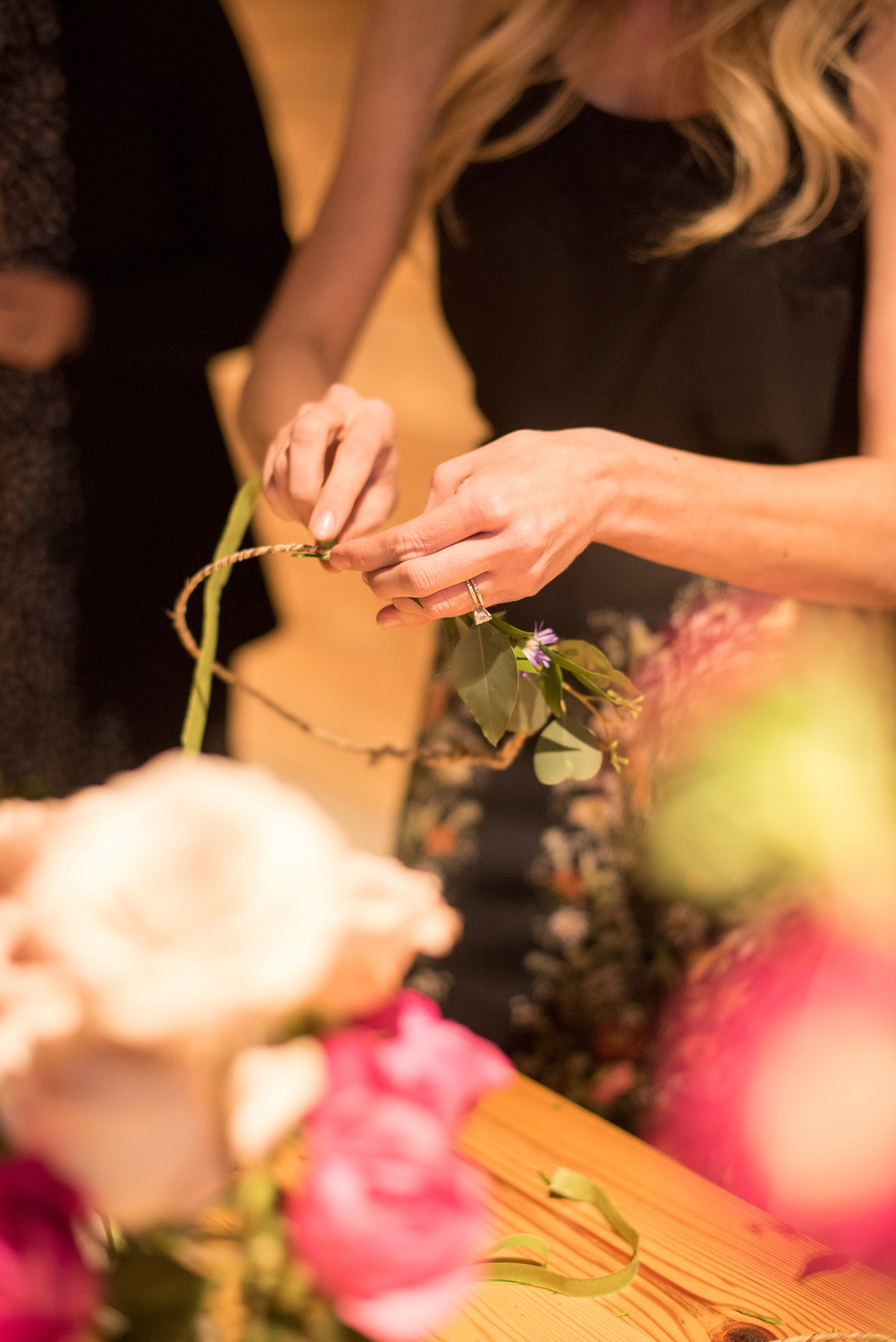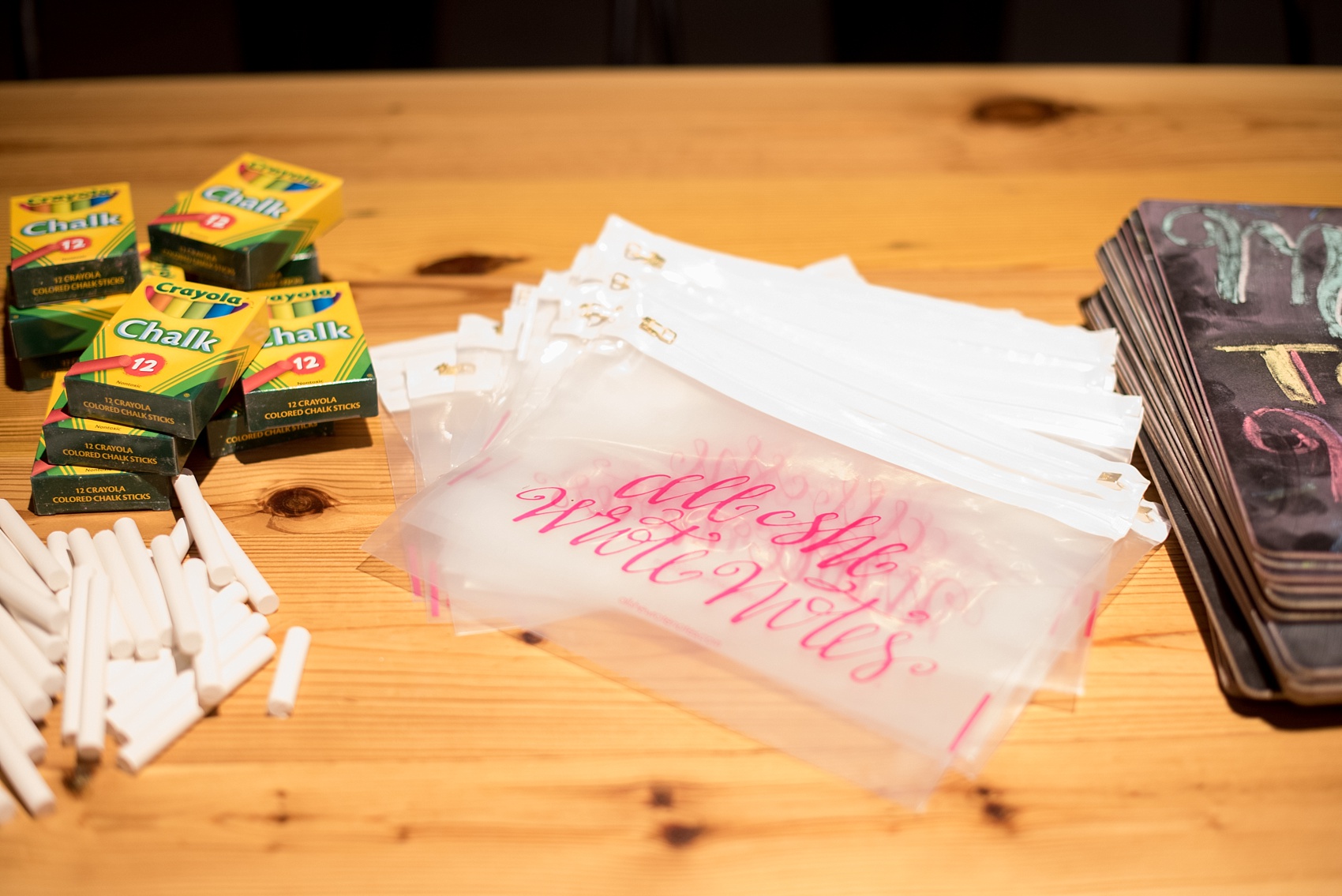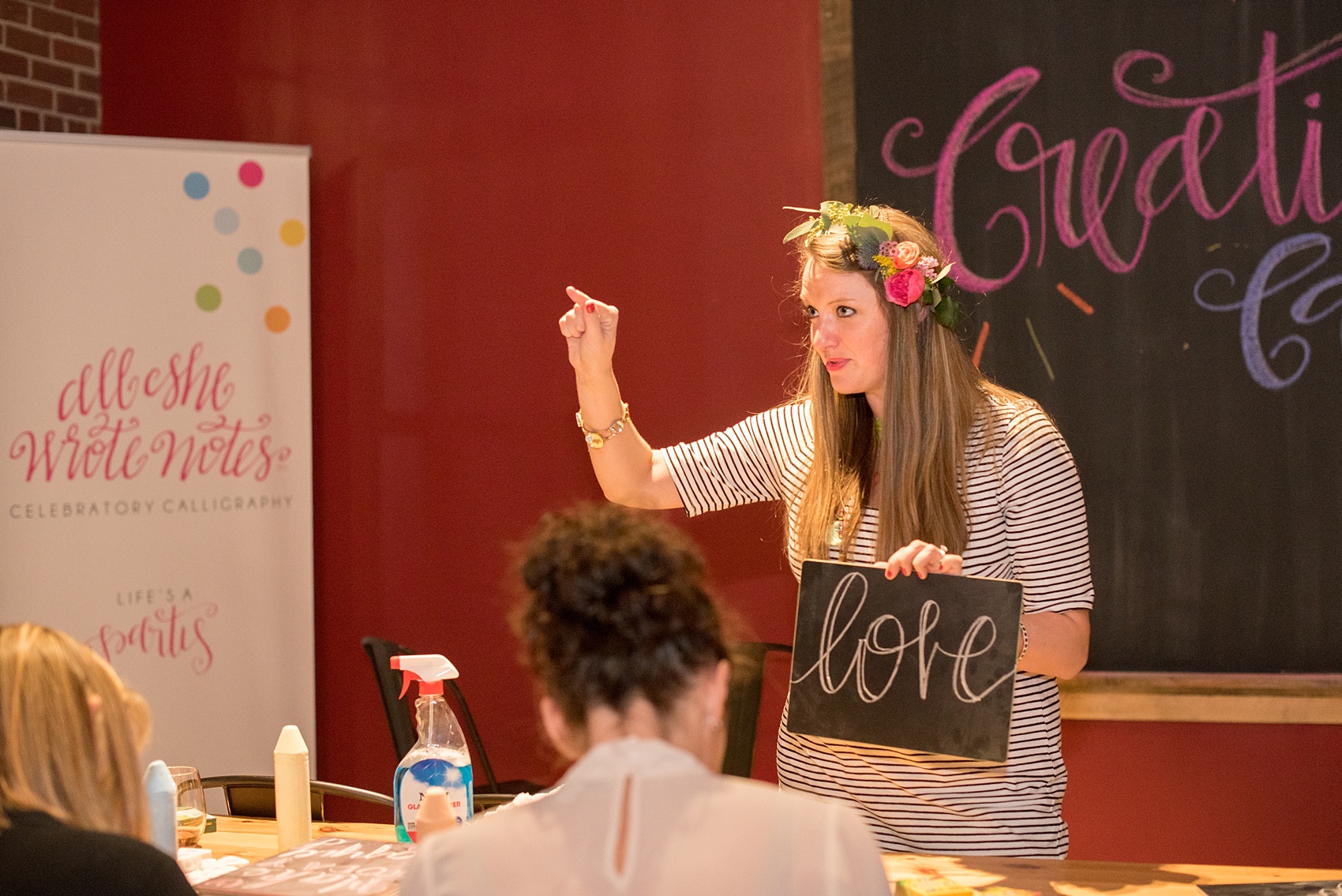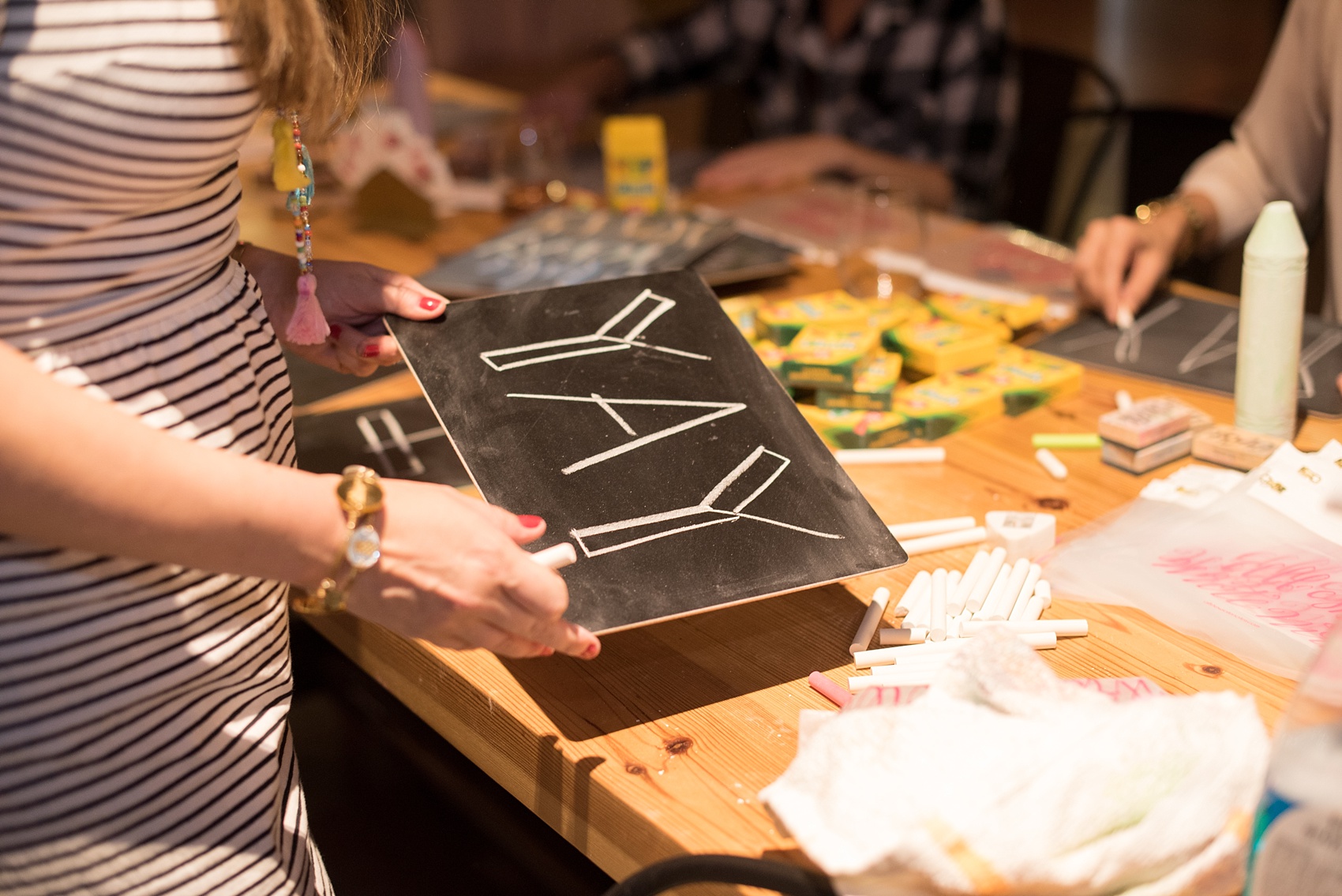 This fantastic event included All She Wrote Notes, who did a calligraphy (hand-lettering lesson), Anna of Meristem Floral, who did a flower crown instruction, Will of Dansbury Productions, a videography company, Randi of Sugar Euphoria, who baked up some delicious sweets including cupcakes, Lisa of Gaither Art, who did chalk drawing lessons, and an adorable notecard station where guests could stamp their own notecards, put together by Molly of Ply. It was so fun to see so many people unwind and get creative for the evening.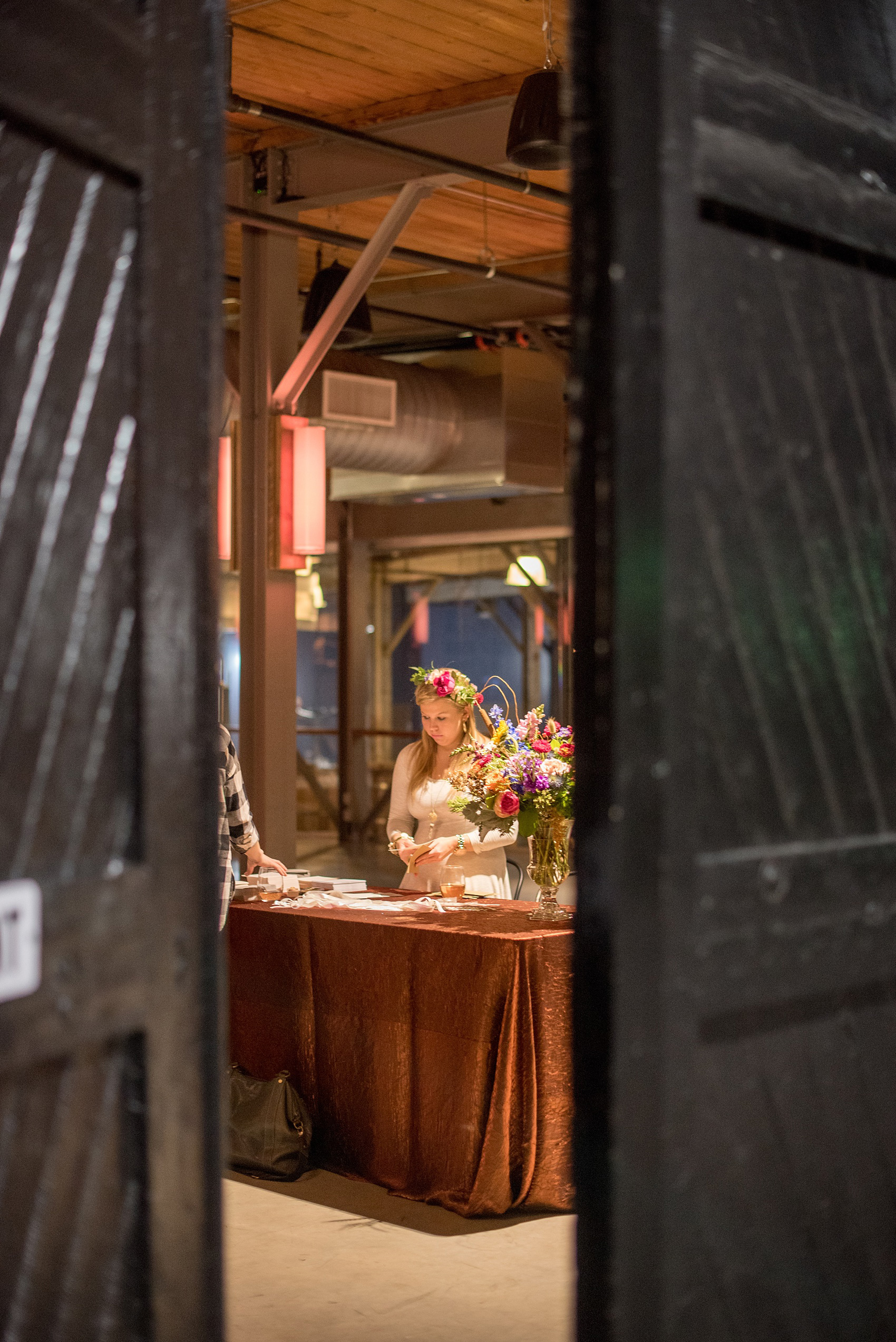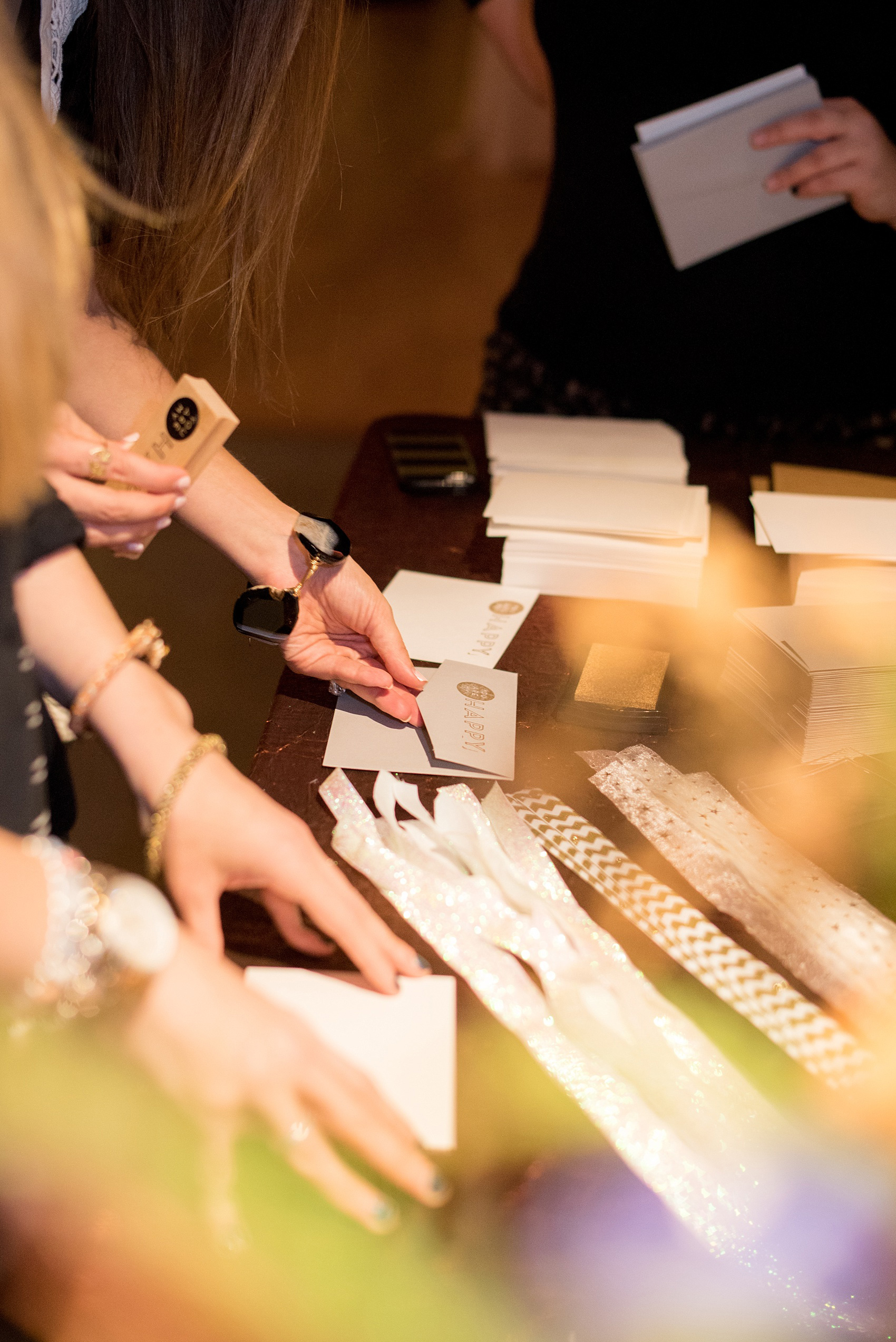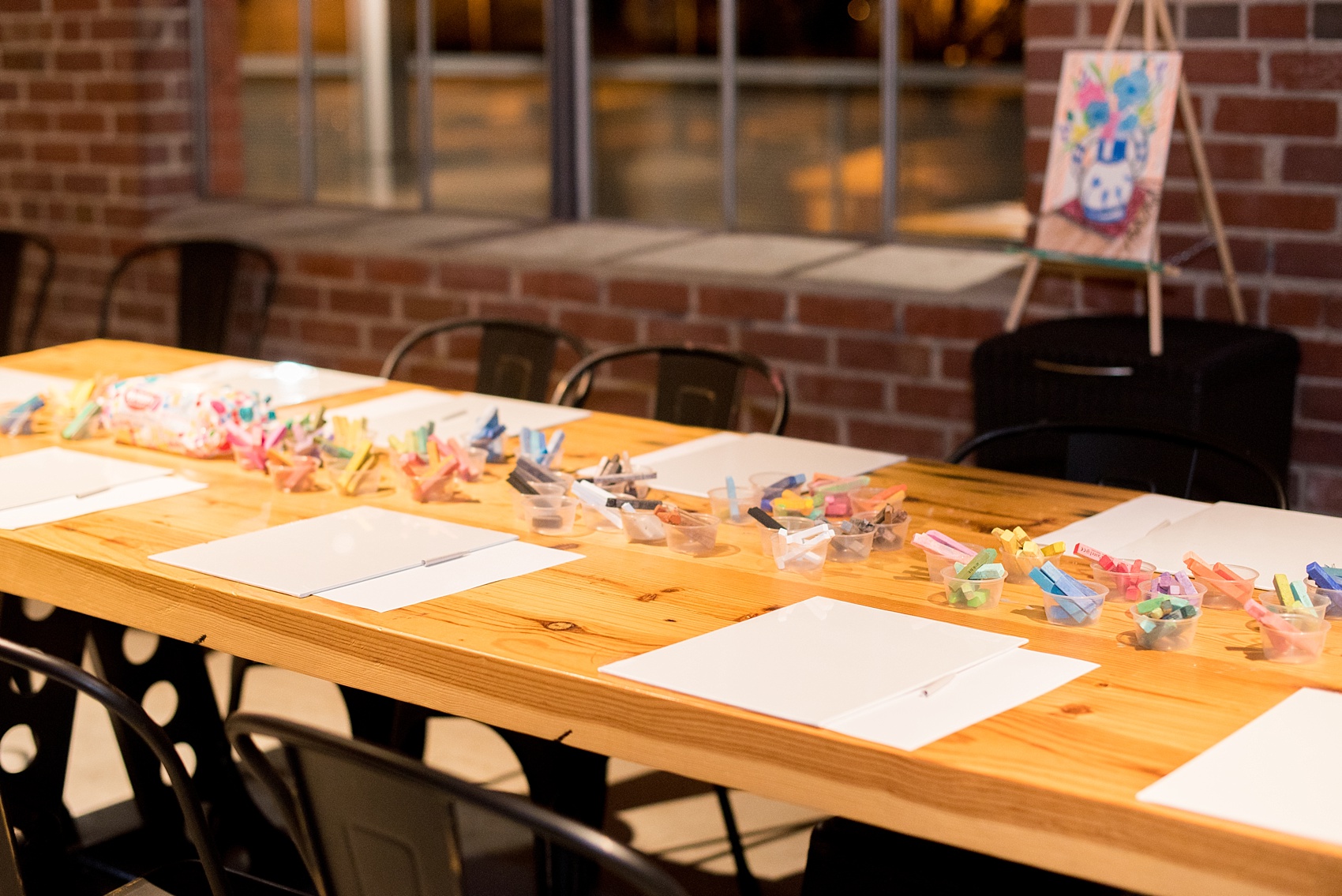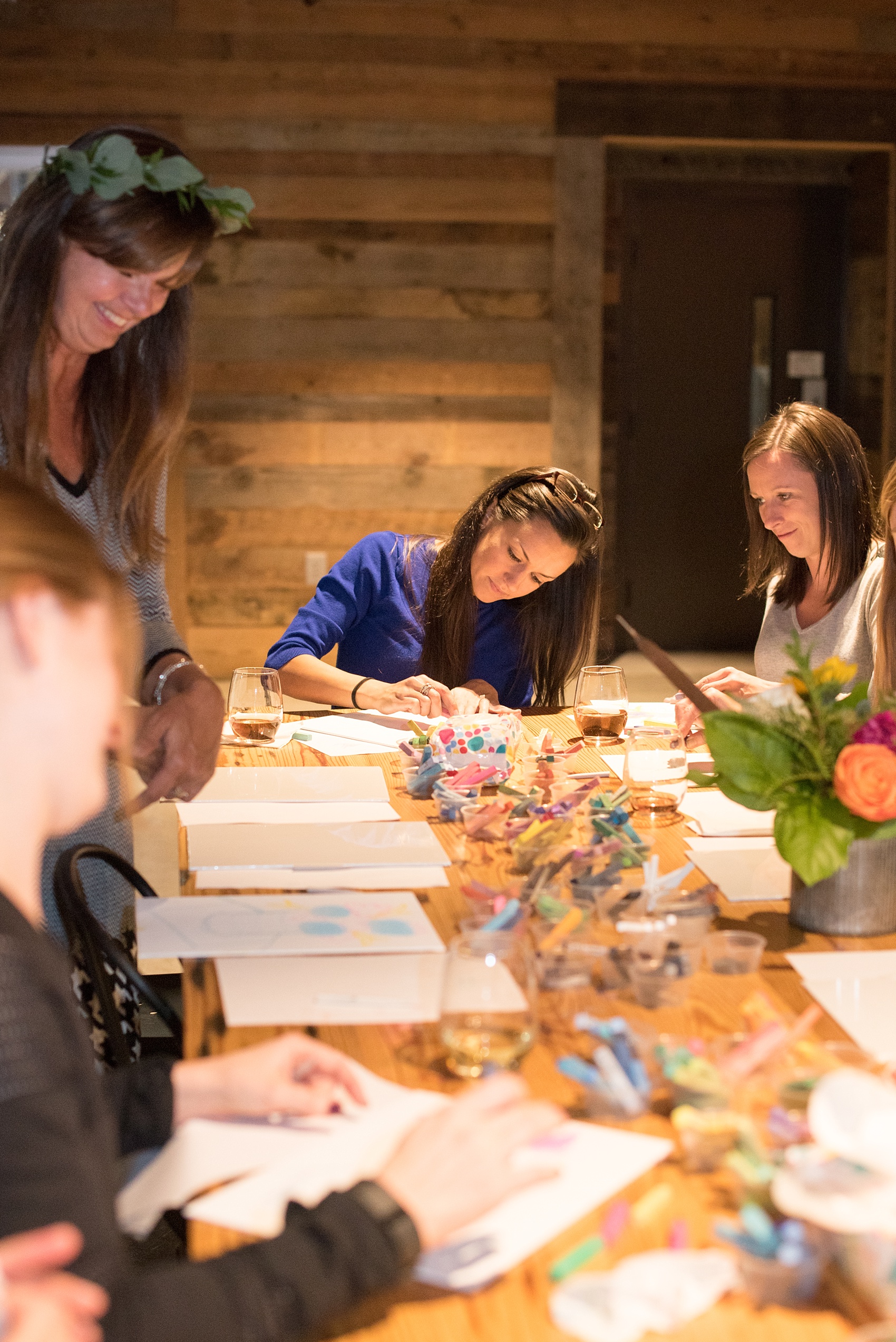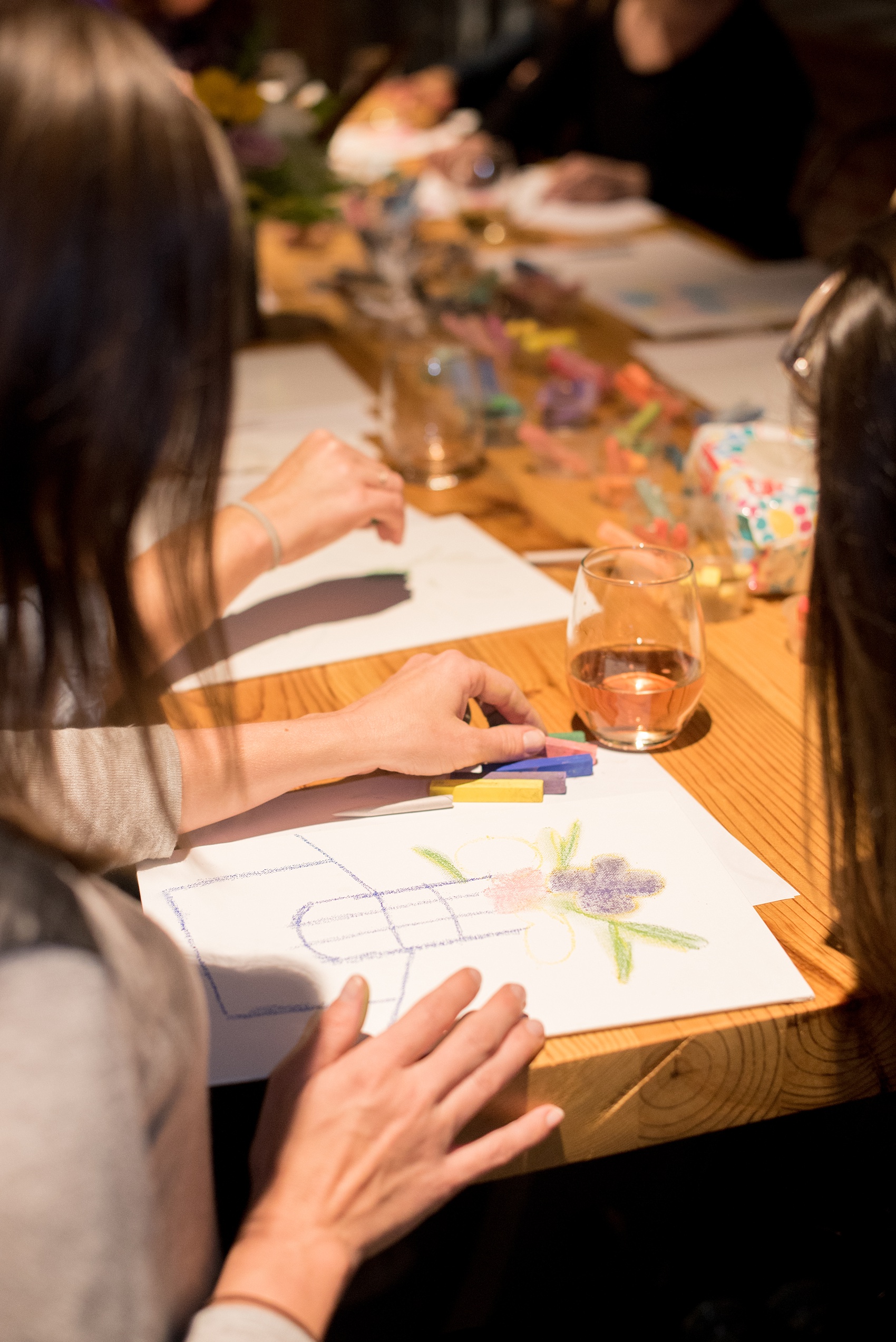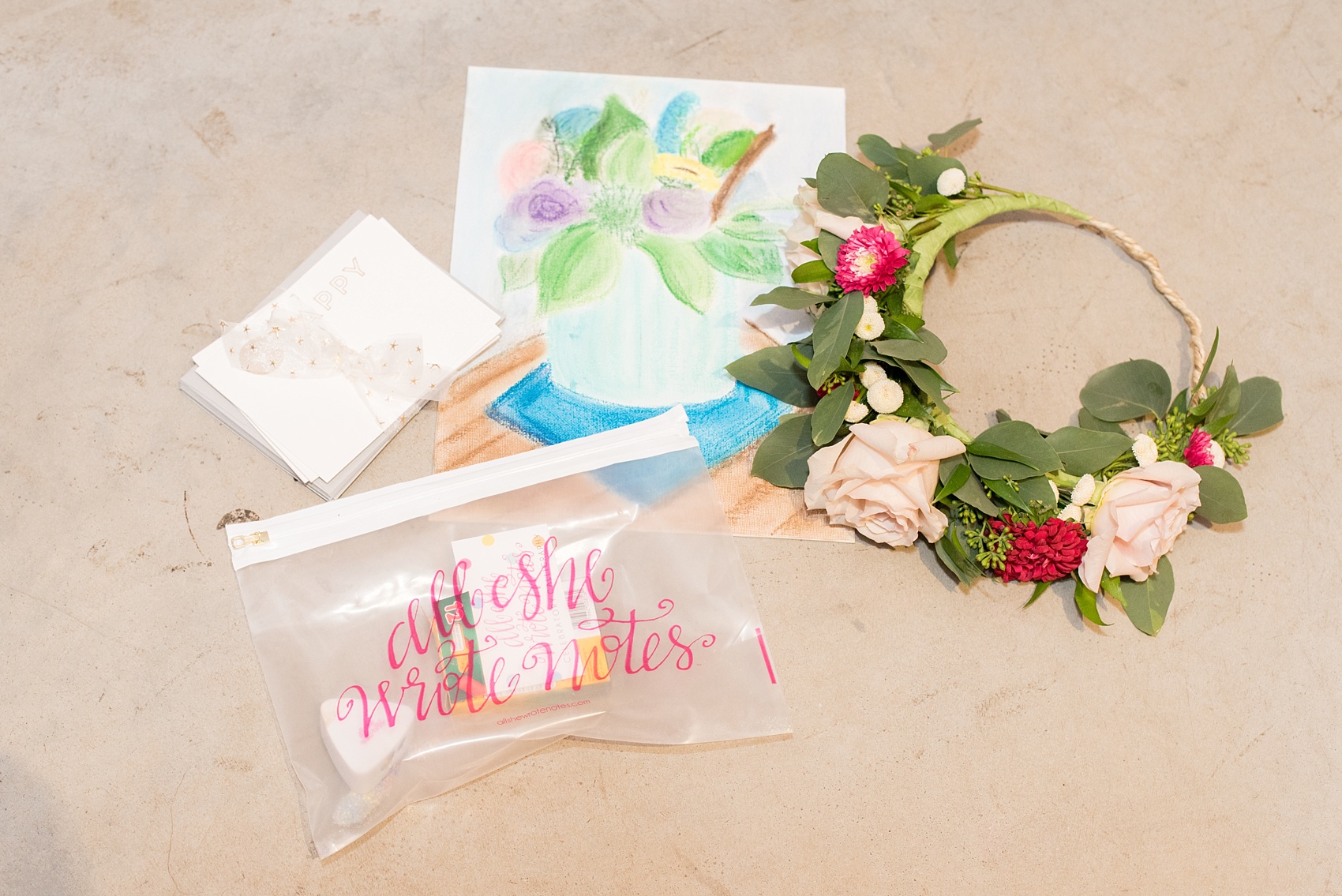 Be sure to check out the video of the event by Dansbury Productions too!
What a fun night for an even better cause!
Venue: The Rickhouse / Calligraphy: All She Wrote Notes / Florals: Meristem / Video: Dansbury Productions / Desserts: Sugar Euphoria / Chalk Lettering: Gaither Art / Stationery: Ply
For more fun events and photos be sure to follow Mikkel Paige on Facebook, Instagram and Snapchat, @mikkelpaige.