Creatives for a Cause is back for 2016, and even bigger than the year before! I was so excited to be apart of this event again, for its second year, benefiting The NC Children's Promise (the fundraising arm of the North Carolina Children's Hospital located in Chapel Hill). The mission of the The NC Children's Promise is: "Making a difference in the lives of critically ill children and their families by raising financial and community support to enhance care at North Carolina Children's Hospital."
Hosted by Molly Dansby of Ply Stationery, Creatives for a Cause was another successful, fun, and informative night, all benefiting charity. The creatives that made the event possible included businesses such as Lisa from Lisa Gaither Art (known for her famous murals), Randi from Sugar Euphoria (cake designer/baker that has been featured on various publications), Maghon from All She Wrote Notes (calligrapher that has been featured and collaborated with popular businesses such as Neiman Marcus and West Elm) Emily from Emily Brooks Designs (a successful artist with various trades such as calligraphy and painting) Cara Quinby Anderson (lead artist at DB Sutton & Company who can do some serious braids!) Dan from Dansbury Productions, and Lindsay from Flower & Flour (owner of floral design studio and bakery). To add to the excitement, there was a pop-up shop upstairs at The Glass Box!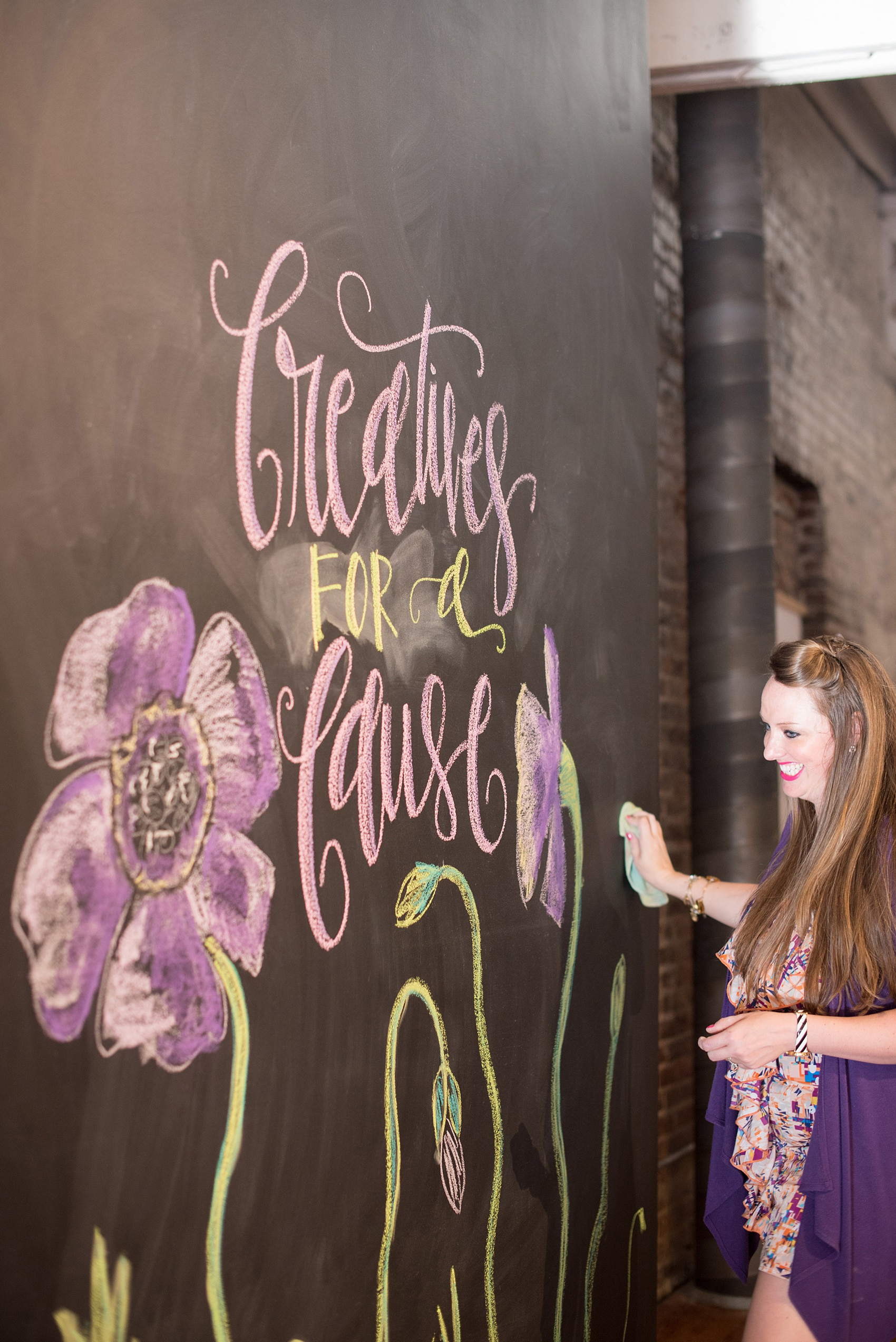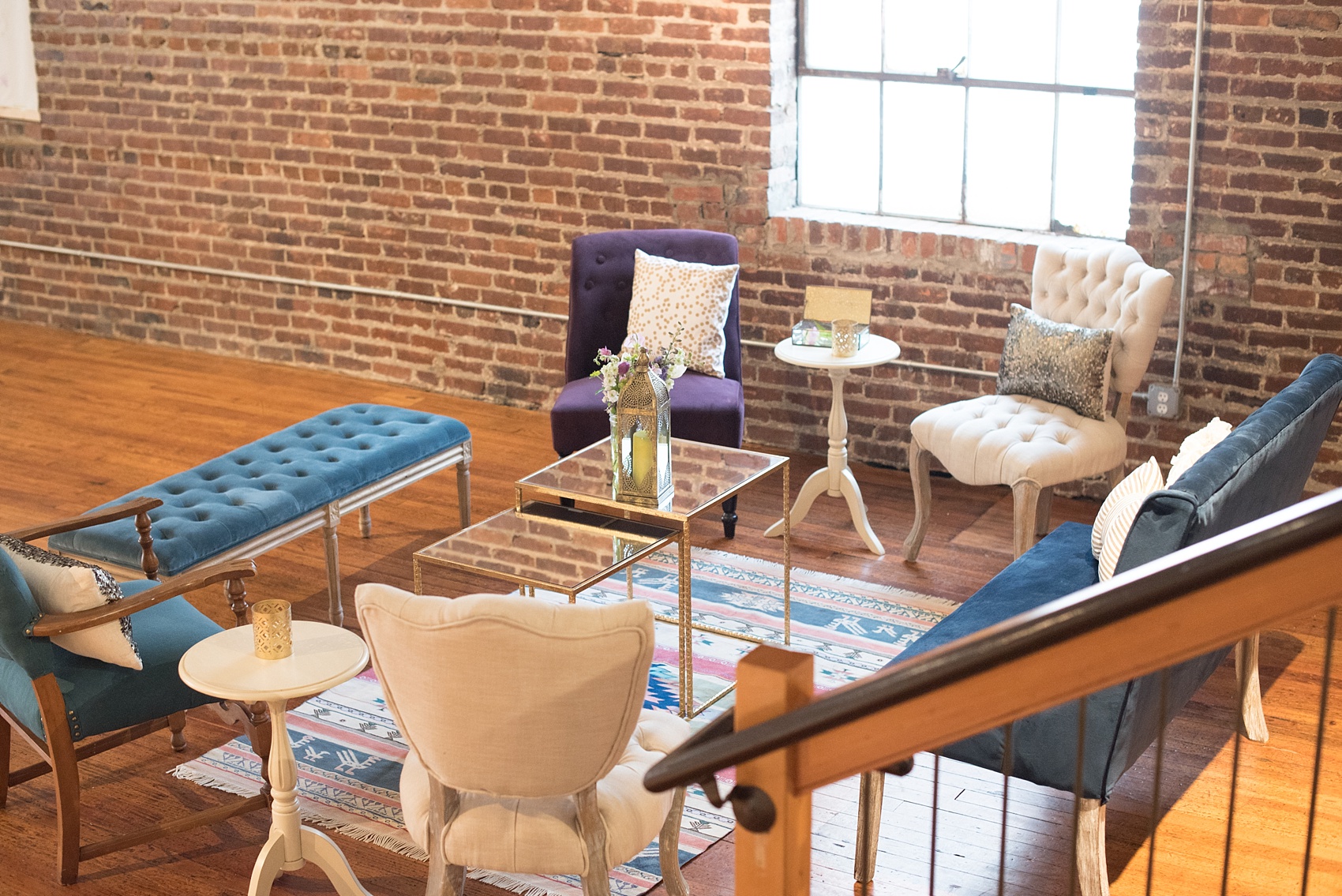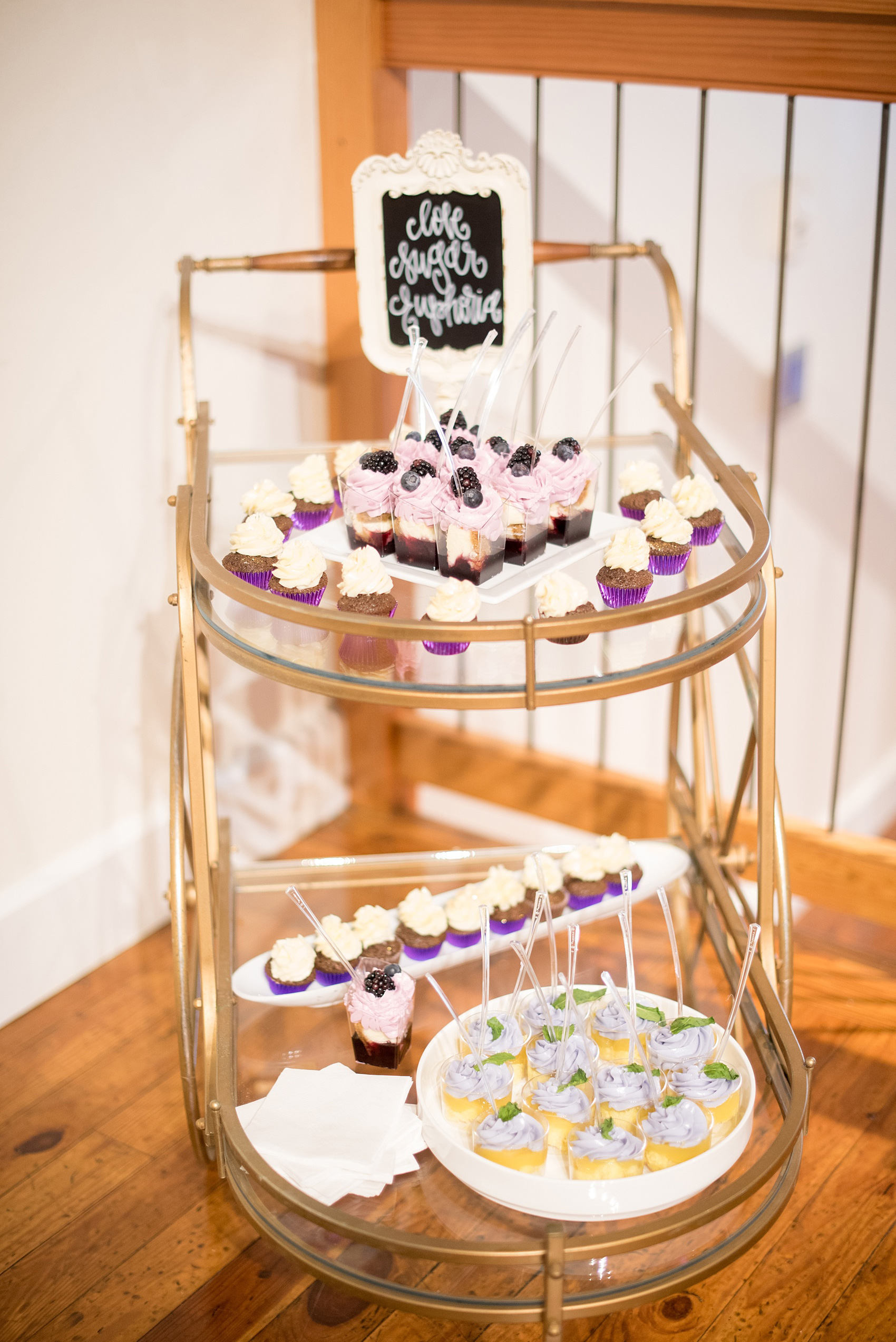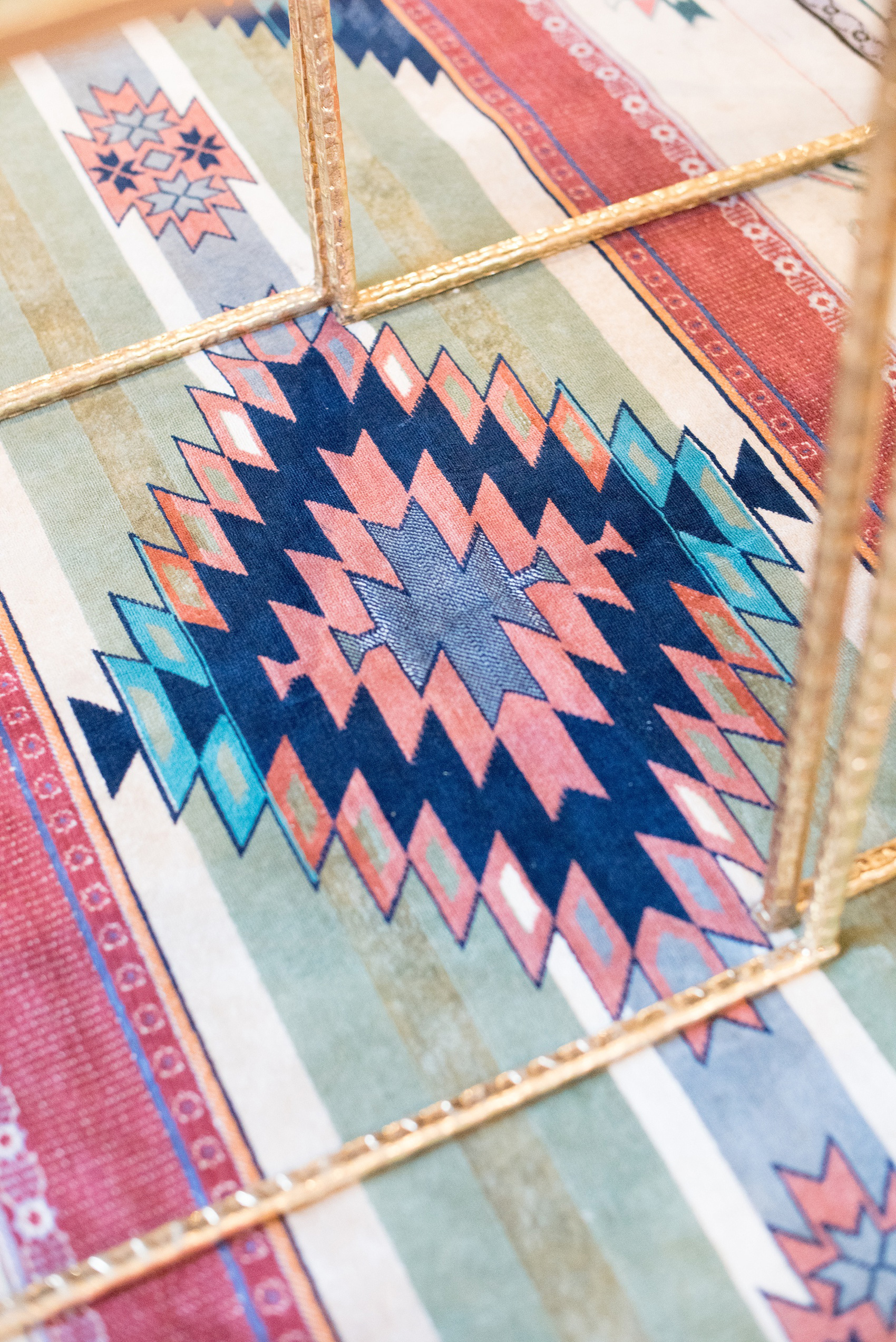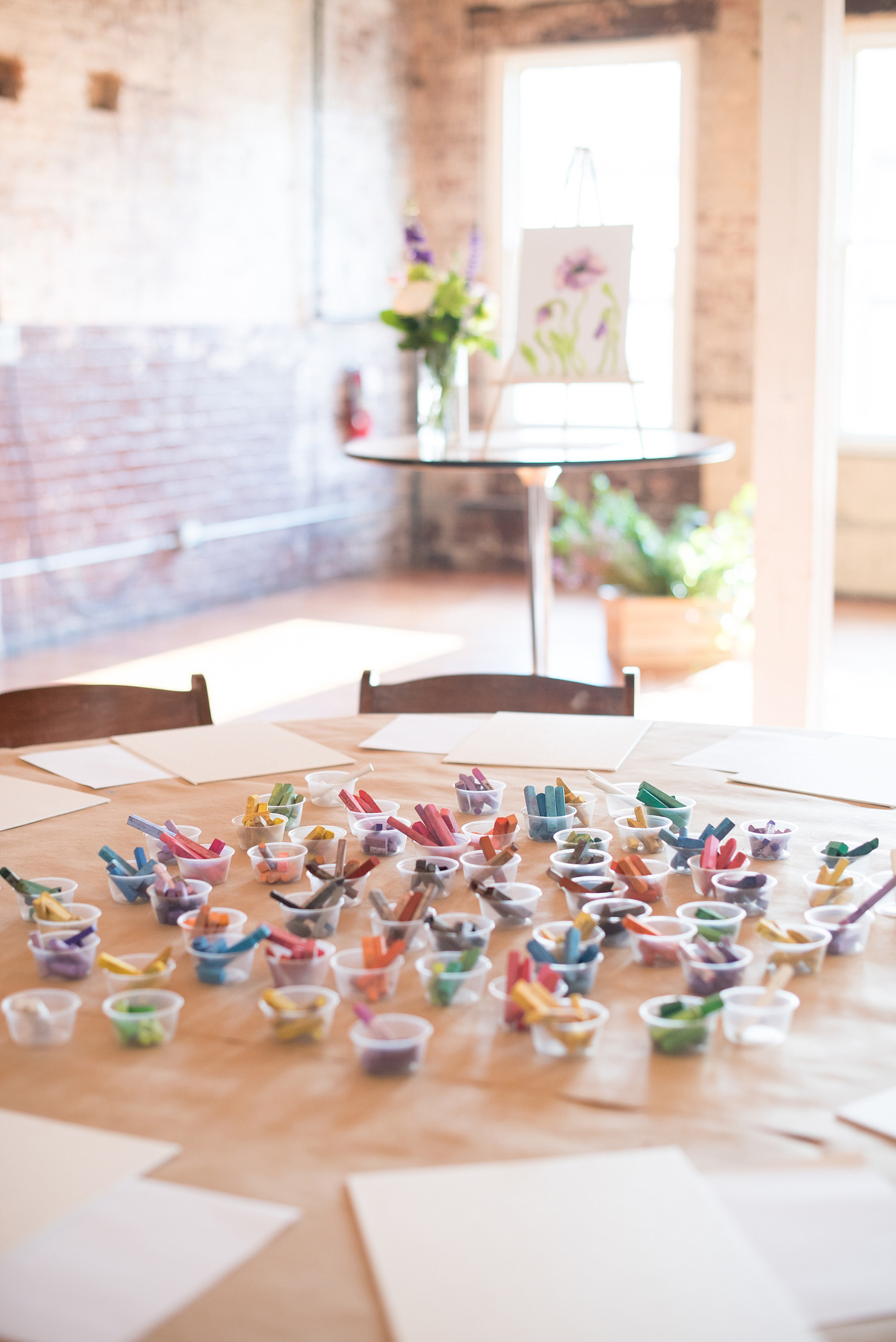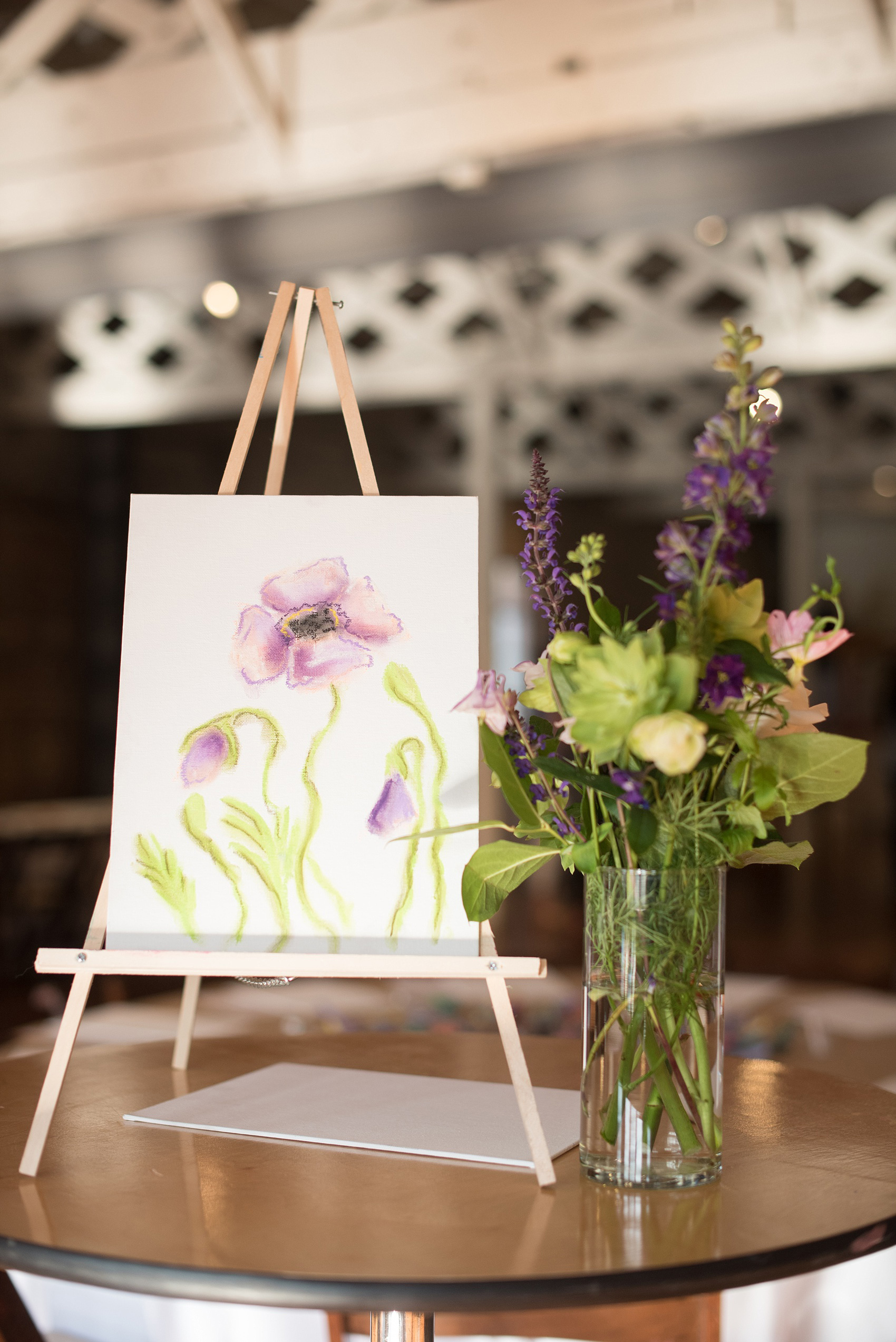 Dummy text…..Dummy text….Dummy text….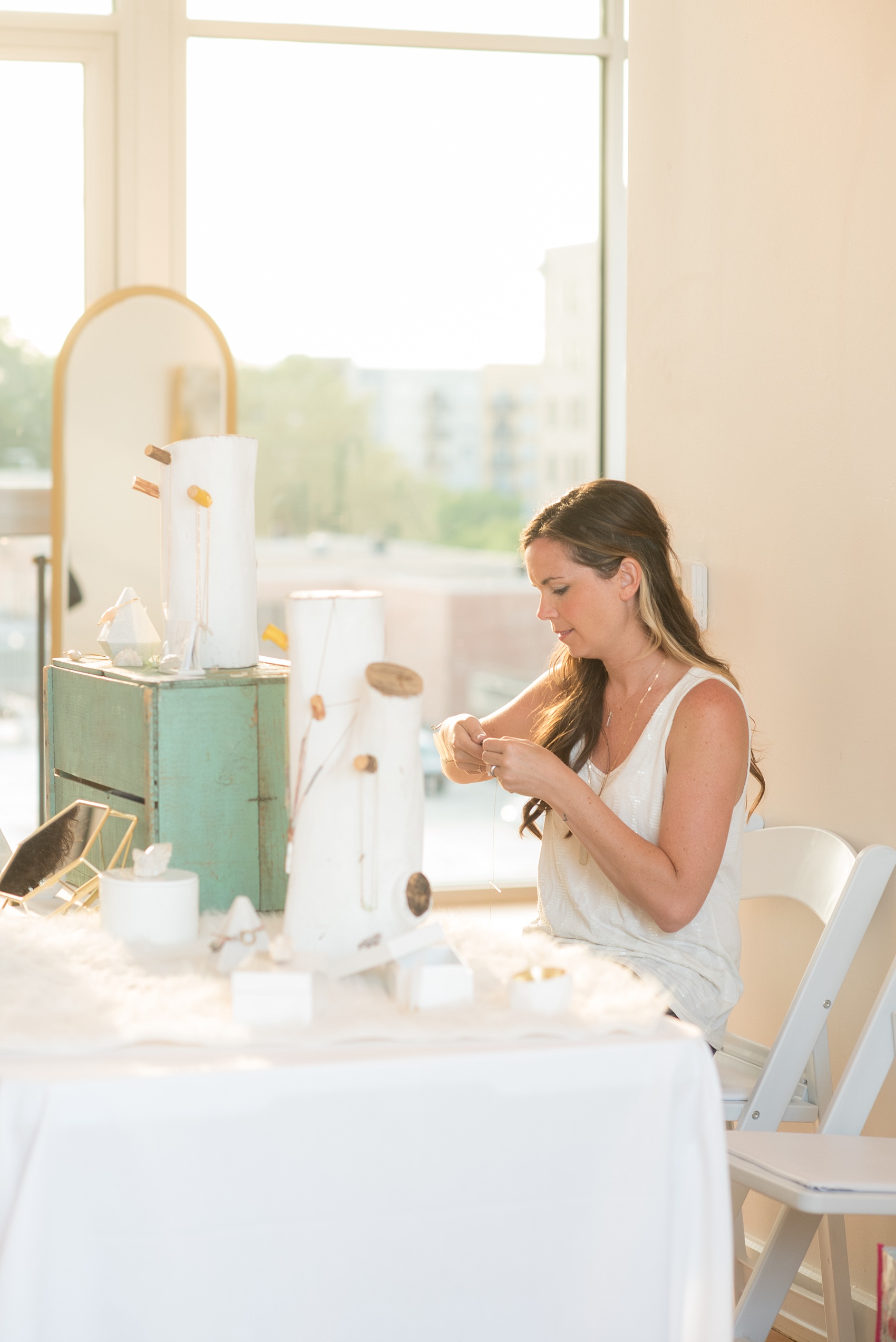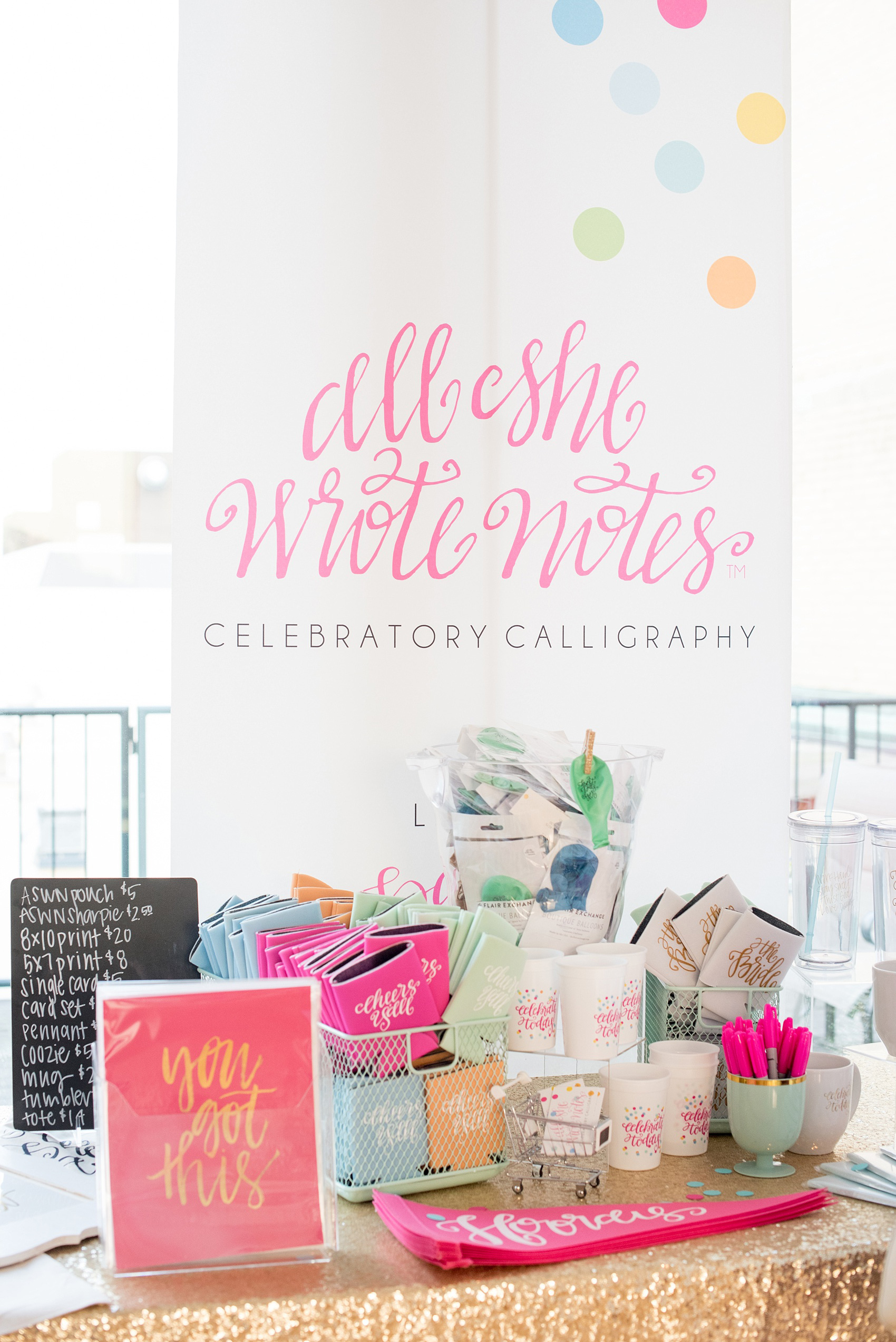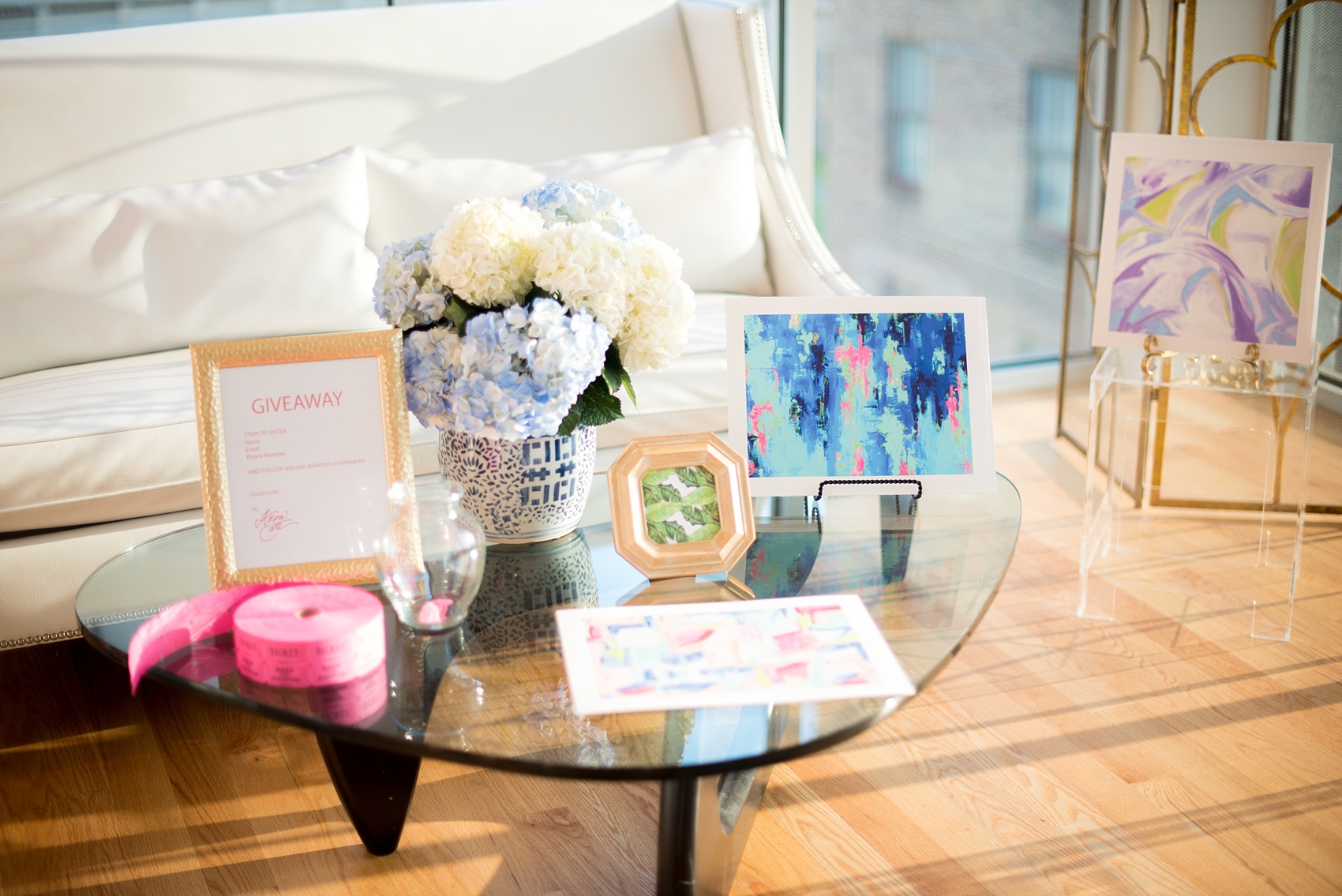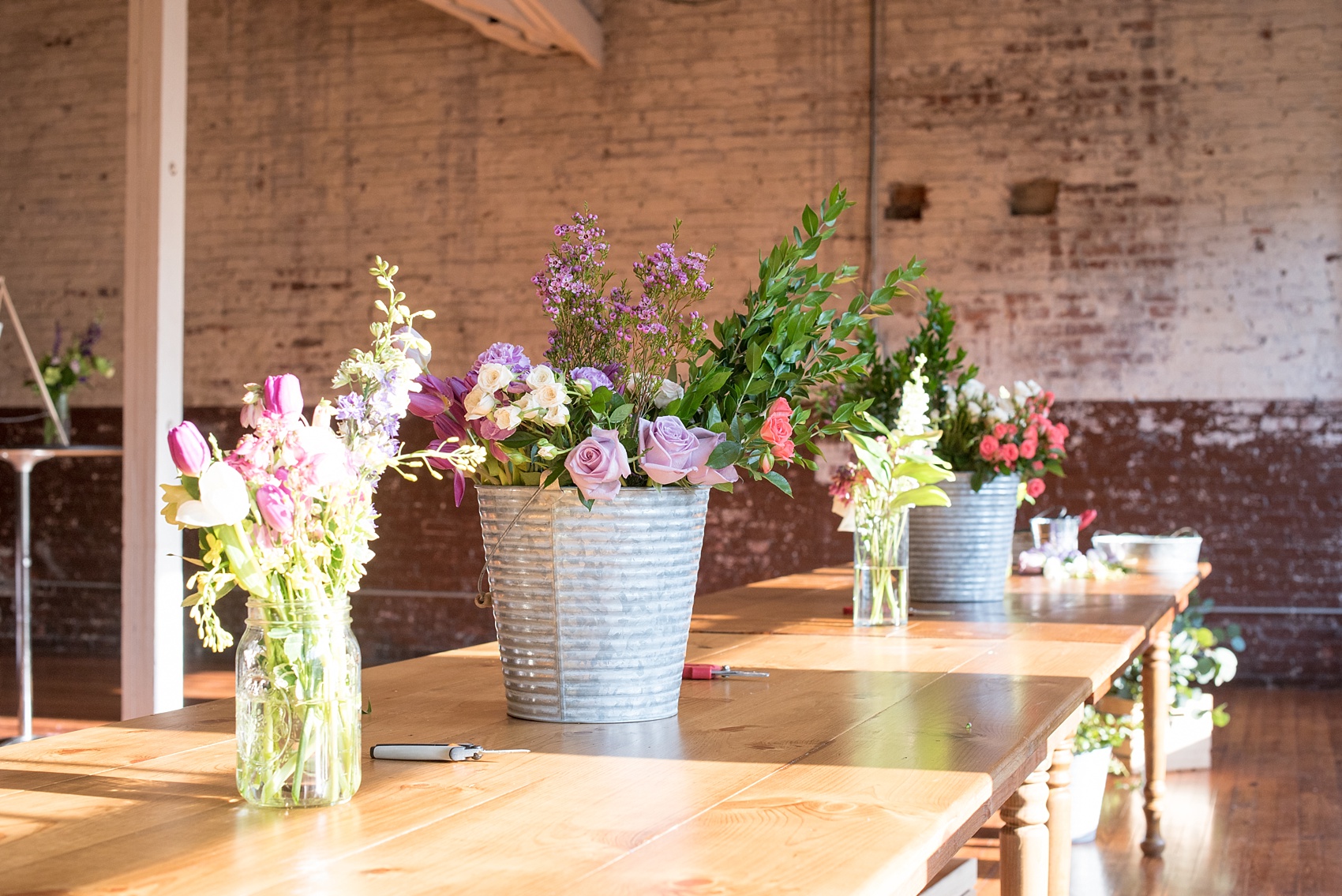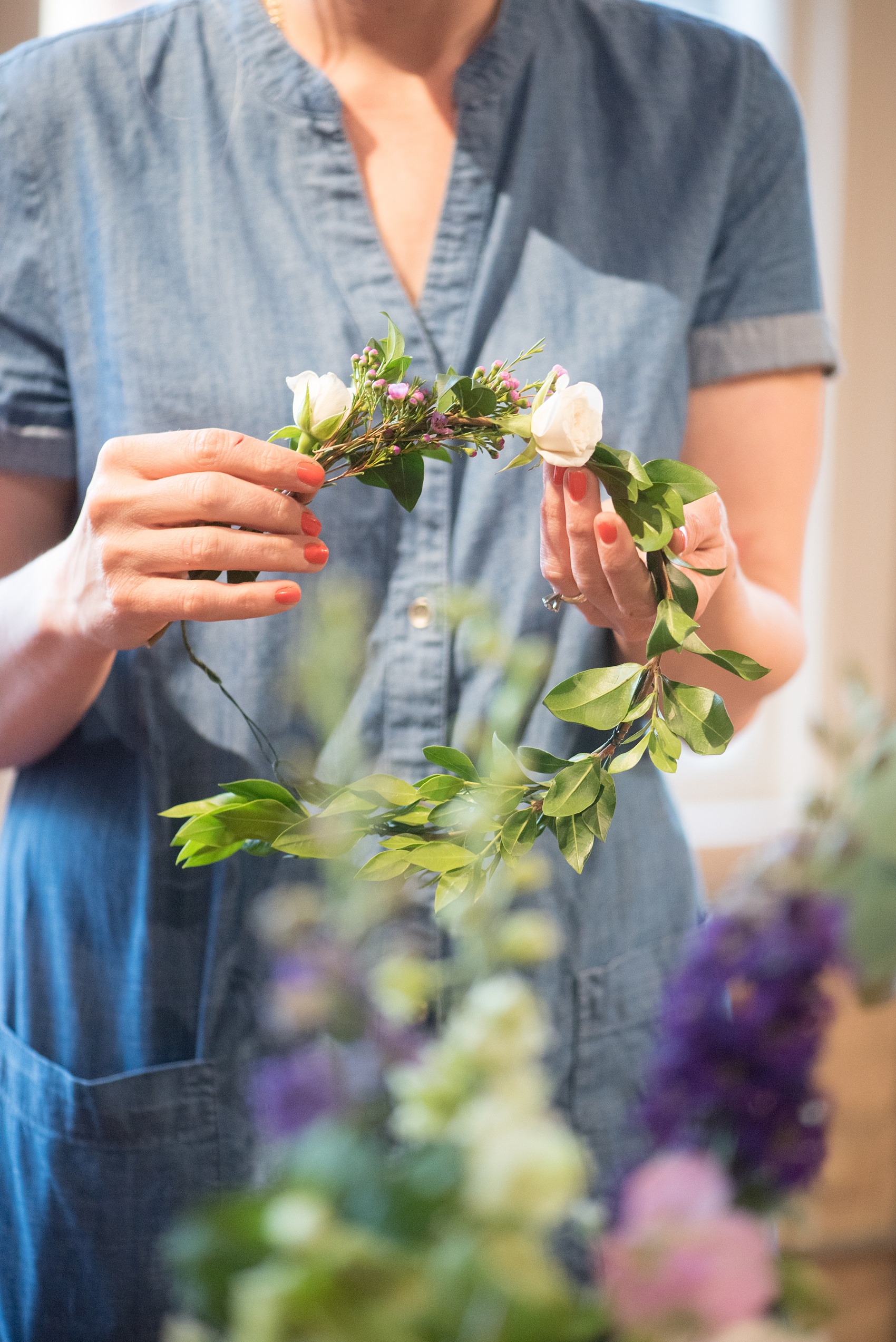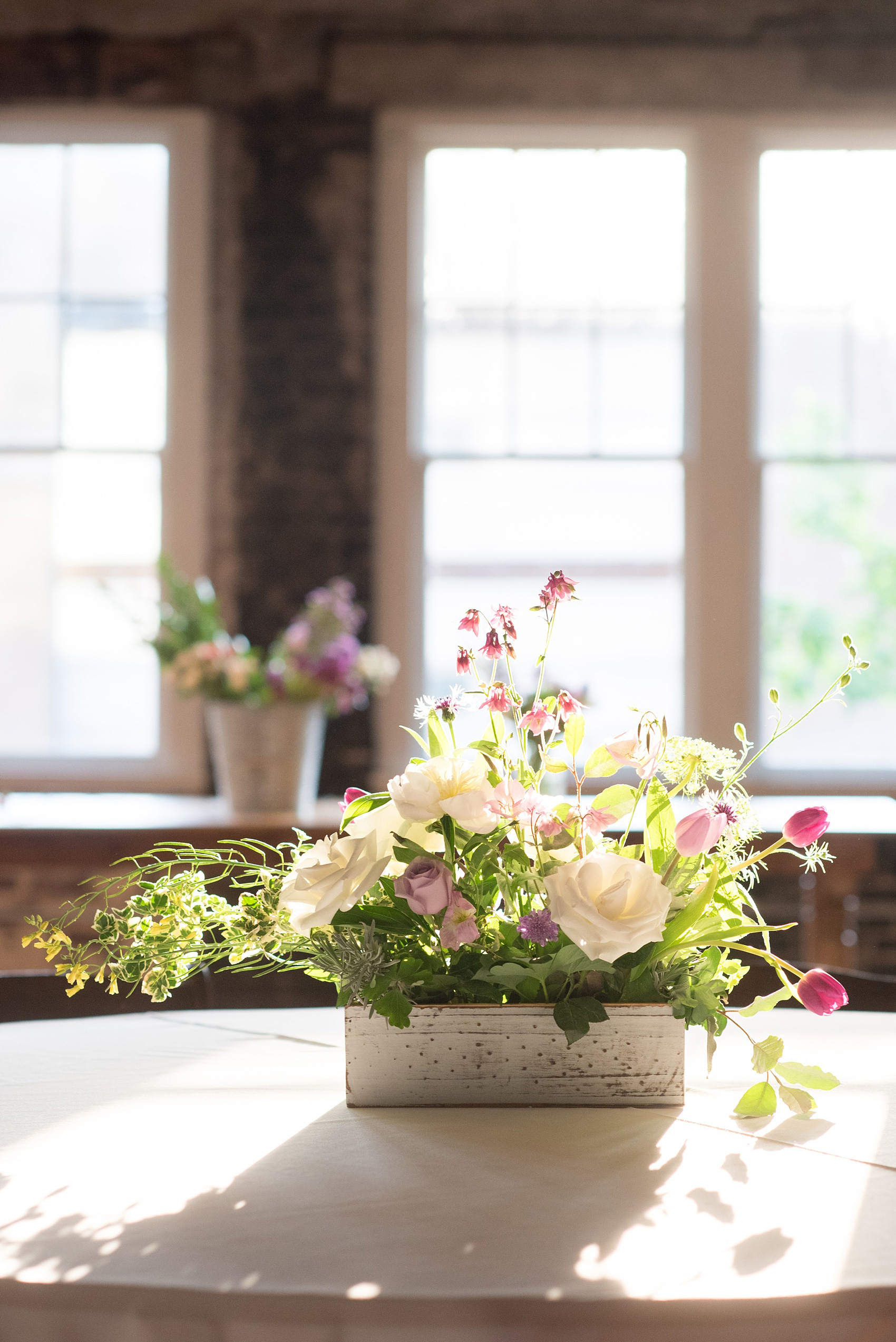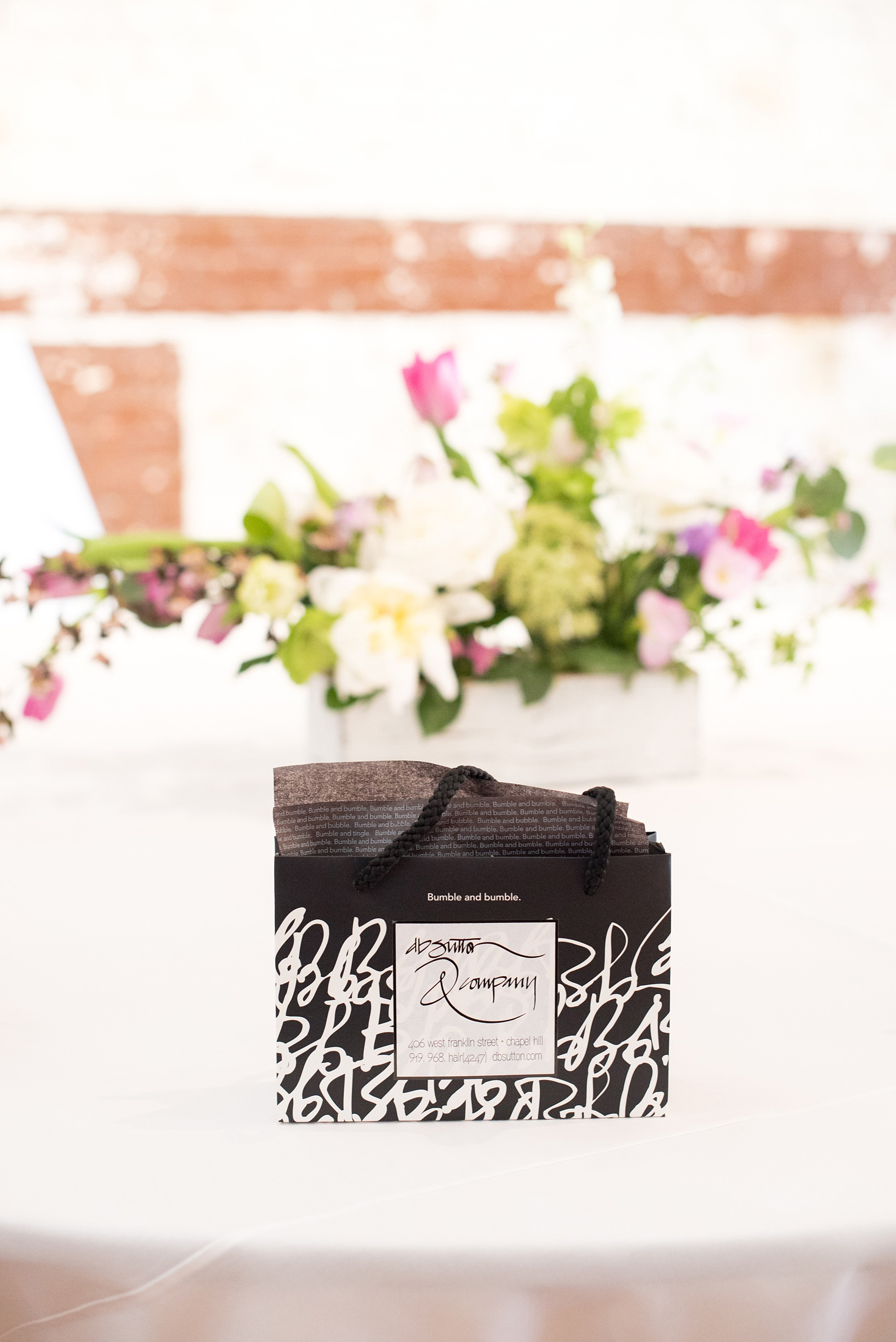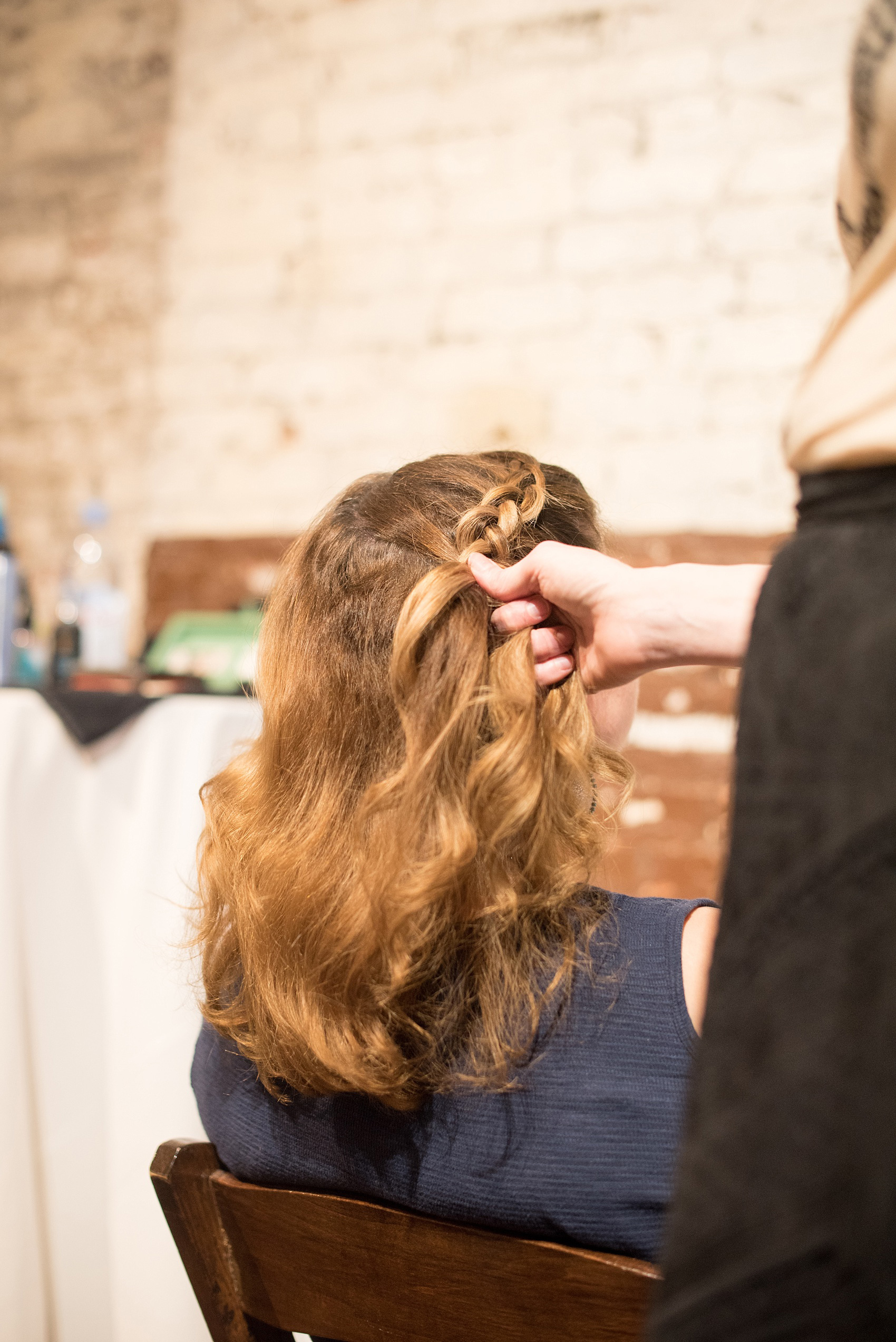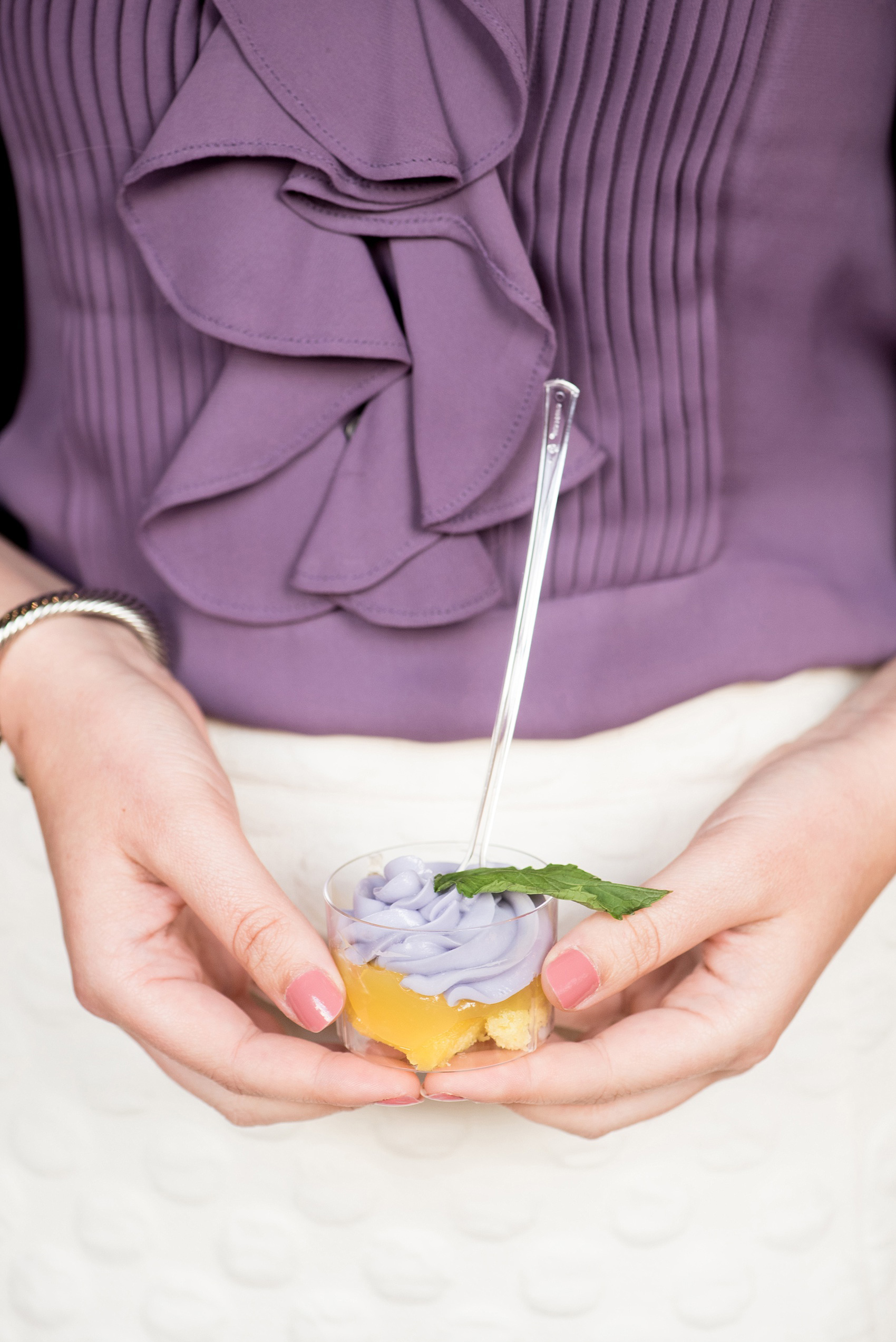 Cheers to another great event, and I can't wait for Creatives for a Cause 2017!
Credits:
The Stockroom at 230 / All She Wrote Notes / Meristem Floral / Dansbury Productions / Sugar Euphoria / Lisa Gaither Art / Ply Fine Paper / Emily Brooks Designs / DB Sutton & Company / Flower & Flour
For updates be sure to follow along on Facebook and Instagram!