South Street Seaport provided the perfect scenery for Jennifer and David's lower Manhattan engagement session. Not only is it a visually gorgeous place, it's been their stomping grounds for years. They love living in New York City's famous Financial District.
It was the perfect place to capture this time in their lives, especially when summer is in full, beautiful bloom, since their December wedding was during a very different season. The sun was shining, skies were blue and the colors of the planted flowers set on the cobblestone streets were intoxicatingly vibrant.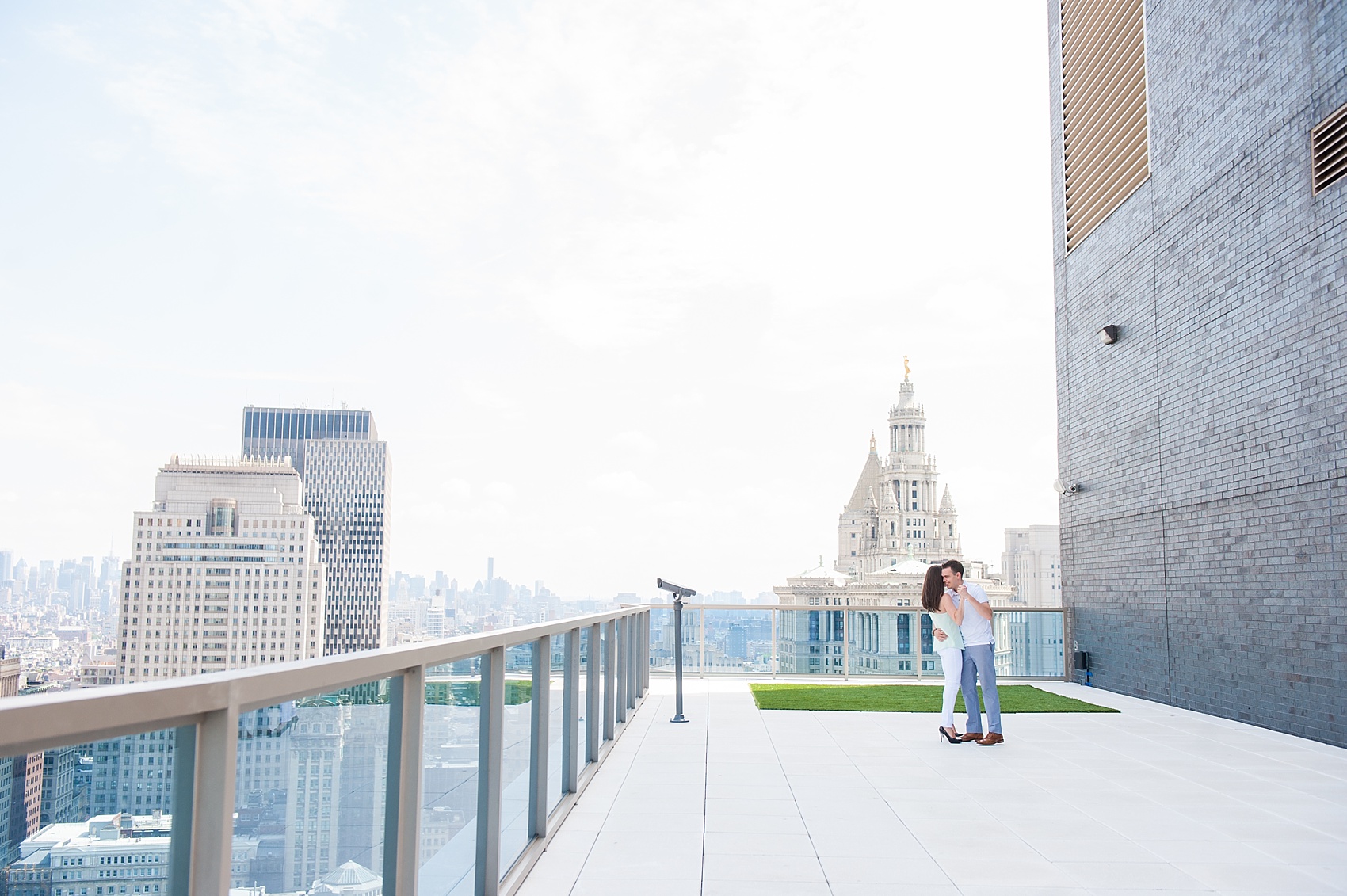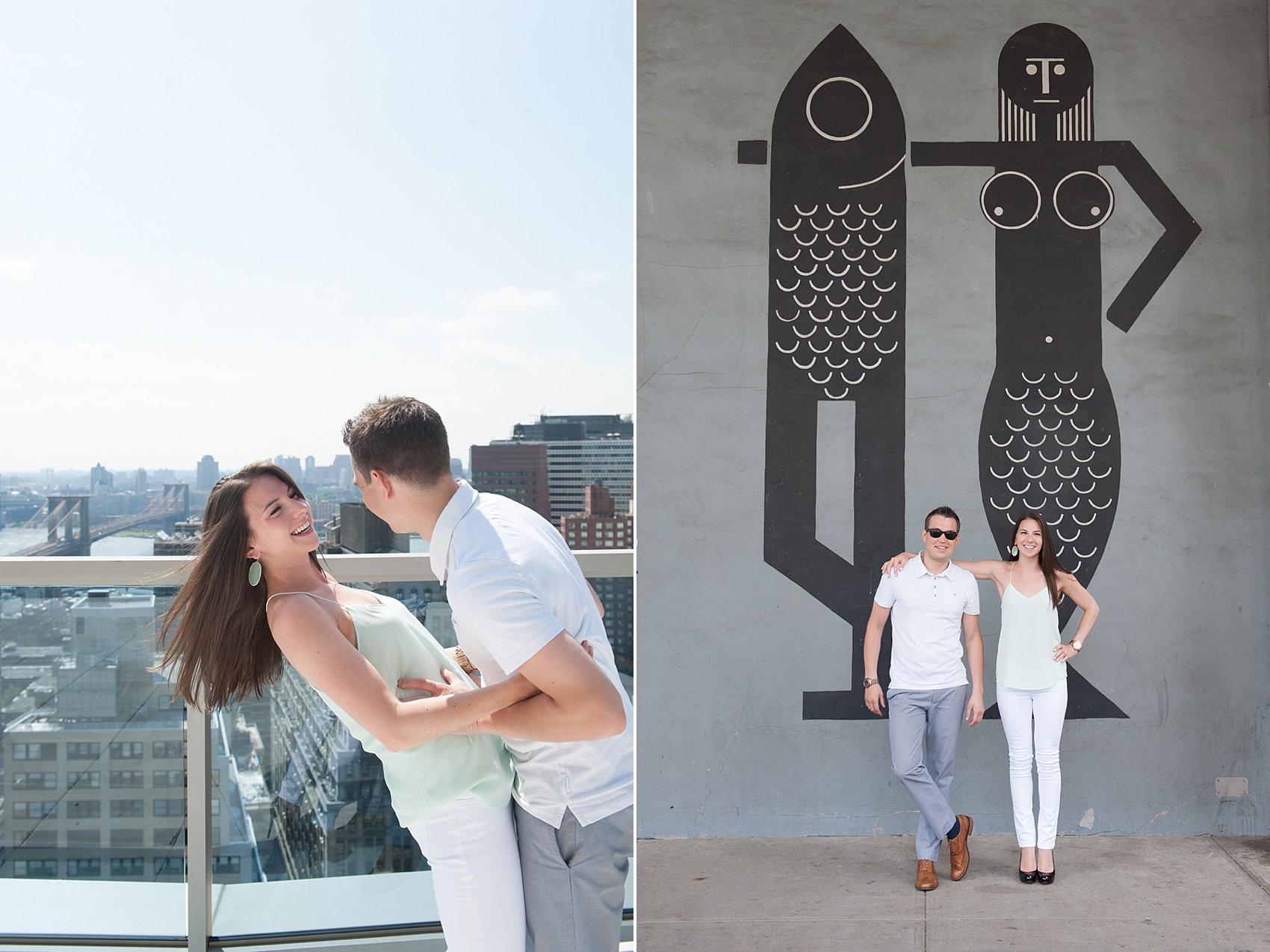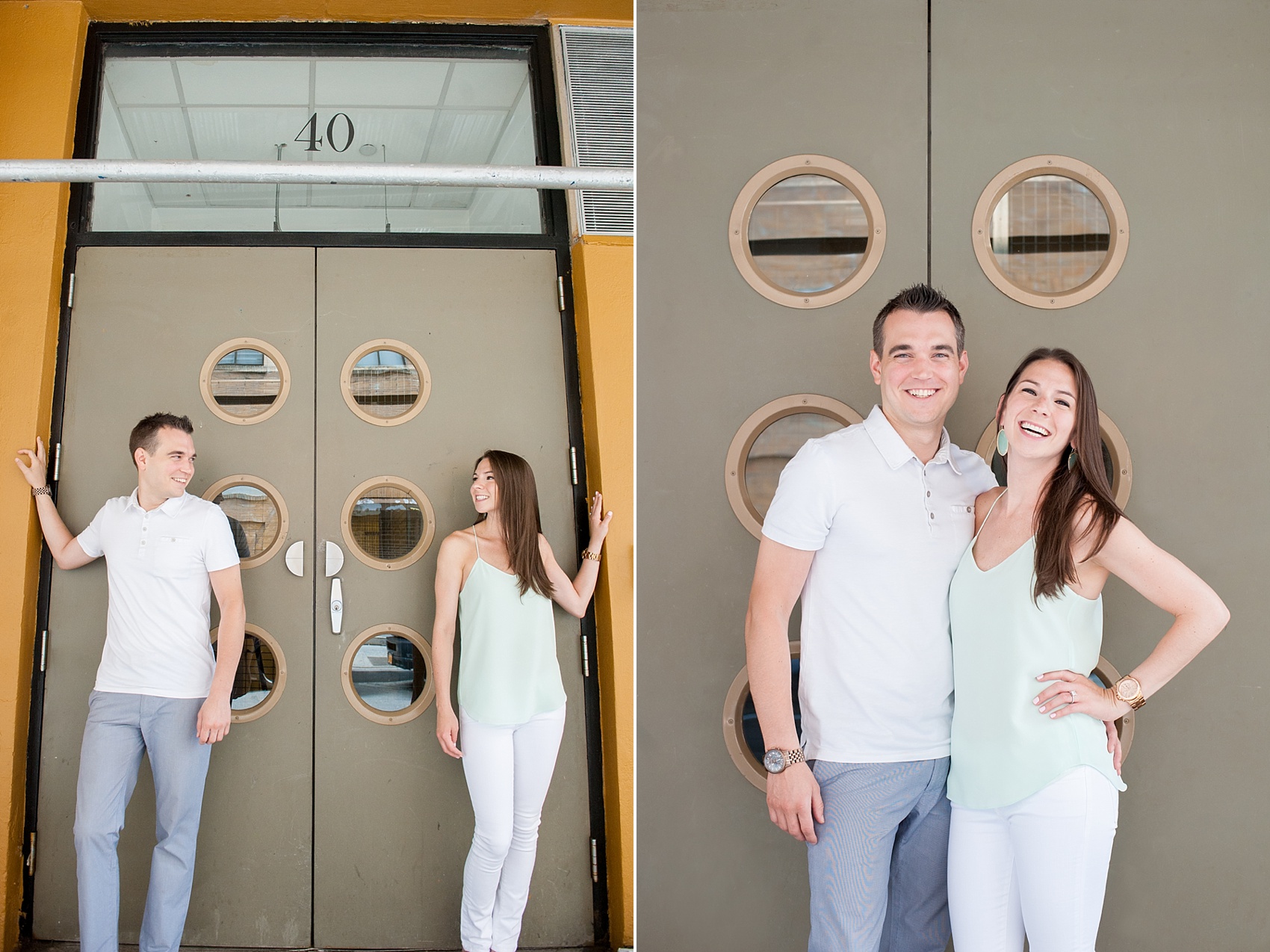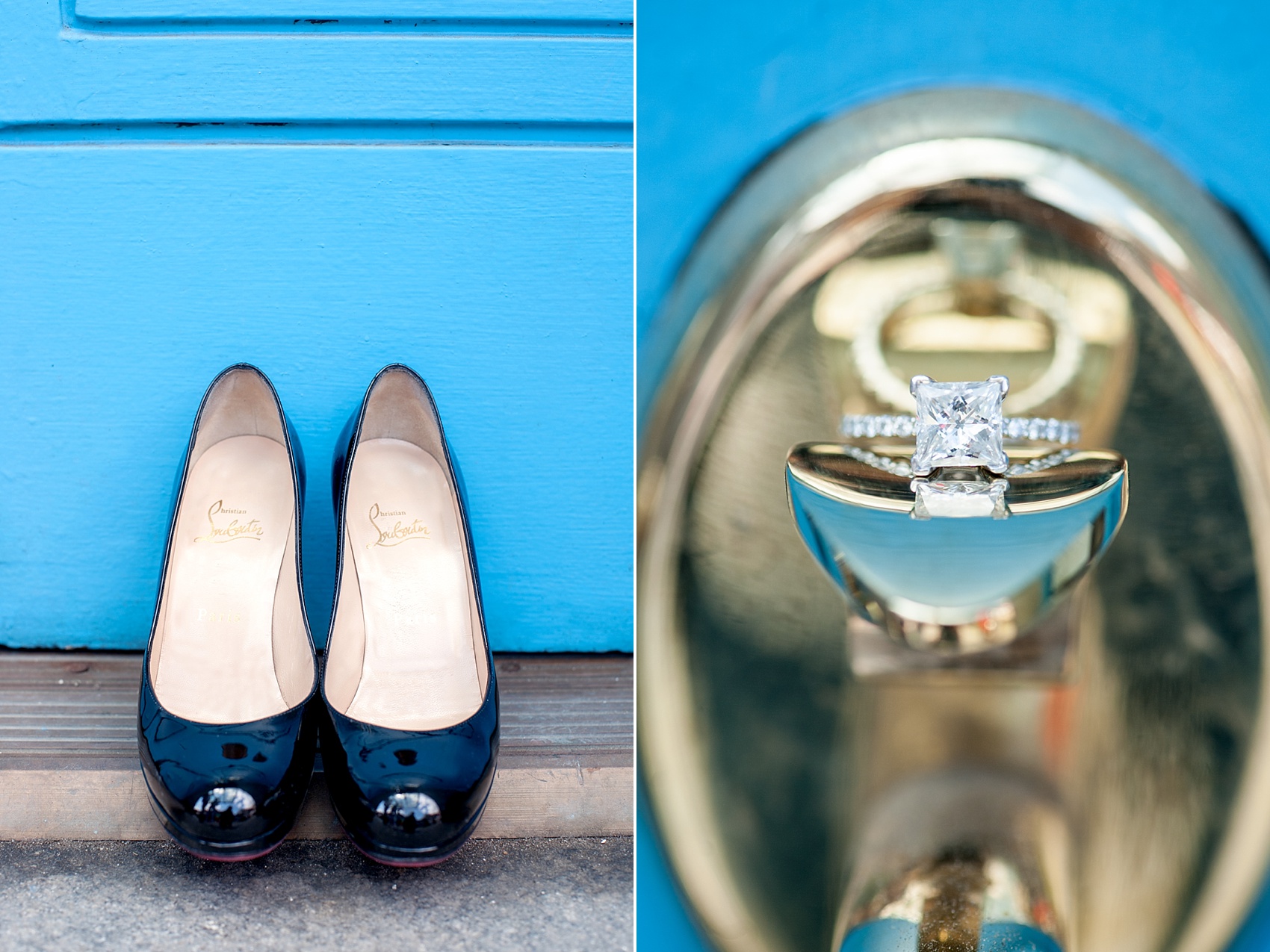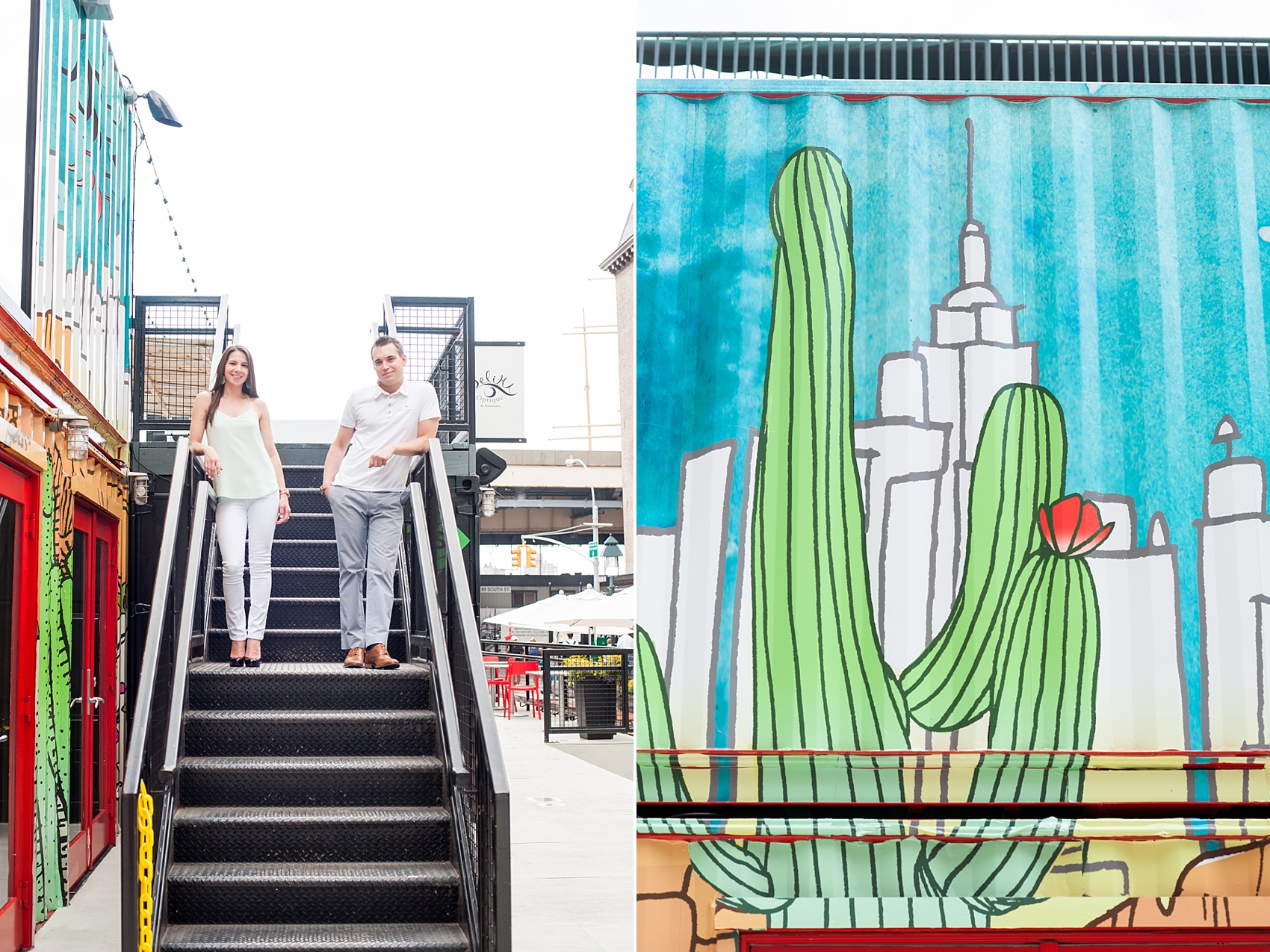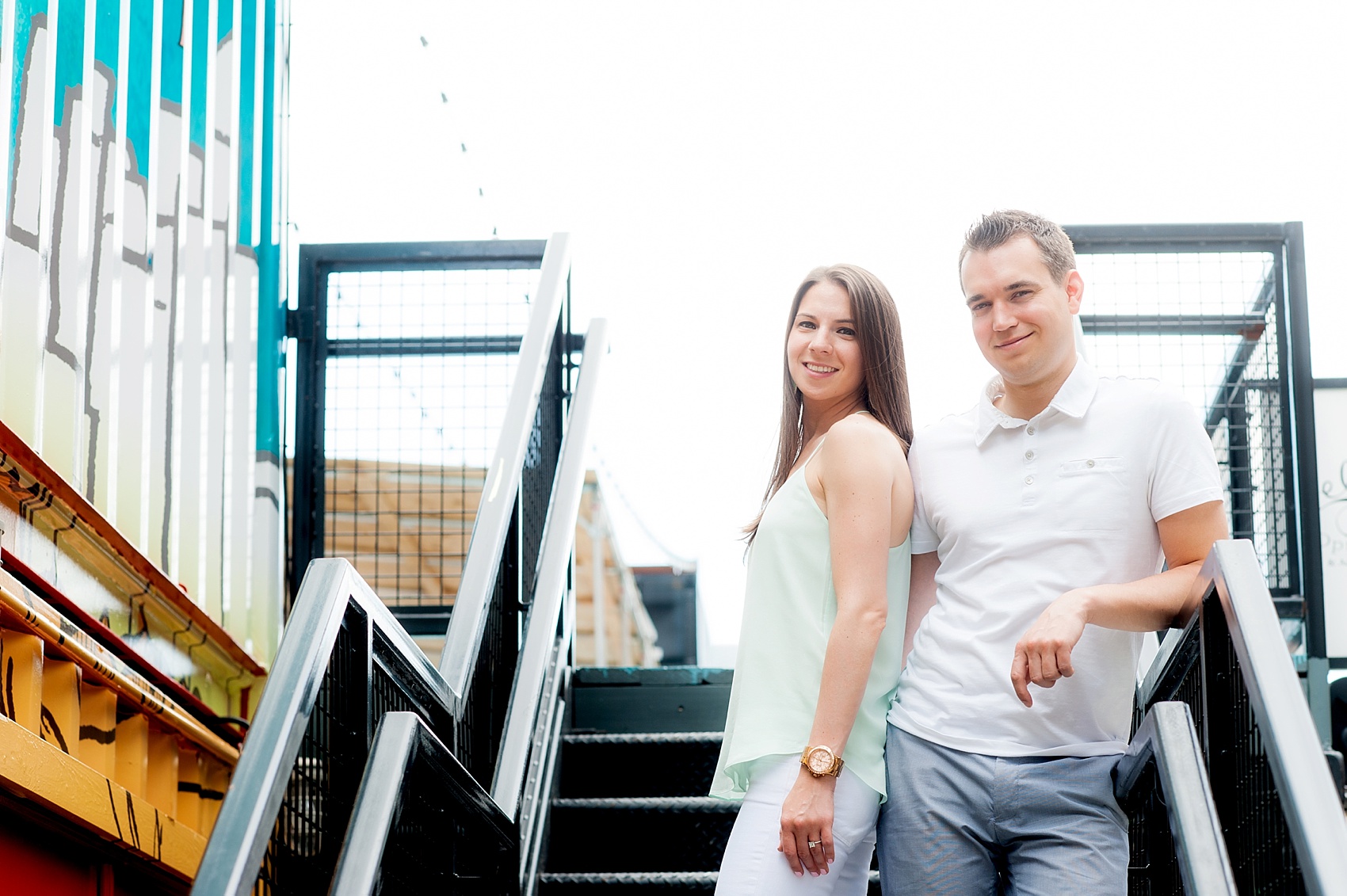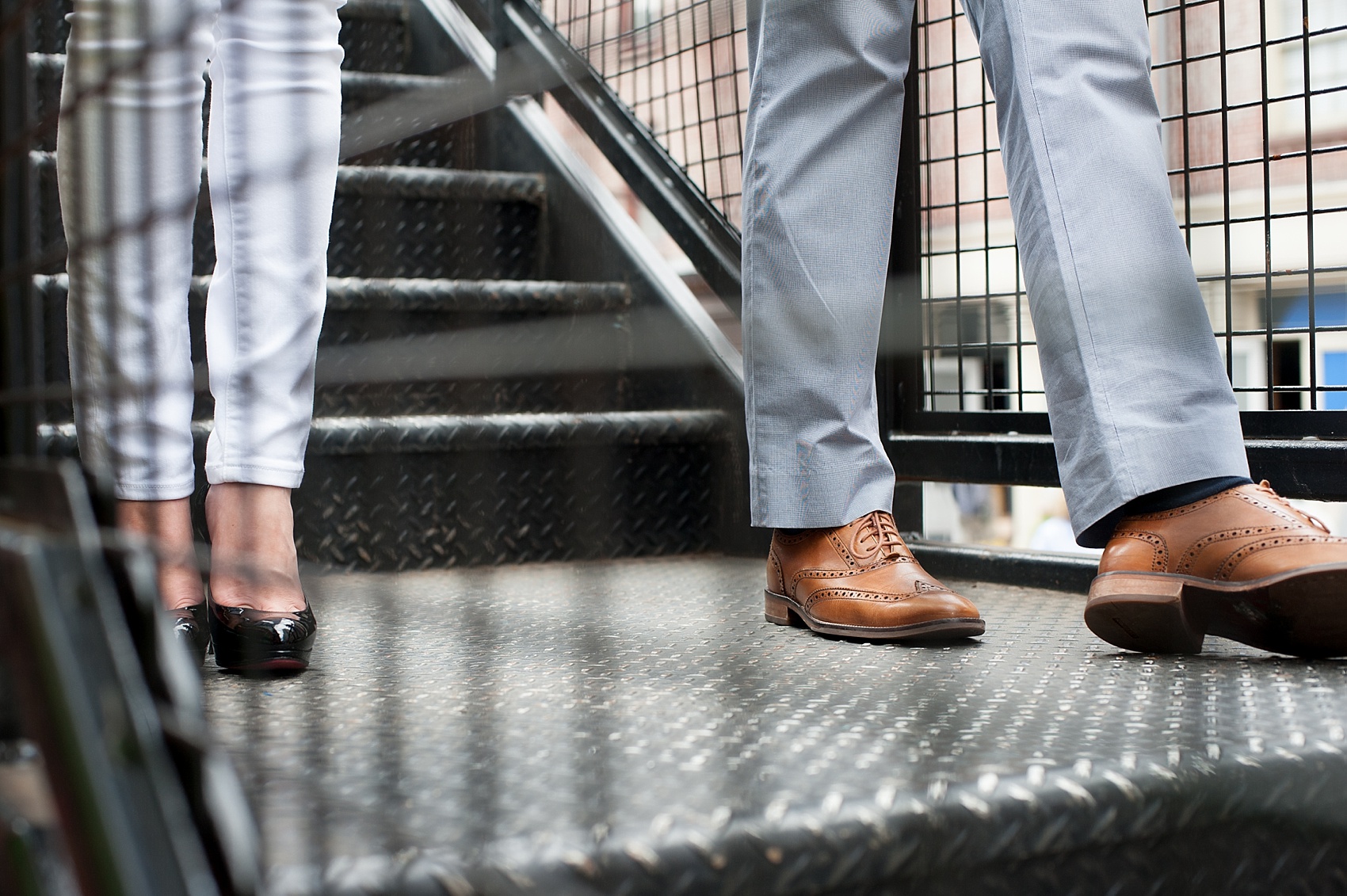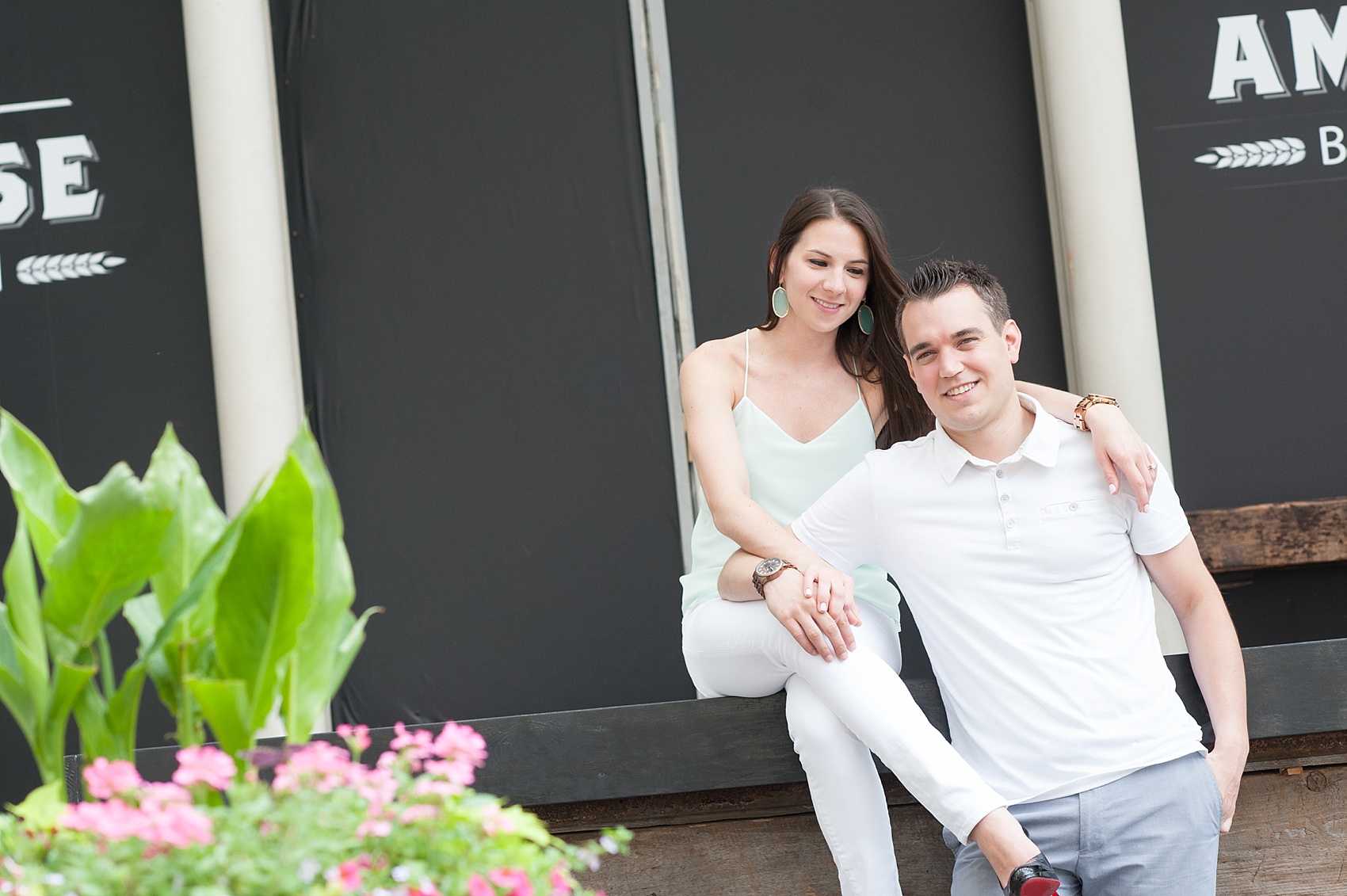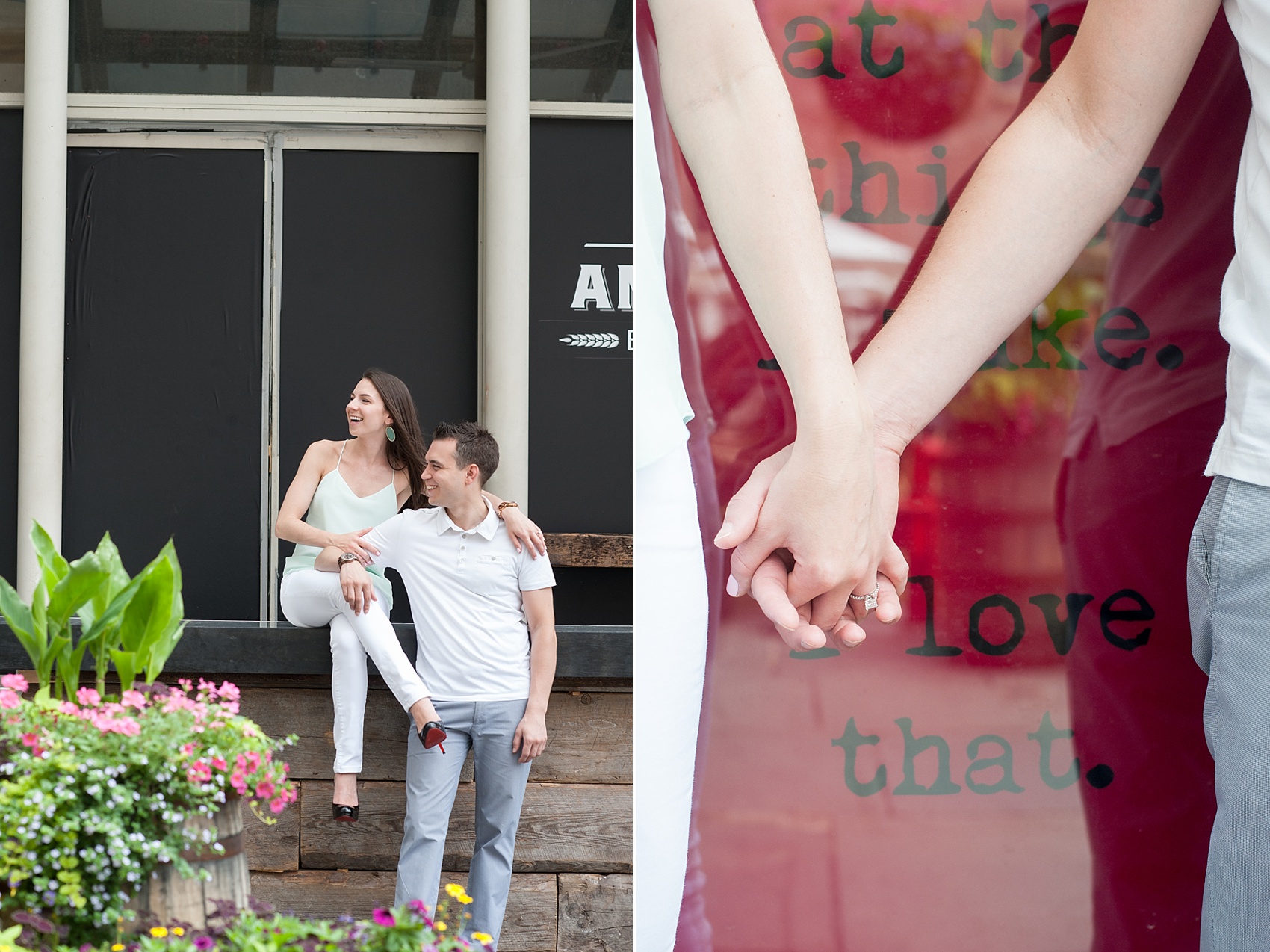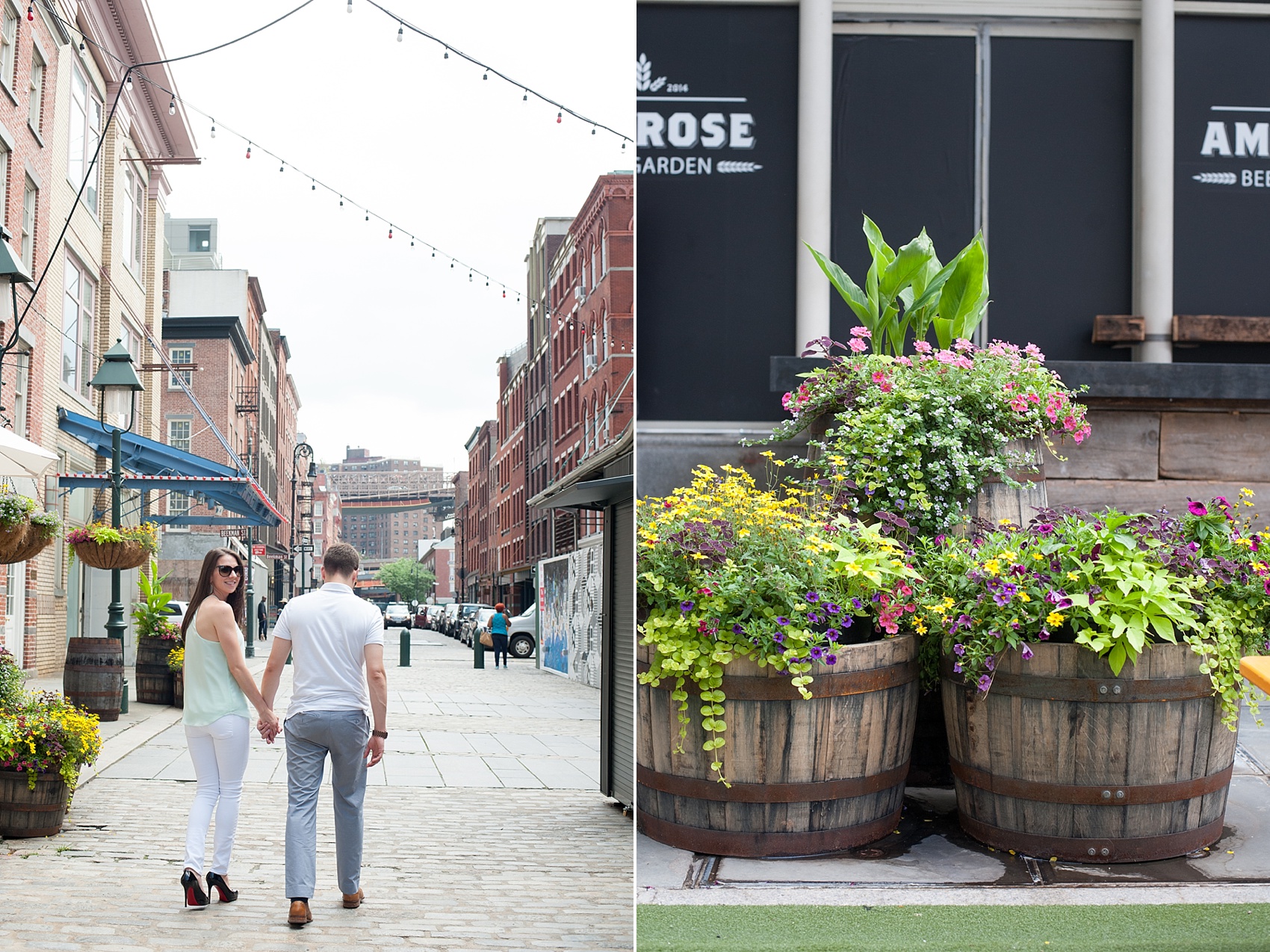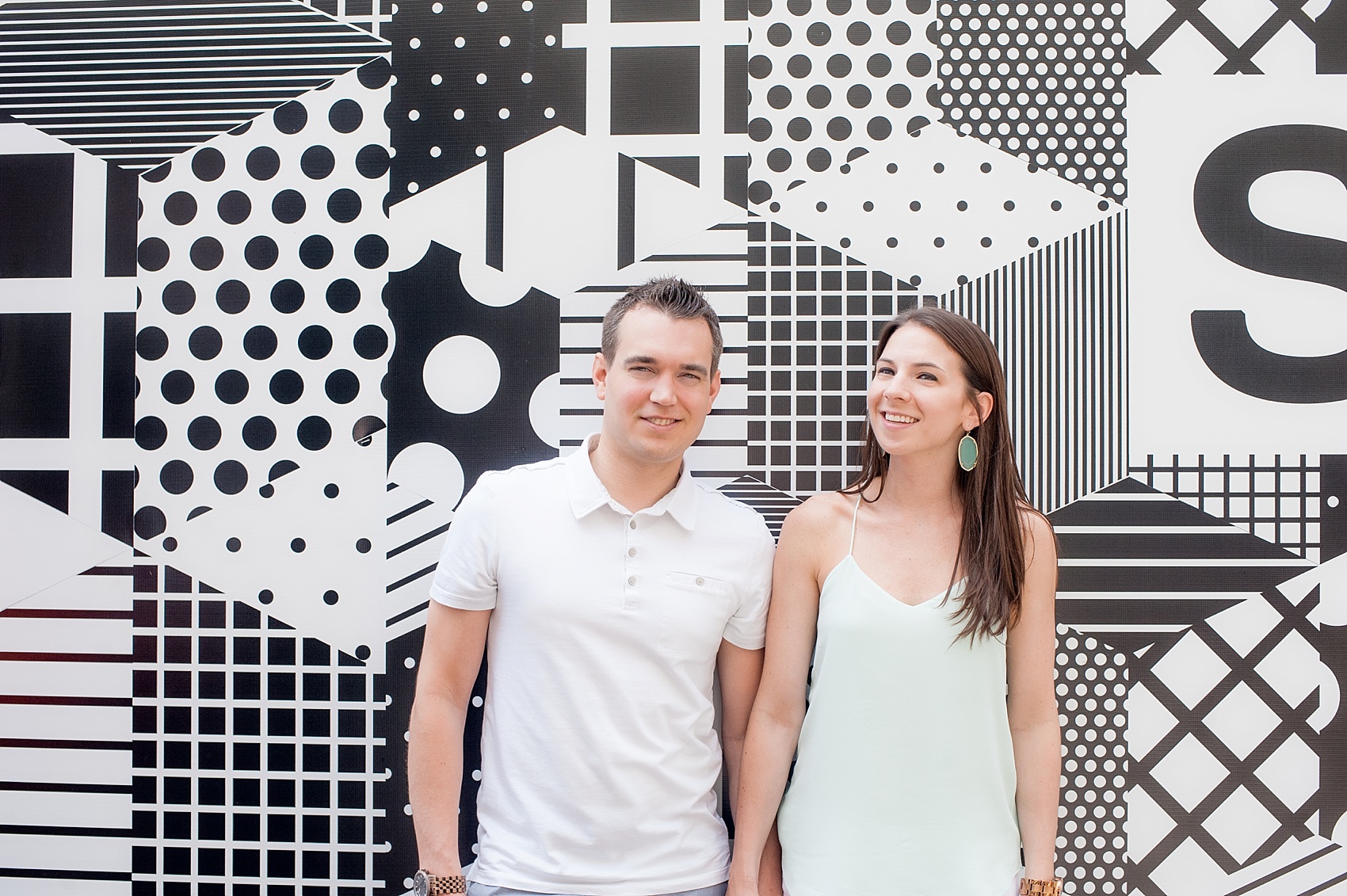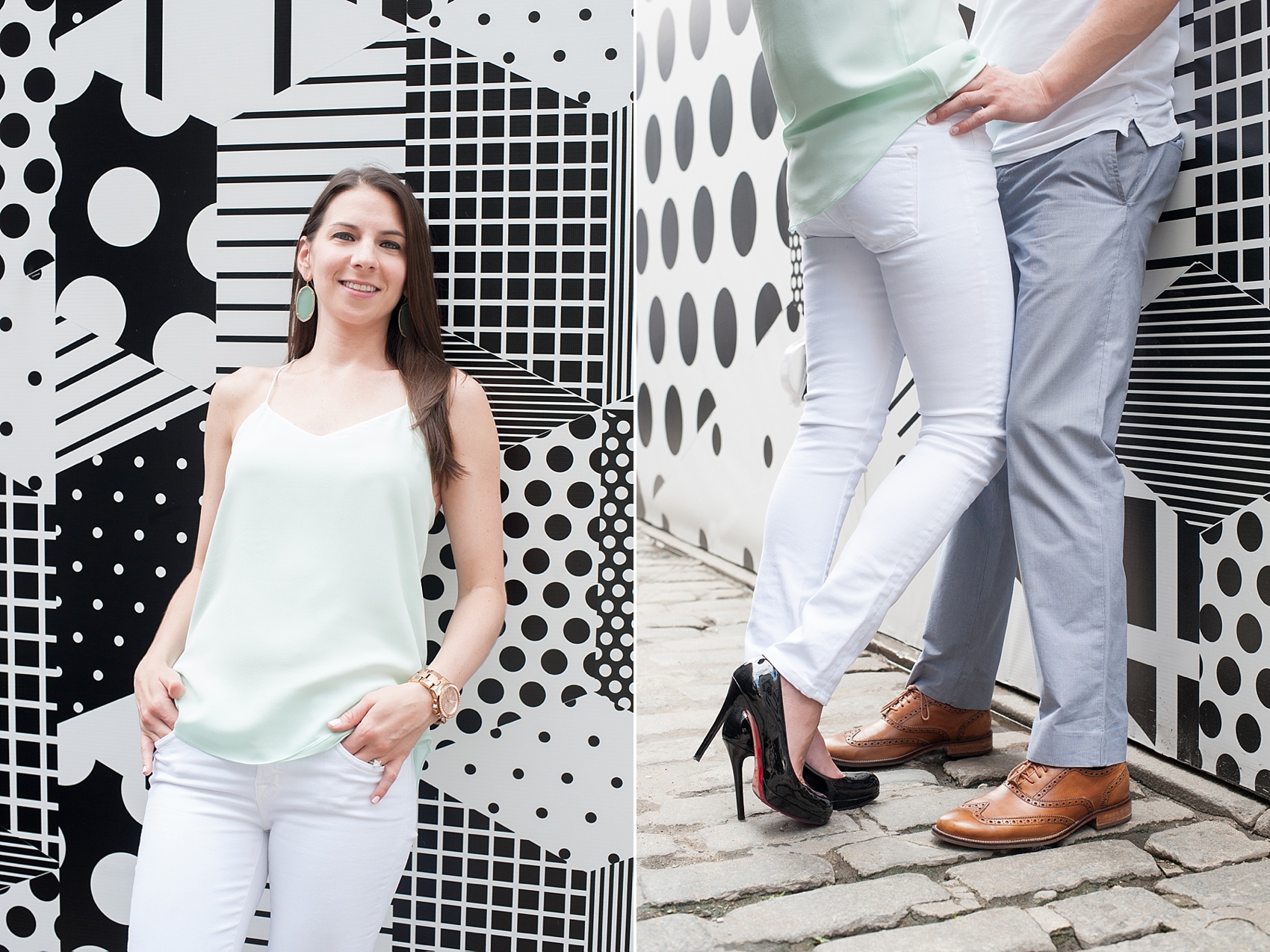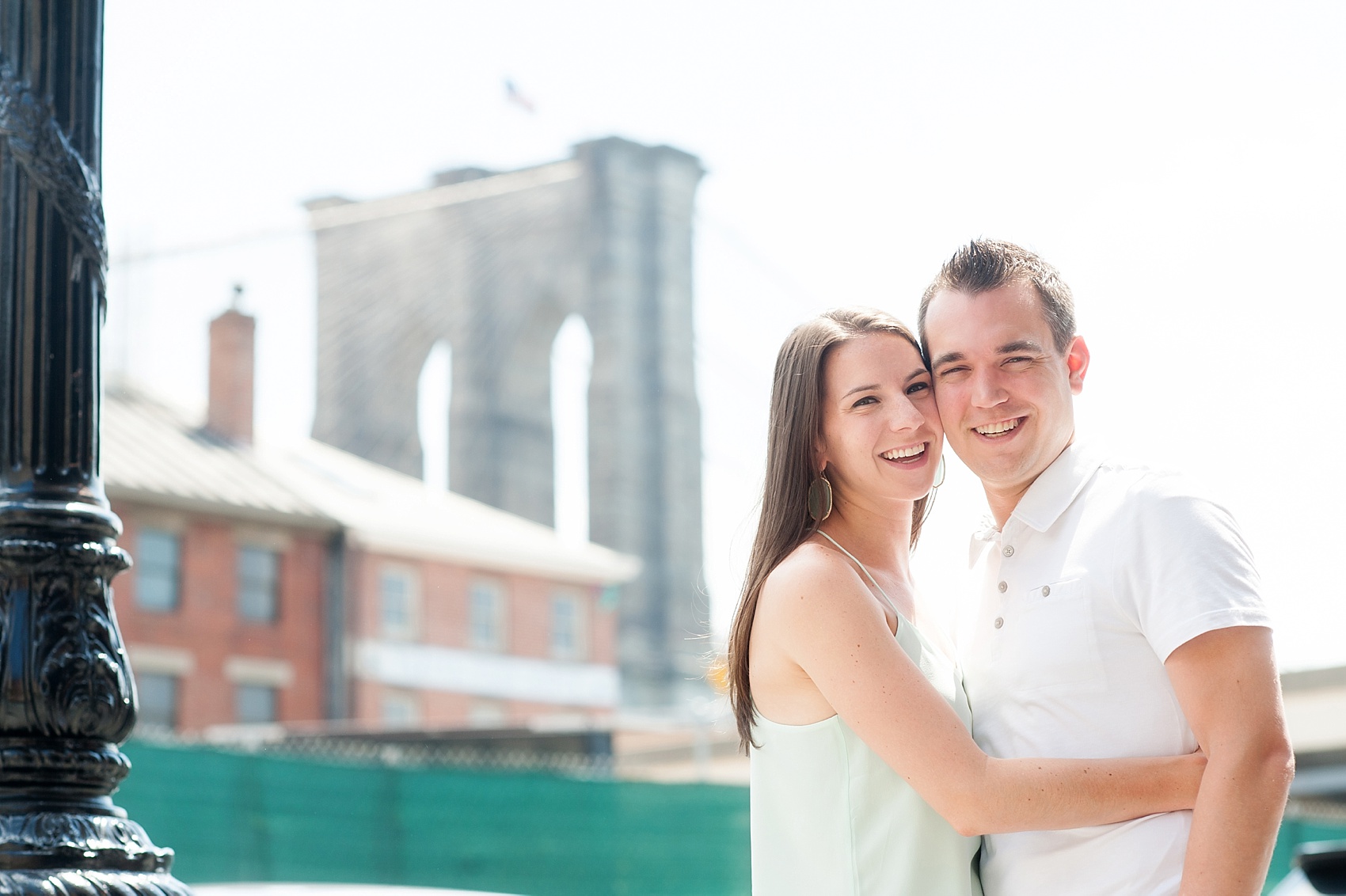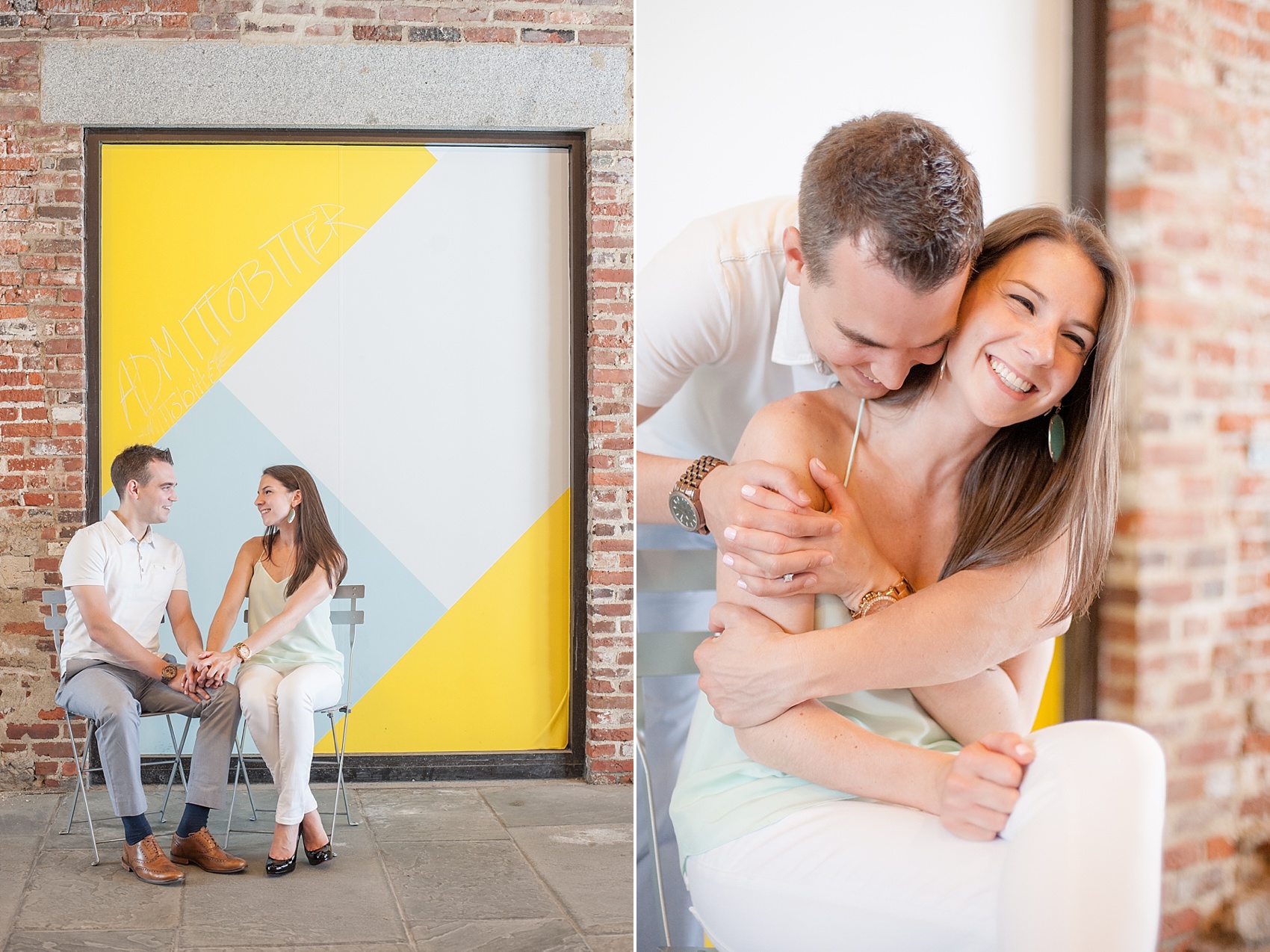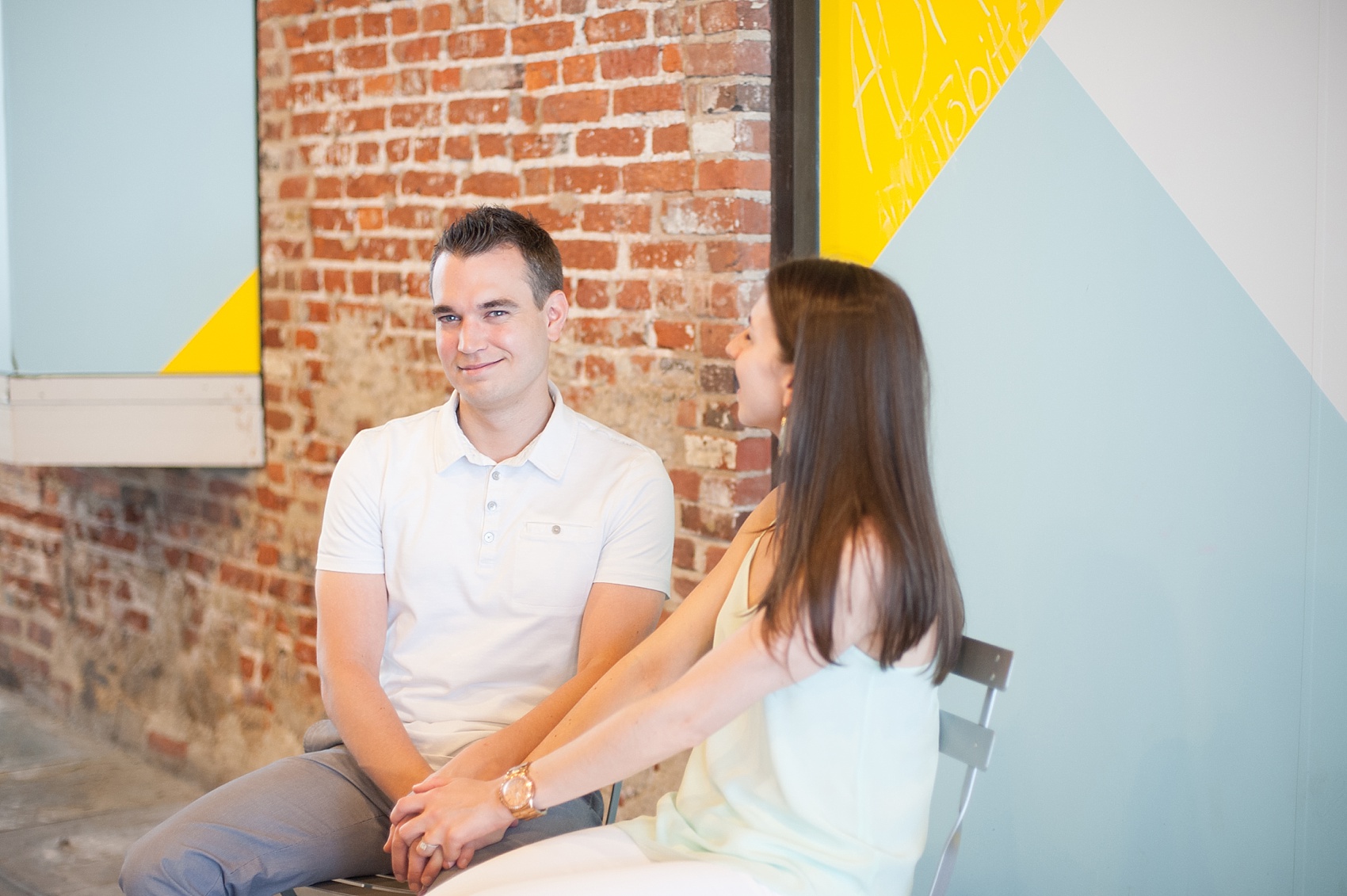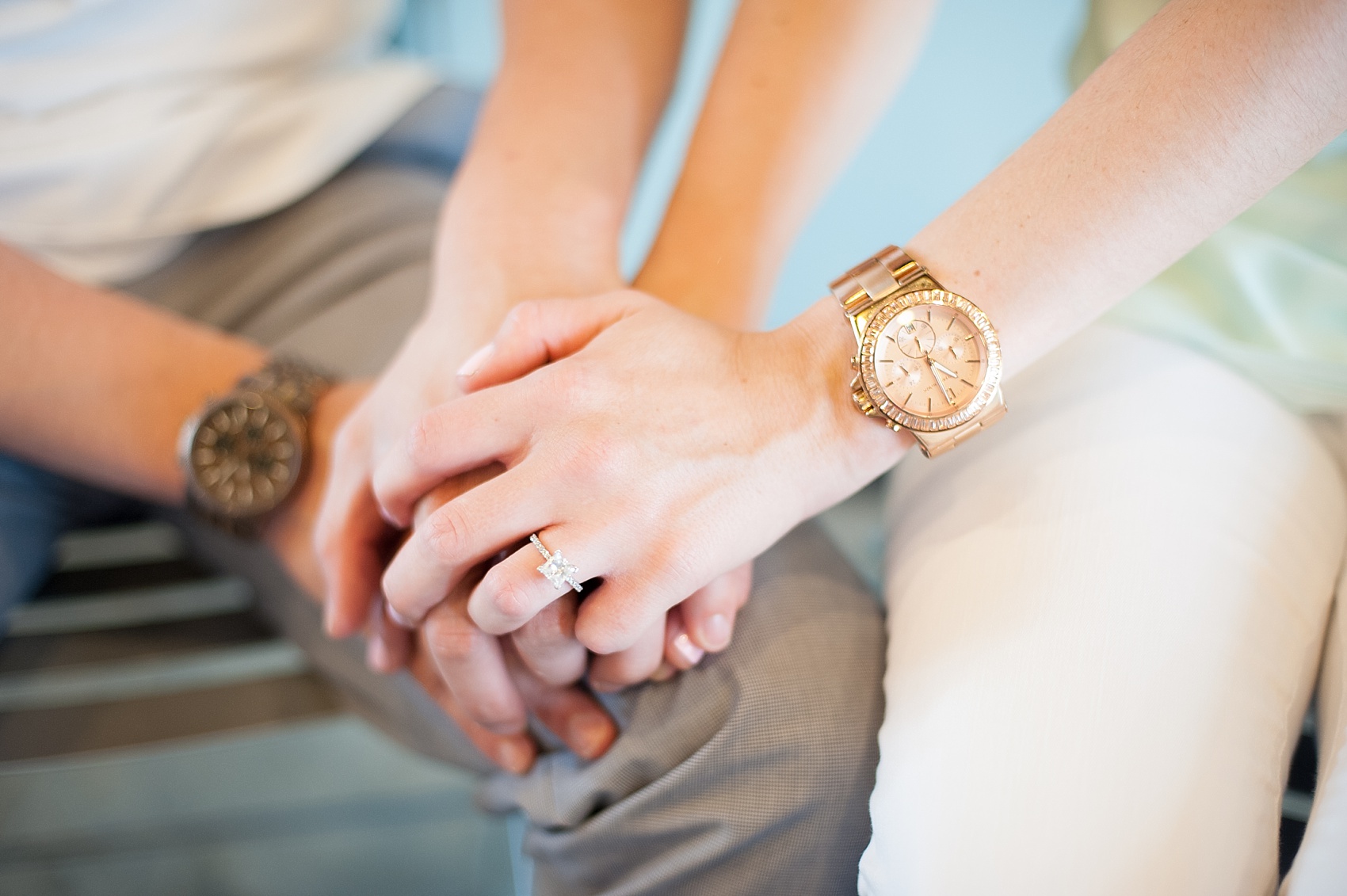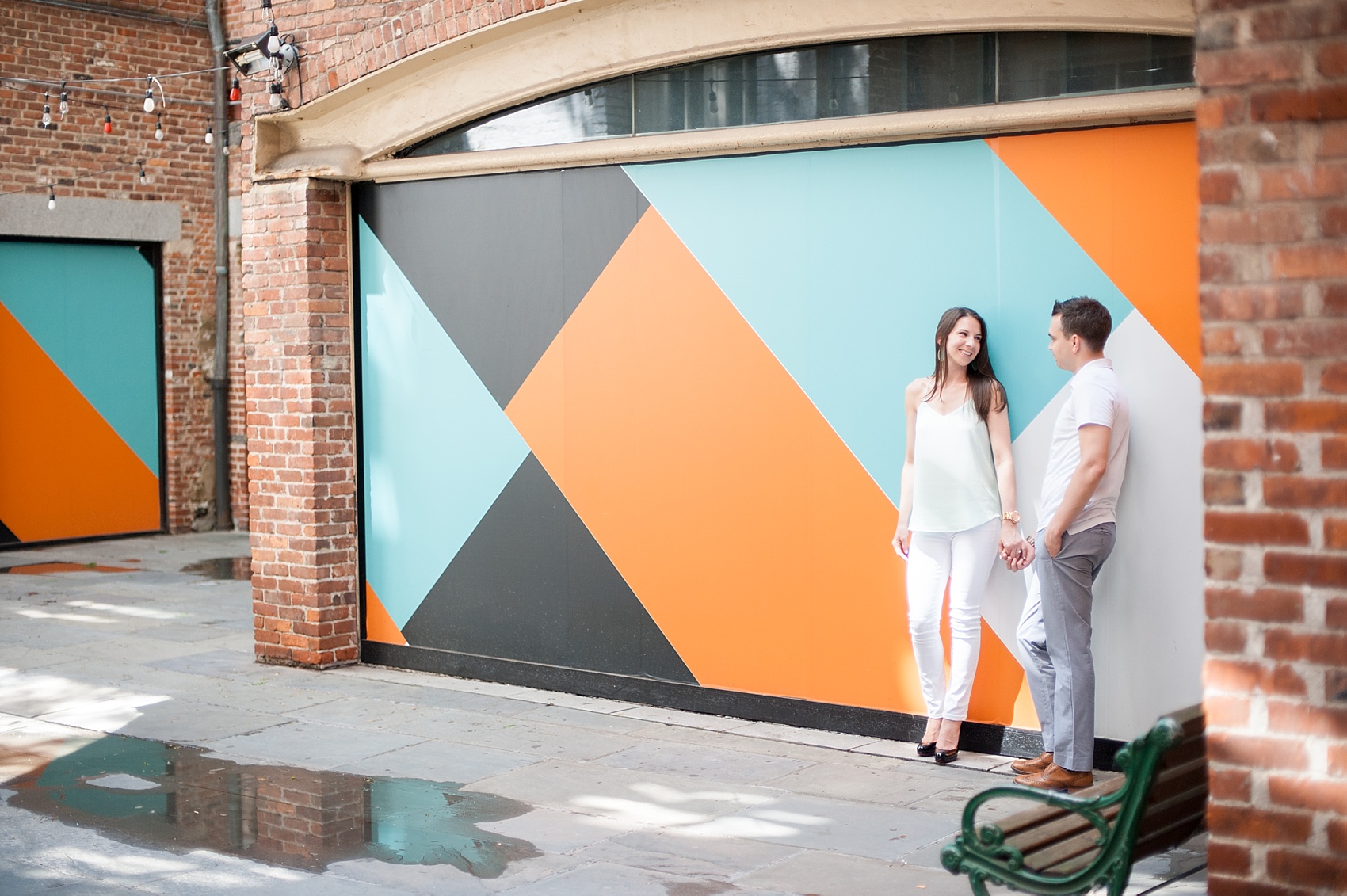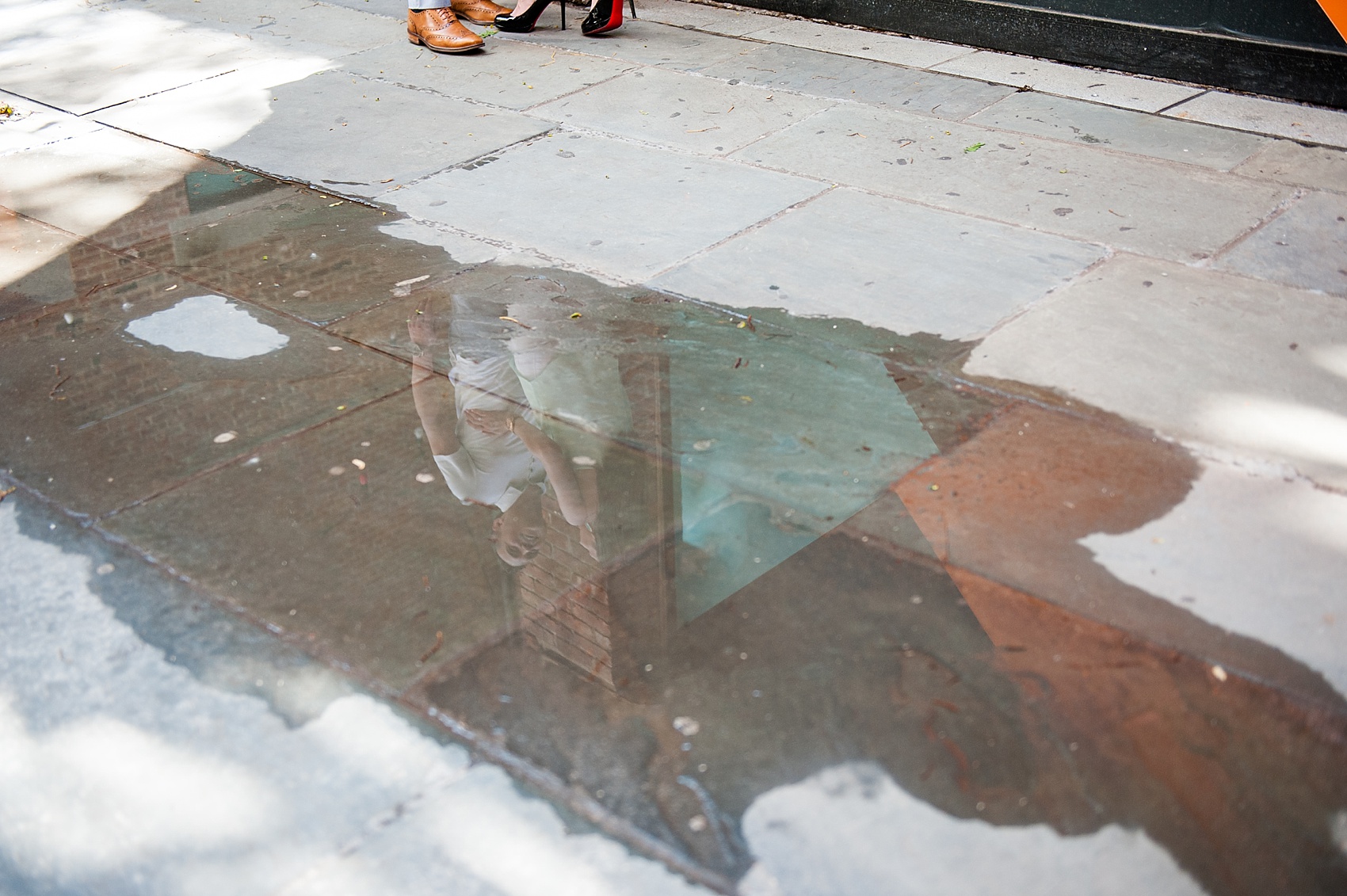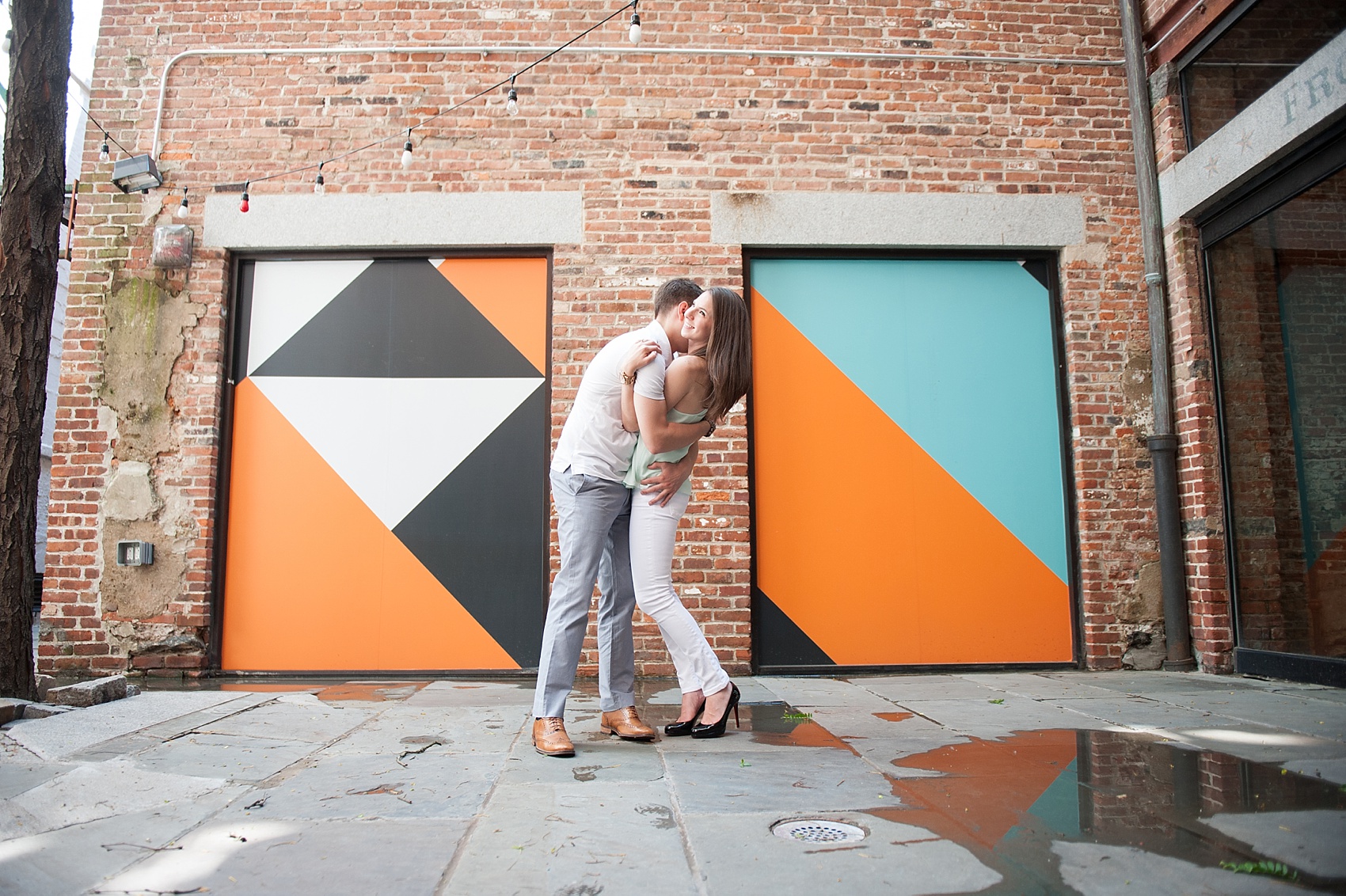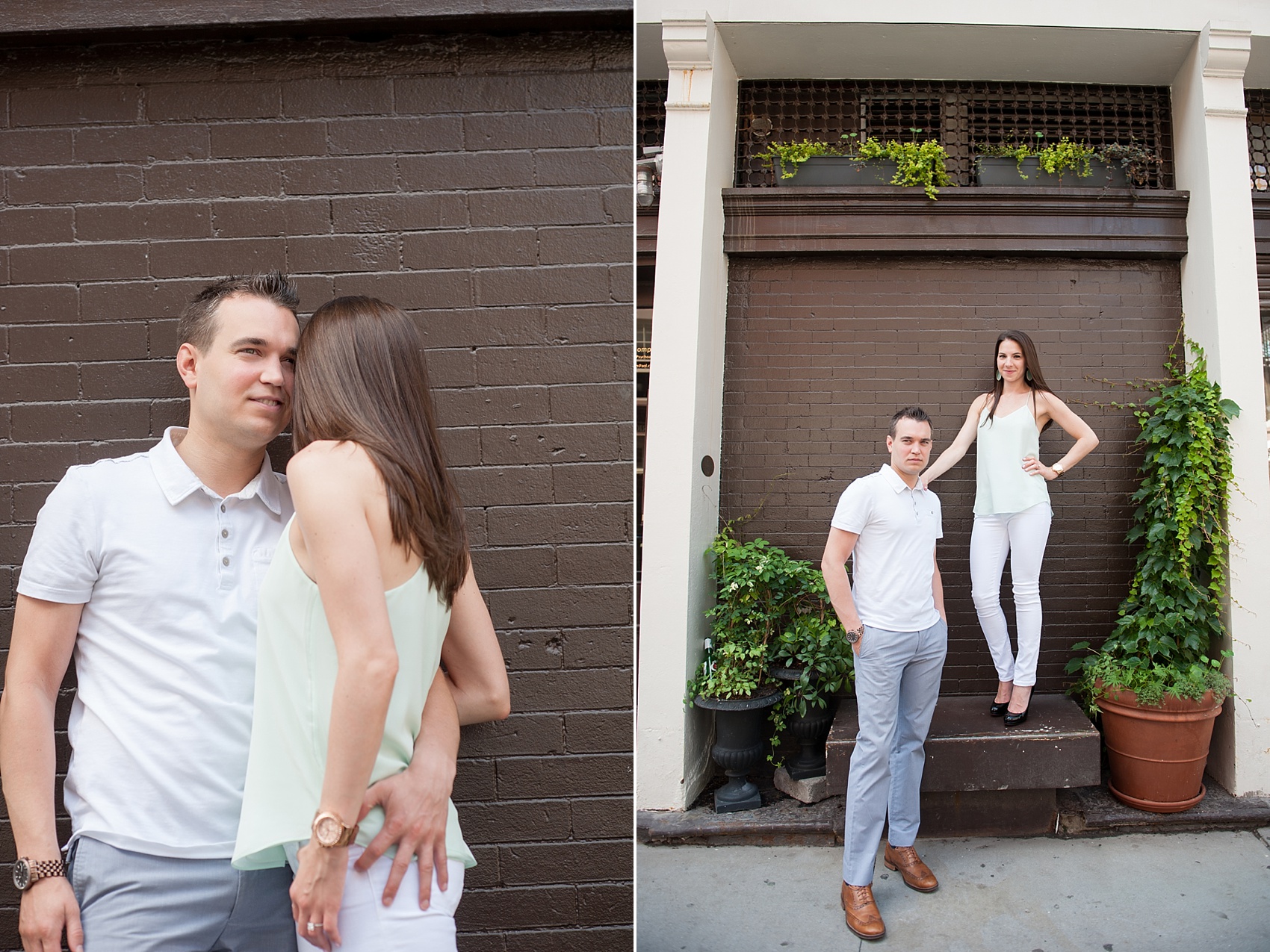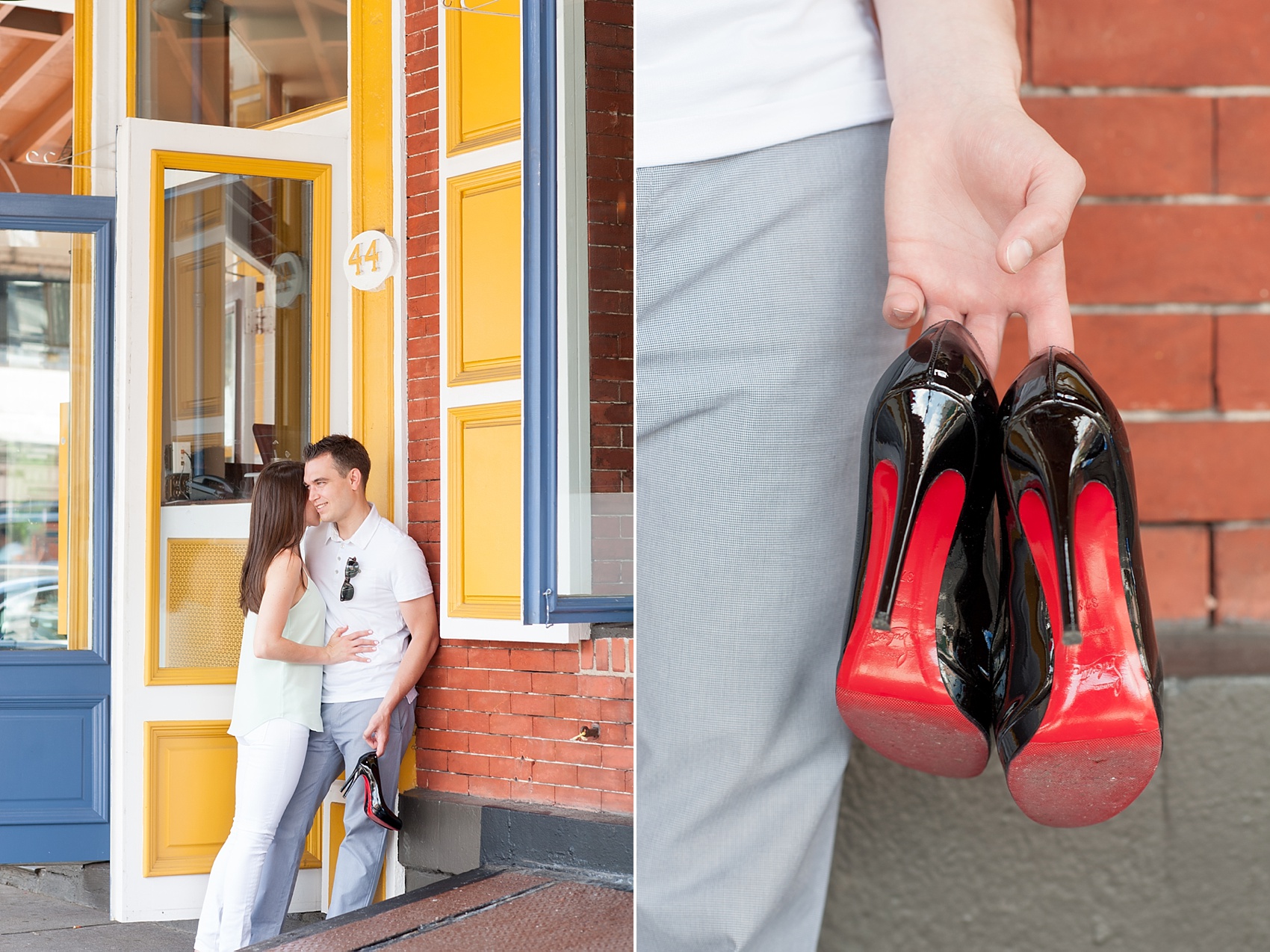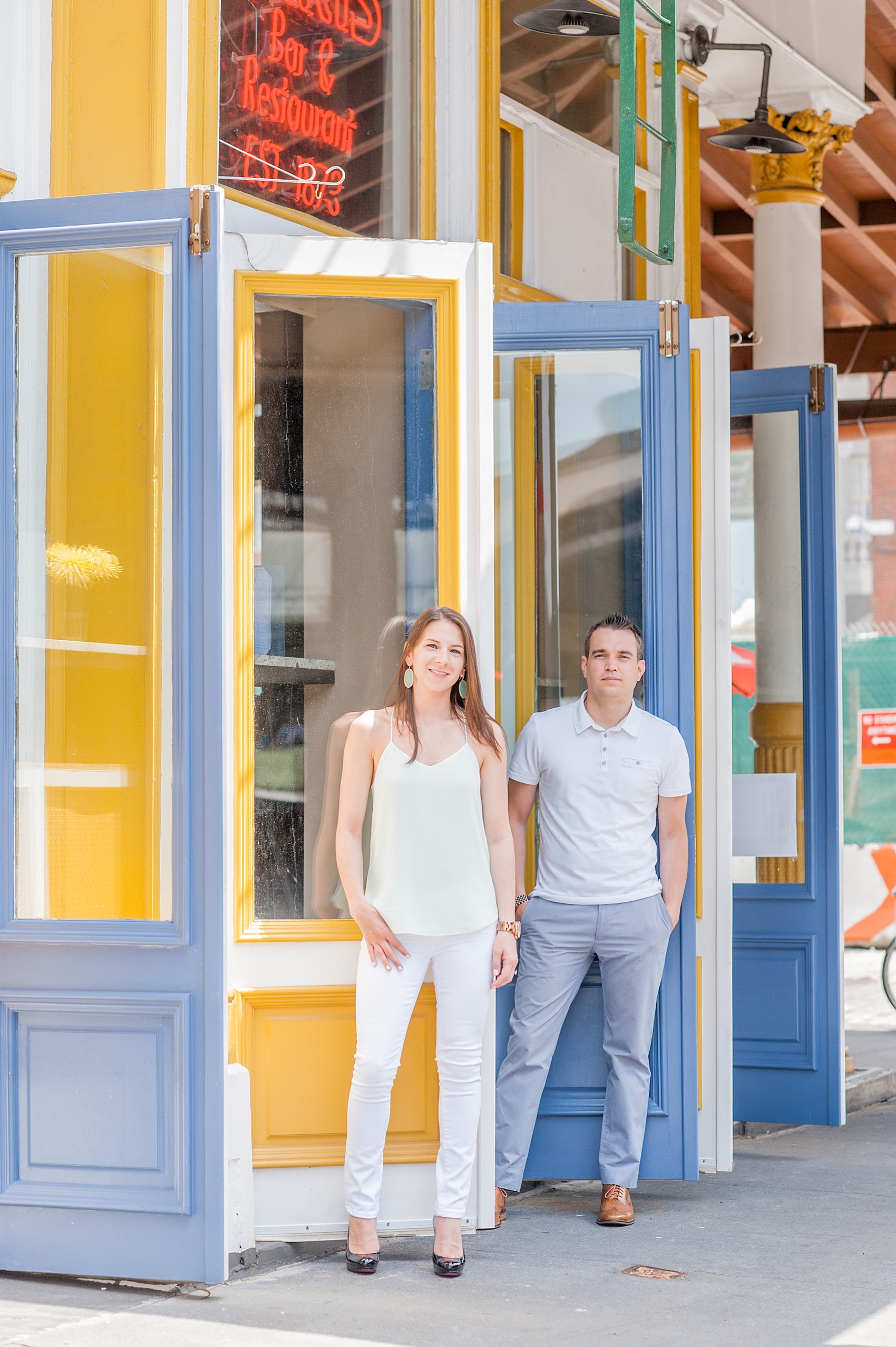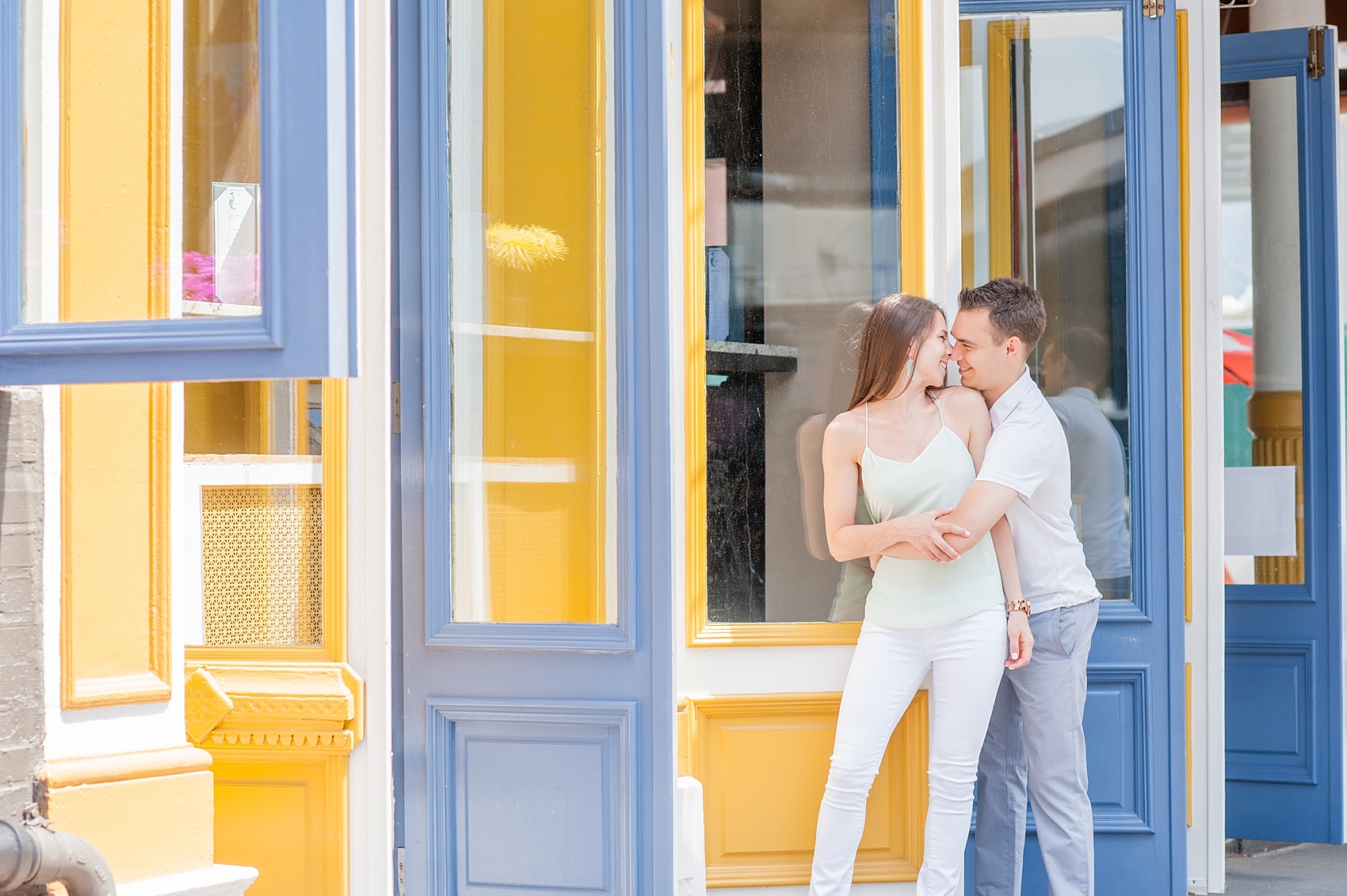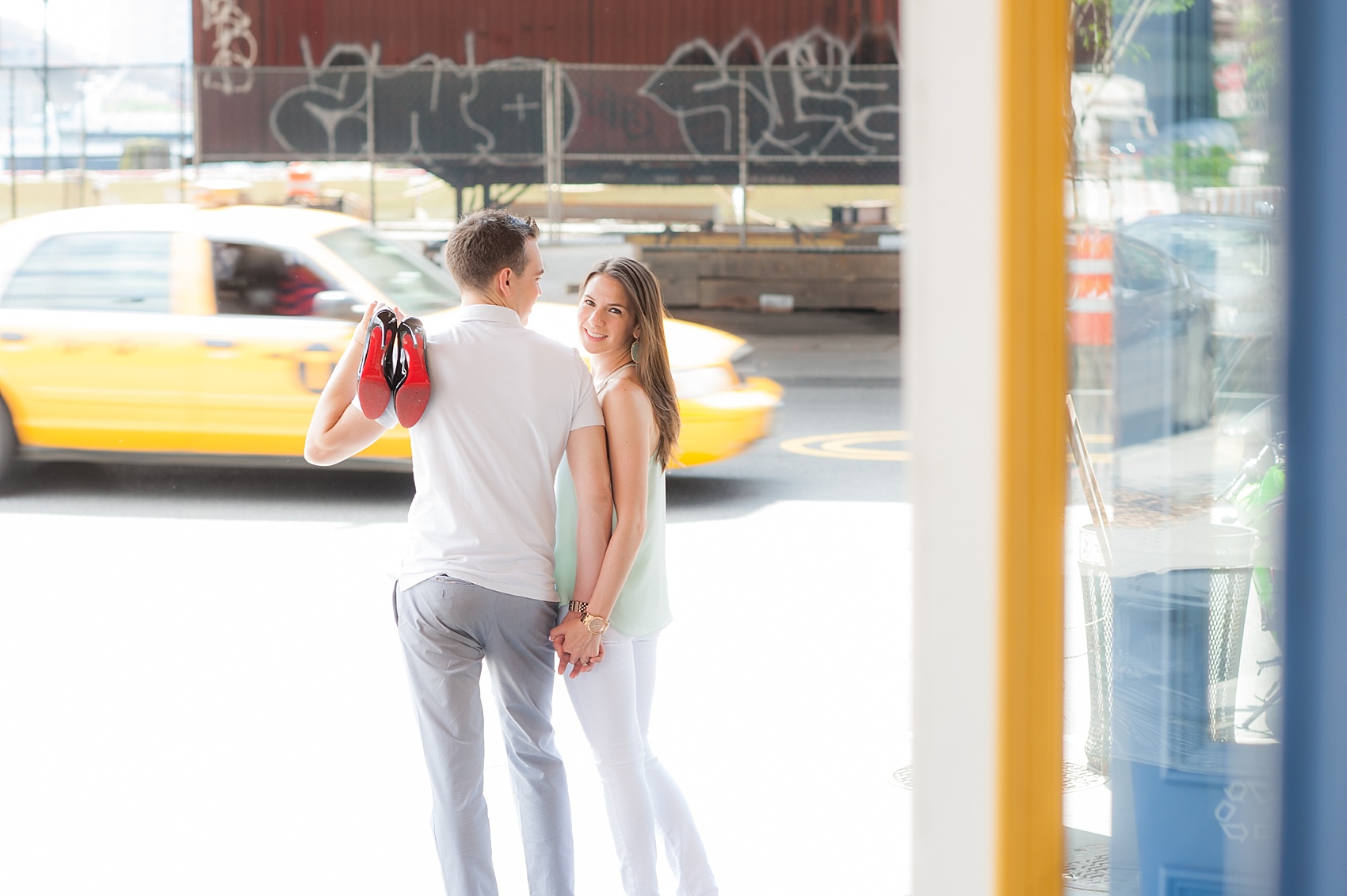 I had such an incredible morning with them walking around in the summer sun, finding cool spots to capture them during this time in their lives, and just talking about life!
For more NYC engagement session inspiration check out:
Don't forget to check out Jennifer and Dave's New Year's Eve wedding at The Harbor Club at Prime, too!
Interested in having us capture your engagement session or wedding? Contact us!