Samantha immediately knew where she wanted to marry Tyler after he proposed in June of 2017. She had been to Saratoga National Golf Club years prior with her family and while sitting outside, sipping cocktails on their beautiful patio, exclaimed she'd get married there one day. Tyler fell in love with Saratoga Springs too and they decided they'd wed in a spring ceremony at church and celebrate their marriage at the Saratoga National club later on that day.
This past Saturday was a vibrant blue-sky day for Samantha and Tyler's gorgeous wedding. Here's a sneak peek of their Saratoga Springs wedding photos!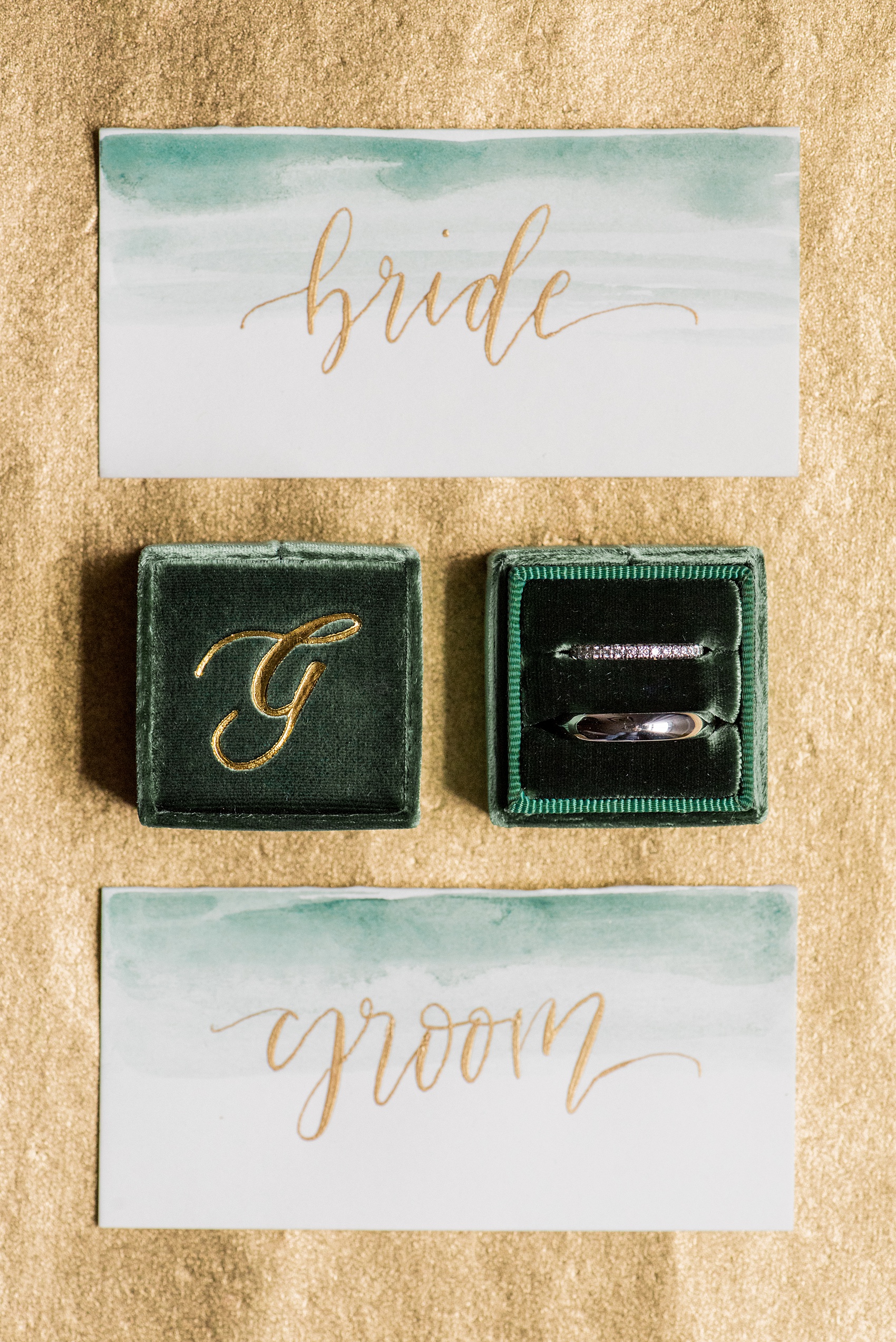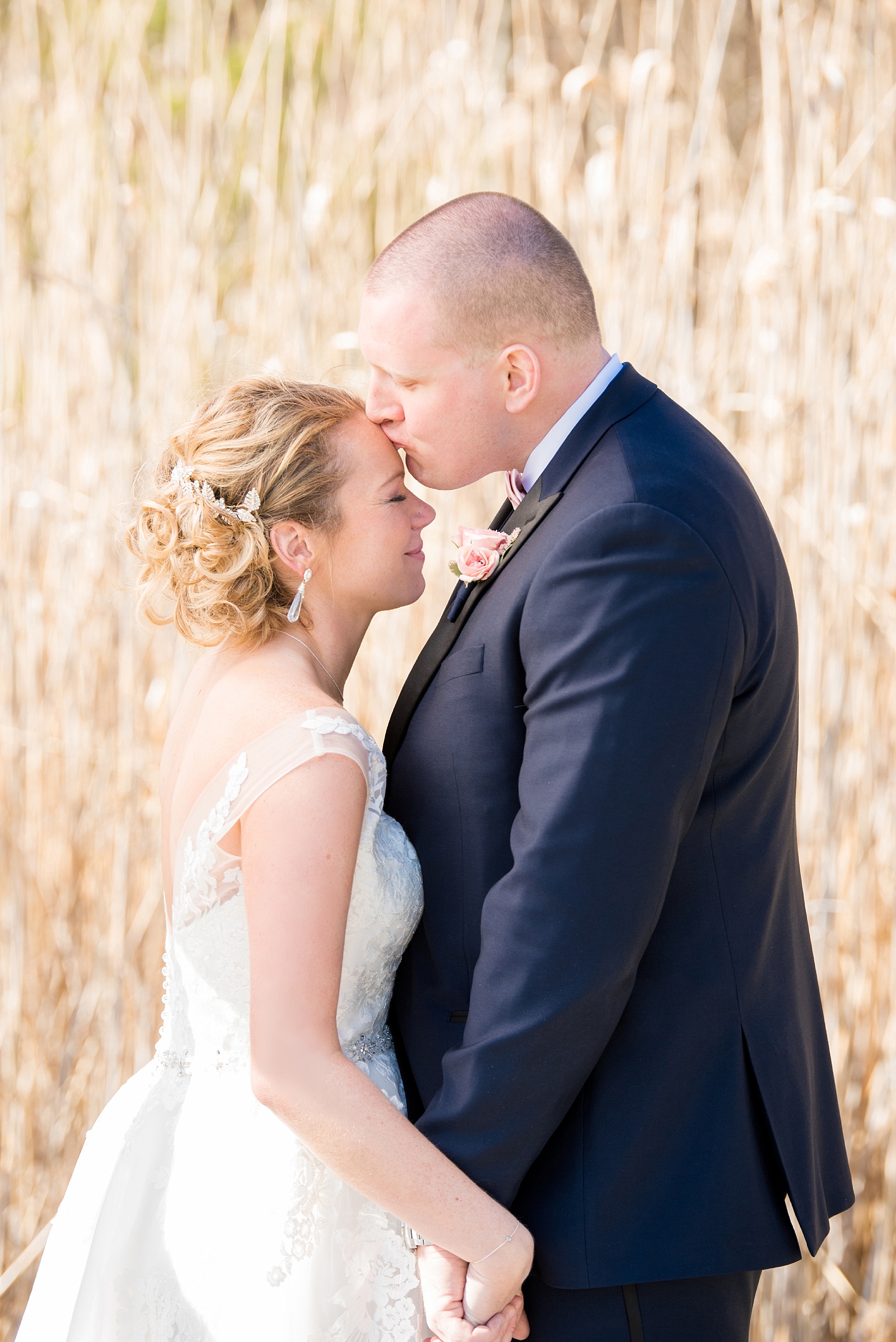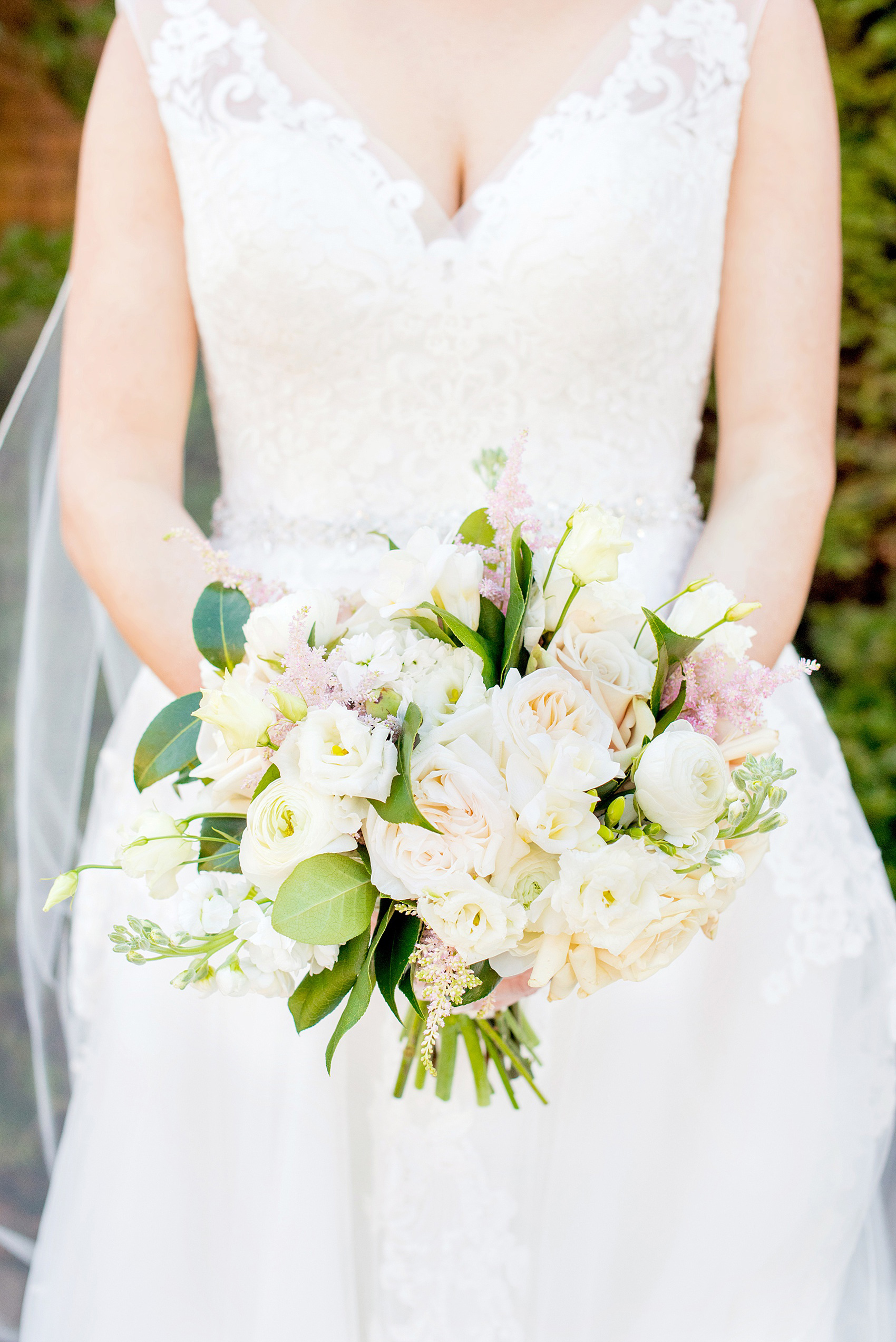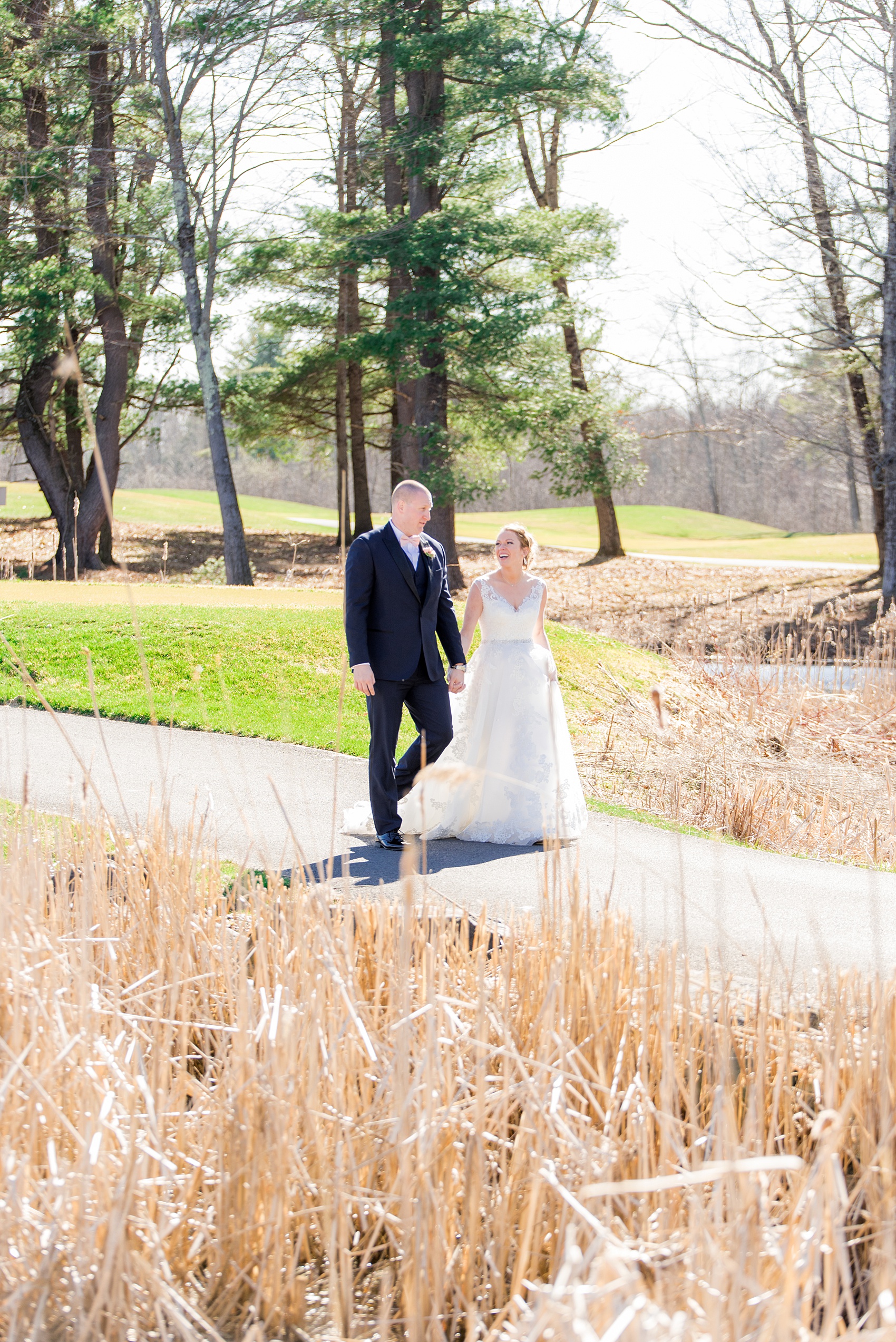 Venue: Saratoga National Golf Club / Flowers: Fleurtacious Designs / Ring box: The Mrs. Box / Calligraphy: Majesty Writes, Etsy / Hair and Makeup: Something Special by Gabrielle
Stay tuned for more images from their day when they post on Instagram and Facebook!