Sagamore Hill is a historic landmark on Long Island, New York. But that's not why I'm currently in love with it nor will Carly and Devin remember it for its US history as much as now the place where they'll remember photographing this time in their lives, to celebrate their engagement before their wedding in just under 6 weeks.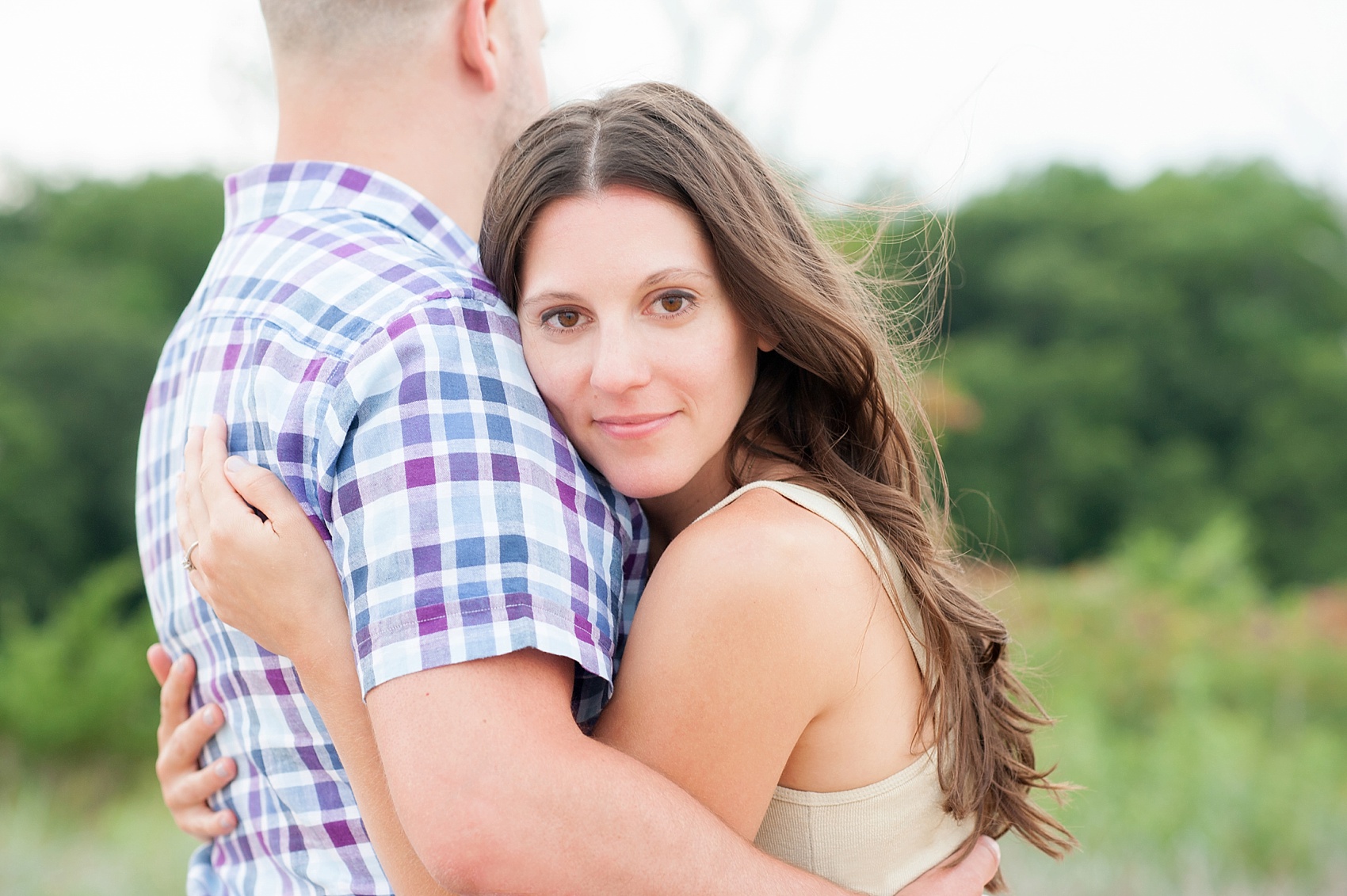 I am in LOVE with their engagement photos. The way Carly moves, so elegantly, and how her curled hair was blowing in the soft off shore breeze, and Devin's sincere, huge smile. We played in the wildflowers, which appropriately echo the flowers that they'll have at their wedding, and Carly put her toes in the seashell-rocky waterfront. Bugs ain't no thang! It's worth sacrificing some mosquito bites for amazing photos like this, right? I know so!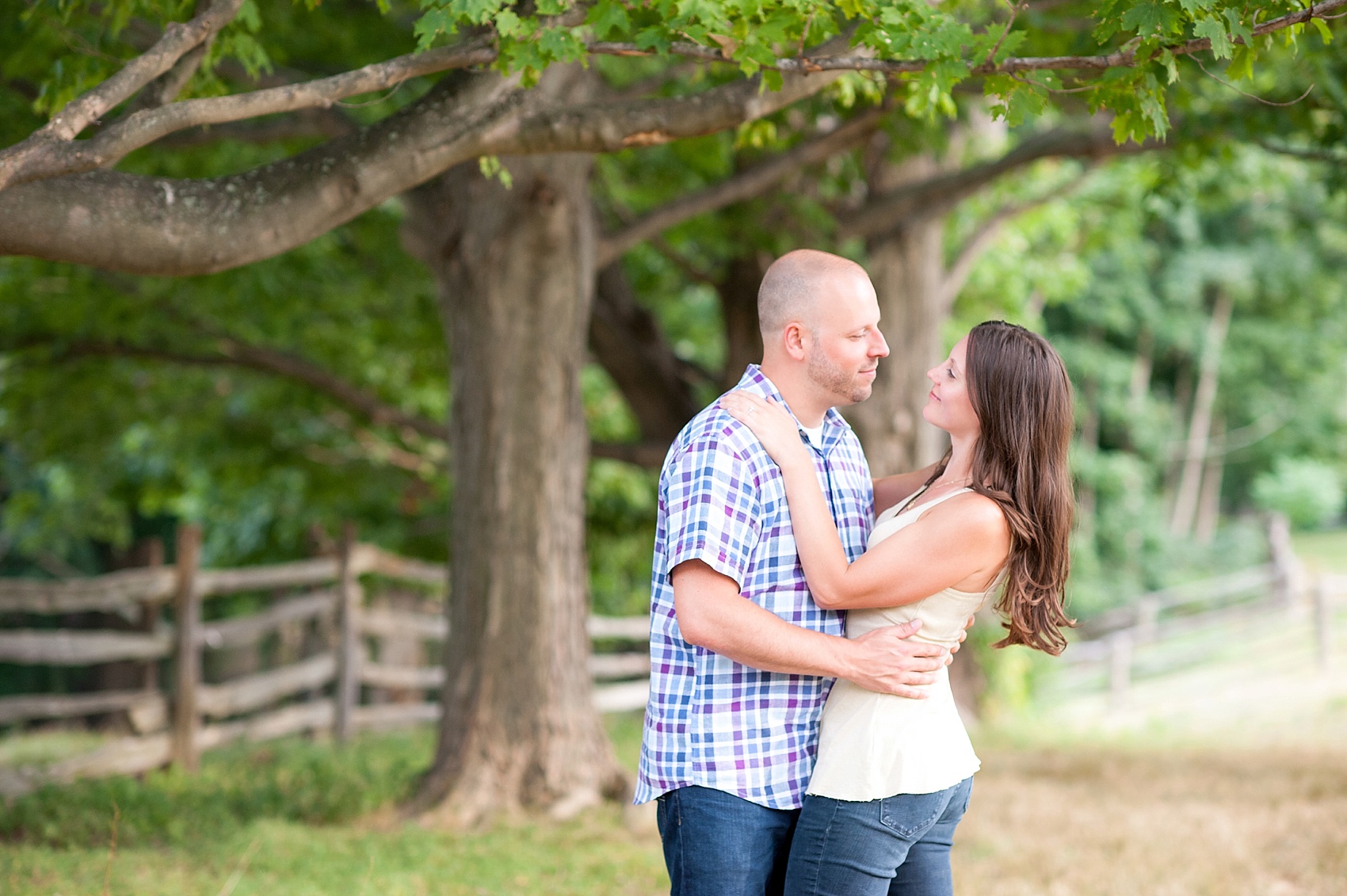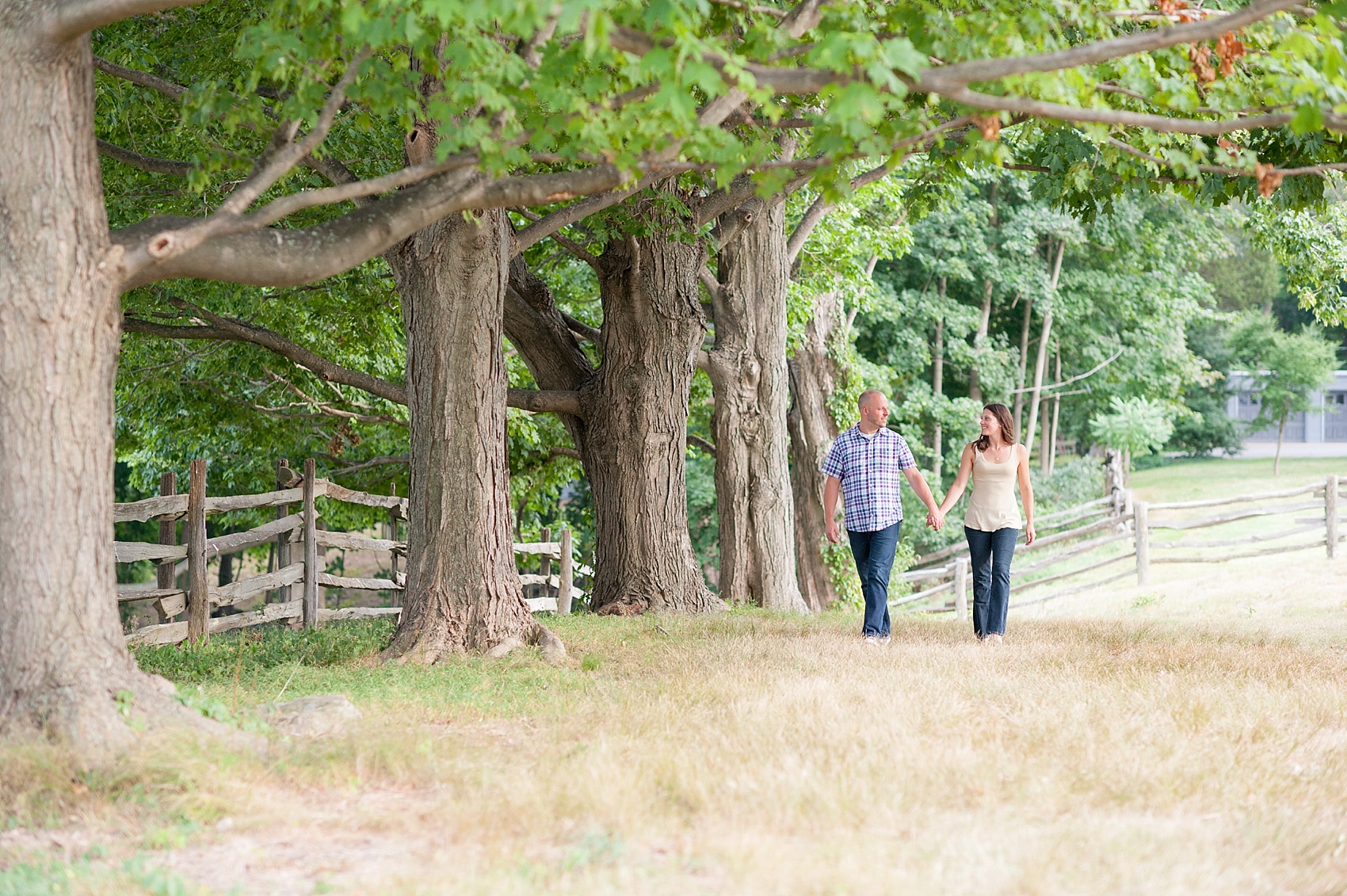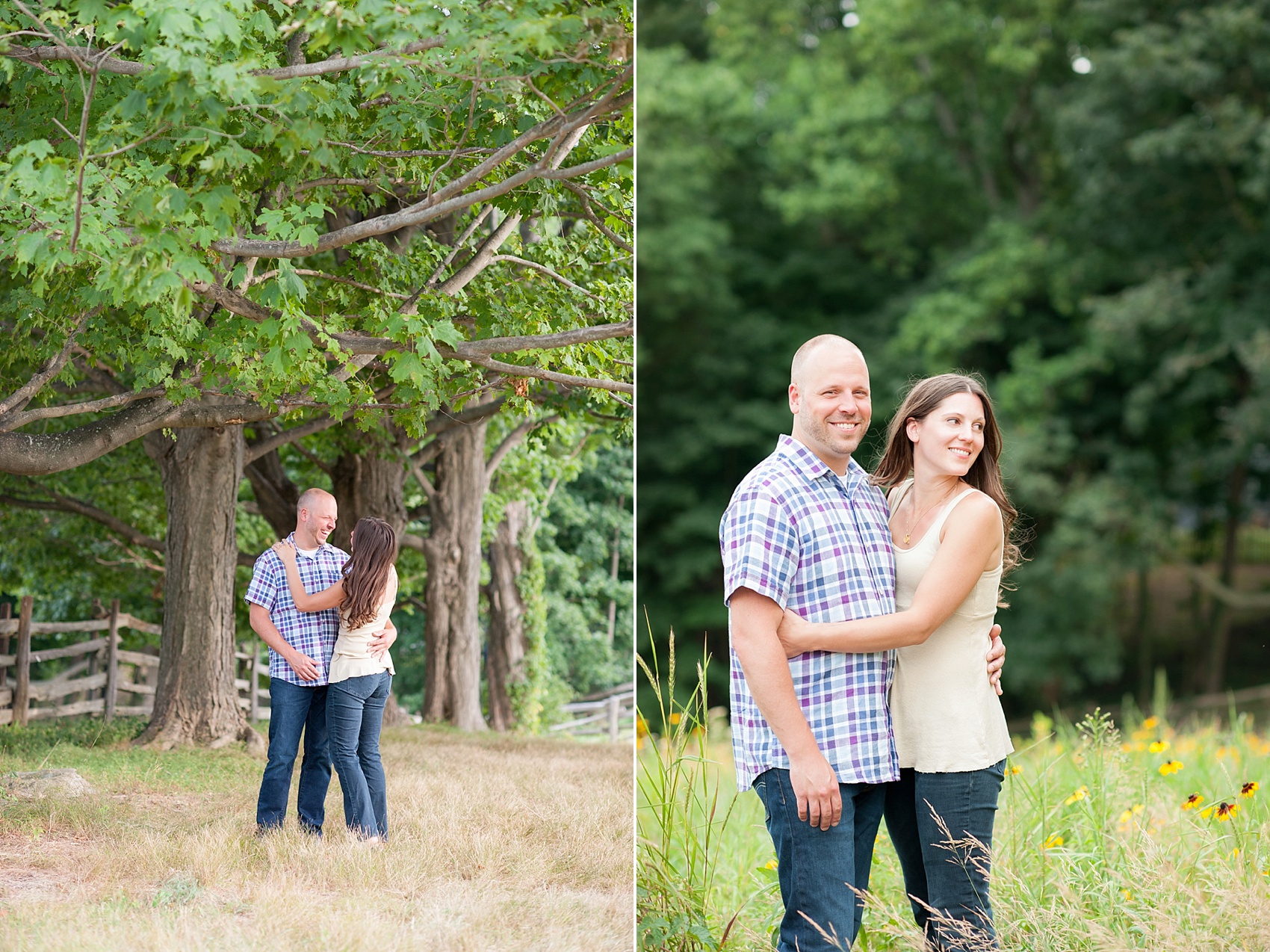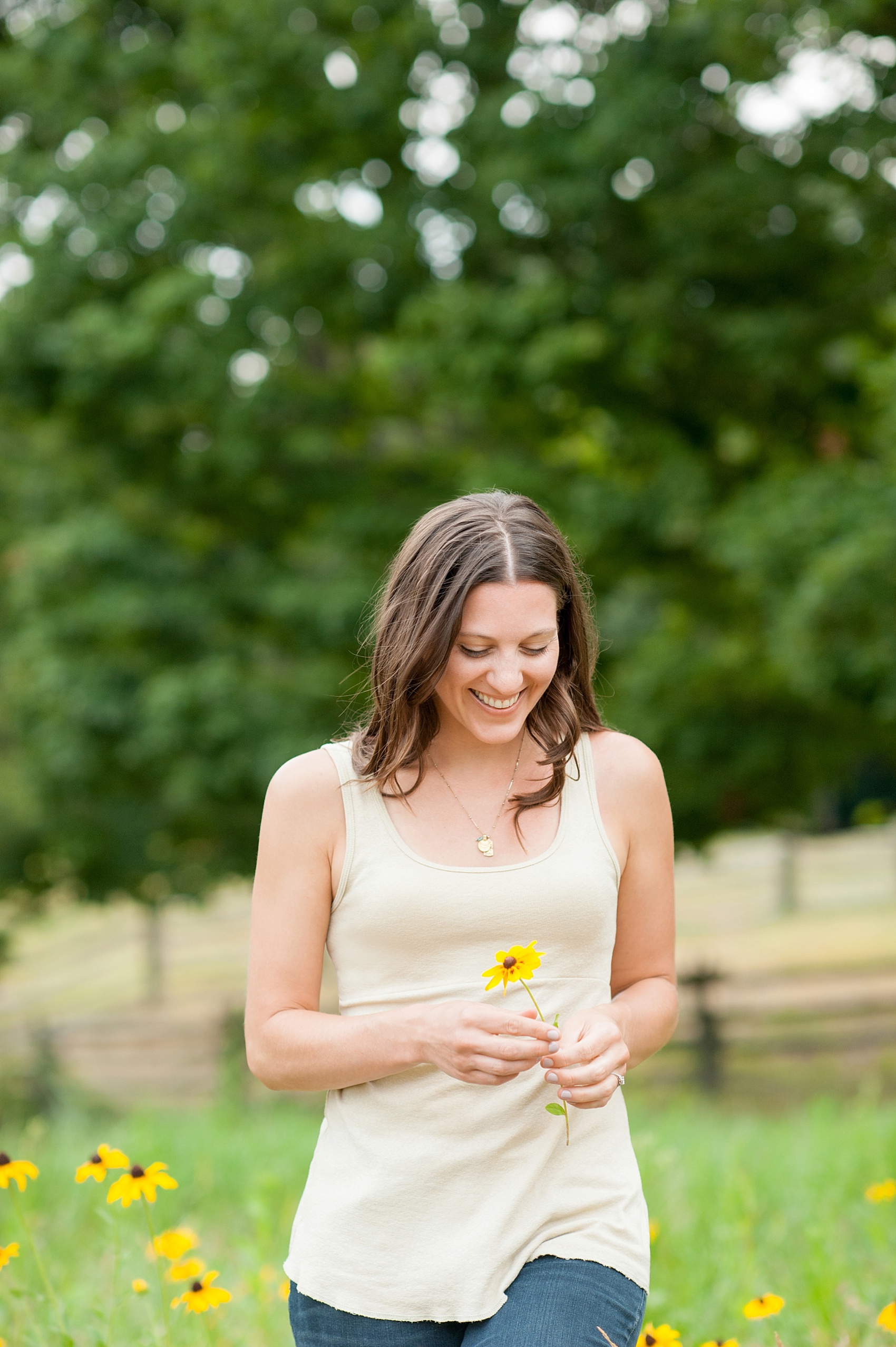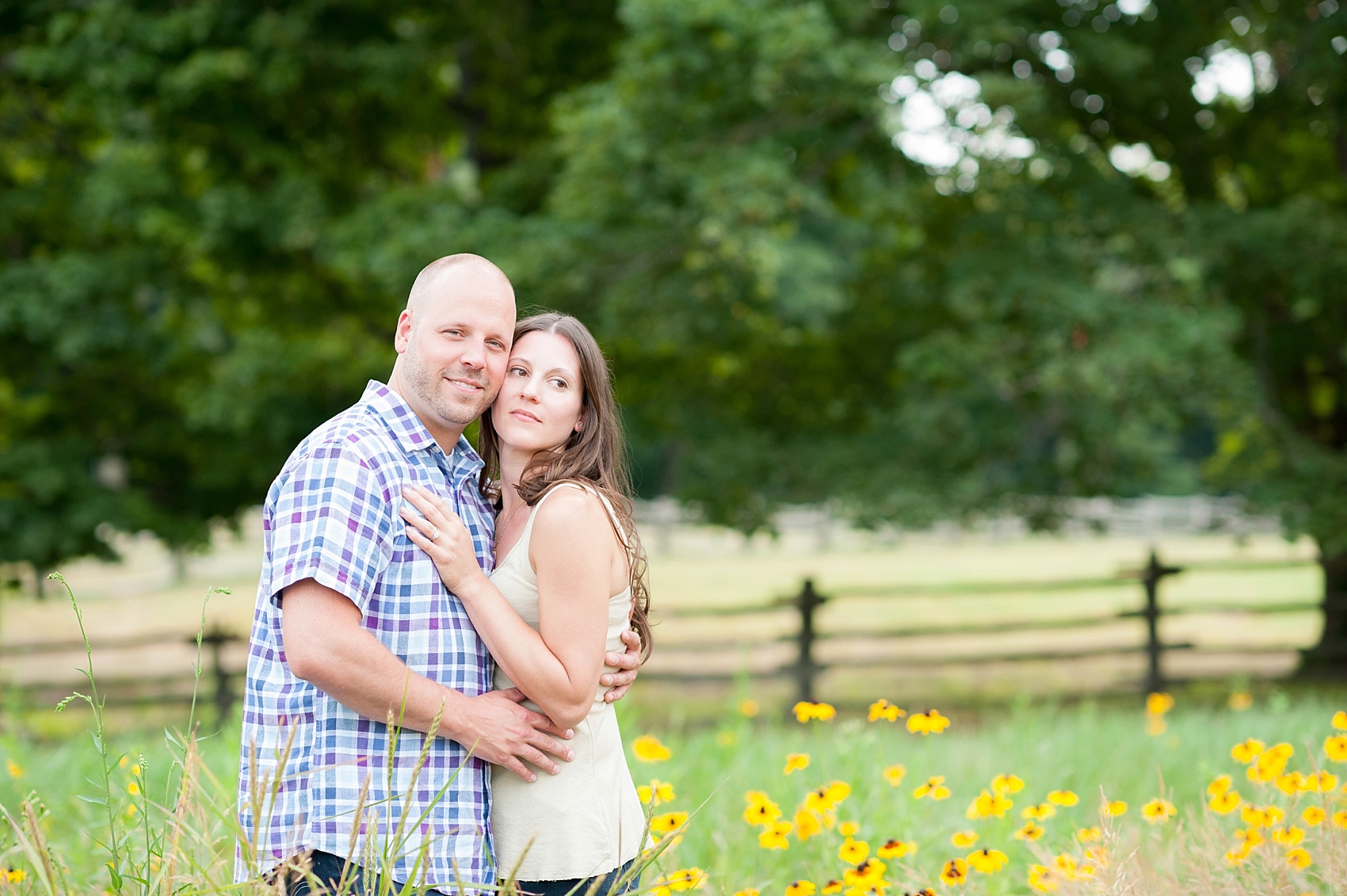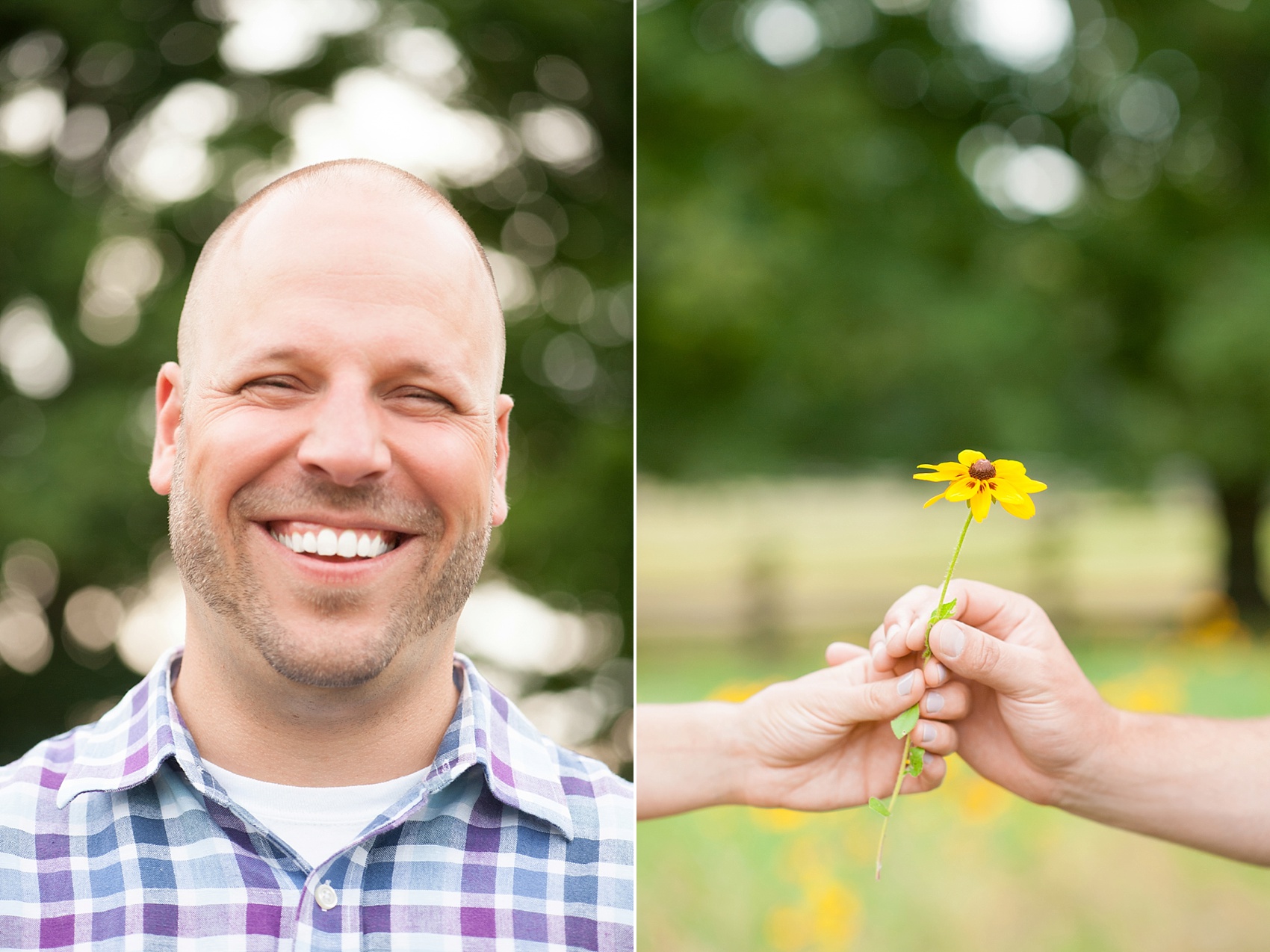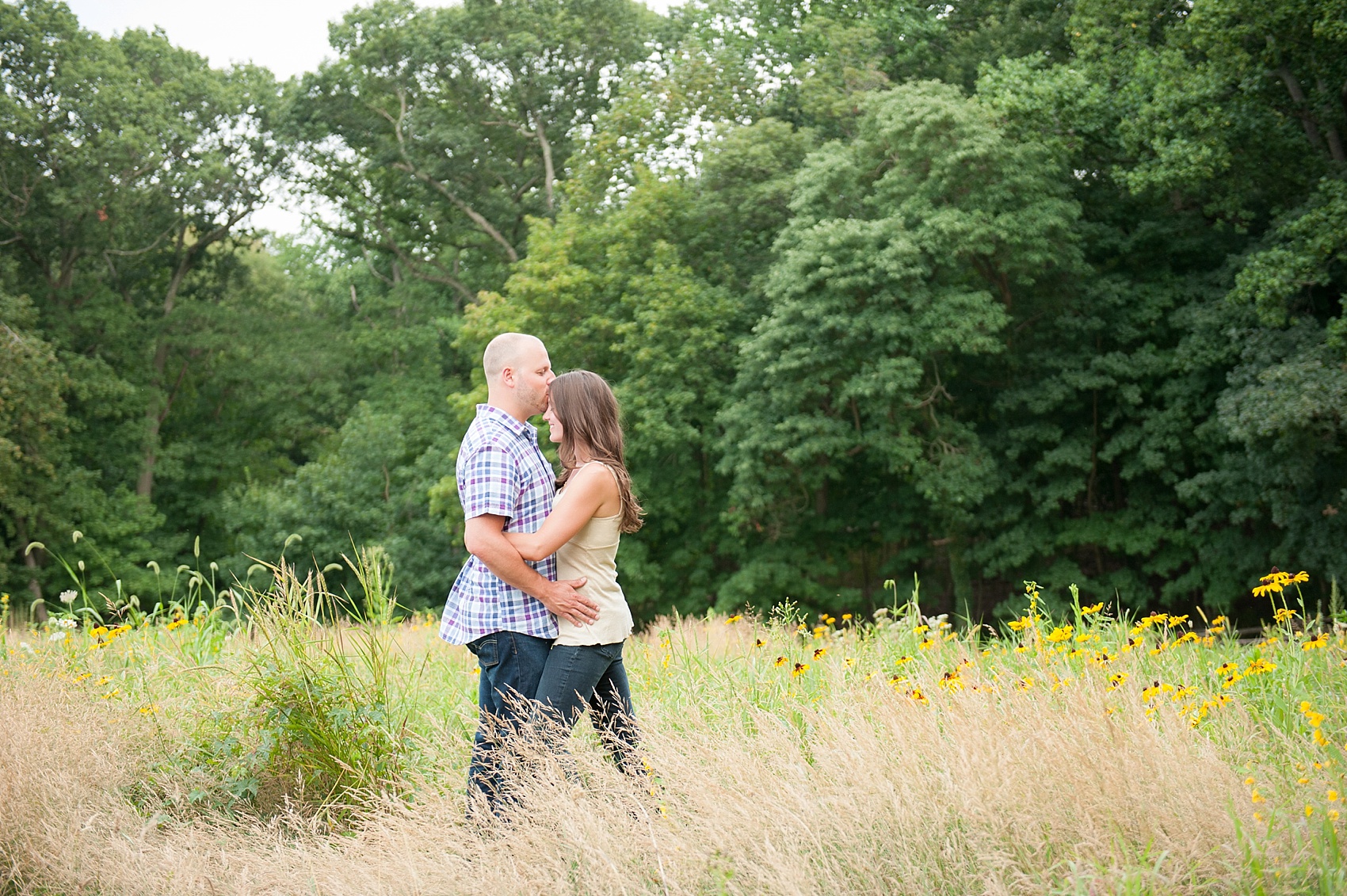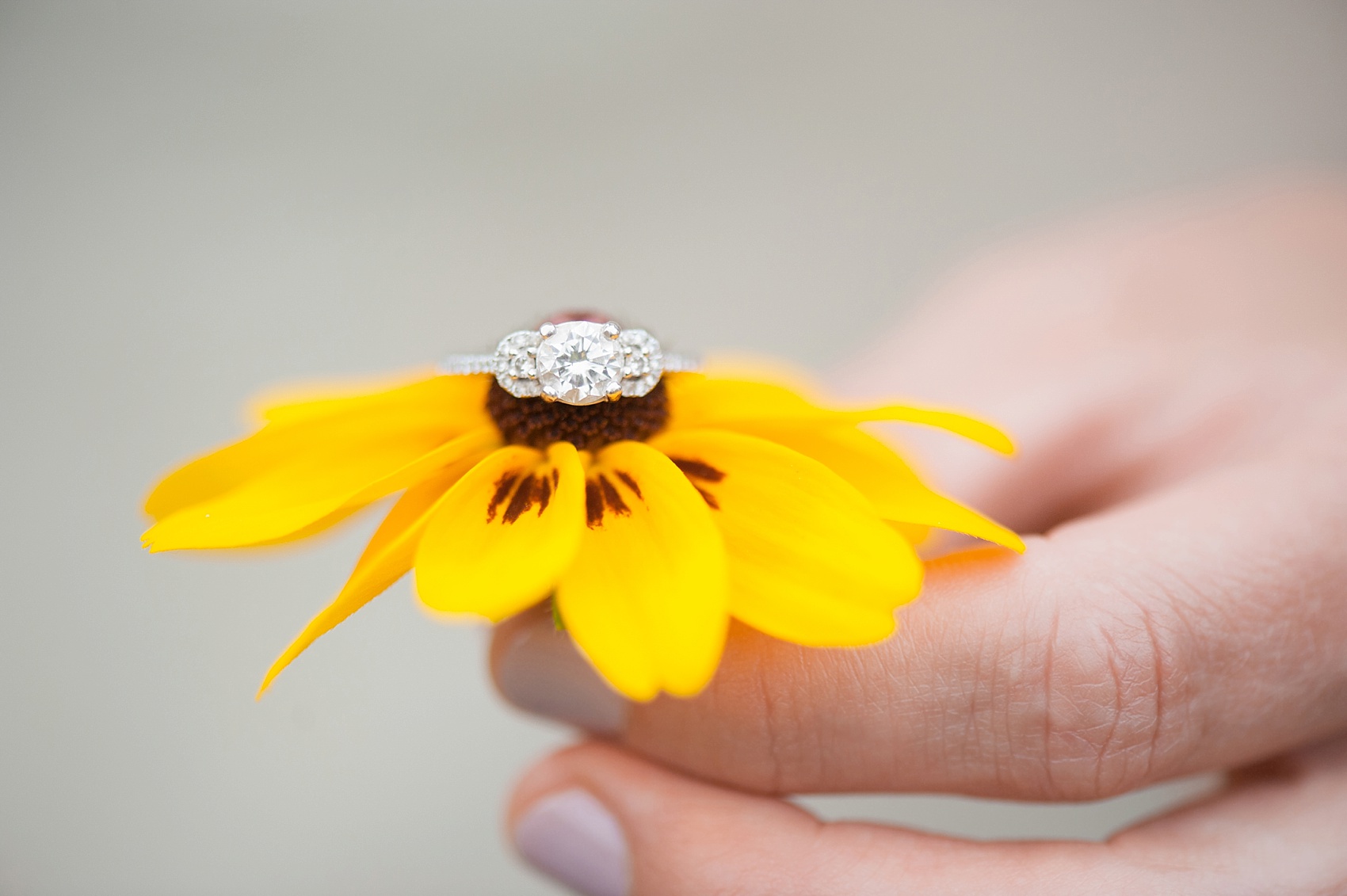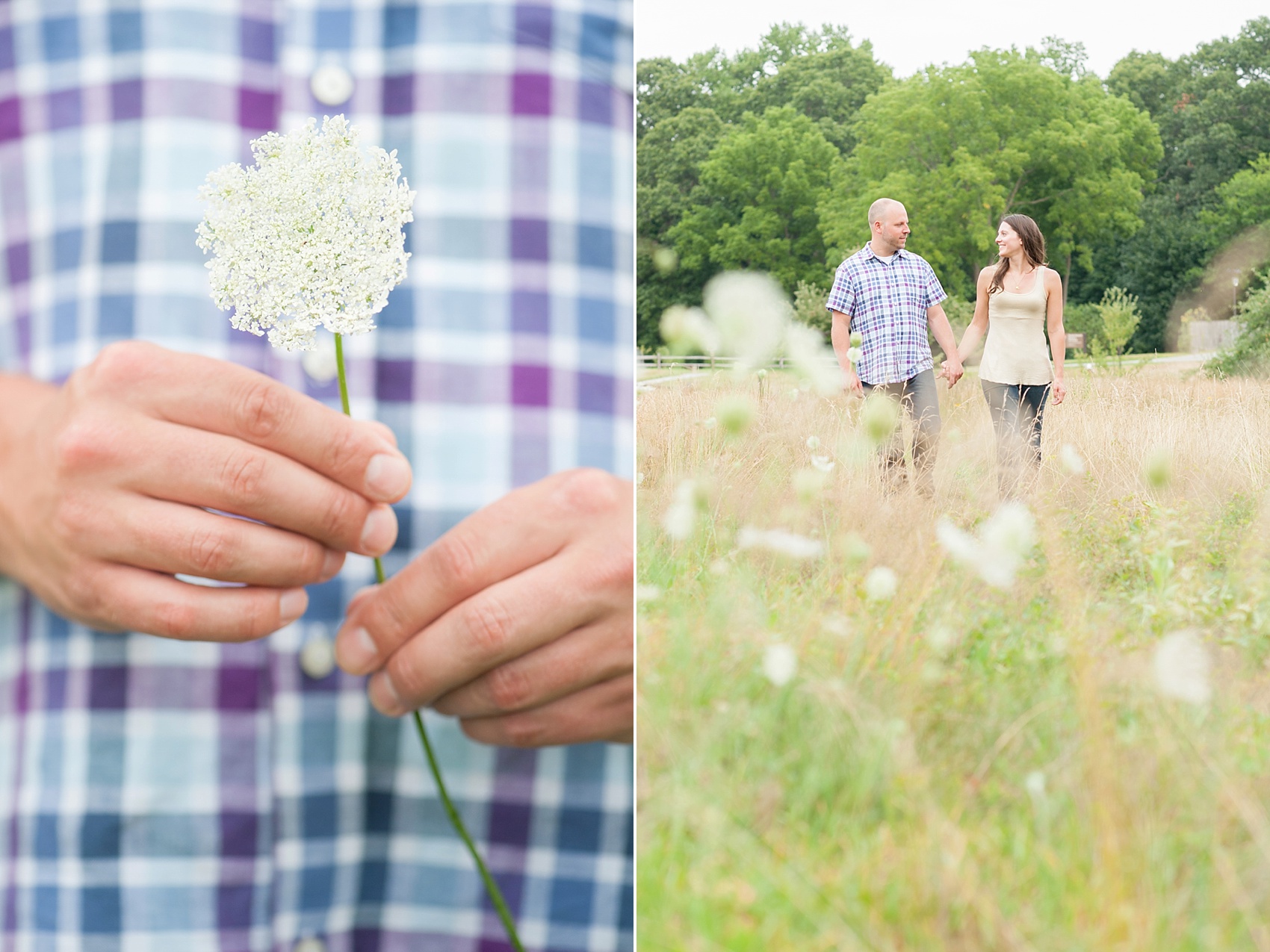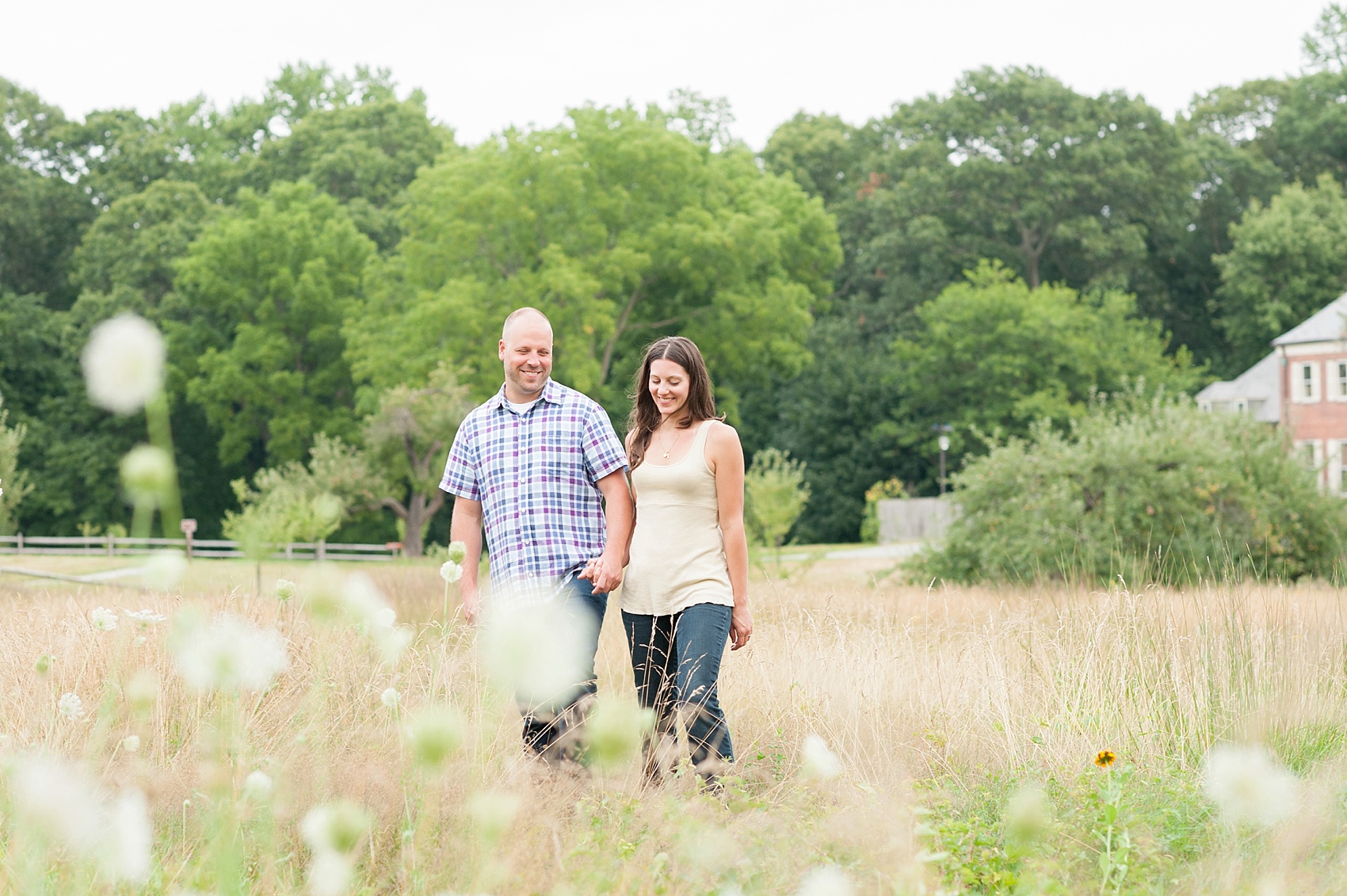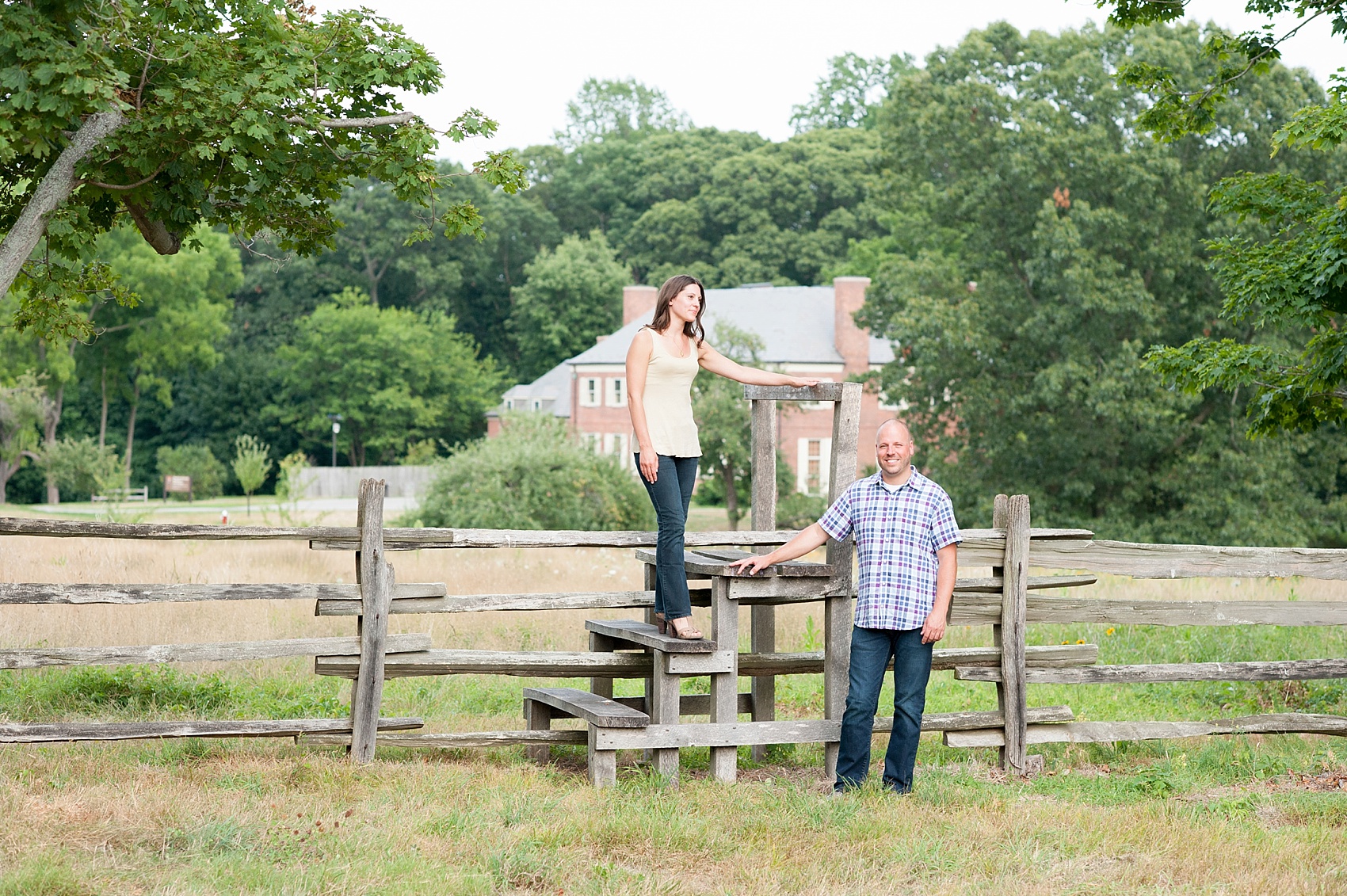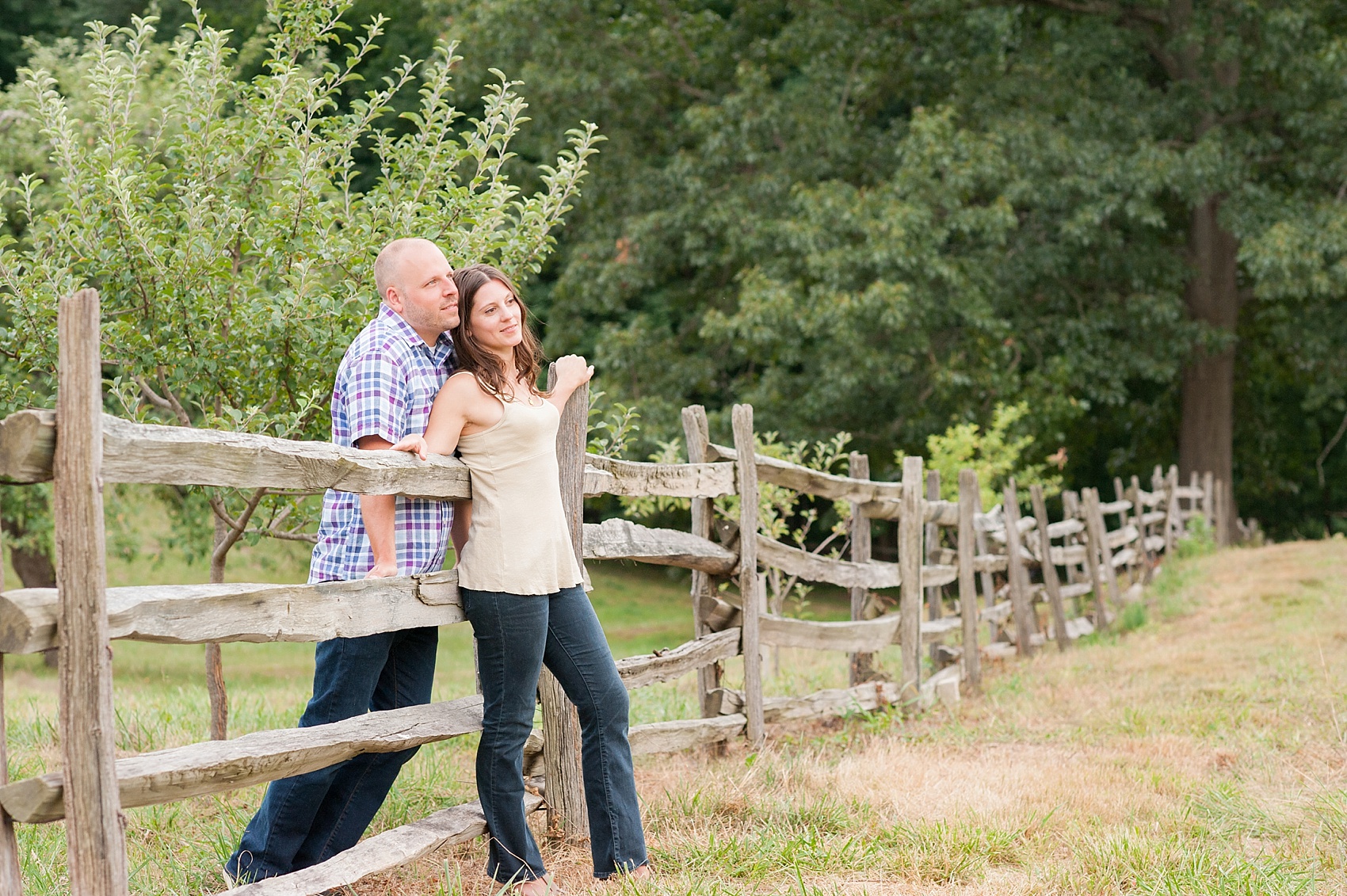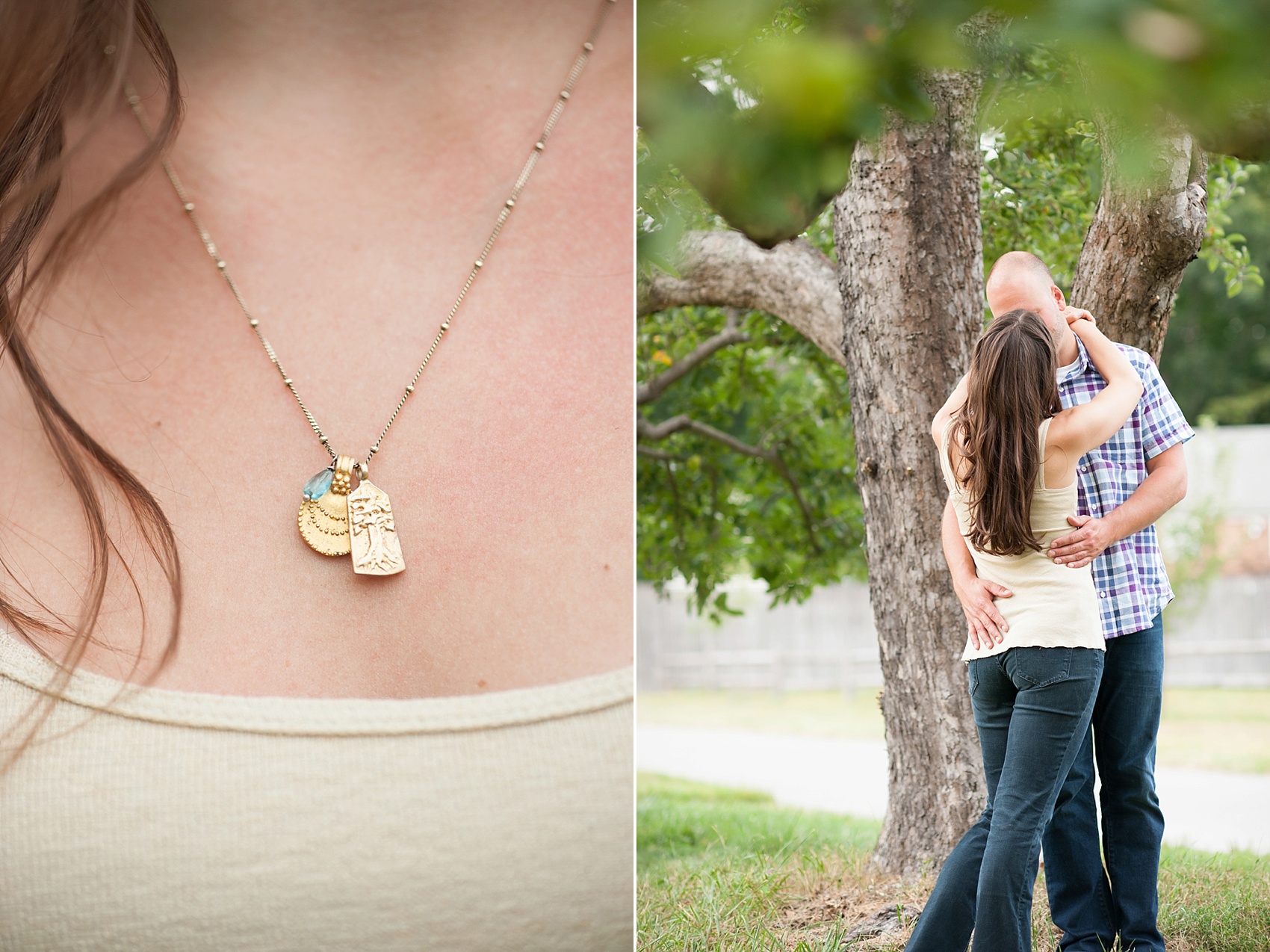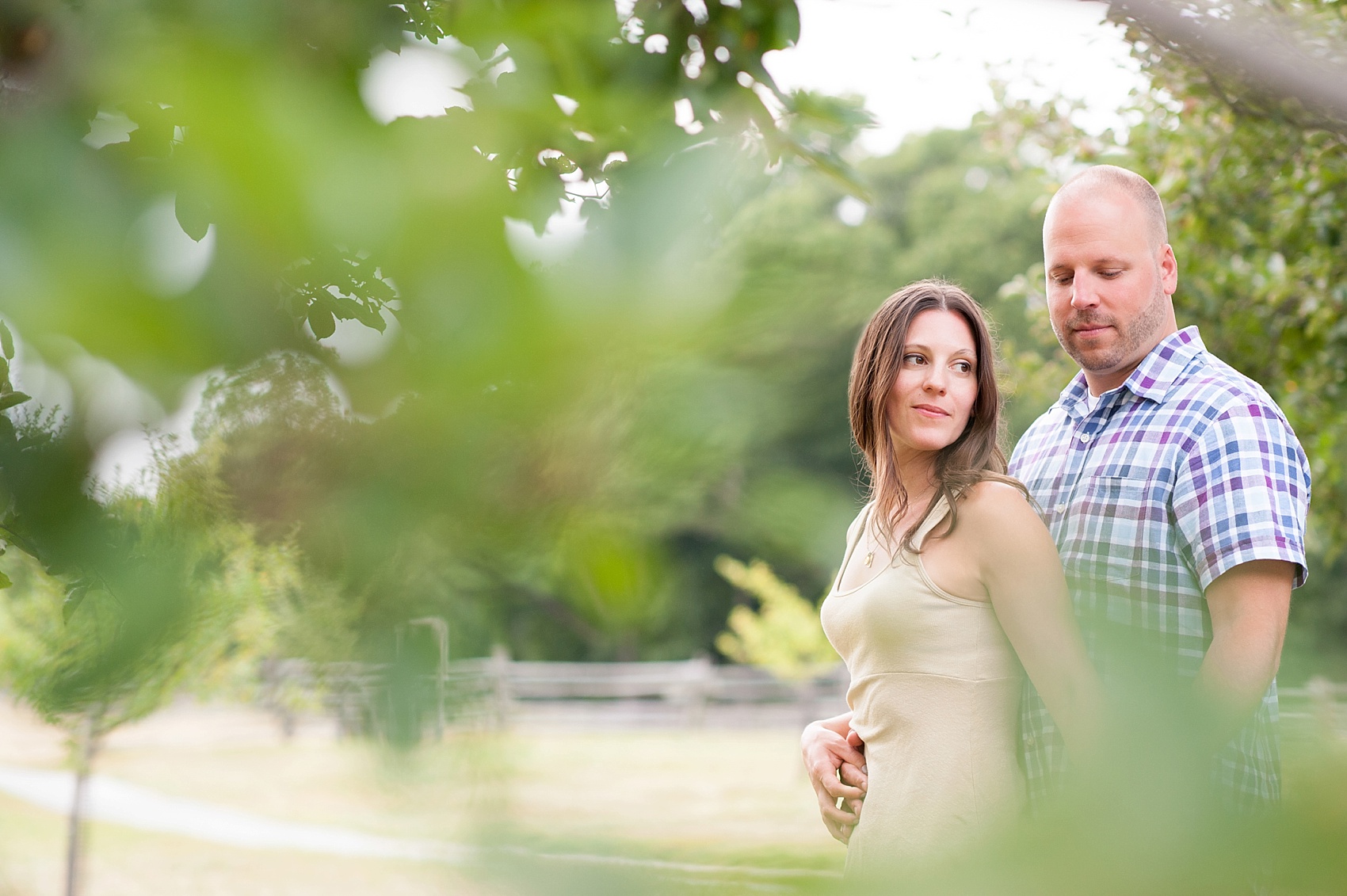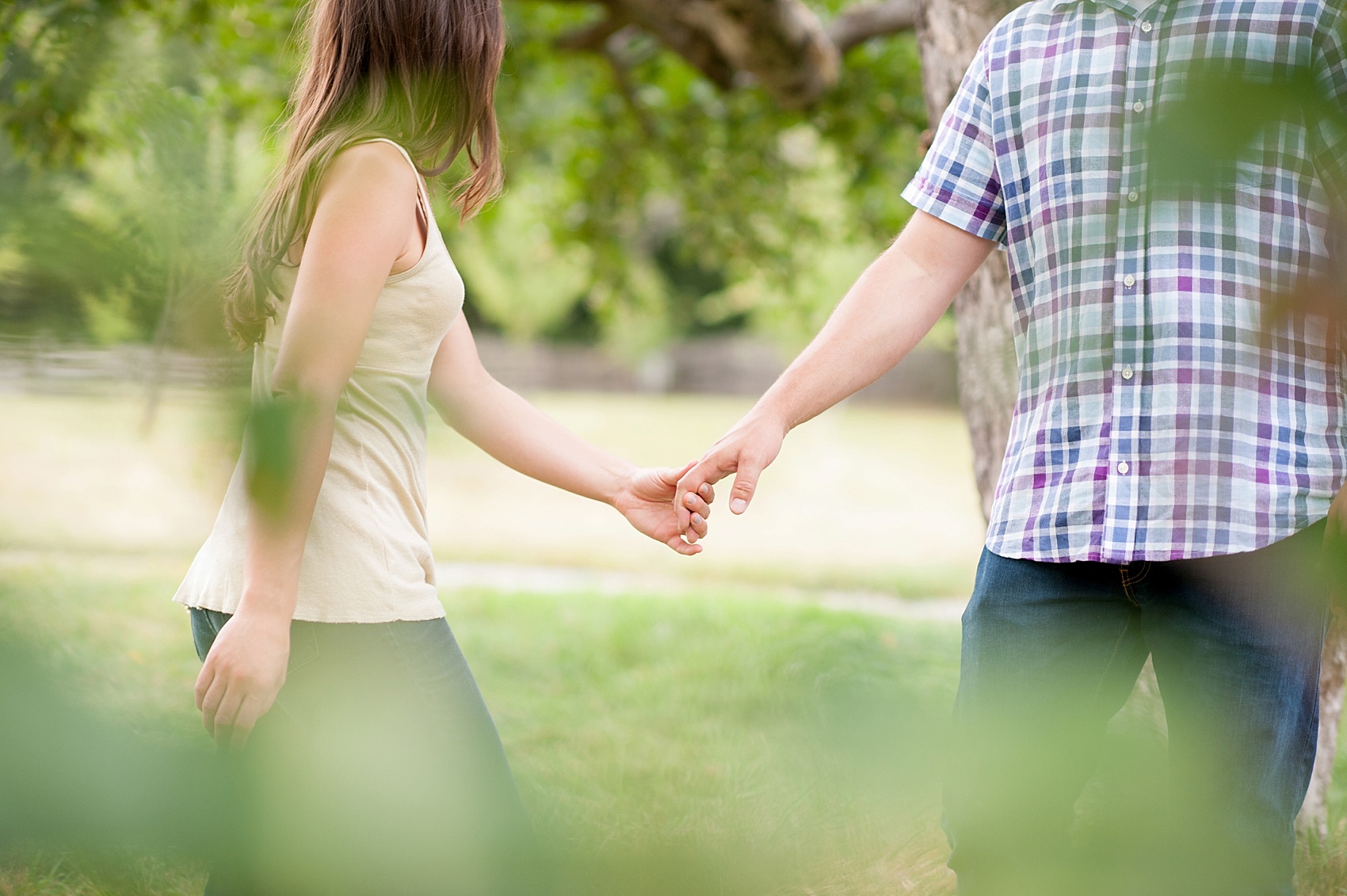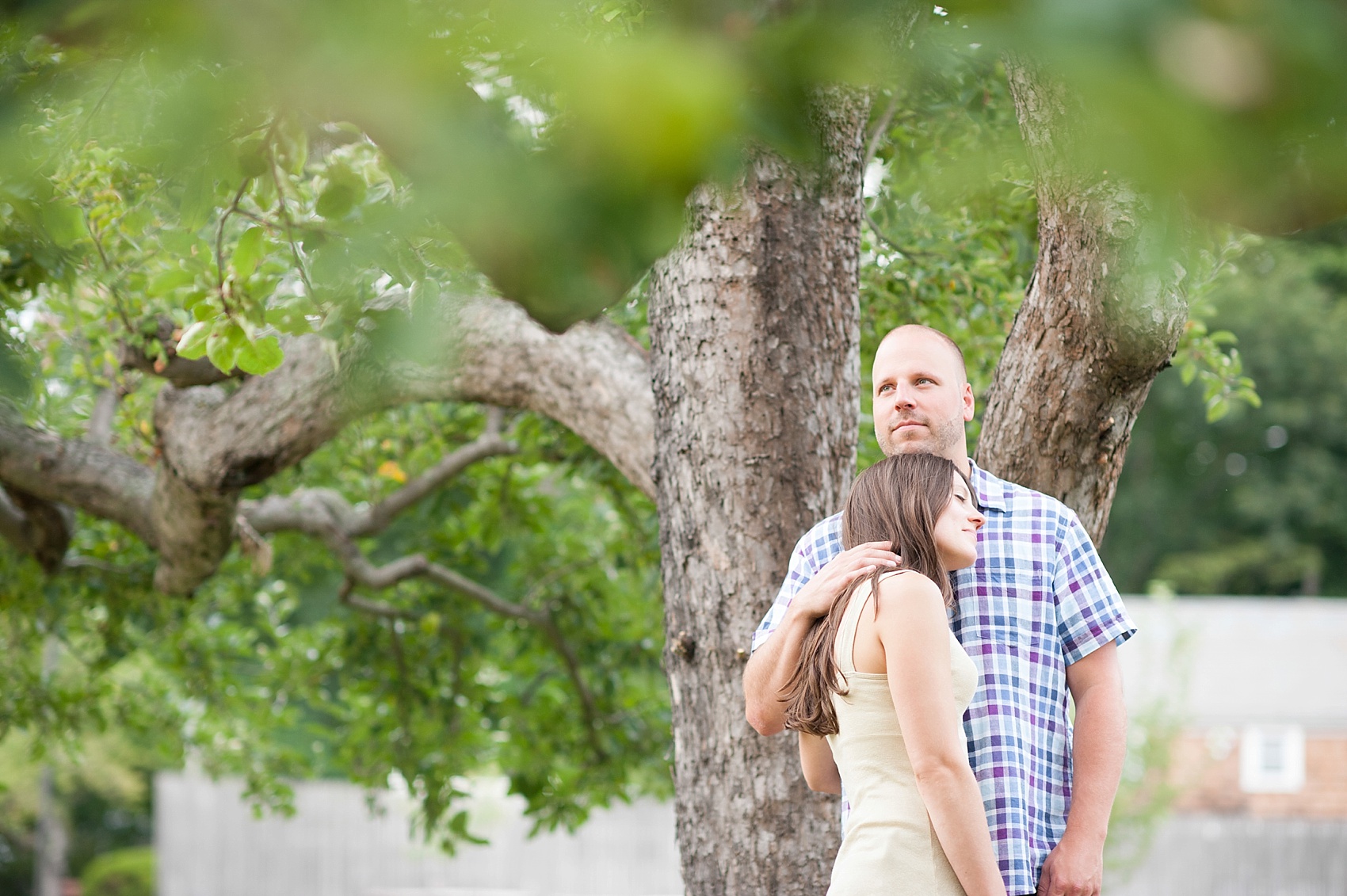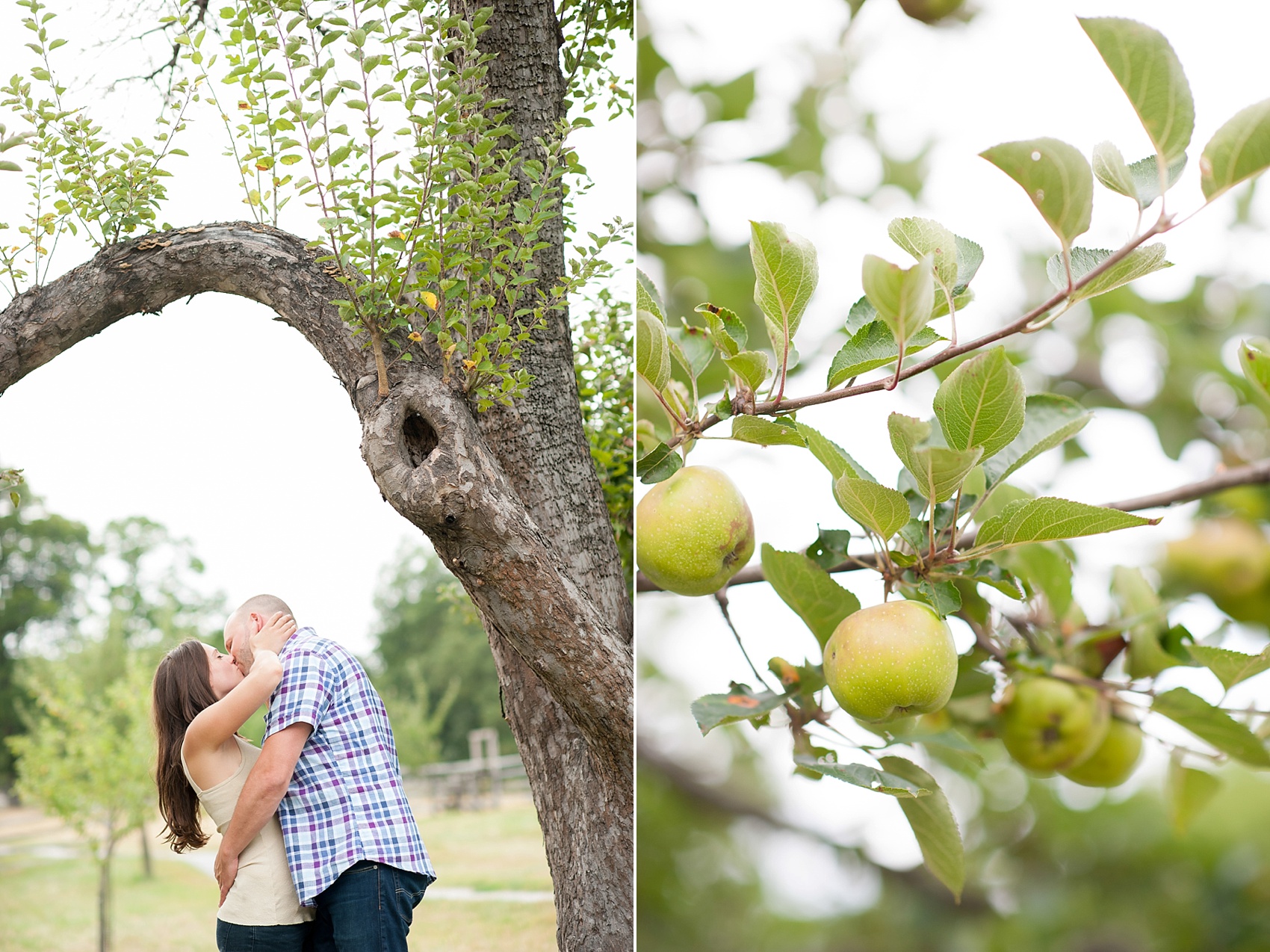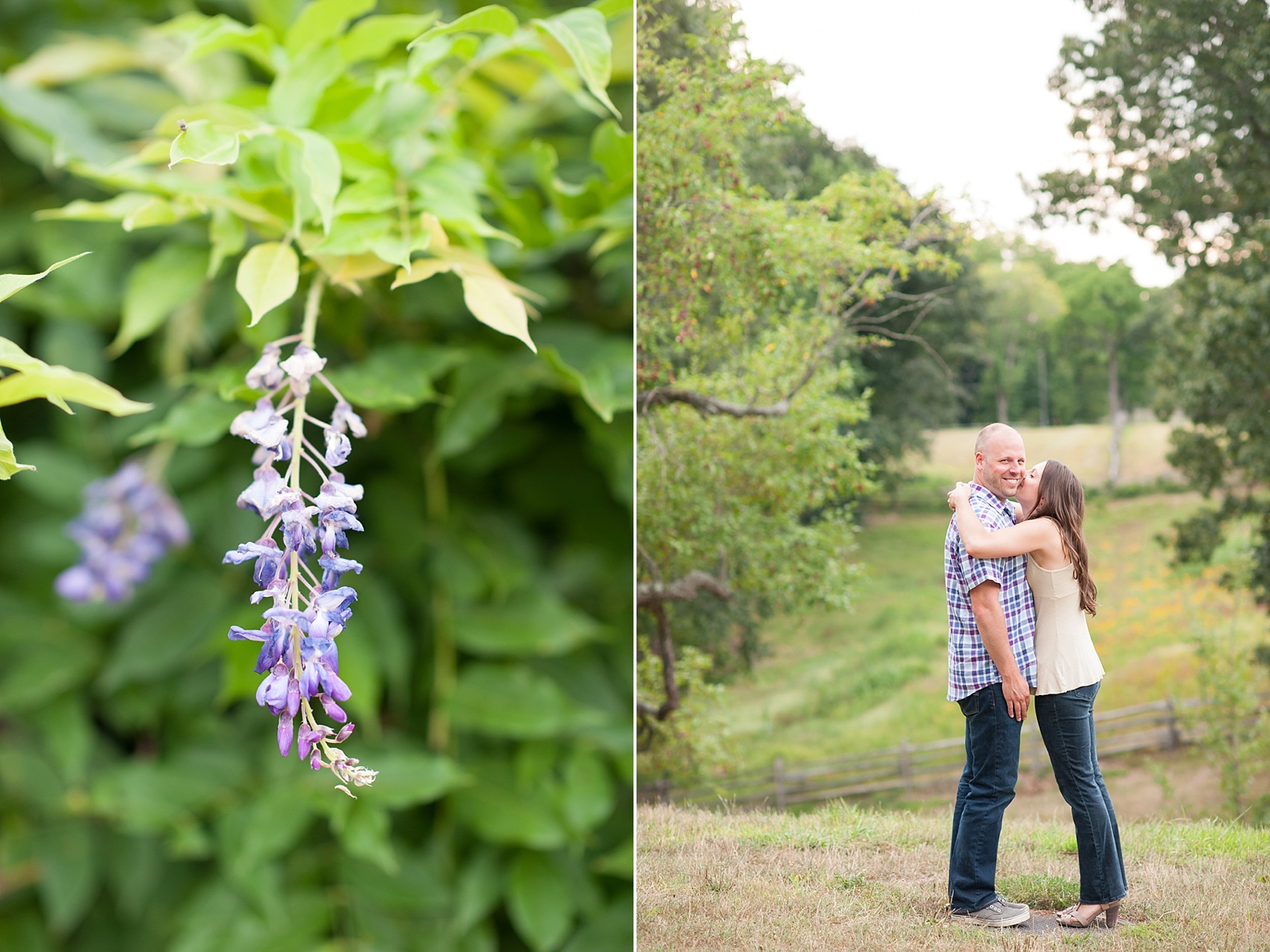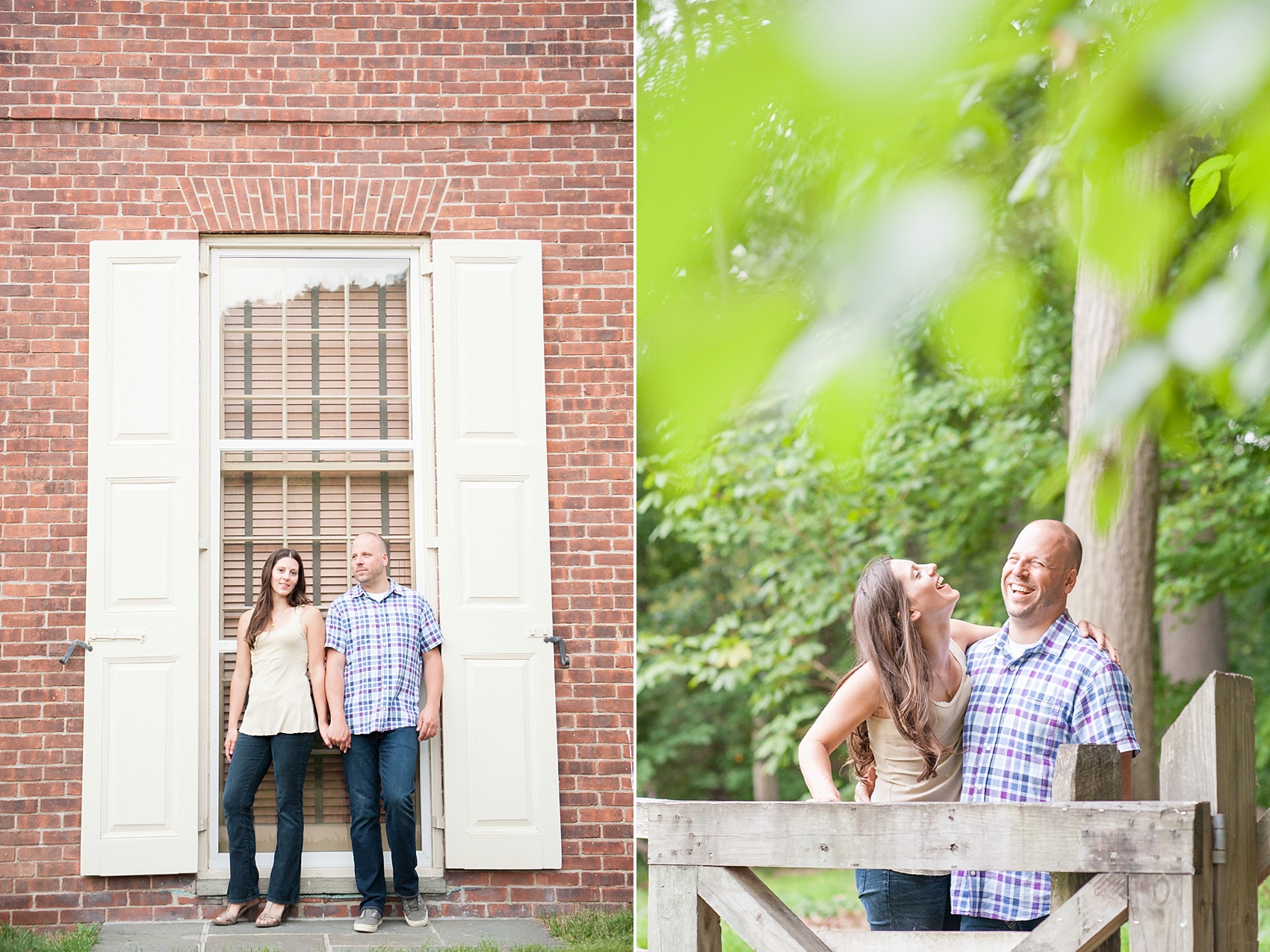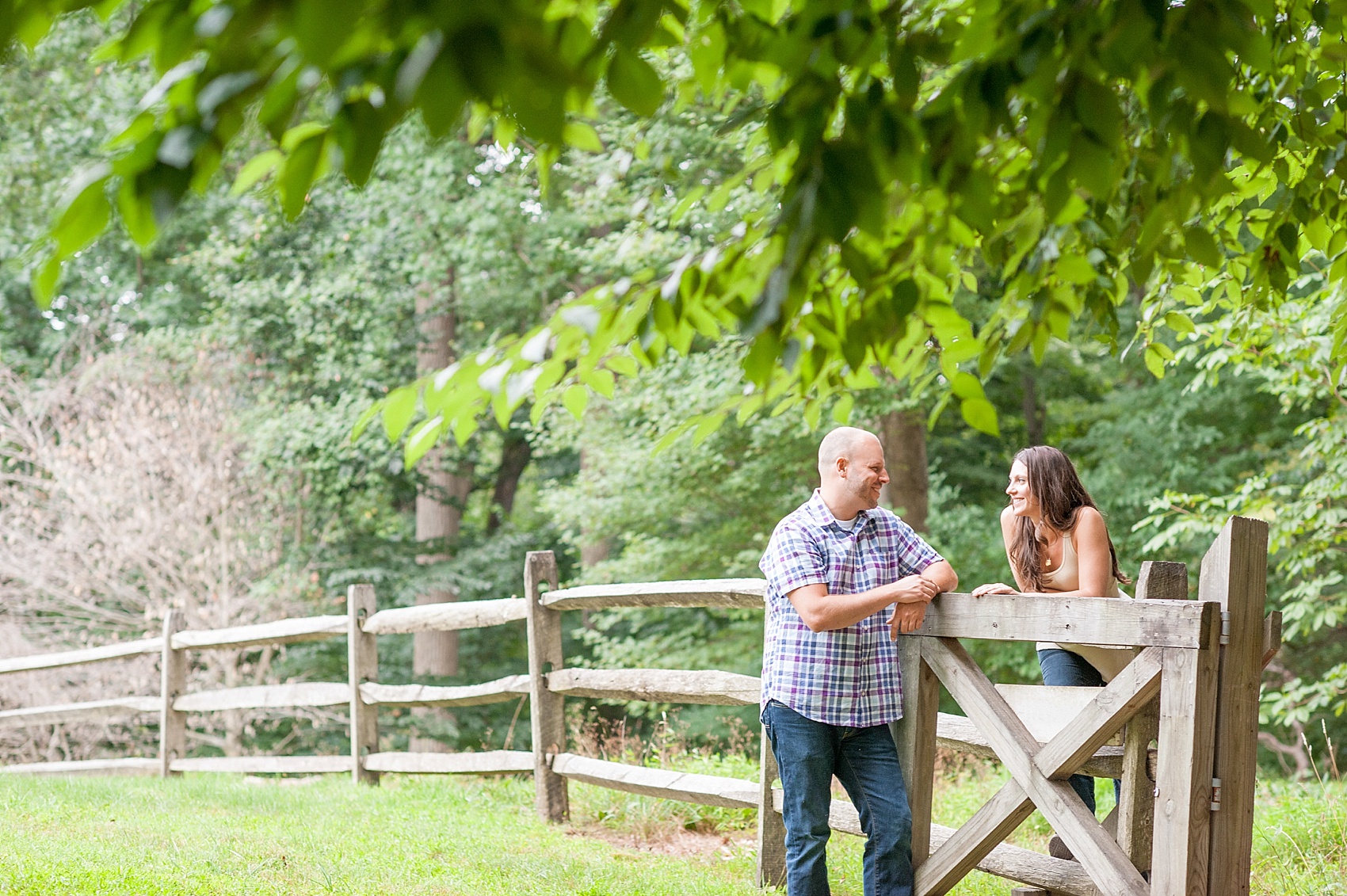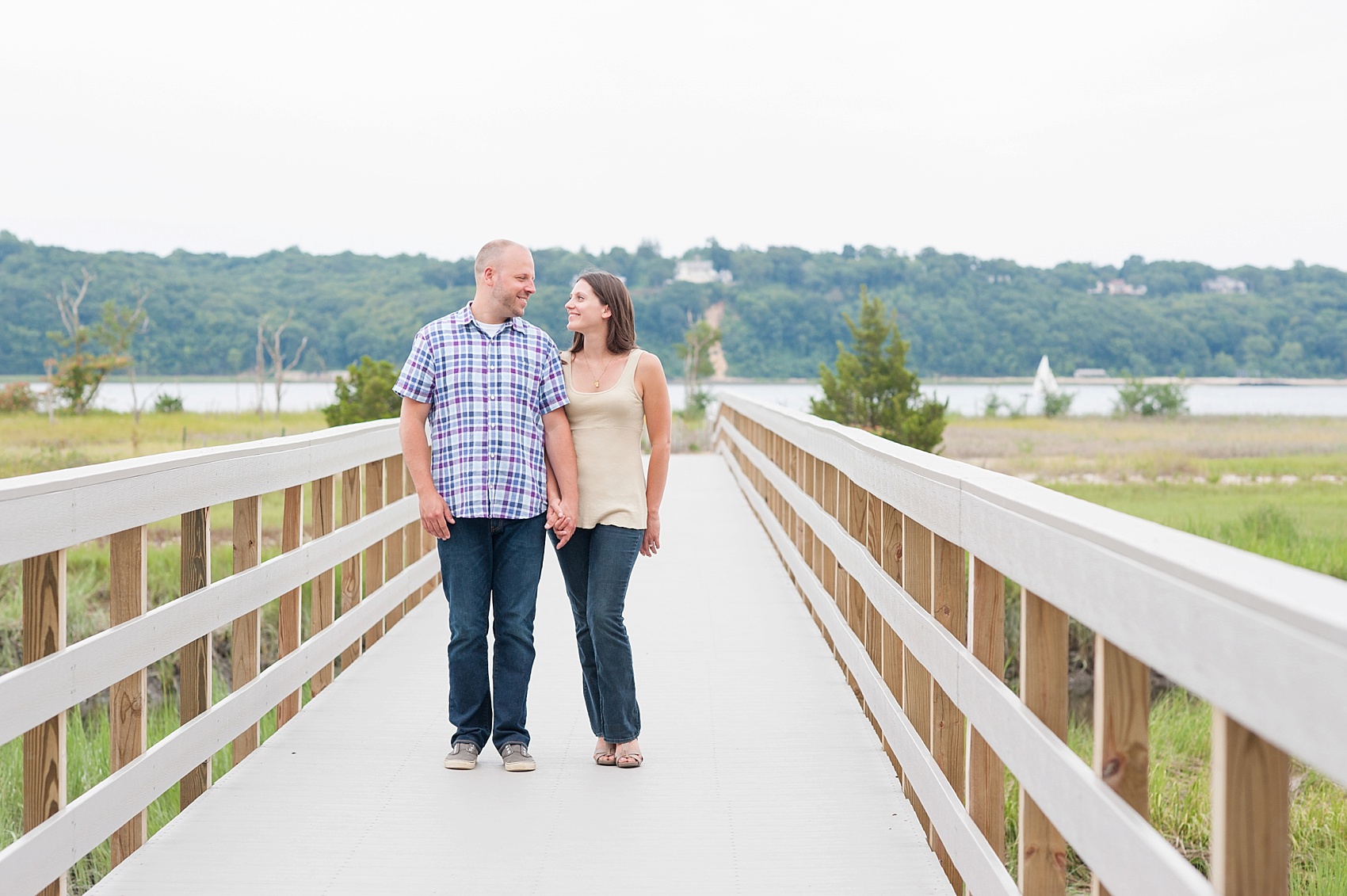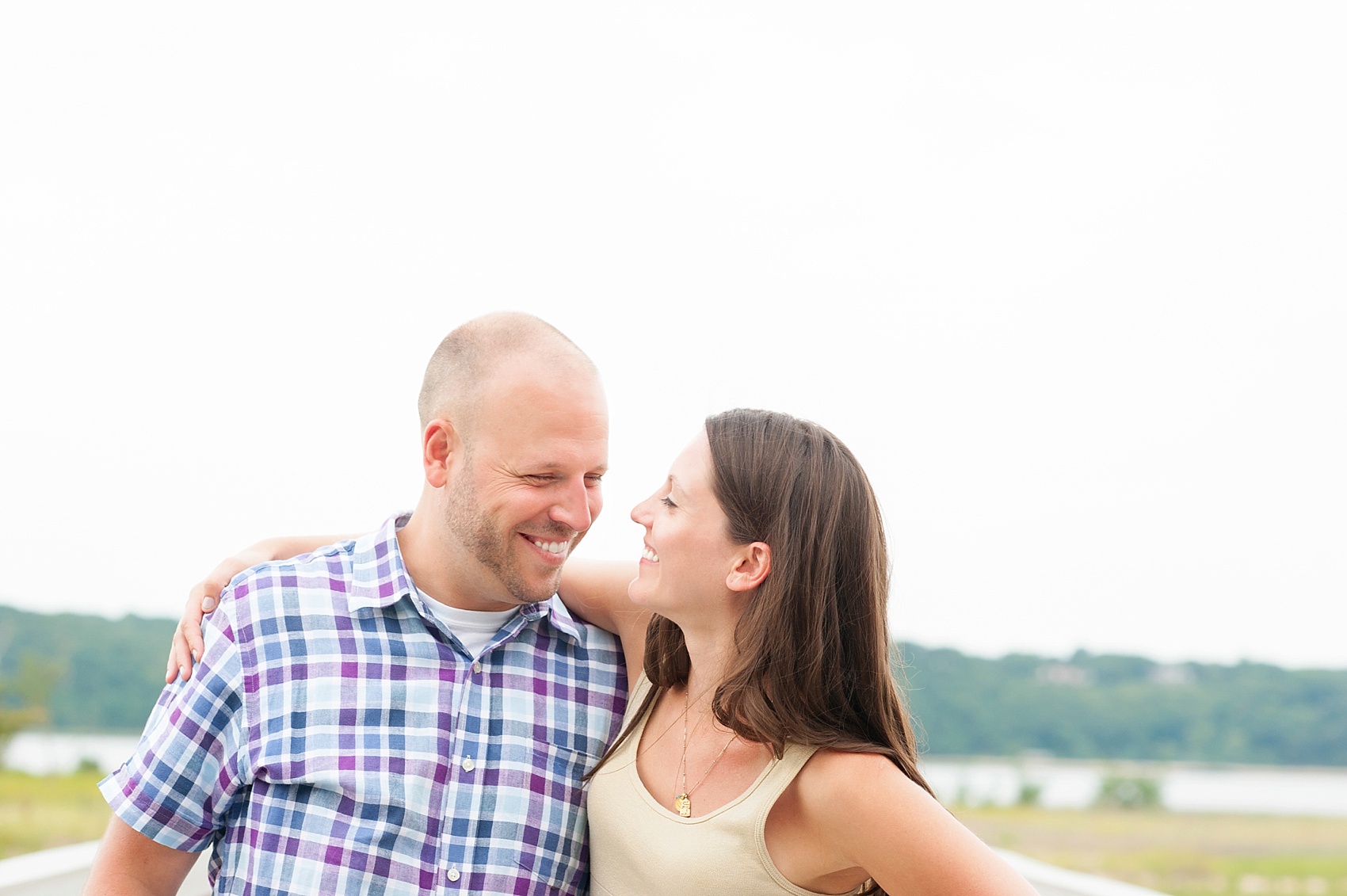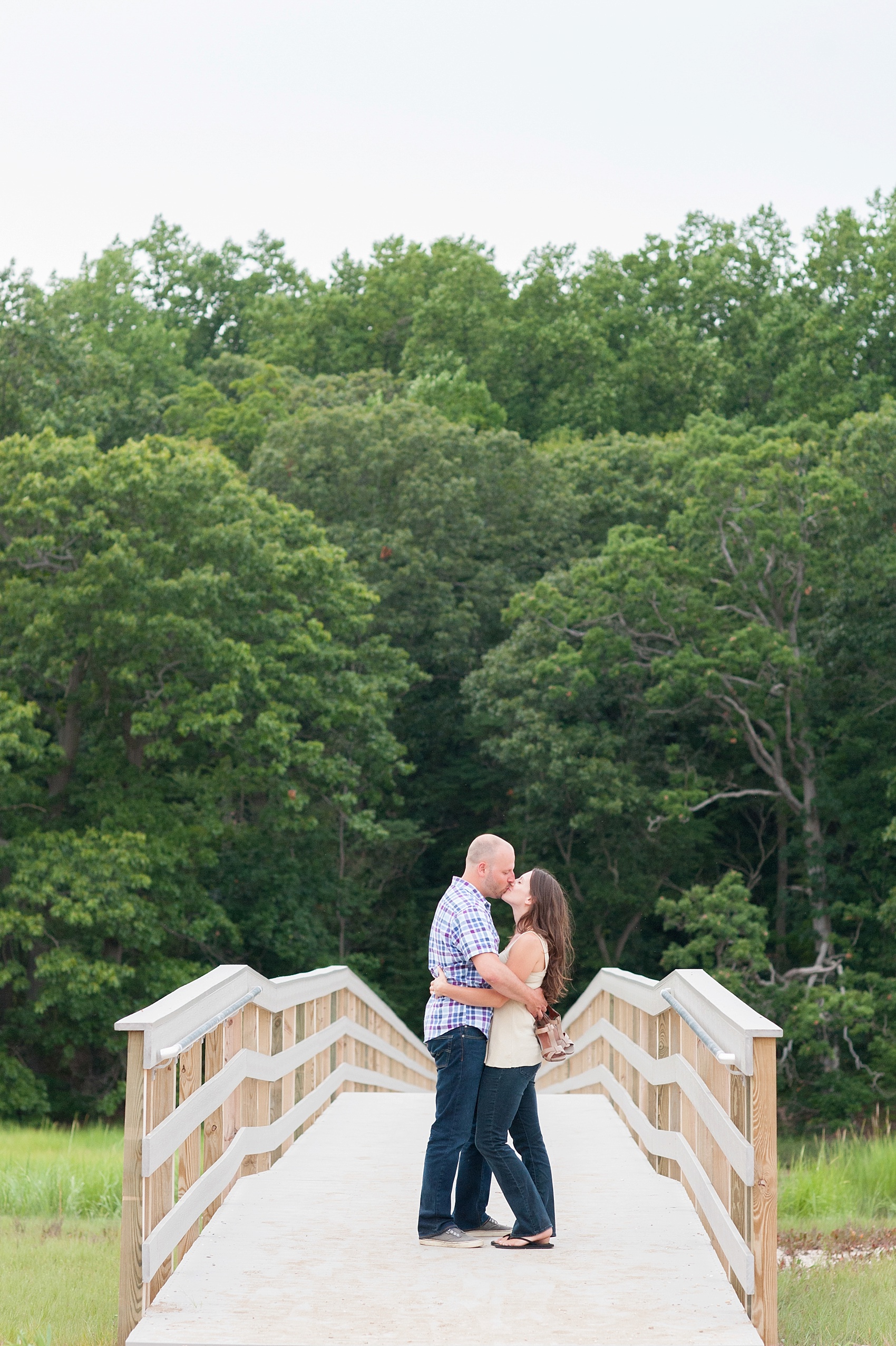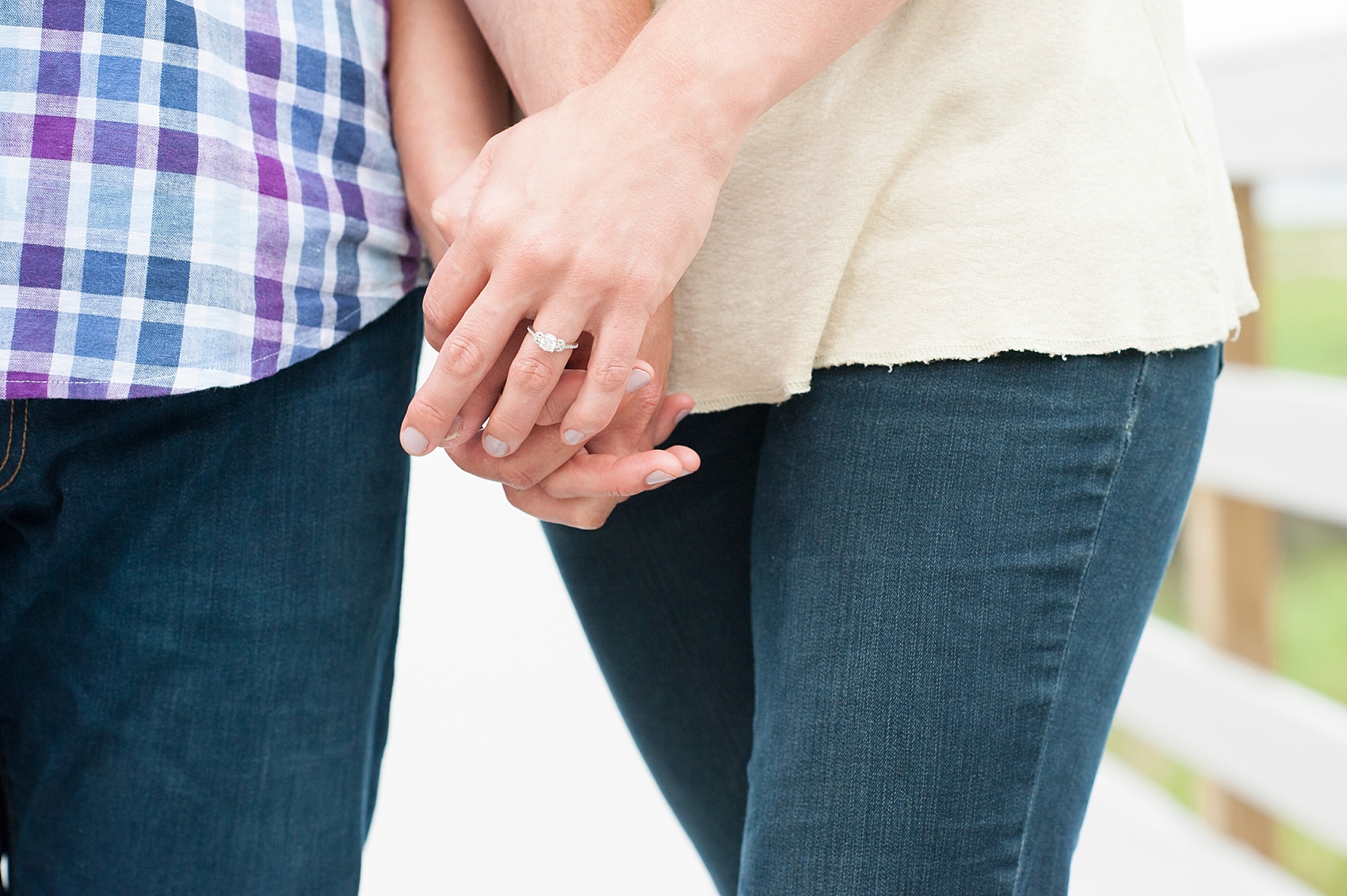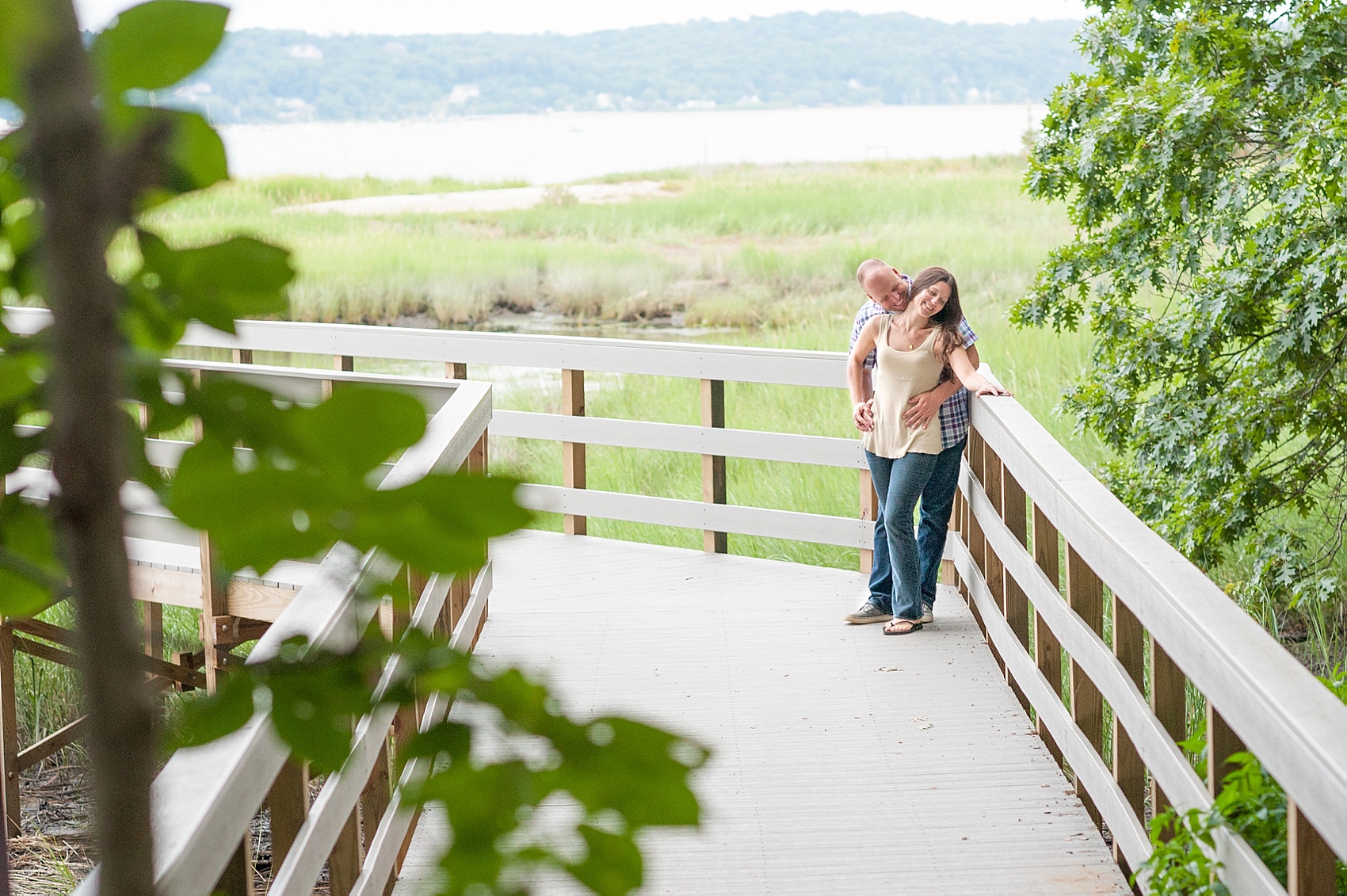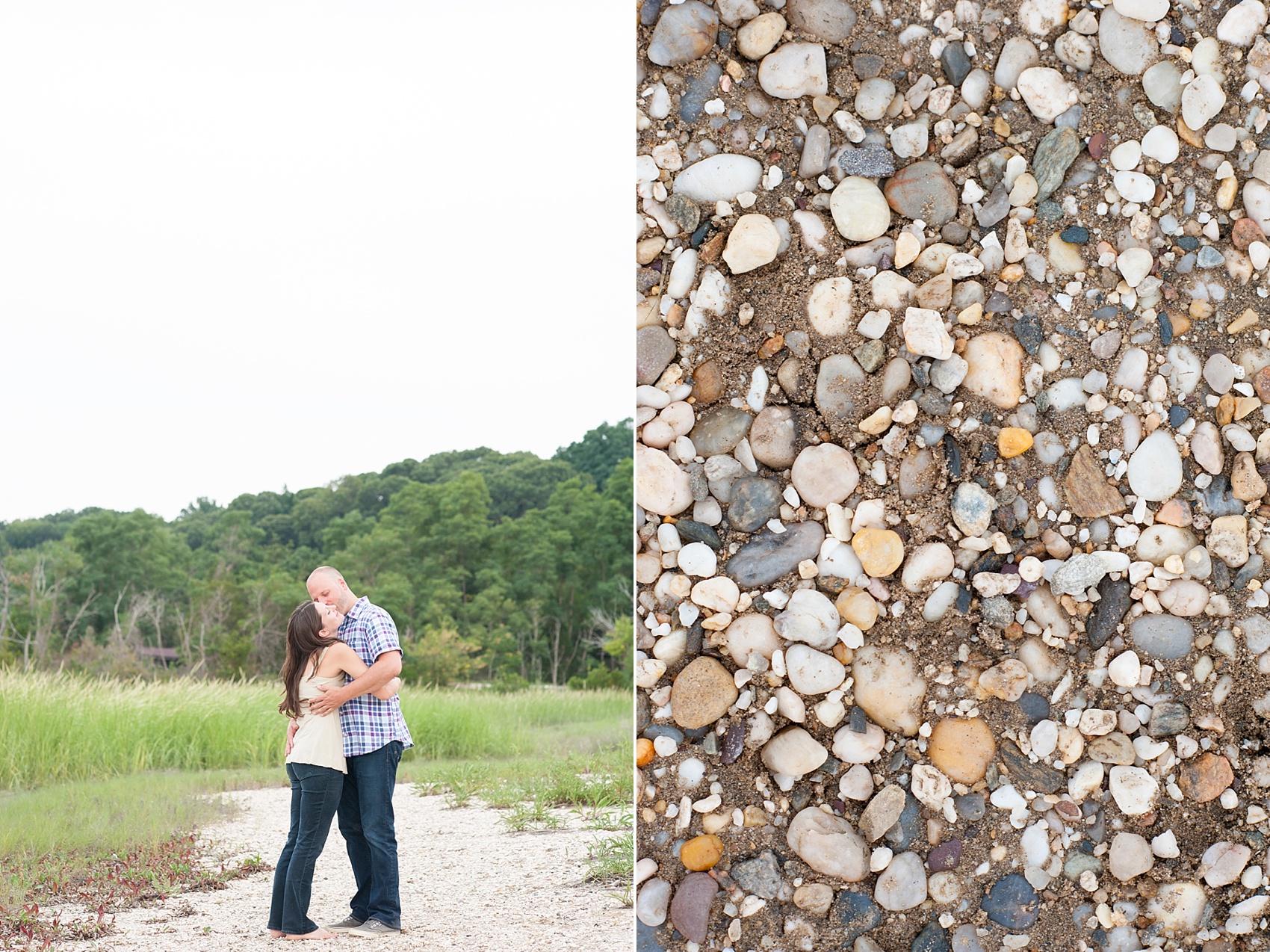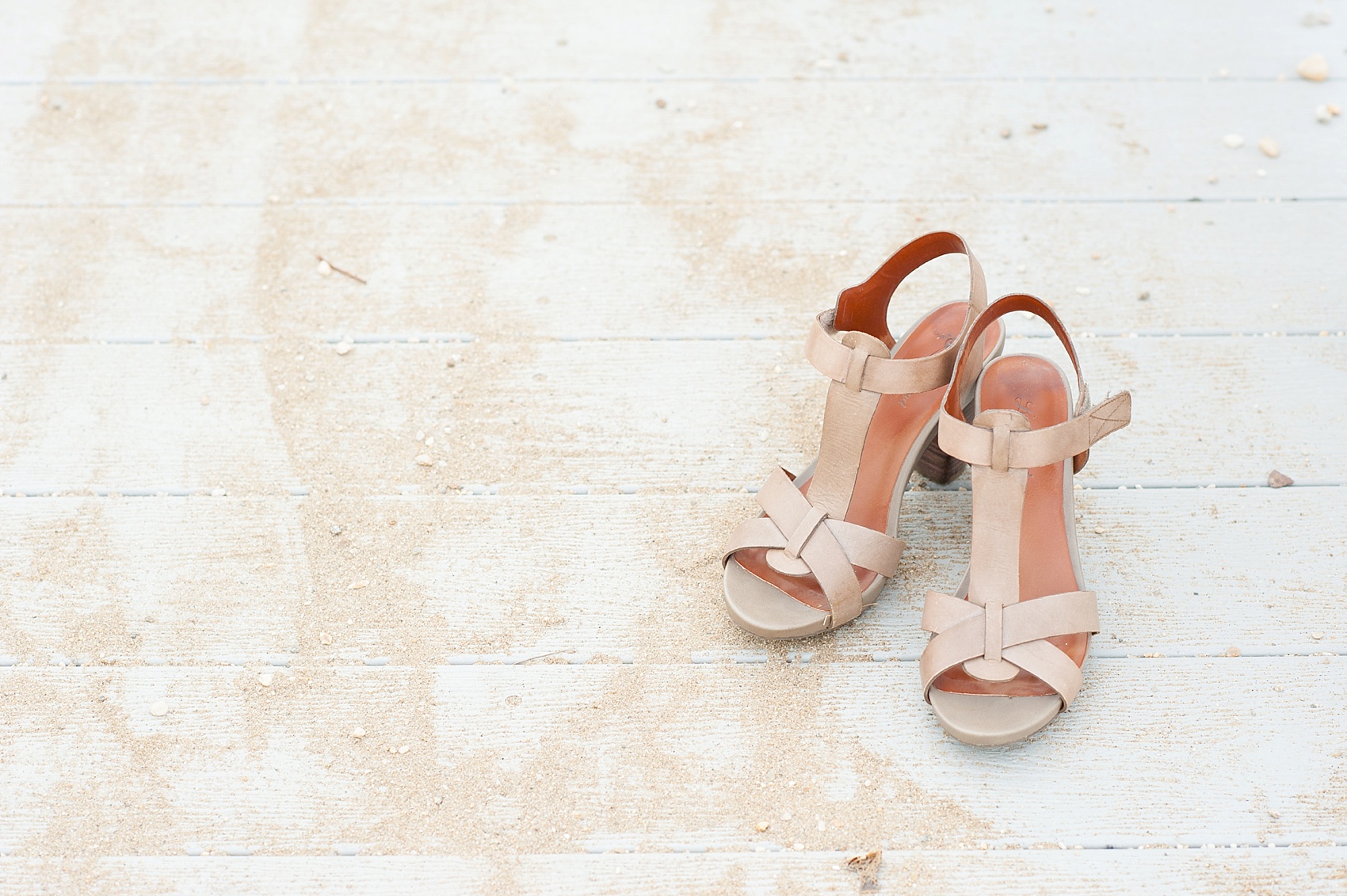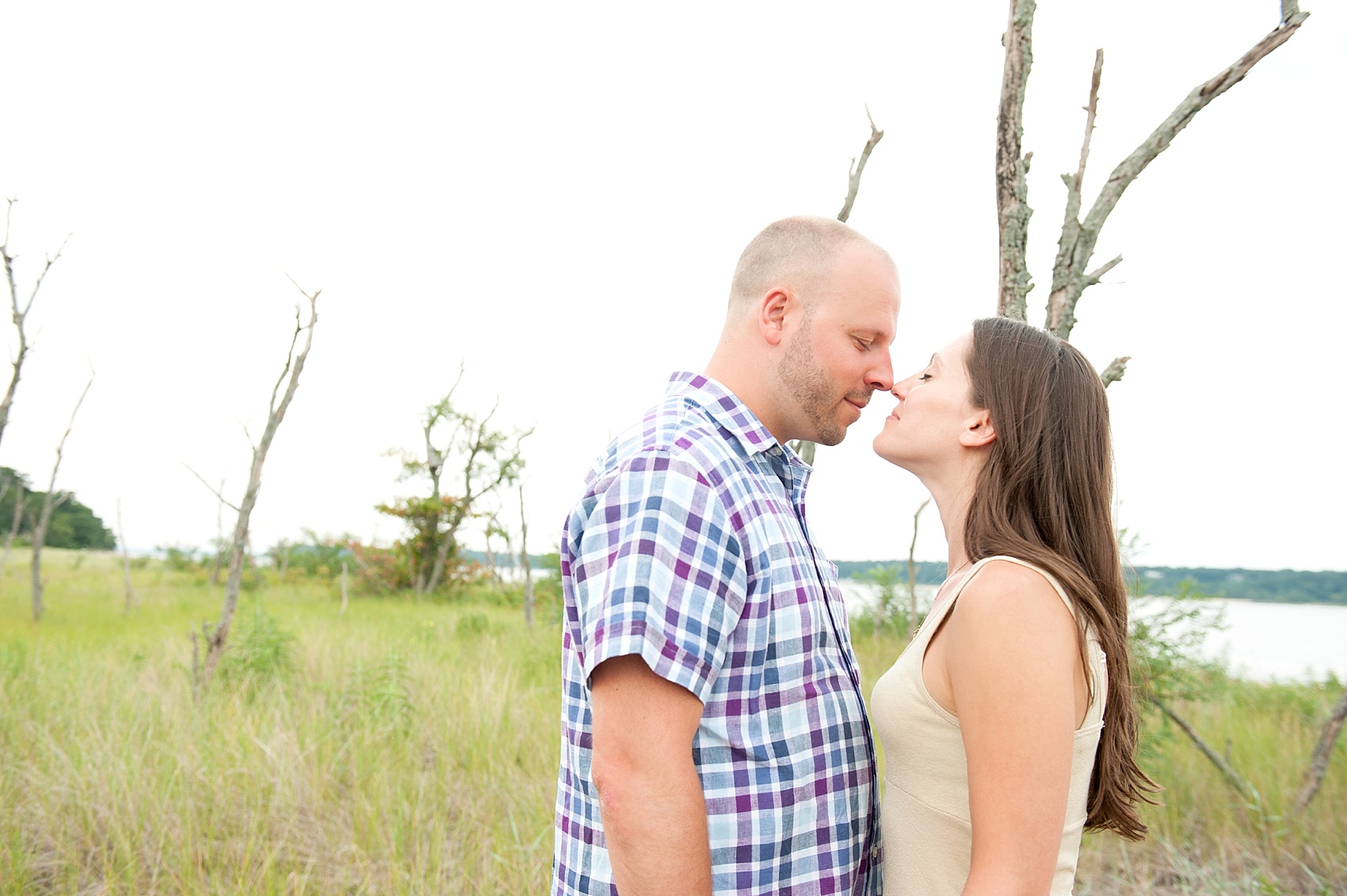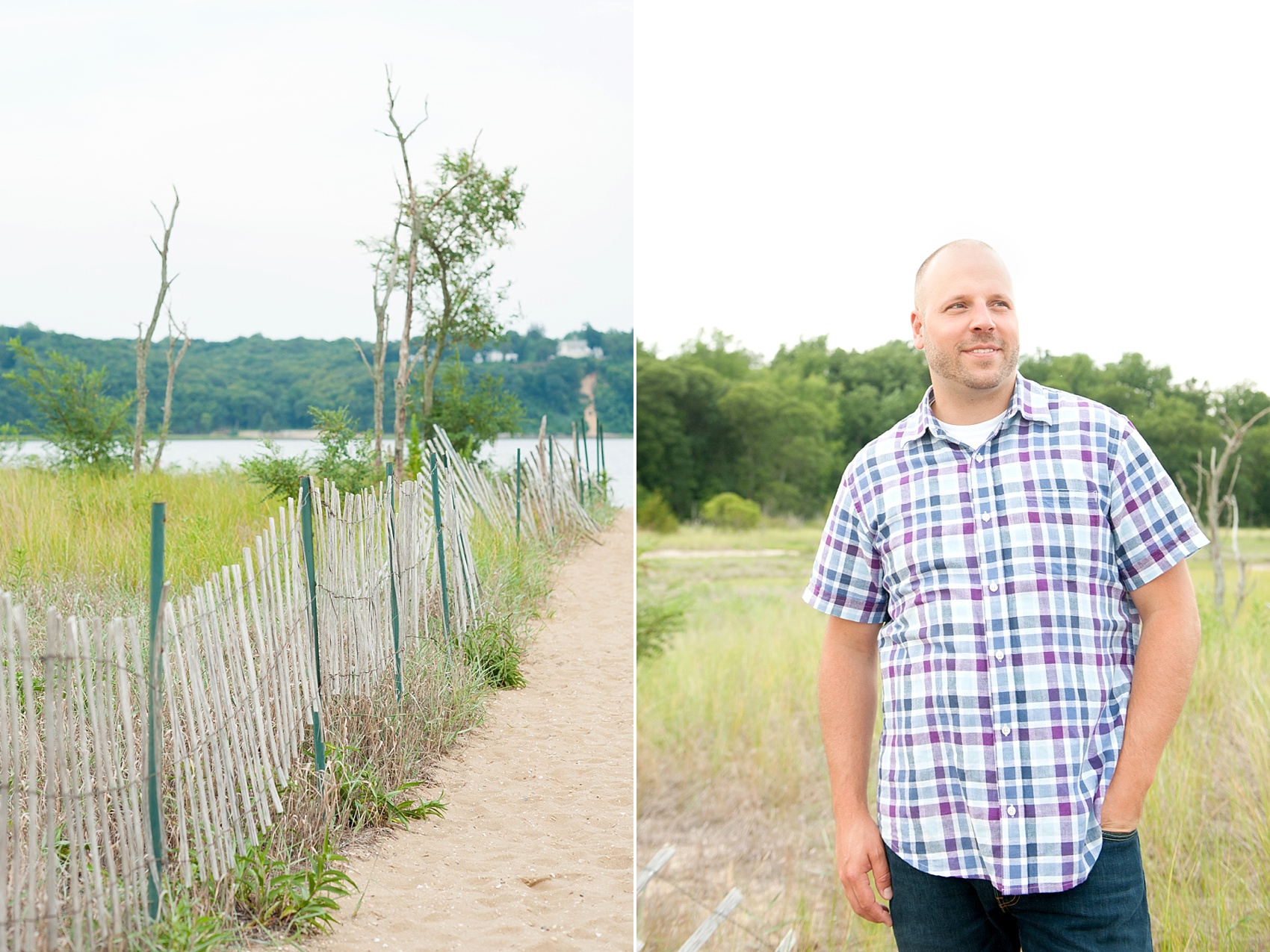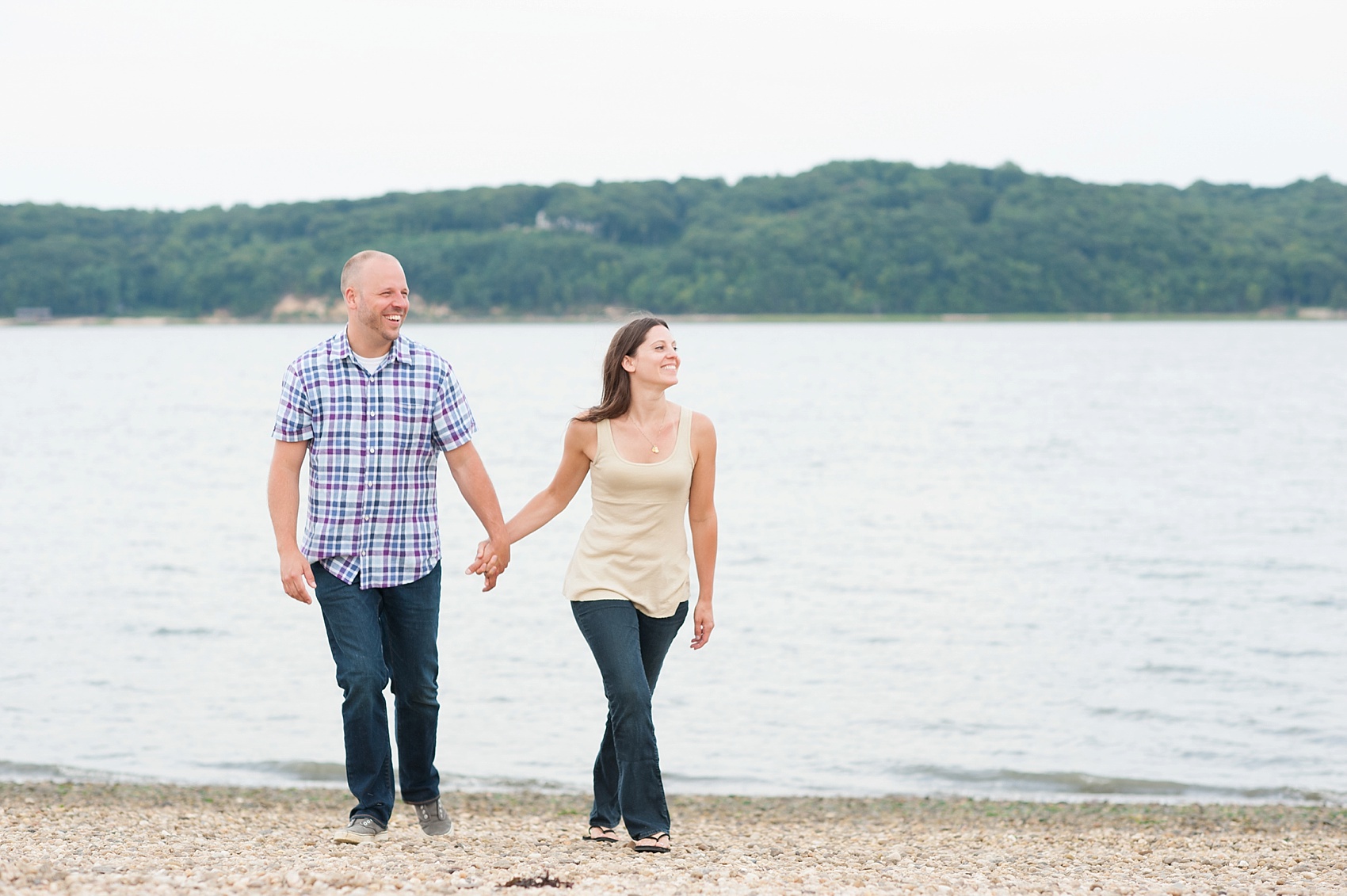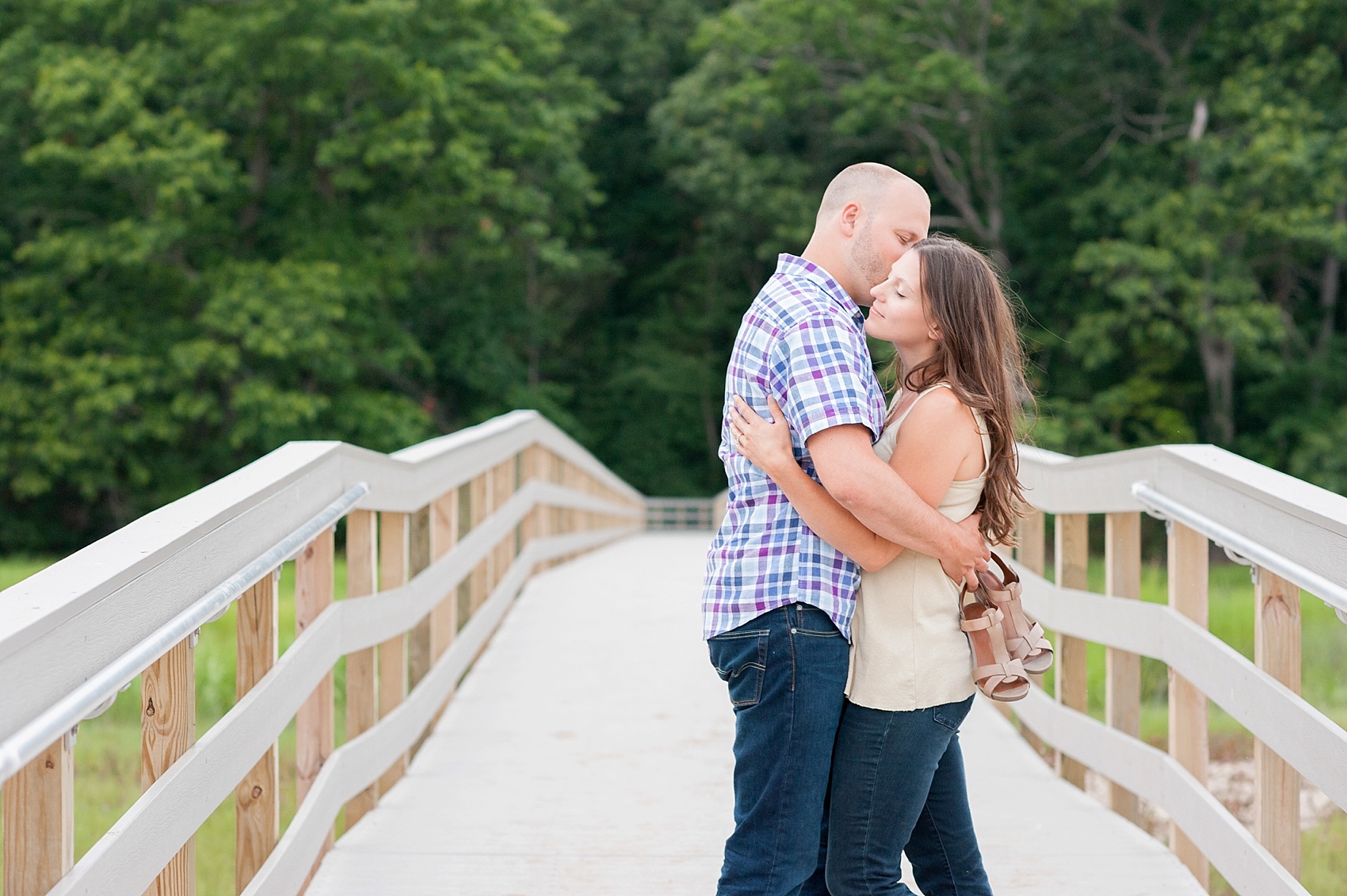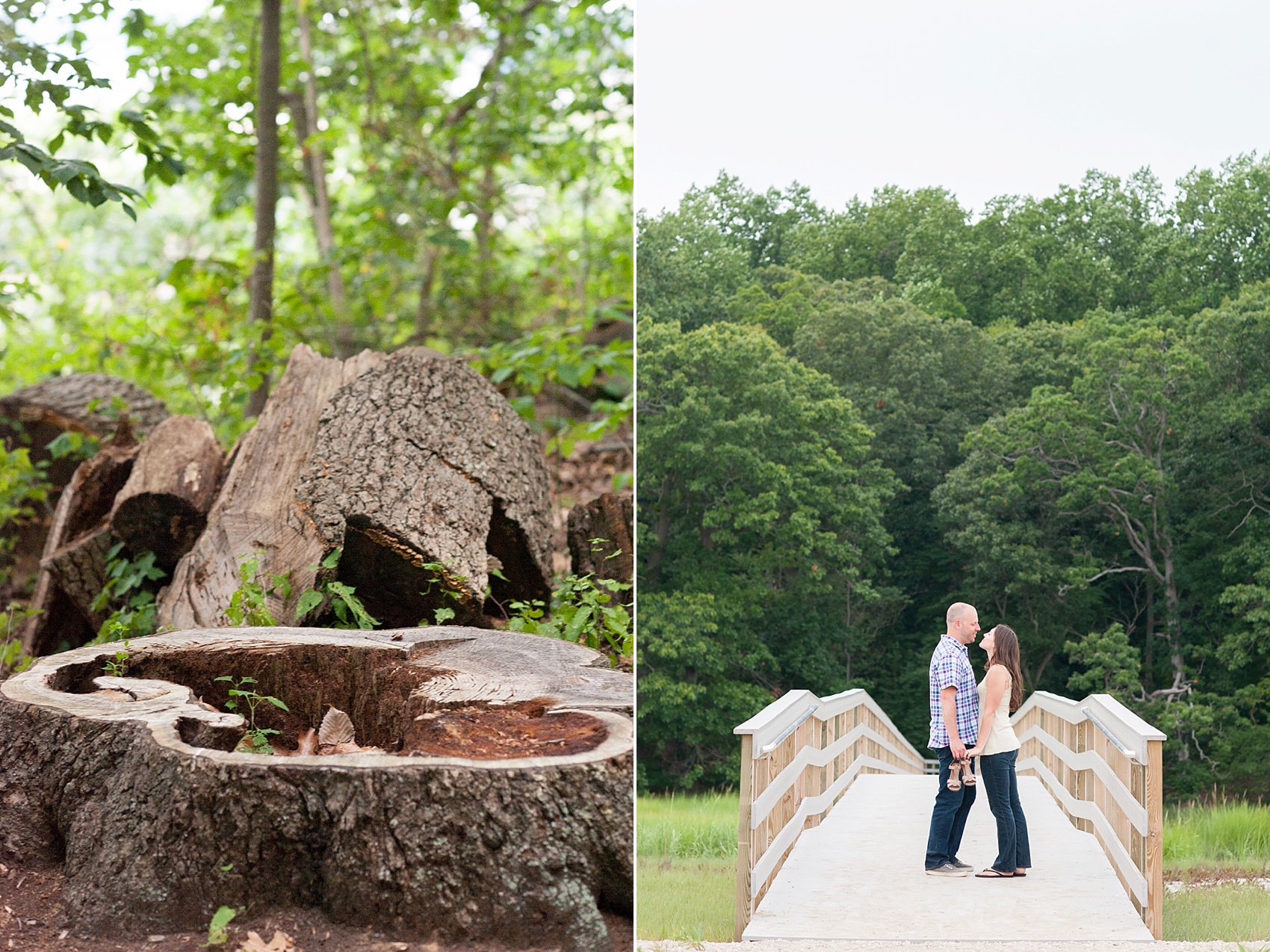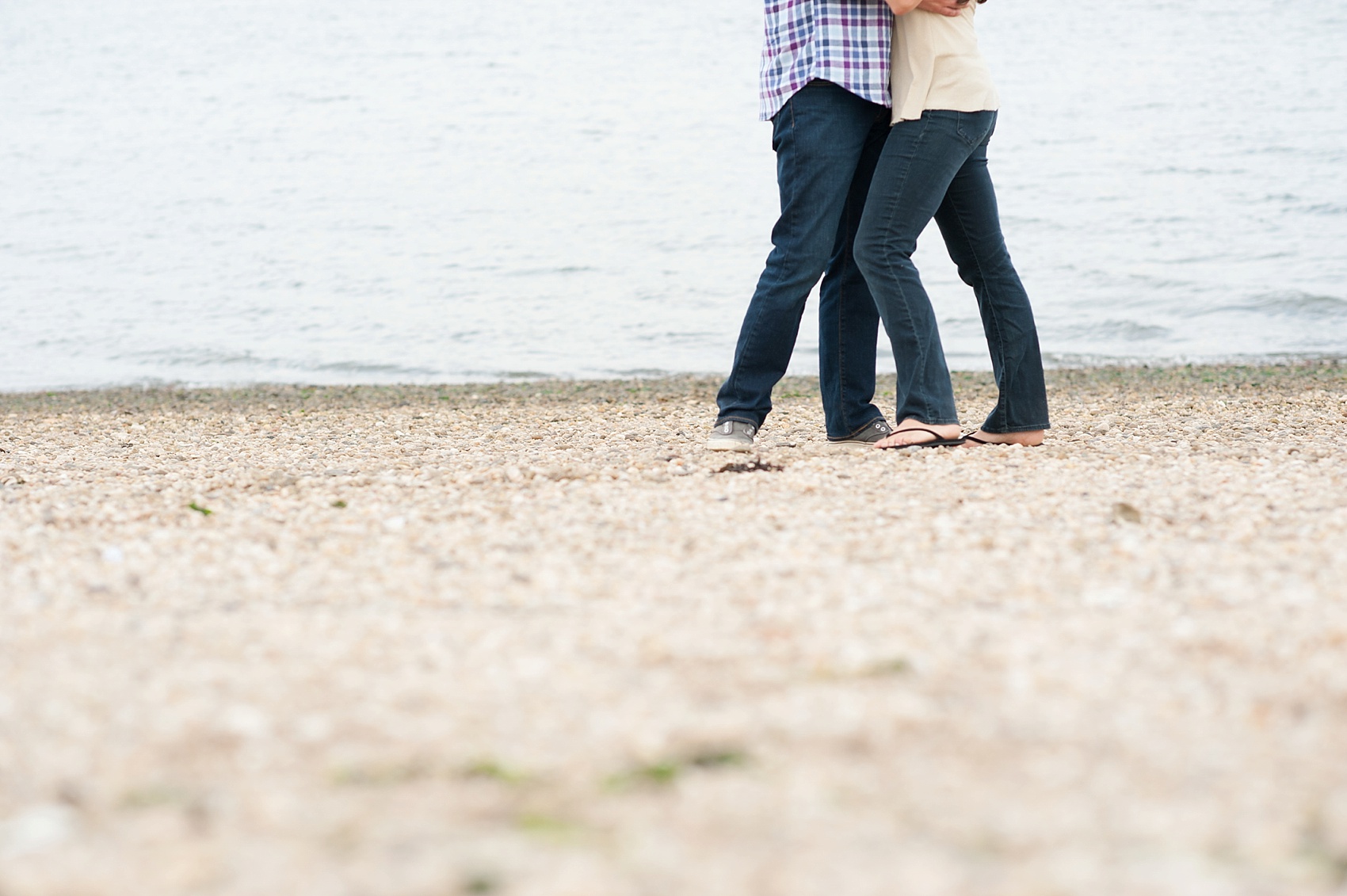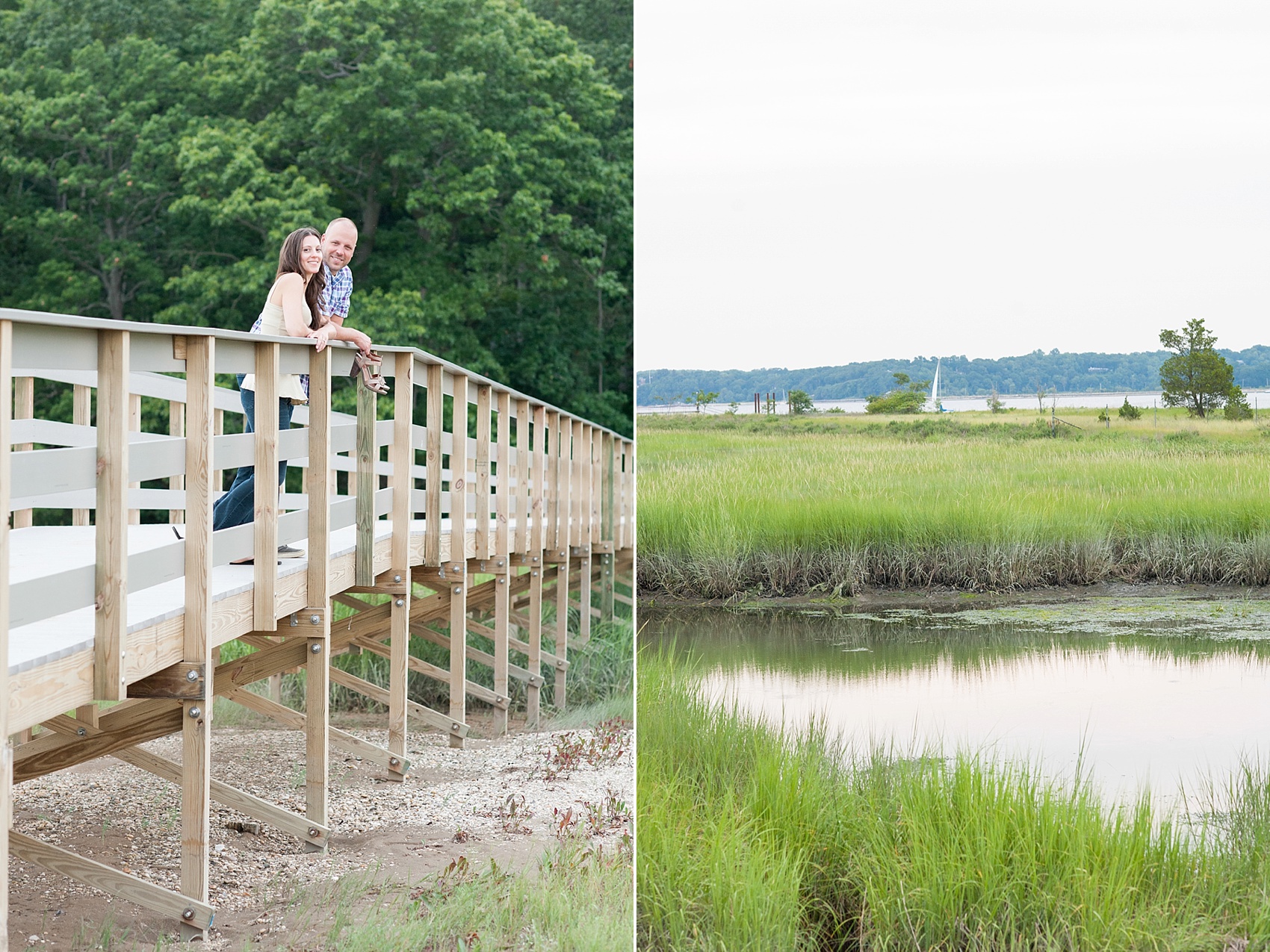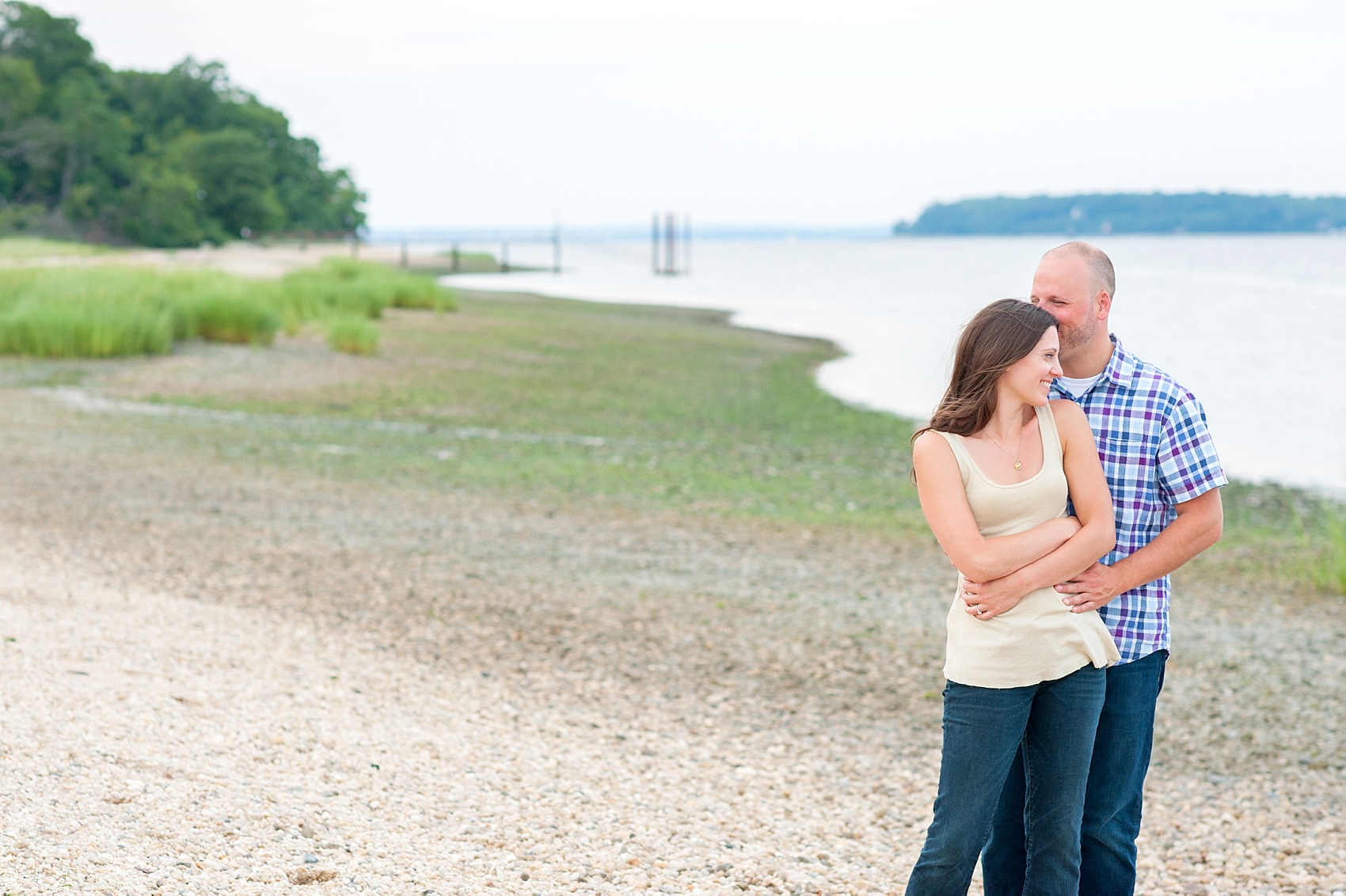 I swear I just look at these, feel the breeze from the water and see their love and a calm comes over me. Absolutely cannot wait for their destination wedding weekend in September!
Location: Sagamore Hill / Carly's necklace: Satya Jewelry / Engagment ring: Maddy Fine Jewelers
Happy Tuesday!