Chloe and Xander's day was EPIC. It was so incredible I'm still recovering from elation, 24 hours later. I'm in awe of how gorgeous Chloe looked, how handsome Xander was and the utter joy that radiated through from them throughout the day. I love that the rain held out for us for just the right amount of time and cooled off the air later in the day for their sparkler exit. These two are MARRIED and I'm so glad I was there to capture their first hours as husband and wife. Here's a sneak peek of the beauty from their day.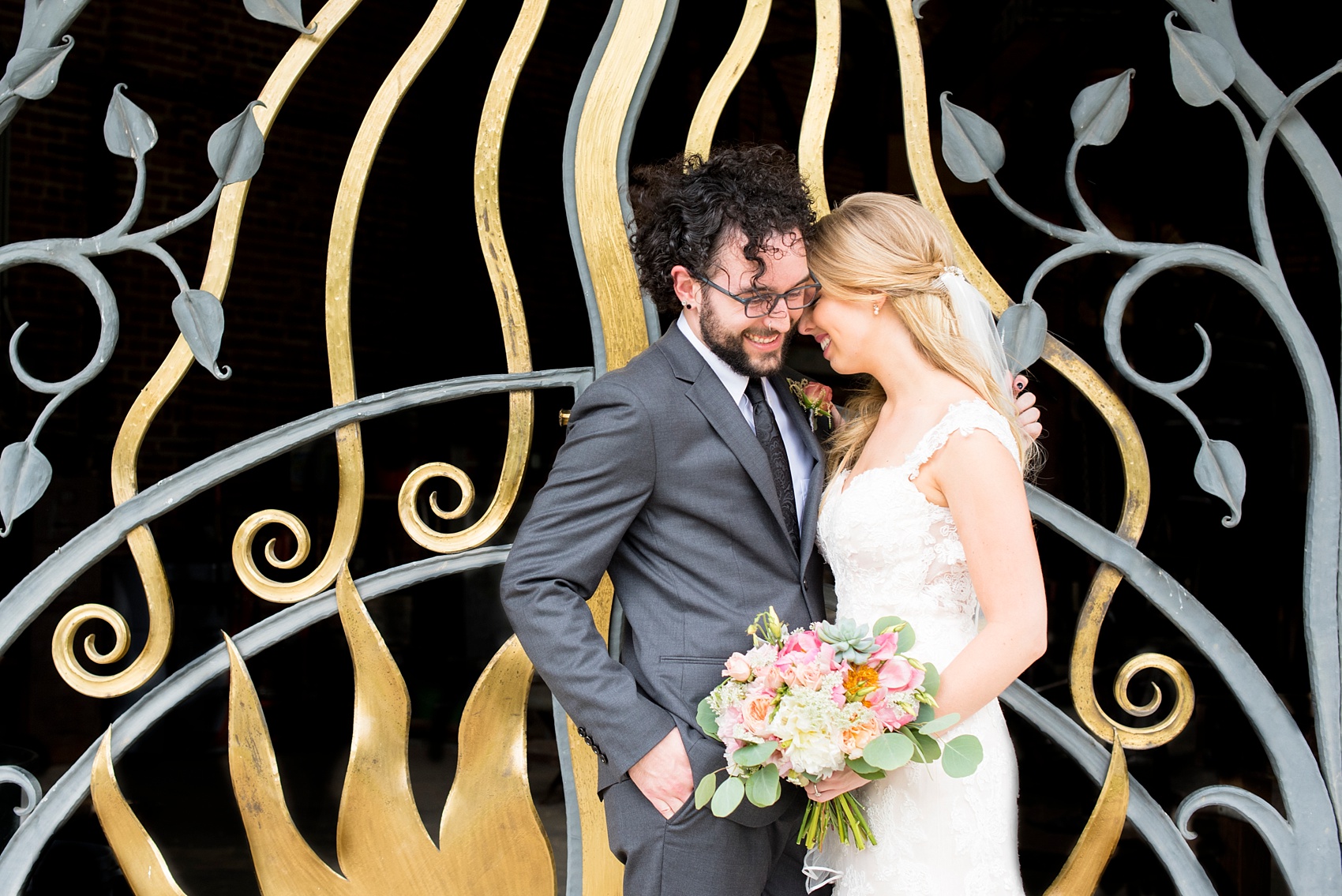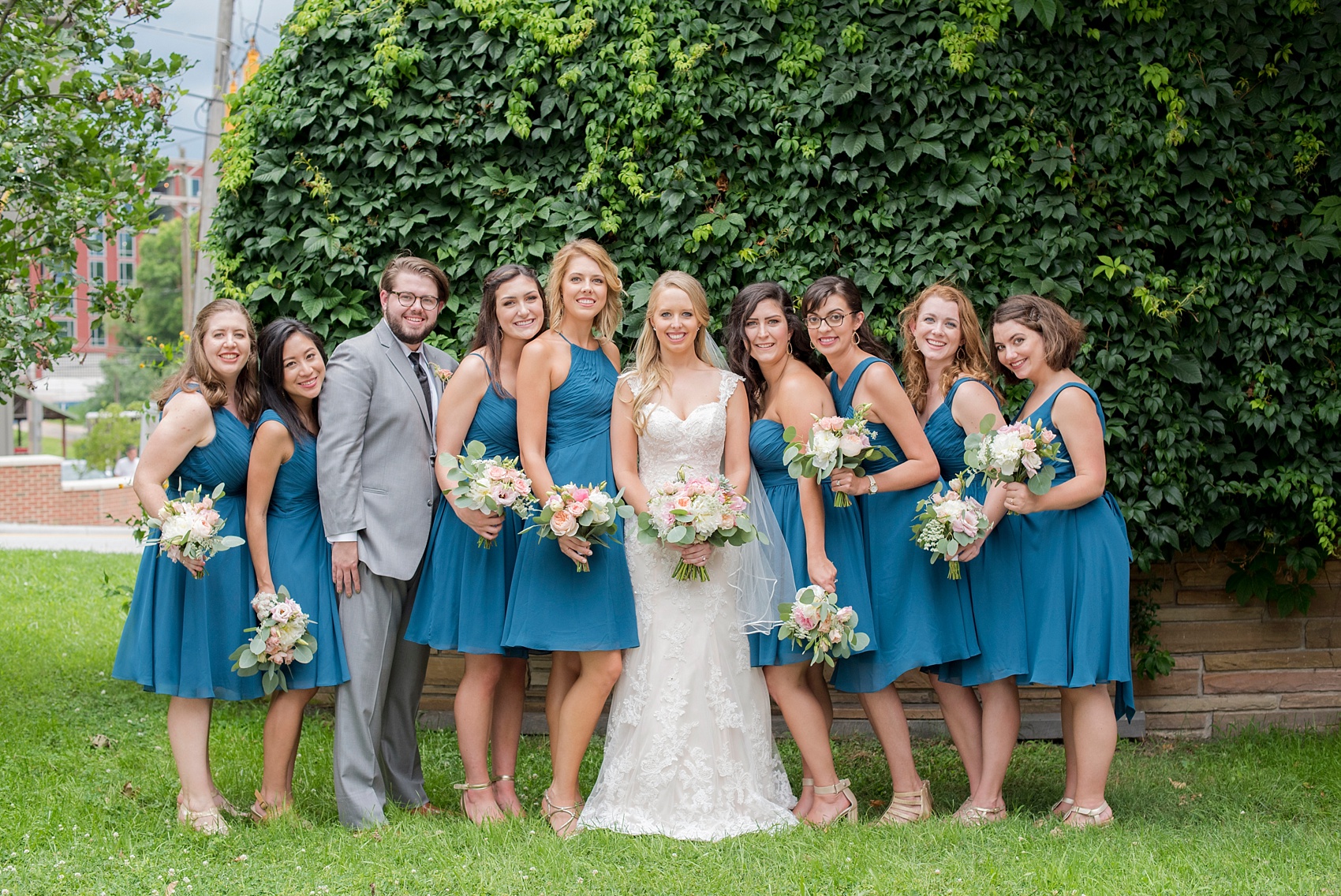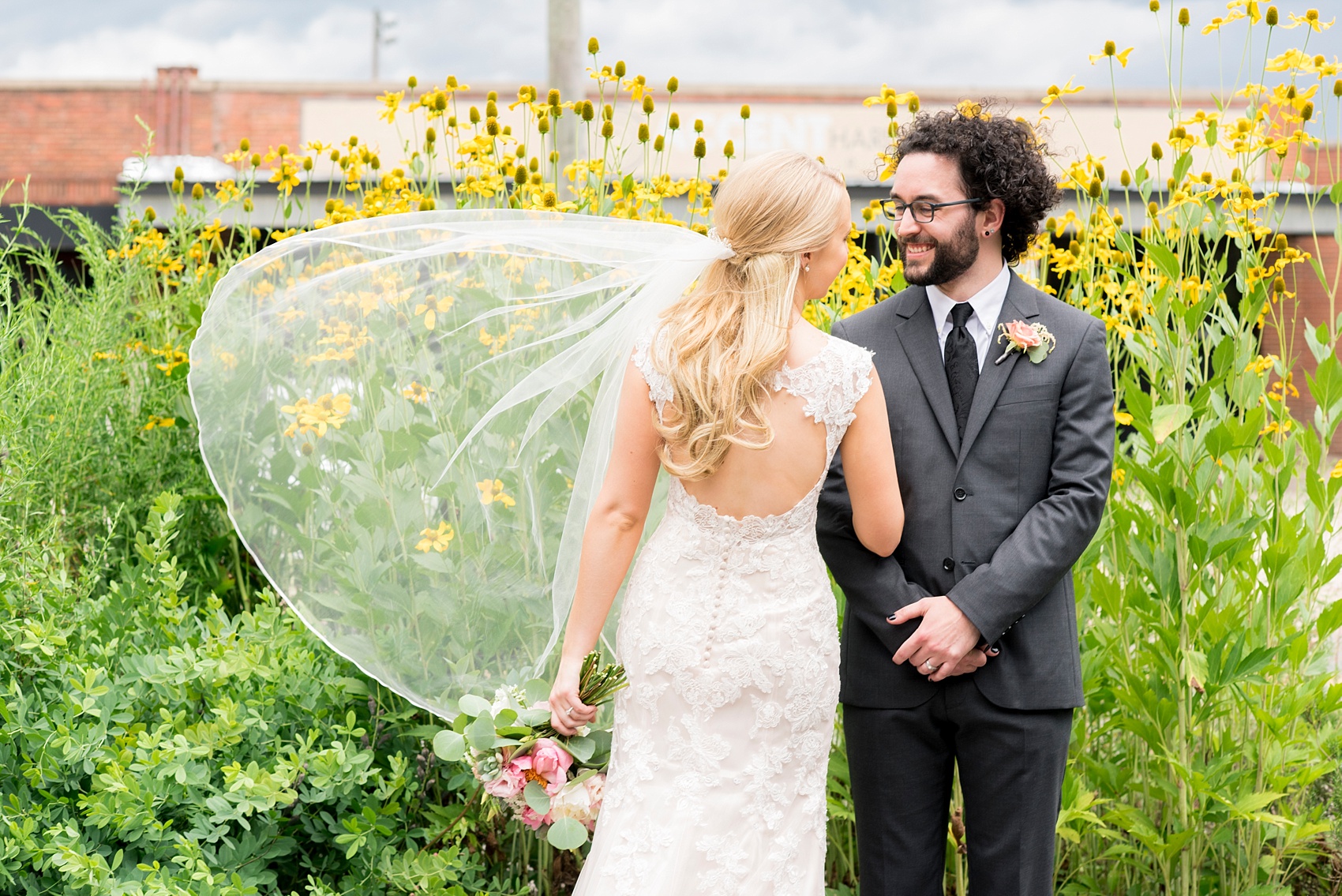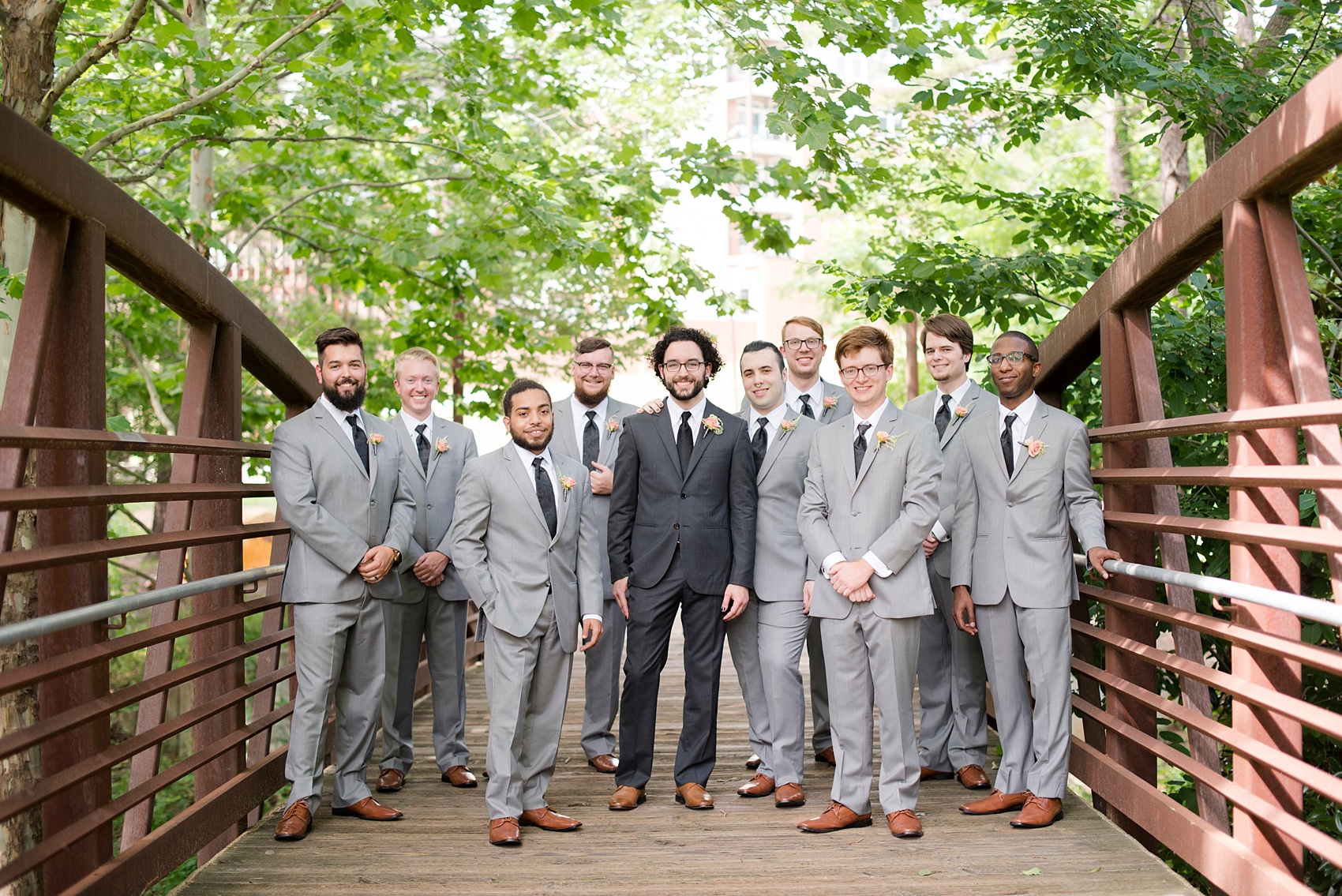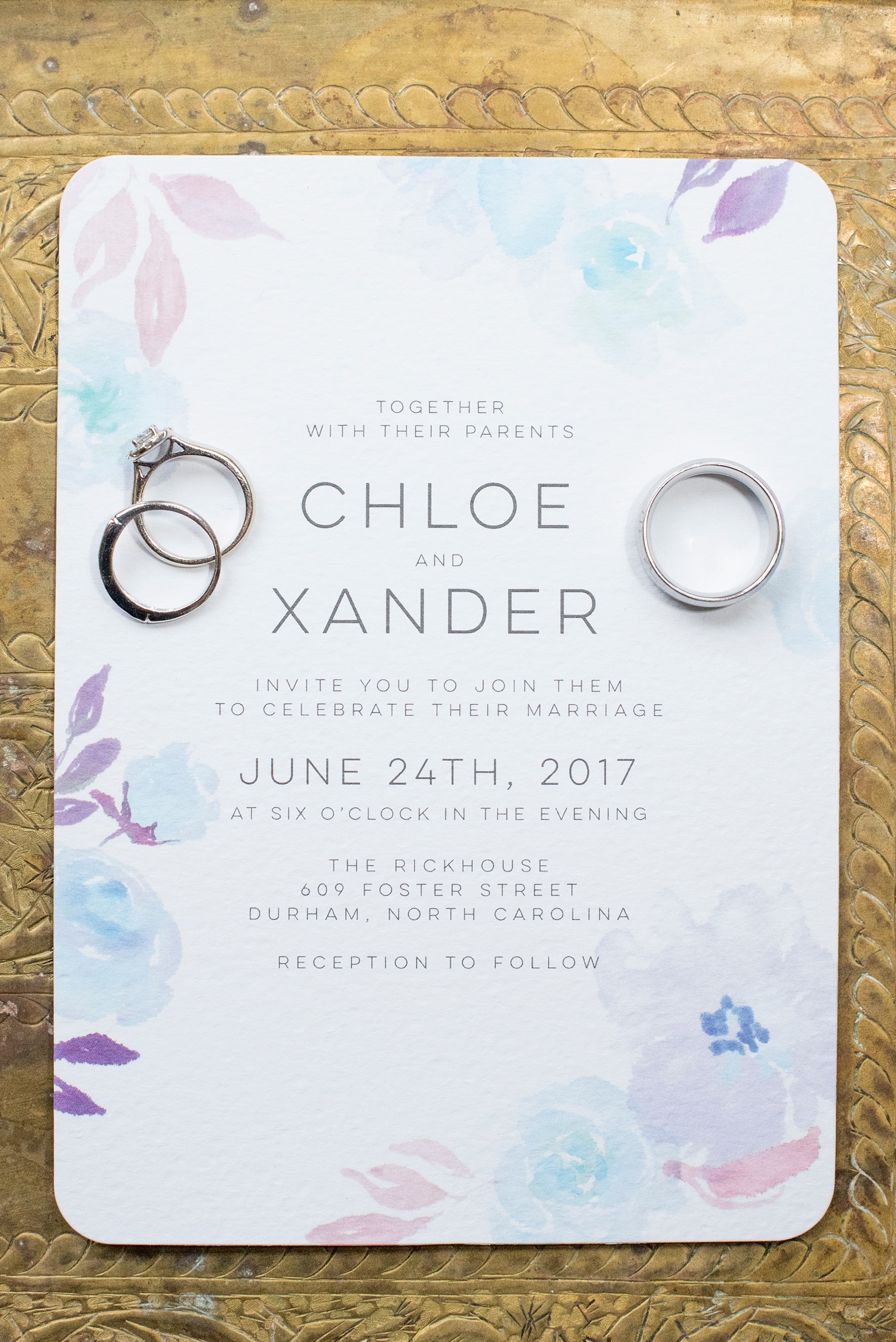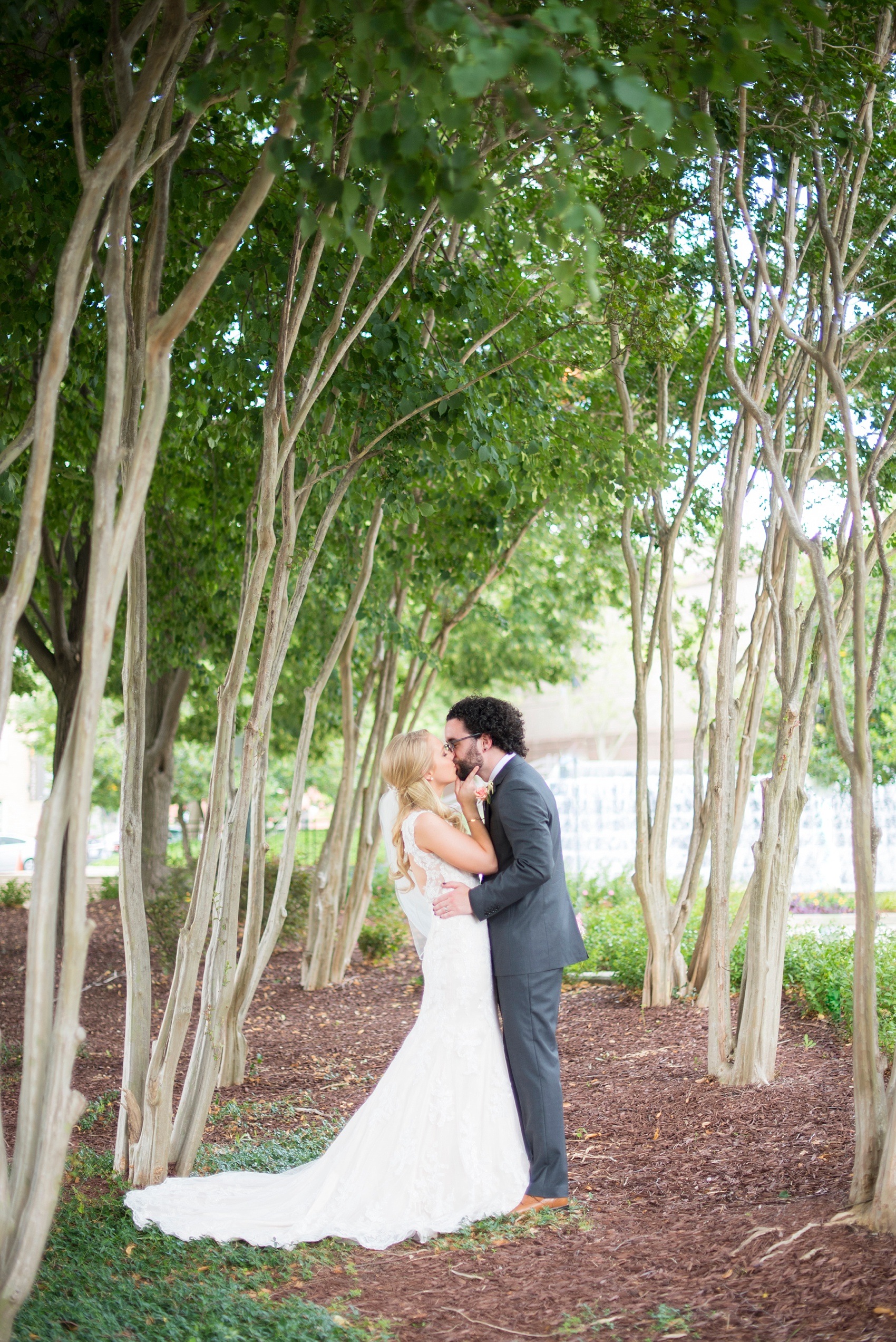 Congratulations to one of my all time favorite pairs!
Day of Coordination: Redbird Events / Hair and Makeup: Wink Hair + Makeup / Flowers: Teacup Floral
To stay up to date when more images post from Chloe and Xander's day follow us on Instagram and Facebook. More to come soon!