Lidy and Martin's story started in two different continents – Martin, French Canadian and from Quebec, and Lidy Brazilian, but they met and fell in love in North Carolina and are planning their fall wedding. Lidy contacted me as an enthusiastic bride, excited to celebrate this time in their lives. Of course, her spirit is contagious! It carried through to their engagement session planning as well.
We started at North Carolina State Fairgrounds and had some fun with Mollie, their King Charles Spaniard they brought along. I love that Lidy's outfit coincidentally matched the colors in the scenery.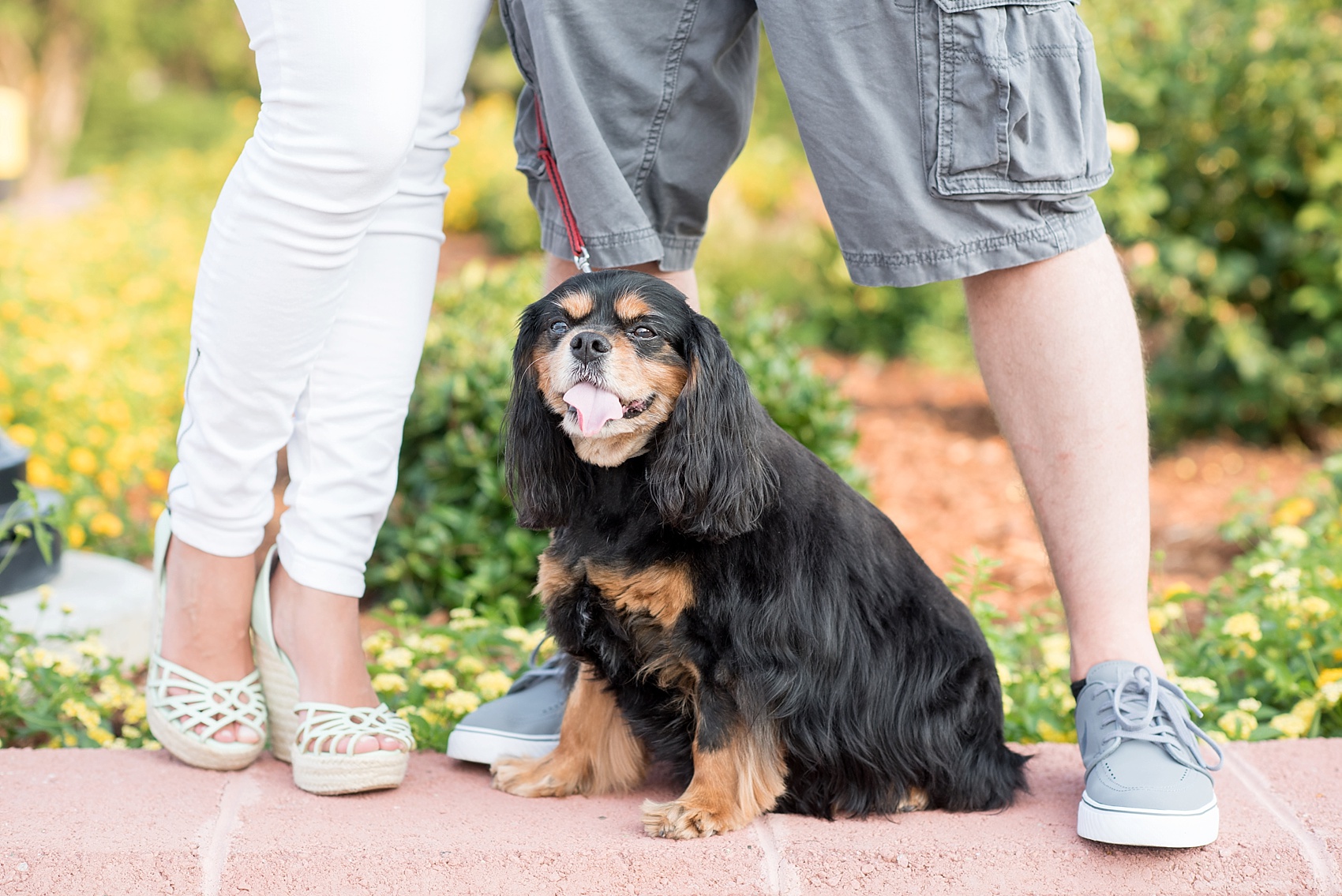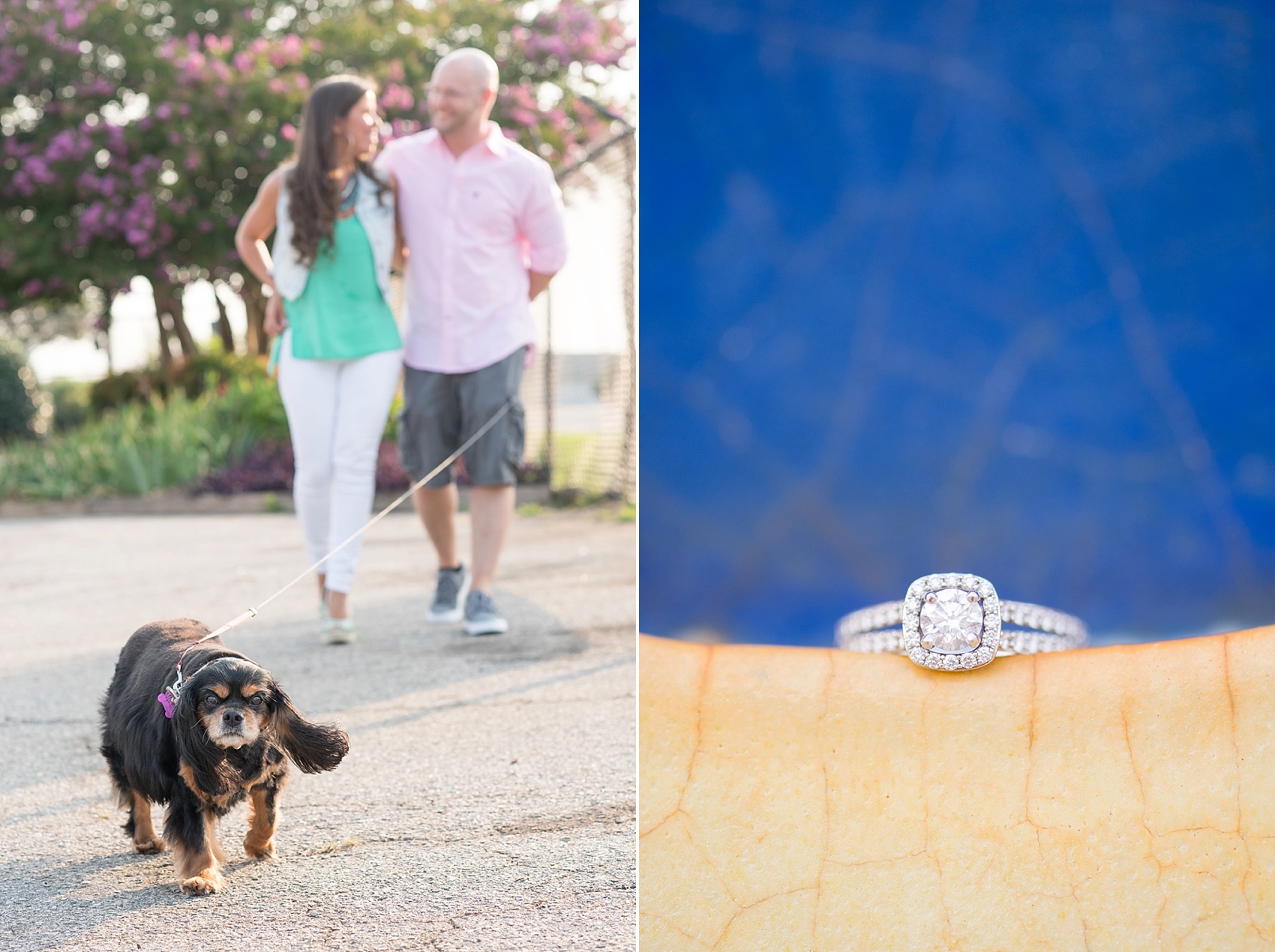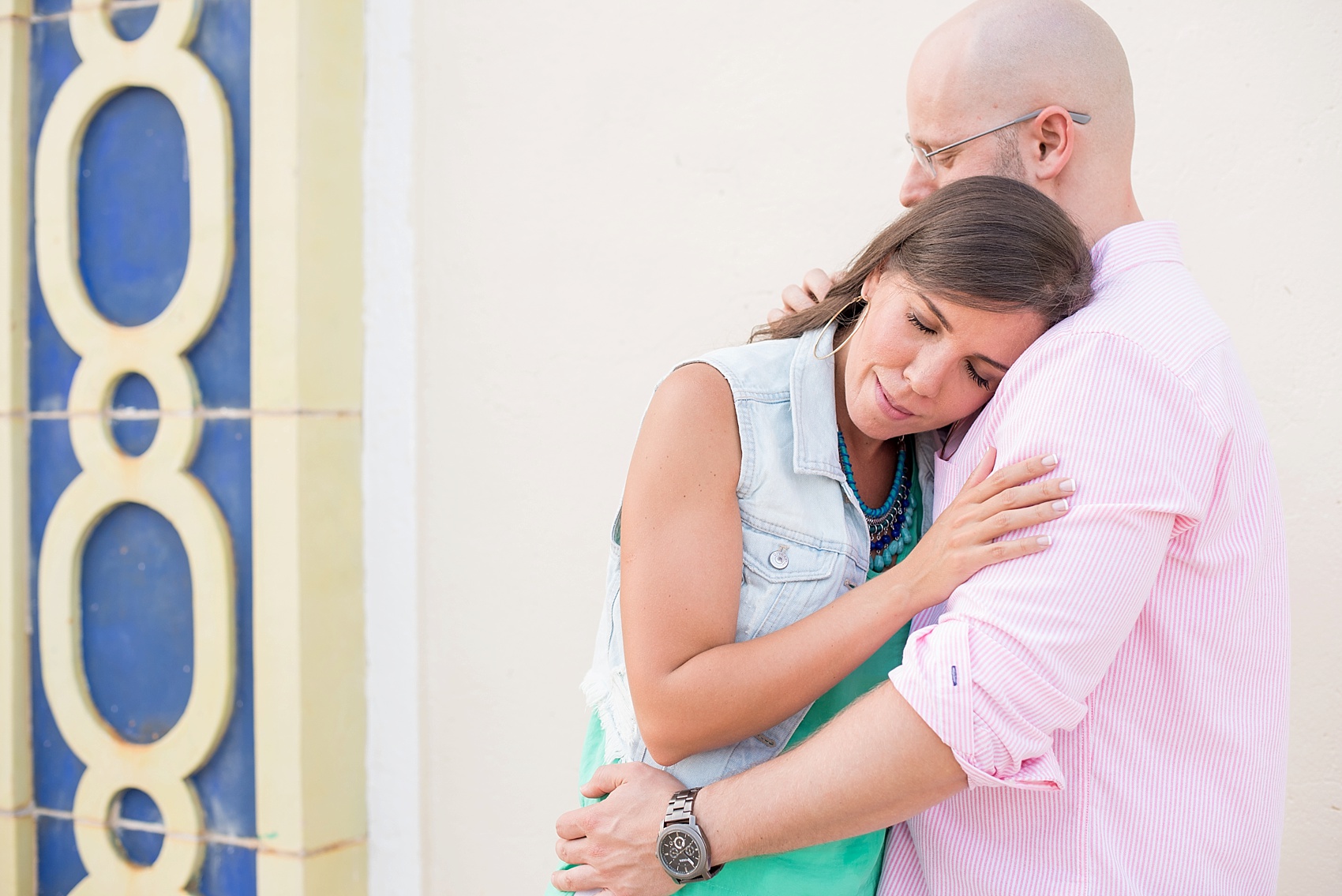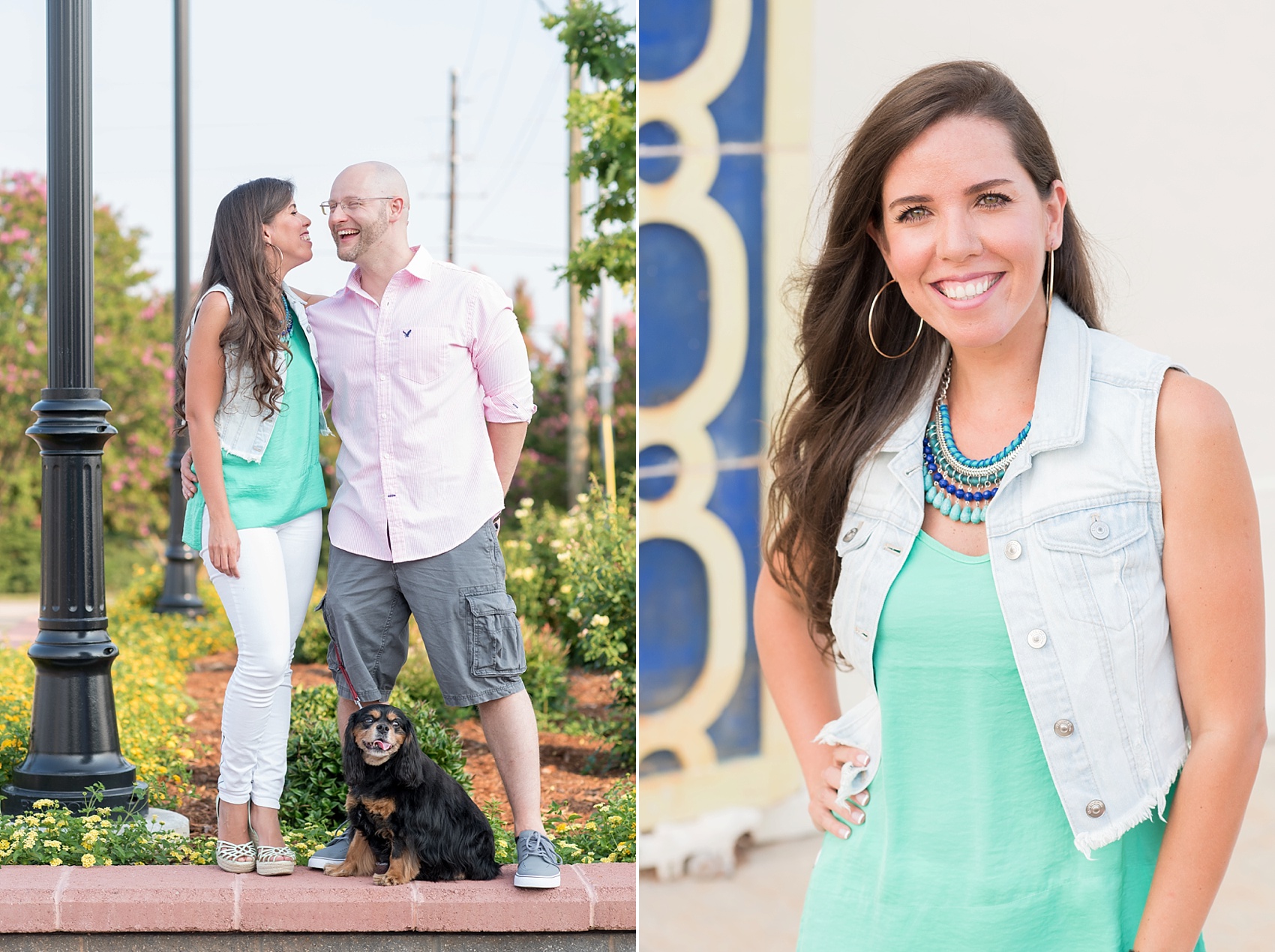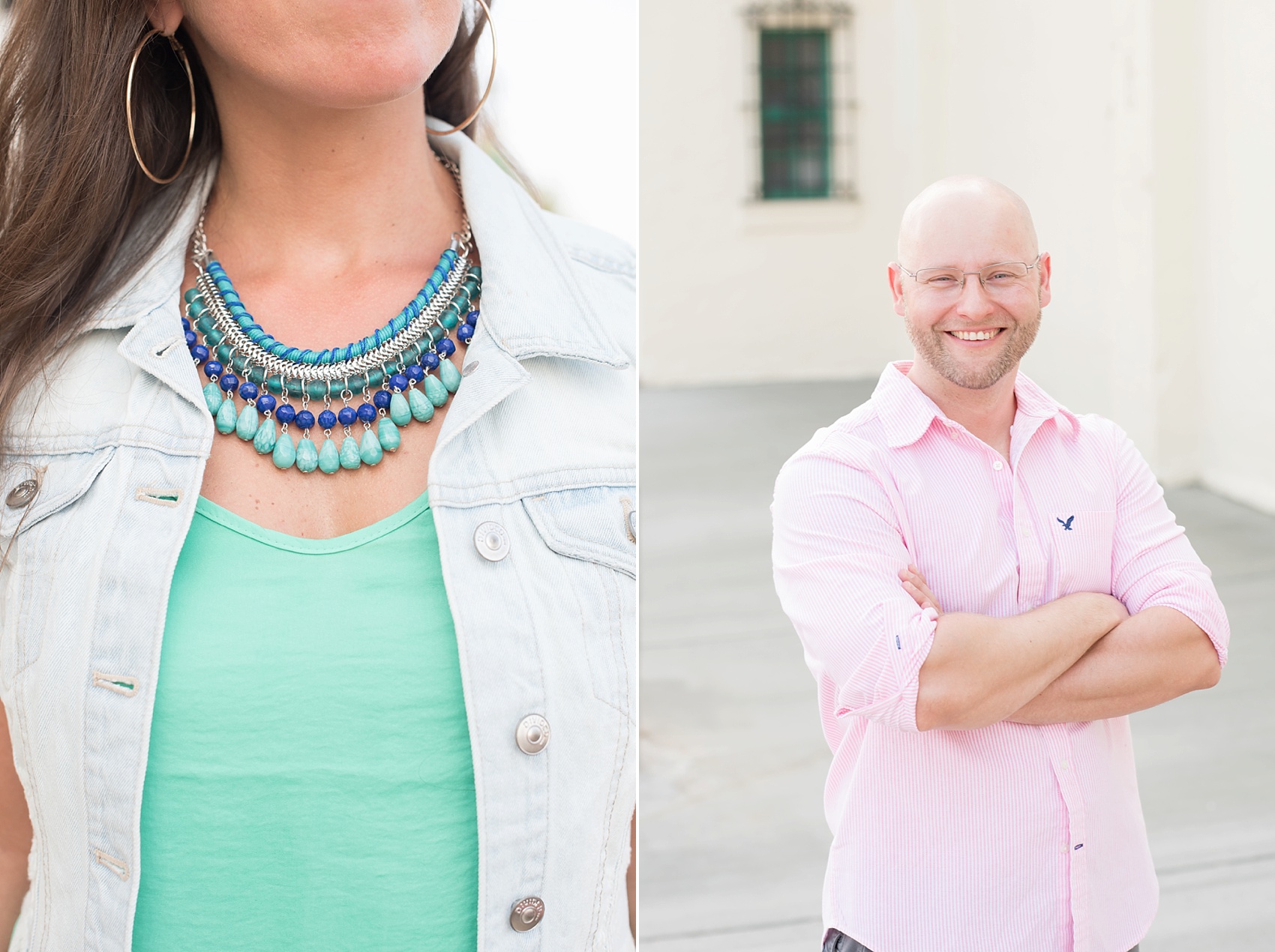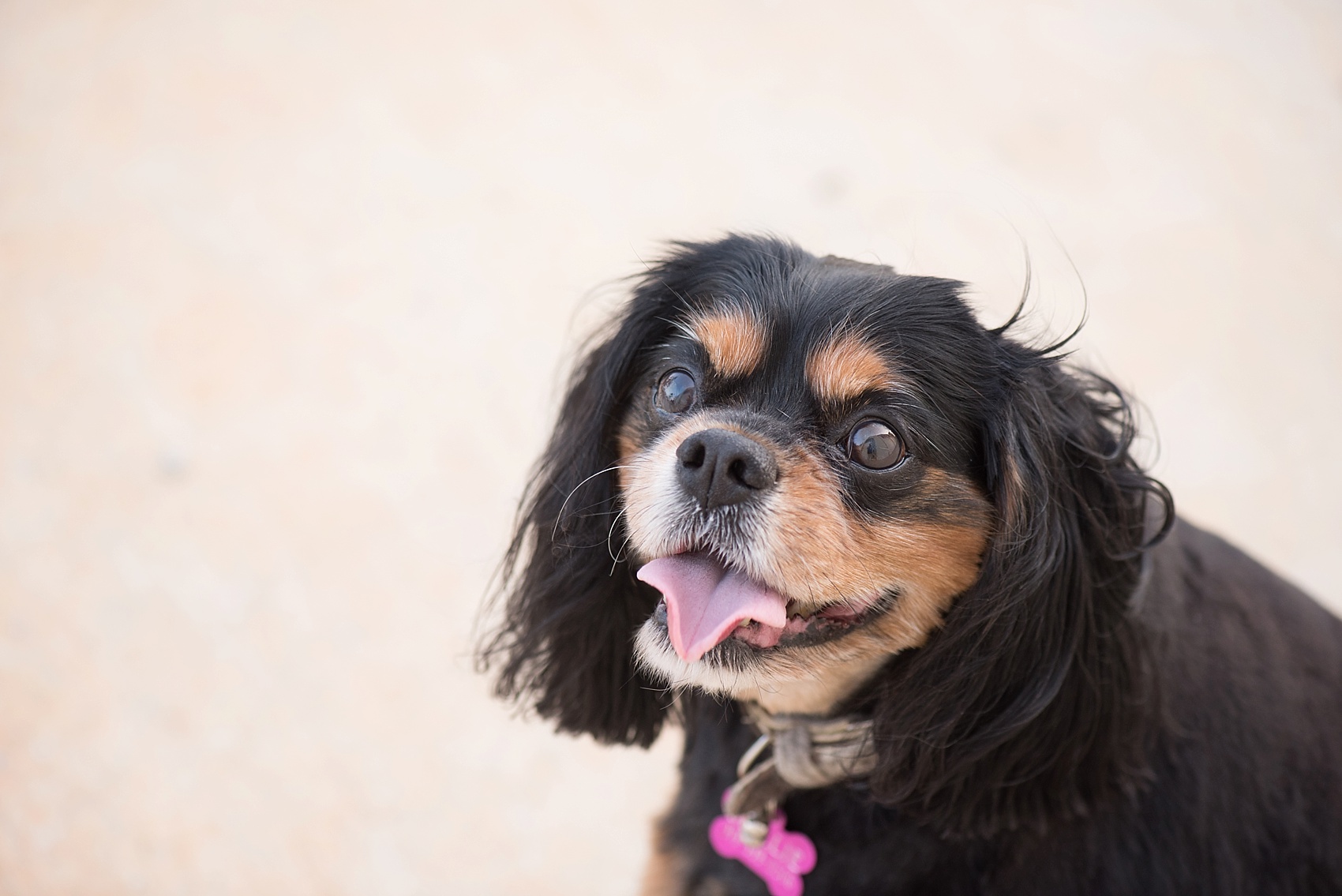 After a short trip down the road, a friend who helped out by picking up Mollie, and a quick outfit change, we proceeded to North Carolina Museum of Art. I just love the field of grasses and steel tree sculpture out front.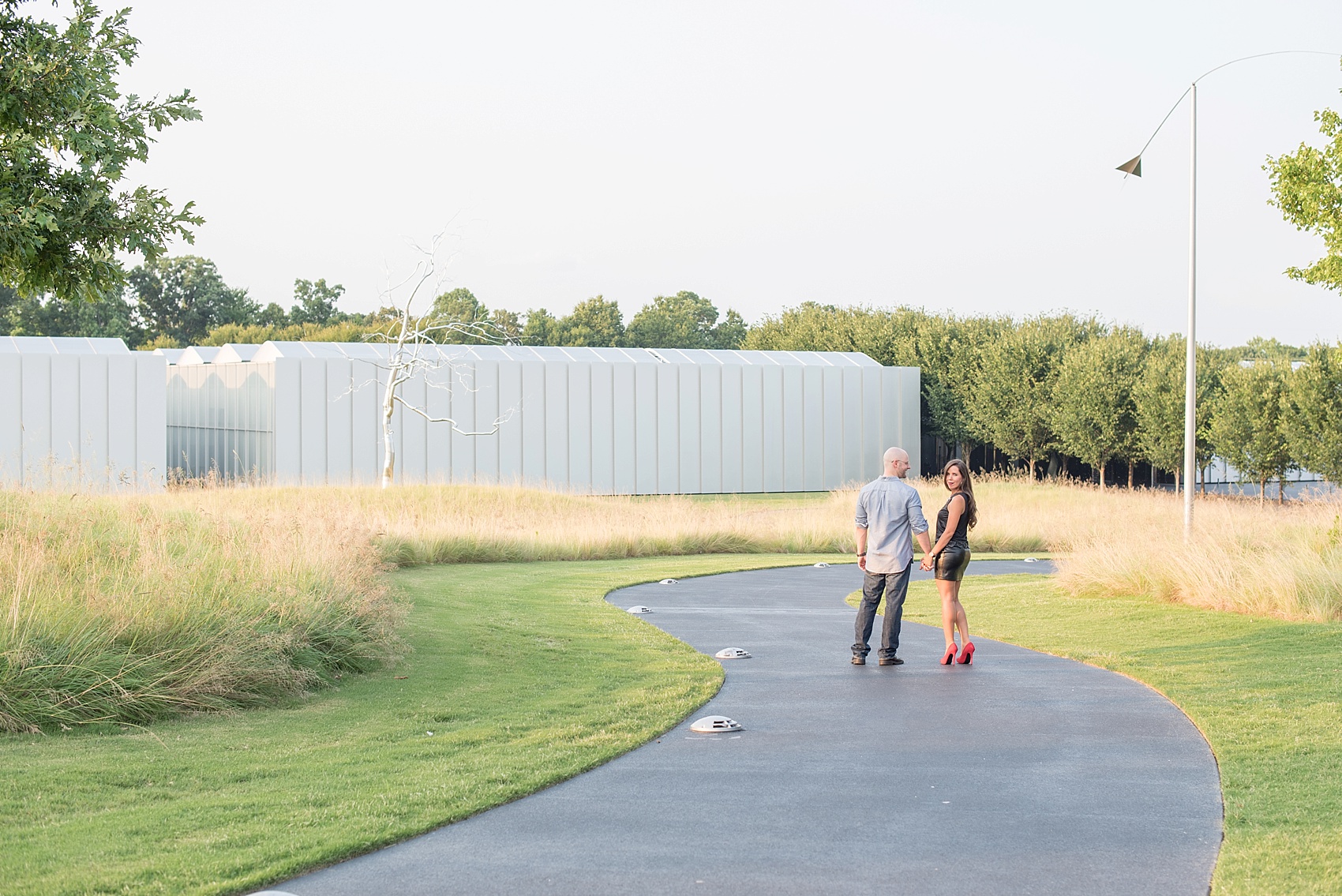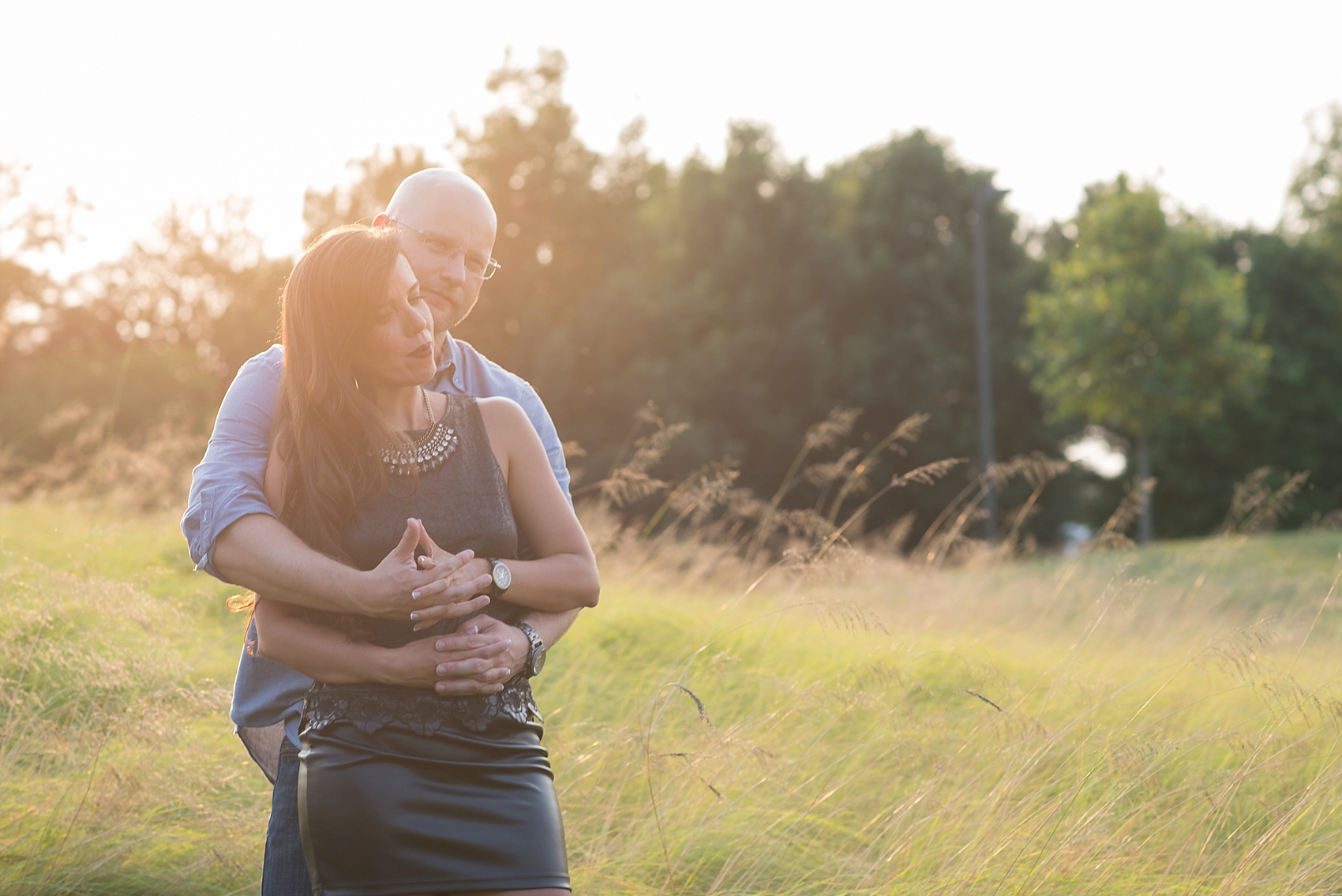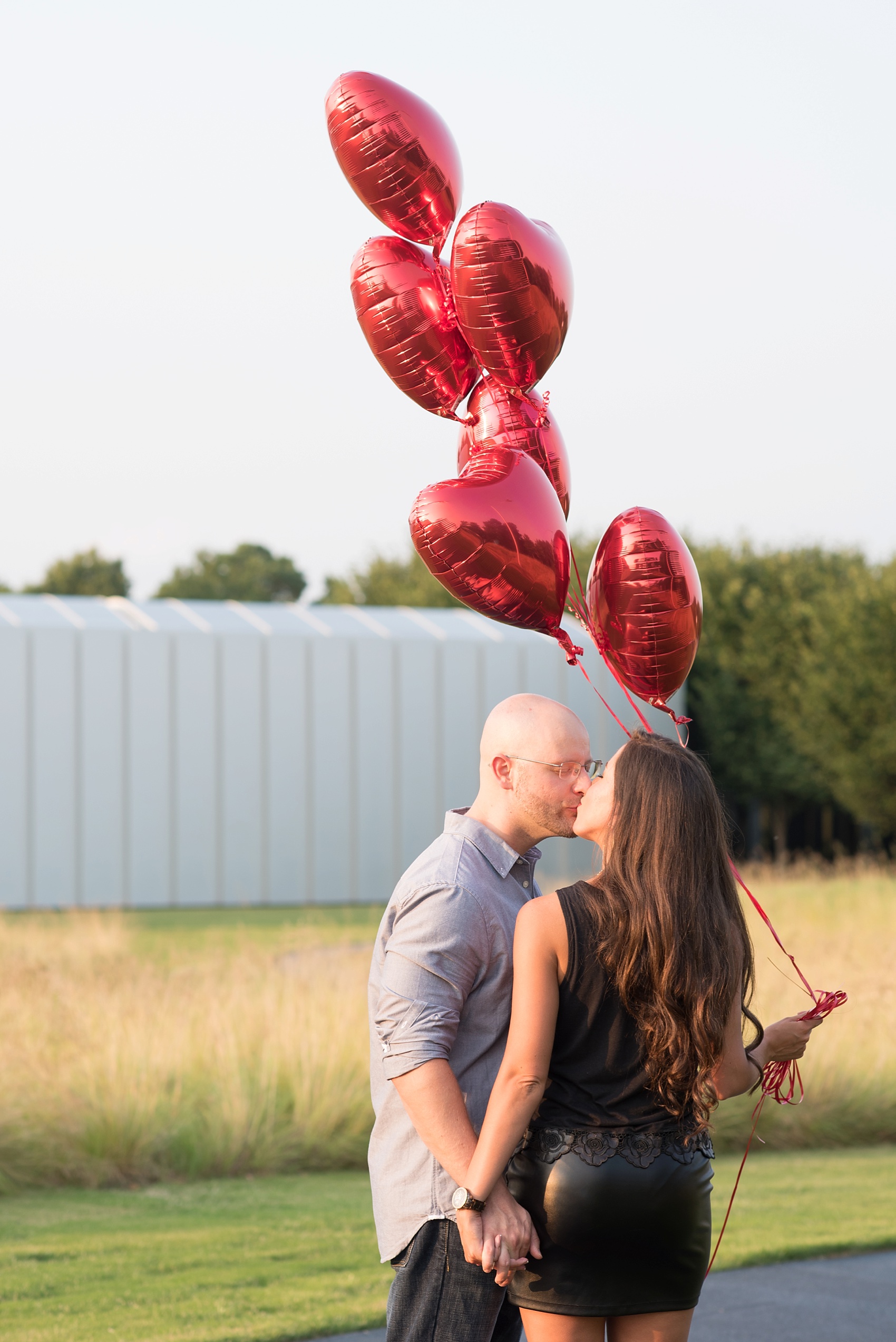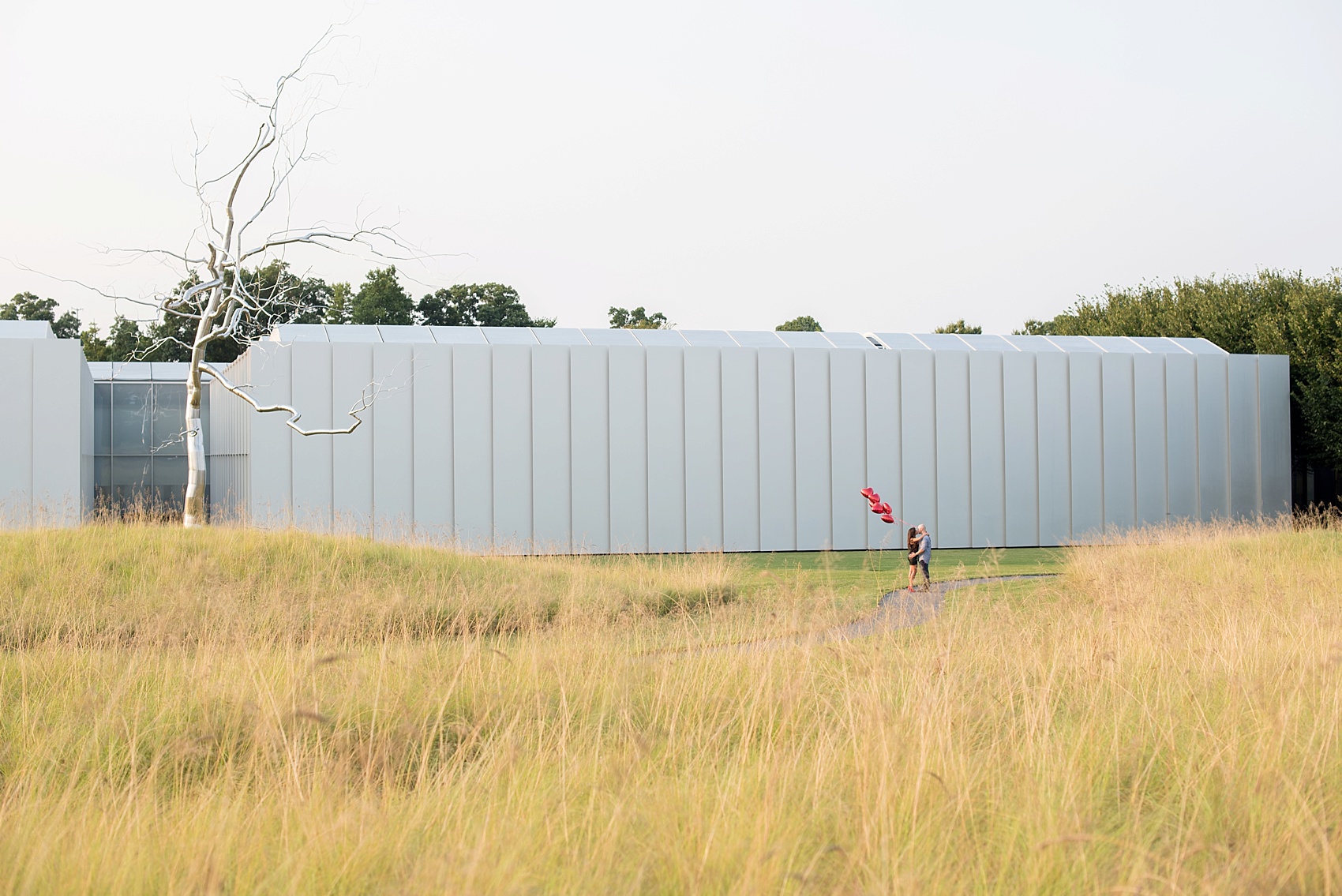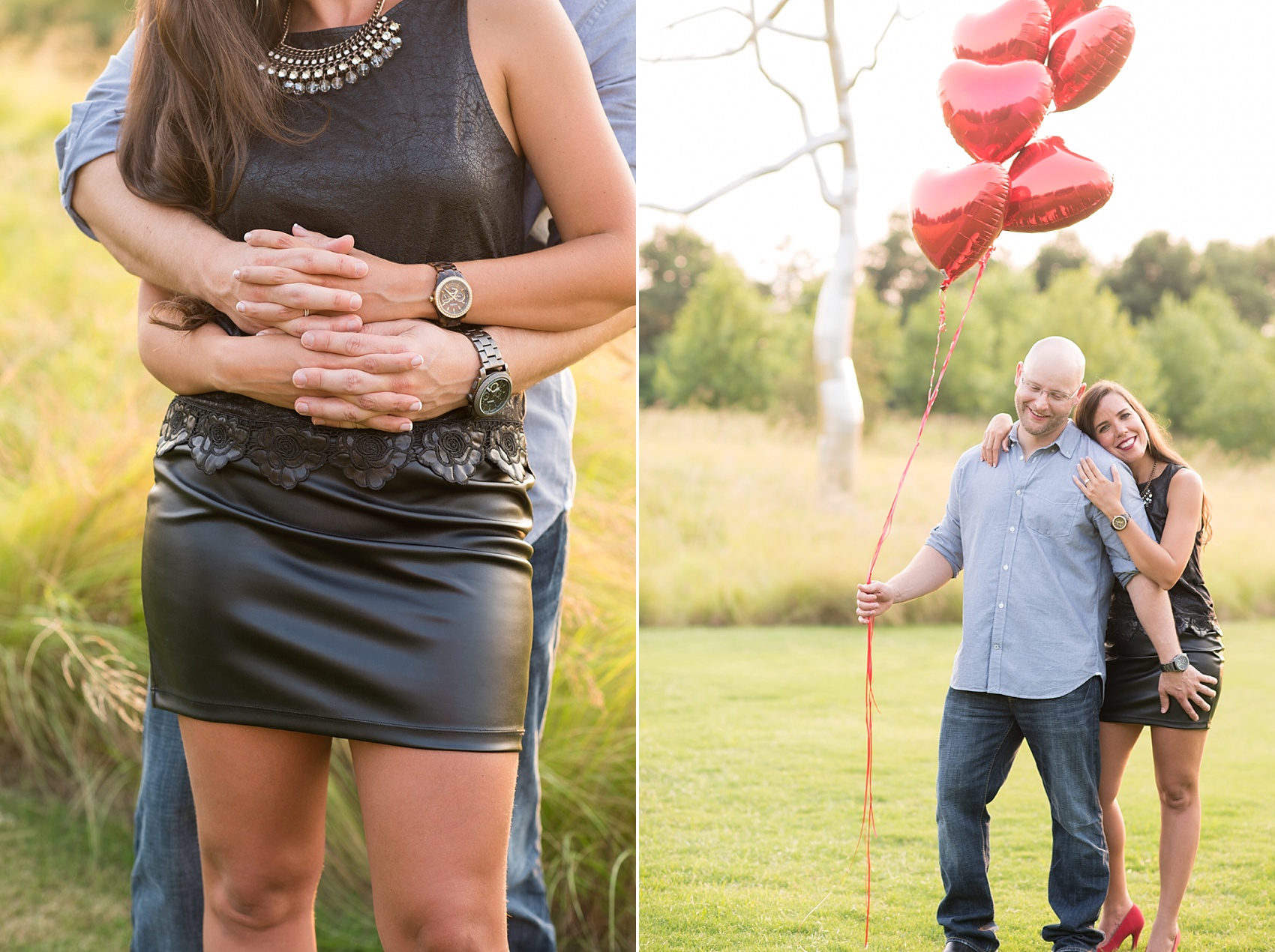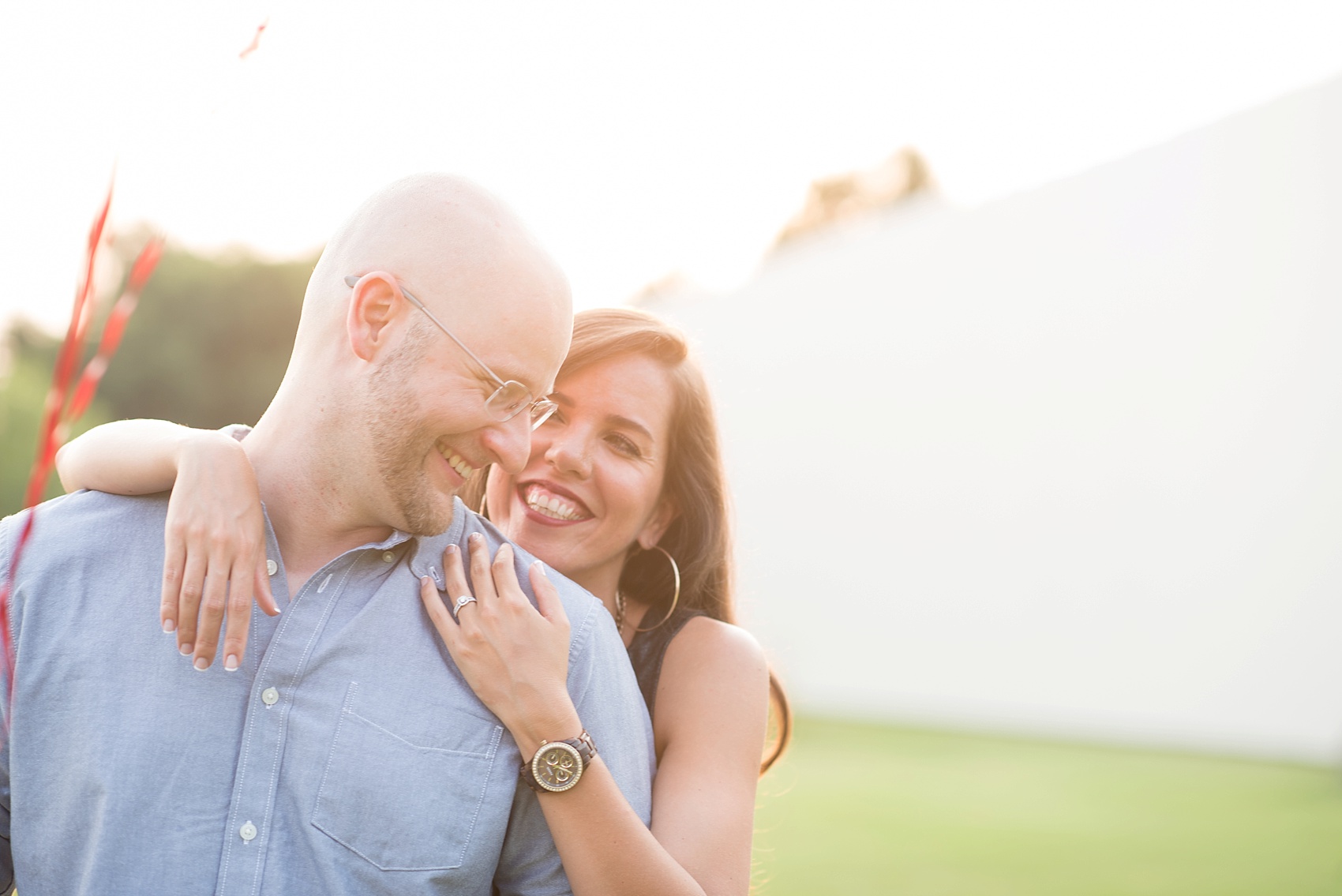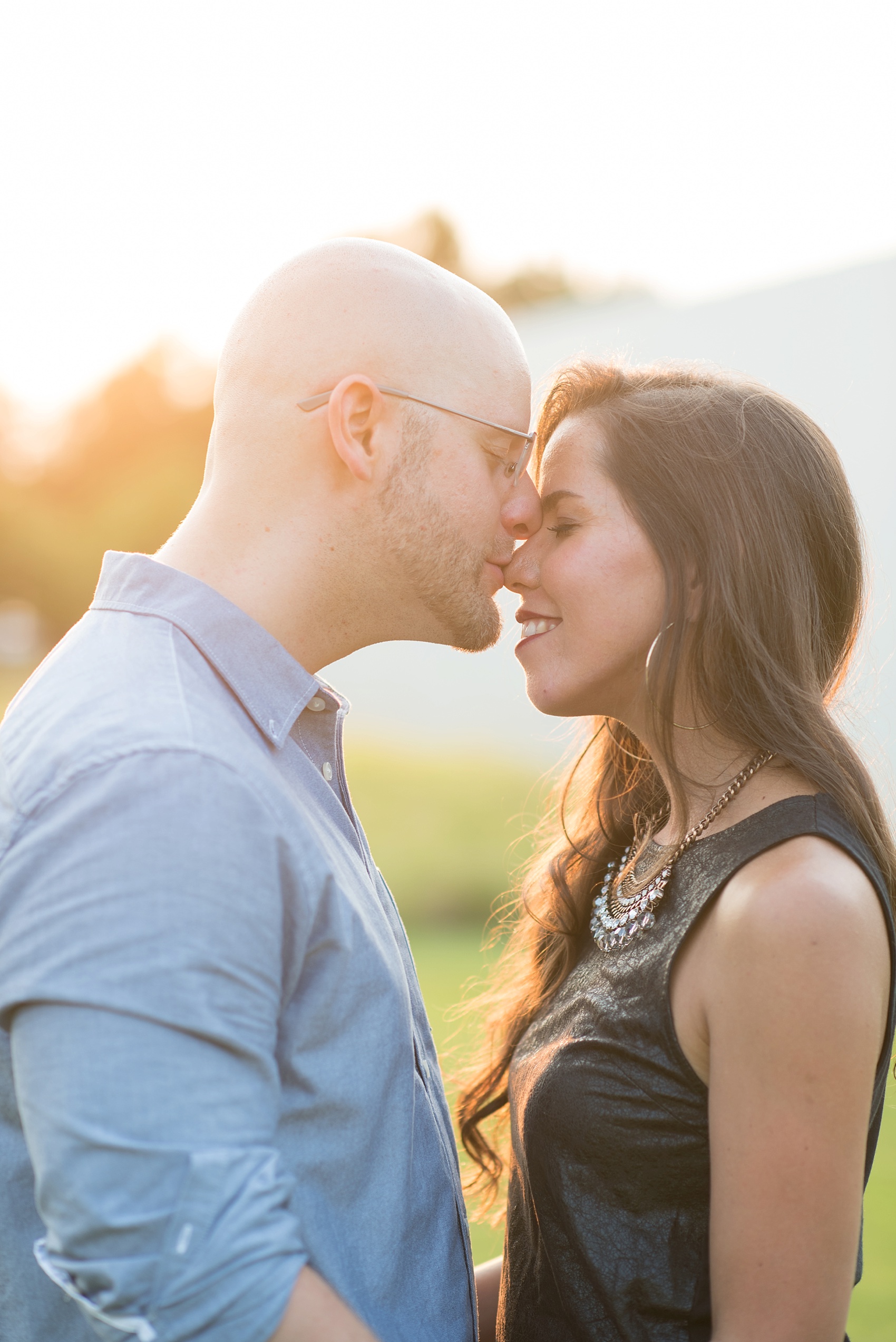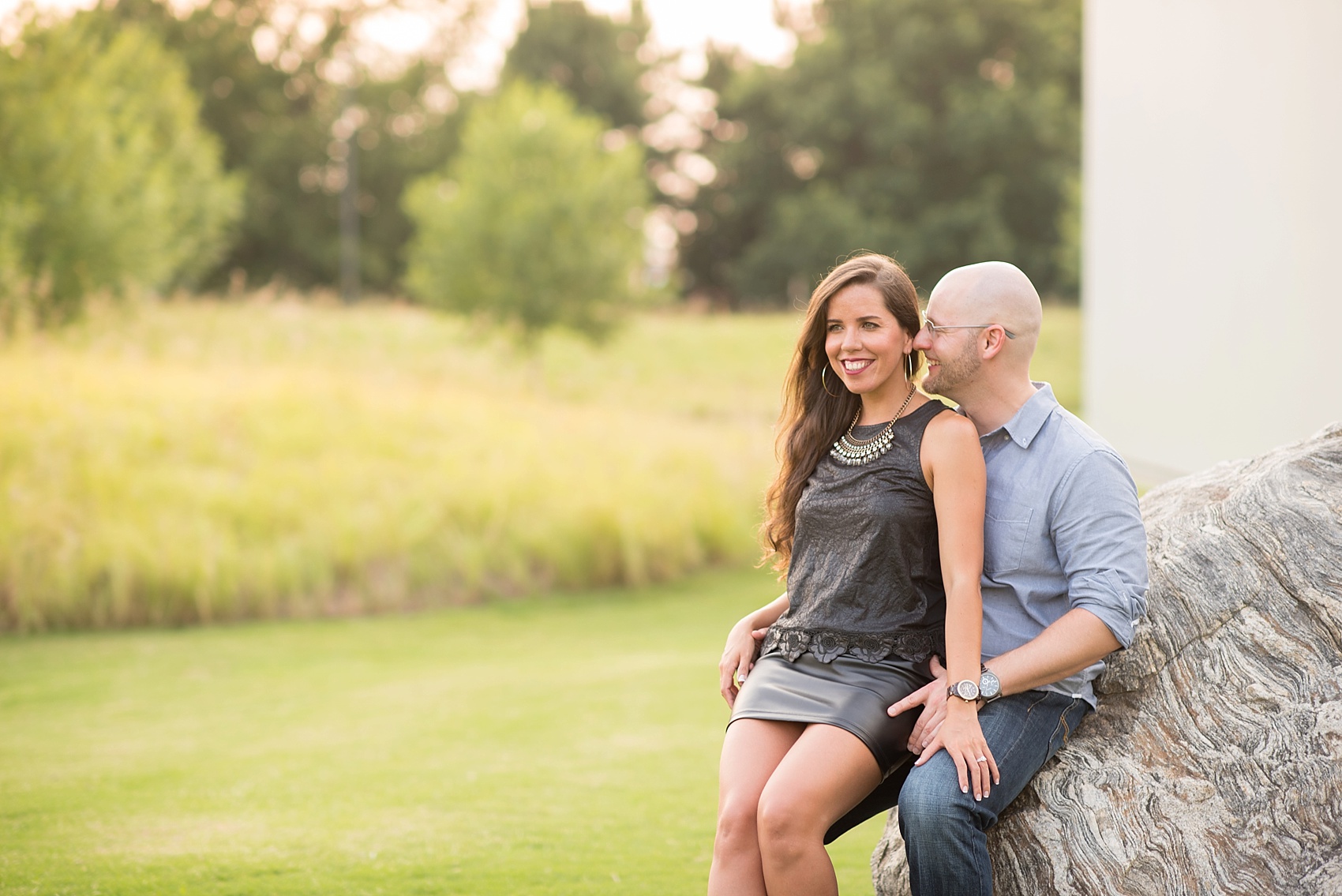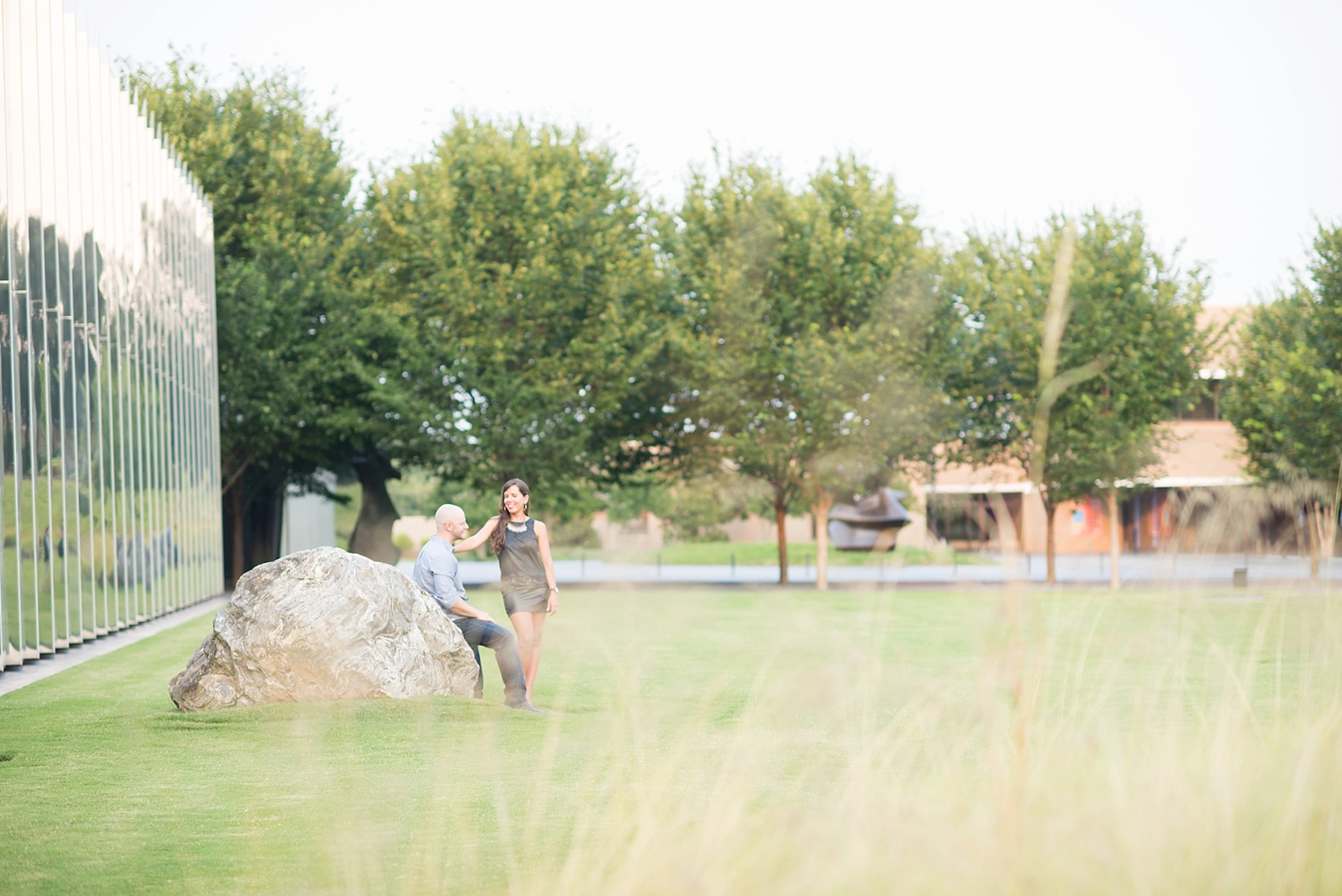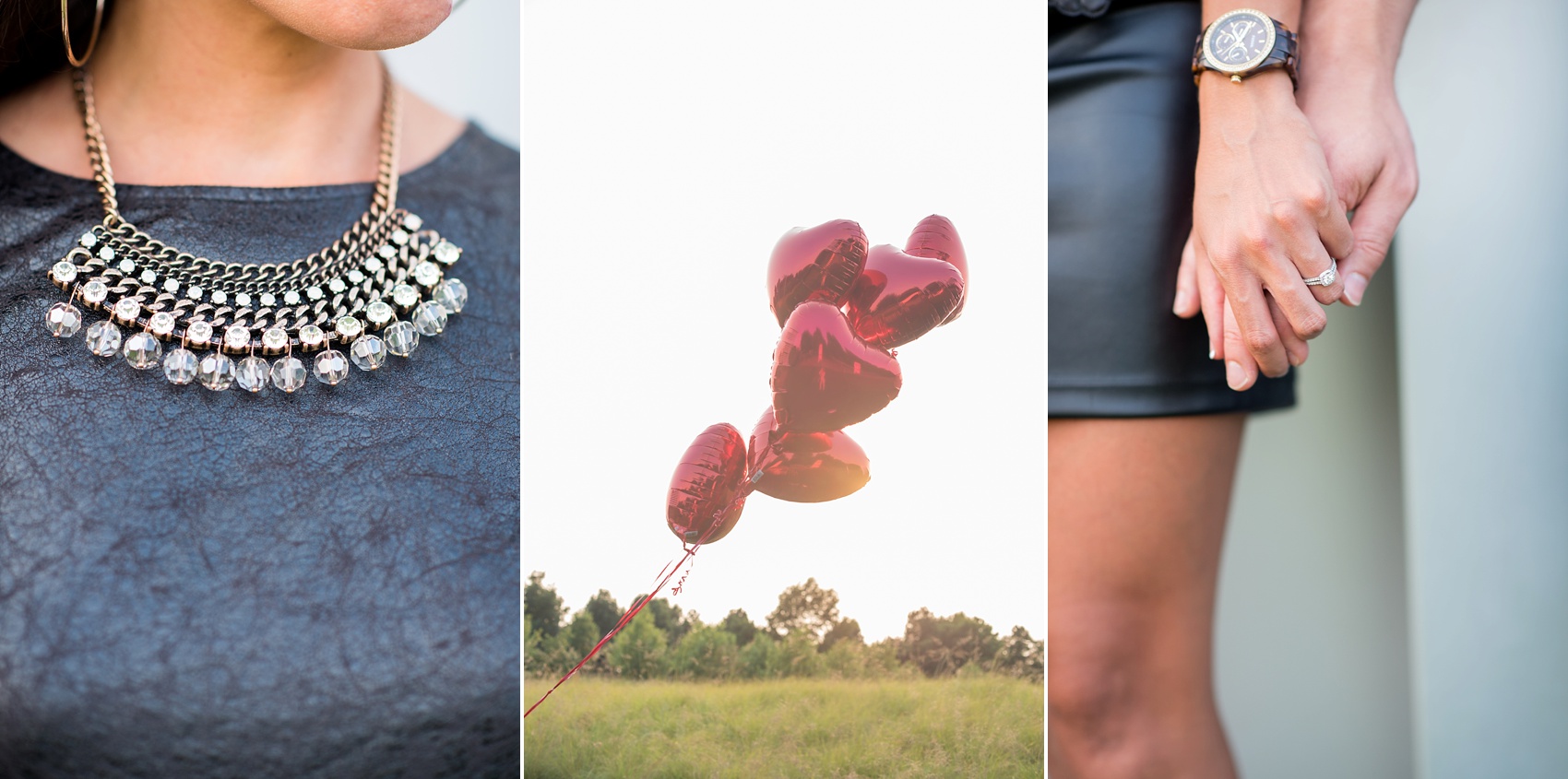 Their outfits were sleek and sexy and photographed so well! The red mylar balloons were perfect against the yellowish green background (thanks to the warm glow of the setting sun), Lidy's black outfit and Martin's denim and button down shirt.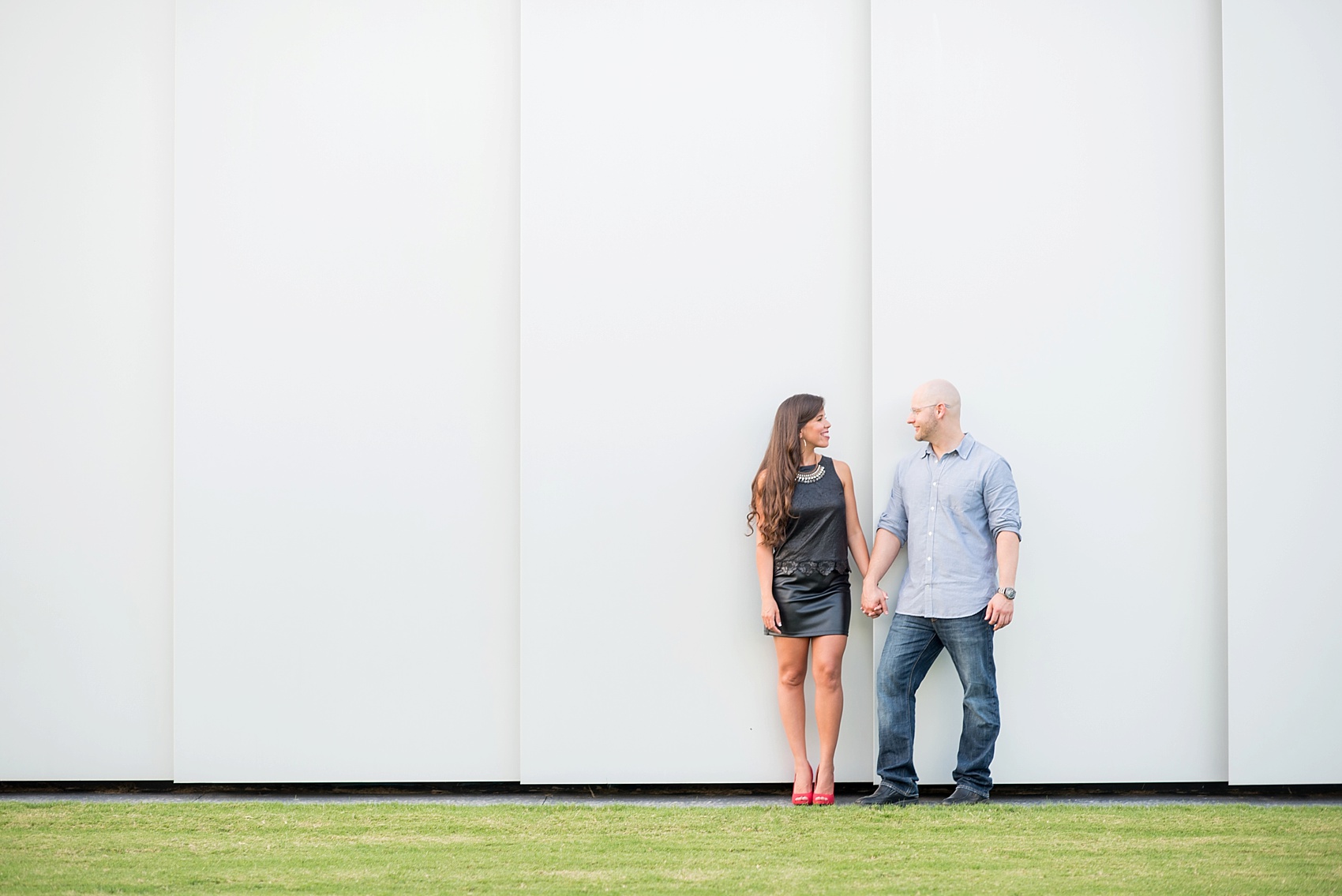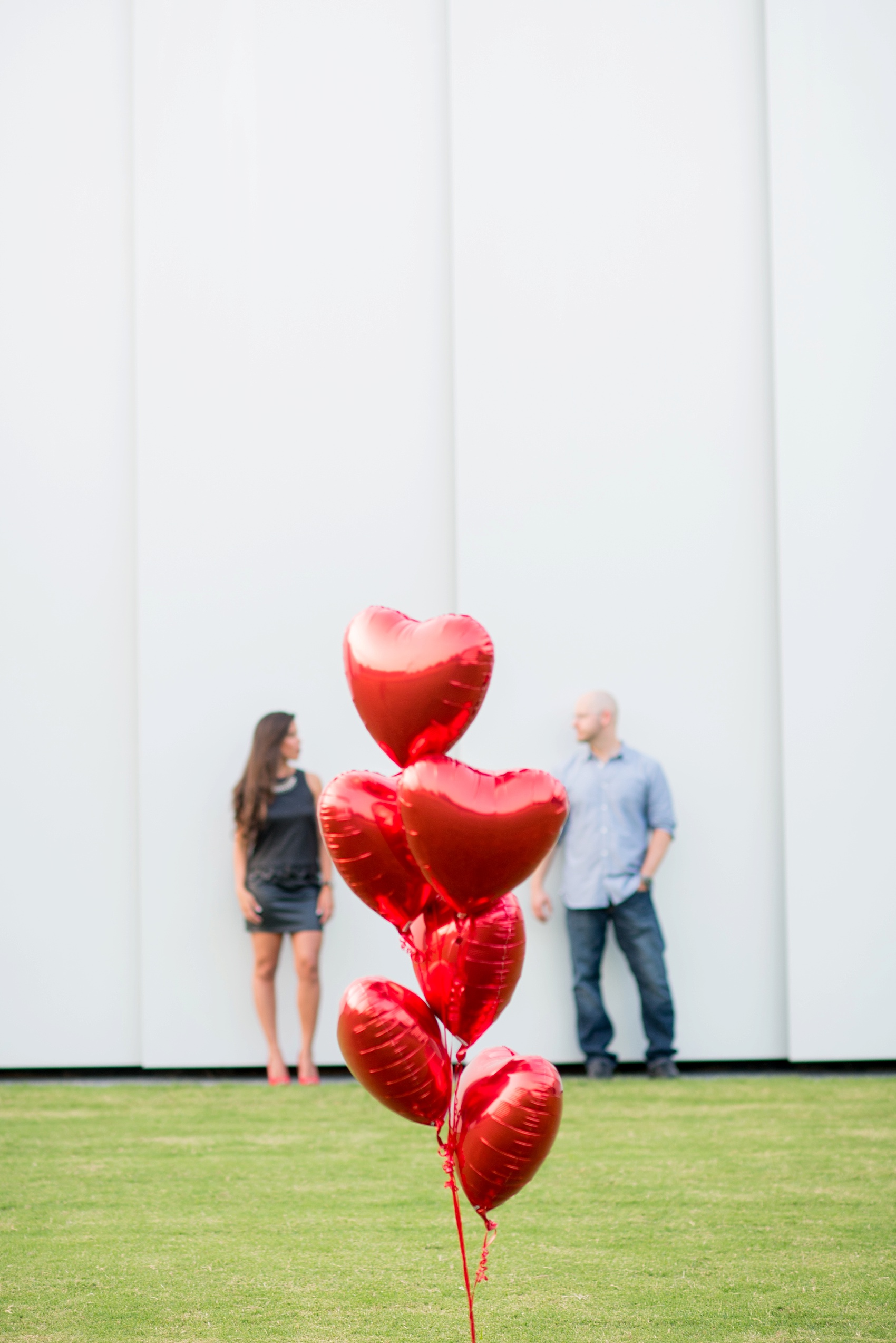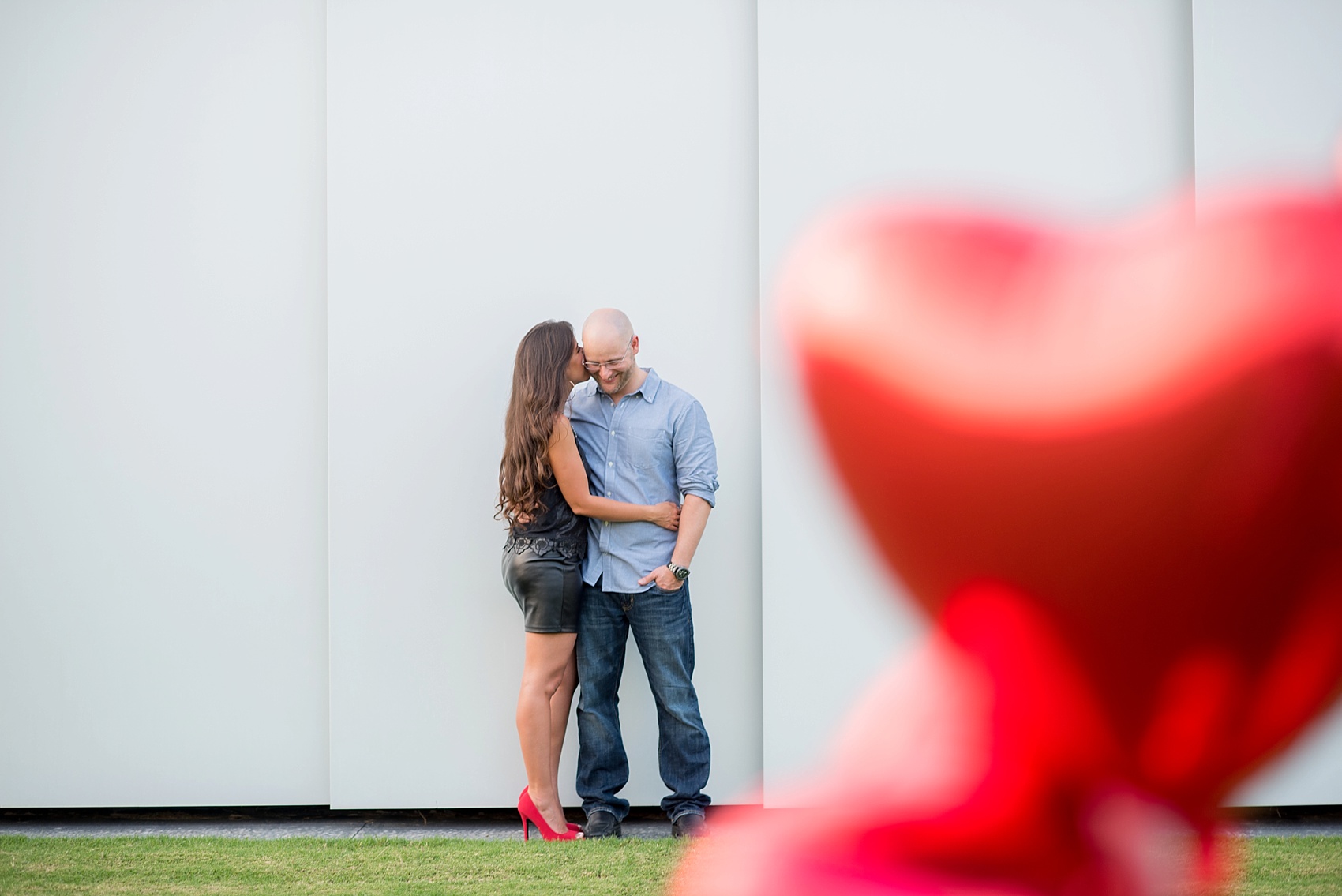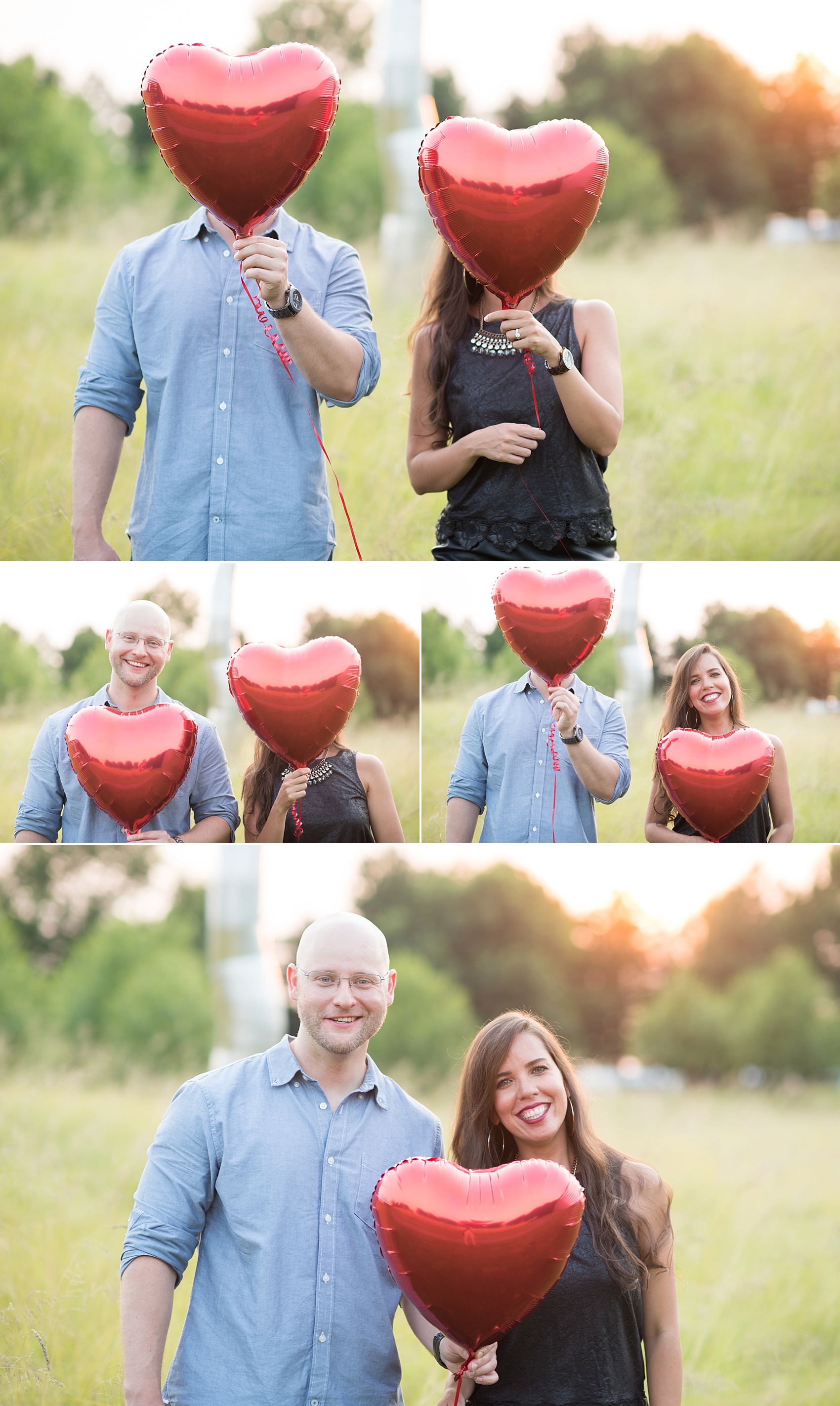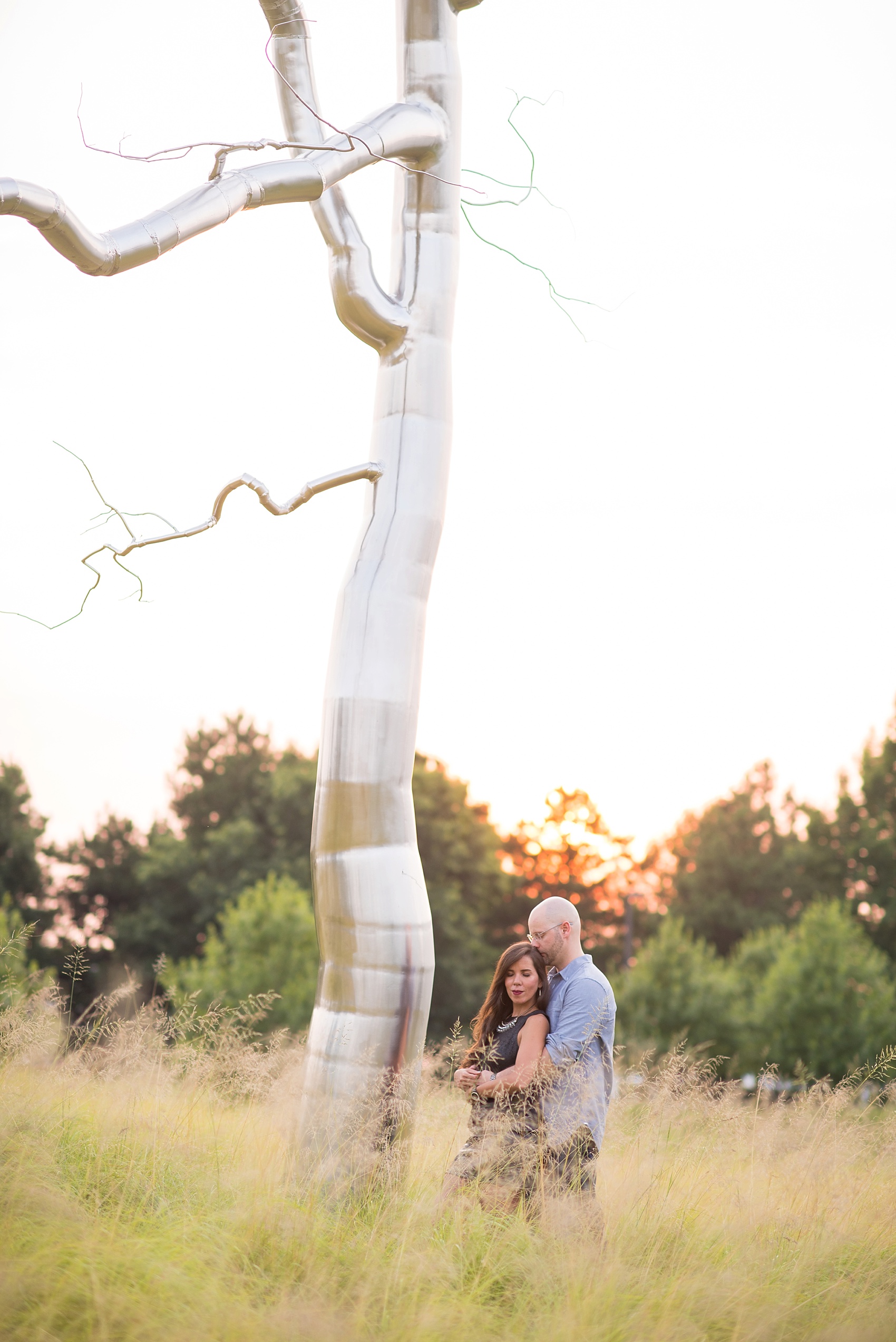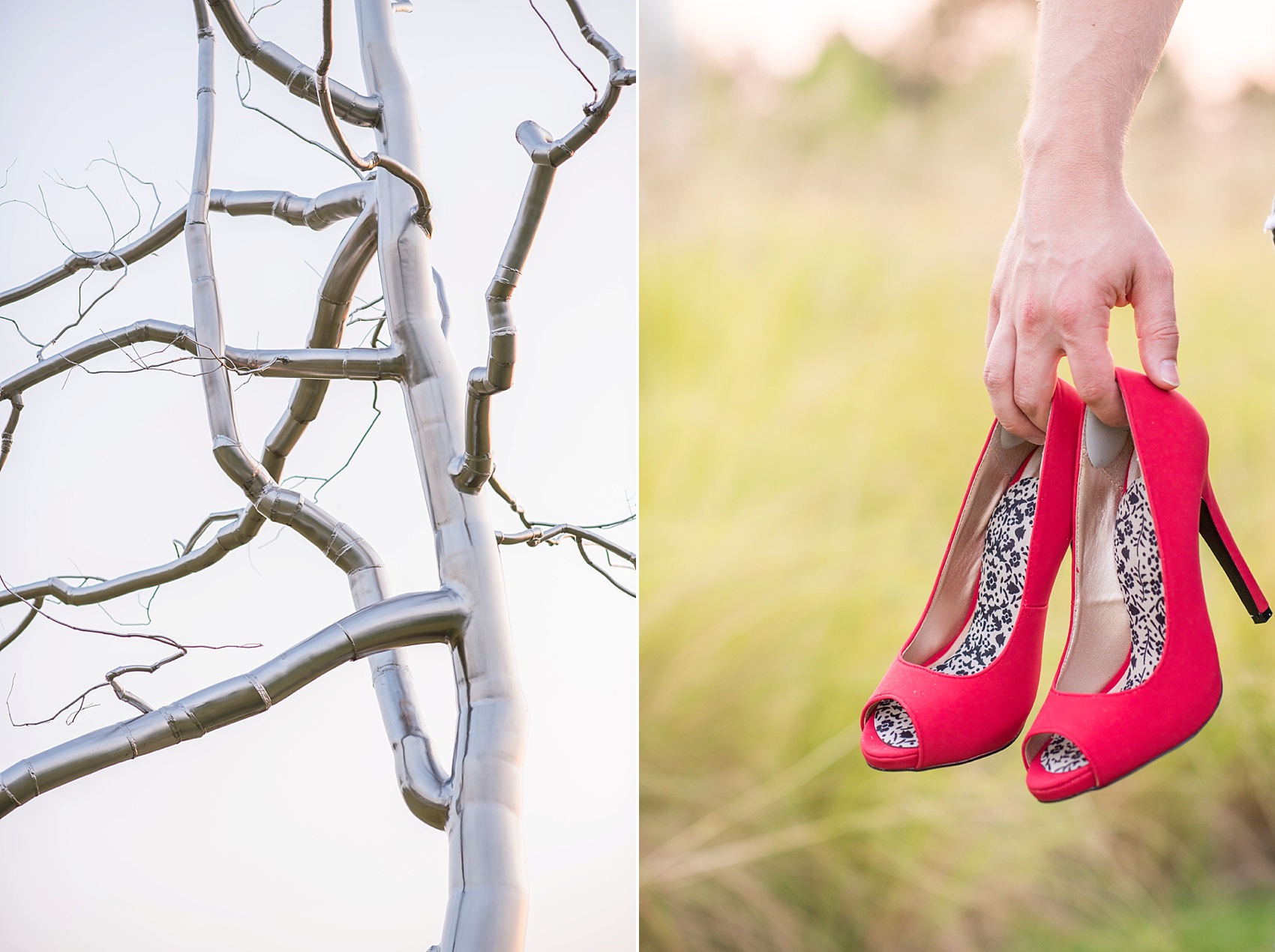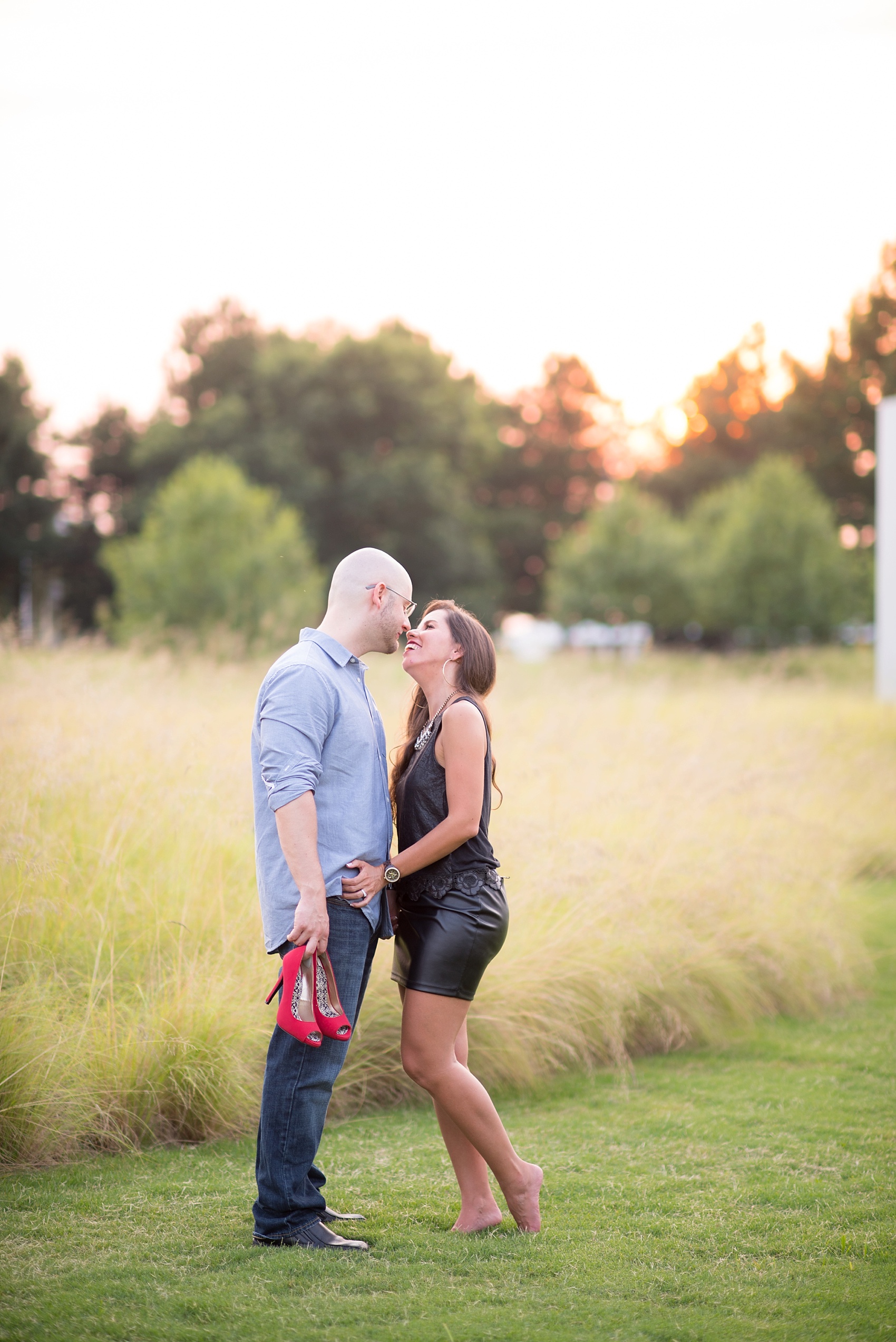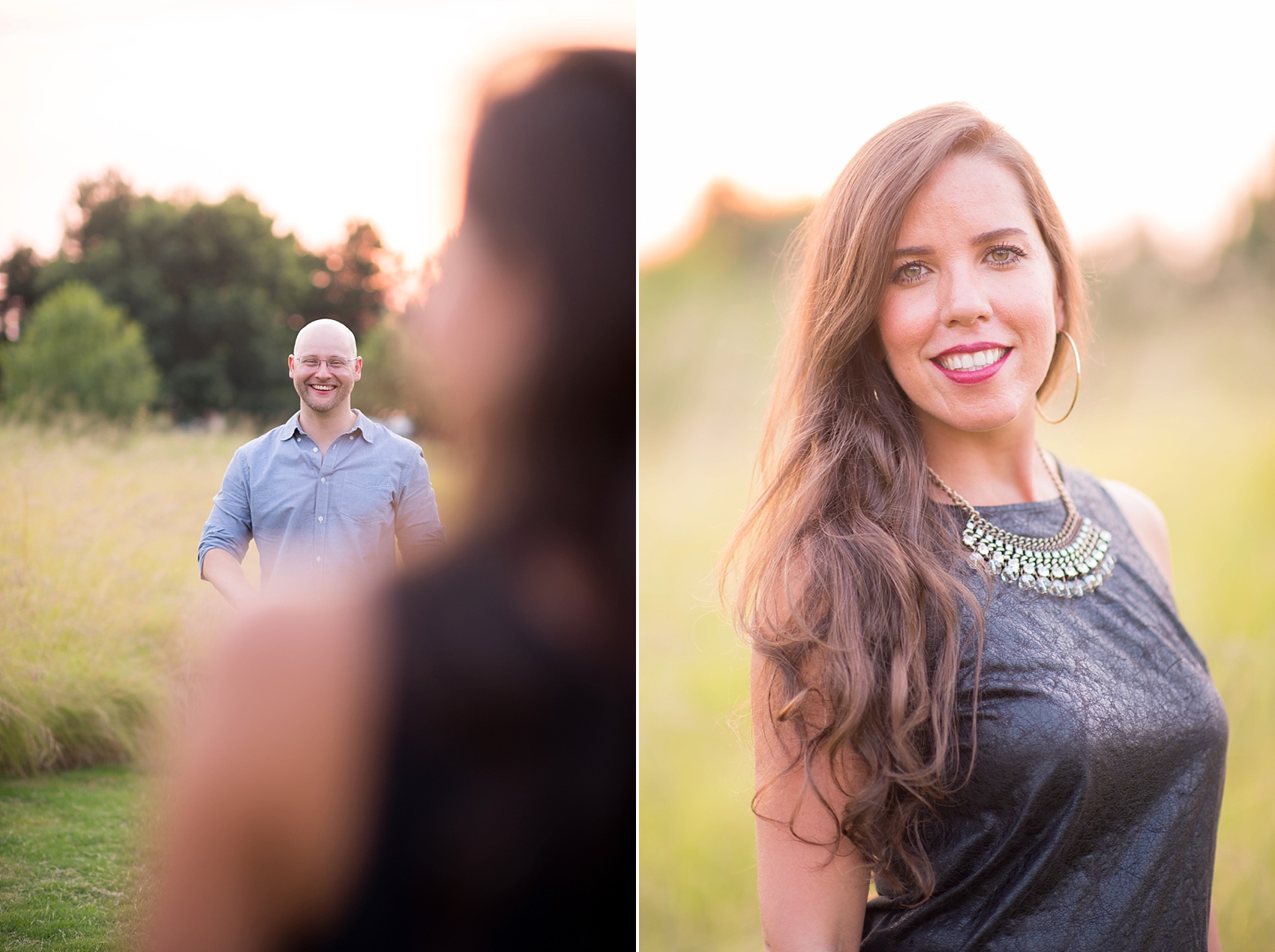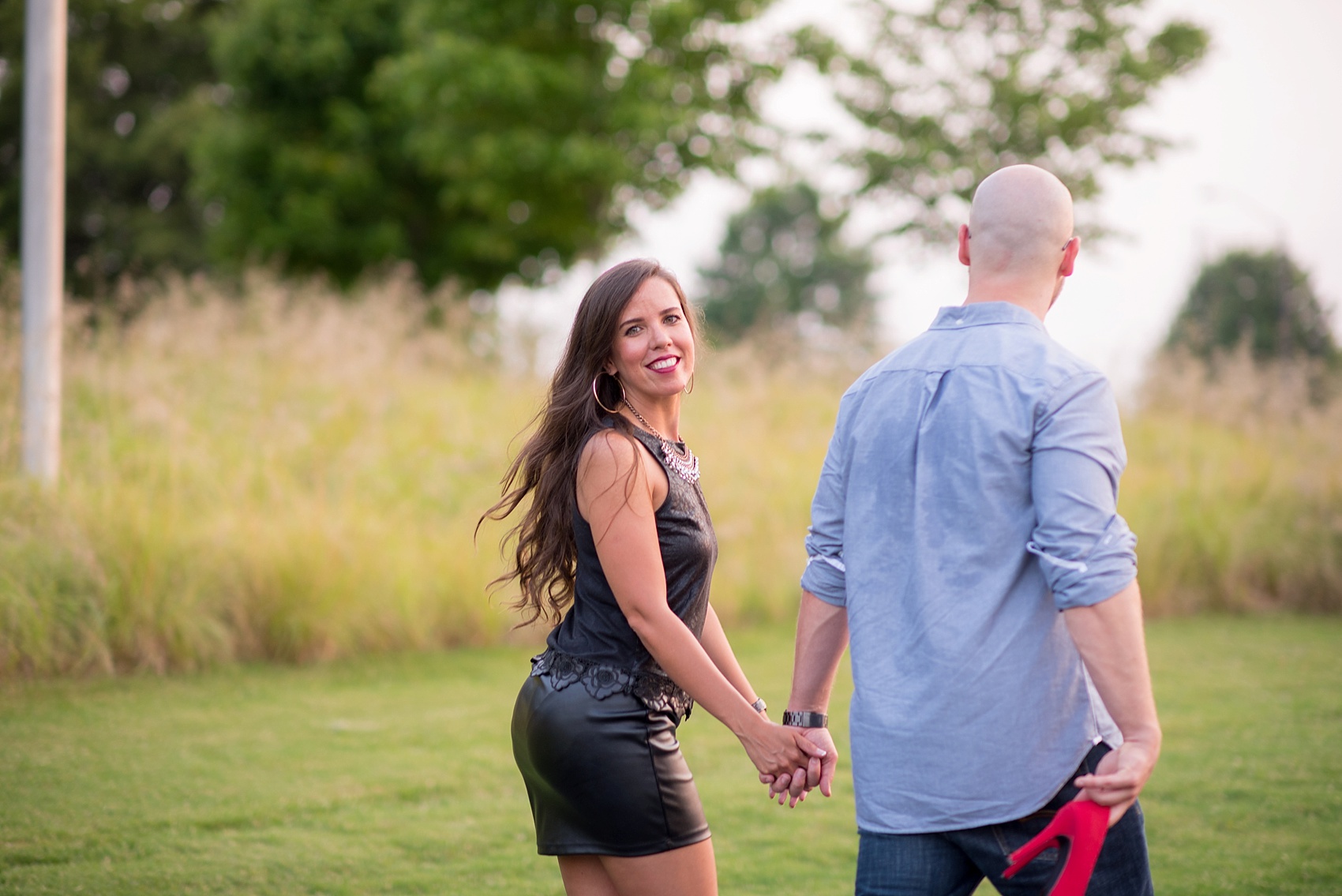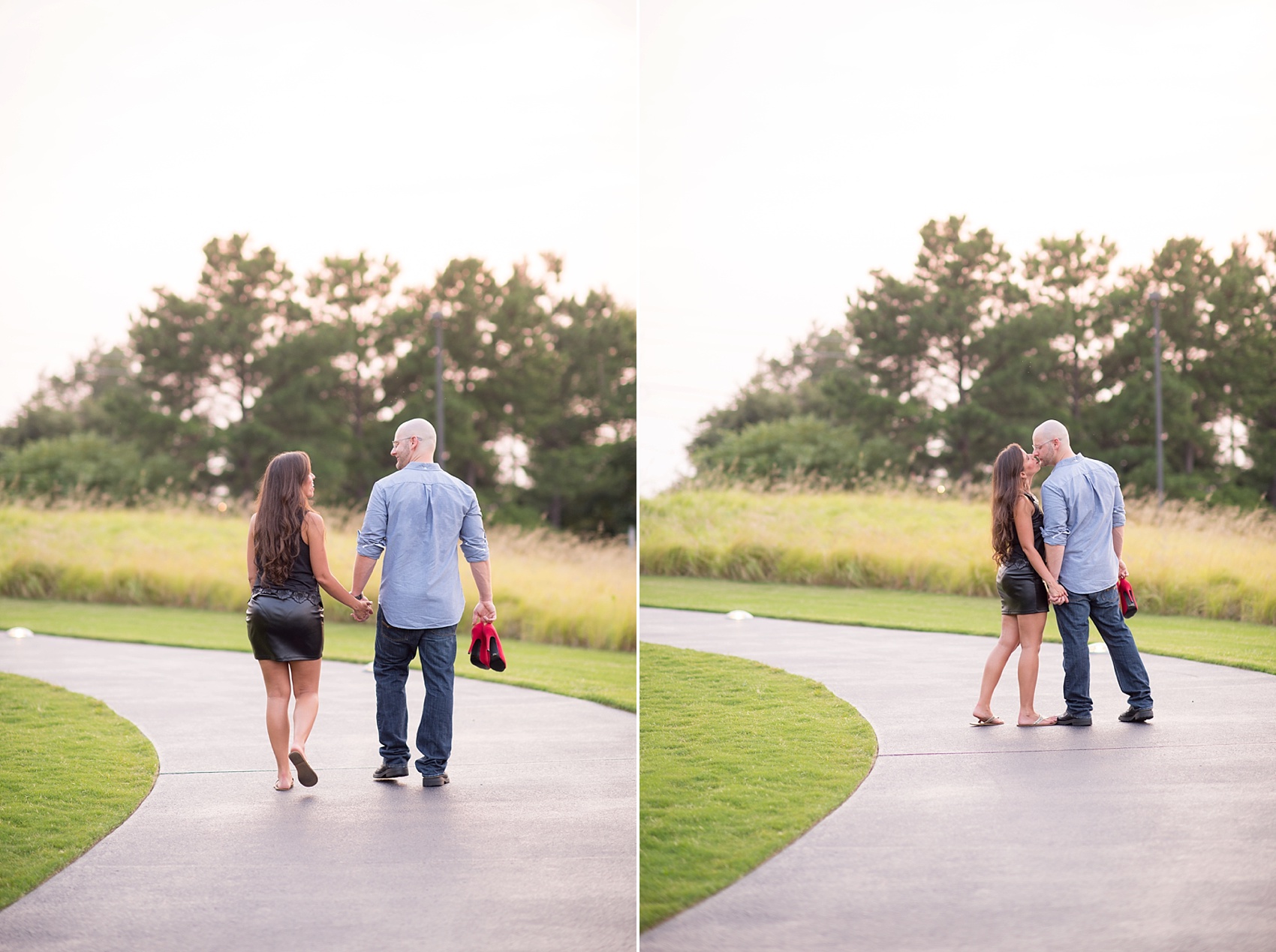 I've dreamed of photographing a couple at NCMA, since I saw it for the first time a few months ago. I absolutely love how their engagement photos came out! And it makes me even more excited for their October wedding!
Happy Friday!