When you mix a veterinary student, her loving fiance, their cute Corgi dog and a beautiful horse farm you get Esther and Greg's dreamy sun-drenched engagement session in Raleigh. Ovation Farm was a perfect setting for this spring engagement session and I feel so lucky to have that late afternoon with them. It's a perfect match, really, because this couple splits their time between New York City (where Greg is getting his PhD) and North Carolina…just like me! Minus the PhD and vet school part. 😉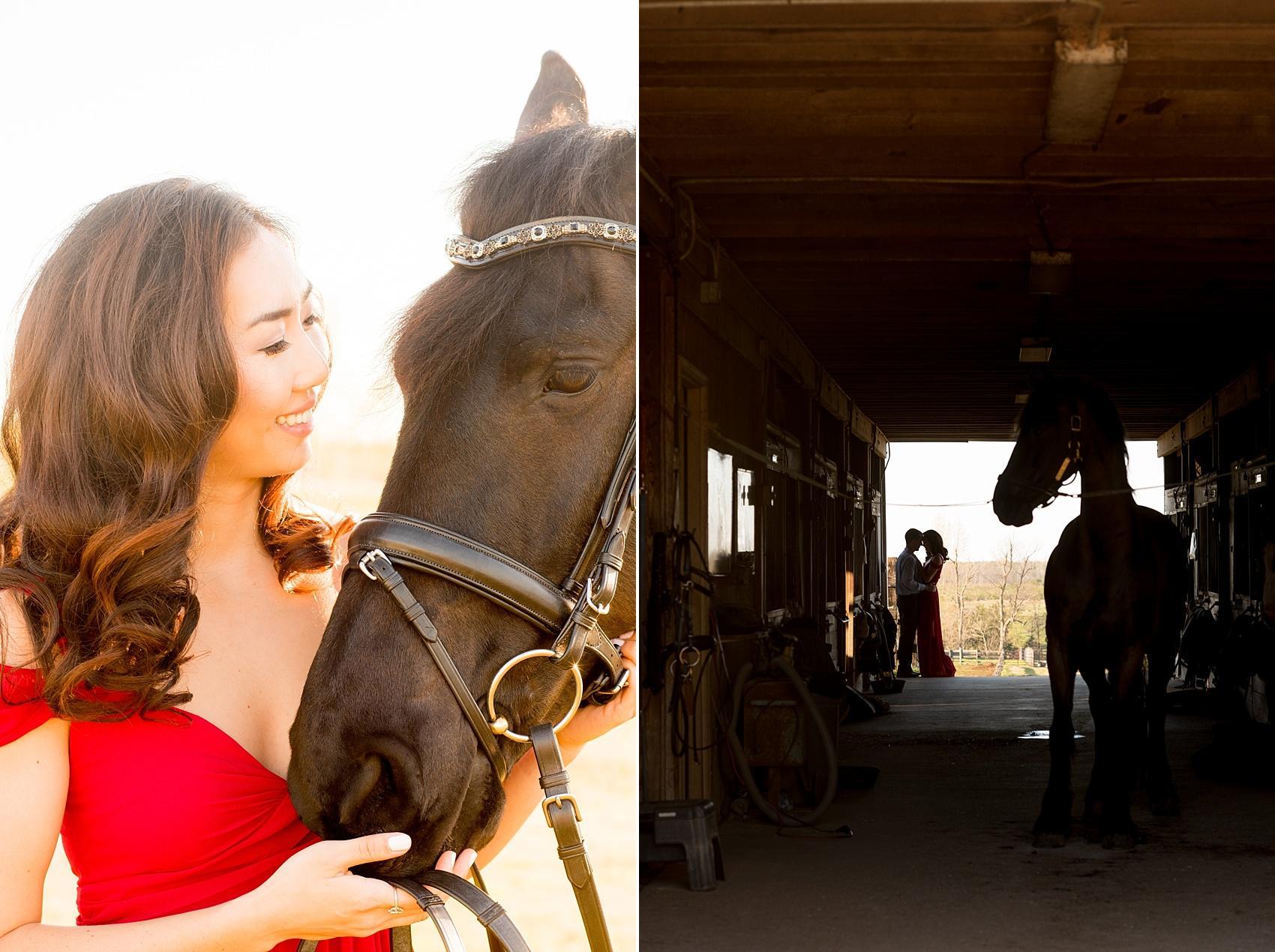 This is Part 1 of a 2 part posts because they had two amazing outfits and animals to roam around with. Since there was too much awesomeness to write about in one post, it's split into two. See here for Part 2 with Esther's super cute pink tulle skirt and Greg's special Corgi socks!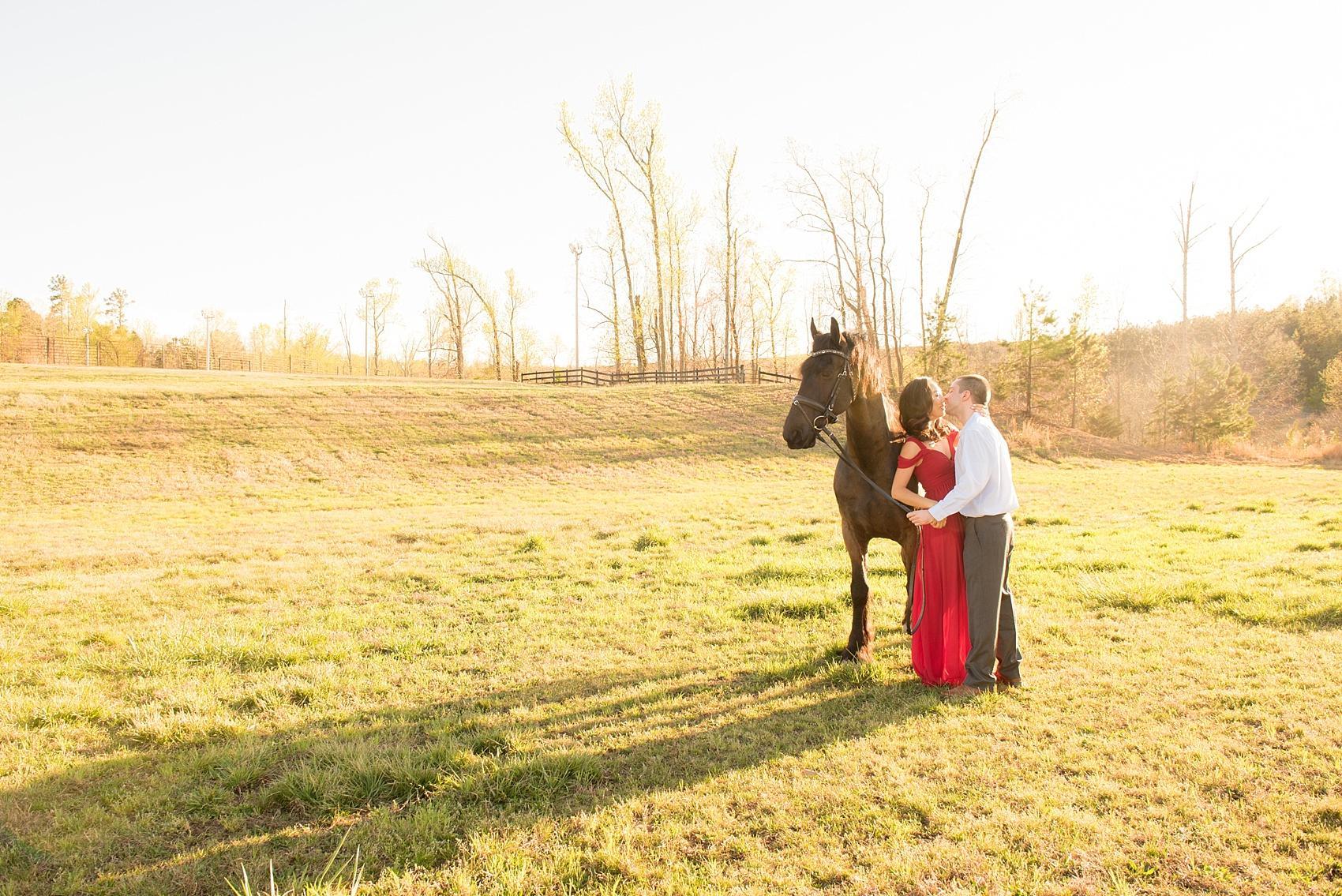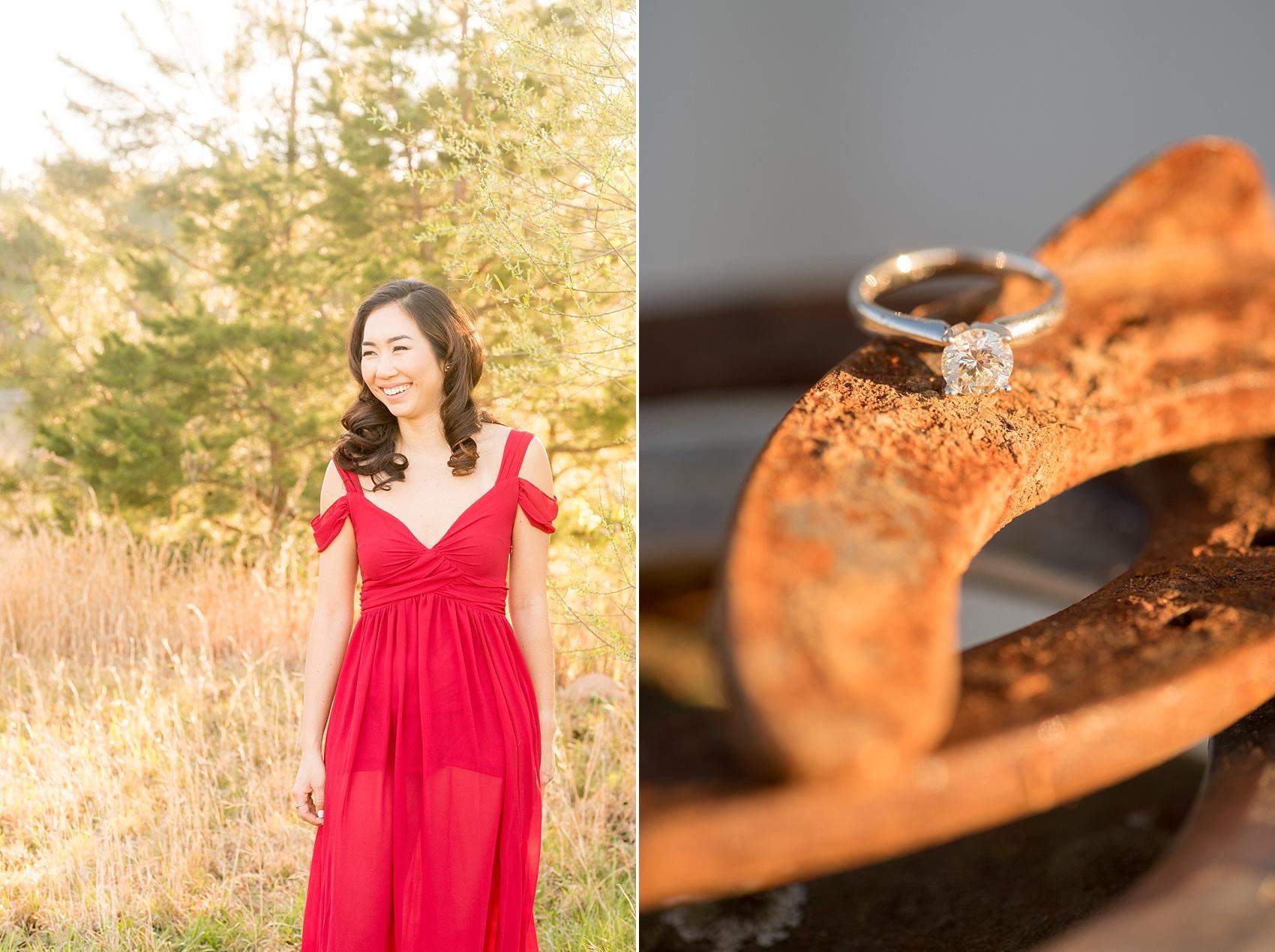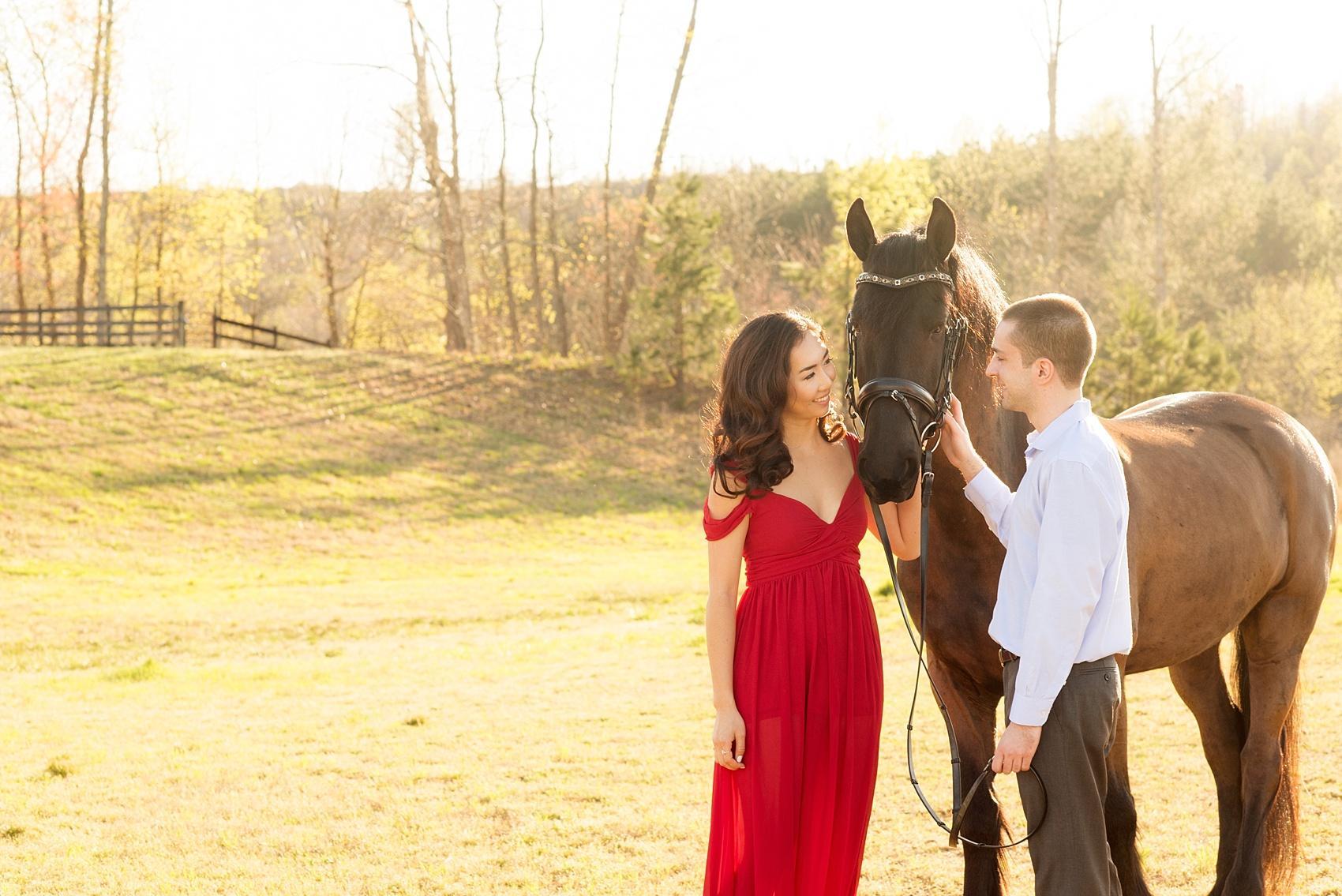 They chose to change their outfits halfway through…so stay tuned for part 2 of their engagement session tomorrow!
Happy Friday!