Yesterday I posted Part 1 about Esther and Greg's engagement session on a farm right outside of Raleigh, in Sanford, North Carolina. Esther looked incredible in her red gown and Greg handsome in his slacks and button down shirt. Pieter, a horse, was also a star of the show…an awesome unique addition to their shoot. But today, we have another star: their dog, Winnie! A cute little Corgi with a lot of personality.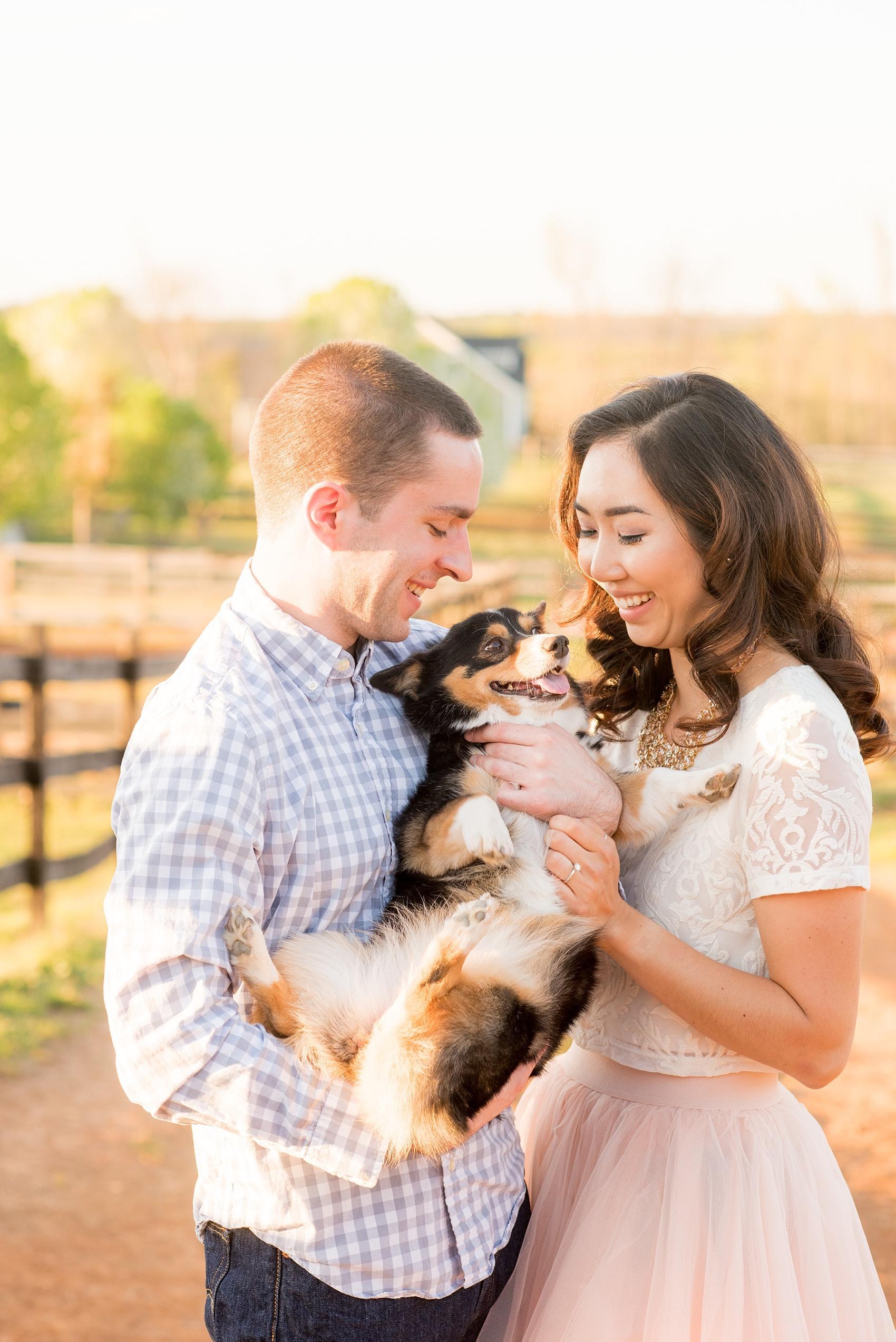 I just LOVE Esther's adorable tulle skirt, white crop top, glitter Keds and stunning pink and gold statement necklace. Greg's jeans, boat shoes and plaid button down were the perfect accompaniment to Esther's beautiful look.
Winnie's personality shines through in this photo! 🙂 She was so excited to be there and stimulated from the horses around her, the lake near by and the acres of green grass for her to run and play on. Her tongue is a goofy, fun indication of all that – as if to say "I can't contain my joy! Let me runnnnnnn!"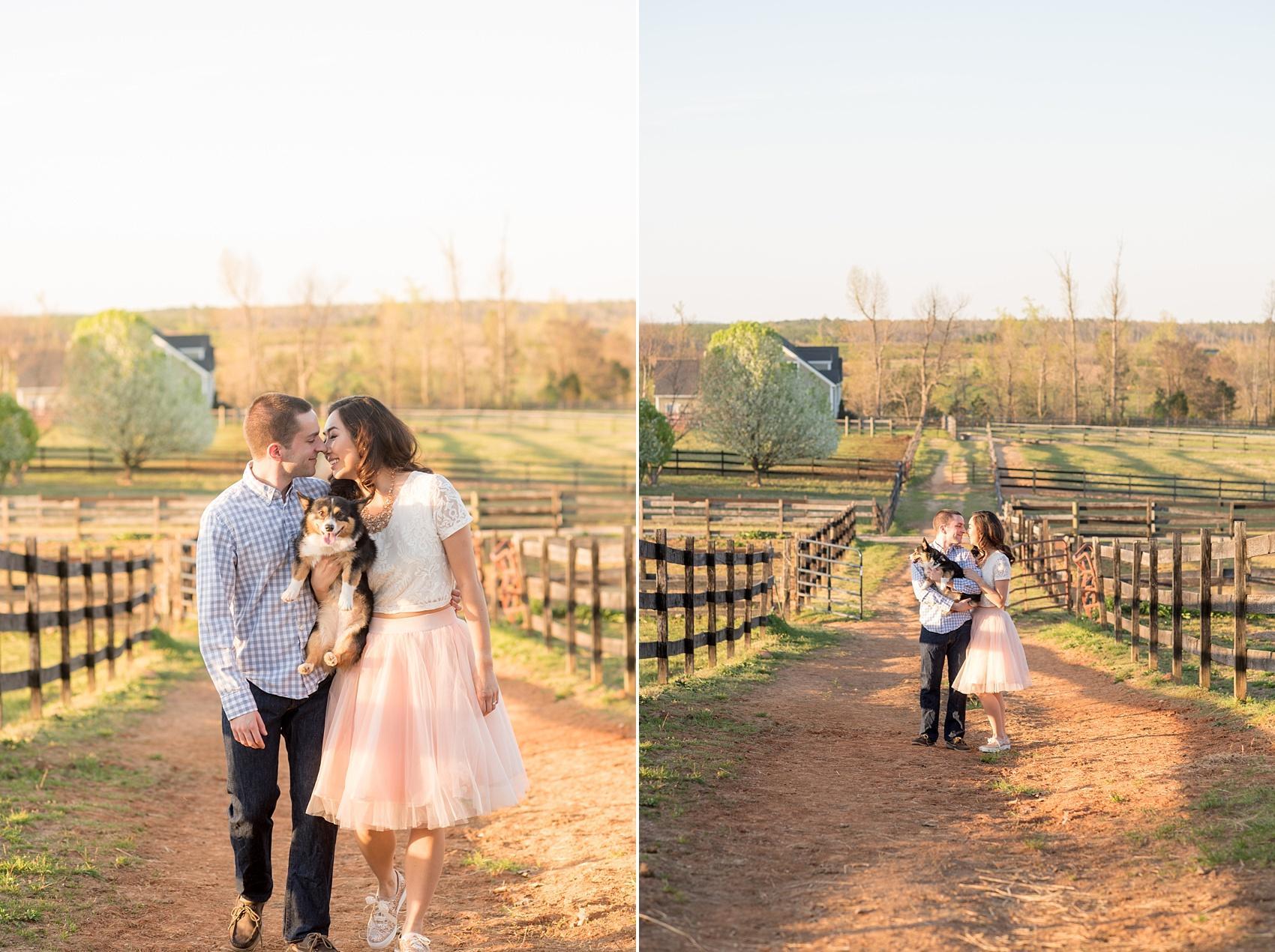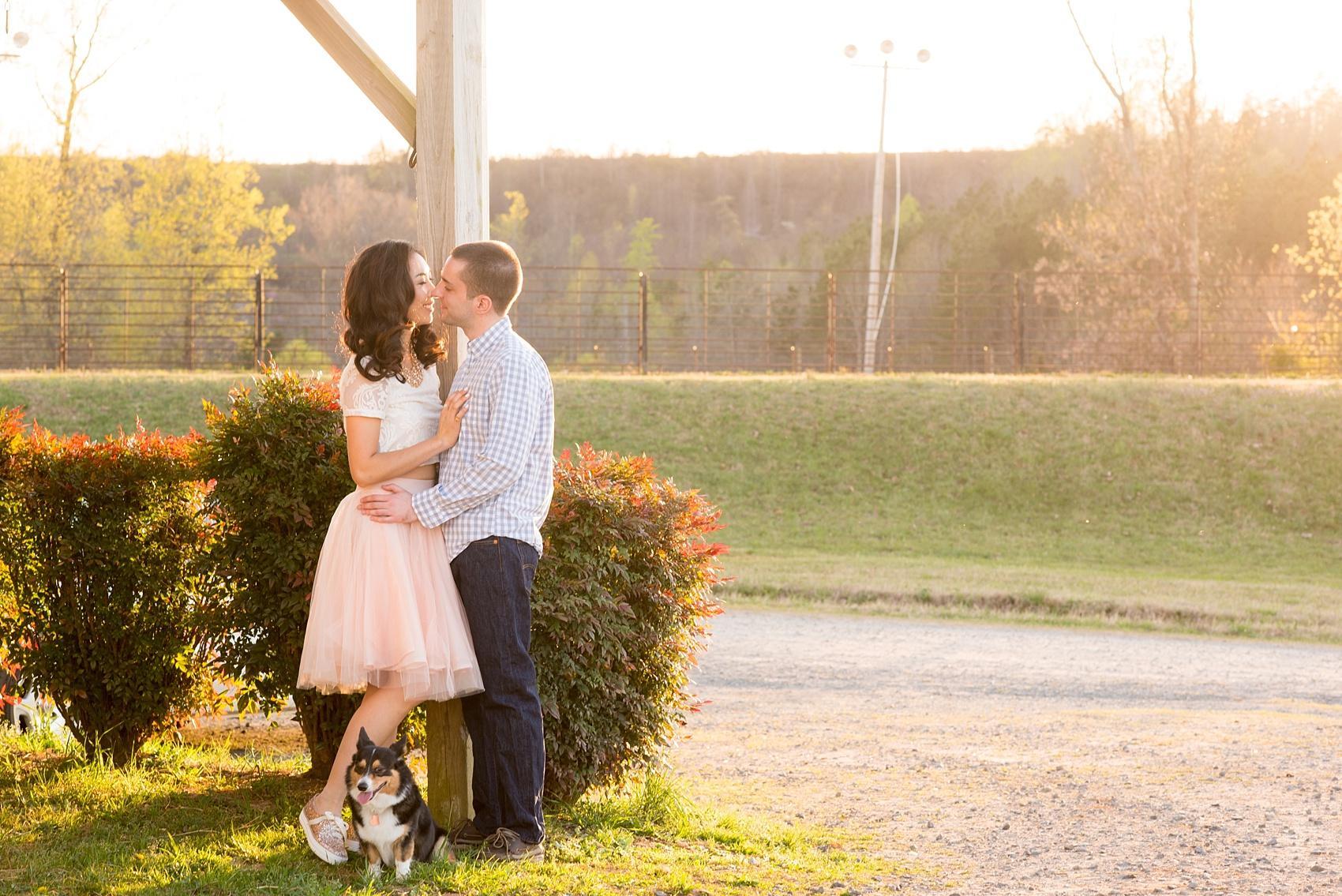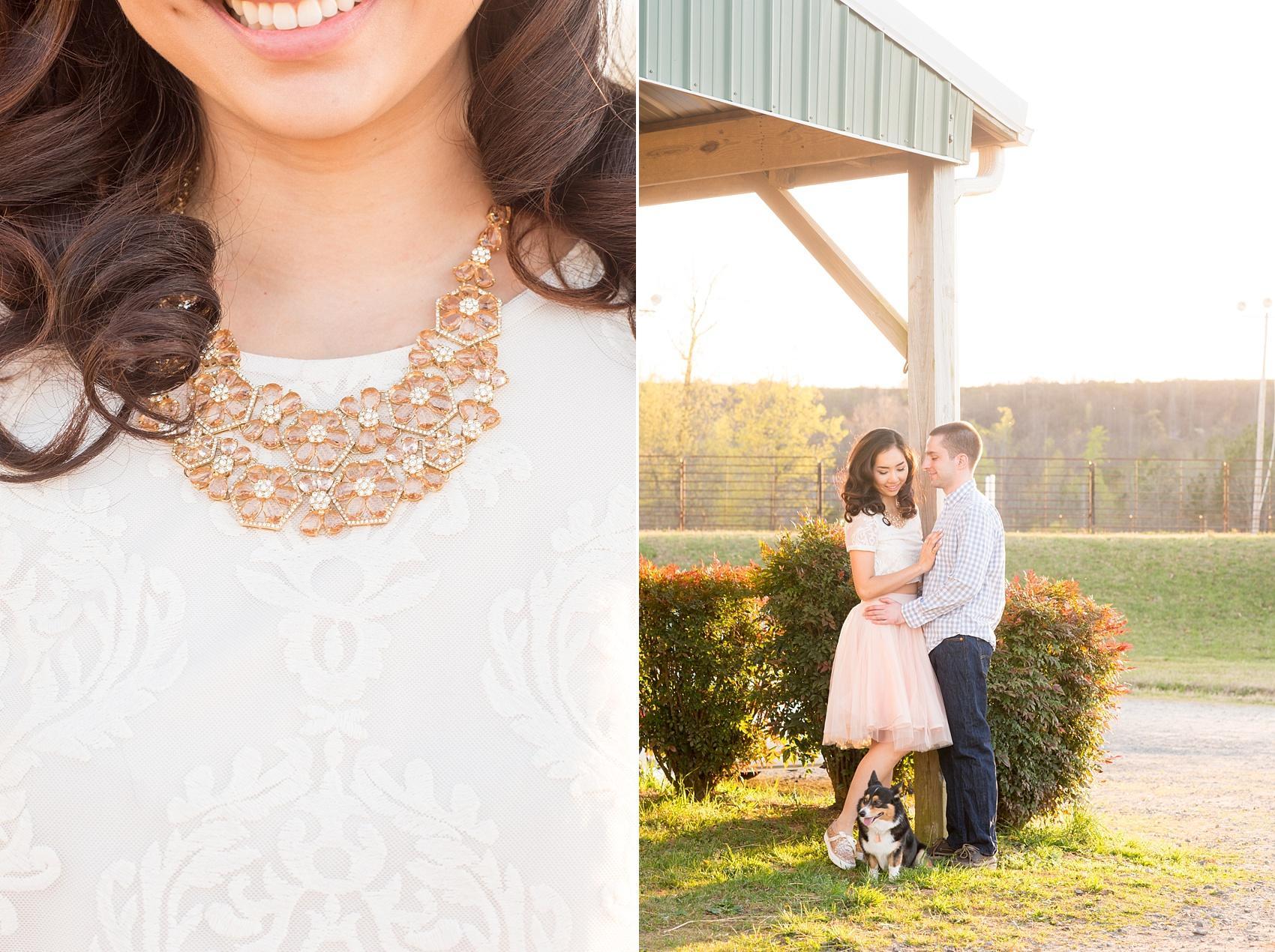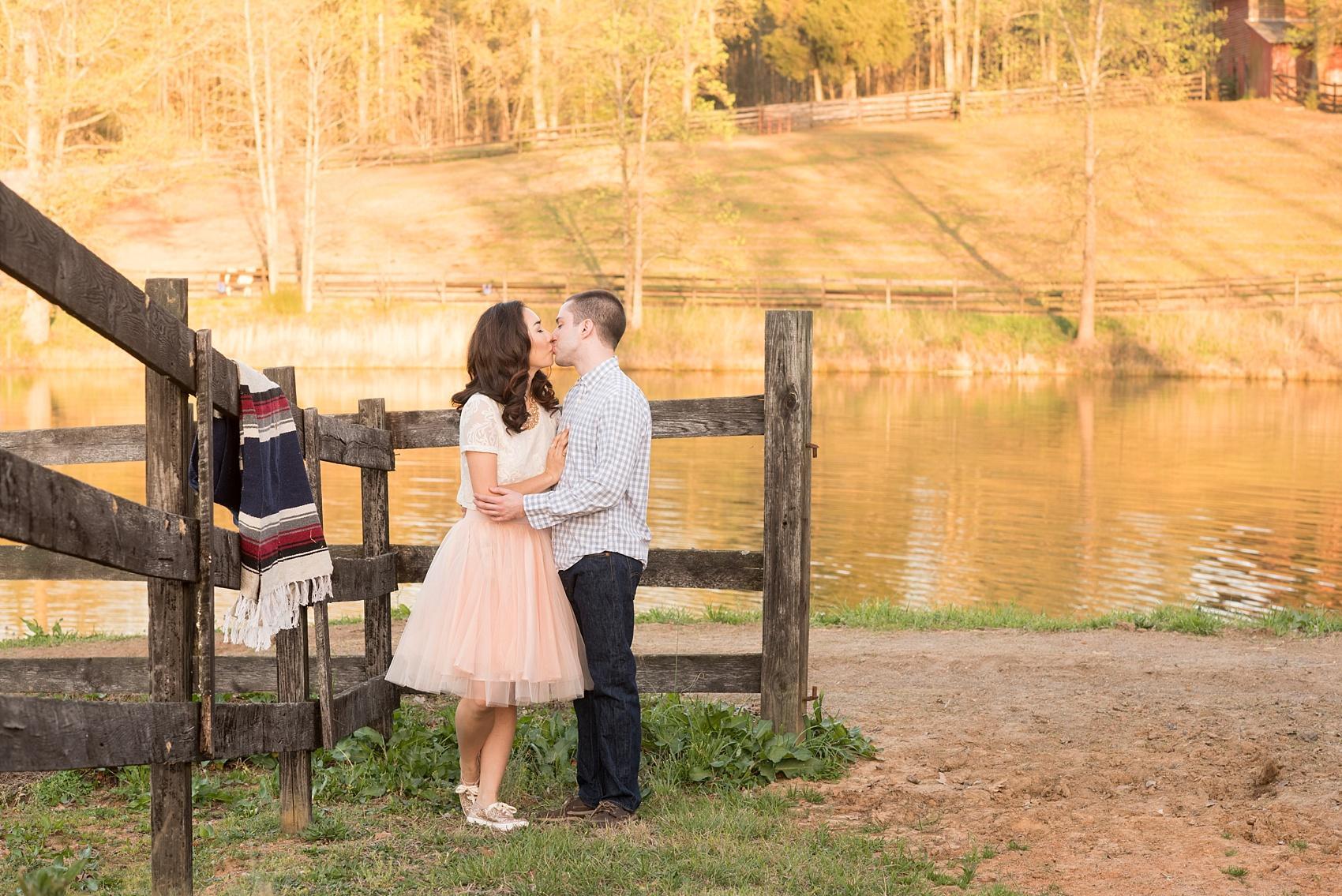 Everything was perfect that afternoon from the light, to small ripples in the lake, to their outfits…it was great.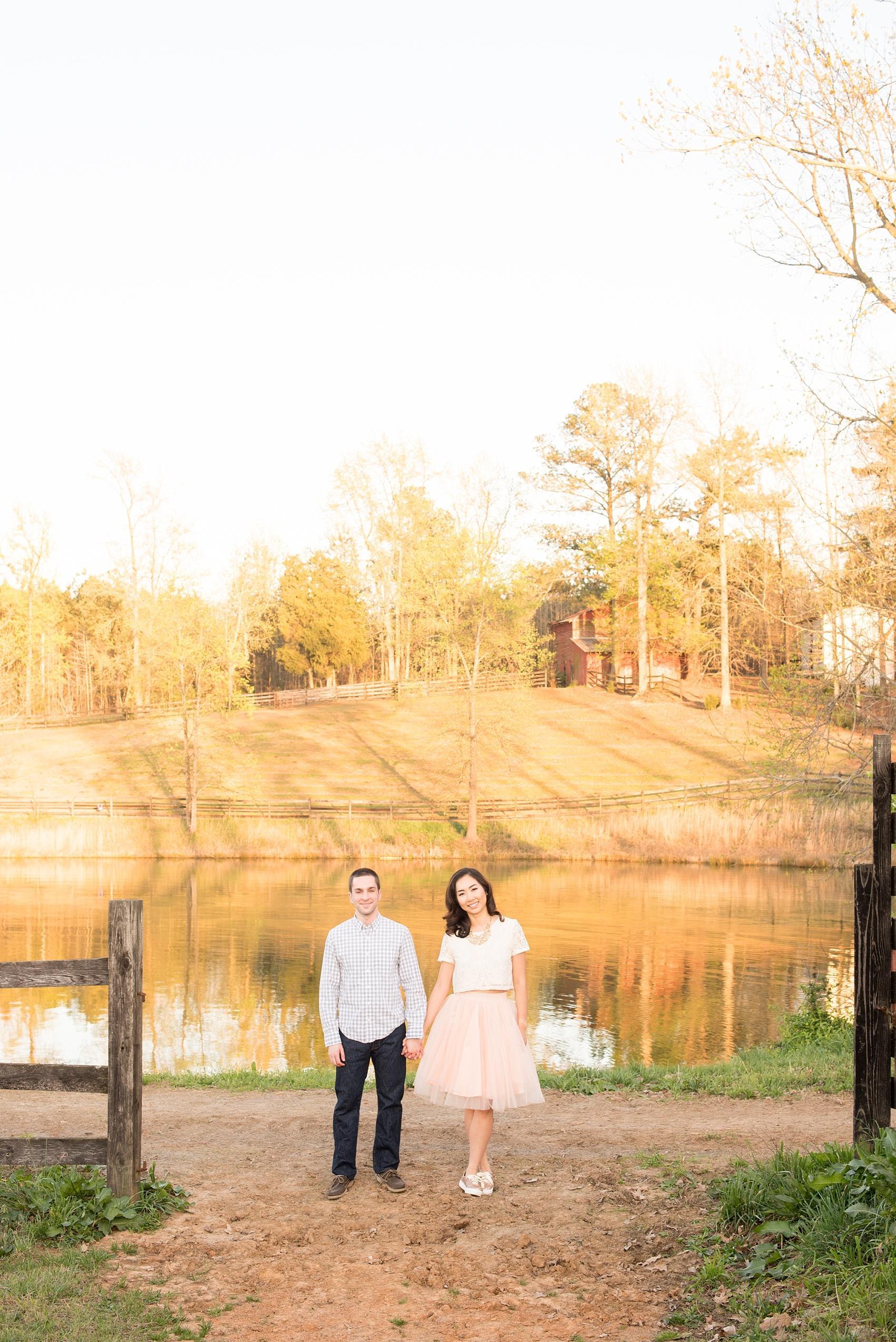 Spring was in full bloom all around us.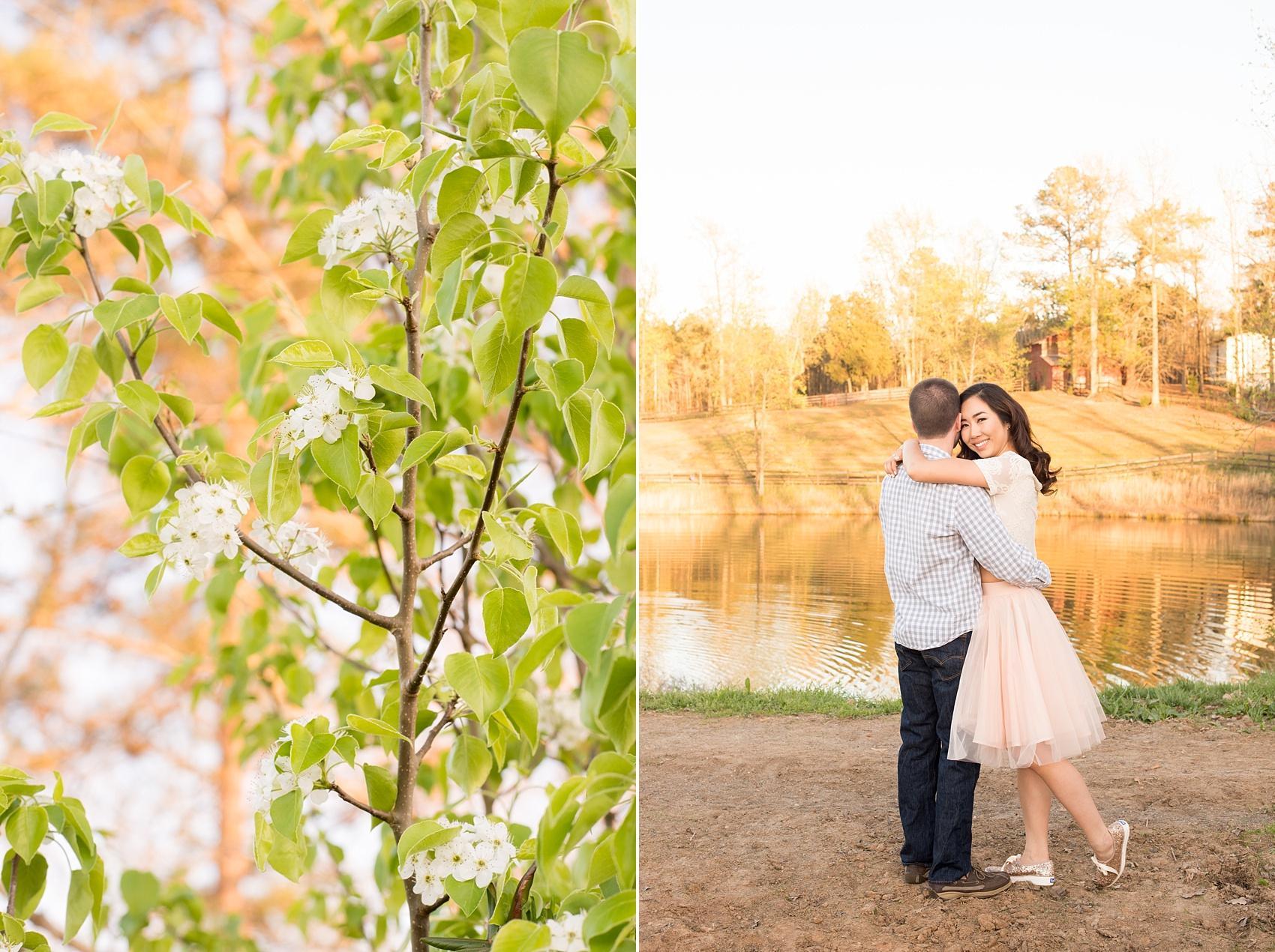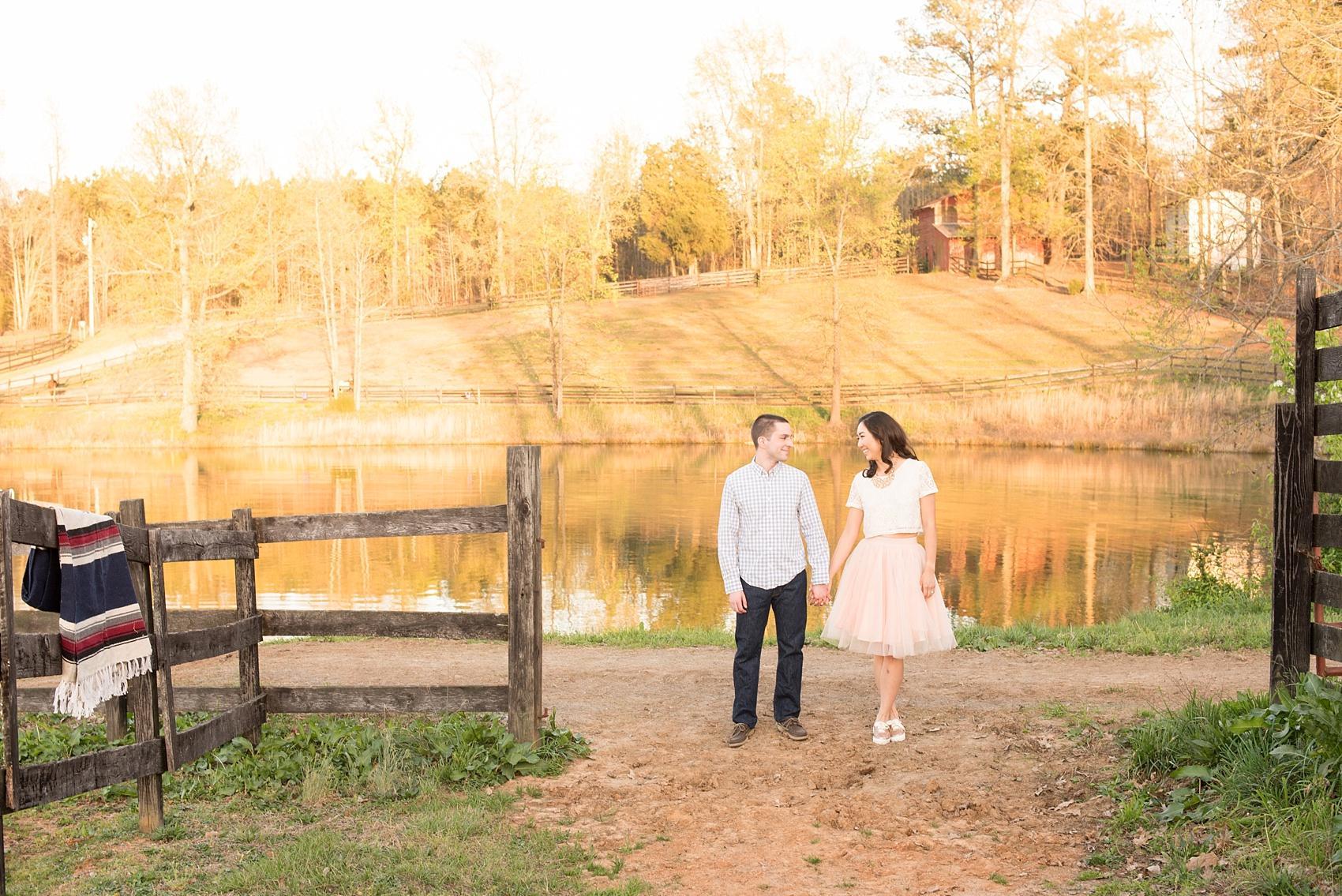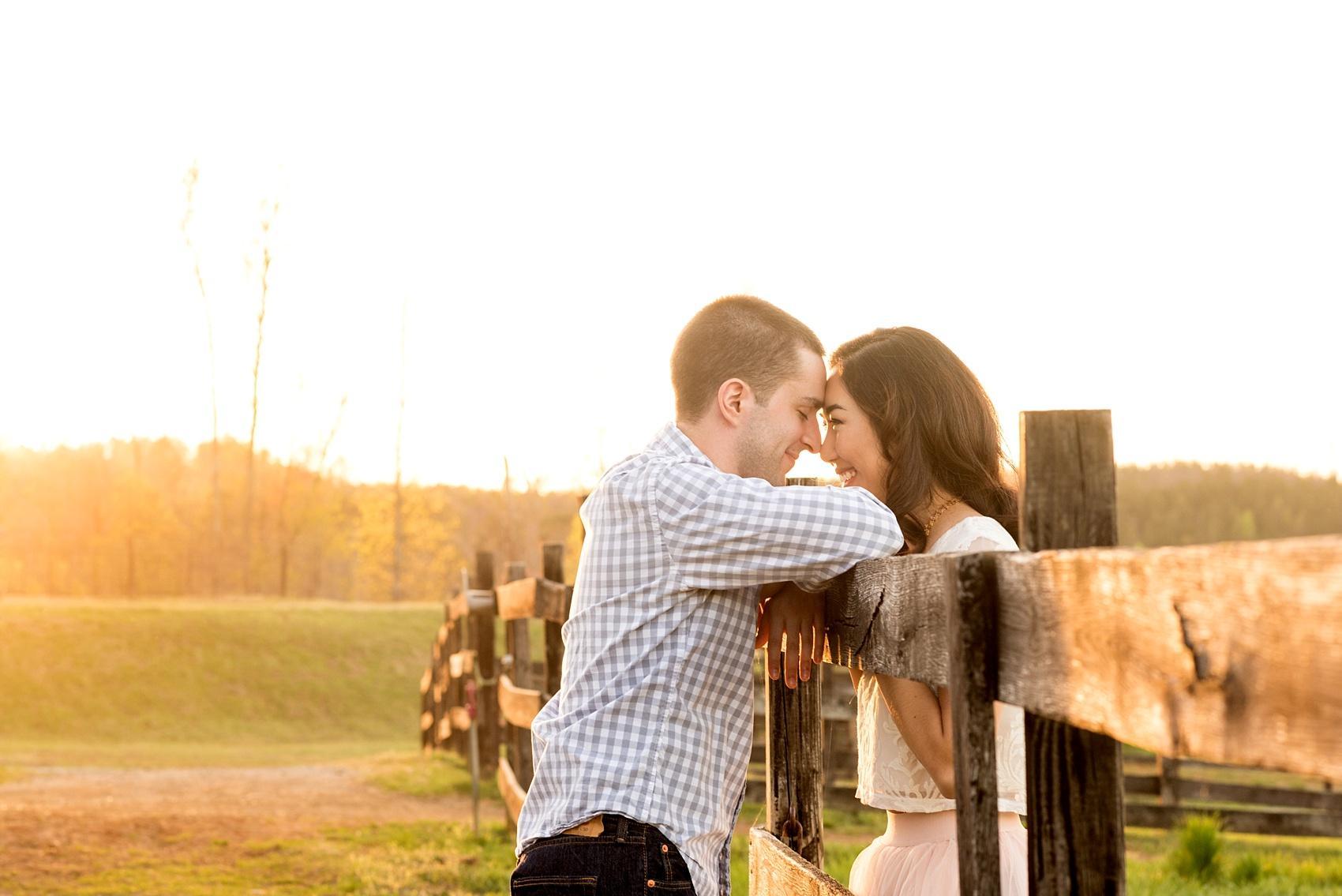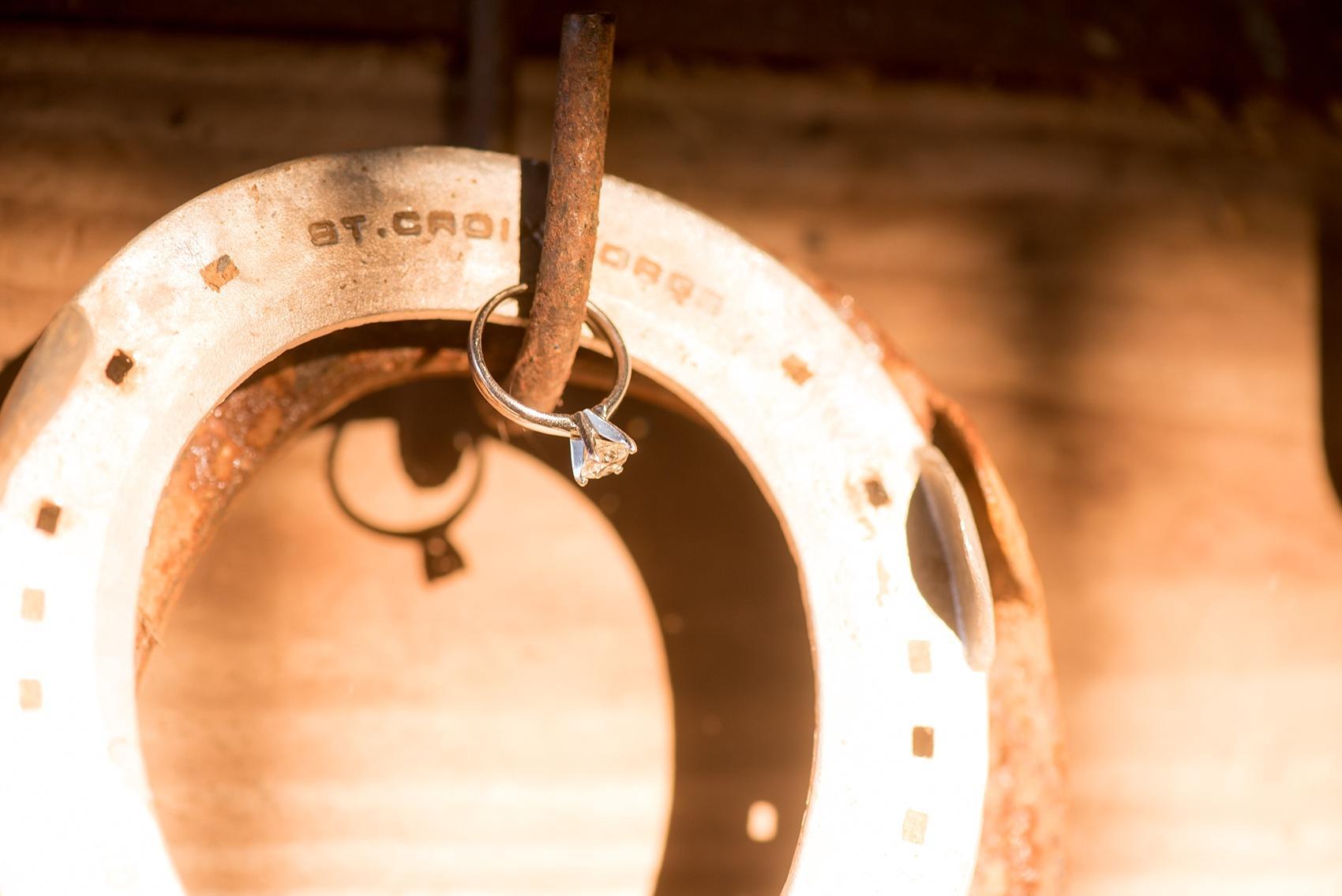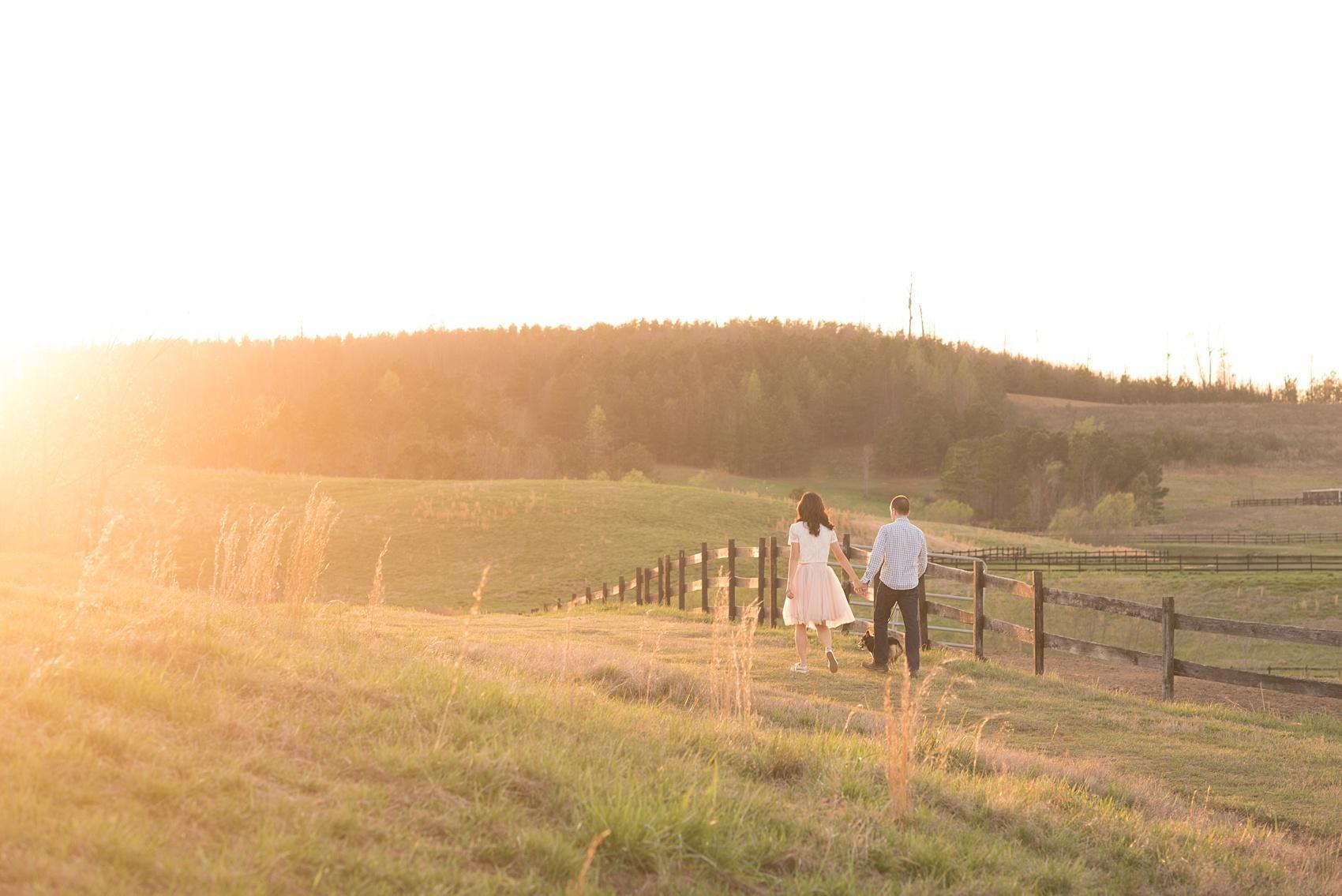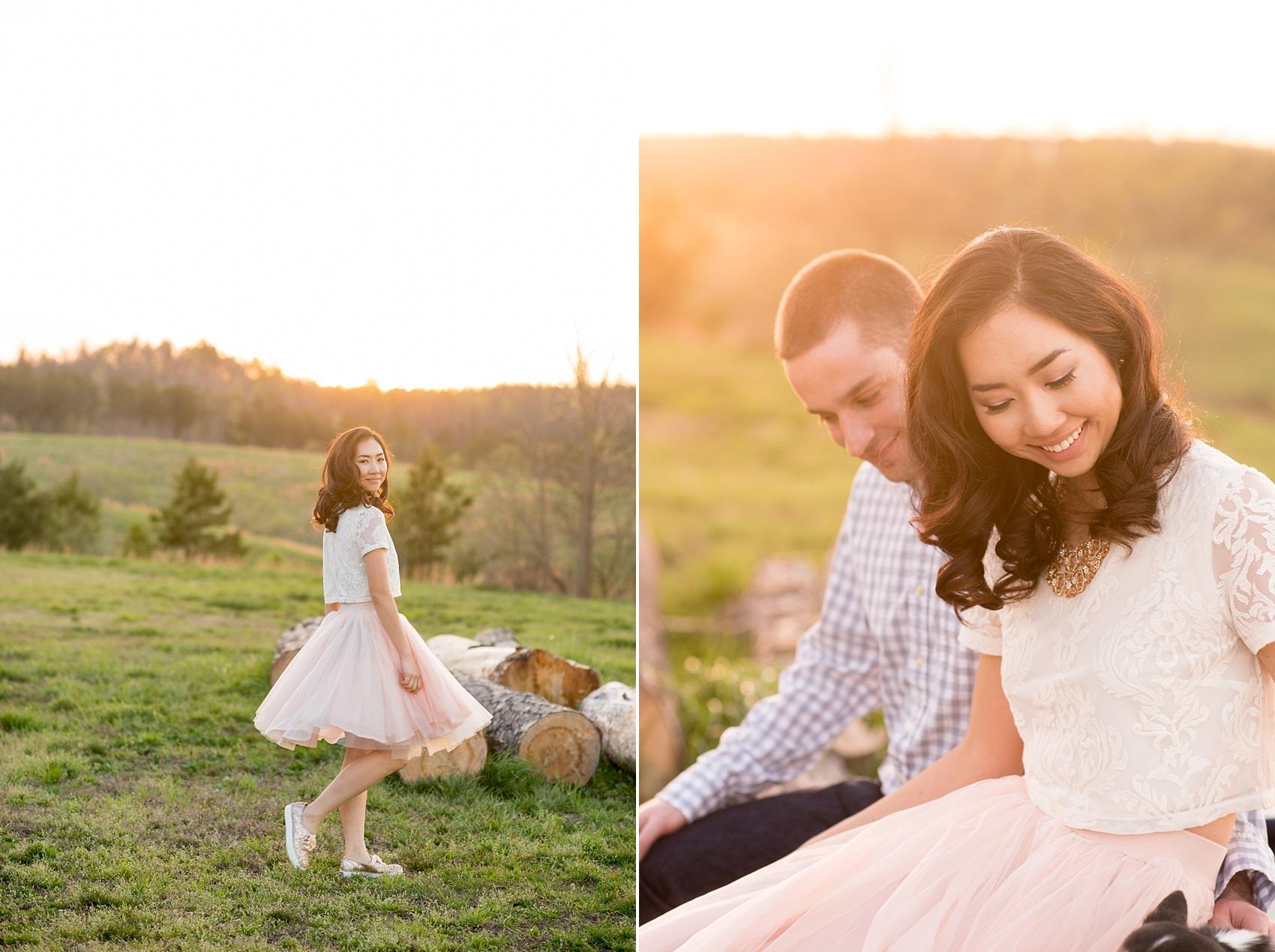 I loved that Esther felt extra girly that afternoon and loved twirling around in her tulle skirt! Winnie was nearby enjoying the farm from rolling around in the dirt (literally) to hopping up on some cool tree trunk logs we found.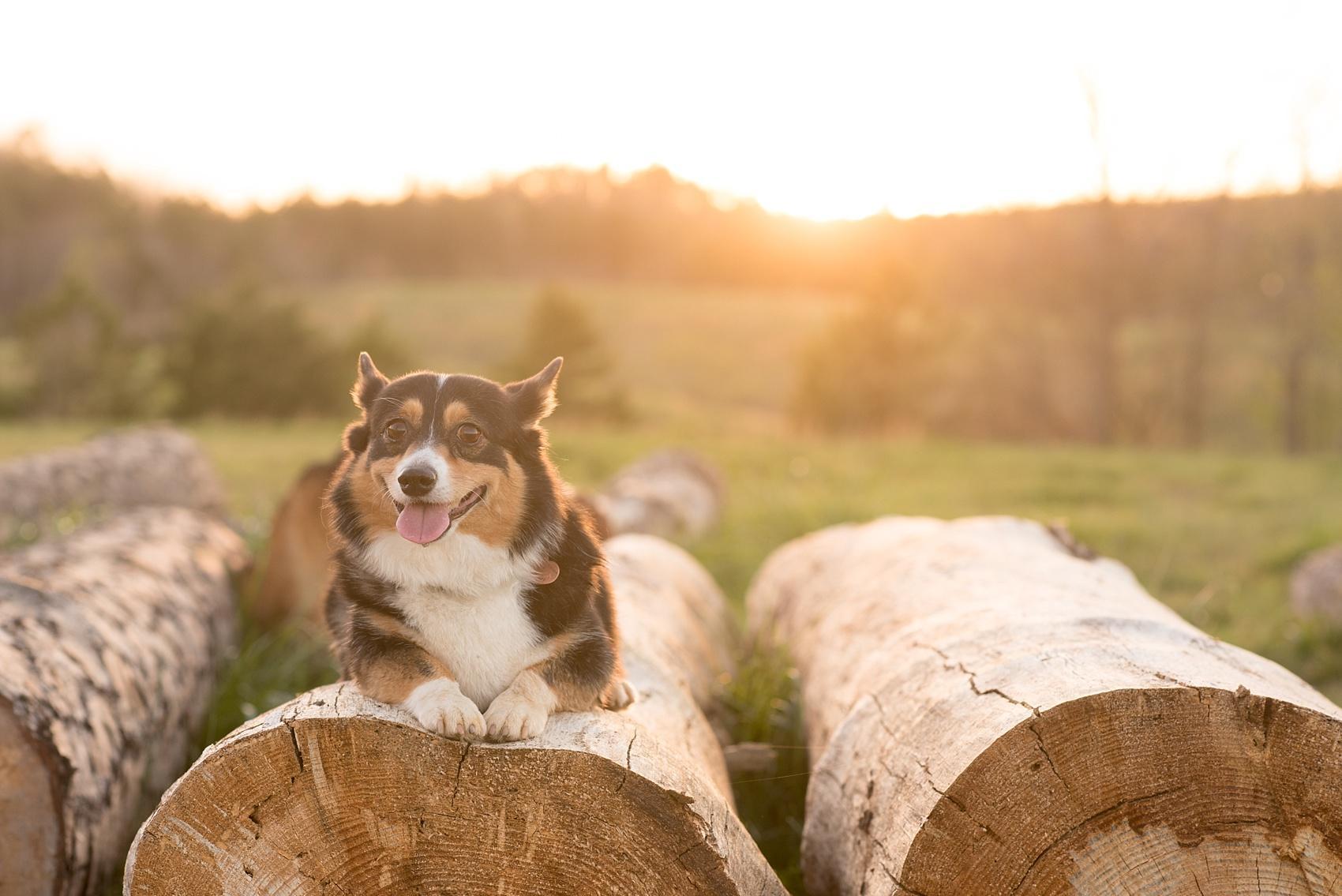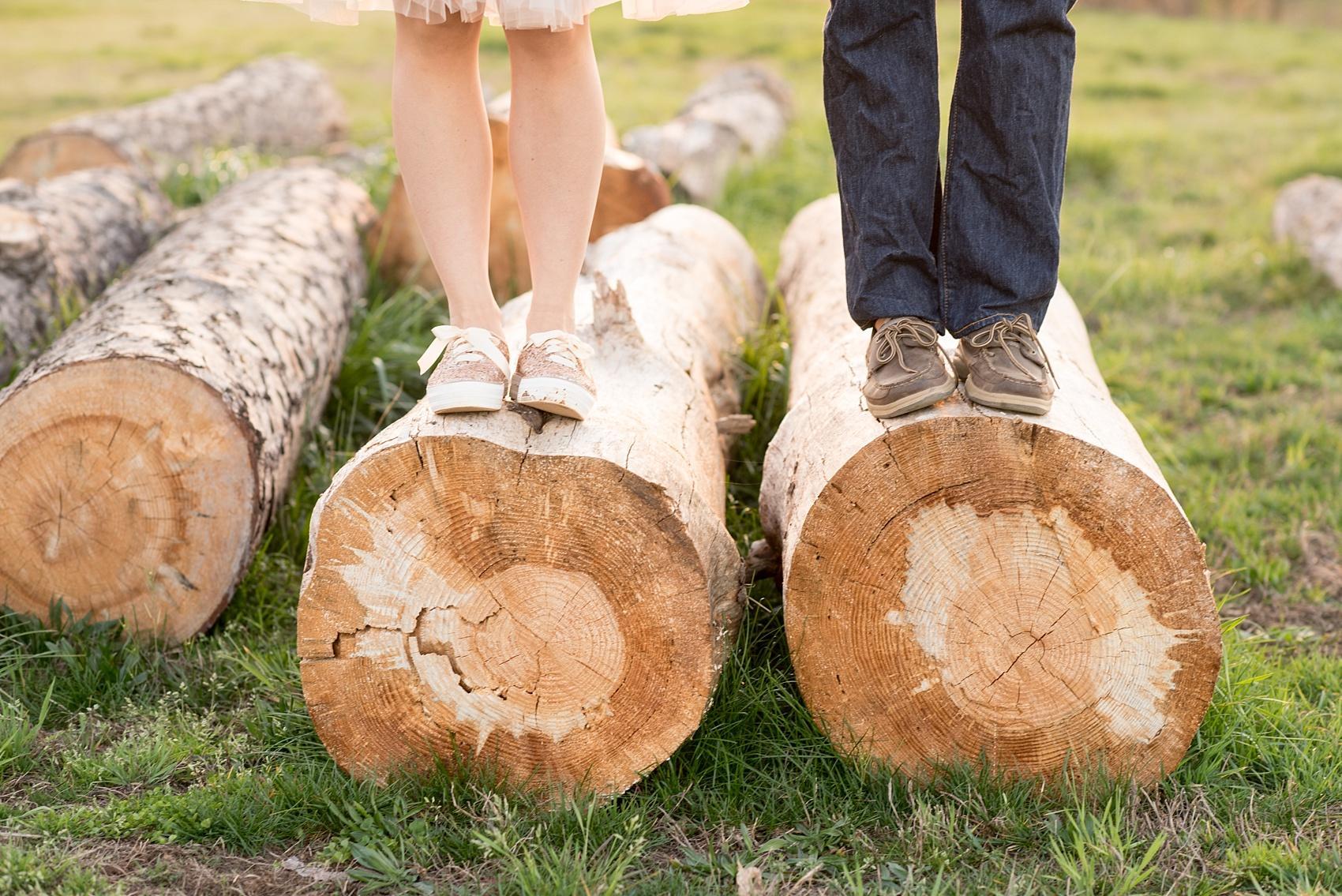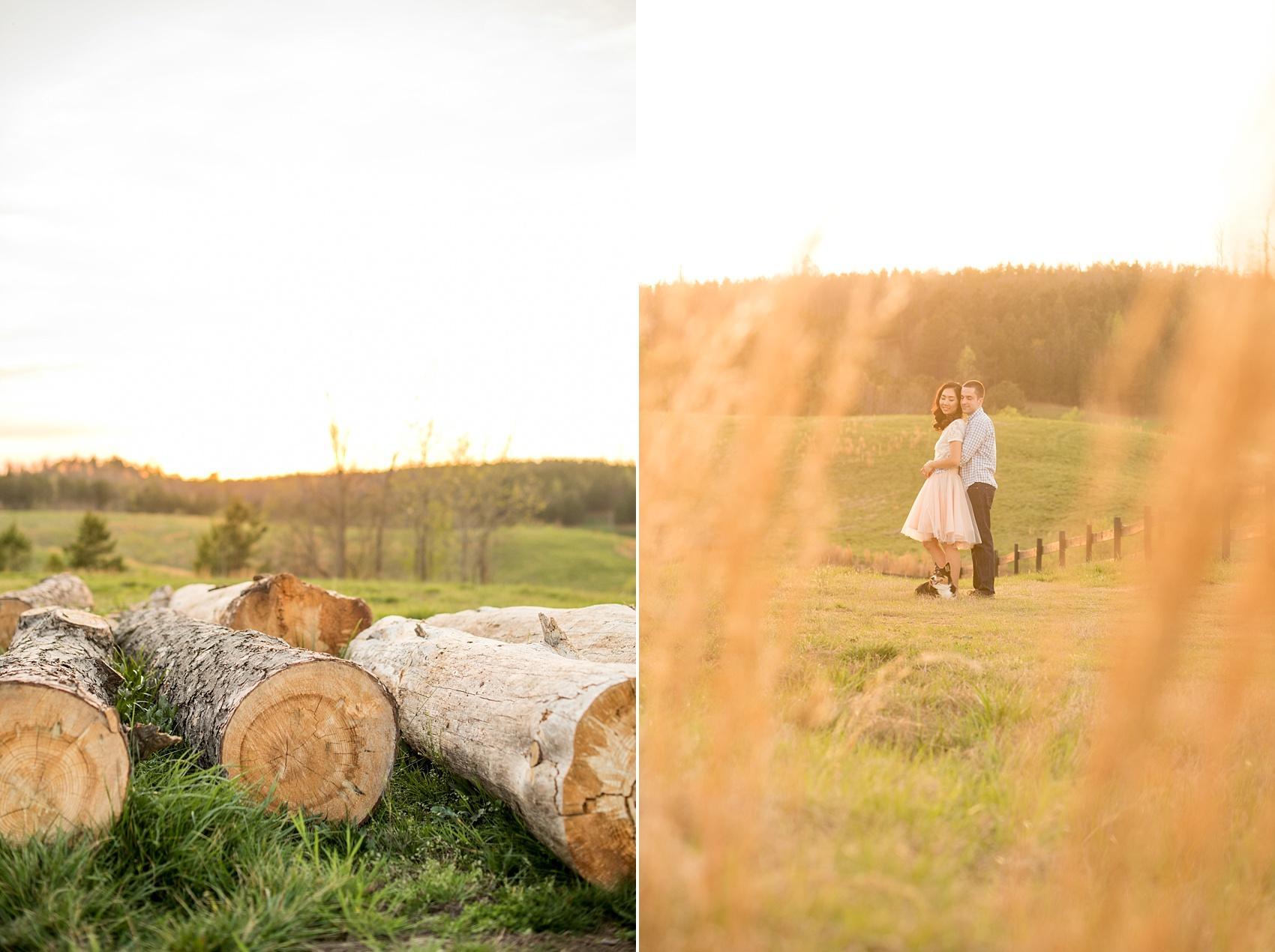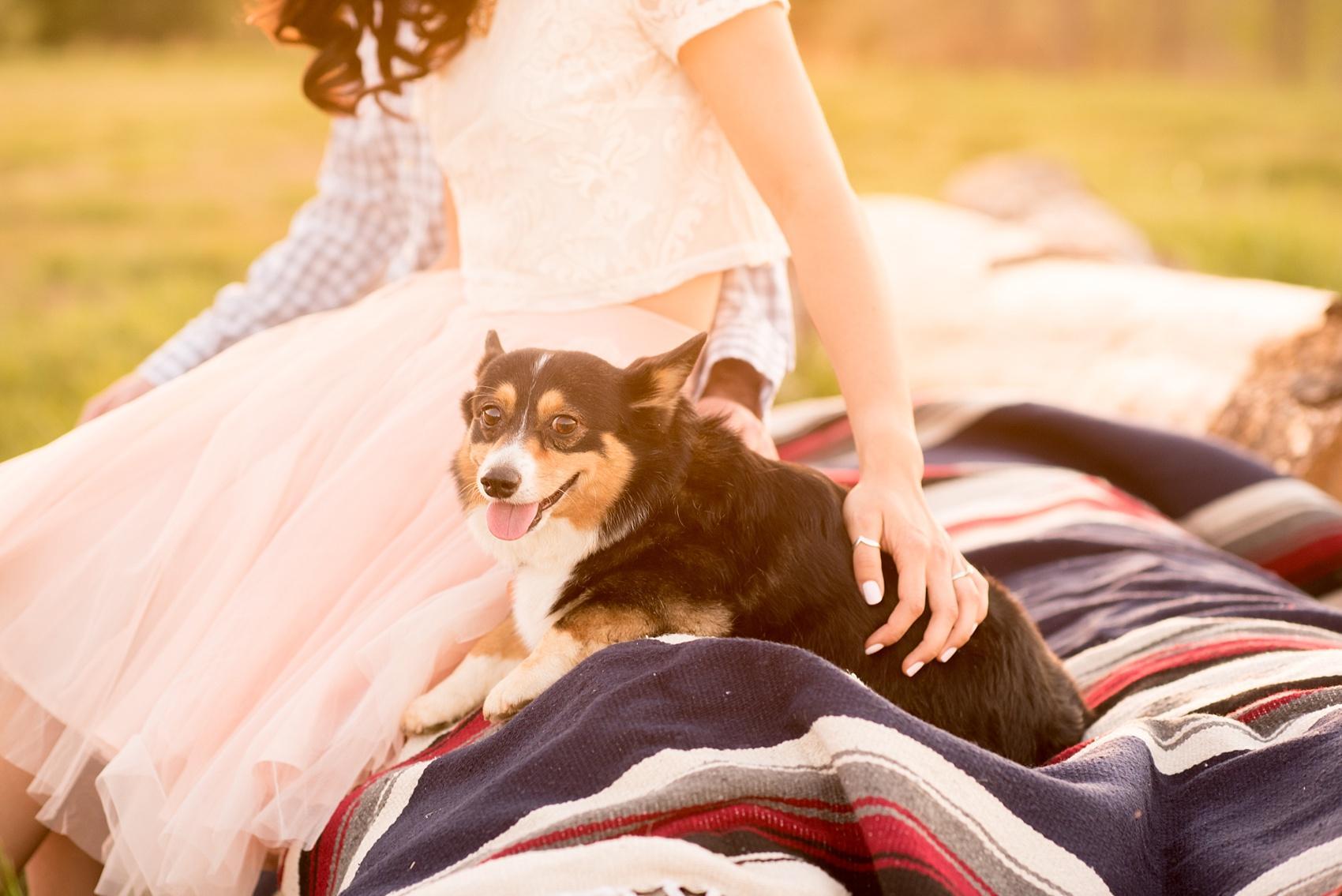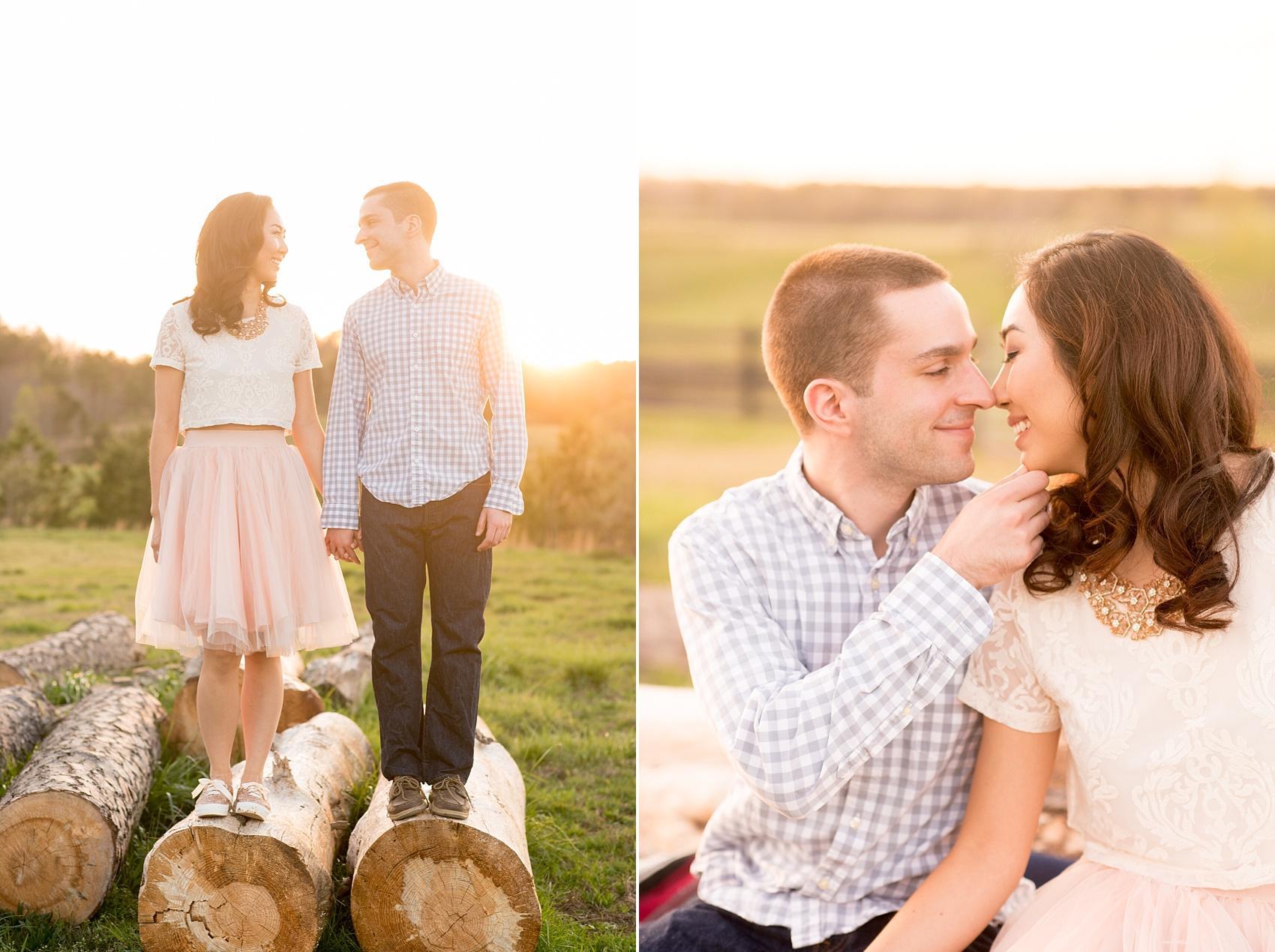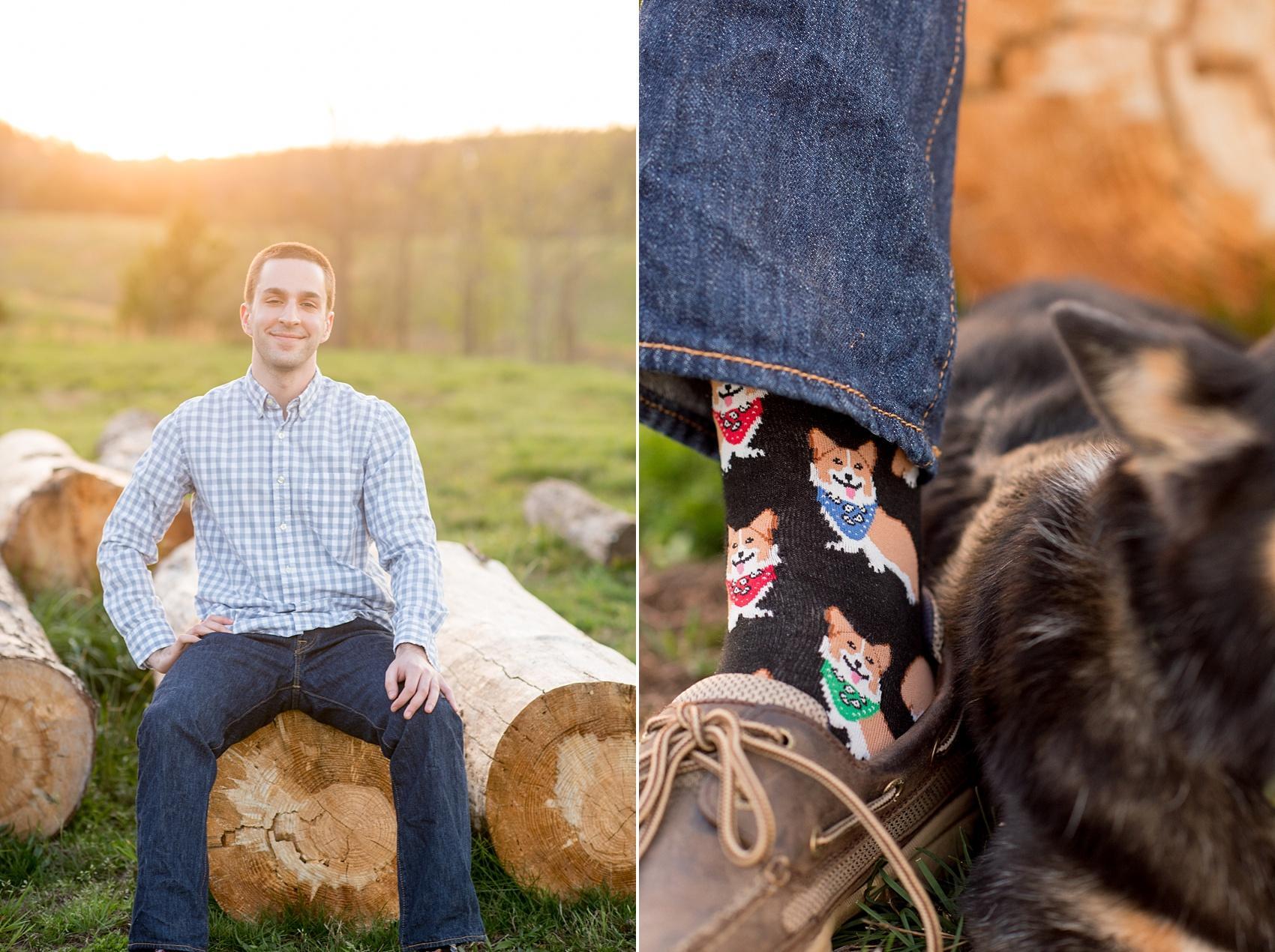 How awesome are Greg's Corgi socks?! He's going to wear them on their wedding day too!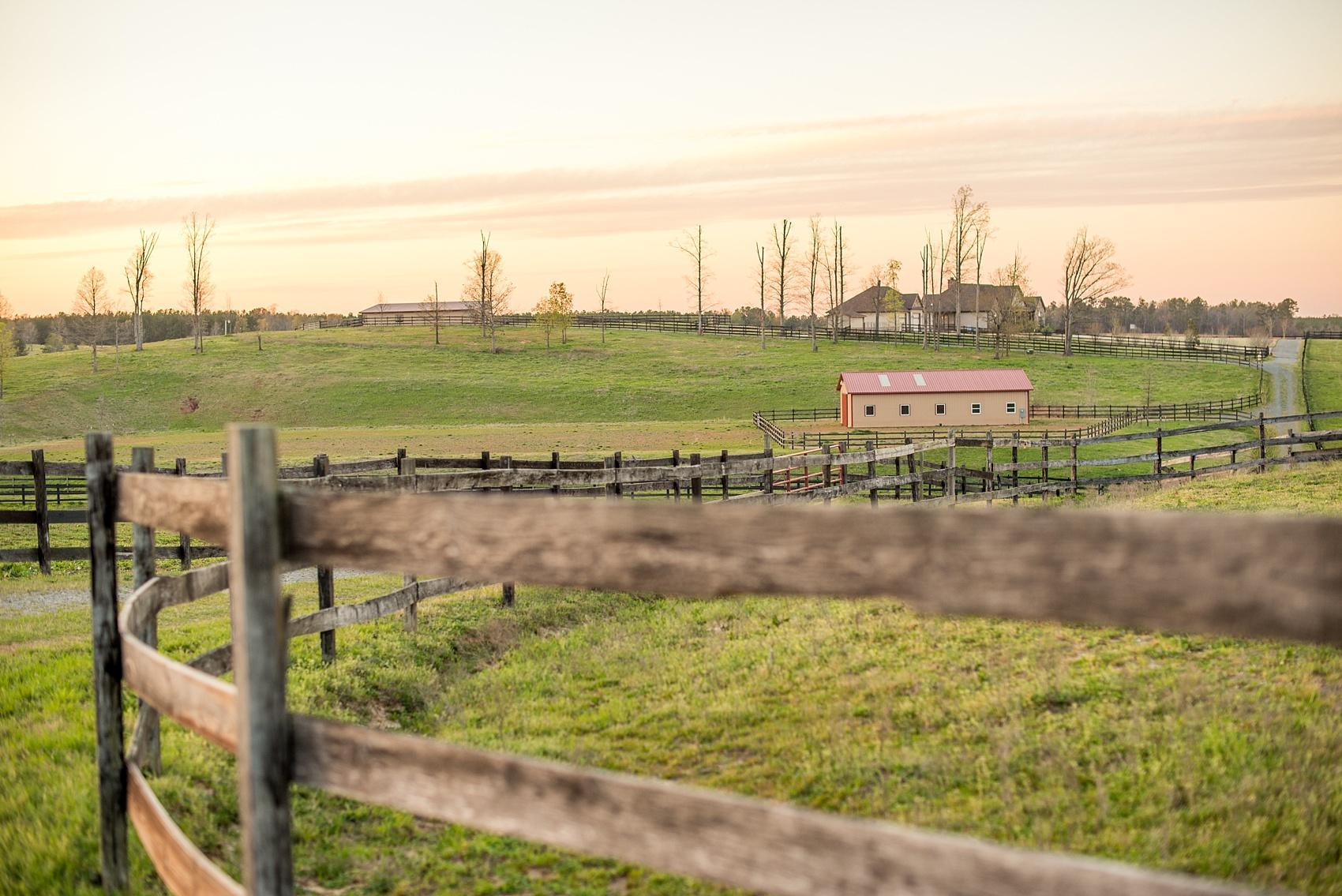 I absolutely love their engagement session. Thank you for honoring me with capturing this special chapter of your lives.
Don't forget to "like" and follow Mikkel Paige Photography on Facebook and Instagram…the fun doesn't stop here! This summer we'll capture Esther and Greg in another engagement session in New York City!
Happy Saturday!