This weekend two beautiful souls joined their lives together to begin the next chapter of their relationship. Saturday morning I awoke and immediately grabbed my phone. "What does the weather say about today?," I asked my partner aloud not-so-secretly hoping the rain, which mother nature had predicted the entire week for Annie and Vince's wedding day, subsided. And guess what? IT DID! The weather was perfect for photos and I have to say I'm pretty much jumping up and down as I write this to present to you their Pavilions at Angus Barn wedding photos sneak peak!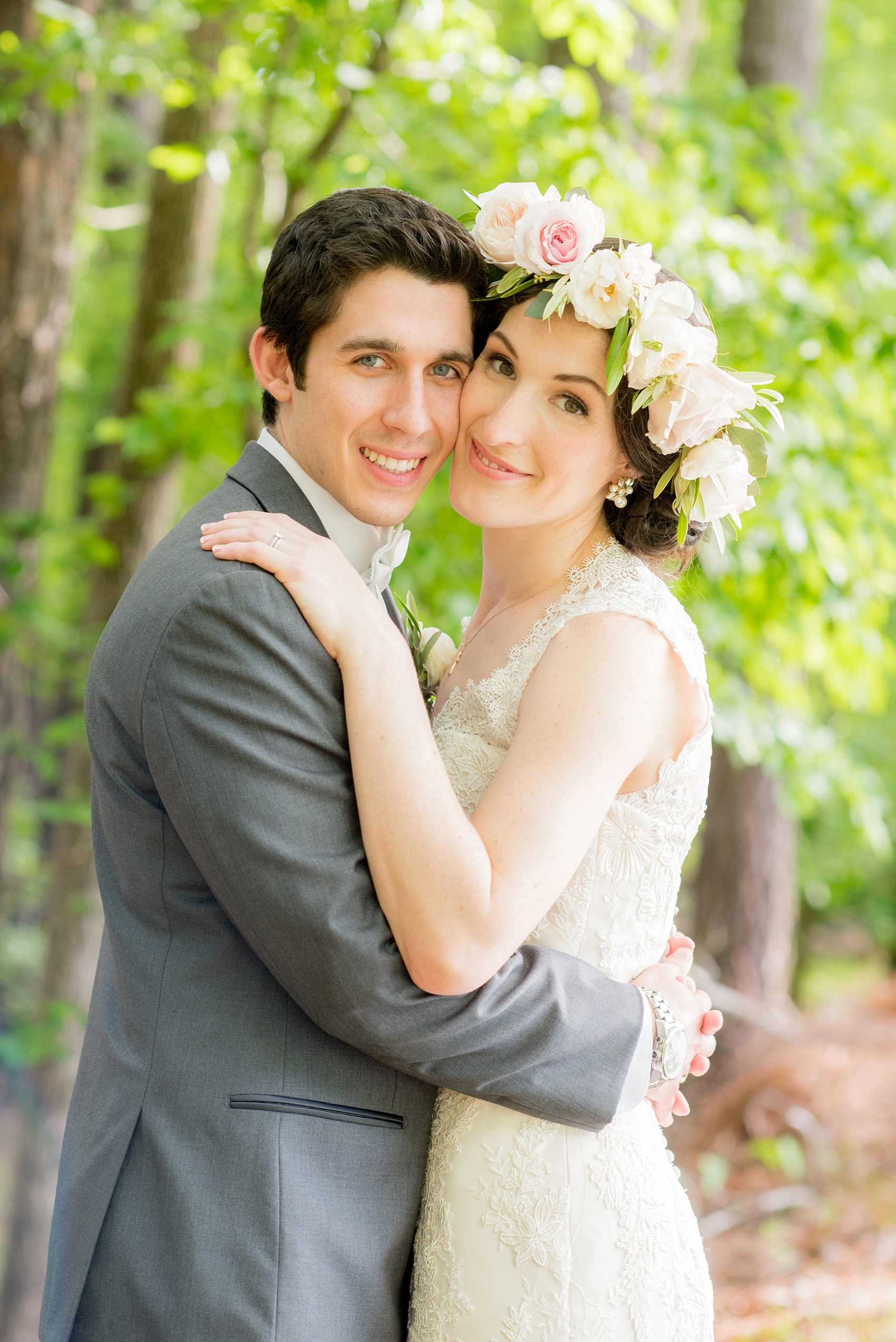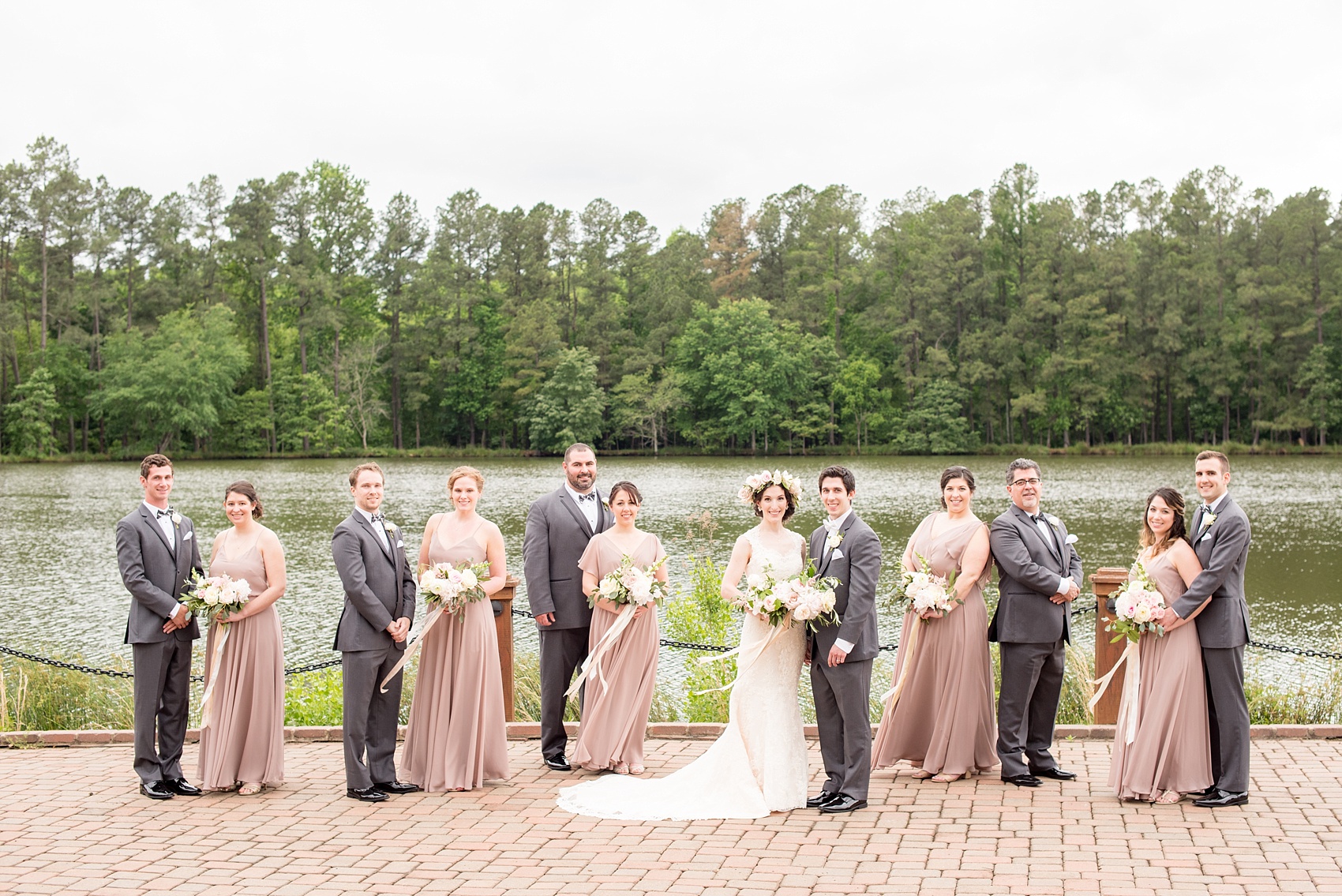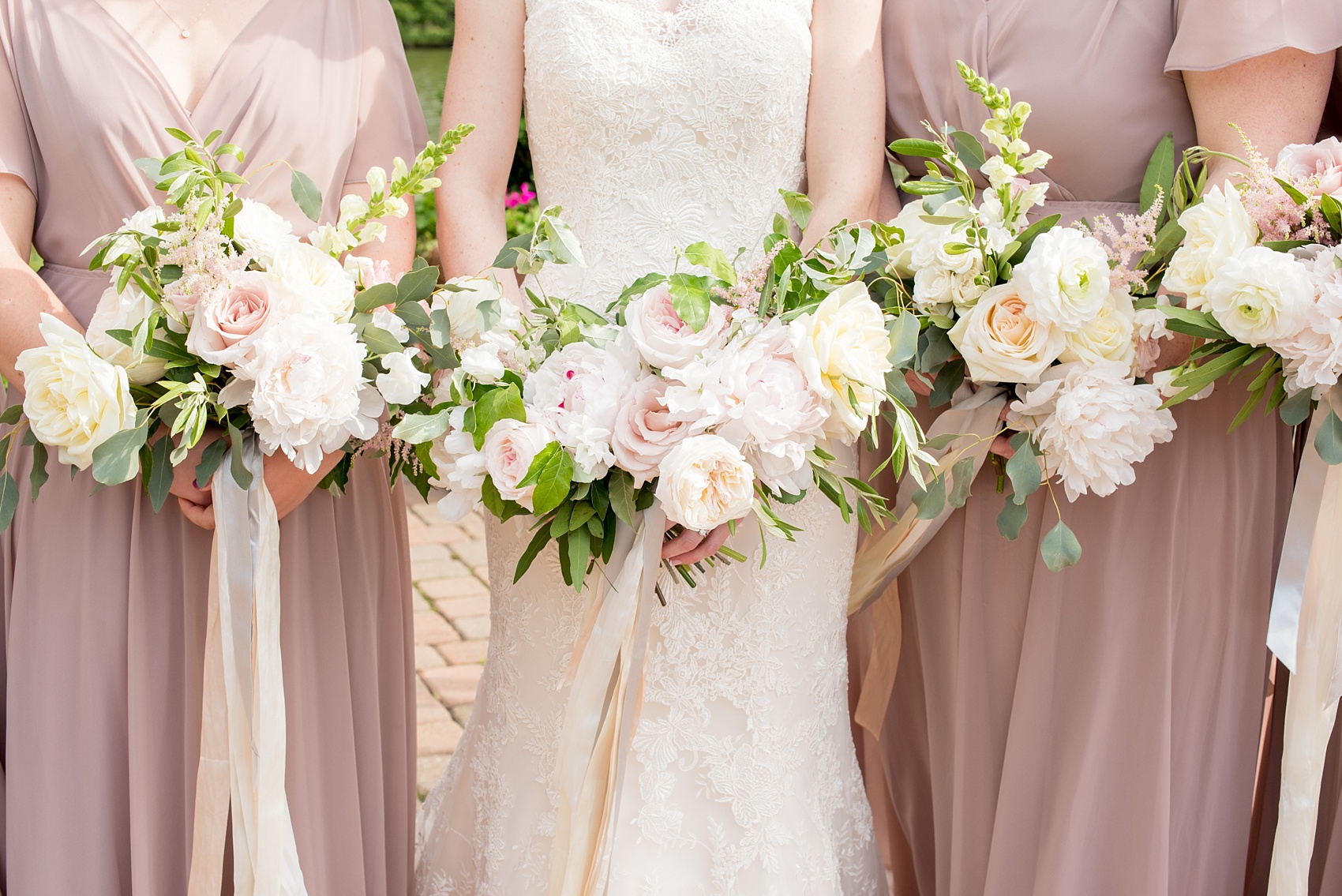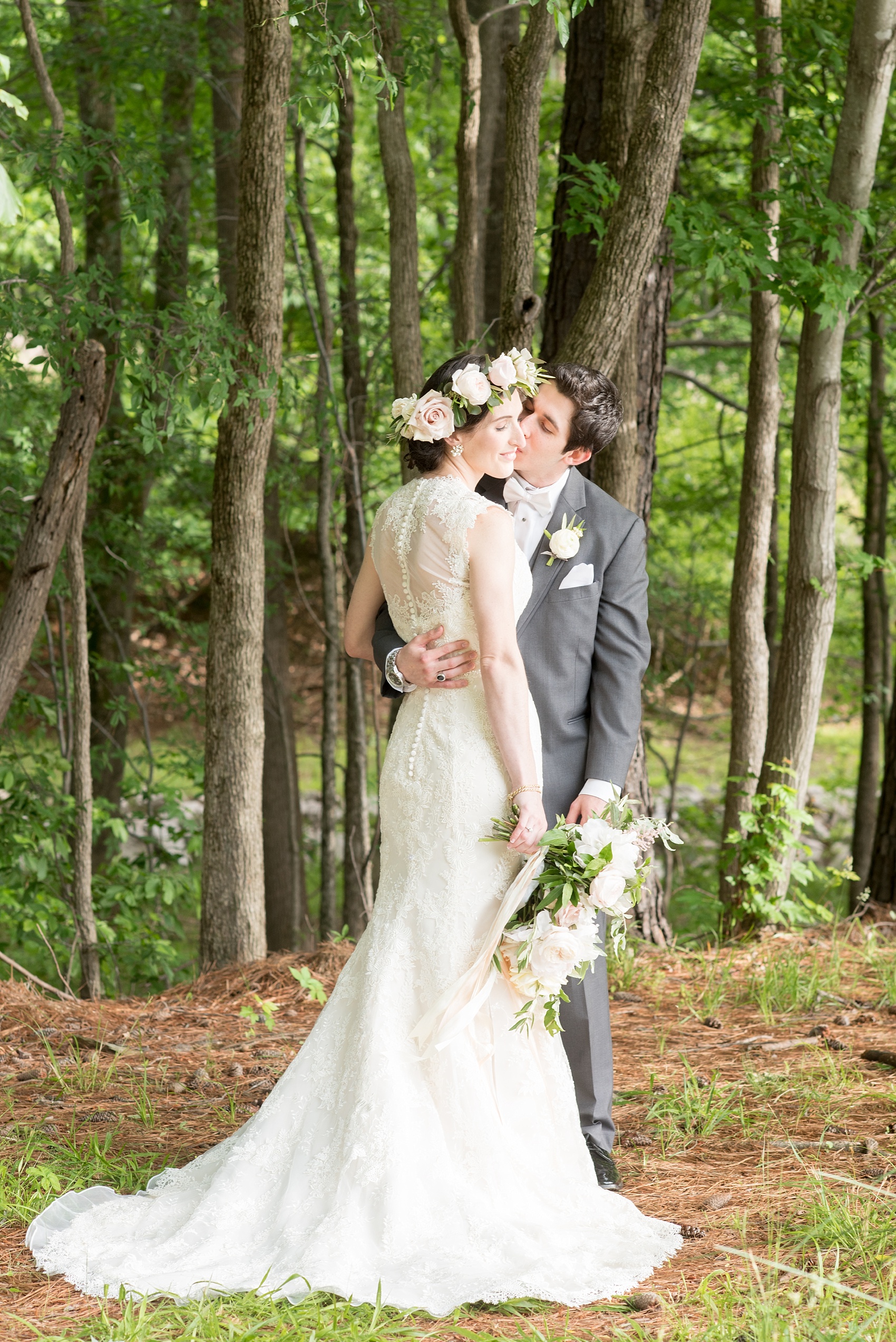 Venue: The Pavilion at Angus Barn / Flowers: Meristem Floral / Hair and Makeup: Perfection by Patricia
More to come! Be sure to "like" us on Facebook and follow along on Instagram to be the first to know!